Darac Bar & Grill in Melbourne
We headed back to our apartment, and actually being really lazy and tired, we decided to have dinner nearby. So, we left our luggage and headed out for delicious meal that yodo will be bringing us too! I actually, don't really remember if we had anything – a proper meal in Launceston before flight. So, this could be one of the official meal of the day (aside from the bread breakfast). It's such a long day, and we deserve good food right? But yes, on our first meal in Melbourne, we are having my hometown food – Korean food! :D
It's actually walking distance from our apartment, and it's located near RMIT, between Franklin St and La Trobe St.
Darac Bar & Grill
Address: 51 A'Beckett St, Melbourne VIC 3000, Australia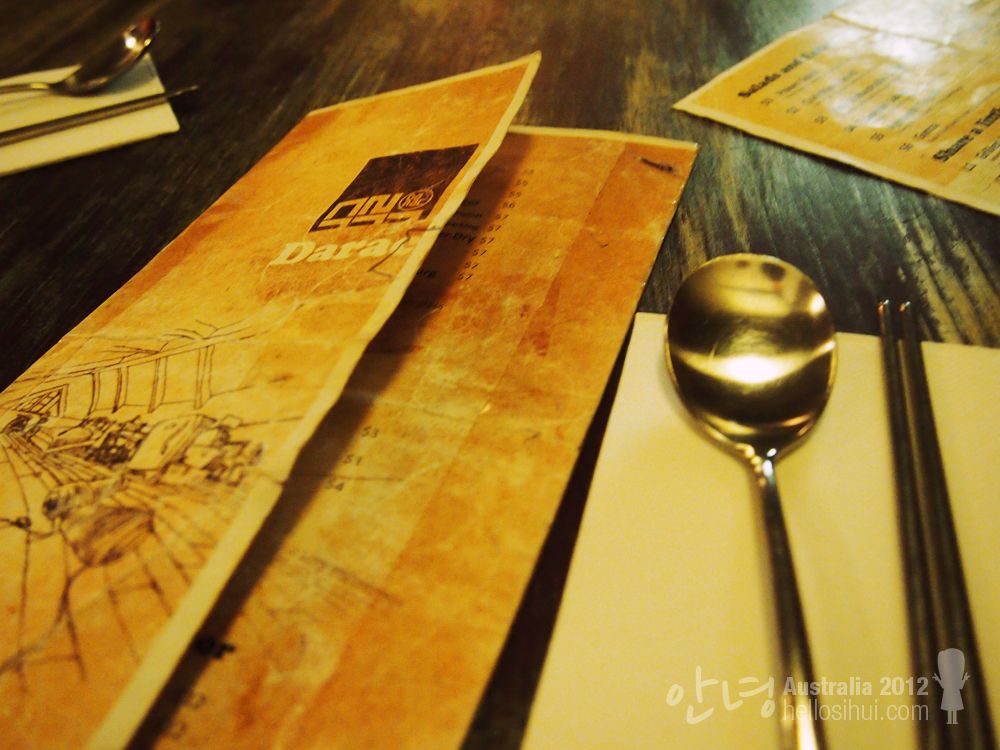 #teeheehee, hometown food is good!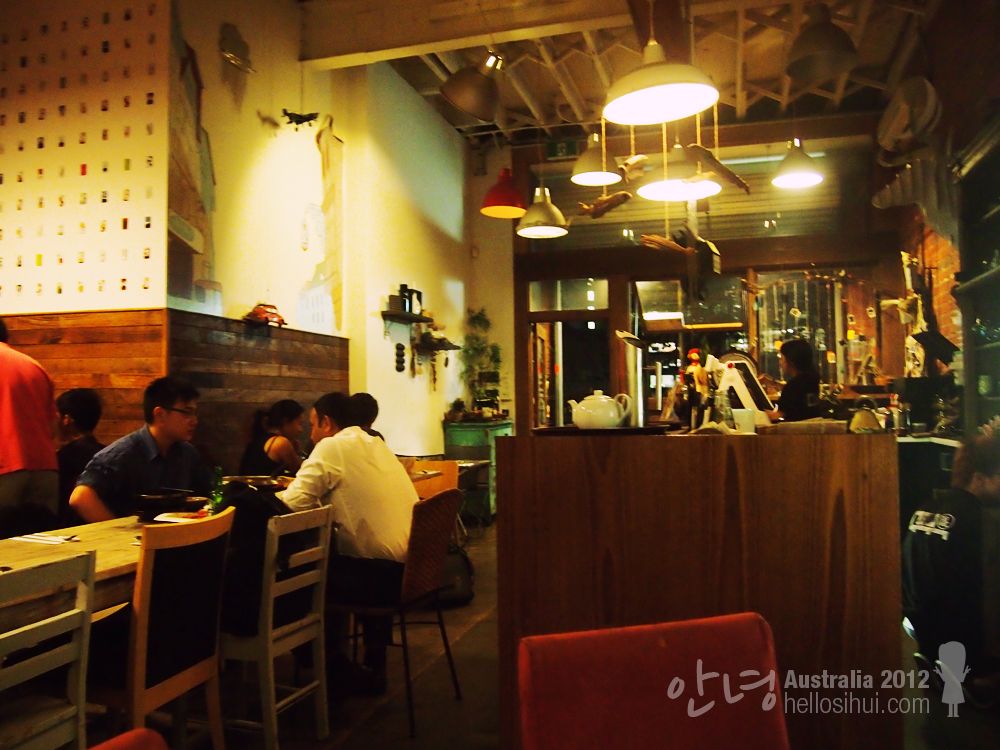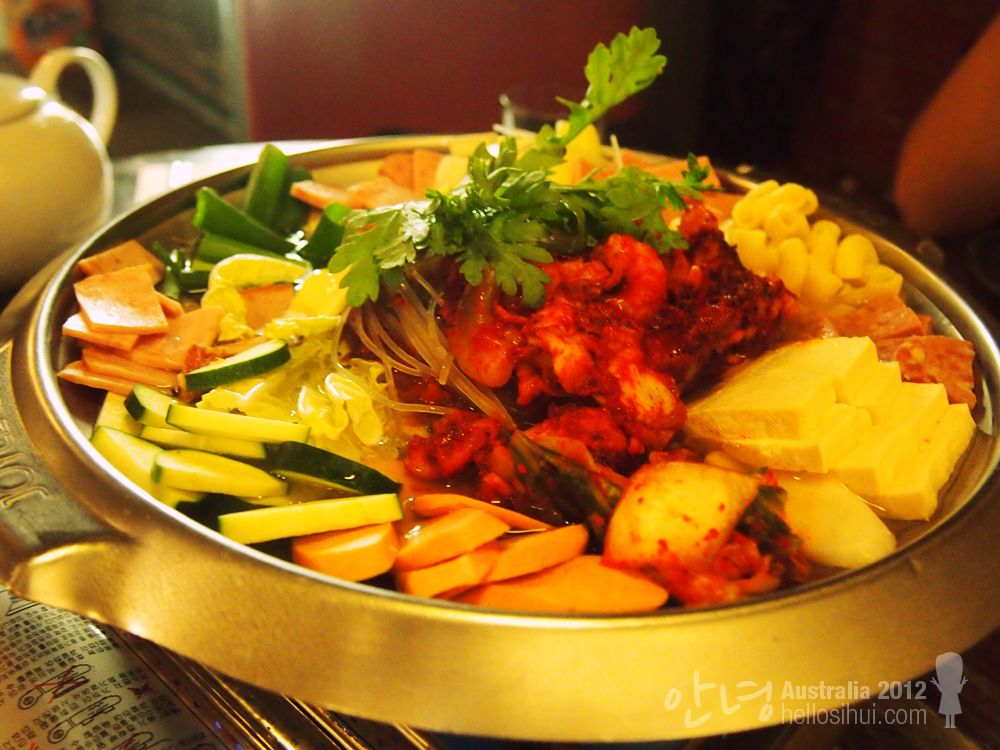 # I know this look so good right, I loving it, and its actually too much for a 3 pax too.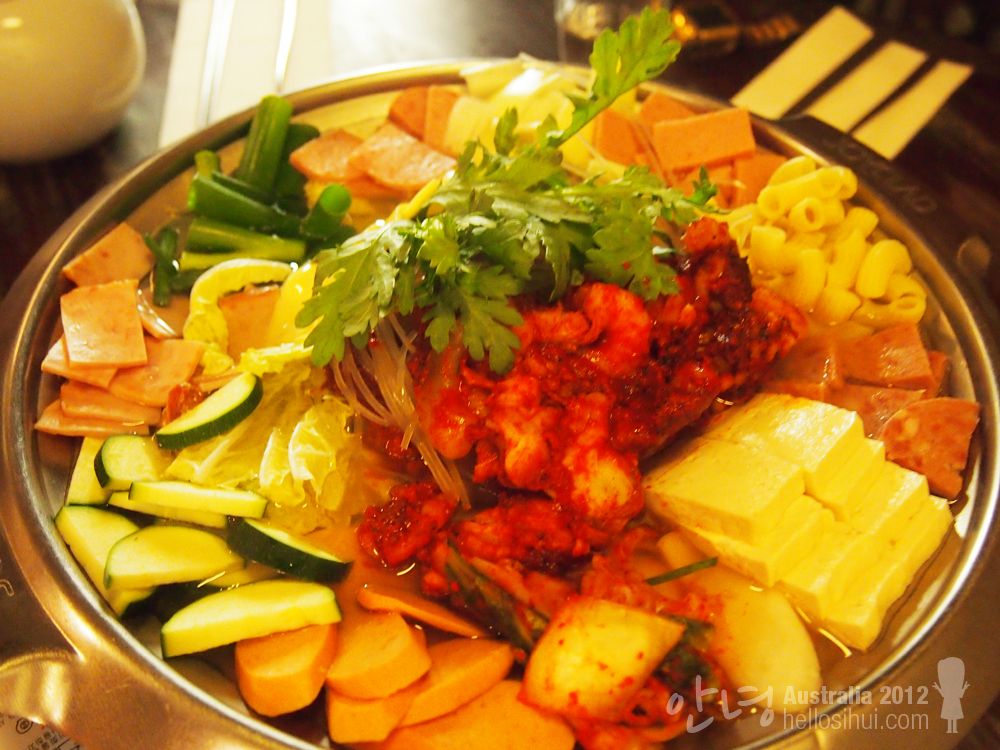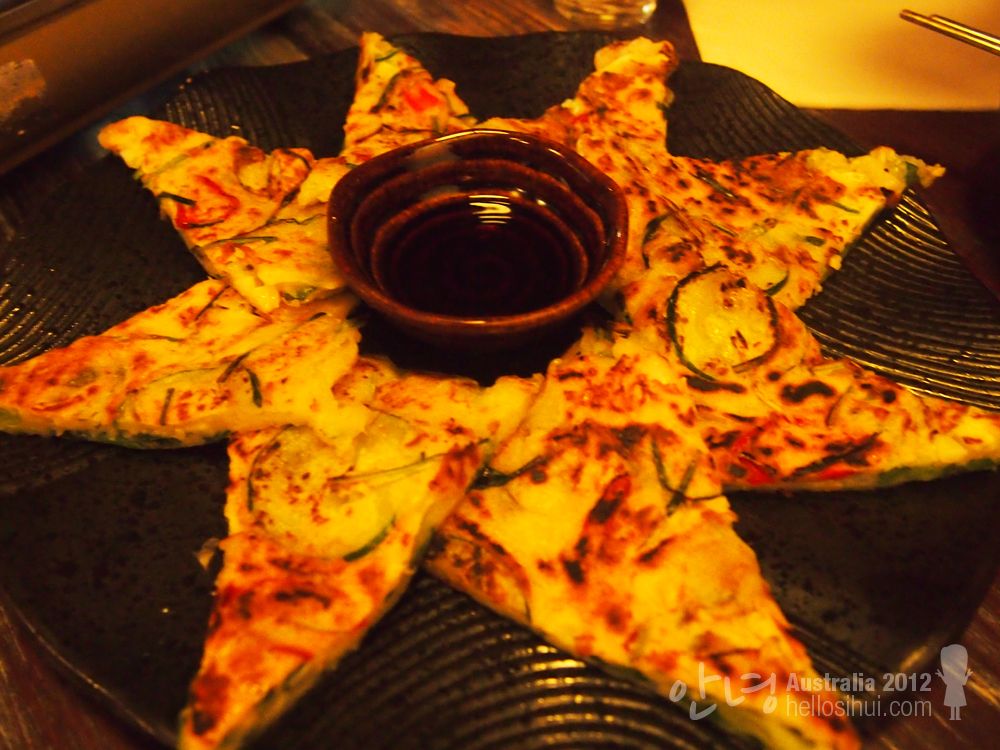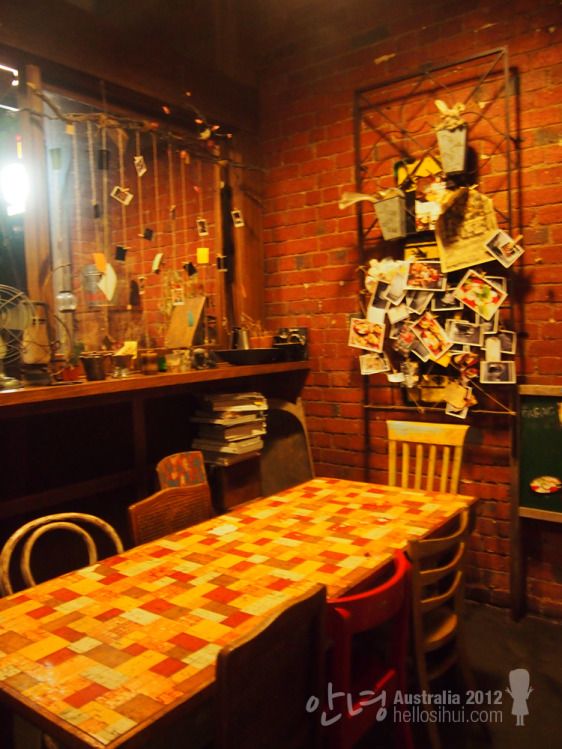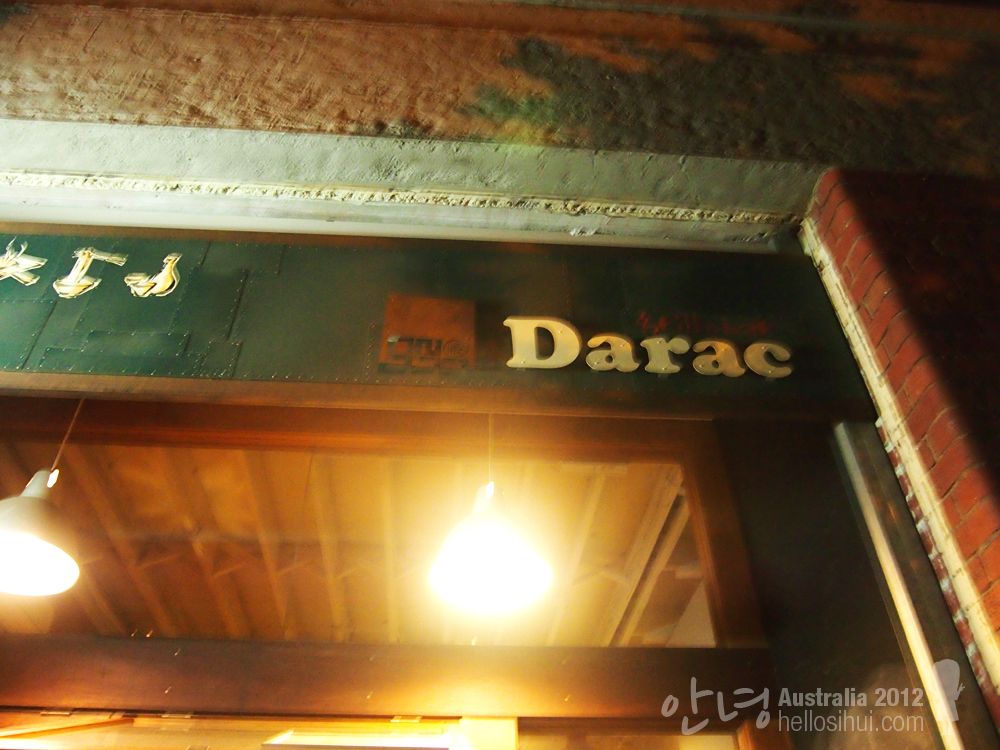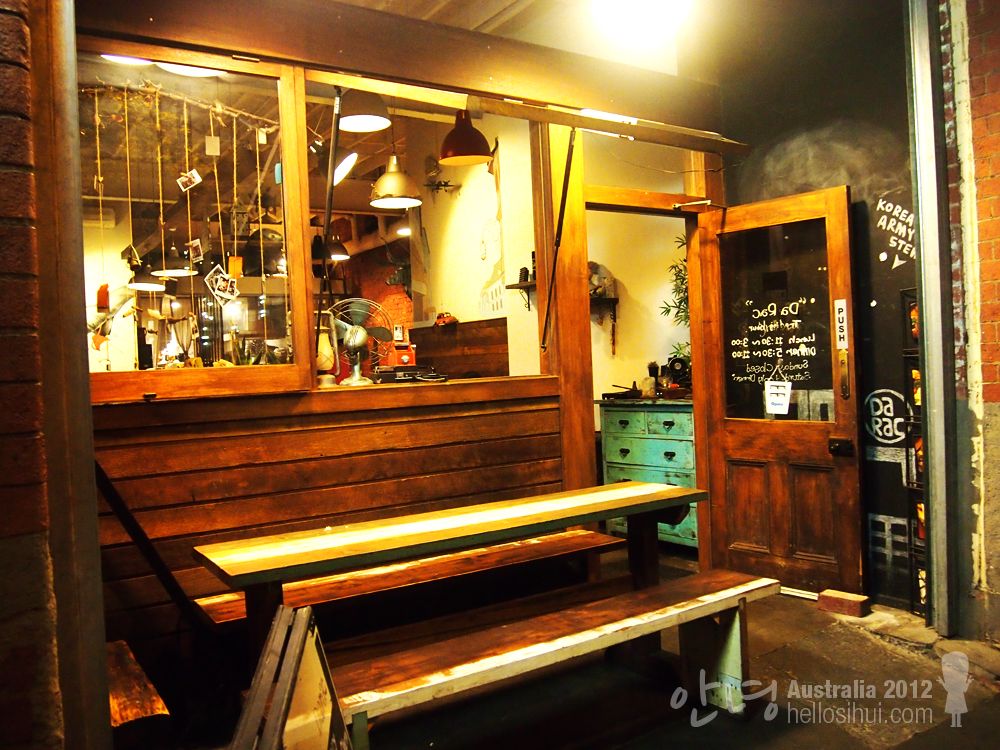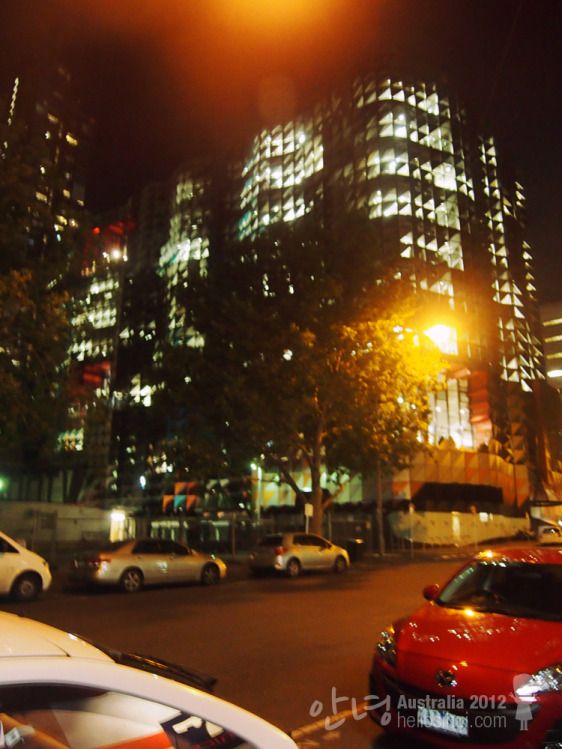 #that RMIT building, you can easily spotted RMIT just outside of Darac. Oh, the bill came out at only 46AUD too.