I guessed, there's a reason why short trip are label as SHORT TRIP. Tasmania is really a wonderful and a great experience for all of us. You see, none of us travel here before, and all of us just simply clueless of everything that might happen next. Of cos, I'm super thankful for Clarice's help too. But, other than that, I have no idea how Australia are like, neither I have been to any of an english-spoken country before. So, this is a really fun and great experience till date.
So, this conclude my last day at Tasmania too. Well, positive mind first, show you, readers, start of the day photos :P
We woke up early because it's gonna be a slightly rush day for us, since we are departing at 6pm today. (NOooo!) The hotel owner told us, if we get up so early and reached early, who knows, we might see snow on cradle mountain. haha Isn't it Summer already? :) Anyway, the mist was so strong, worst than what you see on photos. At times, we can't even see anything in front on a day time!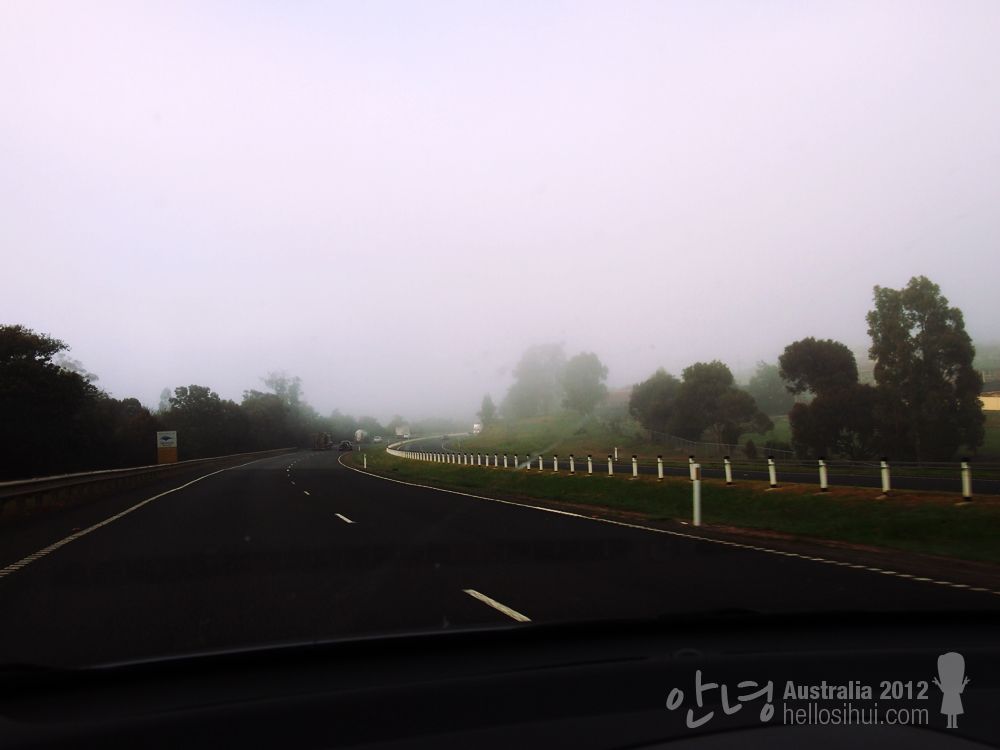 #my camera is good, but this wasn't the best shot.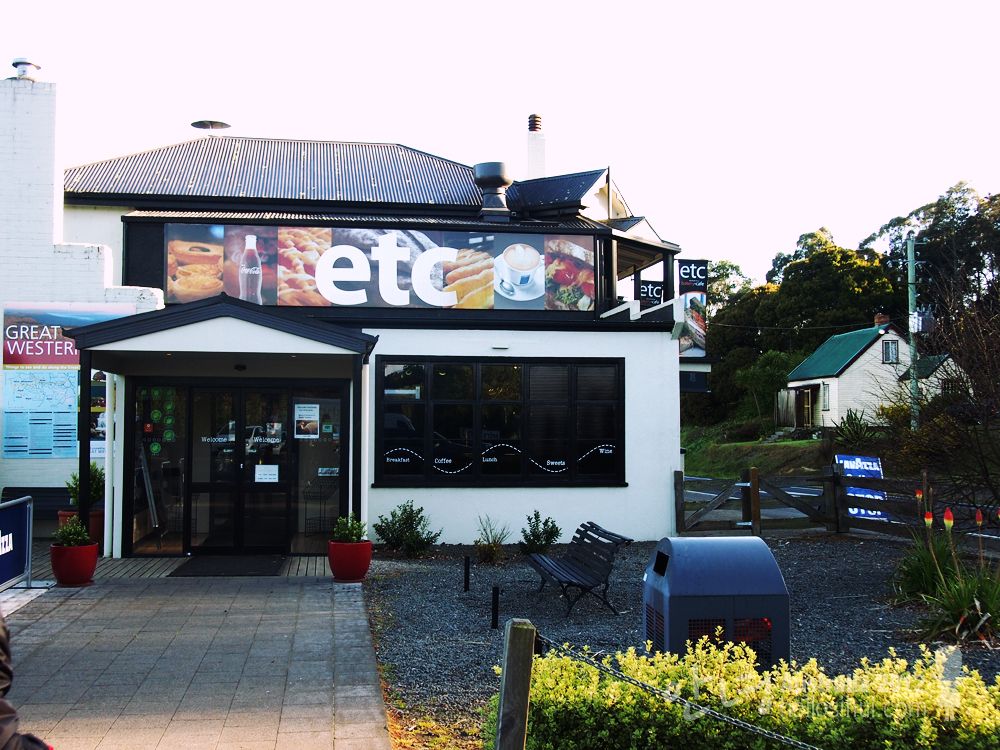 #we had our breakfast here, a stop off point for people like us if you wish to go for cradle mountain.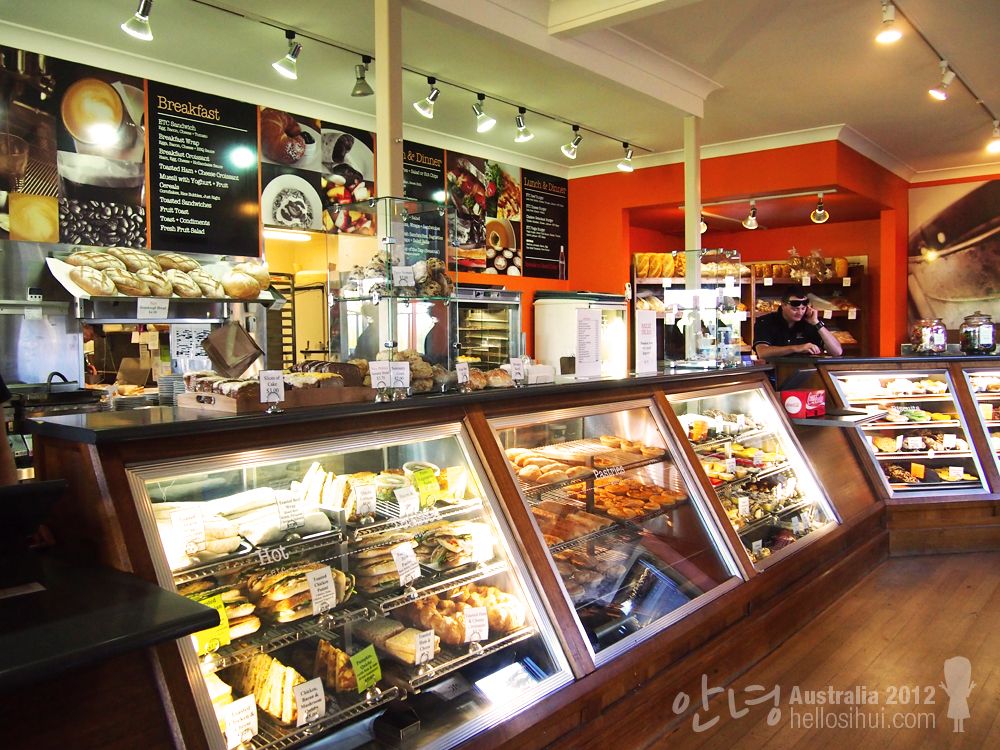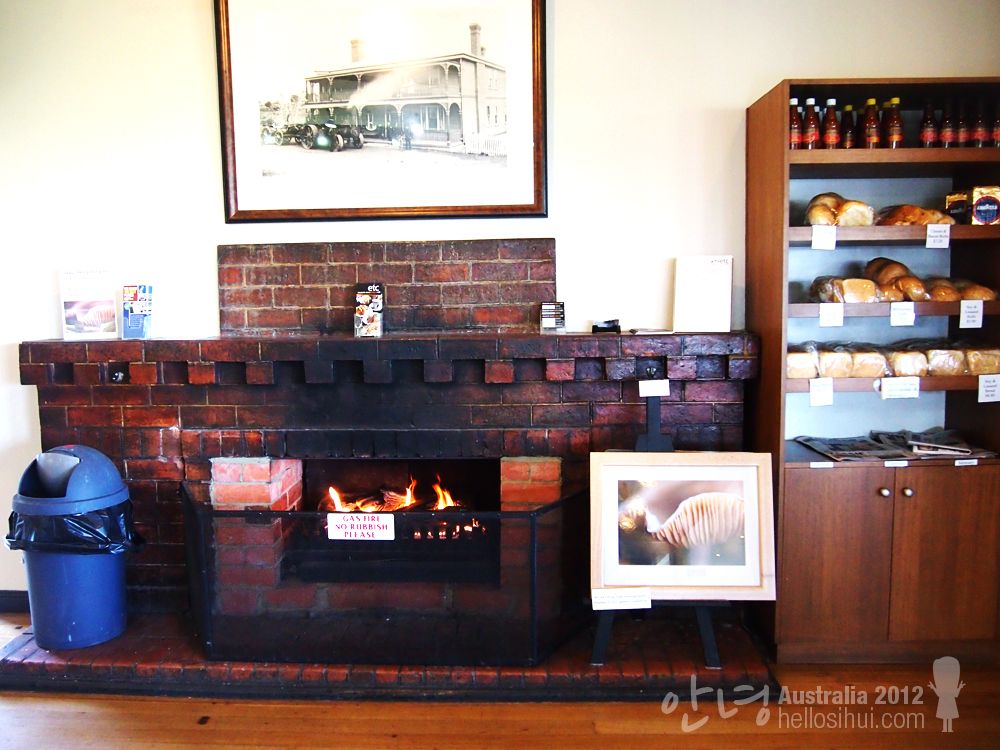 #so we get to see a REAL fireplace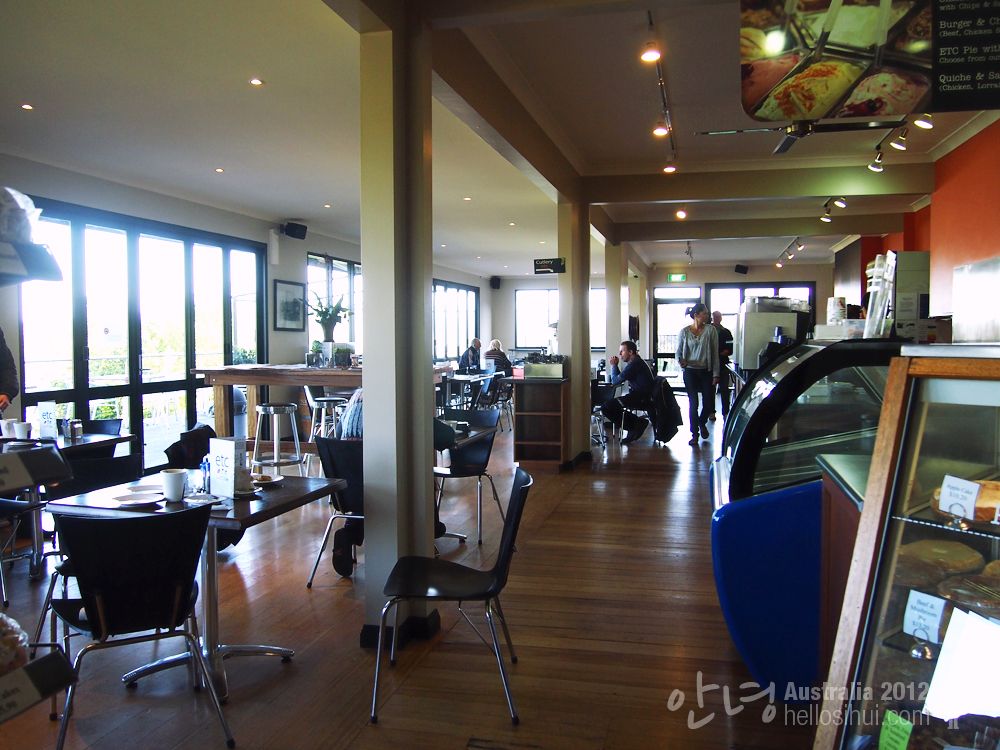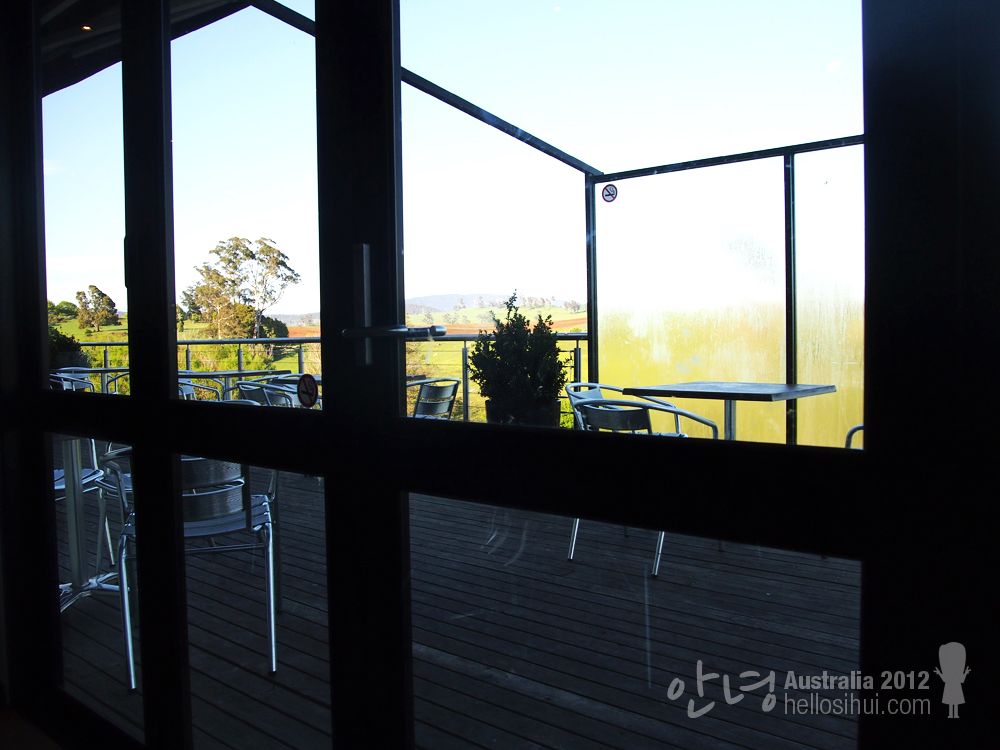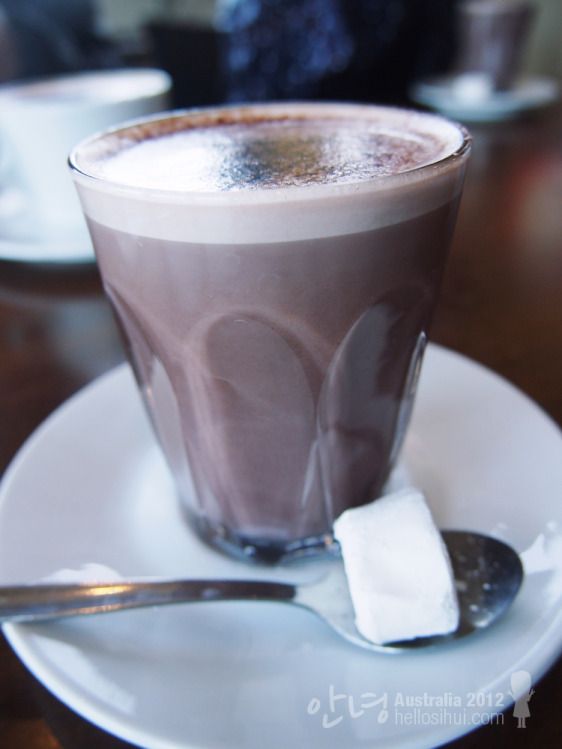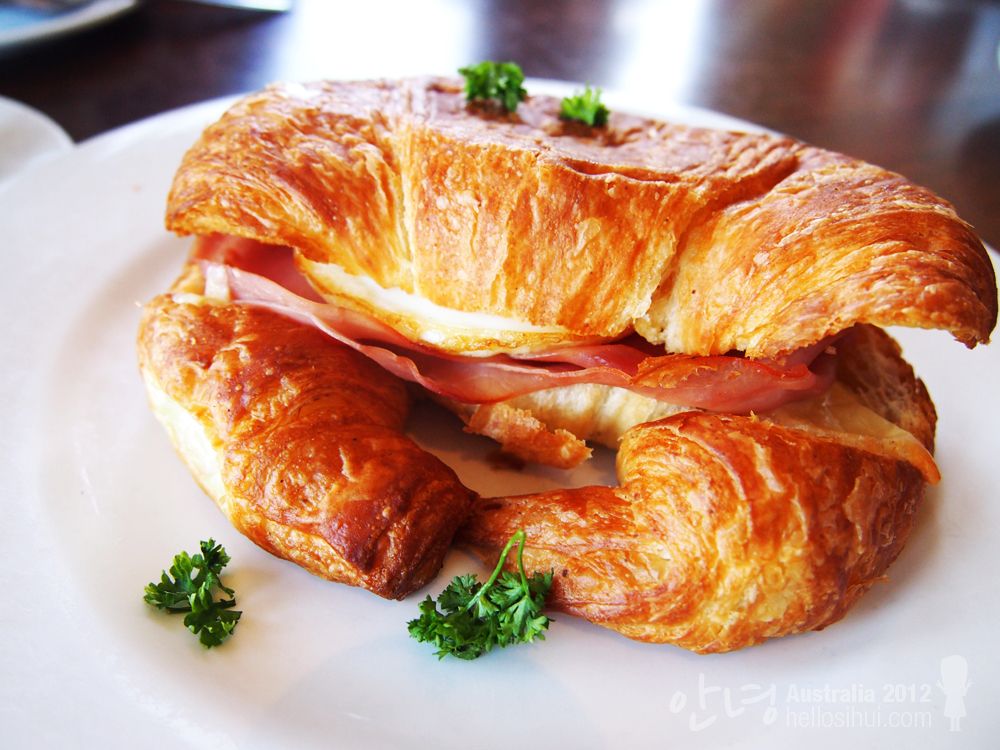 #taste pretty good. but nothing fantastic….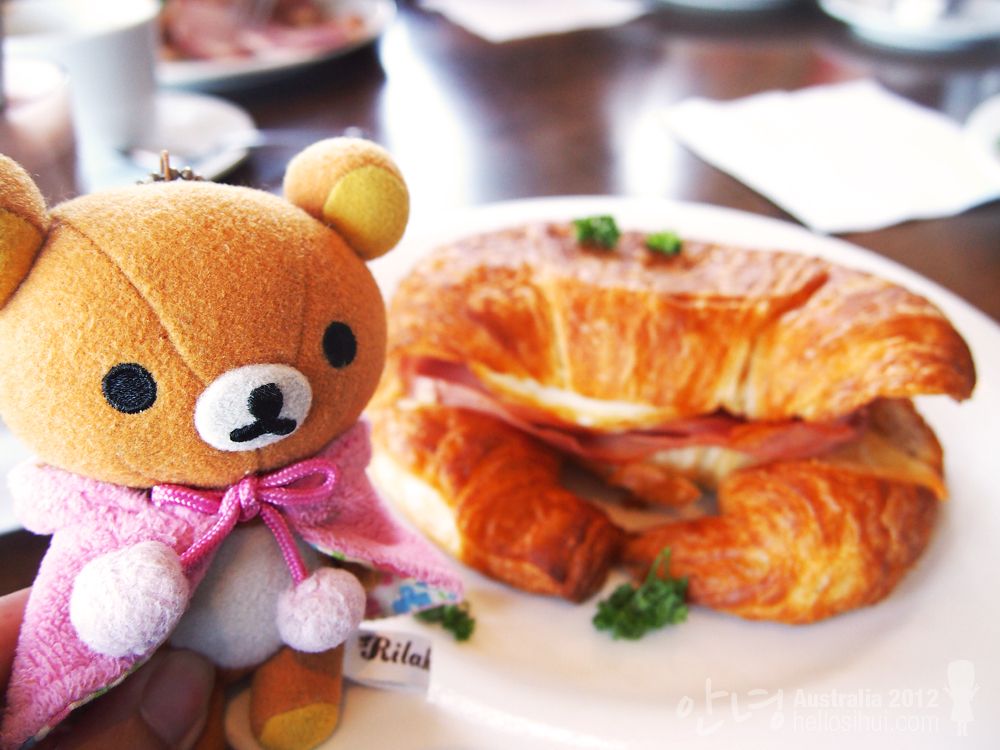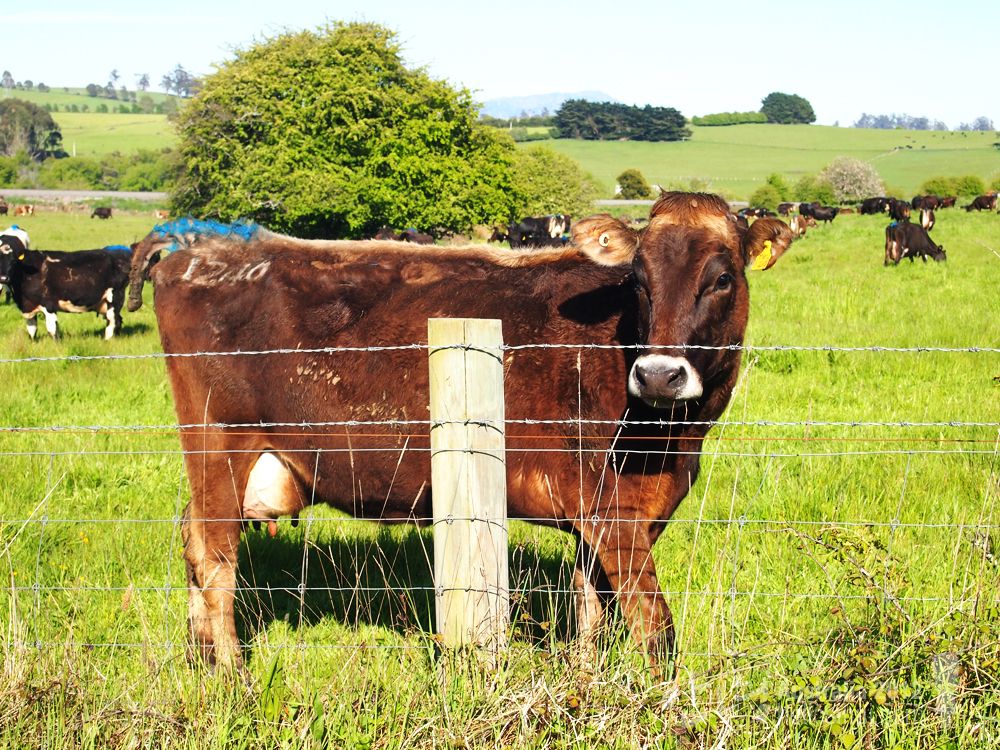 #COW!!!!, holy cow! Anyway, I went Moooooo-ing towards the cow too, right after sharing with my friends to guess what happen next.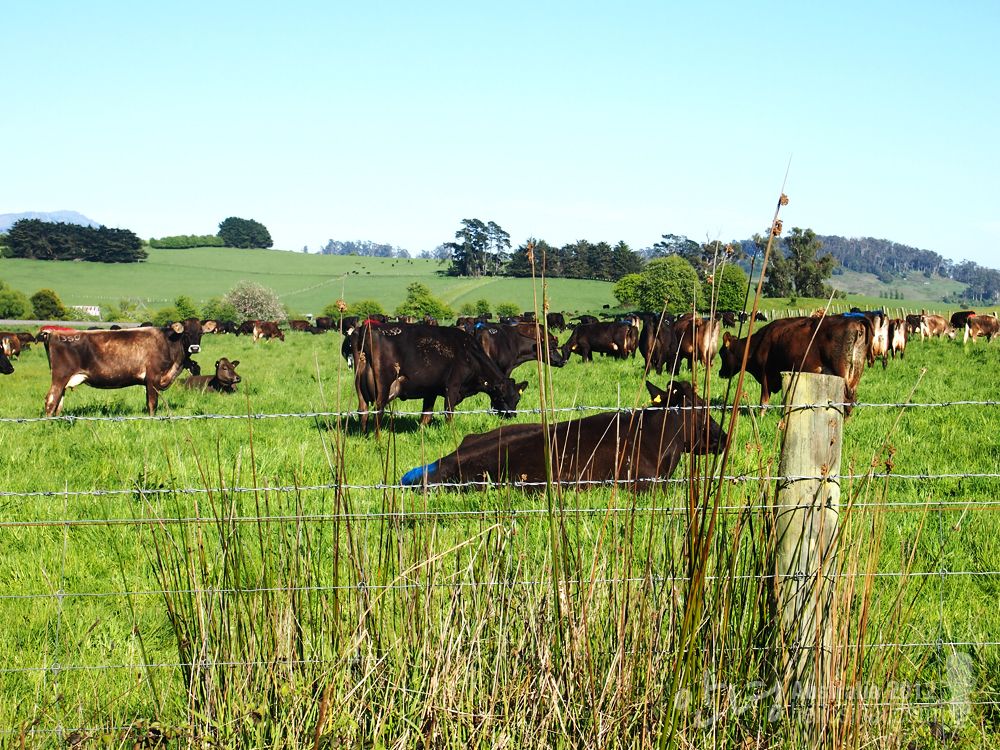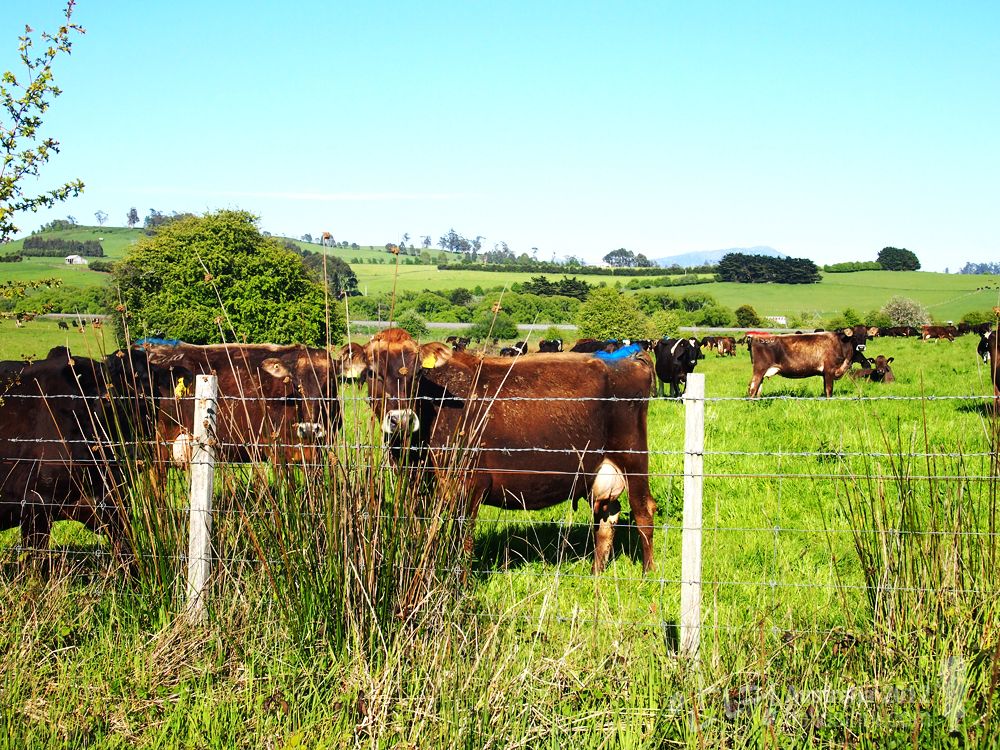 #and they turned towards our direction. THIS IS AMAZING seriously.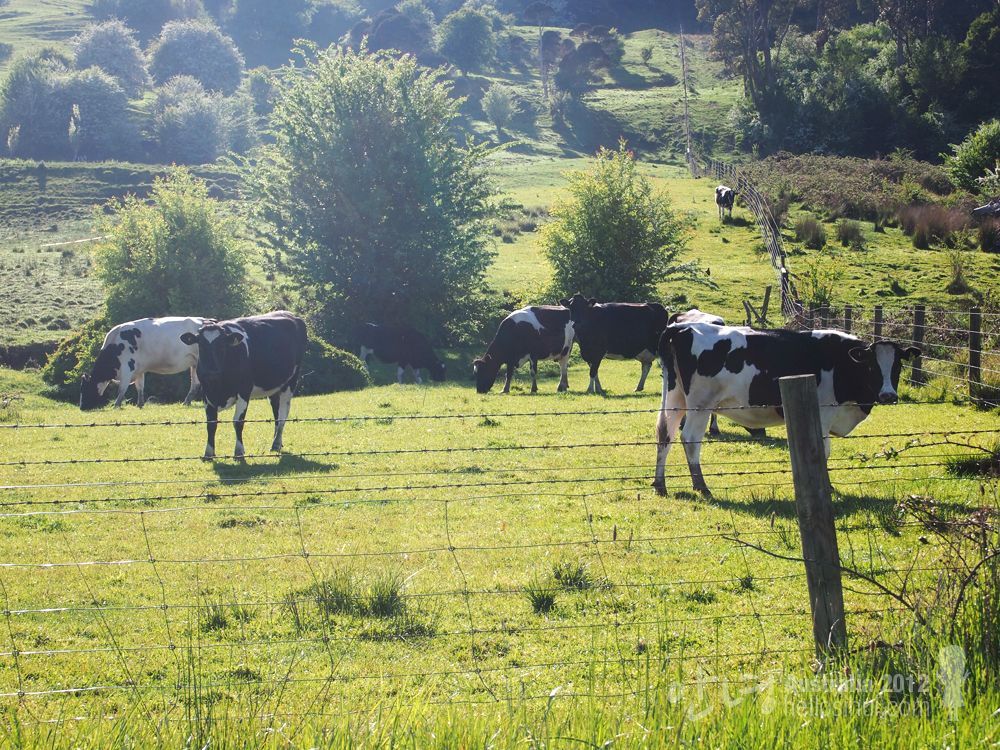 #yeah man, cow shld look like this!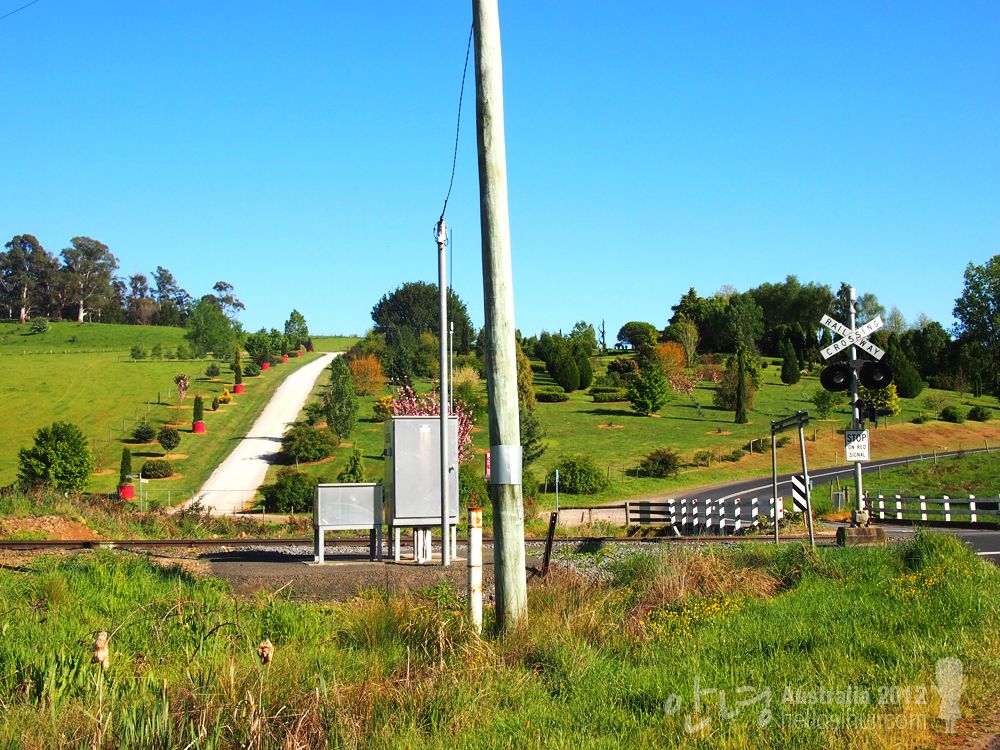 #looking pretty, we thought of going there later if time permit.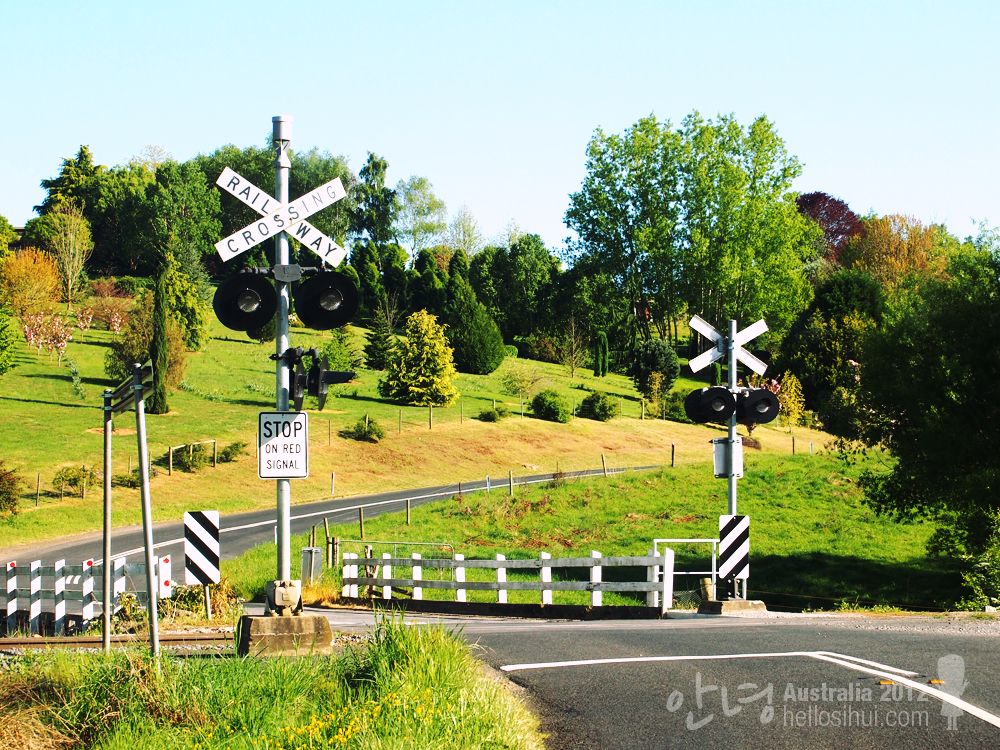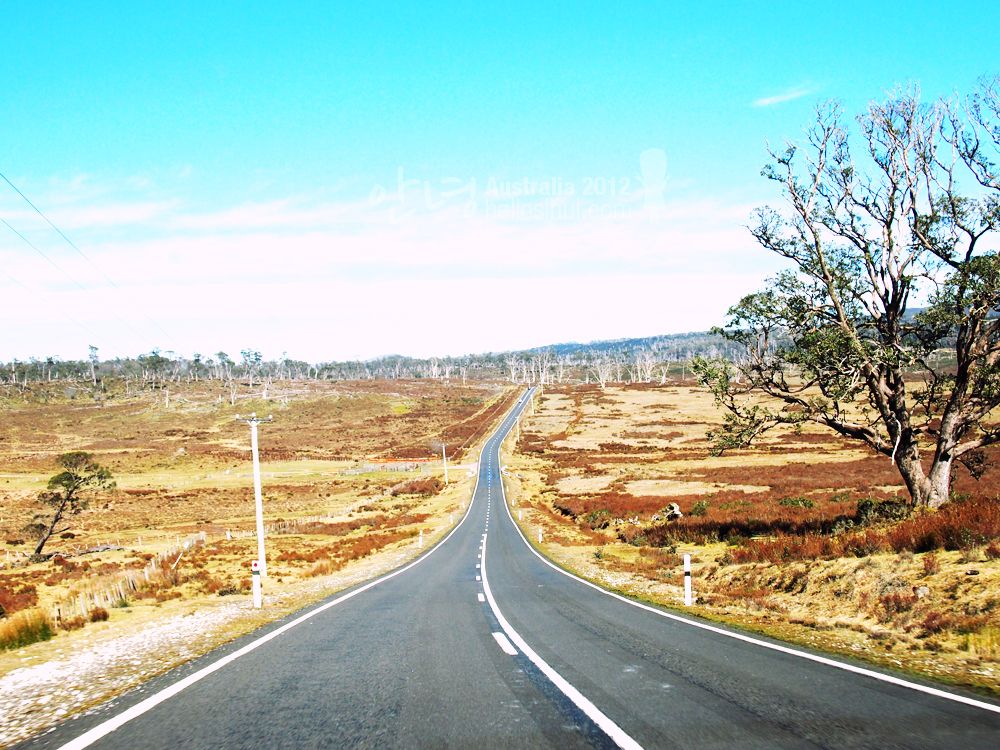 #it takes like about 2hrs-3hrs up to the cradle mountain? and, we need to pay for the shuttle bus. haha! and I thought we did the most clever thing ever.
FOLLOW THE BUS. hahahahahaha! So, somehow, not only us, we saw another car did the same thing too. We saved like 90dollars haha!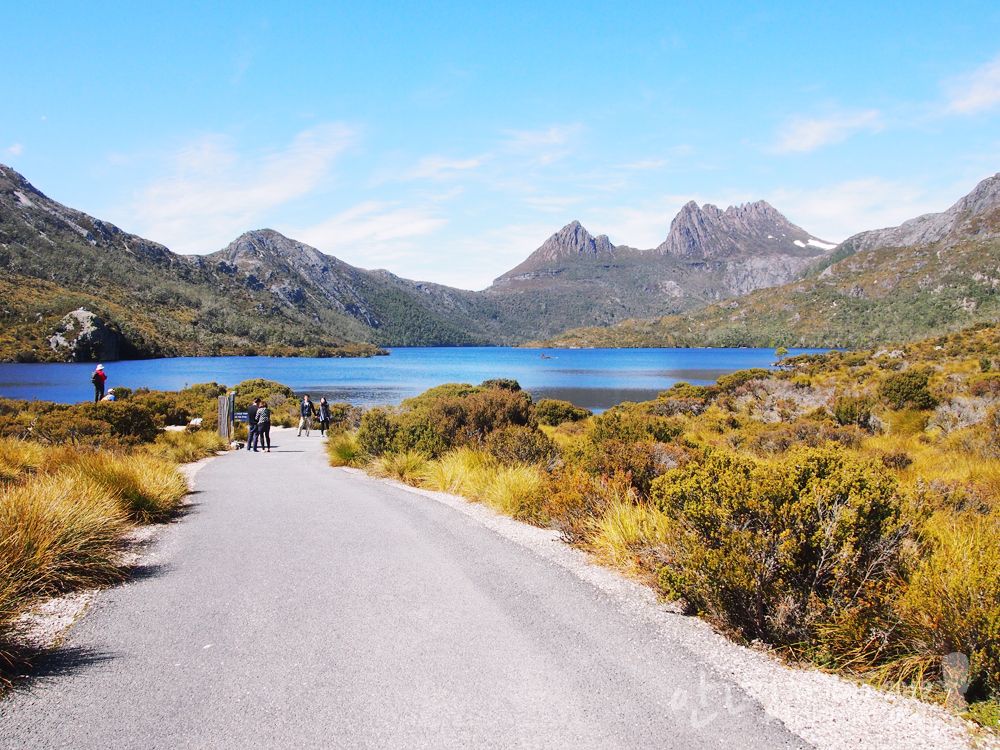 #I must say, WE REALLY MAKE THIS WORTH, isn't she lovely? hur hur.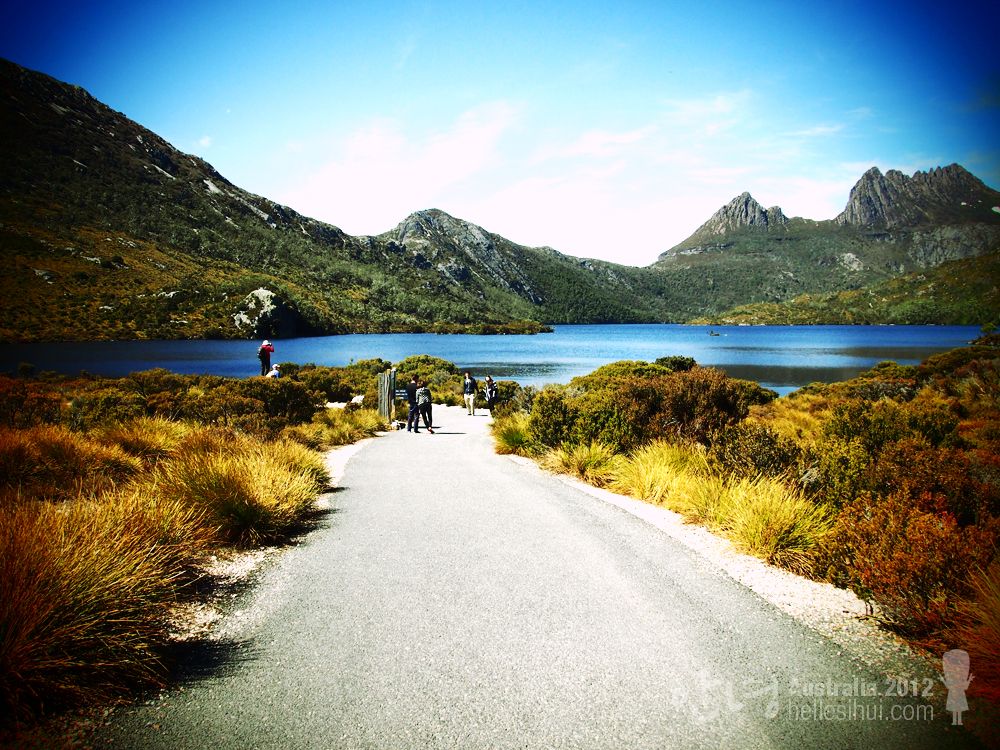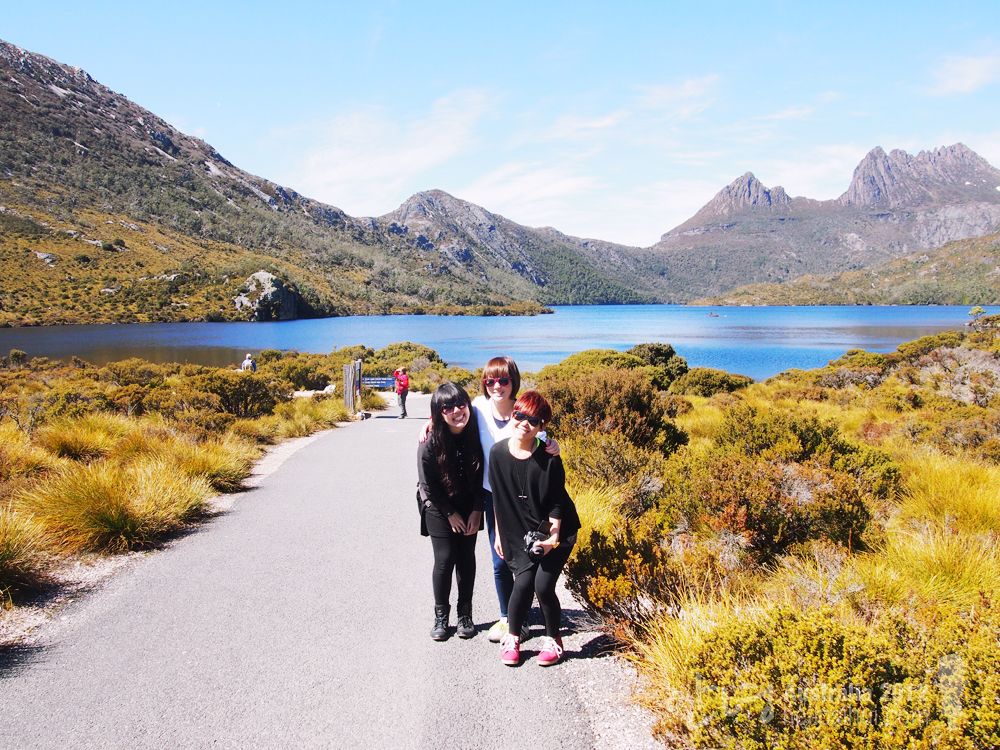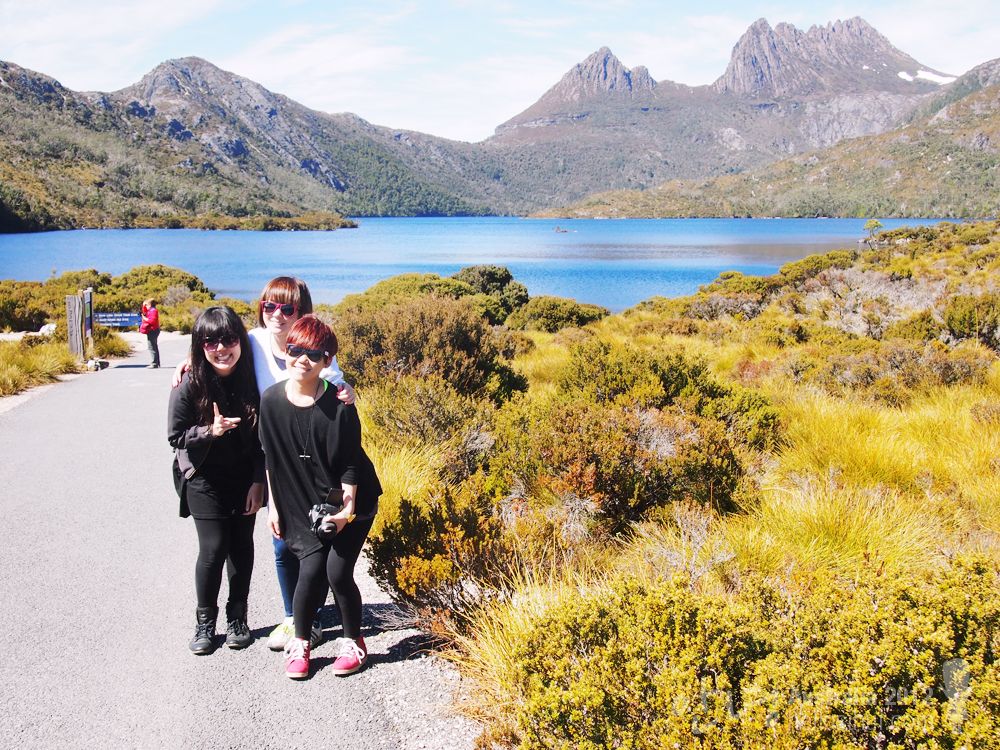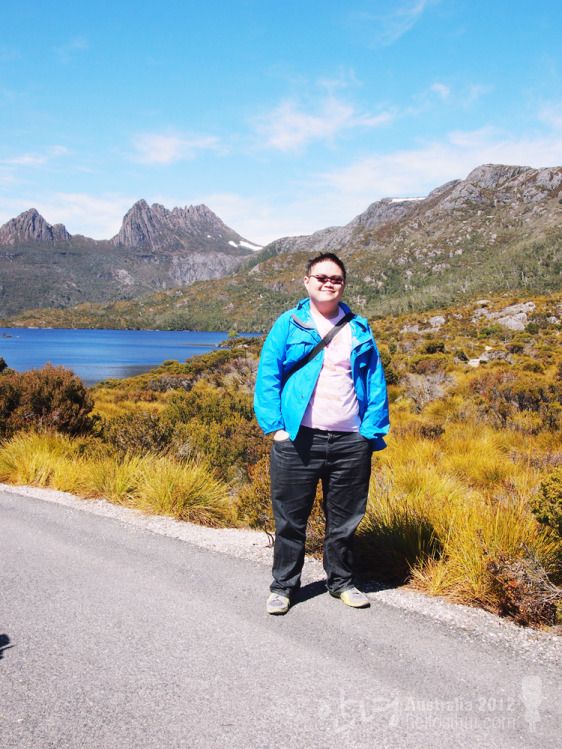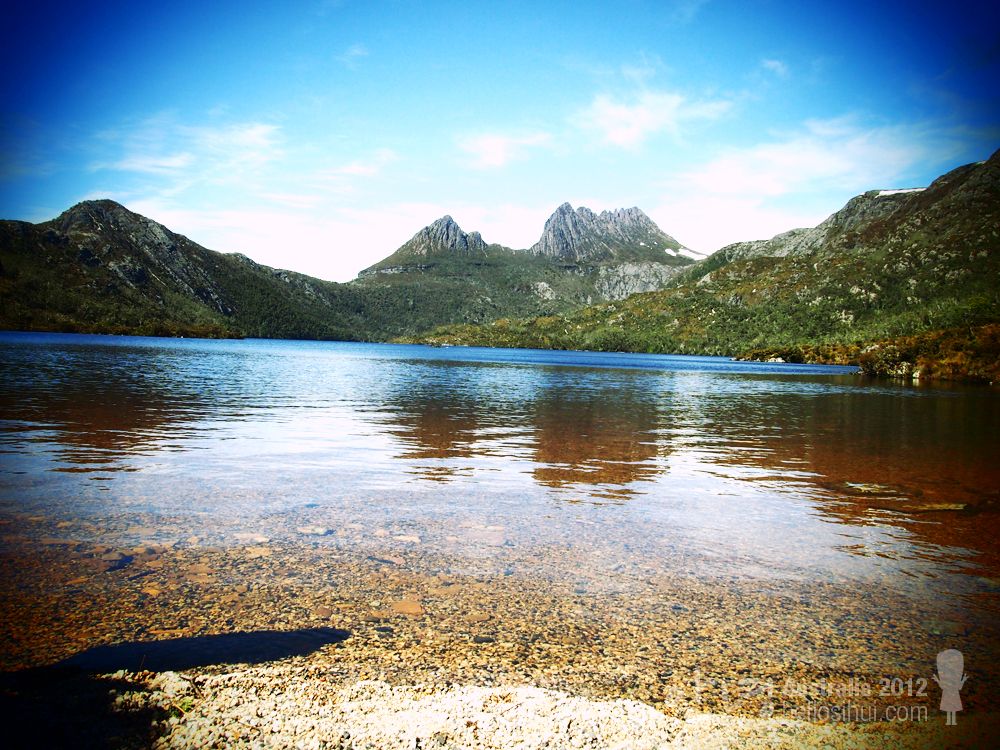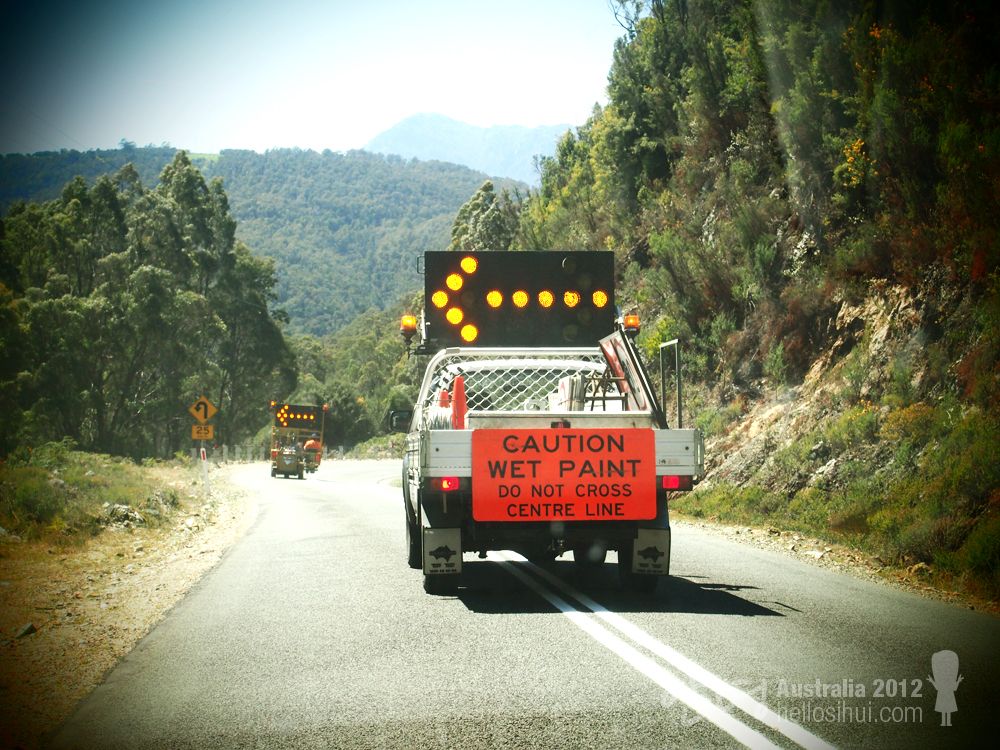 #even construction worker is ANGMOH!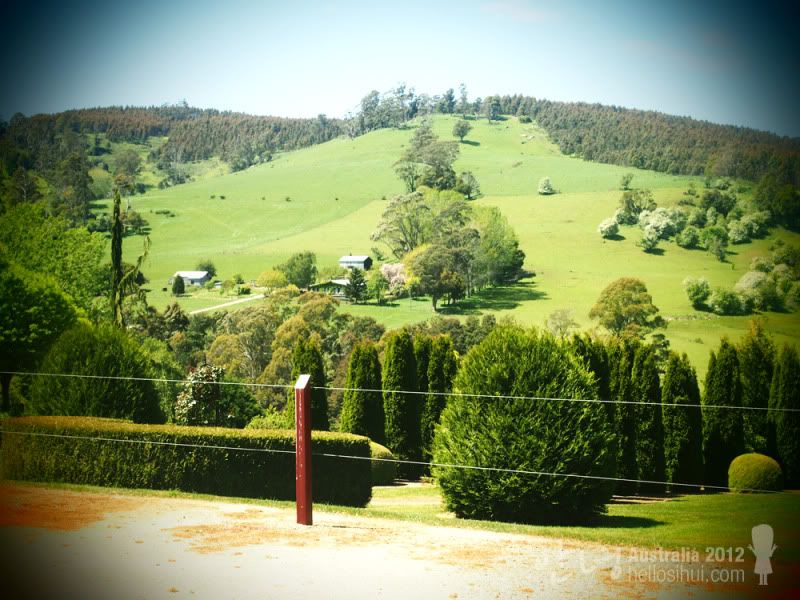 #back to the cafe we see earlier.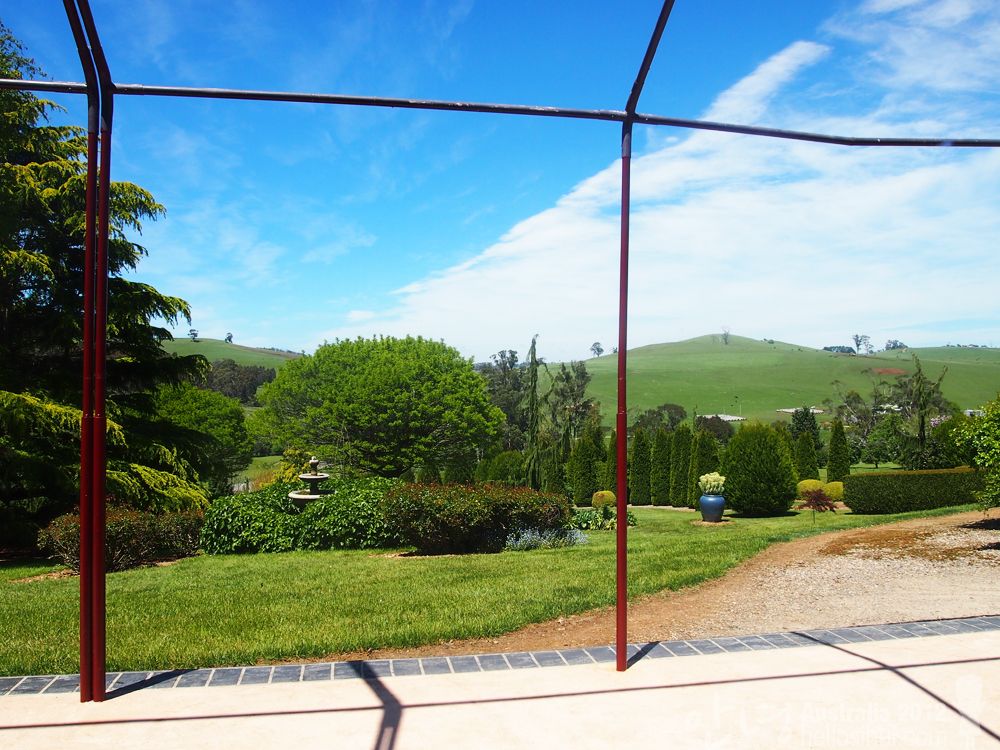 #beautiful. your view is like THIS. I mean, isn't this like a movie or something?
#this is really very good.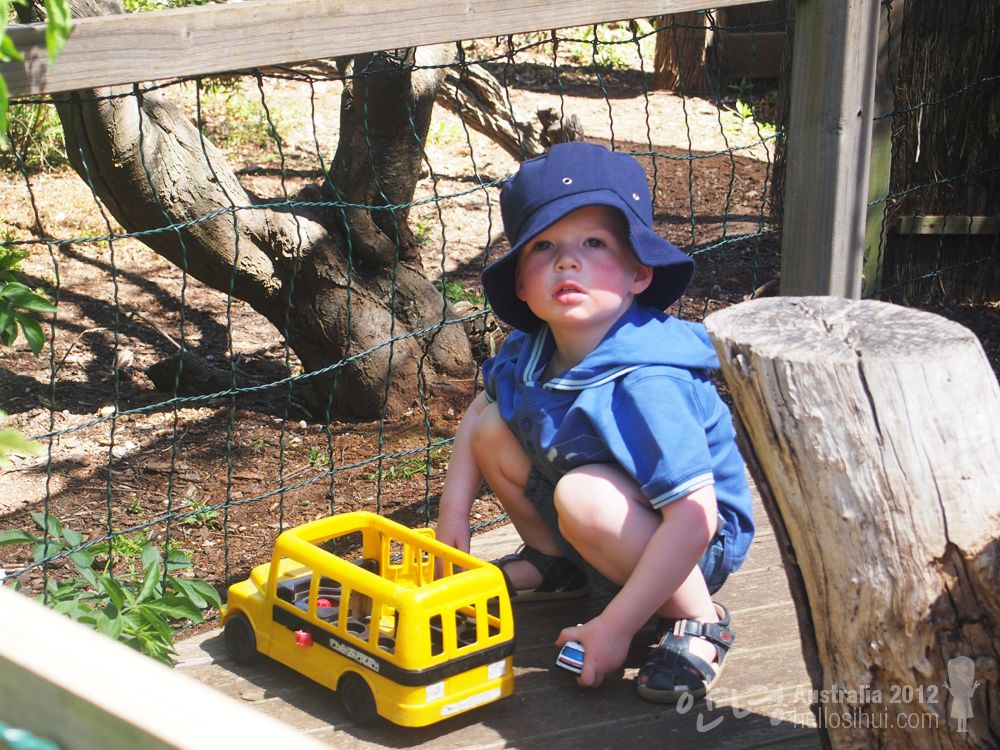 #this very cute little young boy was playing at this raspberry farm. hehe. SO CUTE!!!!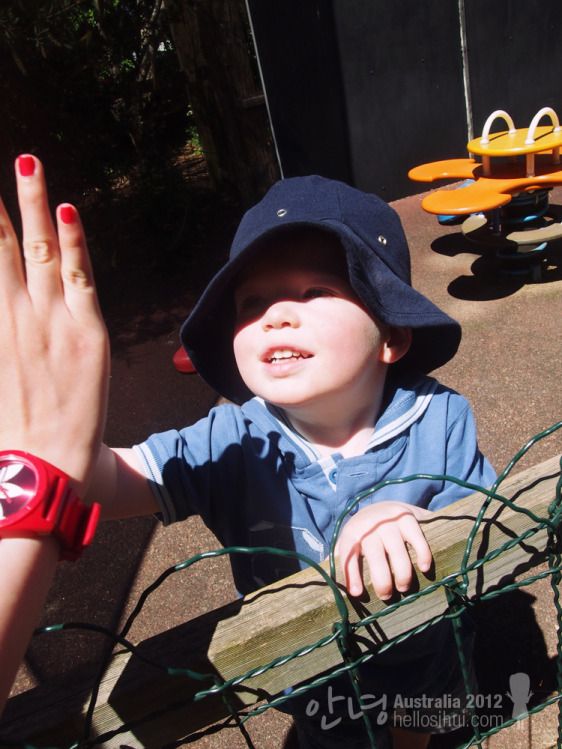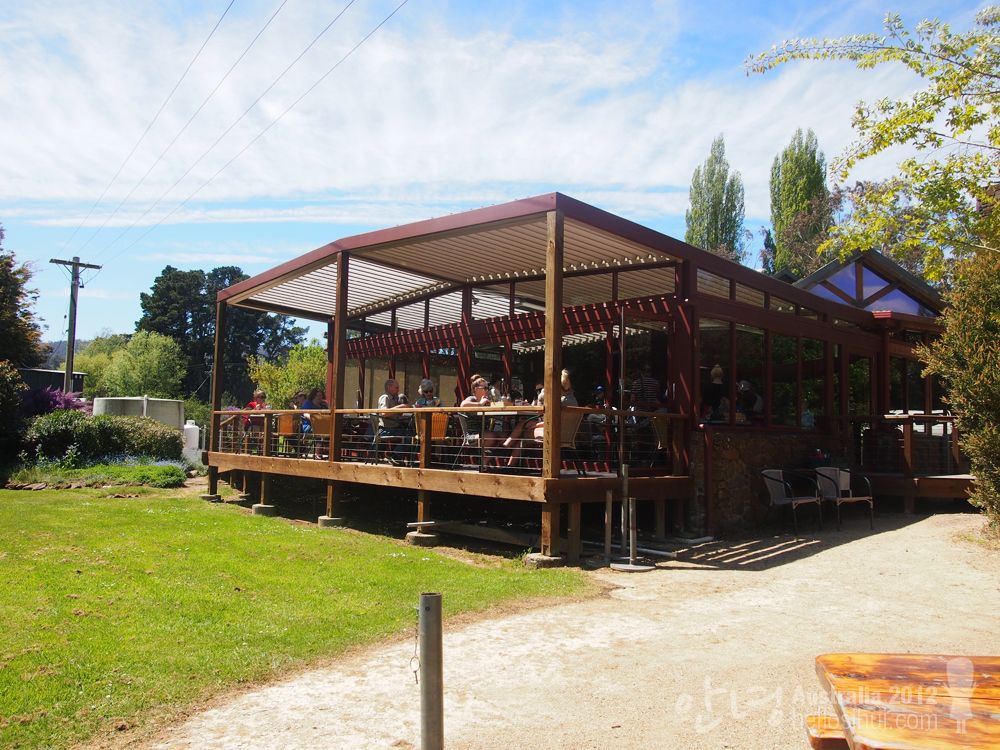 #so this is the cafe. OH MY GOD! Where to find such place in Singapore?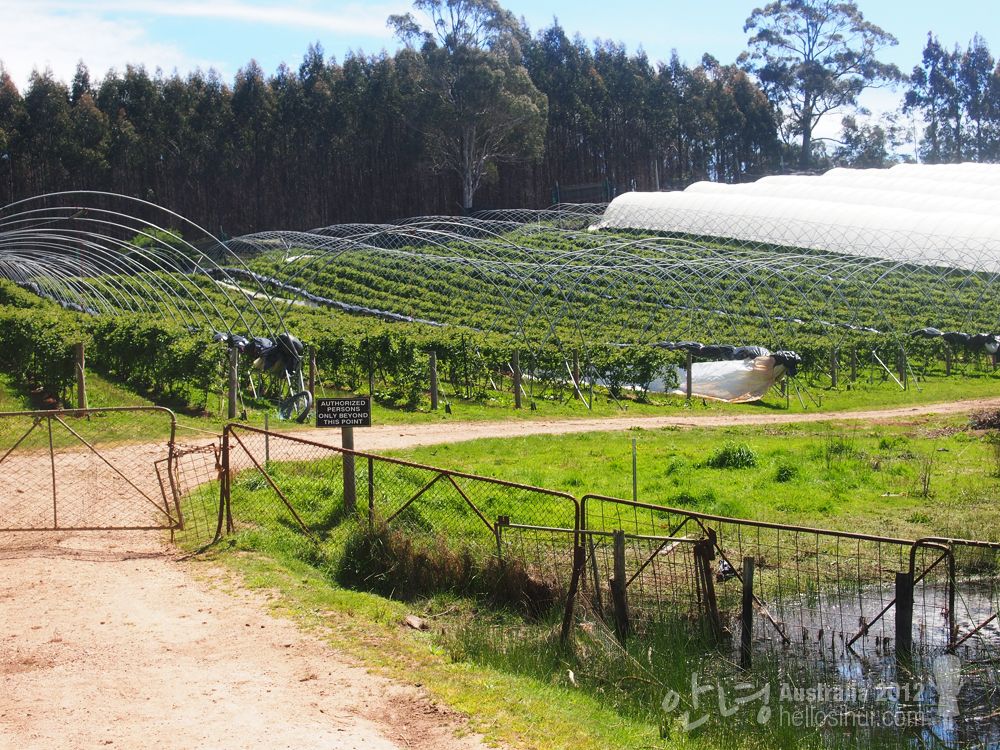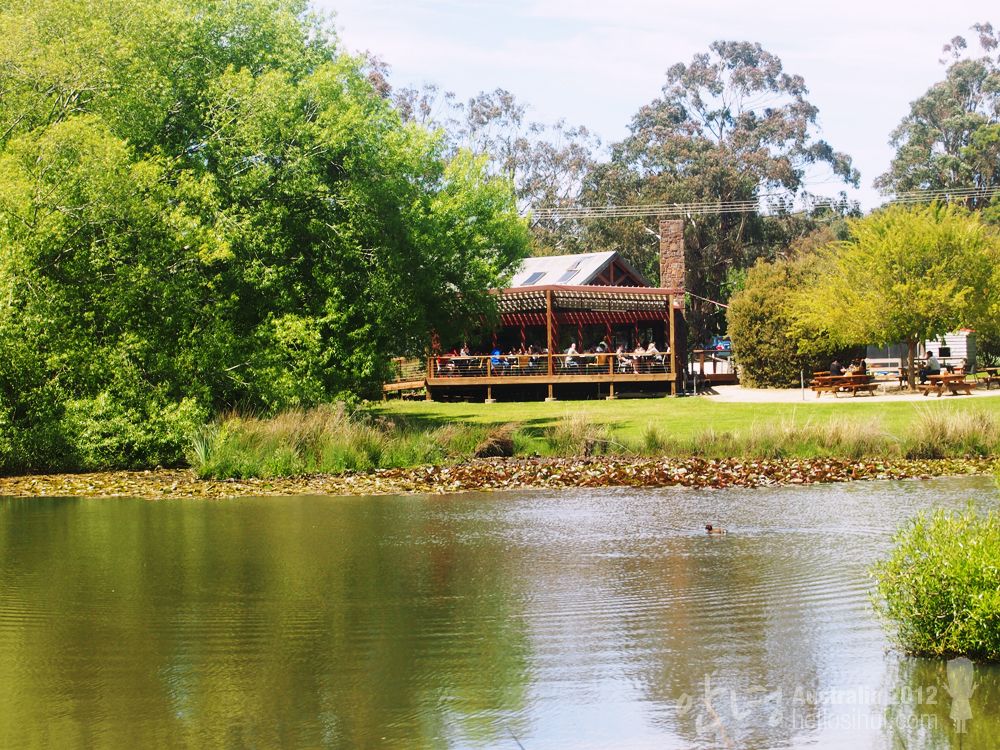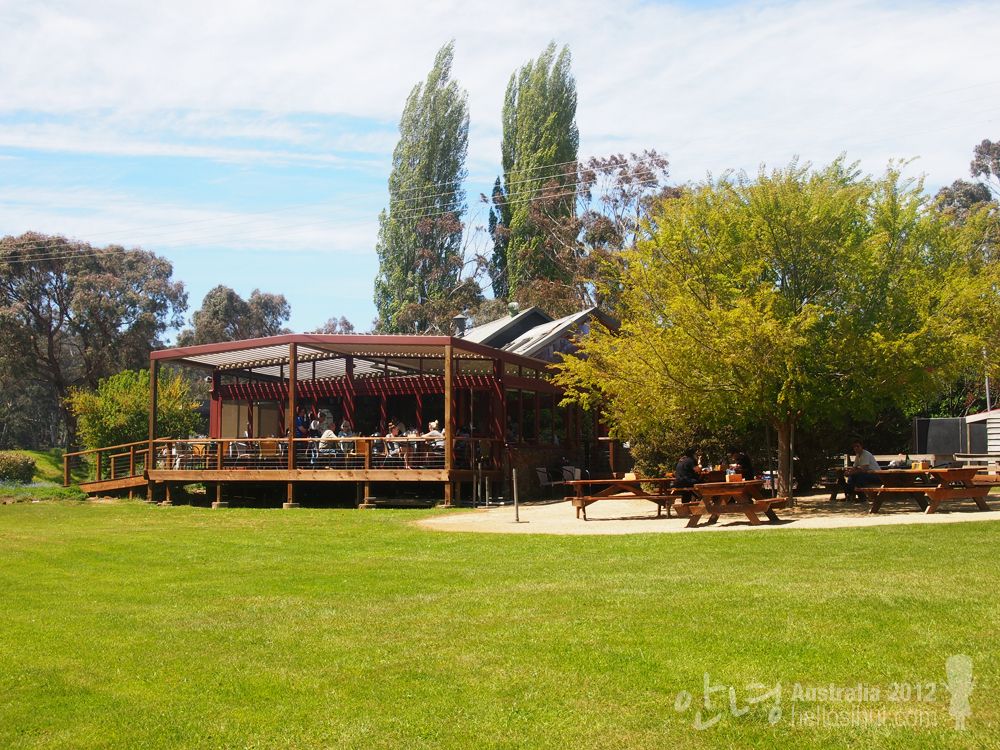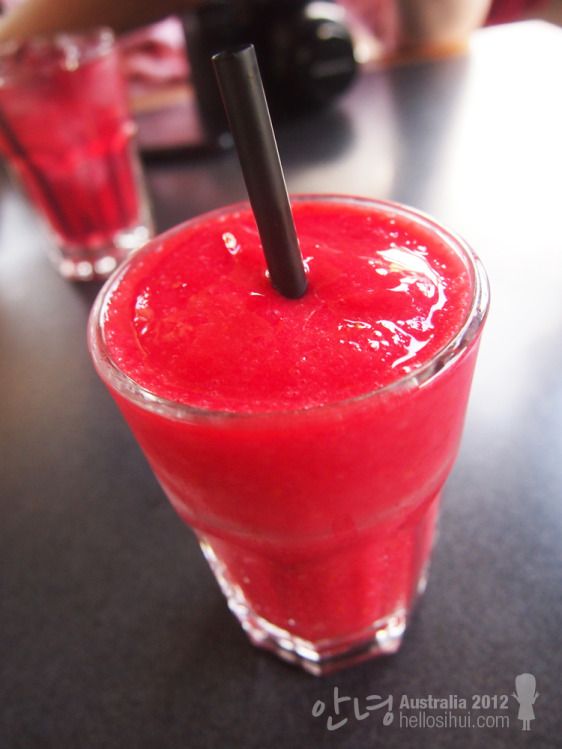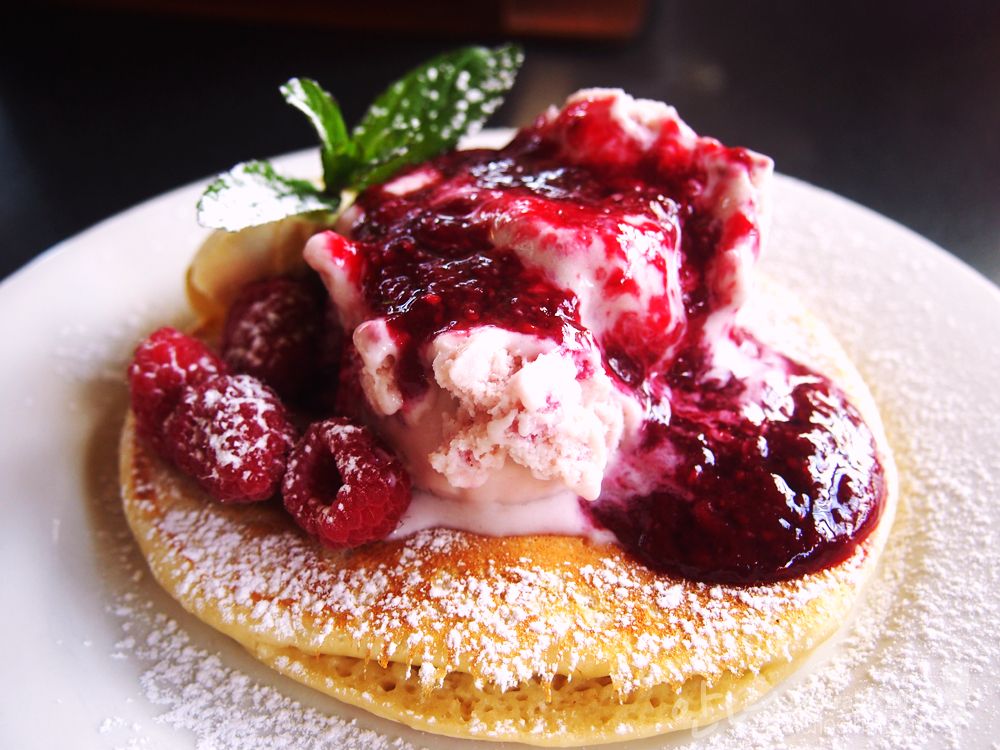 #HEAVENLY GOOOOOOOODDDDD!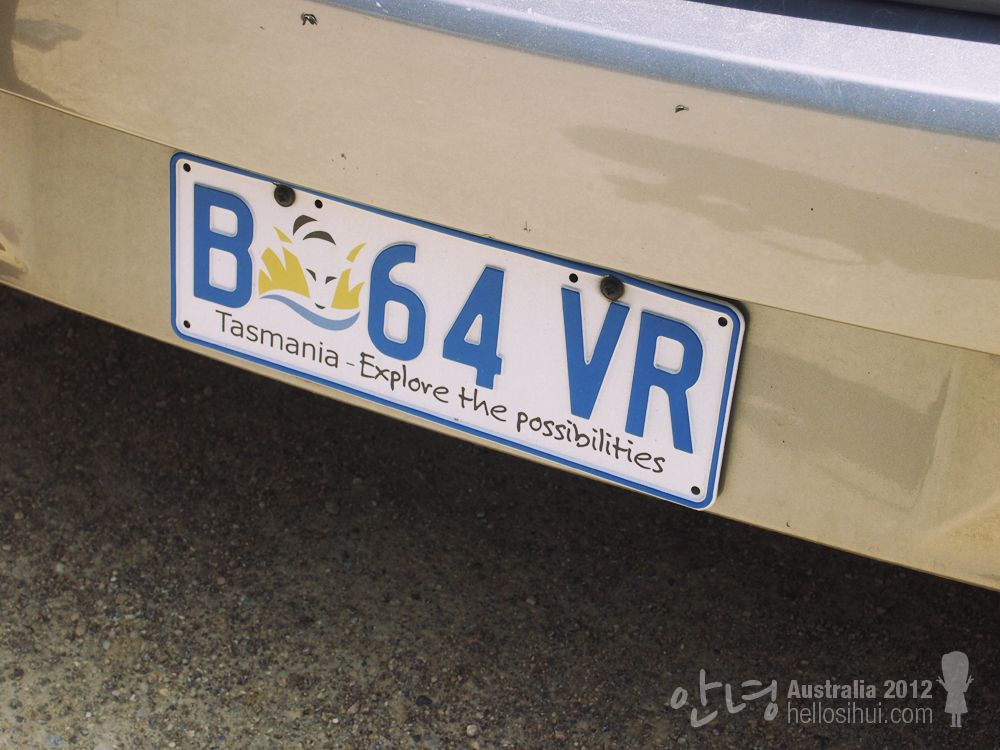 #fare goodbye with the car we had for a good 5days! Thank you for being so lovely and 'encouraging' through out the trip LOL!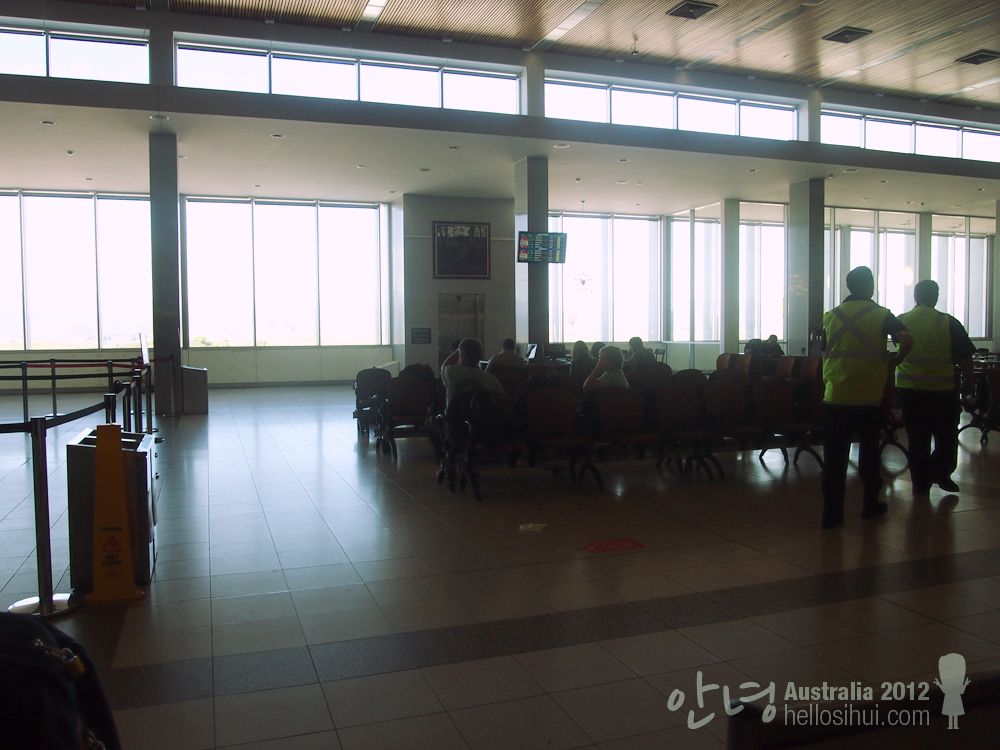 #this is the airport. Goodbye Tasmania. I love you!