Walking around In Melbourne
Walking along the street.
Feel like in the movie.
Walking with angmohs feel great!
A simple Day 8 in Australia.
Walking along the street in City of Melbourne.
Eye opening on how BIG RMIT Campus.
Food indulgence in Darac & Roule Galette (in previous entries)
Spending too much, feeling broke.
Ended the day with Yodo's specialities – SOUP for dinner hehe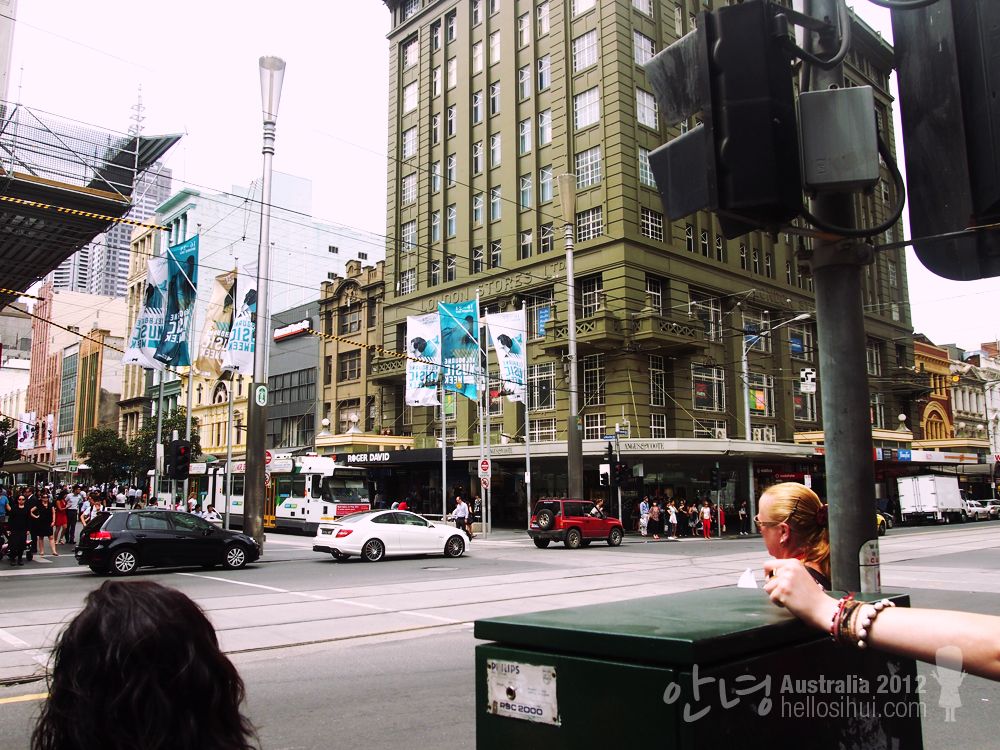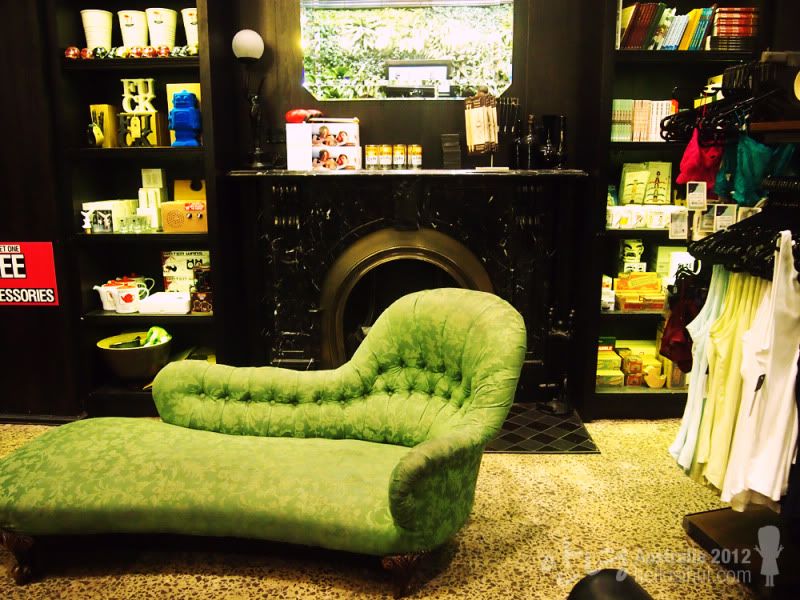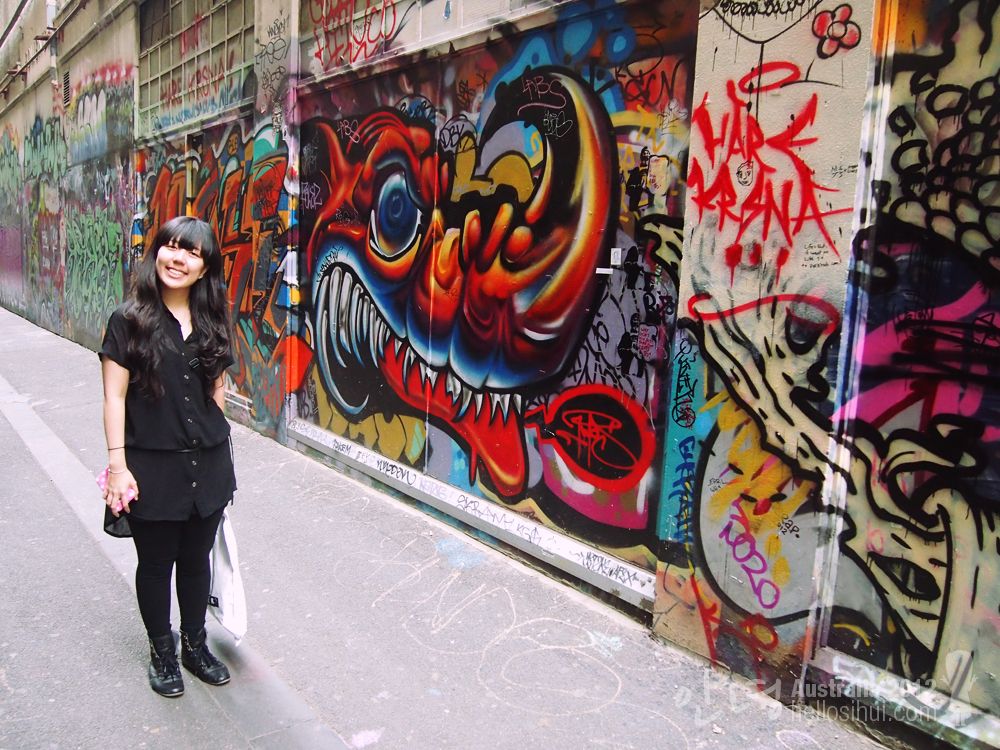 #my hair WAS so long and nice that time. it's no longer like this le! :(
\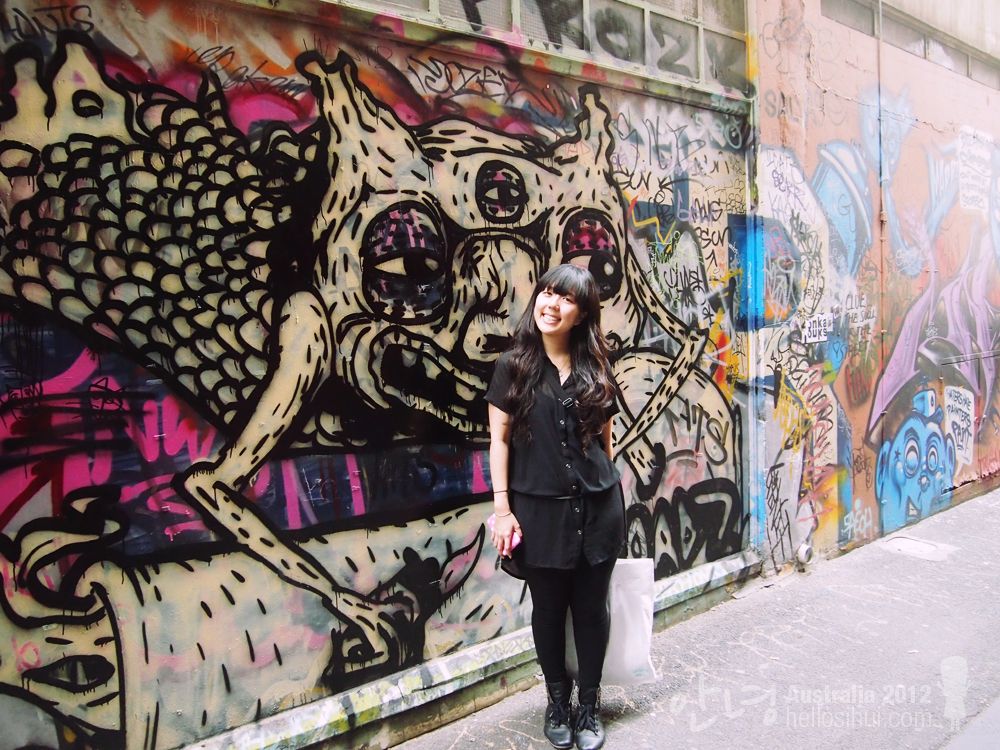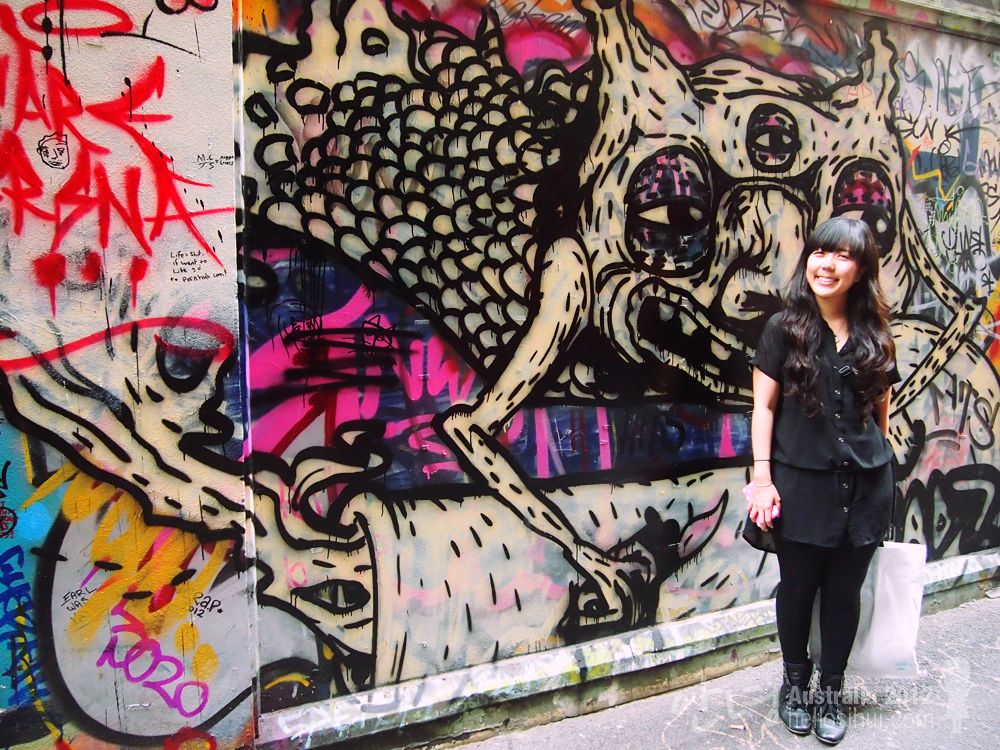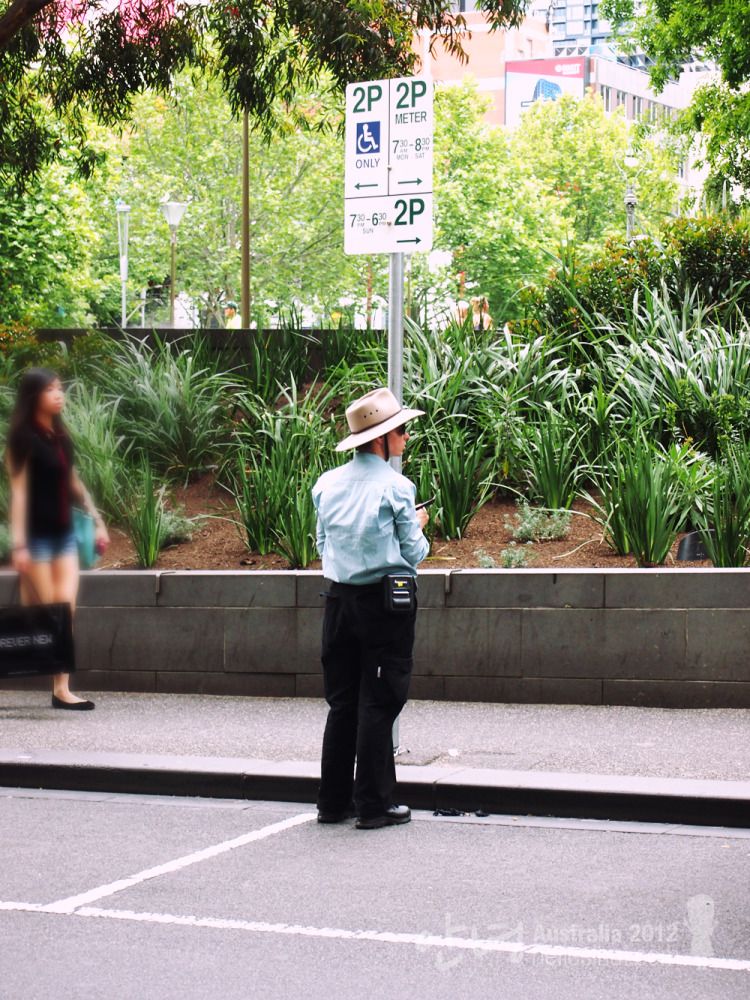 #did I say this before? EVEN their 'Fatimah' look much friendlier and cuter haha!