Spending our day 9 at South Melbourne! :)
I really think Australia is pretty, just that its too expensive :/
I'm missing alot of AUSSIE ever since I start editing the photos and blogging about it.
Glad I always did photolog for my travels and document everything down.
Holidays seems to be ending with Day 9 approaching haha.
But, we still have lots of funs, and our MEL trip was only to start like NOW :p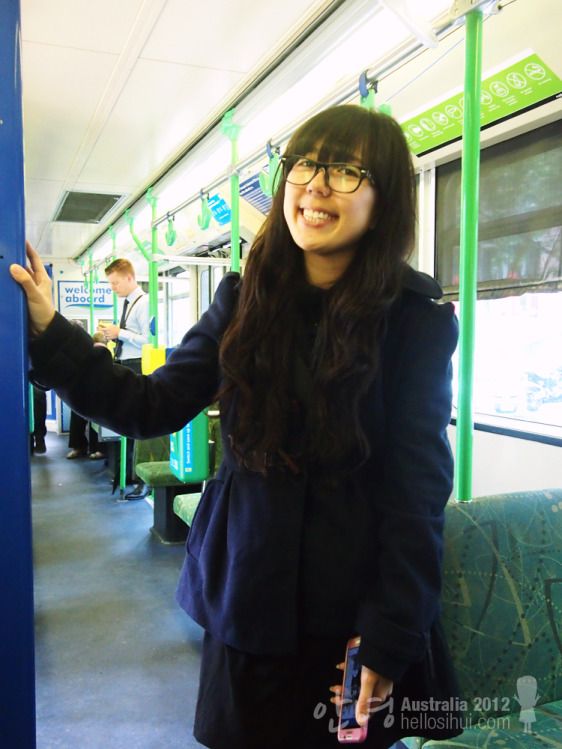 #yes, so kuazhang okay, I'm wearing the coat I worn to KOREA during winter -.-
The day before, I worn like normal, but this day WAS SO COLD!!!!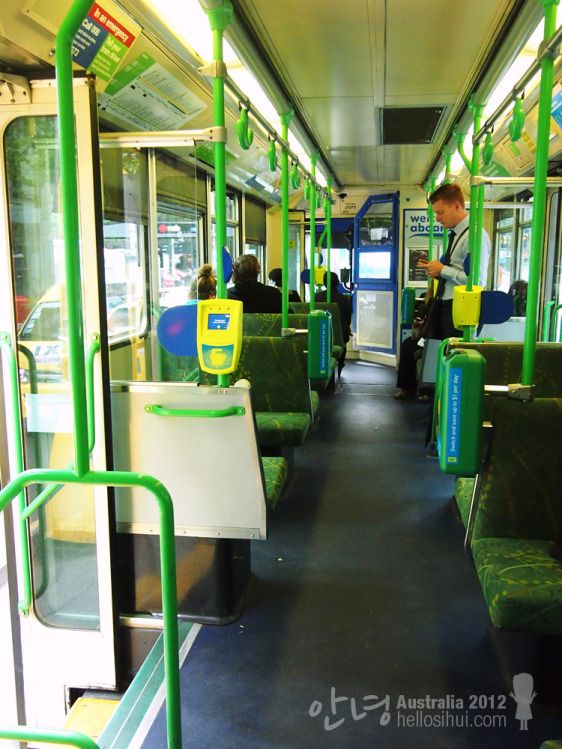 #Tram-ing :)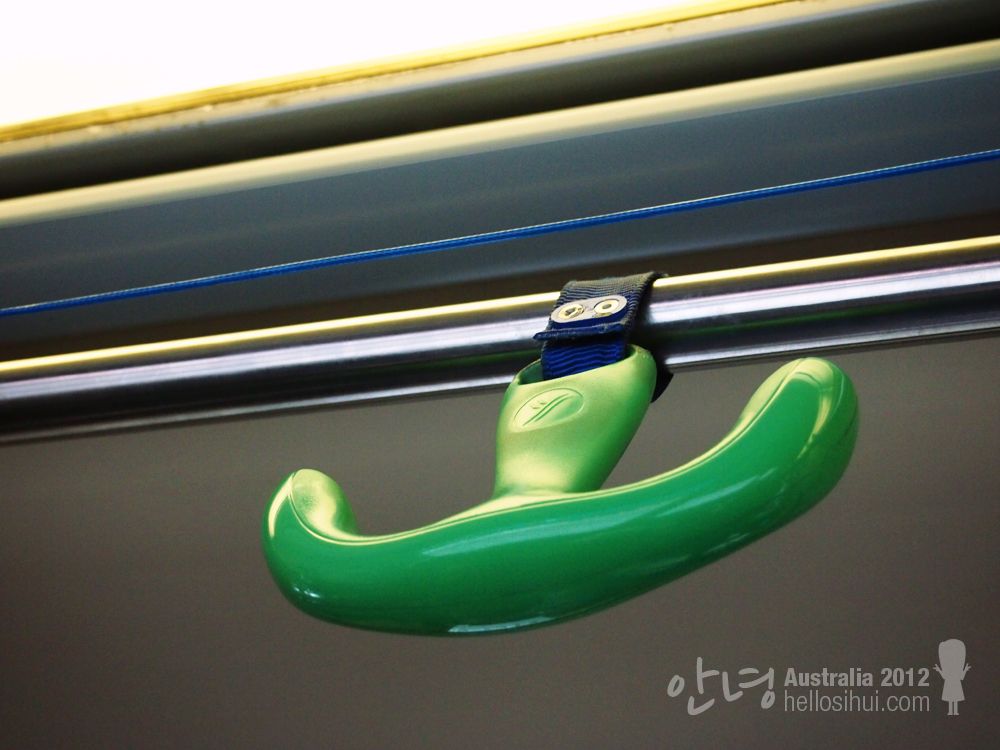 #the blue line is to STOP the train. Time for alight? Pull it!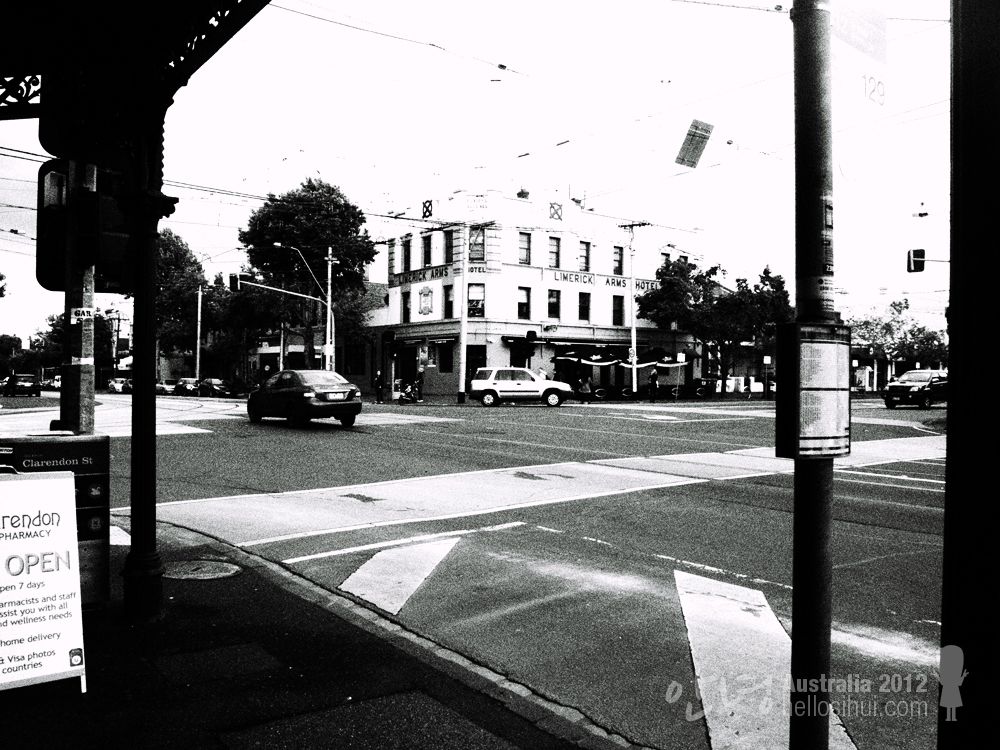 #At South Melbourne.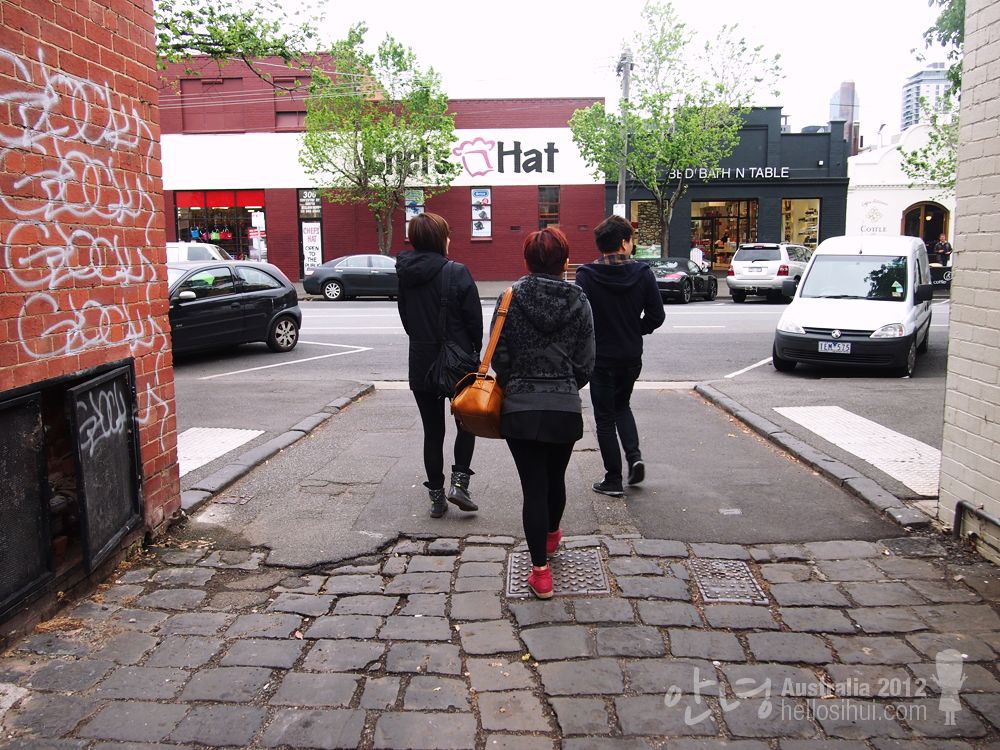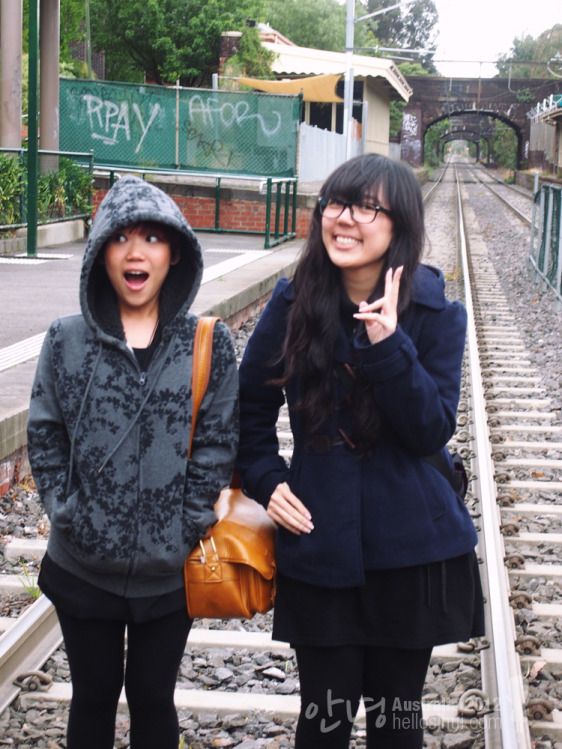 #in the middle of the tram track. AND TRAM is approaching (really!)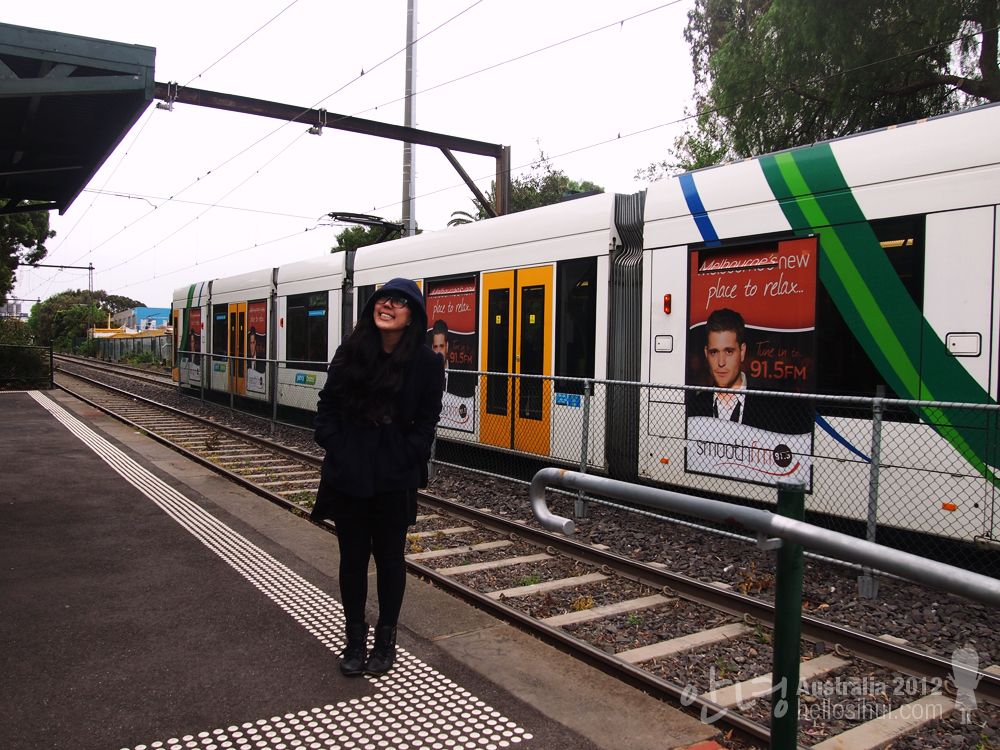 #it was really cold, its even freezing for us! We actually was freezing while taking this shot!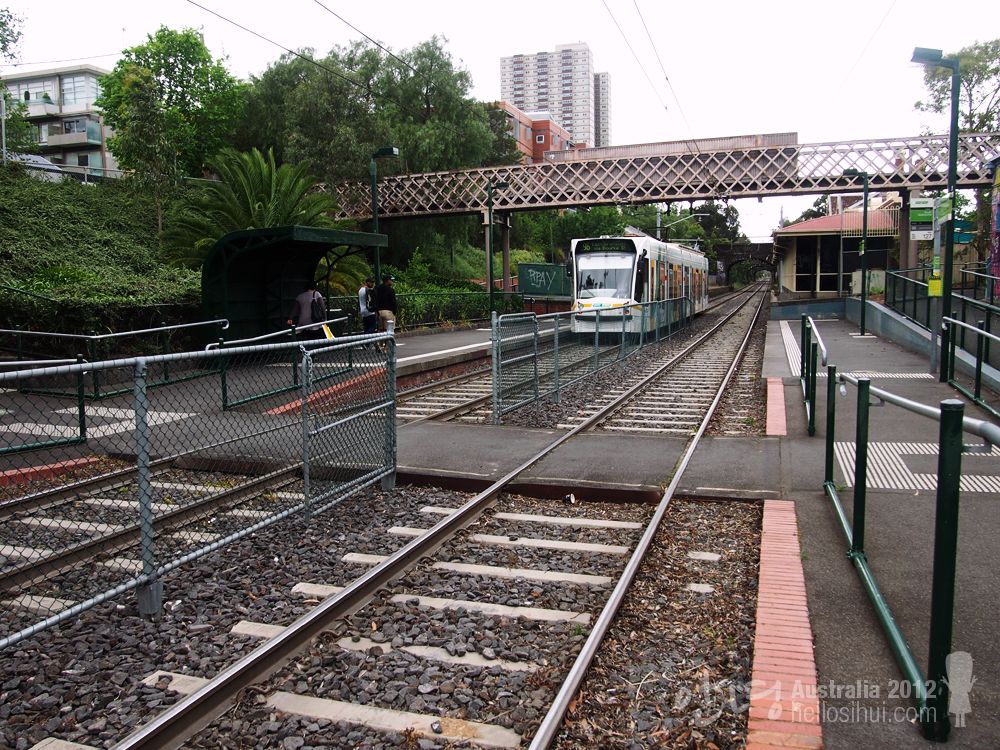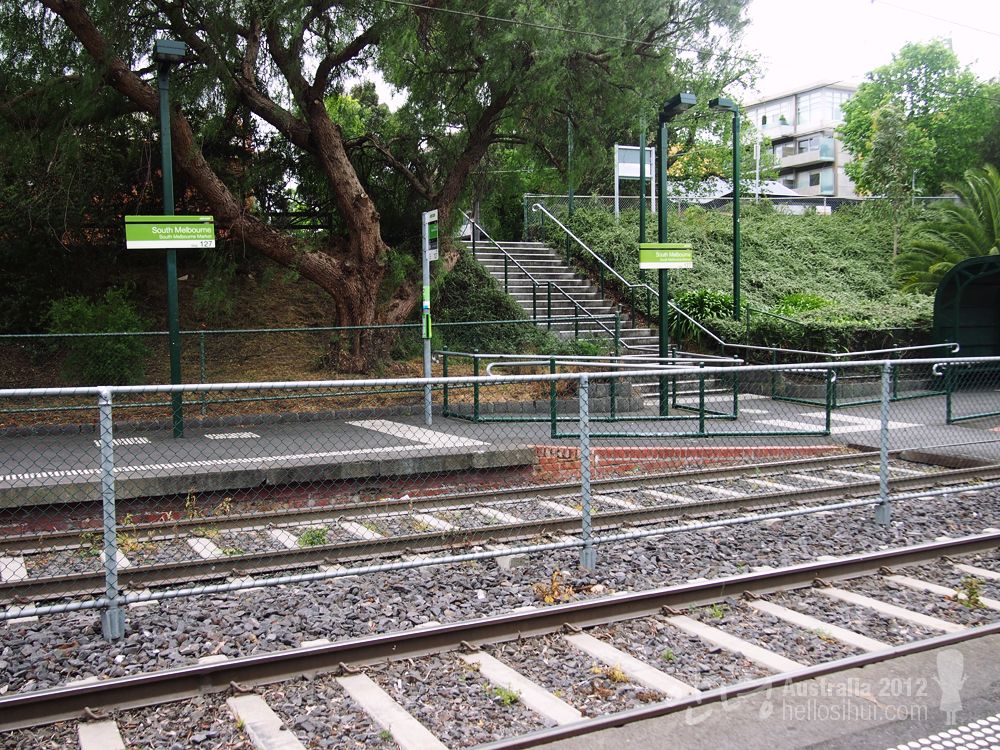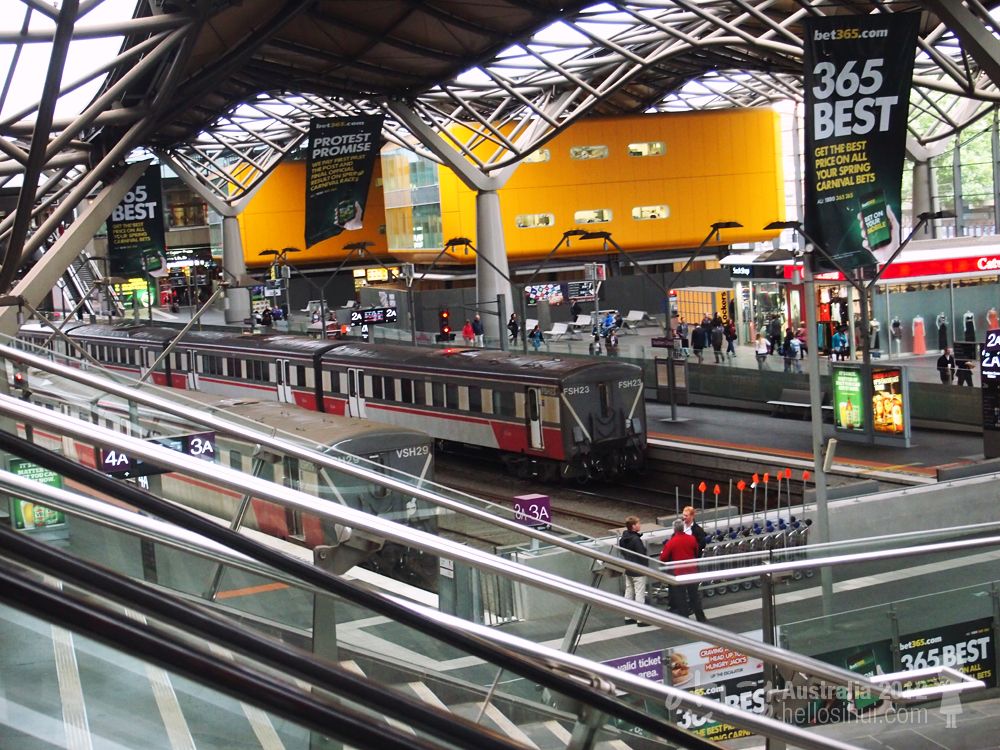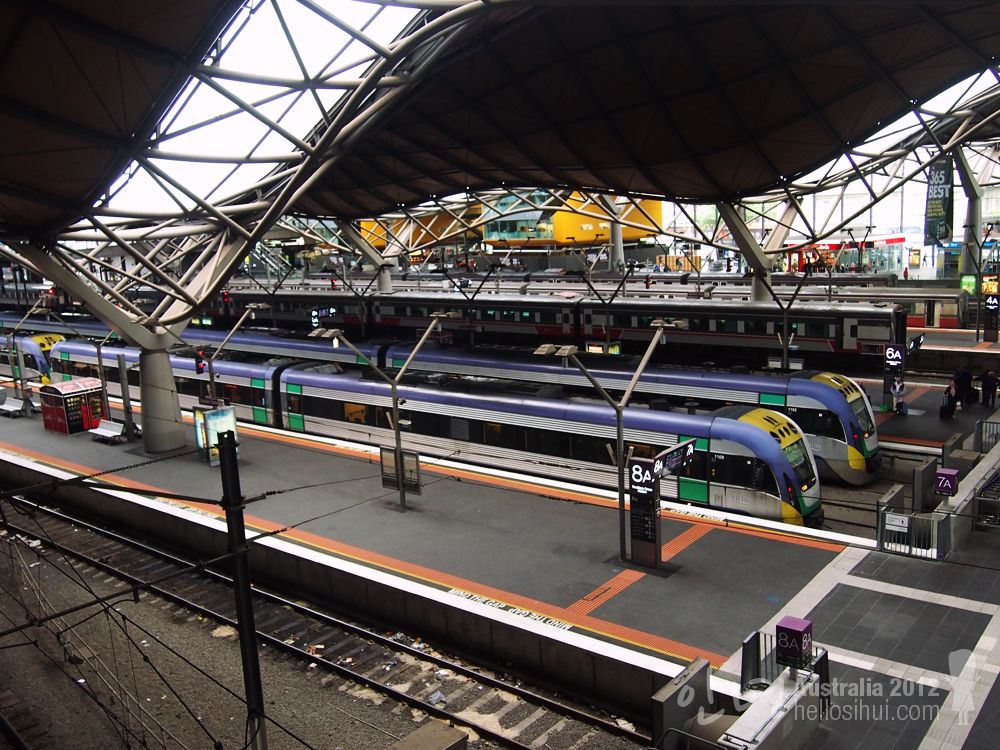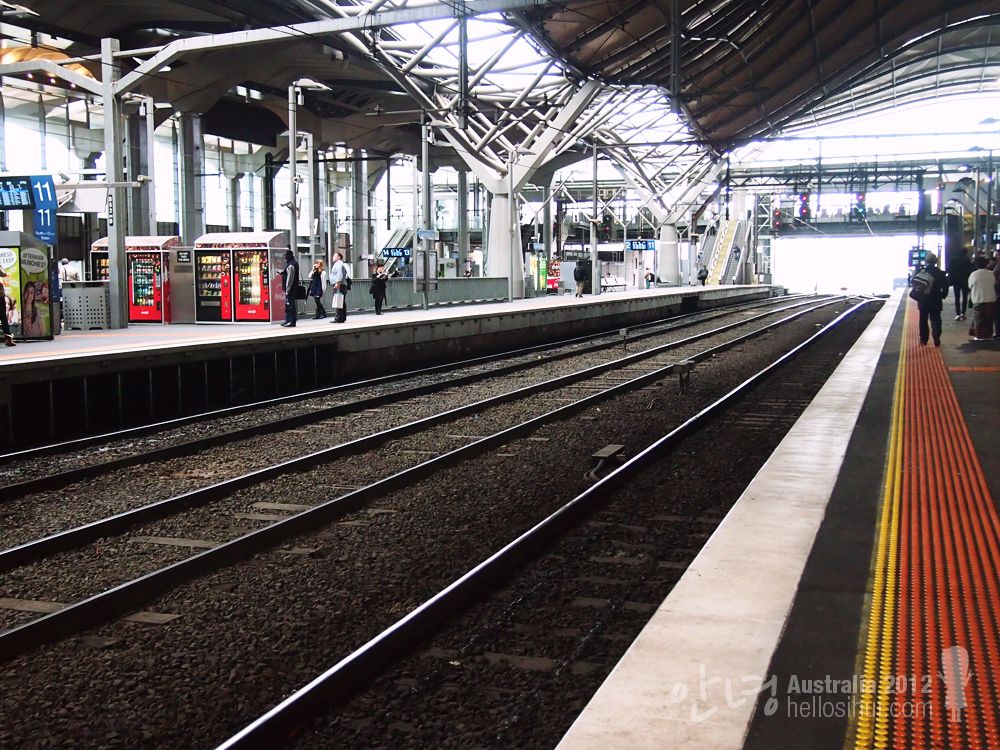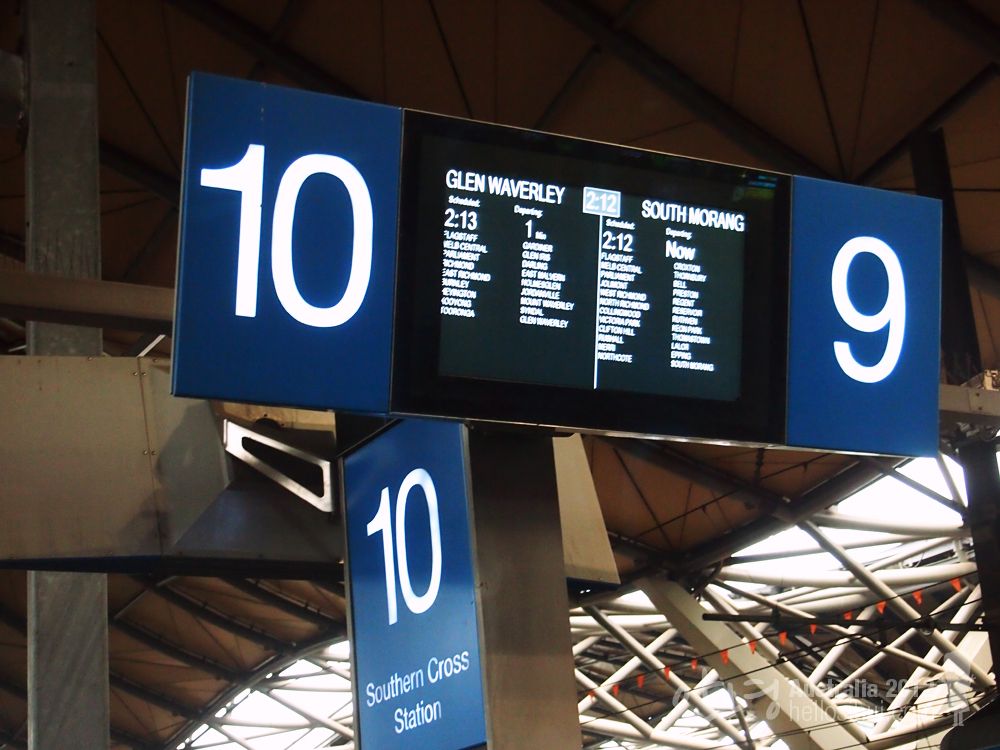 #changing to another train as the routes changed as it announced. -.-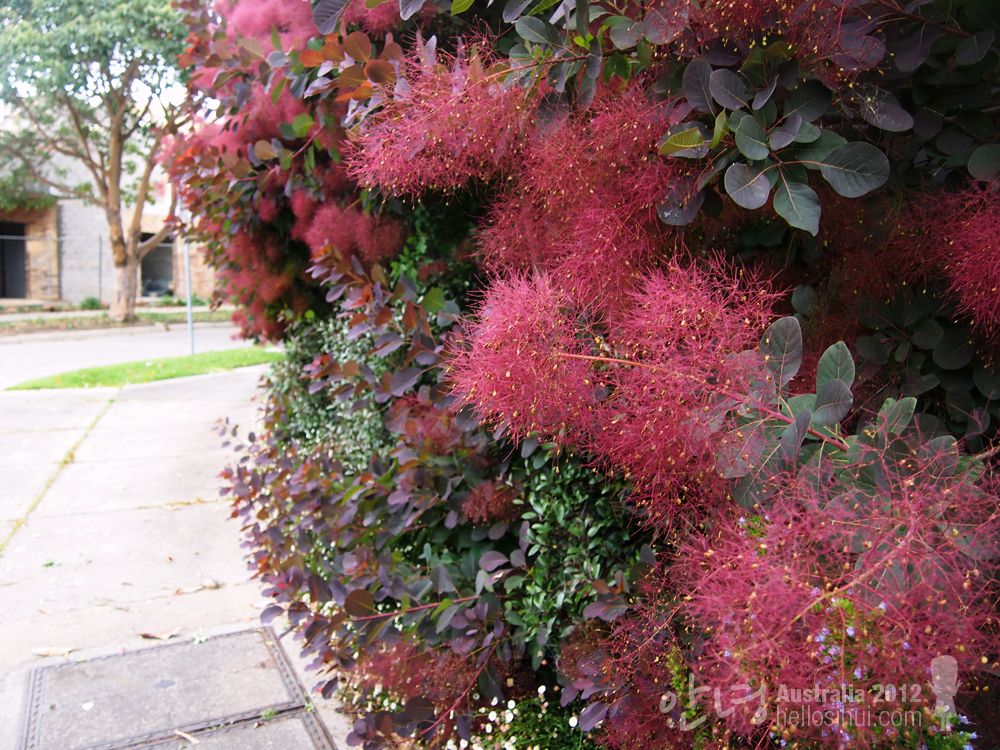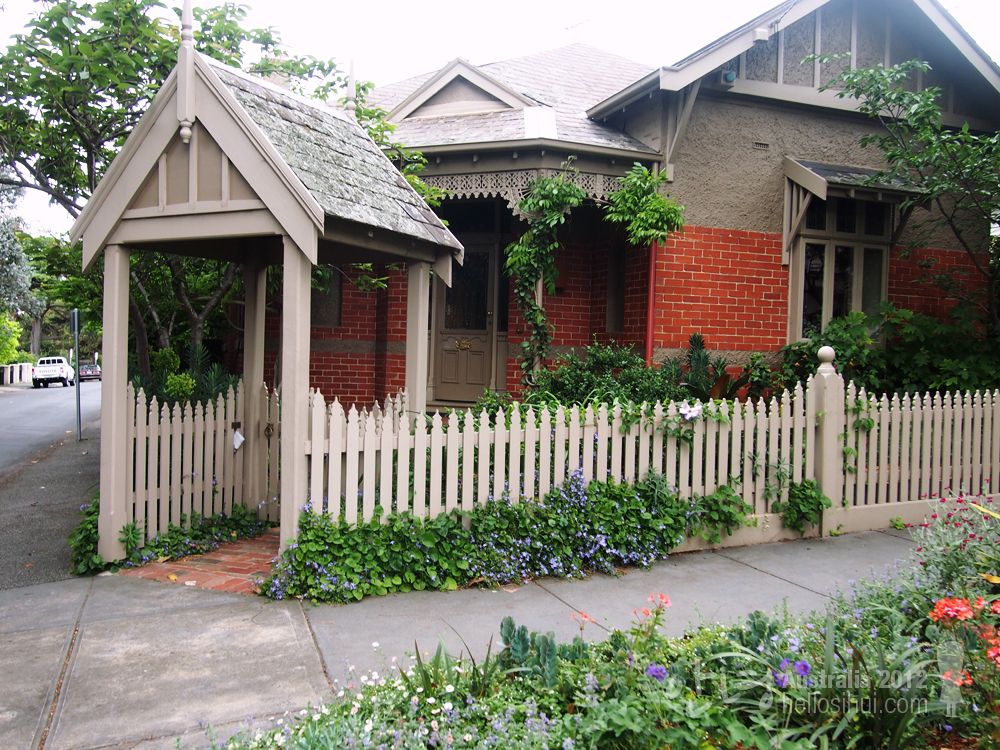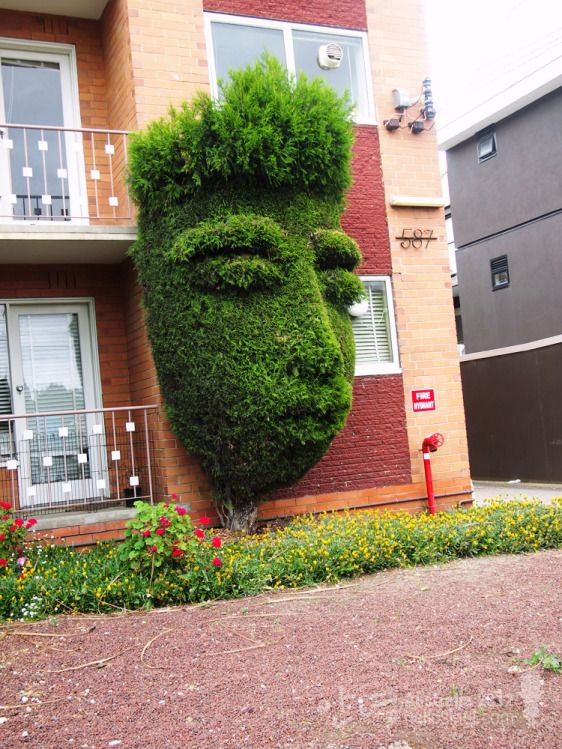 #So we saw GARY! KANG GARY!!!!!!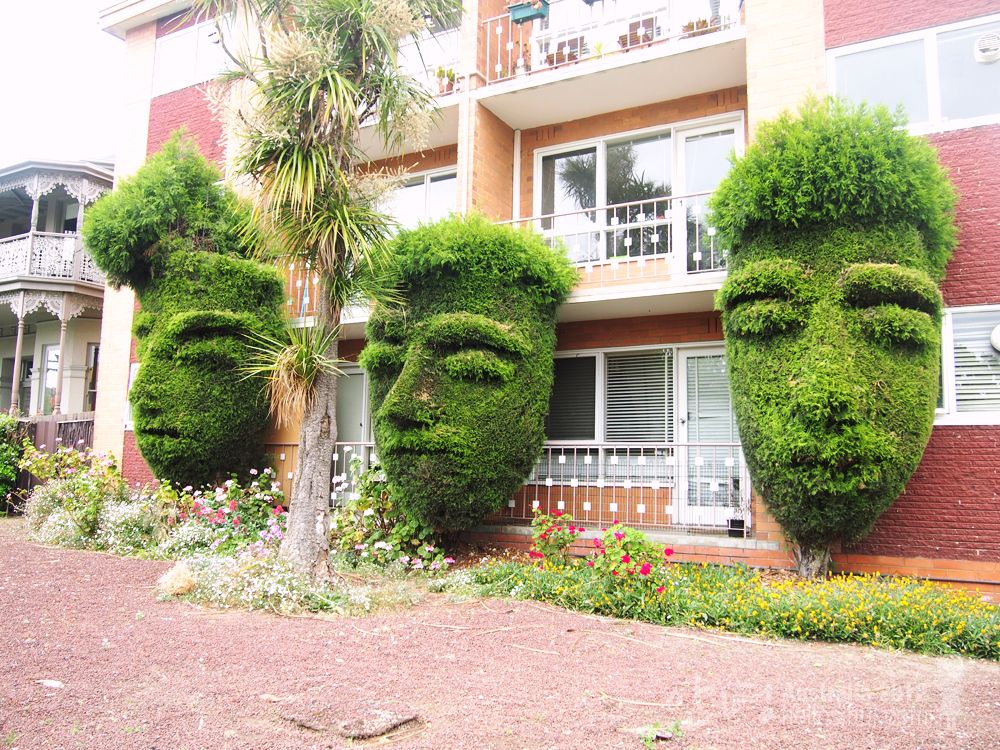 #3 of Running Man's Kang Gary! haha!!!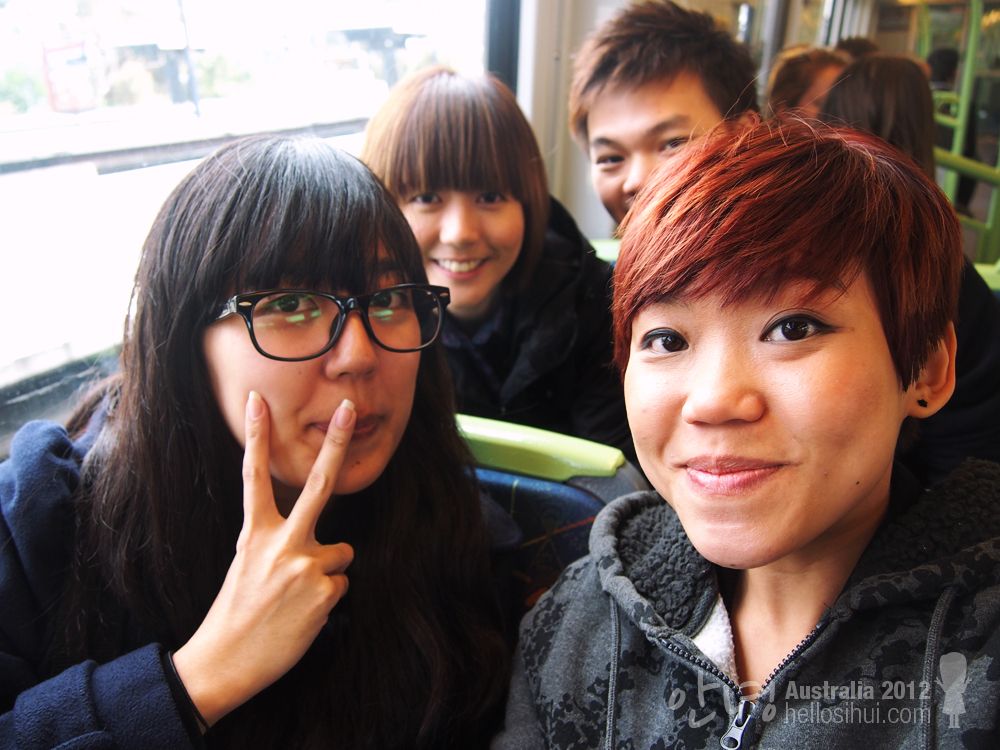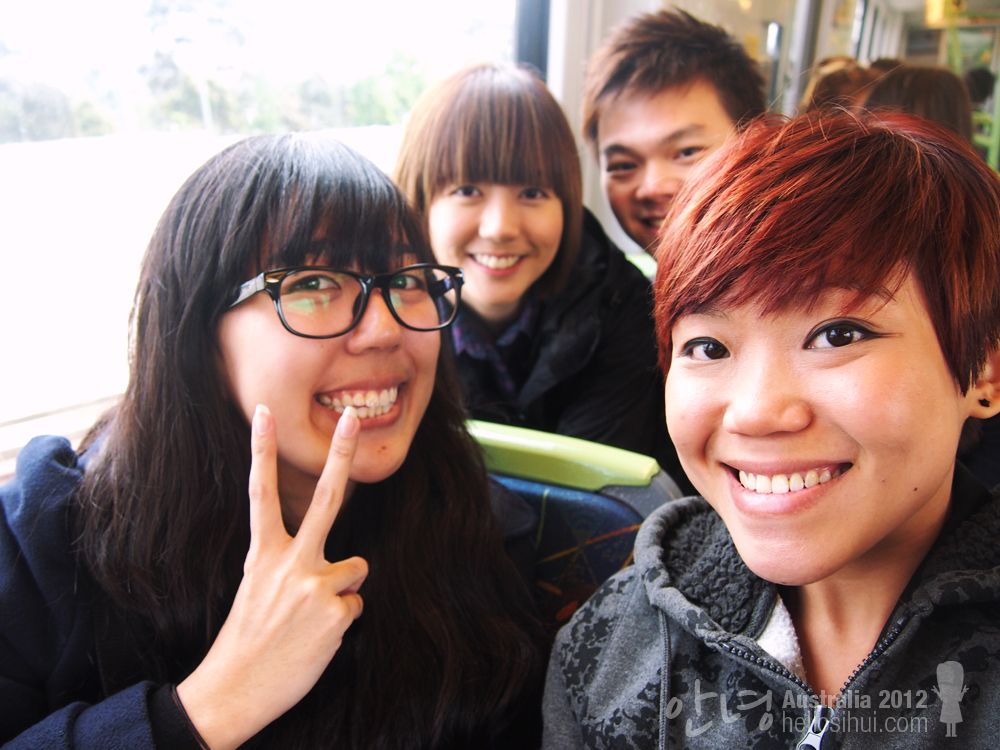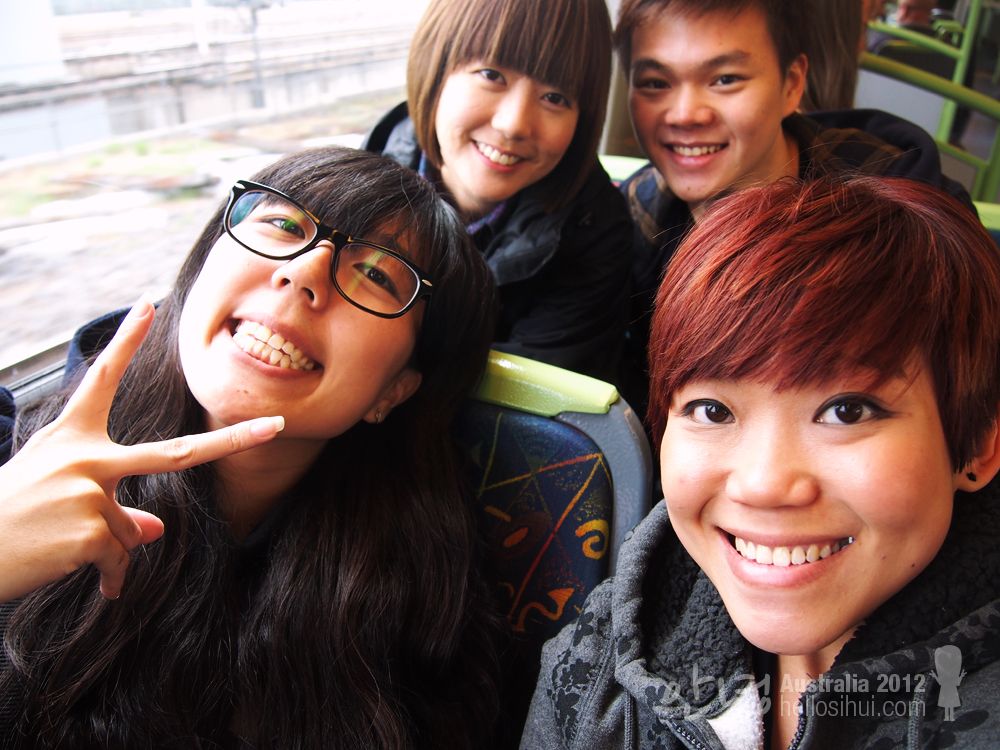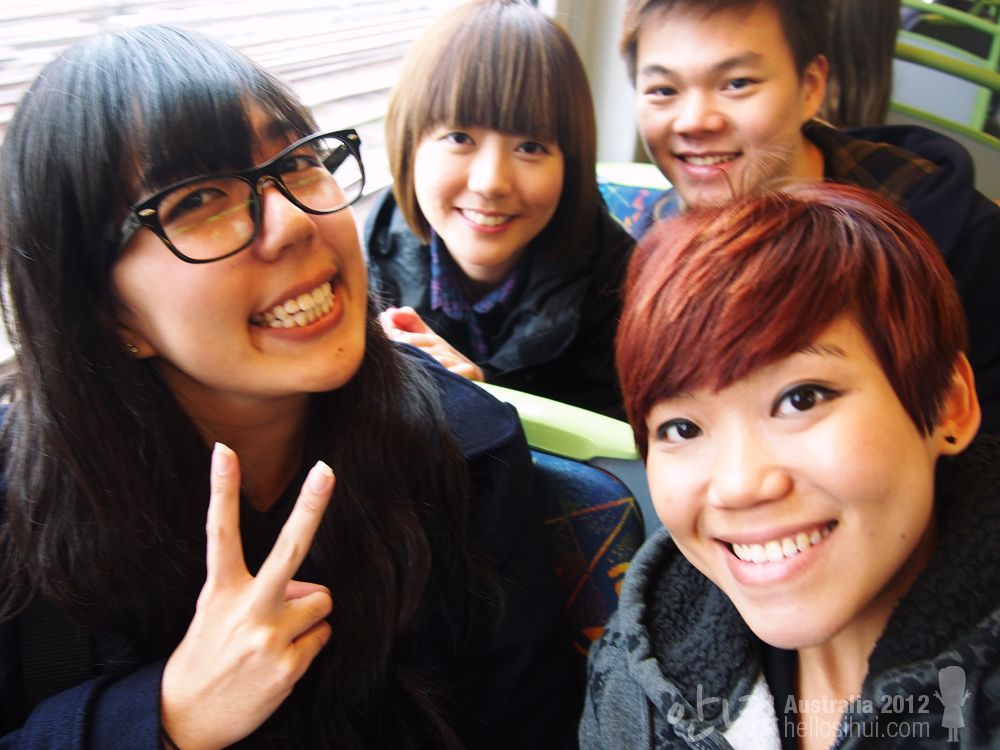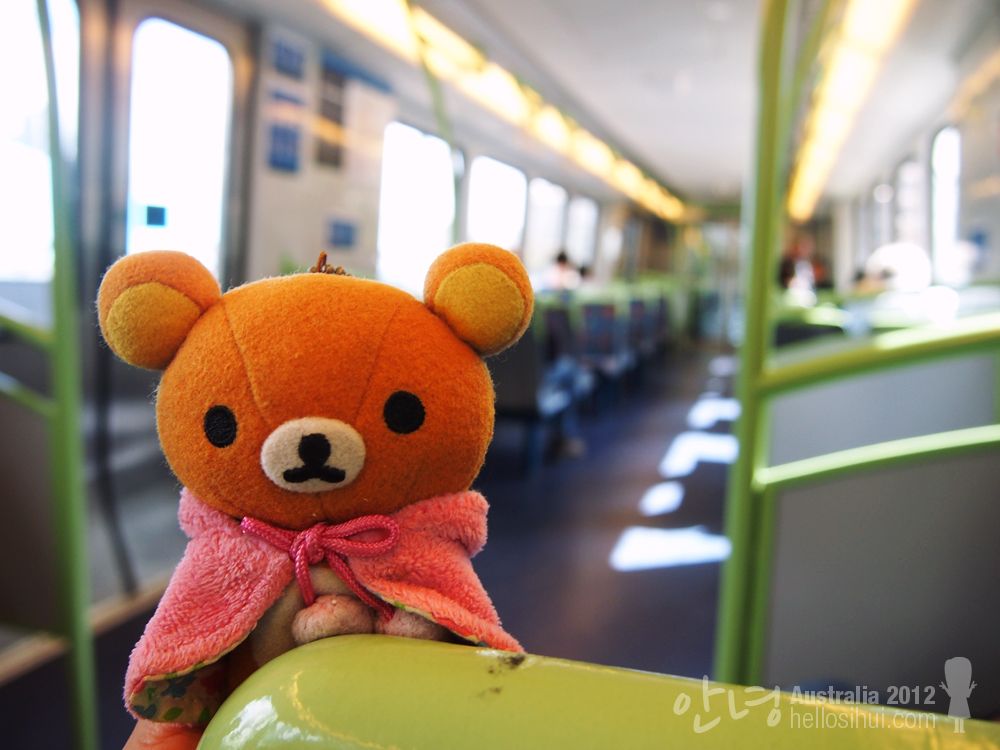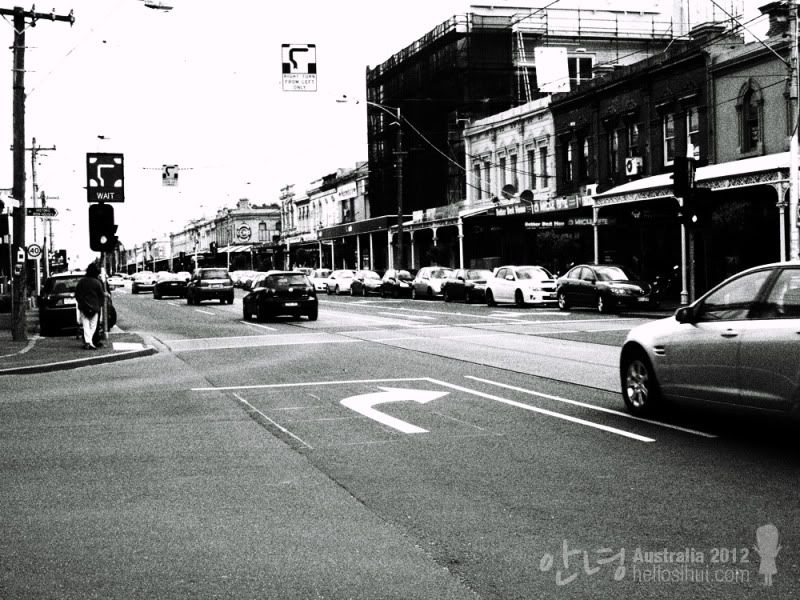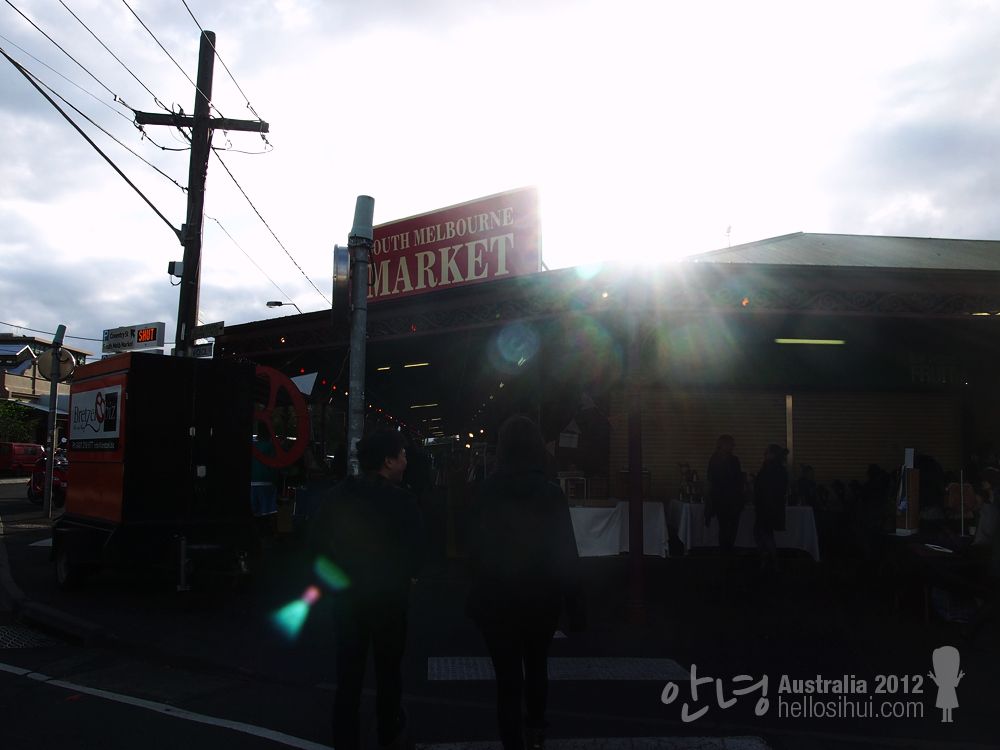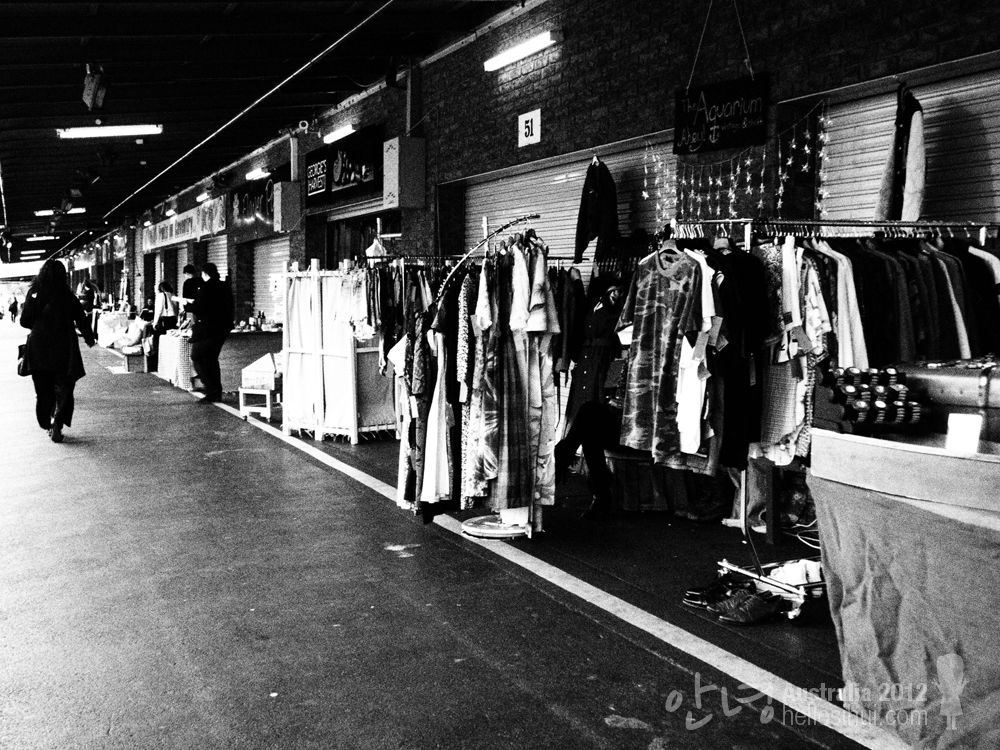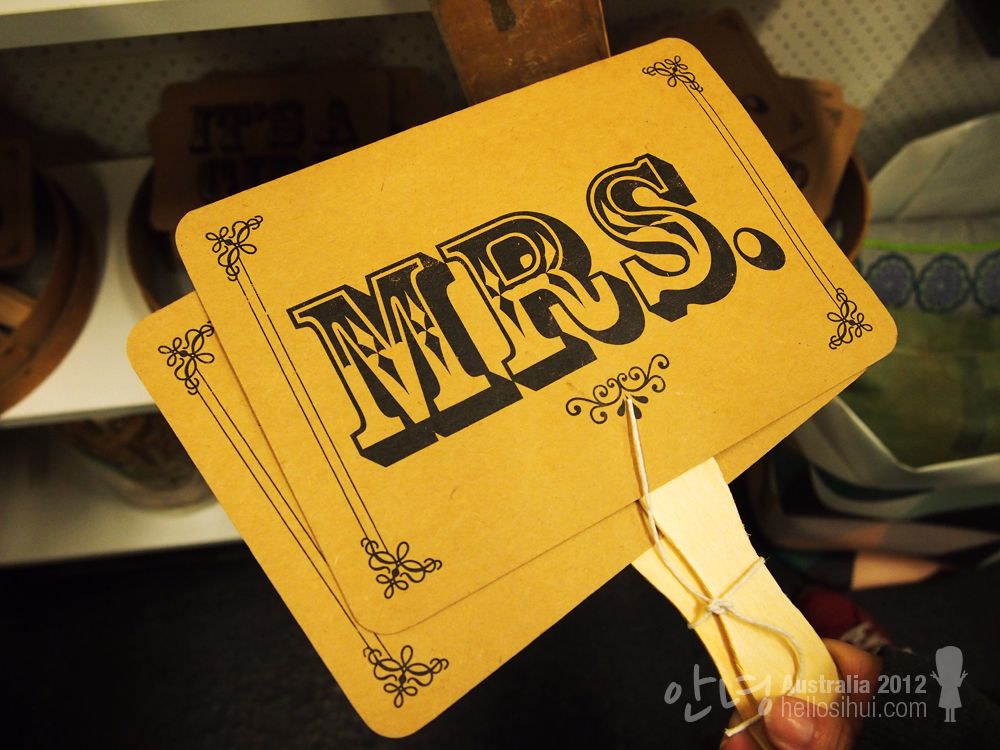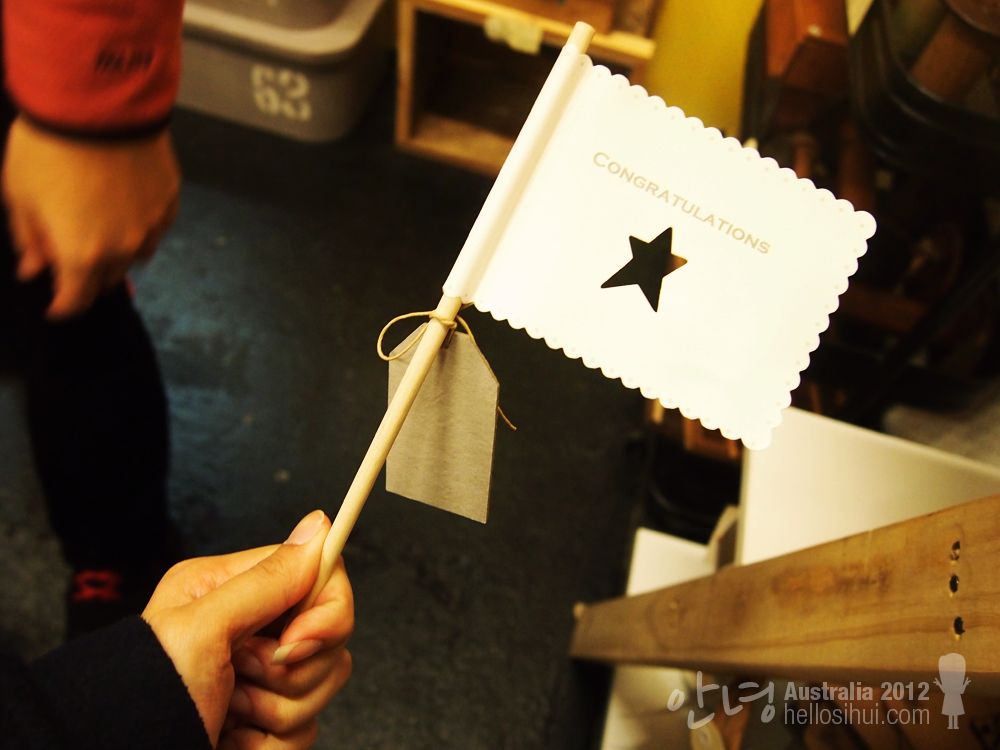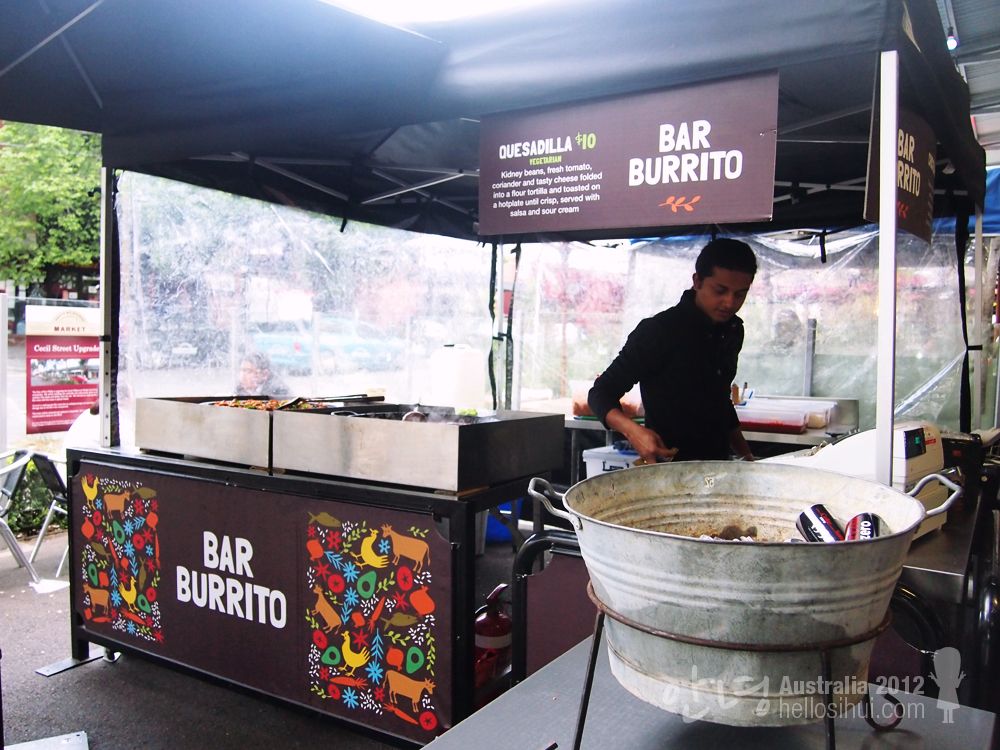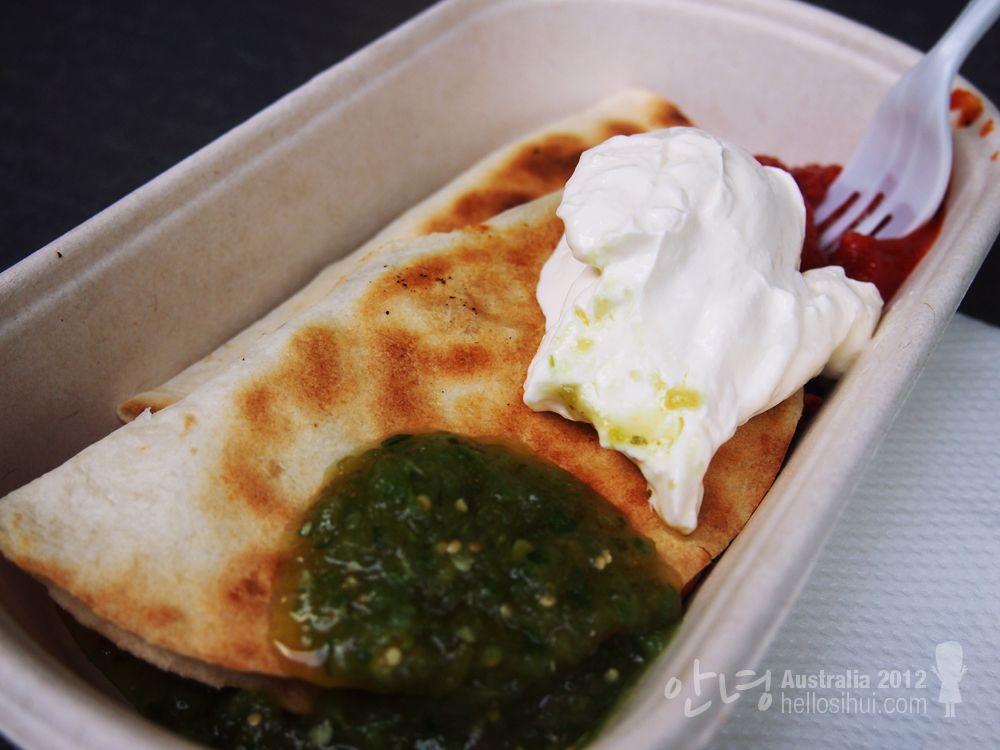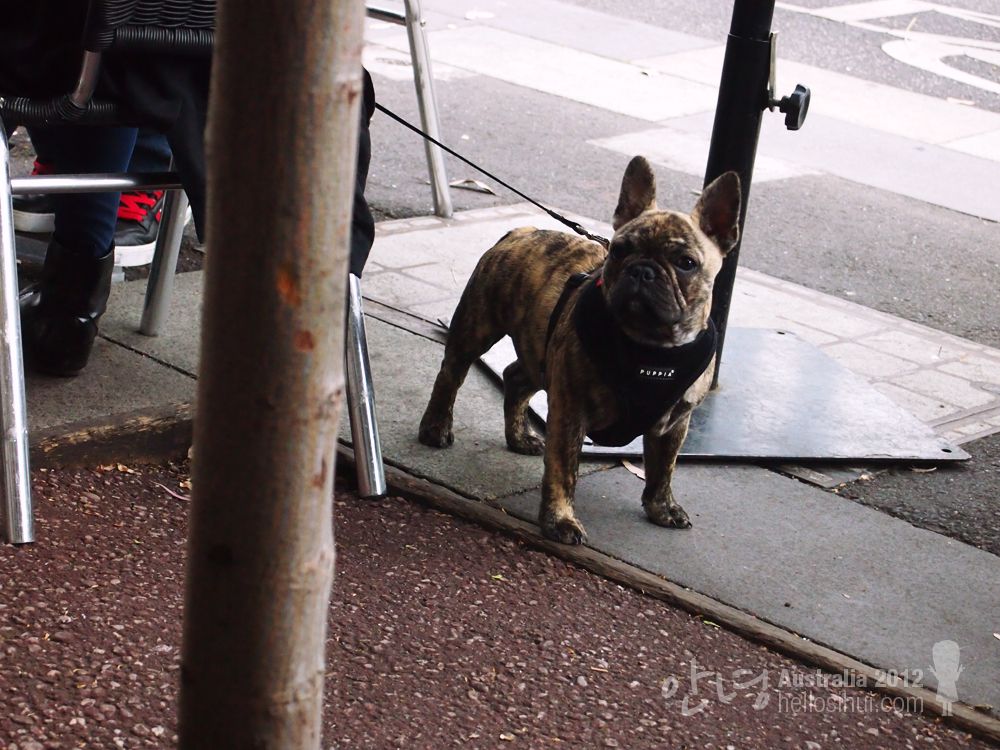 ended a day with home-cooked pasta by yodolyn :)
Shopped for groceries at Woolworth — Love it!
And, cooked White Wine Pasta that I really love eating it.
Money saving meals again! :D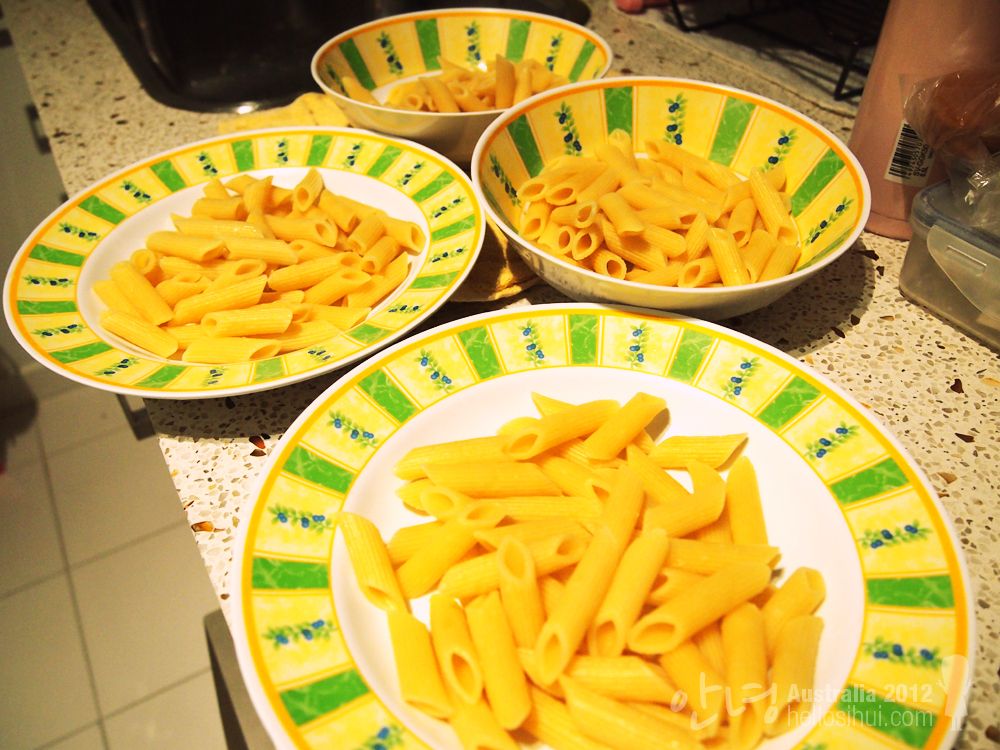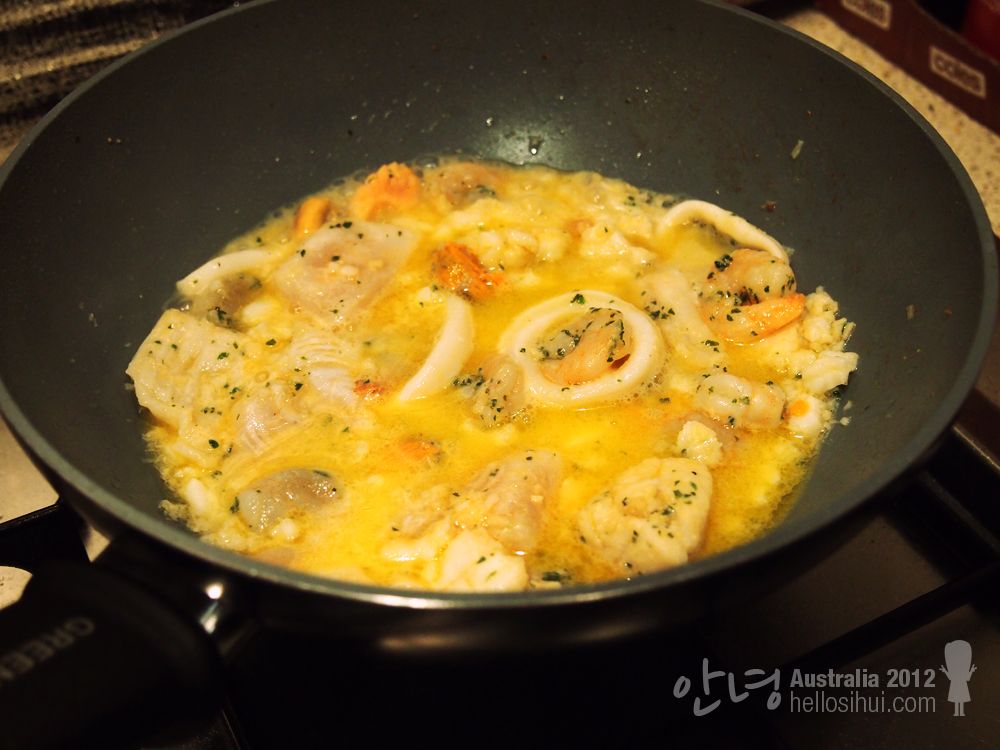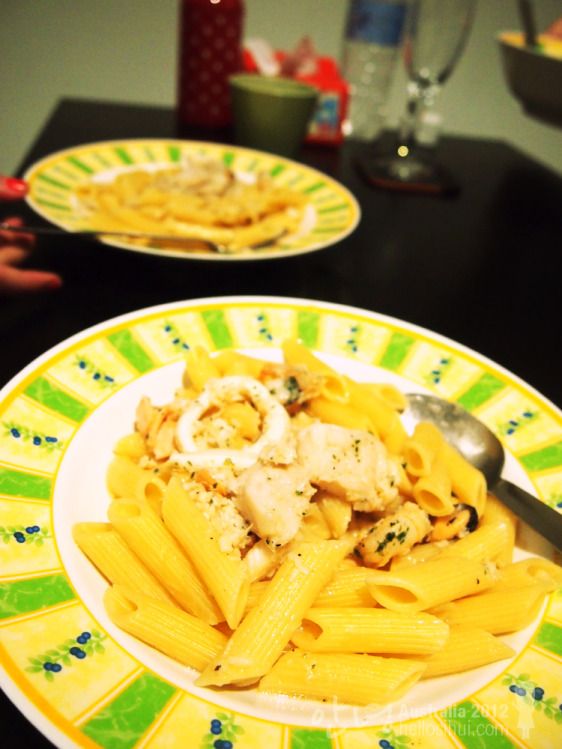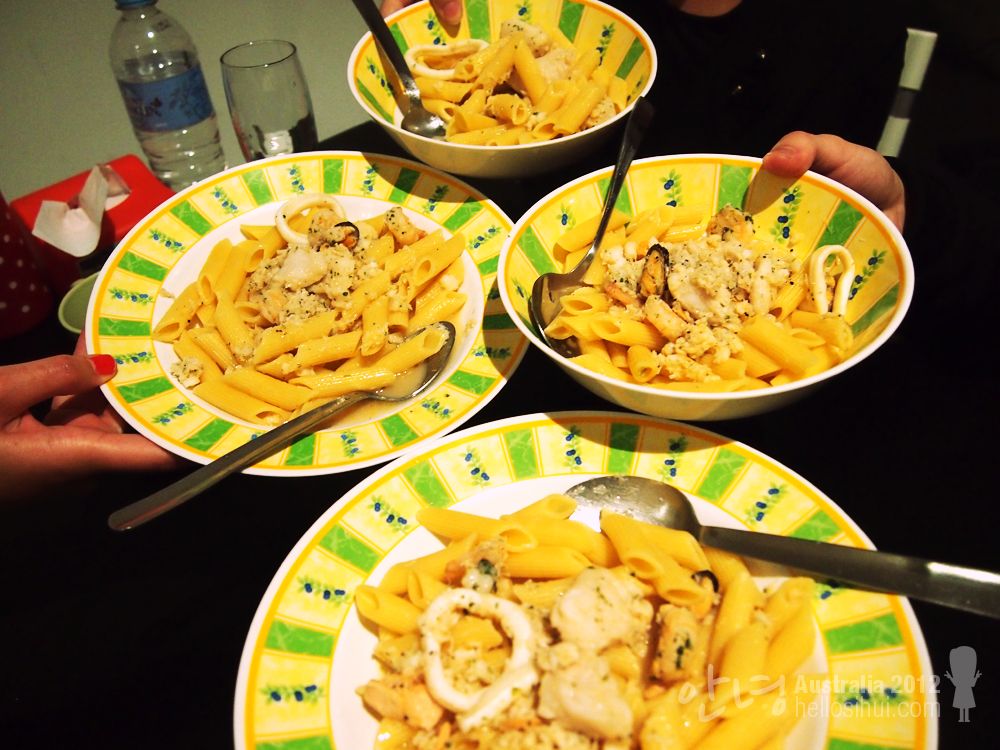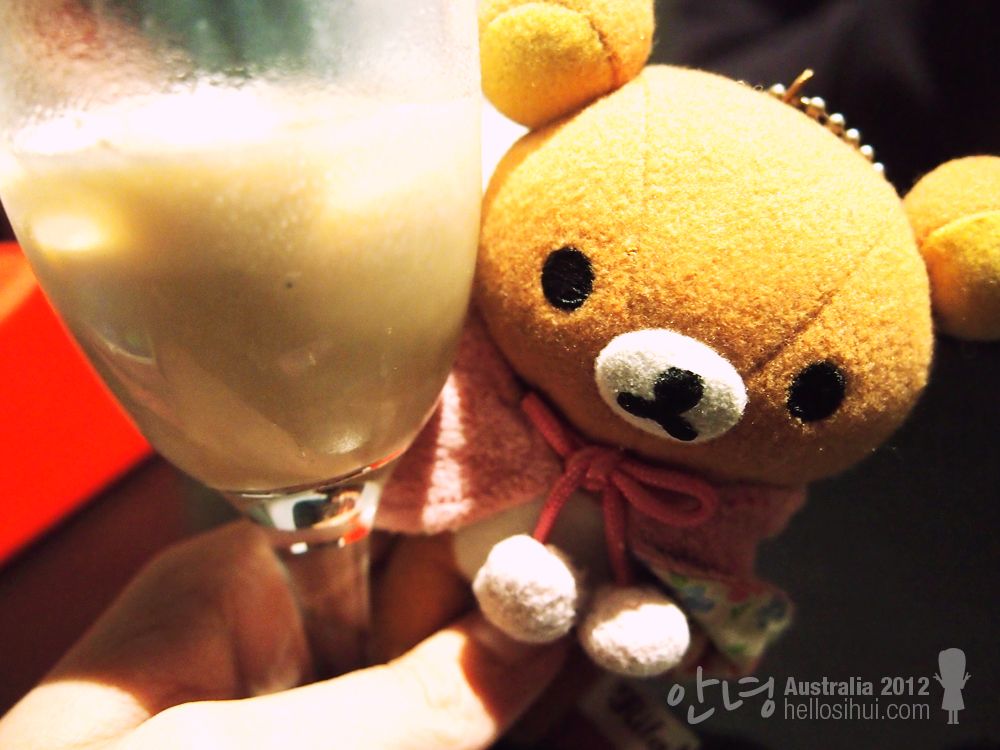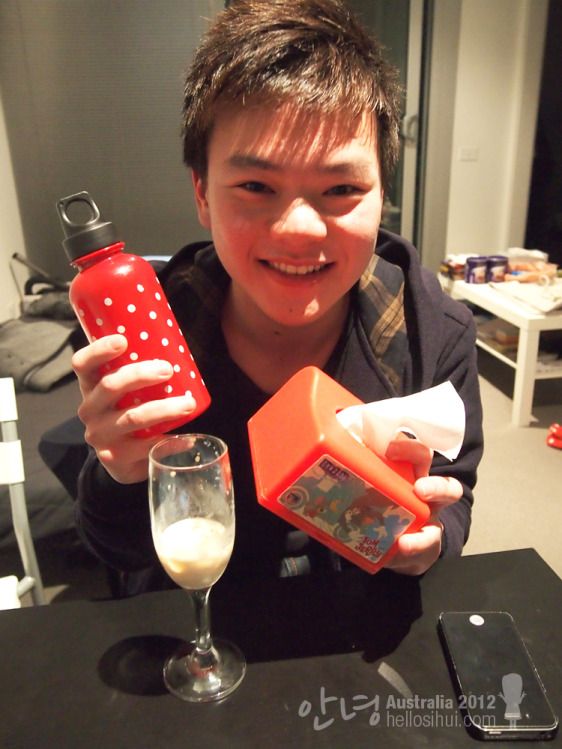 Our New little friend – John. He is so cute and funny!