Simply Spanish at South Melbourne
Yodo introduce us a new spanish food and we travelled all the way to South Mel for that meal
It's something rich and with spanish flavor.
As everyone knows, I doesn't really like rice, but this is good.
And so worth to blog a solo entry on it.
Australia have really good stuff. Everything from food, scenery and customer services.
So MISSING Australia, and hope (our) Australia trip will be happening in 2014. loll
Simply Spanish
116 Cecil St, South Melbourne VIC 3205, Australia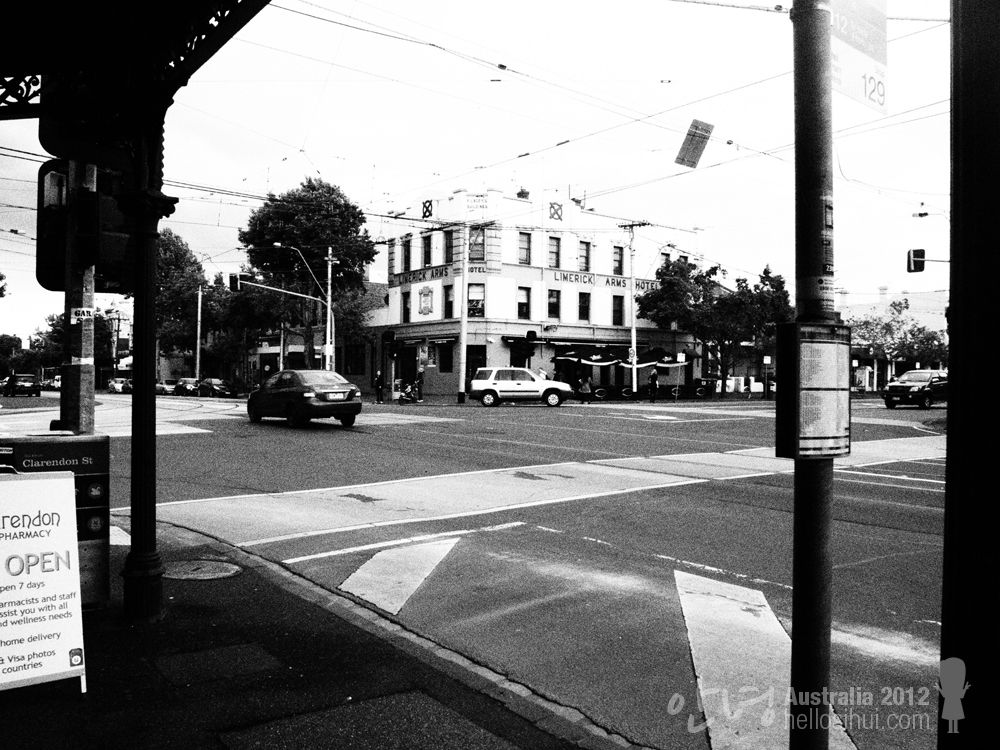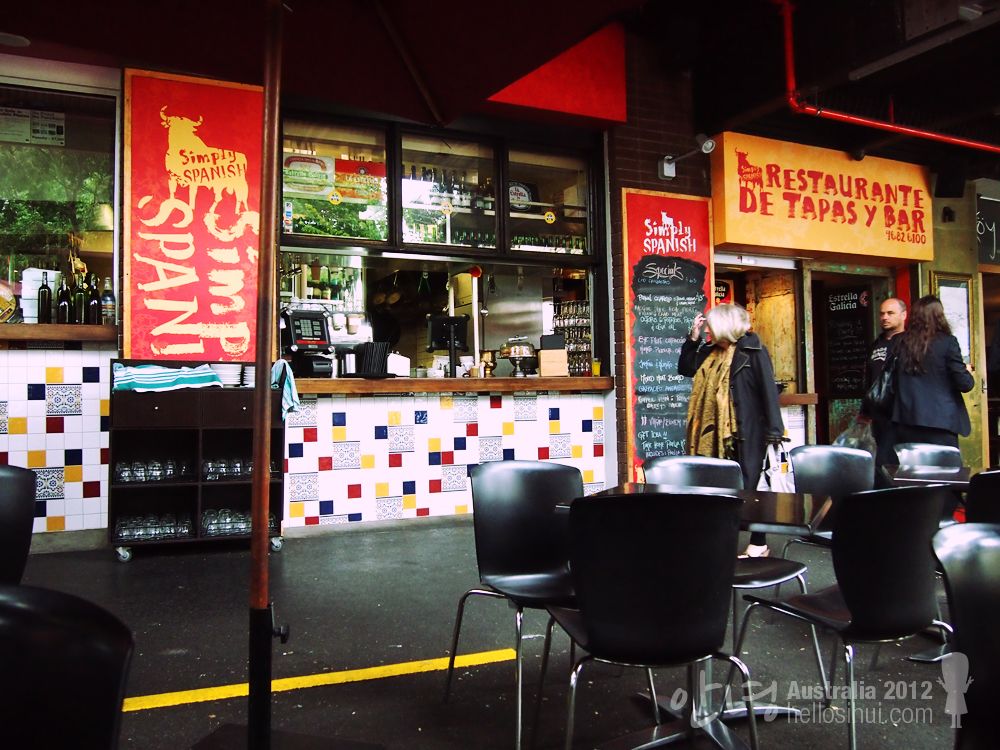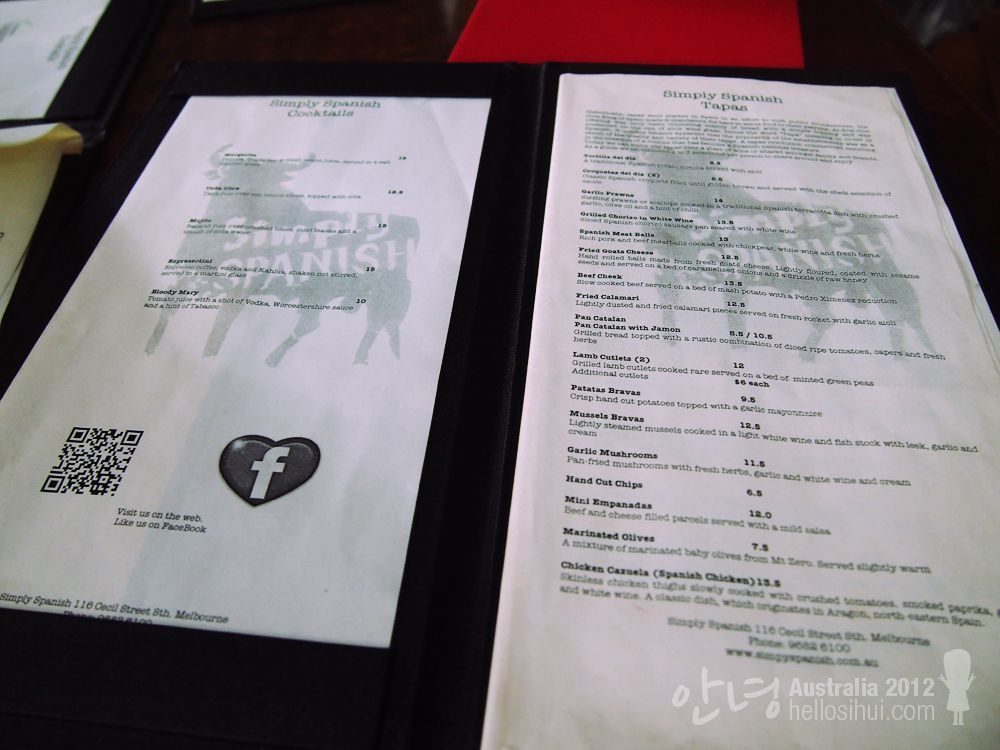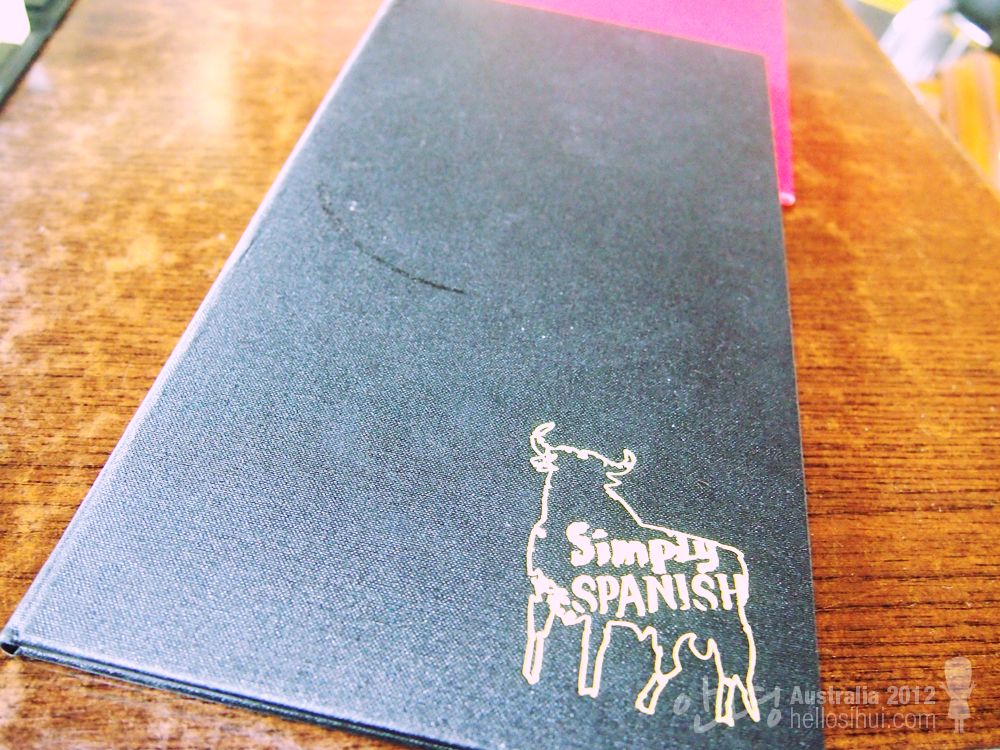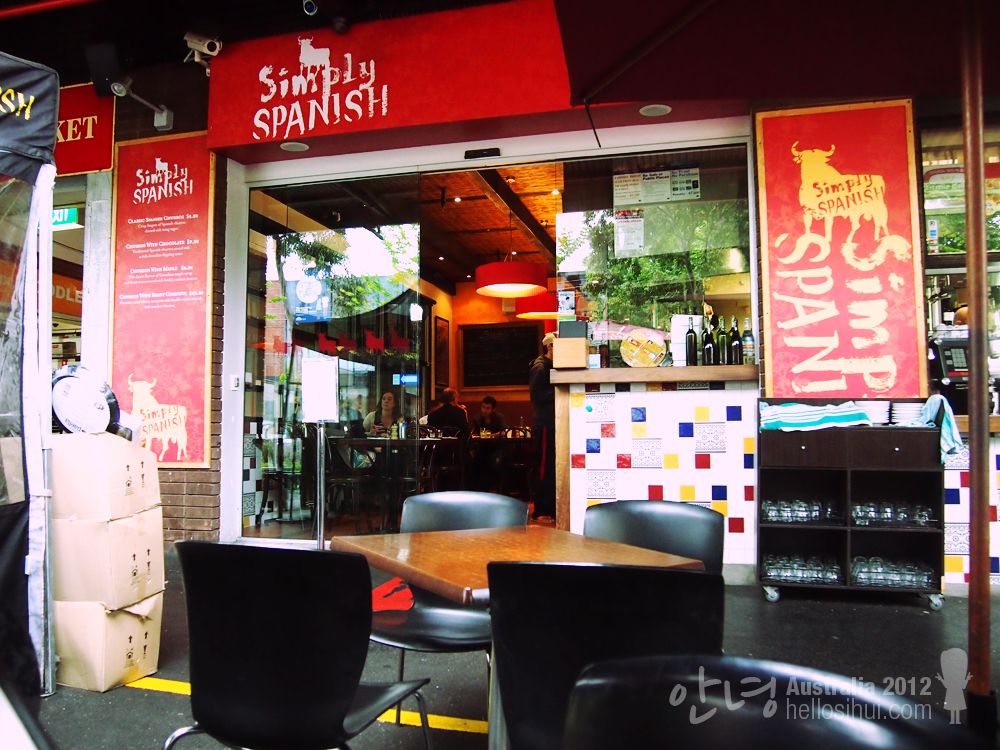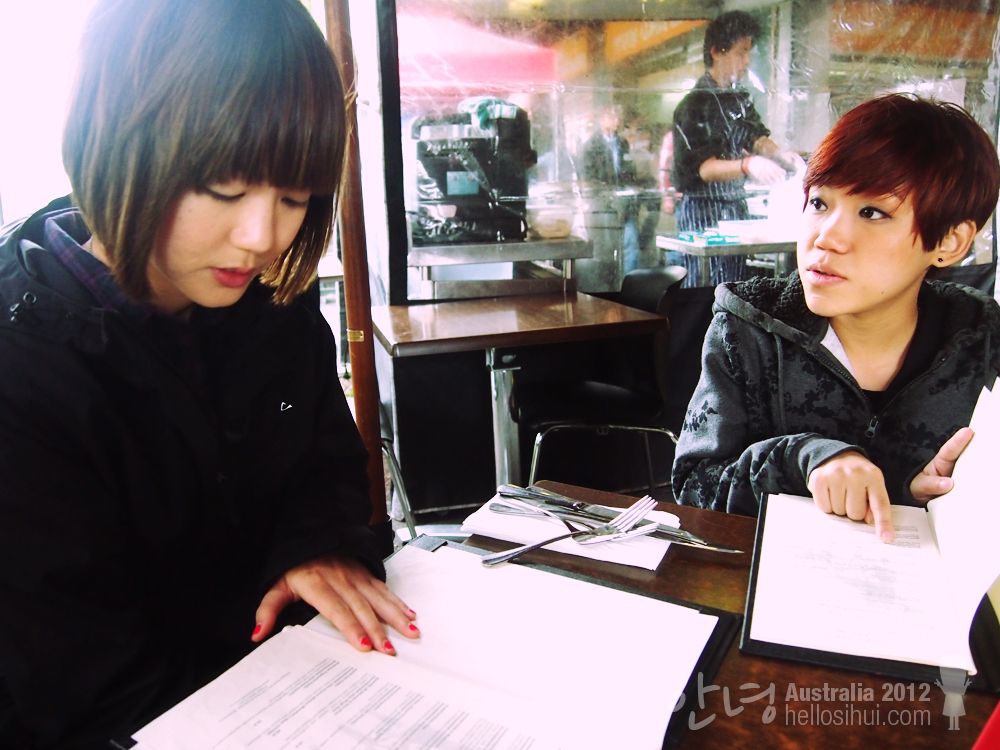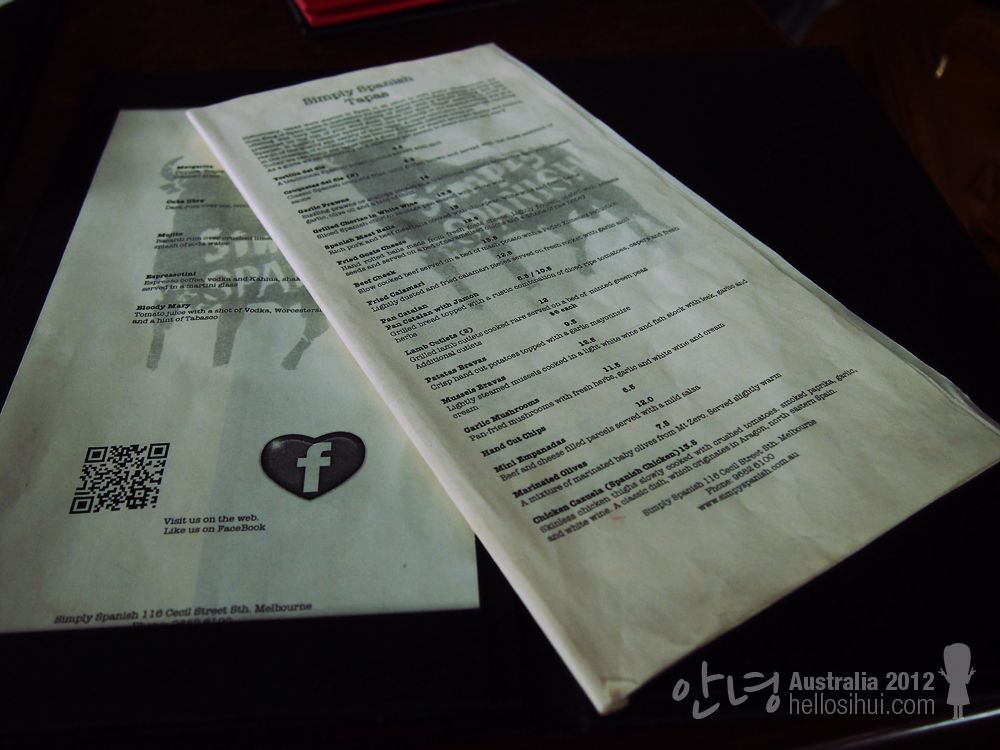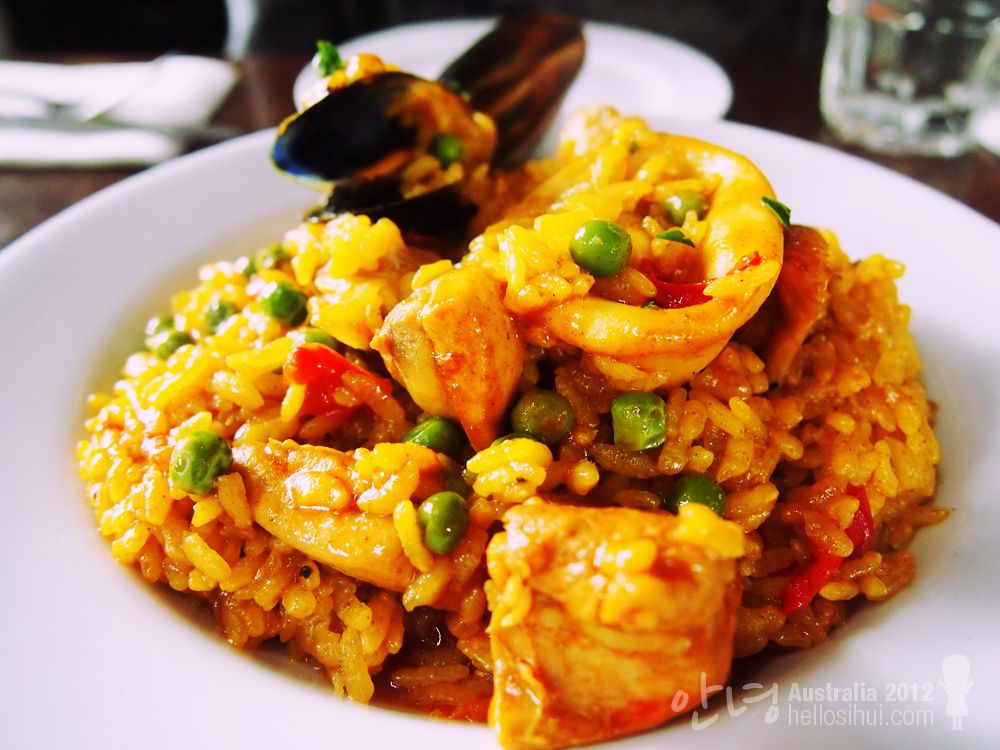 #LOOK AT THIS, the rice, the colors, the topping, everything.
Apparently, I am so comfortable with the taste since I have the most picky mouth and stomach ever.
The squid is so soft, and it doesn't takes 'ages' to chew. The chicken was tender and soft.
The food was really good, and as they were cooking outside, the smell travelled far.
We could even smell it while walking towards it. ITS REALLY THAT TASTY!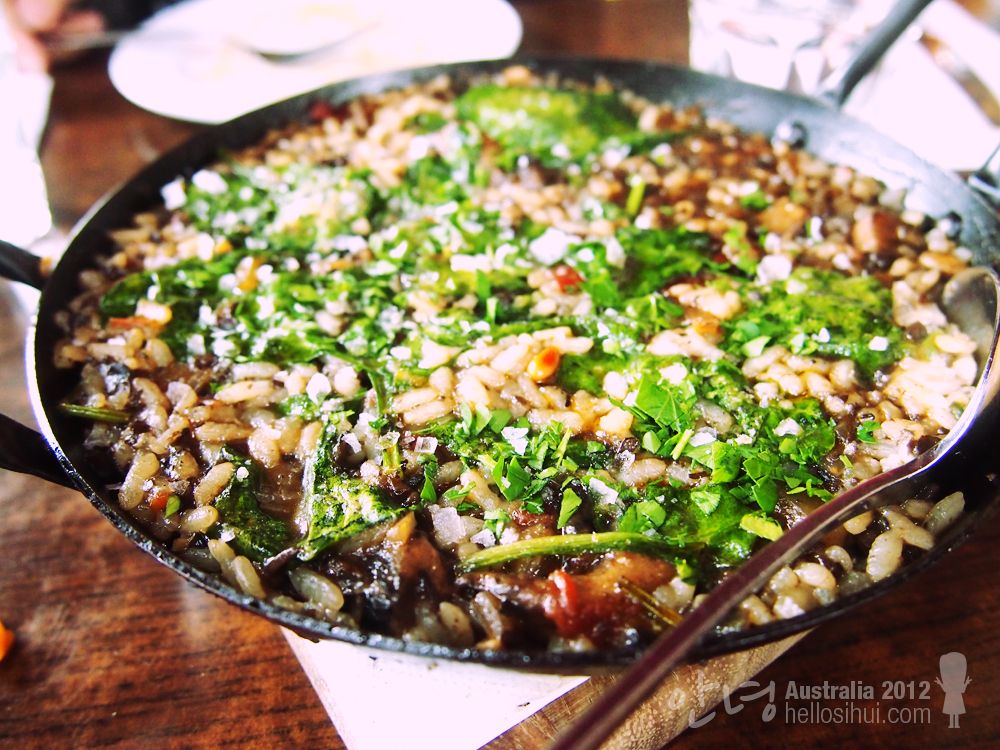 #it look like Risotto. But its really good, I think mushroom lover will even love it.
Very recommend this place for a good lunch. Please empty your stomach or skip your breakfast. haha!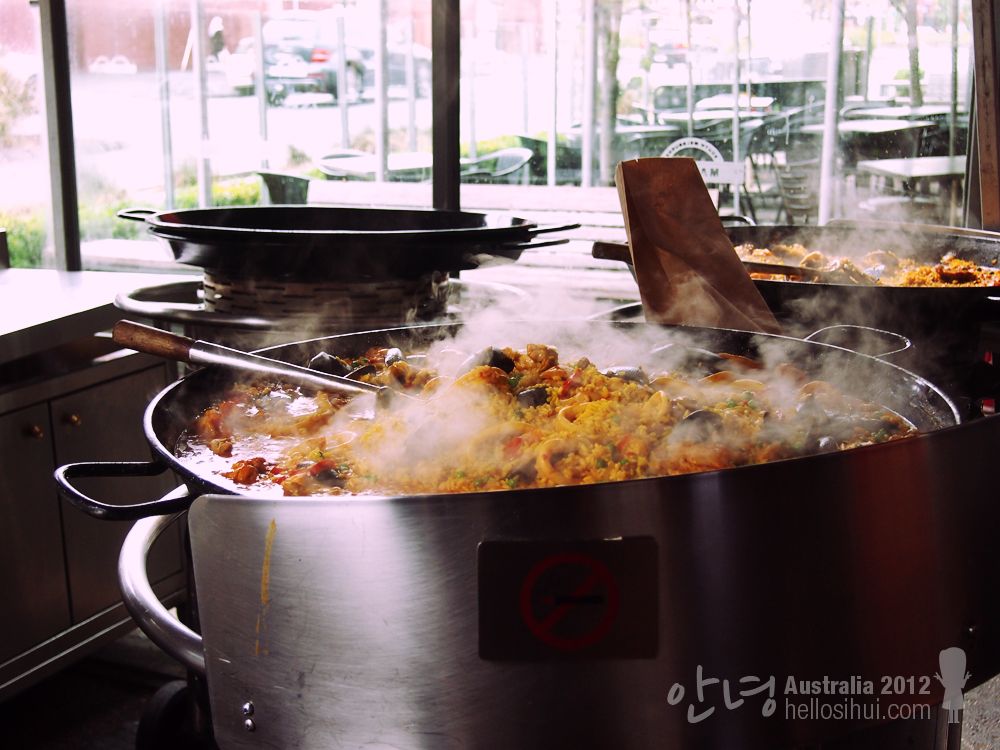 #where they cooked their food. CHECK out the Smoke. haha!