I know, having a holiday more than 10 day is actually quite a luxury holiday,
BUT you must know Australia is never enough for a 10 days trip.
As we gonna fare goodbye to holiday, this spell SAD :(
Well, I will be back to Aussie to visit another friend next year *hopefully*
GIVE ME MORE BUSINESS! :P
Day 10 was rather simple. Walking around the city, enjoying the little walks to everywhere.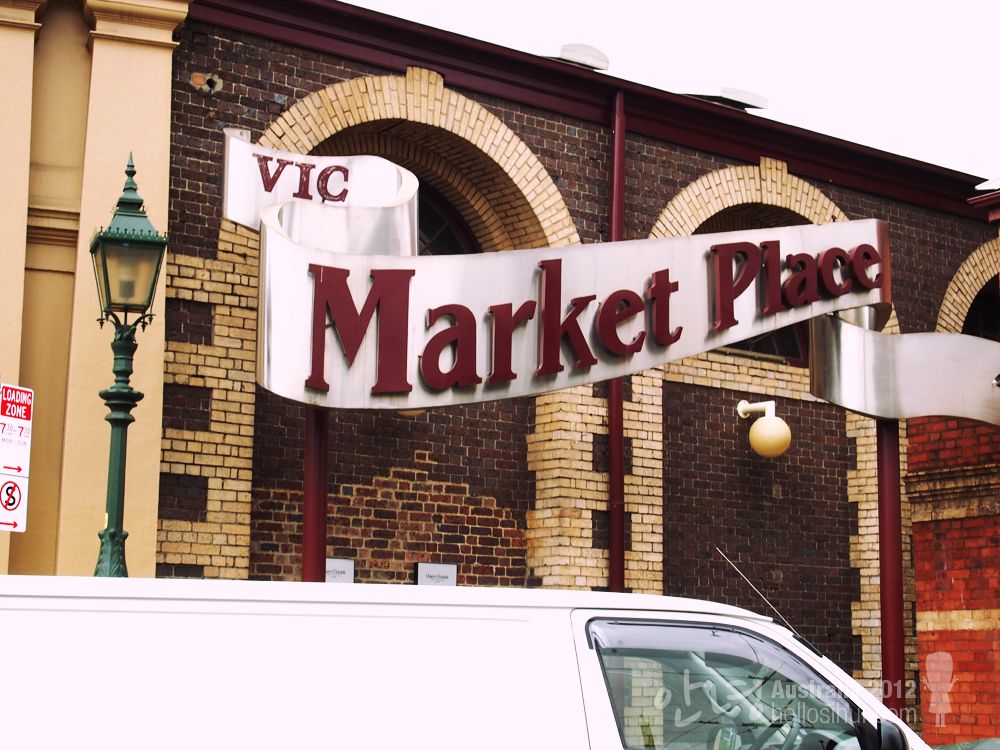 Queen Victoria Market
513 Elizabeth St, Melbourne VIC 3000, Australia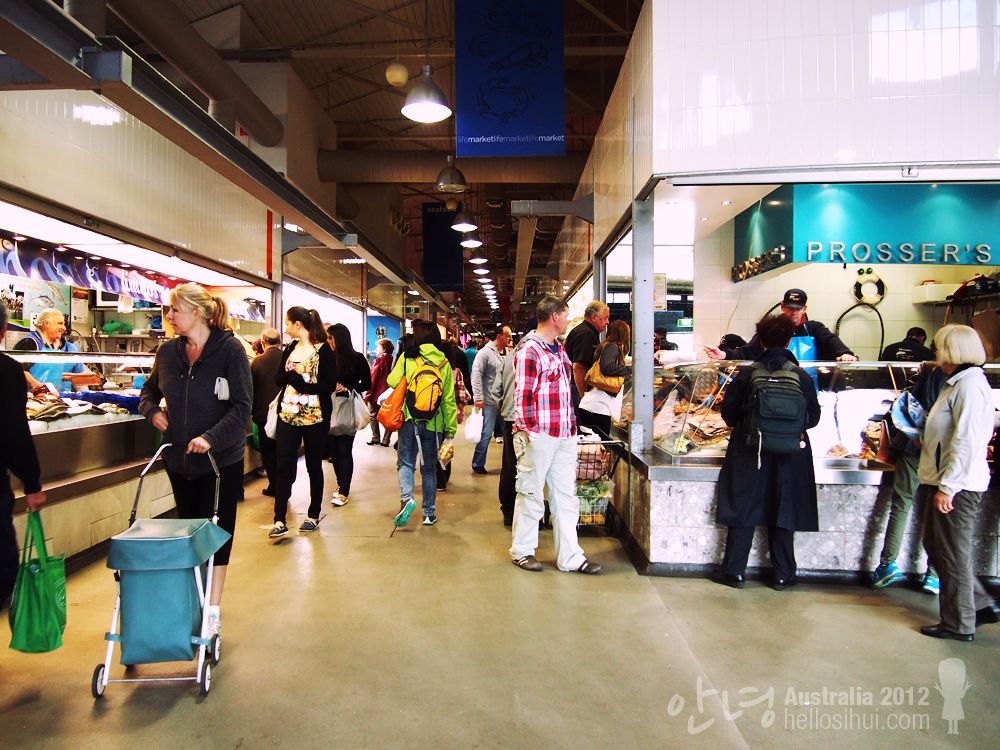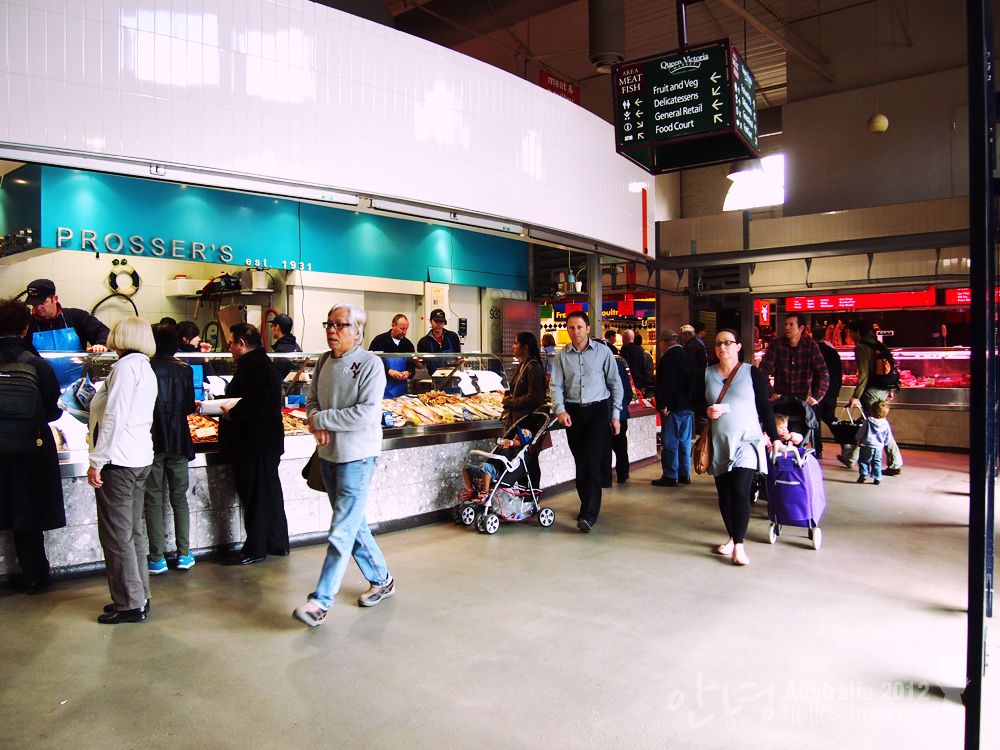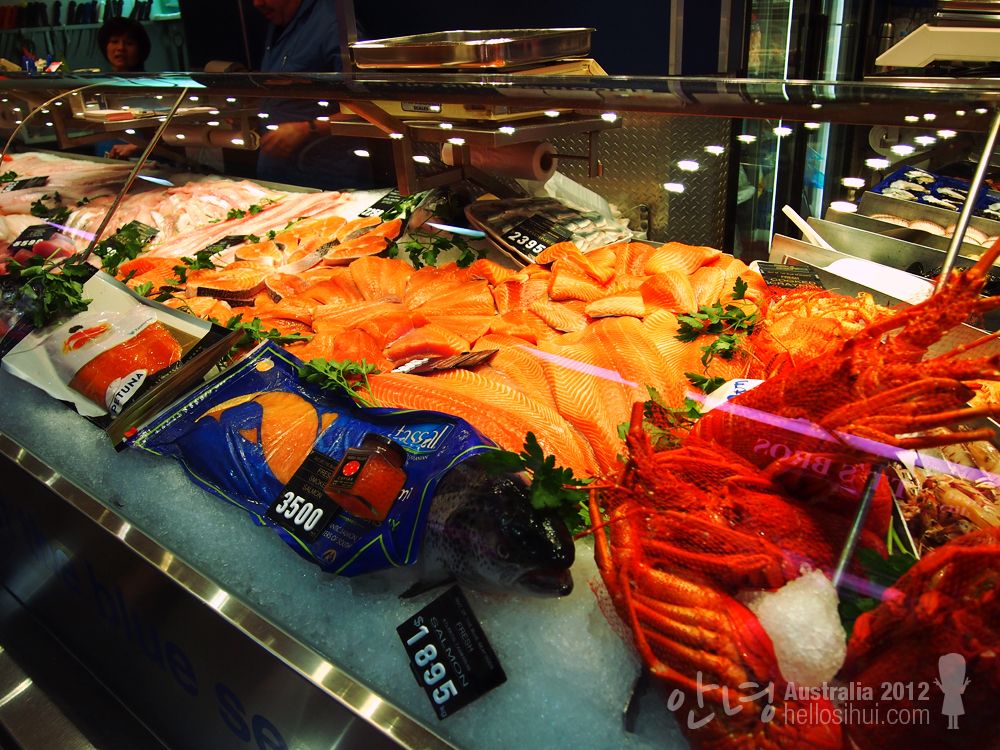 #I want to bring them home.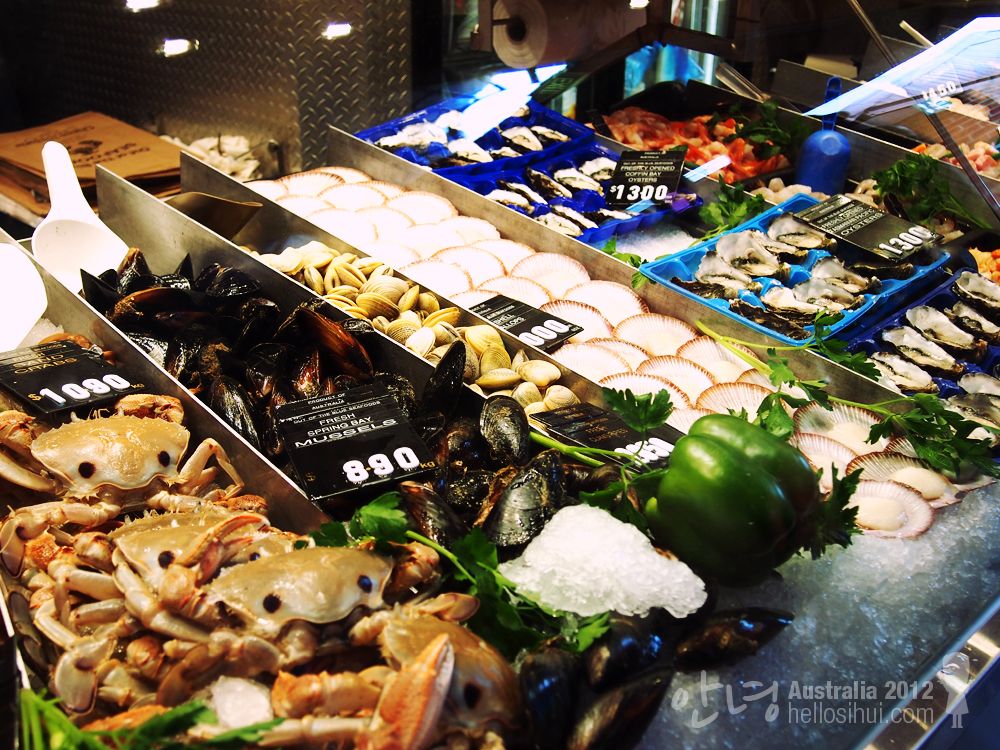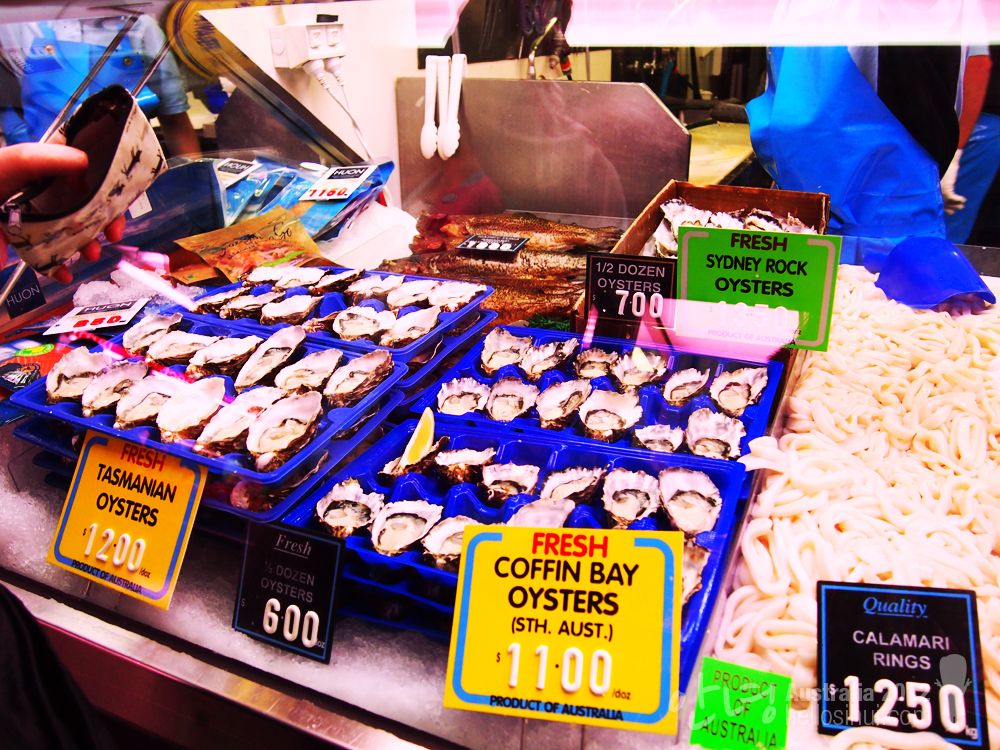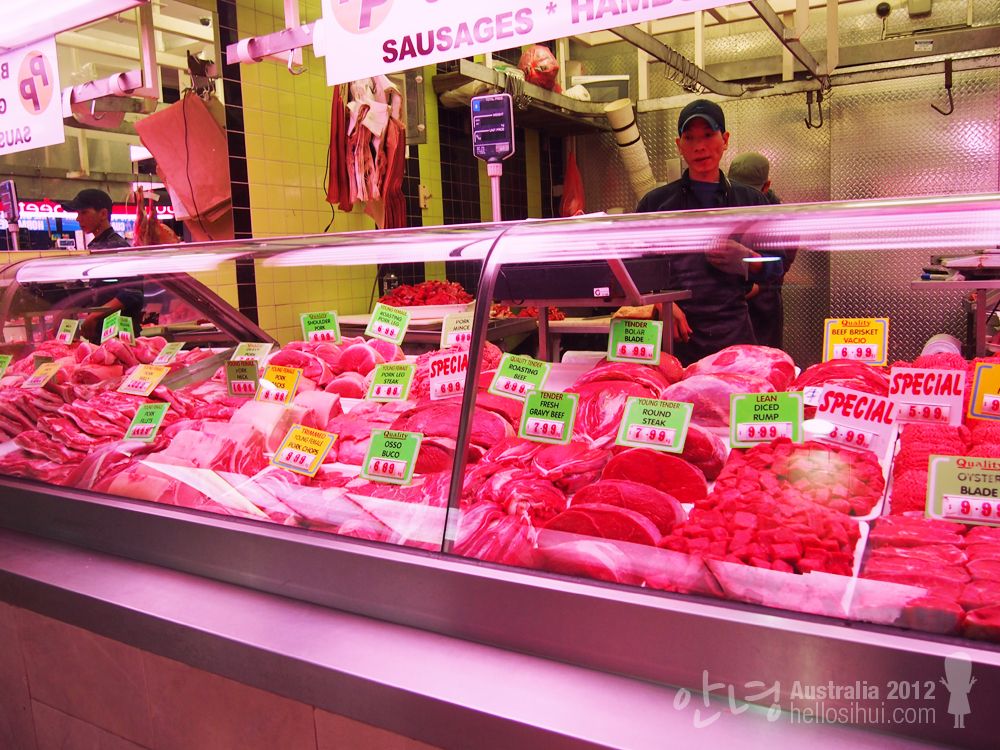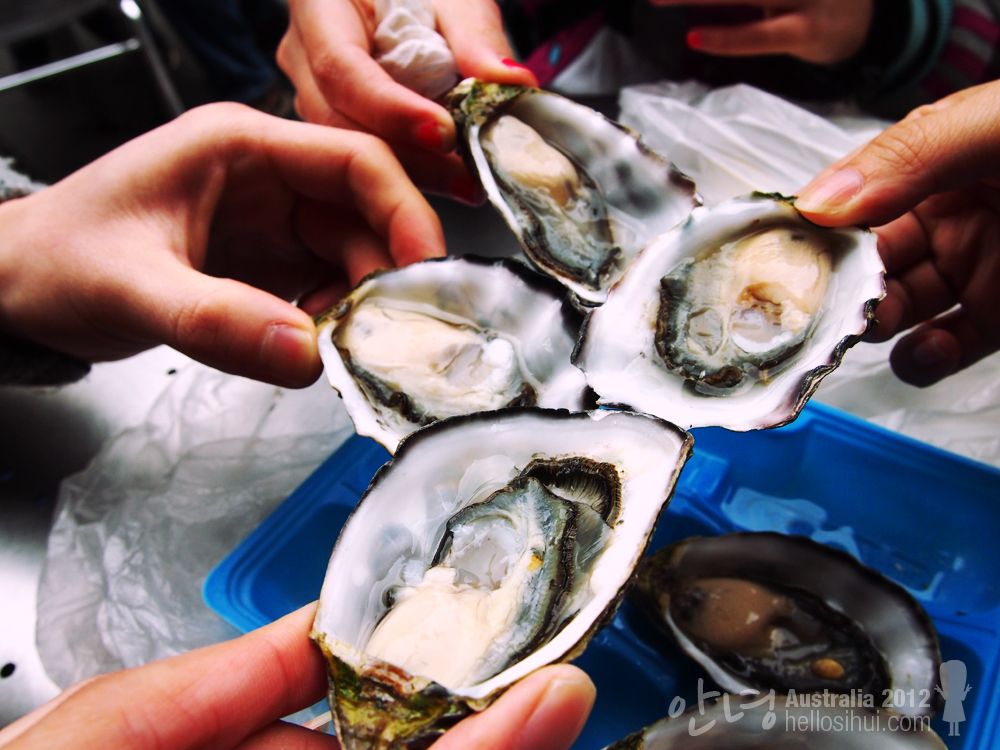 #Oysters cheers! I seriously ate like a few oysters this trip, a good TRY
So proud of myself for being picky for the past few years and giving try on holidays!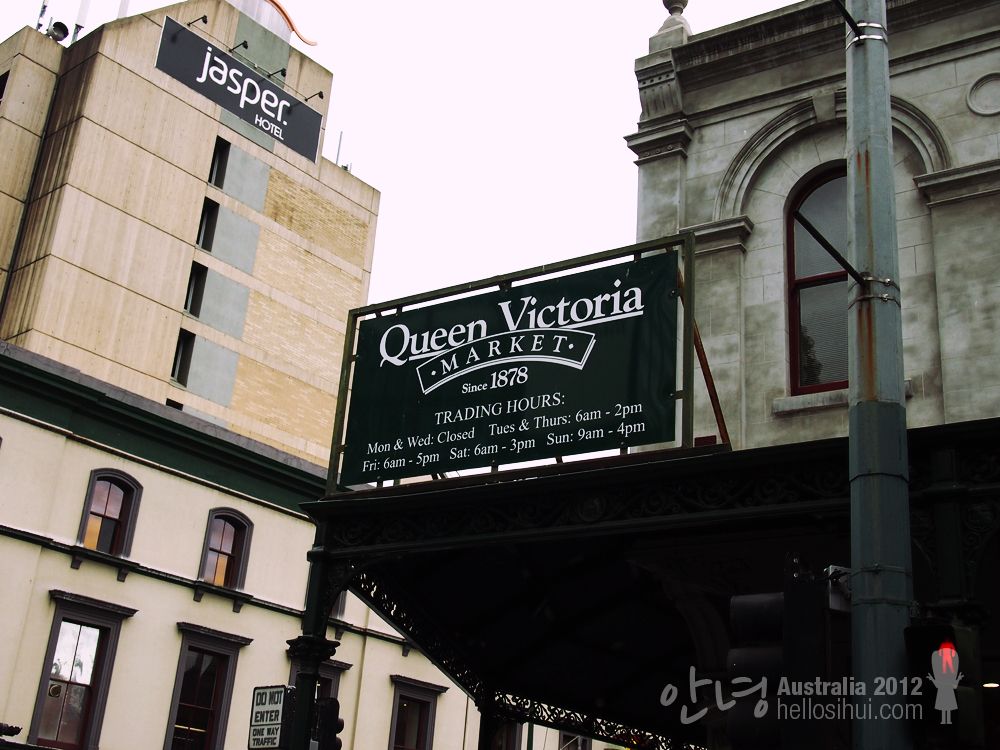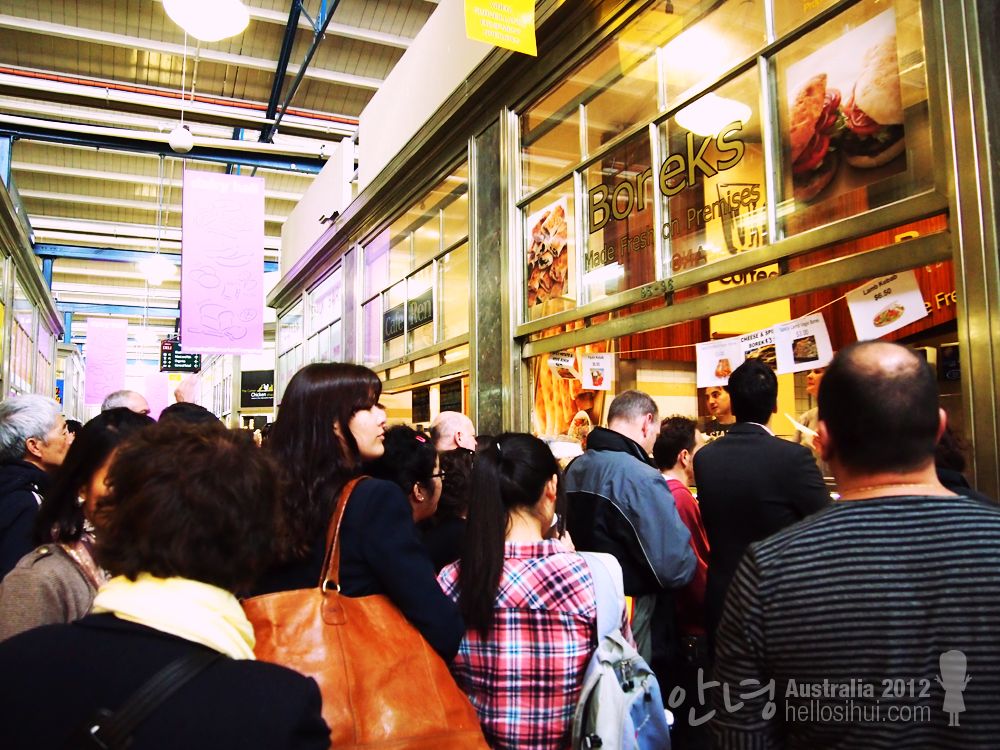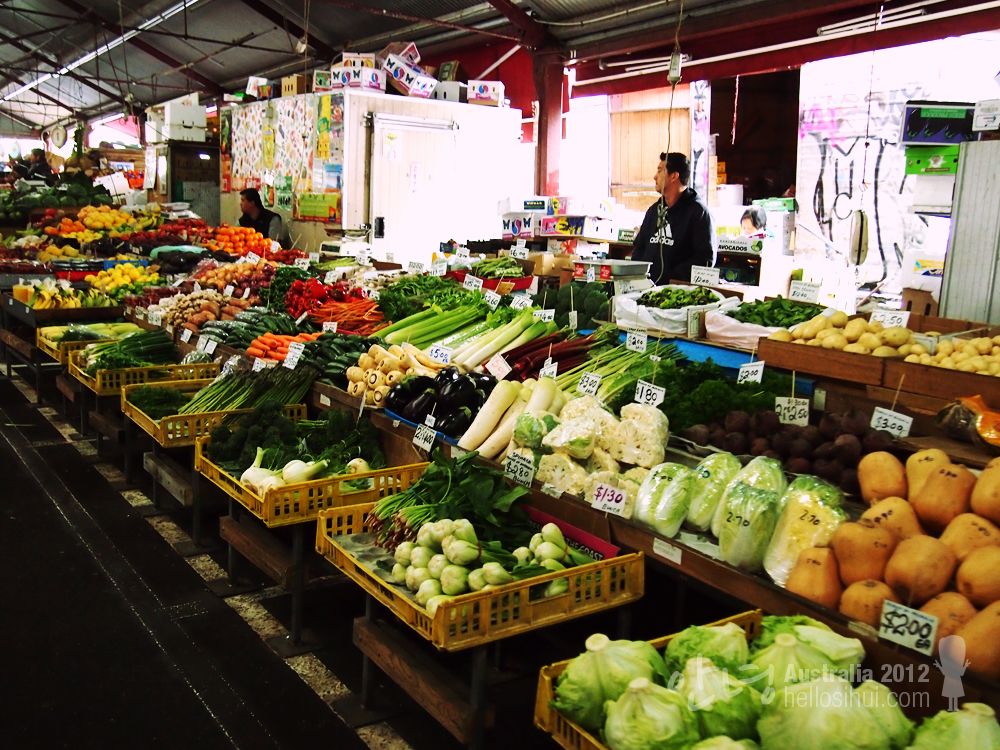 #get some vege for tonight dinner too! :P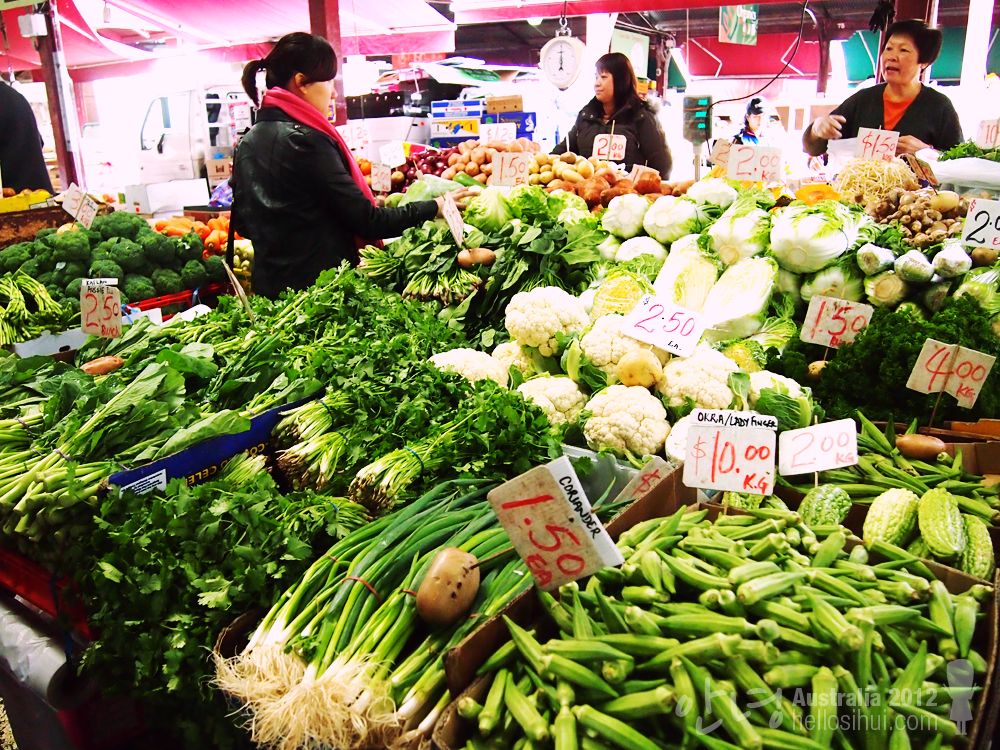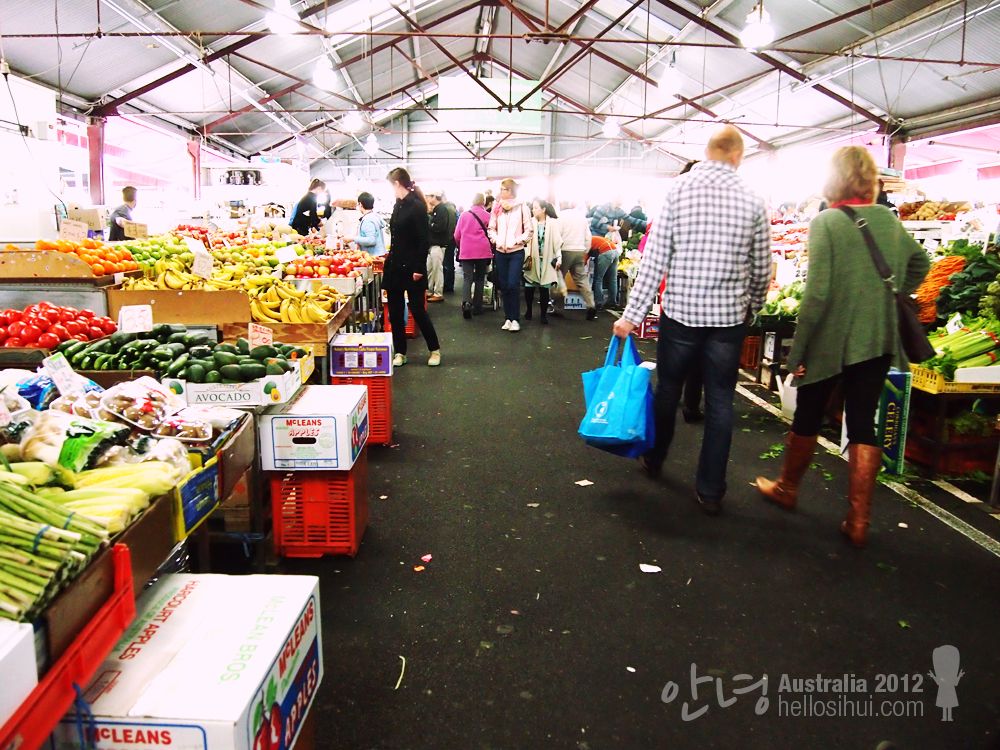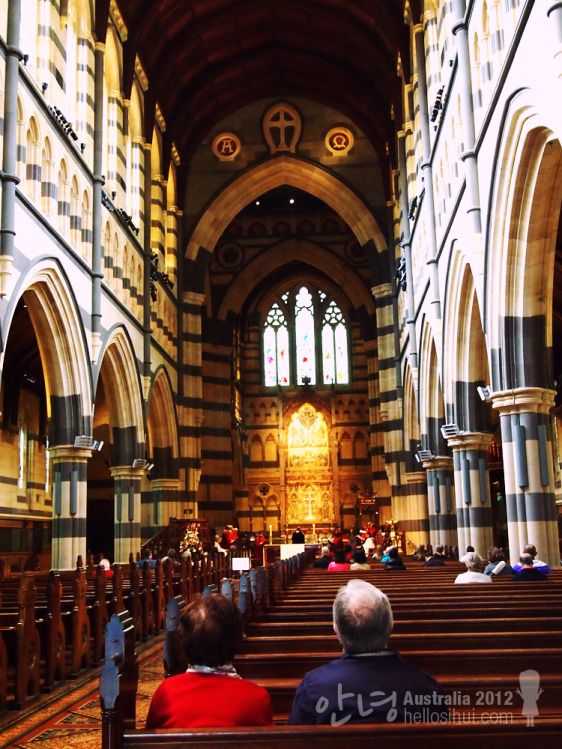 #Church is so nice, and I always think church are beautiful.
Saint Paul's Cathedral
Flinders Ln, Melbourne VIC 3000, Australia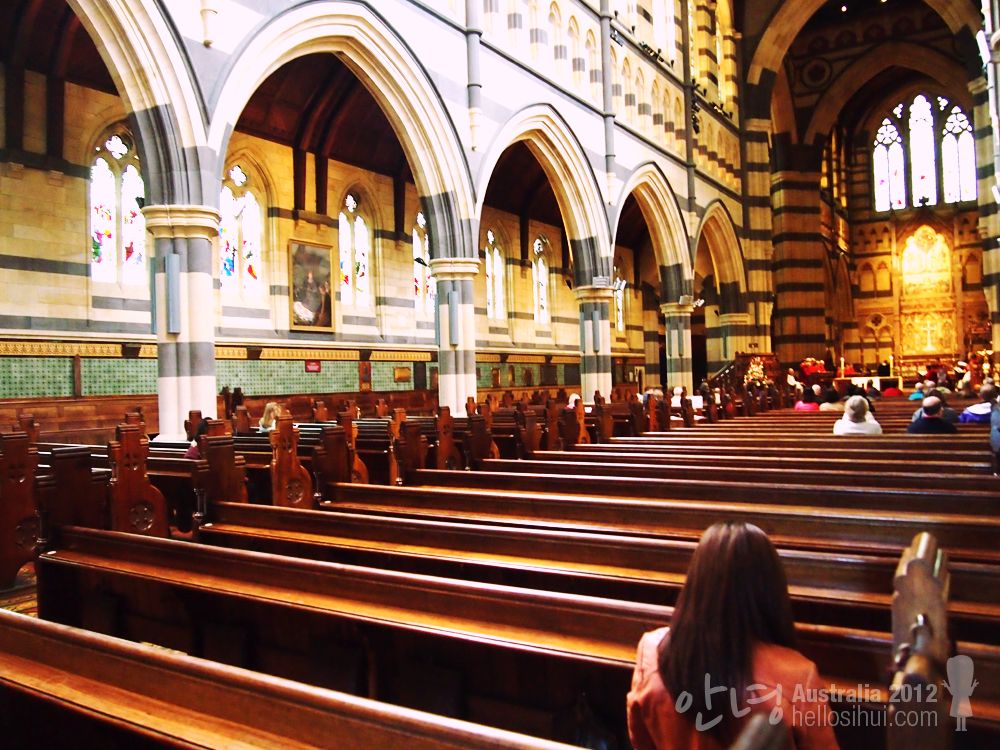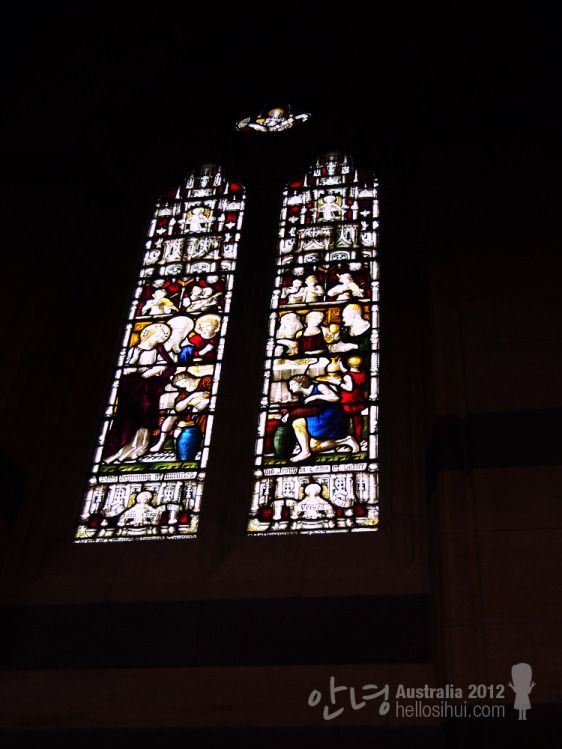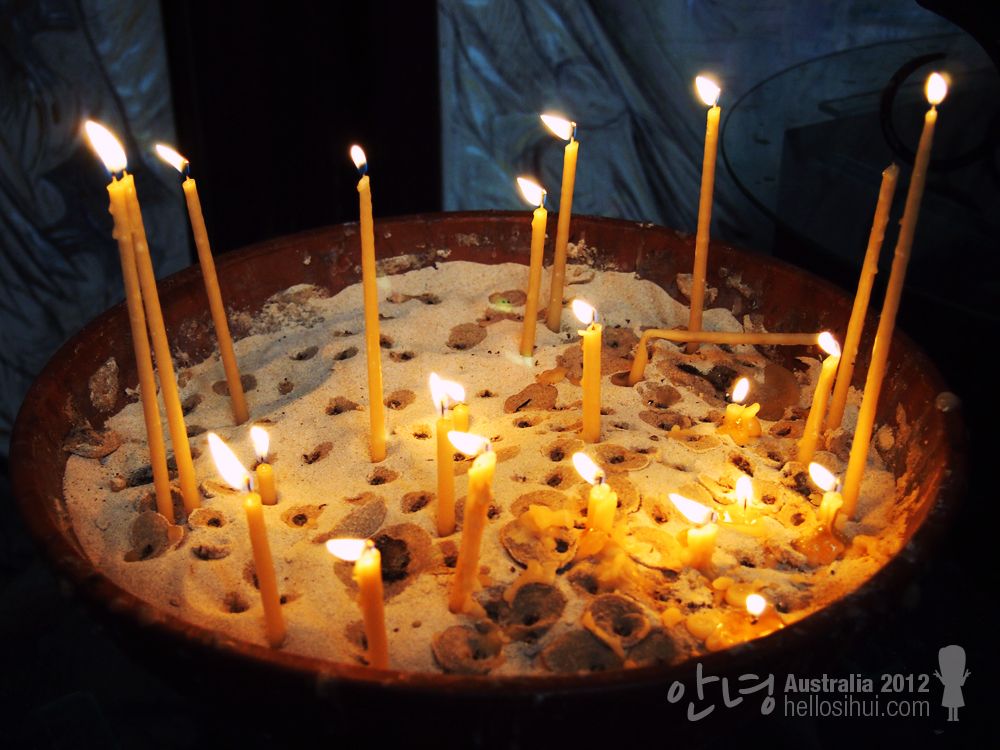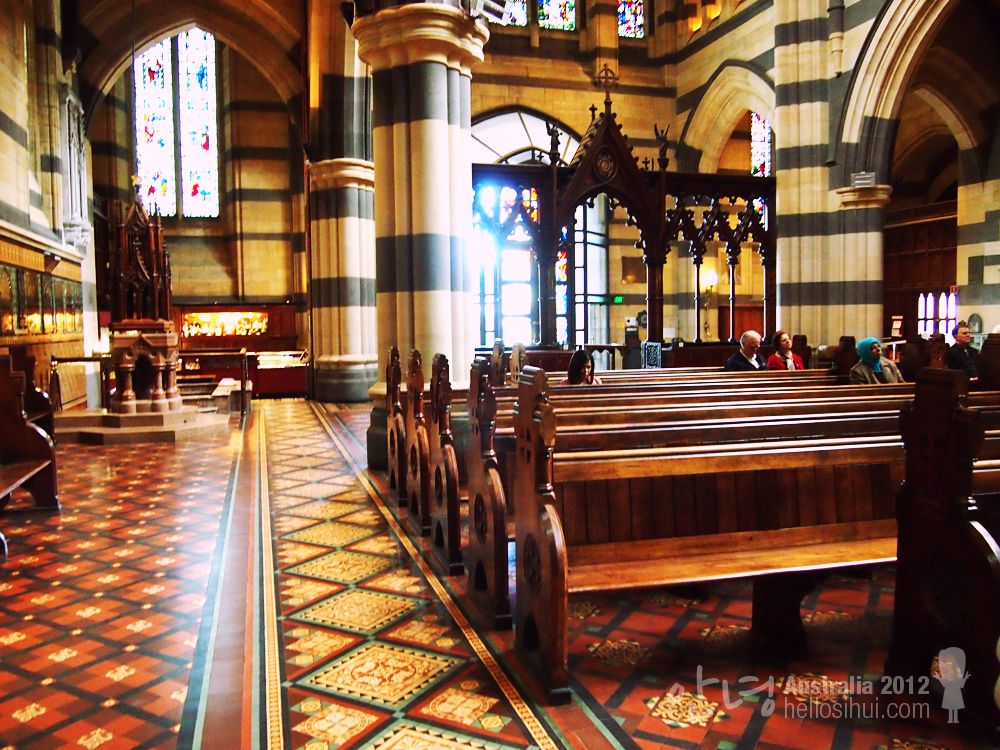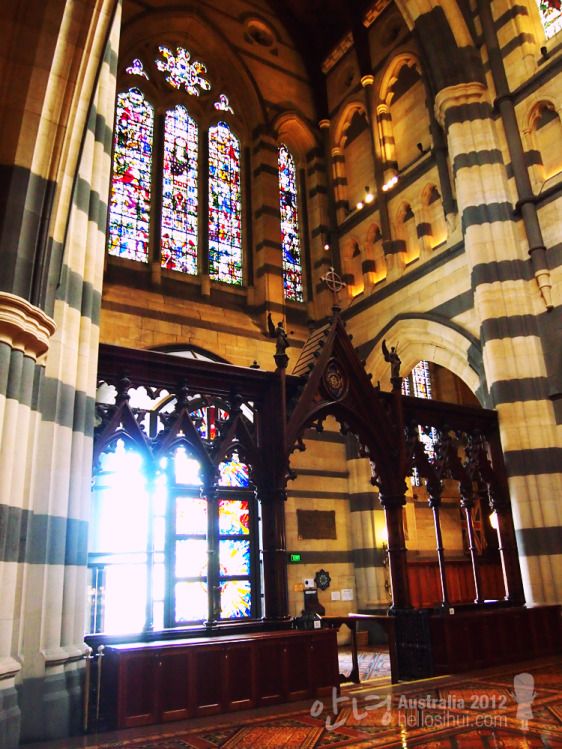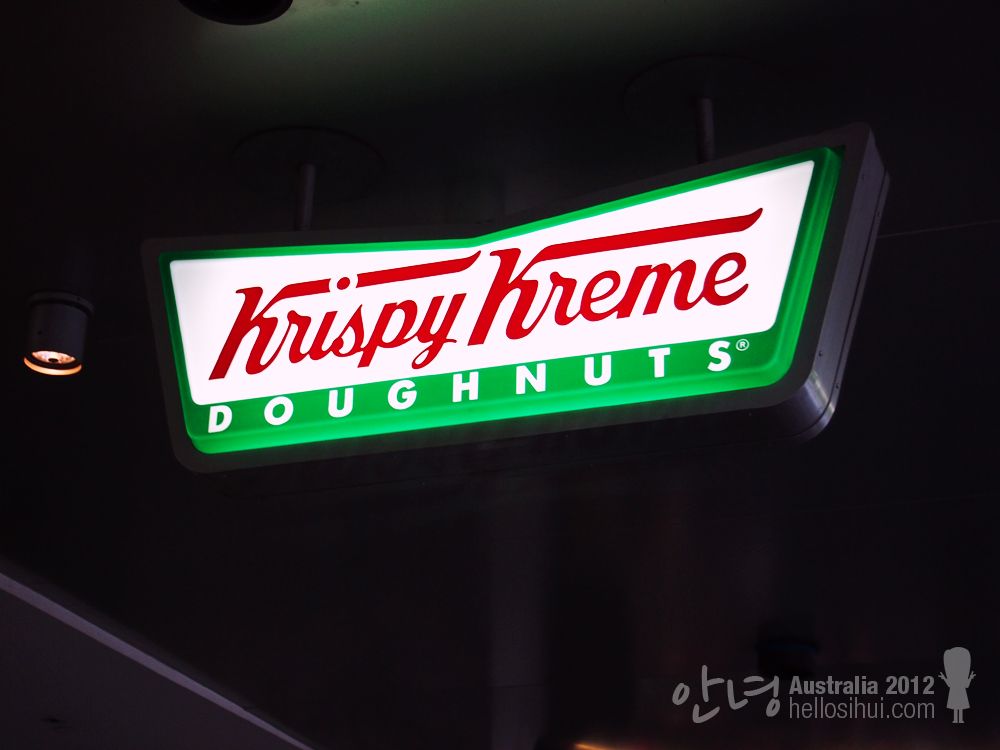 #everyone favourite, and its easily bought in Aussie 7-11 at about 2.50AUD each. SO EXPENSIVE!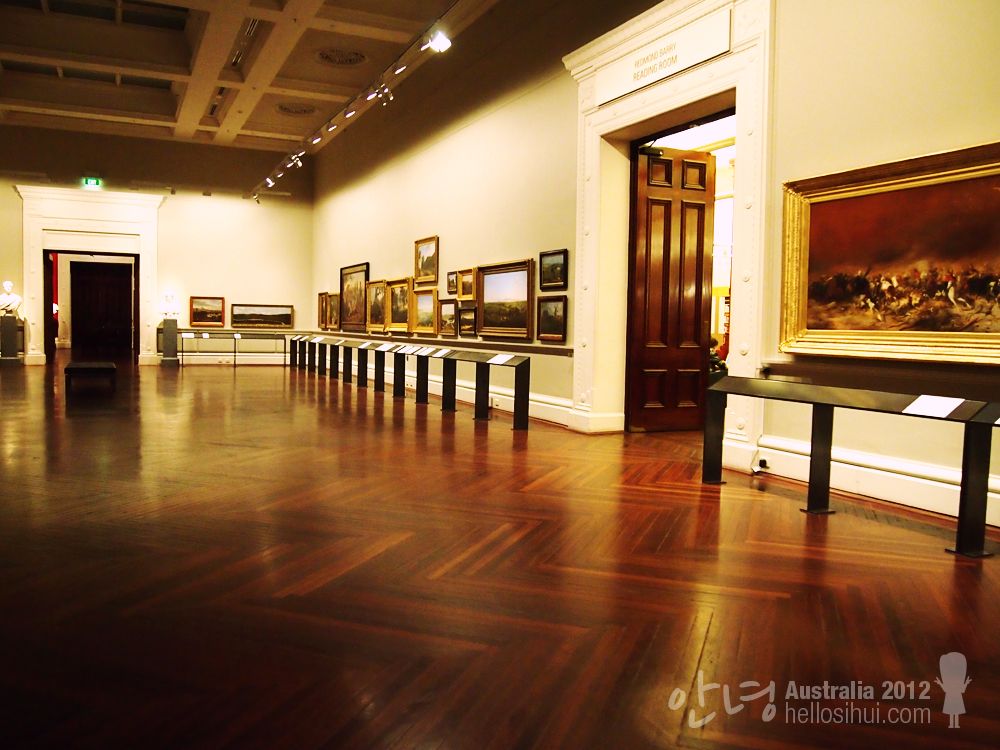 #State Library of Victoria
328 Swanston St, Melbourne VIC 3000, Australia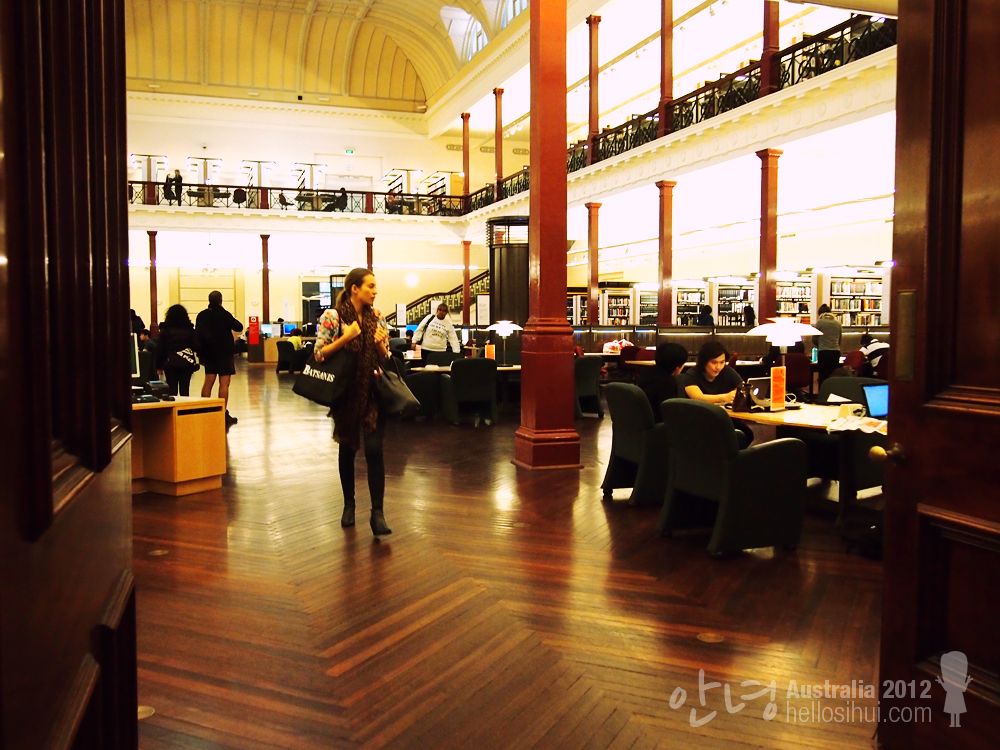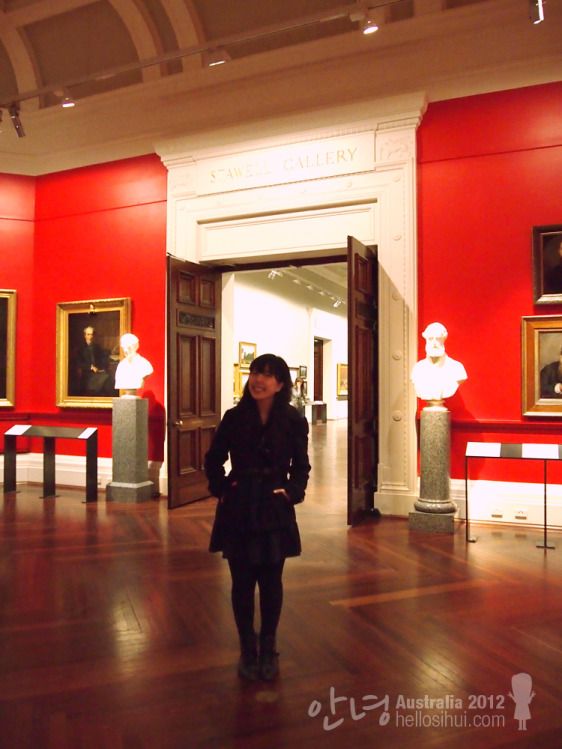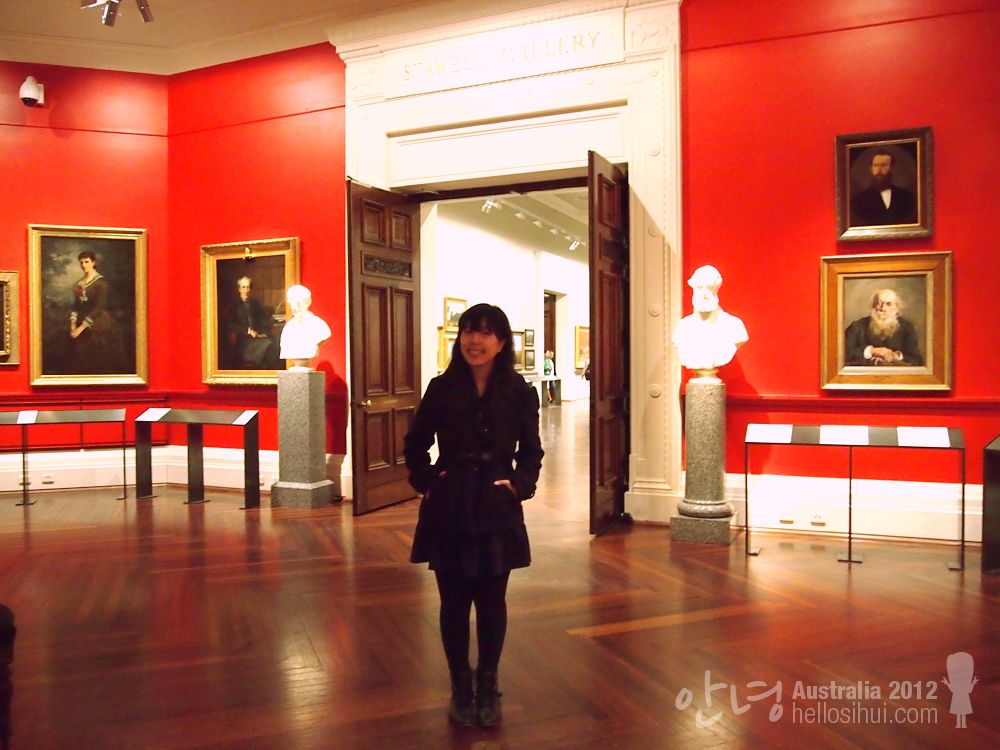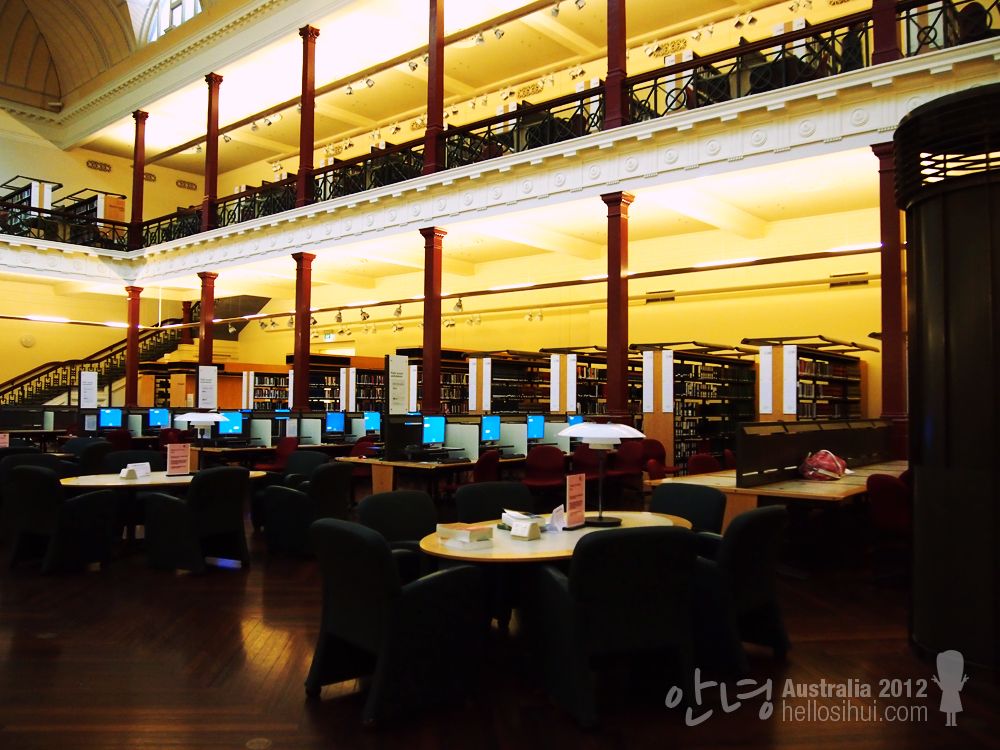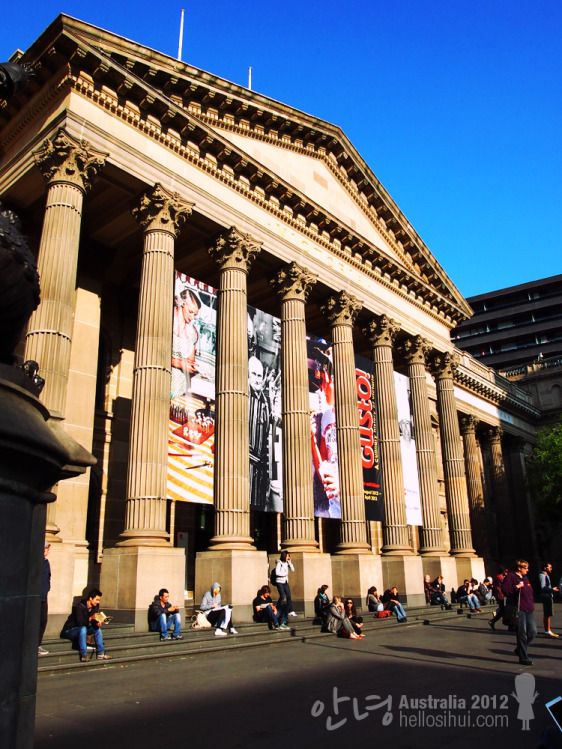 (Breakfast was good, I will post it on the next entry!)
Ended the day prettily by getting our Yodo cooking simple dinner!
I think if we head out for dinner most of the day, I probably dry up clean when im back T.T