Lygon Street, the french street
I really think Yodo stayed at a very very wonderful place in MEL.
She just near to every single little places.
We walked about a good 10-15minutes to the famous "French Street" in MEL.
Where you gets to eat really good pasta, you know my love for pasta lately?
This is even highly recommend by Yolanda (yodo's sis) too!
Not exactly a short walk, but ya, its all worth :)
Carlton Espresso for D.O.P Pasta
326 Lygon St, Carlton, VIC 3053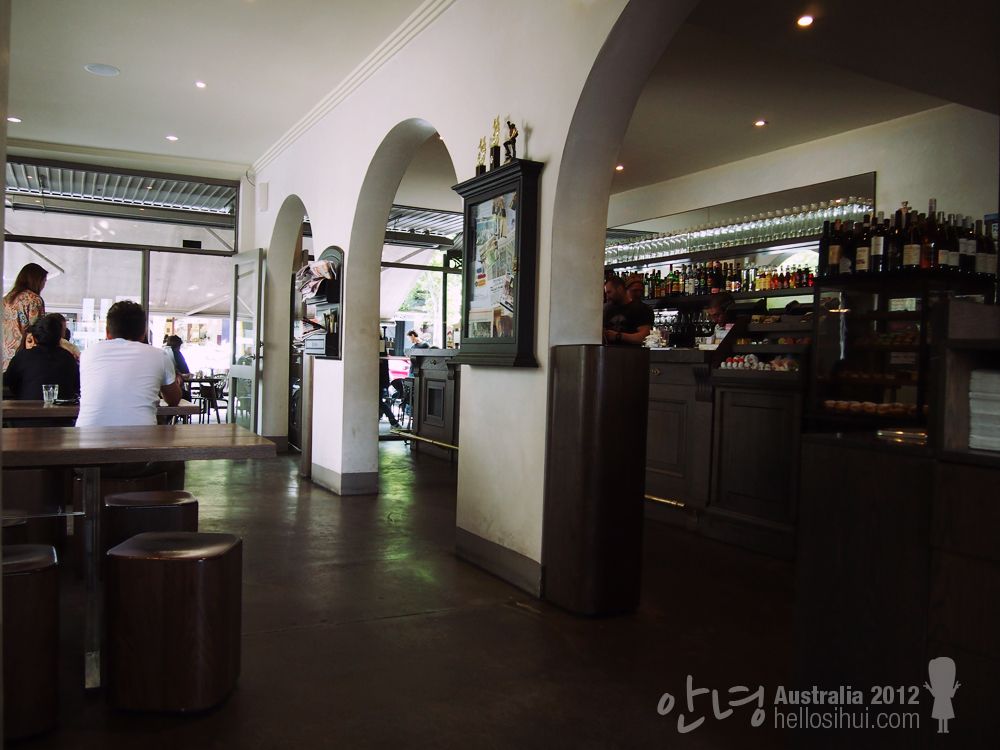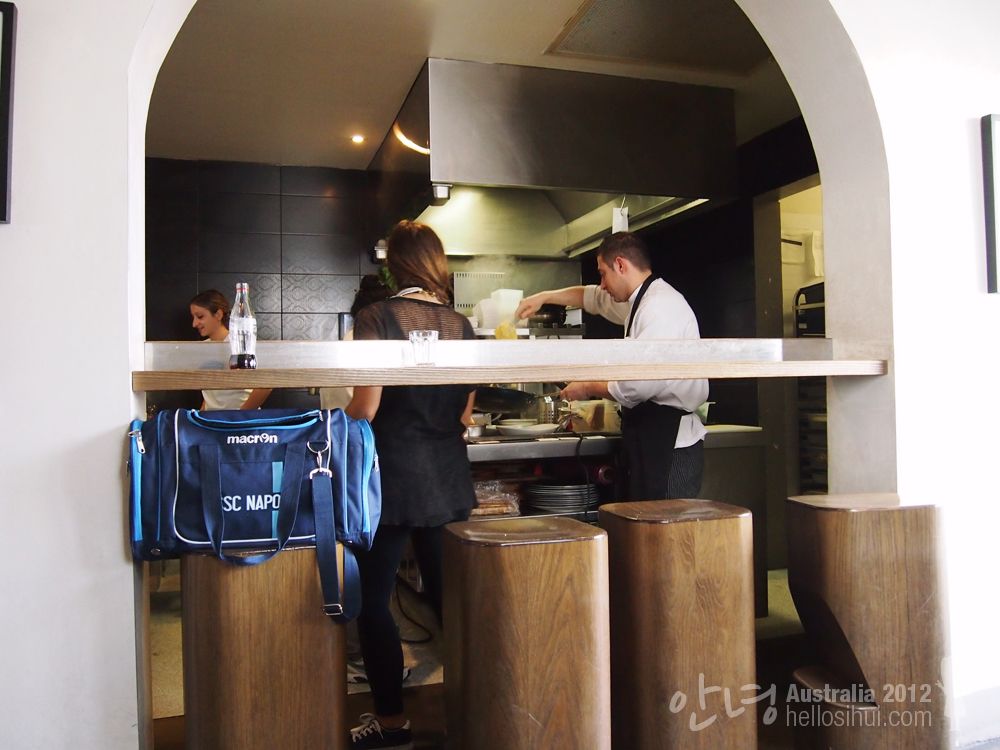 #yes, open concept kitchen. so near to us :)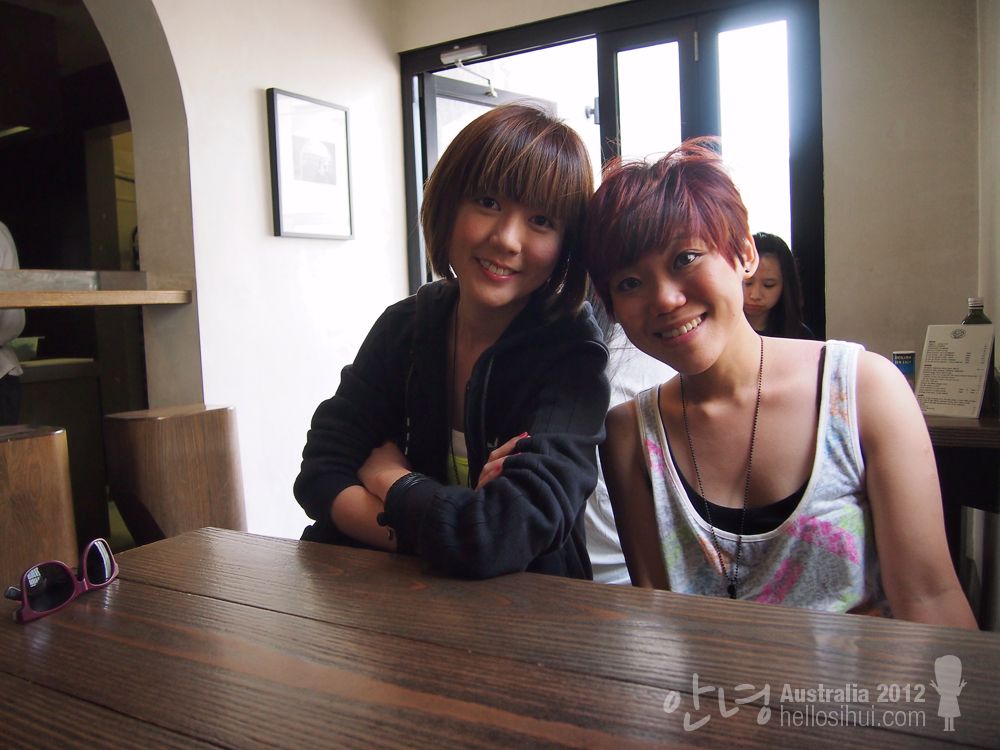 #the two girls – todo & teng.
Known them for at least 10years!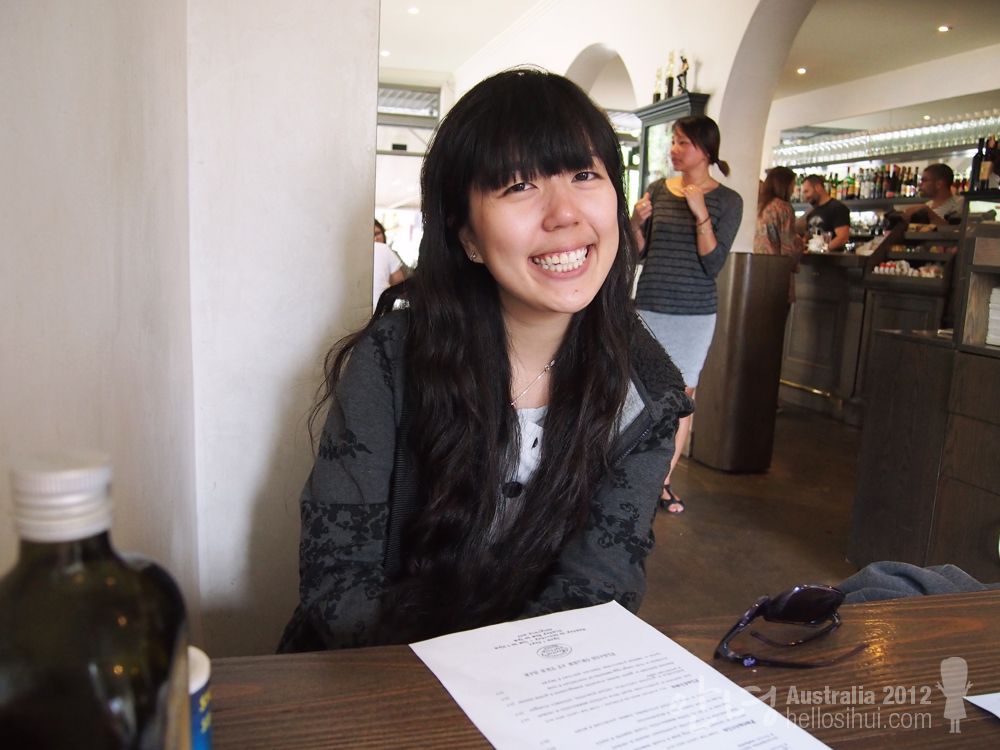 #and this is me. I tot my curl look hopeless, but how come photos look so good! :(
*so regret!*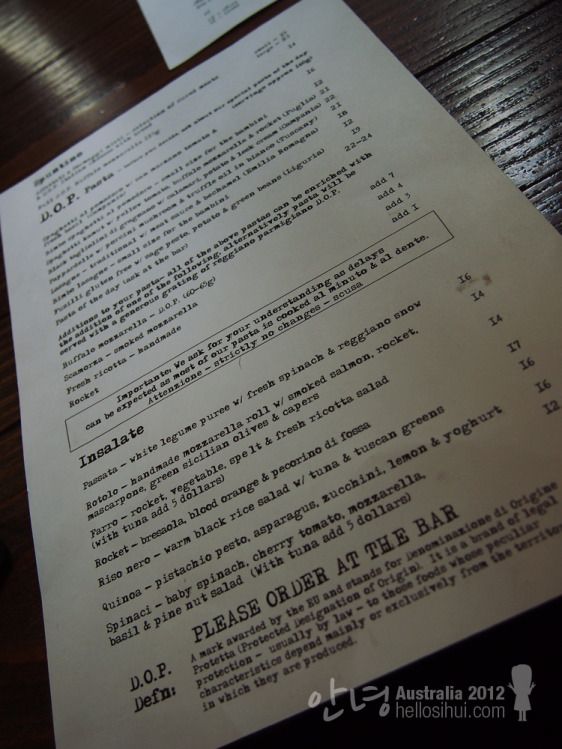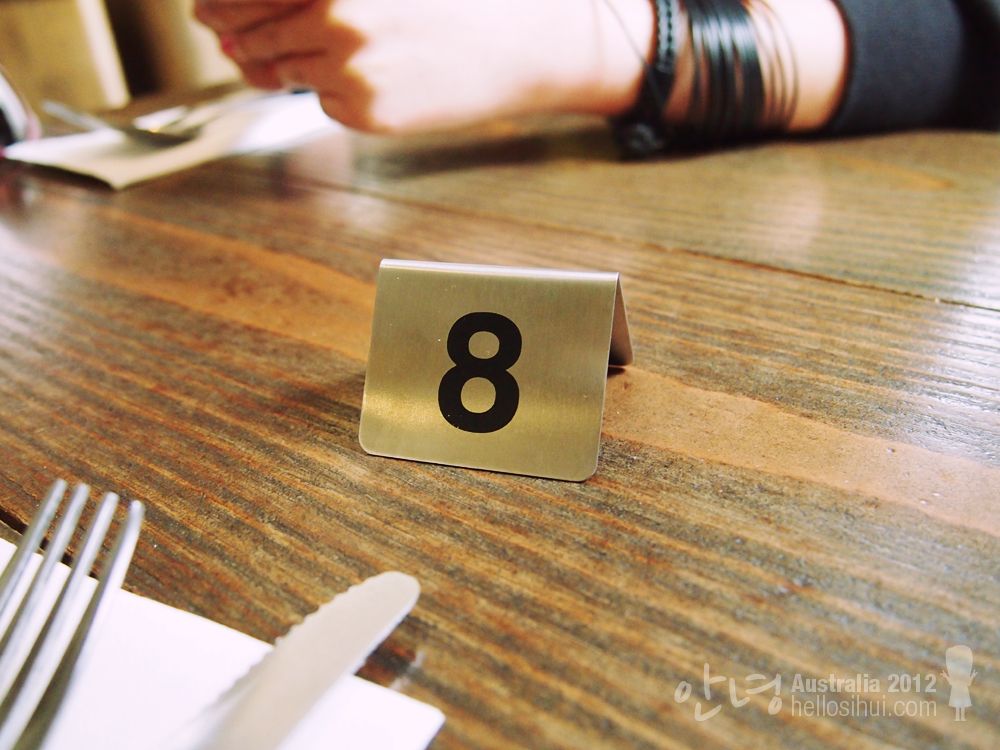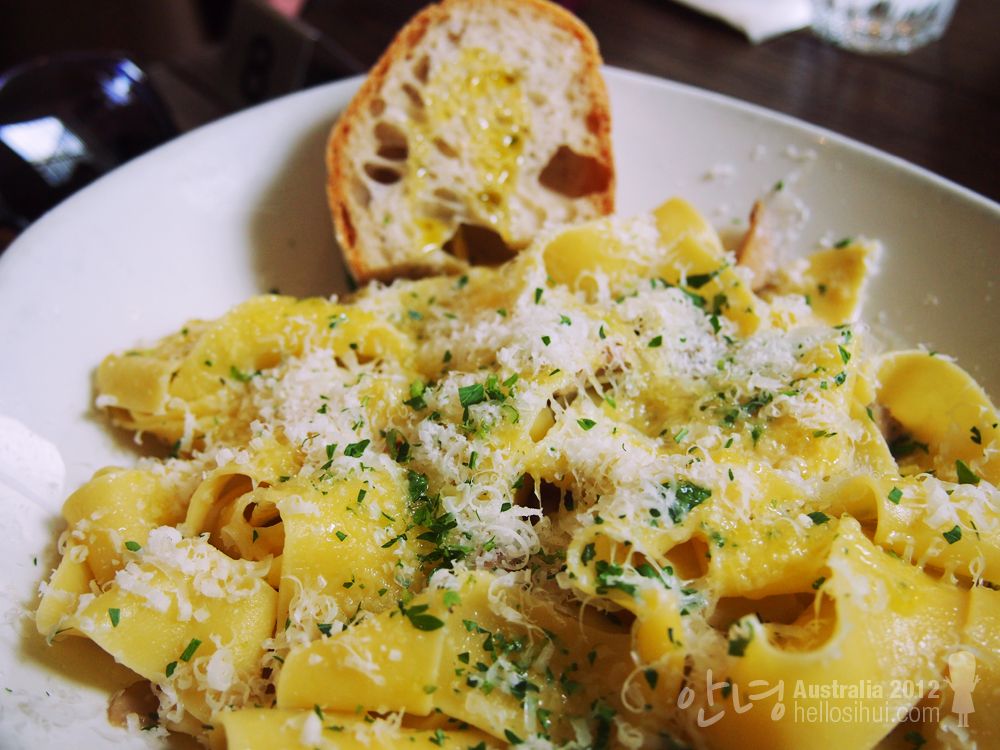 #traditional pasta. ITS very good.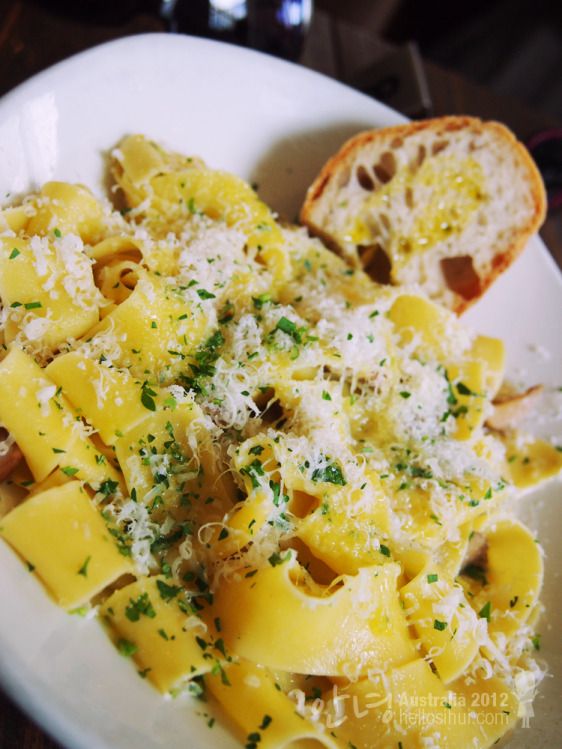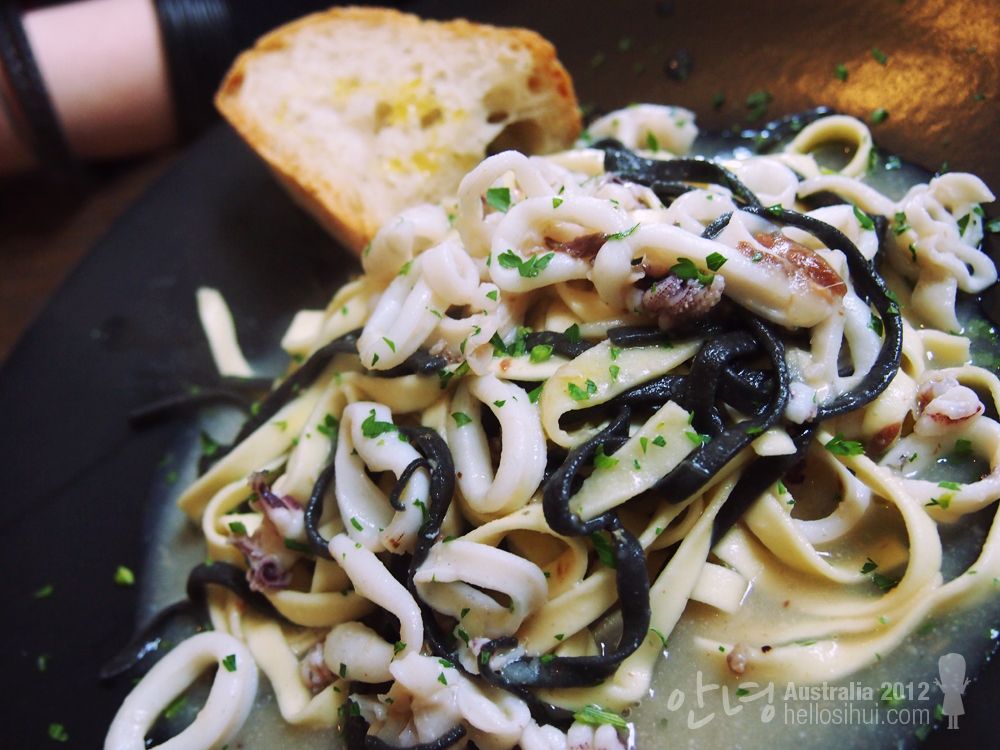 #I love this, it's like mixed of squid ink pasta and normal pasta. yums!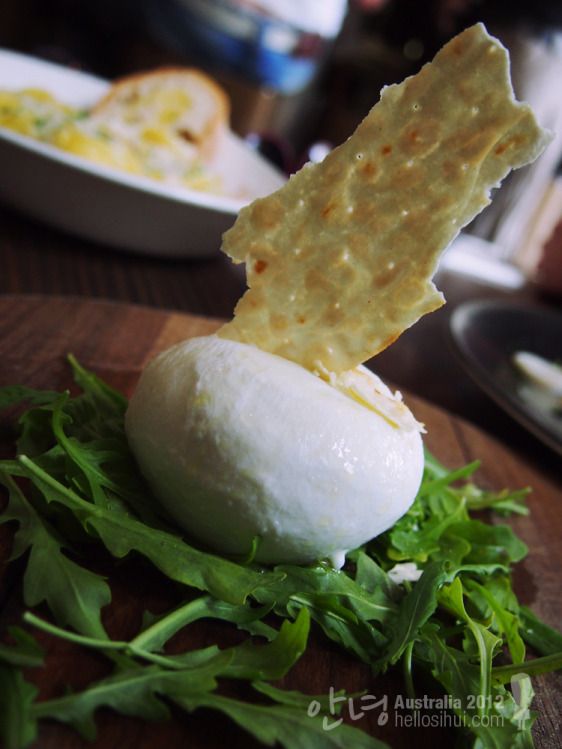 #that's buffalo cheese! amazing!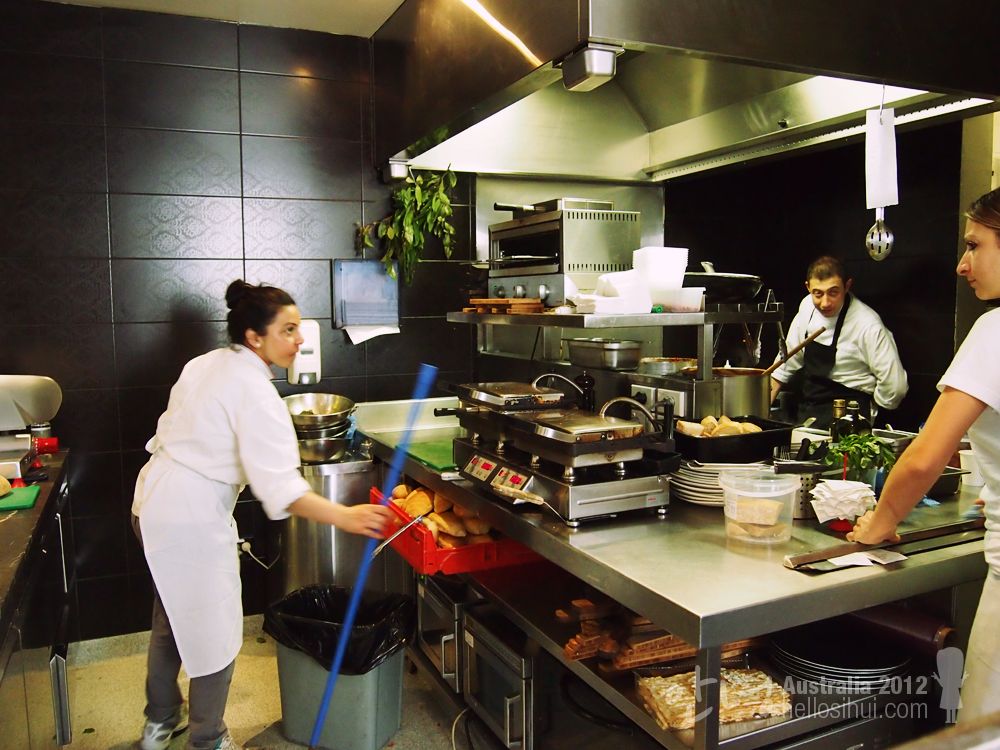 End a photo of them in the kitchen. hur hur.
KoKo Black
167 Lygon Street, Carlton, Victoria, Australia 3053
#koko black was really popular in Australia.
I mean, who been there will visit Koko Black!
here for a Hot Chocolate! :)