Breakfast on our 10th day was quite sumptuous!
This doesn't really seems surprise if you knew the reason of our dinner :P
John joined us for breakfast today!
Yodo love the food here, and brought us here.
It's amazing to have friends staying oversea to bring you around.
Let me bring you all around when its my hometown k :P
Twenty & Six Espresso
594 Queensberry Street, North Melbourne, VIC
(After a few days in the city and south melbourne, we 'reached' north  melbourne)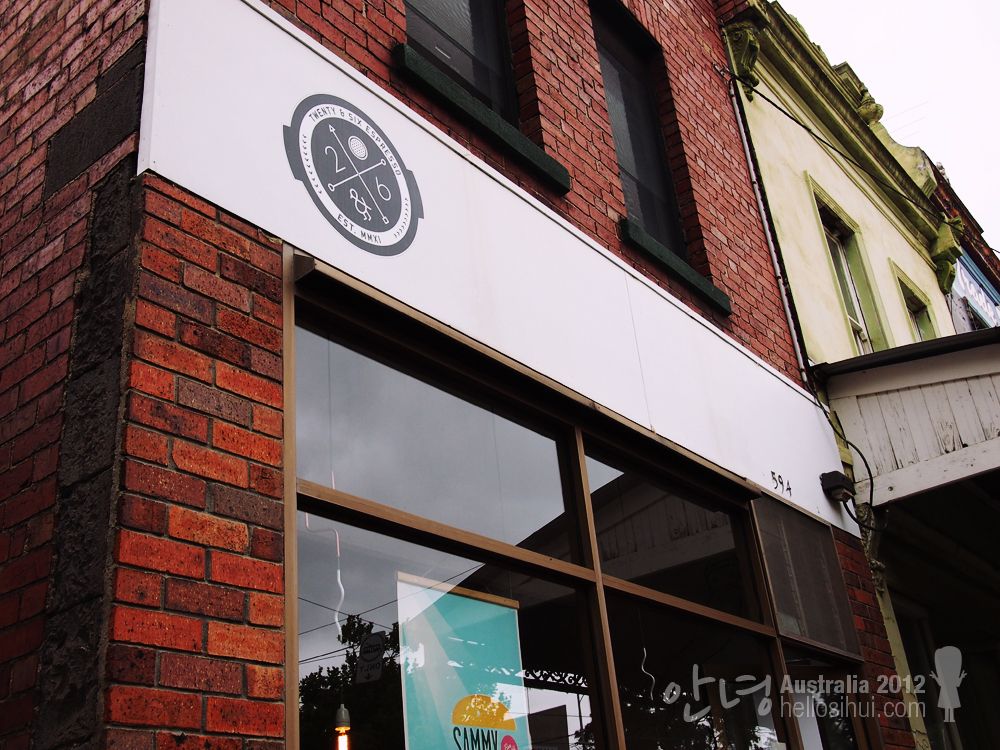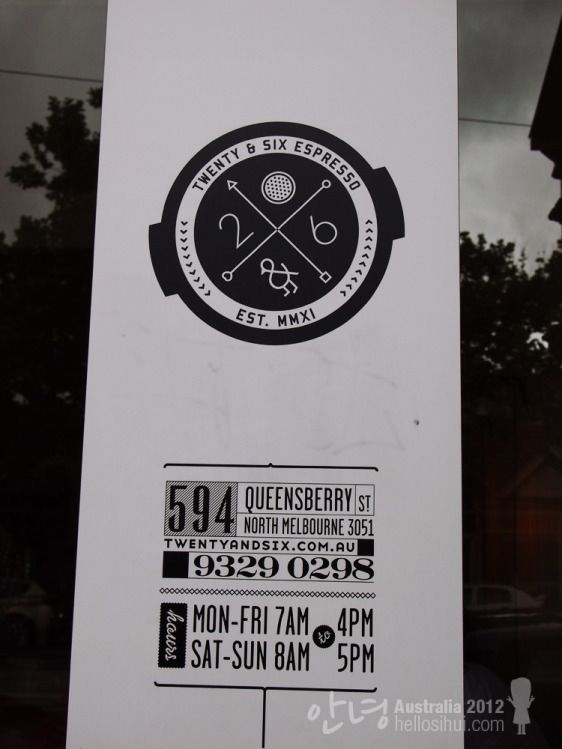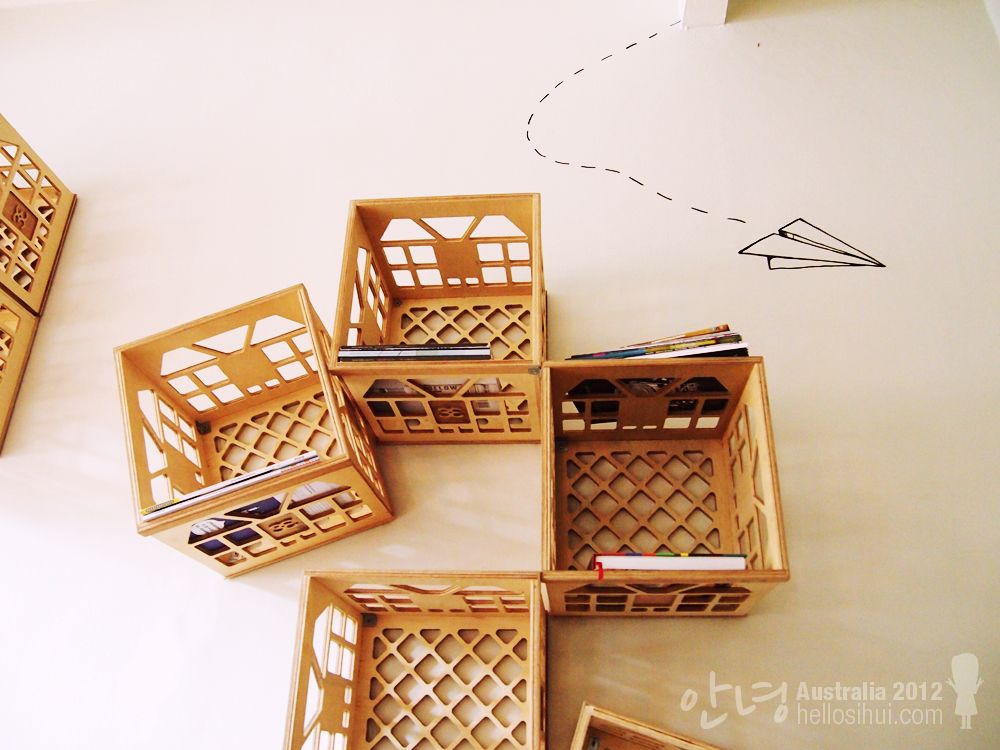 #interesting nice deco for the cafe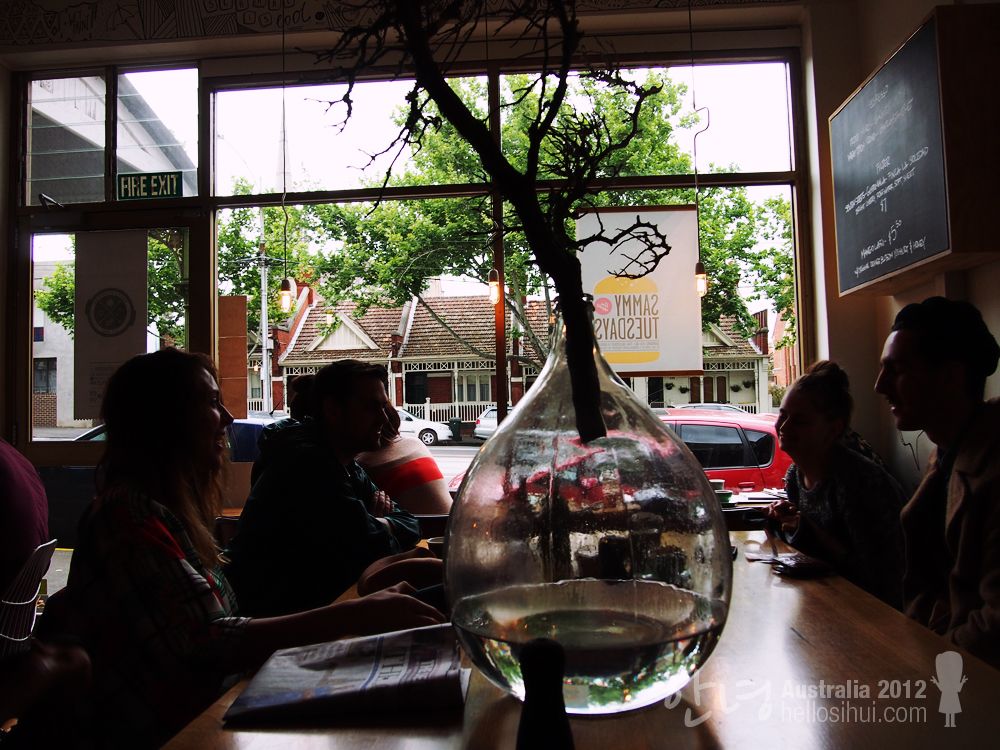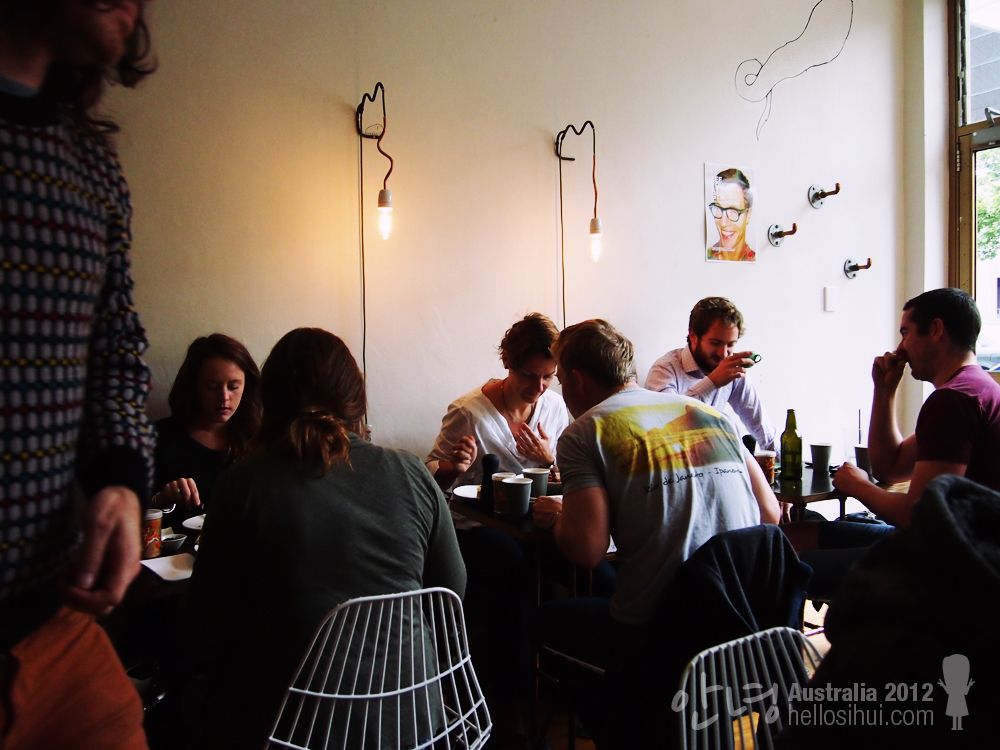 #so cute right with the light bulbs!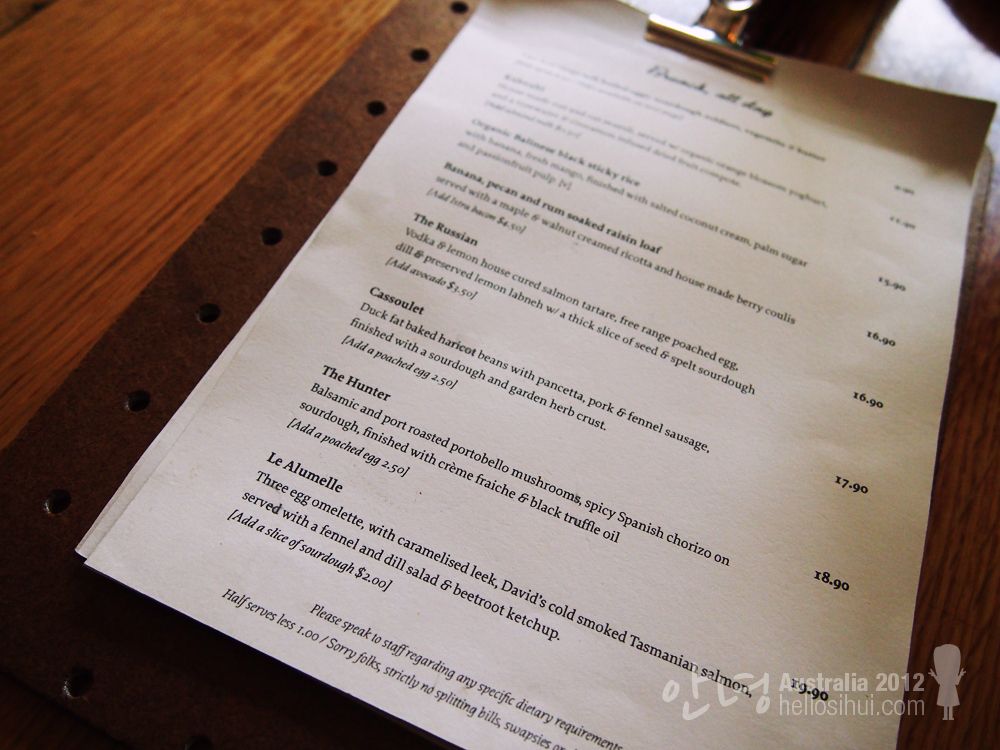 #so this is menu :)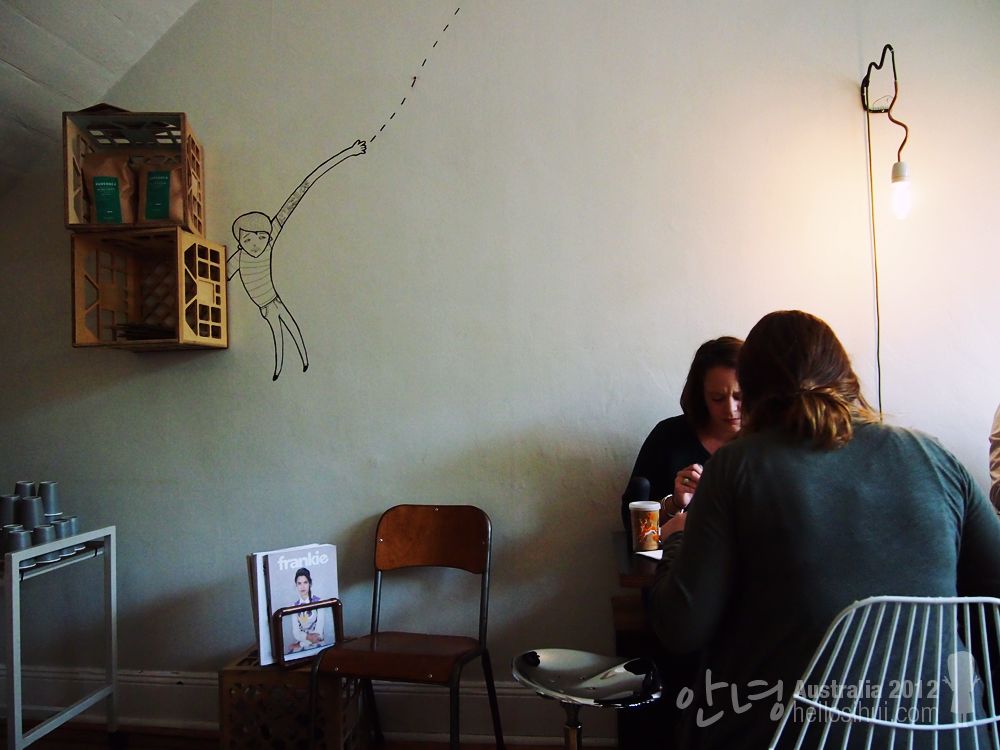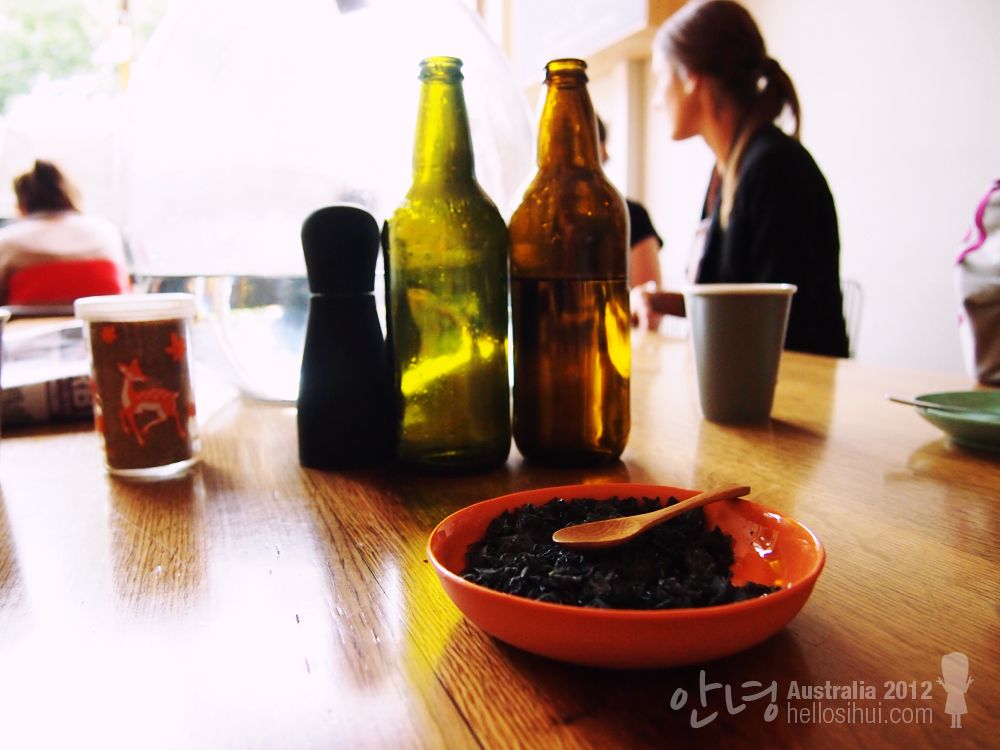 #Salmon Egg :P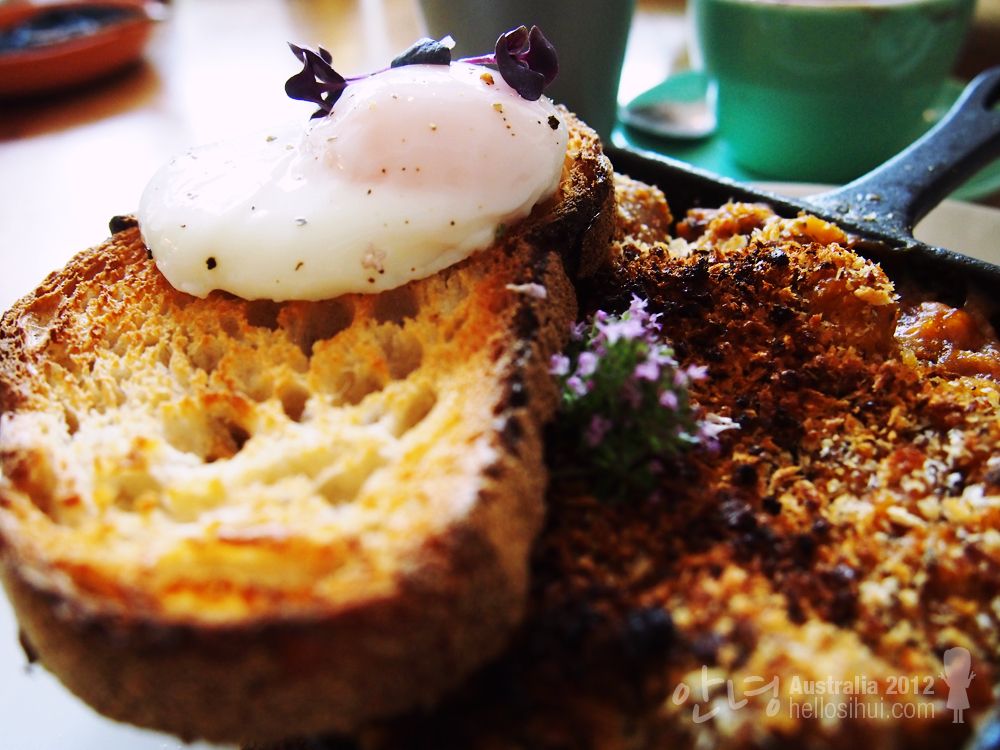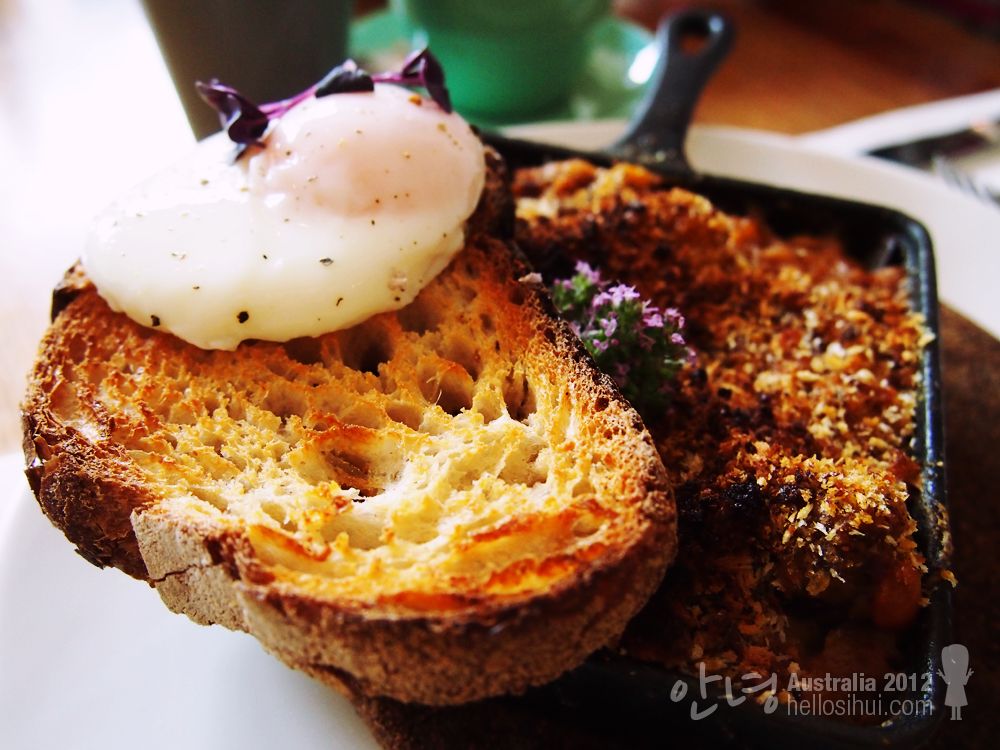 #look at the poach egg!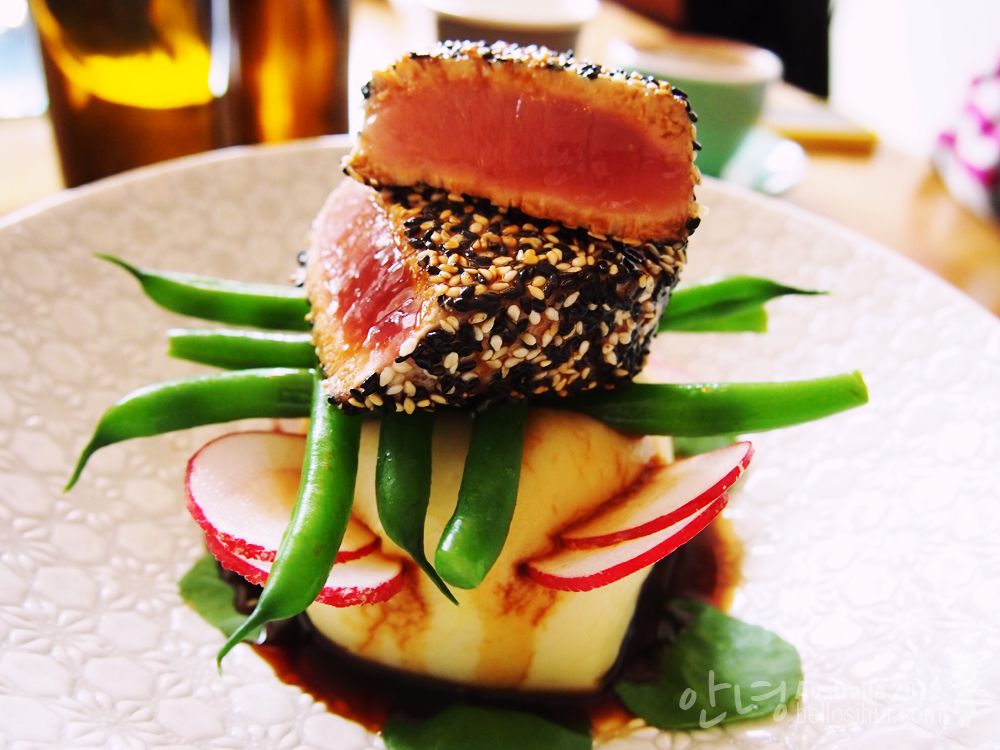 #Tuna with Wasabi Mashed Potato
The mashed potato was wonderful, really lovely with the wasabi twist in it.