Our 12th Day in Melbourne!!!
Wow, it's already my 12th day.
Hope along the way, you enjoyed my photos and reading everything I shared :)
Australia has been really amazing for me, I still talk about it most of the time.
As the end of the trip is approaching, we are having much F&E period as we can.
My 12th day gonna be simple with walks, shops and eats.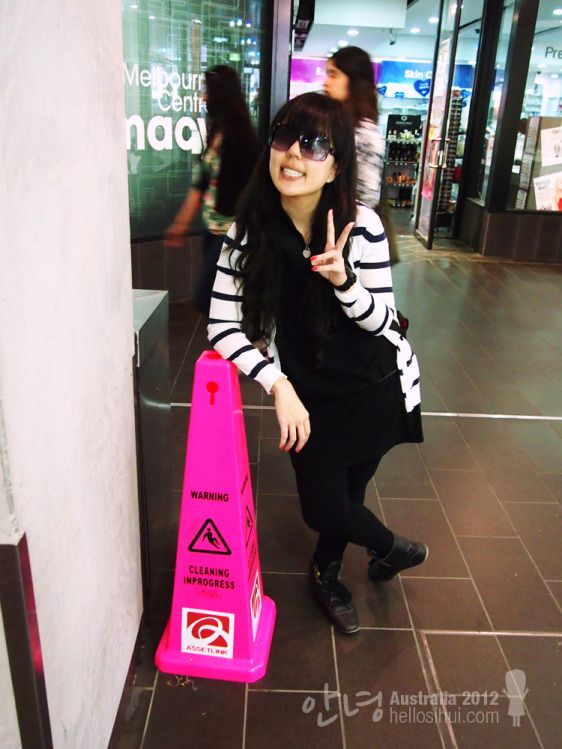 #spotted pink cone, how can I don't have a photo with it.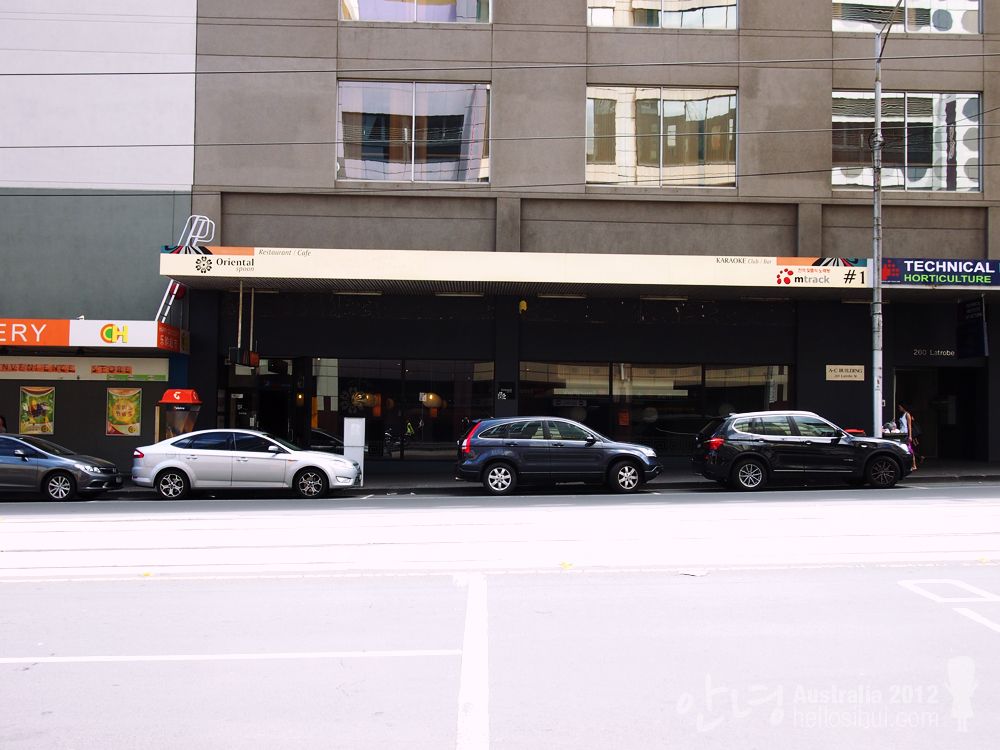 #gonna have dinner here tonight!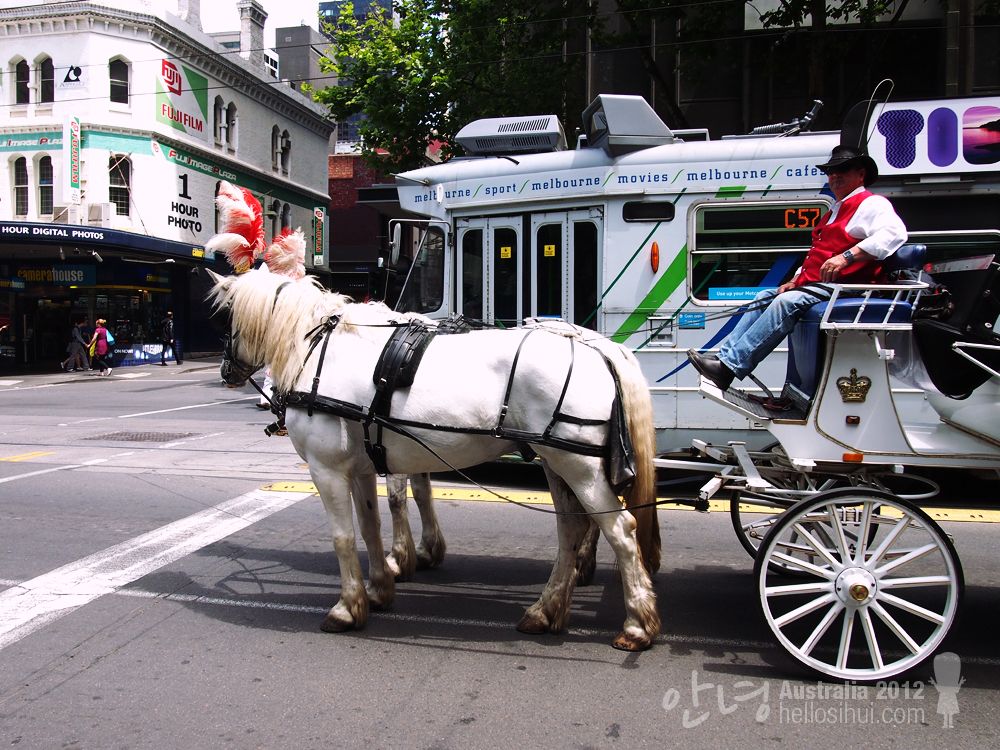 #only get to see it here!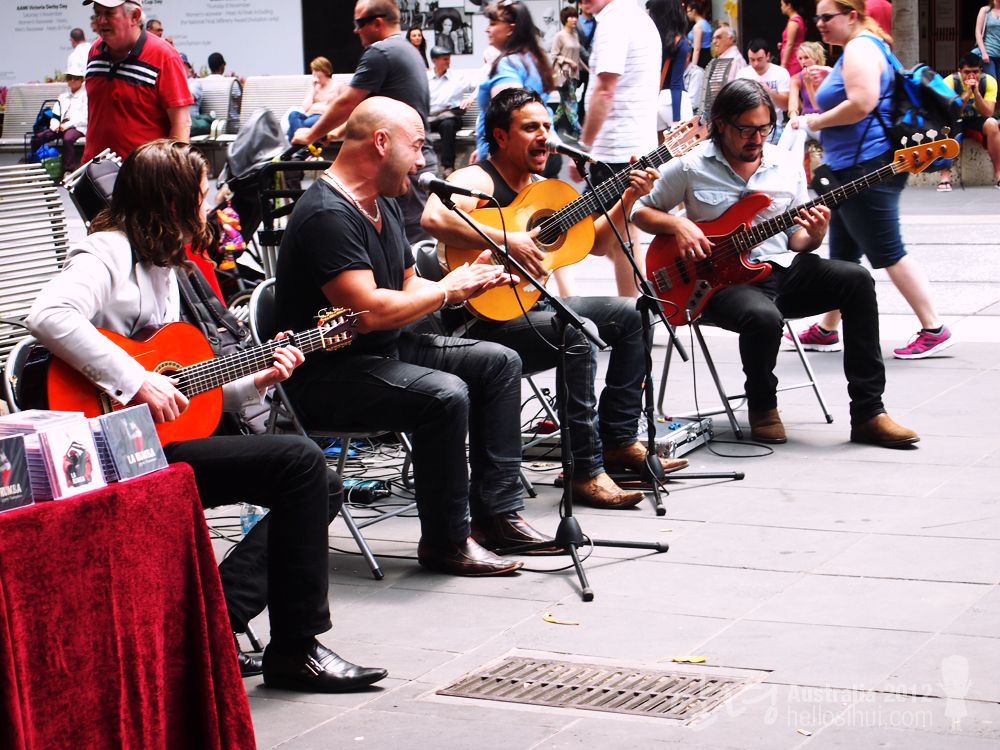 #singing in the street.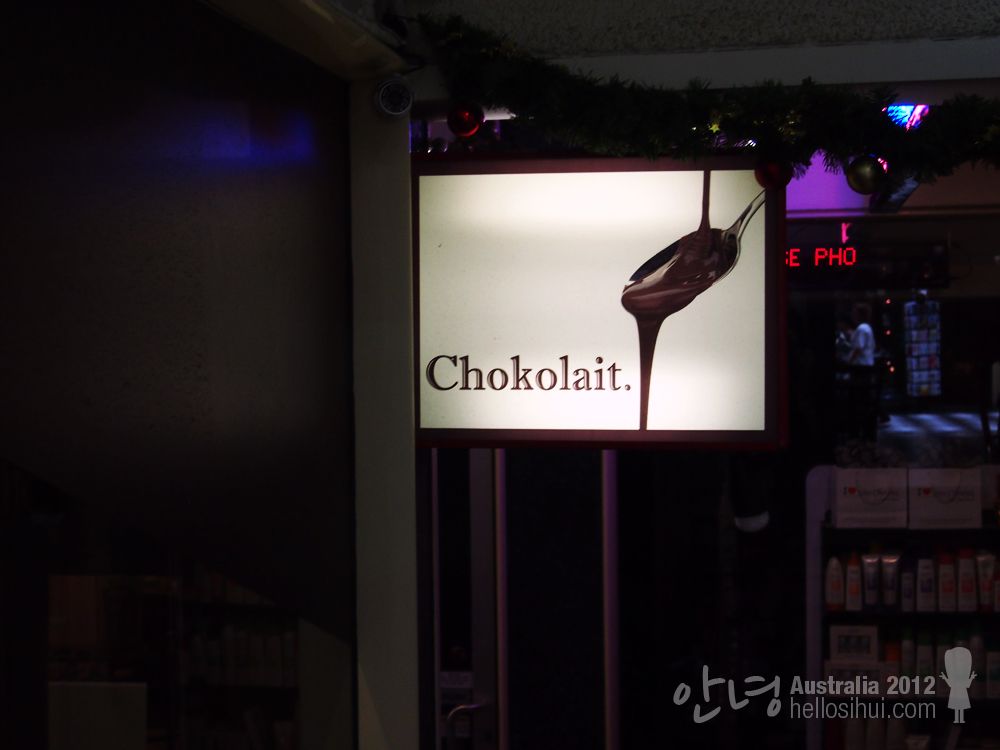 #chokolait. They served really good chocolate!!!!!!
318 Little Collins St, Melbourne VIC 3000, Australia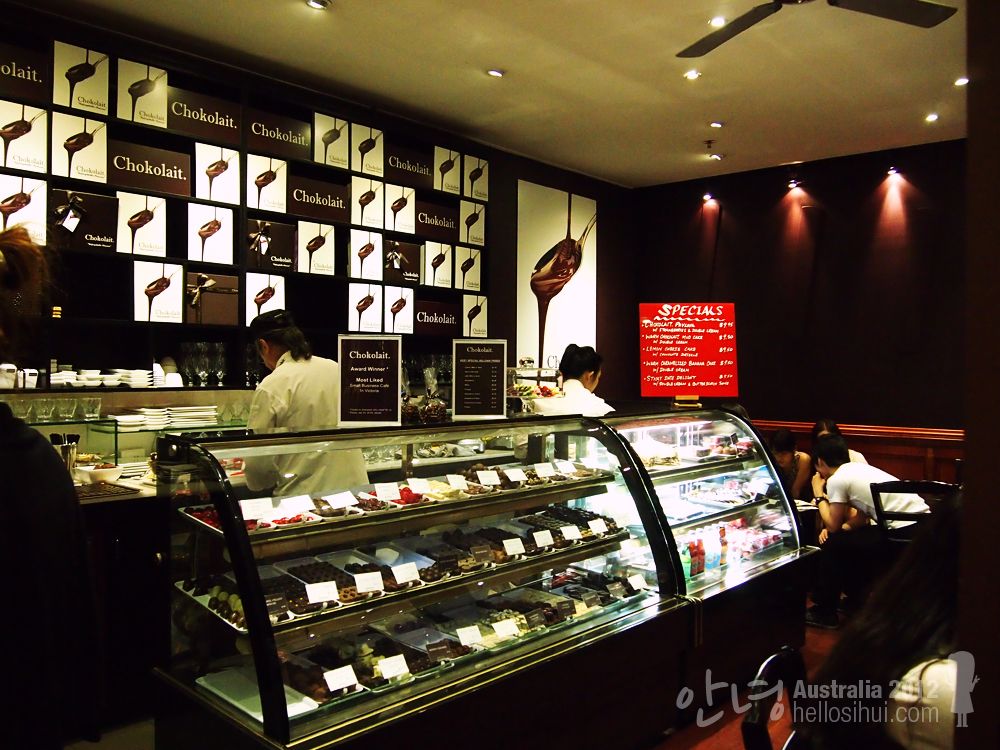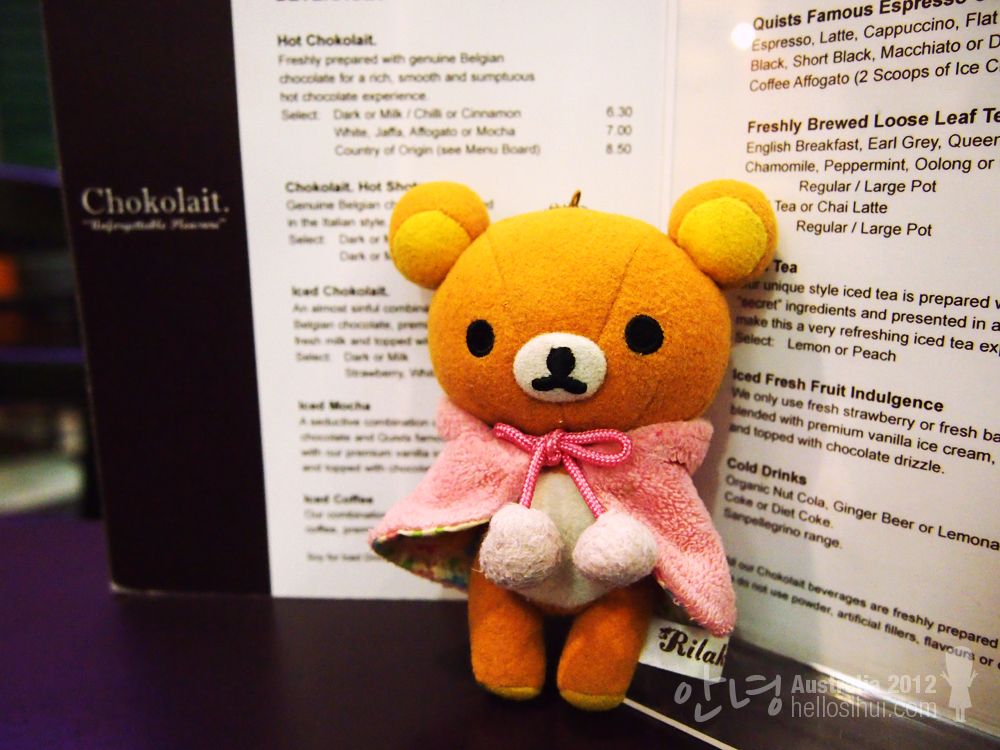 #even xiaola feeling good! haha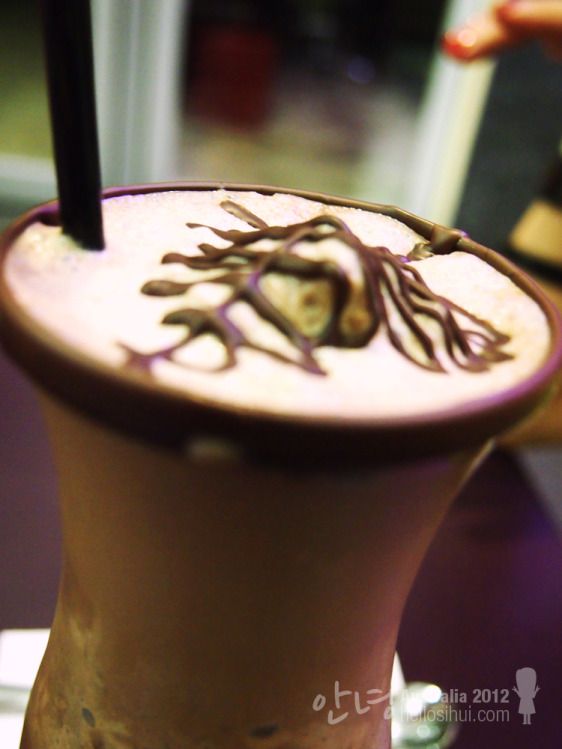 #chocolate overflow.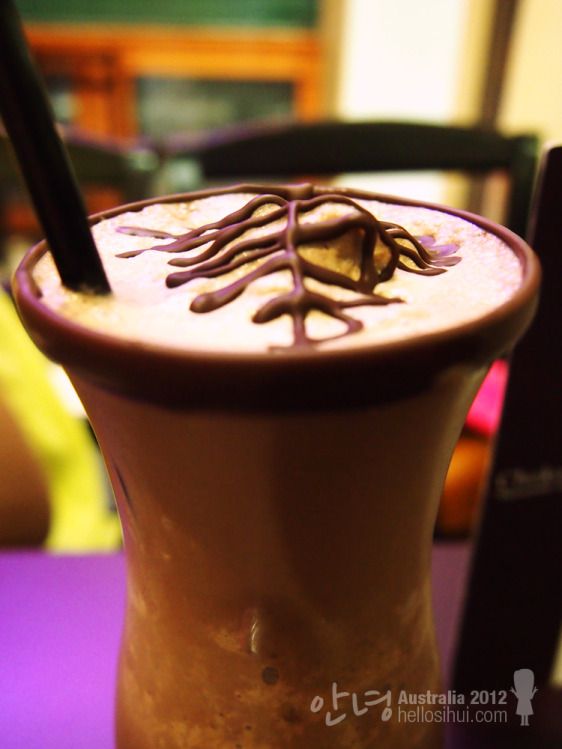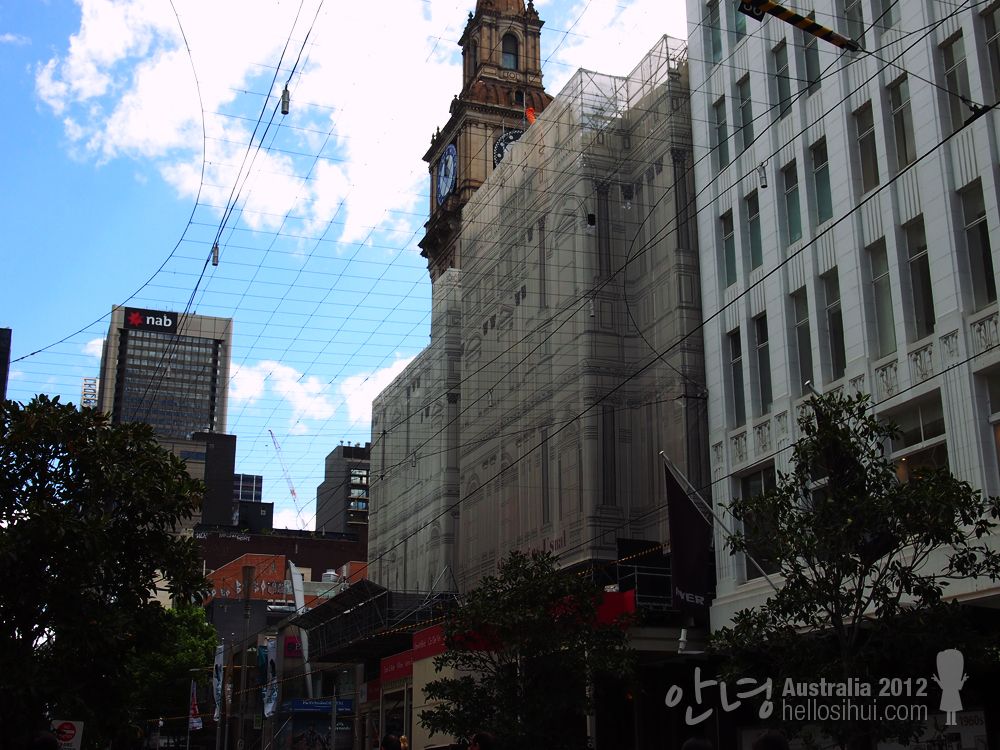 #along the street of central melbourne. Beautiful.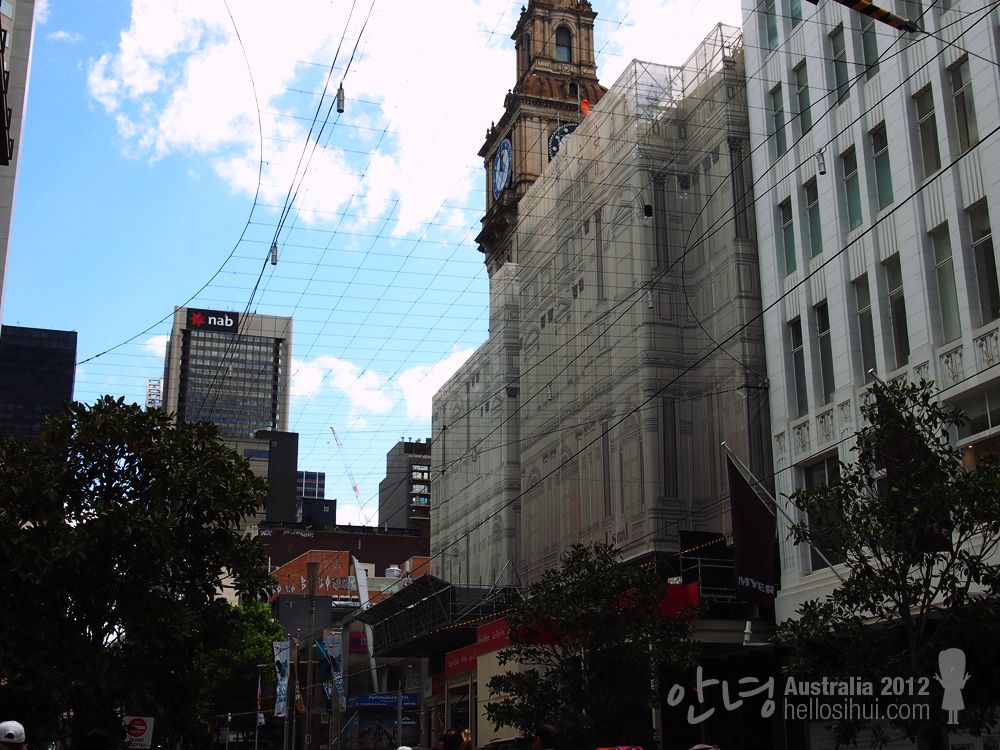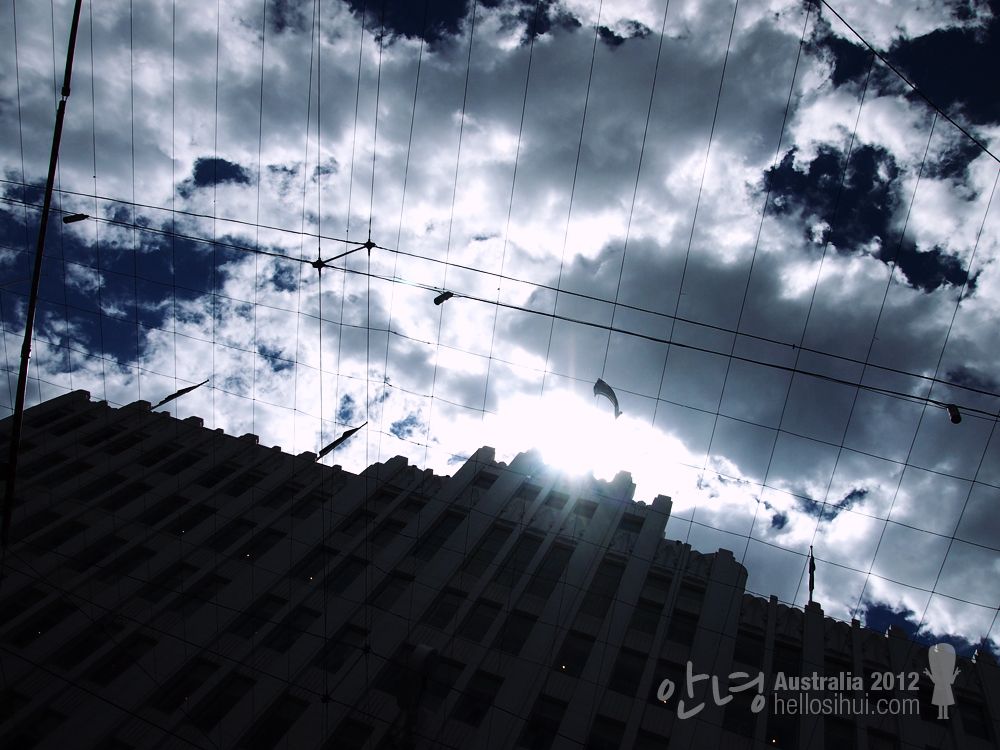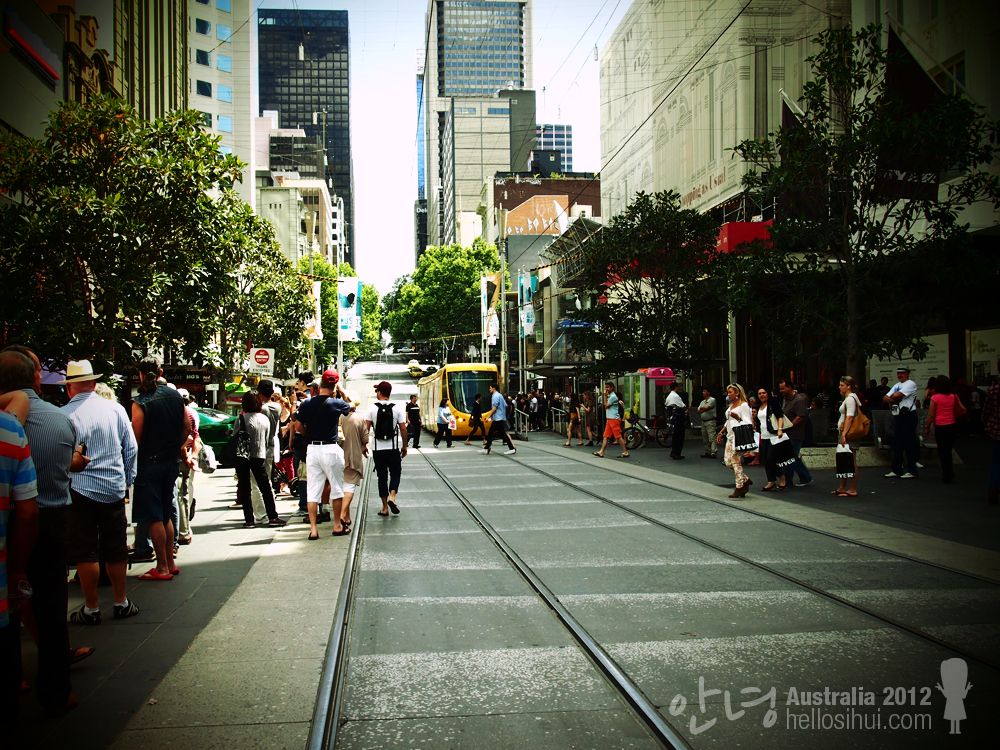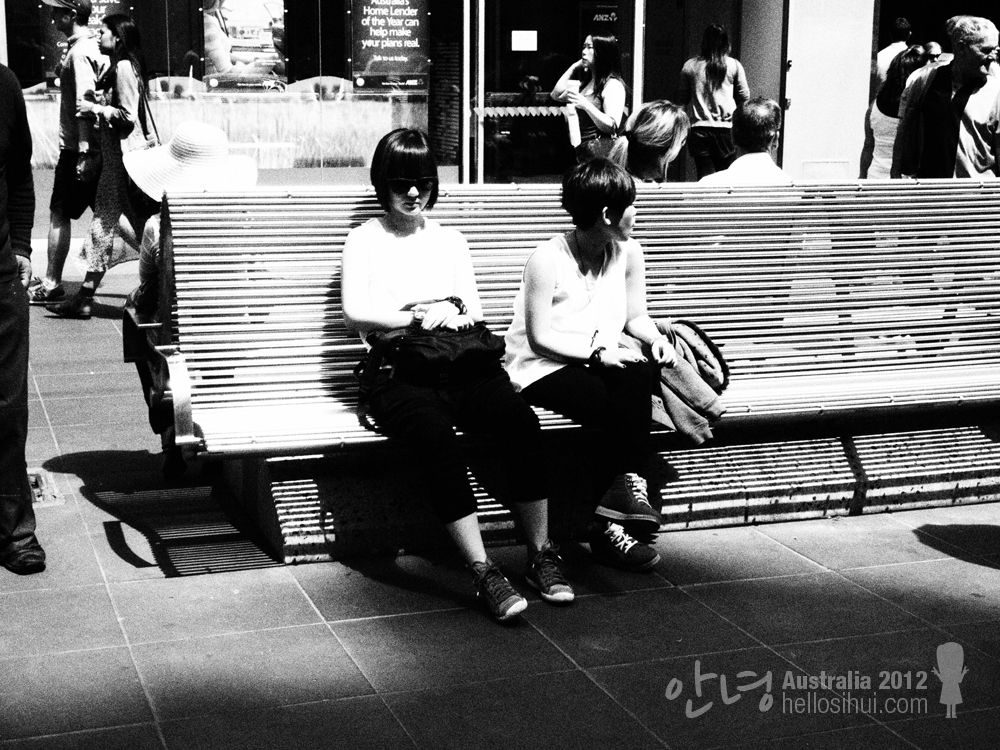 #yodo already slept btw :p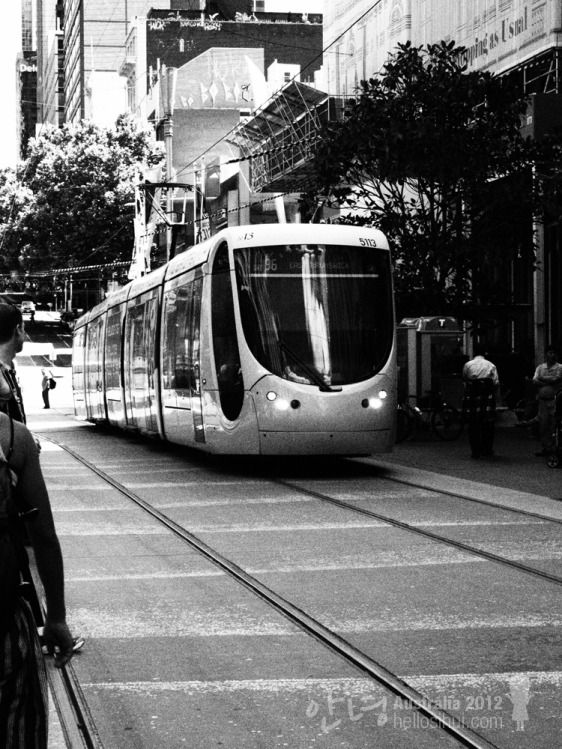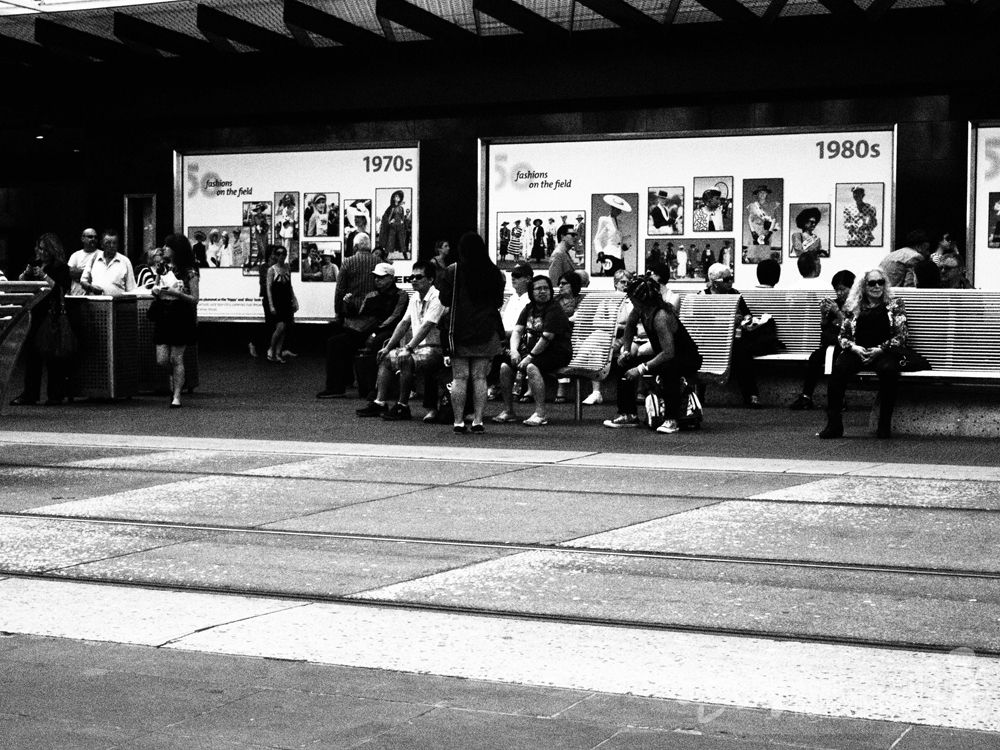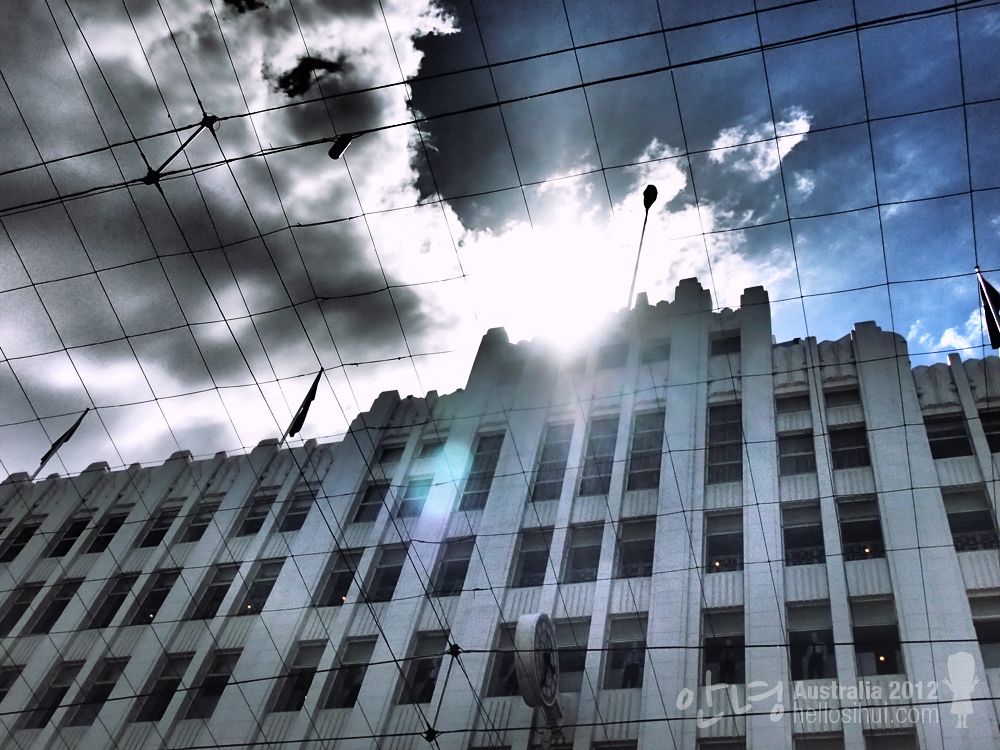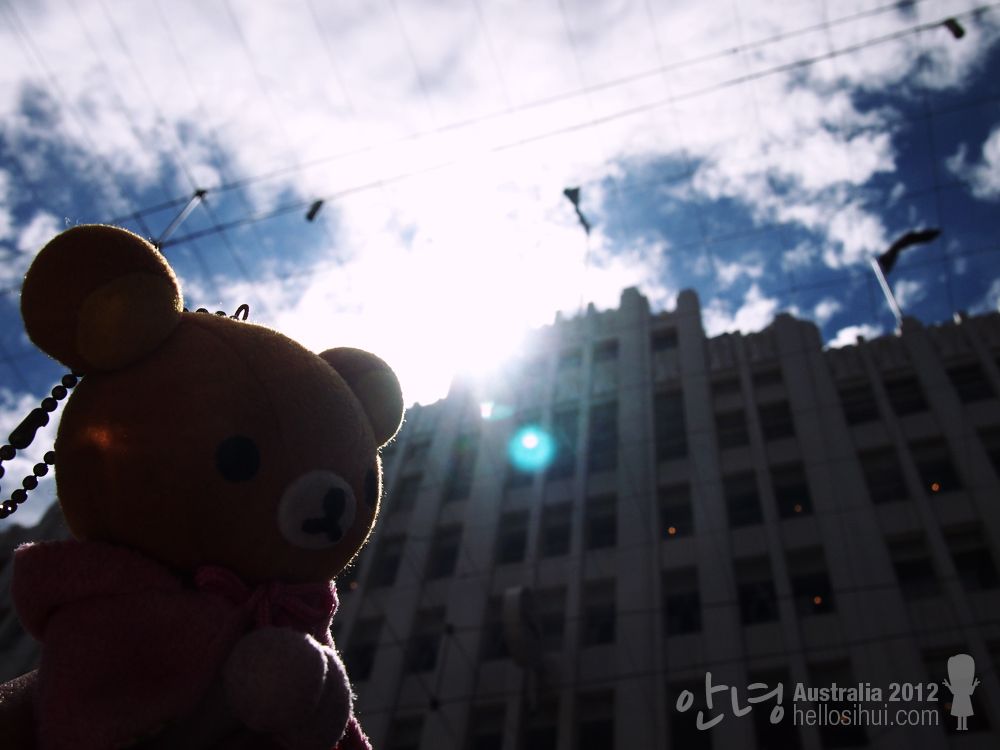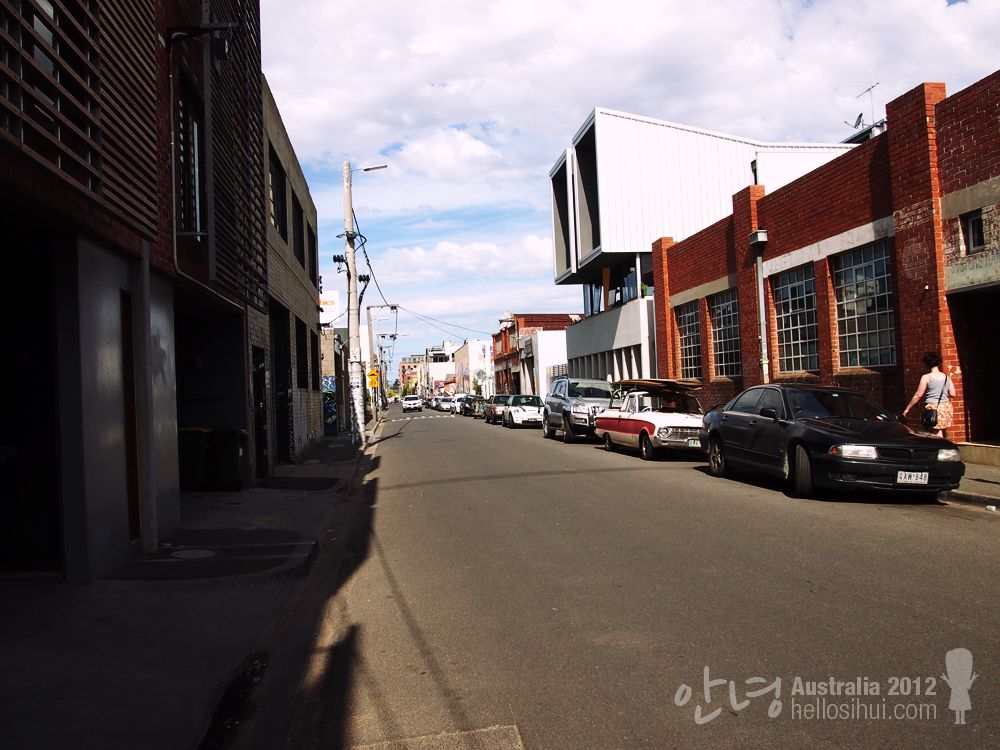 #going to the flea market!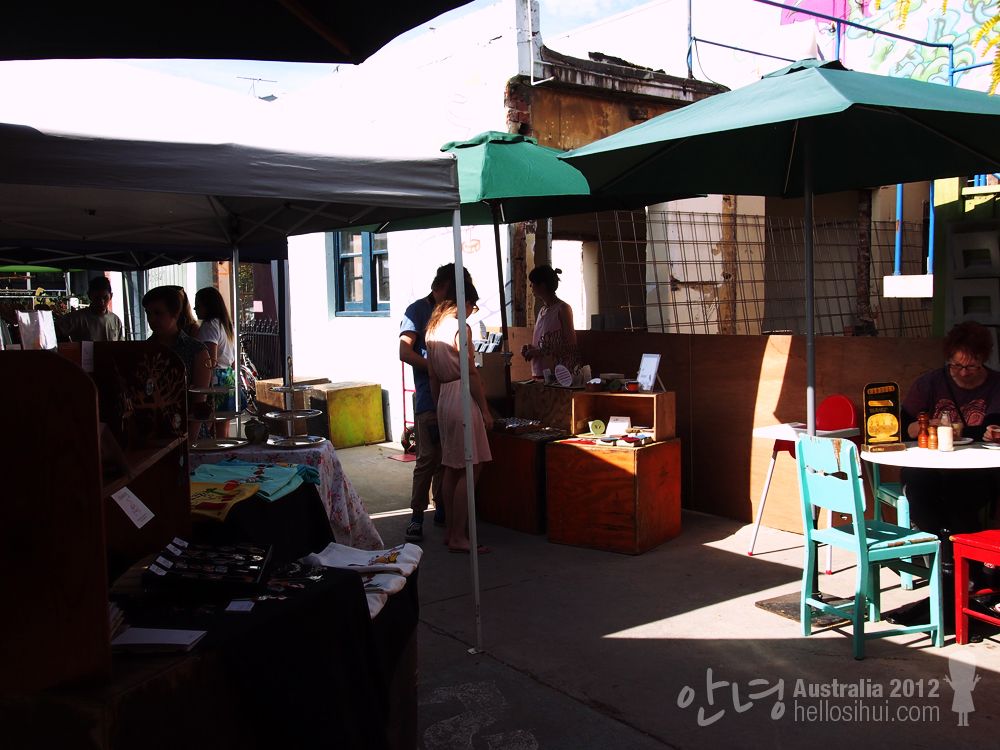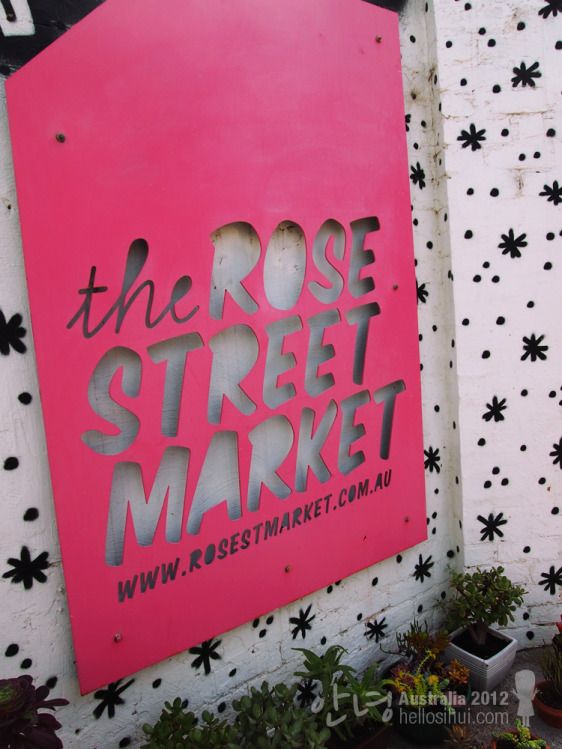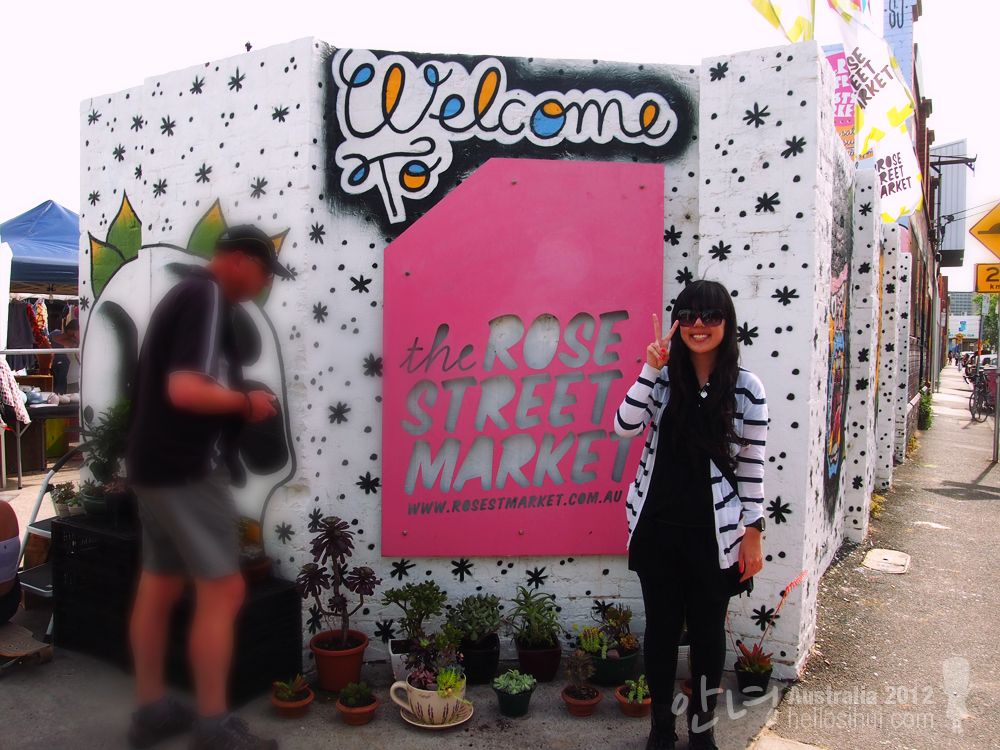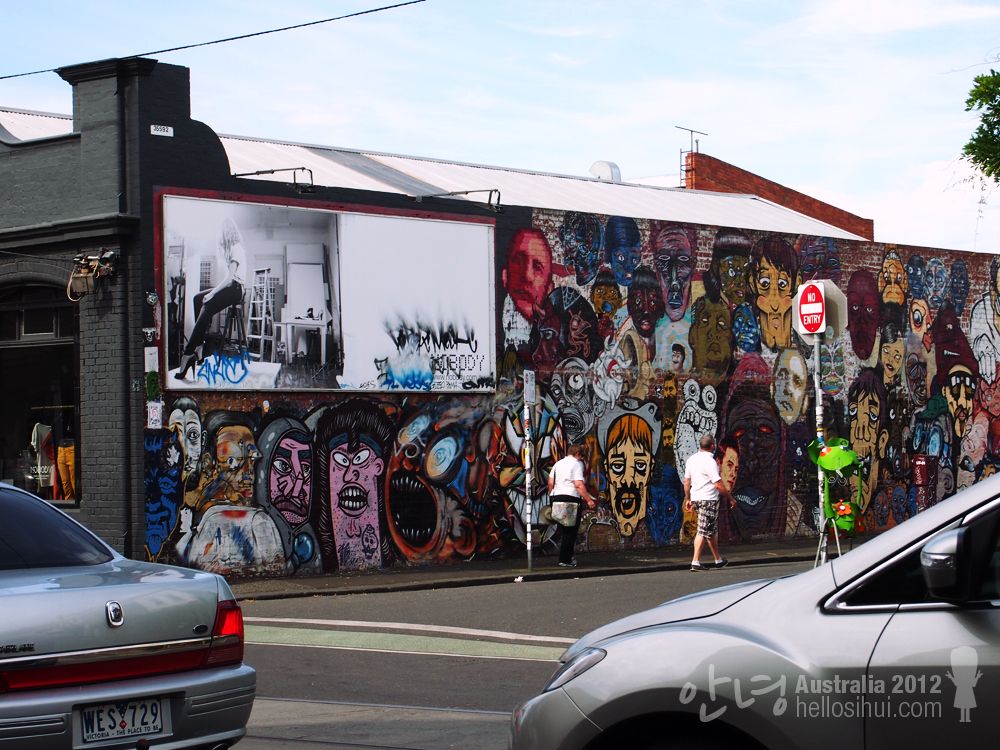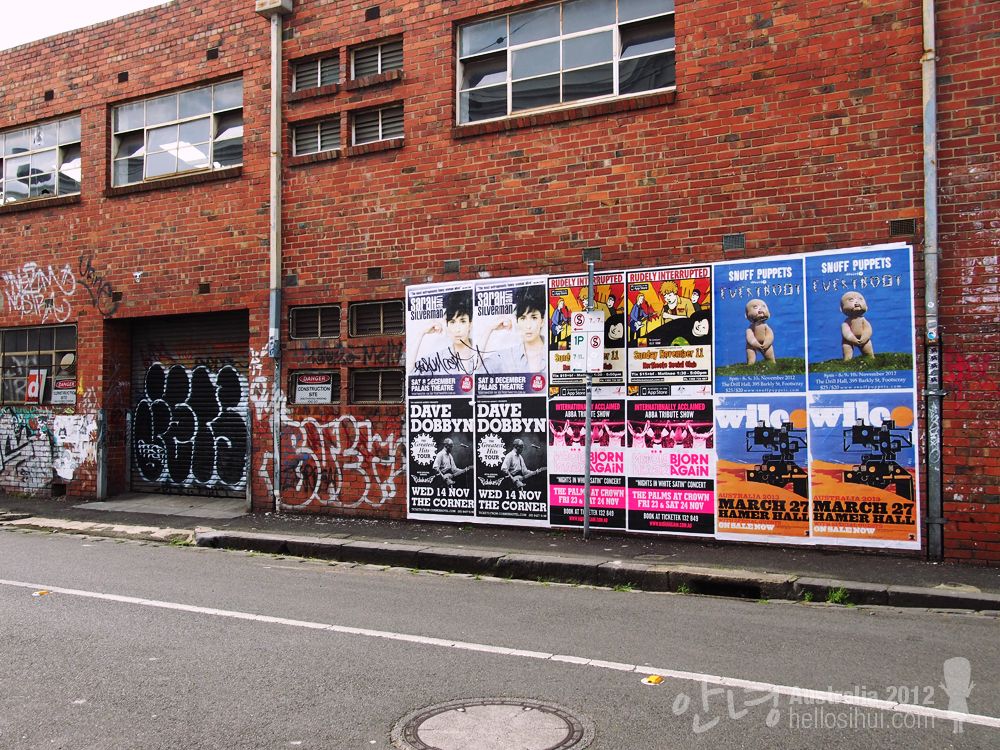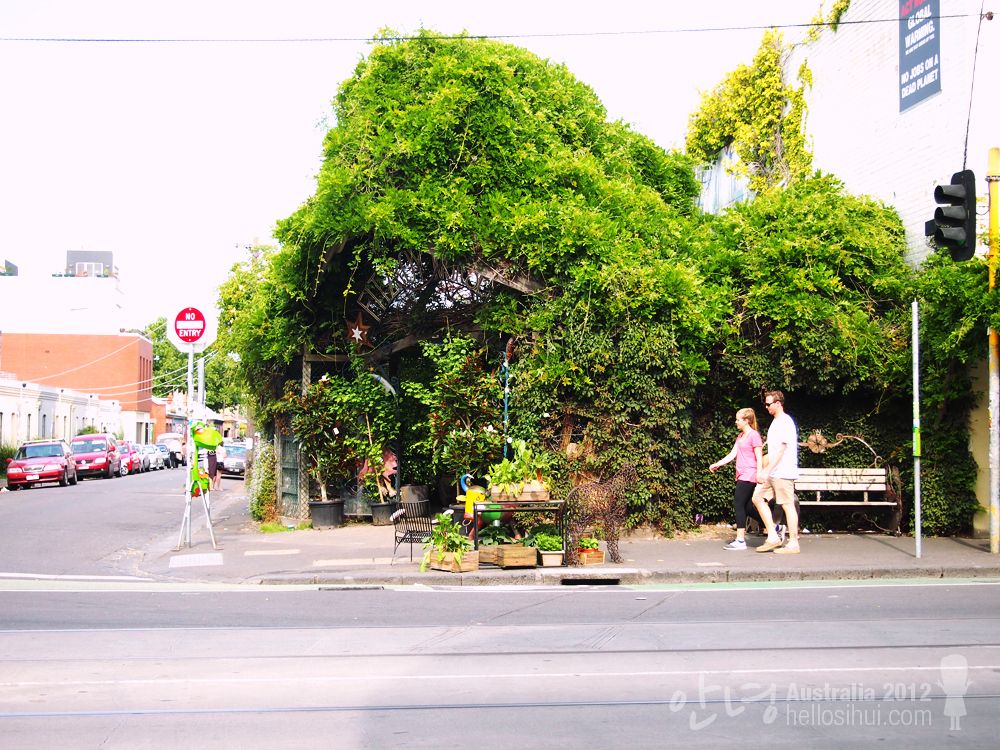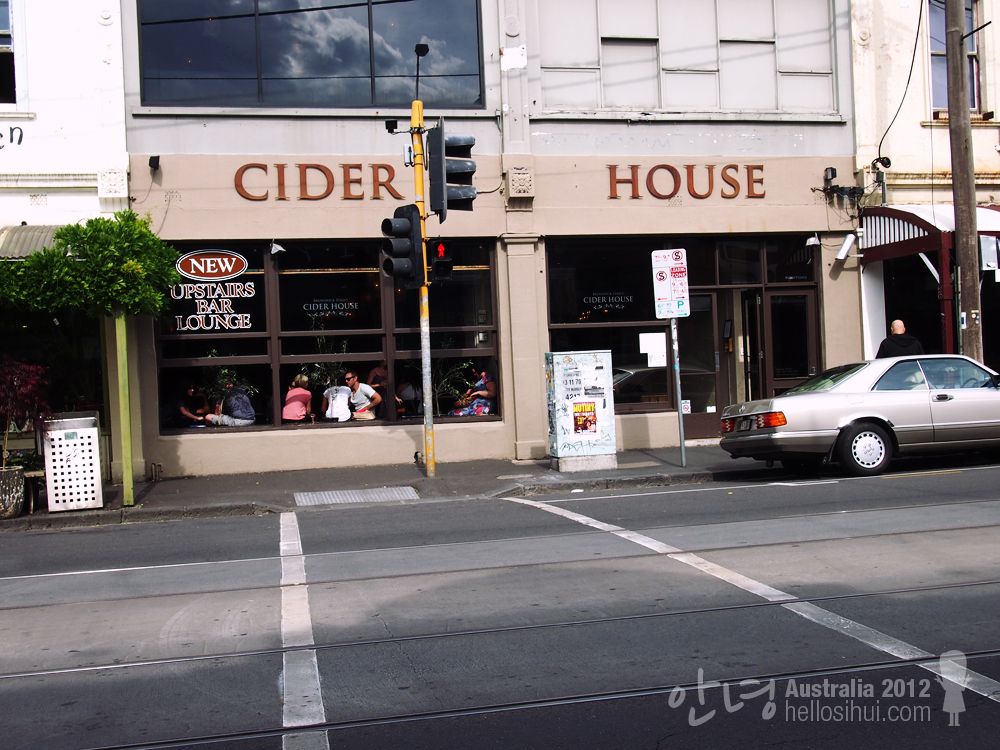 Cider House
386-388 Brunswick St, Fitzroy VIC 3065, Australia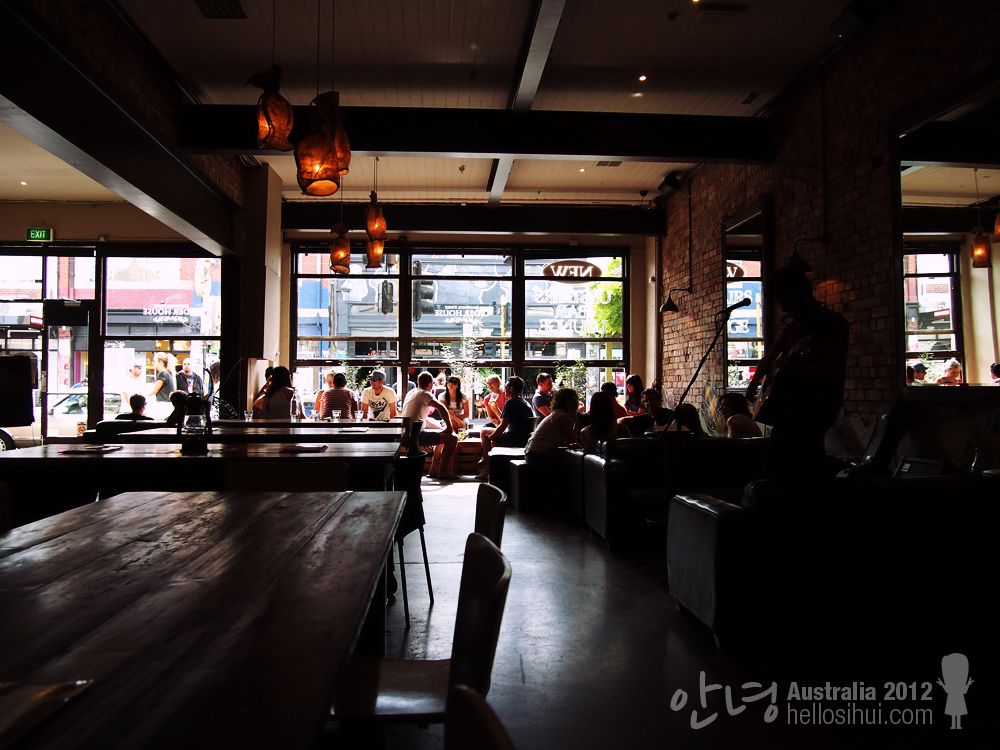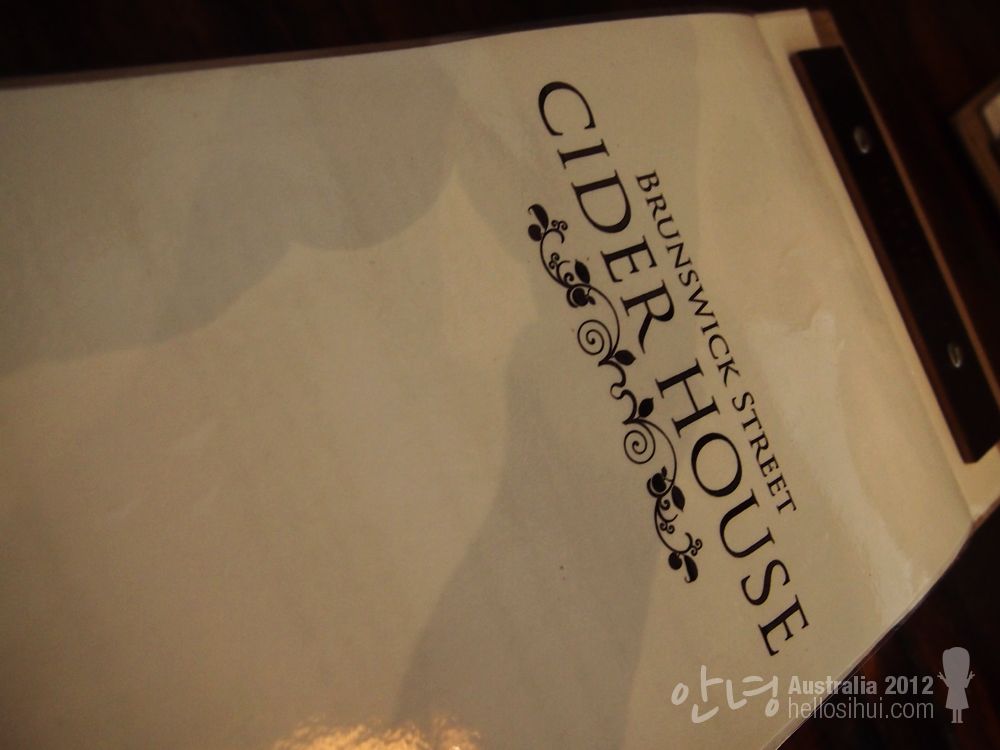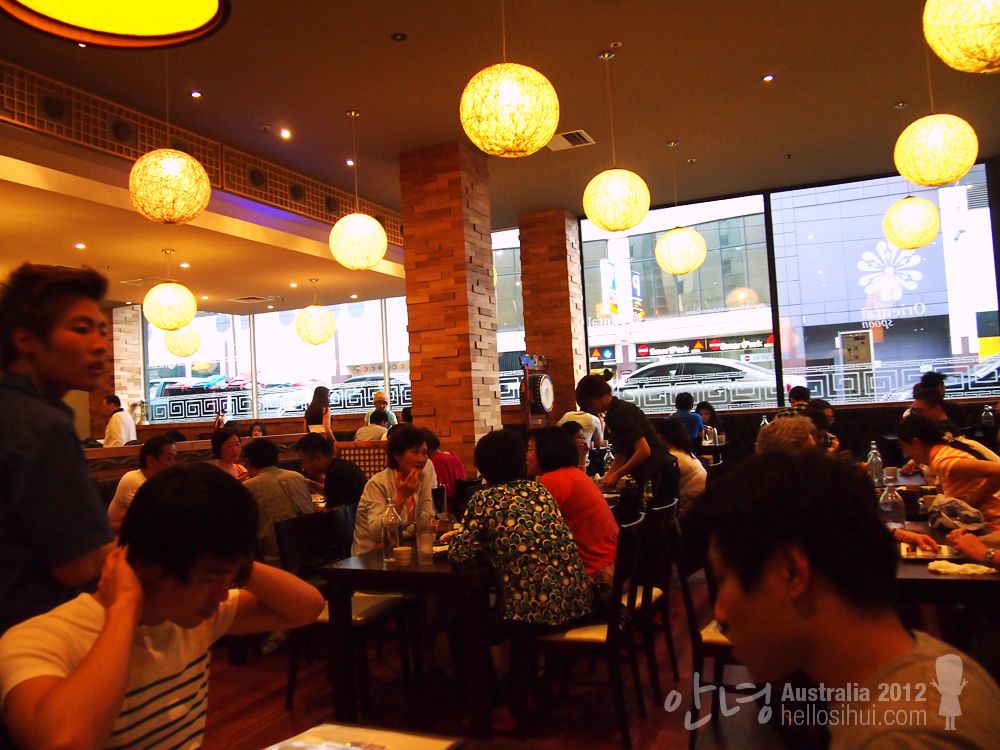 La Trobe and Elizeabeth Street, Melbourne, Victoria 3000, Australia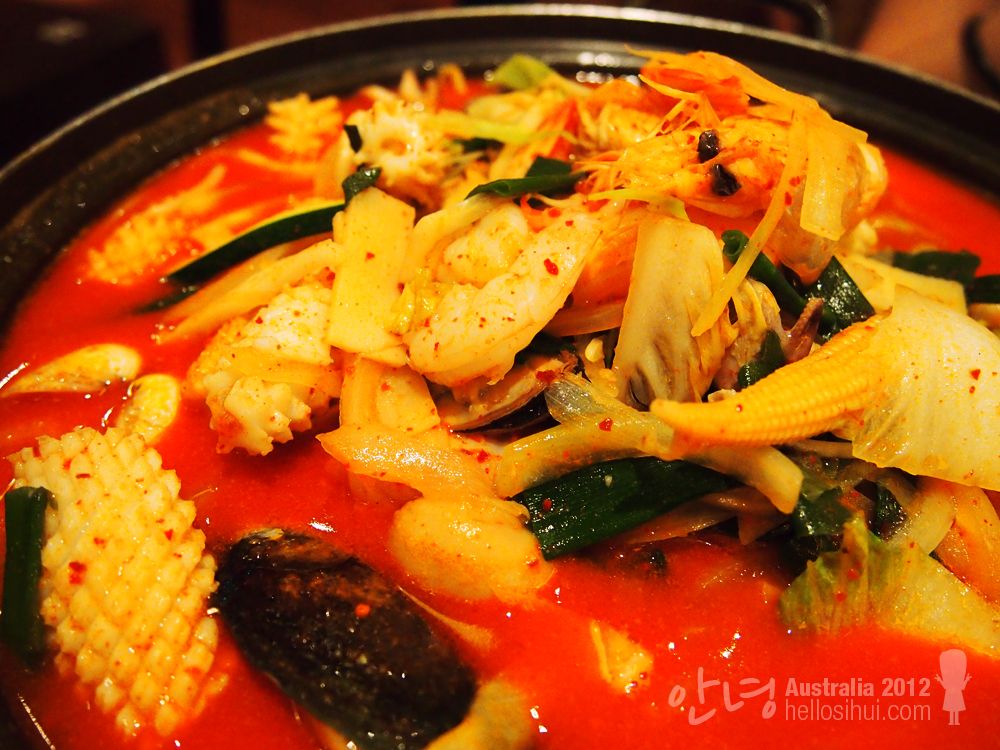 #the stew was really good. I think we even ask for extra soup :/