Goodbye Melbourne.
You have been really great and wonderful.
You give me a totally amazing and in fact awesome holiday.
It's my very first time to a English speaking country.
It's my very first time travel somewhere that takes 7 hours.
I experienced something very different from the usual country I visited.
I love the fact that people in Australia are so friendly.
Everything from them are "Awesome, Beautiful"
this indeed made your day.
Looking through and blogging the past few days on this trip…
REALLY make me missing a lot. It's that wonderful like my photos.
If you realize, I have been talking to you about Aussie non-stop.
The amazing Apartment cleaner, the friendly construction worker etc.
I really need to thanks the Yodo and Teng for being a great companion.
And new friend John too. *flip hair*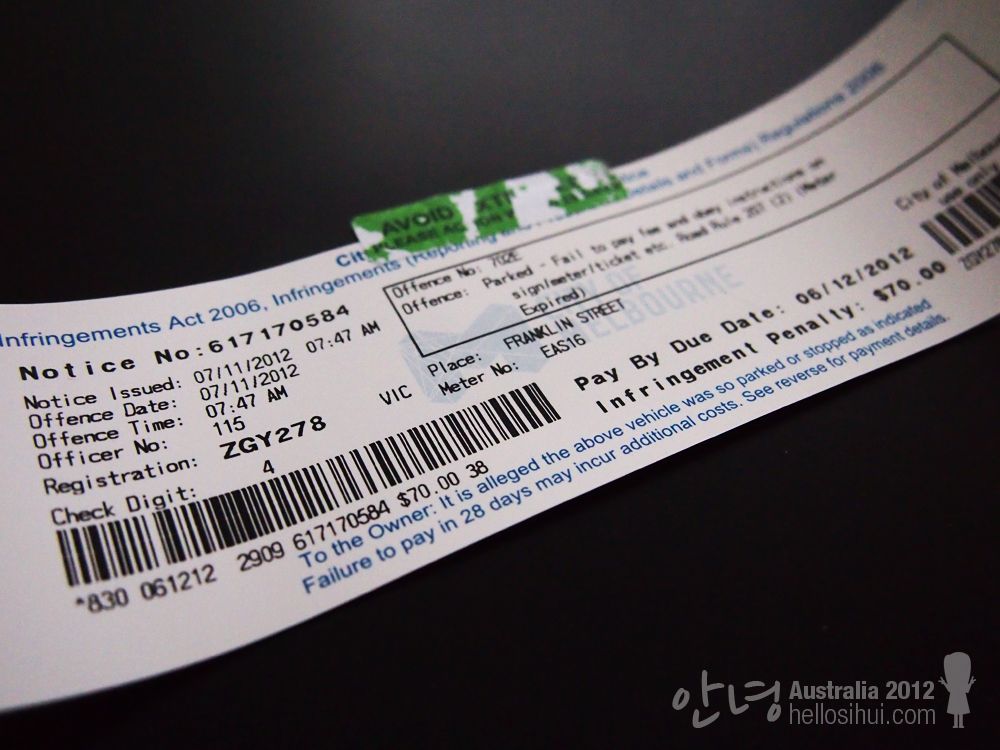 #Melbourne give us a surprise – SUMMON on the day of our departure.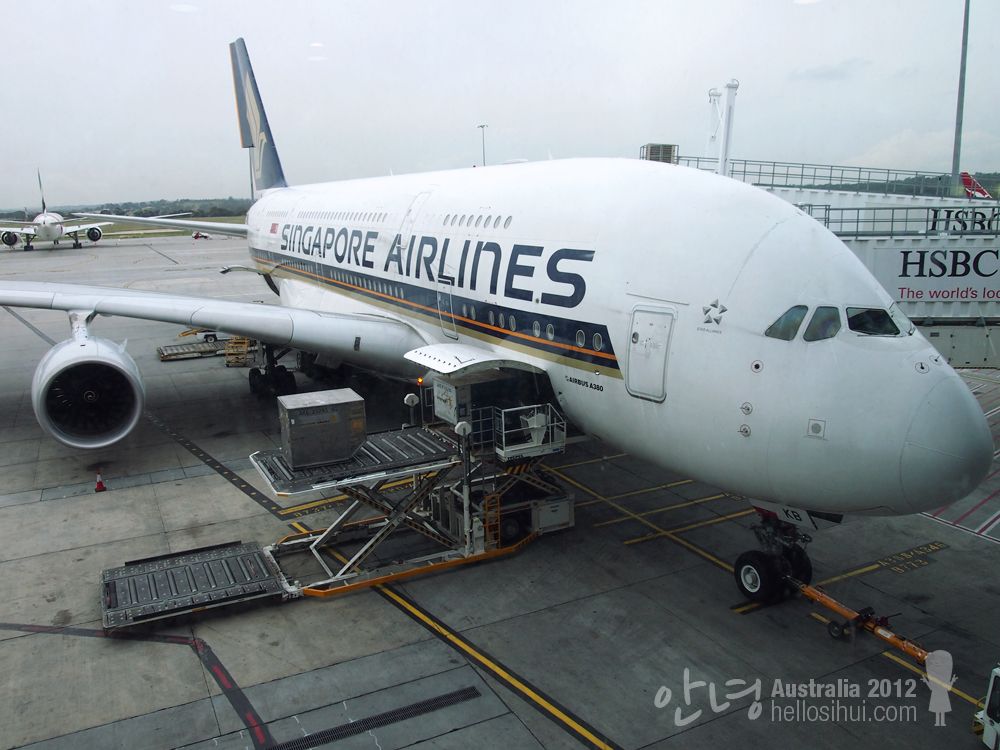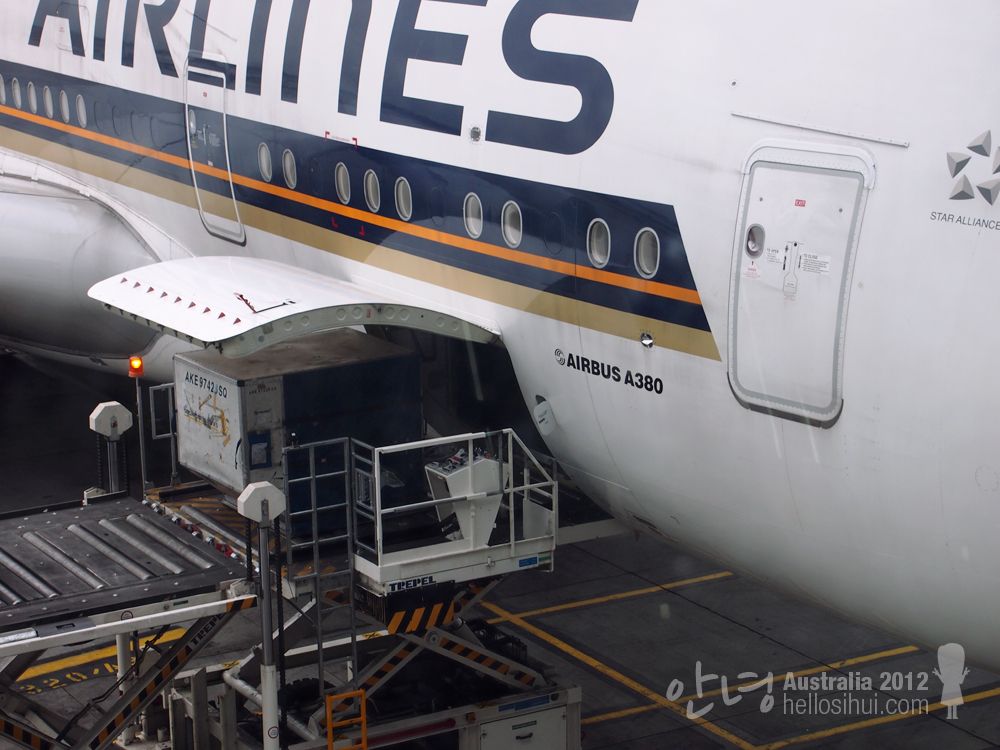 #first time to A380.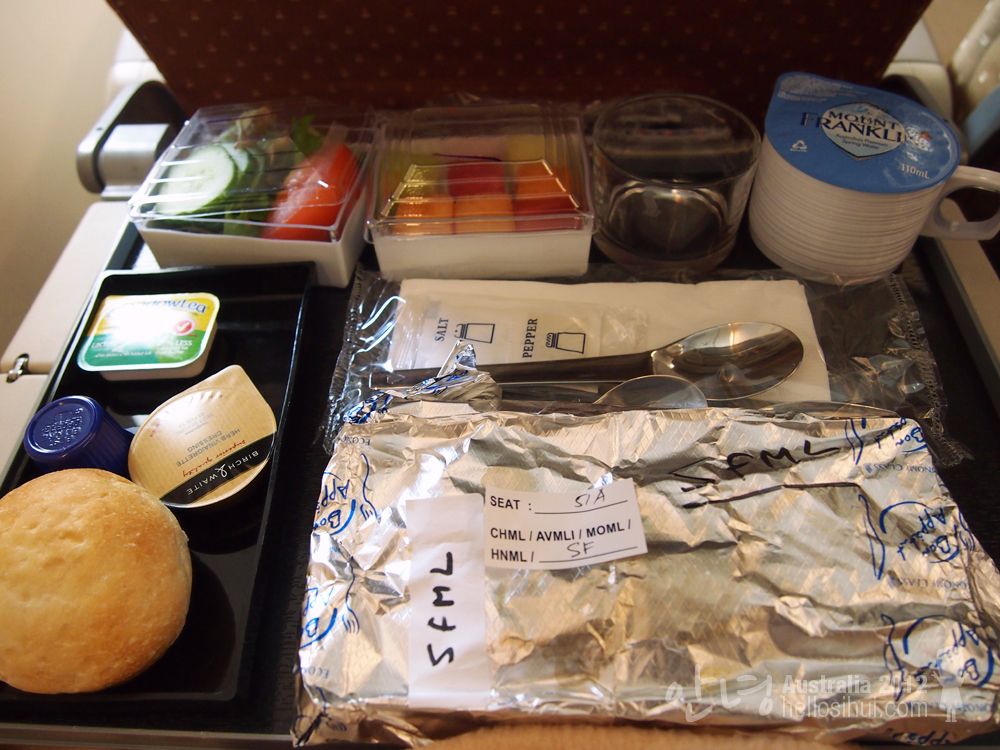 #Seafood meal! :)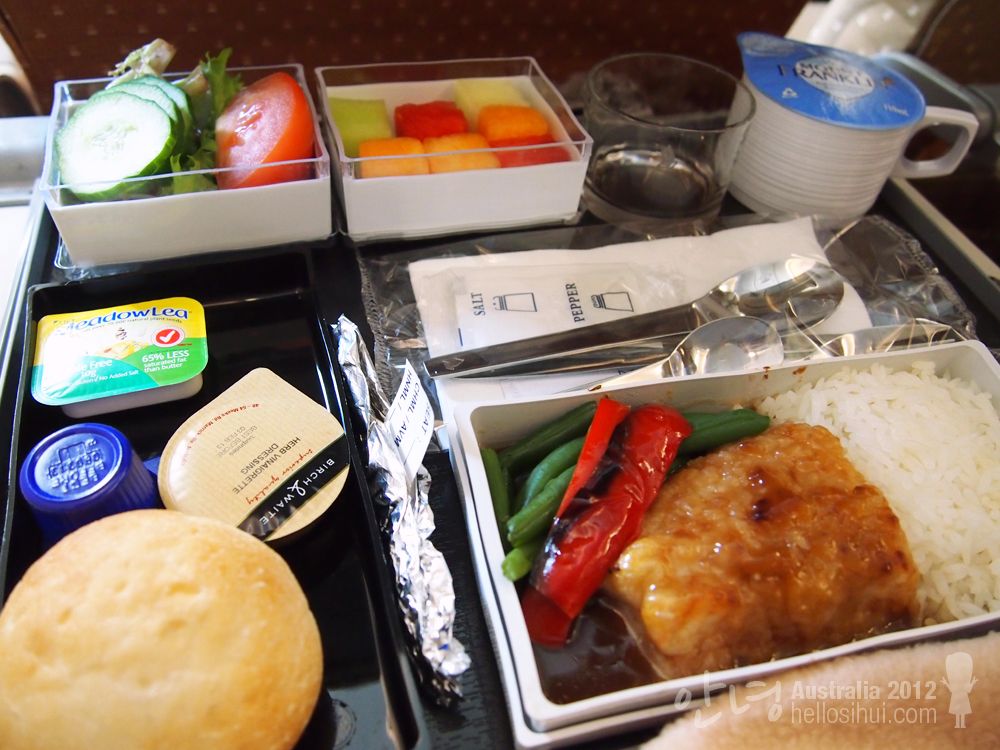 #first meal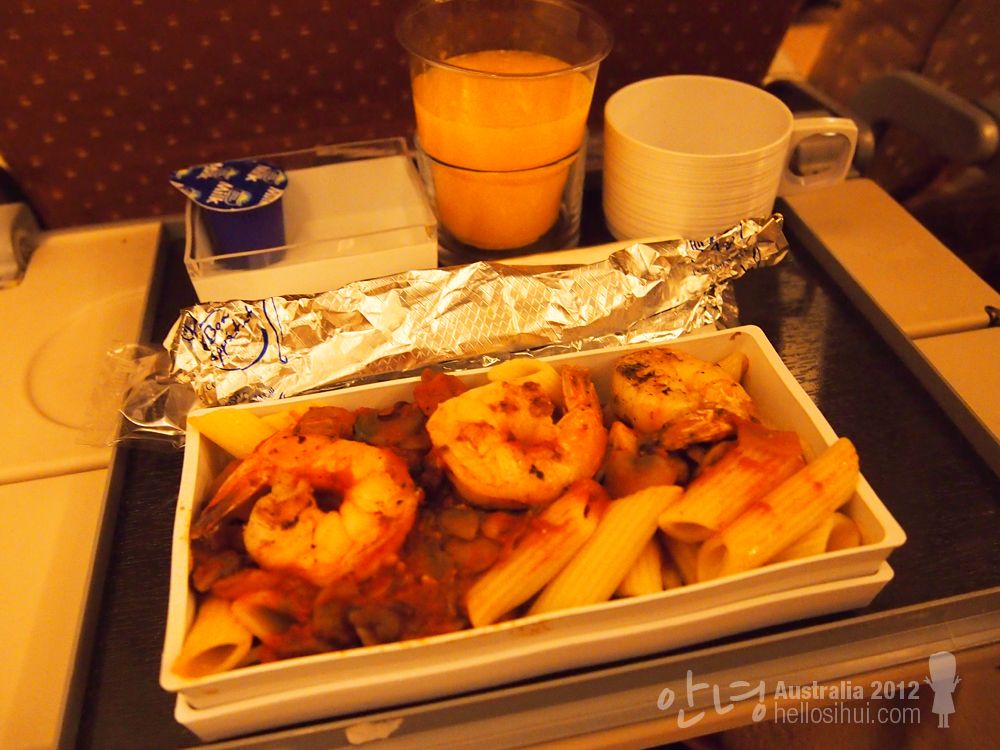 #2nd meal.
Goodbye, and I will SEE YOU REAL SOON :)