Melbourne: Surprise Birthday @Yodolyn
Our last night in Melbourne was to celebrate Yodo birthday! :)
Though SIX+ONE can't be with you like the past 10years we usually do.
You know we really love you alot, and I believe you do know.
This celebration was together with her uni mates, at Jerald Place.
Thanks to Jerald & John and all her uni mates.
:)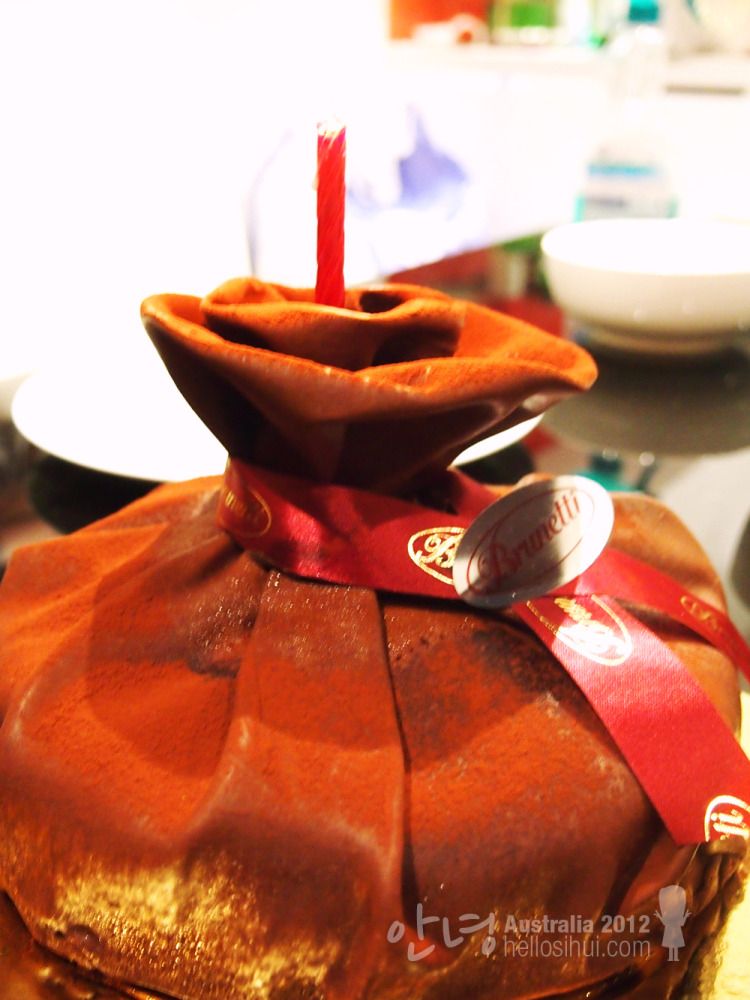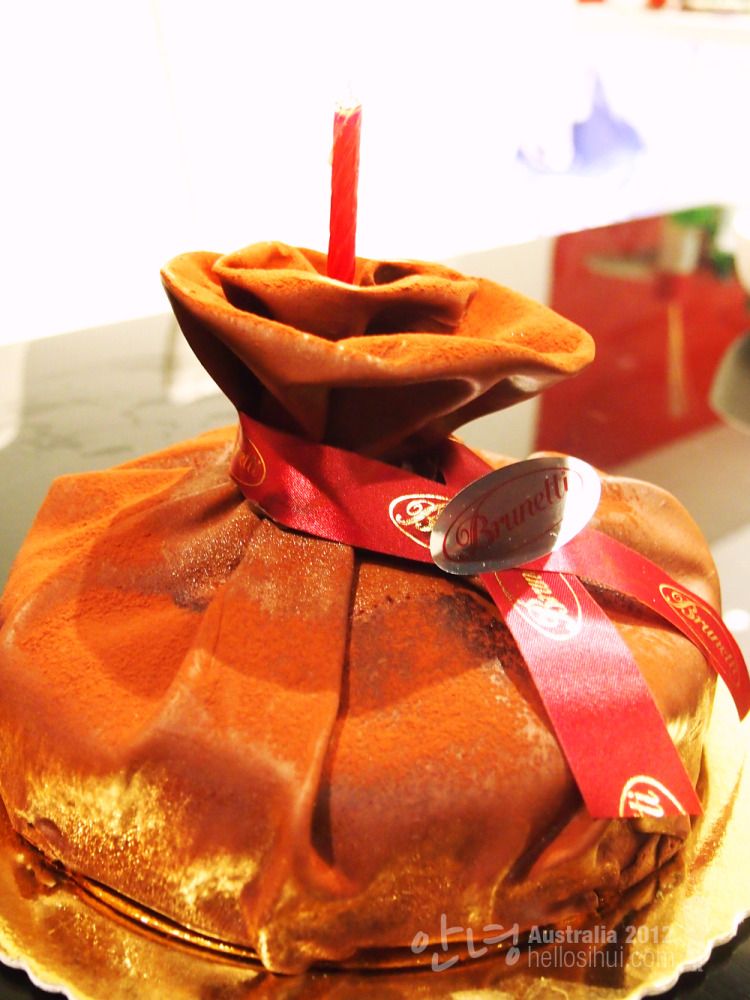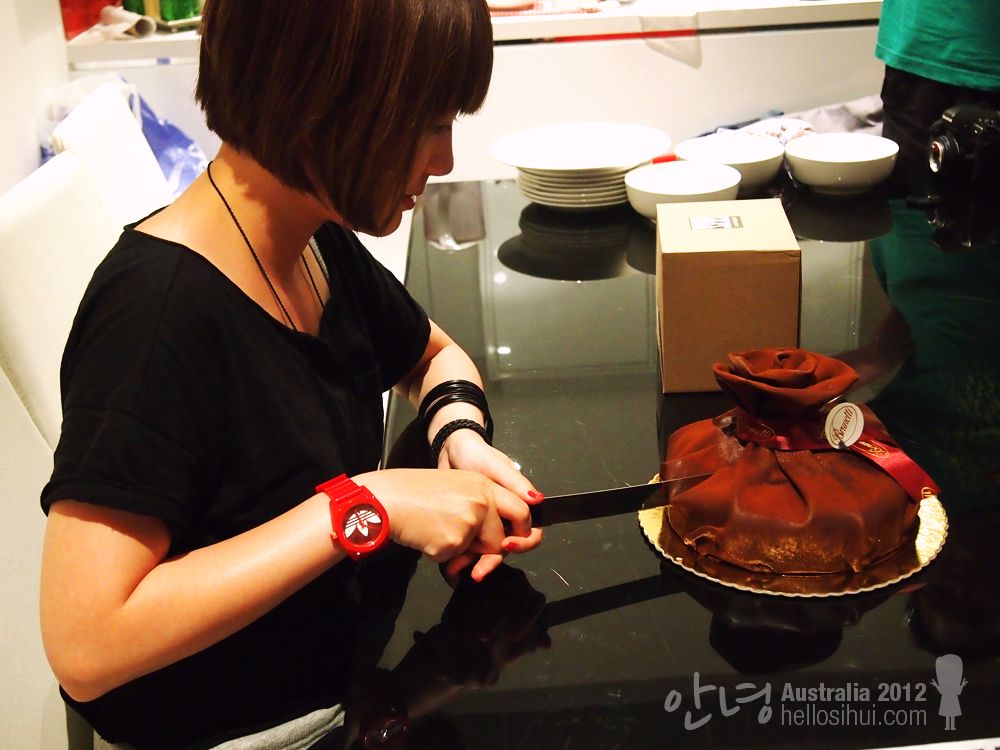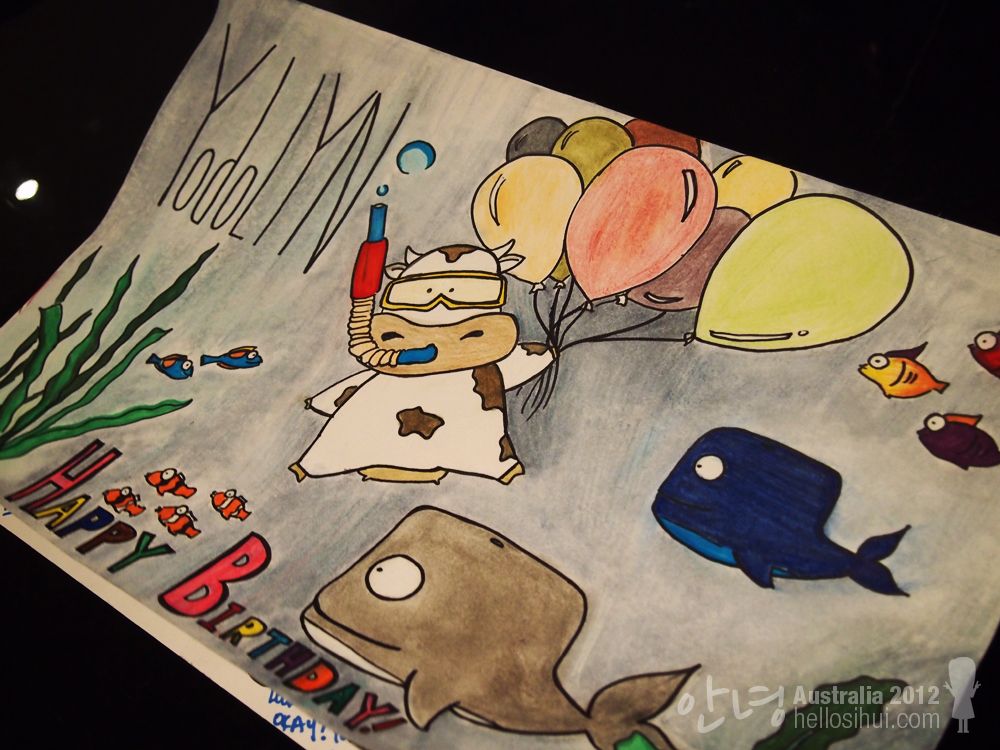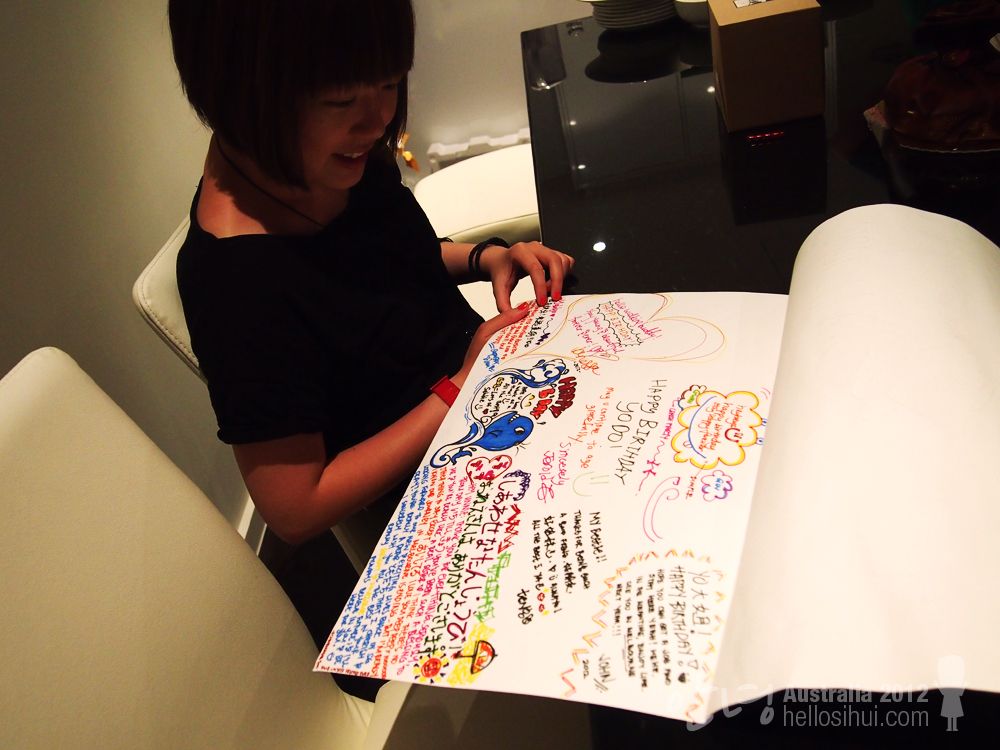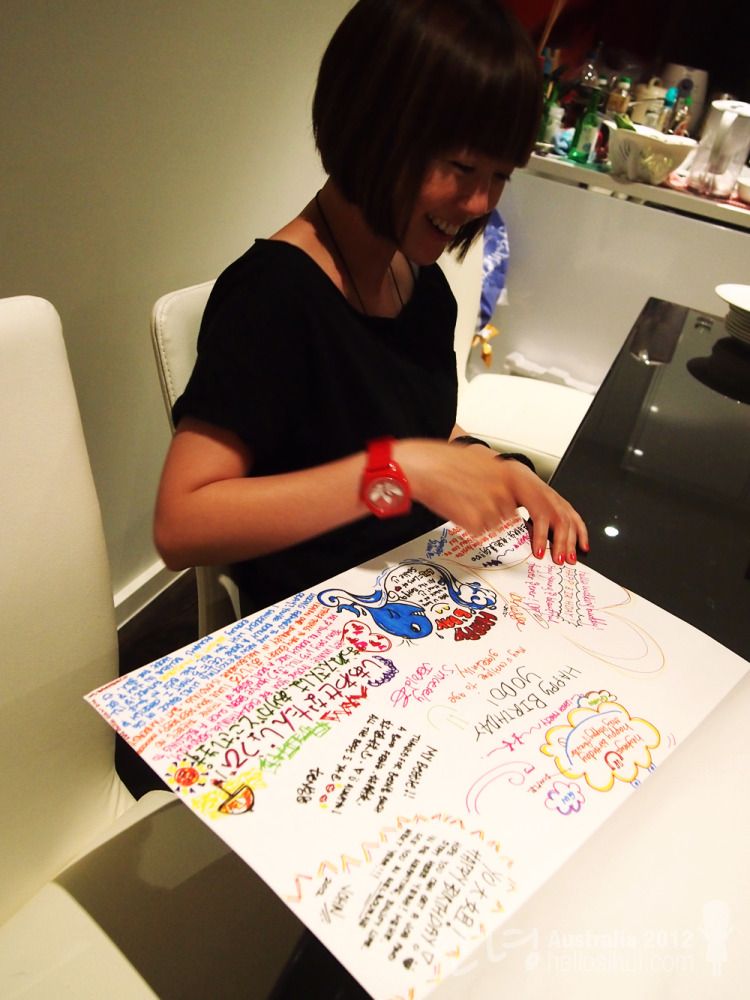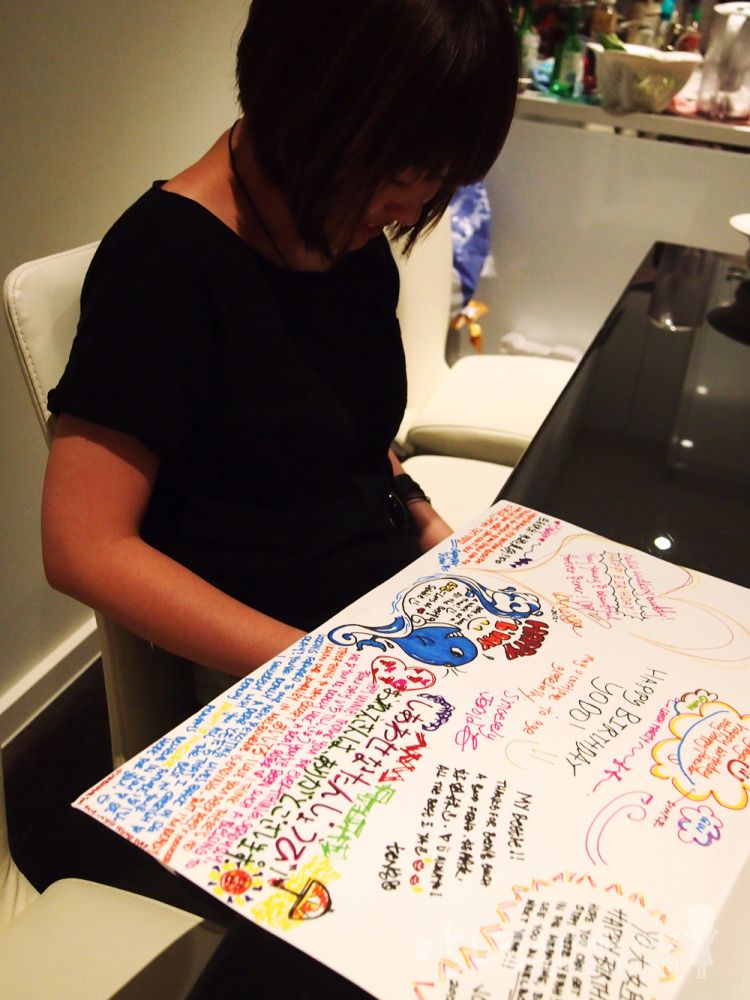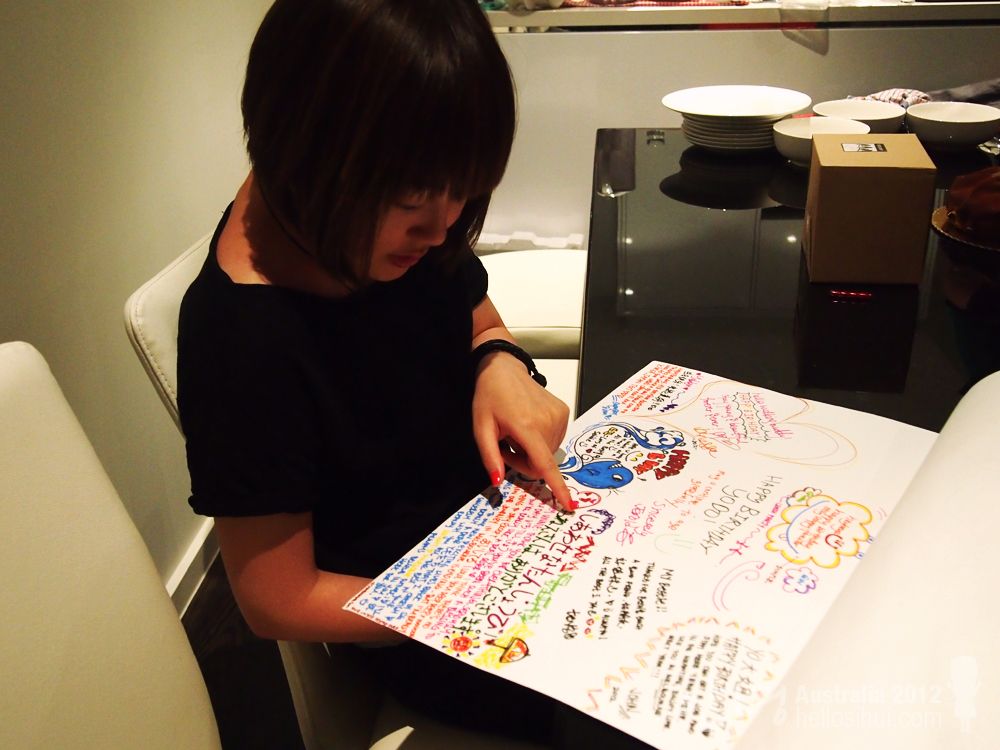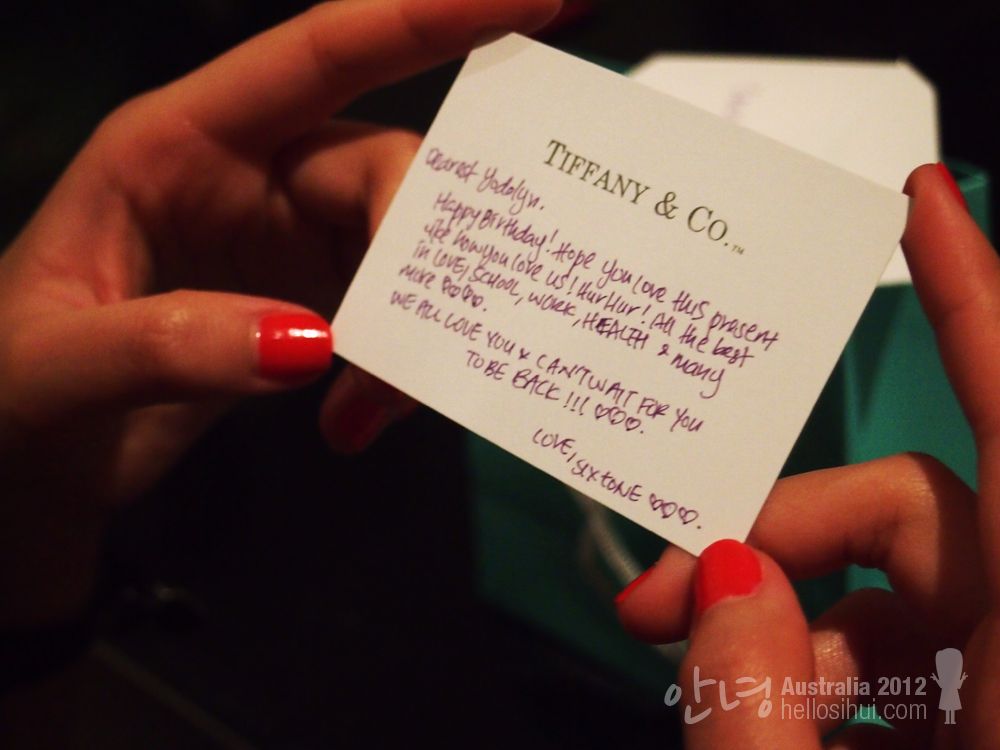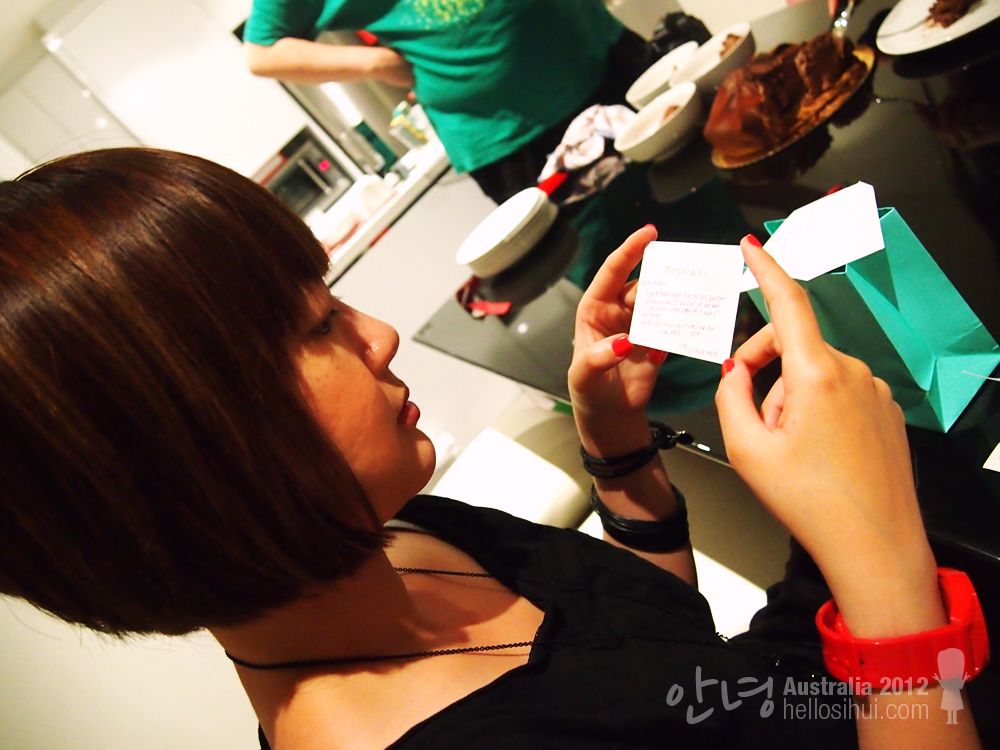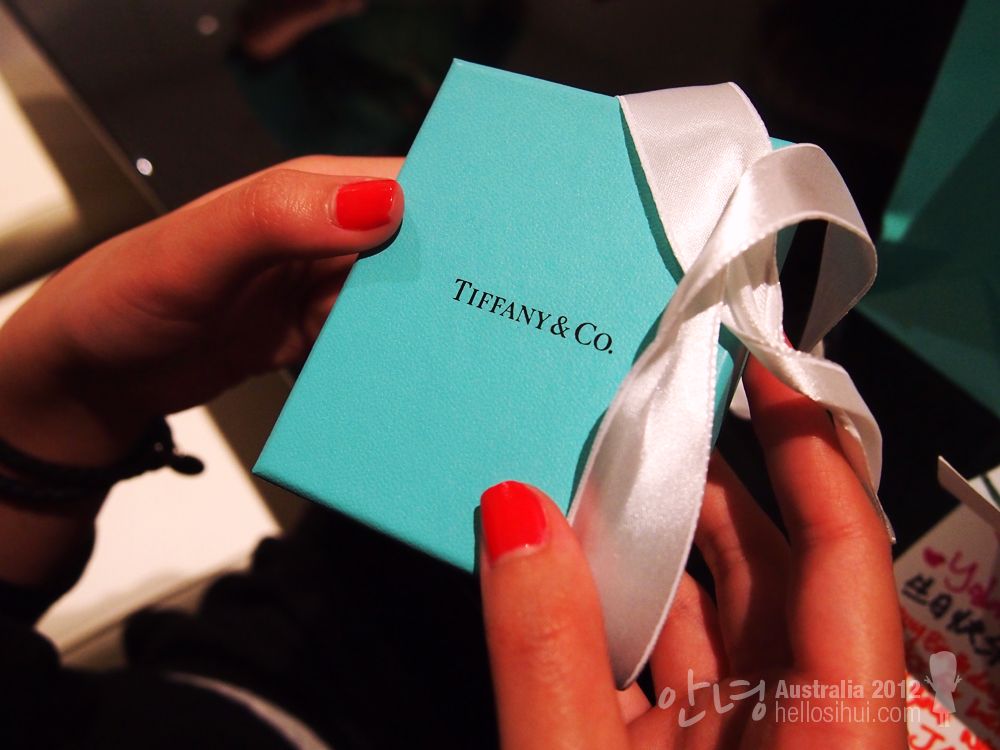 #everyone favourite blue box!