Roadtrip: Great Ocean Road
It's almost the end of my trip.
And that will be the ending of my Aussie Travelogue.
I really thanks everyone who like/comment on my entry.
This really give me lots of encouragement to share even more :)
A great day to start our road trip.
Heading to Great Ocean Road!
this trip took 5hours there, and another 5hours back!!!
in short, there will be 10hours we will be sitting in the car! OMG!
(to share, its really really tiring, I have to check the routes and stay awake for 10hours!)
But, the scenary really all worth, just that, 10hours… ITS 10HOURS!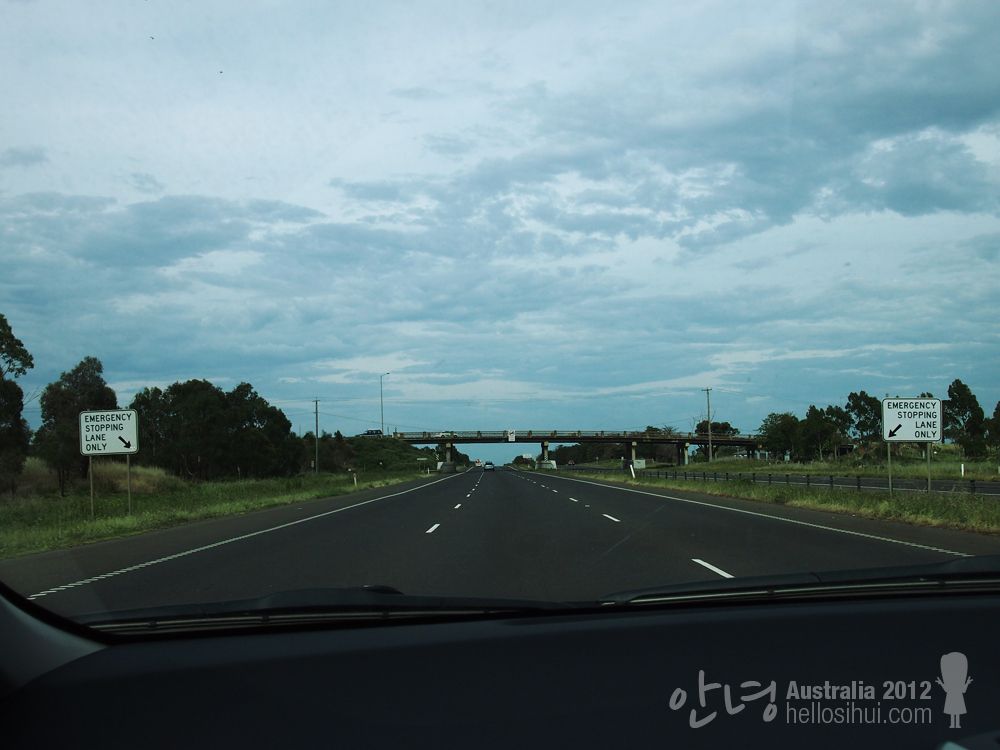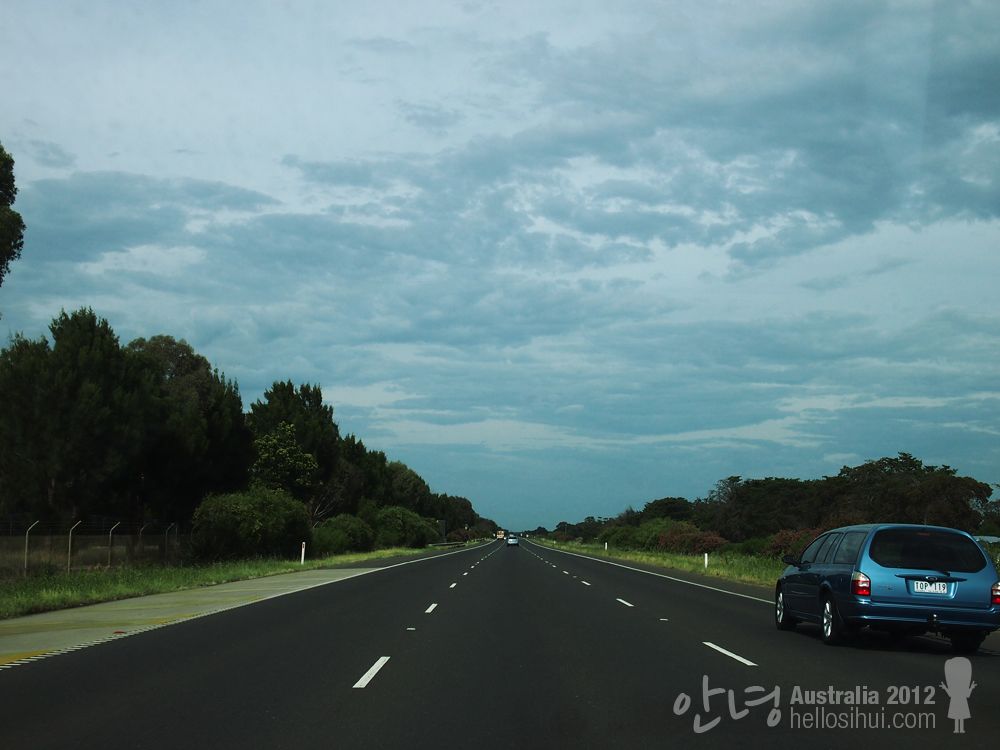 #here 100km/hr, and this is the place where we speed a little – 108km/hr and we paid the summon when in SG! :(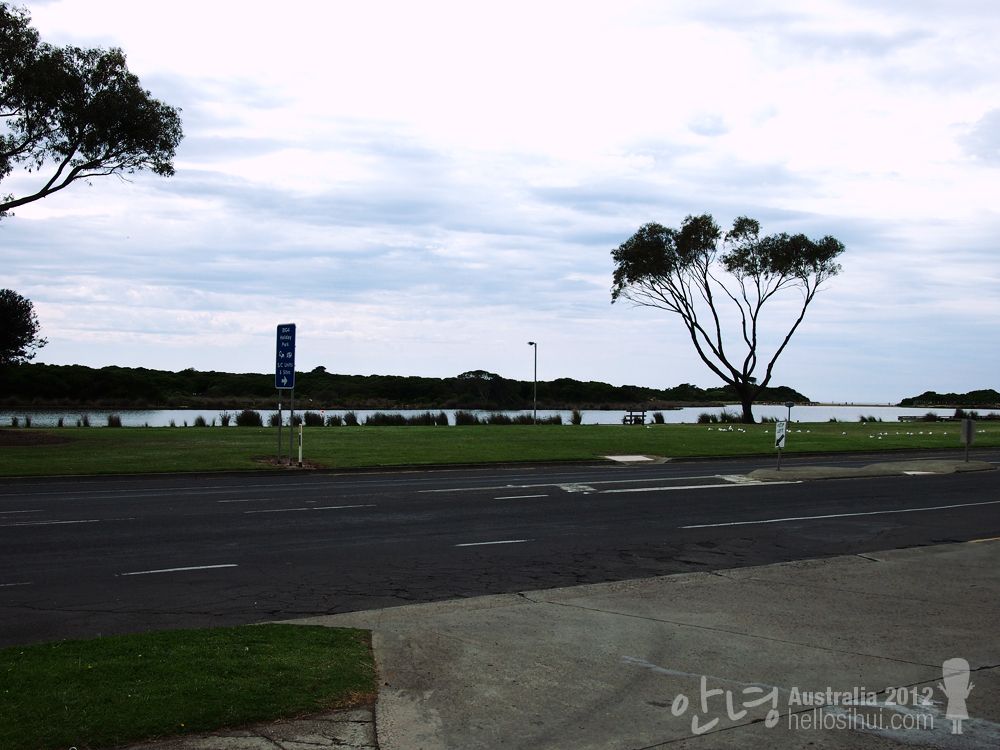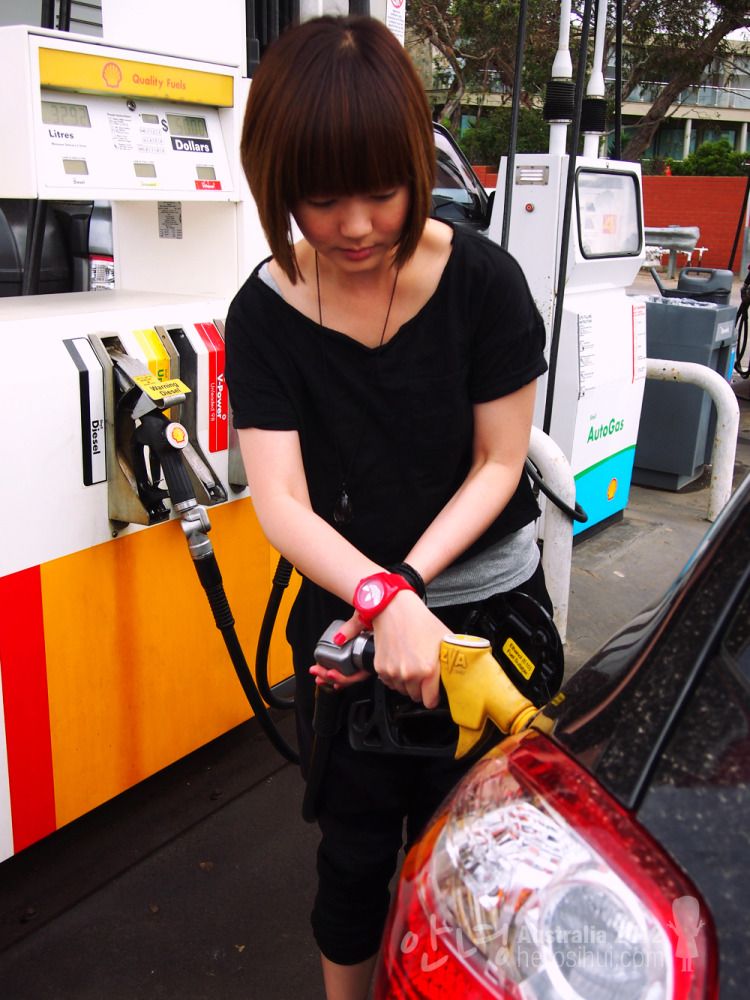 #we have to like, pump the petrol ourselves! :) great experience!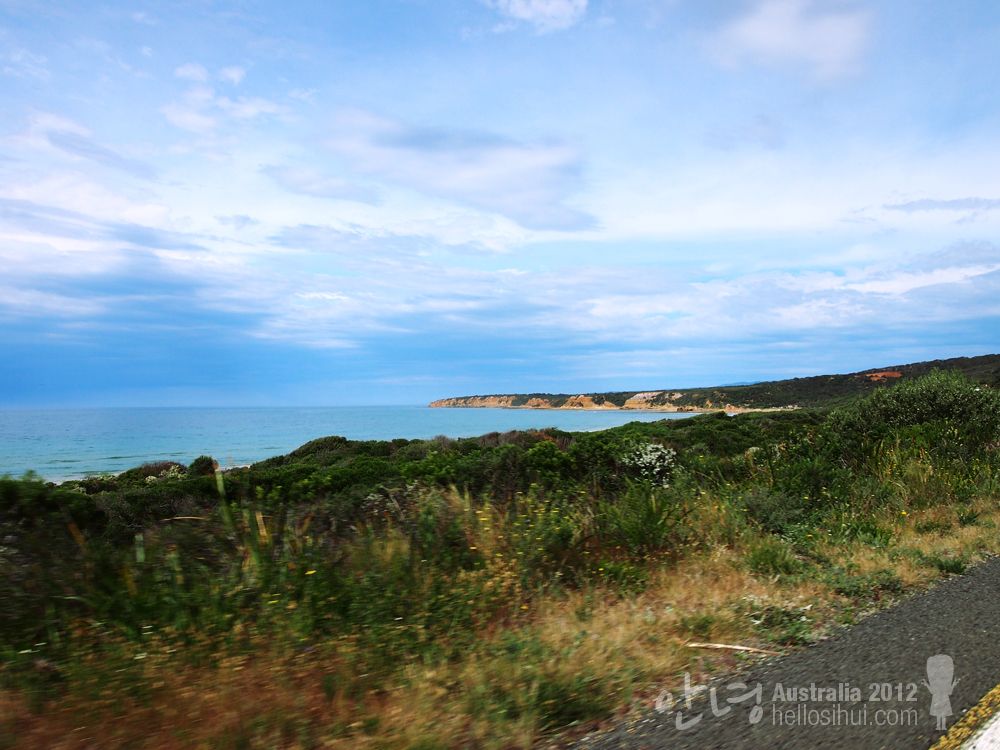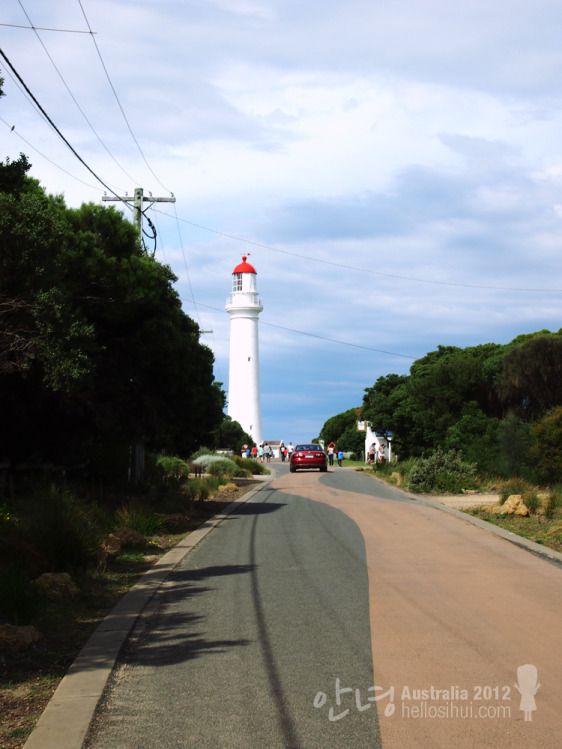 #THIS IS GORGEOUS. It's like fairytale, but yet so real.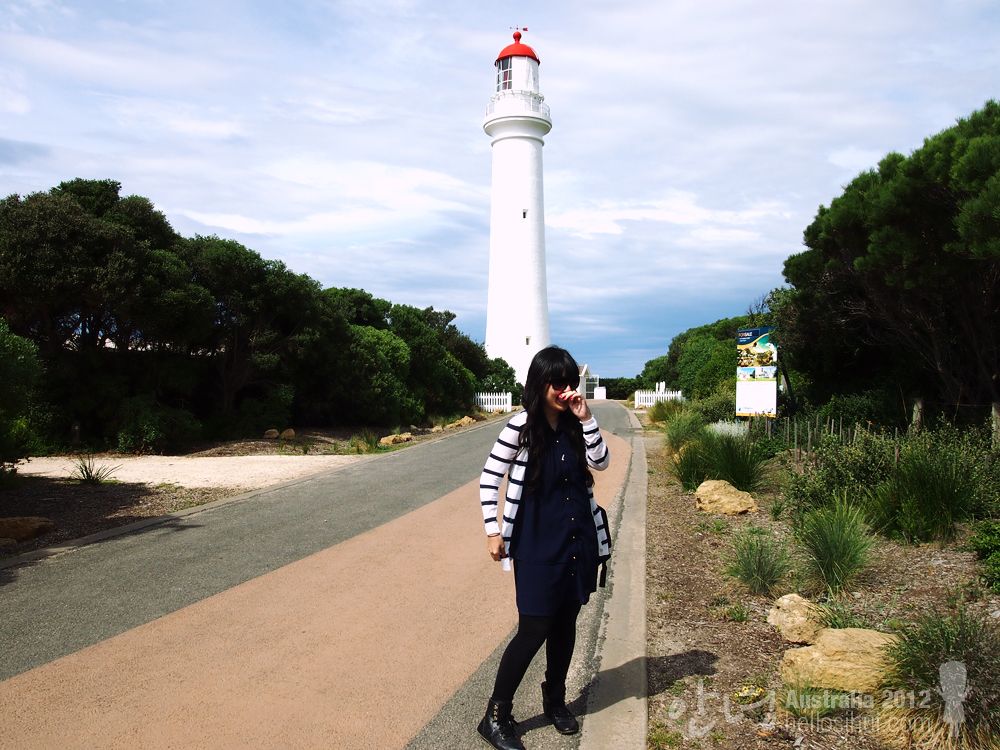 #not sure what i'm trying to do, but so I post cos I hardly have different pose :/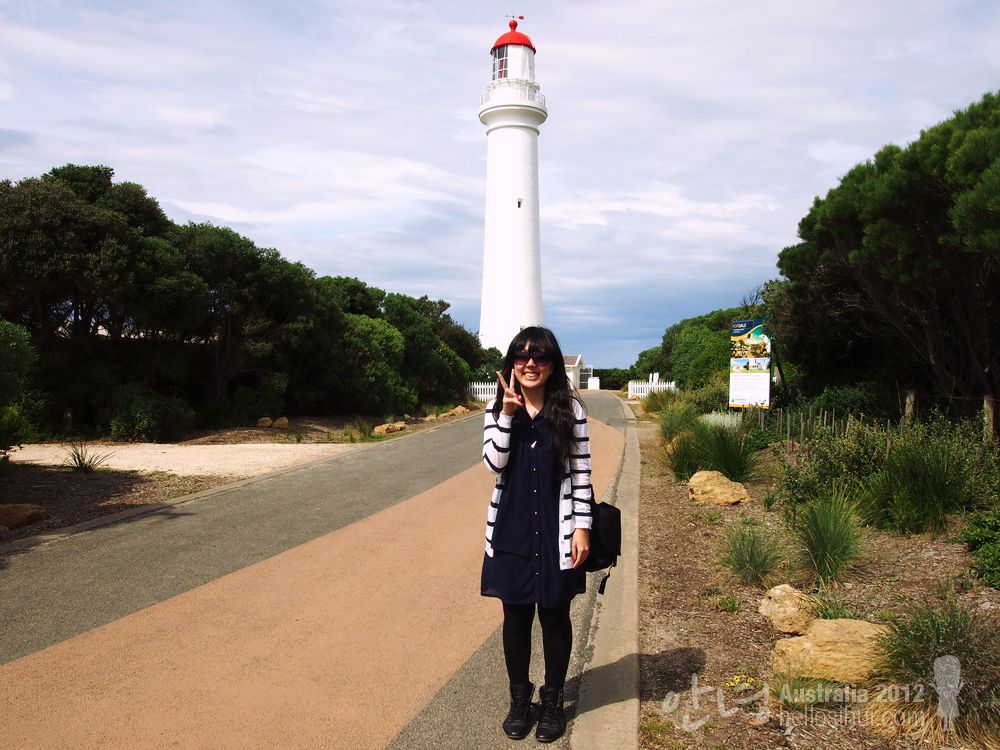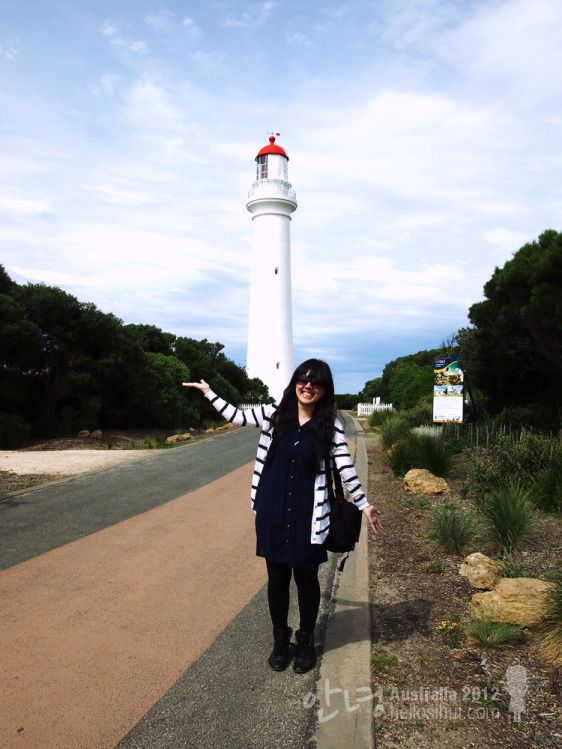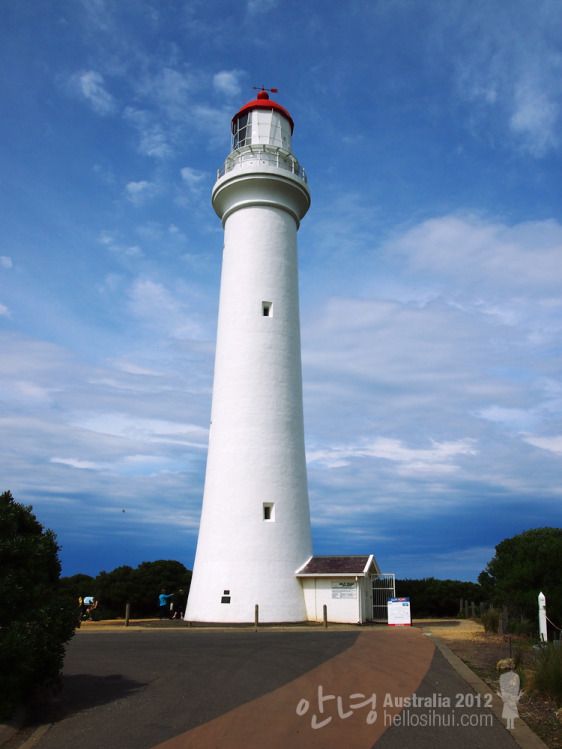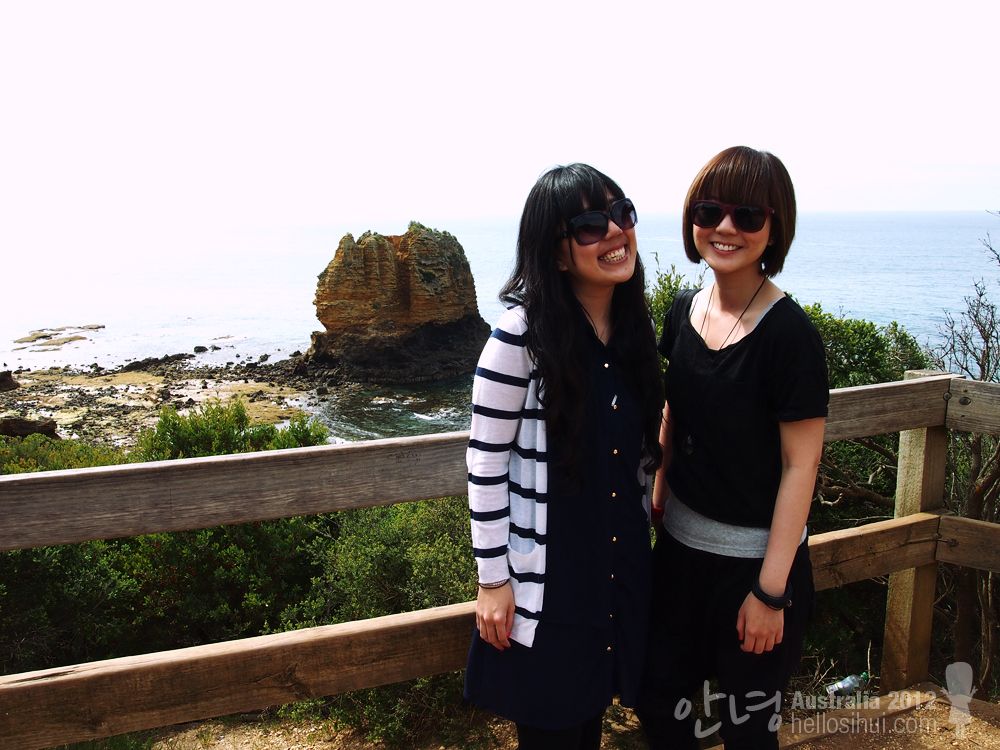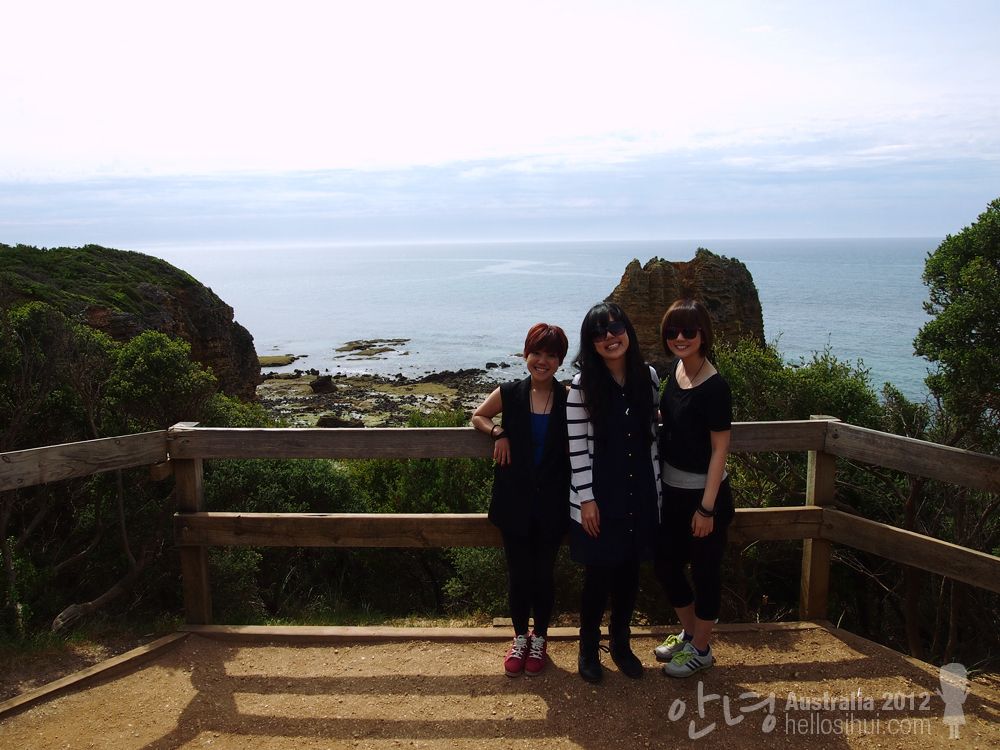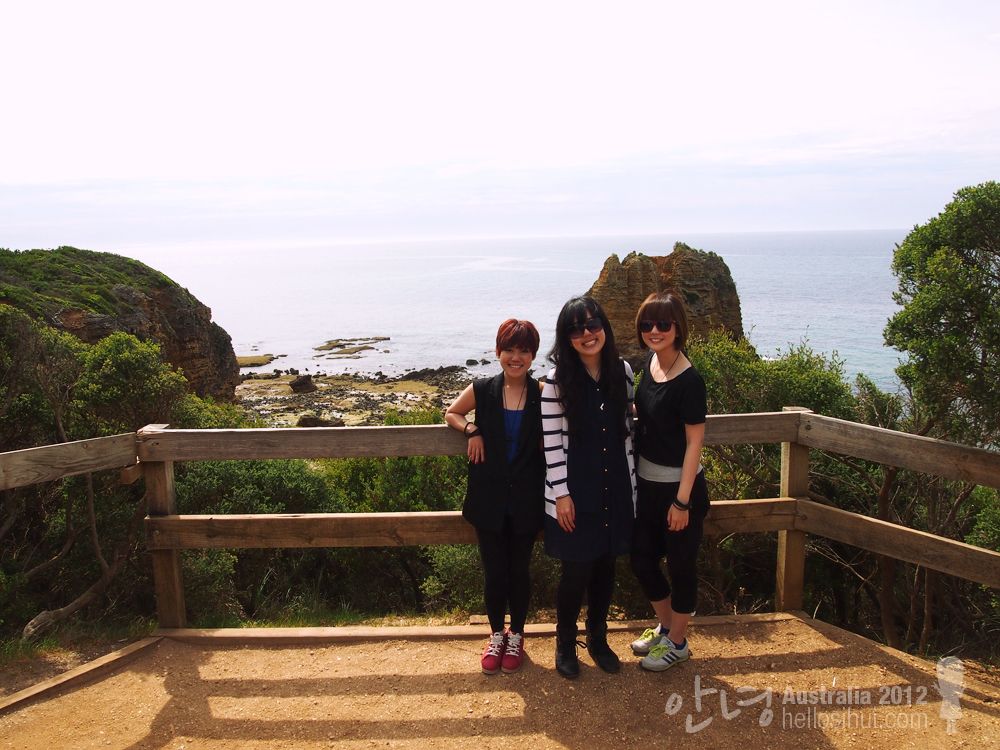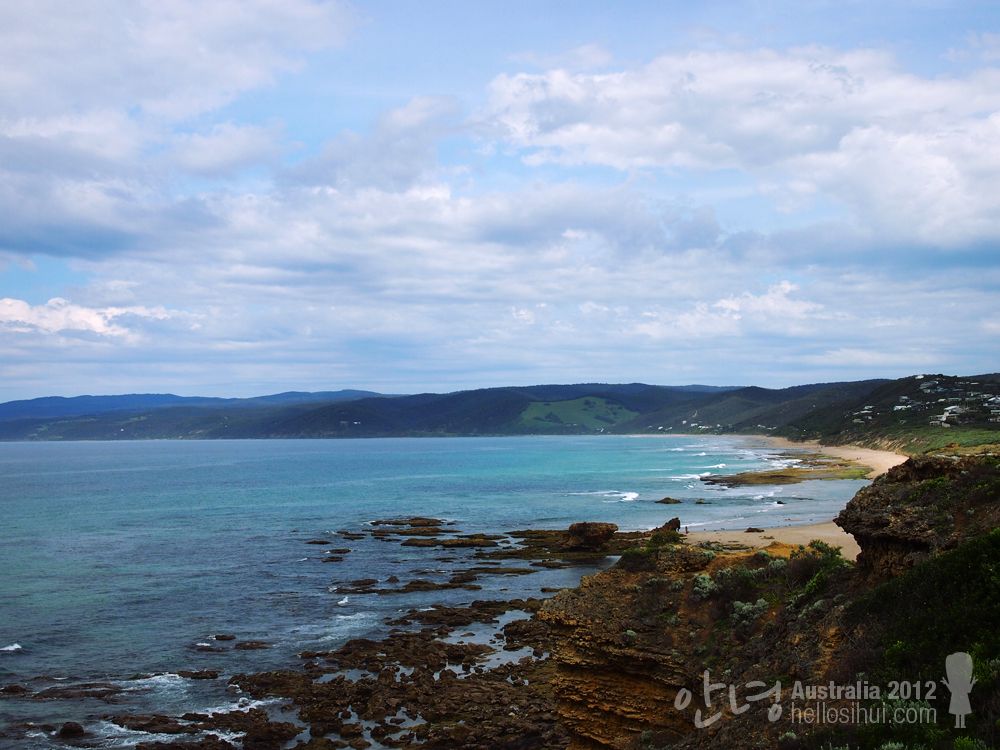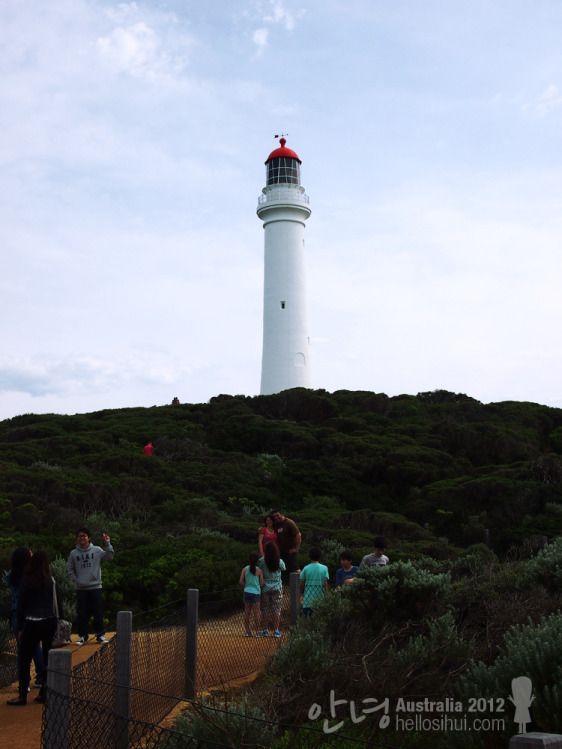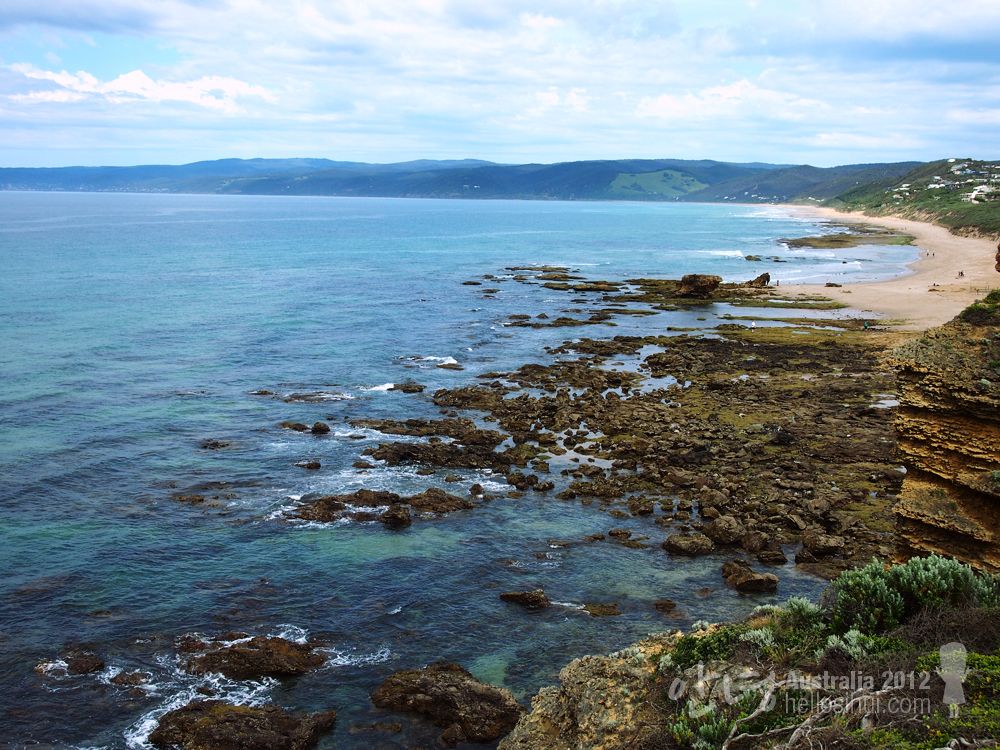 #the water are so clear, beautiful.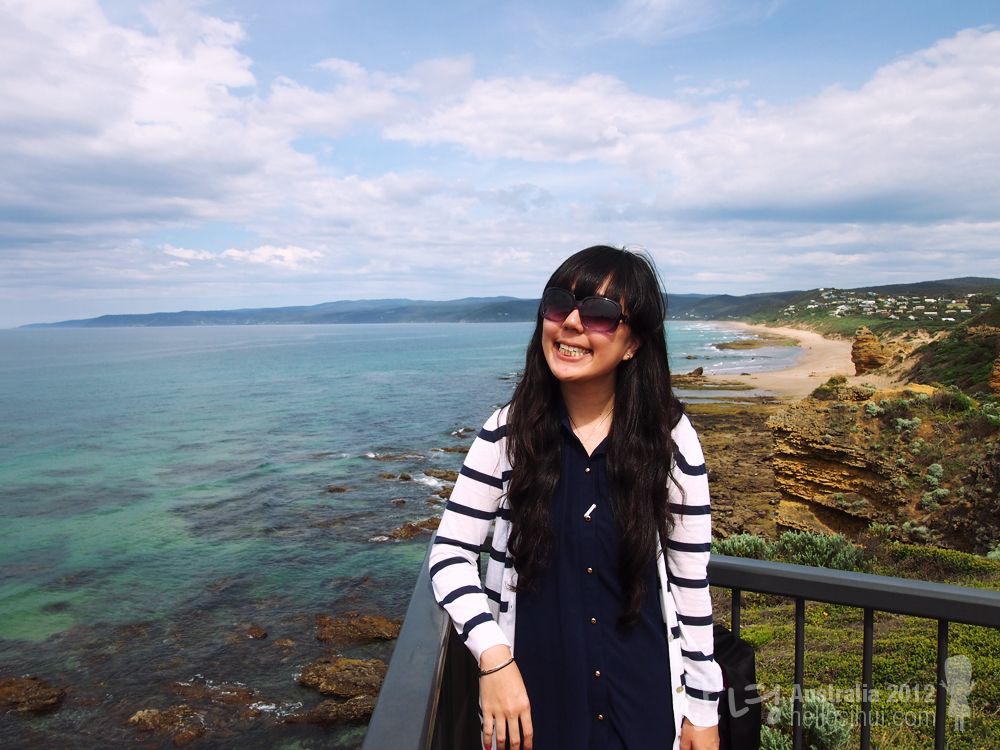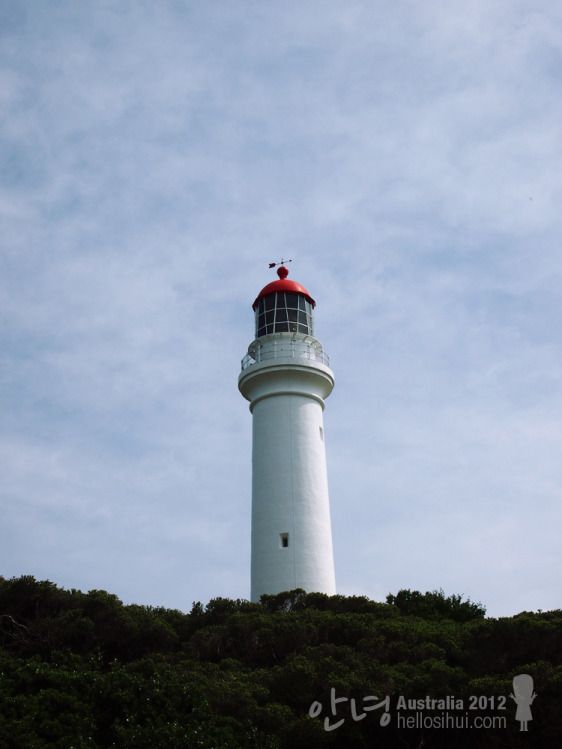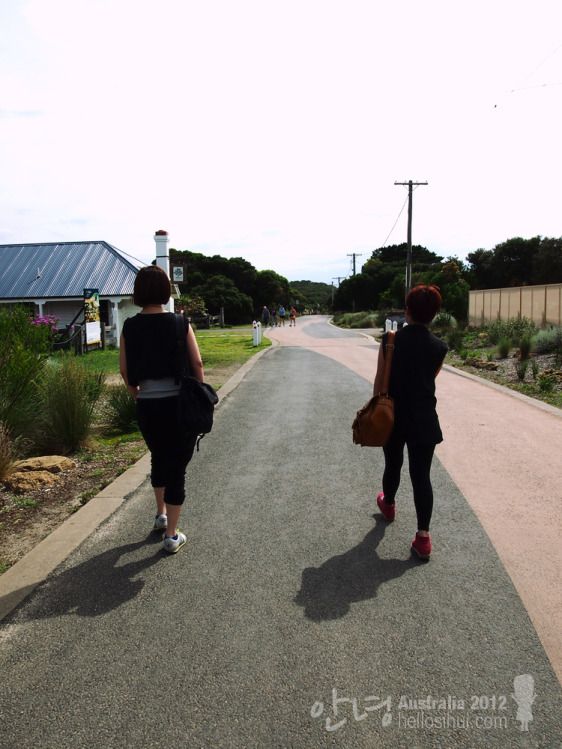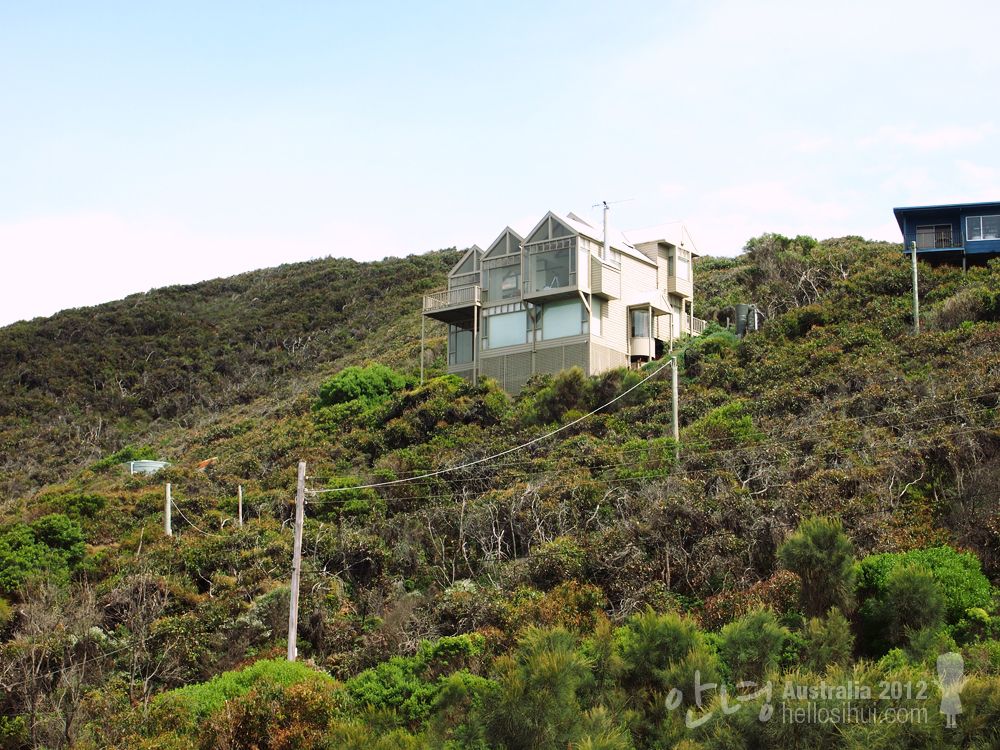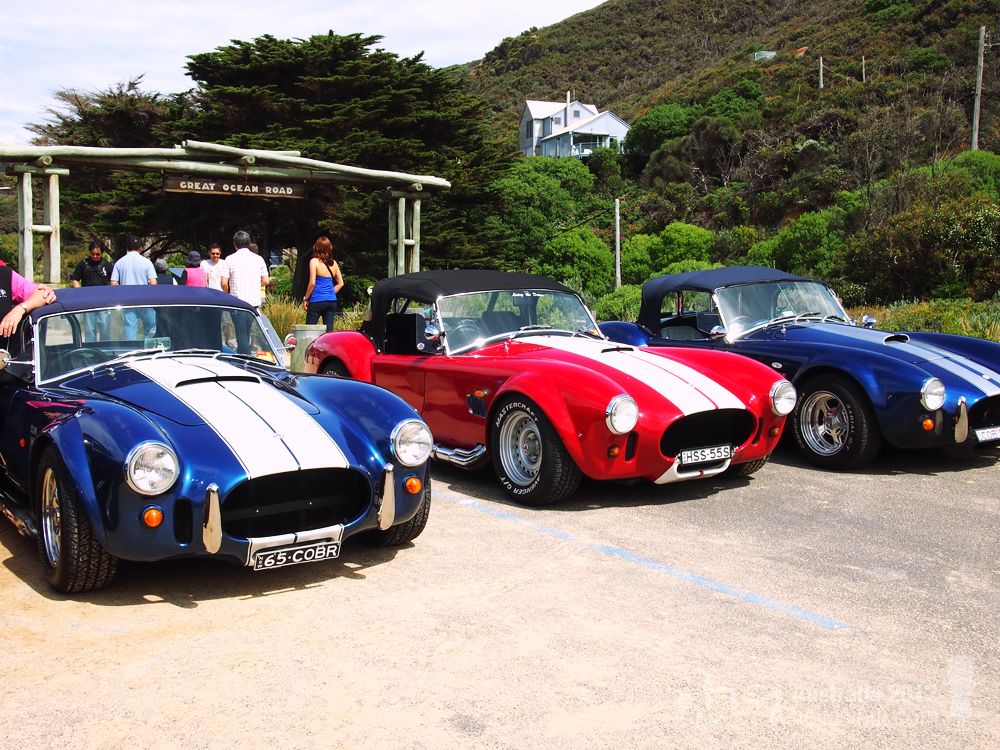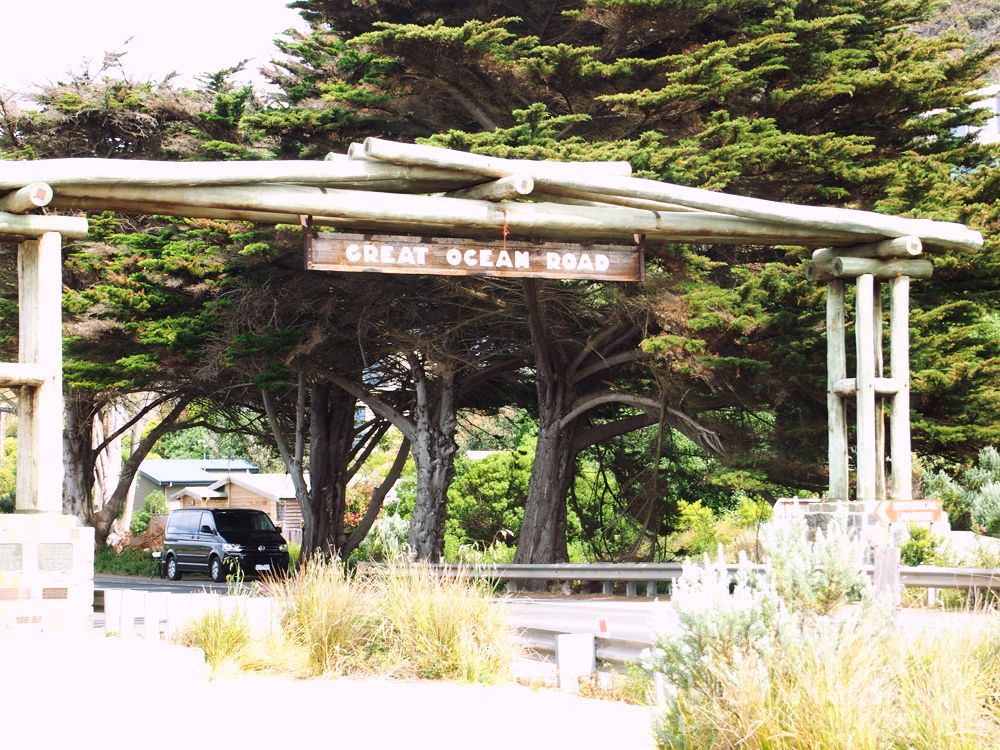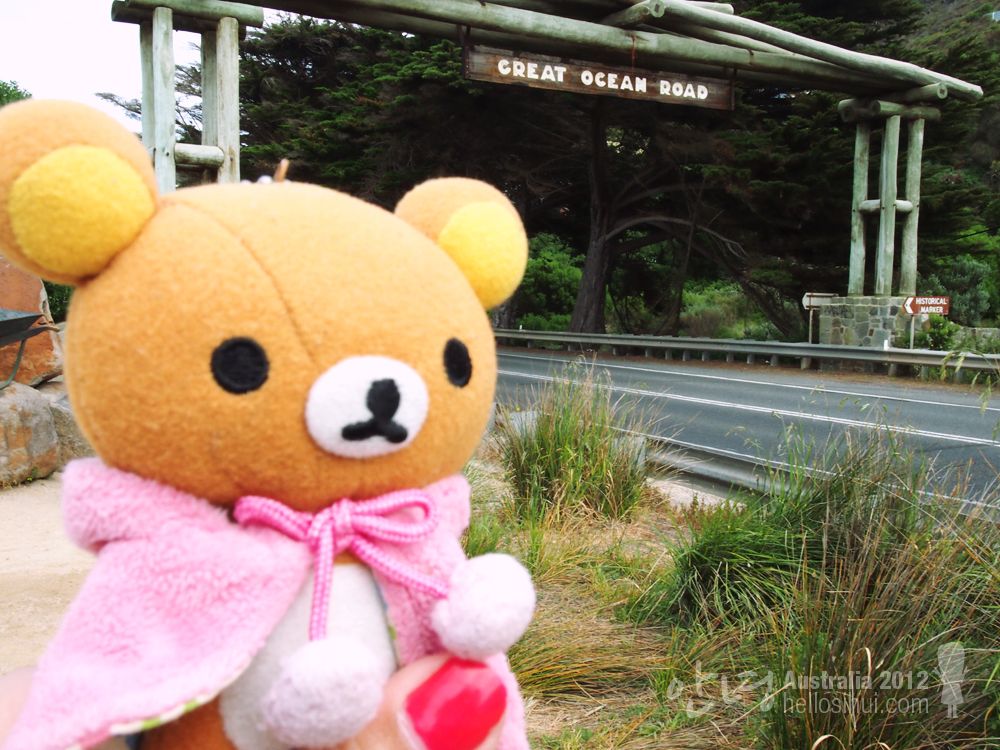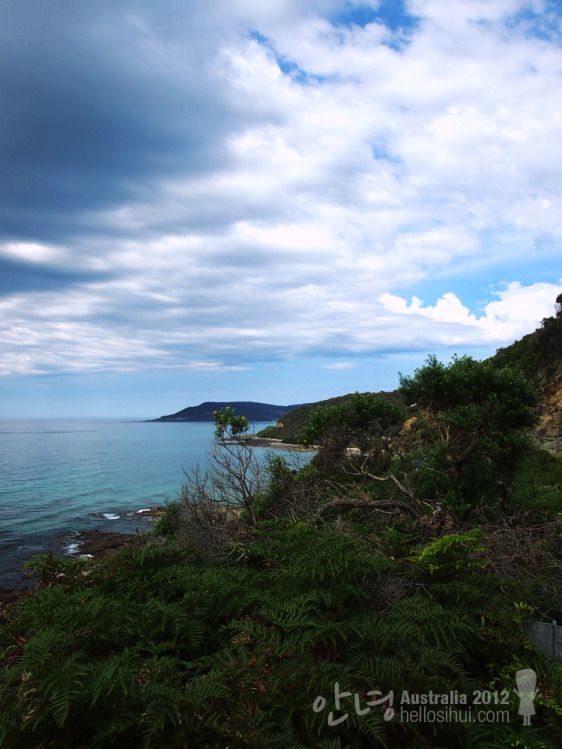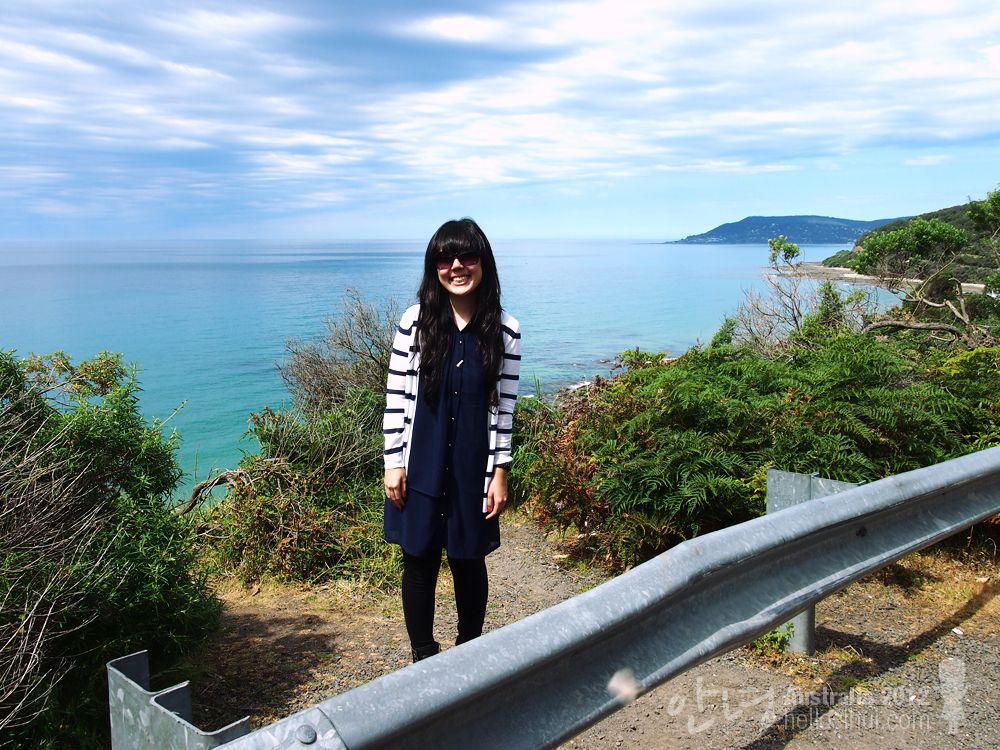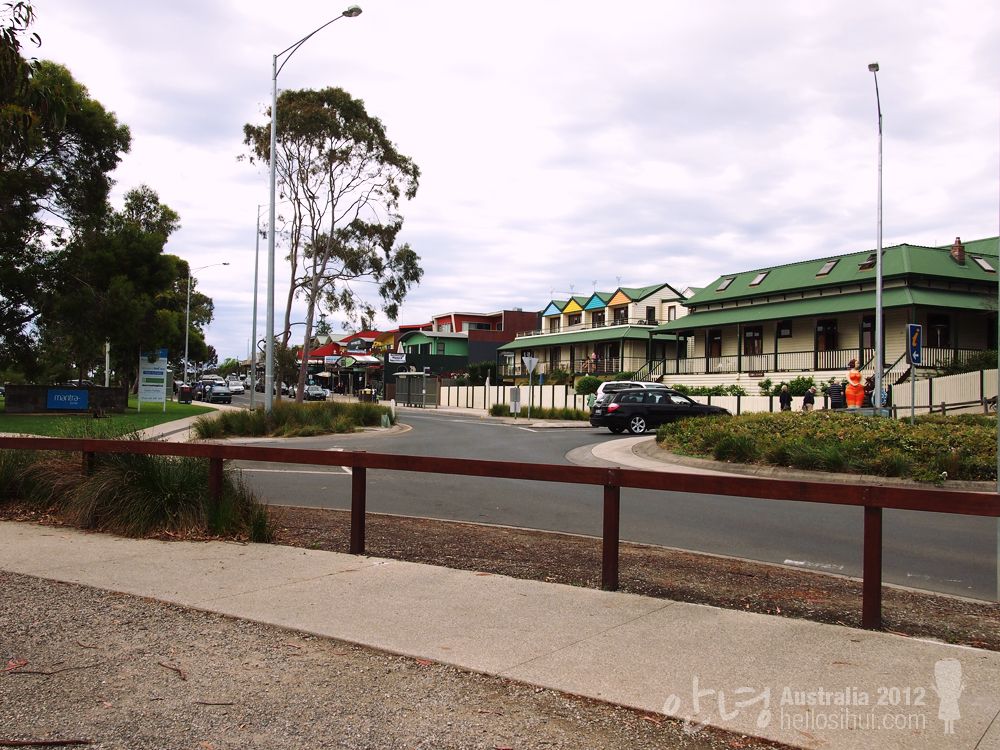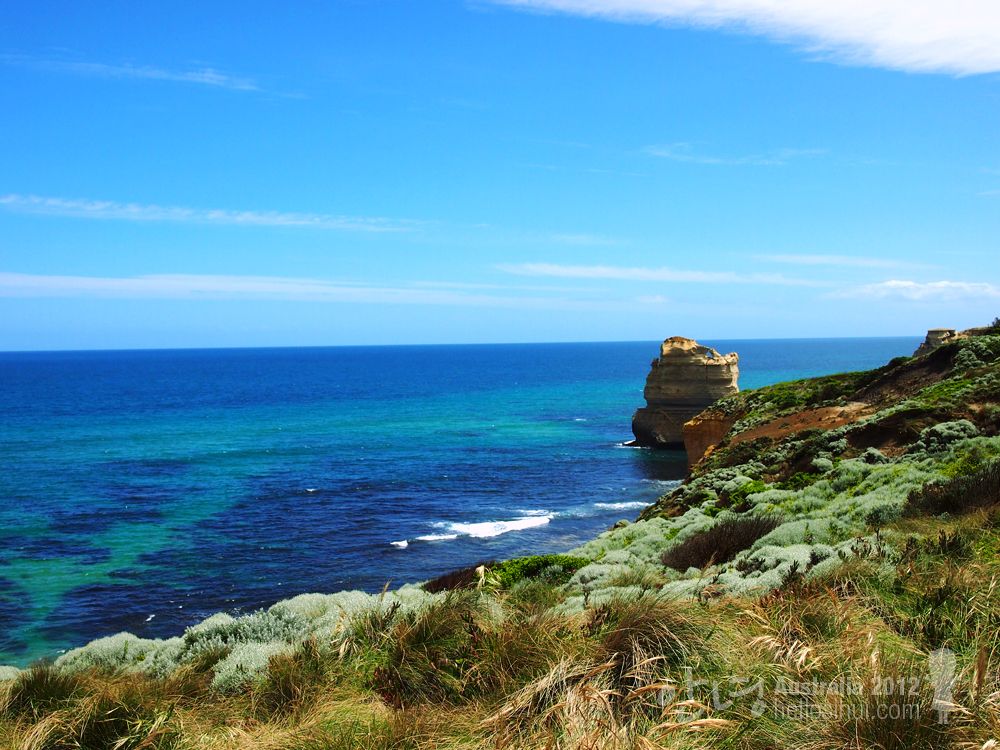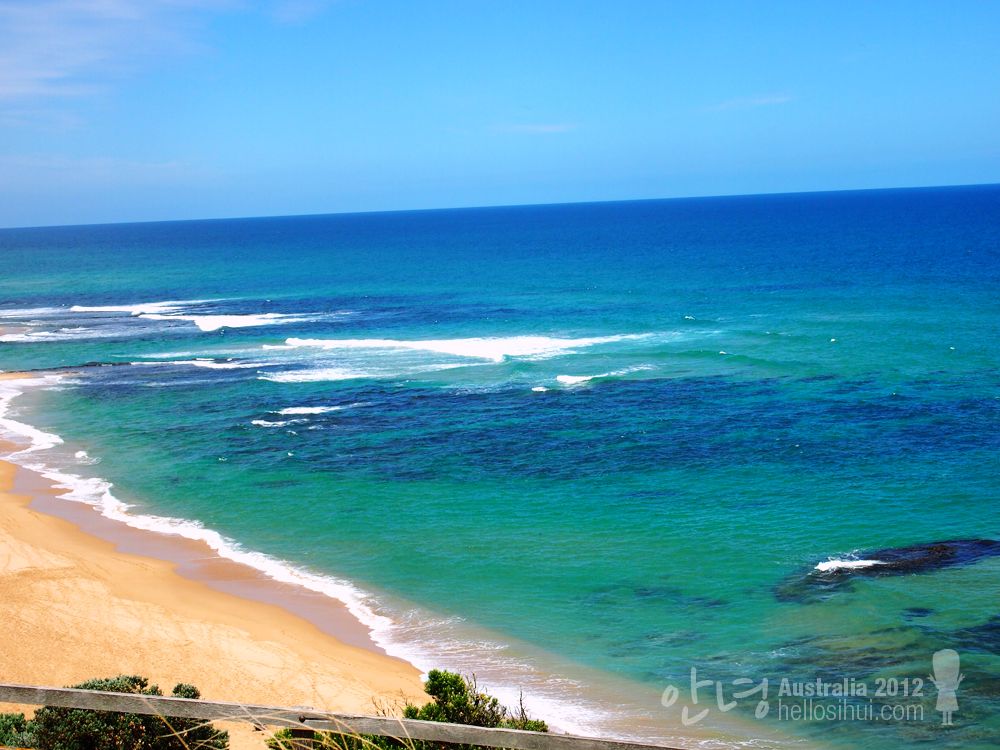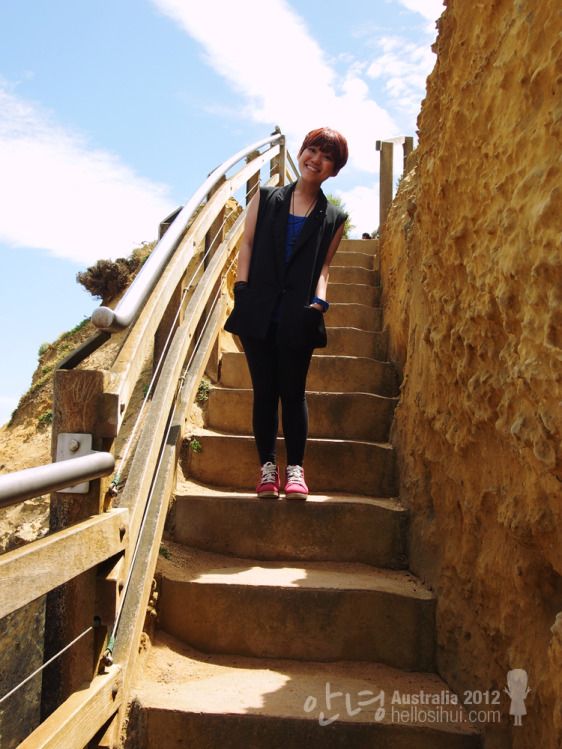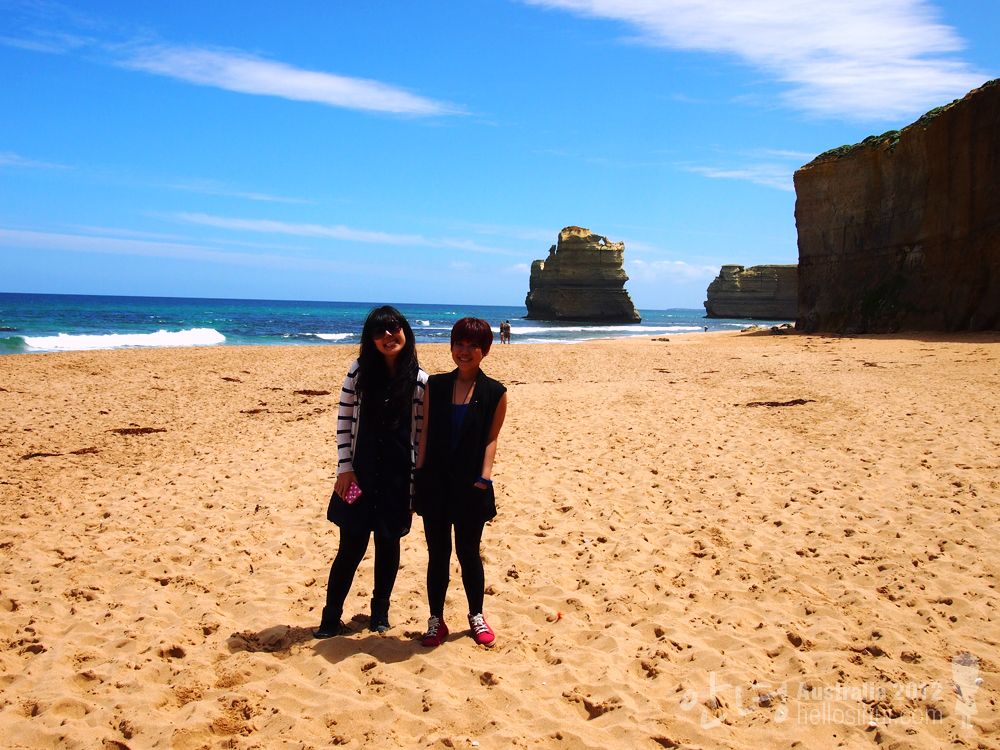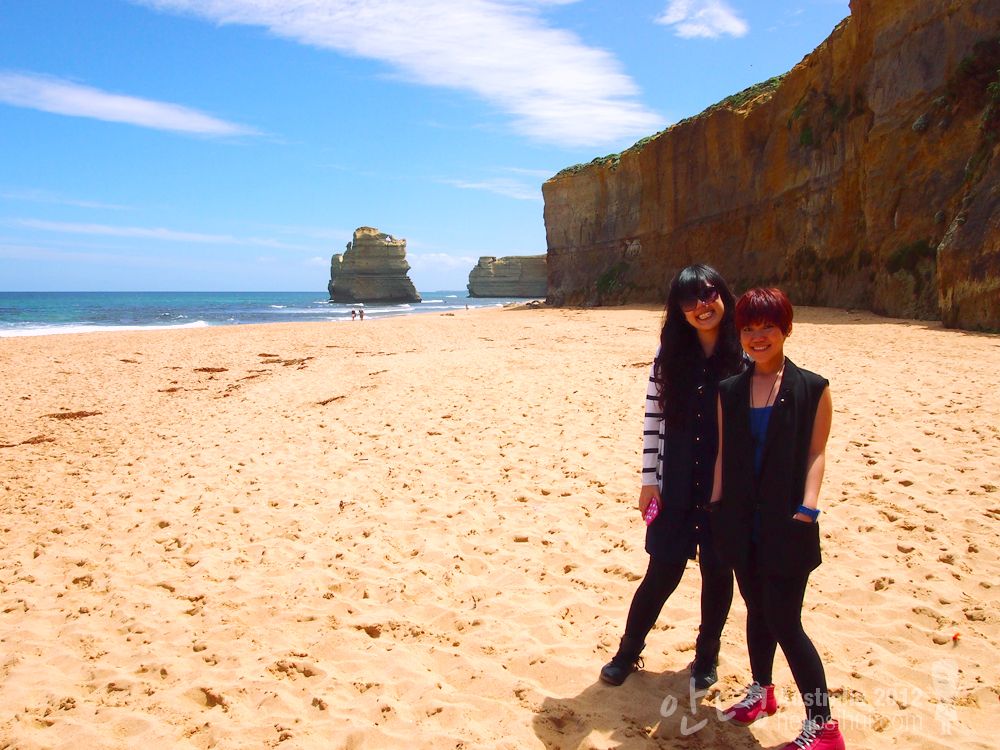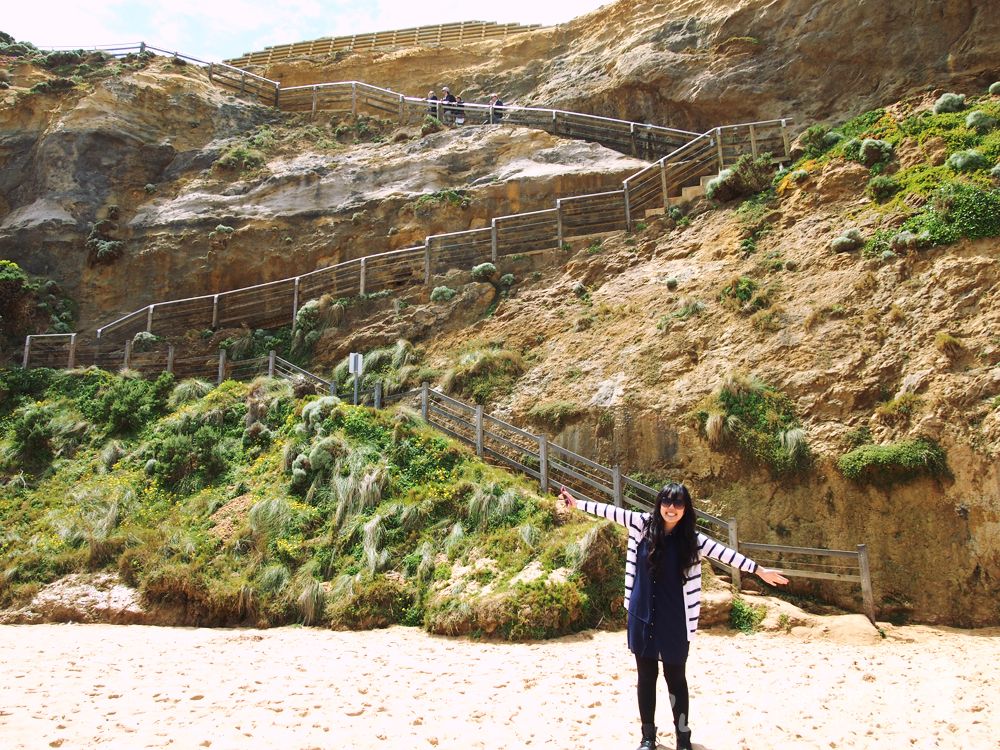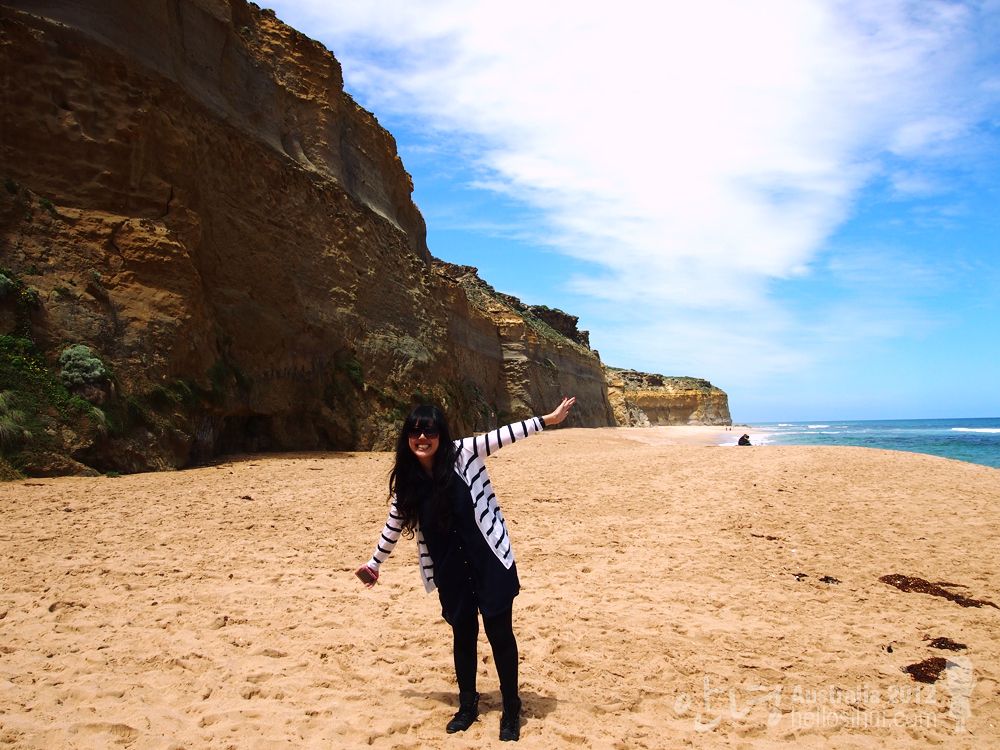 #new pose that I always using haha!!!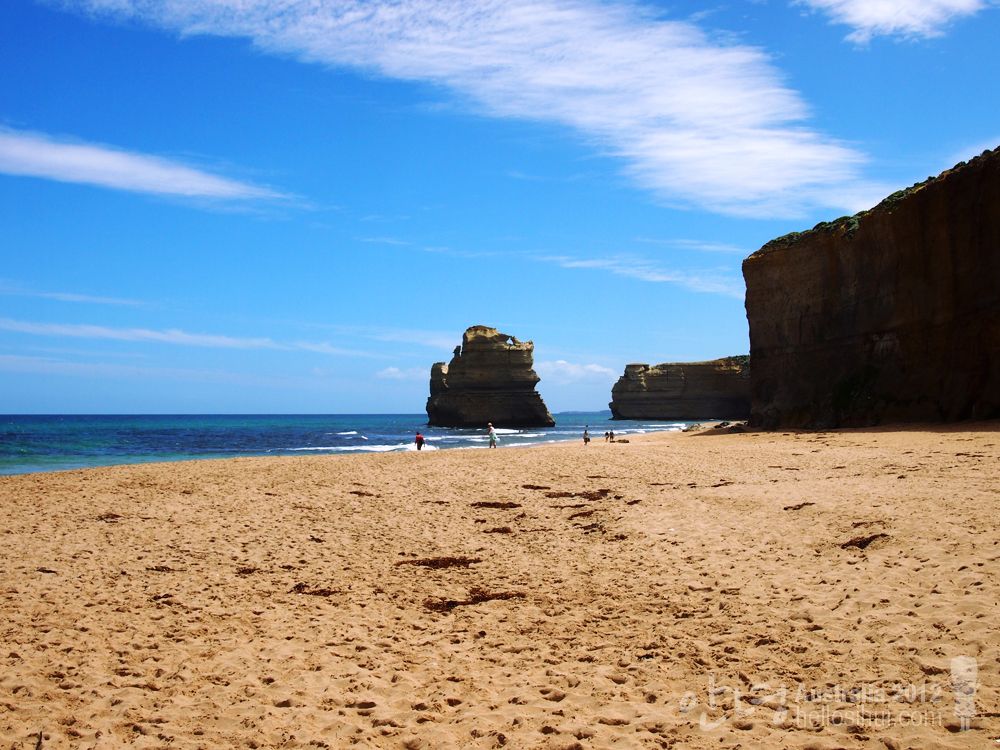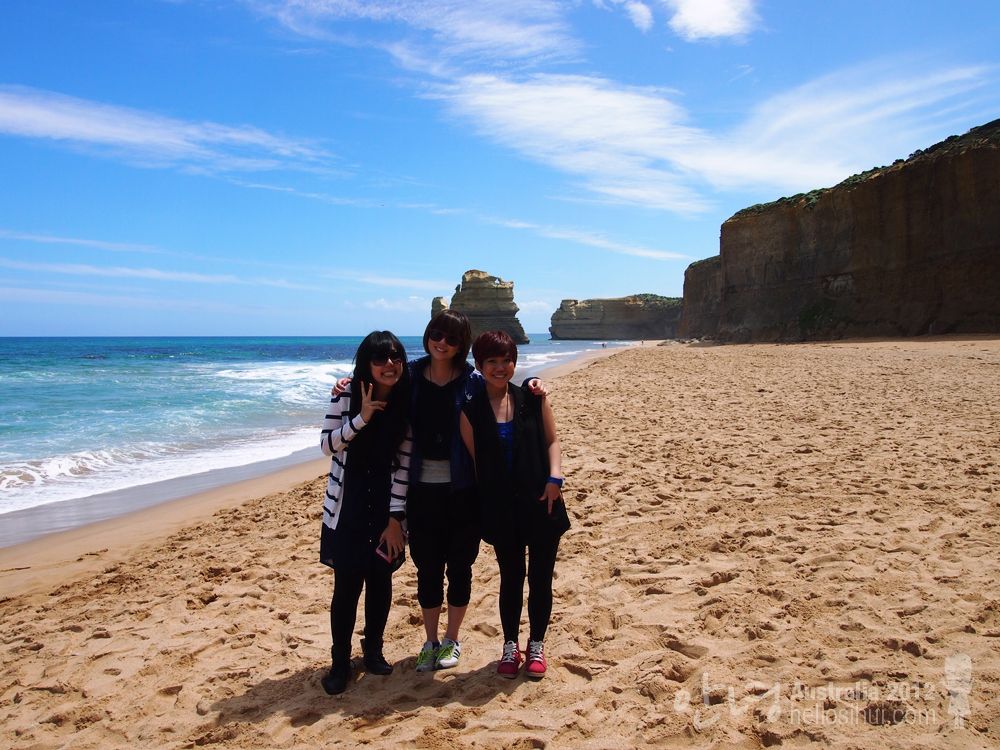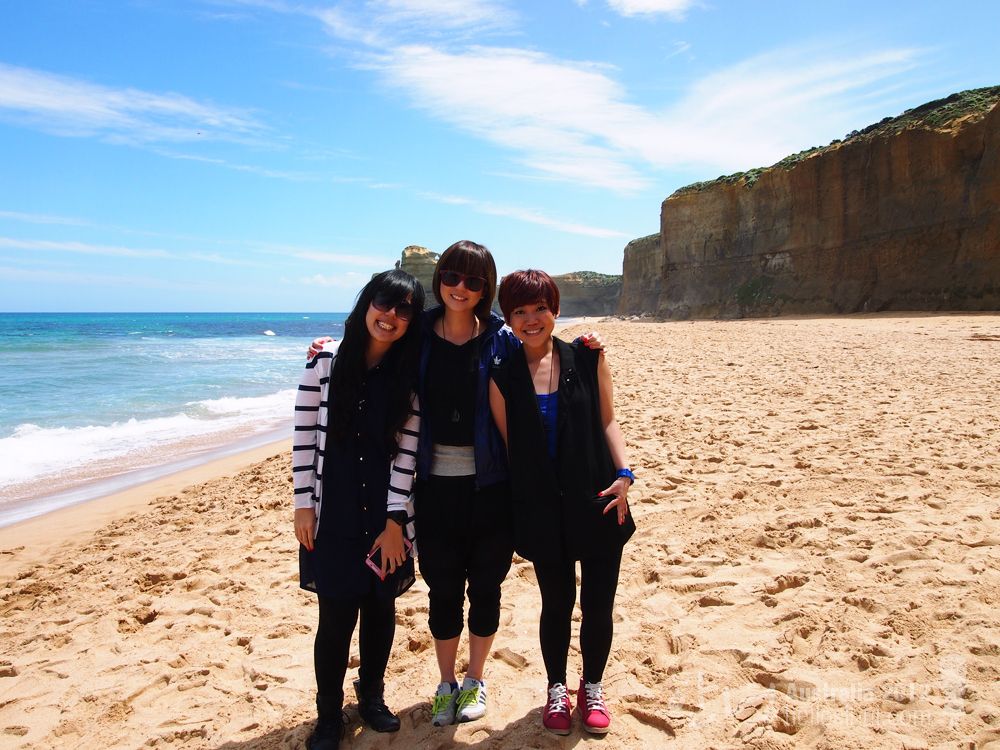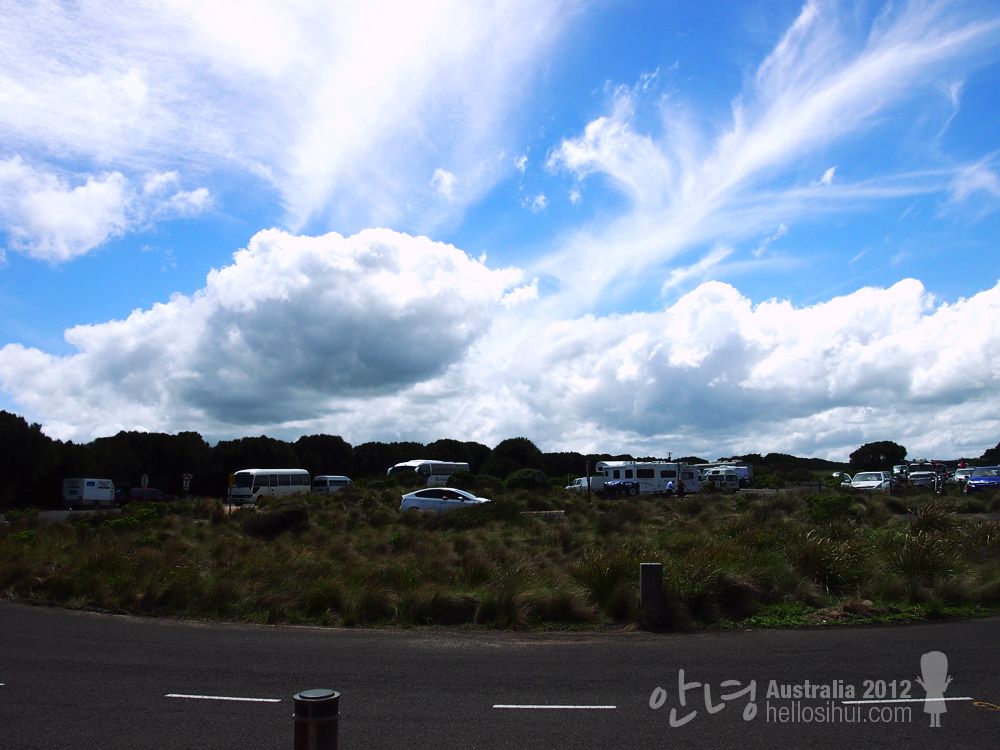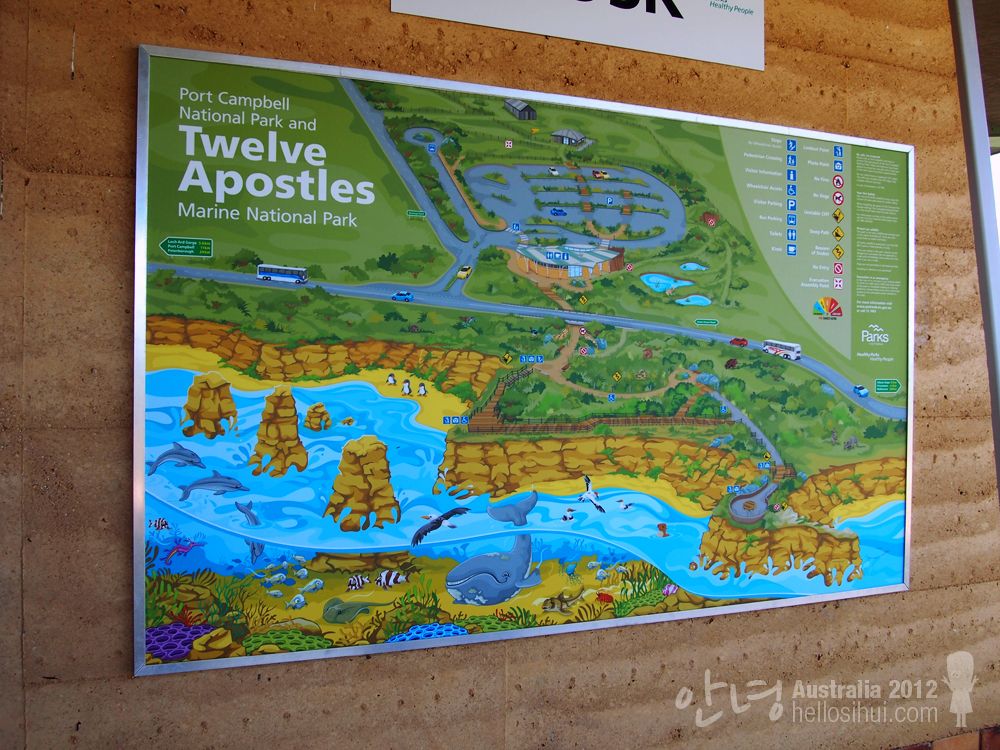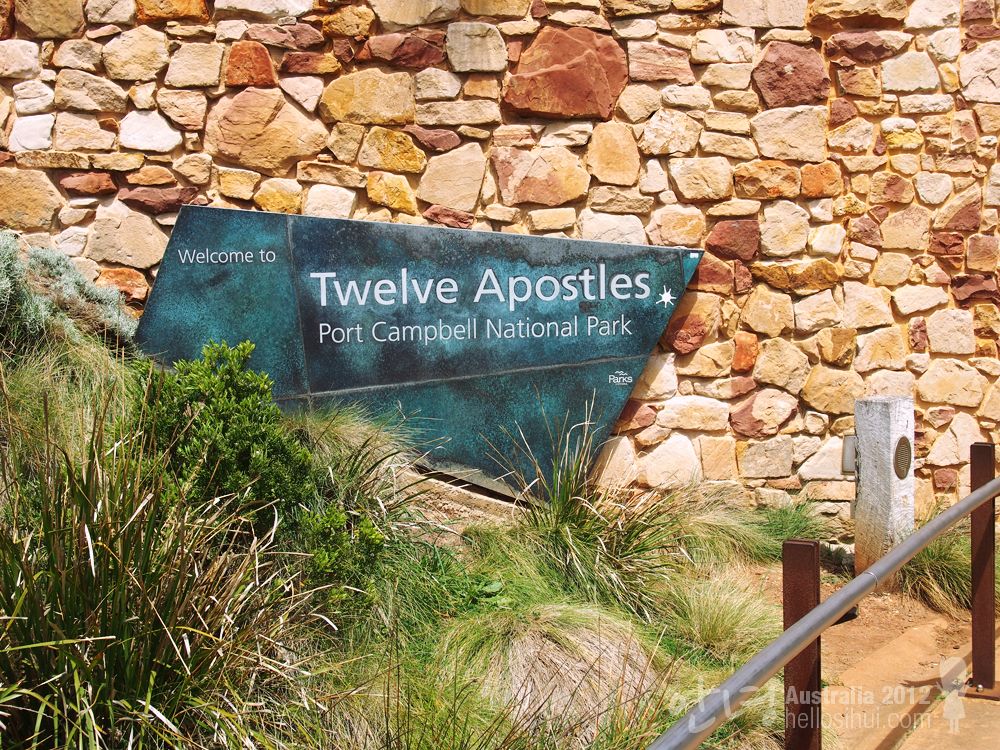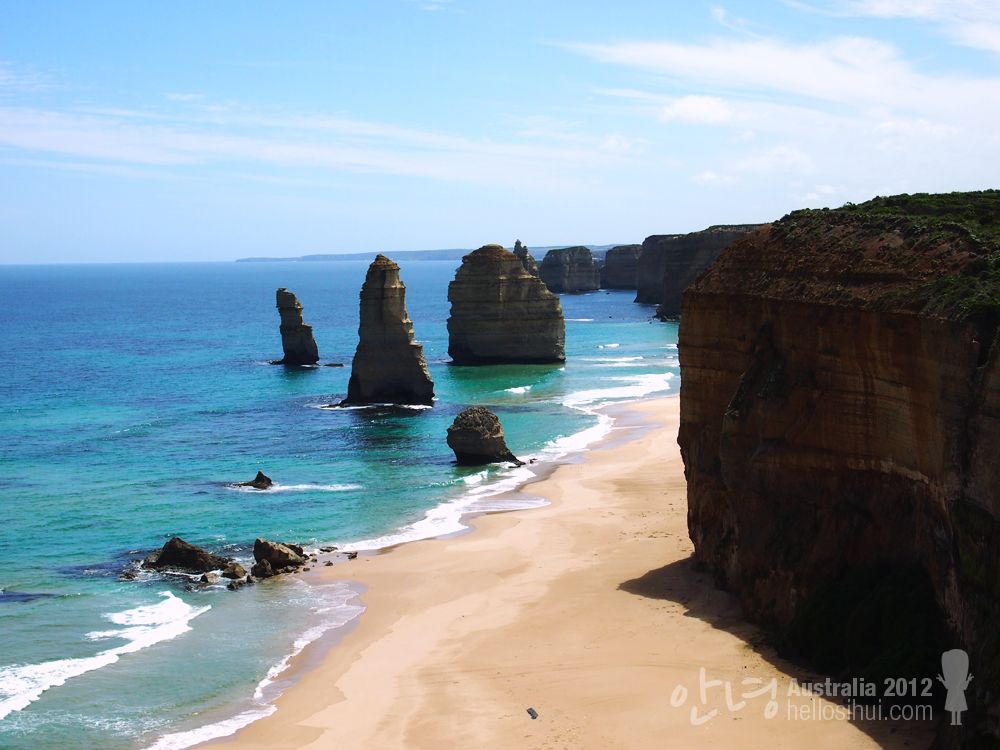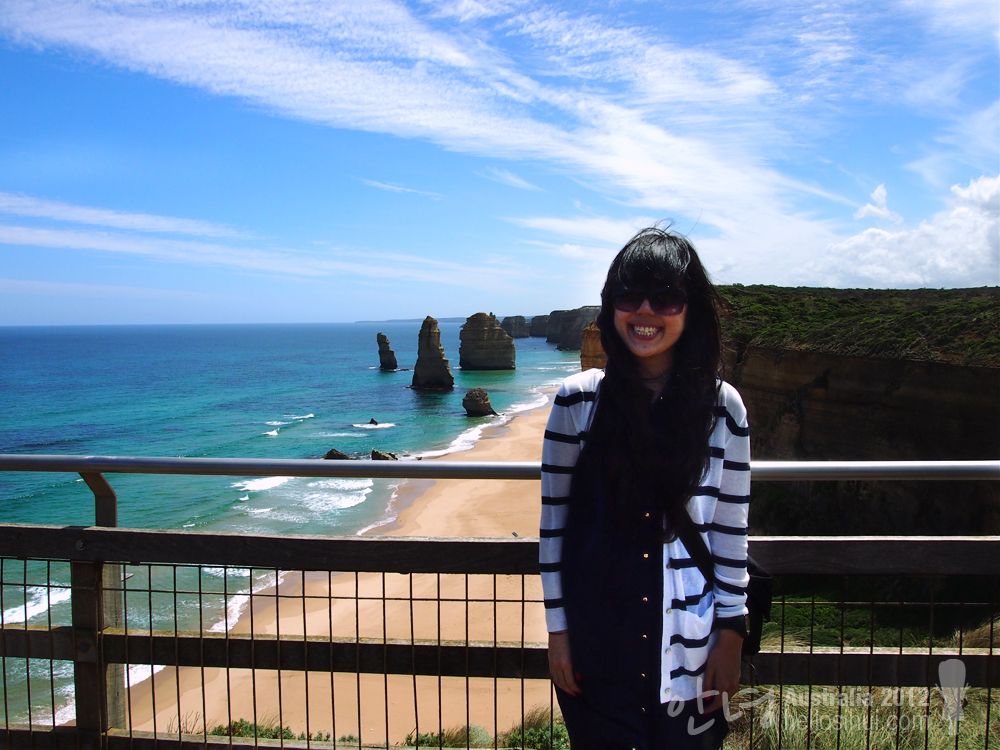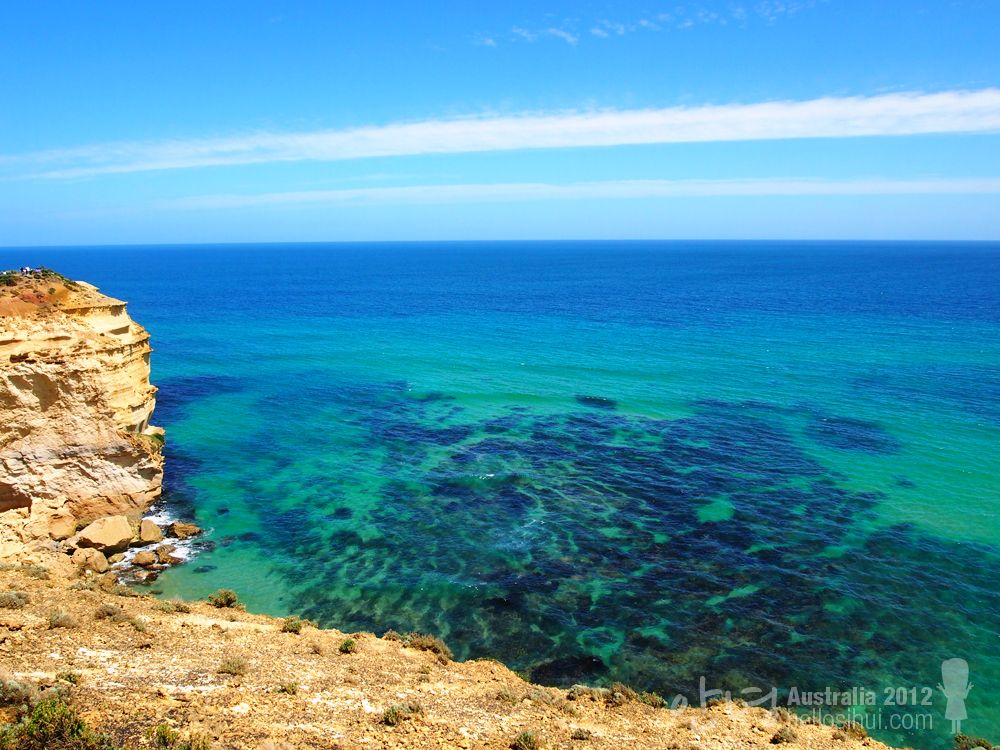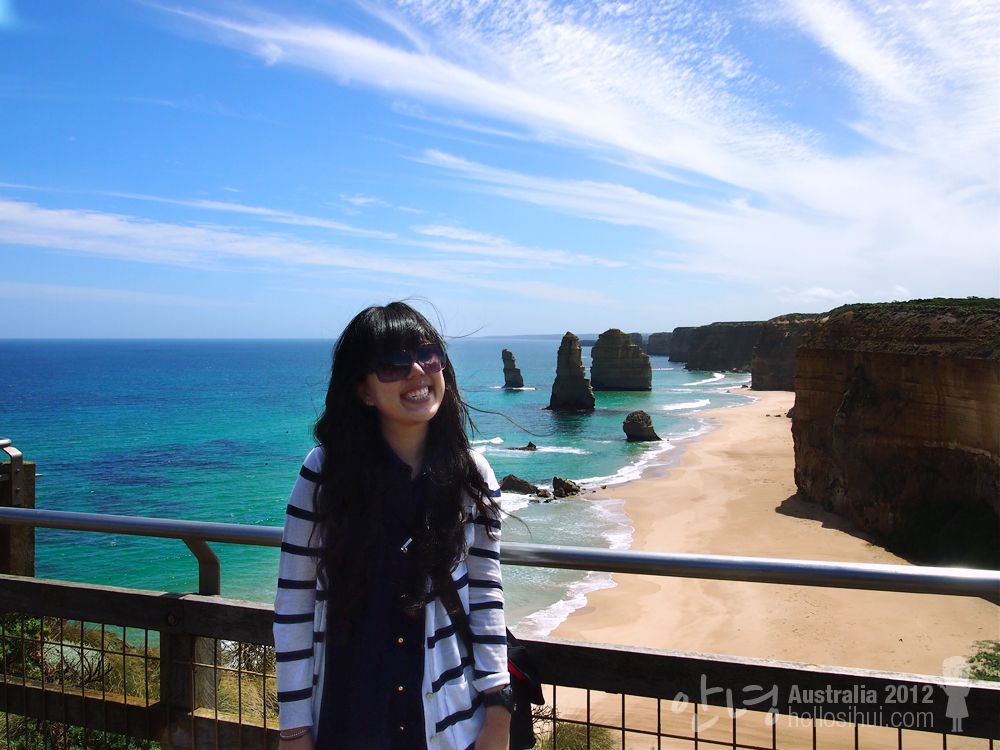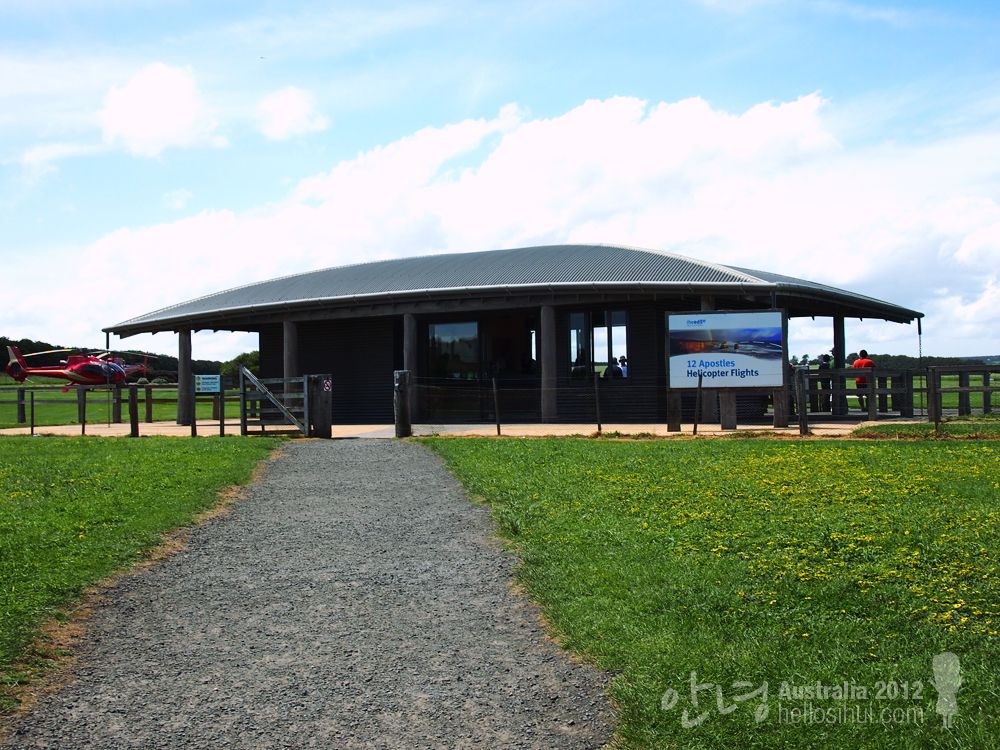 YES!!! Helicopter flight! It's gonna be a great and memorable experience!!!! :D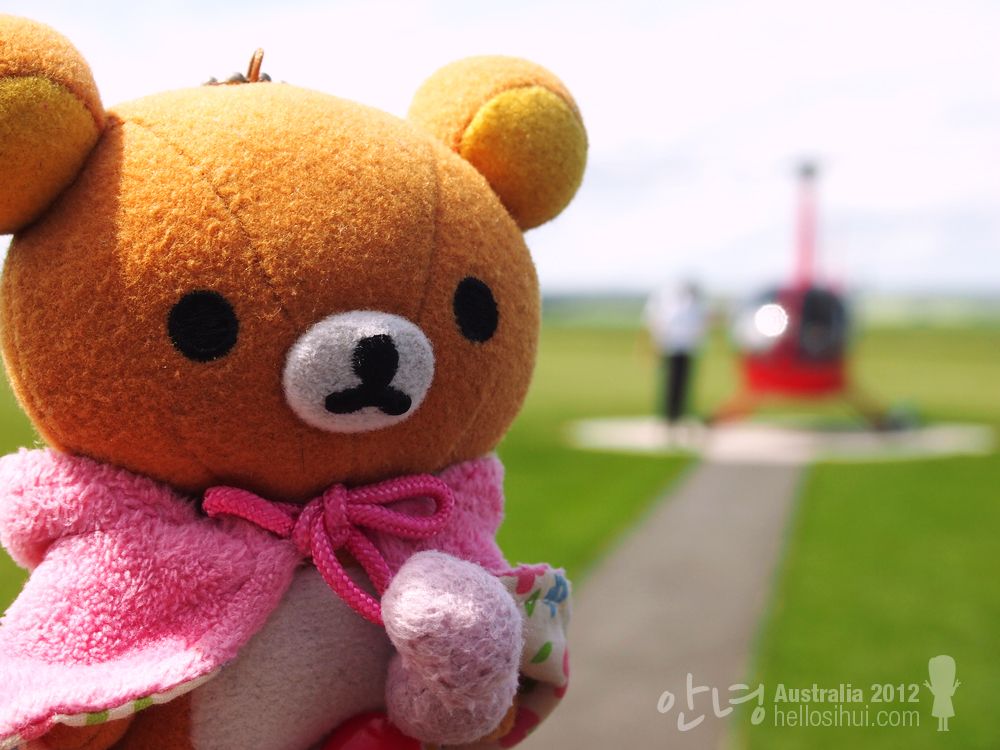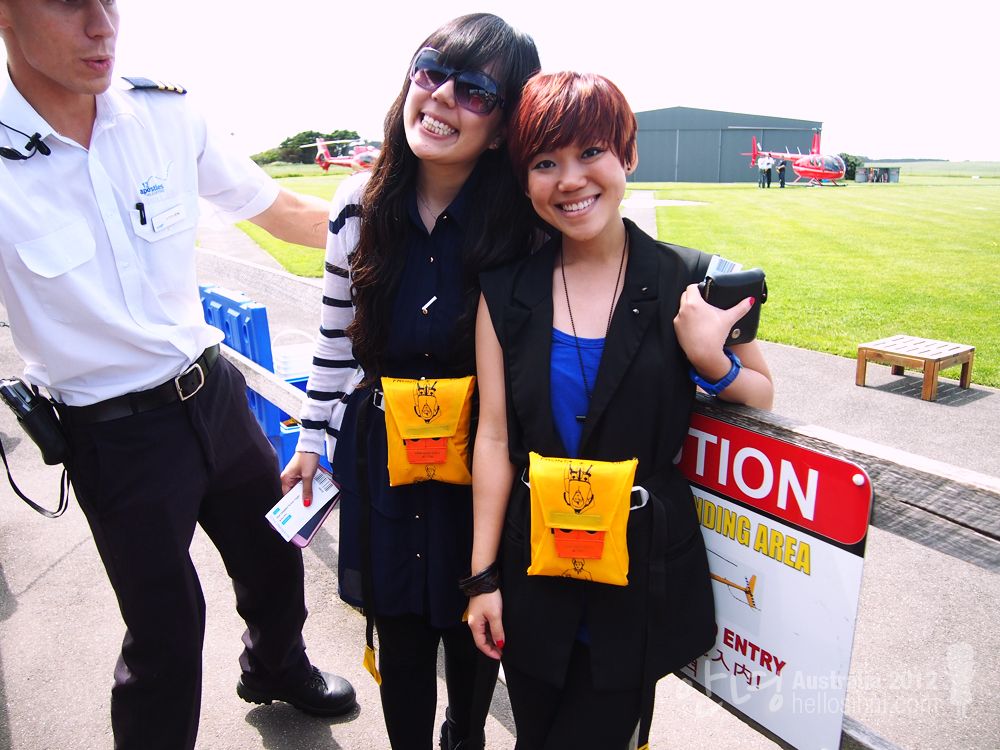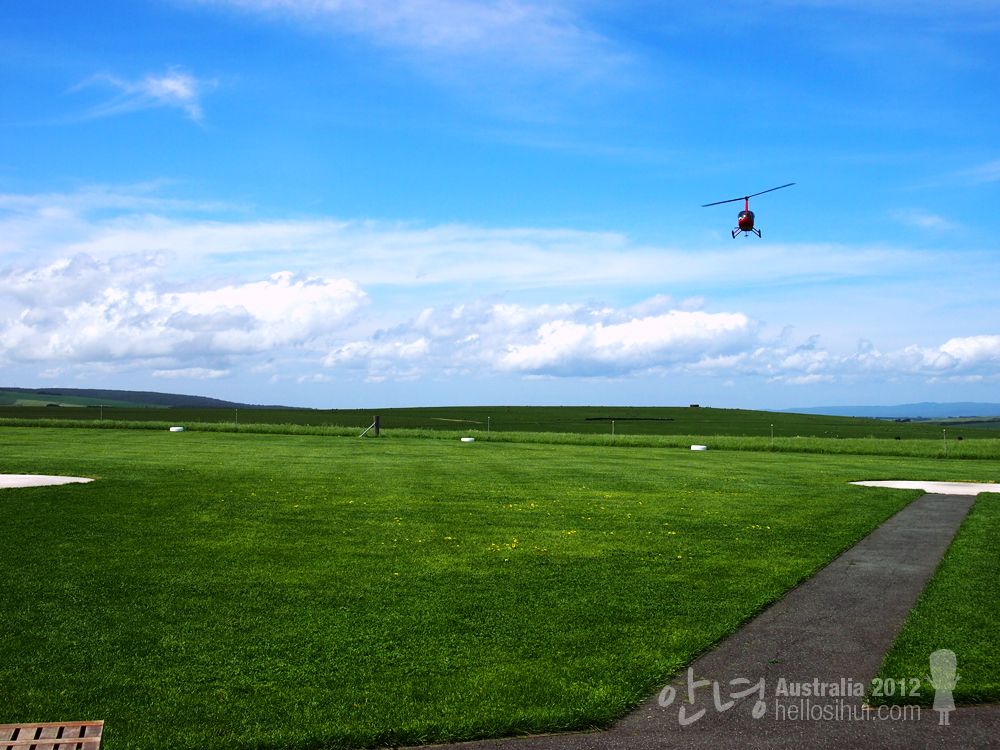 YAY!!! :)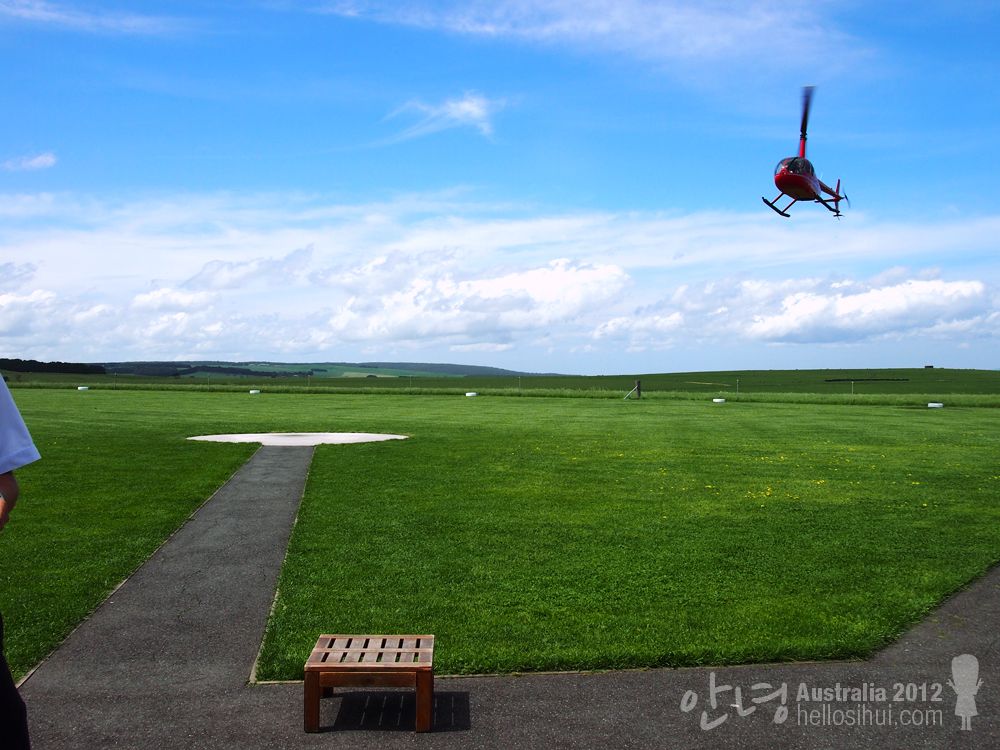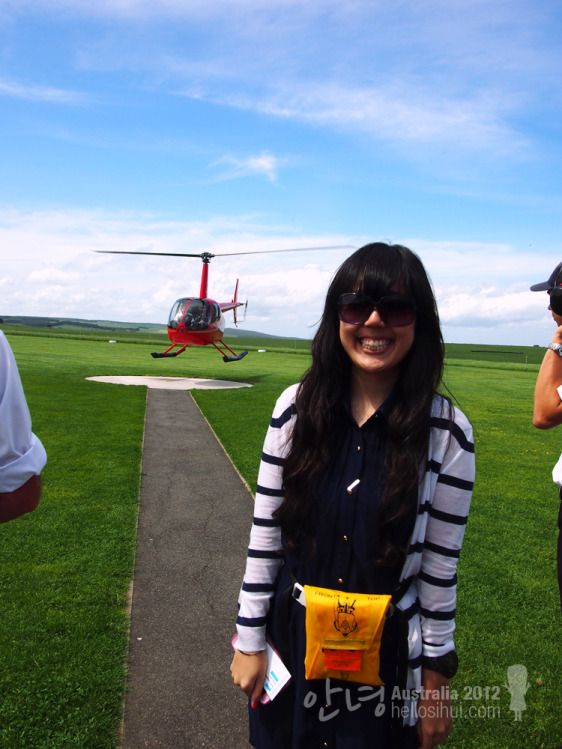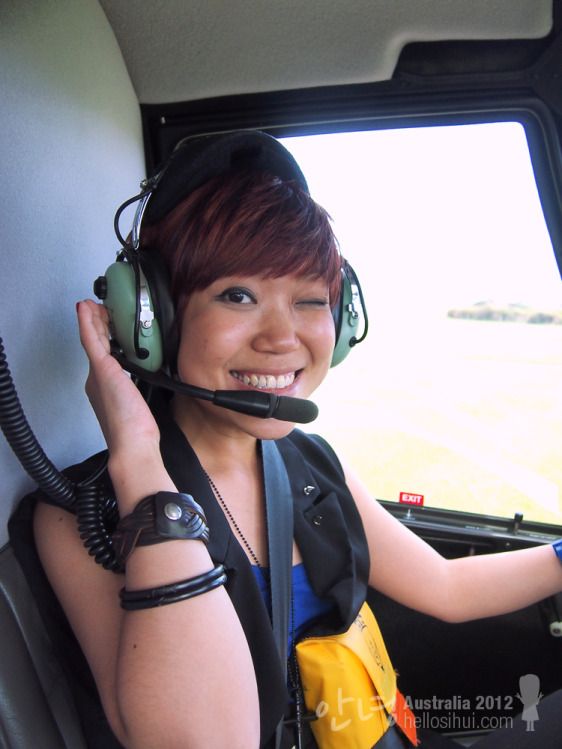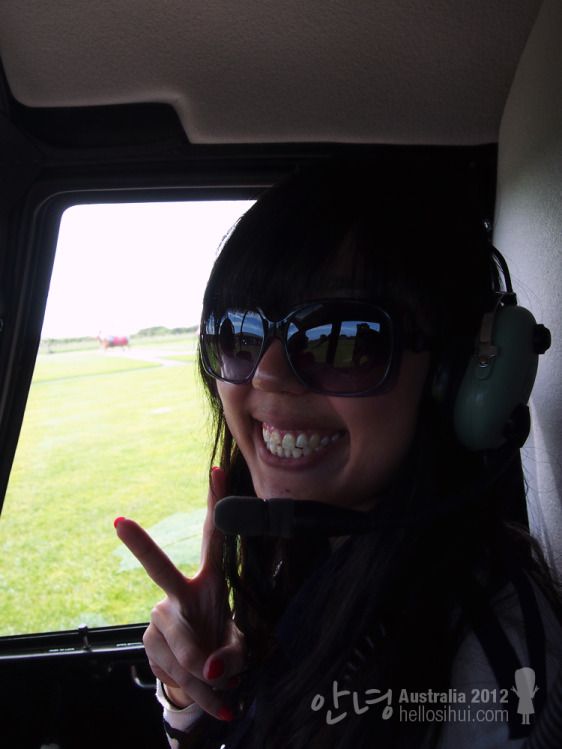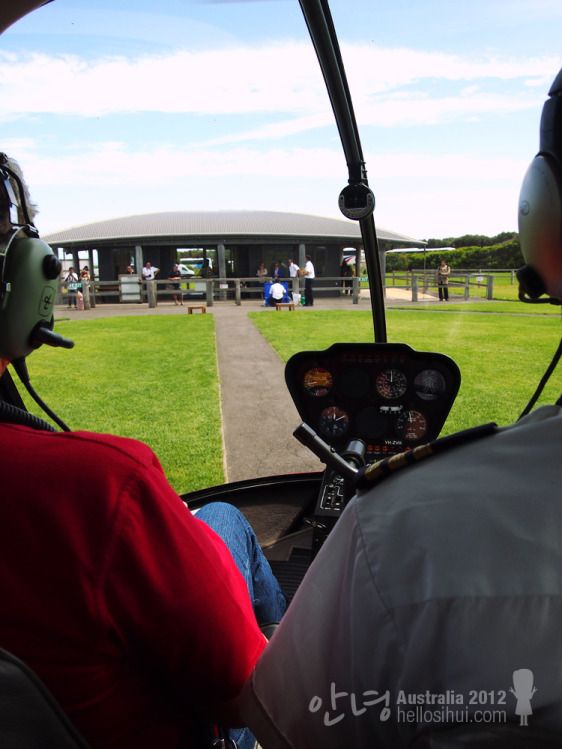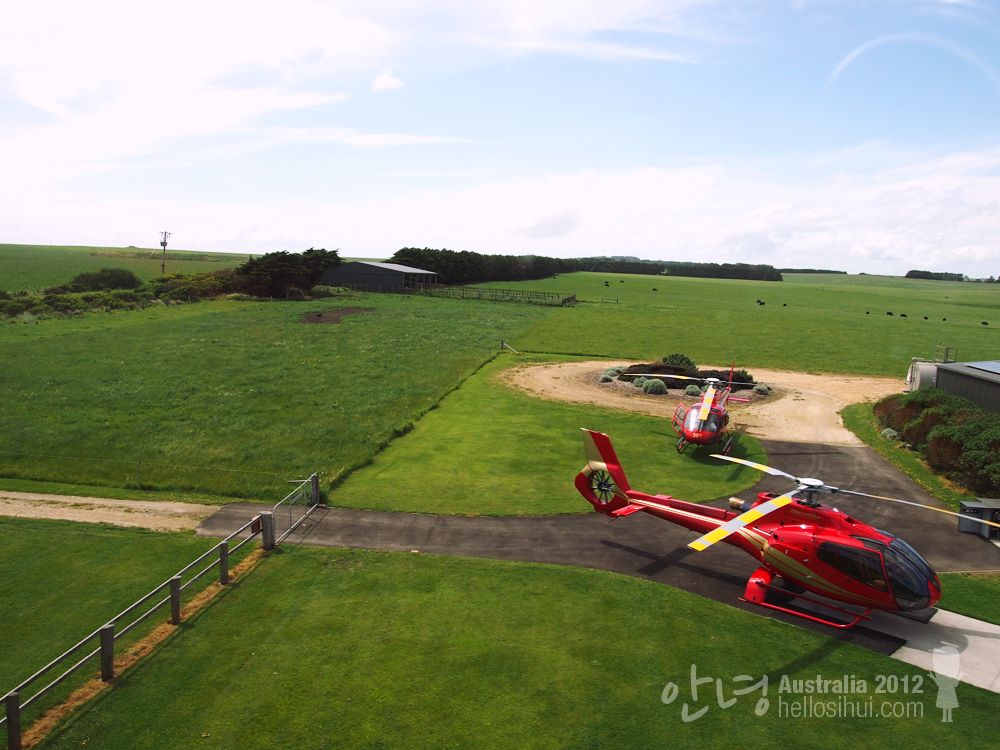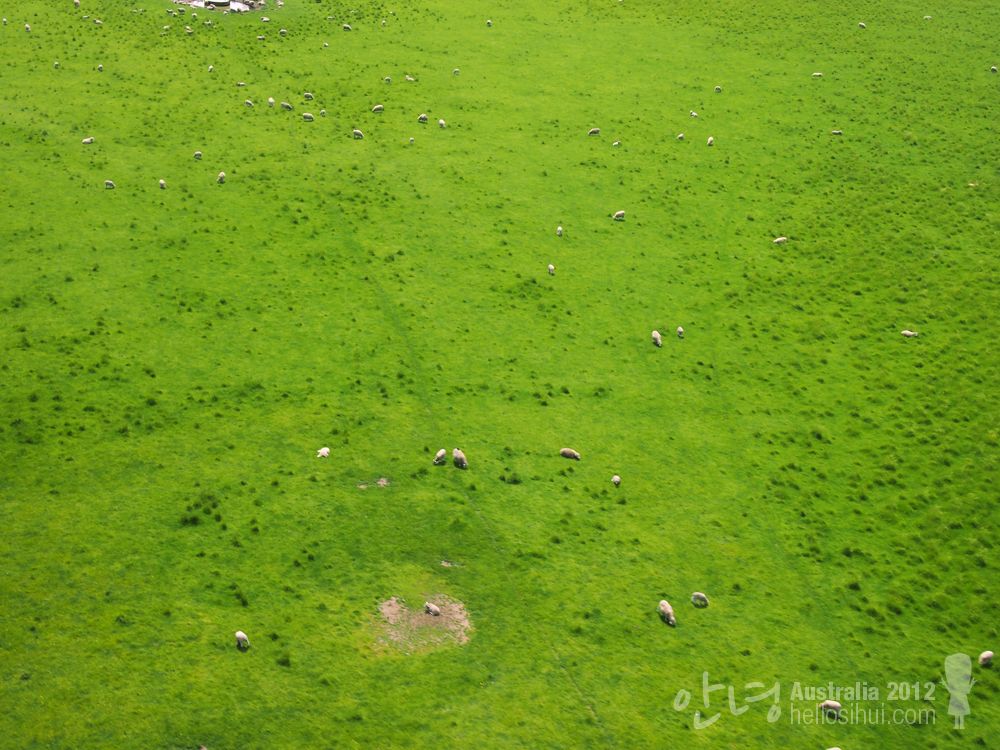 #this are all lamb!!!! :) why so cute!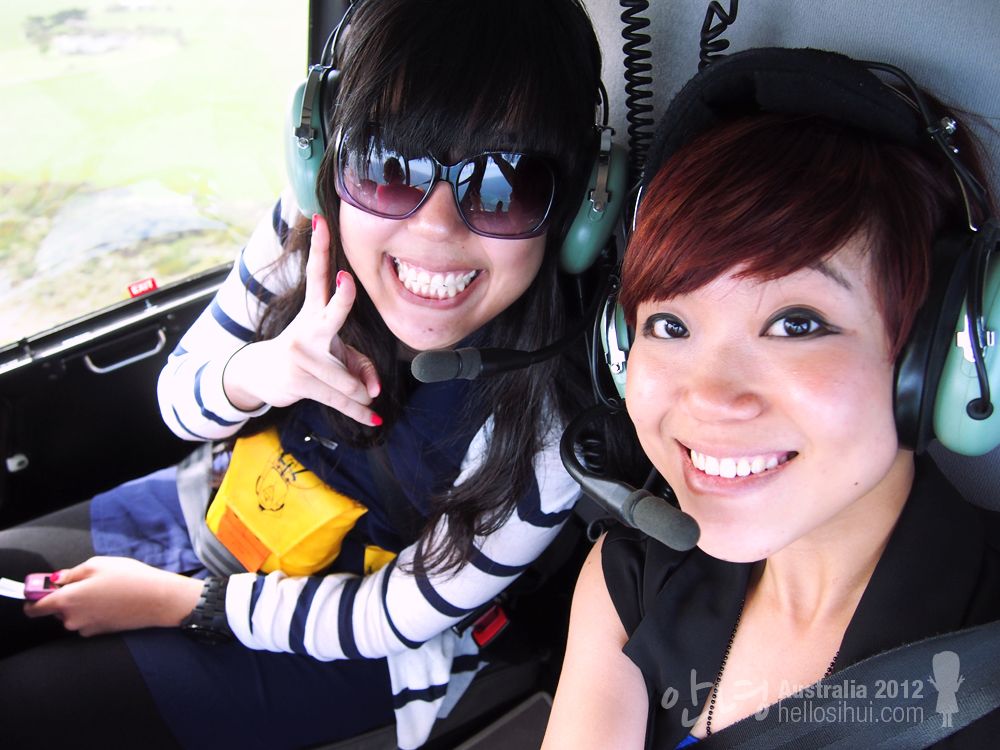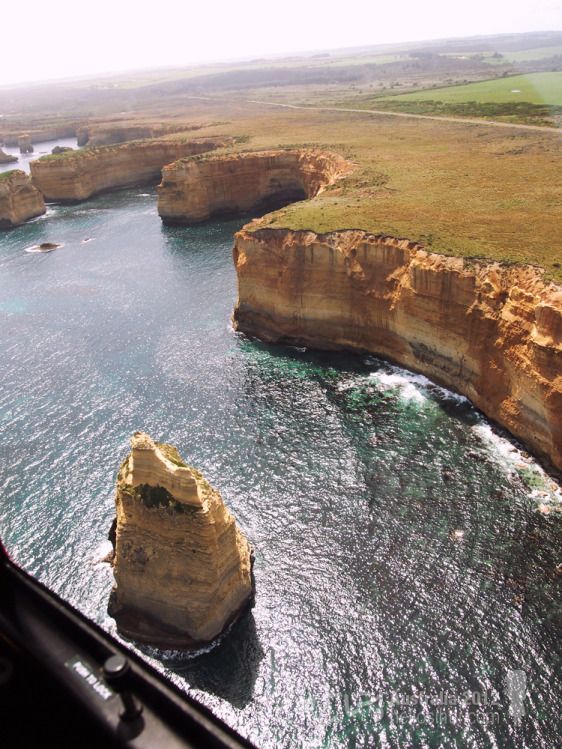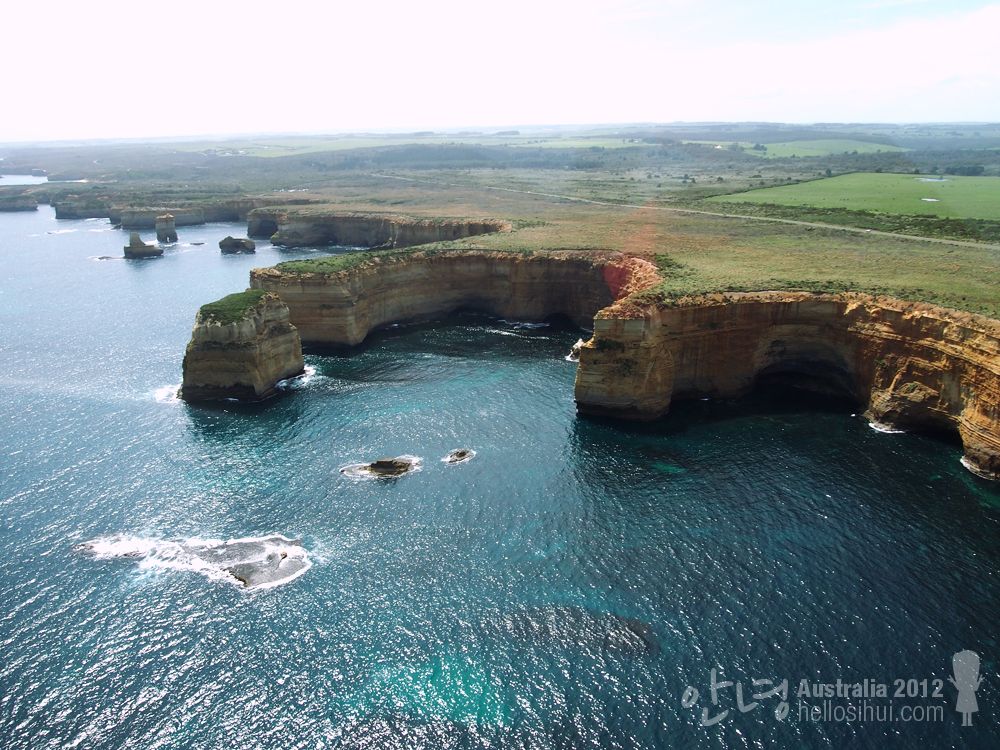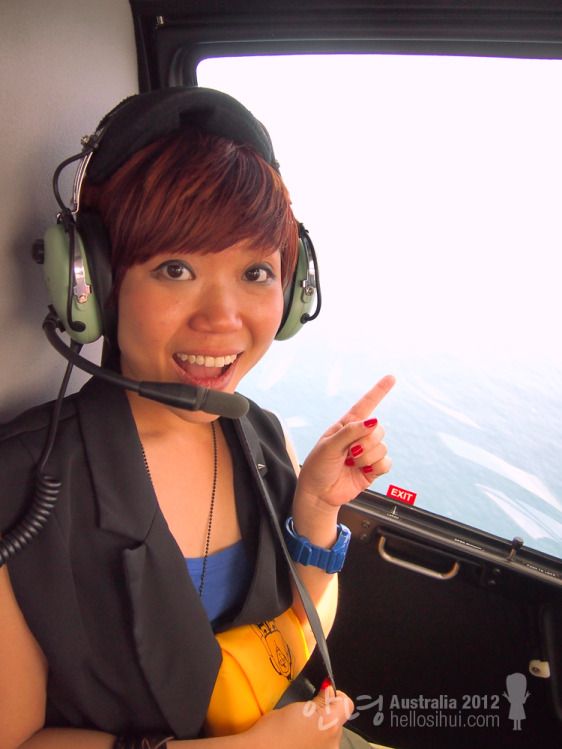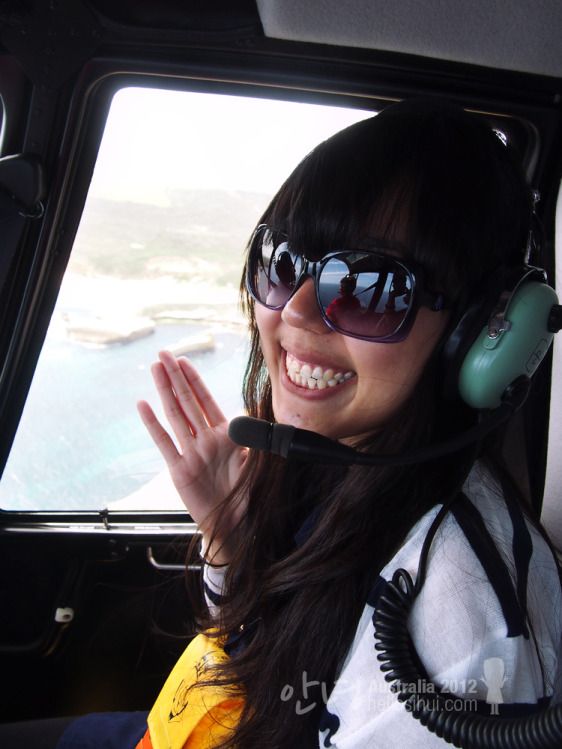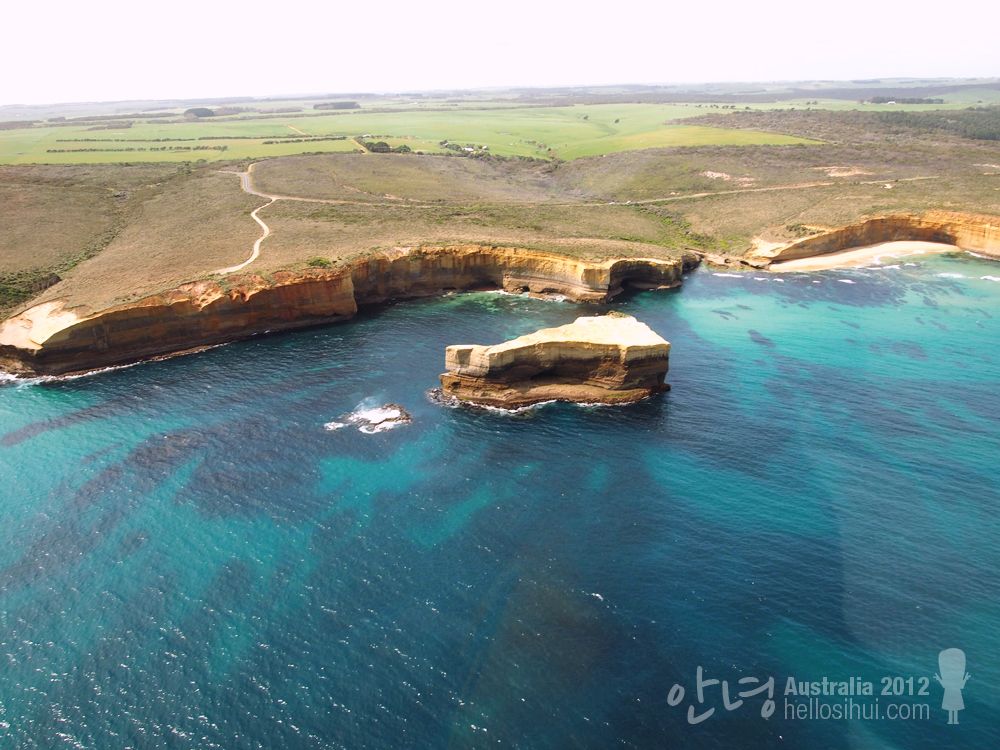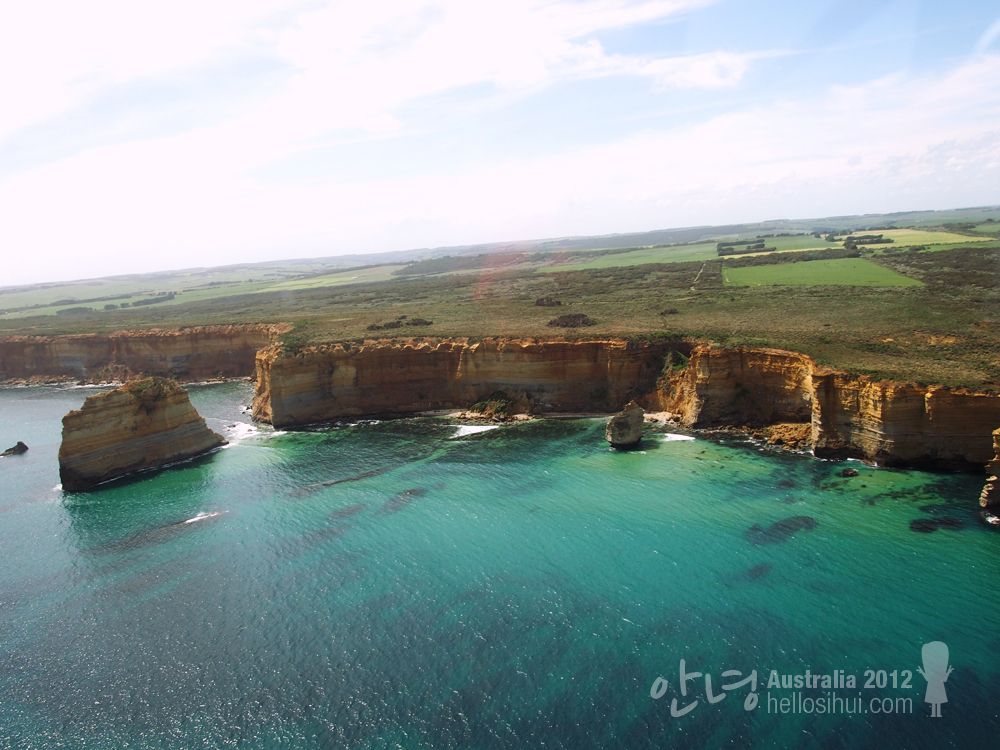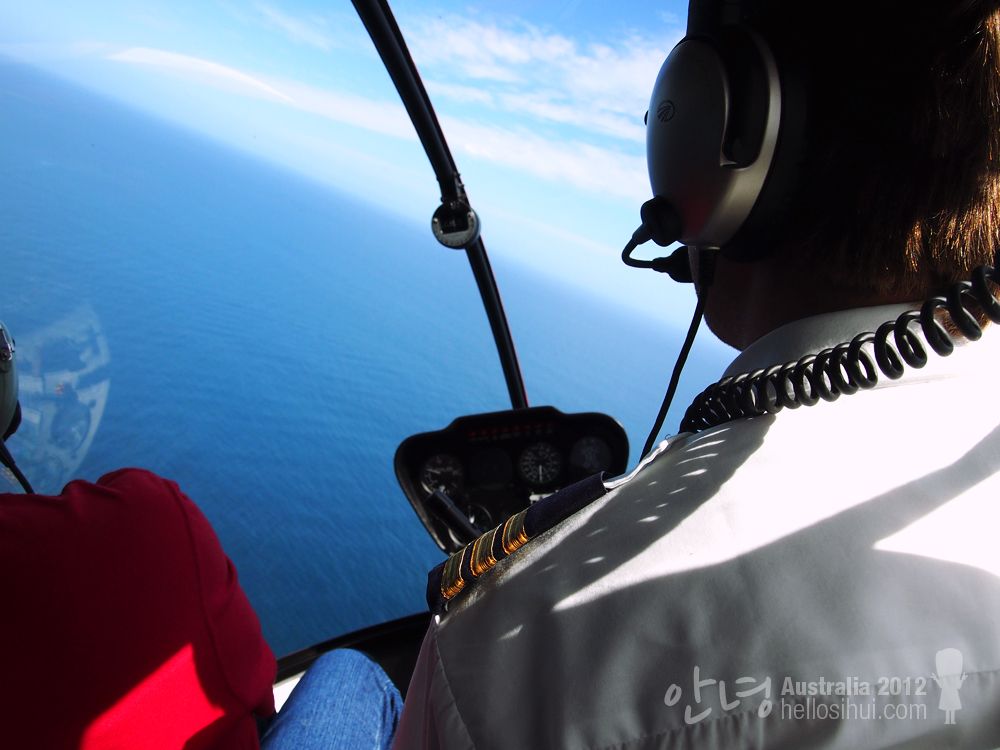 #its like erm 35degree?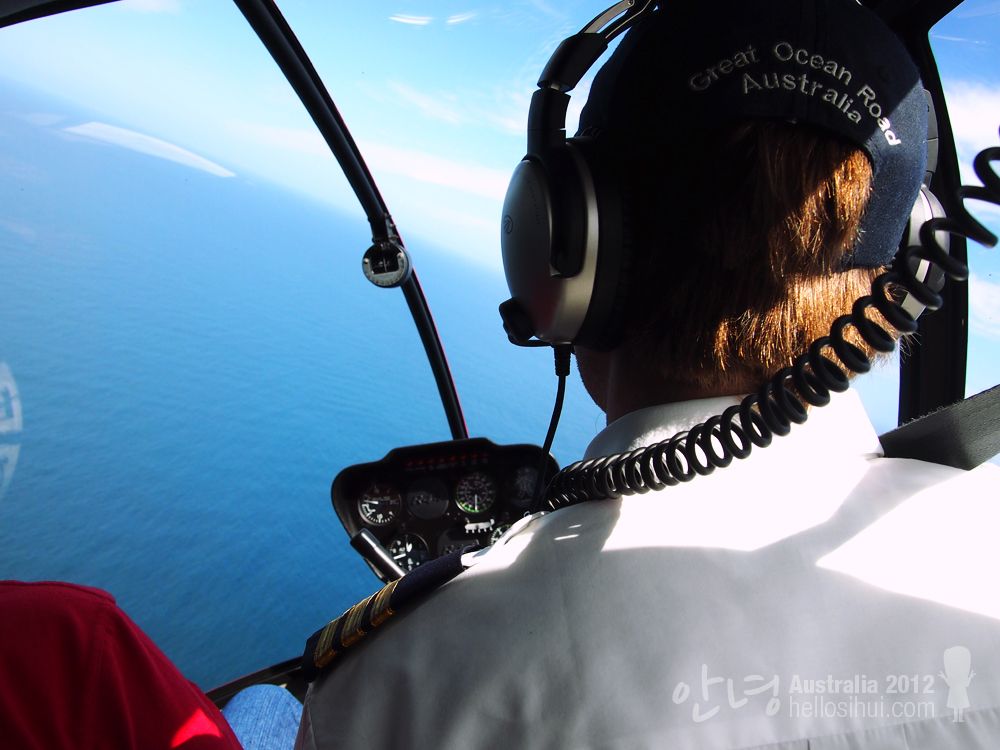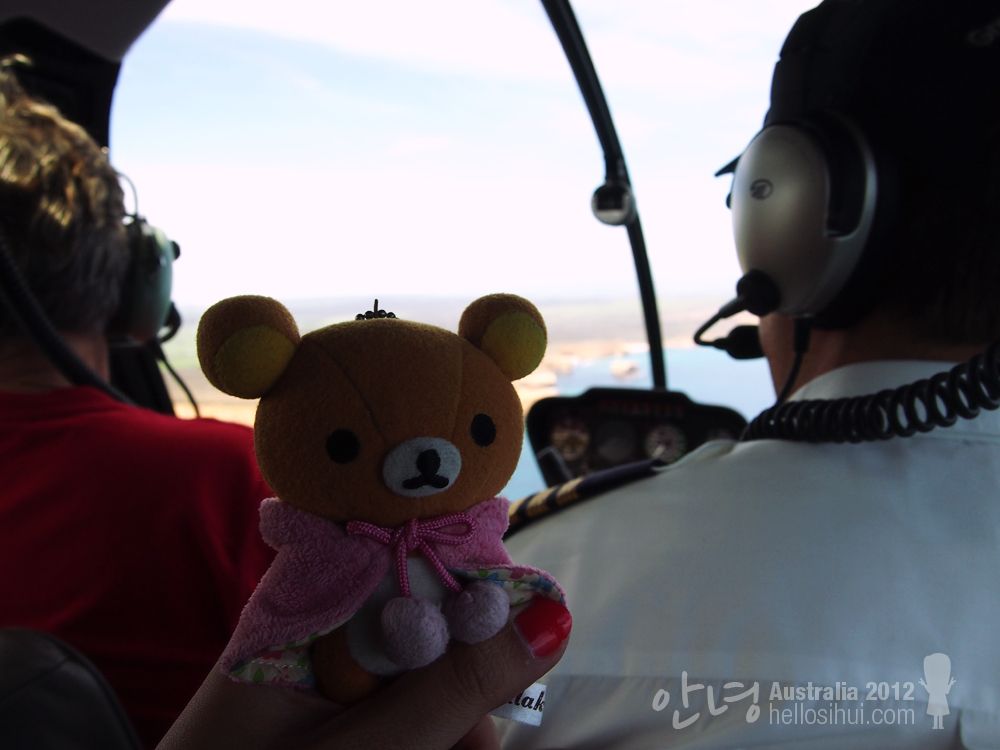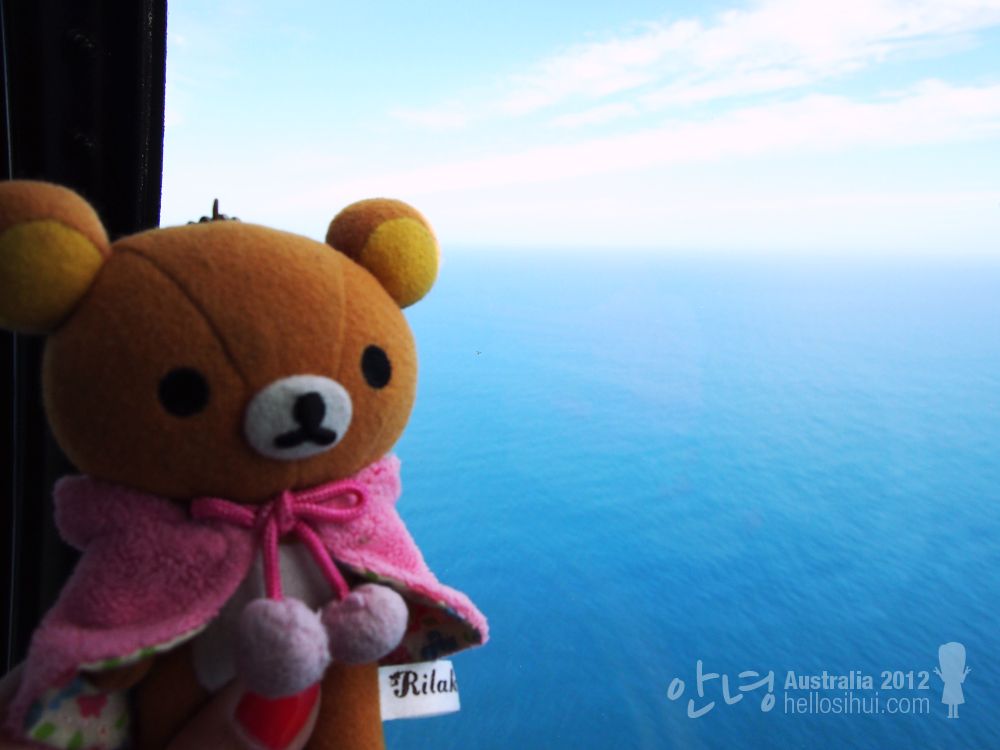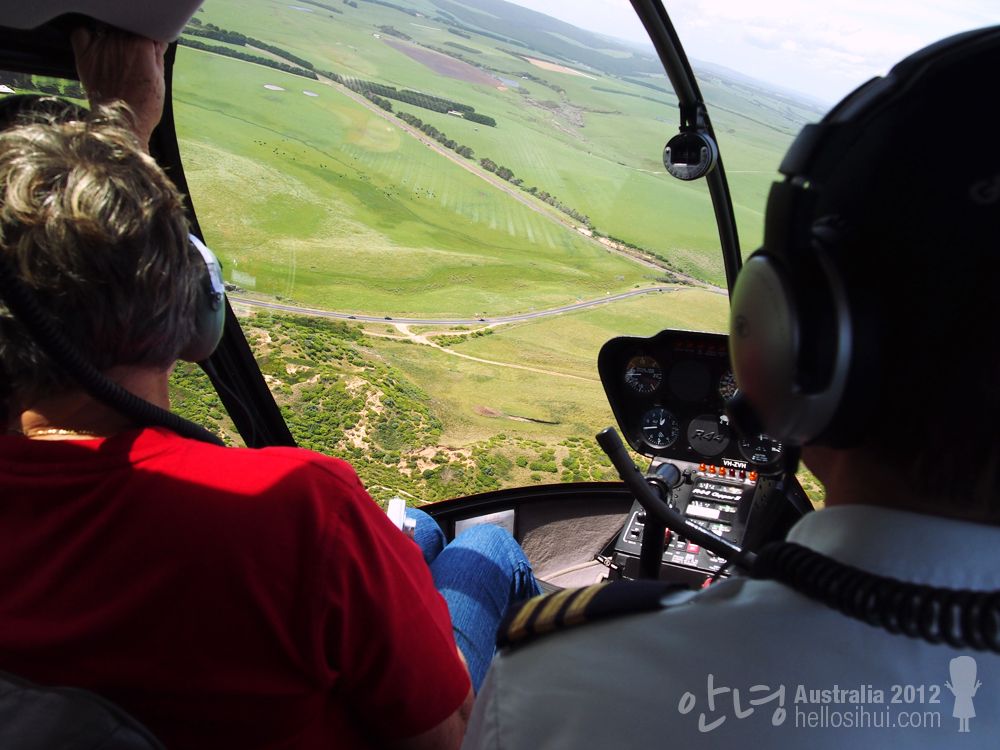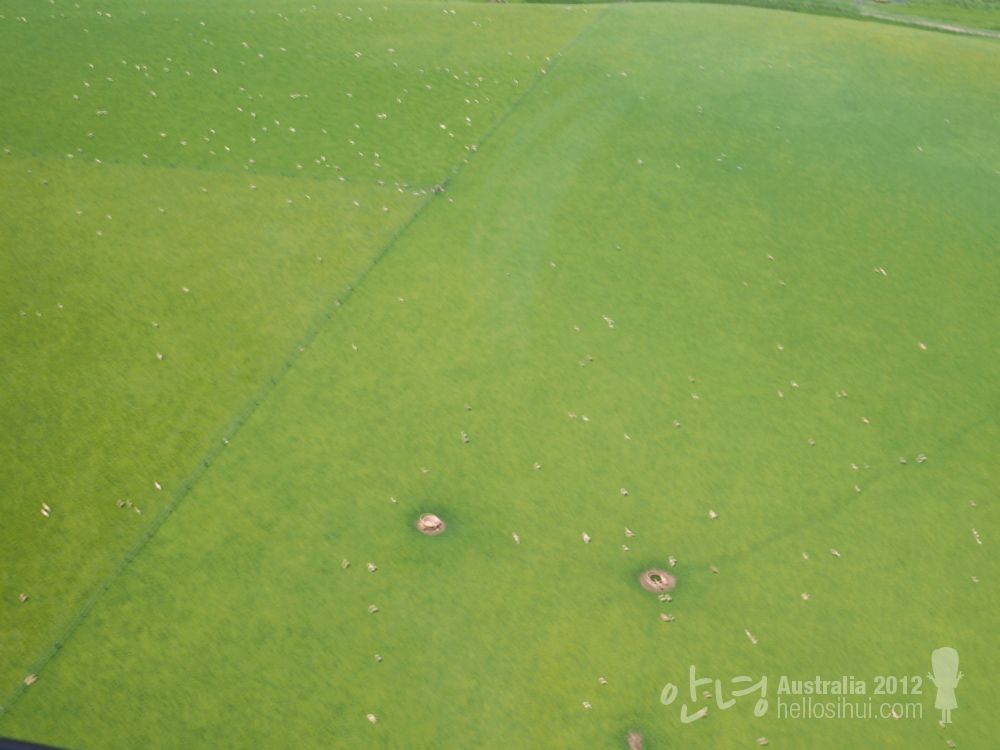 #lamb alot of lambs :p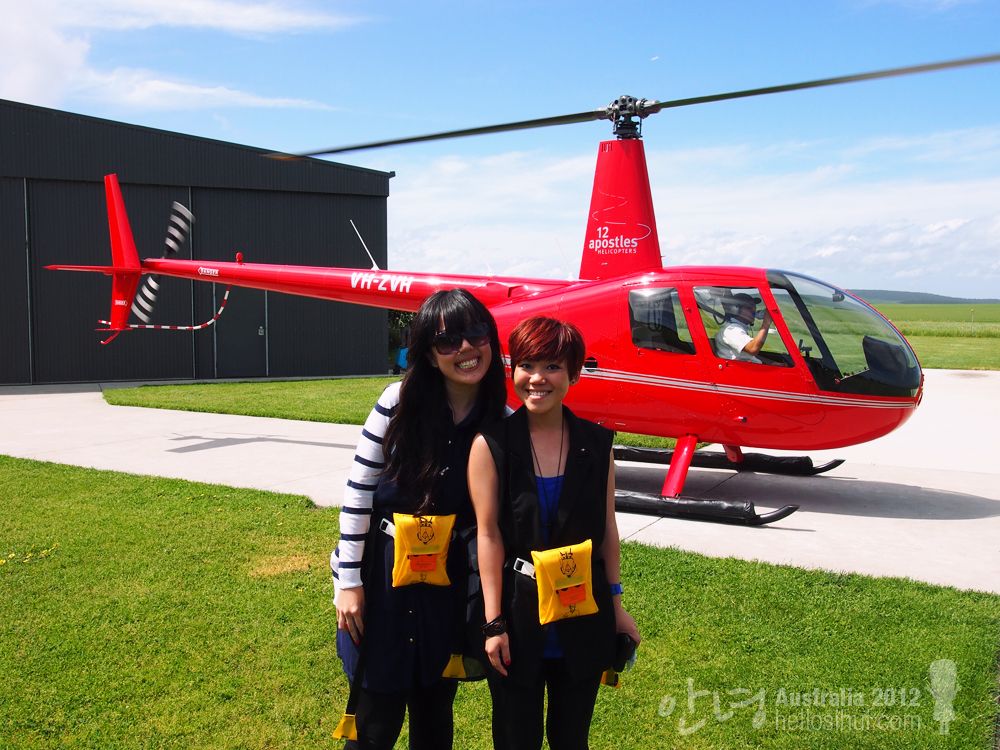 #a final shot with the helicopters, we took. 90AUD i think :/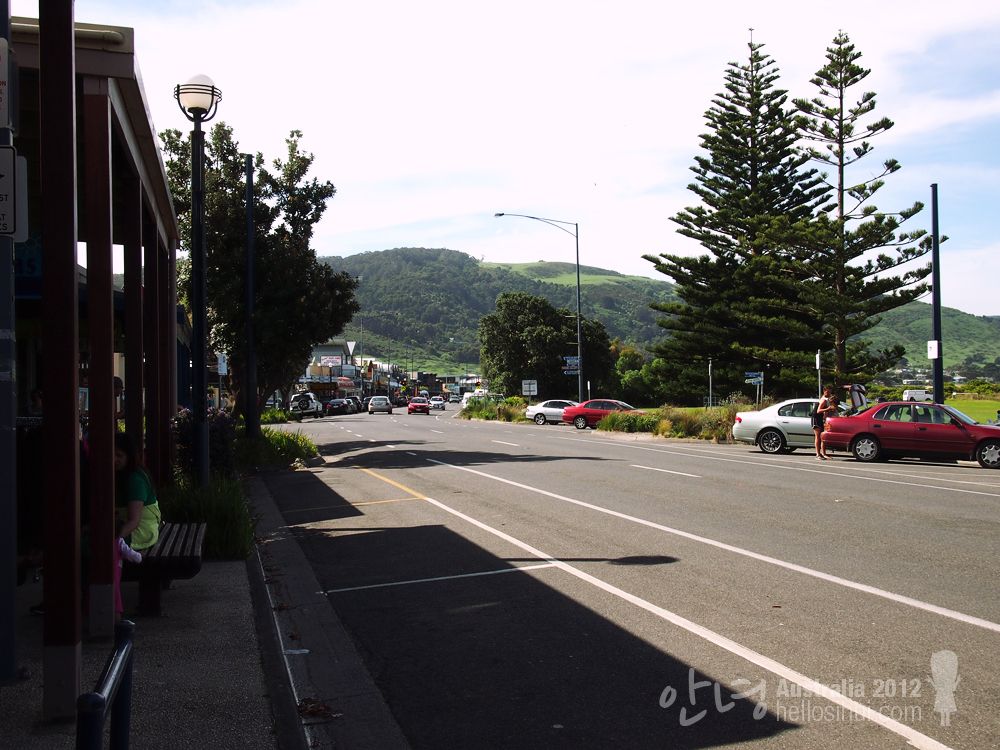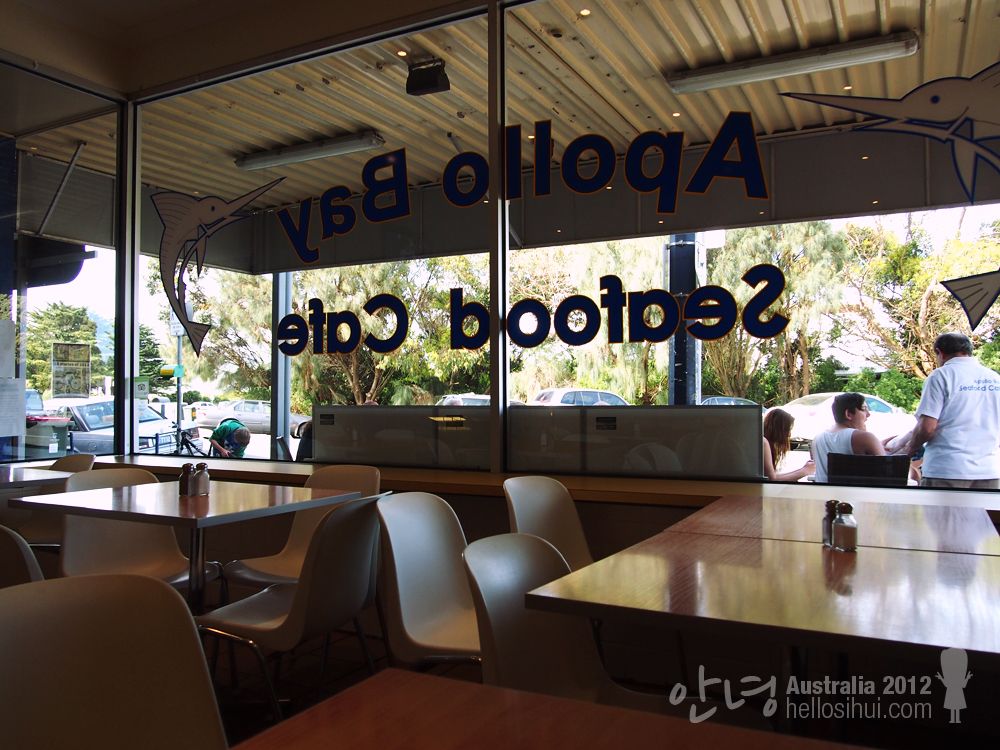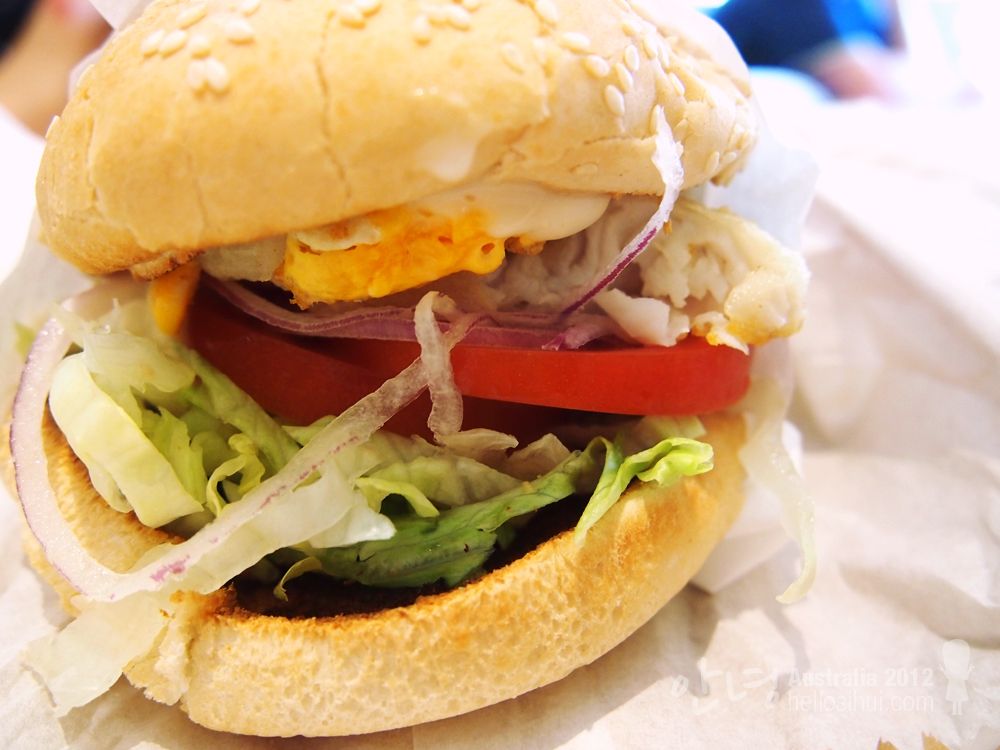 #stopby for a shared meal, we didn't ate anything along the way! OMG!