Seoul Fun So Fun – My 2nd day, 63 Building (Part2)
// part two of my 2nd day. this is the reason why i took so long just to compile this entry. I think this probably was one of the day we took so so much photos. And, it was actually quite difficult to collate all photos from everyone, you know 4 cameras and thousand of photos. LOL! Nevertheless, we enjoyed quite alot at 63 Building! 😀
We headed back to 63 Building because we yet completed the 3 places we bought tickets to! 🙂 Despite having quite a low mood after the queuing, I guessed we did have lots of fun during Wax Museum. haha! You will know why from our photos! 🙂

/// Scientist
/// i used to think to have something like that in my room. but much more simple version 🙂
#How often you get to meet Mr President? 🙂
/// how often you get to see Mr President! 🙂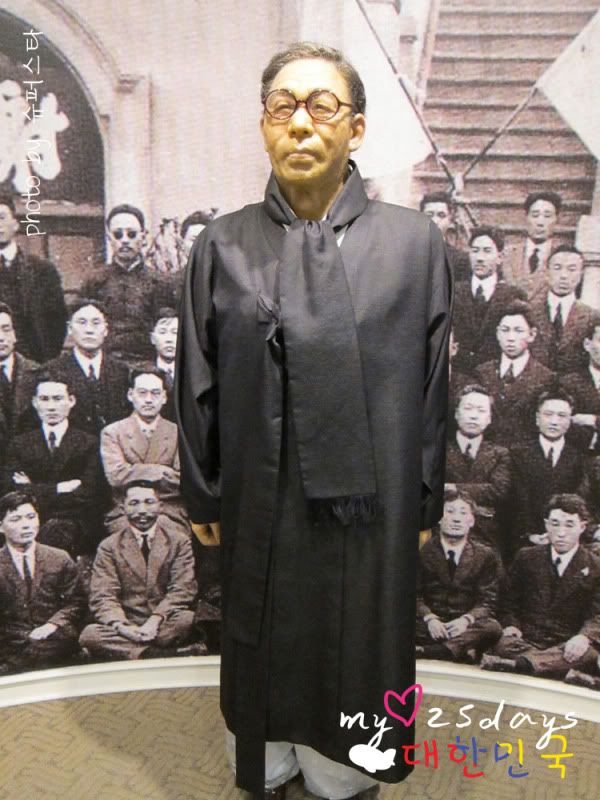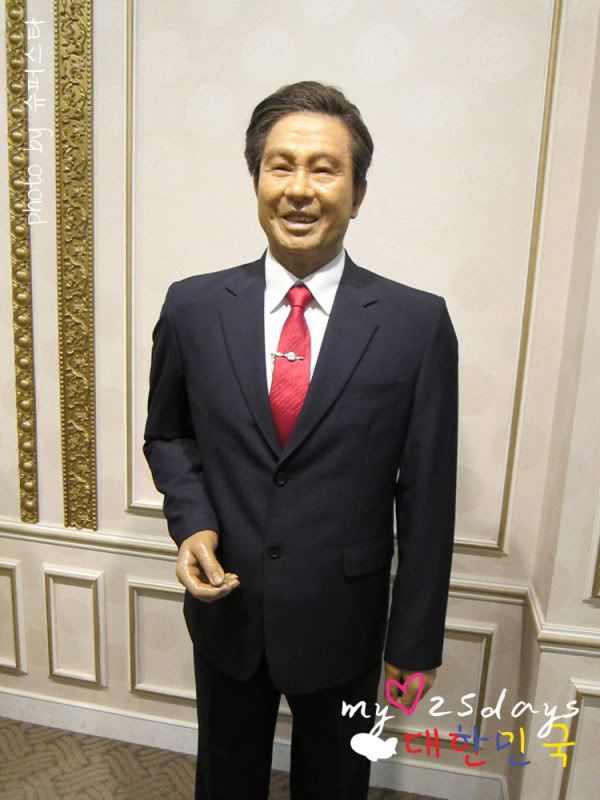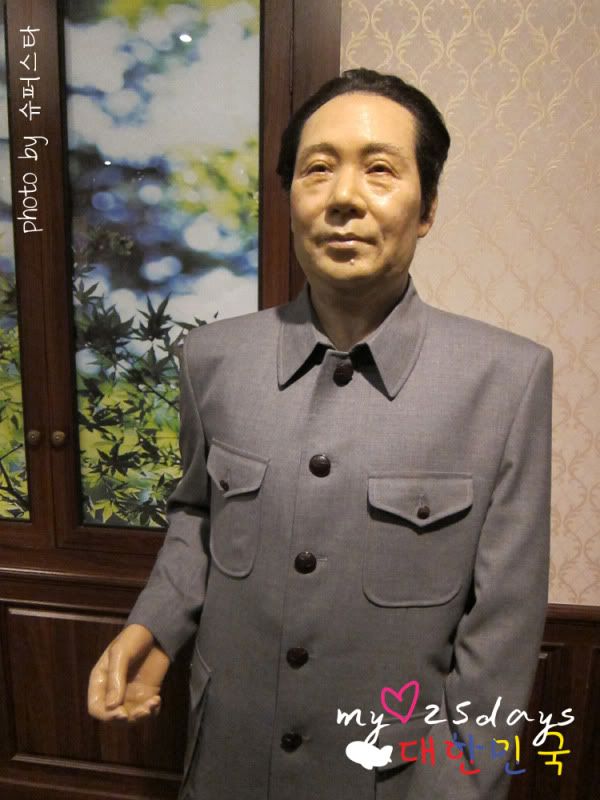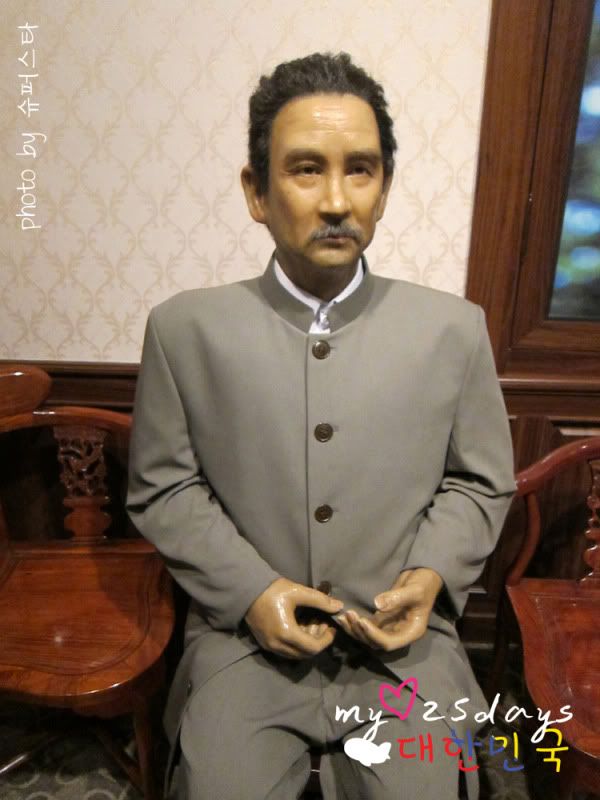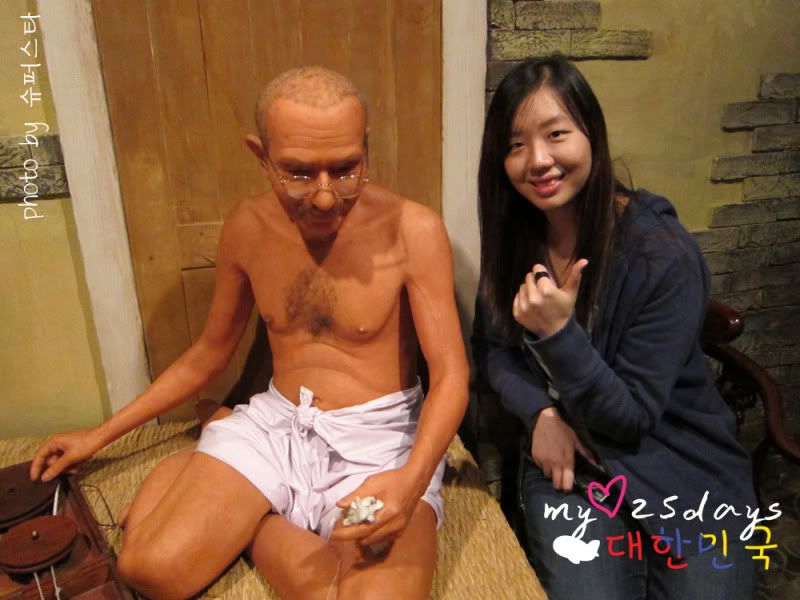 /// Last Supper with 3 add-ons. Stacey Joanne and me! This could be yesterday supper -.-
///Seriously, he look like Beckham right!!!!! :X
/// fake nose? 😛
///look so scary, like the bad snow white's grandmother!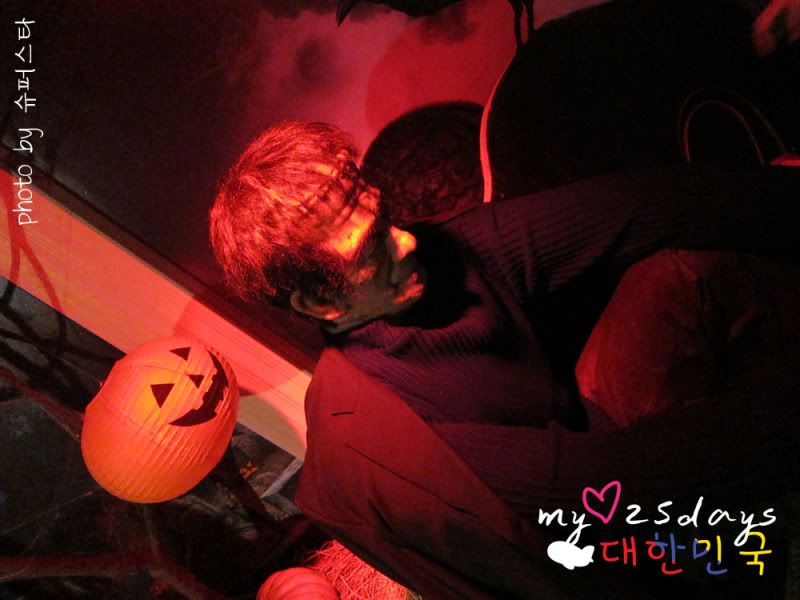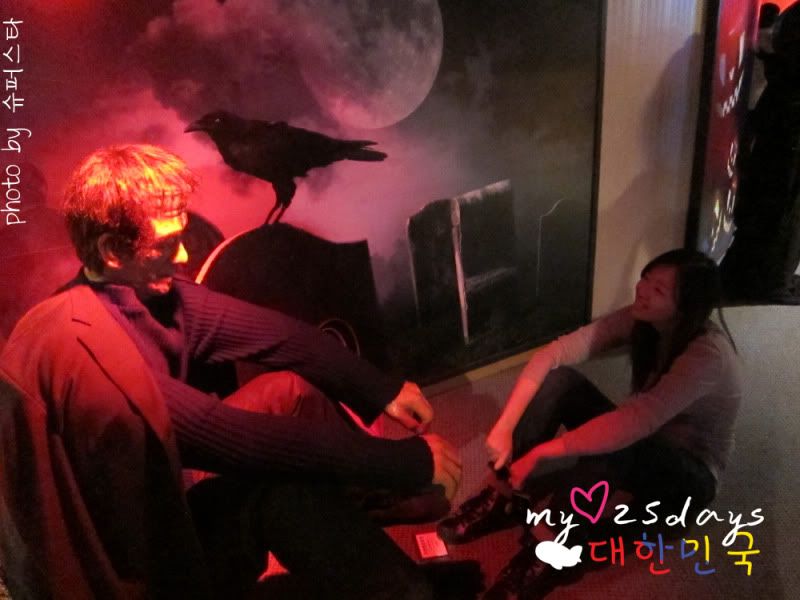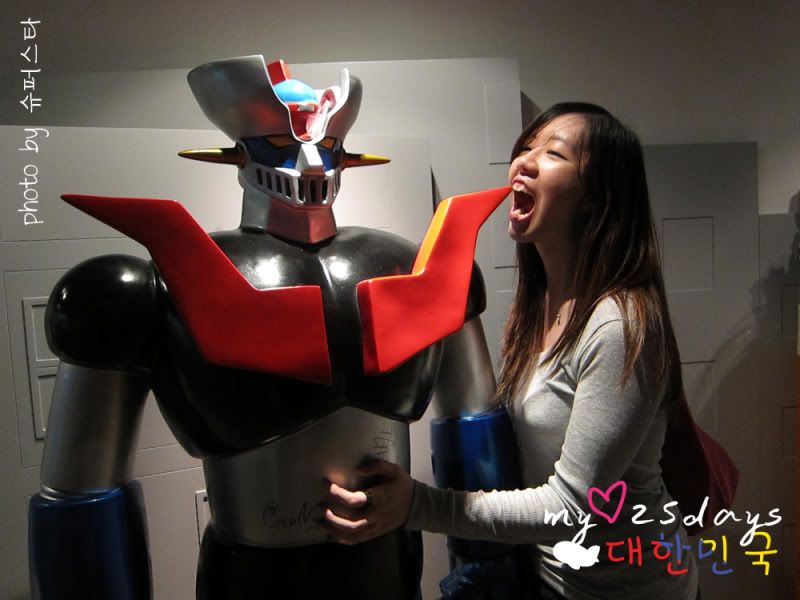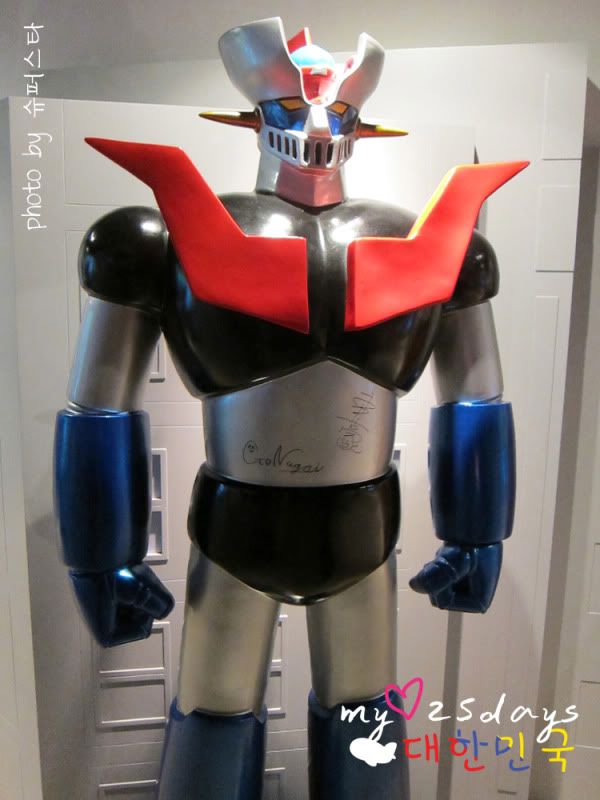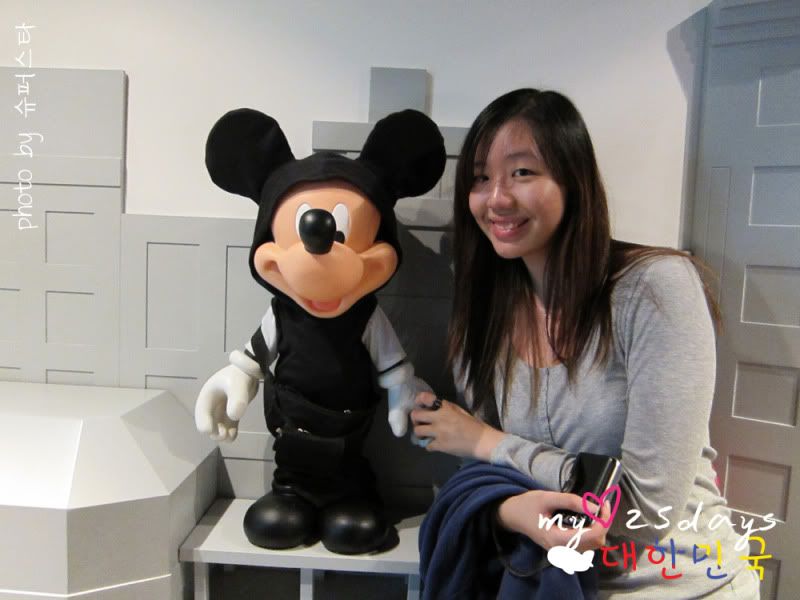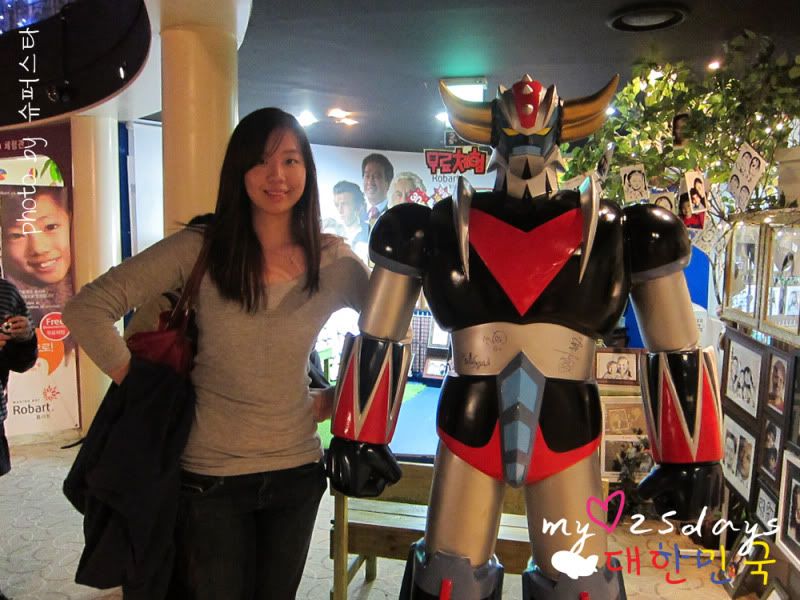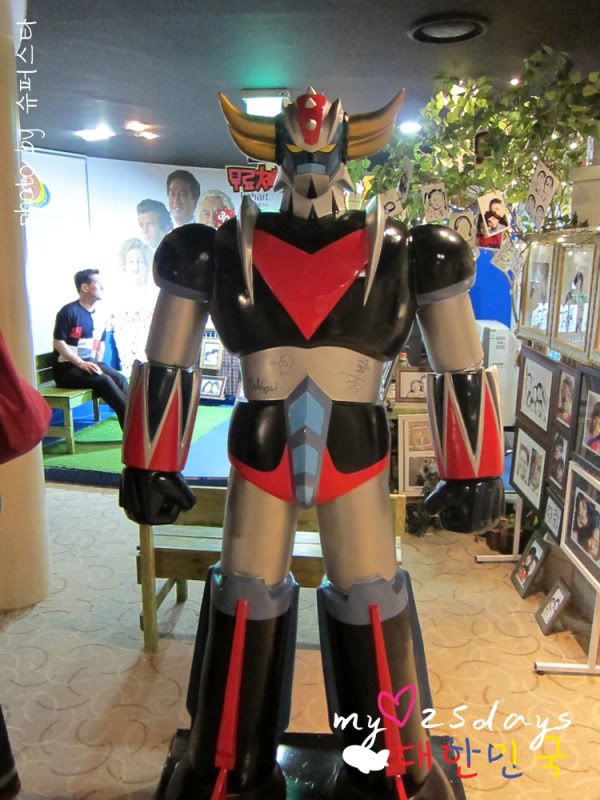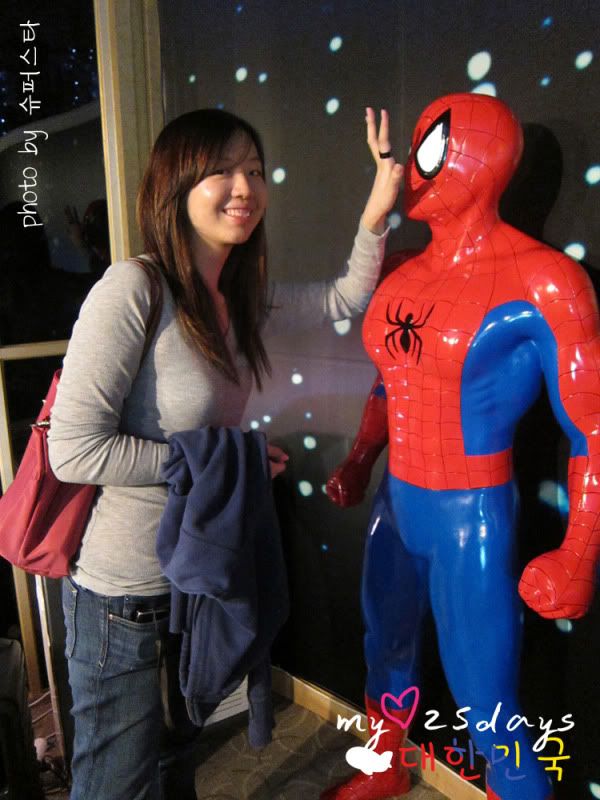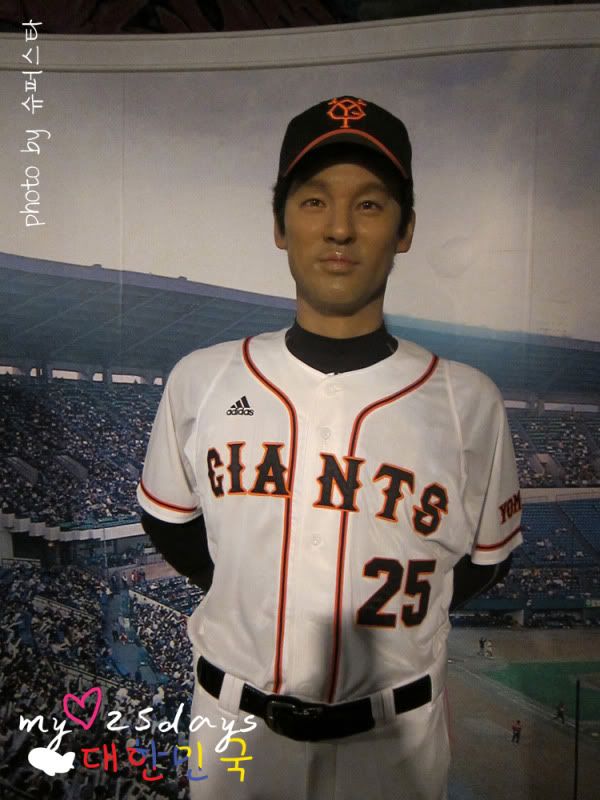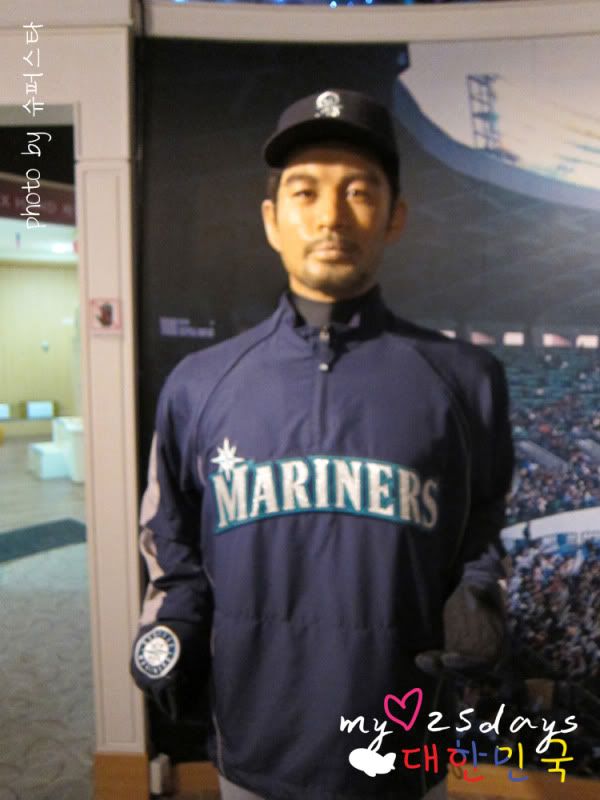 Oh, you should realise that we have taken the most photo in 4. every single image we have individual shot. It's kind of scary because the amount of photos we had. HAHA! But here come the scary part. We saw this "WANTED" comic or something. And, we took every single picture with something else.. The expression, check this out. This is pretty funny, and guess who got the most NG? ME! LOL! The rest comment that I was not real and doing it in the right way, Oh my, I wish we are all back in the same place again. It's just so fun, so real, and we forget everything in singapore (my work, singpost, everything!) More ease when I left my work totally for a trip of joy! 😛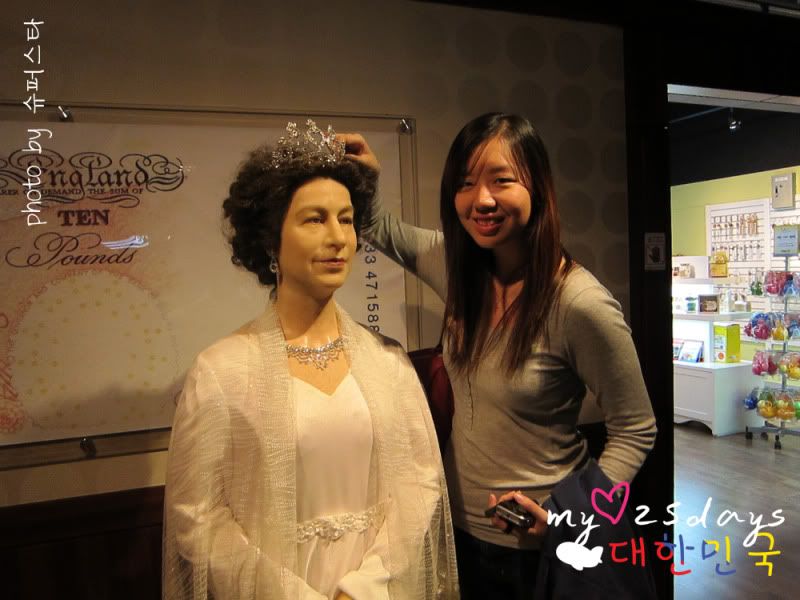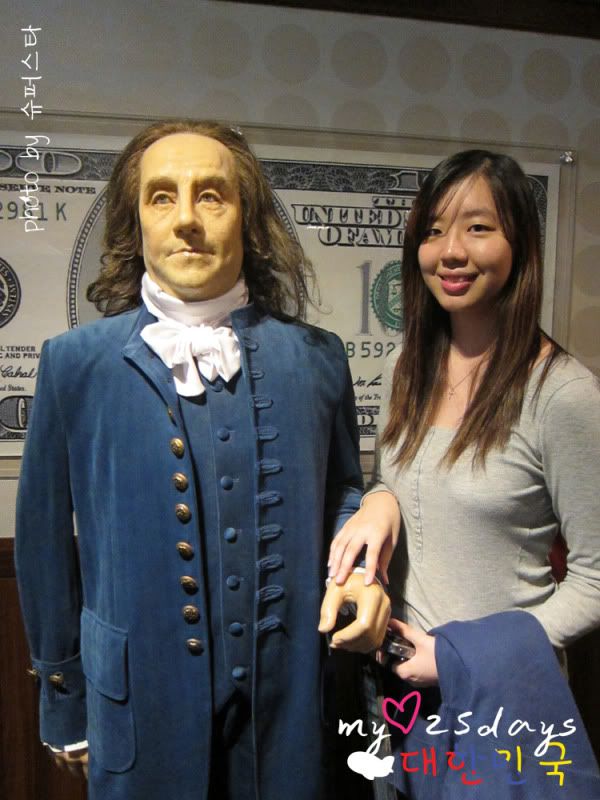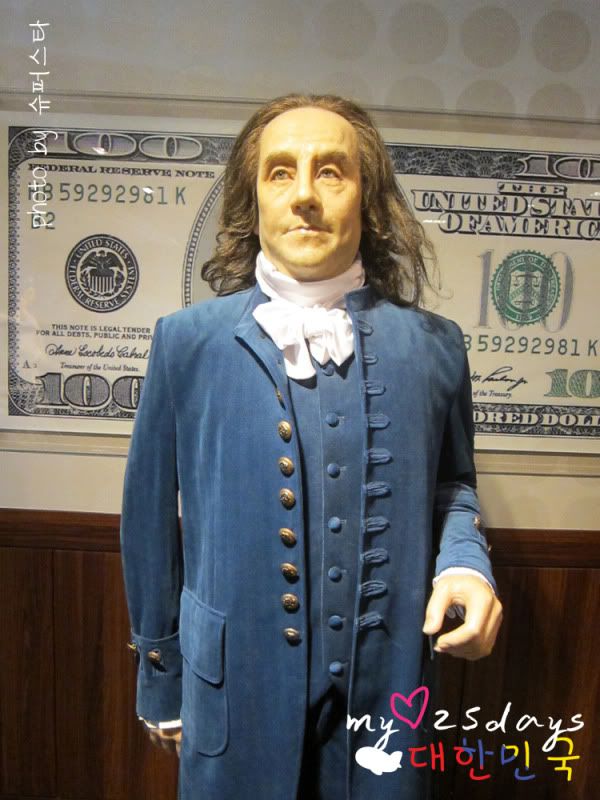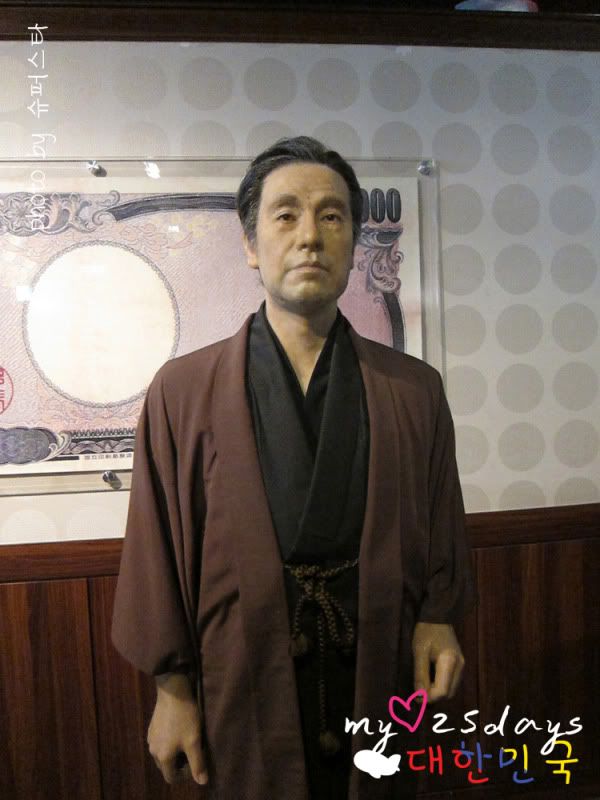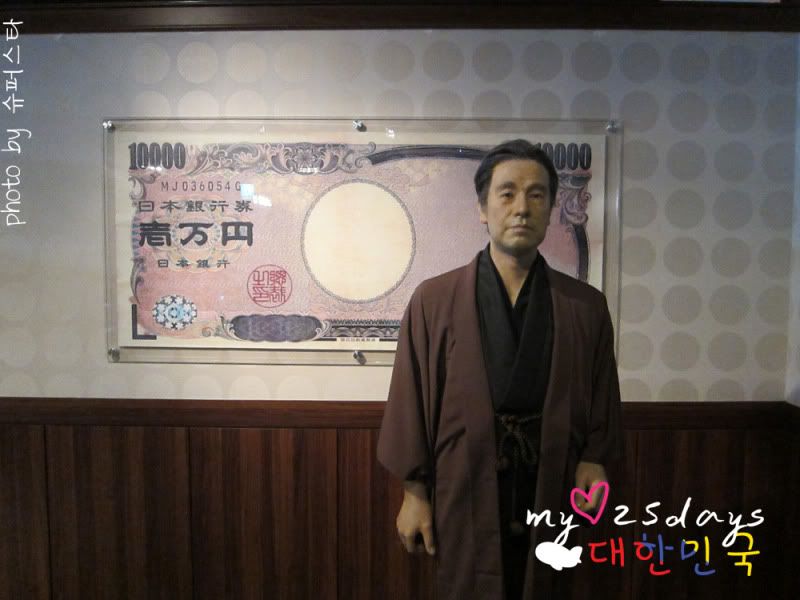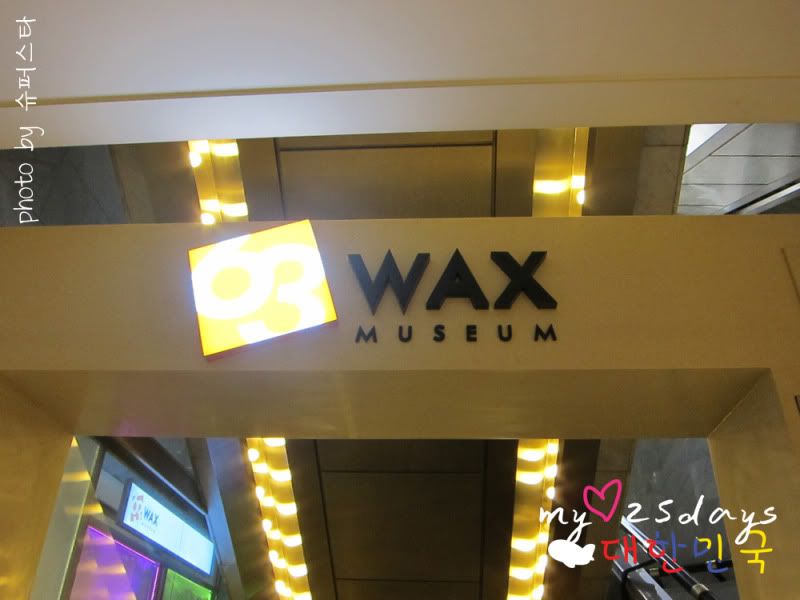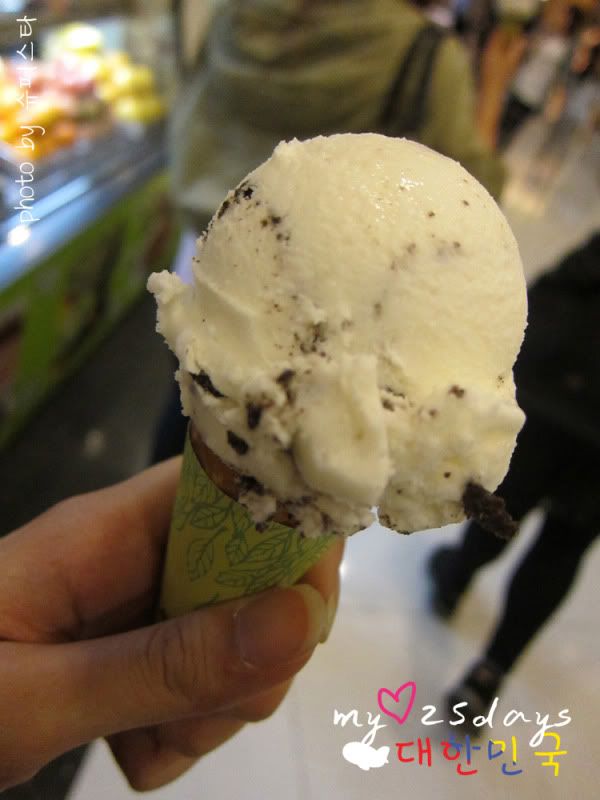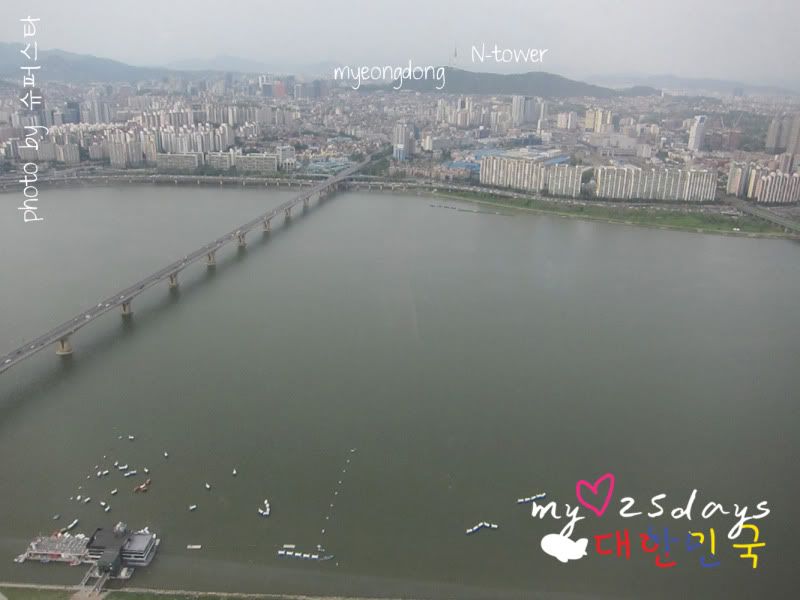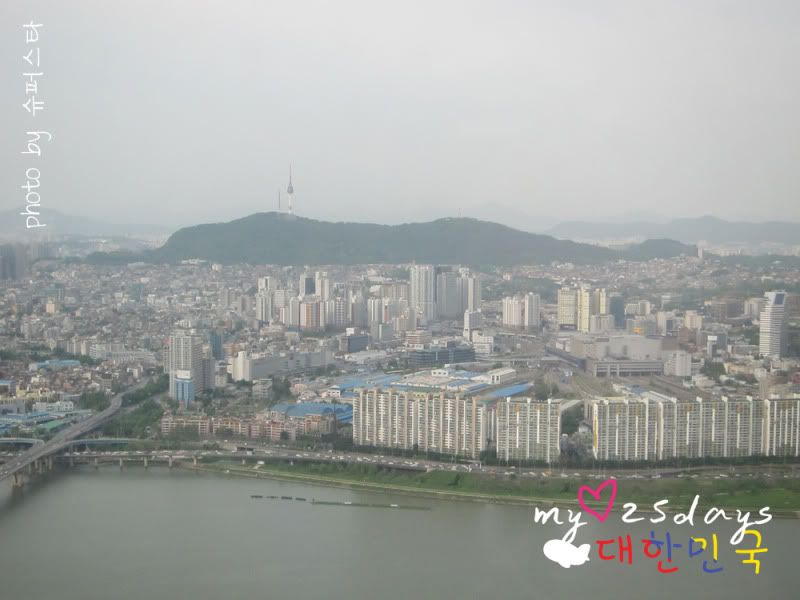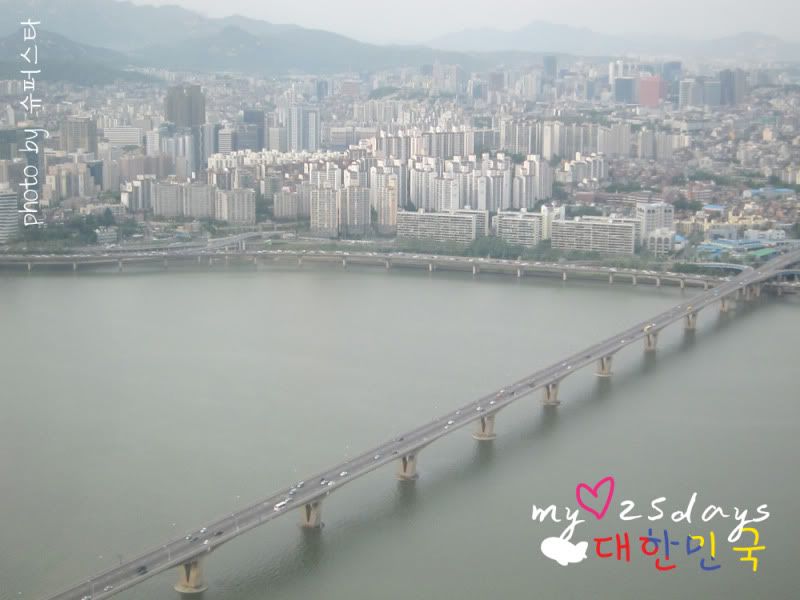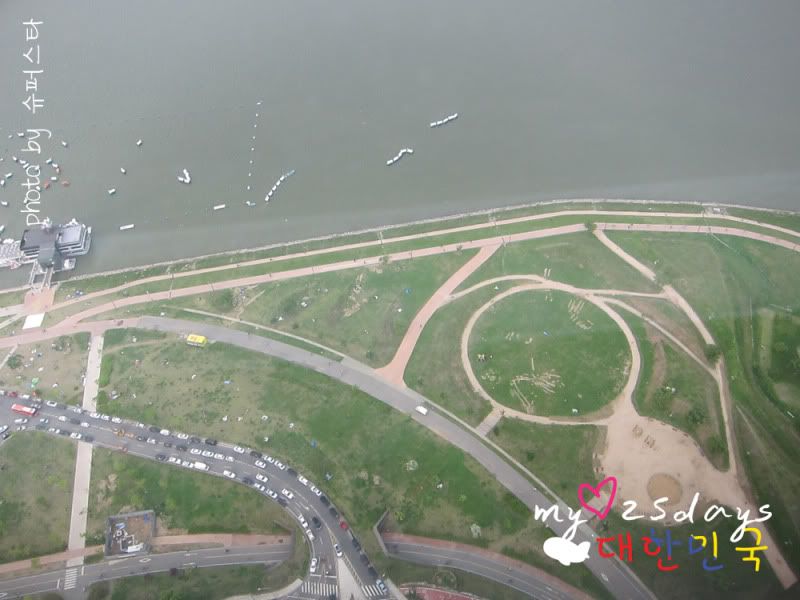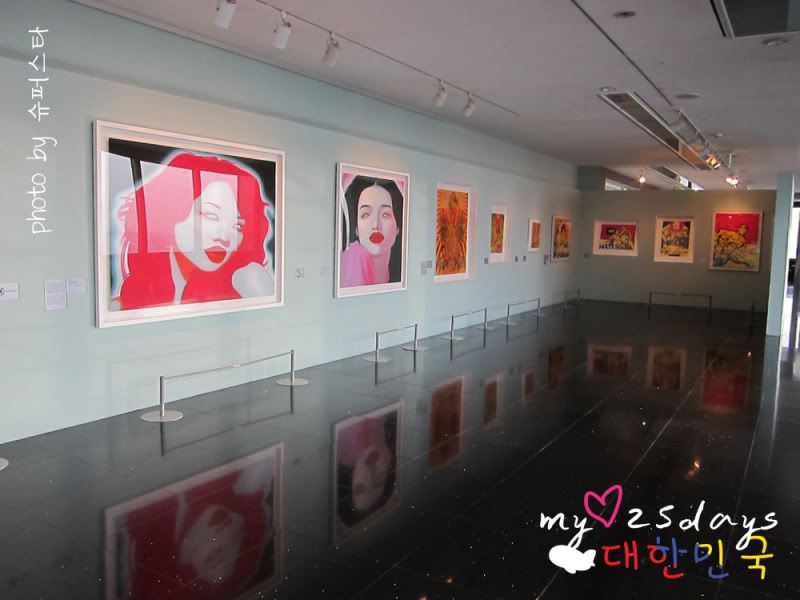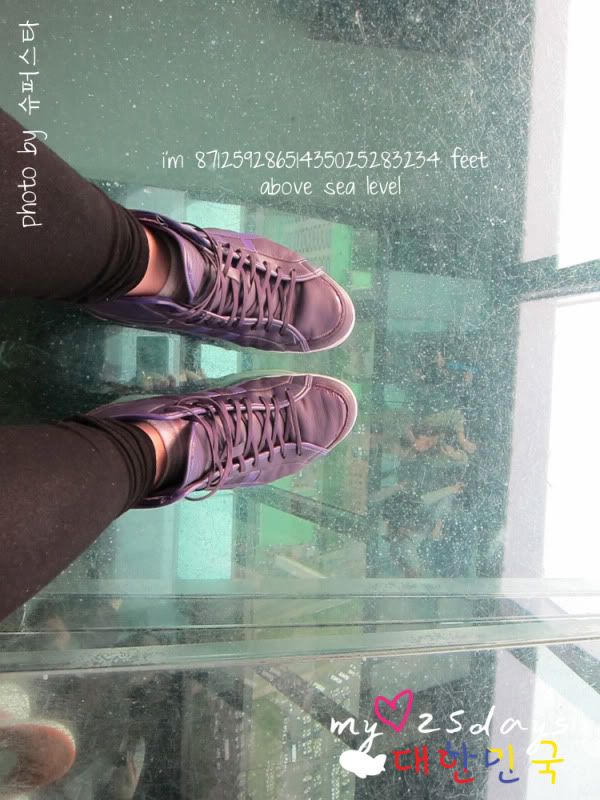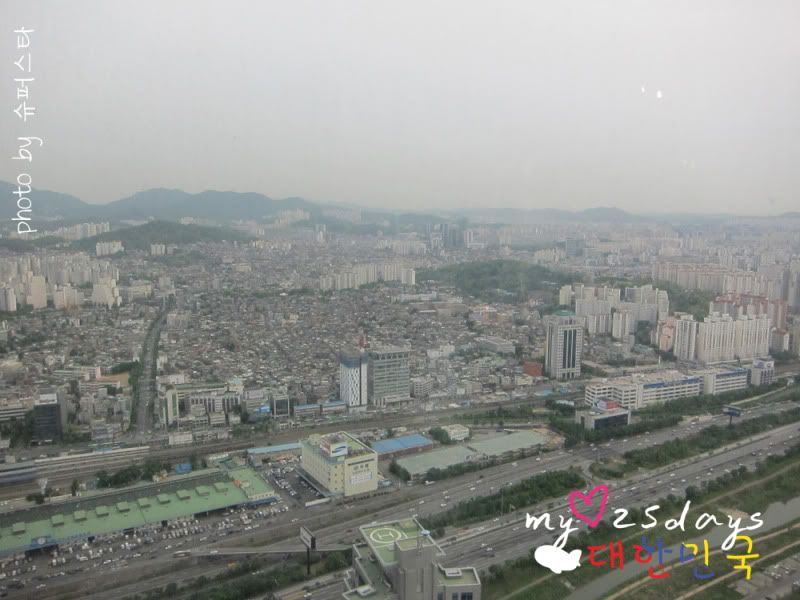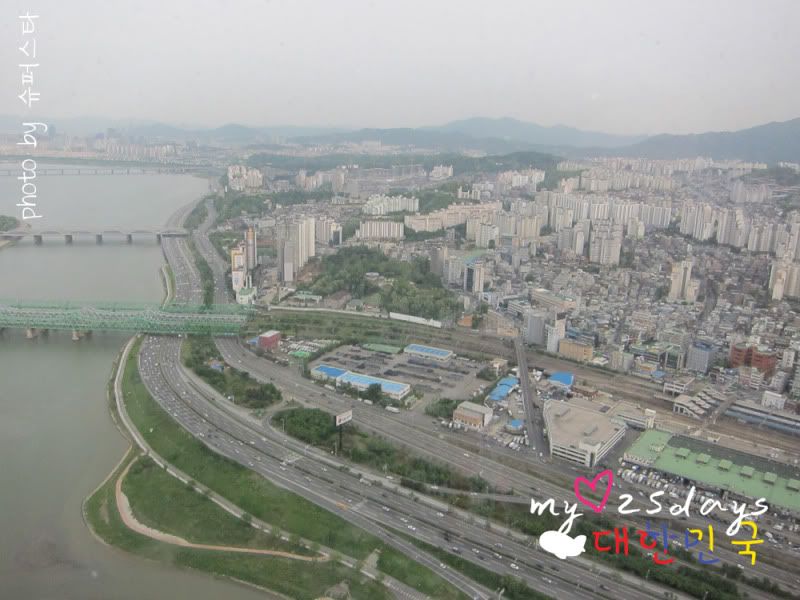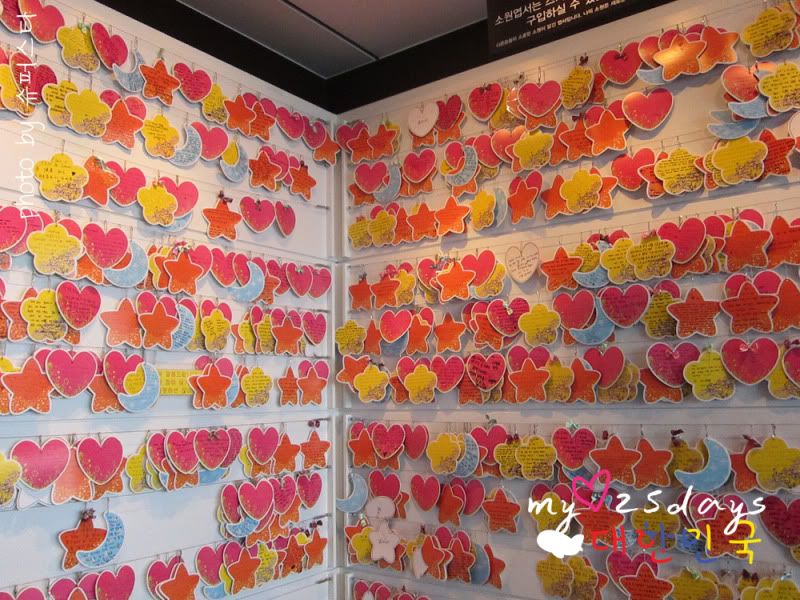 After that, we headed back to Hongdae, and have a quick rest, and meet the Stacey and Germx at Myeongdong for dinner and a quick shop/walk. We went random BBQ store near their guesthouse. Our first BBQ meal in Seoul. (typing this now, make me miss everything i left there, my heart and seoul!)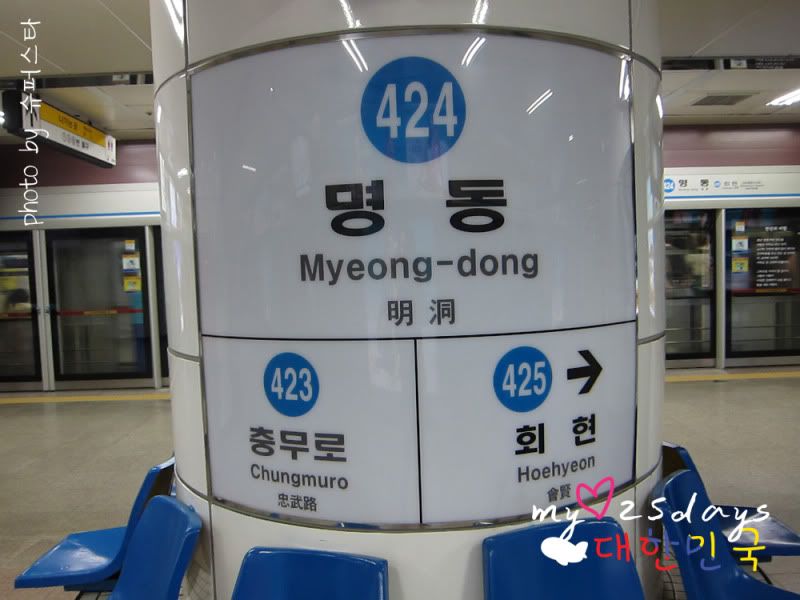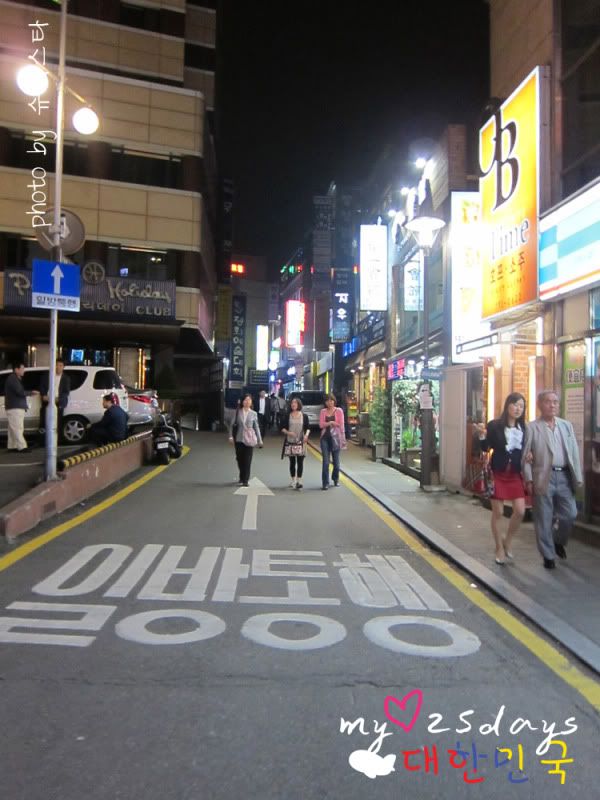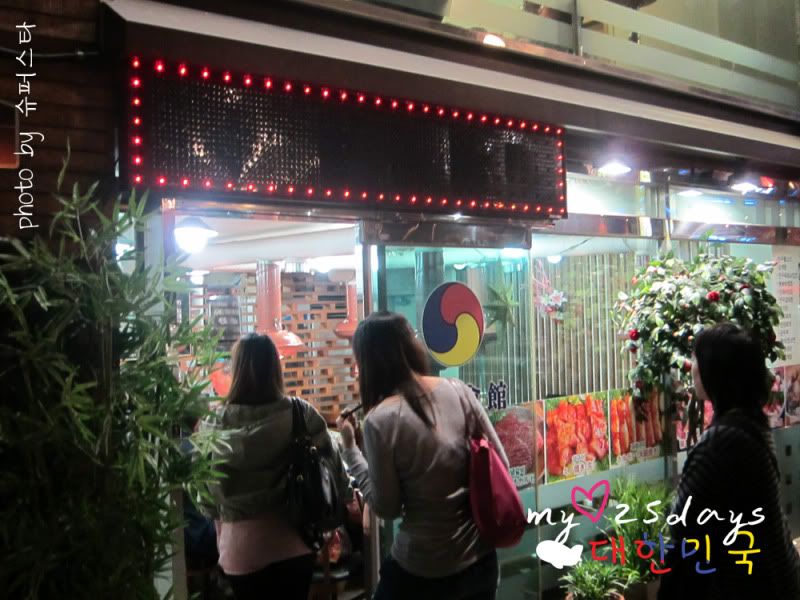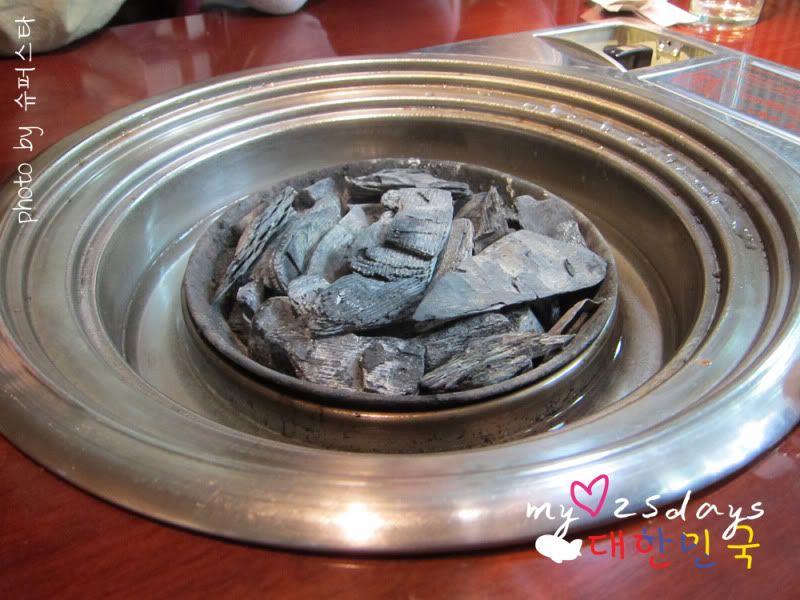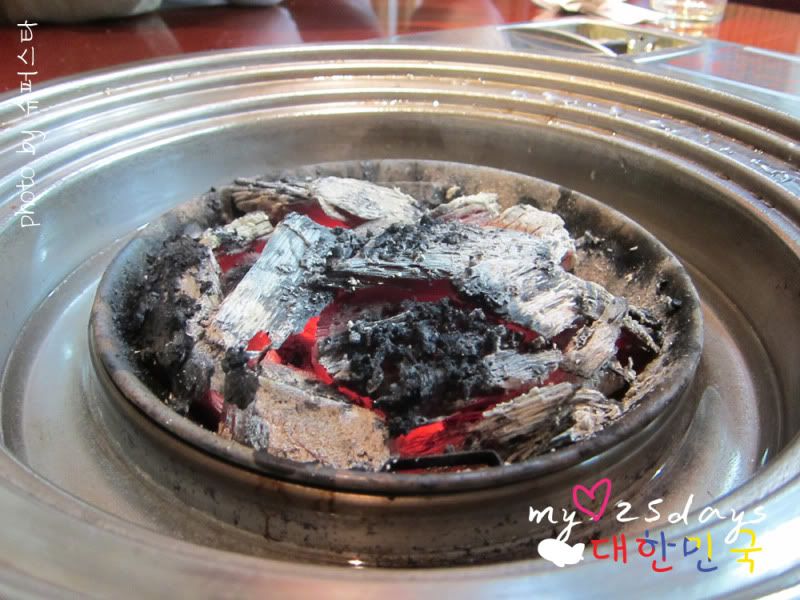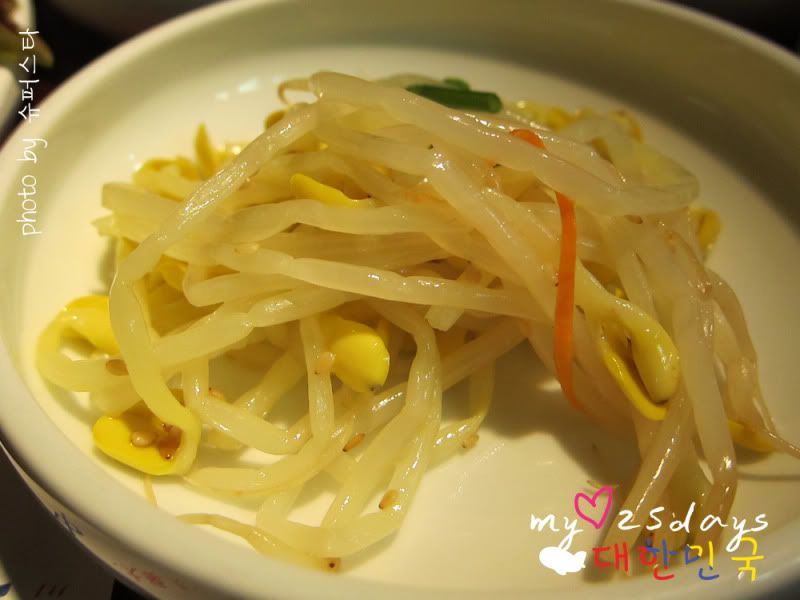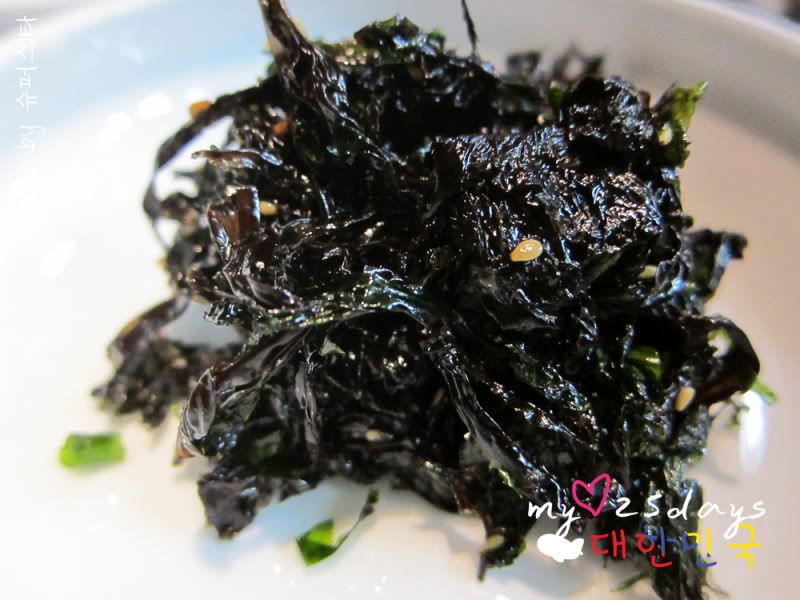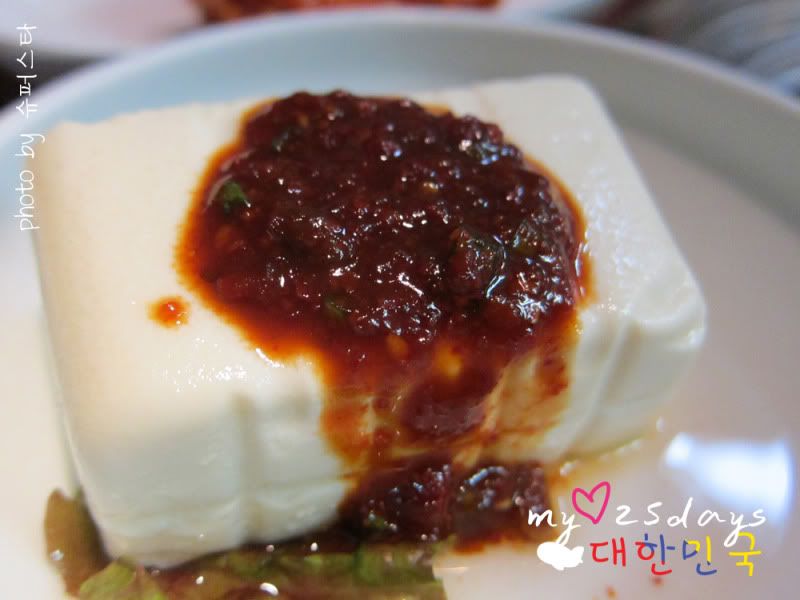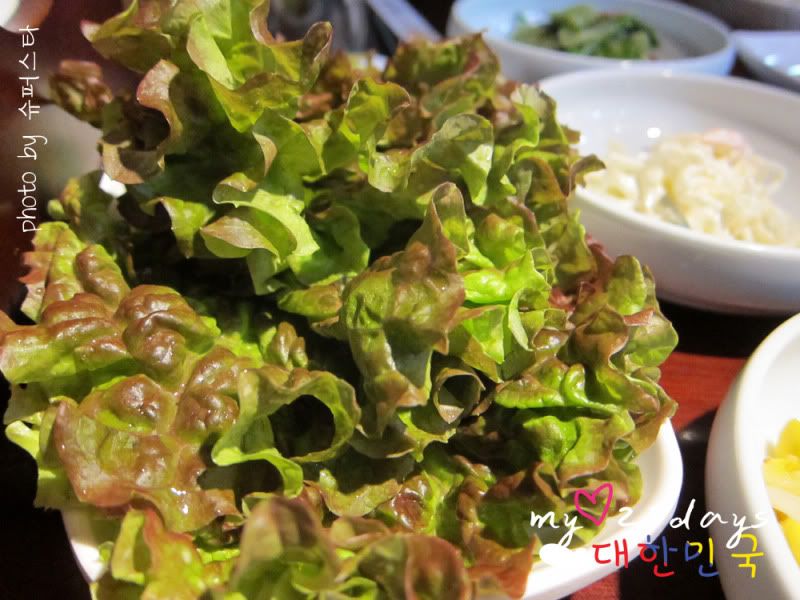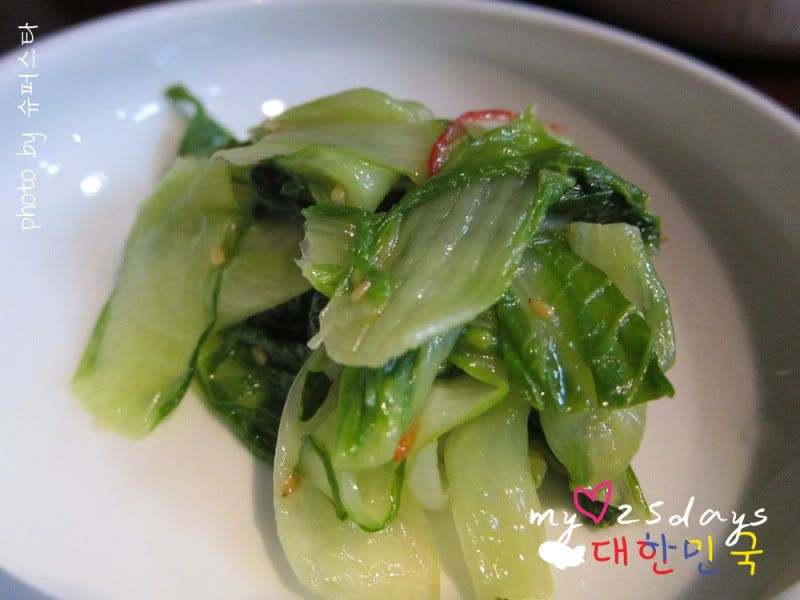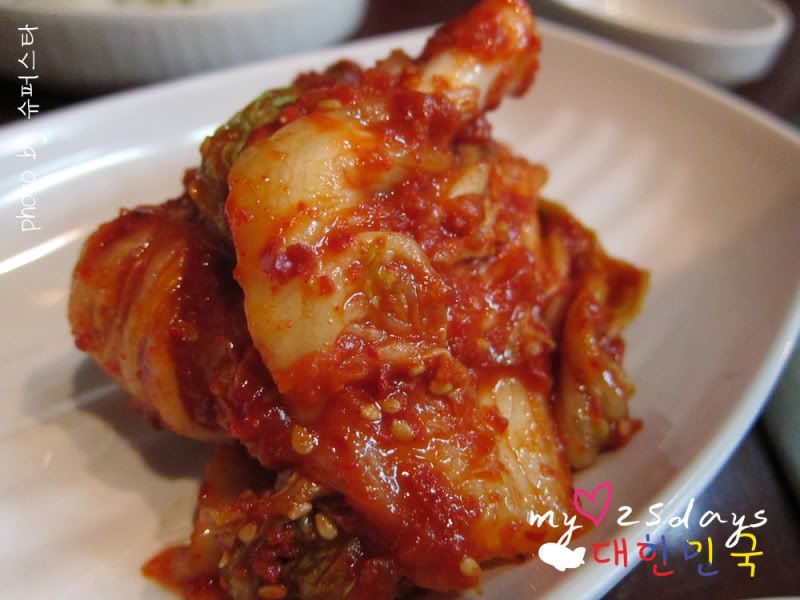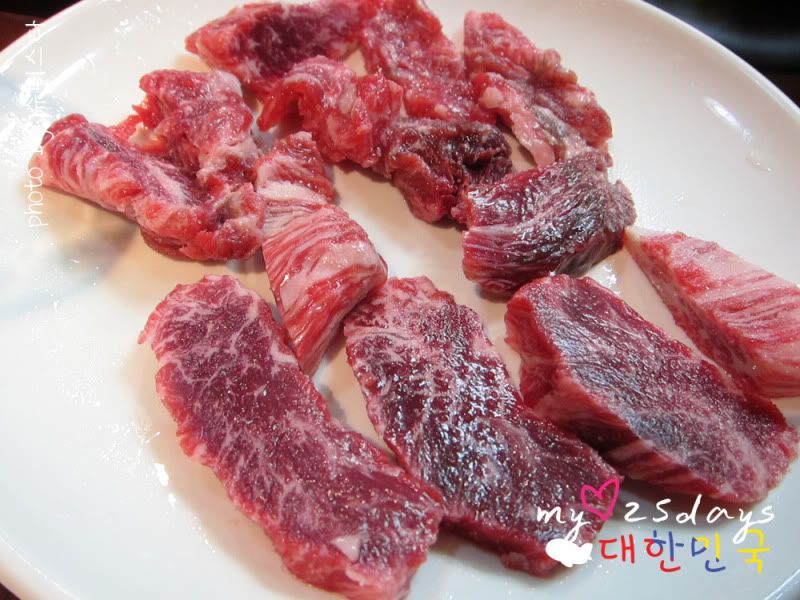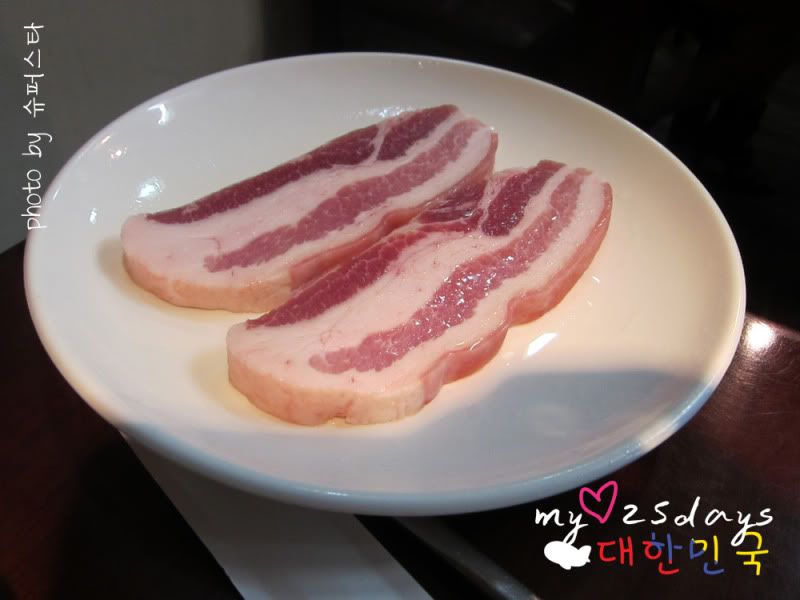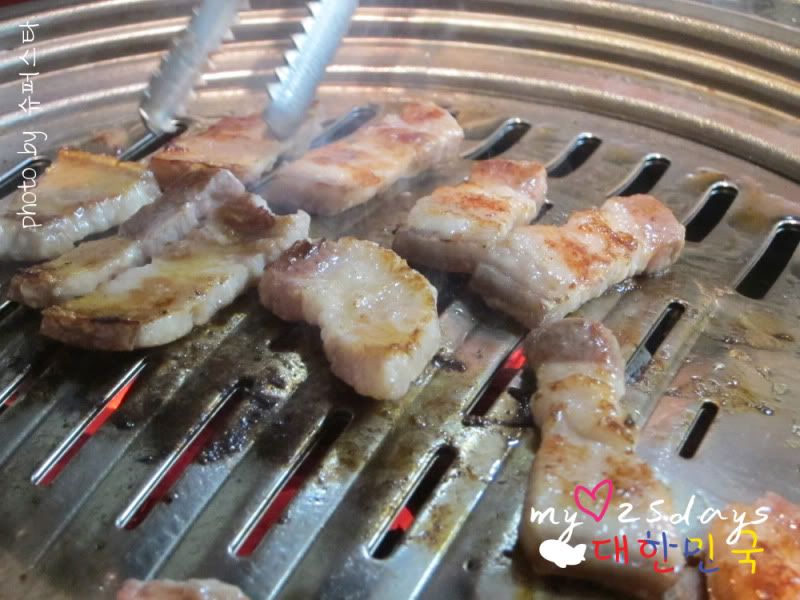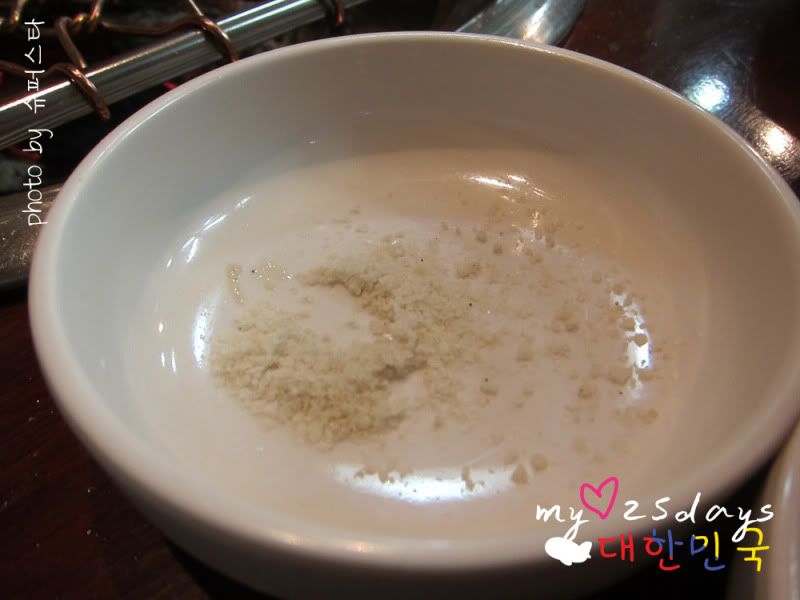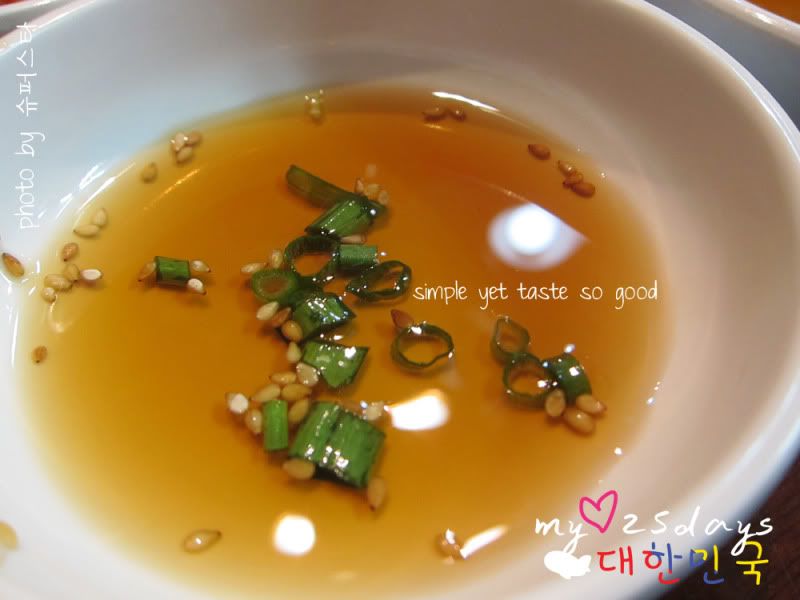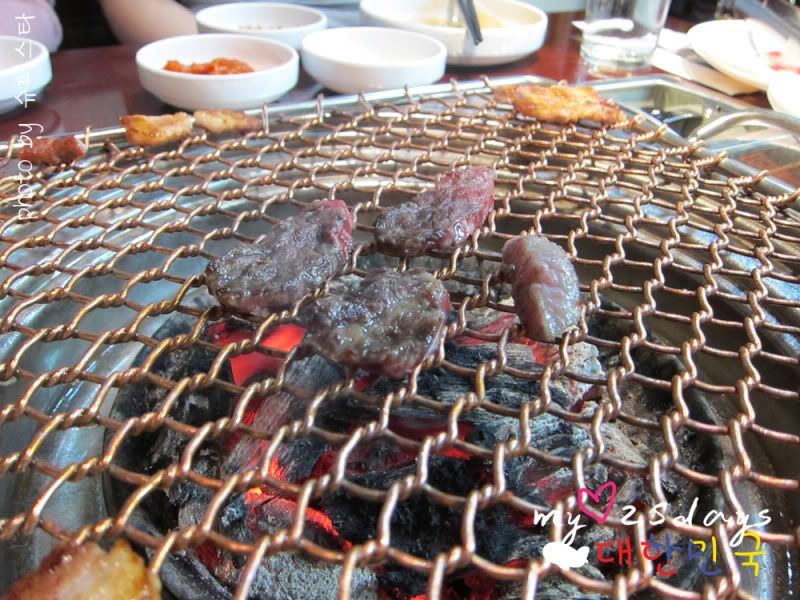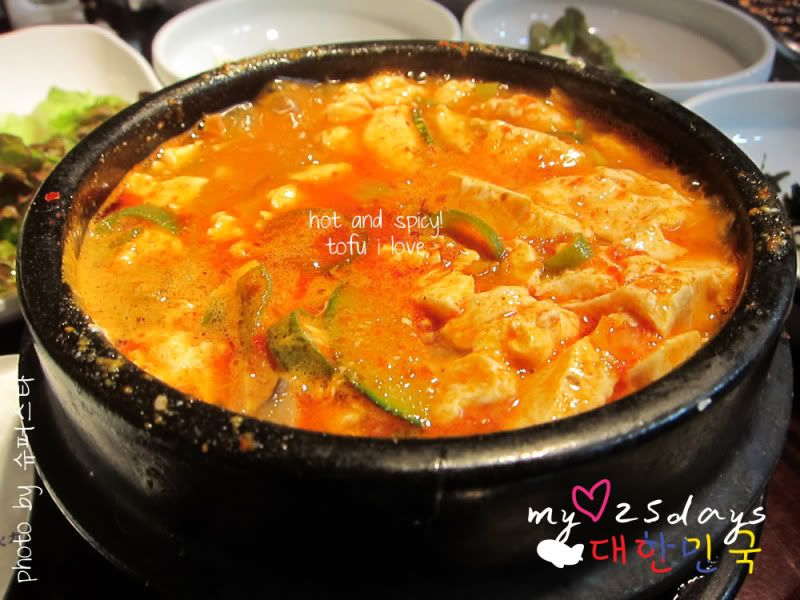 We had a fast shopping and we saw Chrystal. World is really small, when you can met people you knew in Singapore.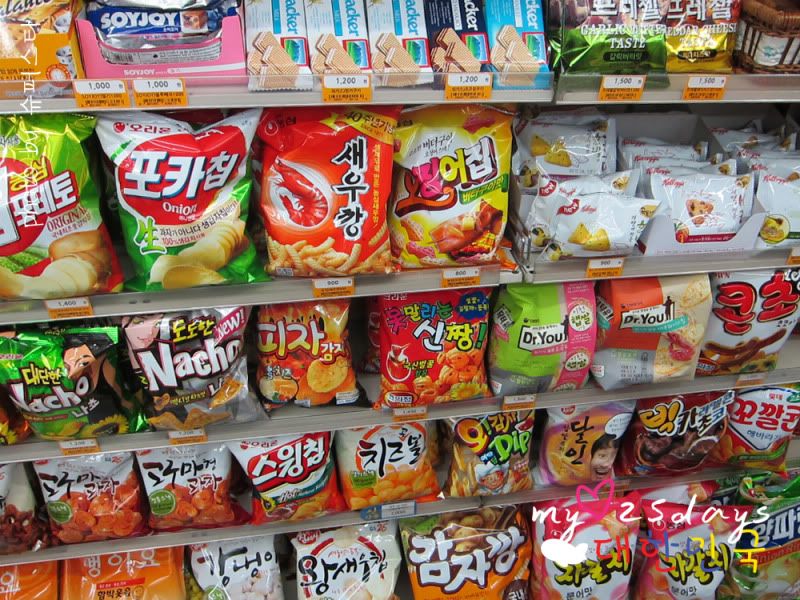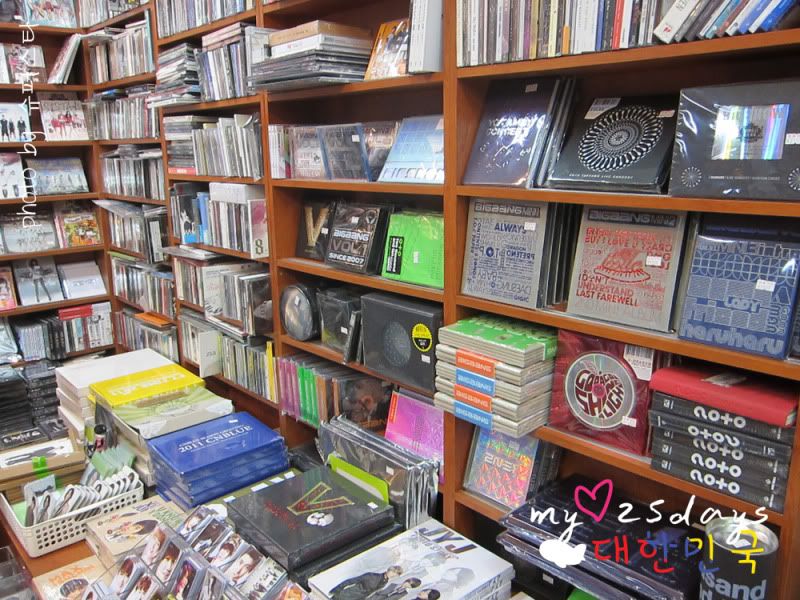 /// think the next time i visit here, i wont be looking at only cnblue, but BEAST! 🙂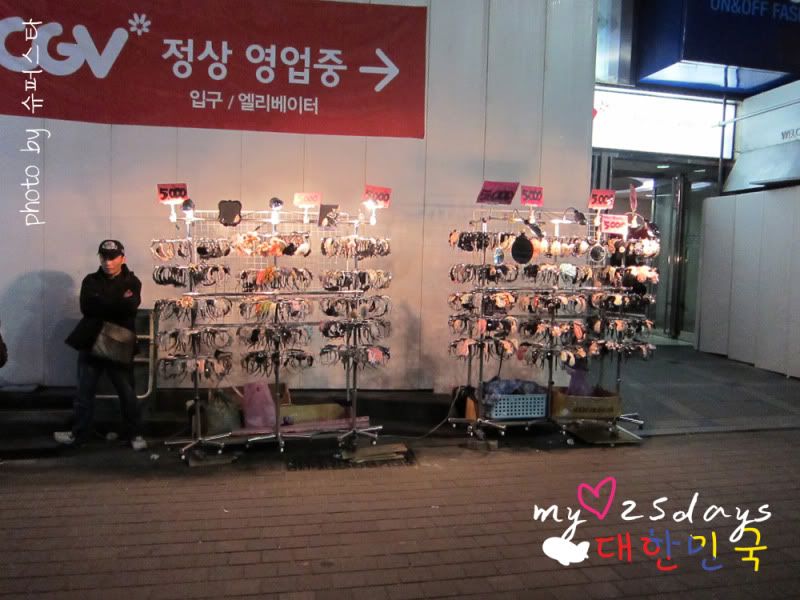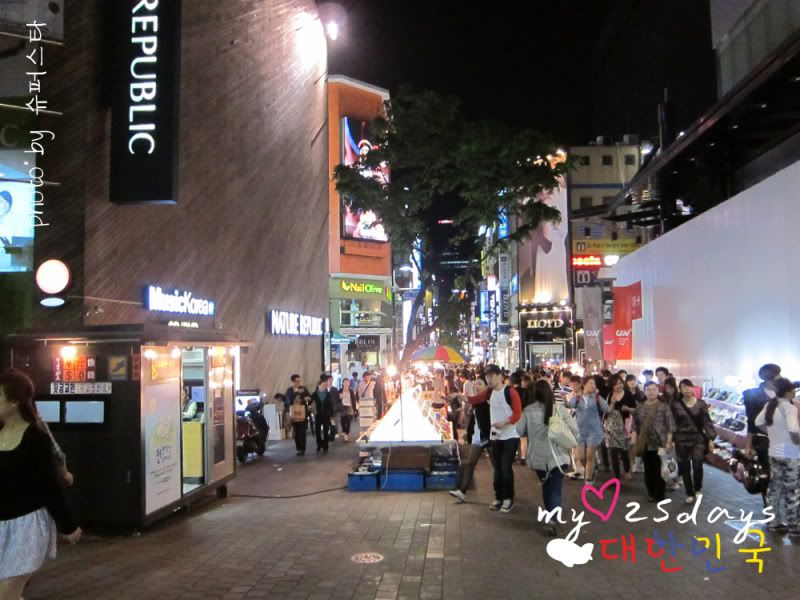 /// i finally see MYEONGDONG!!!!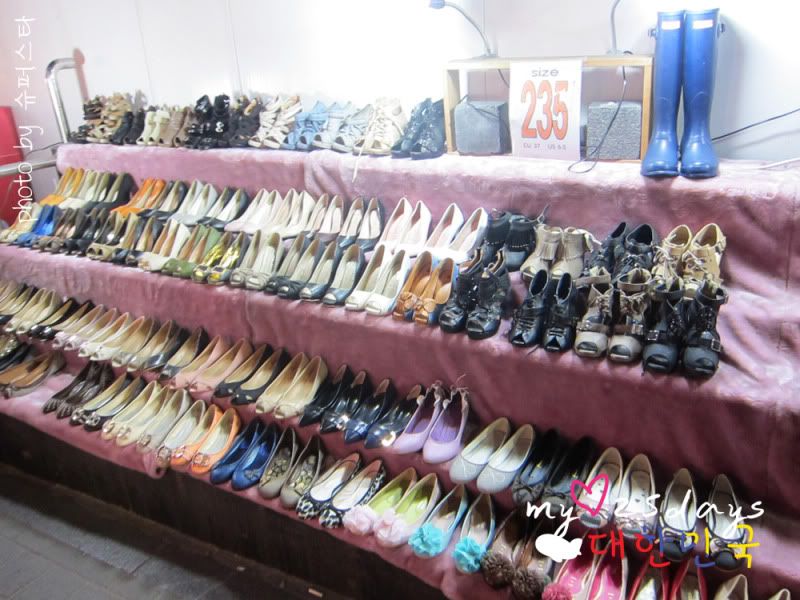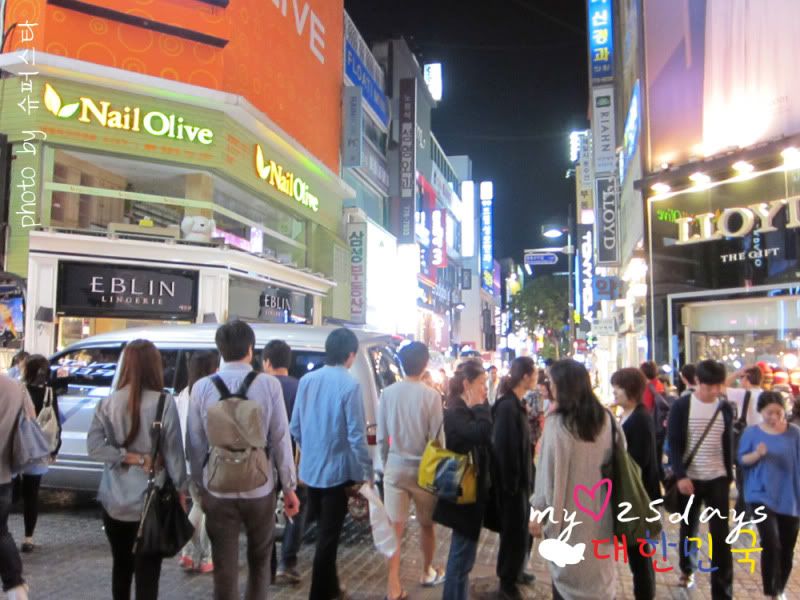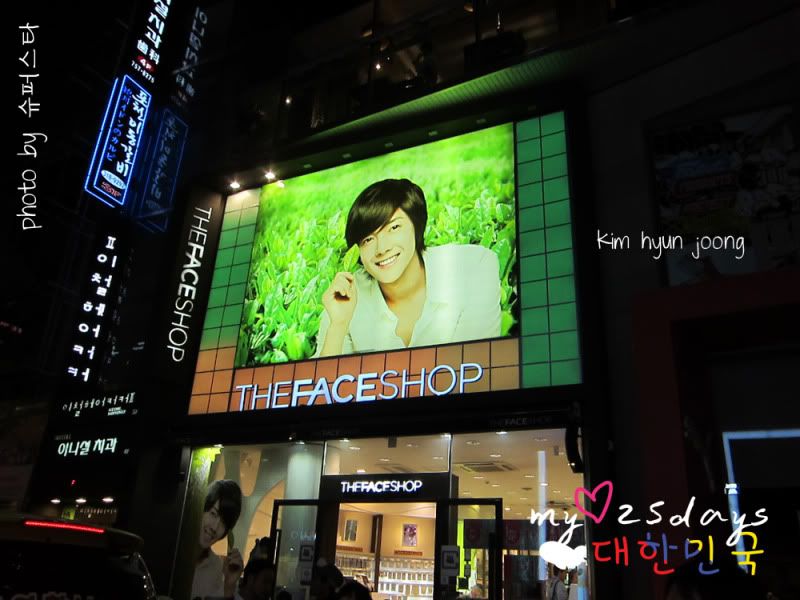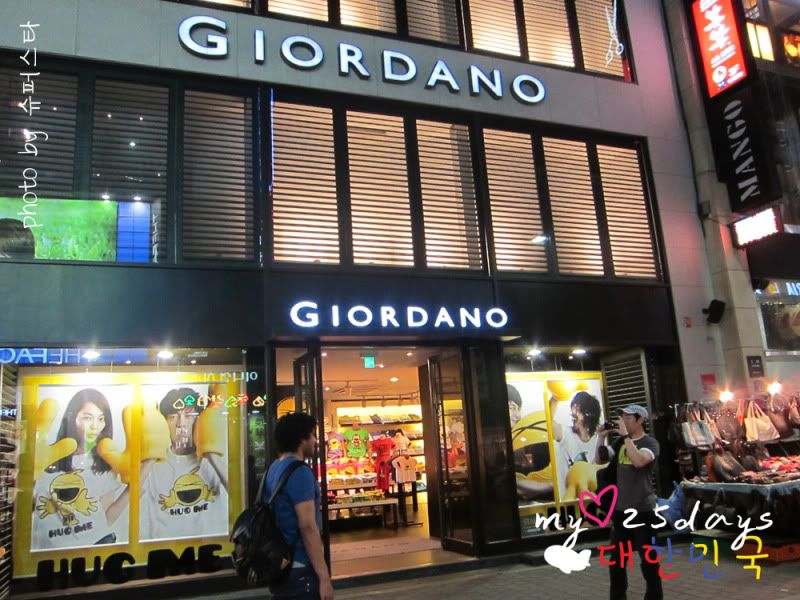 /// even their Giordano look so appealing then singapore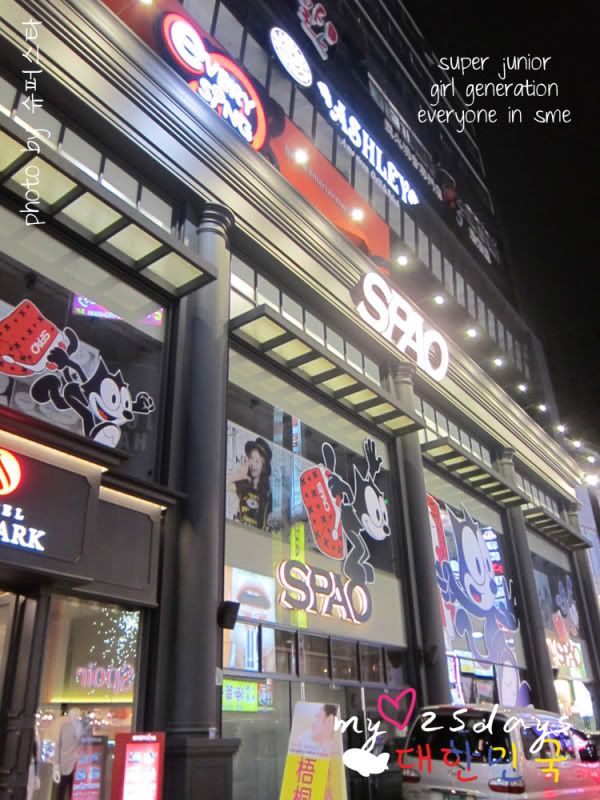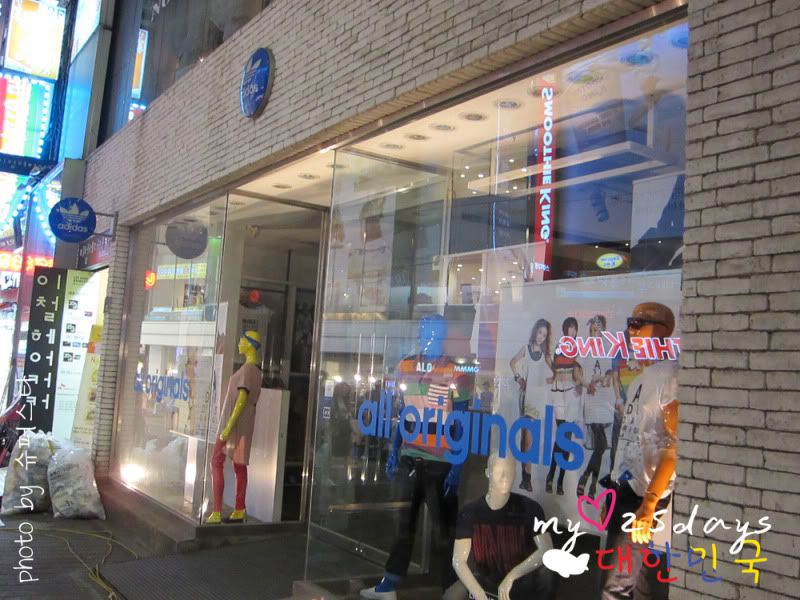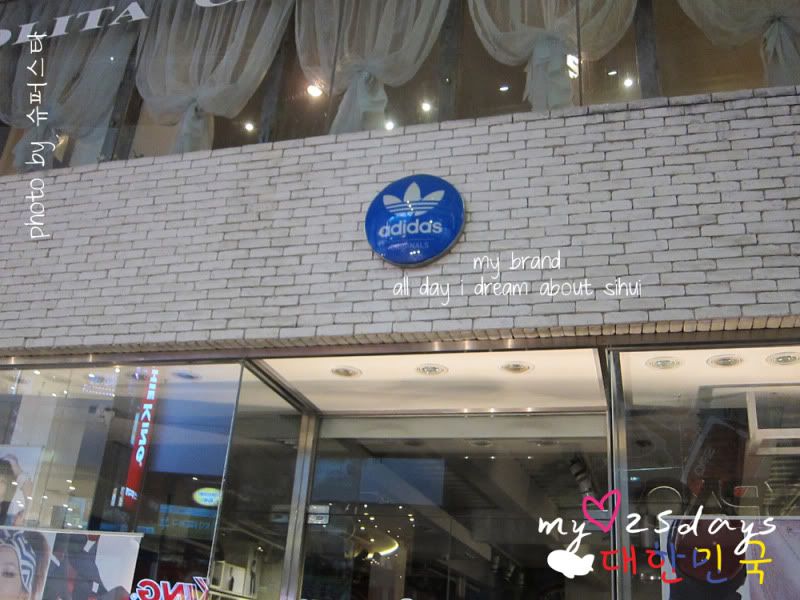 ///the first guy, the first idol i ever like – WON BIN 🙂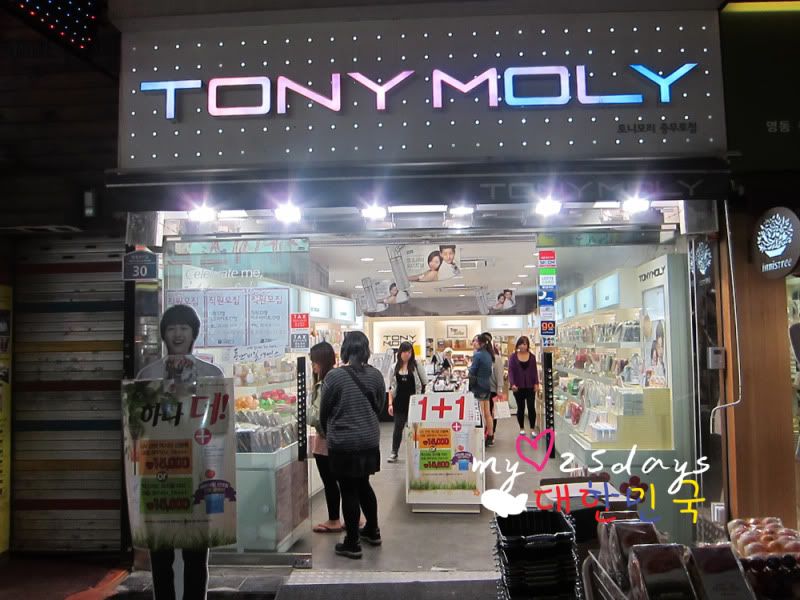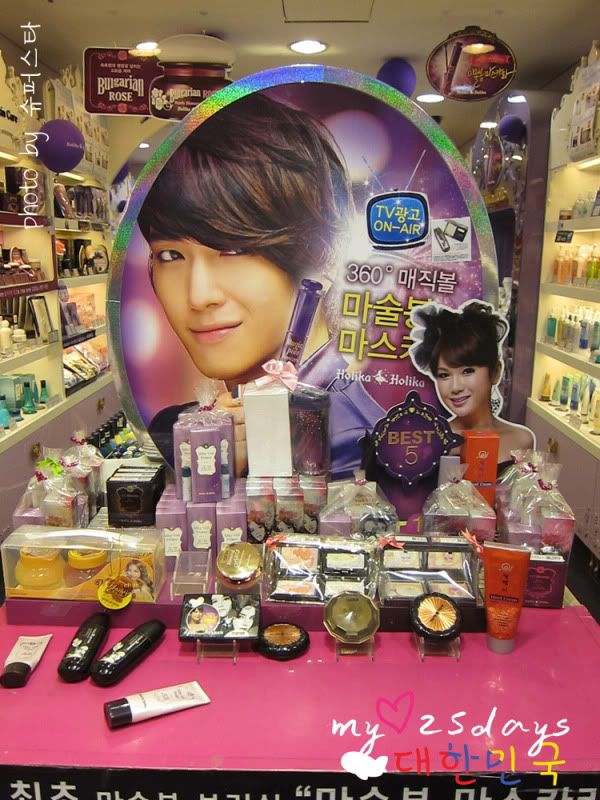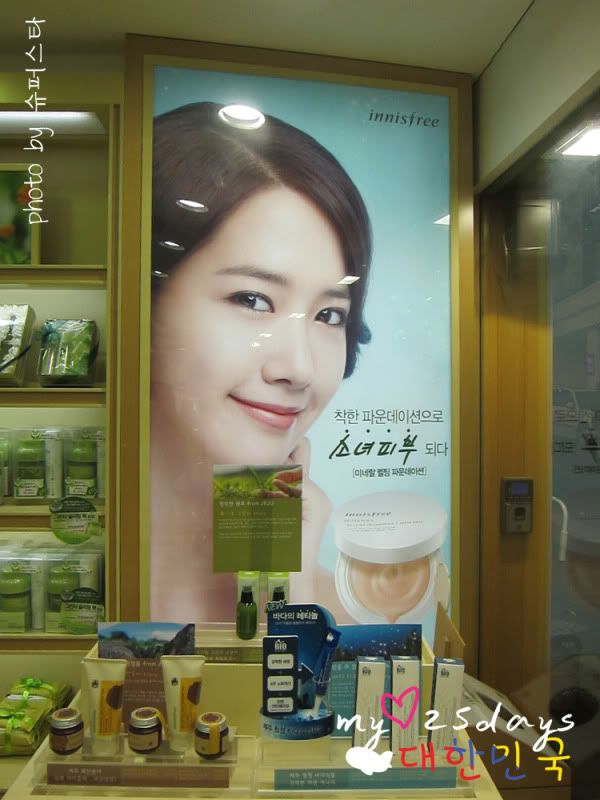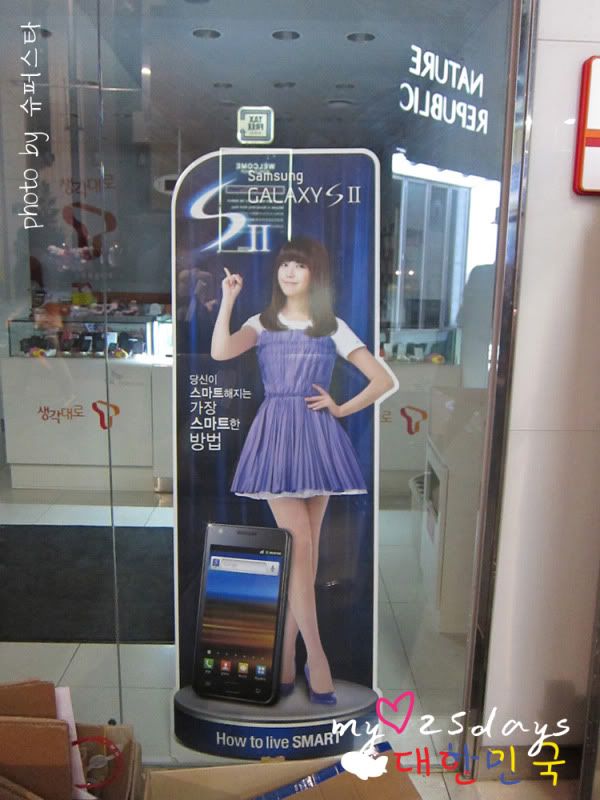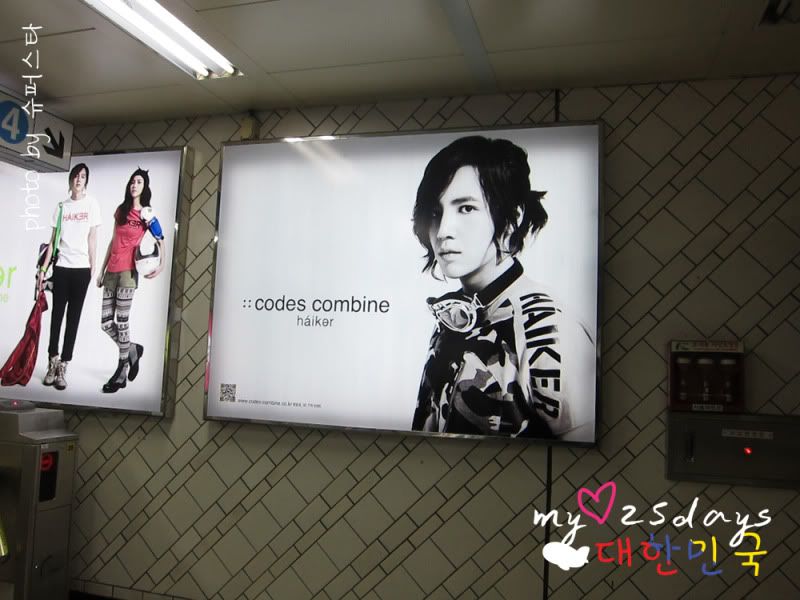 heading back to our guesthouse at hongdae… took a subway back, walking around hongdae after leaving our 'shopping' loots from myeongdong! 😀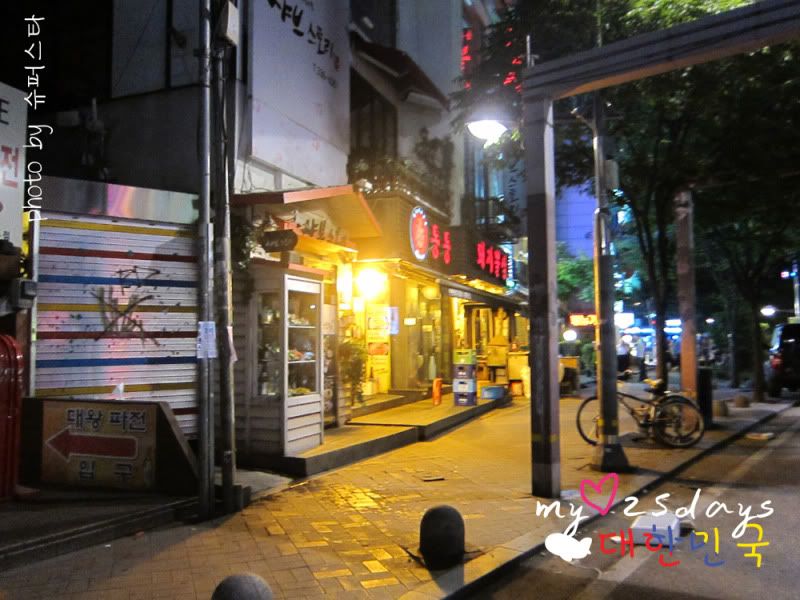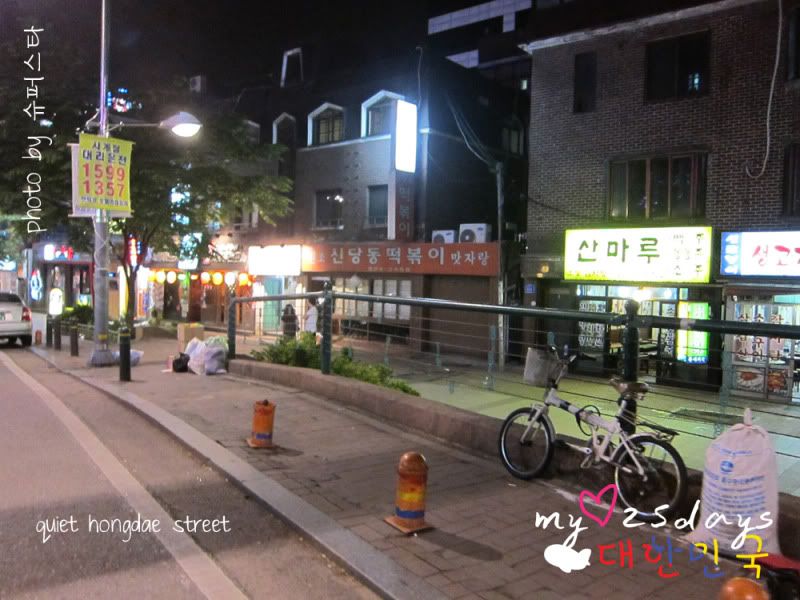 many friends who read my first entry like it, and most of them are worried about the place i stayed as well. I still stayed at hongdae on my 2nd night. It wasn't very bad if you are someone who just want a place to sleep. For me, I need more secure, hence it wasn't the best place.
/// But, do you want to know more about our stay there?
/// We did our very first visit to a entertainment company… wondering which?
/// and after 3 days in seoul, we went SHOPPING… want to see our loots?
Read more on my day 3 soon…..
And here my day 1 if you missed it! ^^  
Credit: Photo by me & those w/o credit are Joanne's (yimunheun@twitter)
---
---