SinGeumho: mAgnstudio
[Travel in March/April 2017]
Pink Stairs, Pink Elements, Cafe, Pretty Latte. Isn't that enough for you to visit haha. Honestly, I have only get to see this cafe after 하이라이트 Highlight's Doojoon, Junhyung#1 Junhyung#2, Yoseob#1 Yoseob#2  Yoseob#3 Yoseob#4 and Gikwang posted so much random photos here. Shortly, after arriving Korea, mAgnstudio IG followed me and I decided to check their cafe out.
Photo worth cafe = worth my try over! 🙂 Yeah! So, I decided to bring my cousin over on the day of her birthday so she will get to visit many pretty cafe that she can capture everything in photos and remembered those pretty moment 🙂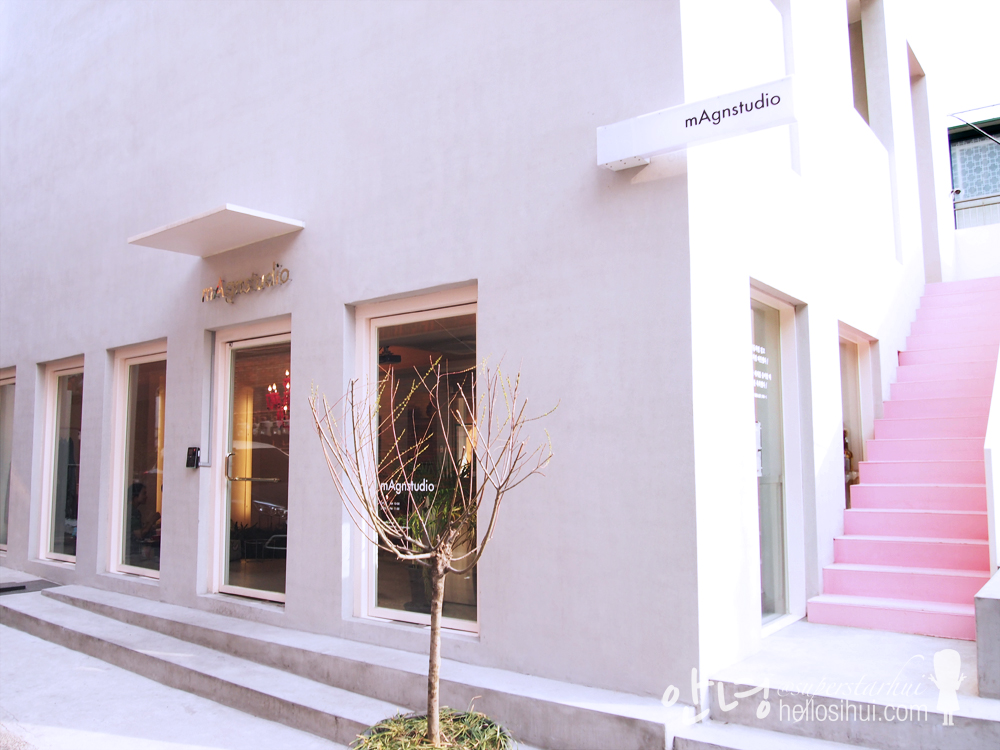 #the pink stairs! so pretty! 🙂 – i posted mine here! 🙂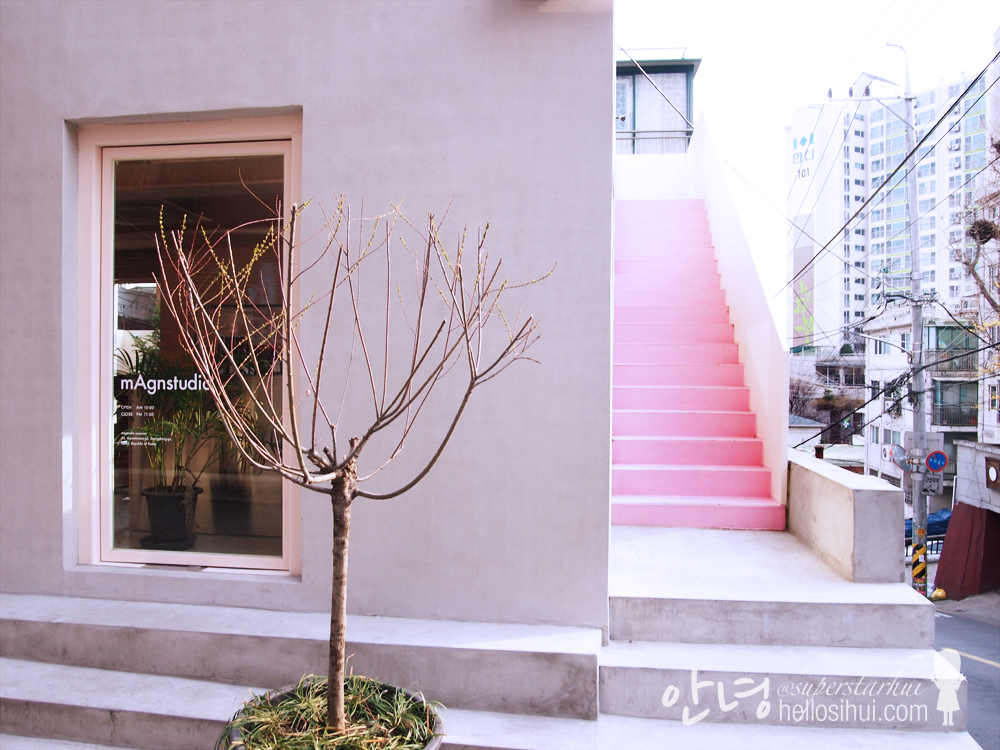 #yoseob and junhyung both took photo here too! 🙂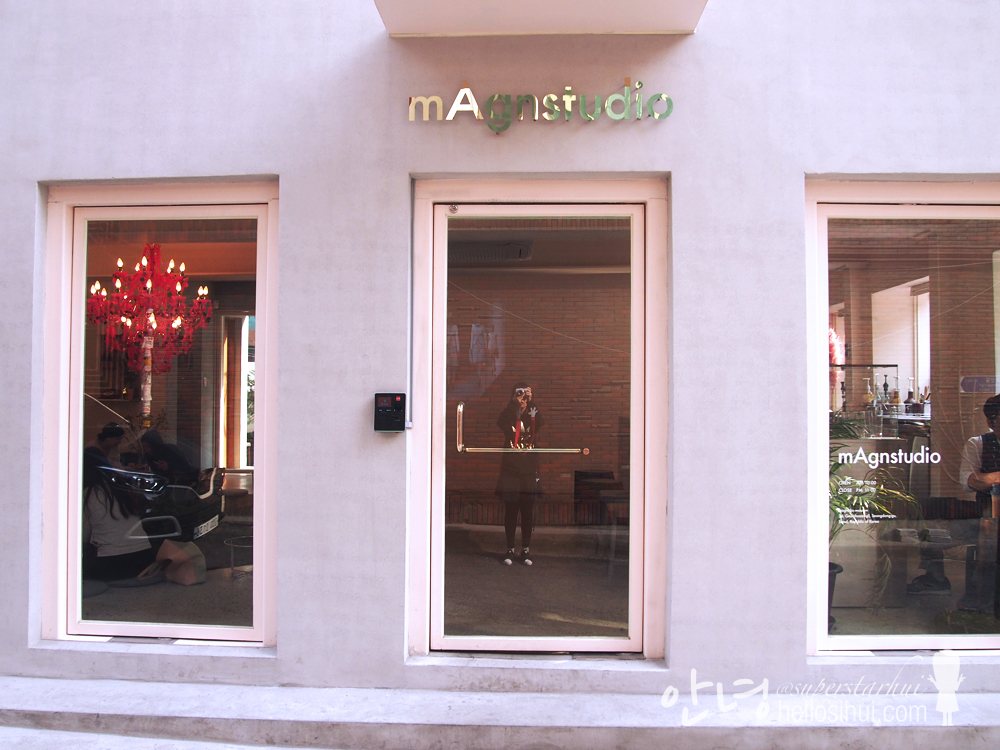 #cafe really look pretty from inside to outside! 🙂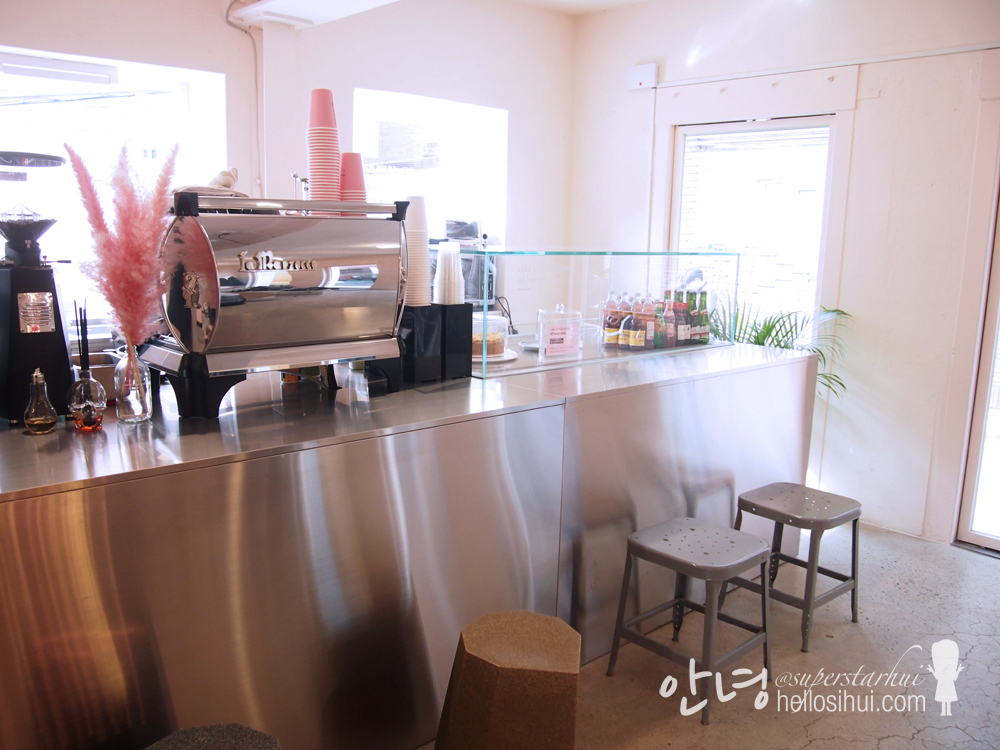 #remember this seats that Junhyung Doojoon and Dongwoon took a pic here? 🙂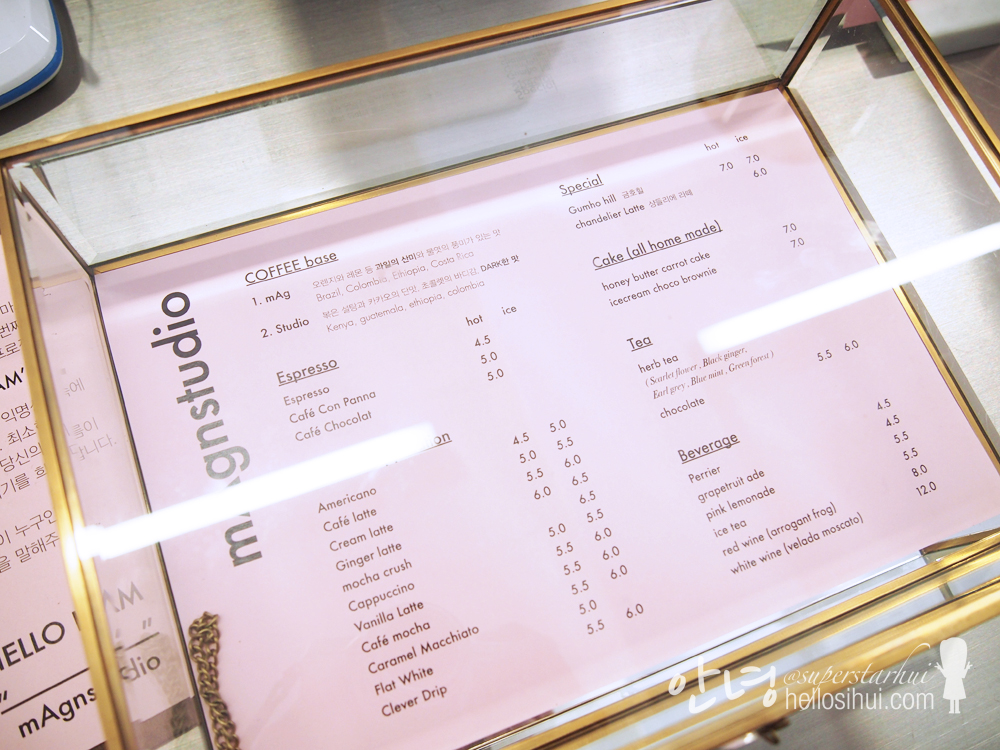 #menu! 🙂

#its really interesting to sit in a round 🙂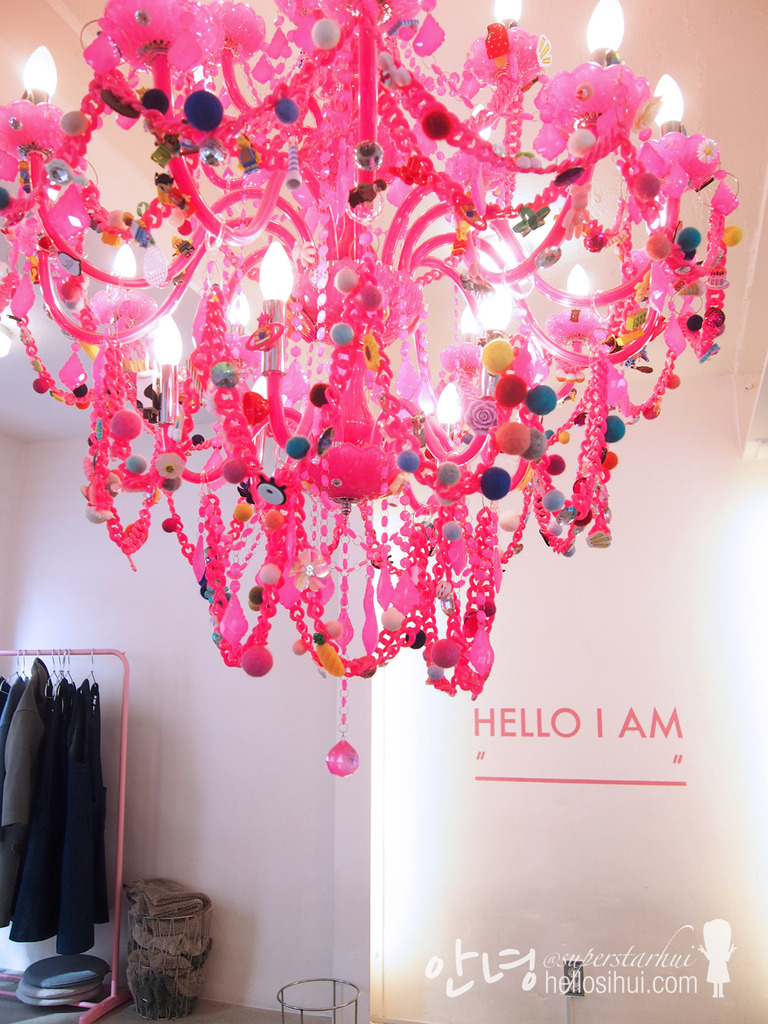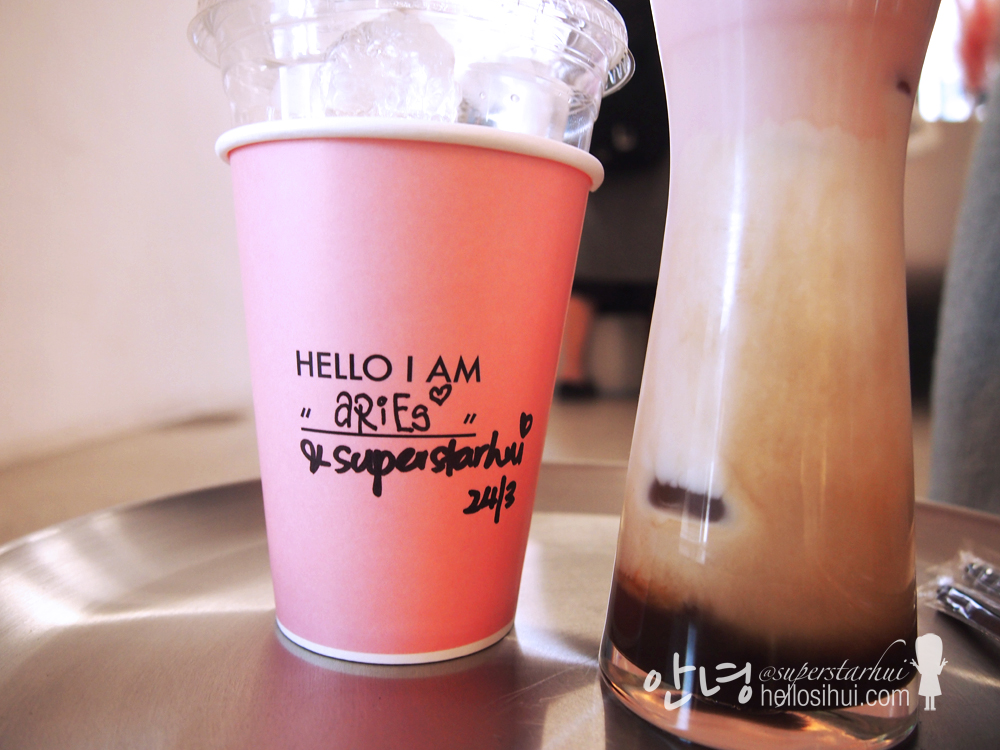 #our drinks! 🙂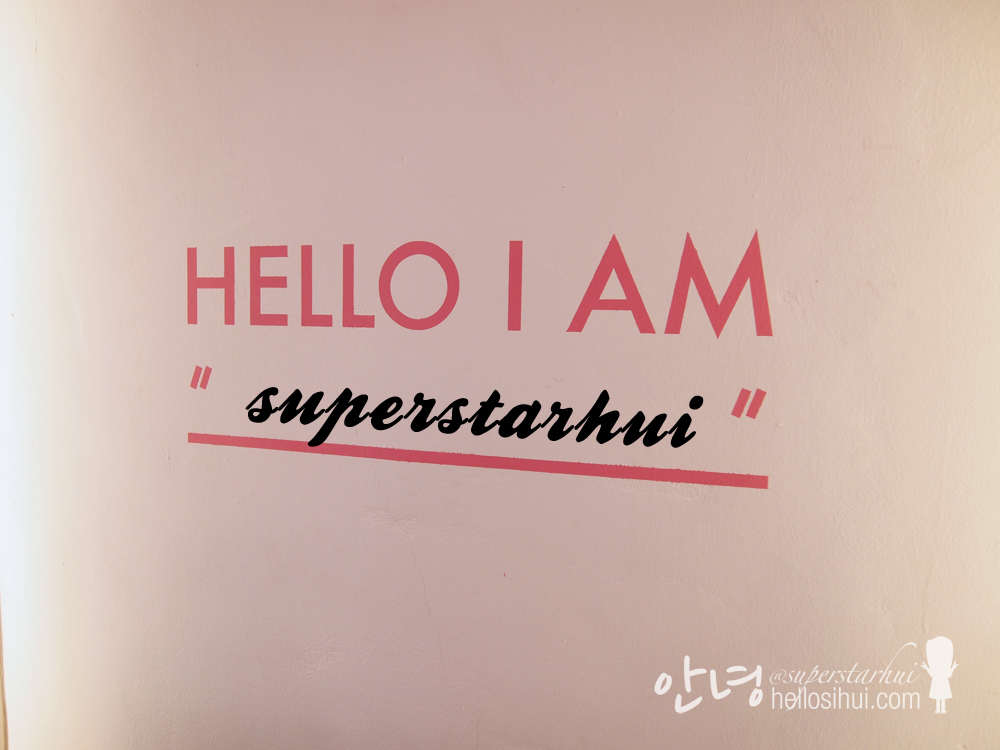 #photoshop my name over :p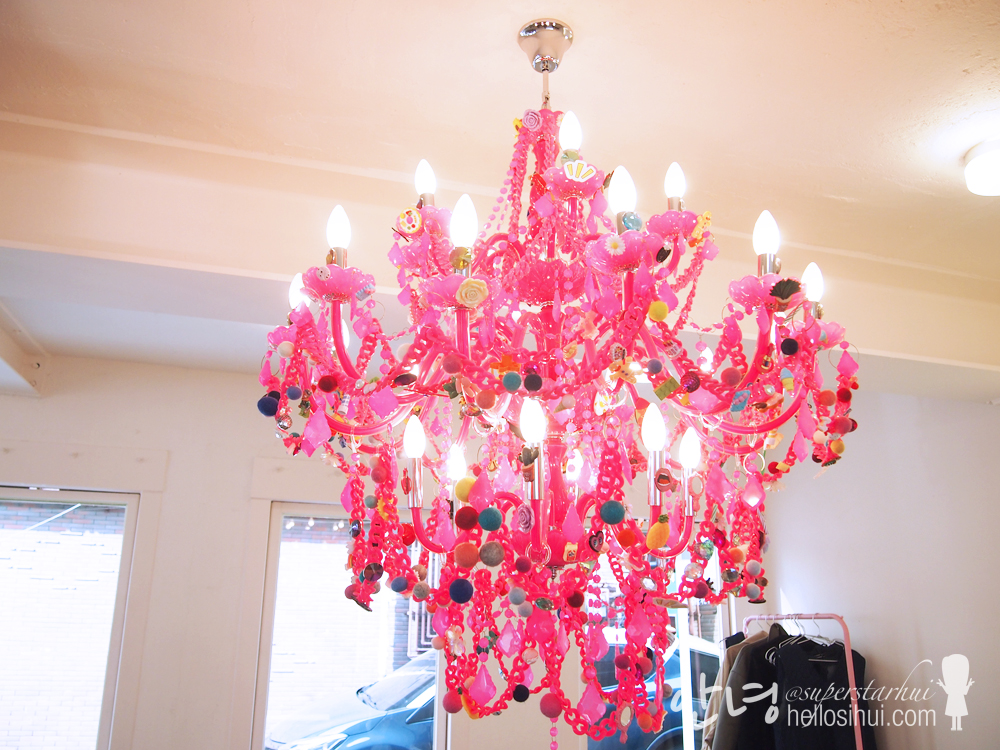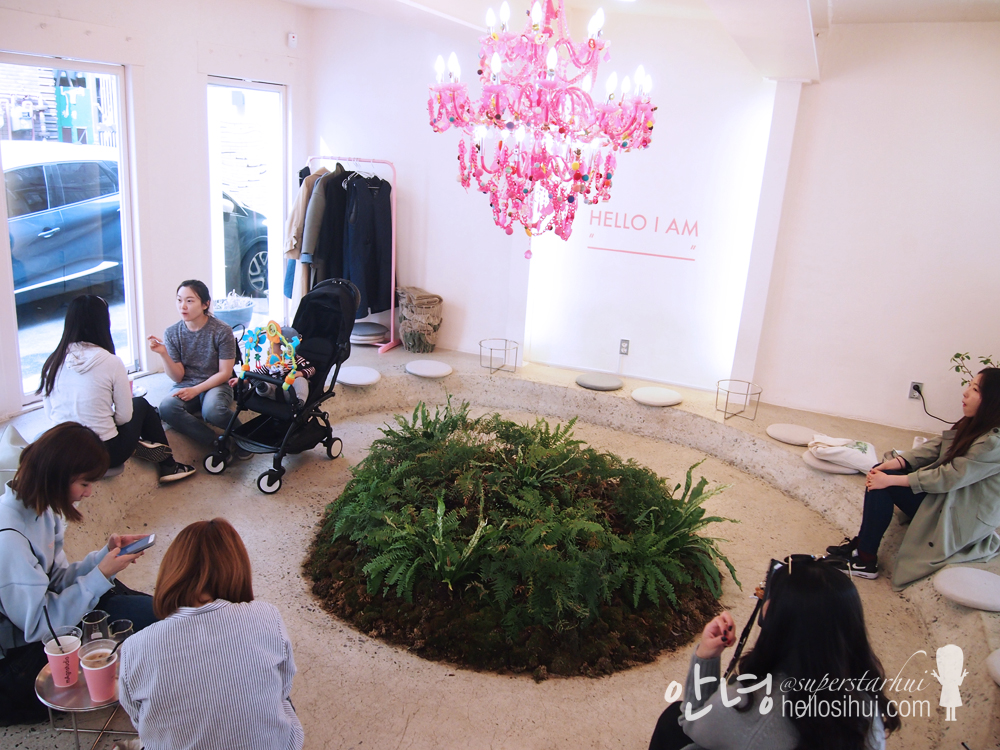 #closer with friends and stranger 🙂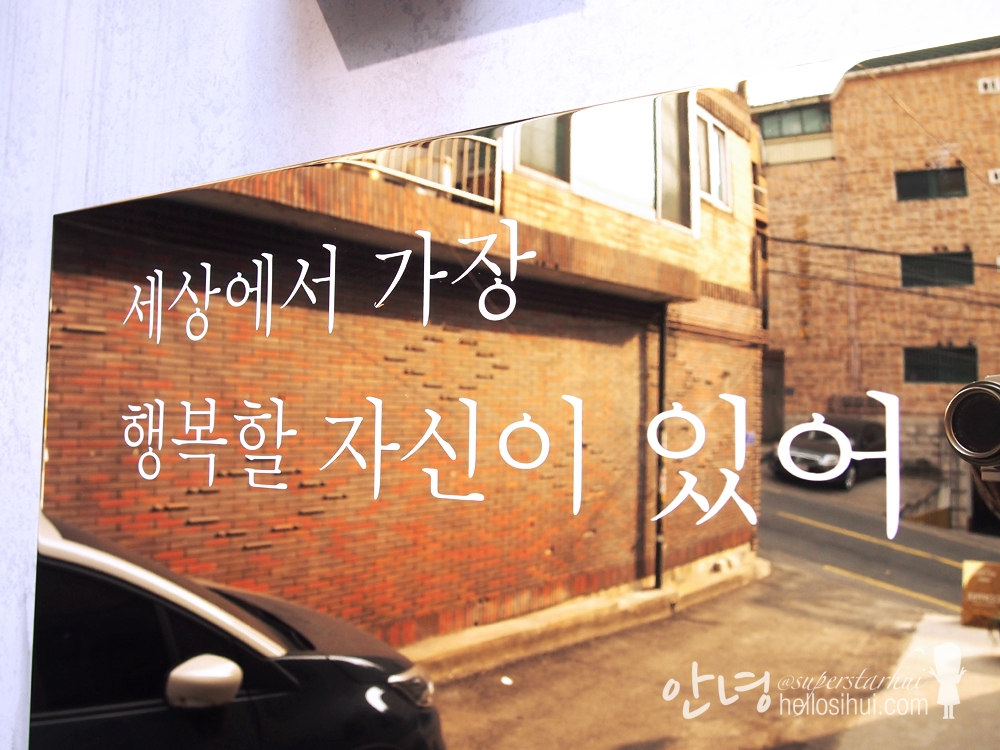 세상에서 가장
행복할 자신이 있어
such a nice quote. #yoseob took this too!
Direction to magnstudio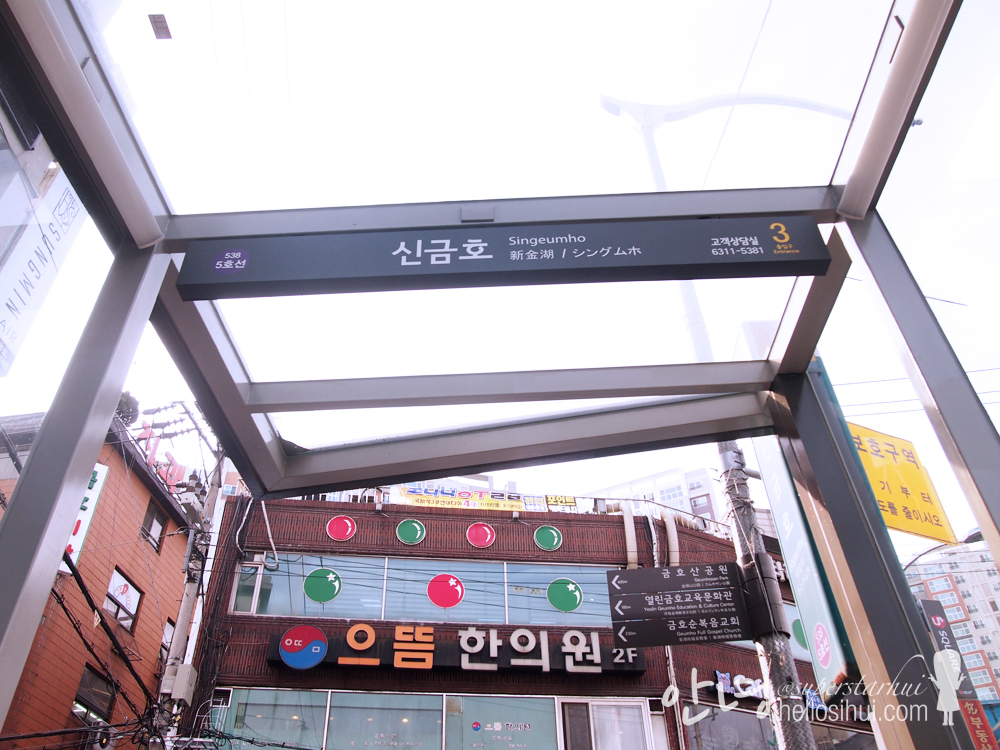 #Singeumho Exit 3 🙂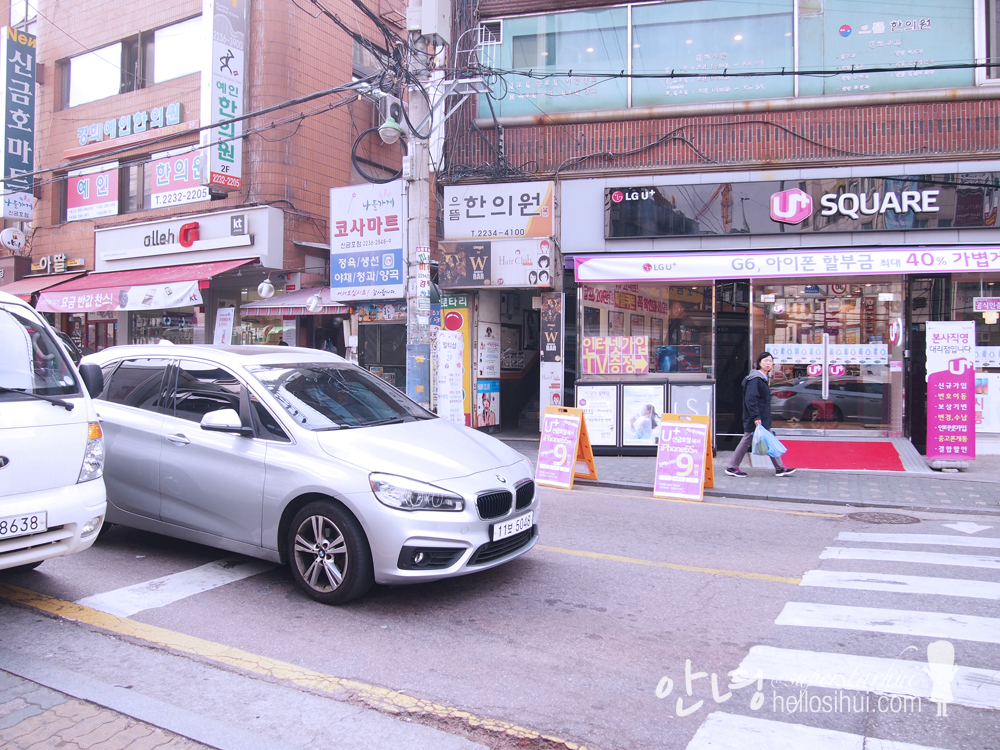 #turn left! 🙂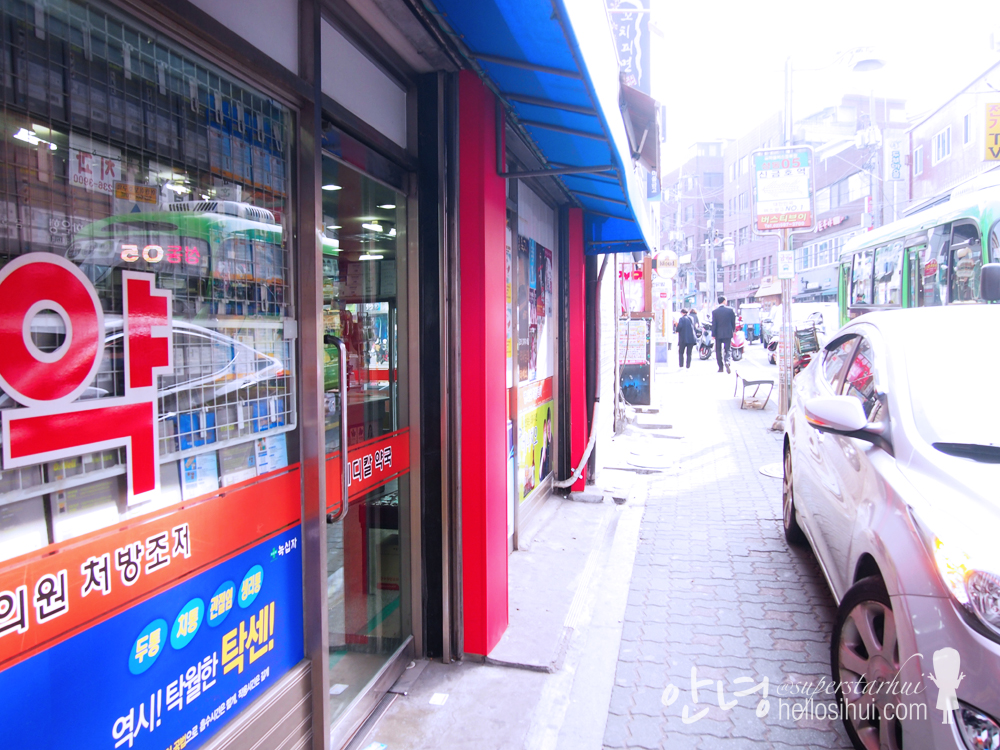 #walk straight! :))))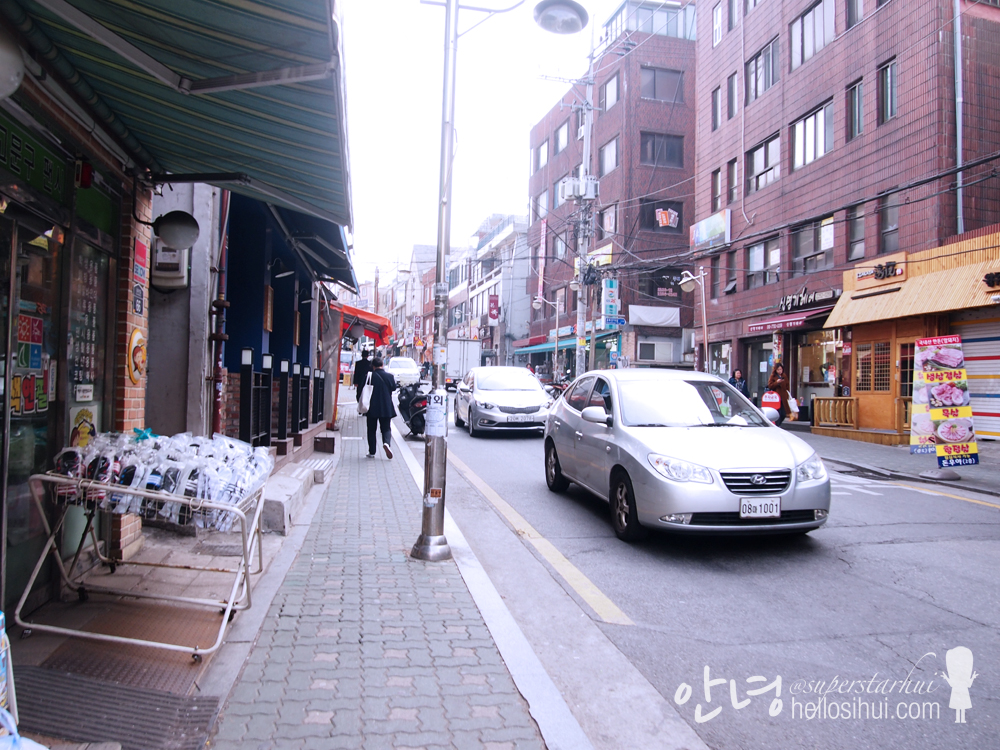 #it does feel very neighbourhood walking along the street hehe. Continue to walk straight 🙂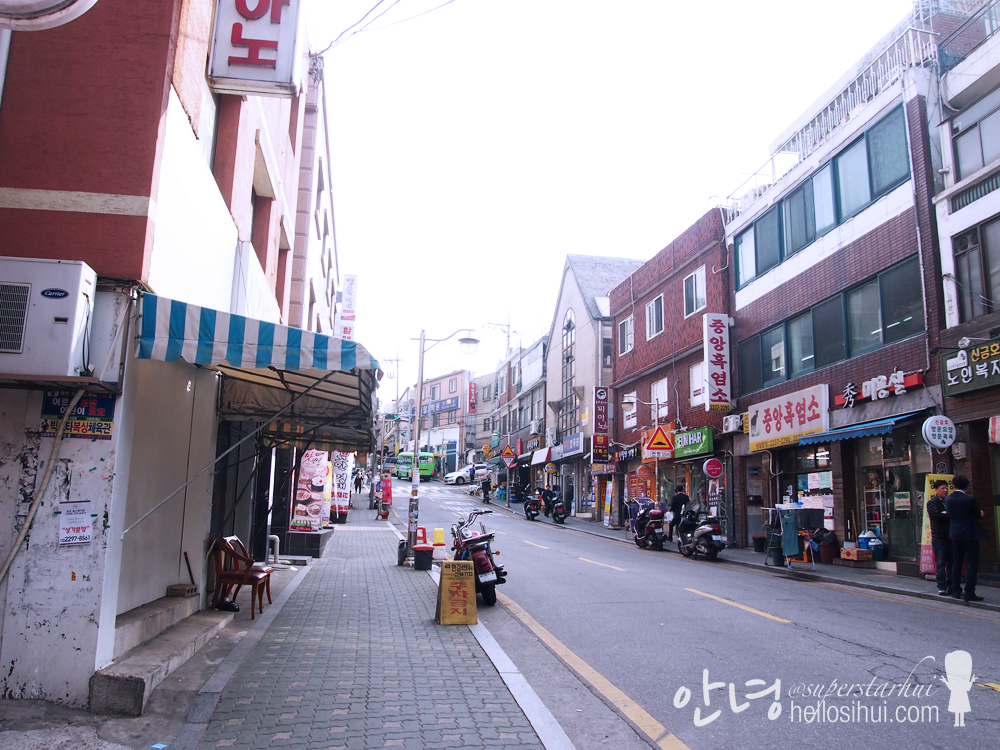 #continue to walk straight! 🙂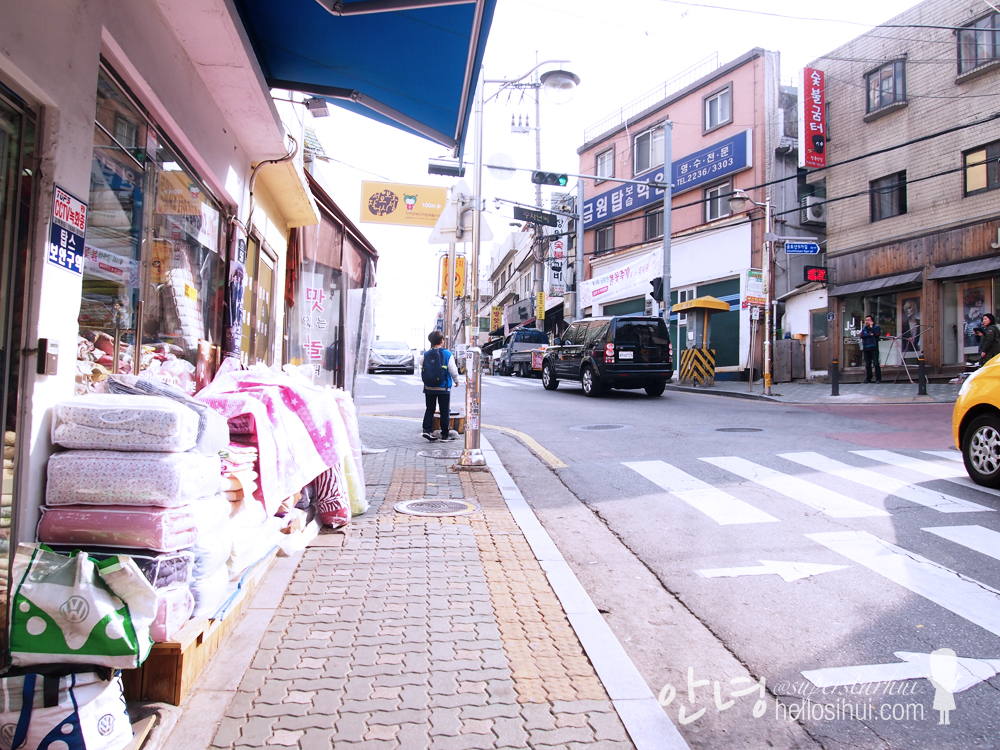 #continue to walk straight, you will pass by a school! 🙂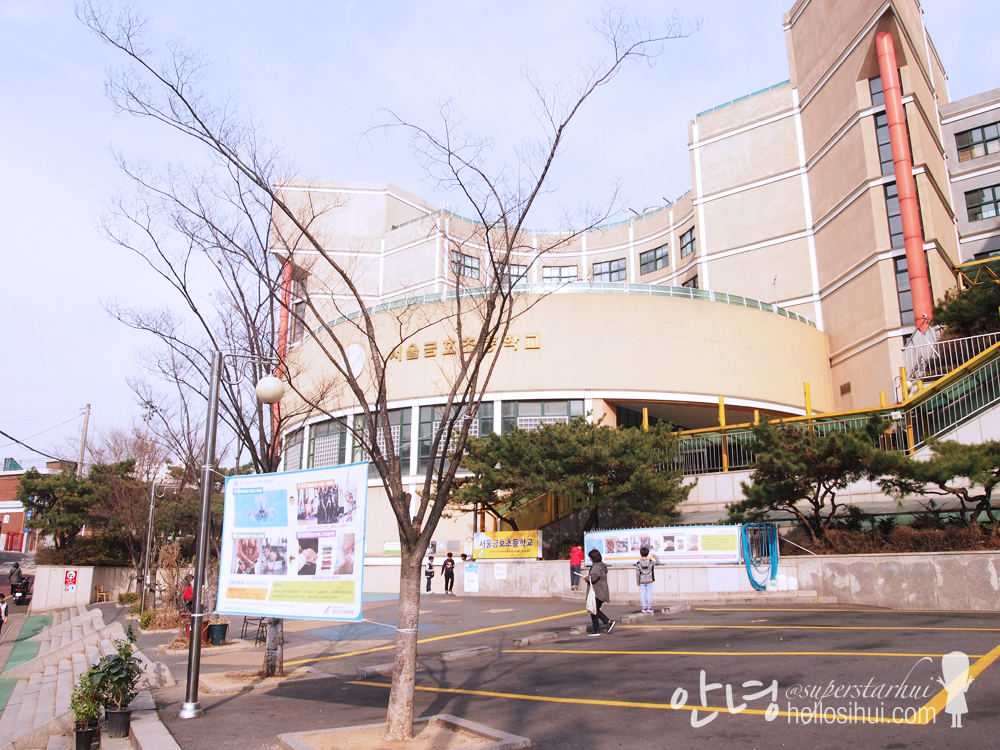 #this is the school, just continue to walk straight! 🙂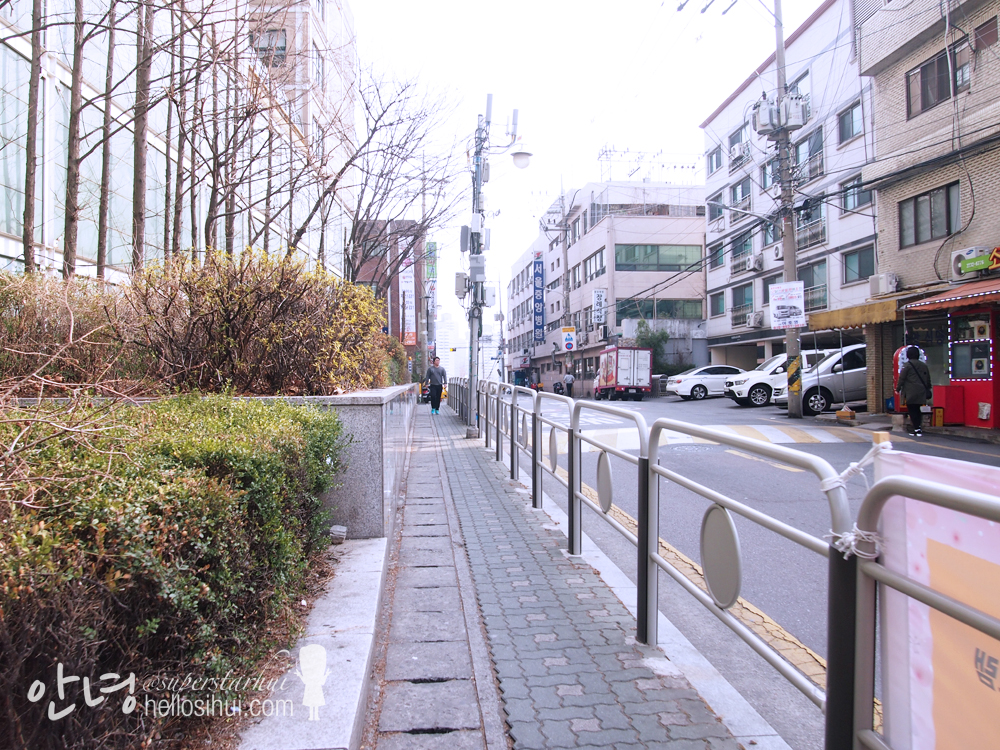 #continue to walk straight! 🙂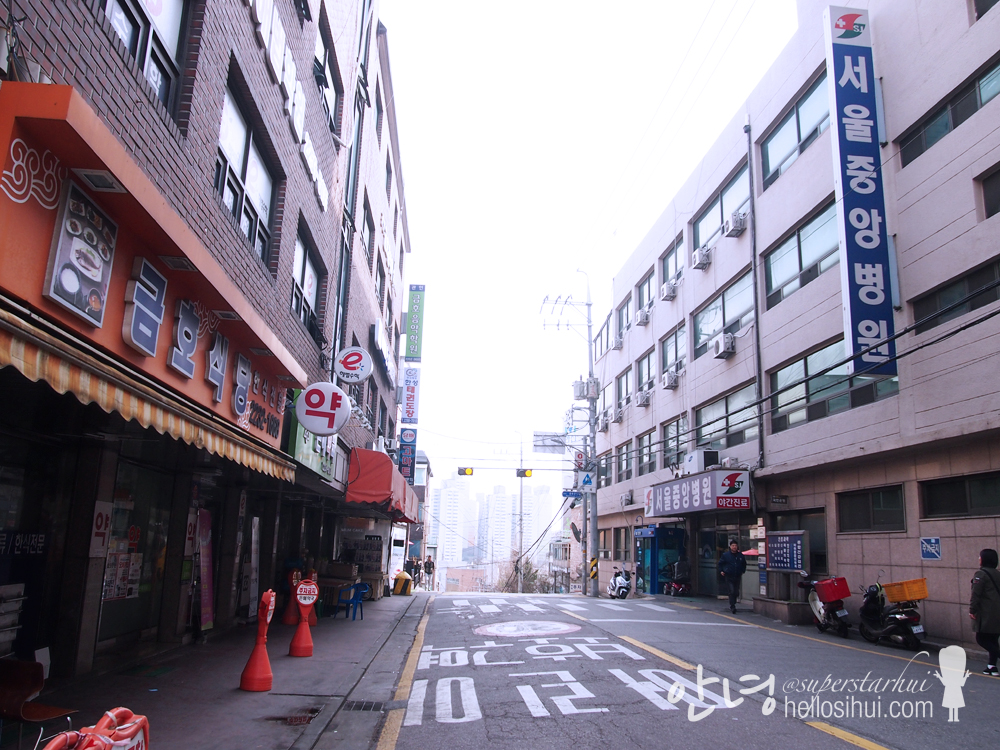 #almost there, continue to walk straight! 🙂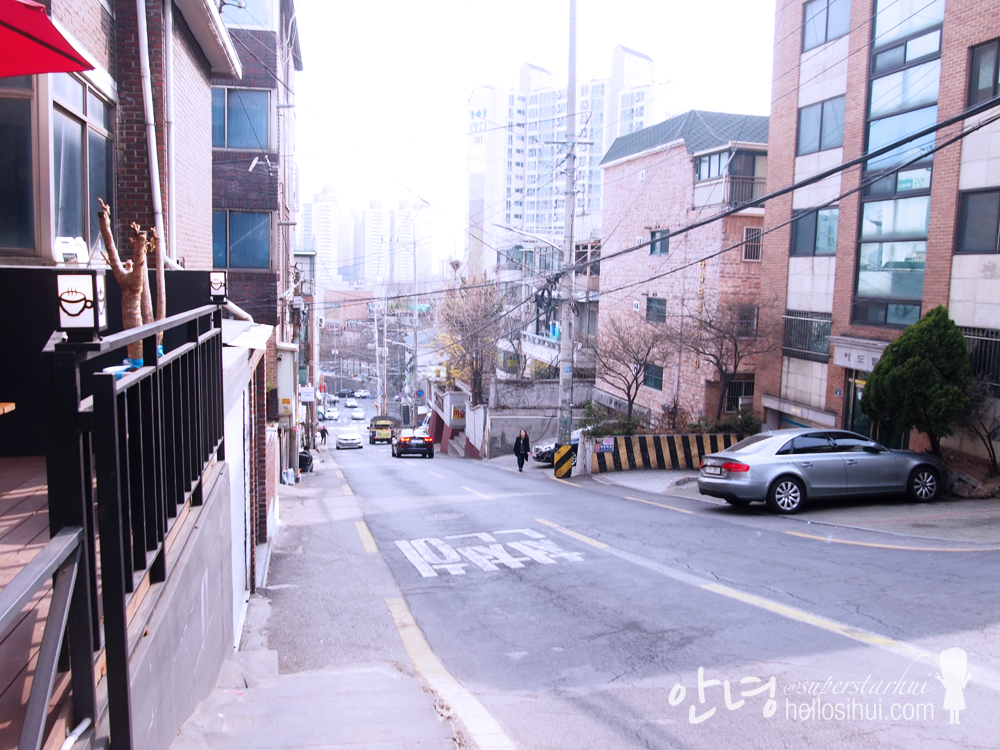 #continue to walk straight 🙂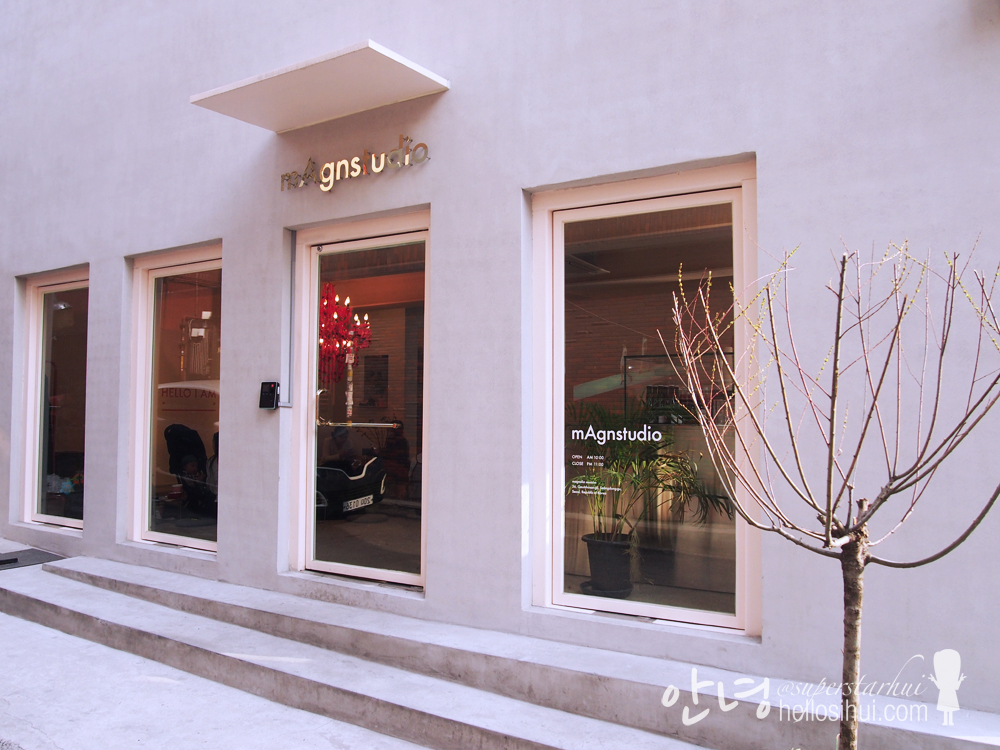 You will see this beautiful cafe on your left! 🙂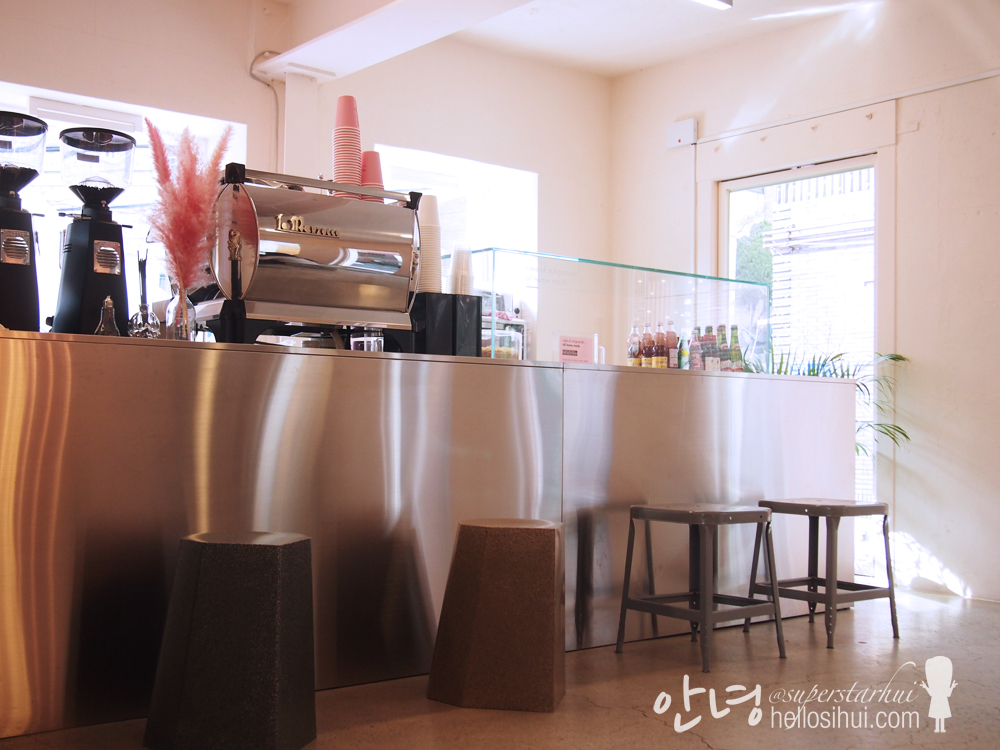 #order your drinks now 🙂
mAgnstudio (메그엔스튜디오) 
Address: 금호동 3가 1170-9번지 1층
Operating Hours: 10am – 10:30pm (Tuesday – Sunday) Closed on Monday
Subway: SinGeumho Station Exit 3
---
---