하이헤이헬로 hi hey hello coffee & bread
[Travel in March / April 2018]
Haha! One more cafe post, and another one coming up before I end this 2018 Korea post with my 3d2n Sokcho 🙂 This cafe is actually a random search, and I got really attracted by it's name – hi hey hello. It seems to call out for my "hellosihui" and I thought, i need to visit it 🙂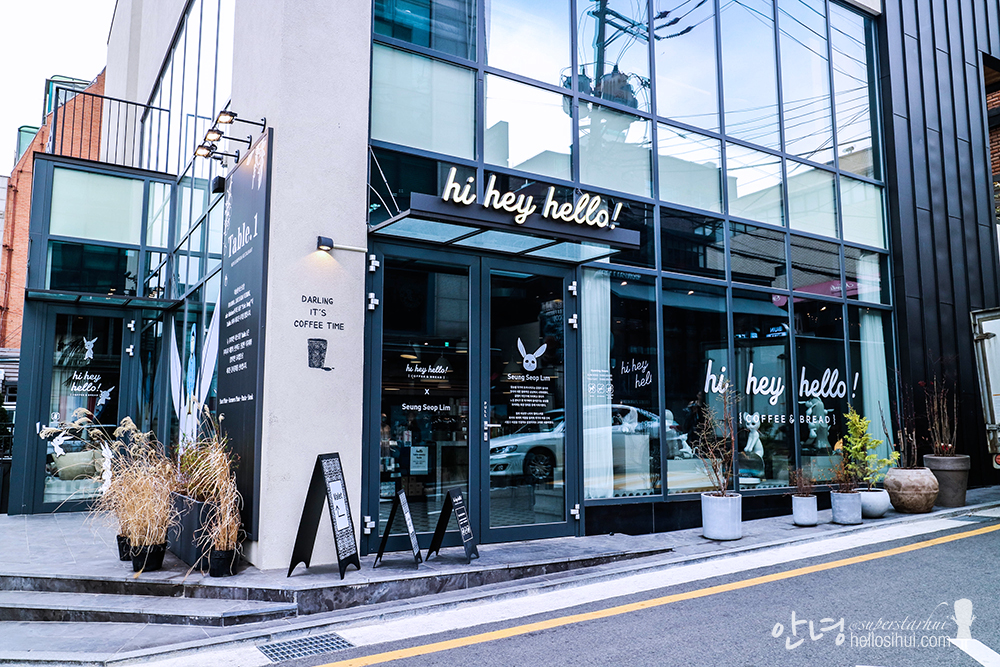 This time, the cafe collaborate with Seung Seop Lim hence you will get to see many of his art pieces in the cafe!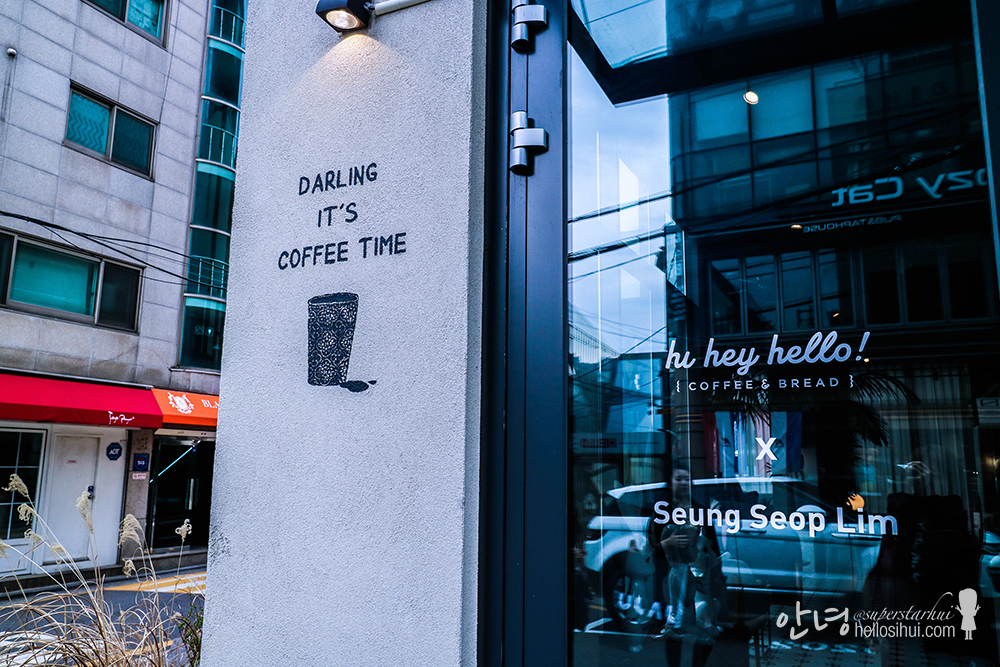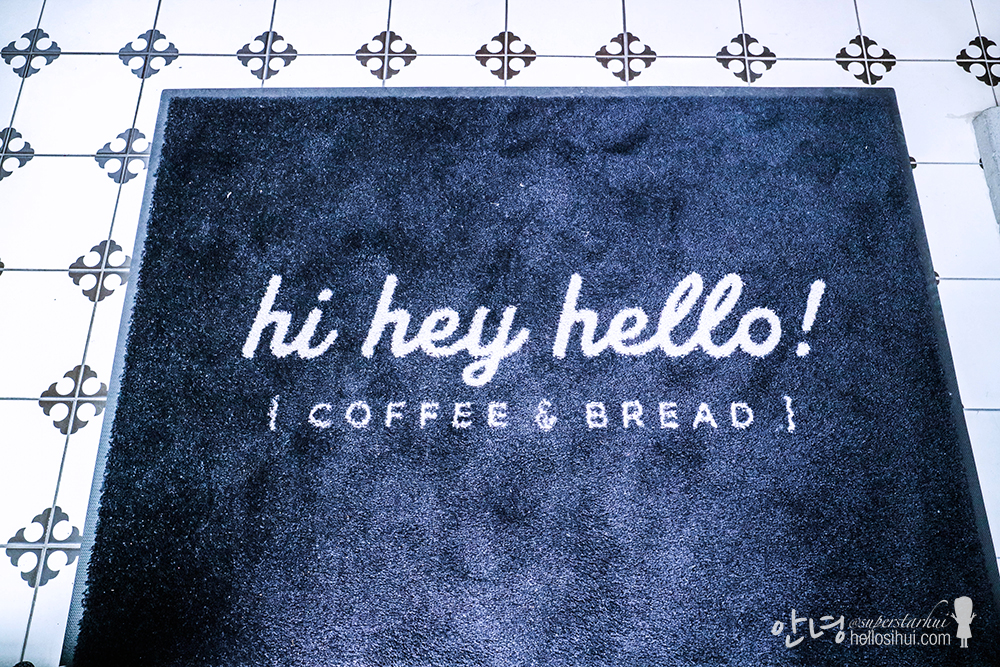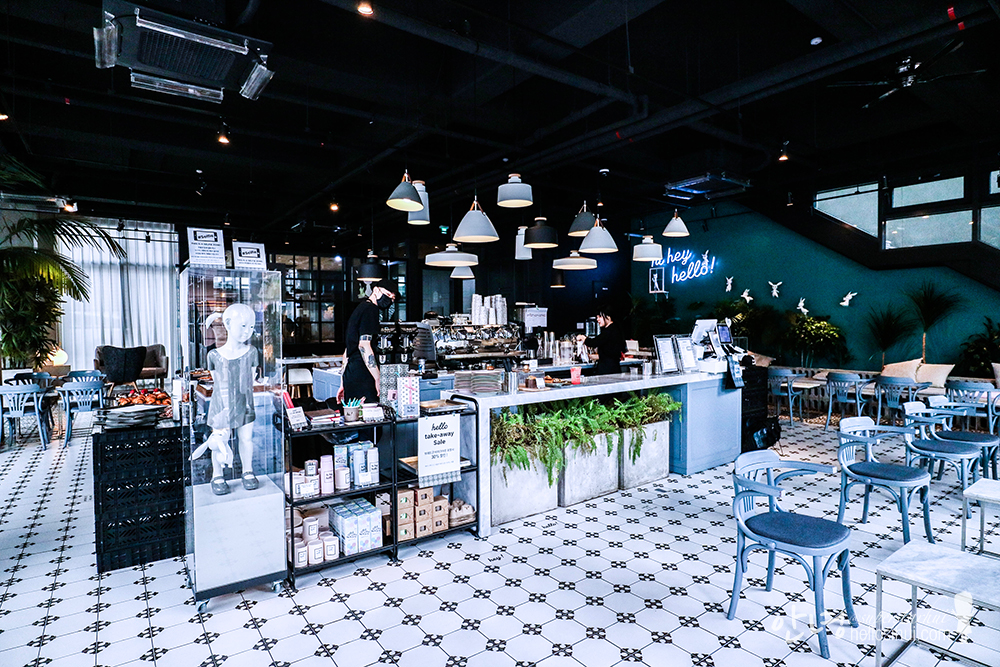 Honestly, it's quite pretty done! 🙂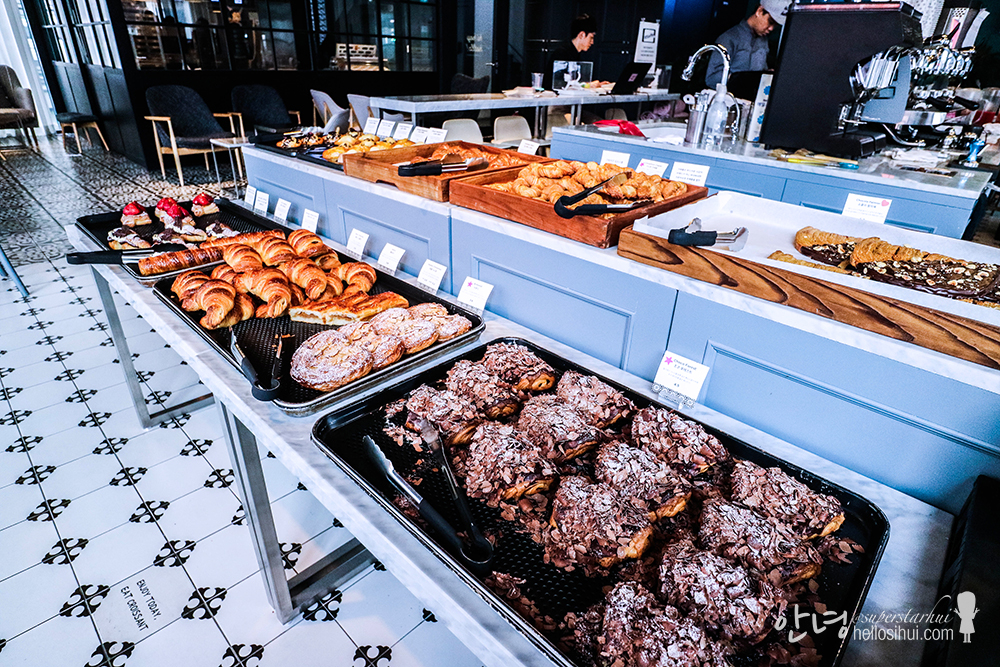 there's many different type of pastry.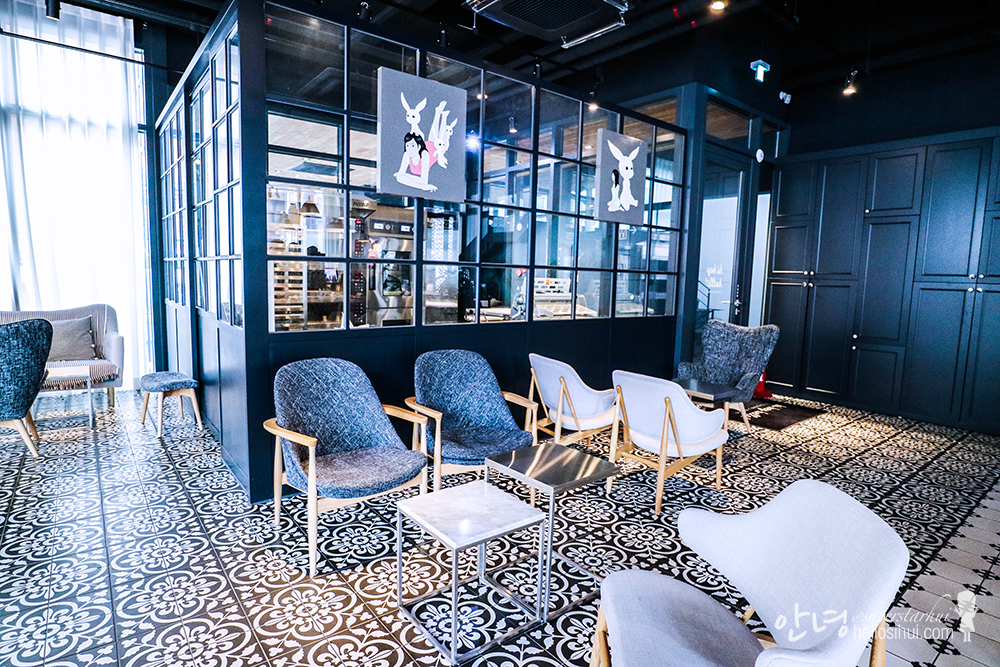 I kind of like this kind of different table/chair combination.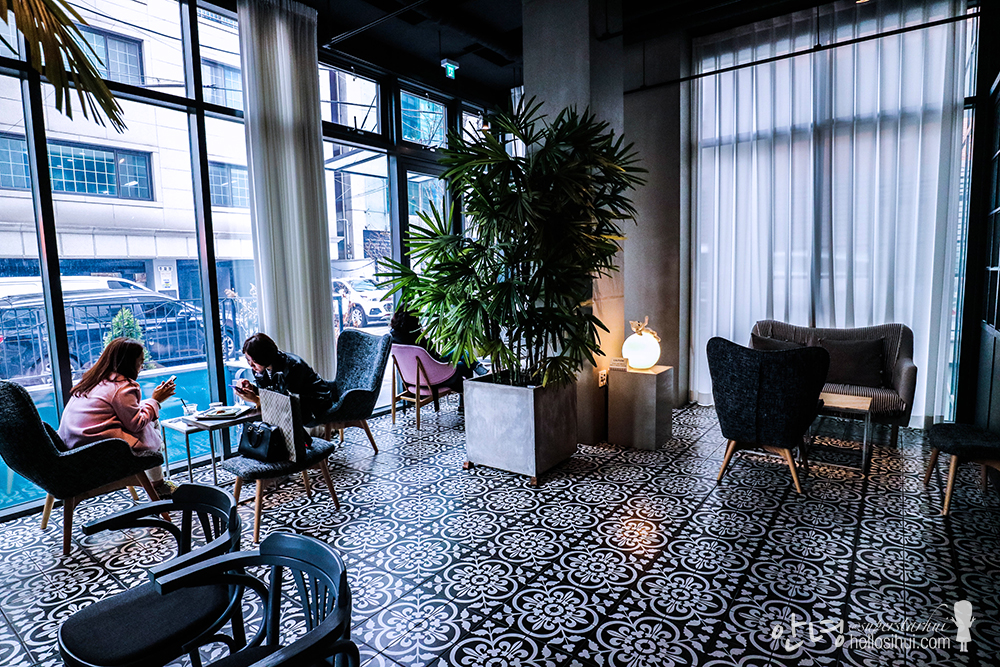 We sat here, in a corner haha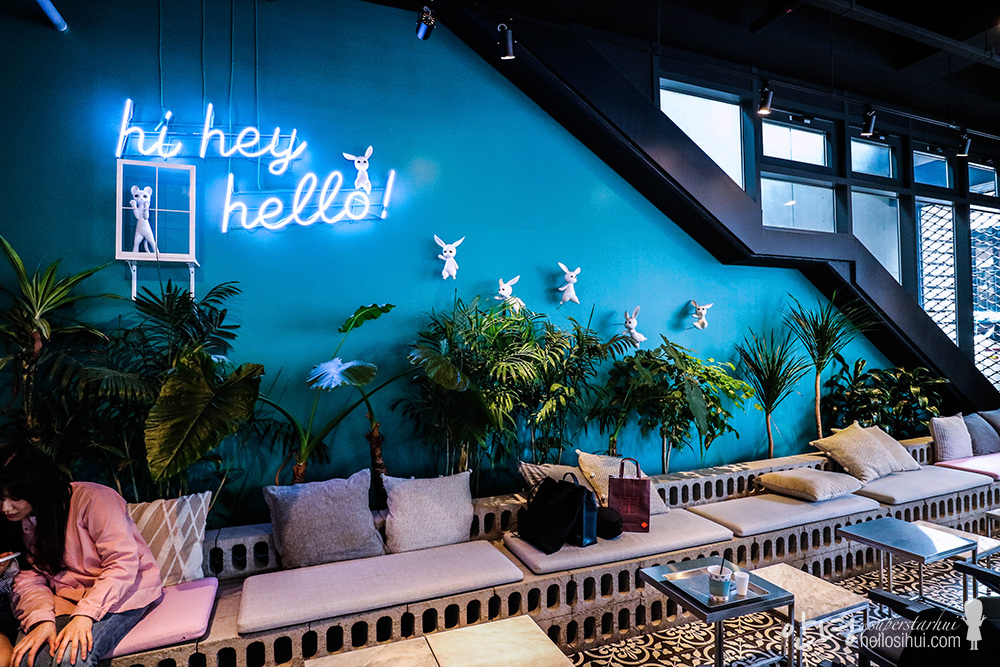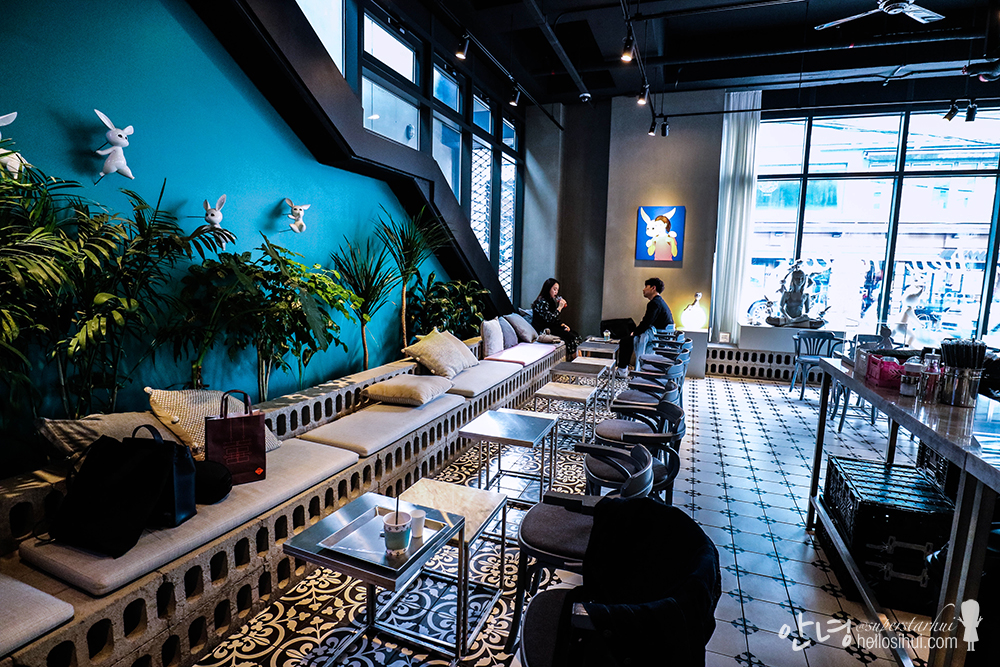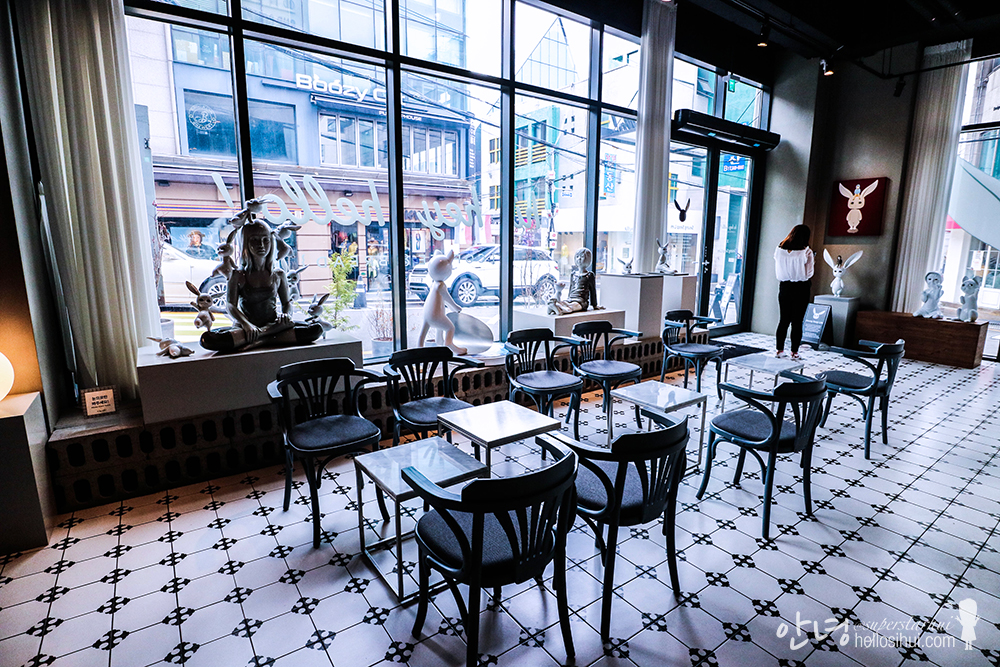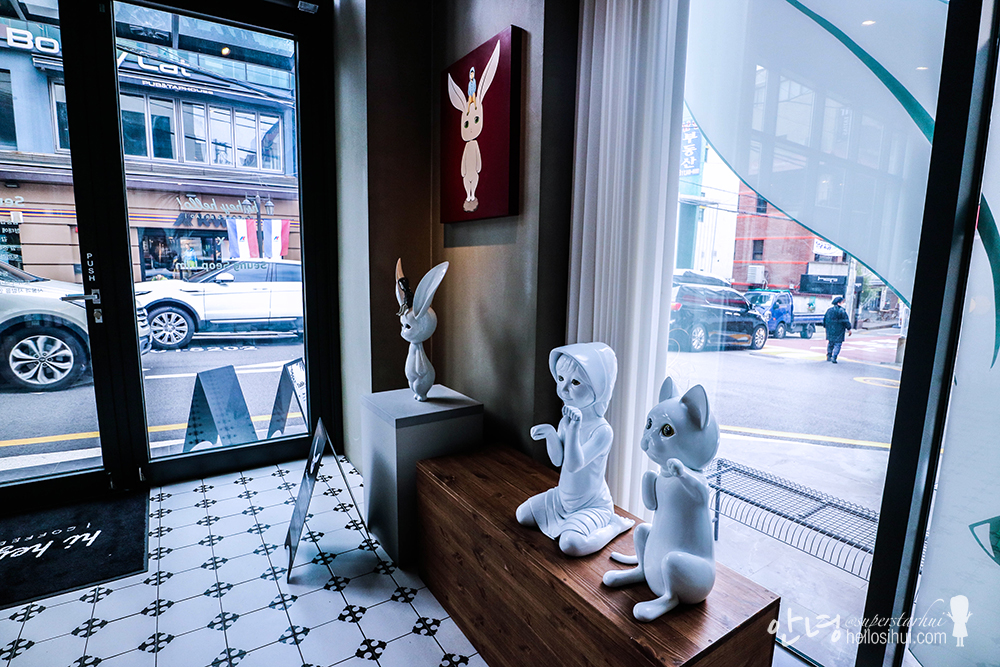 some of Seung Seop Lim's art pieces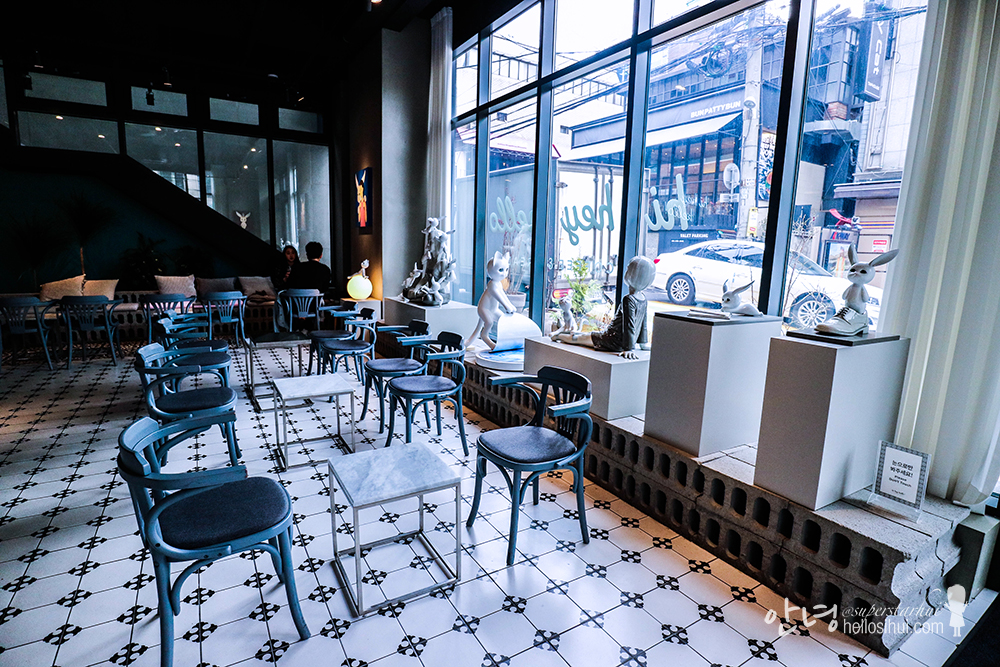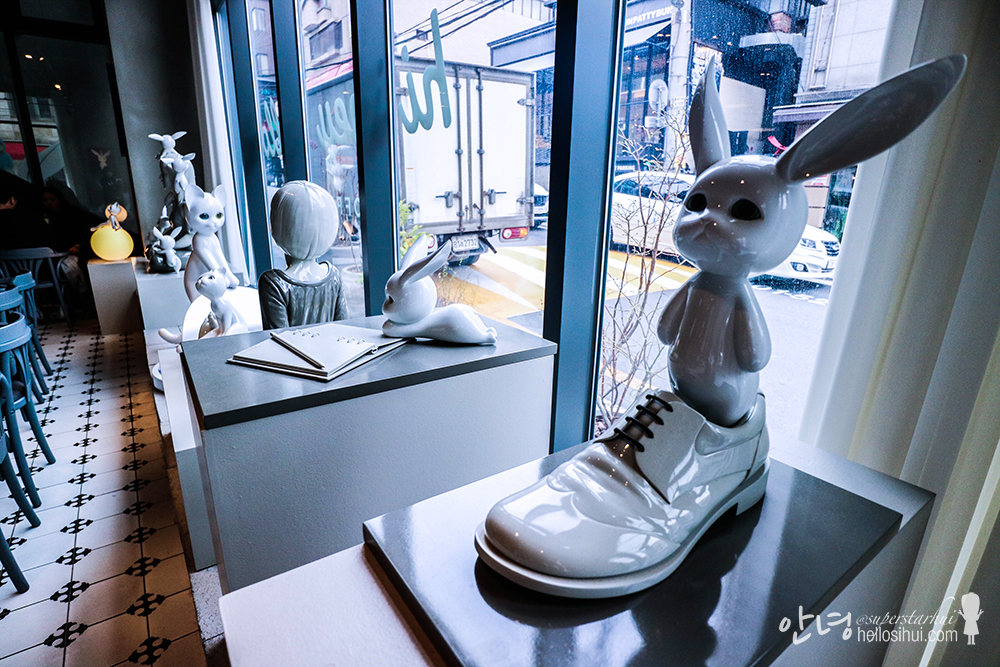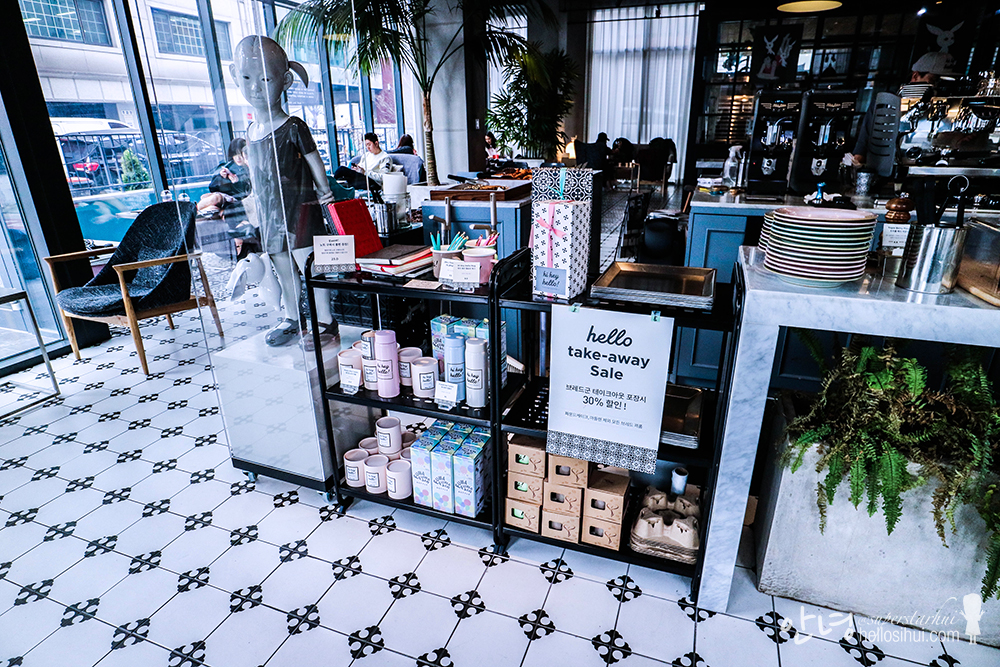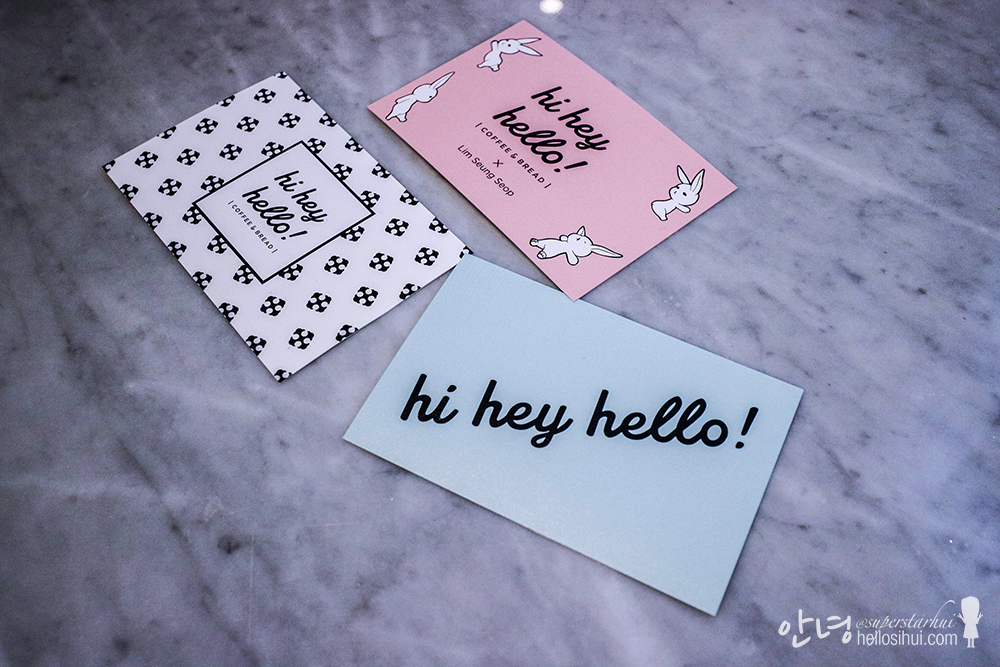 Their business card very simple and captivating!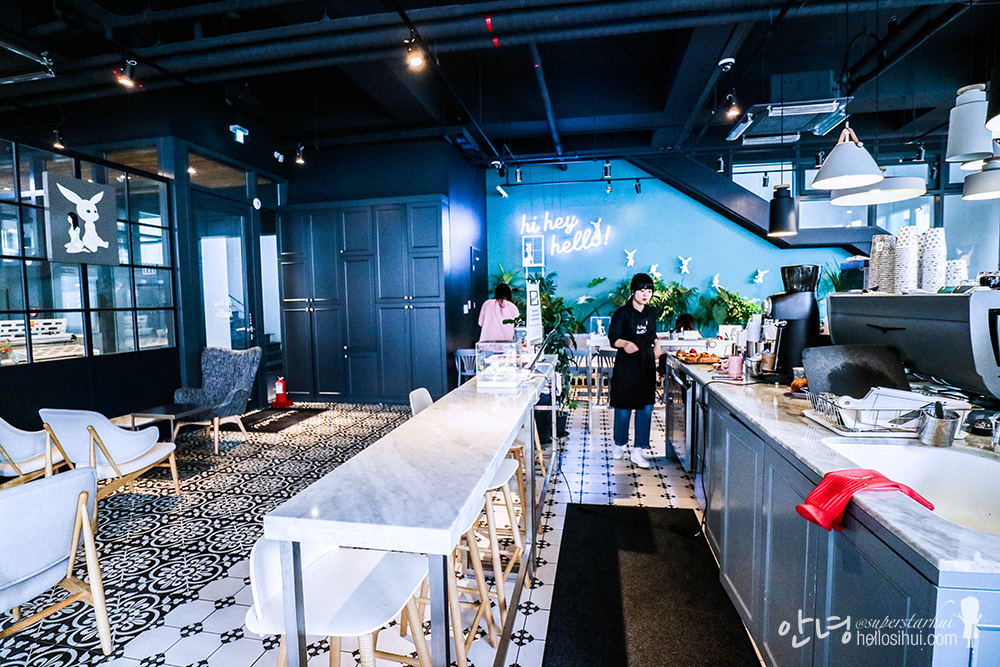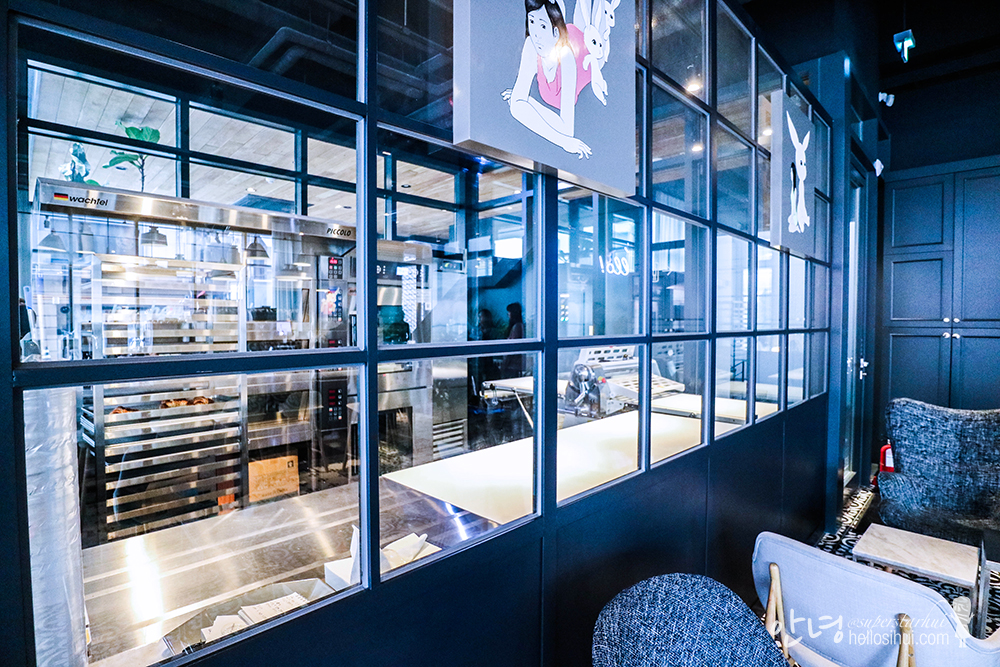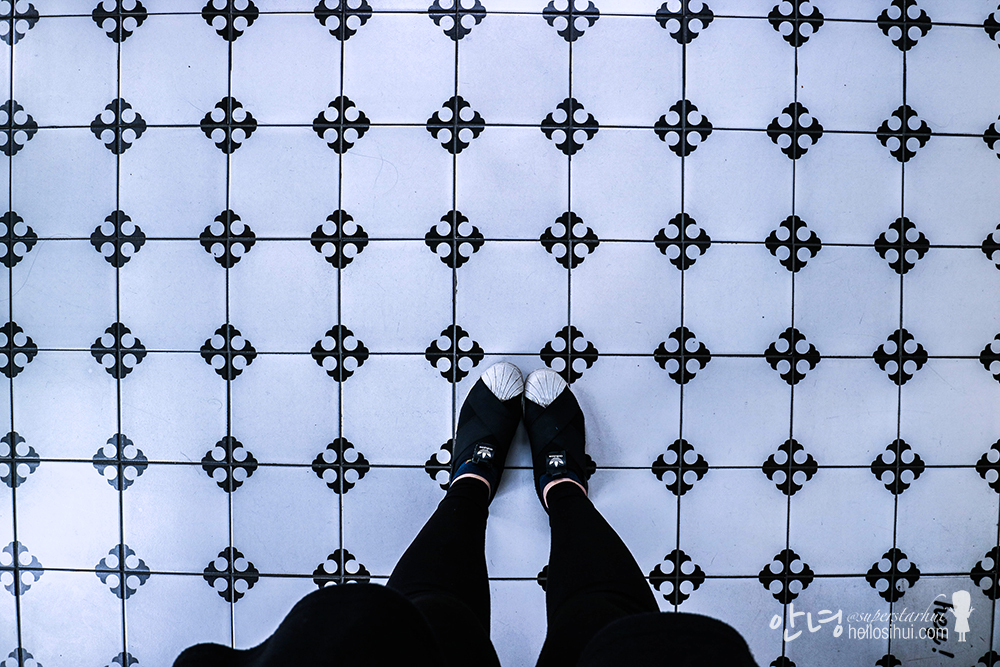 And our orders…
menu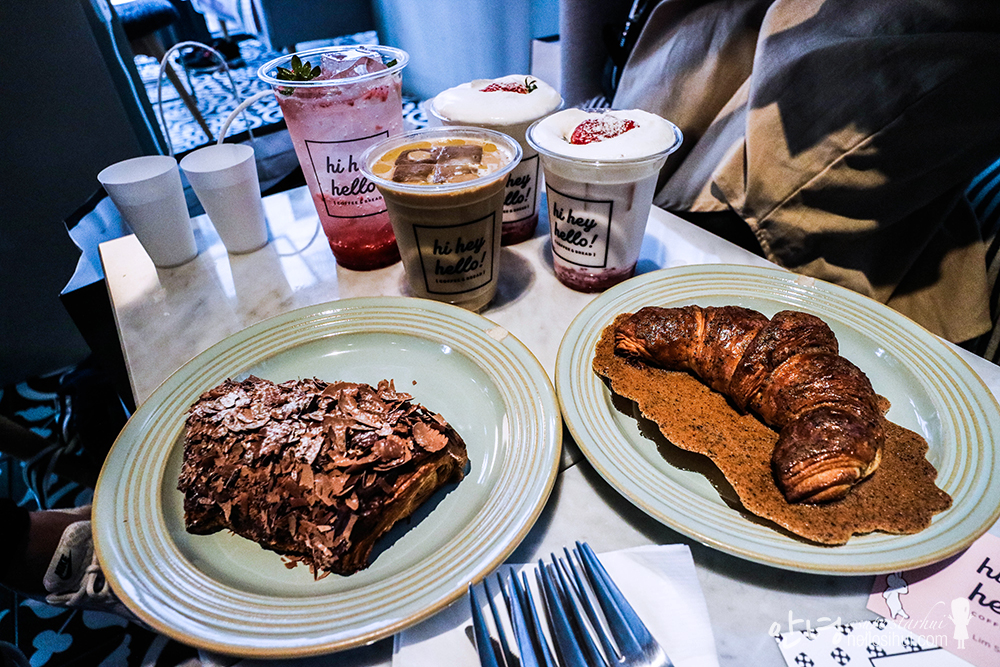 5 orders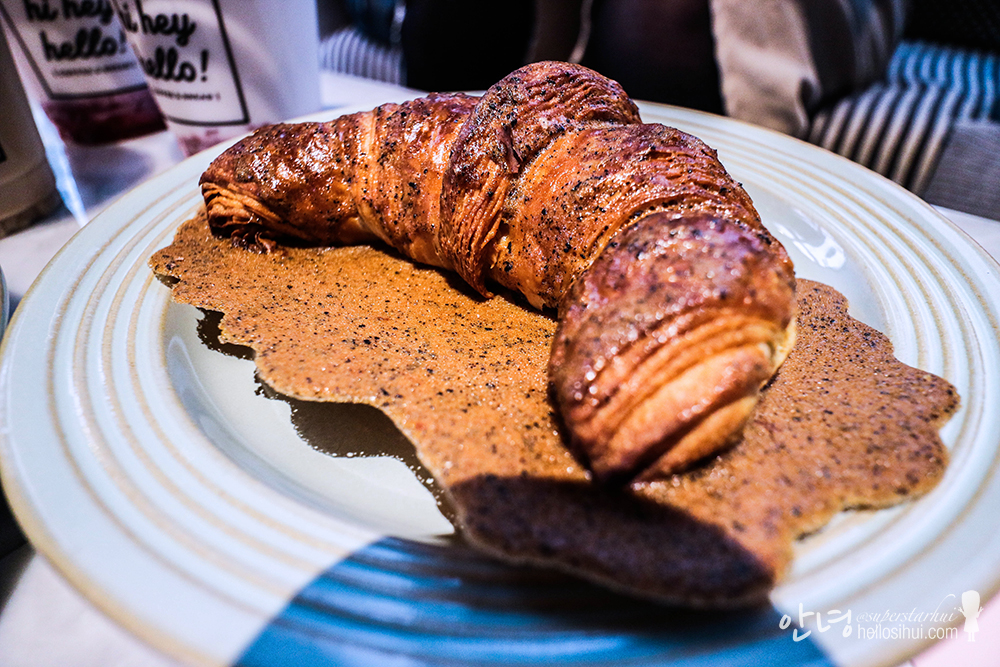 Honestly, nothing impressive, but I prefer this compare to the other one.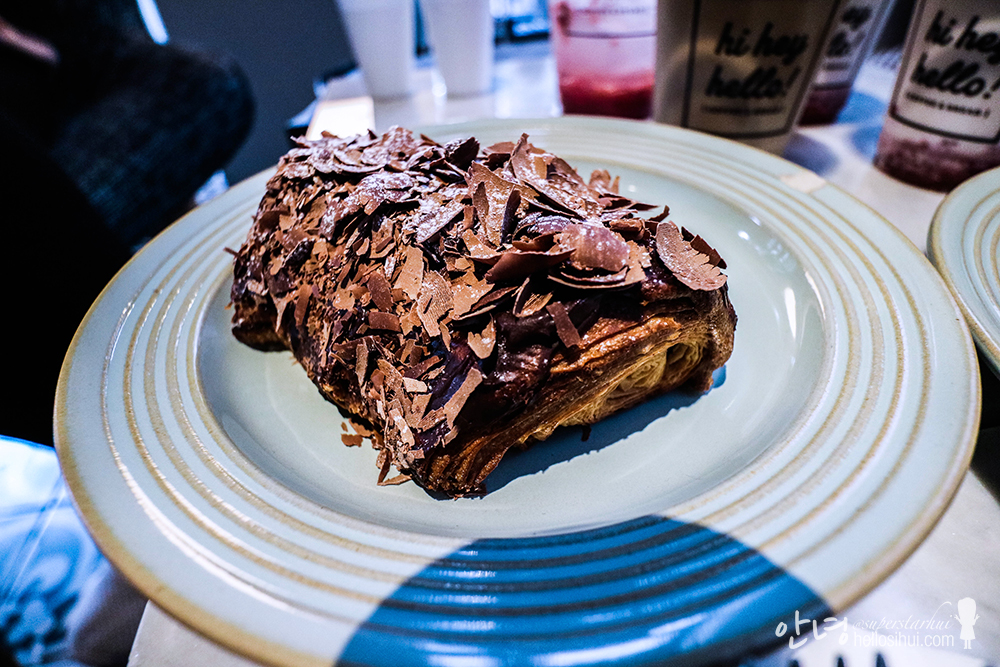 so so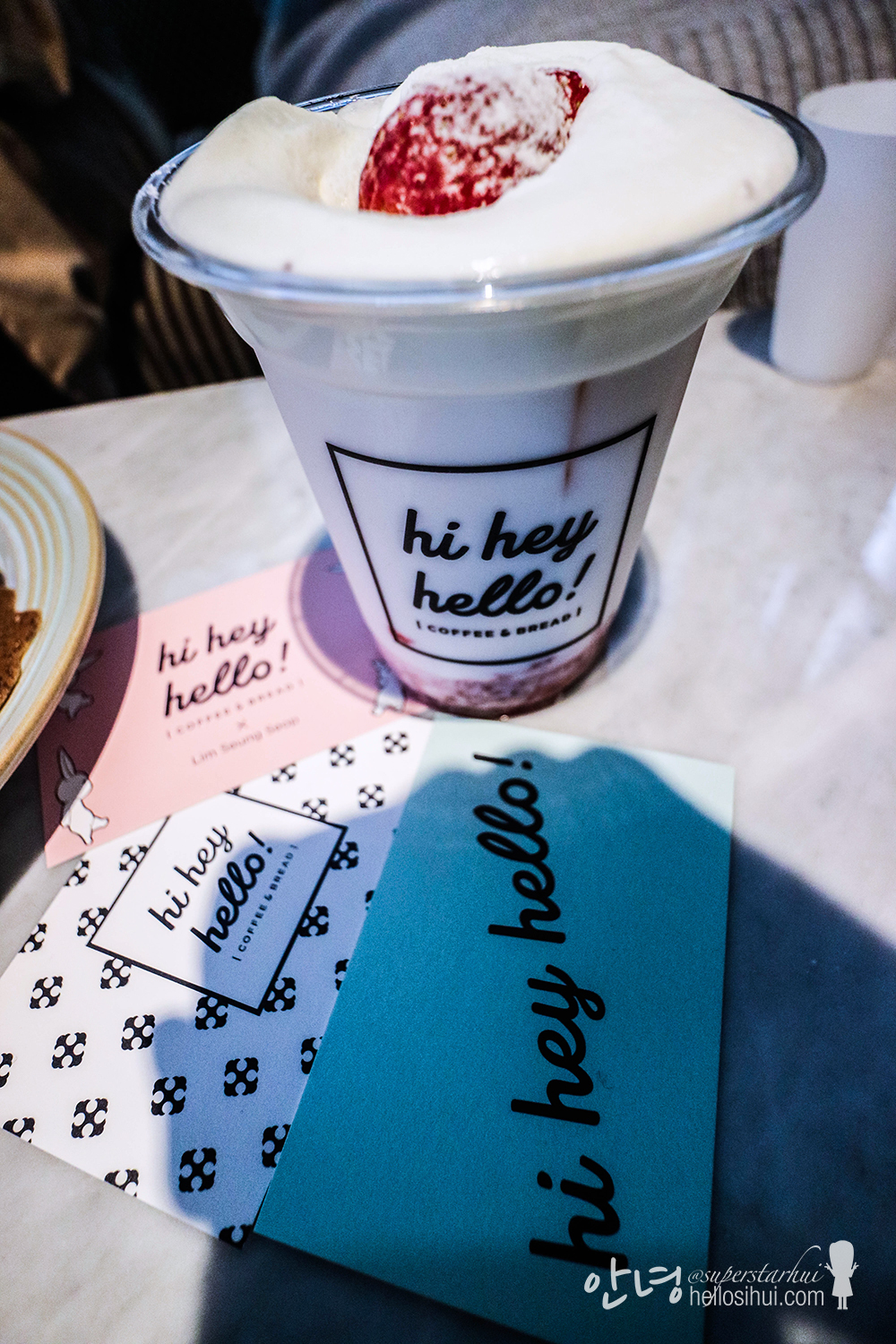 Strawberry Latte, not bad.
Direction to 하이헤이헬로 hi hey hello coffee & bread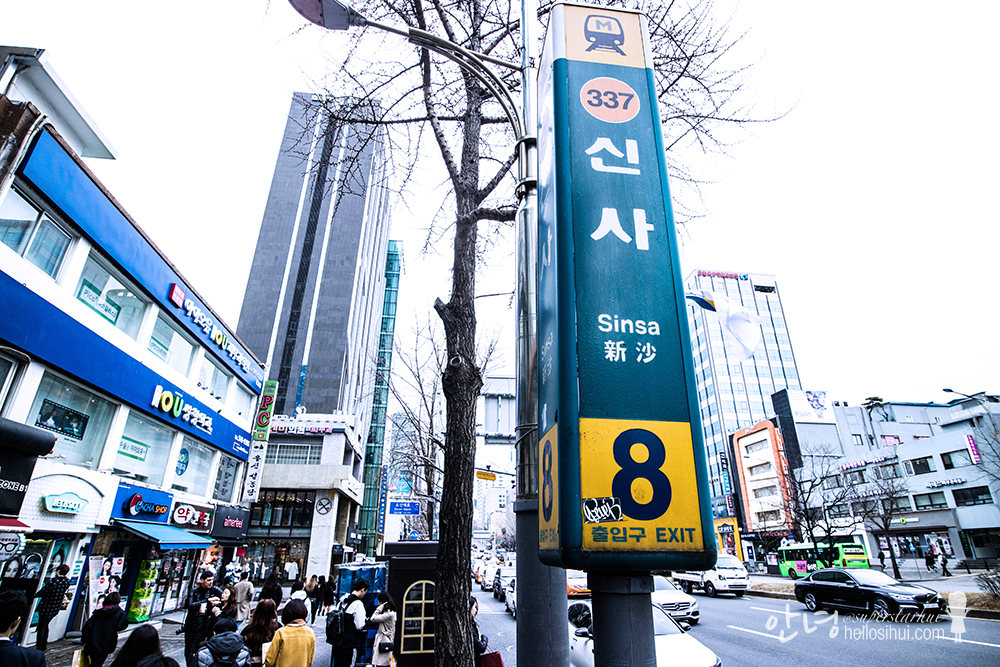 Sinsa Station Exit 8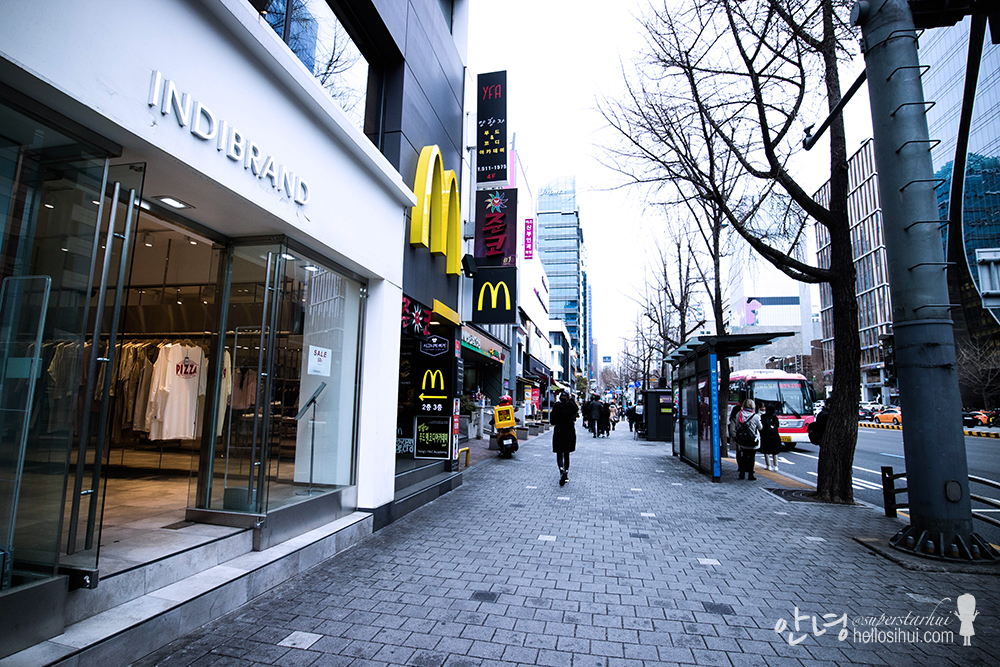 Walk straight!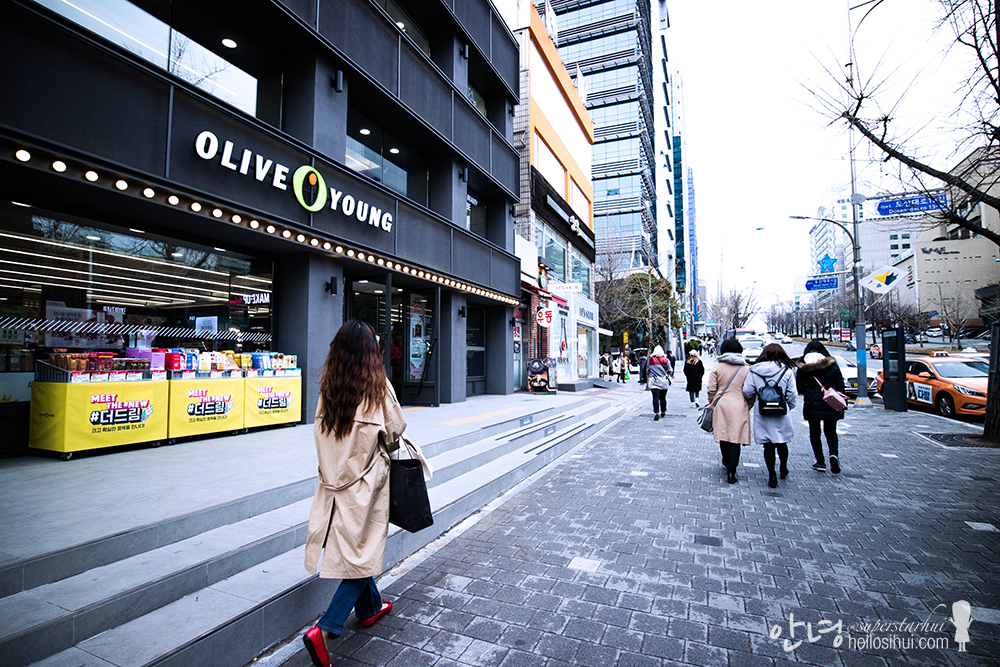 Continue to walk straight 🙂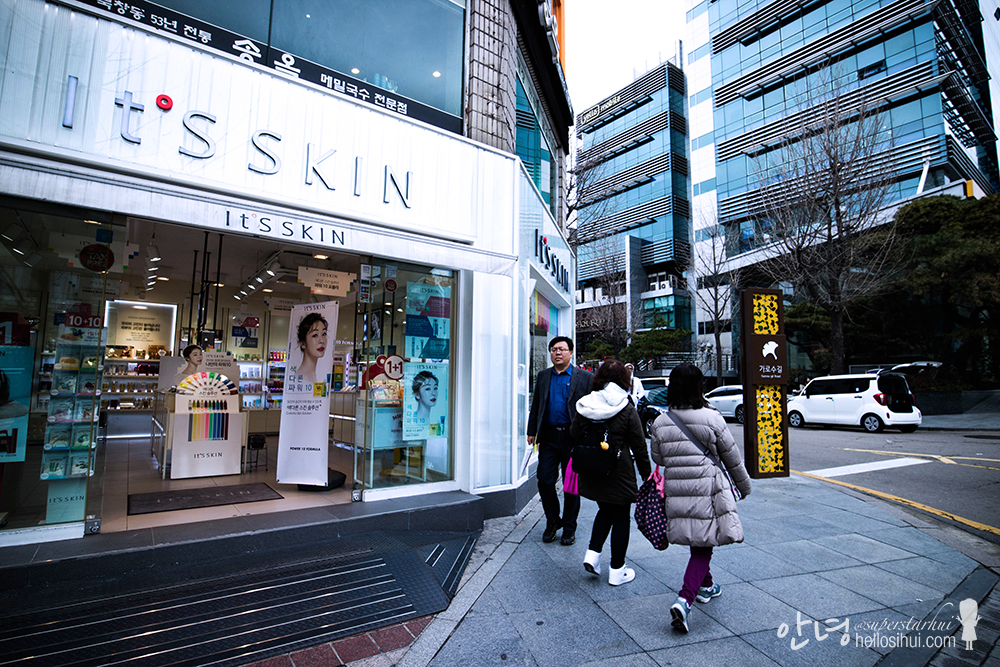 Turn left at It's Skin and walk straight!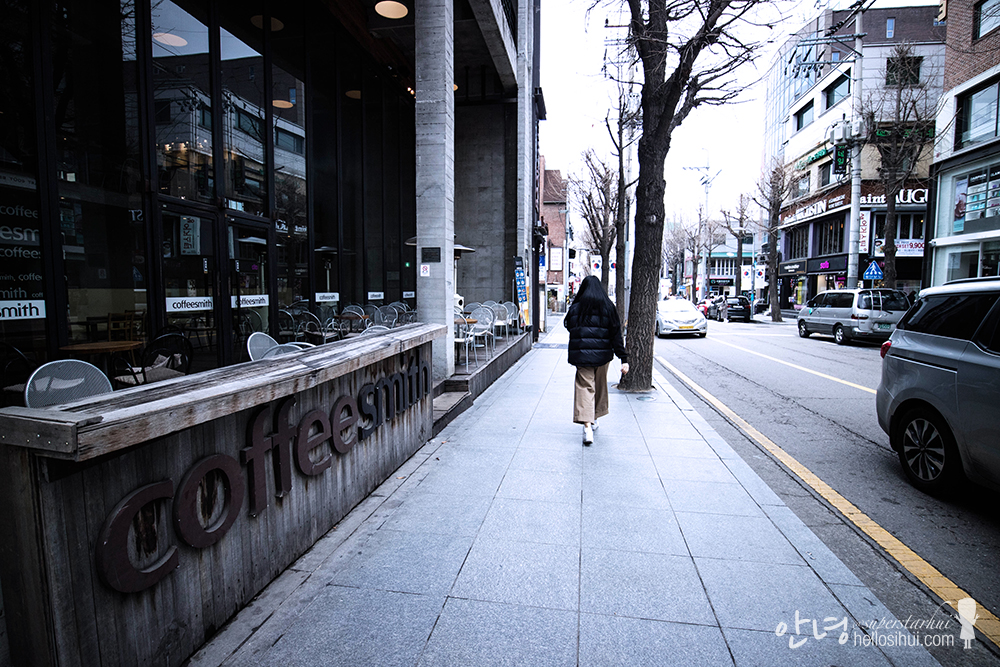 Pass by Coffee Smith, and cross the road to walk straight! 🙂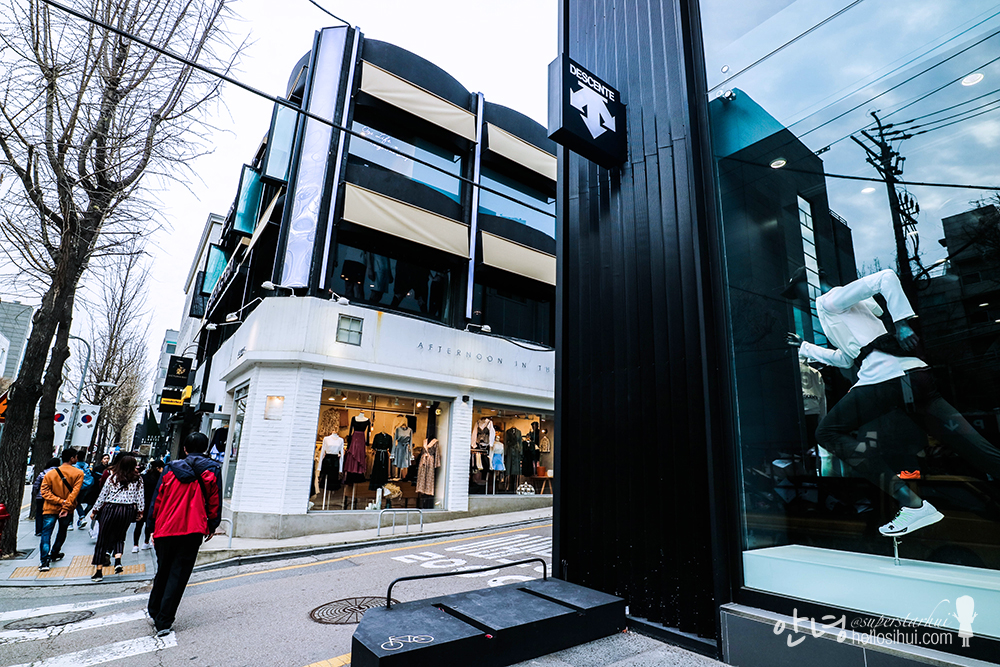 Till you pass by descente, and turned right!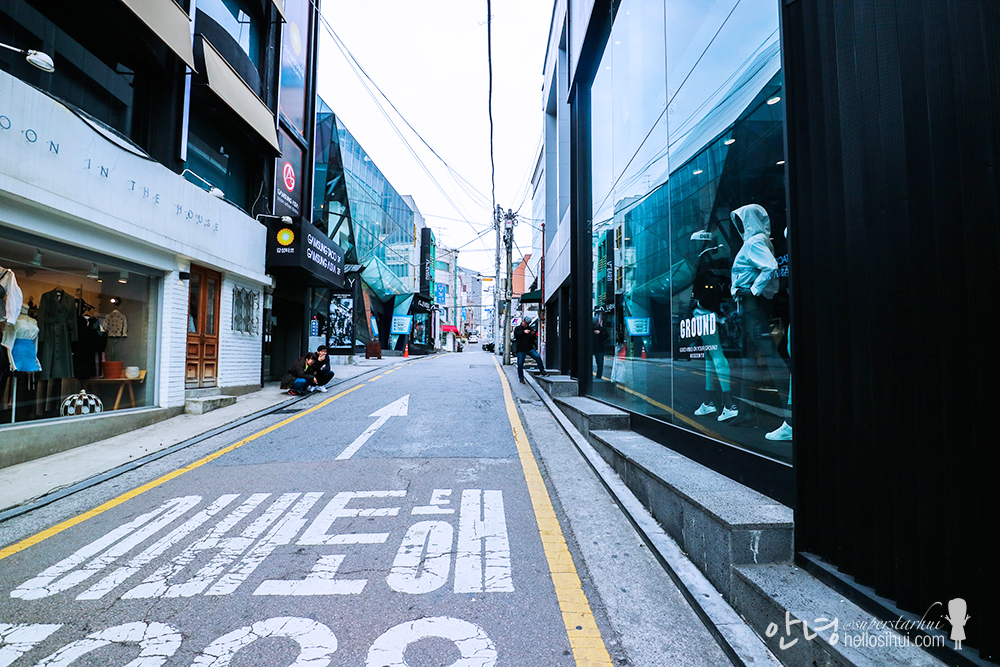 continue to walk straight 🙂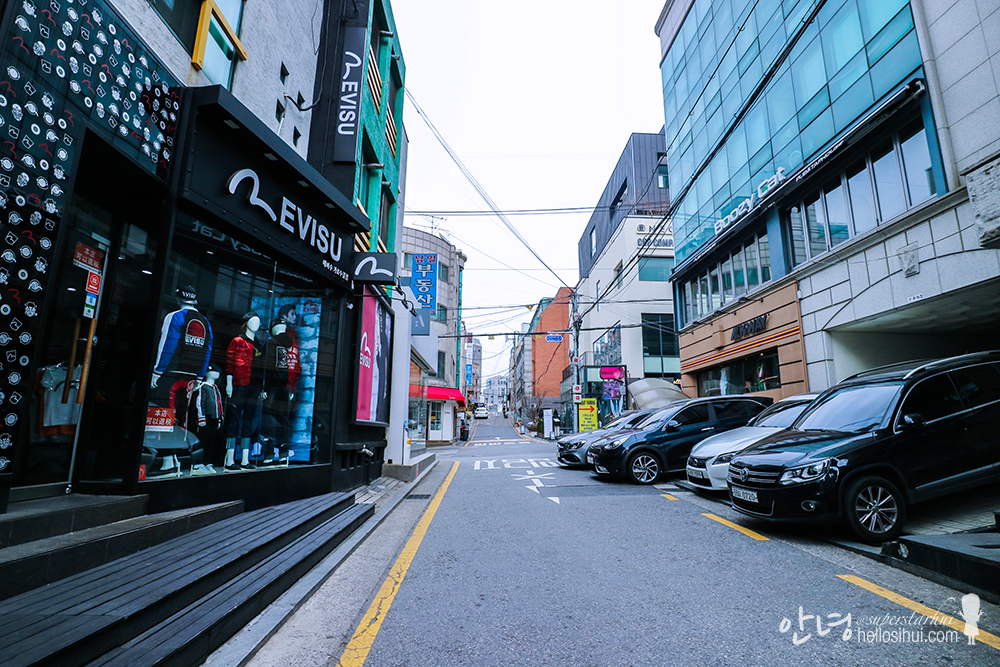 and a little more 🙂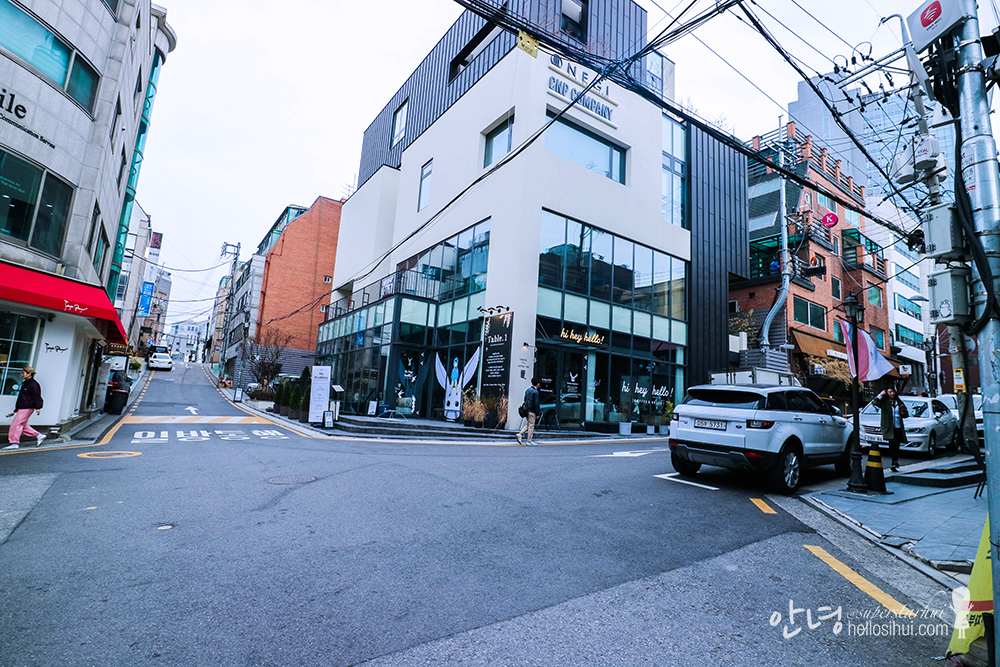 and …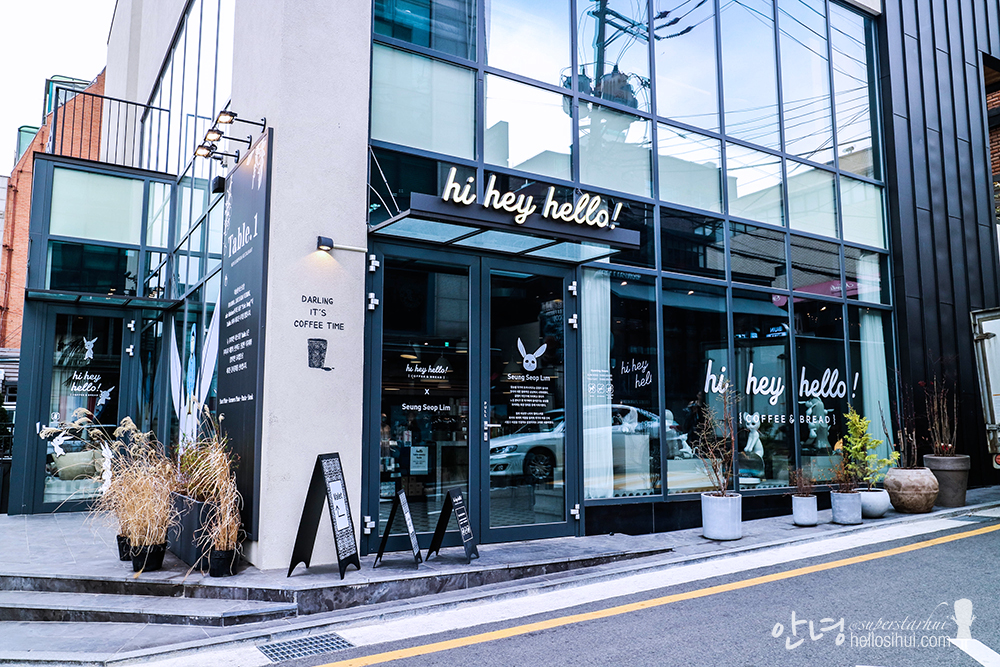 and you reached 🙂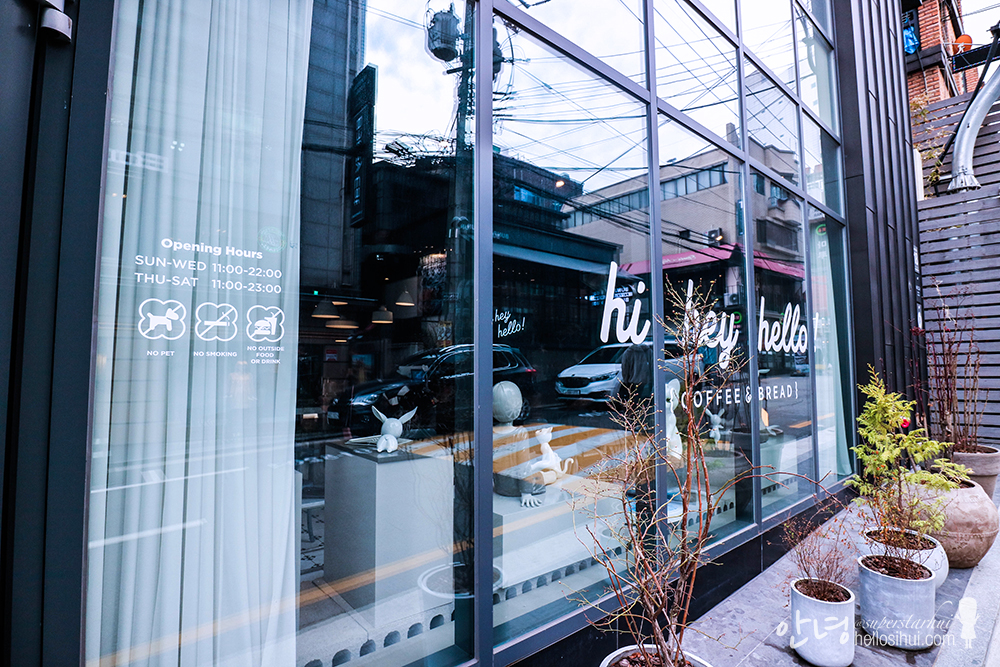 하이헤이헬로 hi hey hello coffee & bread
Address: 강남구 도산대로 15길 18 1층
Operation Hours: 11:00am – 10:00pm (Sun-Wed), 11:00am – 11:00pm (Thurs-Sat)
Contact: 02-549-9345
Nearest Subway: Sinsa Station Exit 8
Overall Rating: 5.5/10
Amount Spent: ~
My Recommendations: ~
Best Part: Photo-worthy
Will I come back? Not Really!
HELLOSIHUI'S TIPS:
Photoworthy cafe but some ootd spot takes forever to wait.
---
Camera
Canon M3, Go Pro 4 Hero, Samsung Galaxy S7 Edge
Follow me: IG @superstarhui
#hellosihuigoeskorea for Korea travels
#hellosihuigoestravels for any travel destination! 🙂
---
---