Let's go Oido
[Travel in March / April 2019]
I was going through my photo albums to realise, I have yet share about our simple fun Oido day trip in March!
The main purpose of this trip is to have fun doing Clam Digging (in the mud during low tide)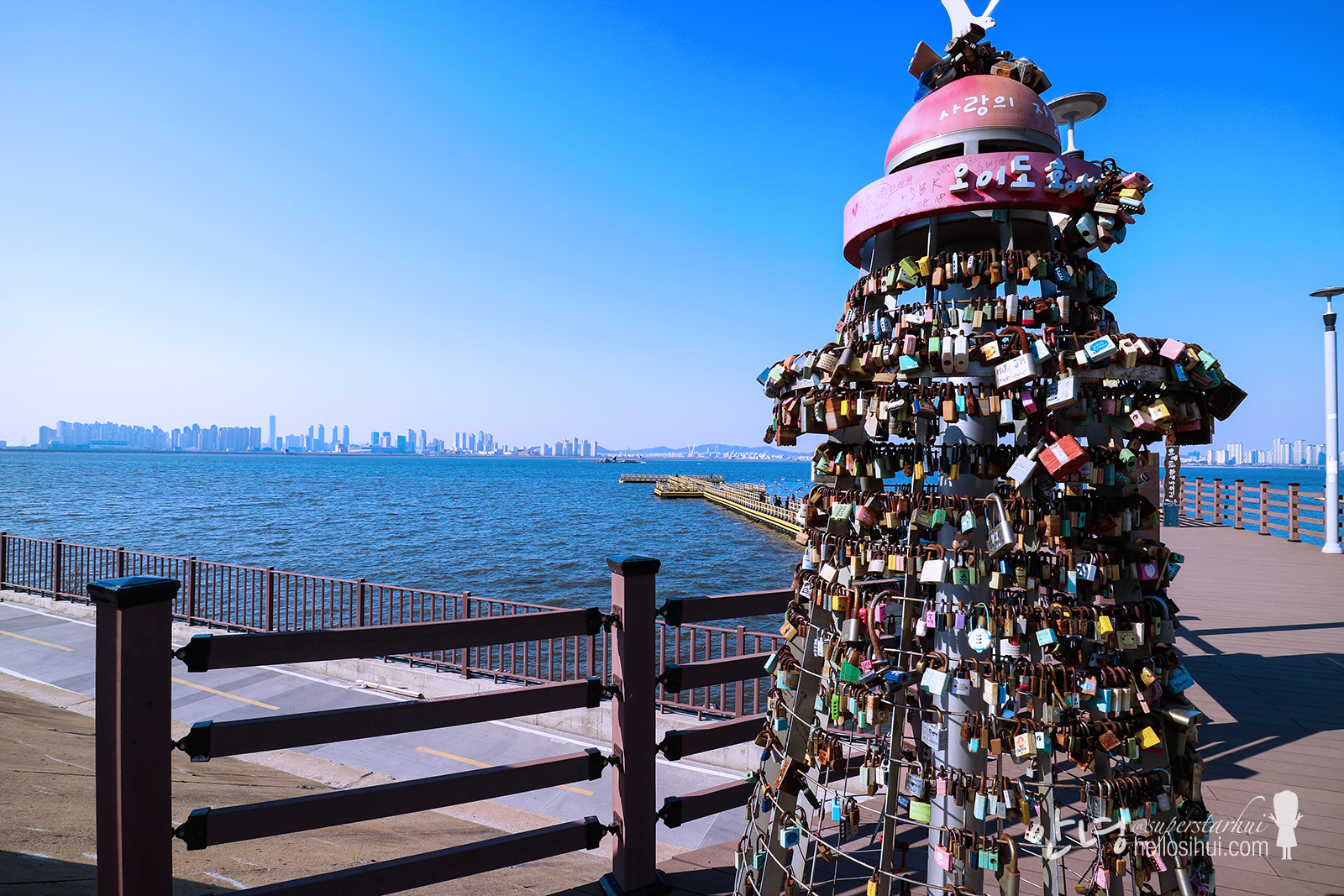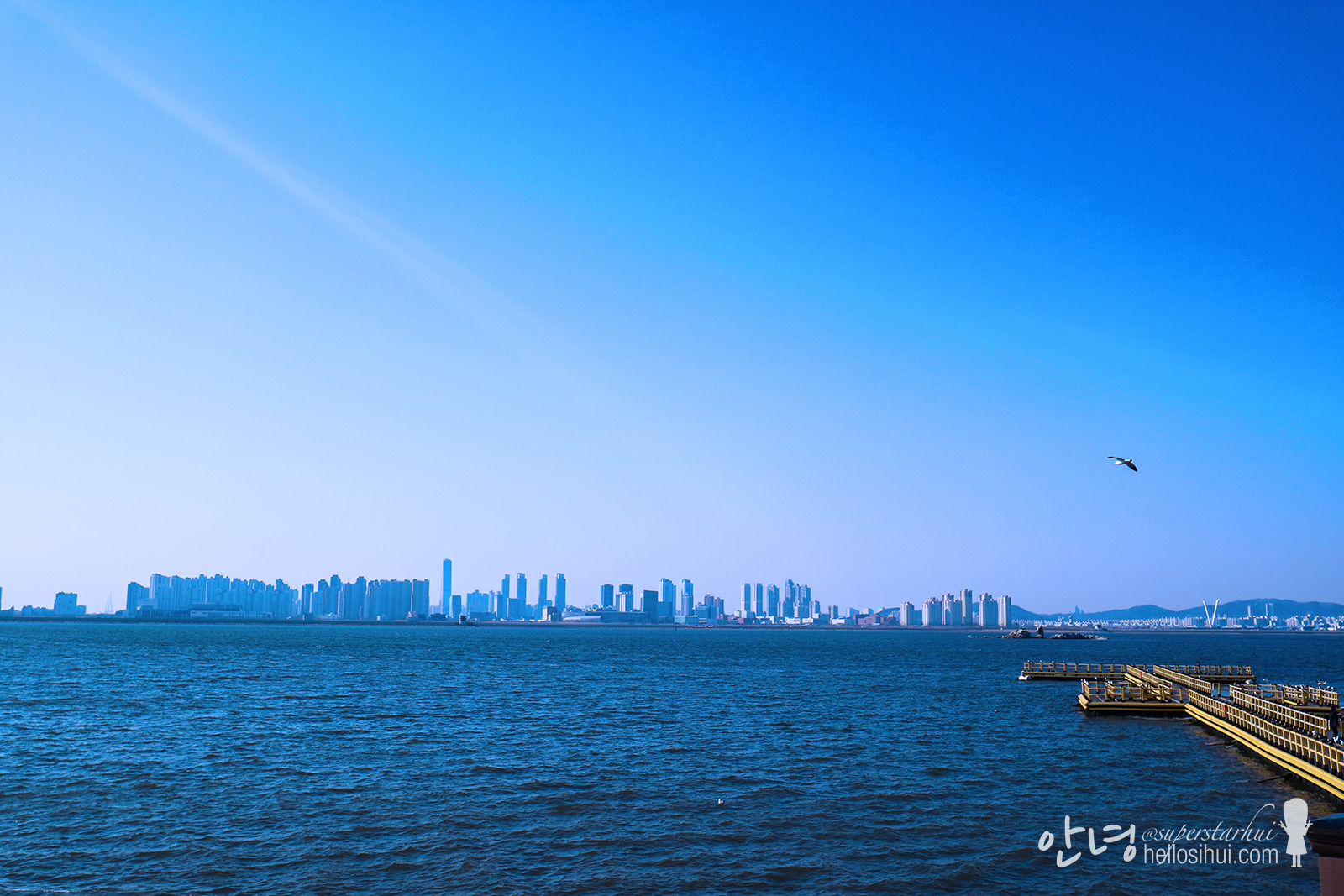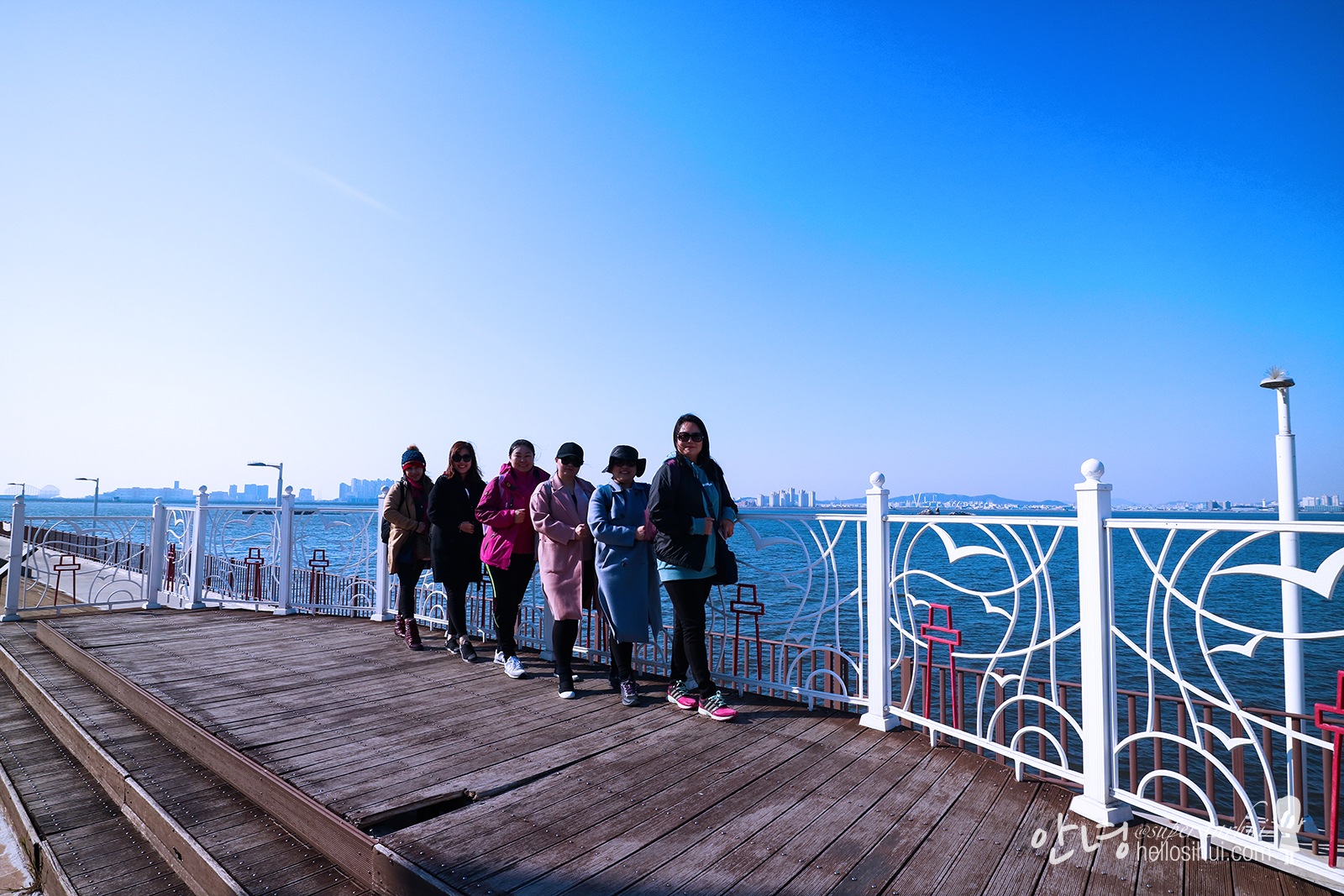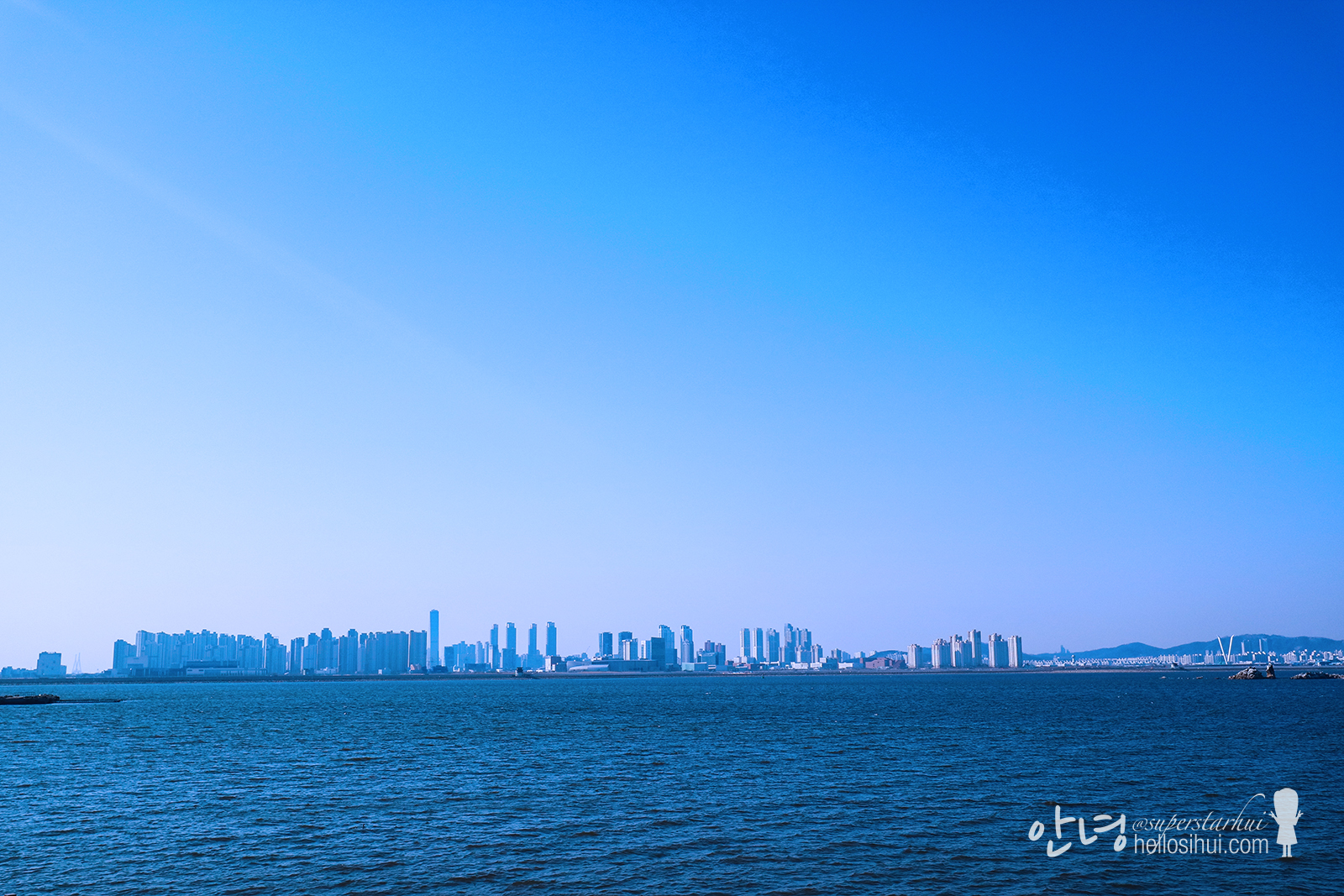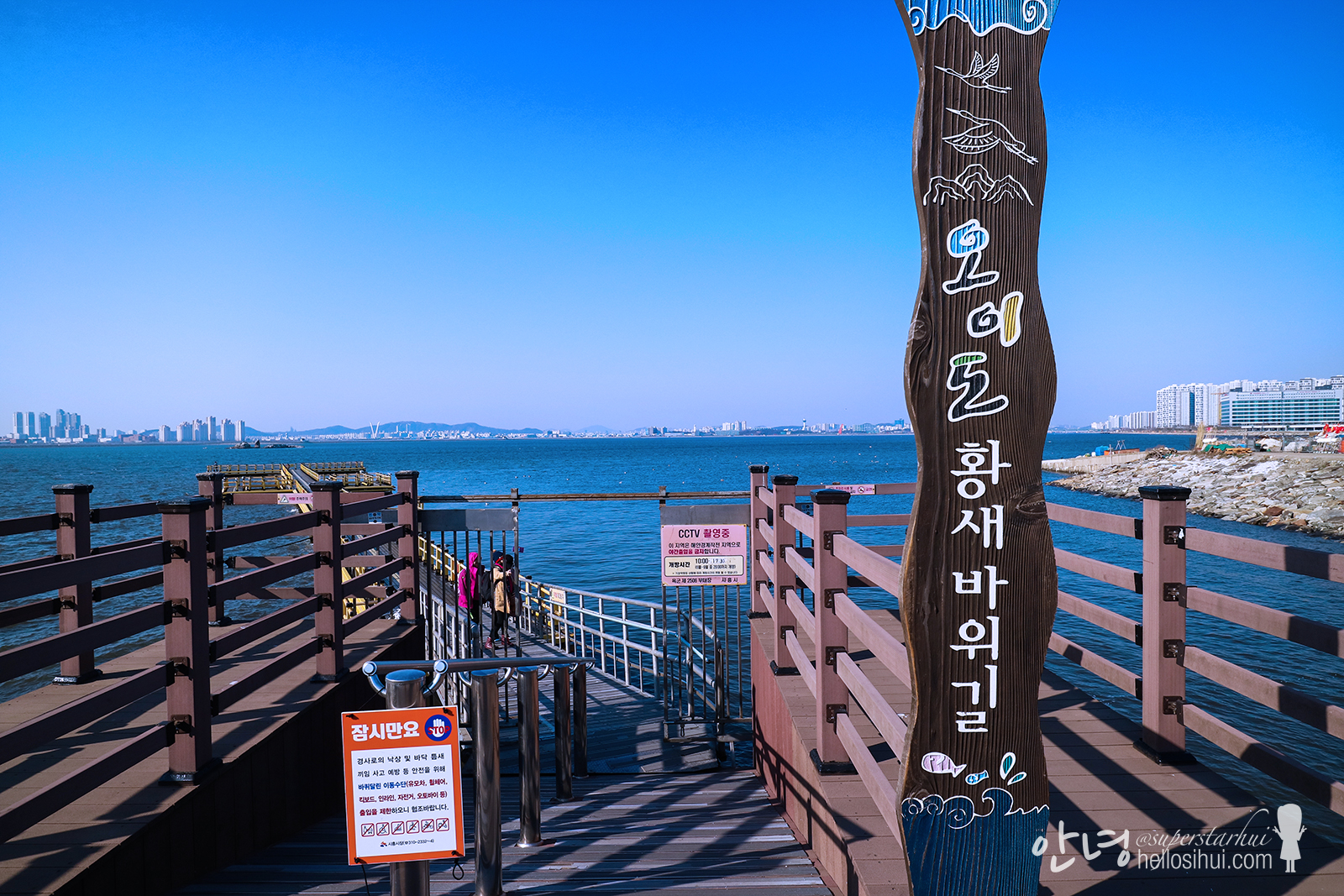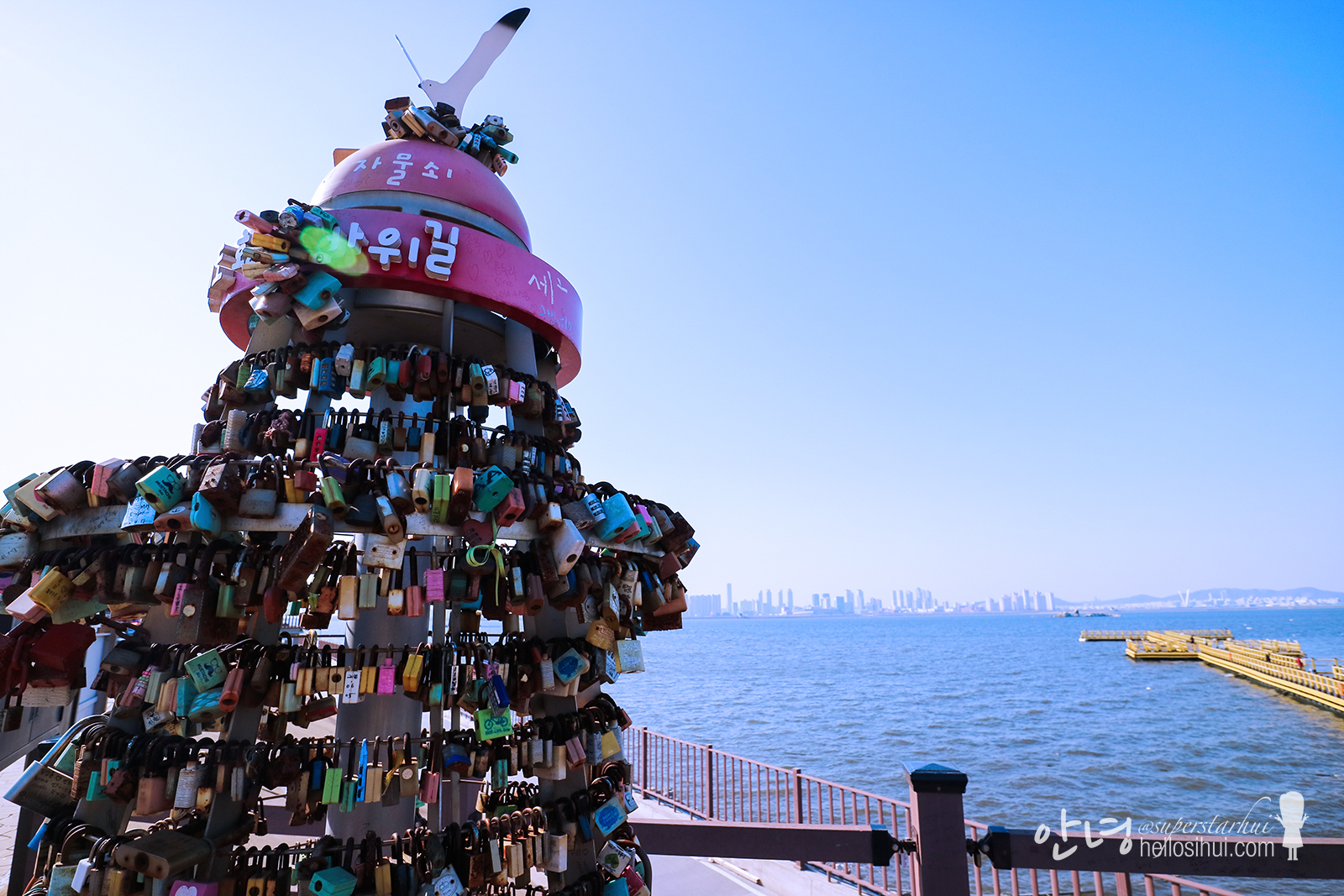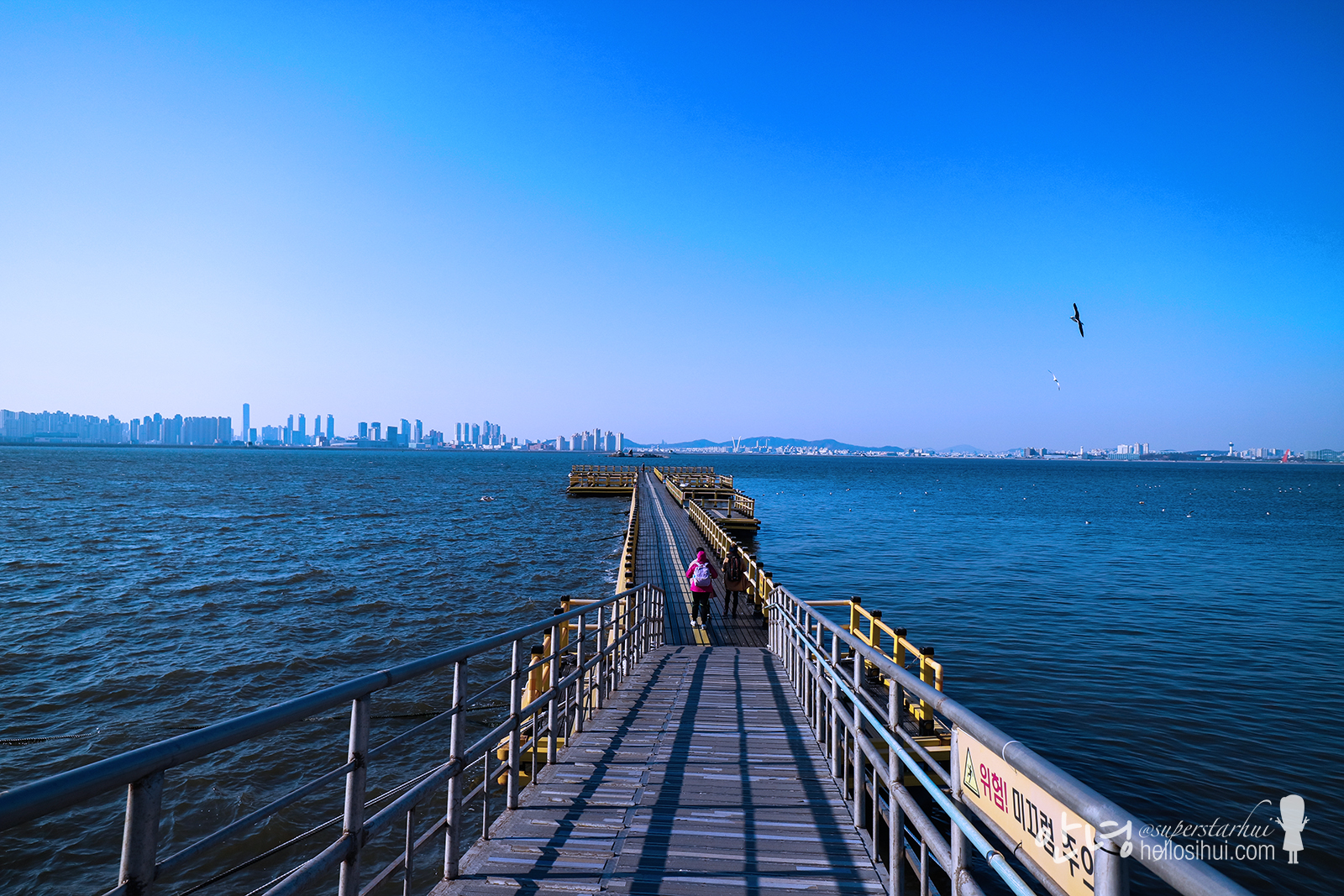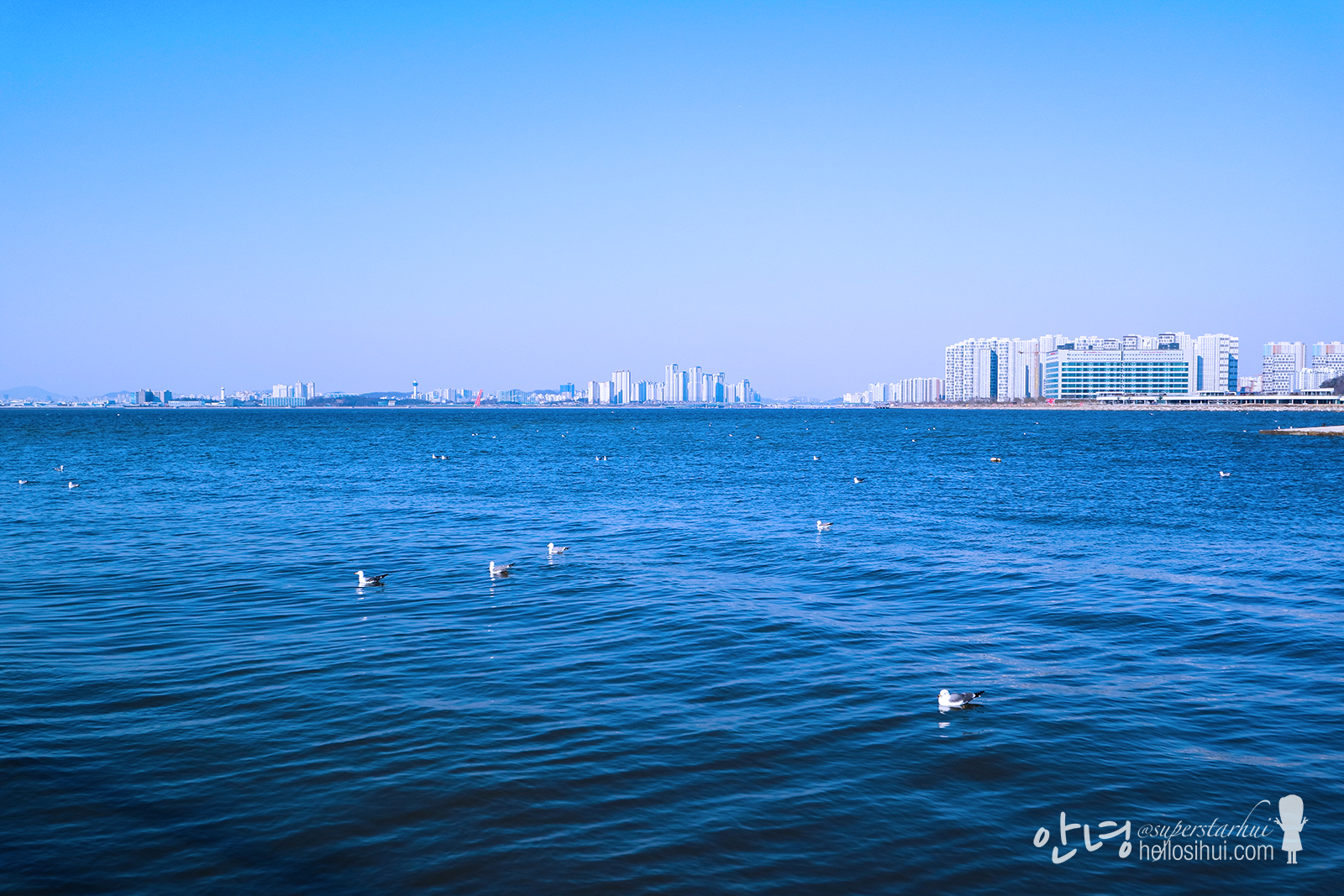 But, when we reached, we realised the weather condition is not available for our mud-clam-digging session. We found ourselves a new activity!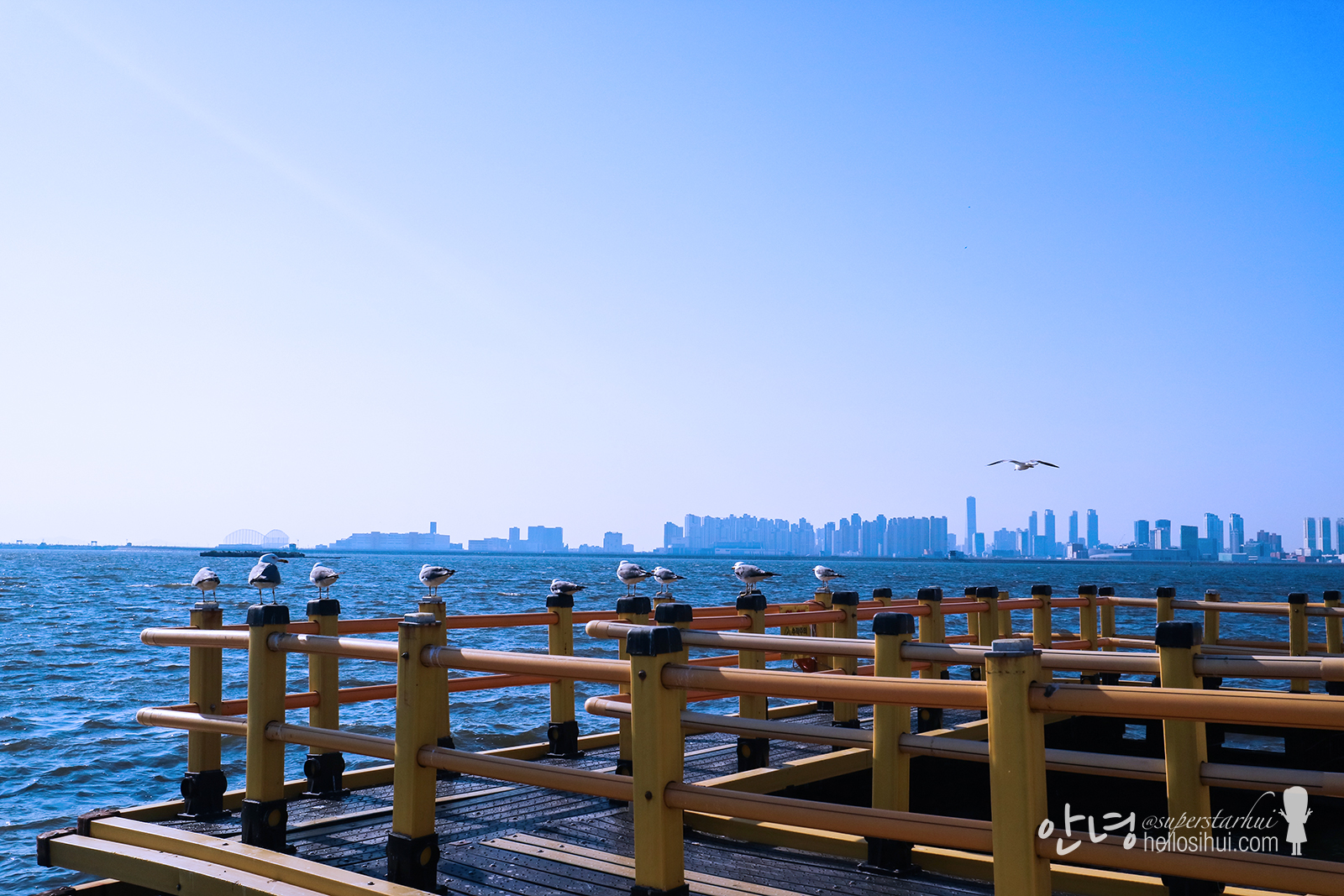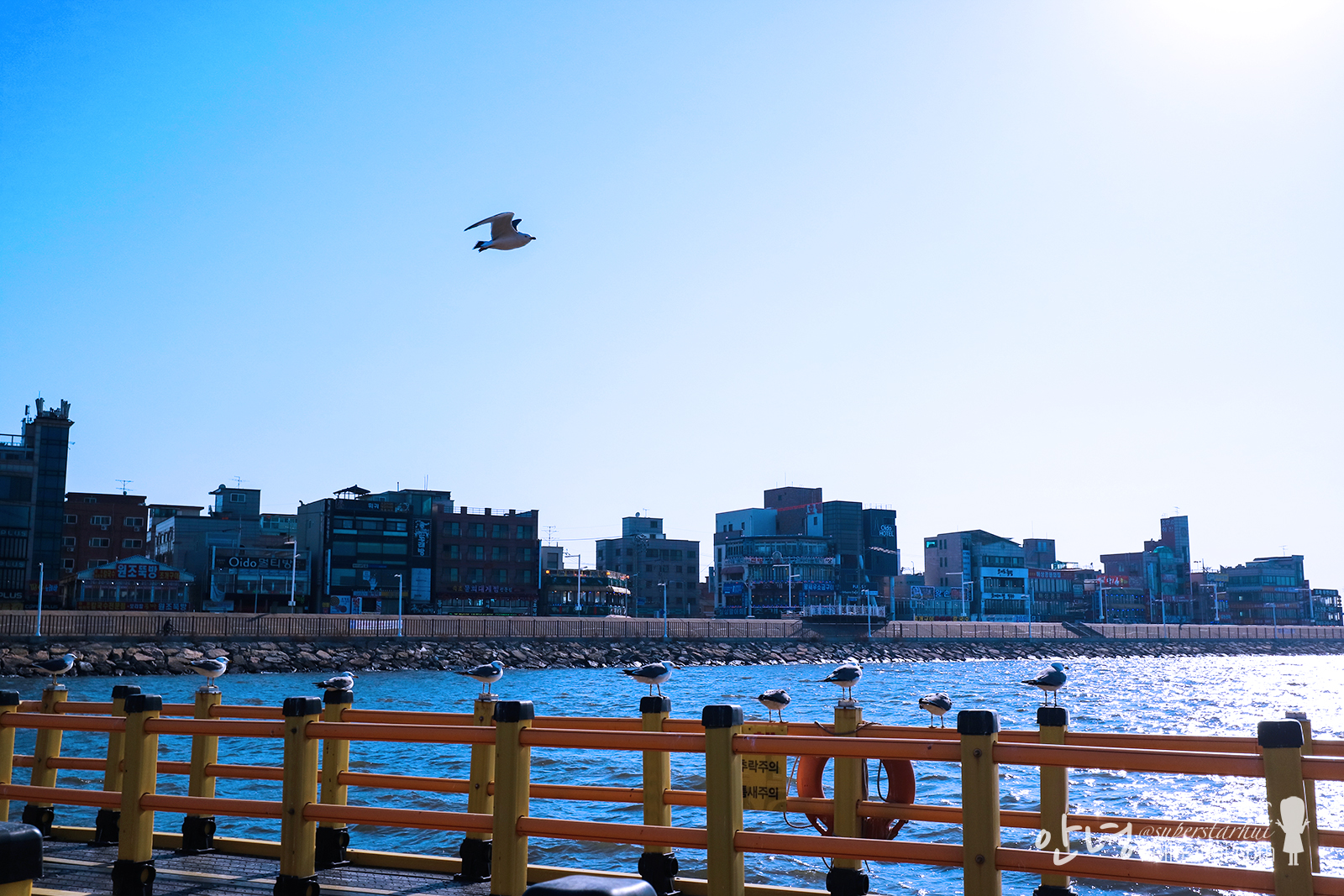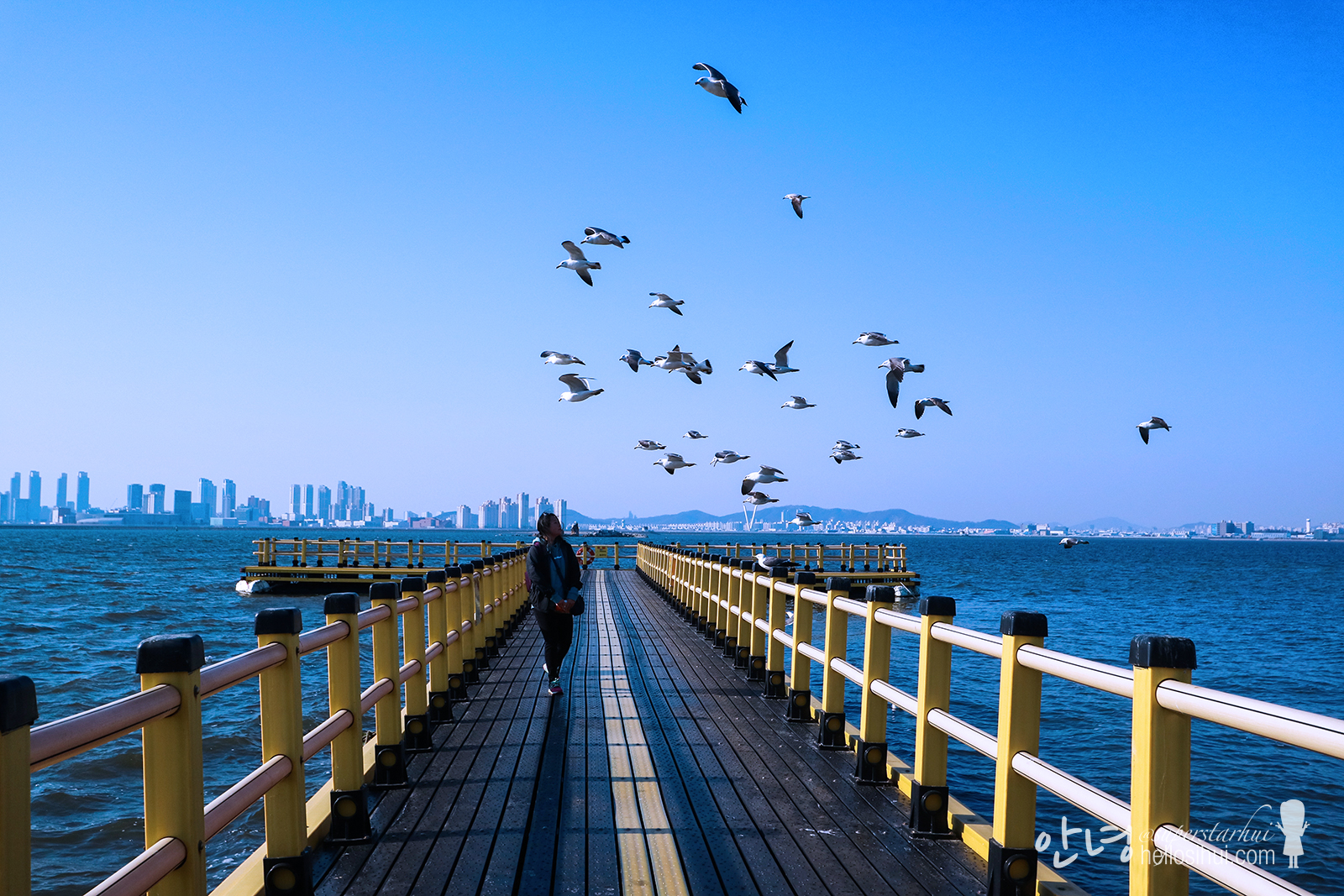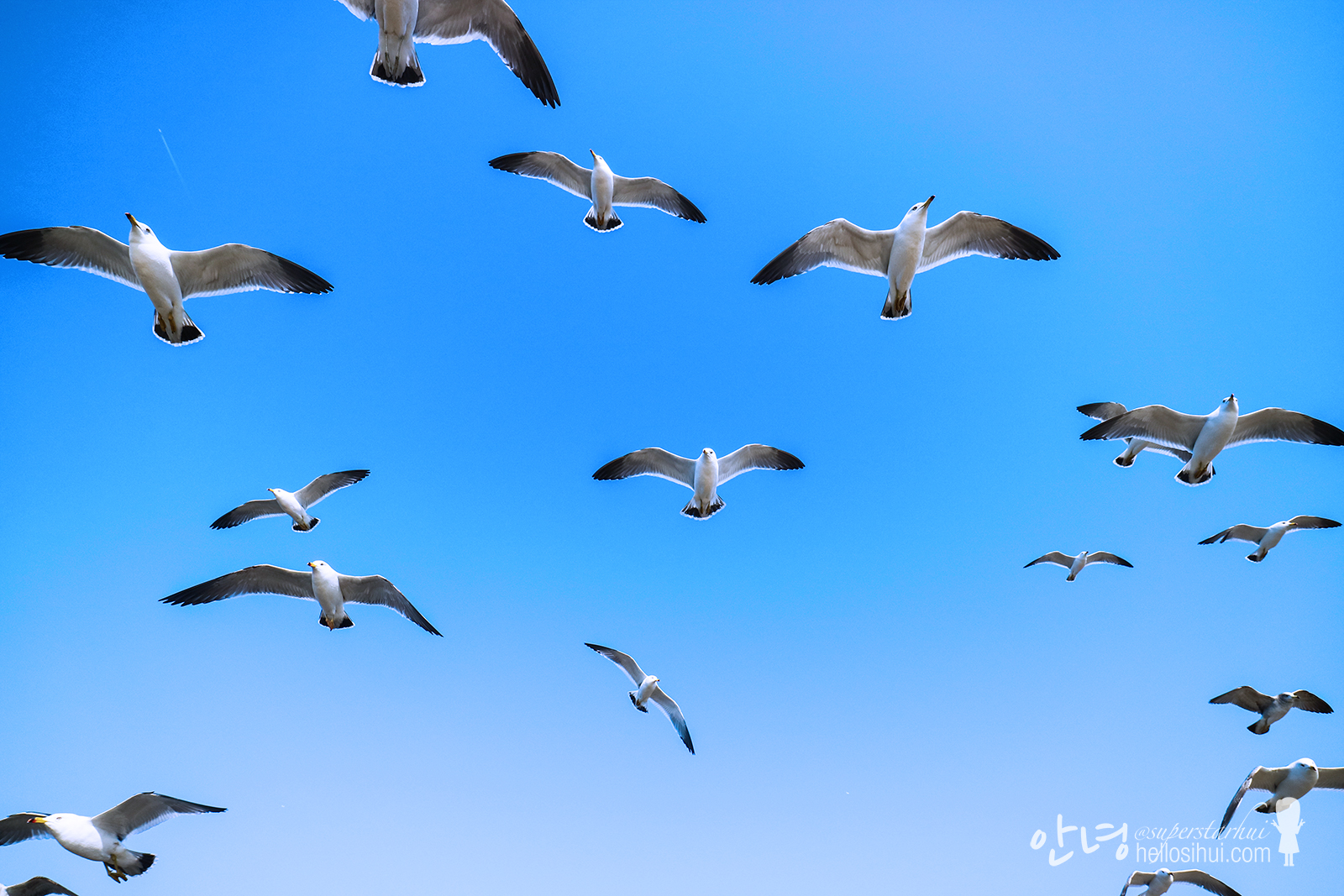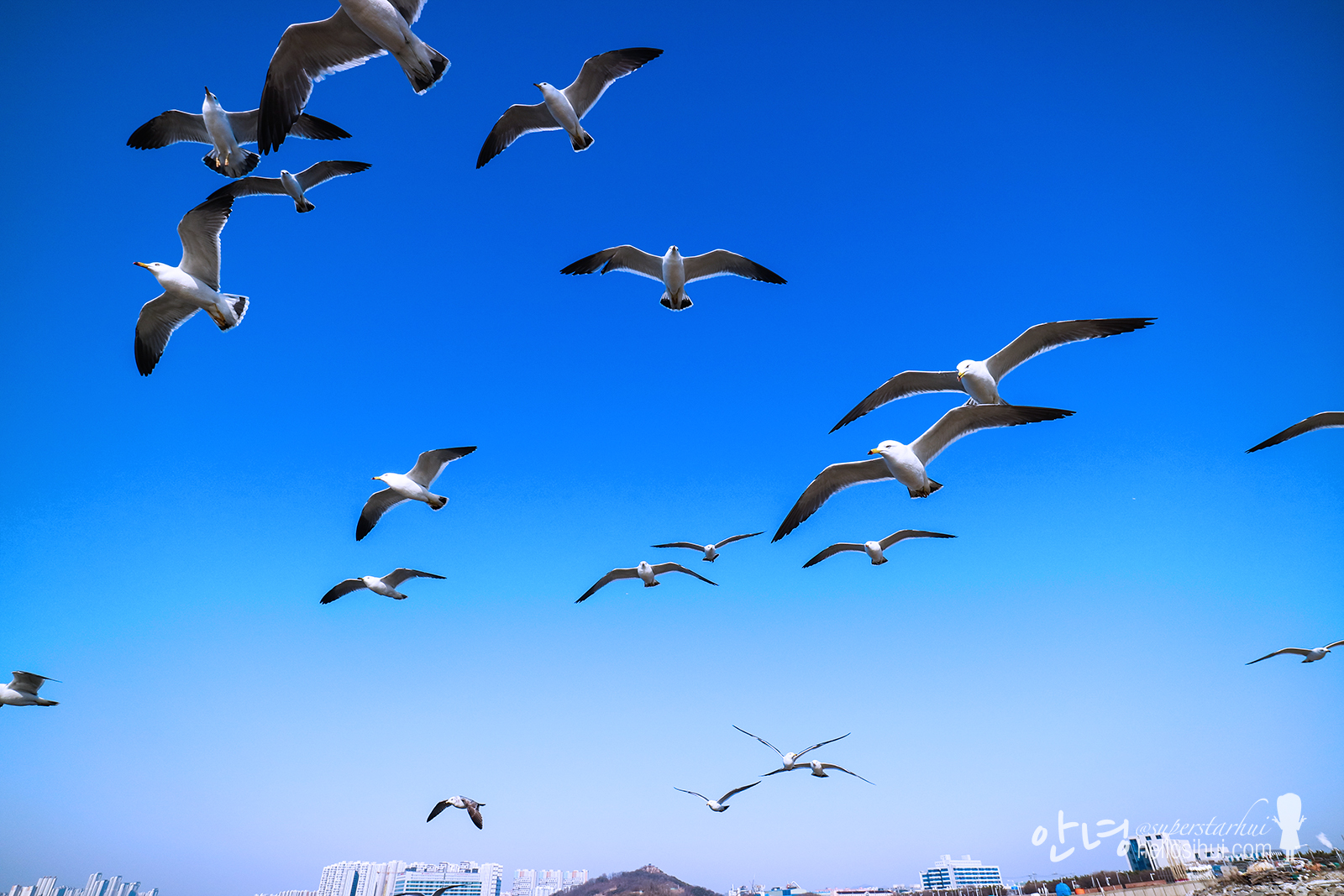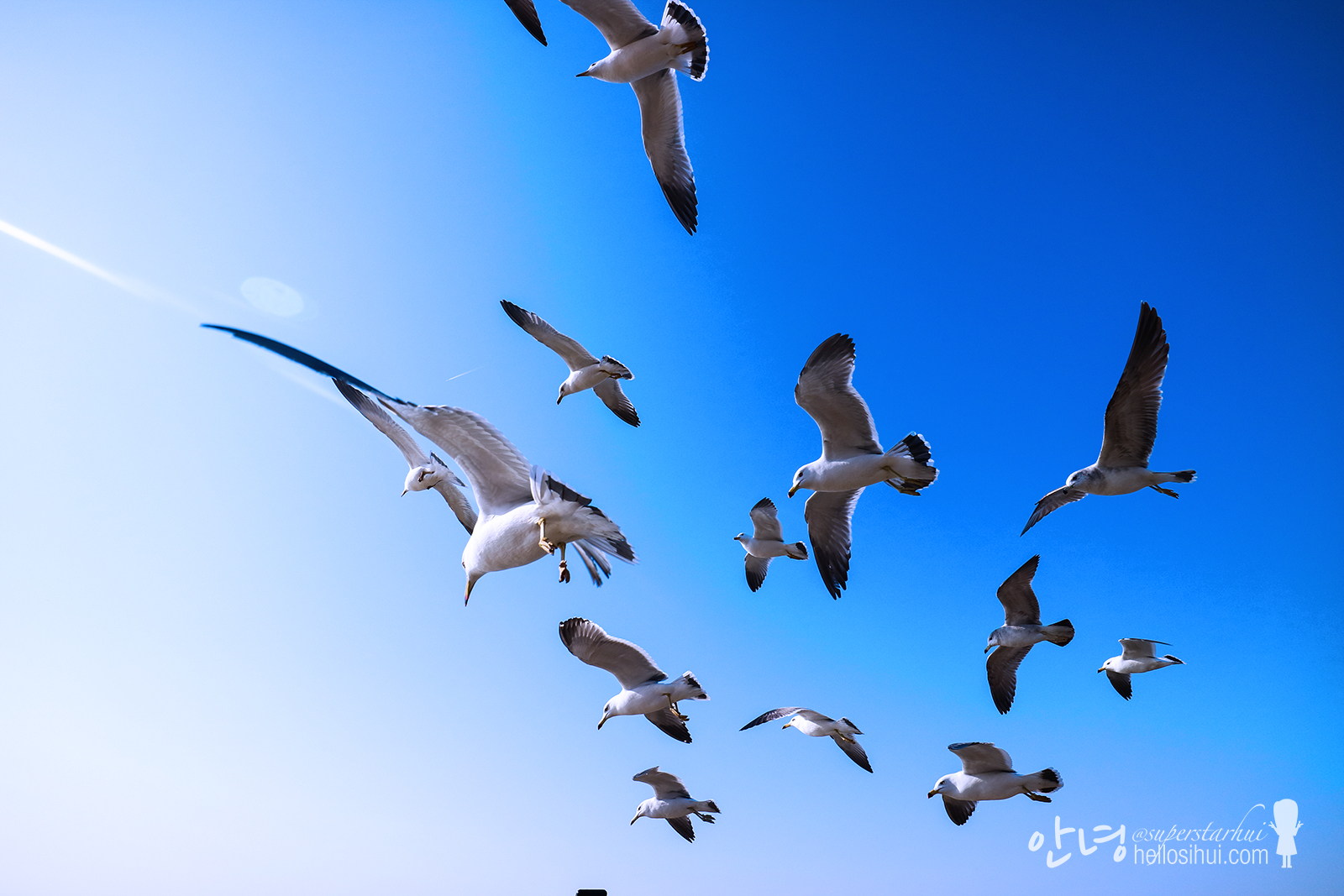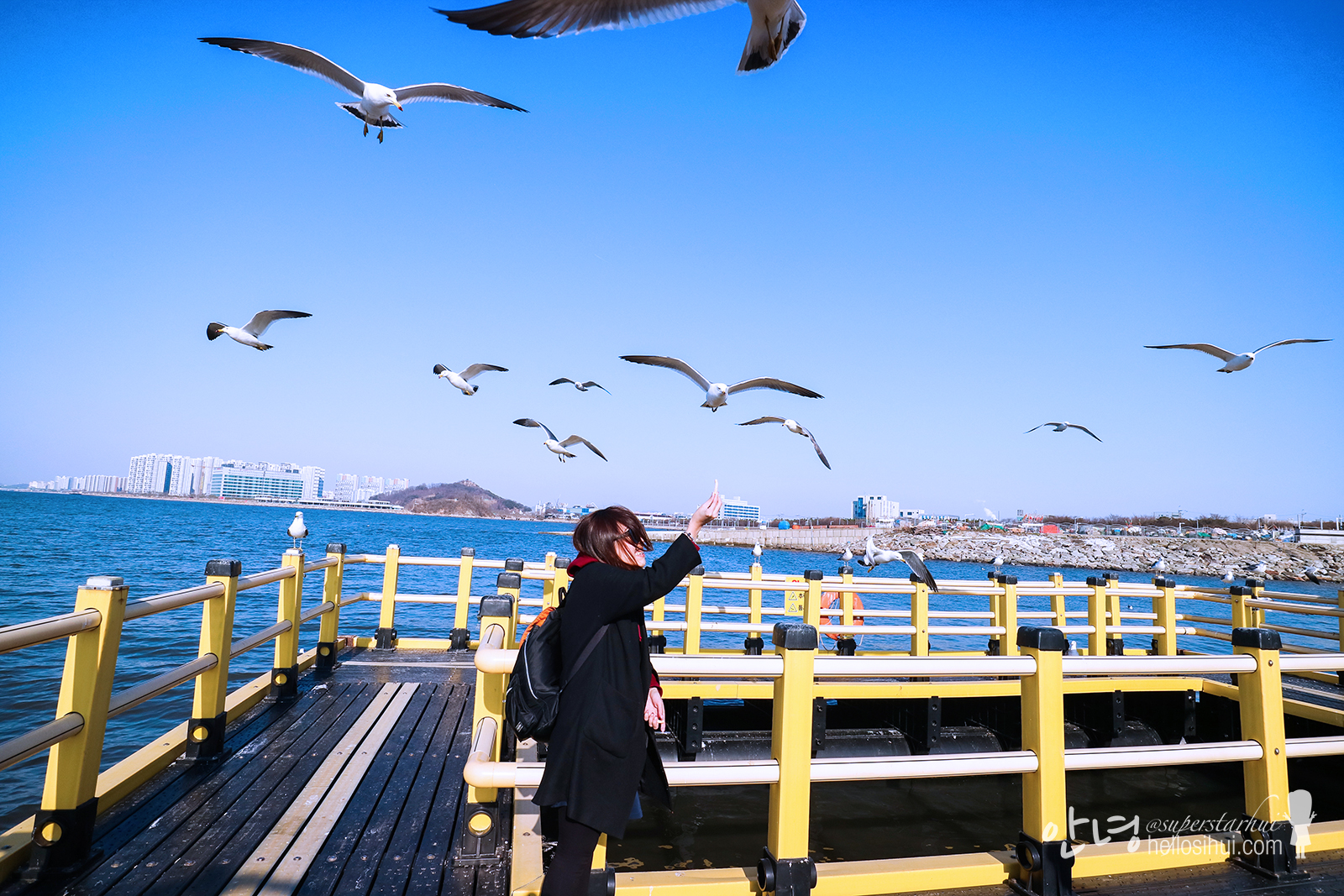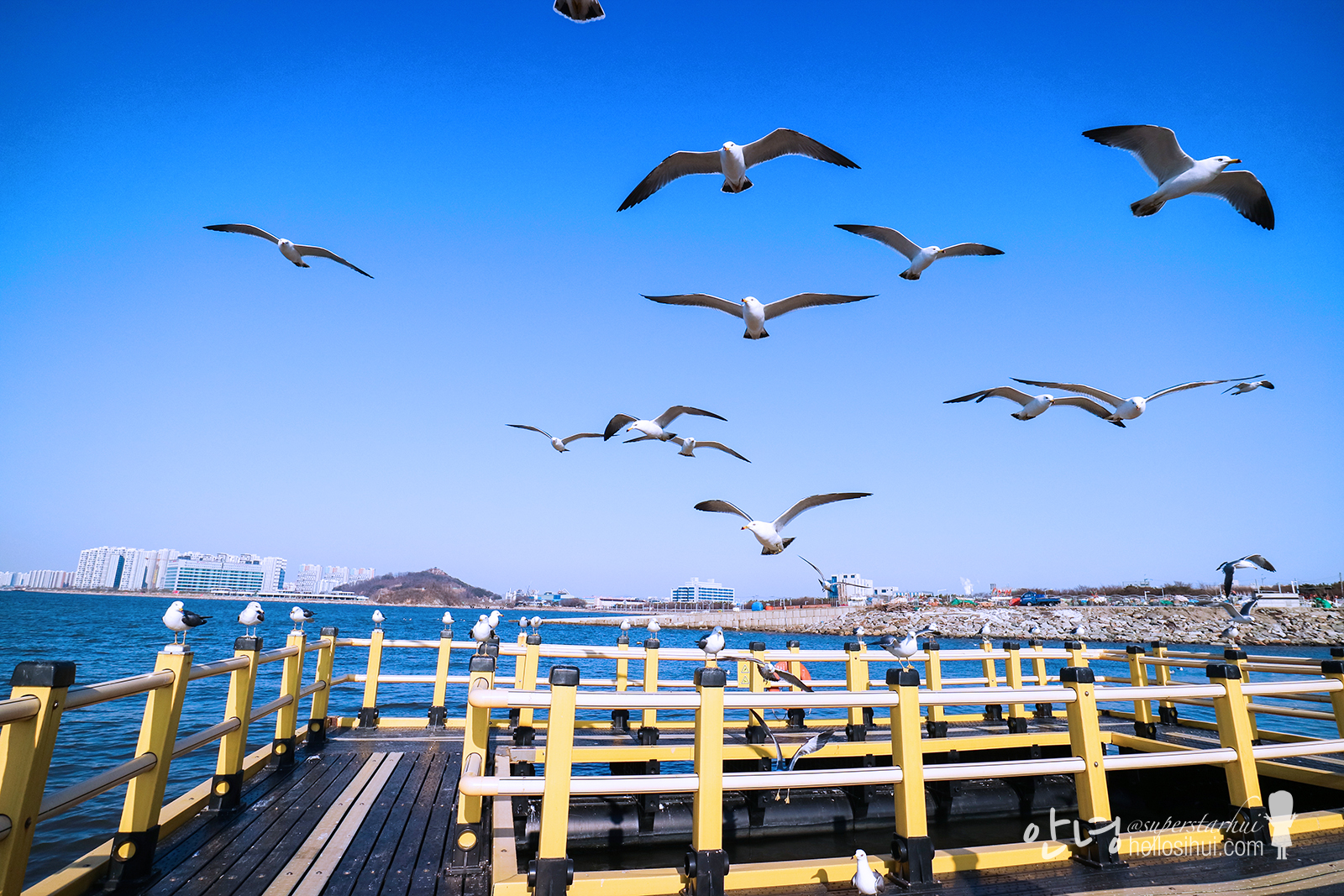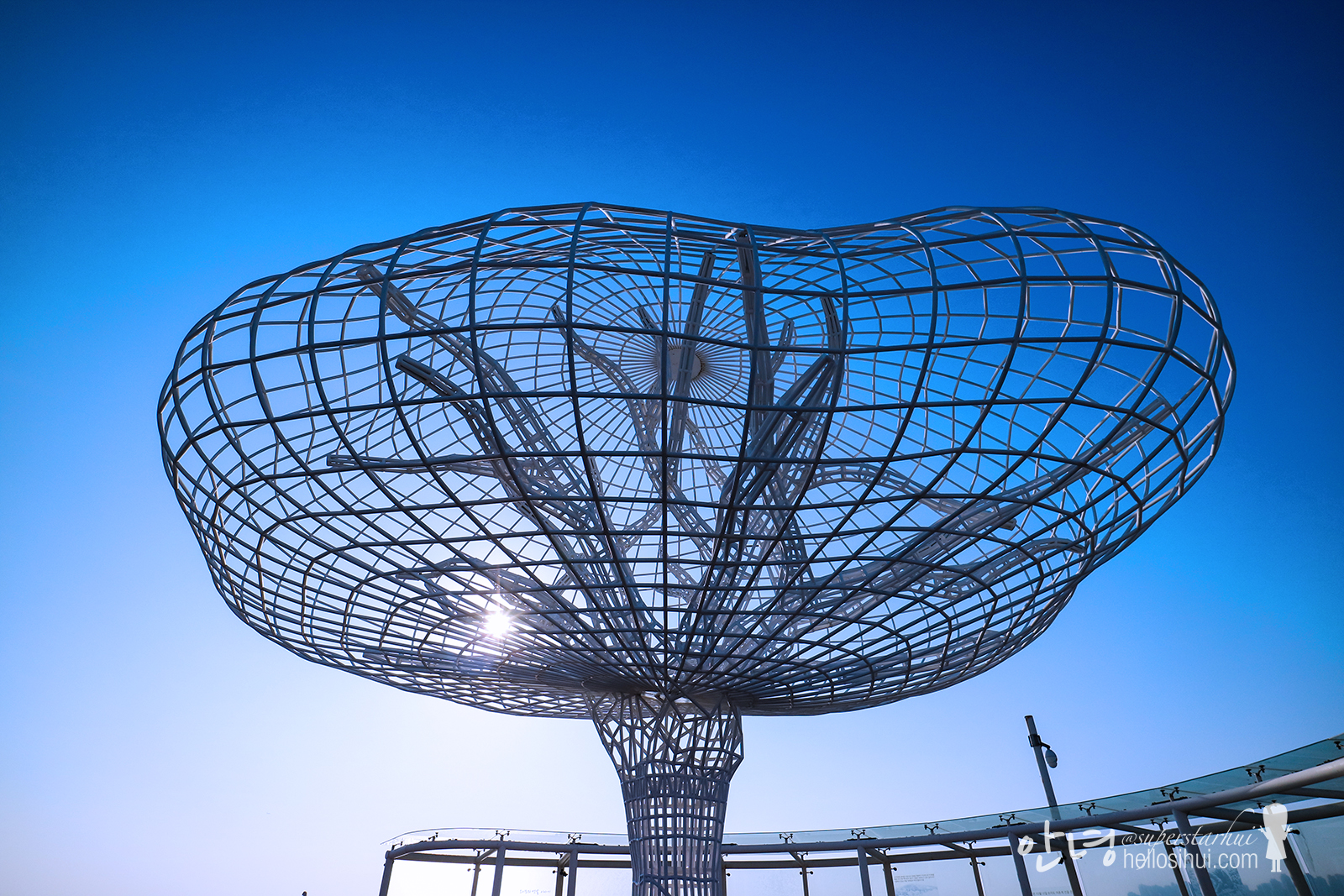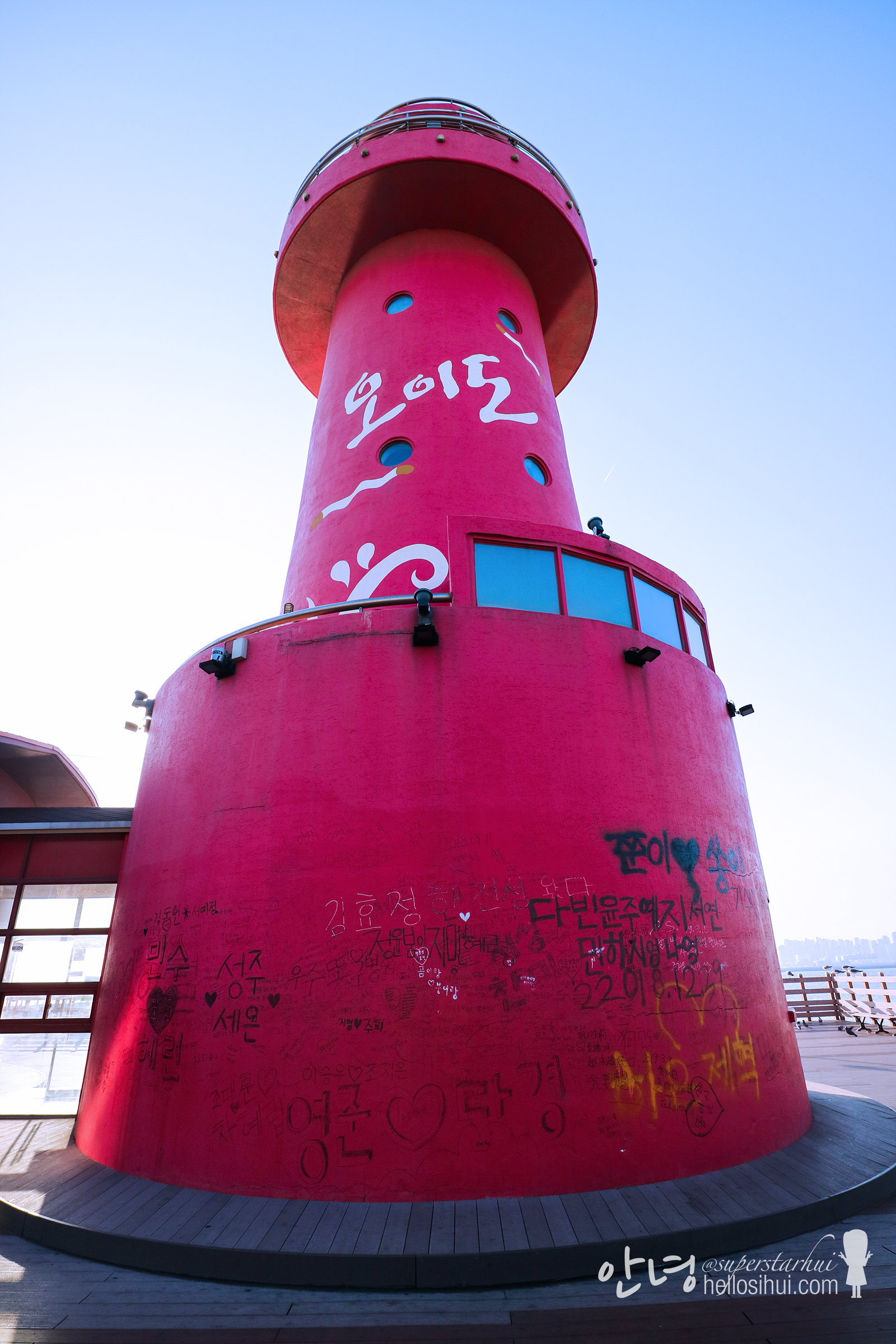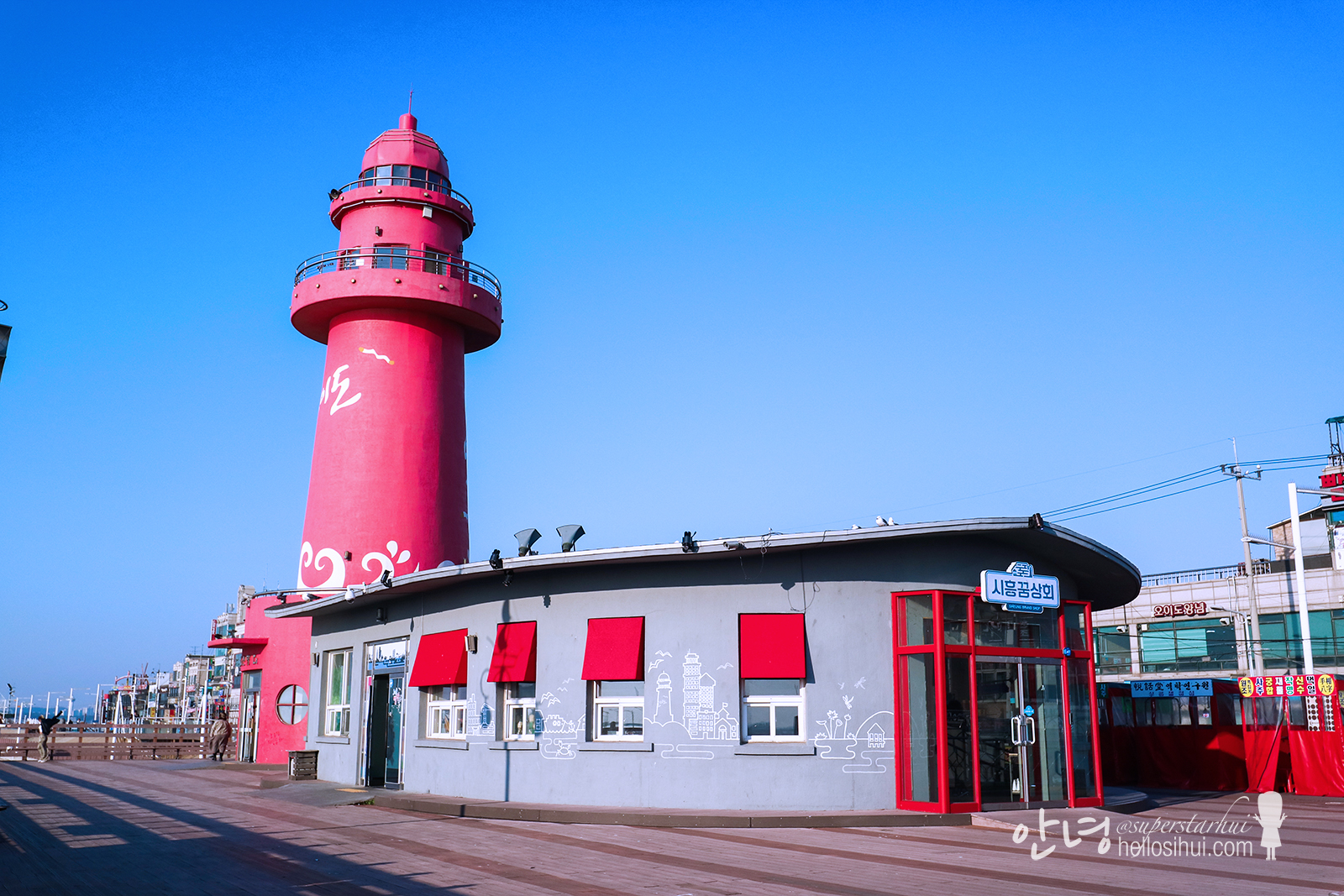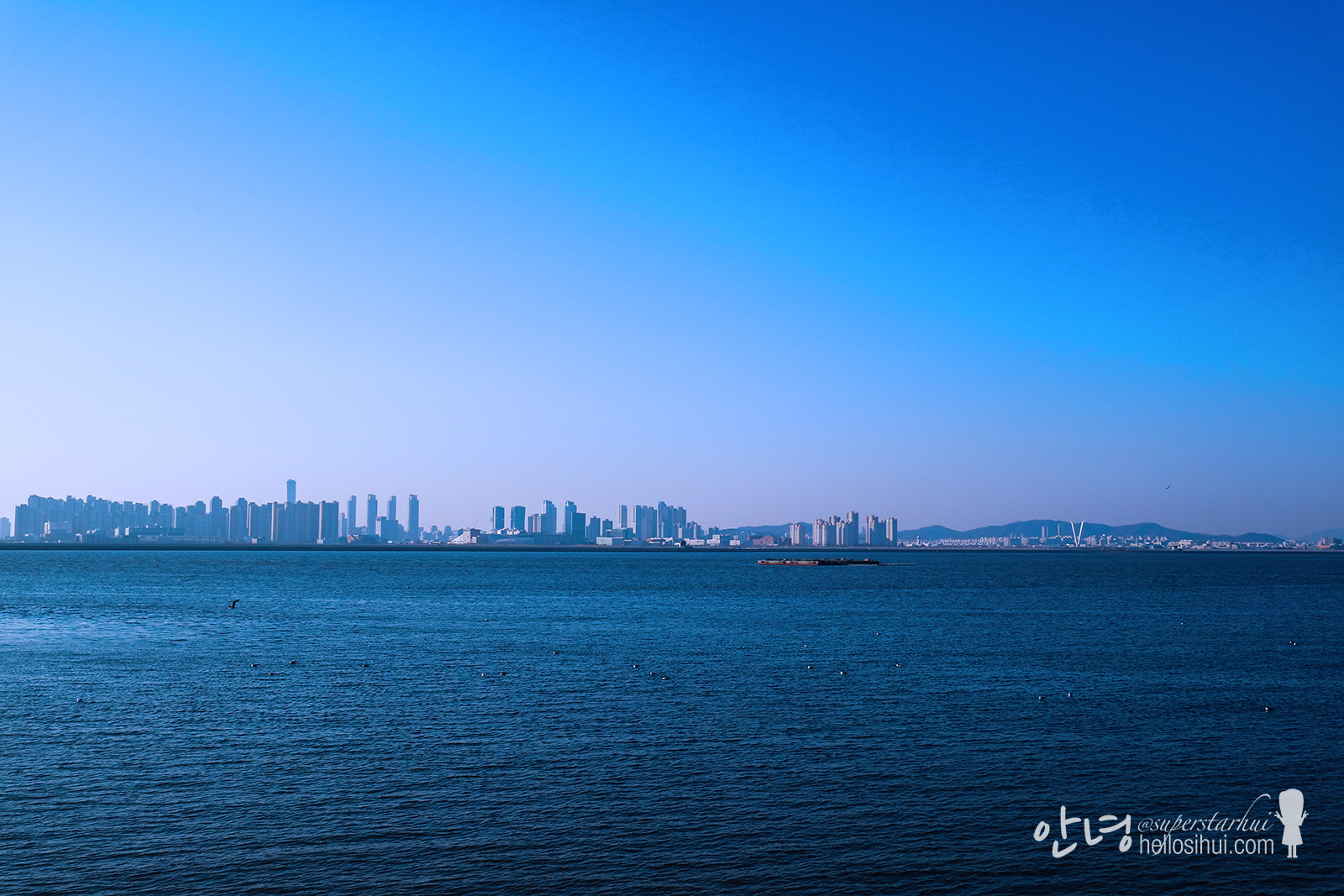 DID YOU KNOW?
When you are at Oido Boardwalk, you had to have local speciality – Raw Fish / Grilled Clams / Clamshell Noodle Soup. We randomly walked one, and we had a great time having so much good food together! 🙂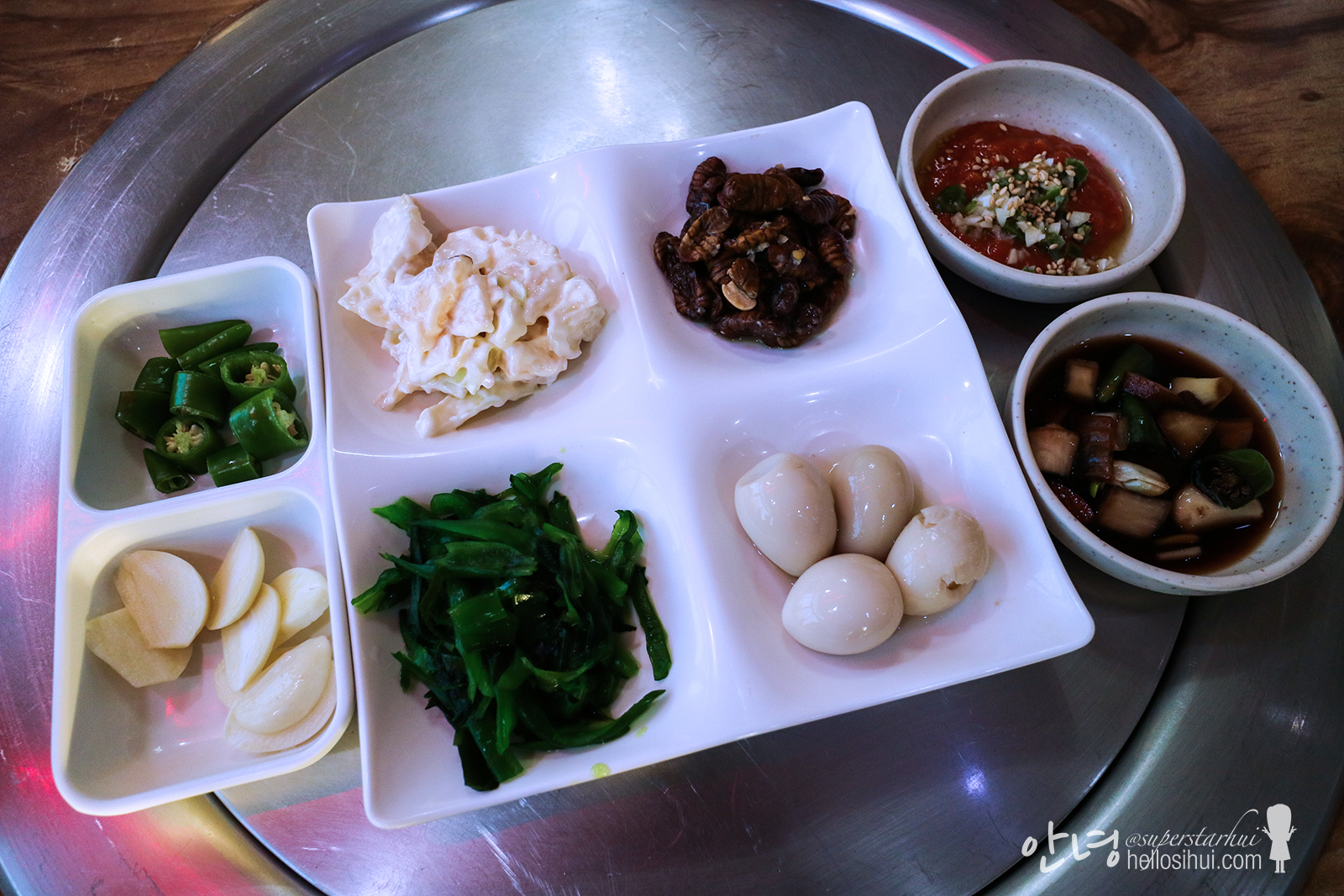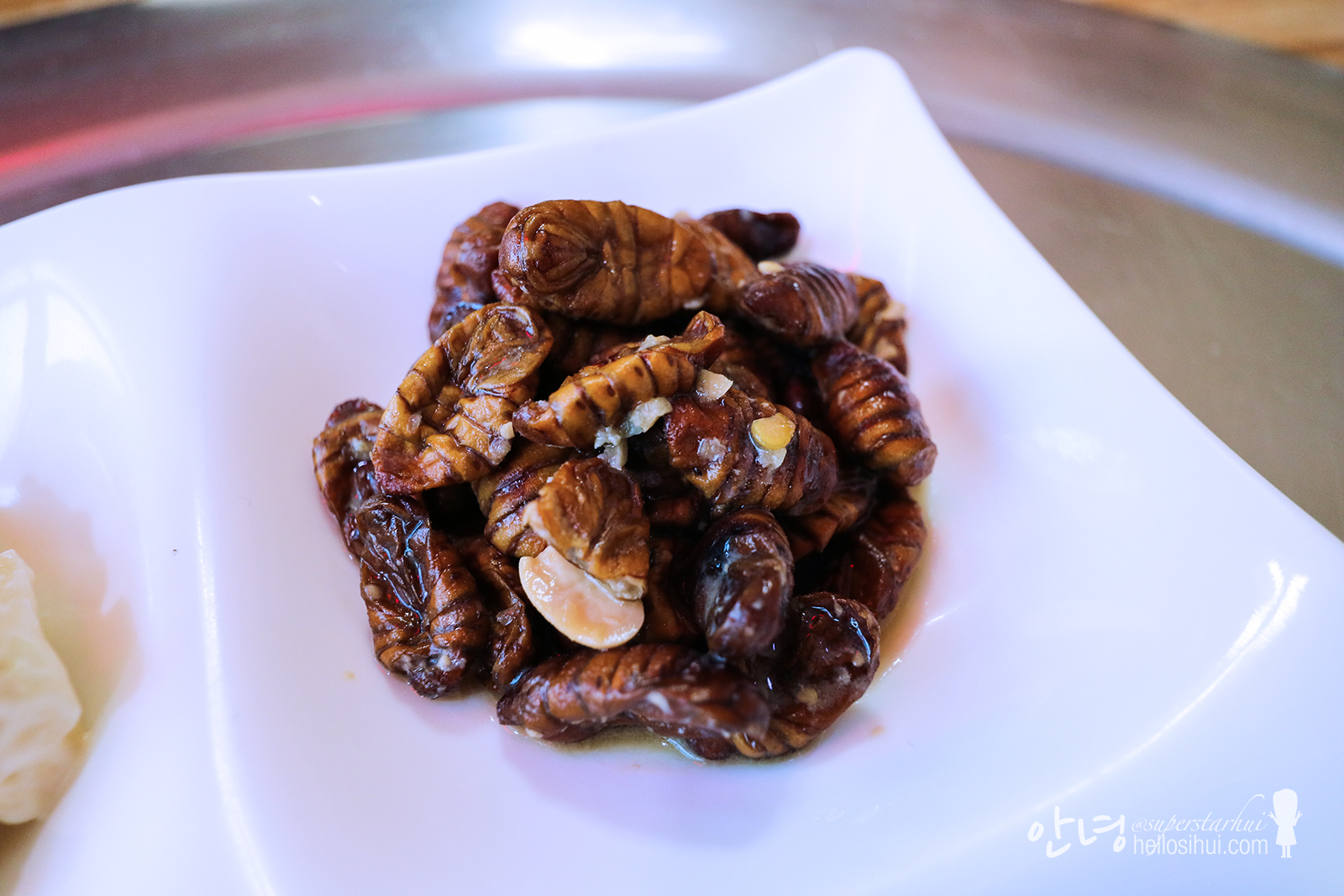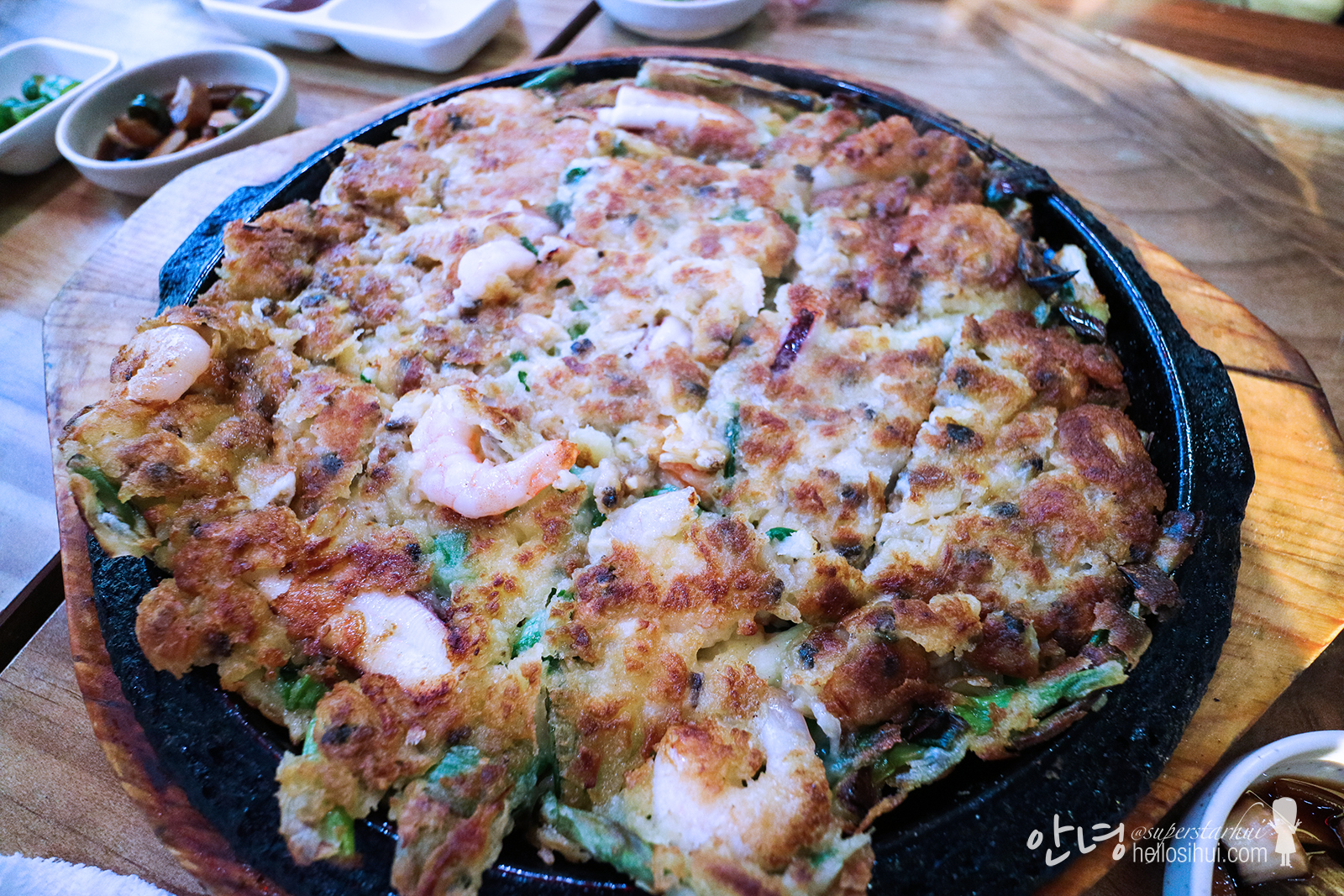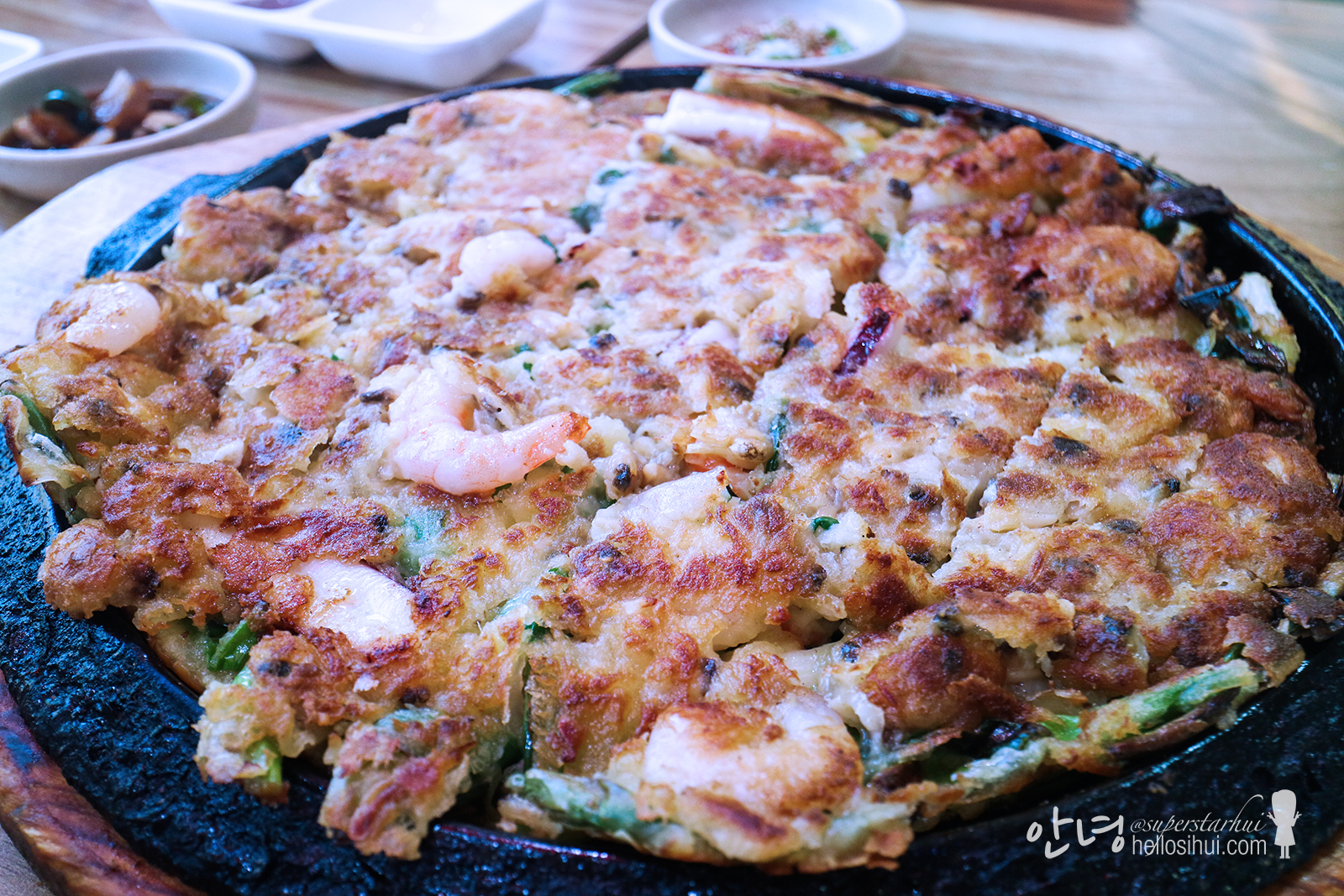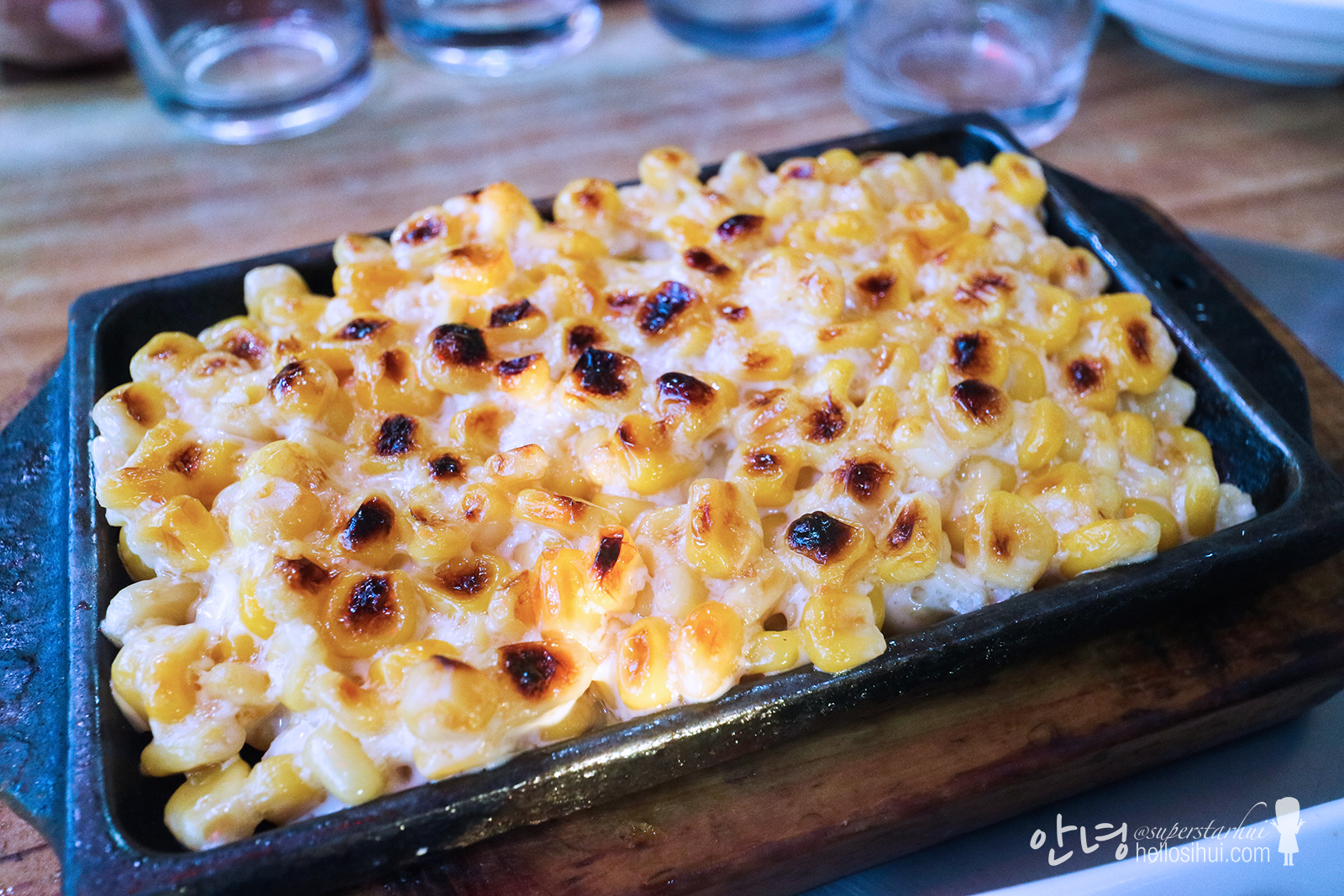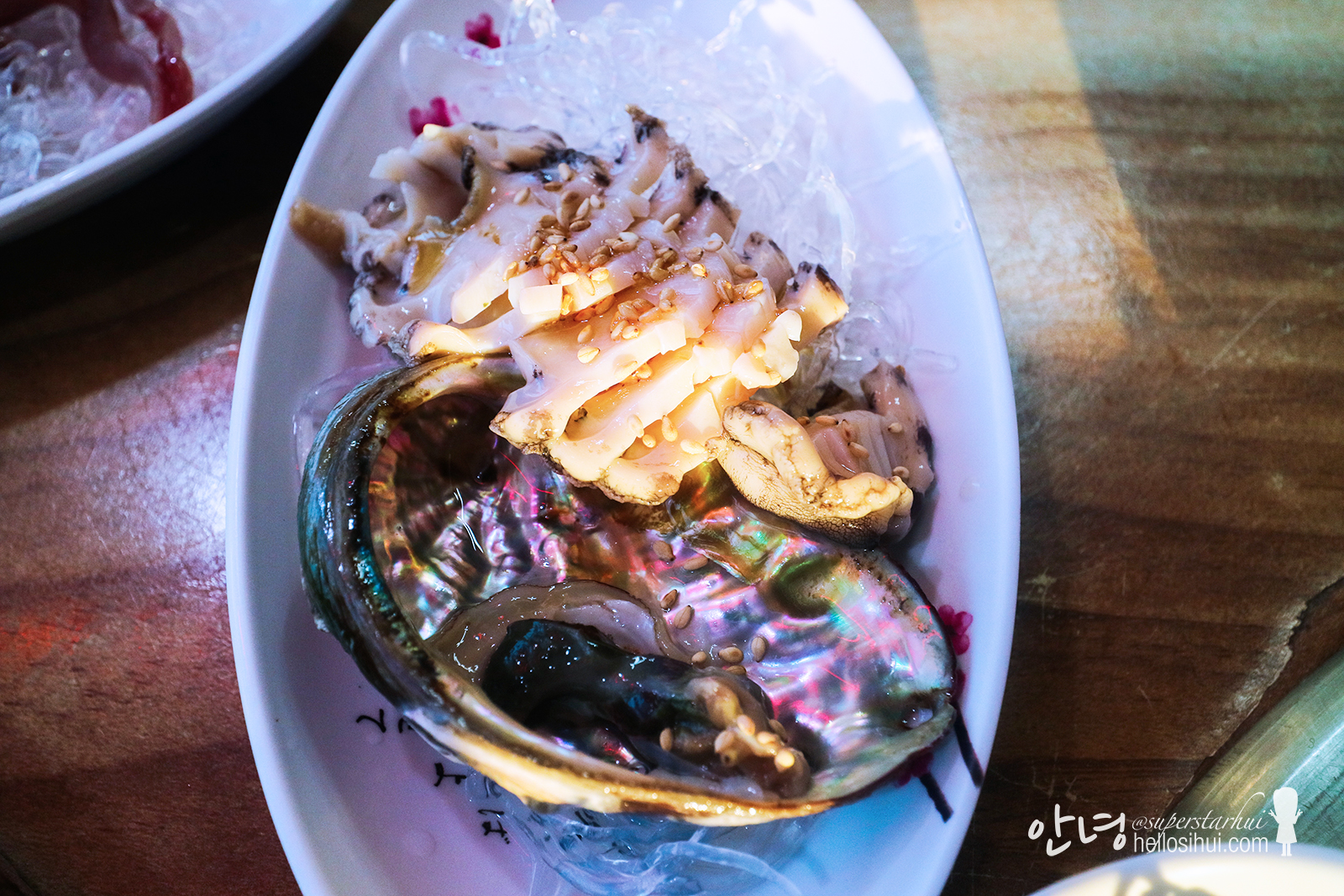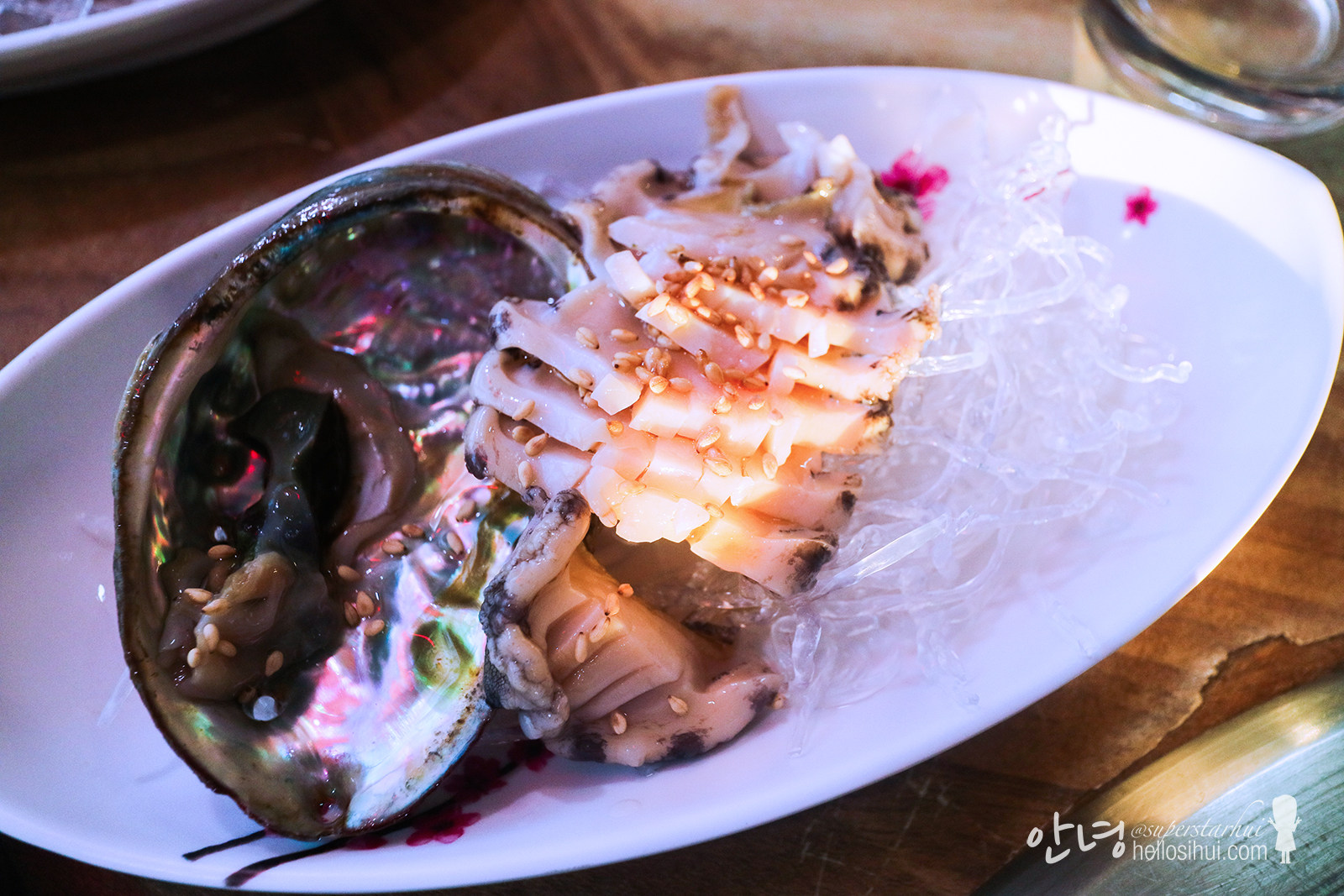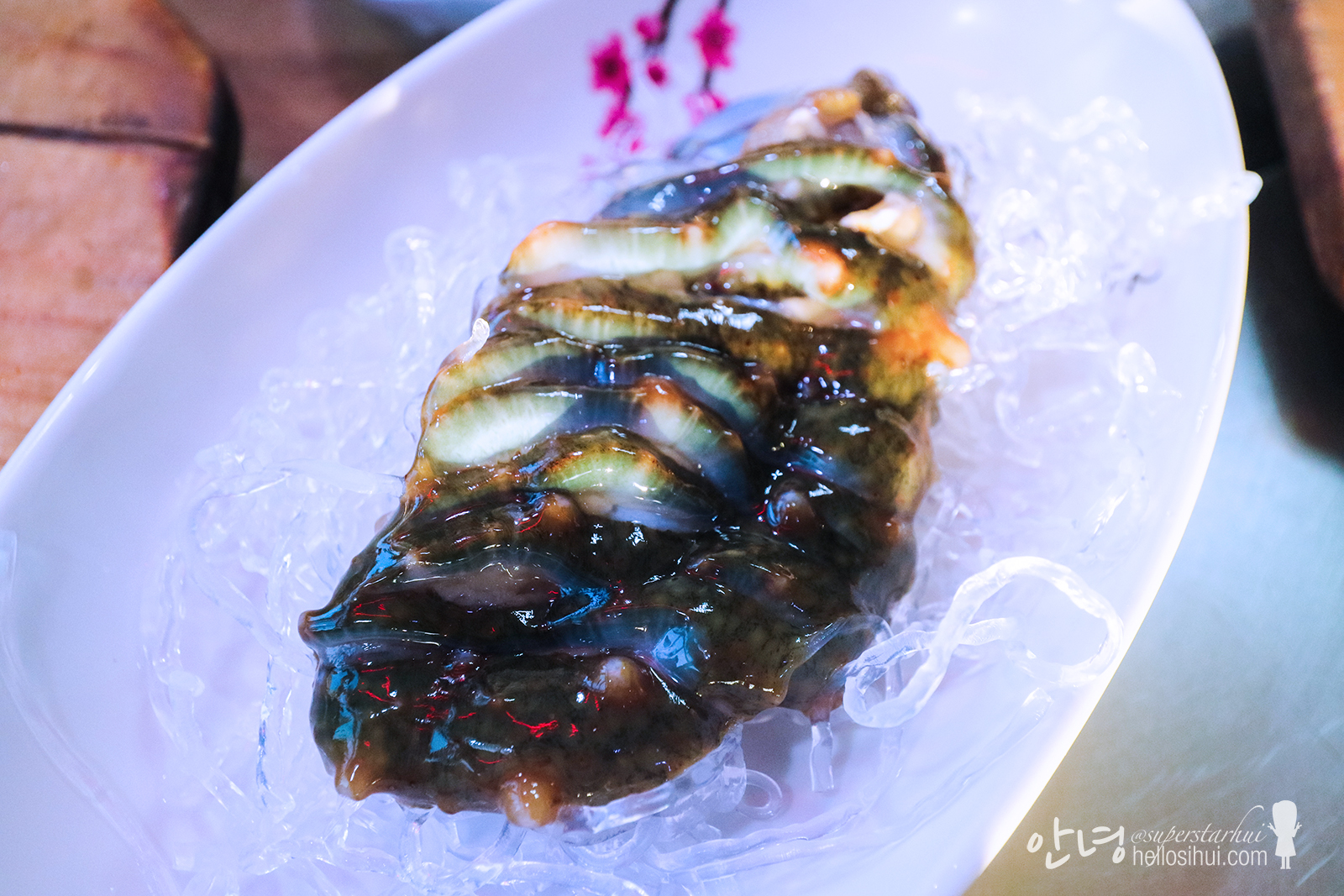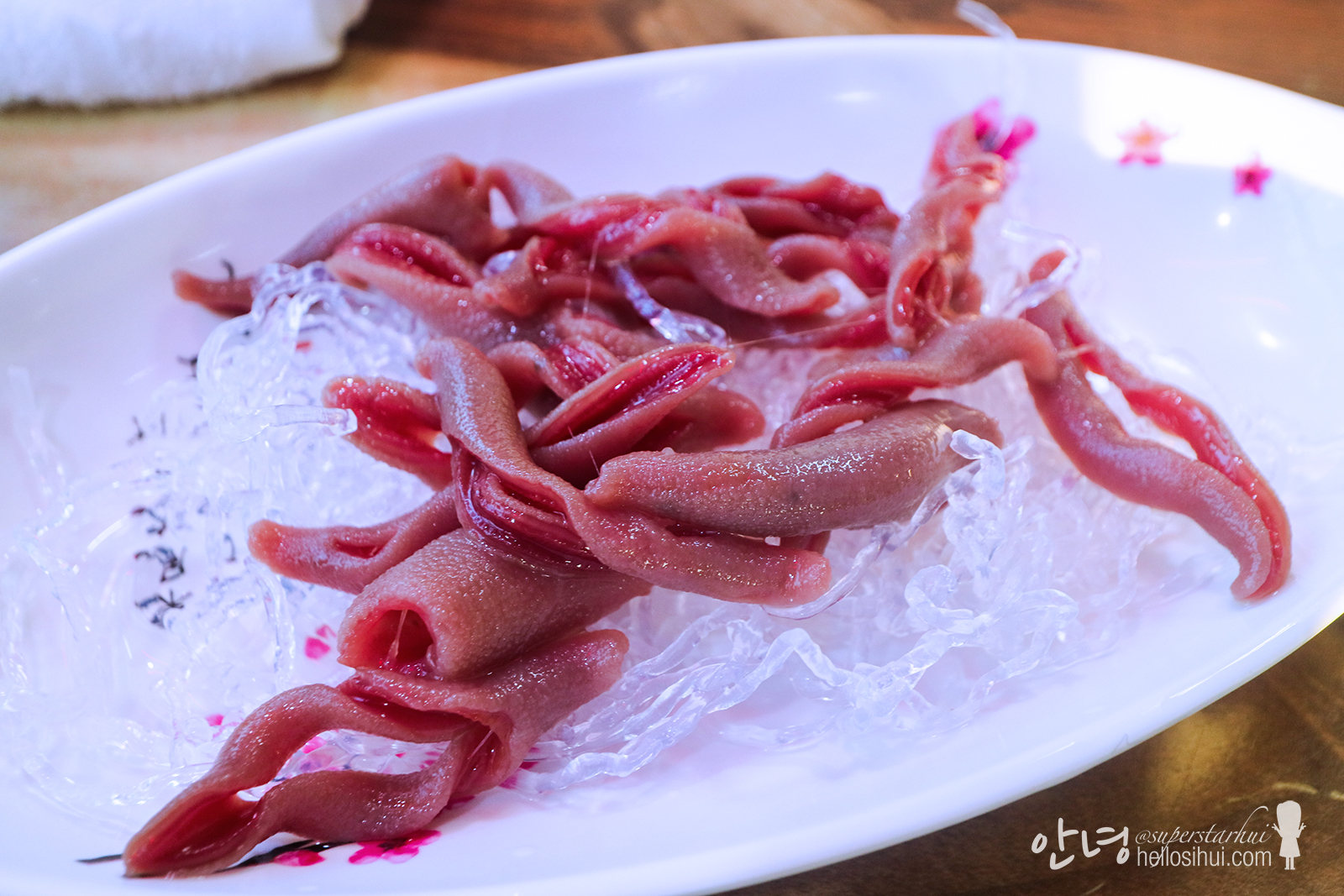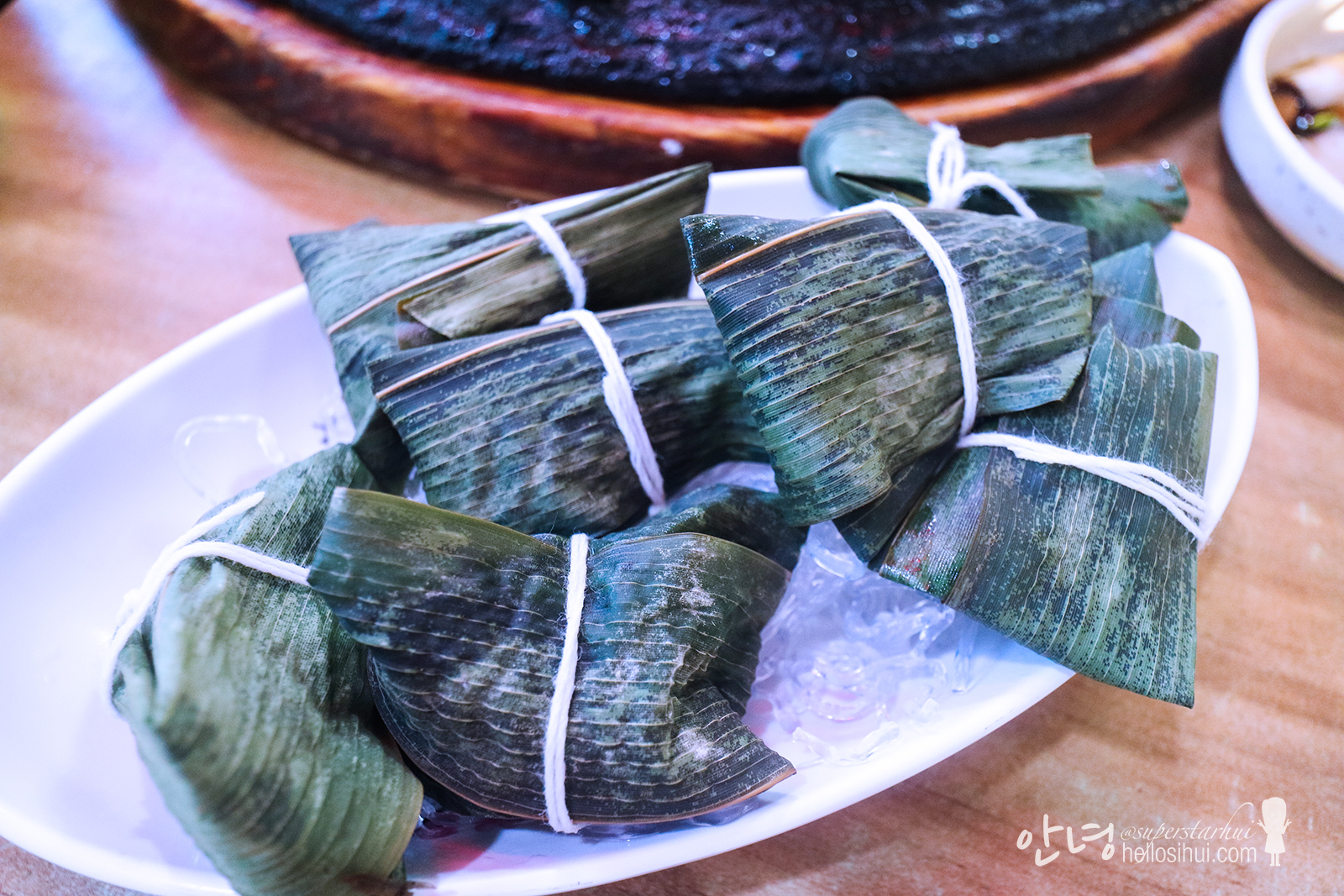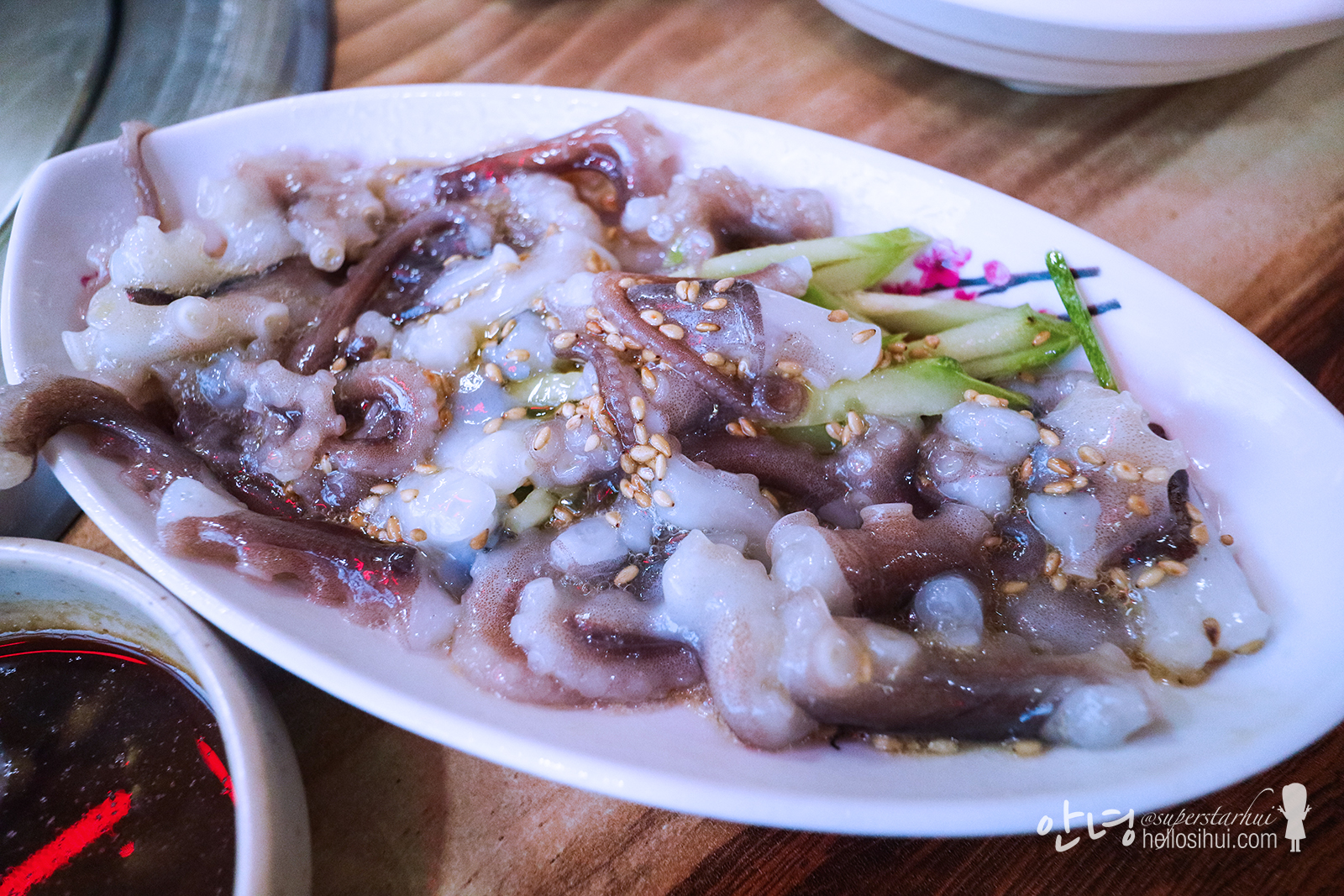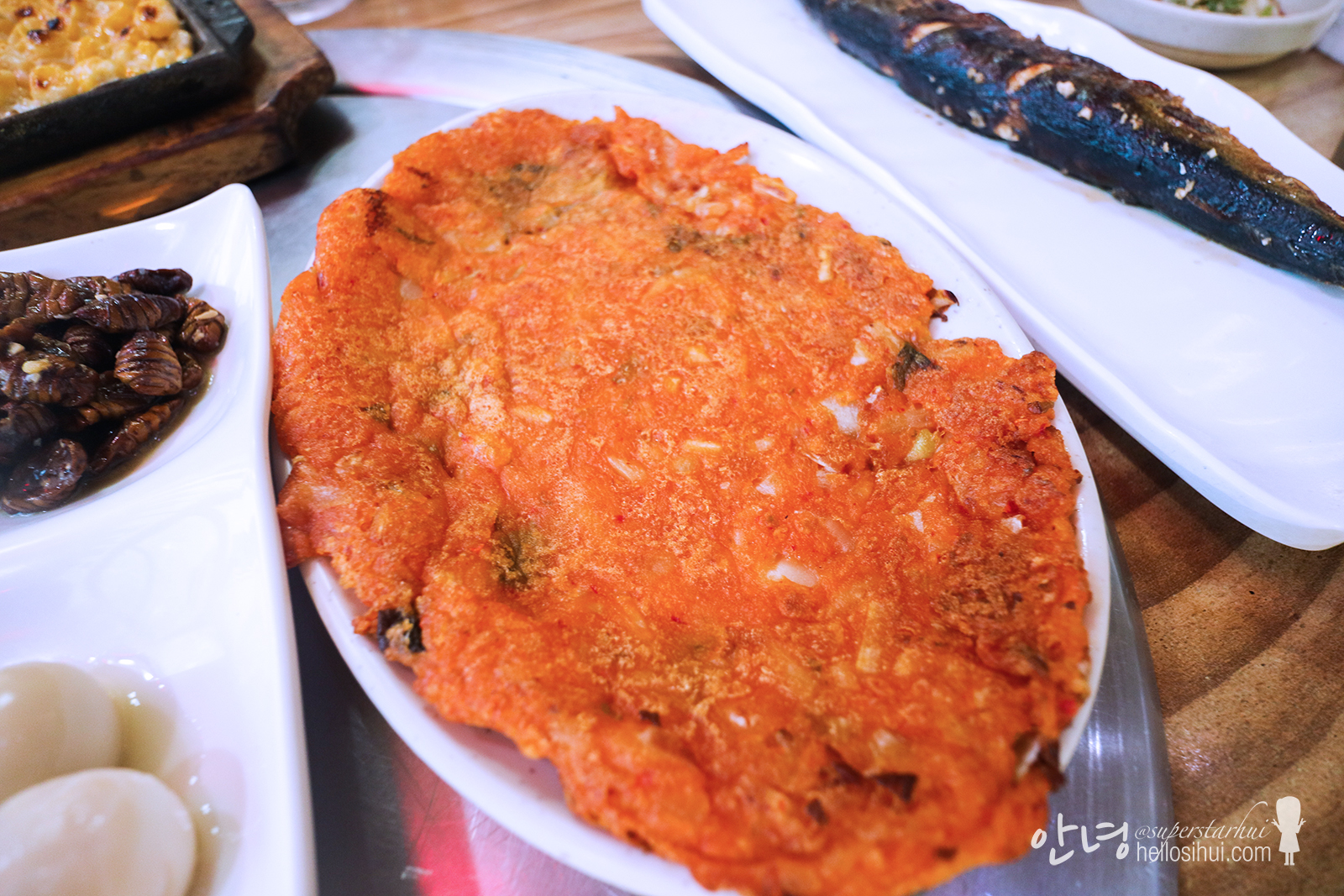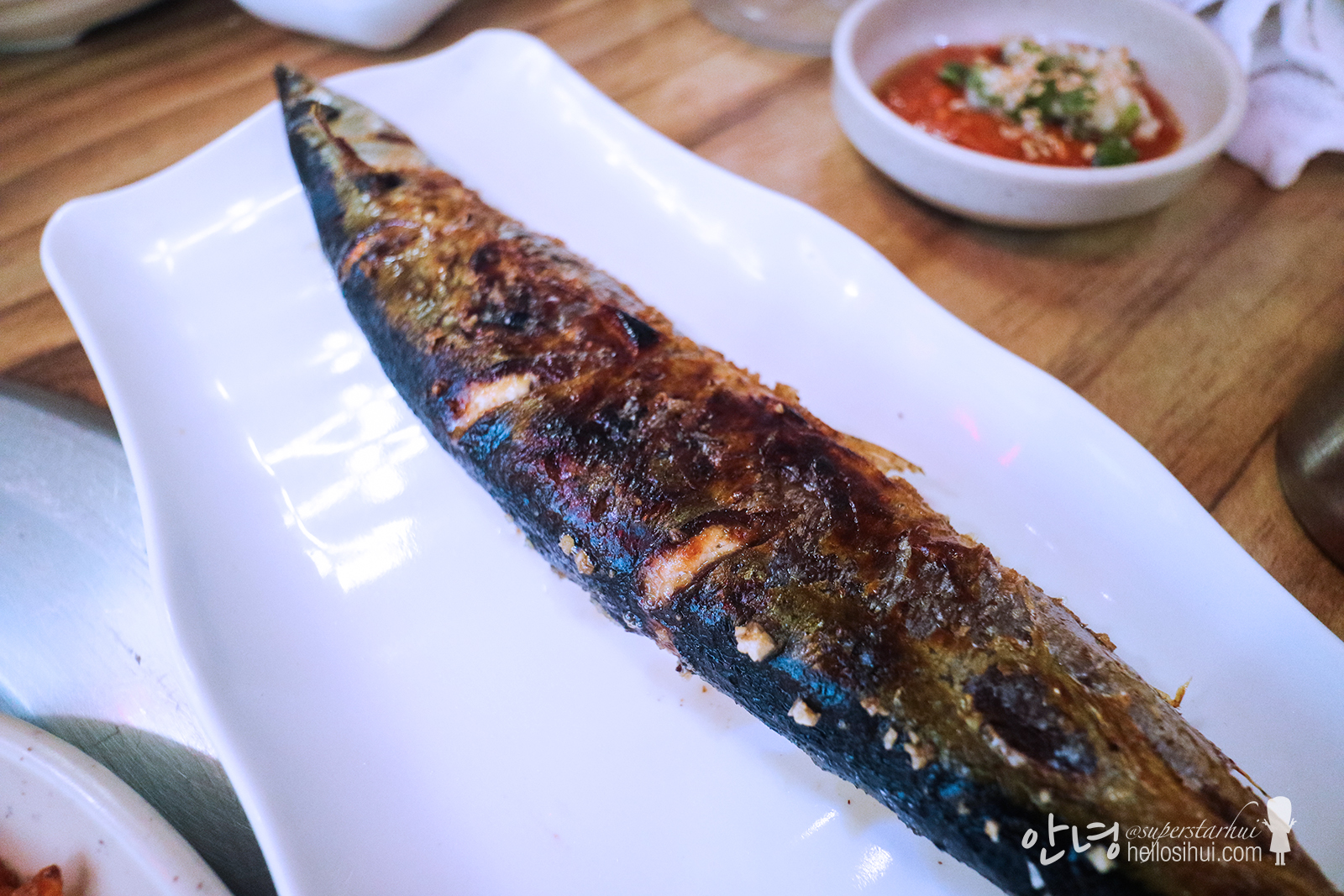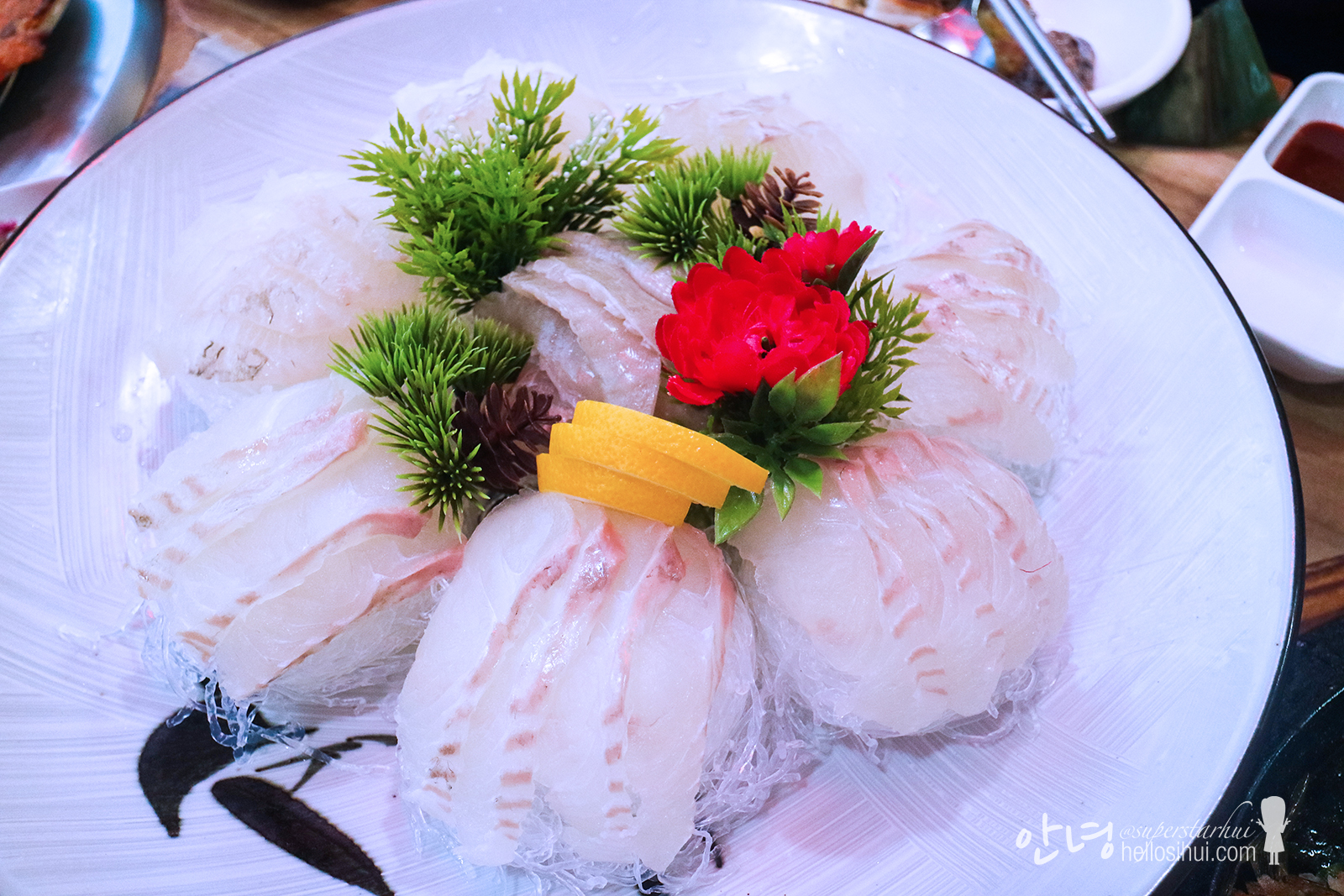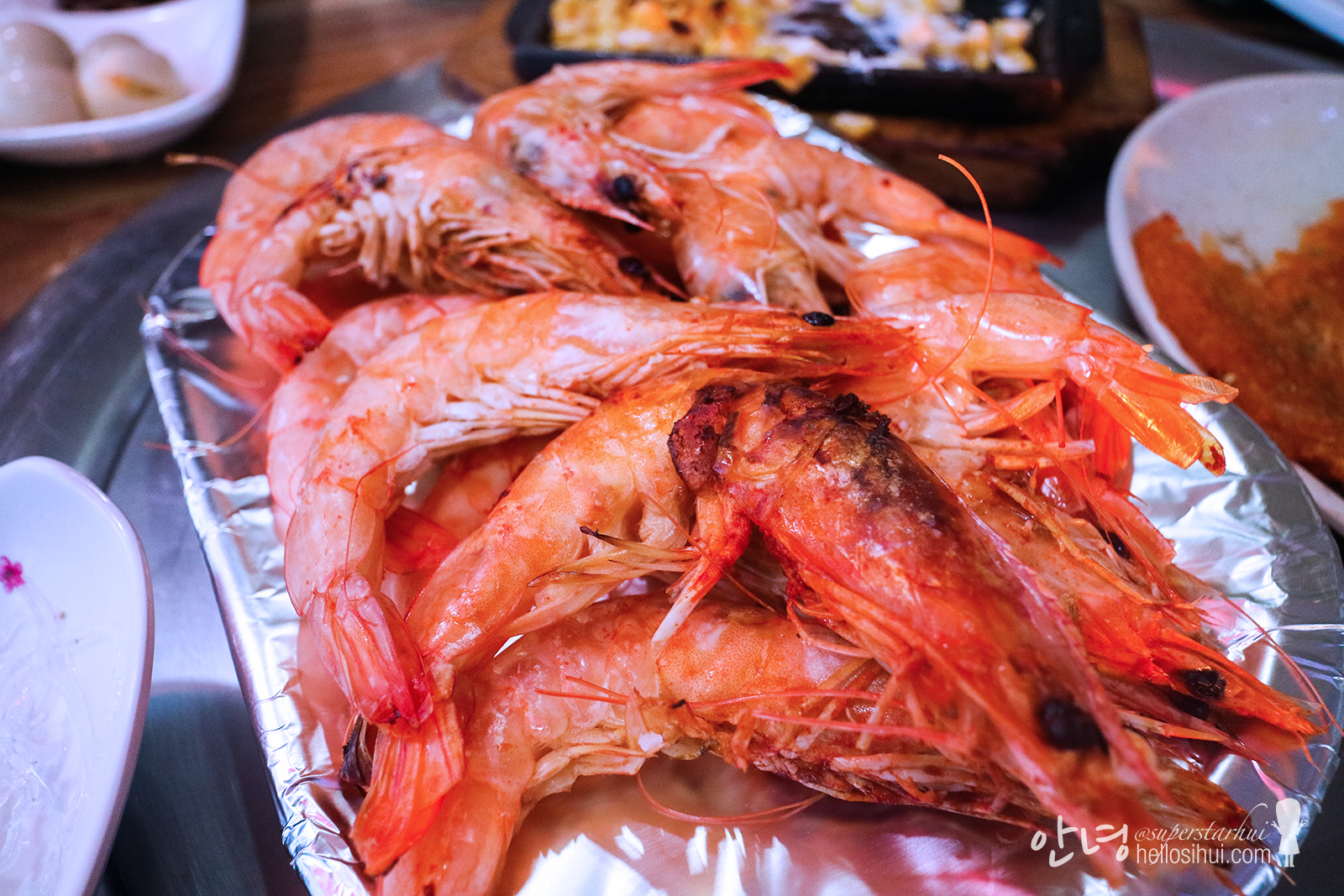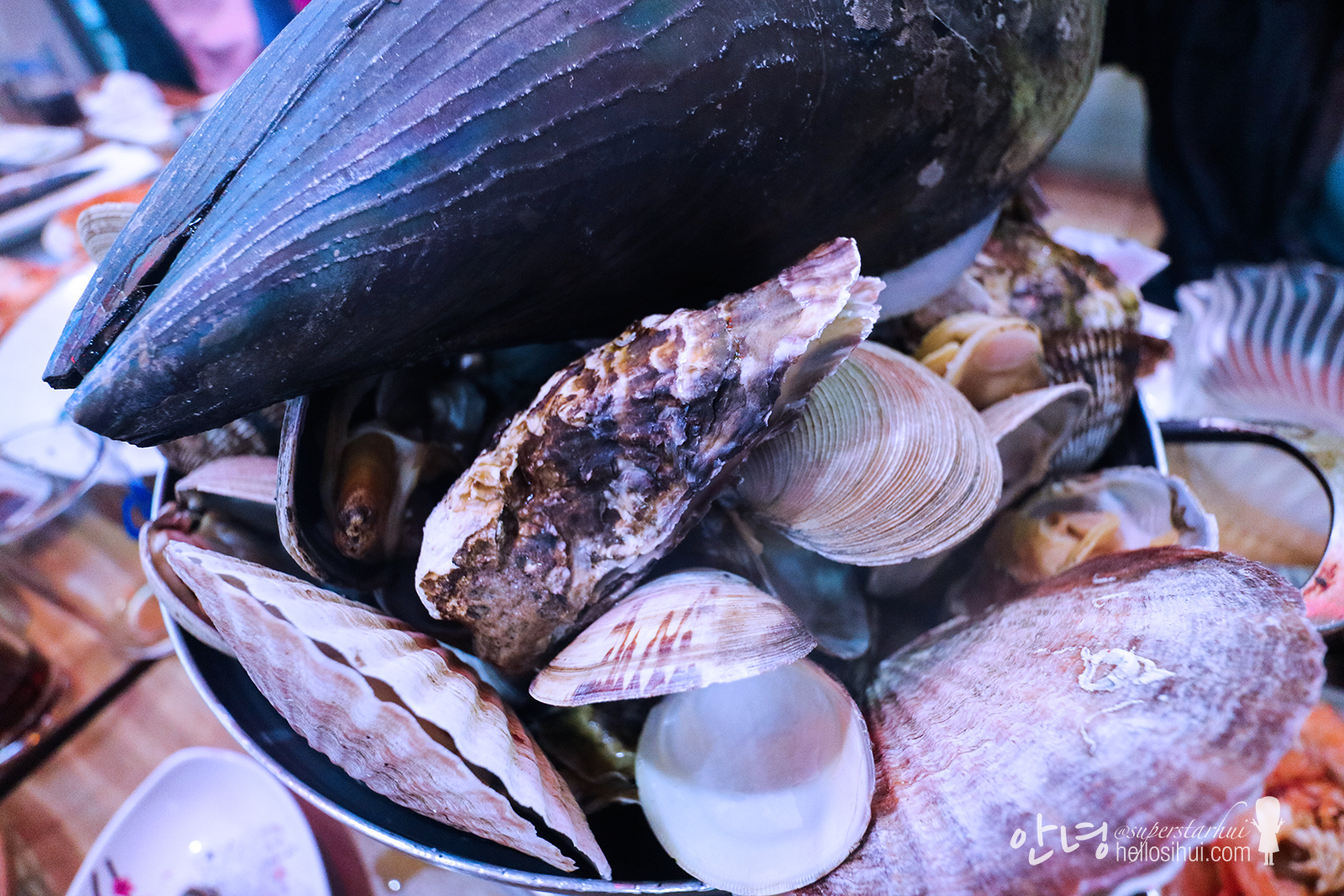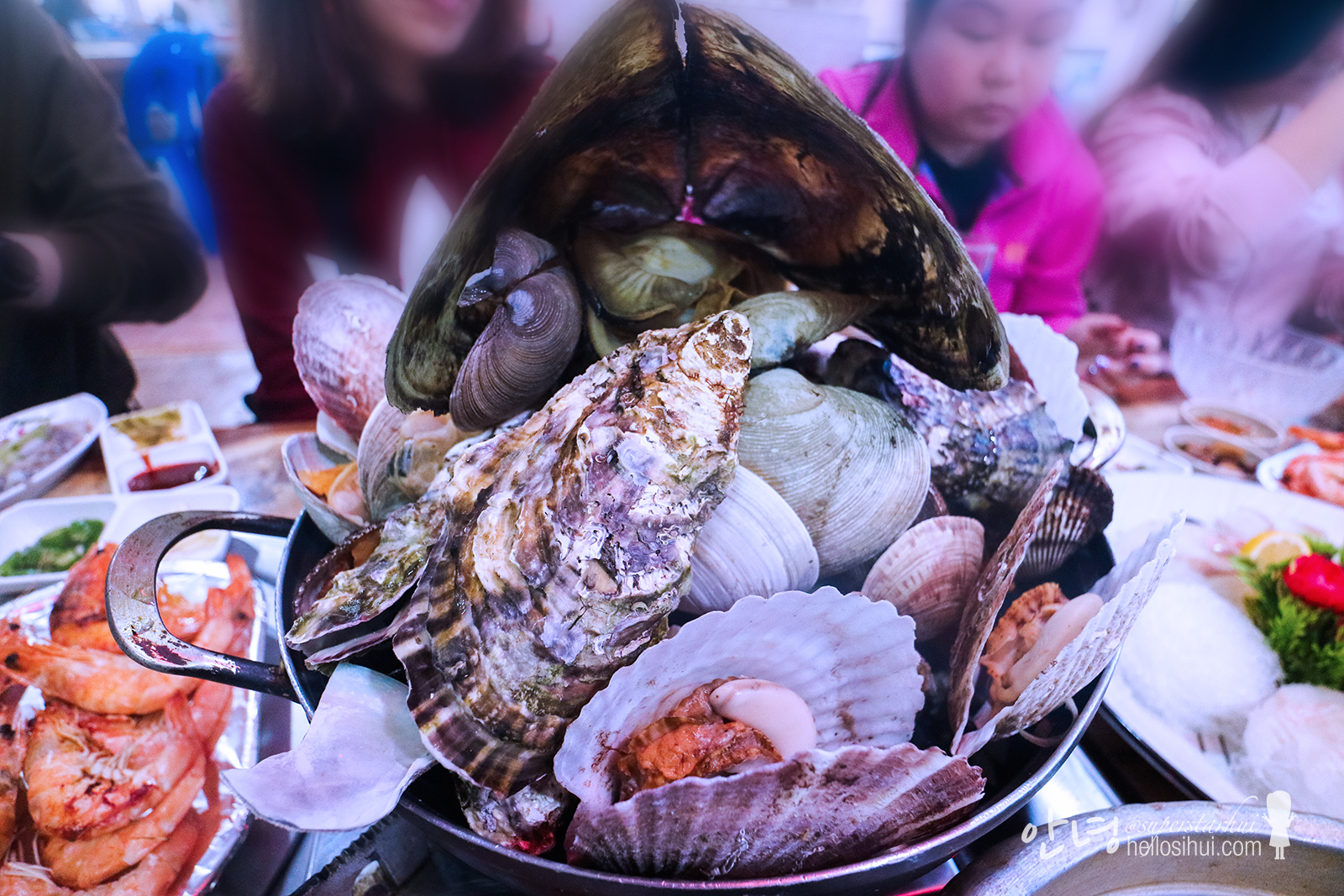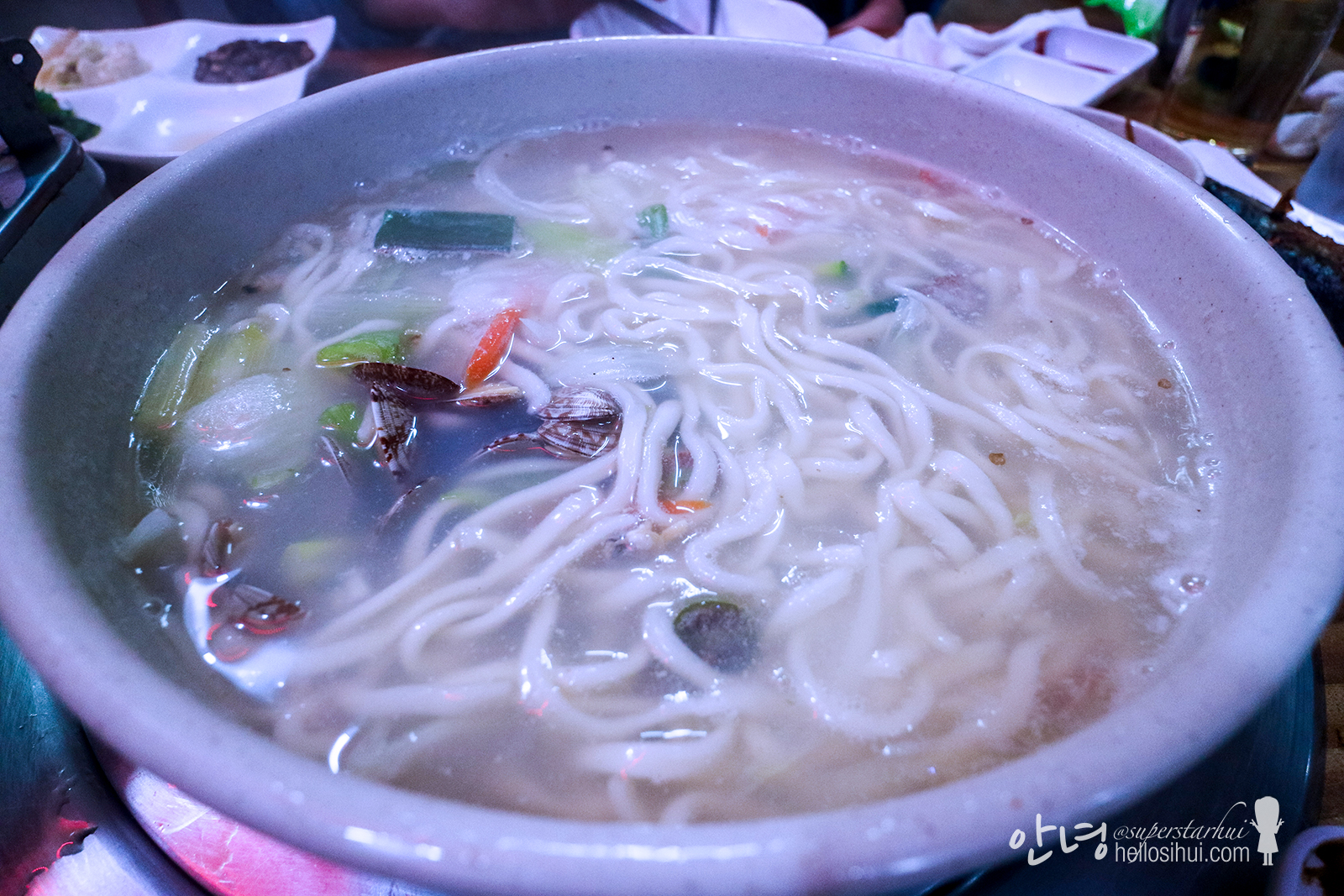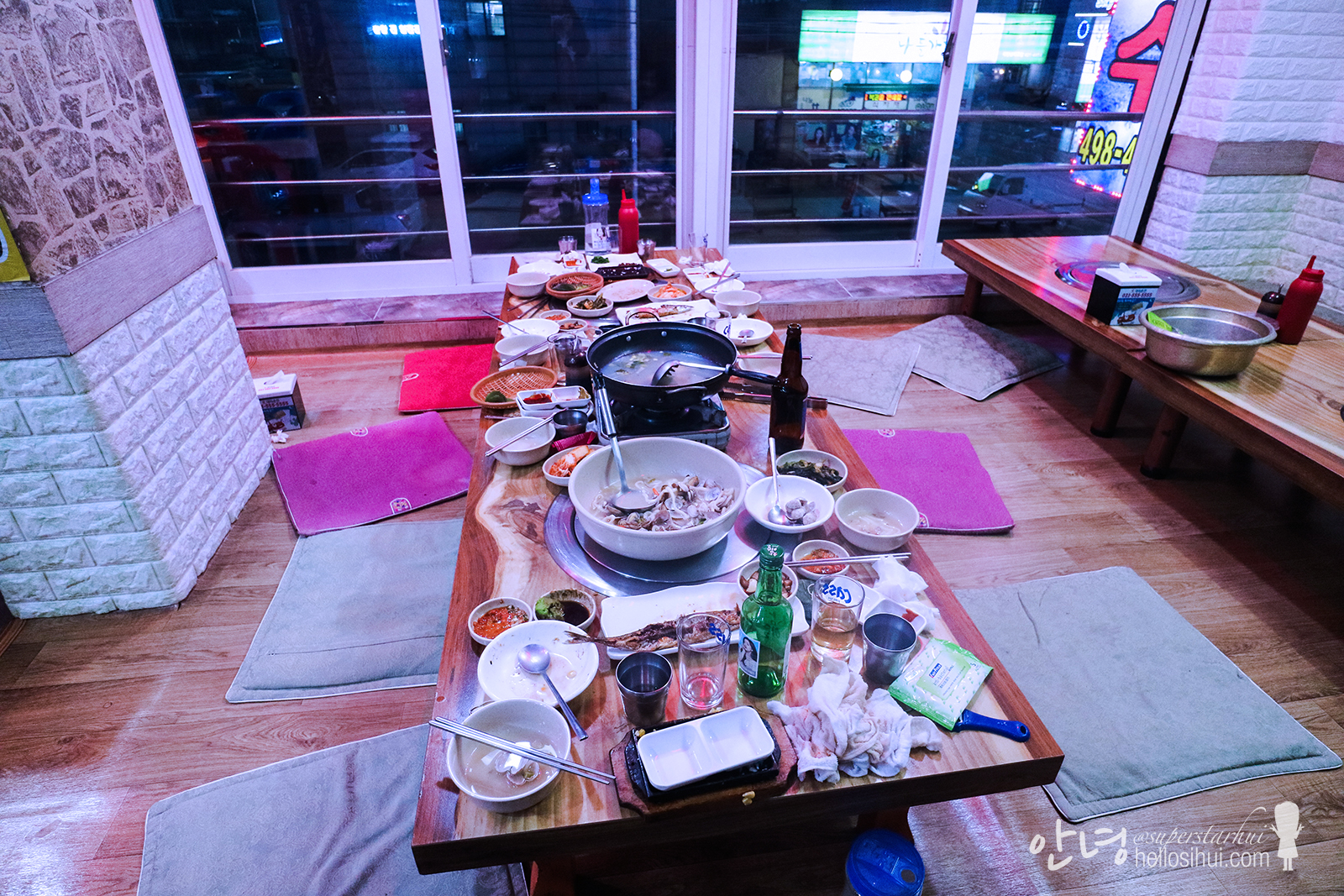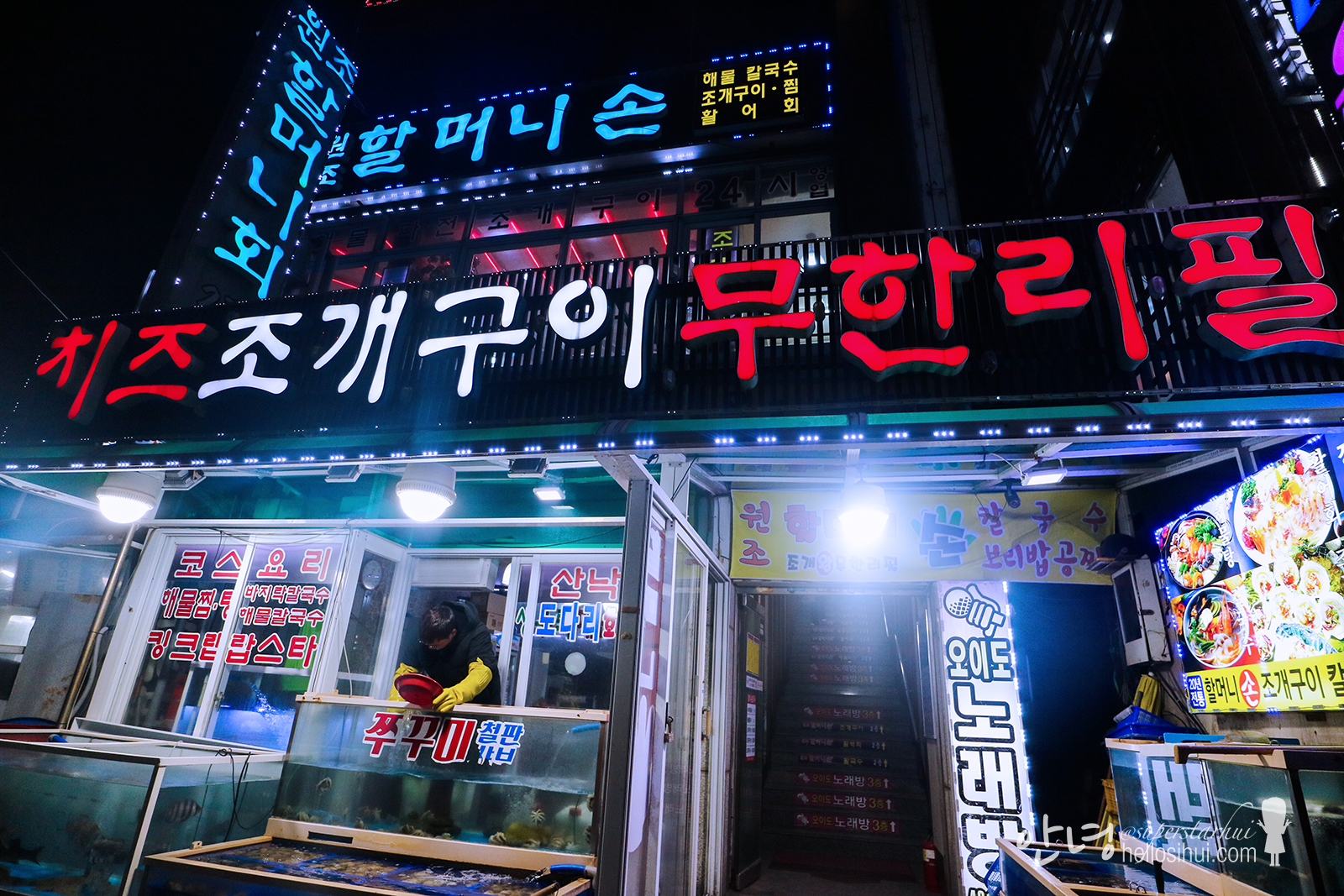 ---
Direction to Oido Boardwalk / Iconic Oido Lighthouse
You may take subway all the way to Oido Station. It takes about 1 hour 30 minutes.
From Oido Exit 1/2, you can take a Bus 30-2 to Oido Boardwalk (alight at Oido Ocean Complex stop). It takes about 20 minutes ride.
---
Oido Boardwalk / Iconic Oido Lighthouse
Address: 175, Oido-ro | Jeongwang-dong, Siheung, Gyeonggi-do 15015, South Korea
Overall Rating: 8/10
My Recommendations: Enjoy the beachwalk and a meal nearby!
Will I come back? Yes! Definitely!
HELLOSIHUI'S TIPS:
If you wish to do the clam digging, make sure is a low tide period.
You can also buy a pack of prawn crackers (like what we did) to have a feeding seagull experience
---
---