Hello Dubai Again – Day 2: Dubai Parks and Resorts: Riverland
[Travel in January 2019]
Some background regards to Dubai Parks and Resorts – They are the biggest integrated leisure and theme park in Middle East (25 million square feet).
Dubai Parks and Resorts consist of Motiongate Dubai, Bollywood Parks Dubai, Legoland Dubai, Legoland Water Park as well as Riverland – a retail and dining destination include a family resort – Lapita Hotel Dubai.
In 2018, Dubai Parks and Resorts announced it had made a loss of $302 millions in 2017.
A little sad because we will never knew if one day they will choose to close down this entire theme park if the resort continue to lose any money here. The theme park is so big and spacious as compare to others theme park I visited around the world. It makes me feel very comfortable walking around. I will encourage friends to head over during your Dubai trip! 🙂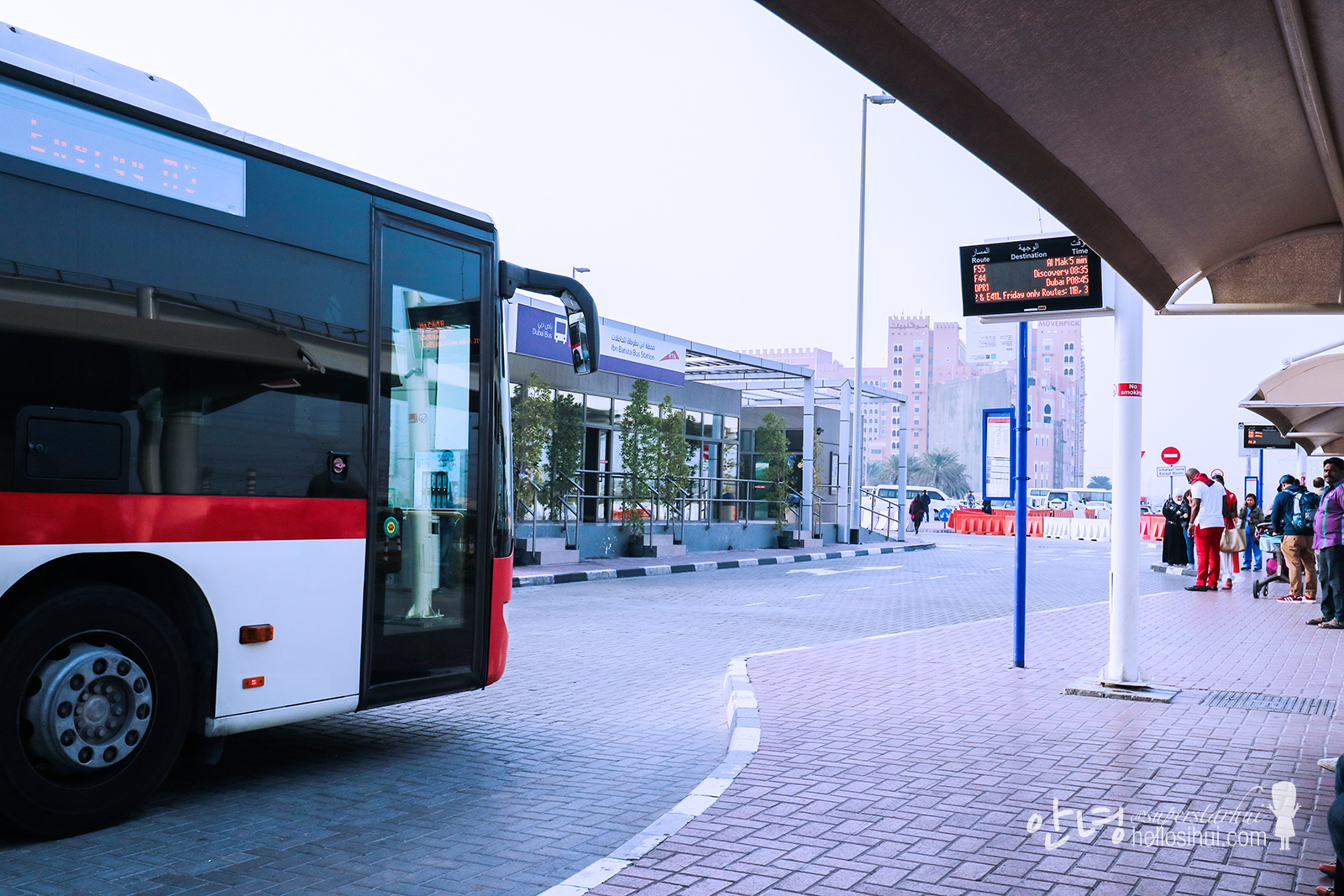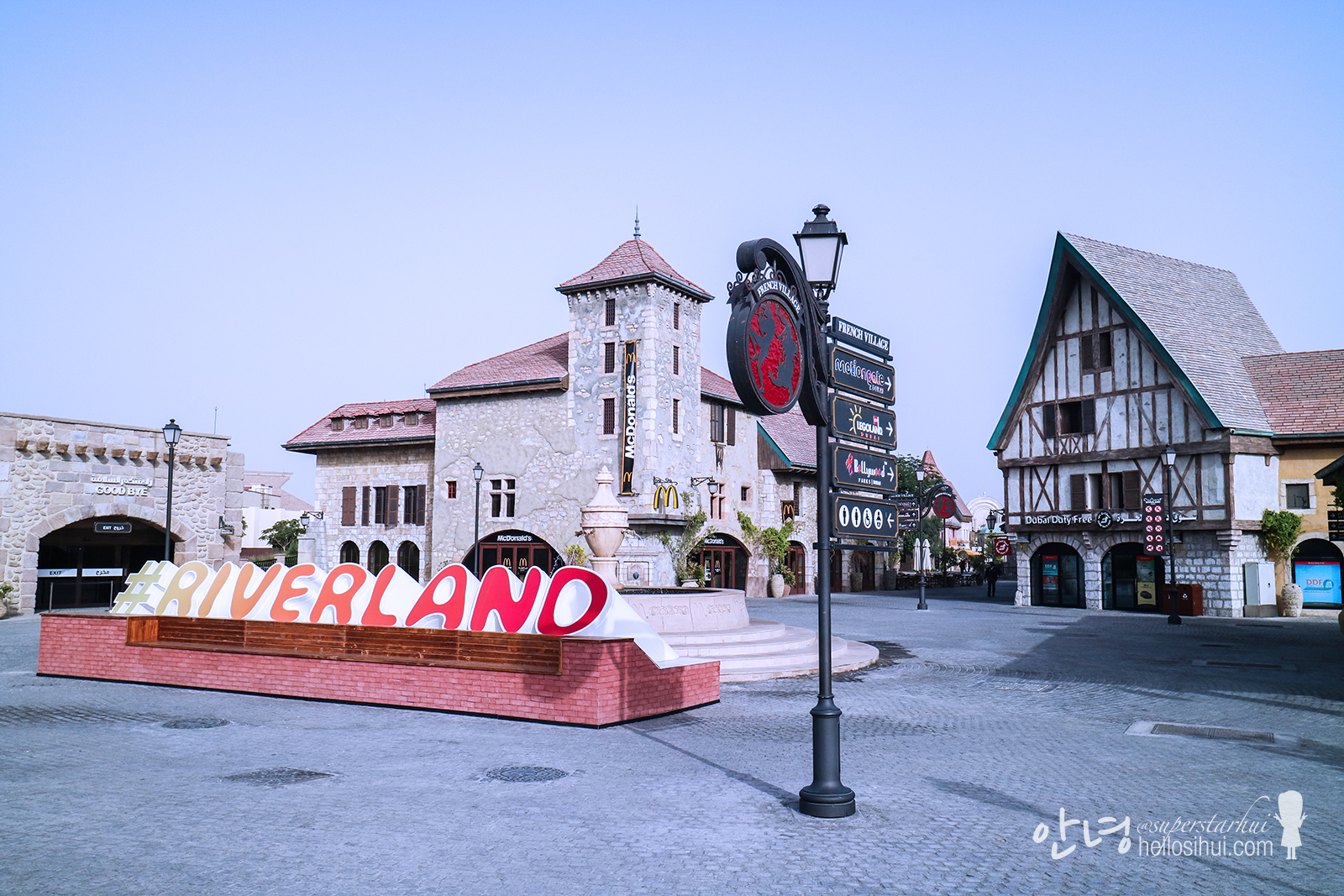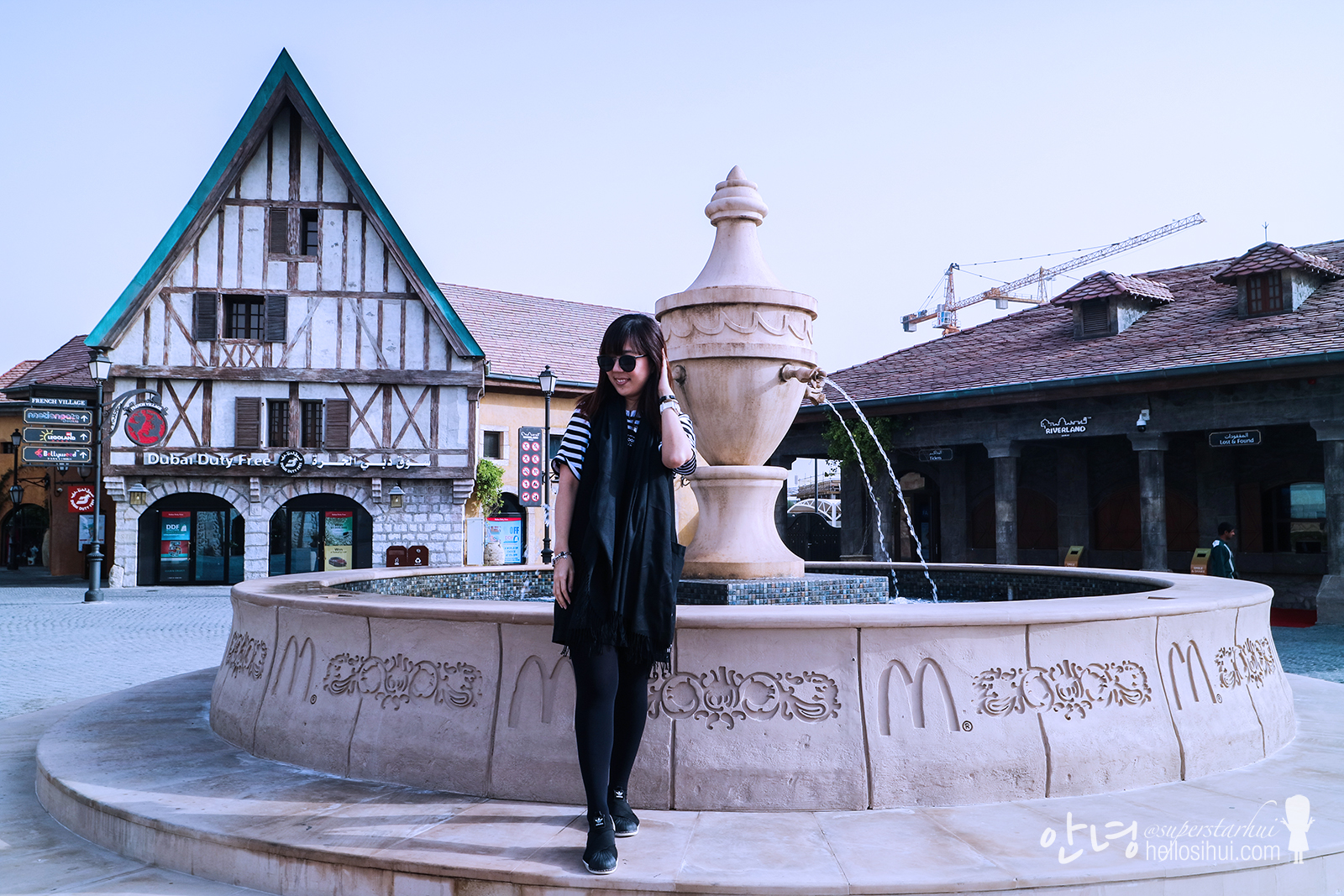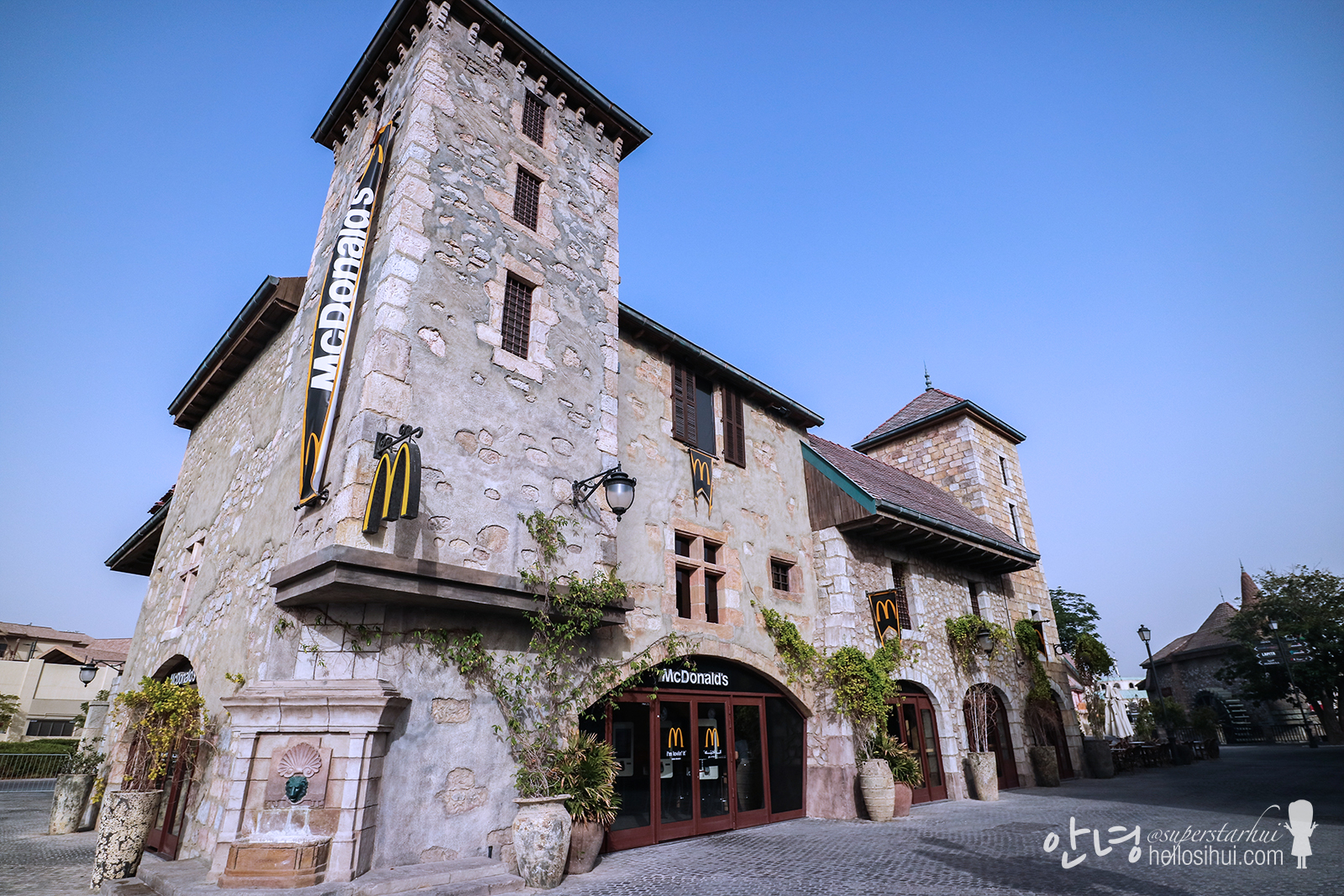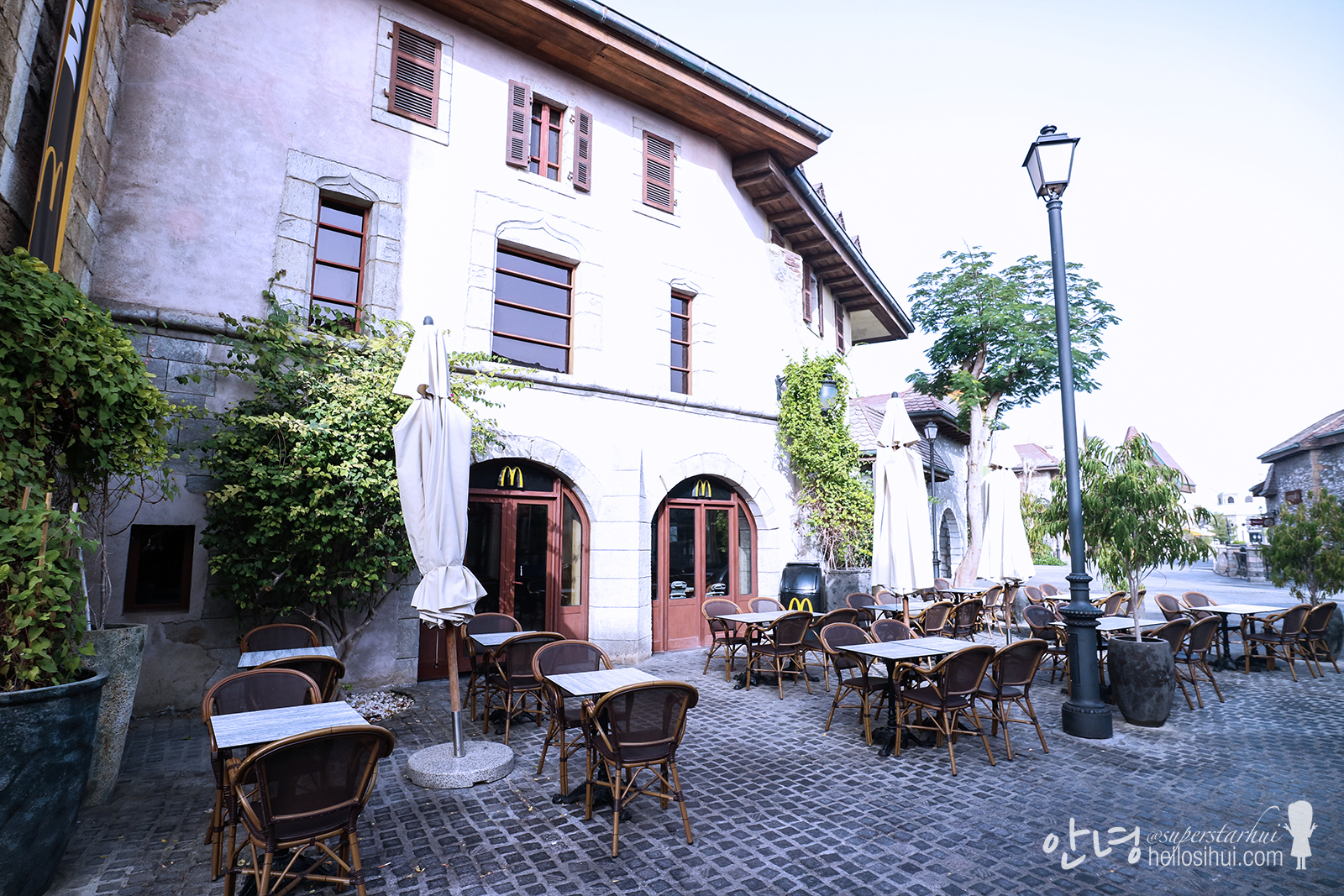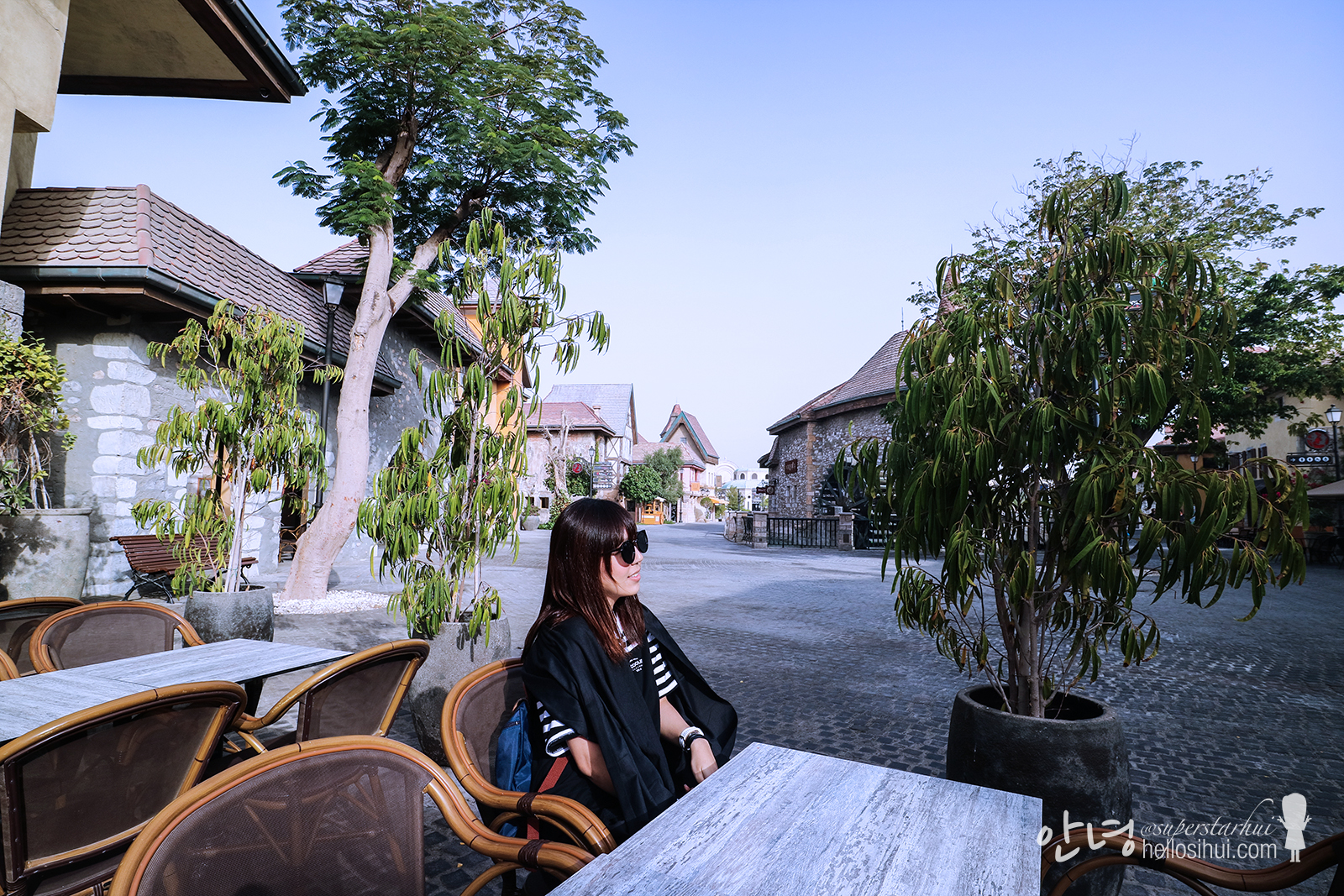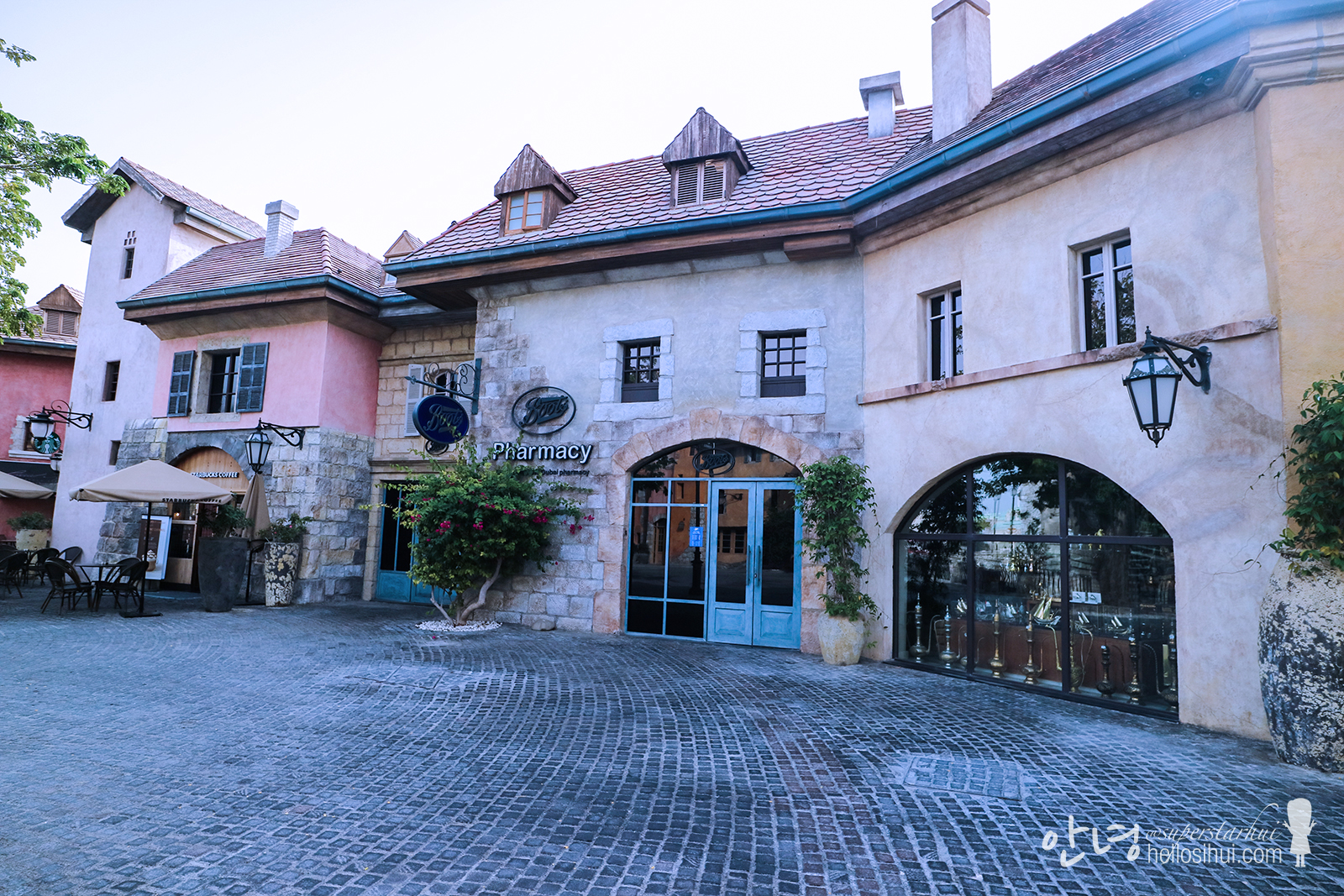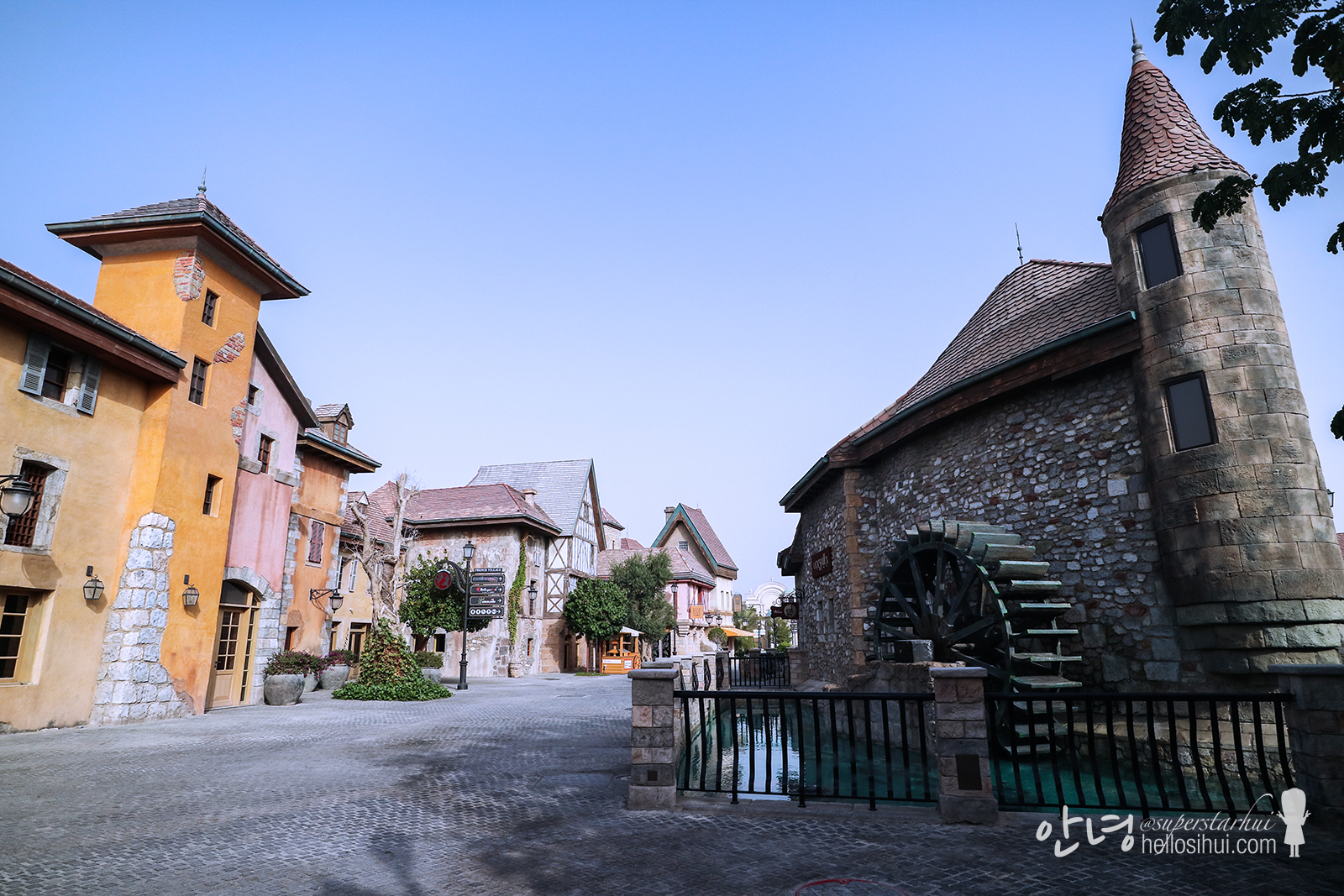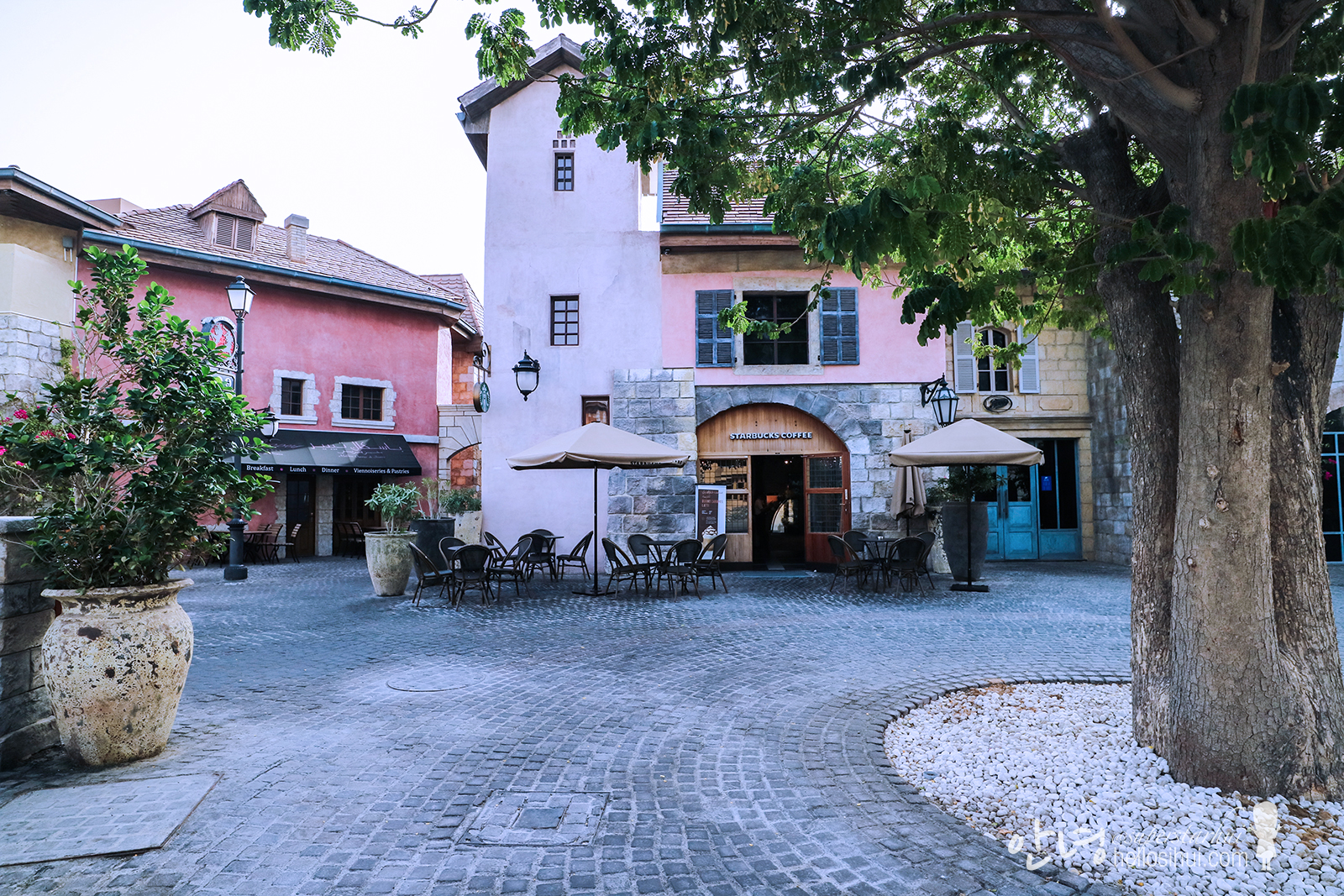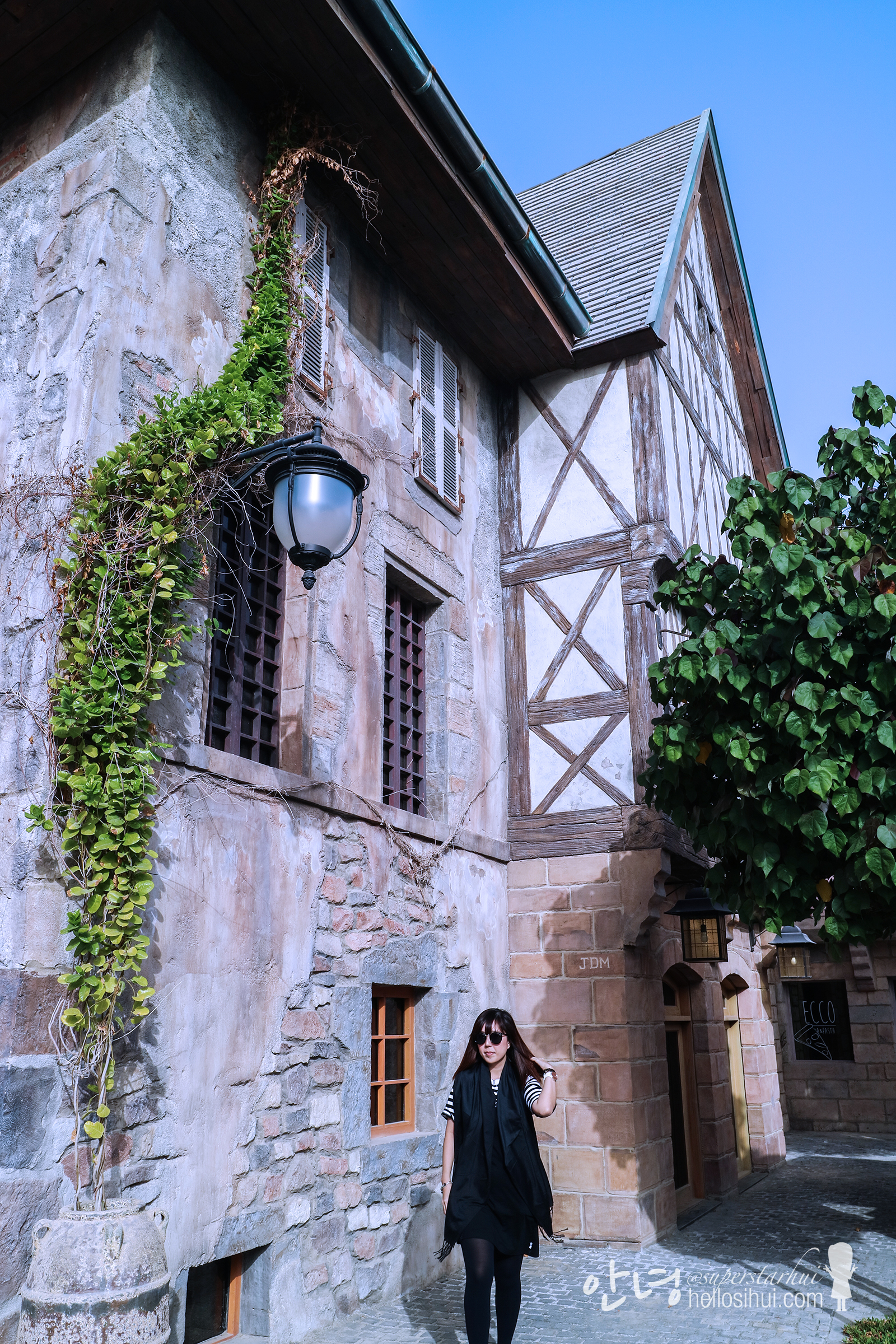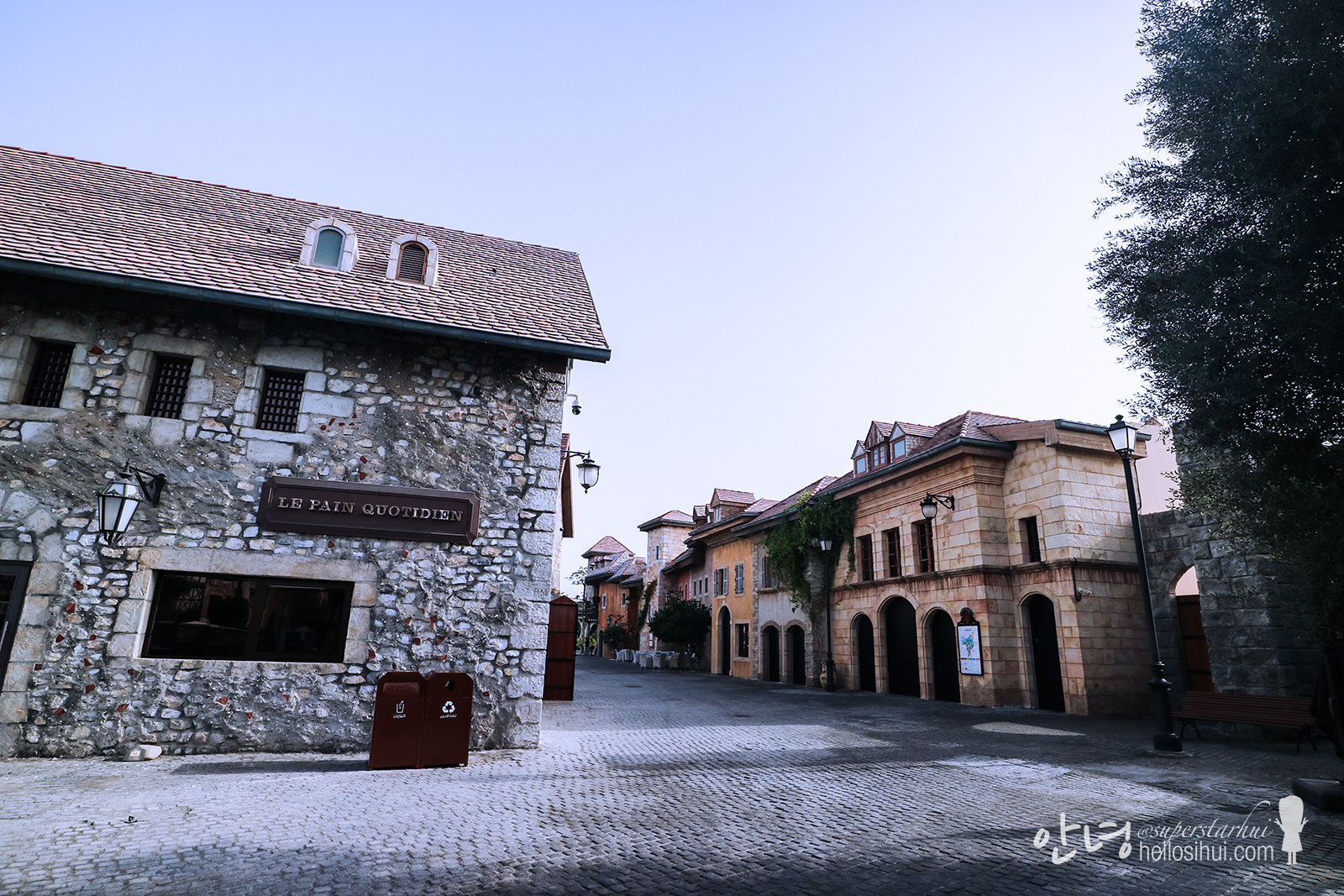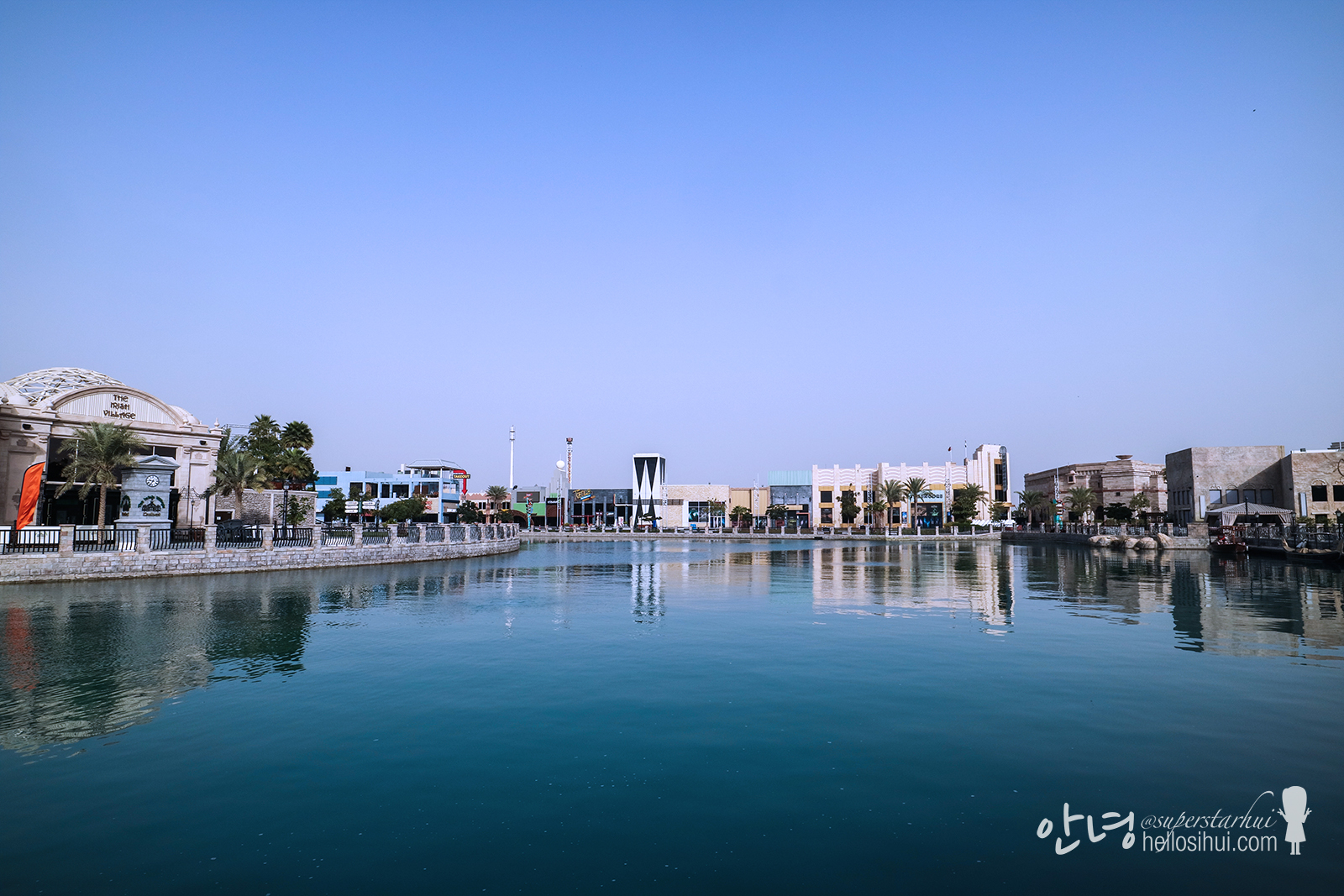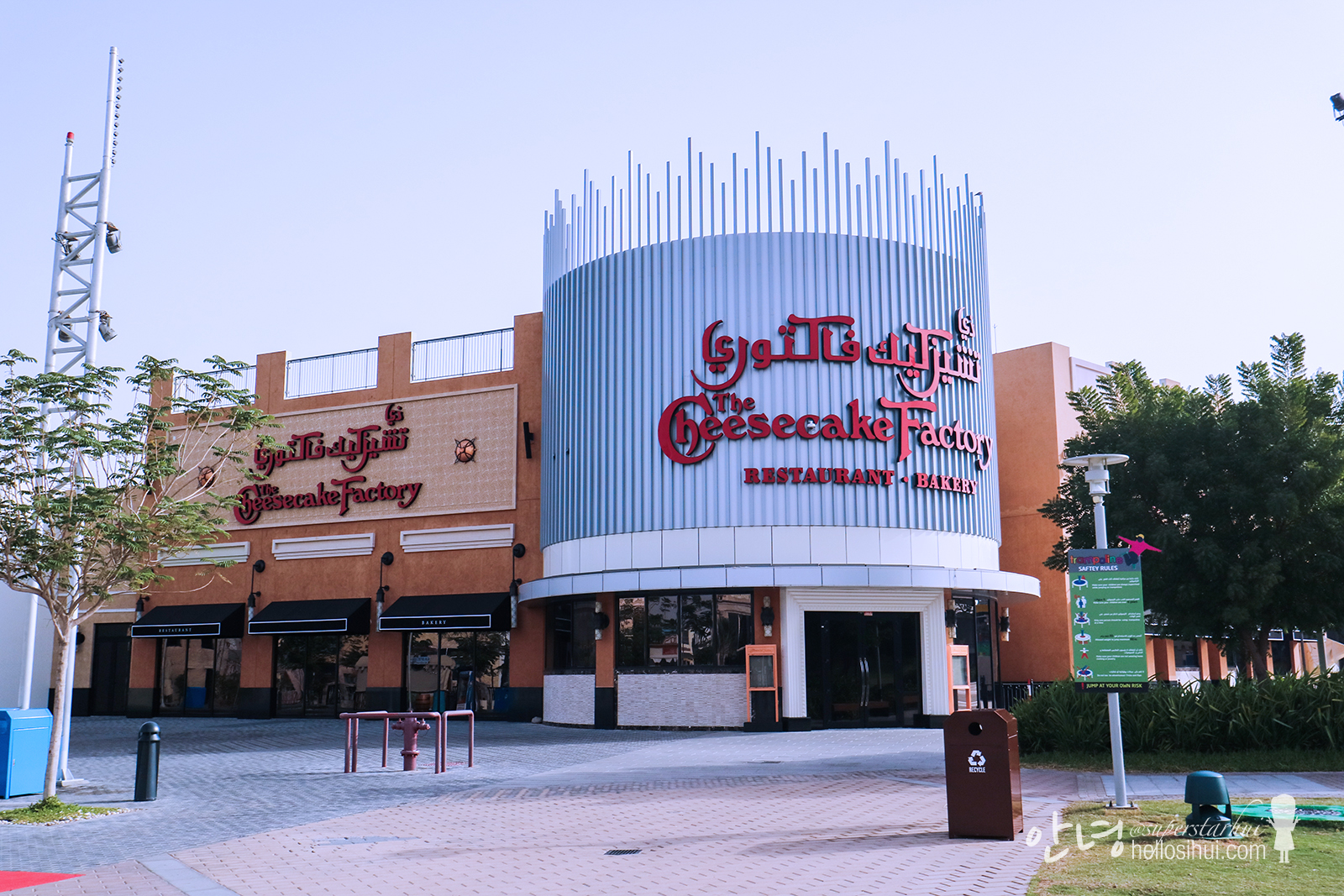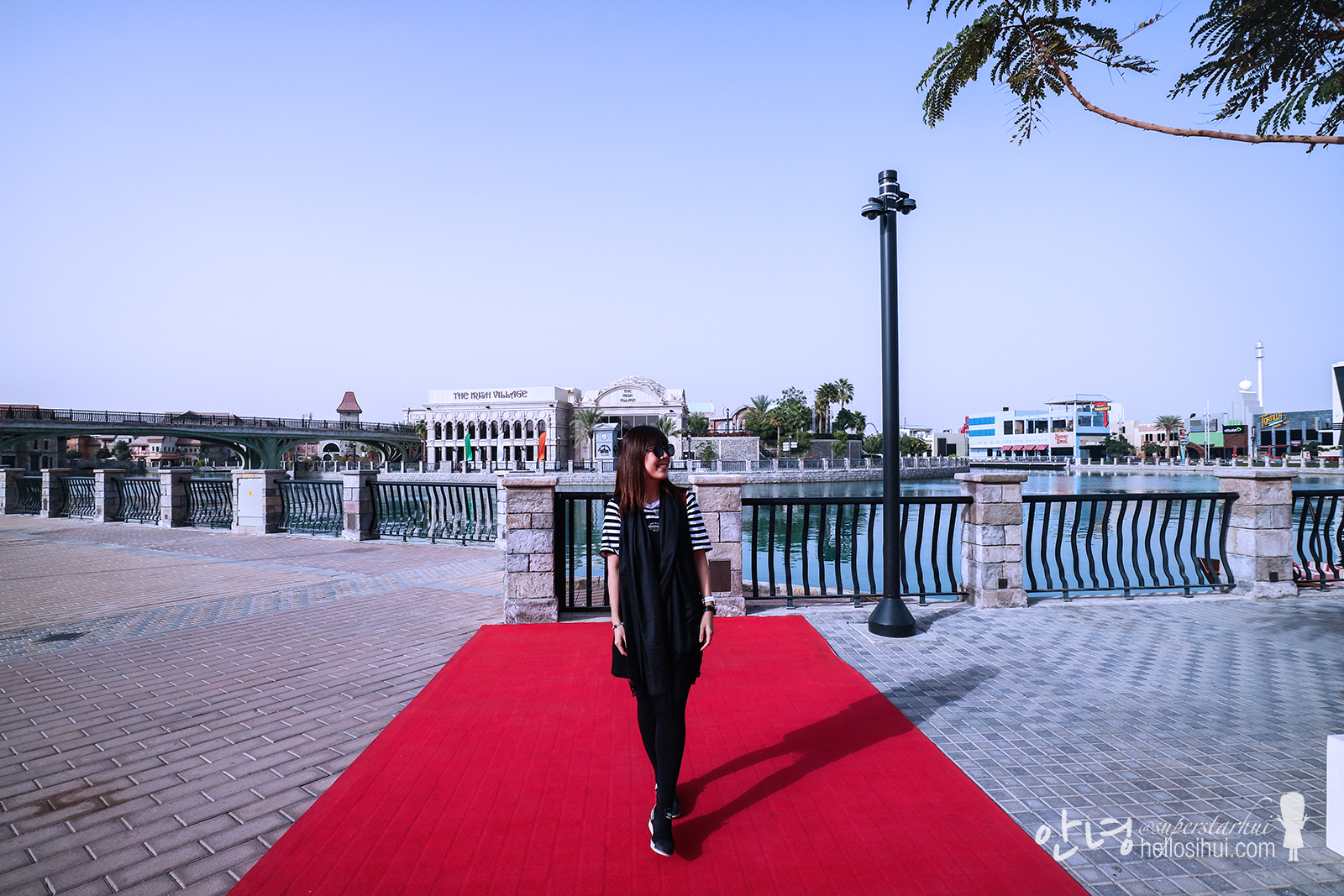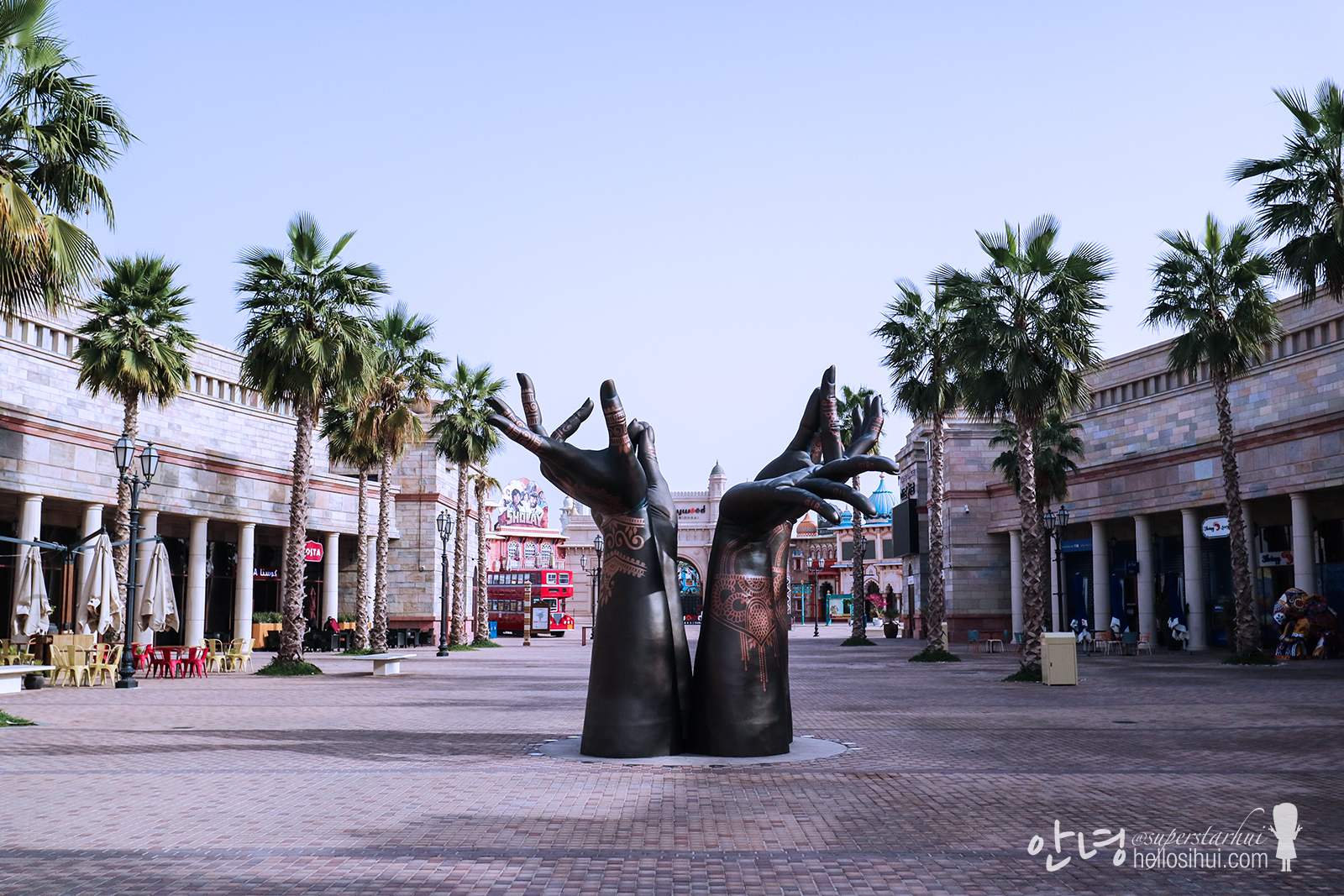 ---
Direction to Riverland Dubai
Take the DPR1 Bus from Ibn Battuta Metro Station
The bus departs 13 times a day from the Metro Station.
Price: AED 5 per ride
---
Dubai Parks & Resort: Riverland Dubai
Address: Sheikh Zayed Rd – Dubai – United Arab Emirates
Contact: +971 800 2629464
Operating Hours: Weekdays 10:00 – 22:00 Weekends 10:00 – 24:00
---
Camera
Canon M3
Follow me: IG @superstarhui
#hellosihuigoeskorea for Korea travels
#hellosihuigoestravels for any travel destination!
---
---