HELLO DUBAI AGAIN – DAY 2: DUBAI PARKS AND RESORTS: Motiongate 2
[Travel in January 2019]
Continue from previous post, here we are to the land of smurfs! I actually never watched Smurf before. My closest encounter was my multimedia project (website + game) is in the SMURF theme haha 🙂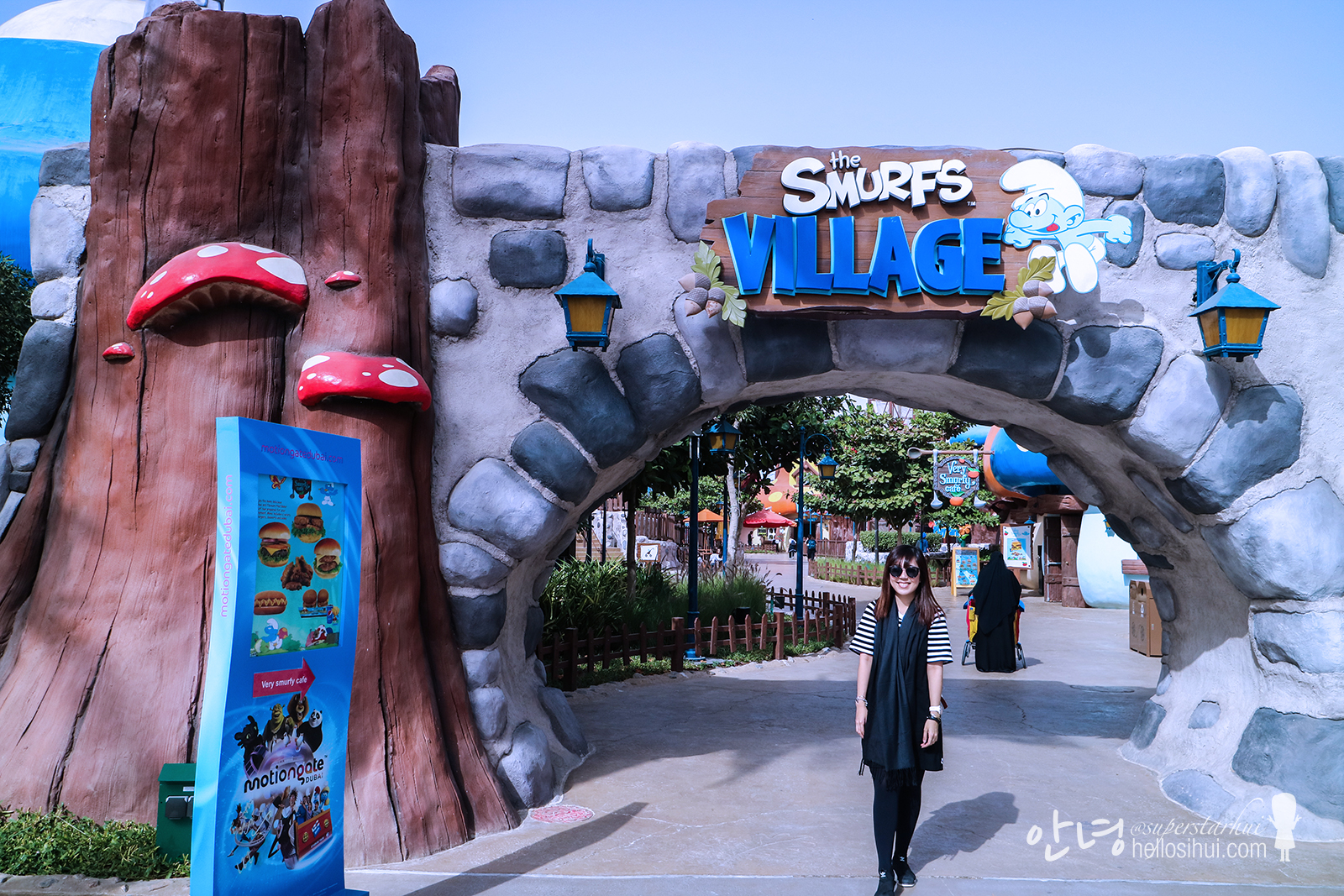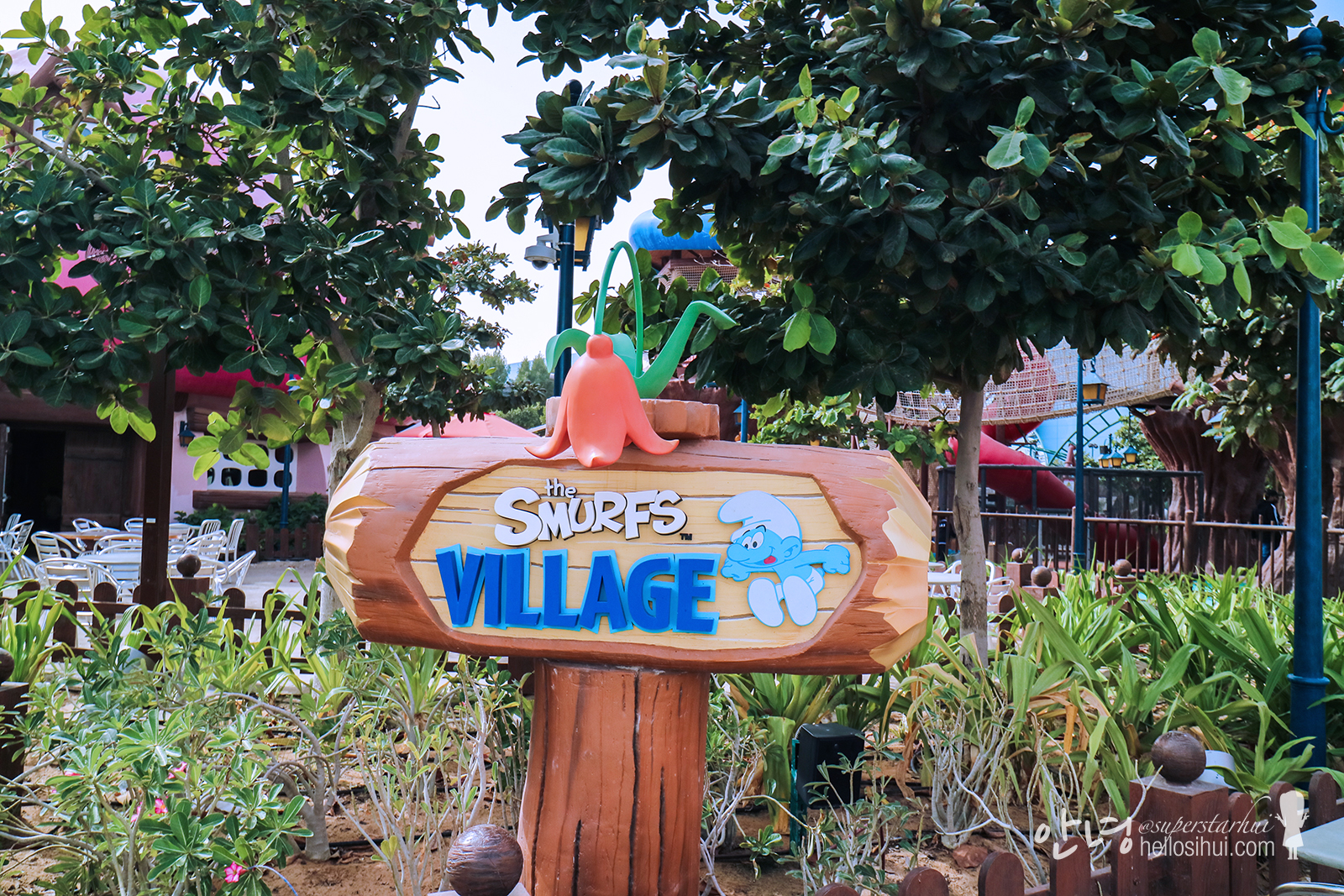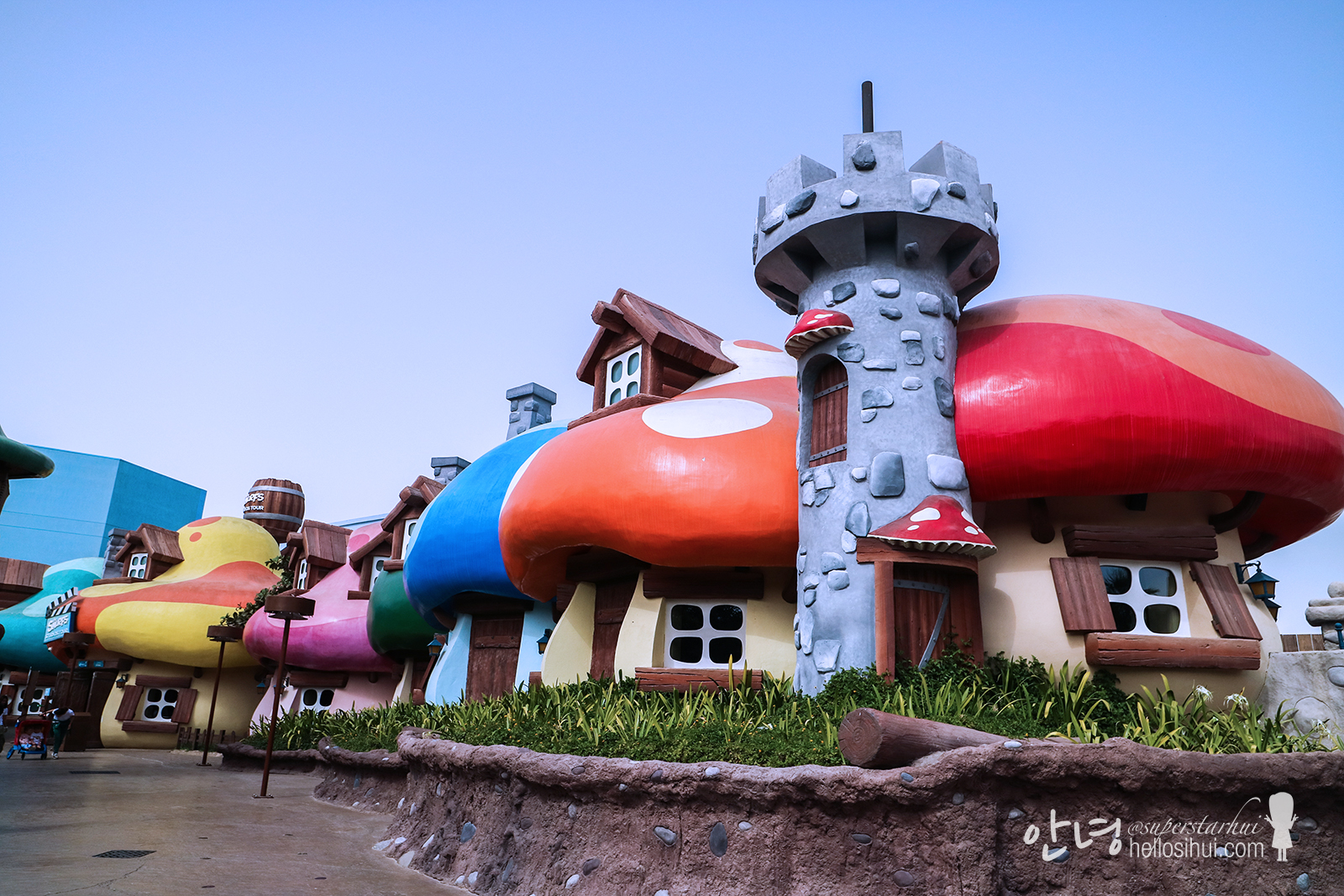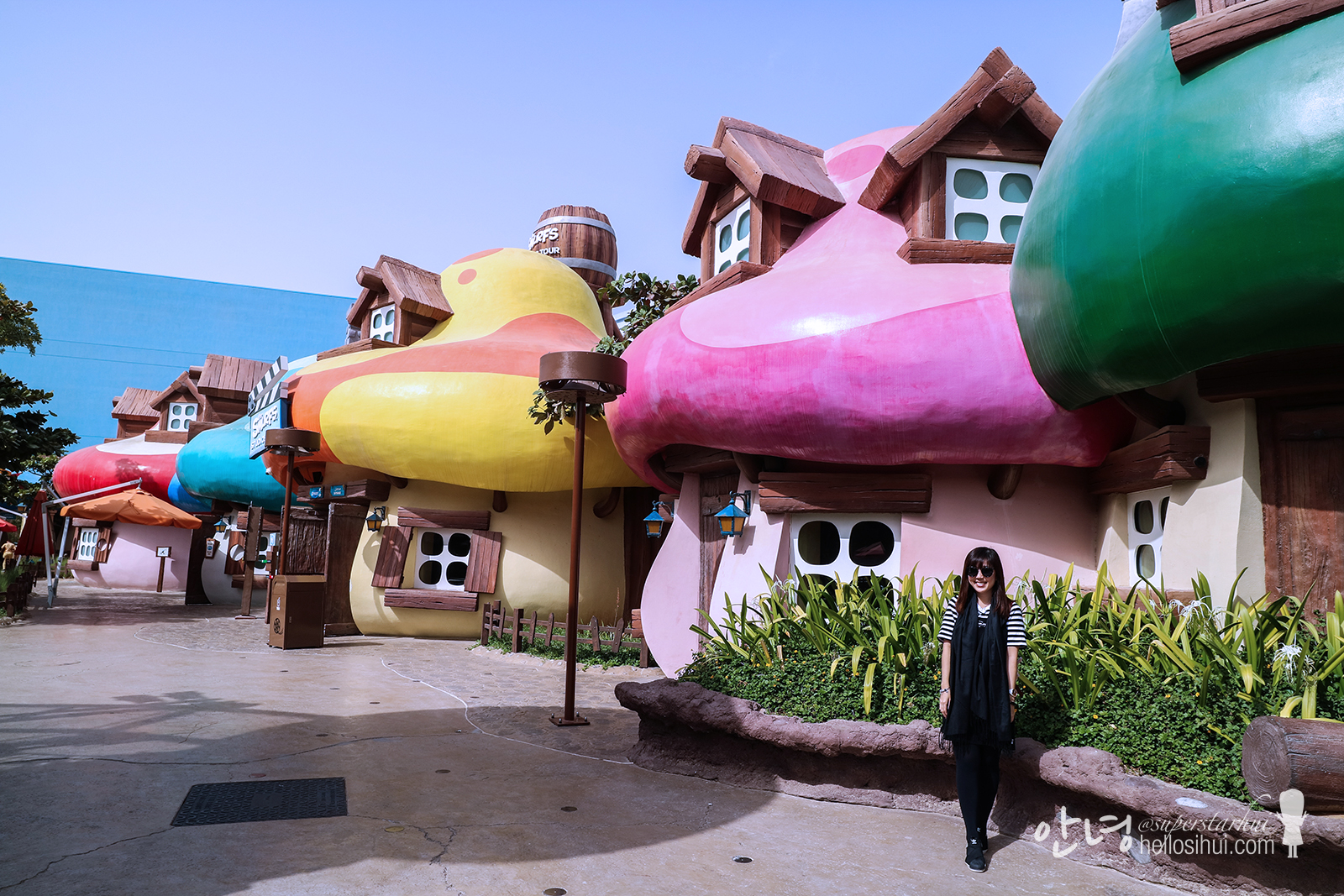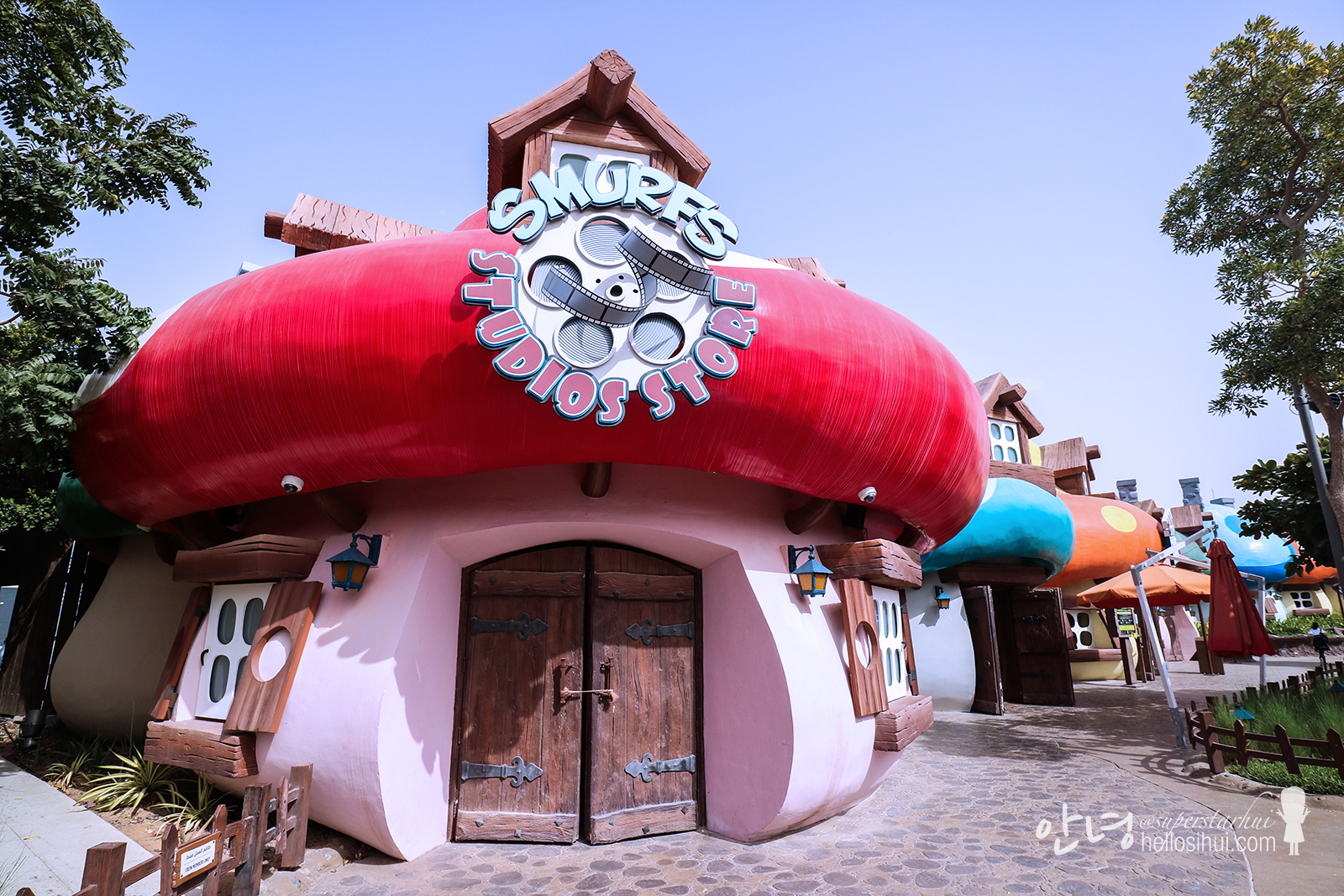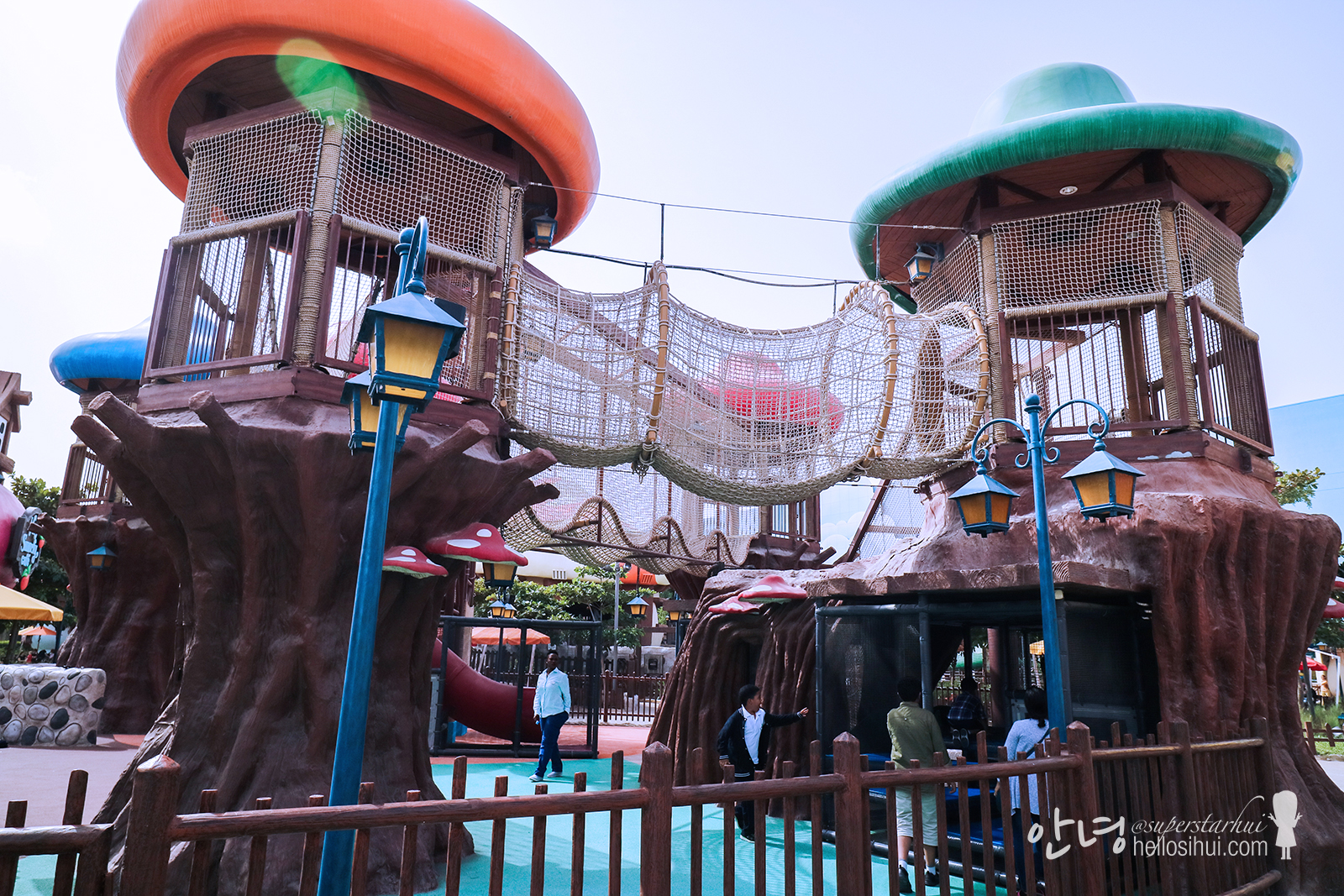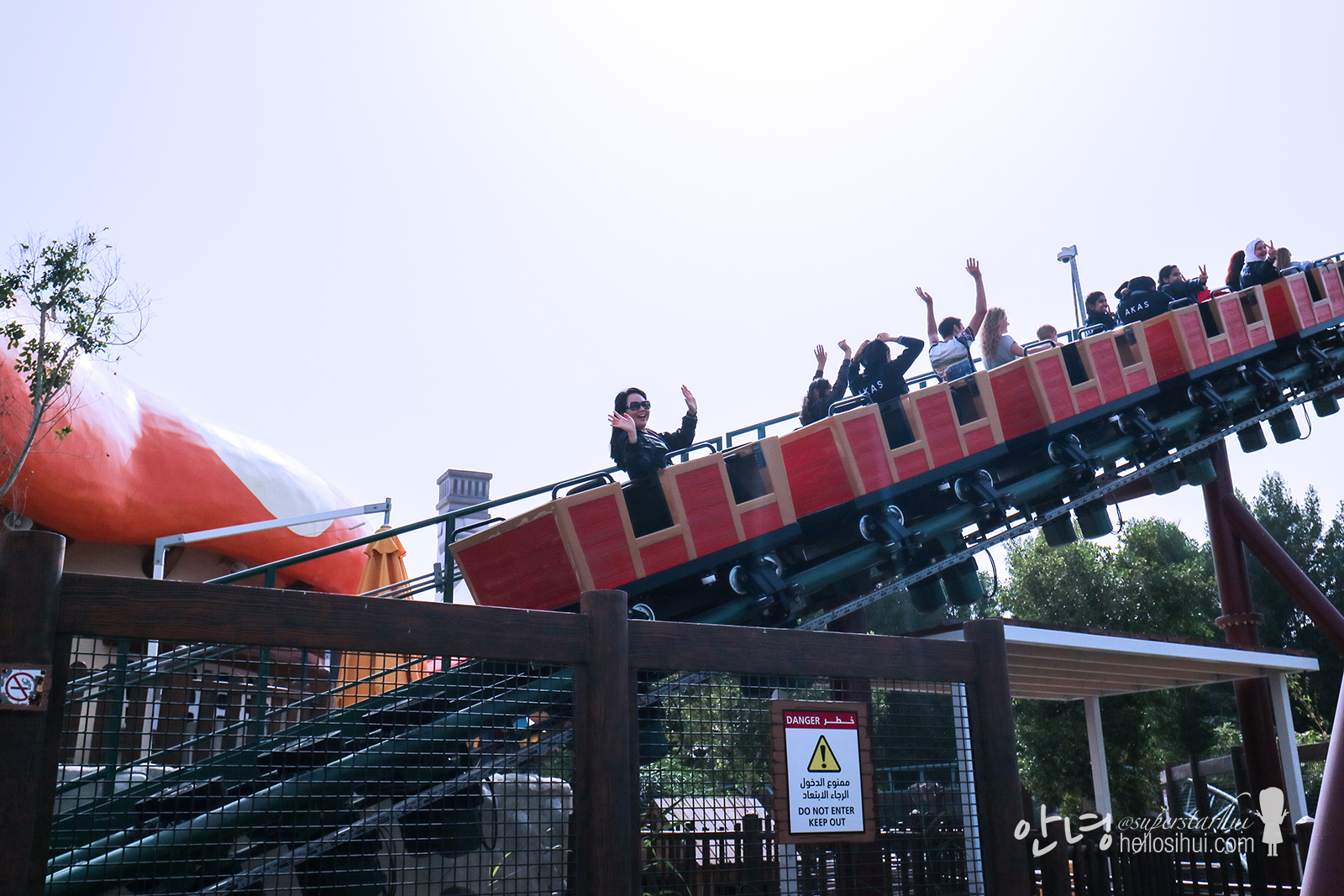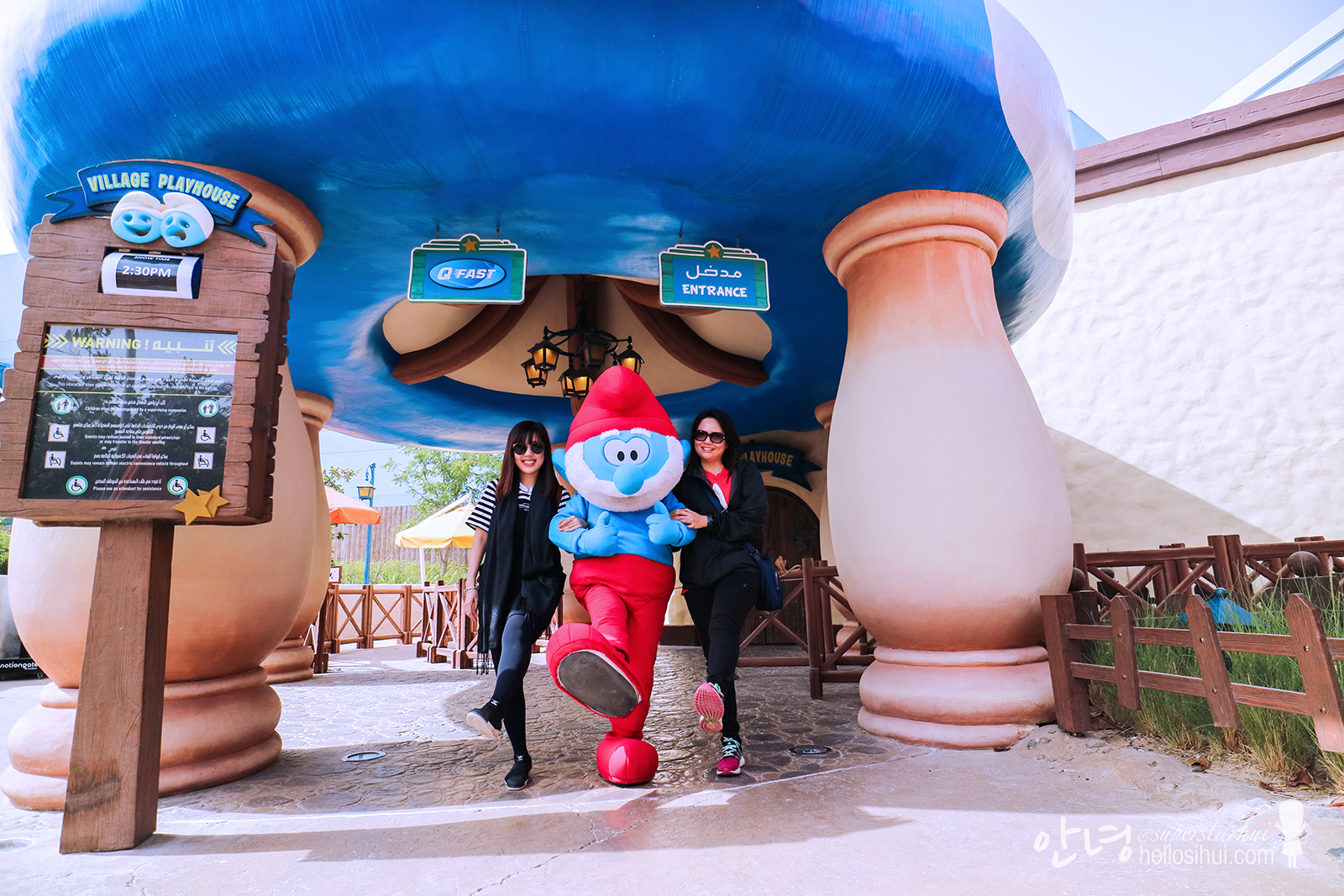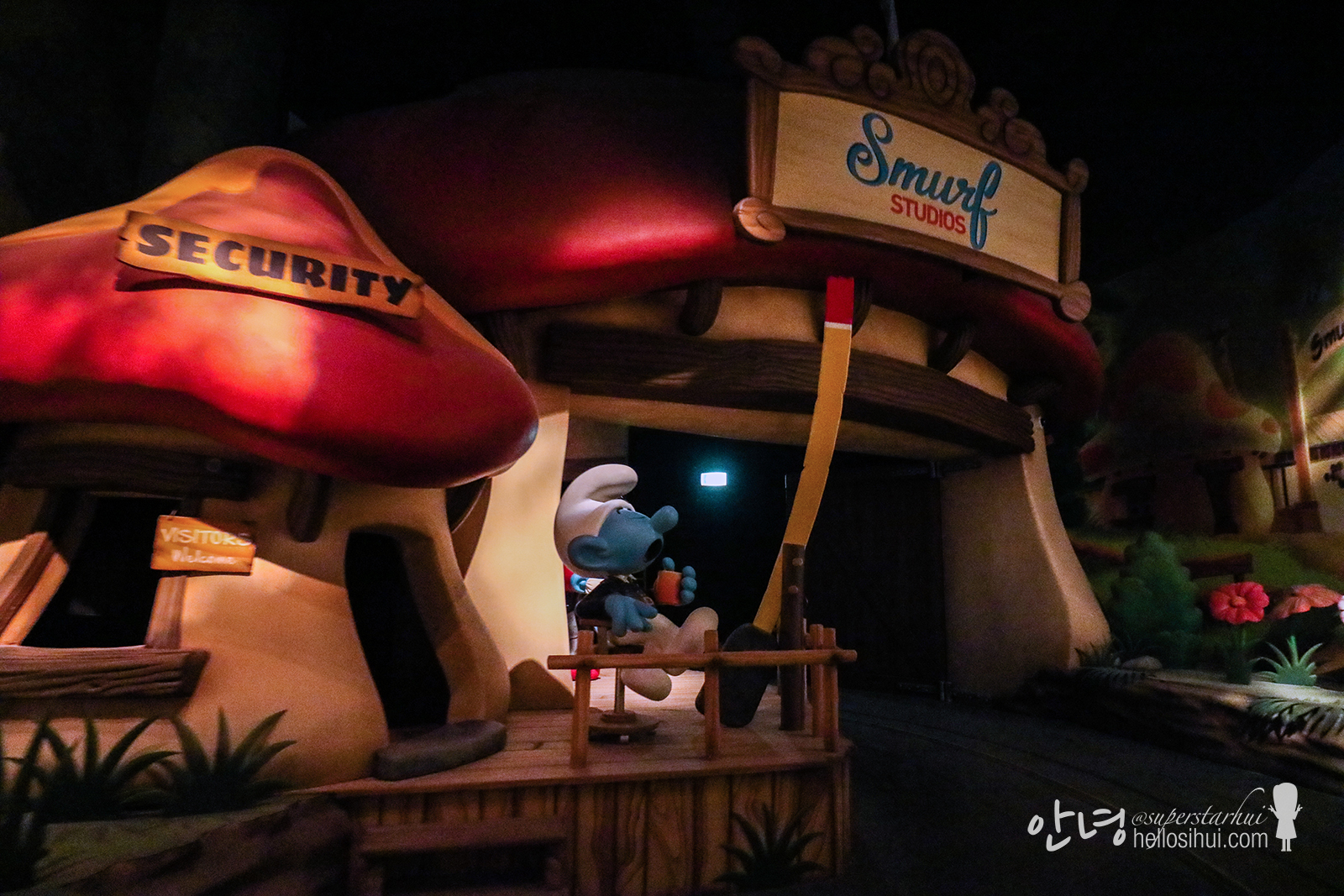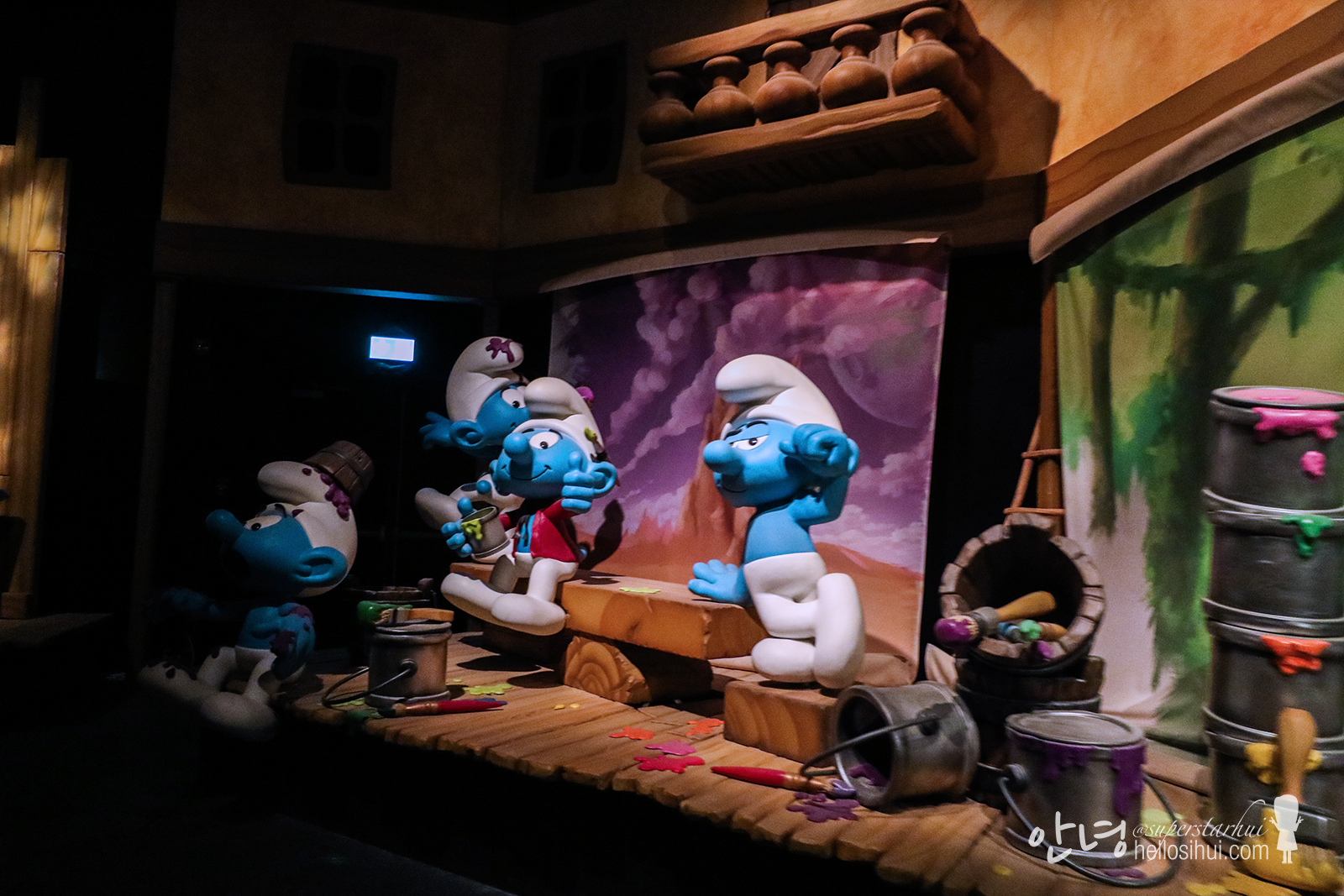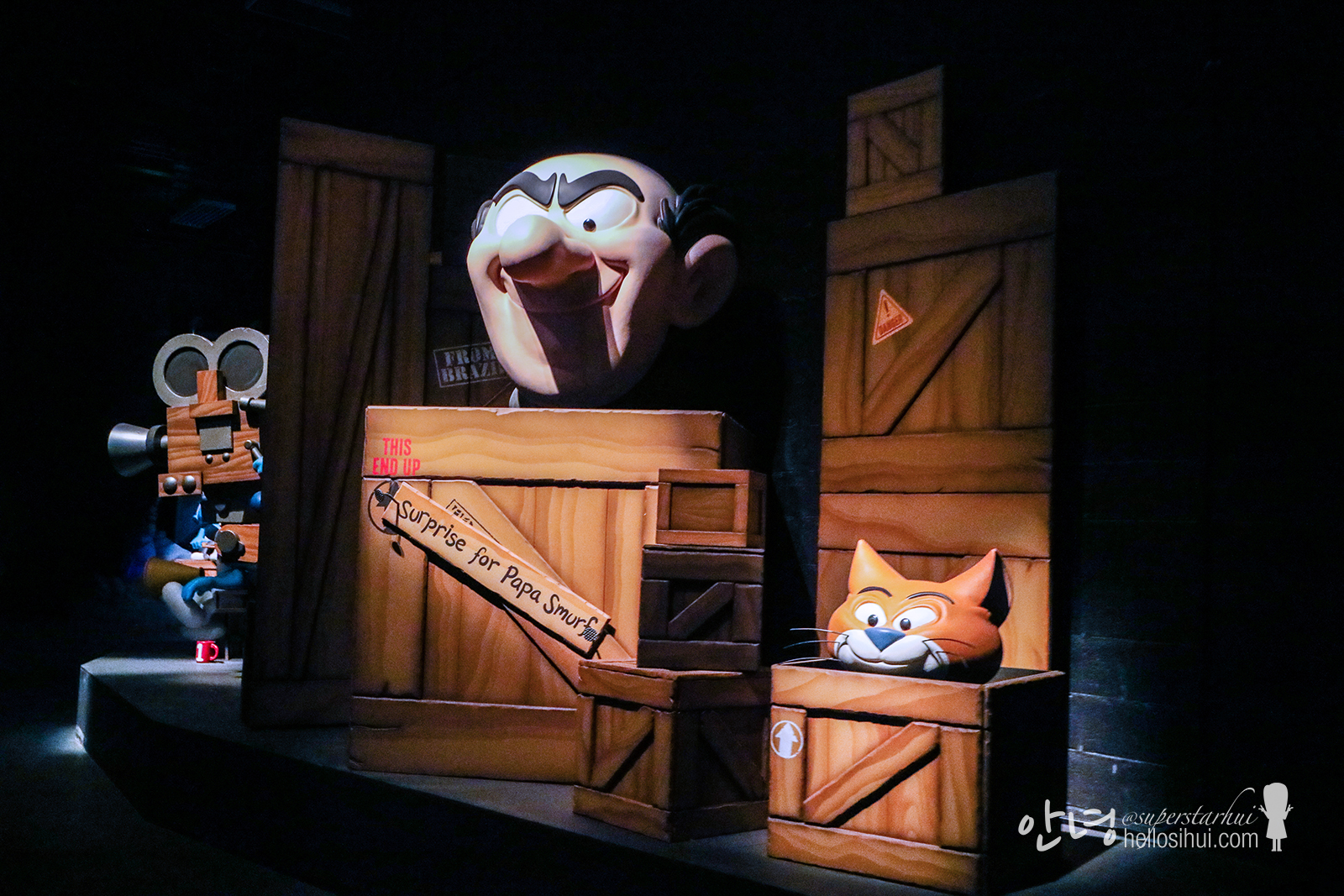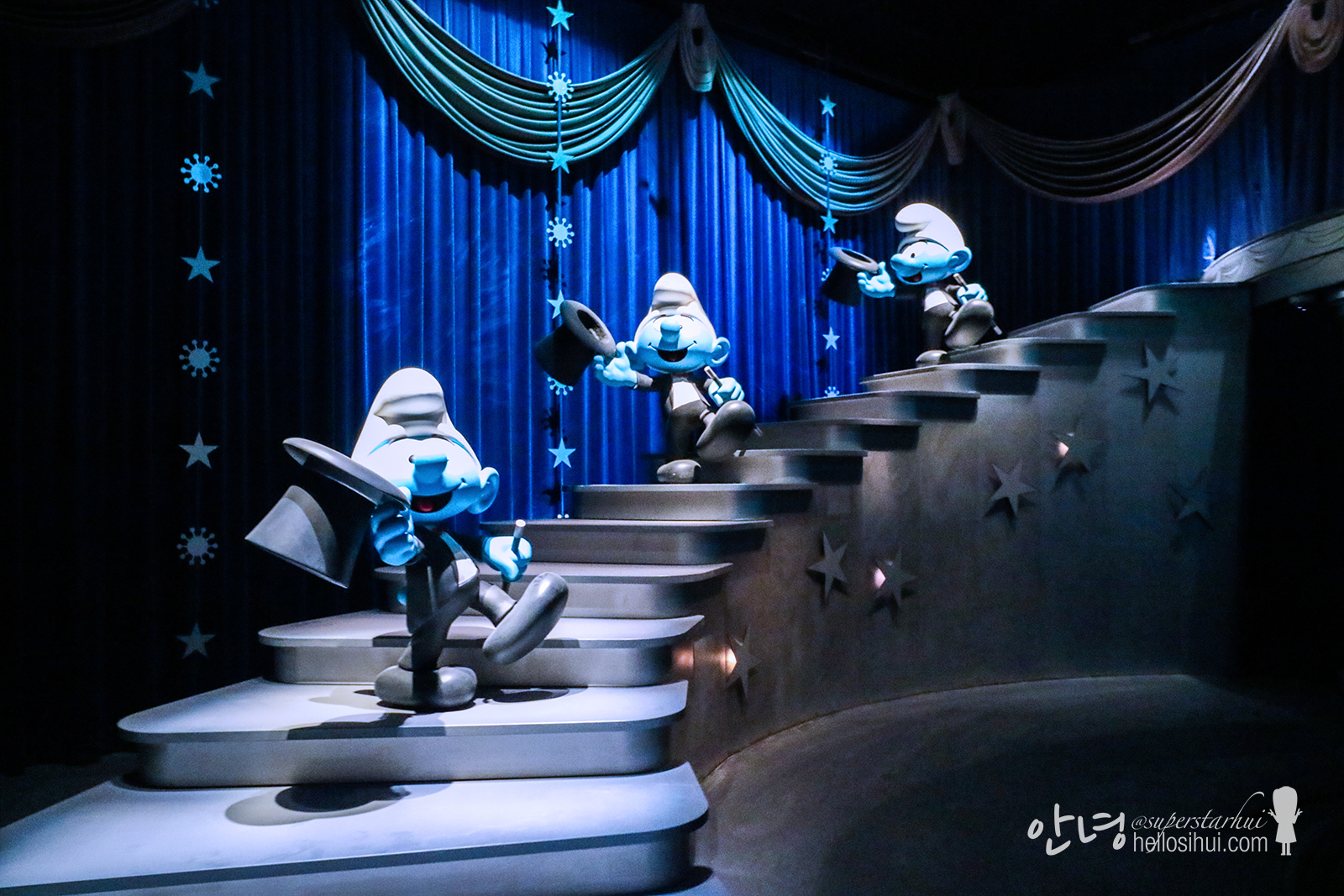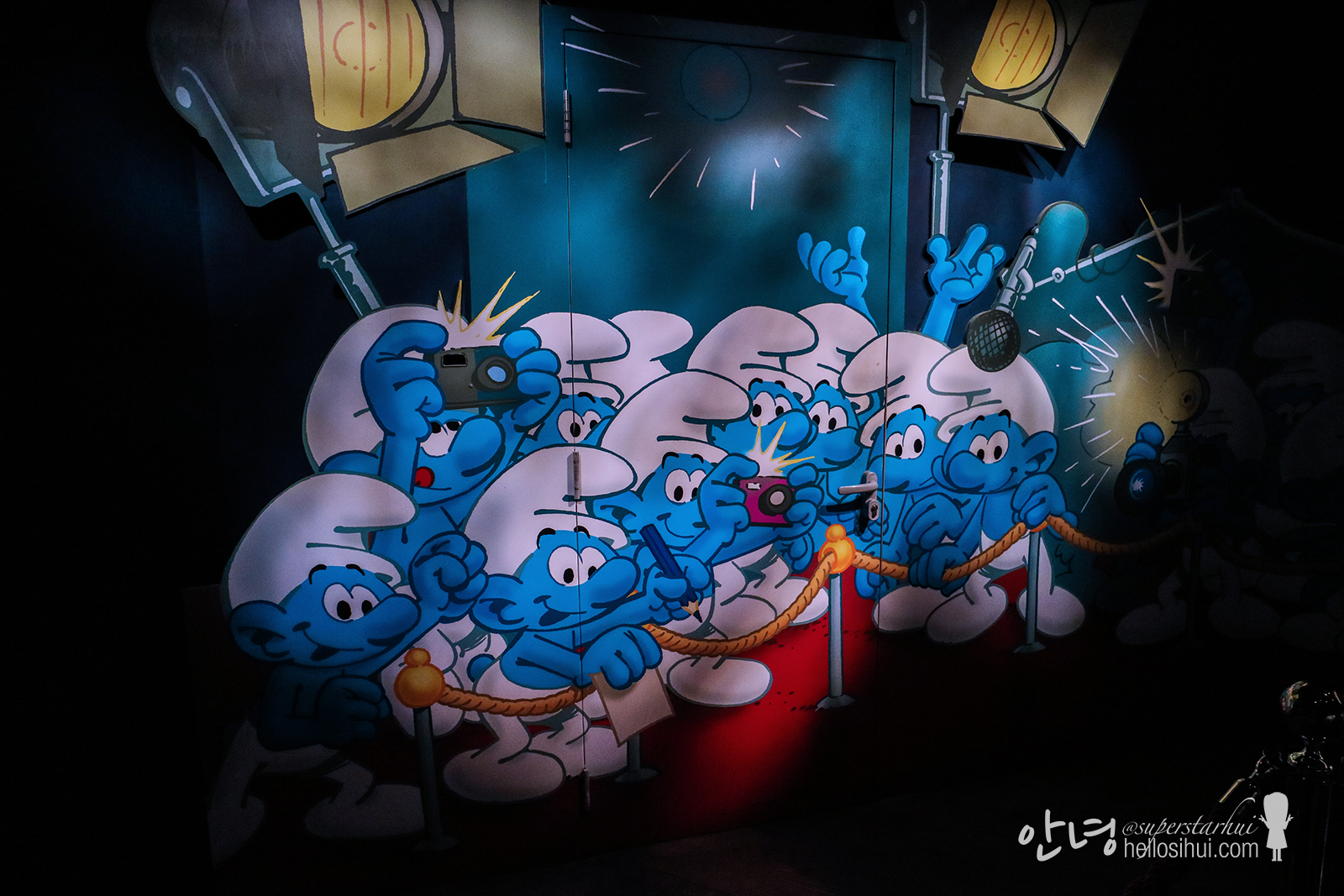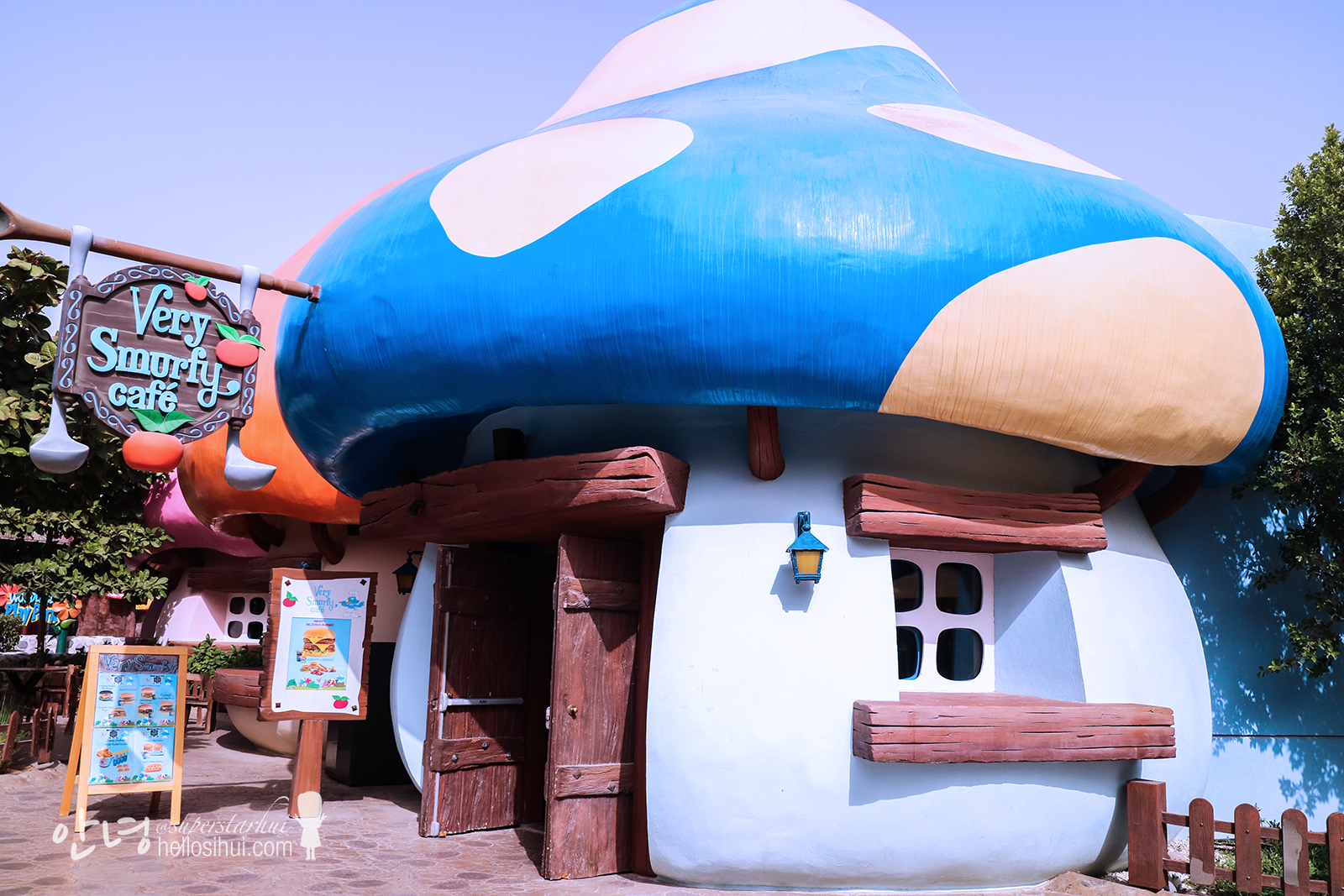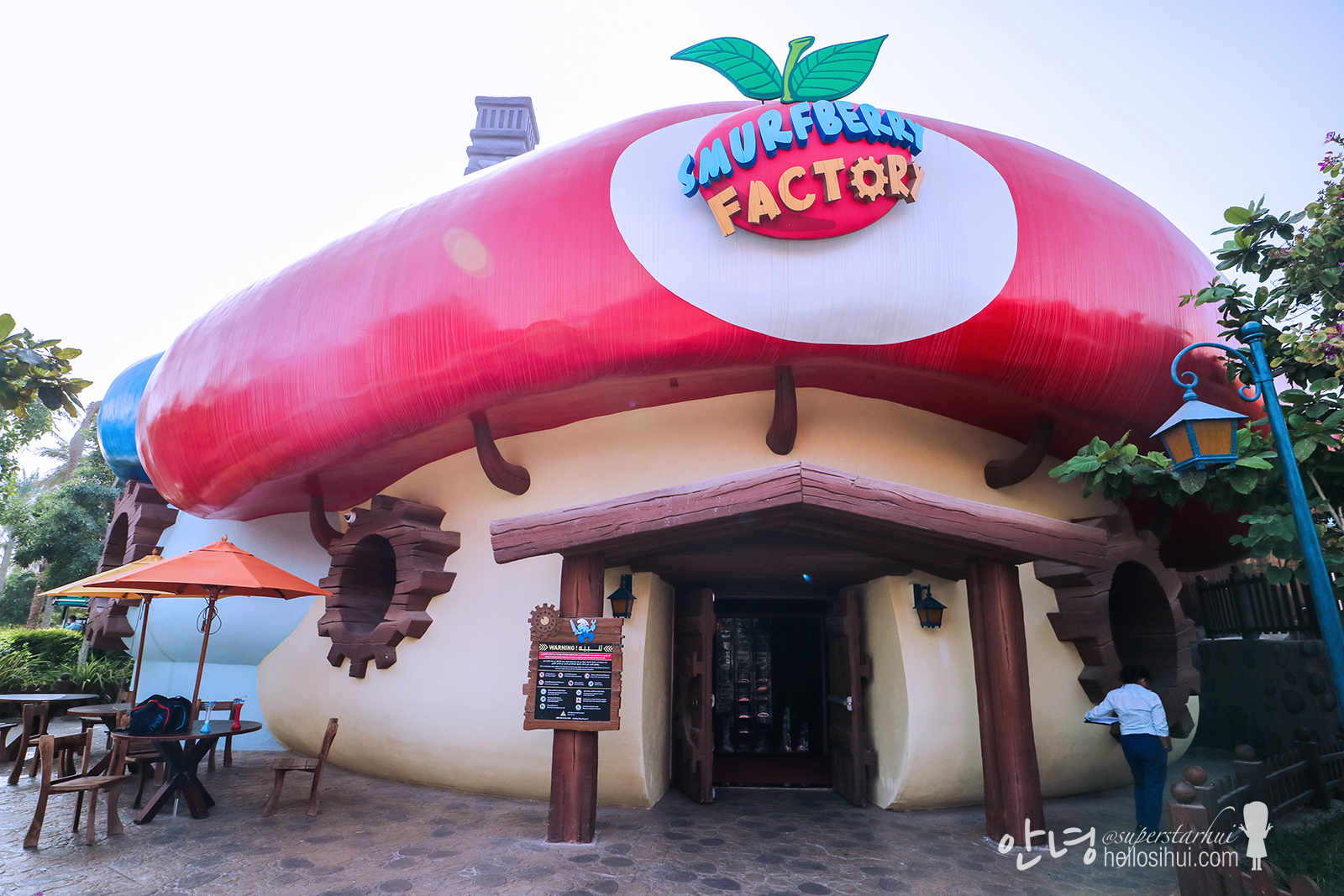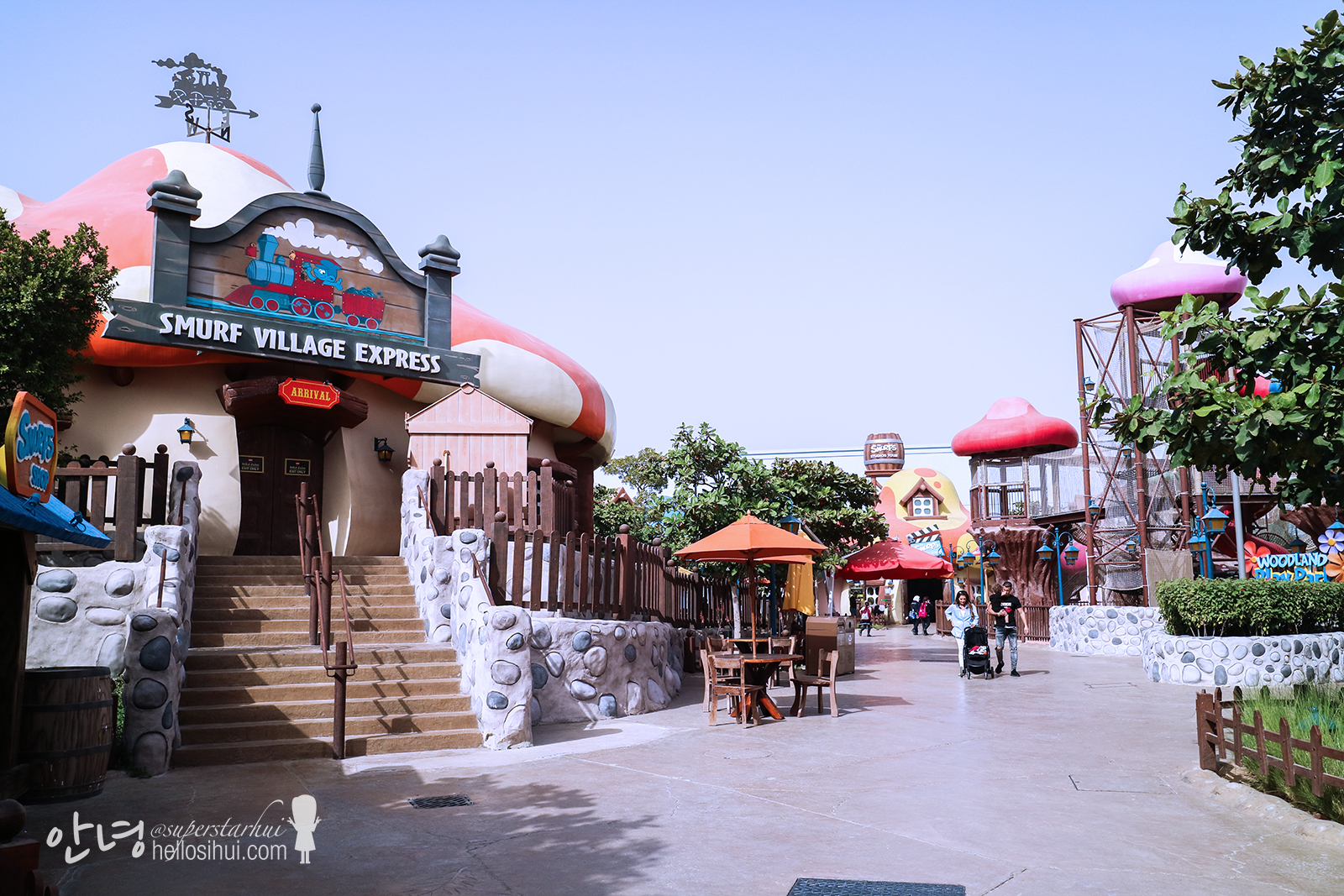 DreamWorks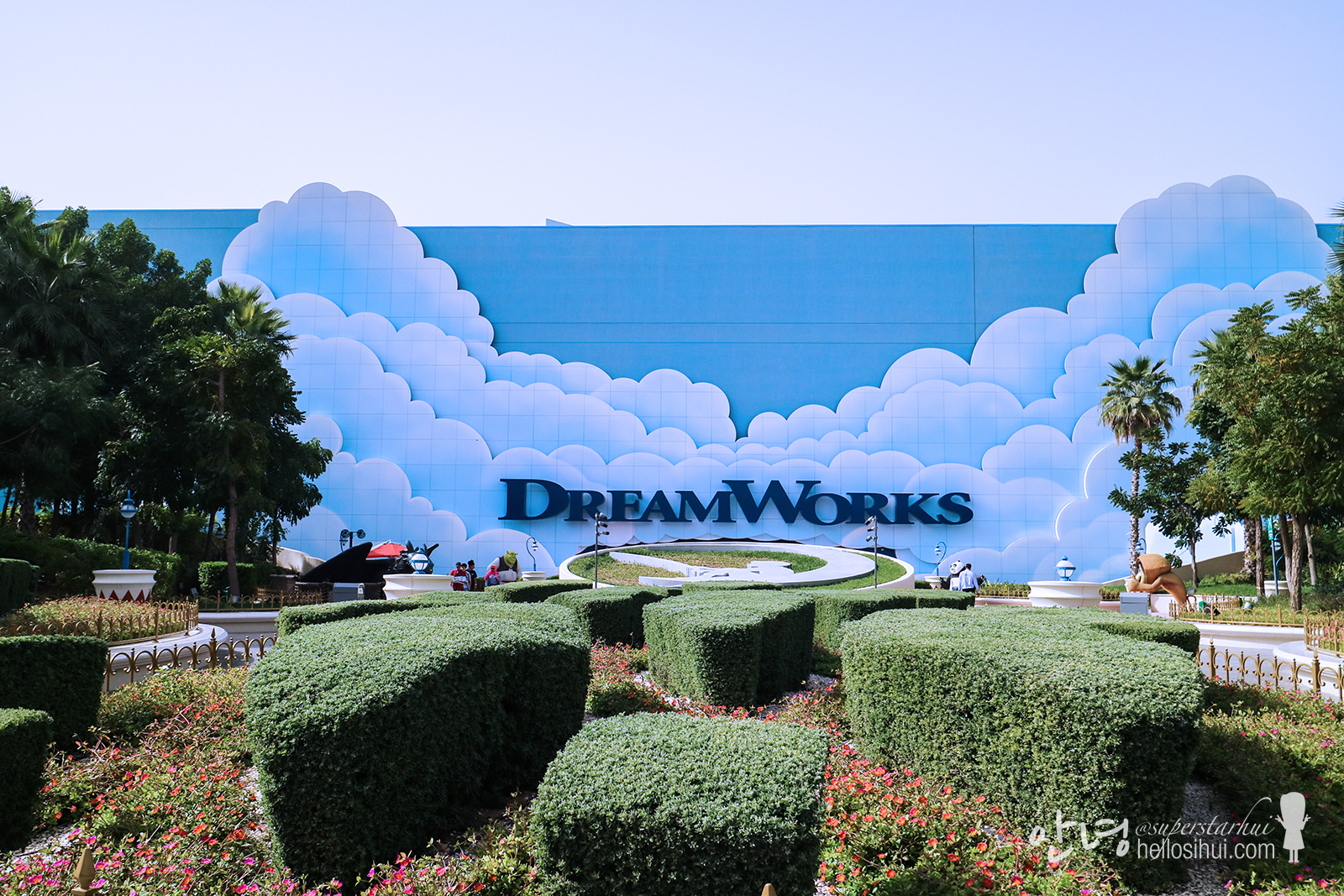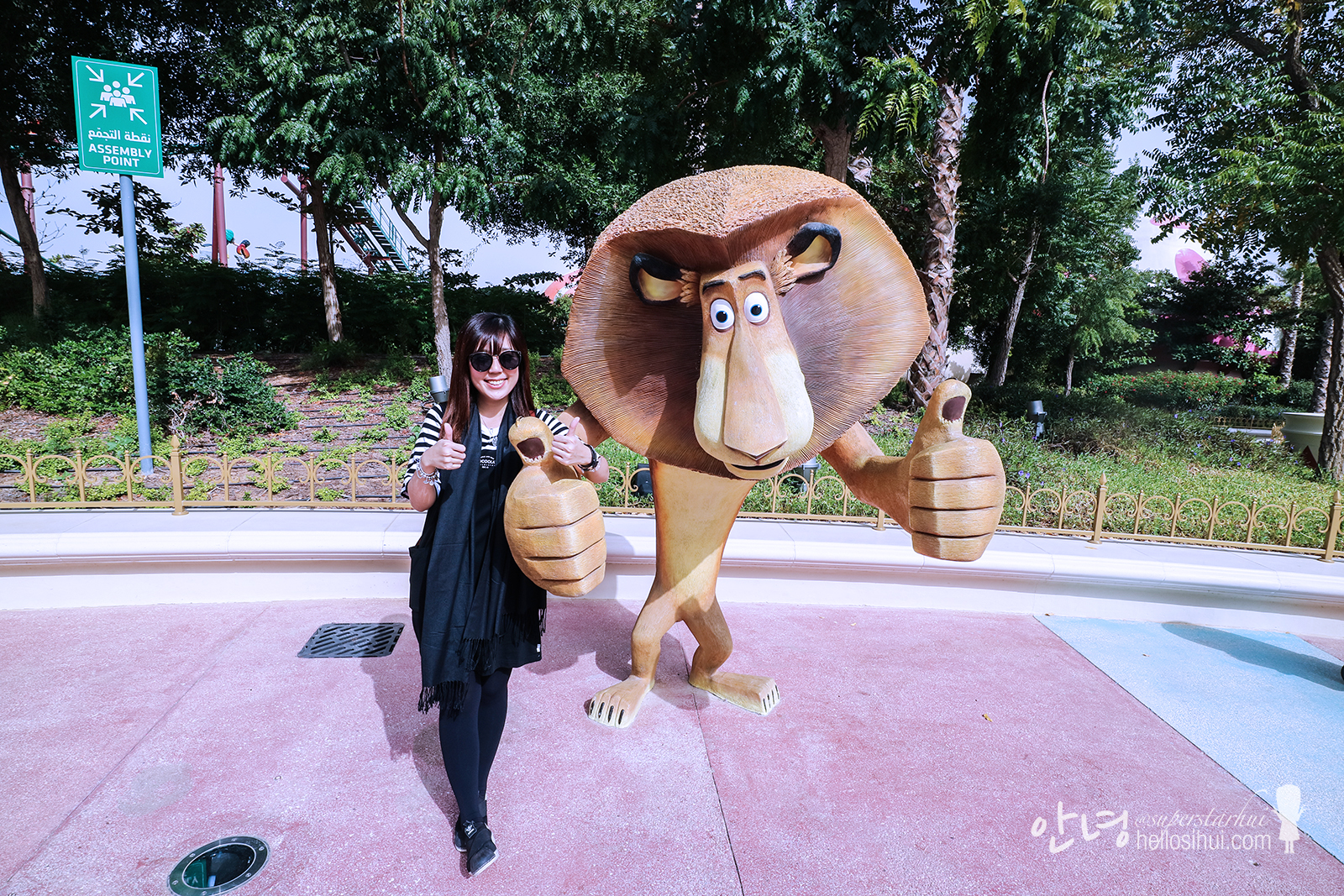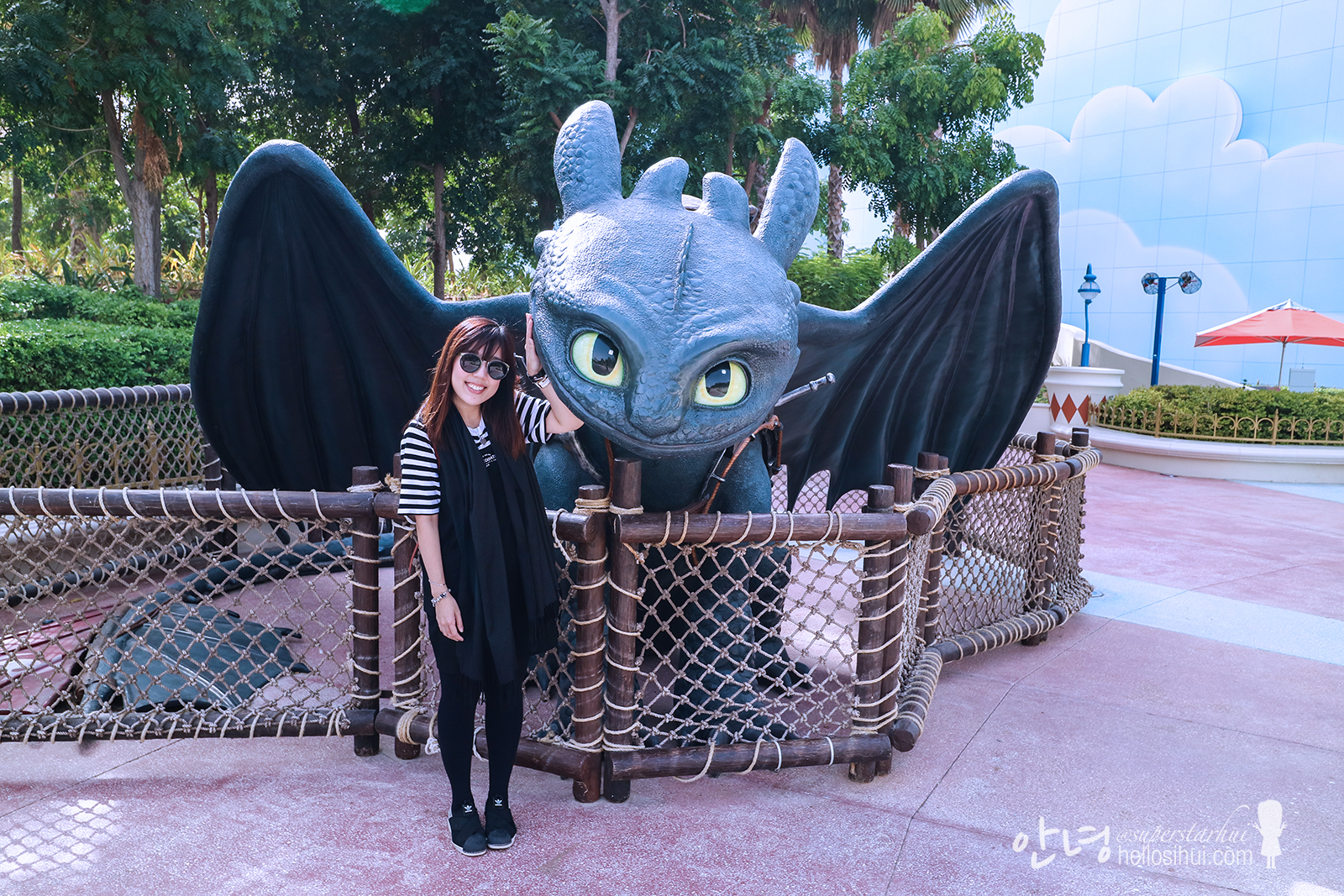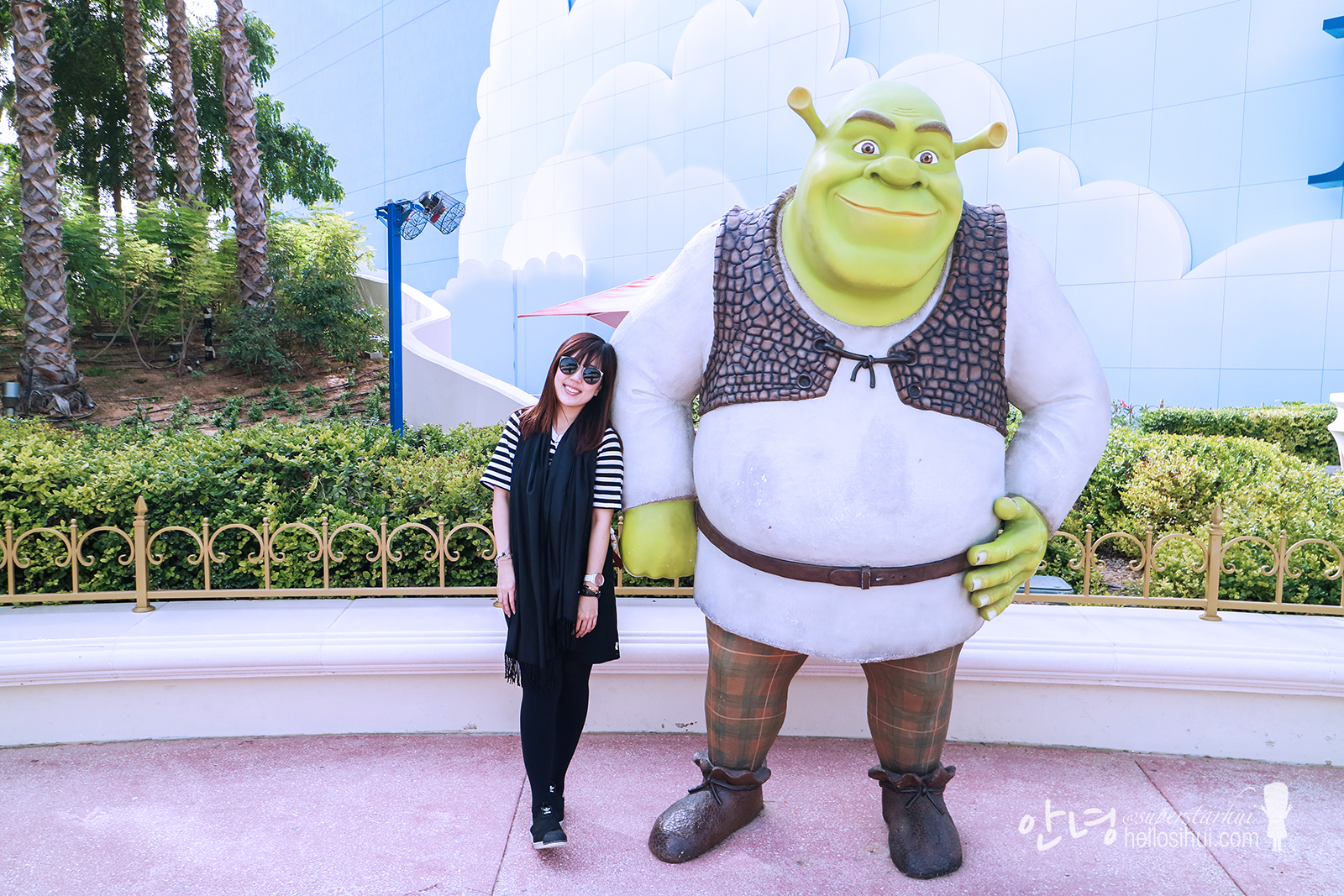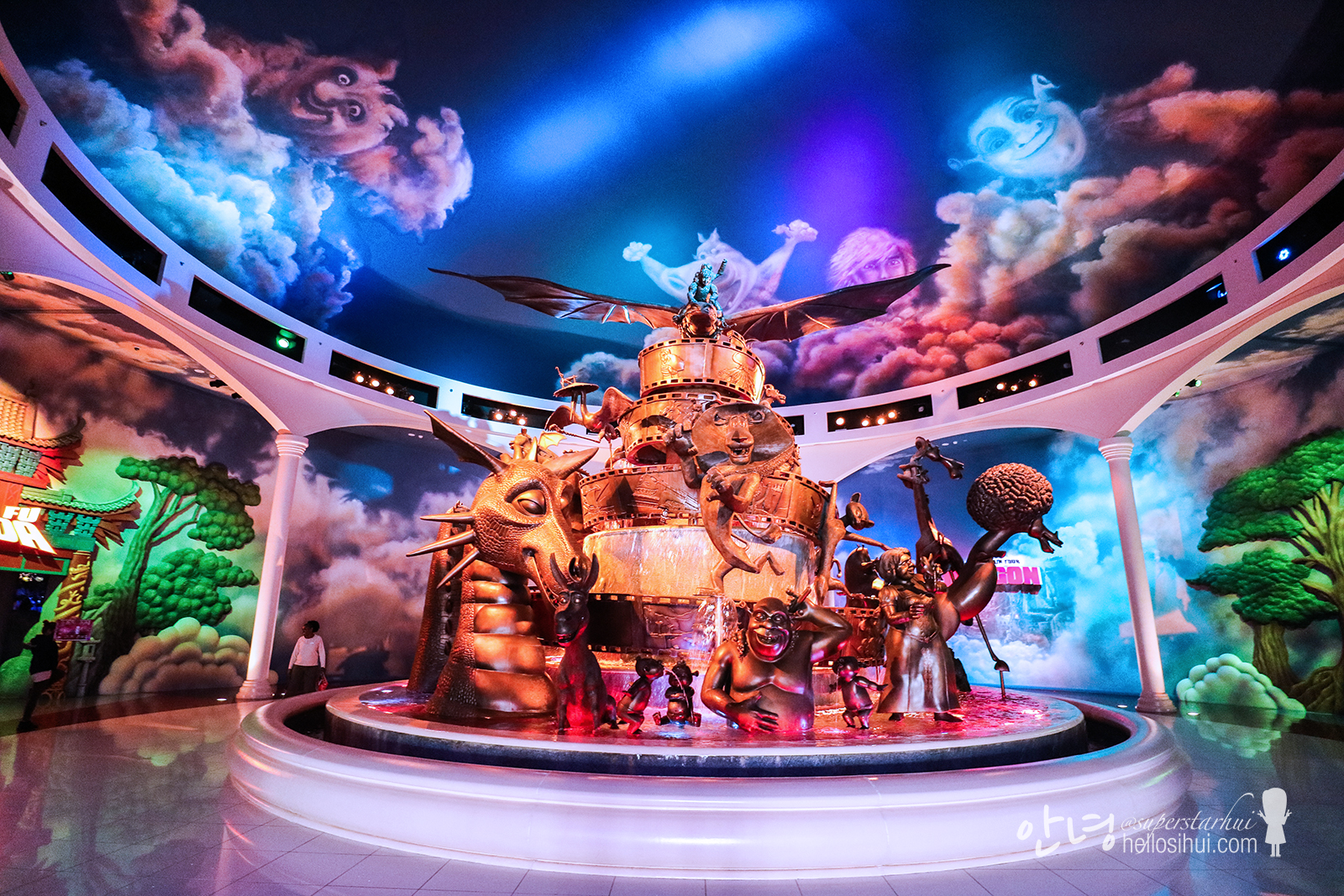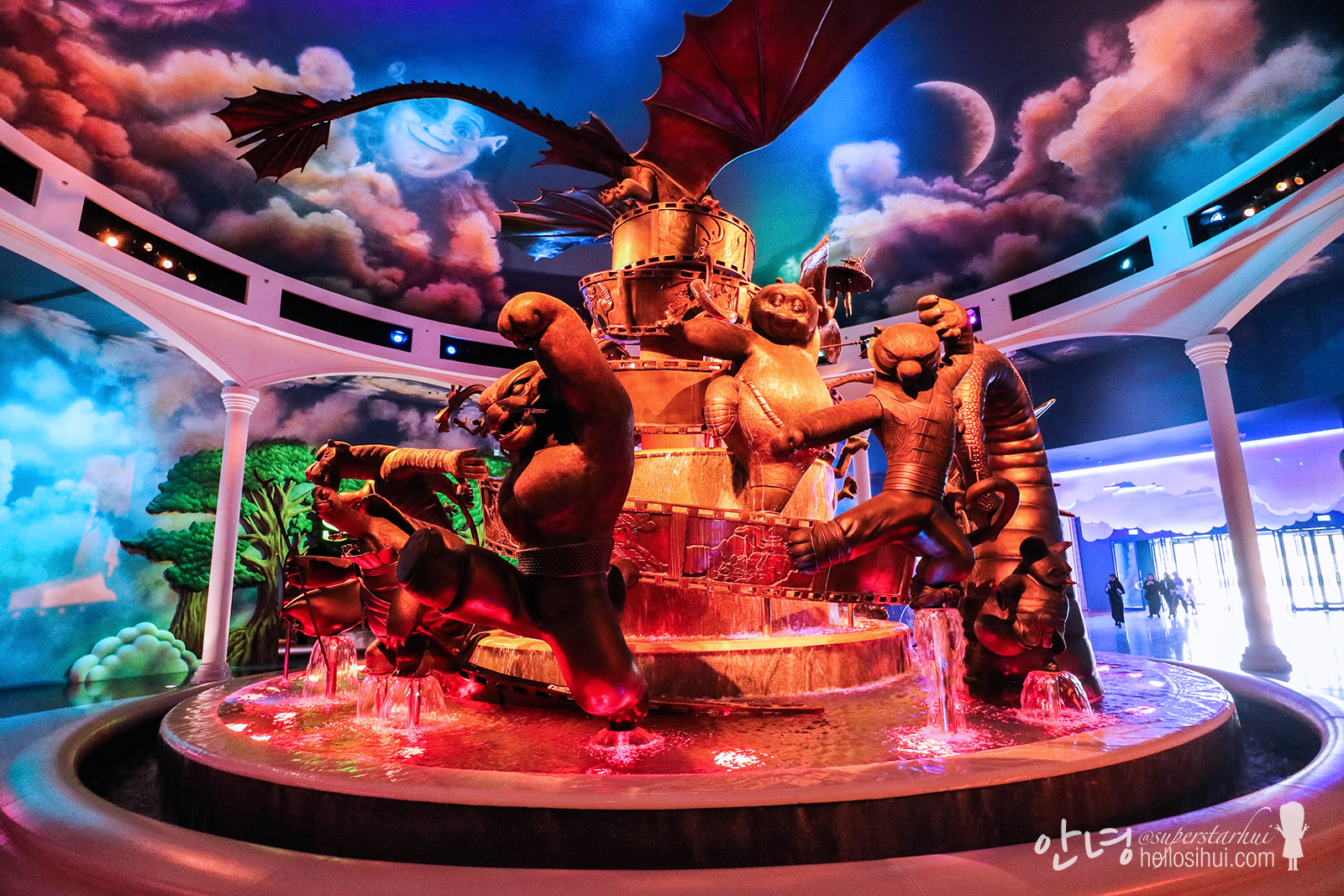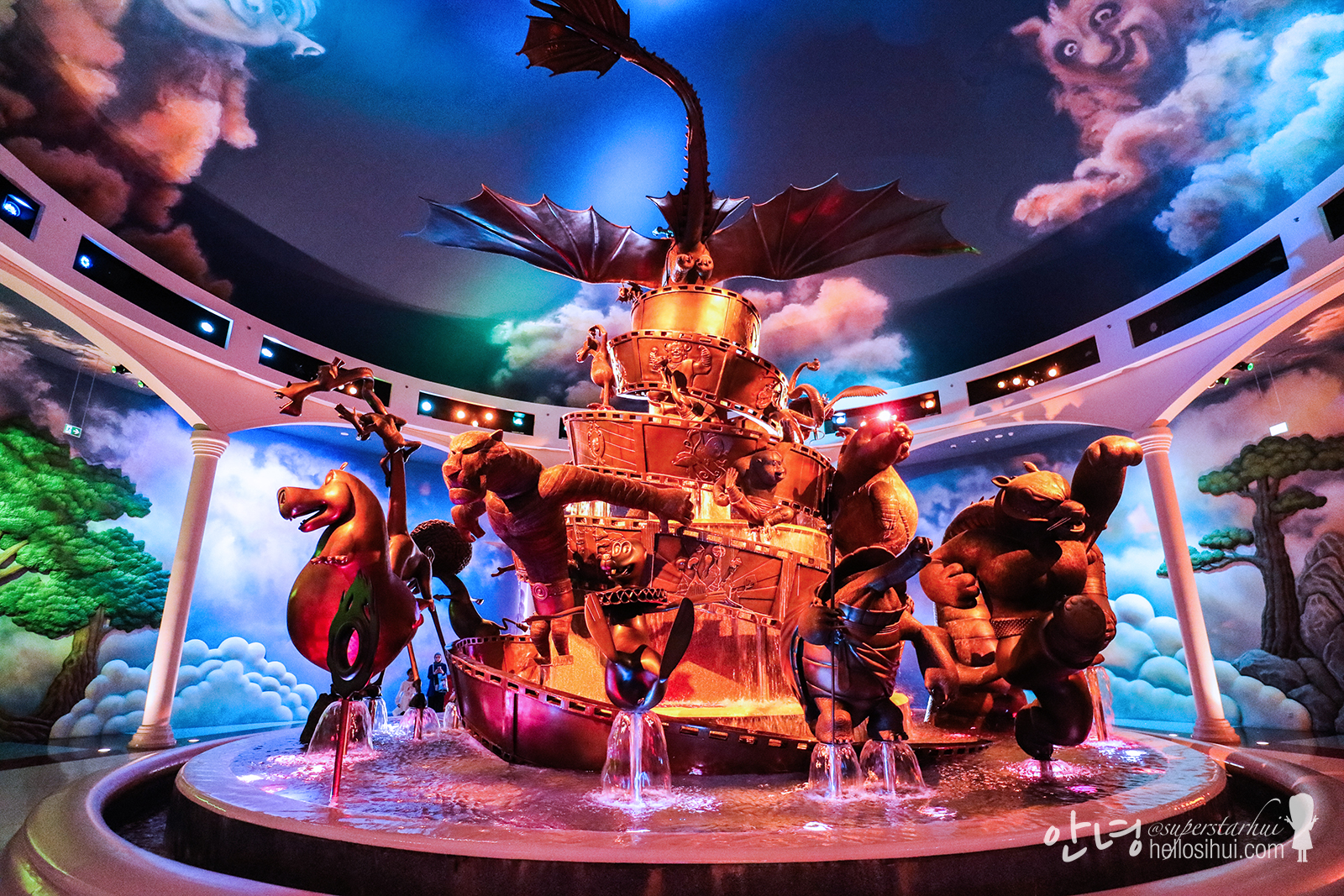 When we entered the DreamWorks area, you will have this few areas – Shrek / Train your Dragon / Madagascar / Kungfu Panda, where you will have some rides in the Movie Theme!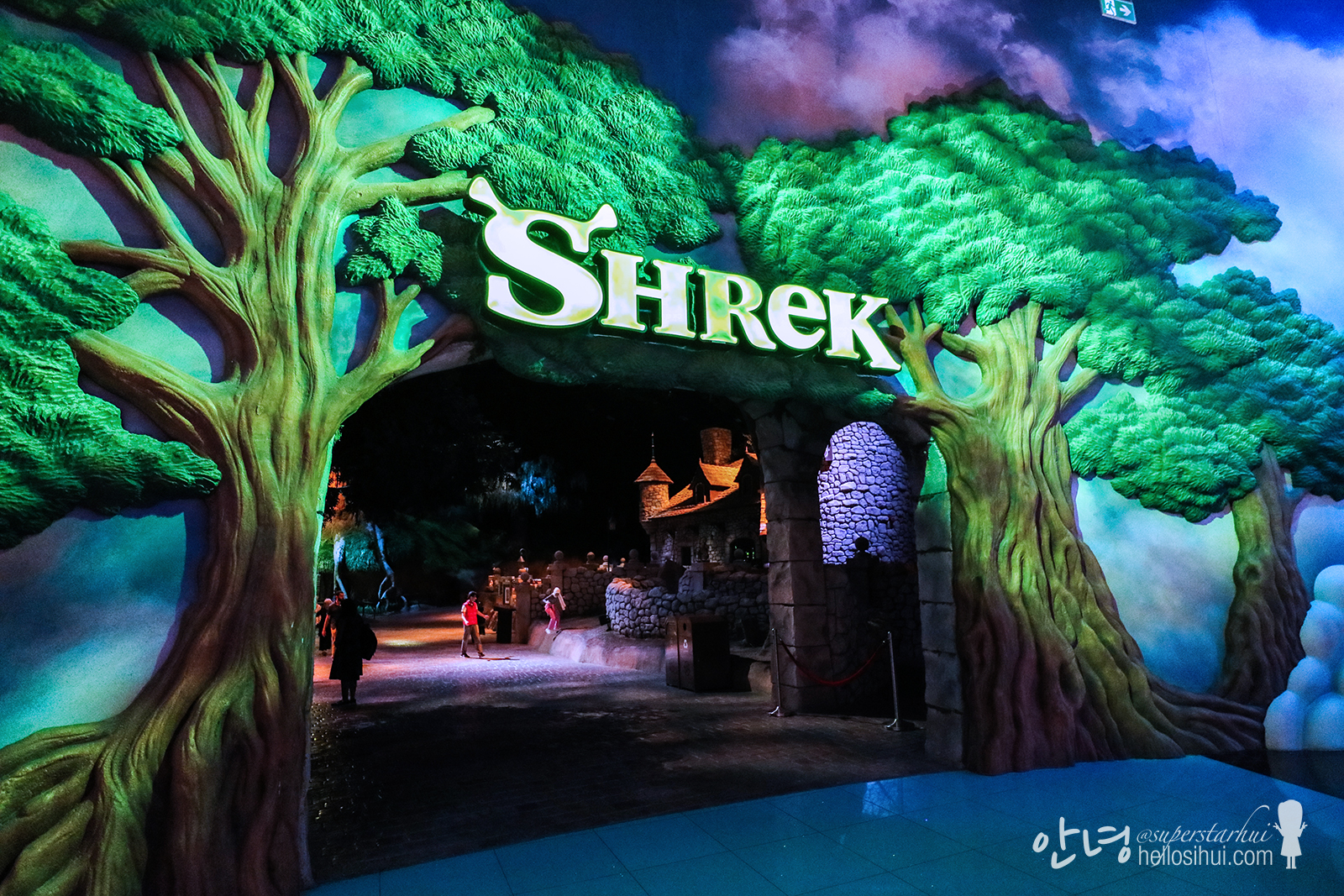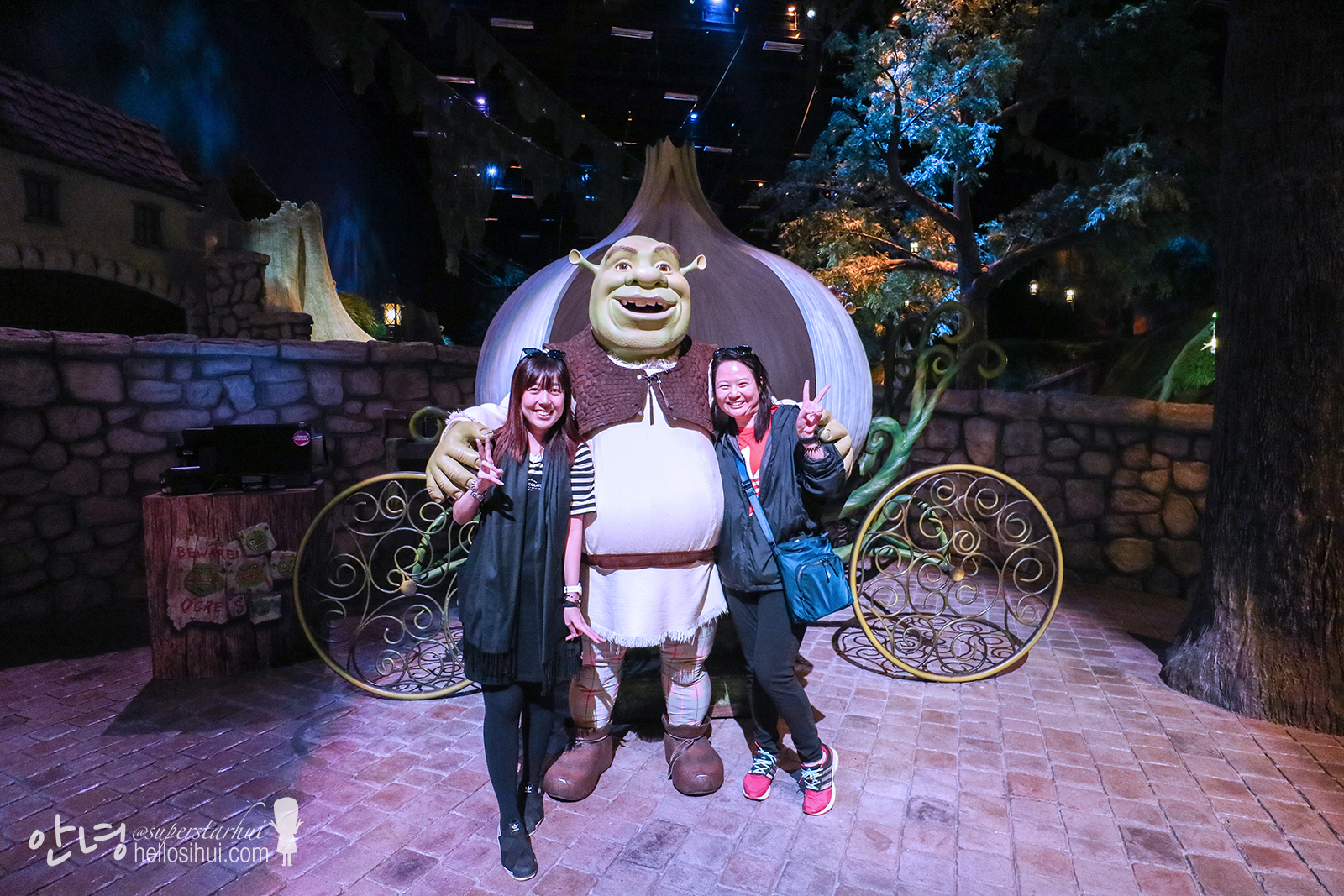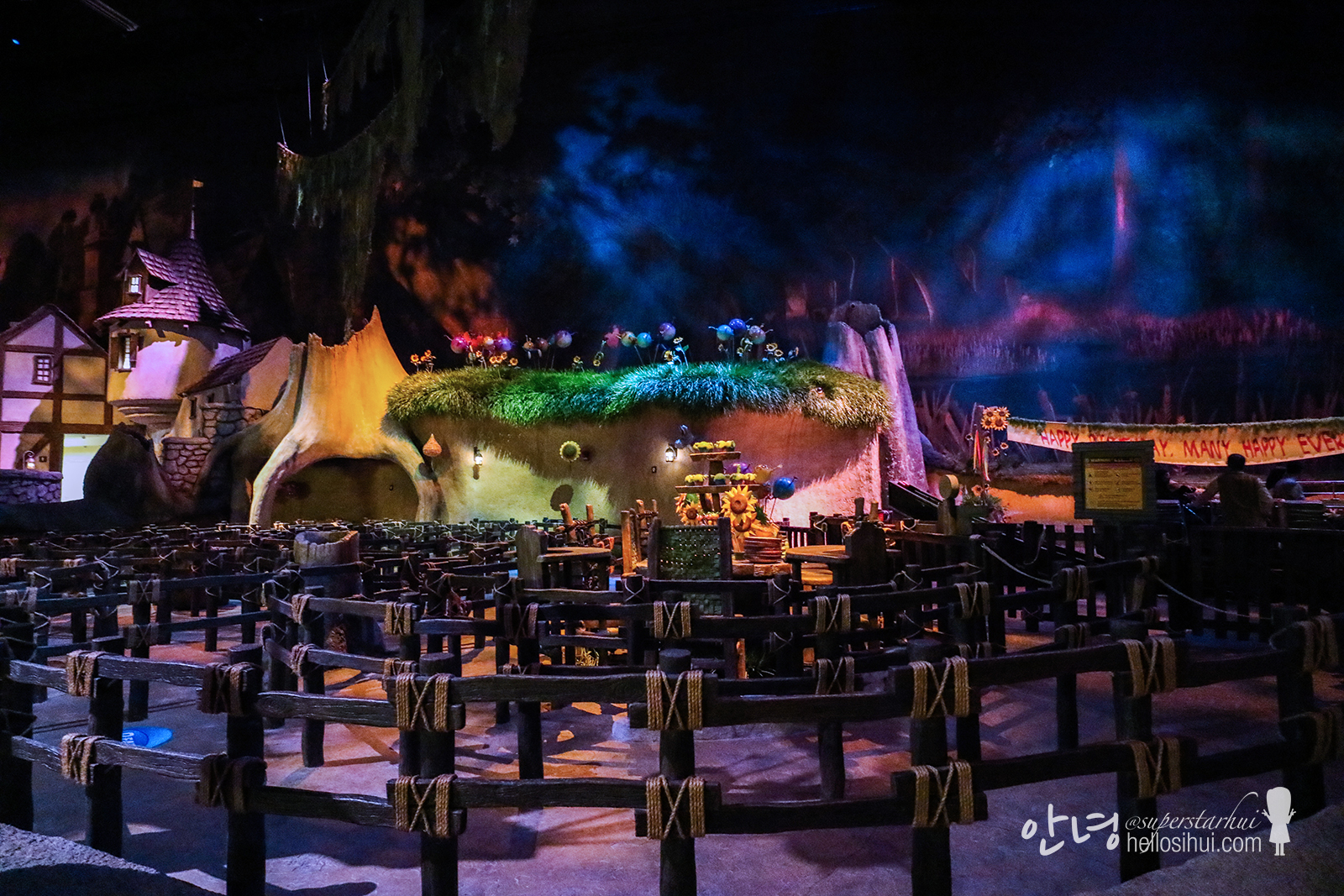 How to Train Your Dragon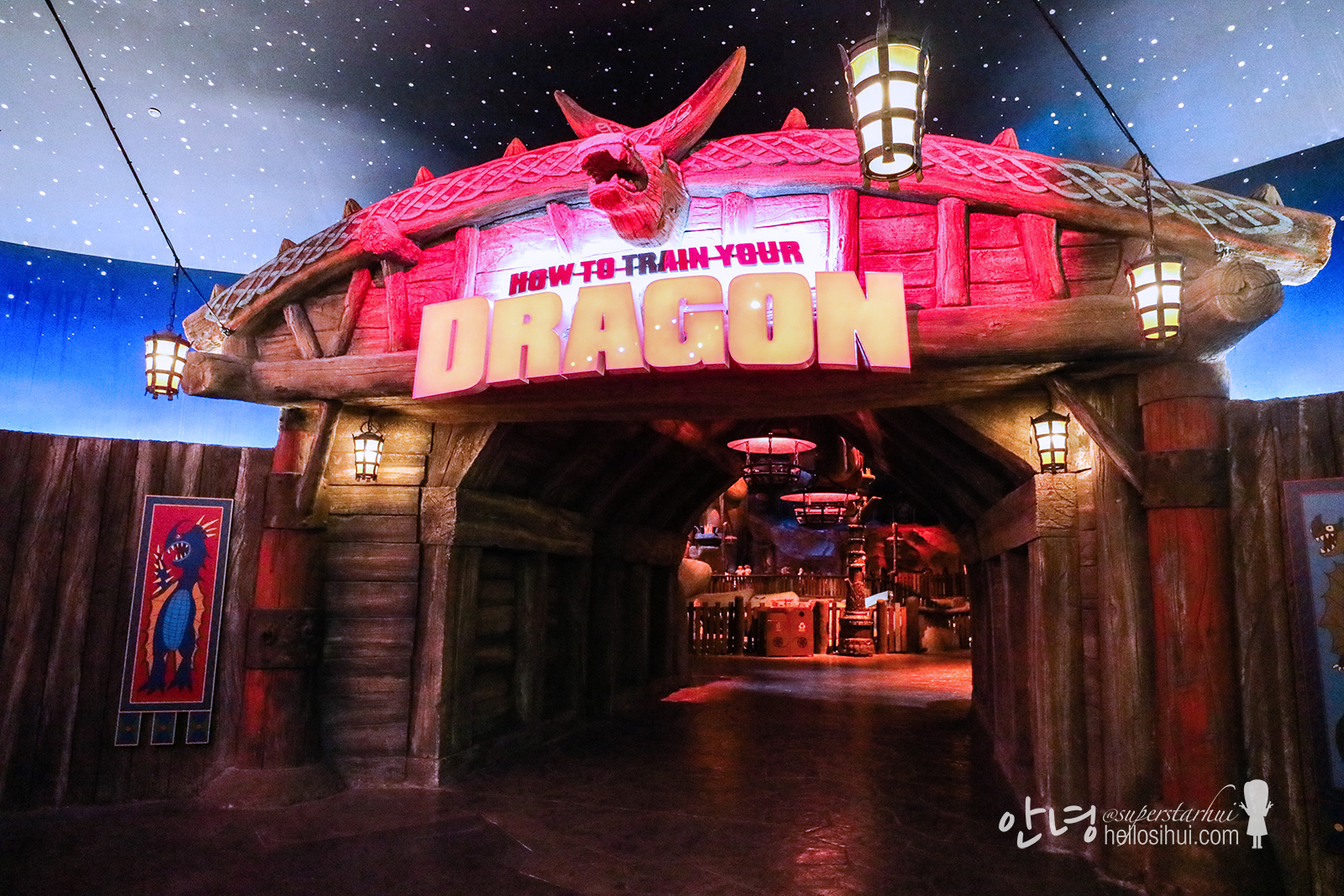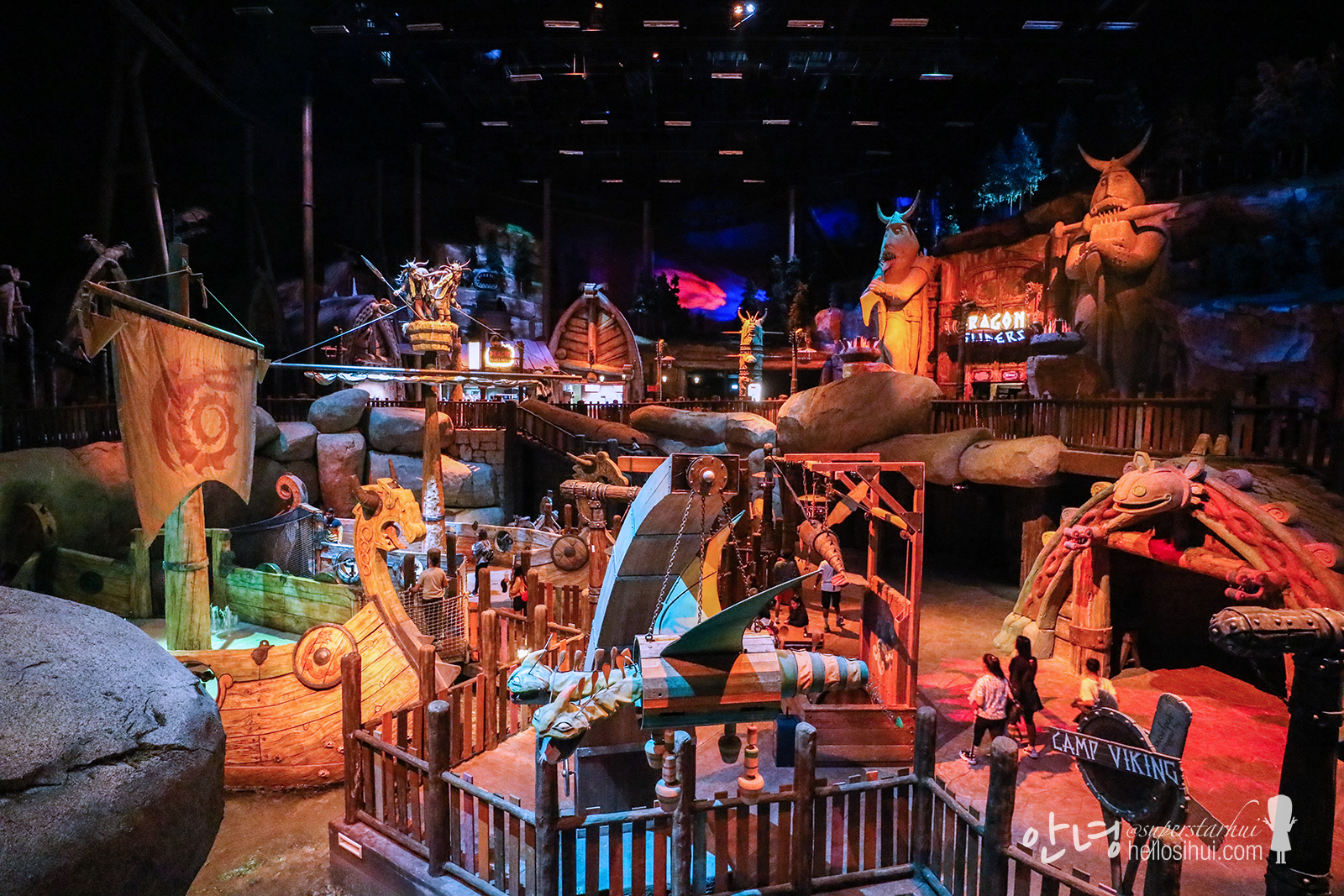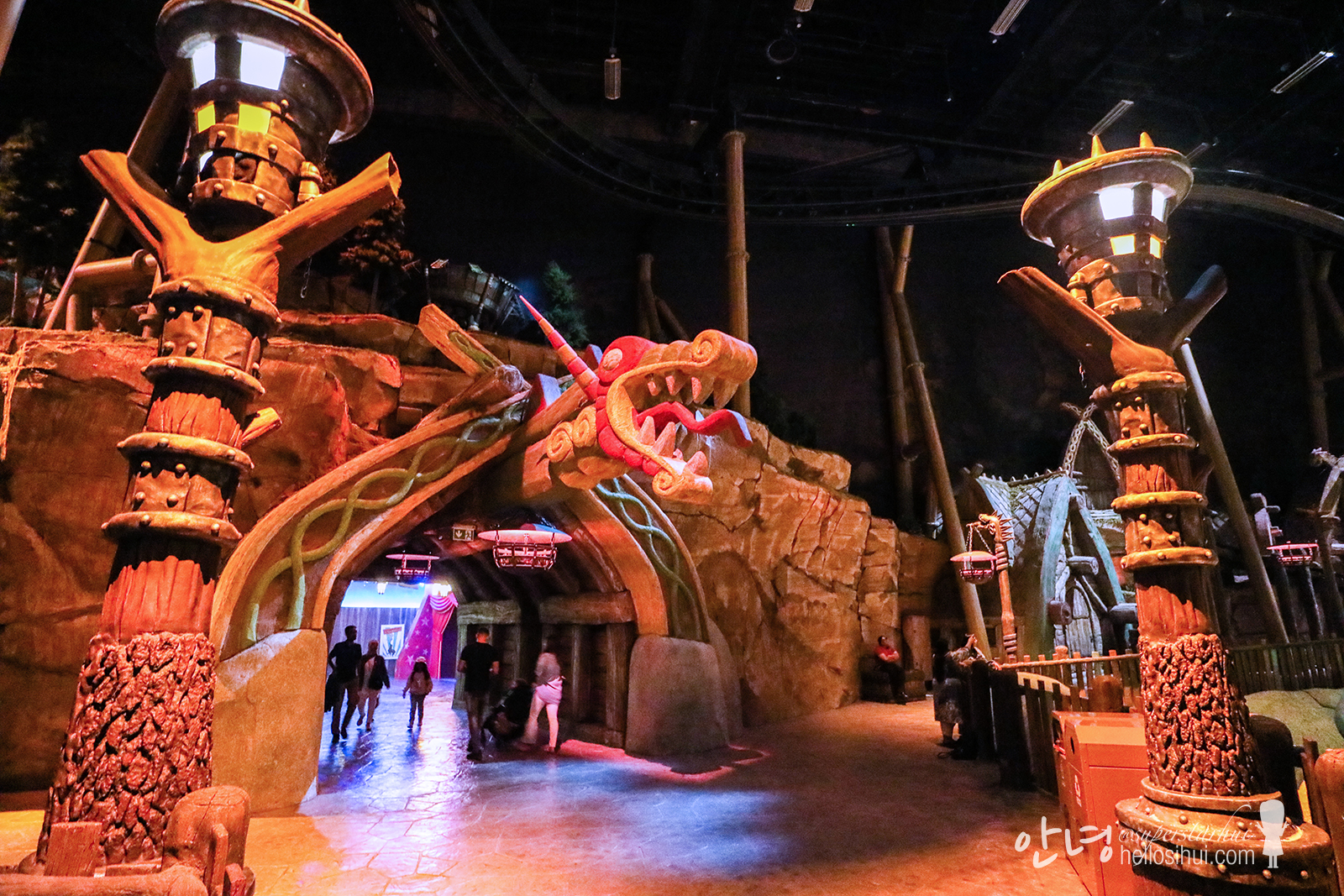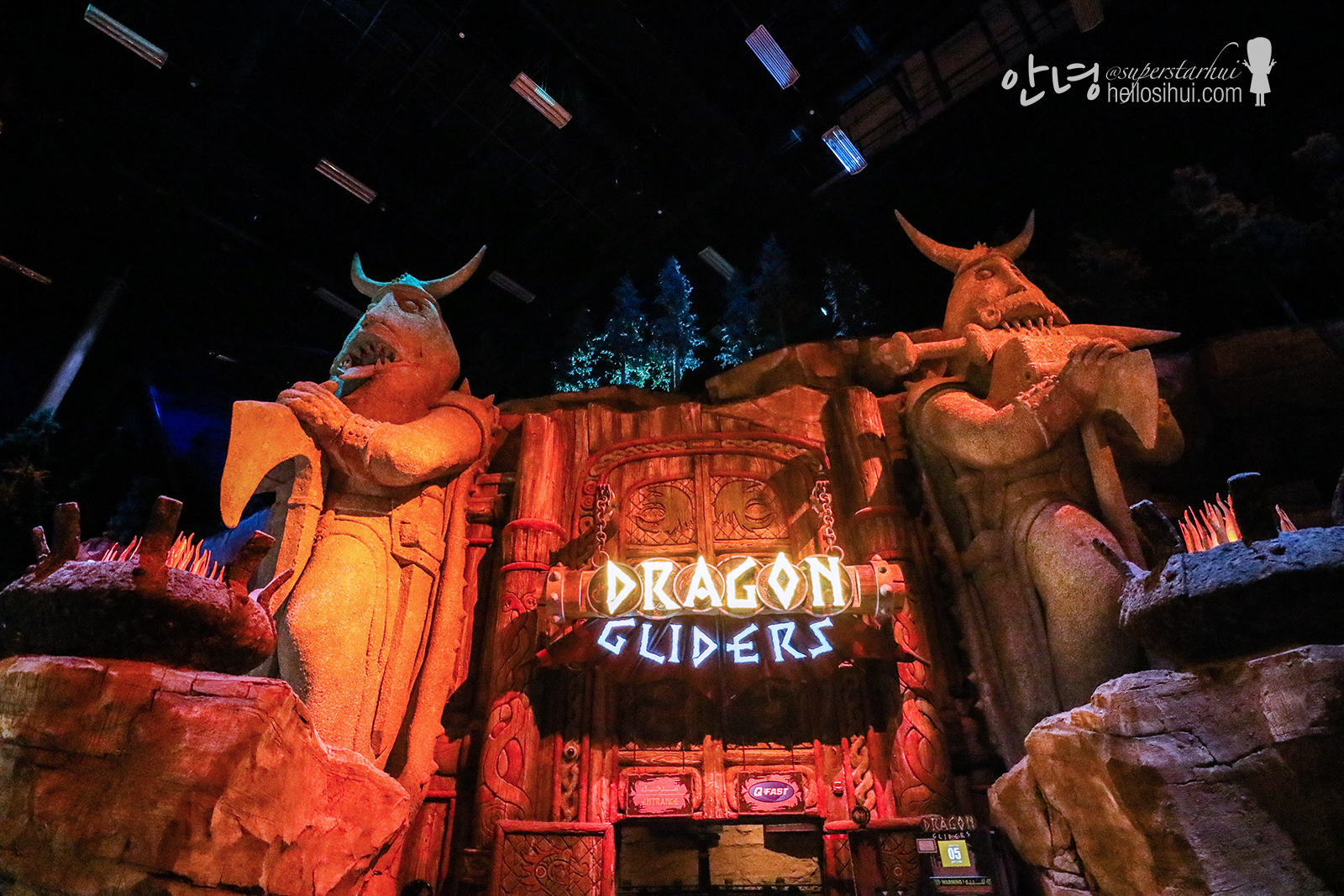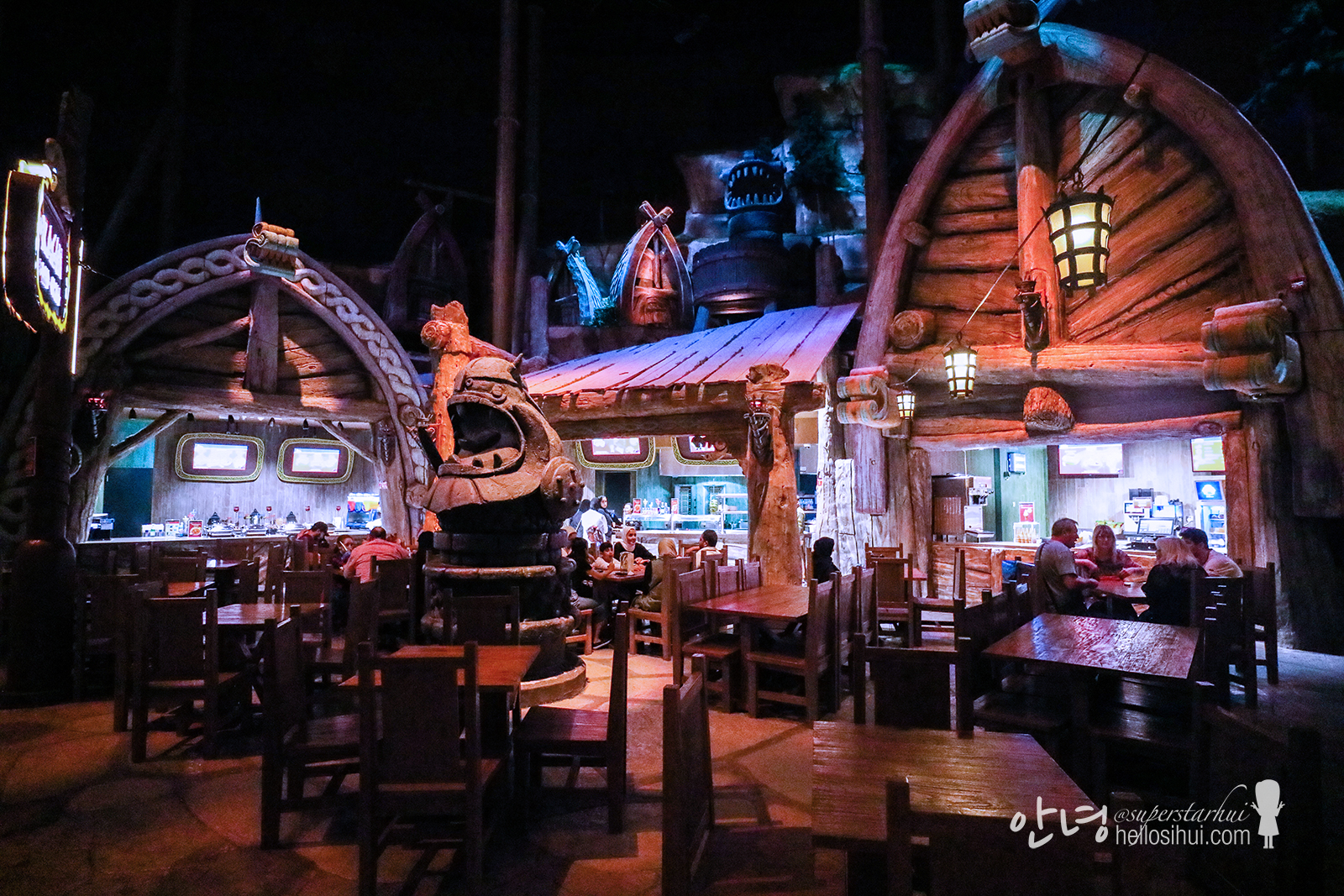 Madagascar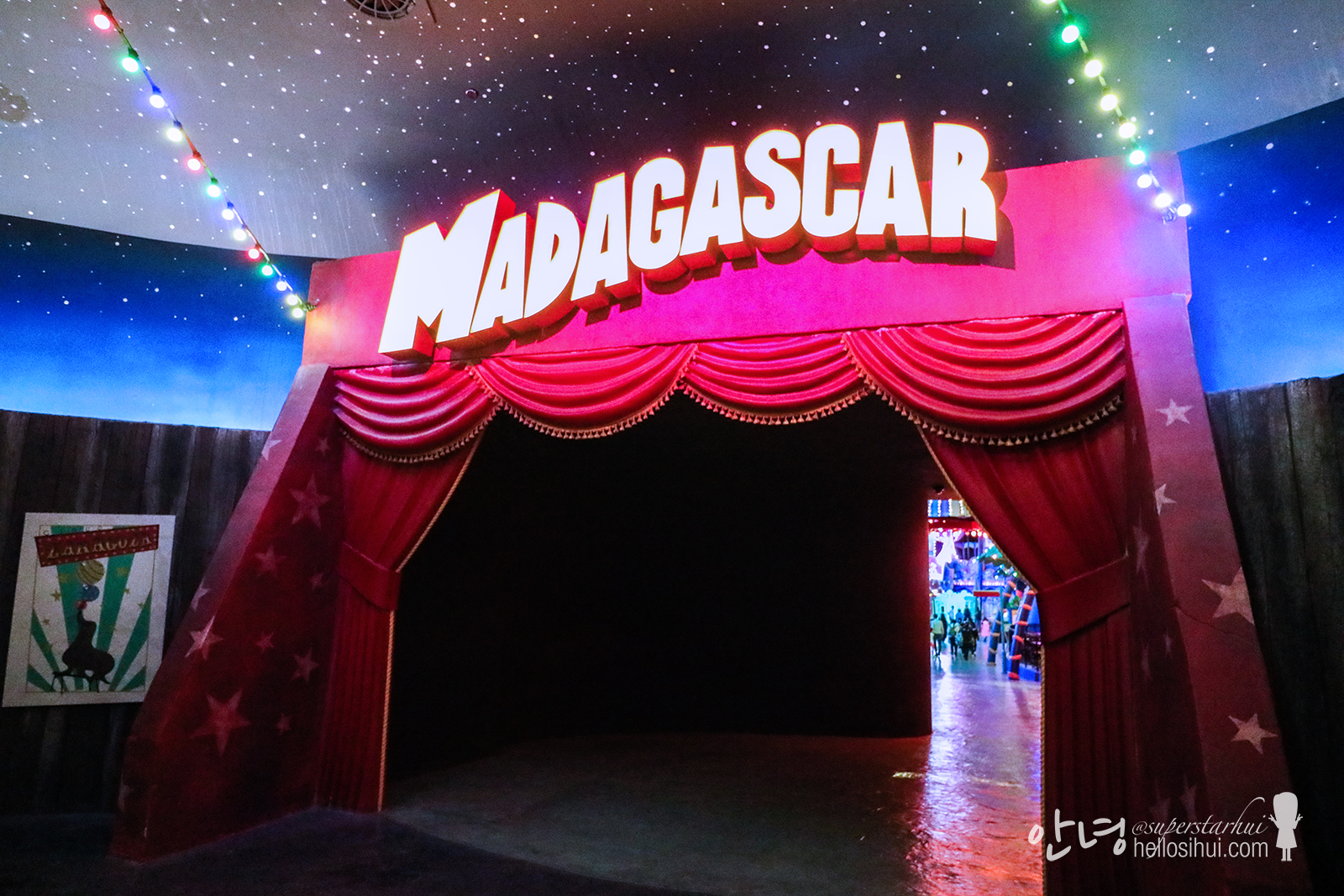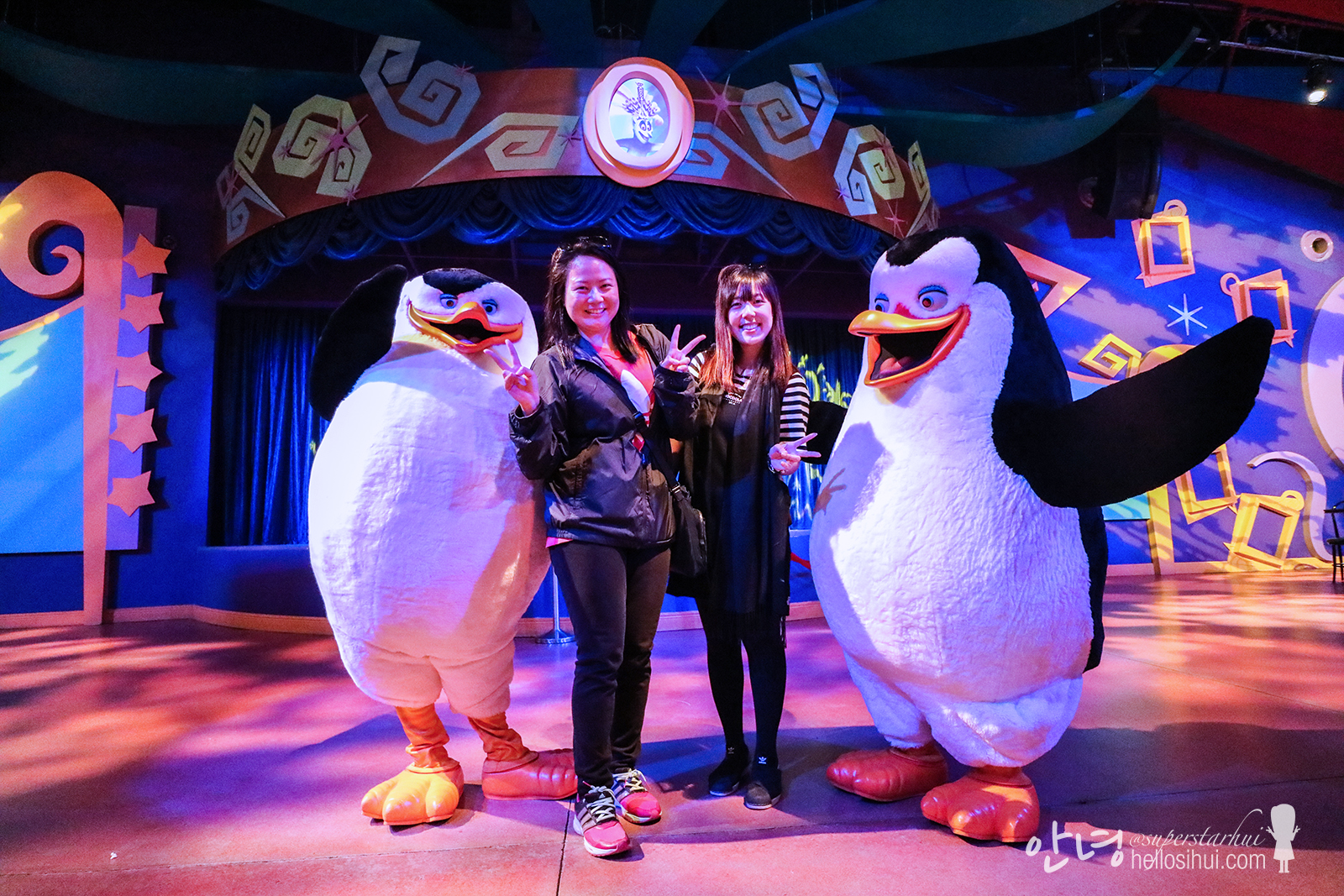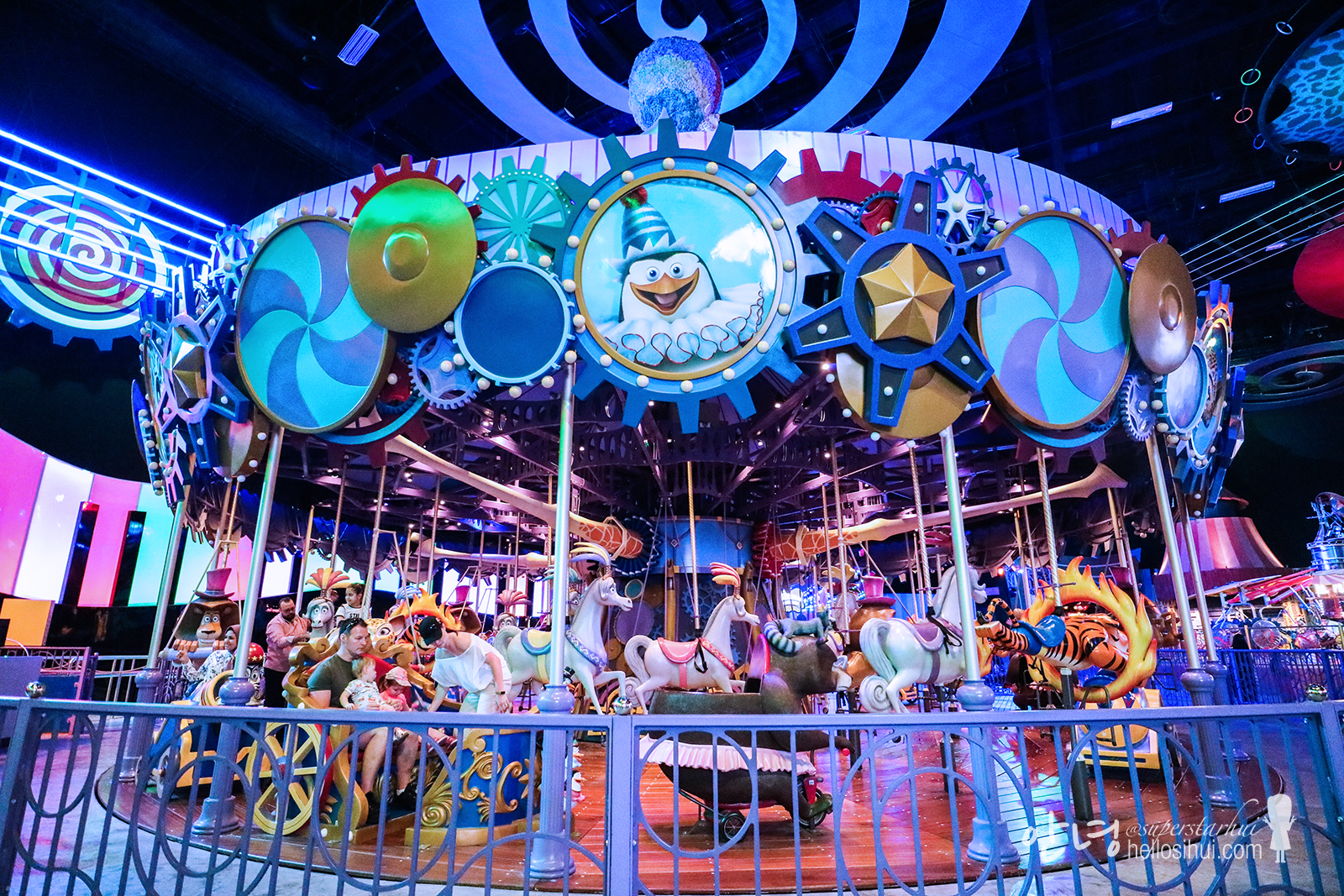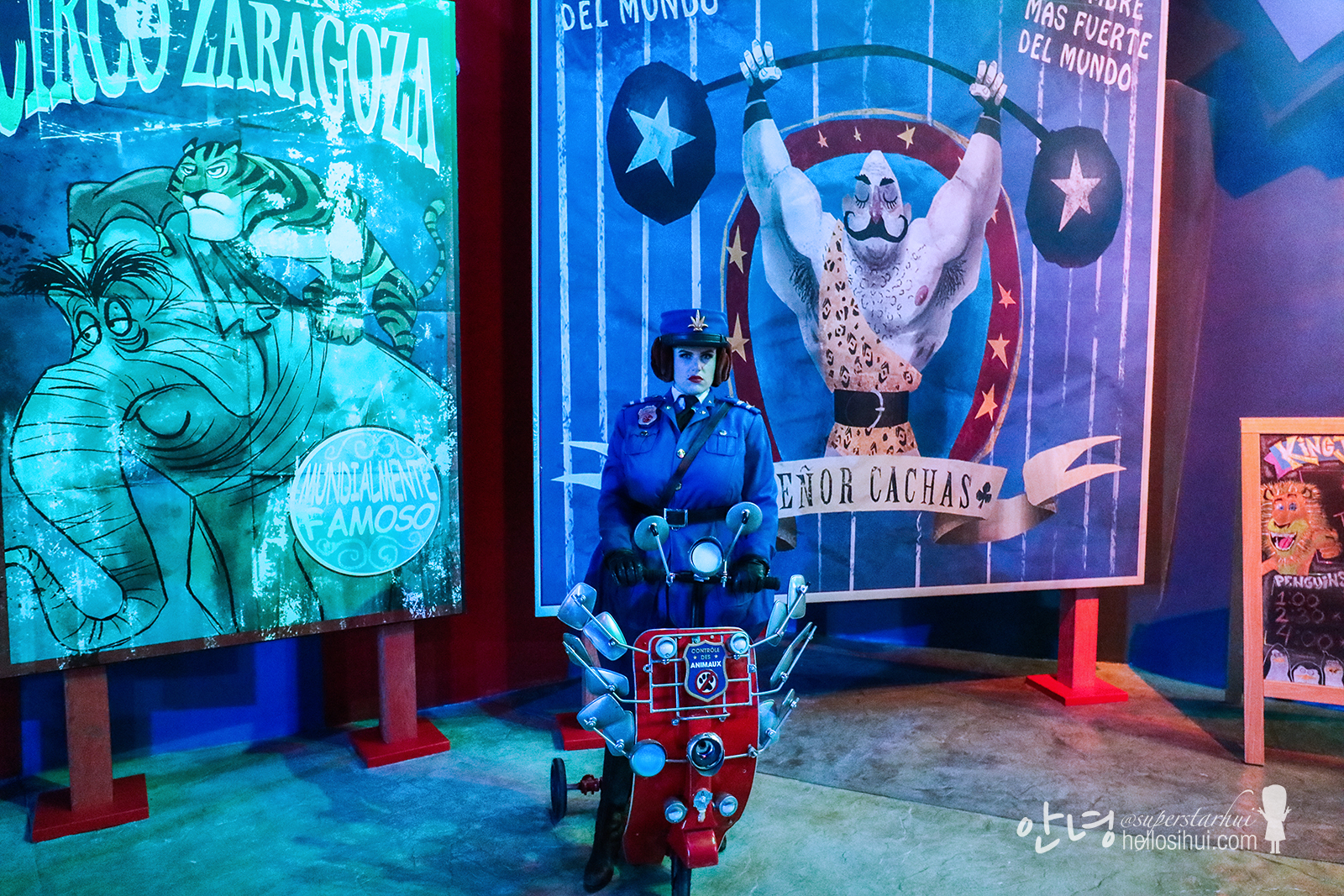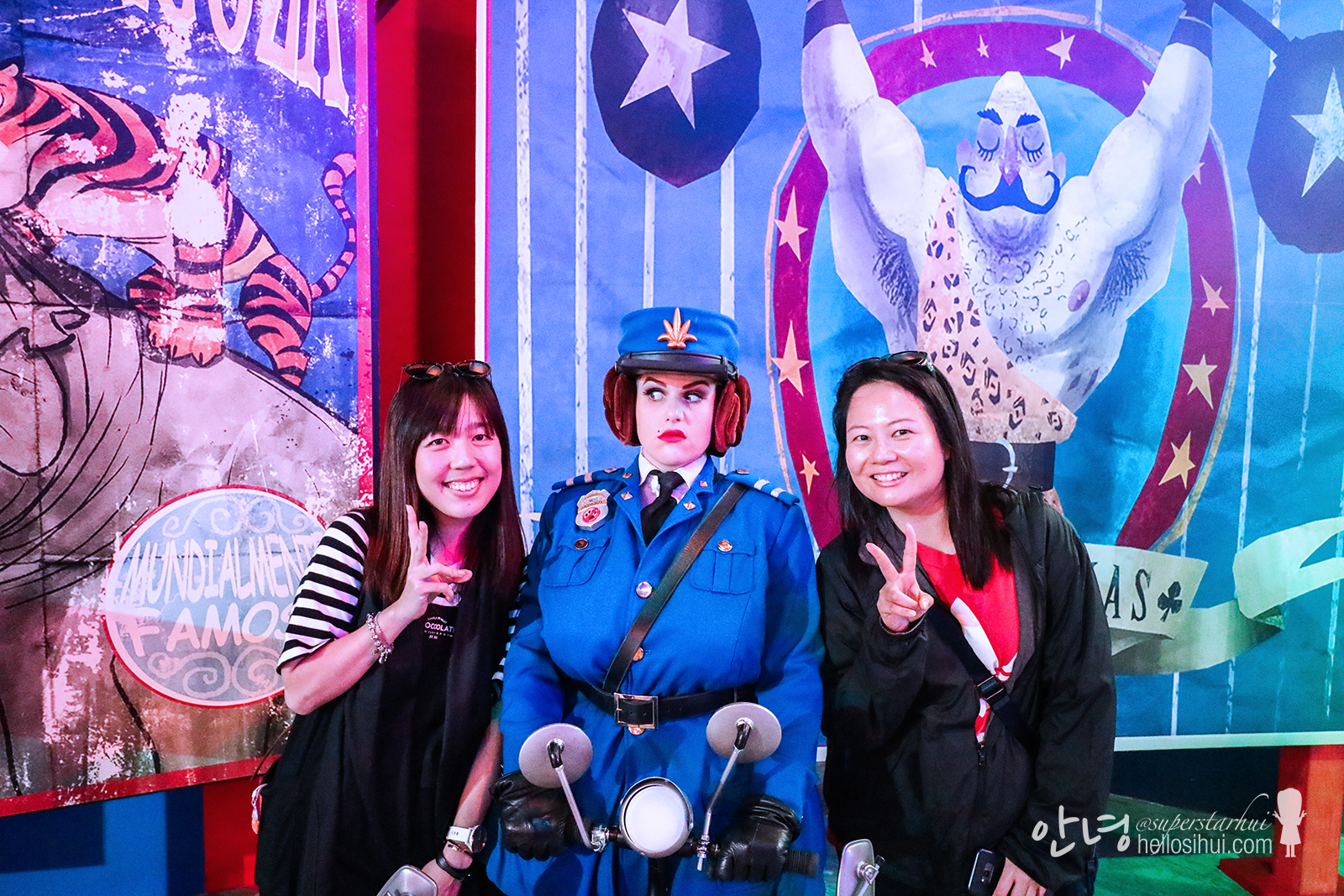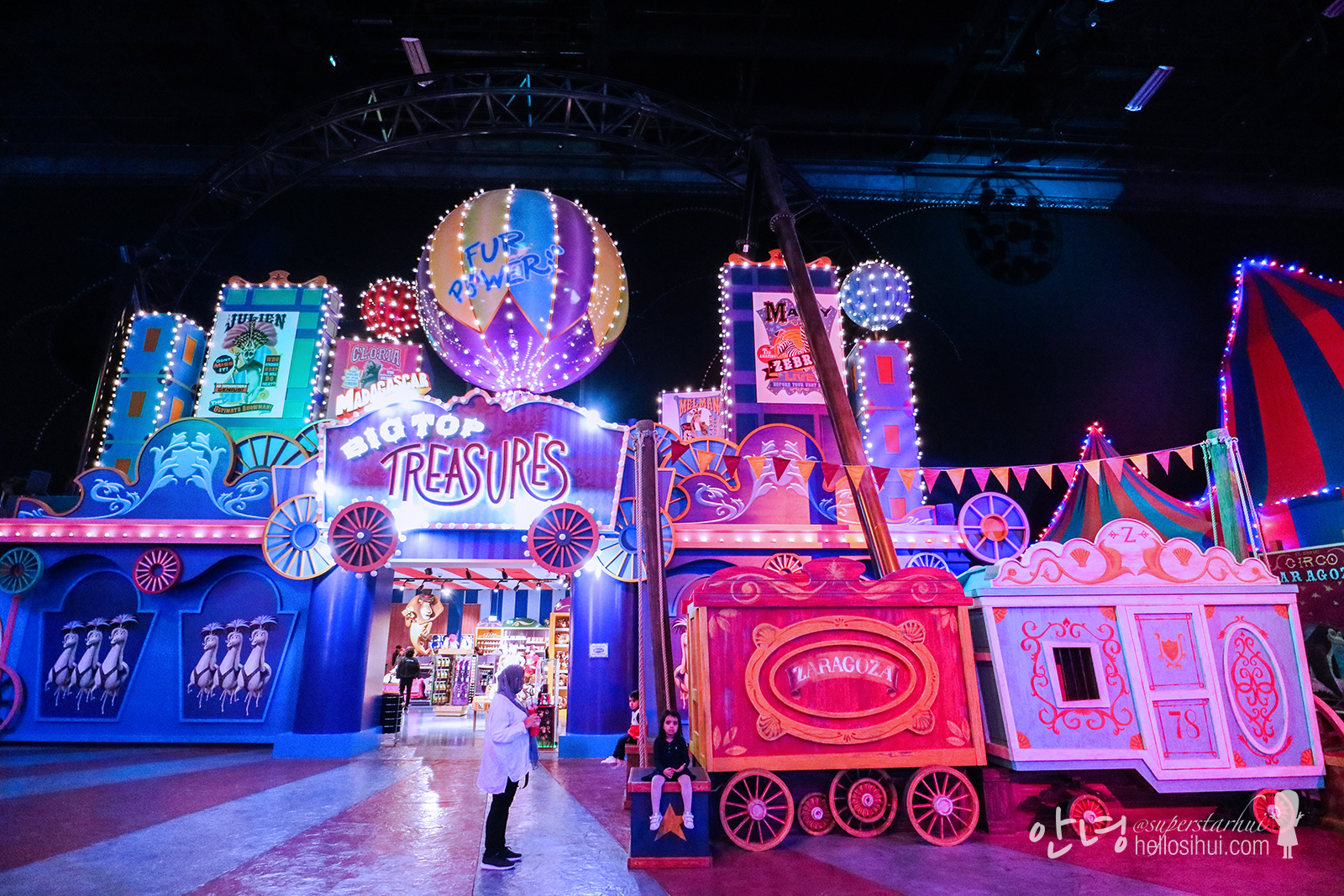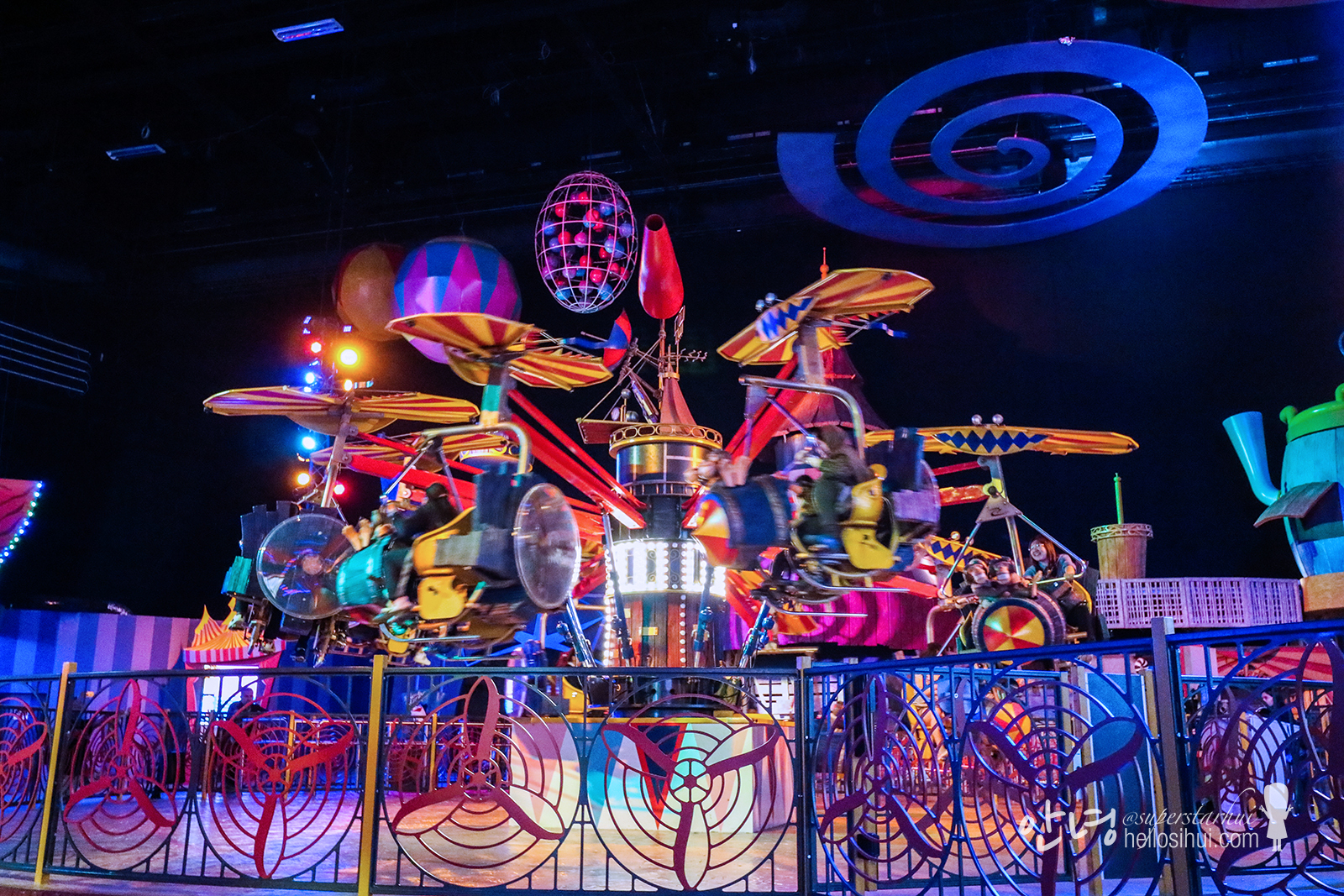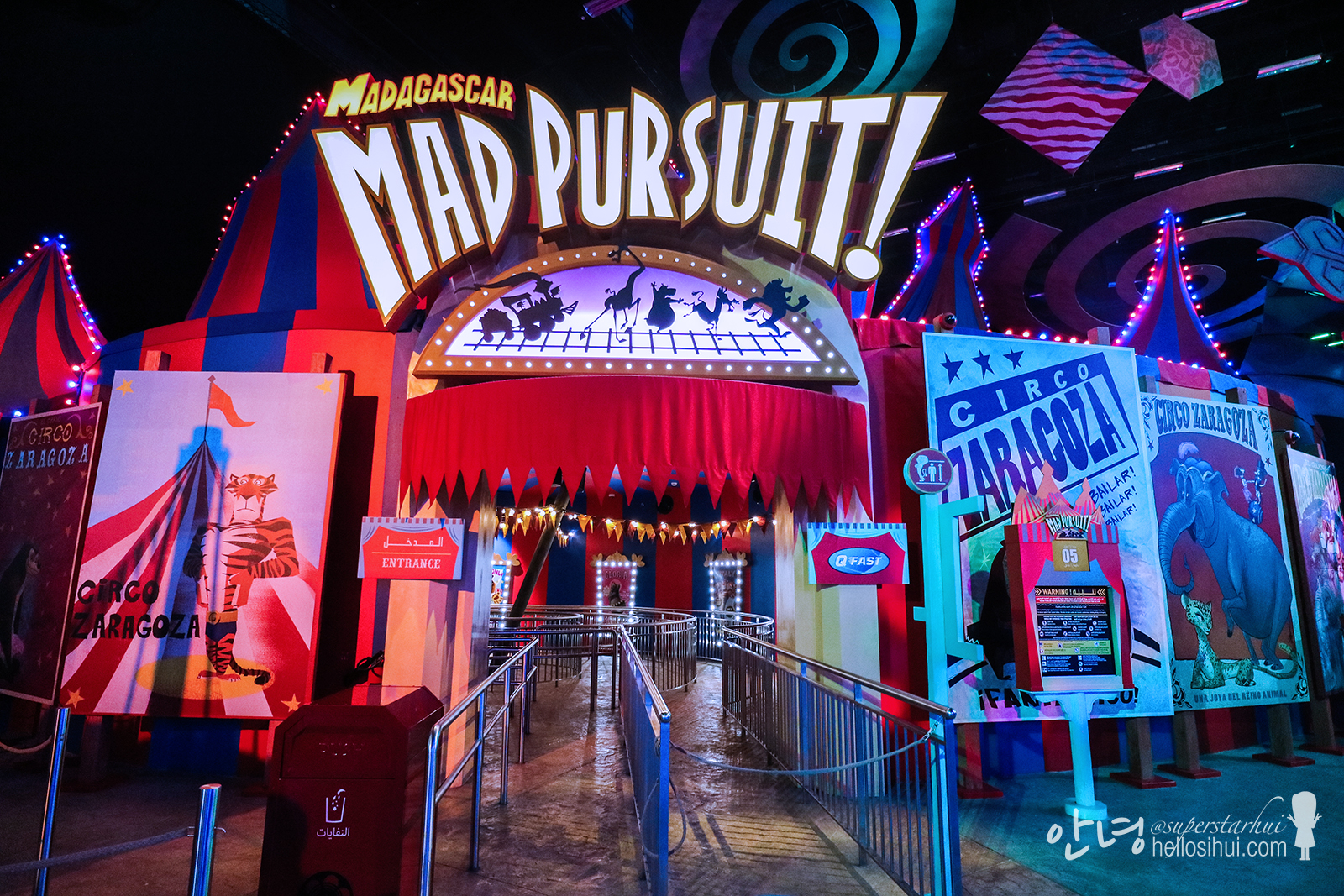 The highlight ride from Motiongate will be this – Mad Pursit. Its a indoor roller coaster that focus on the speed – and yes, very fast – going on 150kph. I read it somewhere, that the ride actually takes about less than 10seconds – I can't remember much except I kept screaming through-out. We asked the person in charge "is this scary?, he said no, its just fast" and off we ZOOM off! haha!
Kungfu Panda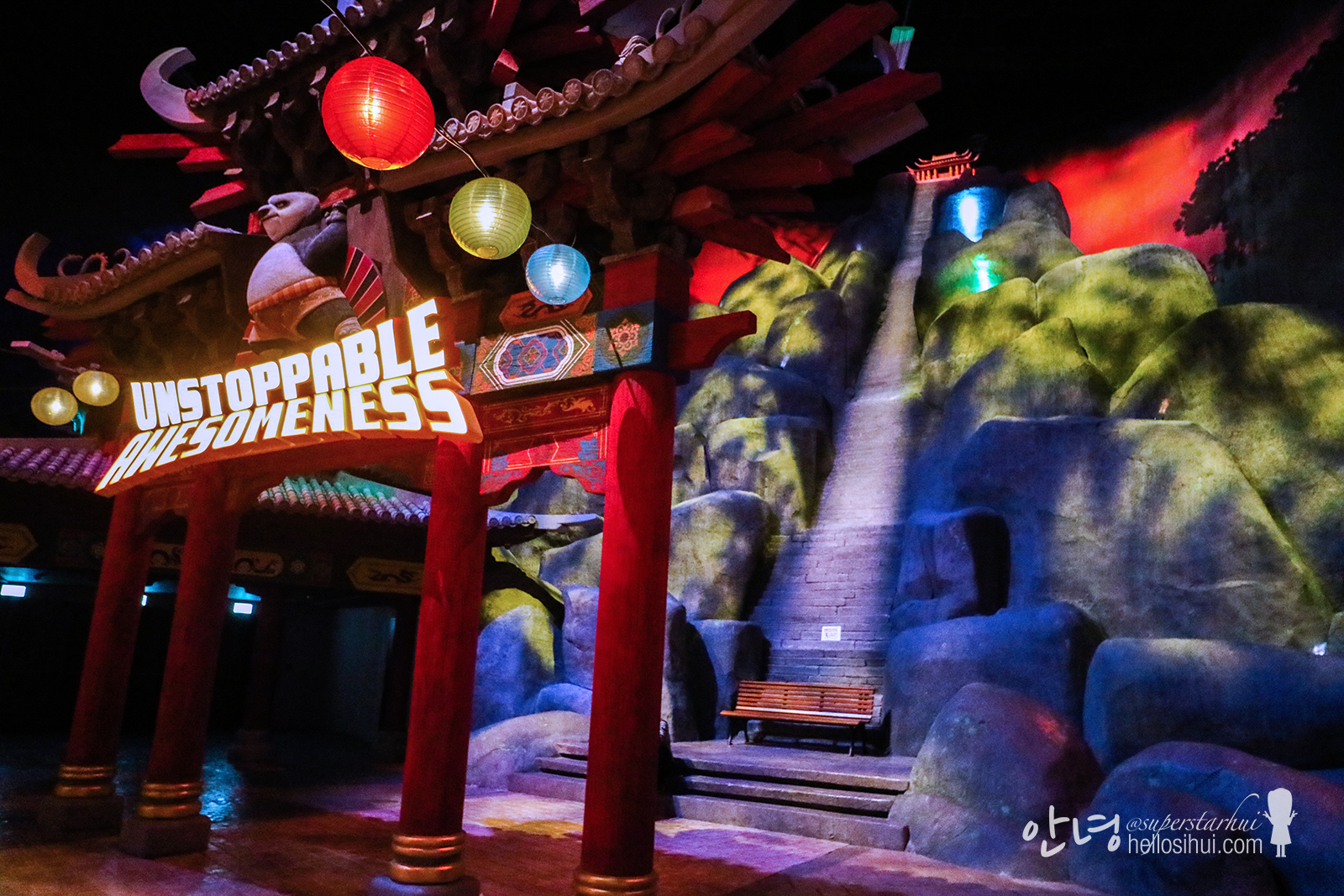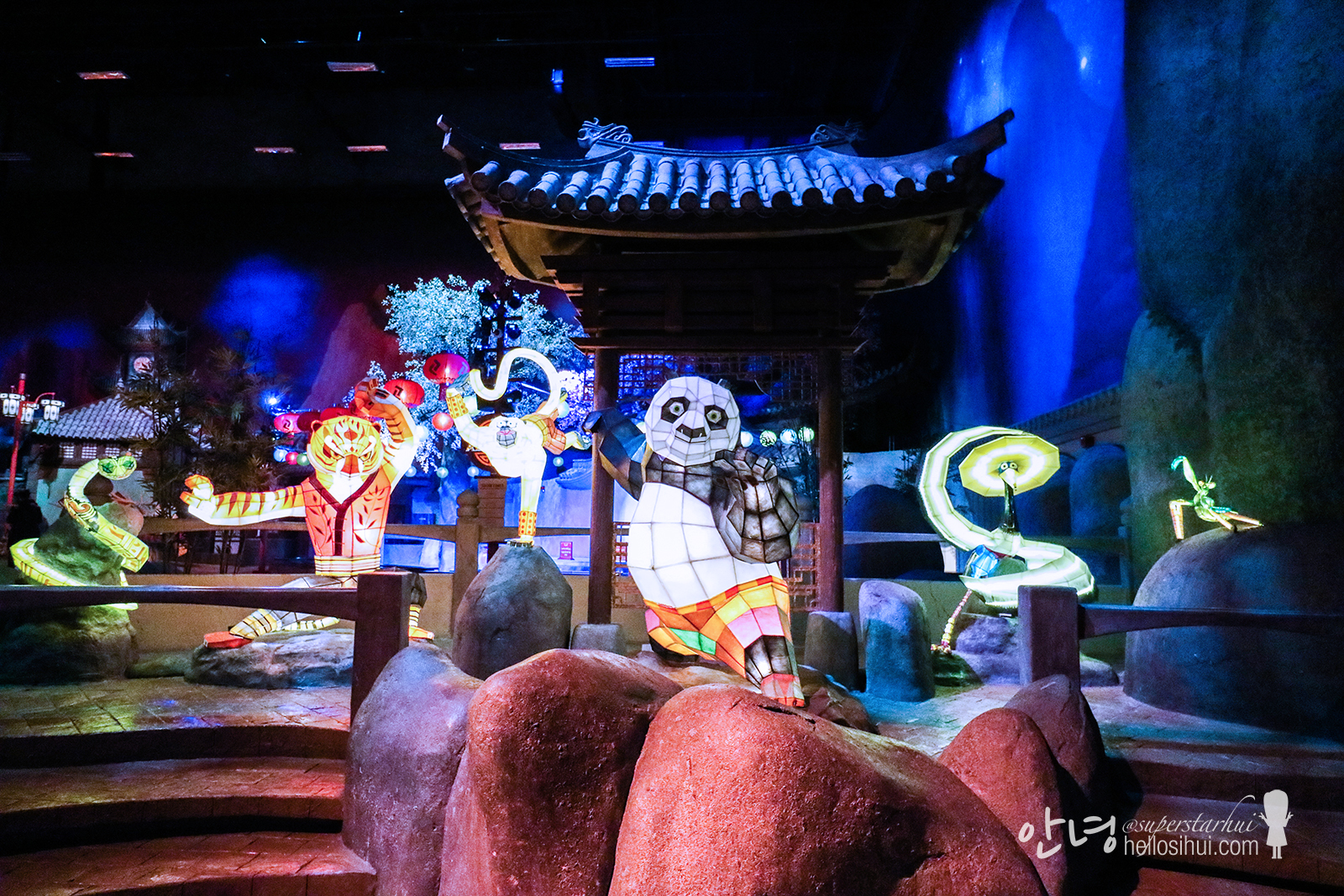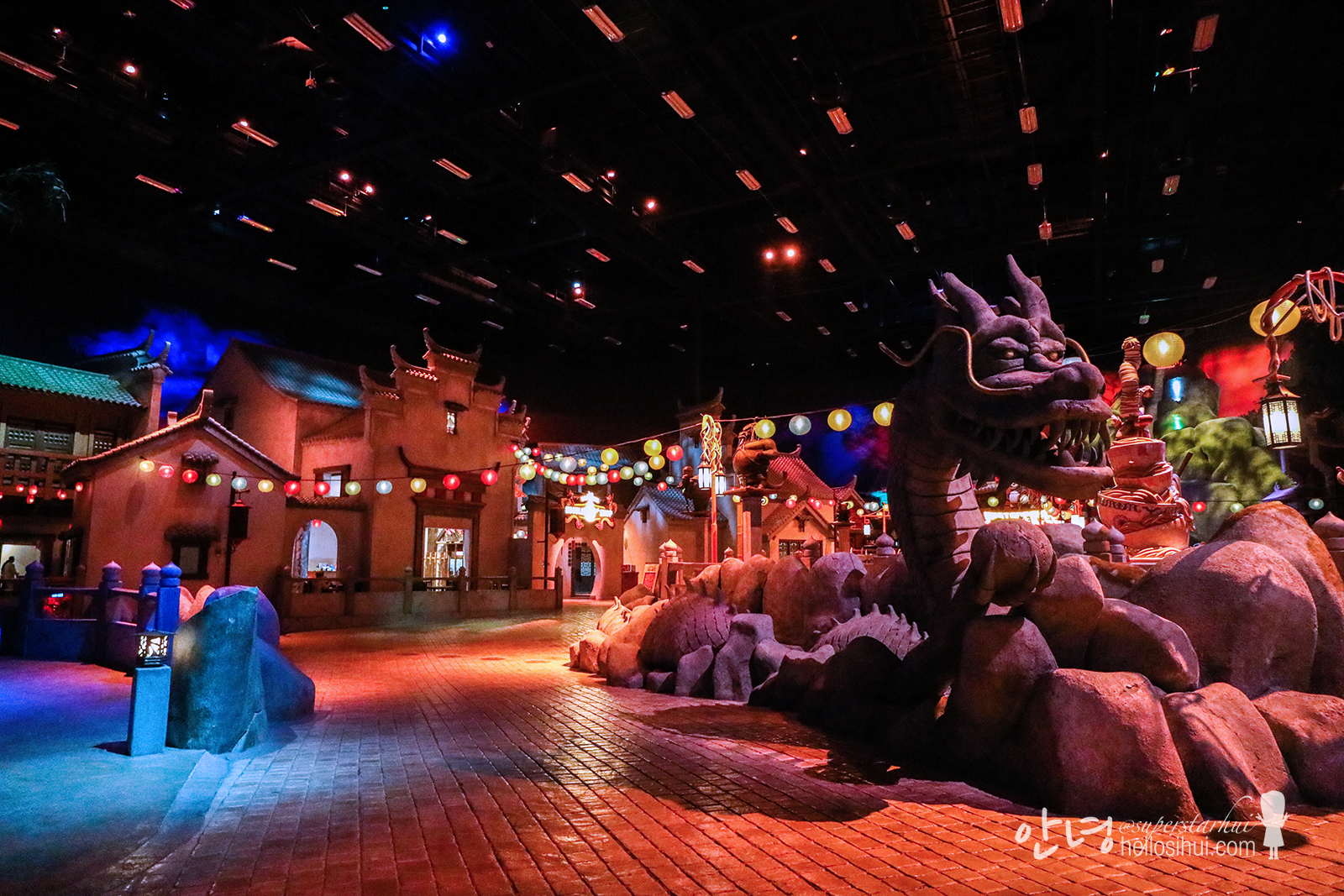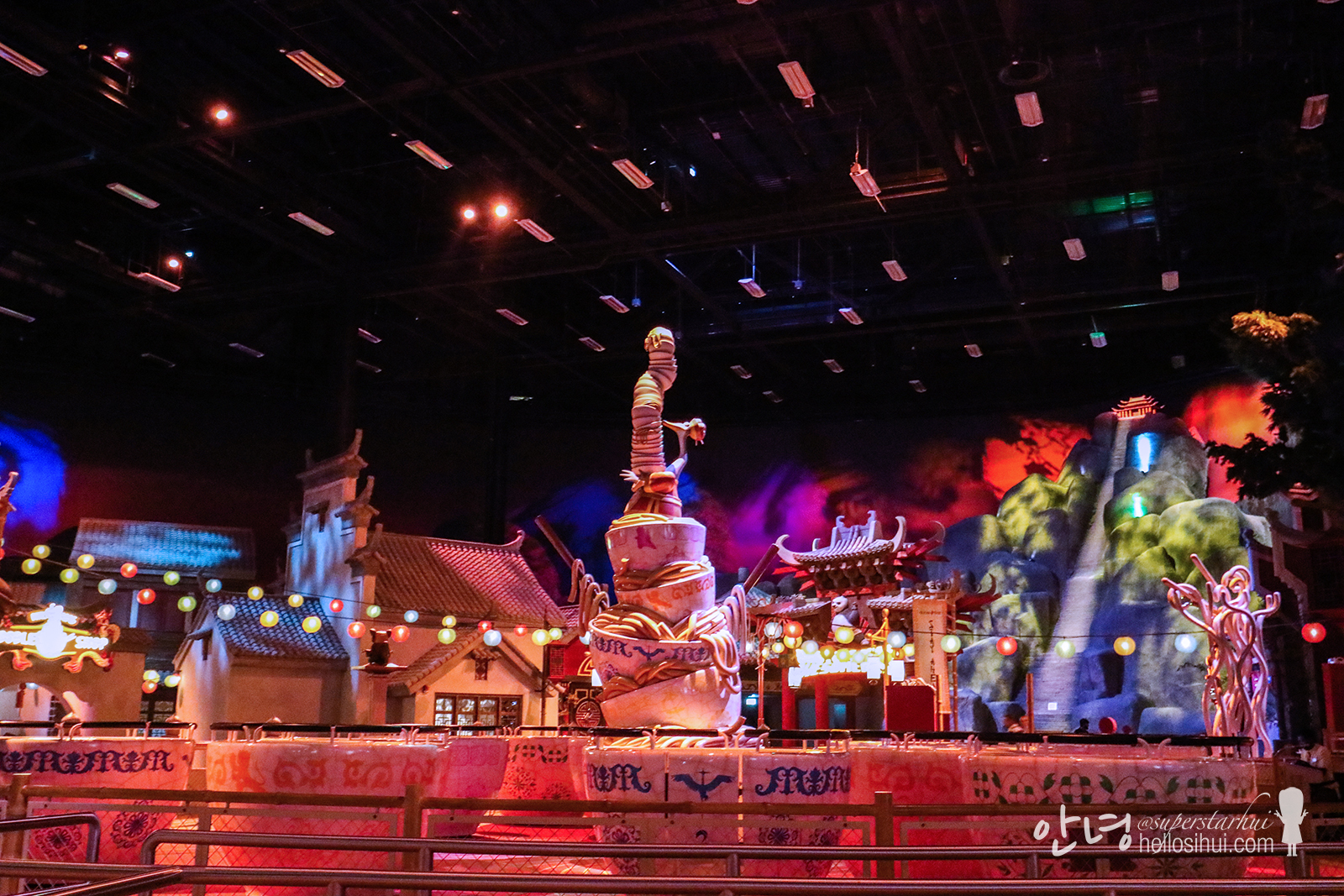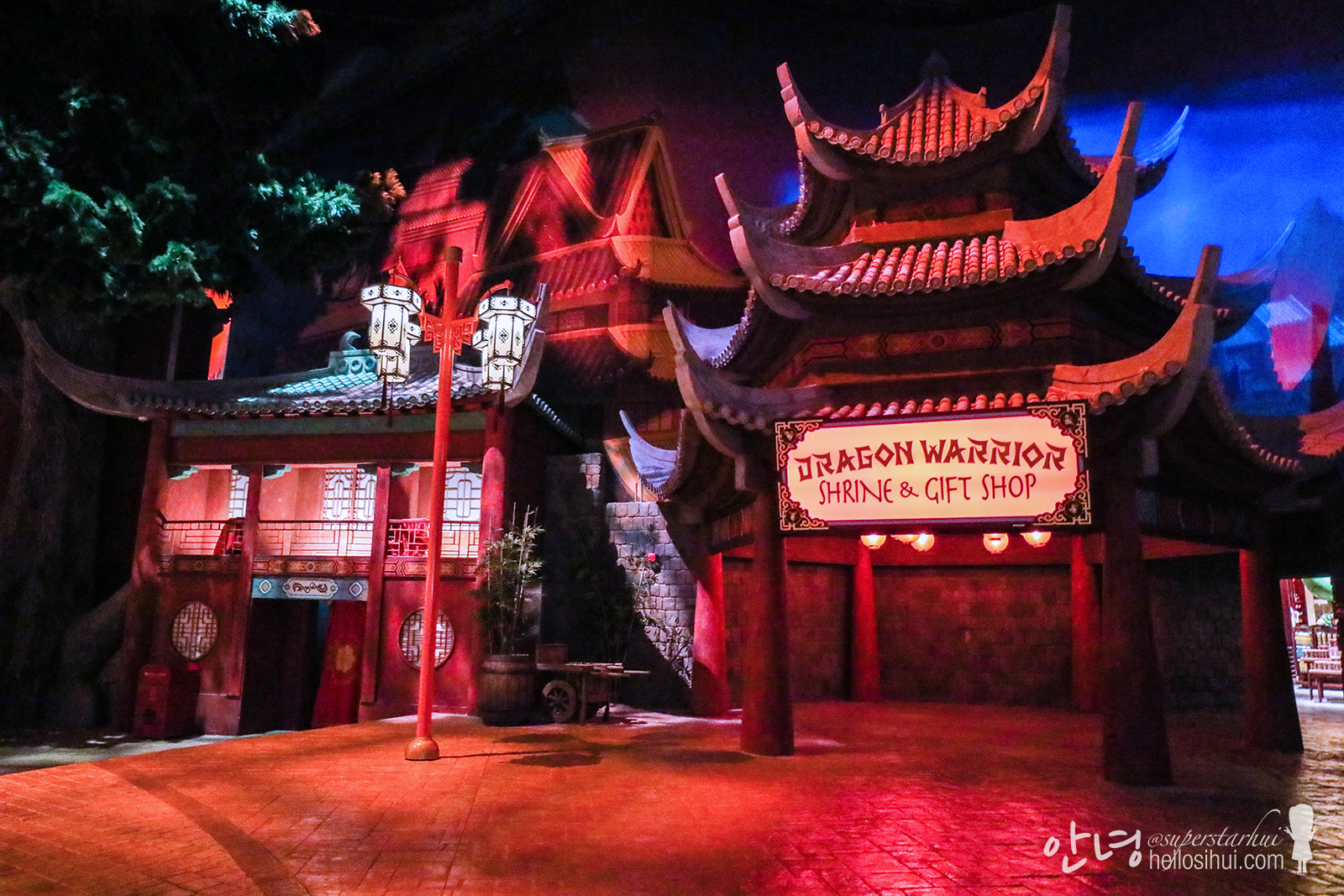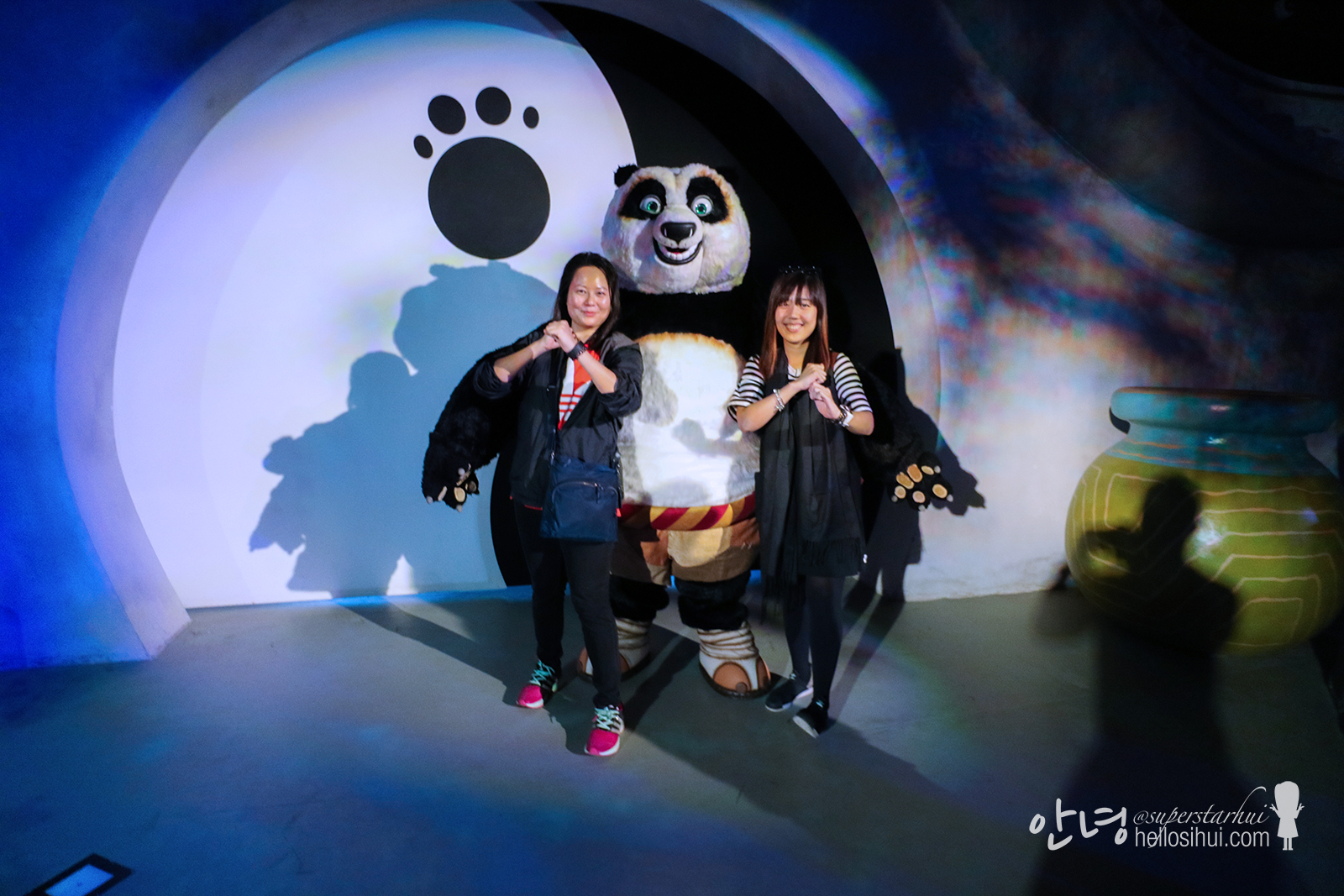 The last one – Step Up Dubai. A dance show 🙂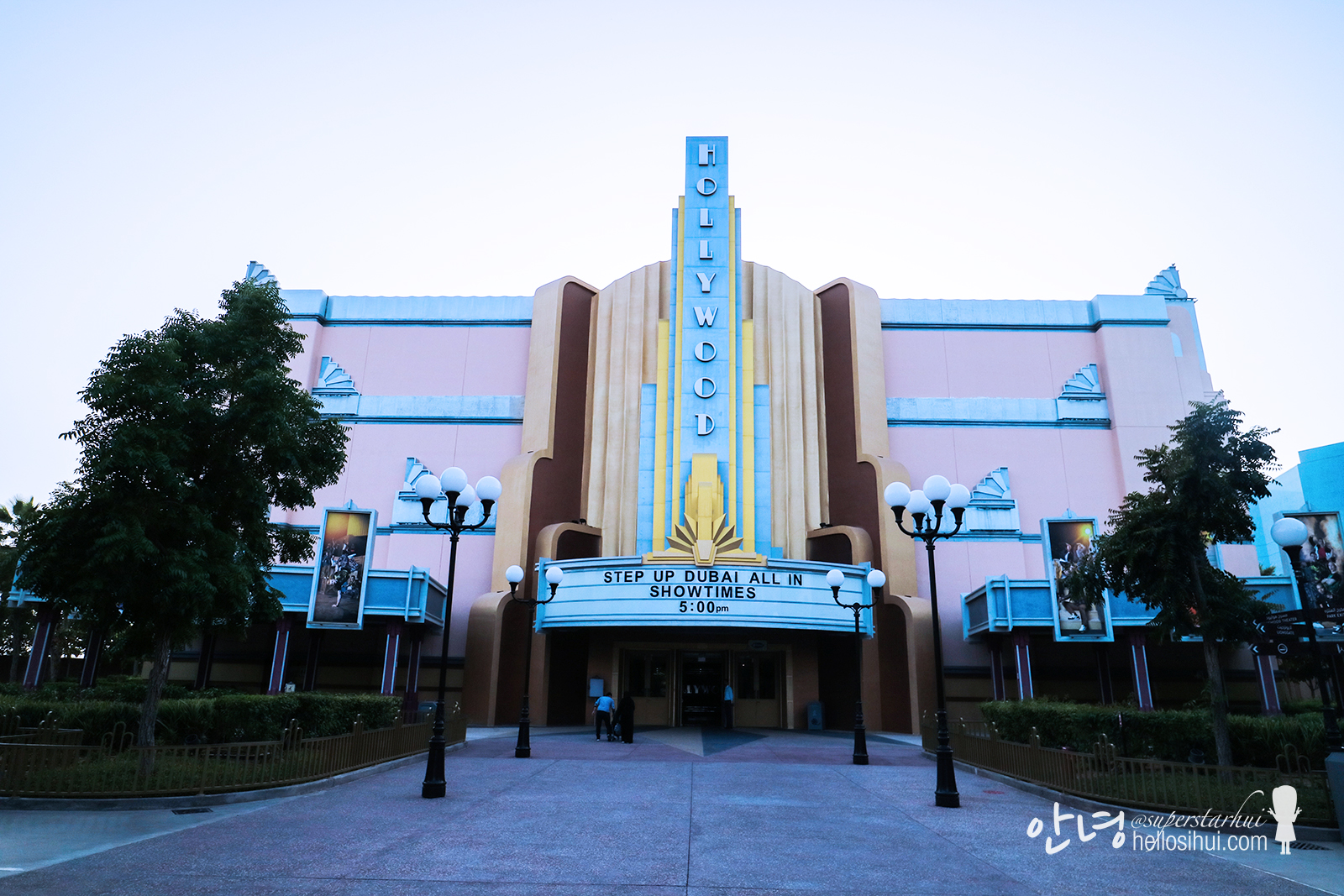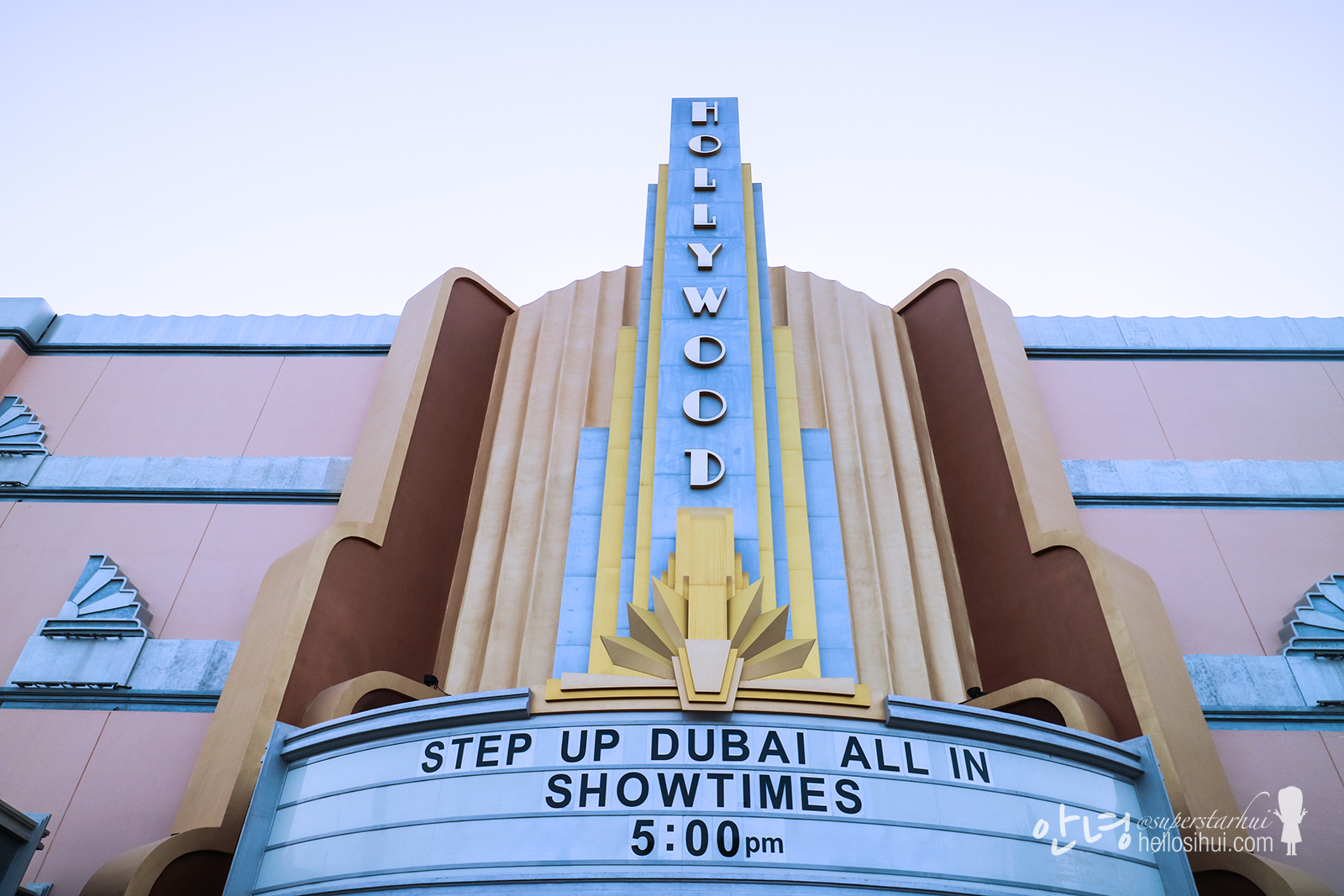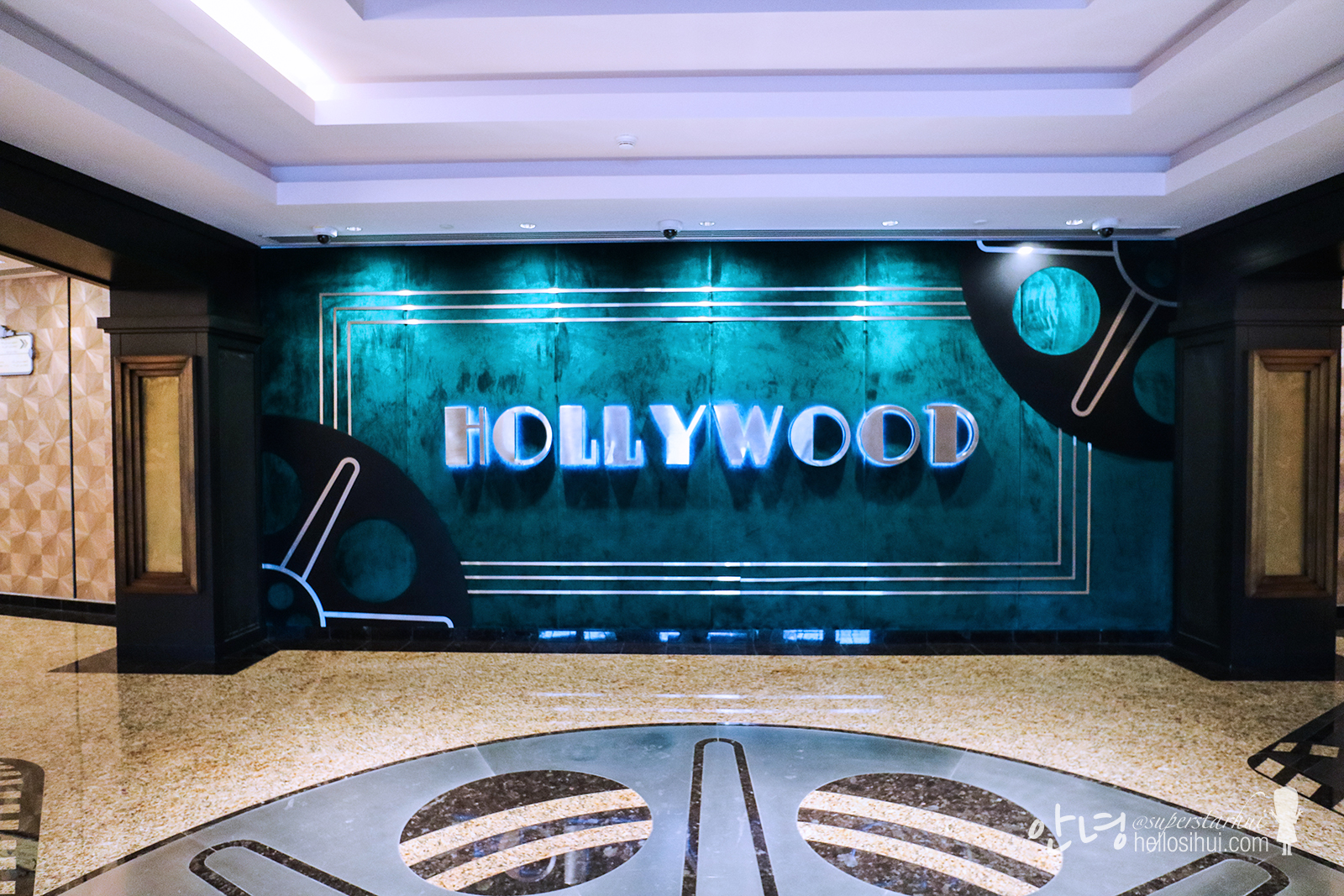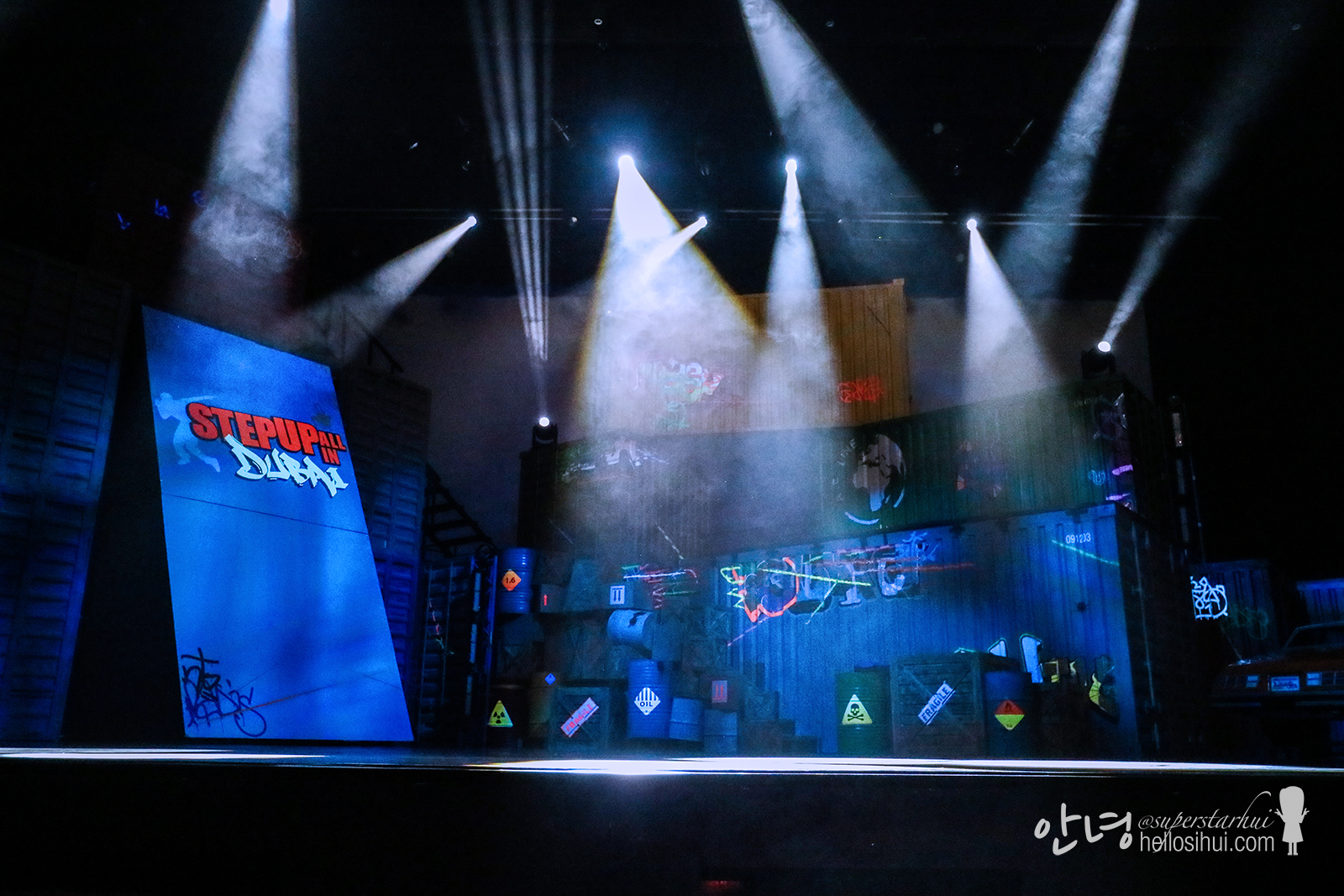 ---
Direction to Motiongate
Take the DPR1 Bus from Ibn Battuta Metro Station
The bus departs 13 times a day from the Metro Station.
Price: AED 5 per ride
---
Dubai Parks & Resort: Motiongate
Address: Sheikh Zayed Rd – Dubai – United Arab Emirates
Contact: +971 800 2629464
Operating Hours: Saturday – Wednesday: 11:00 AM – 08:00 PM
Thursday – Friday: 11:00 AM – 09:00 PM
---
Camera
Canon M3
Follow me: IG @superstarhui
#hellosihuigoeskorea for Korea travels
#hellosihuigoestravels for any travel destination!
---
---