HELLO DUBAI AGAIN – DAY 3: The Cruise Ride
[Travel in January 2019]
We started our Day 3 on an easy pace – we going for their BIG BUS TOUR! For every ticket we had, we will be entitled a cruise ride. This time, the cruise ride is a little different from the previous one I took few years back.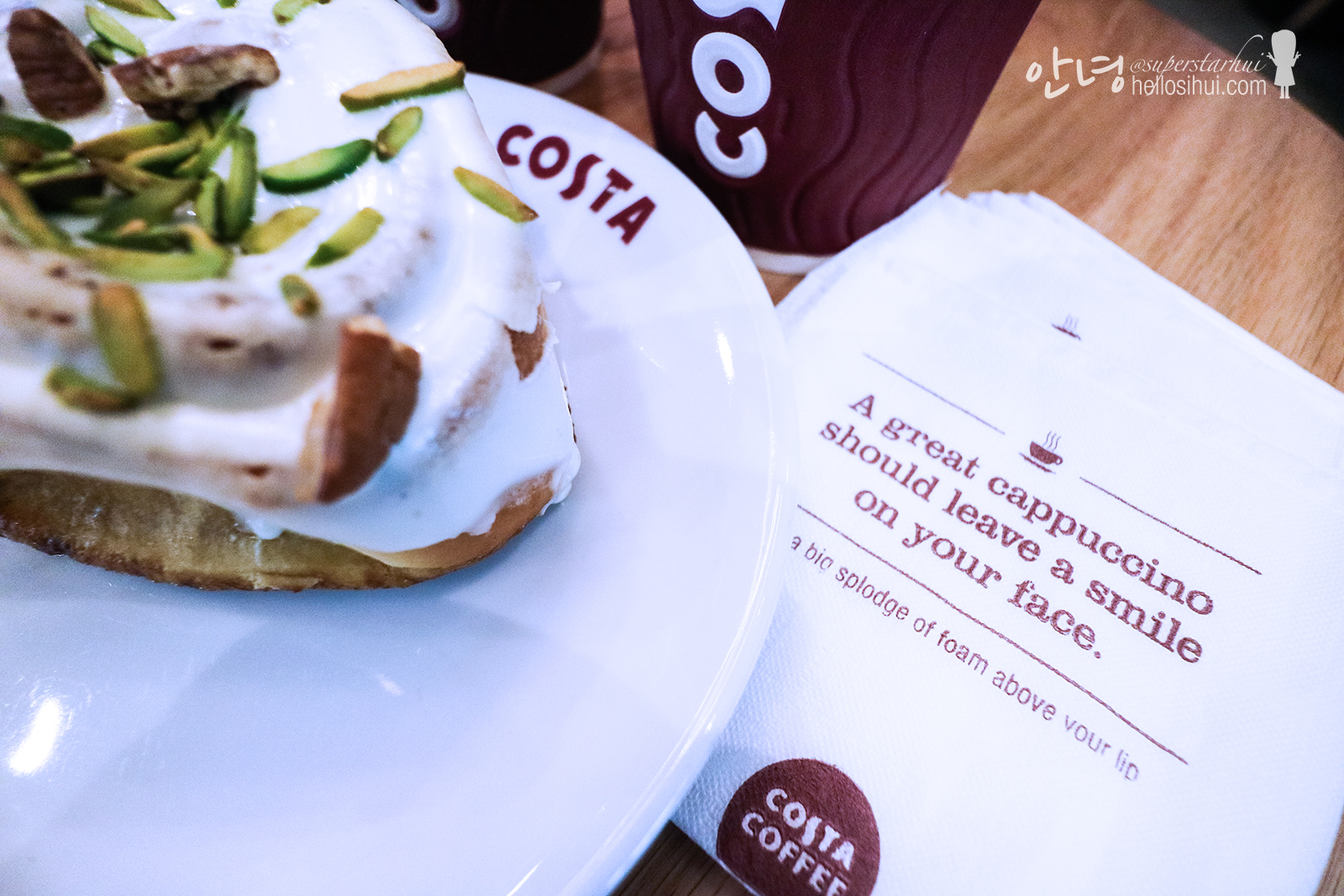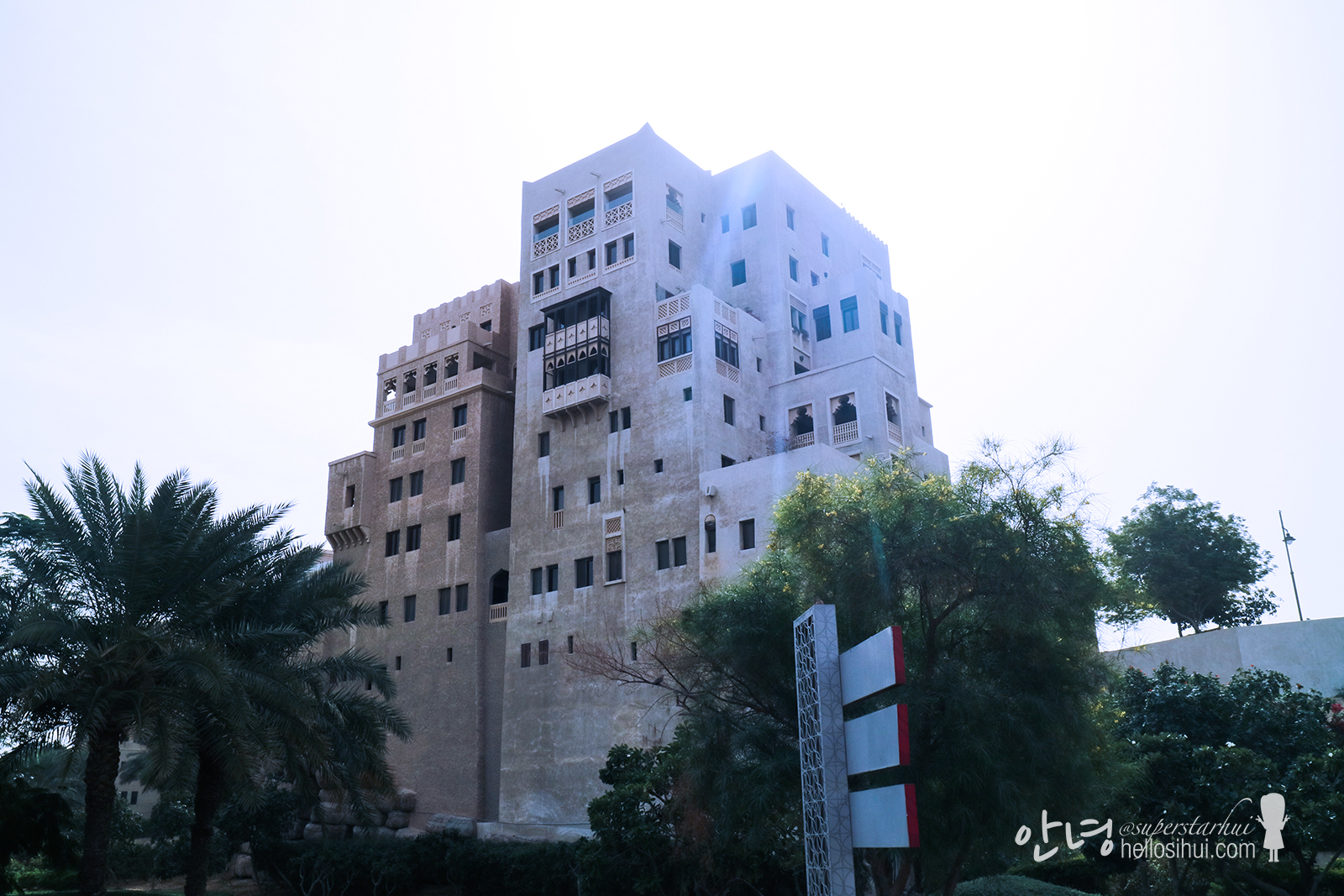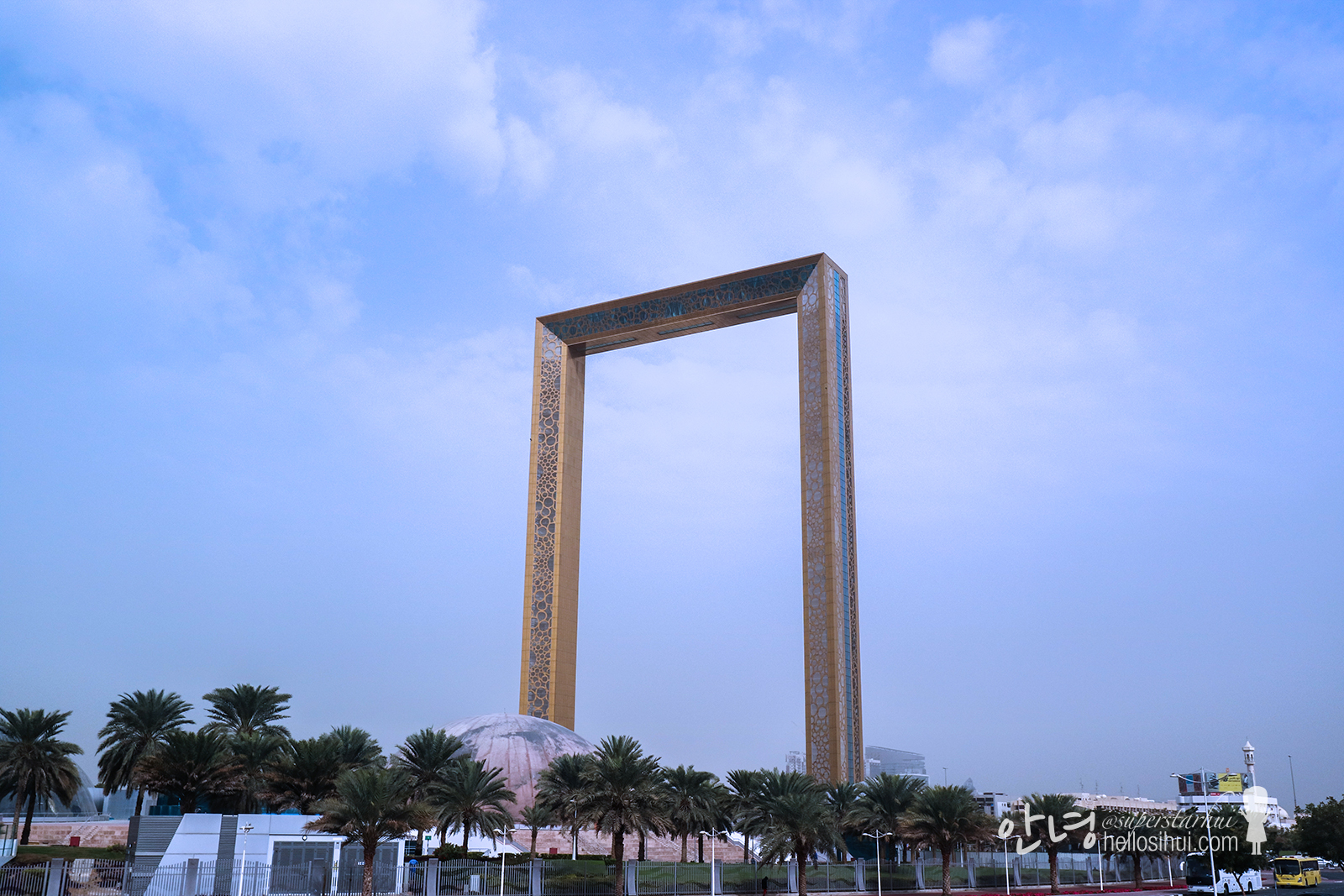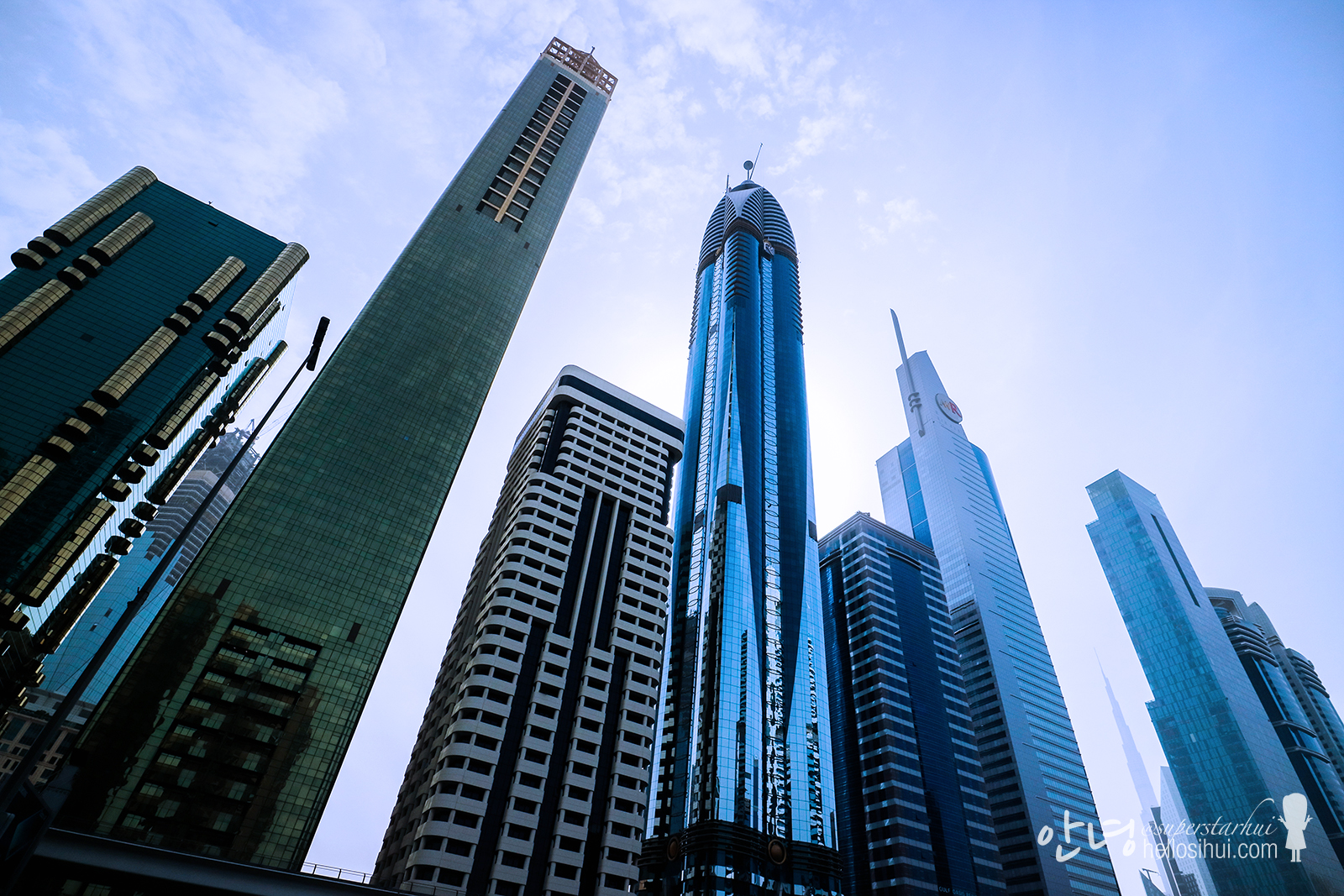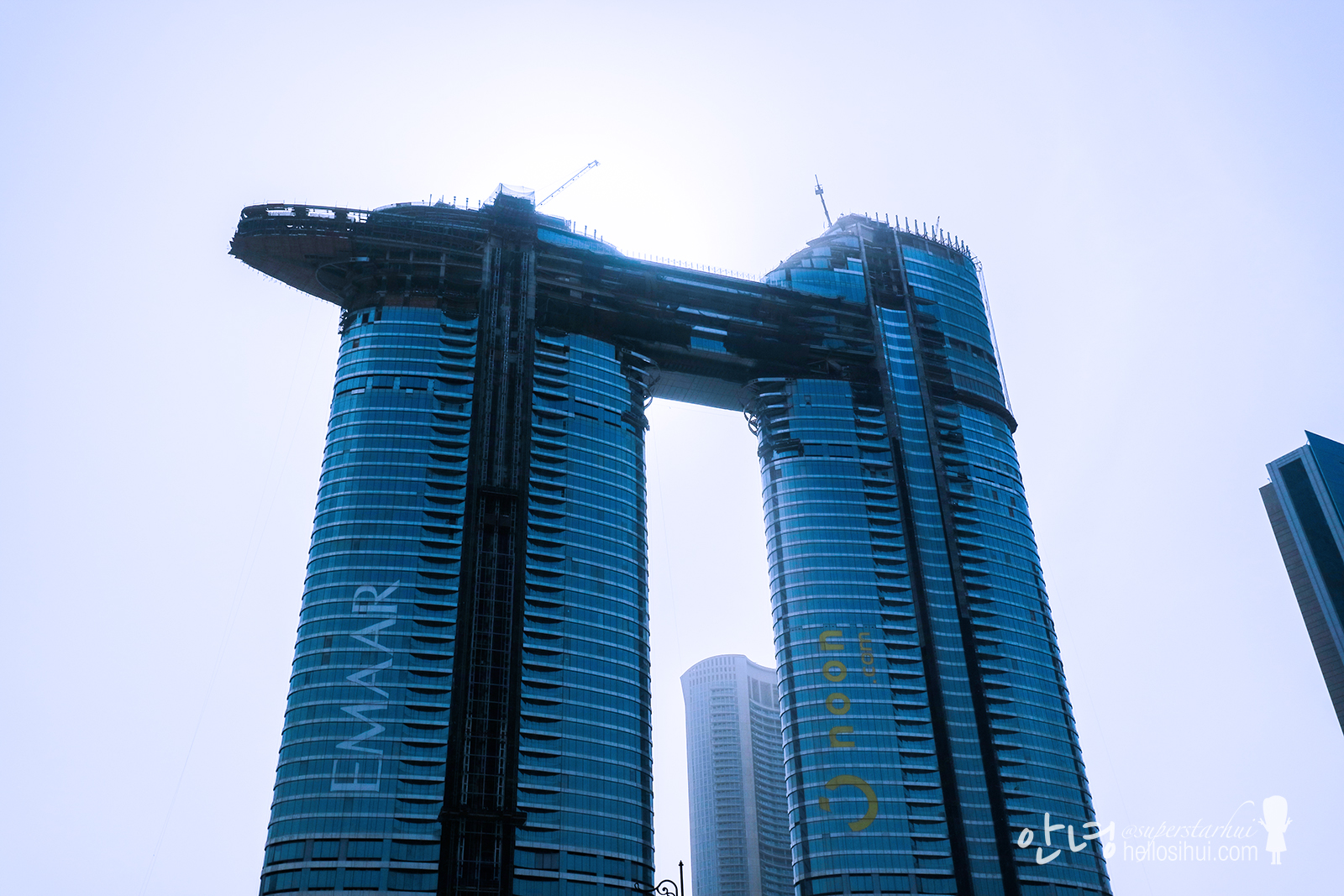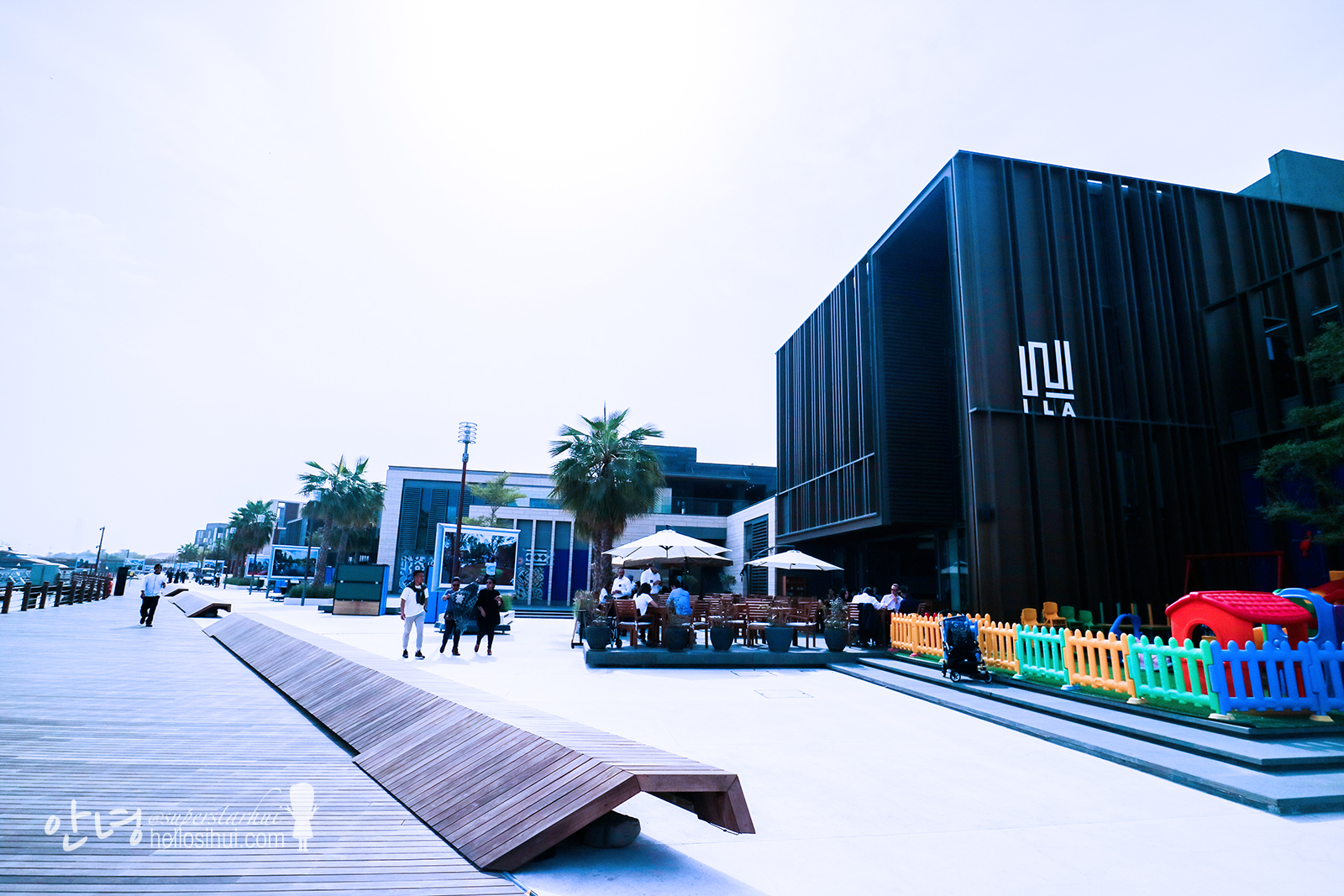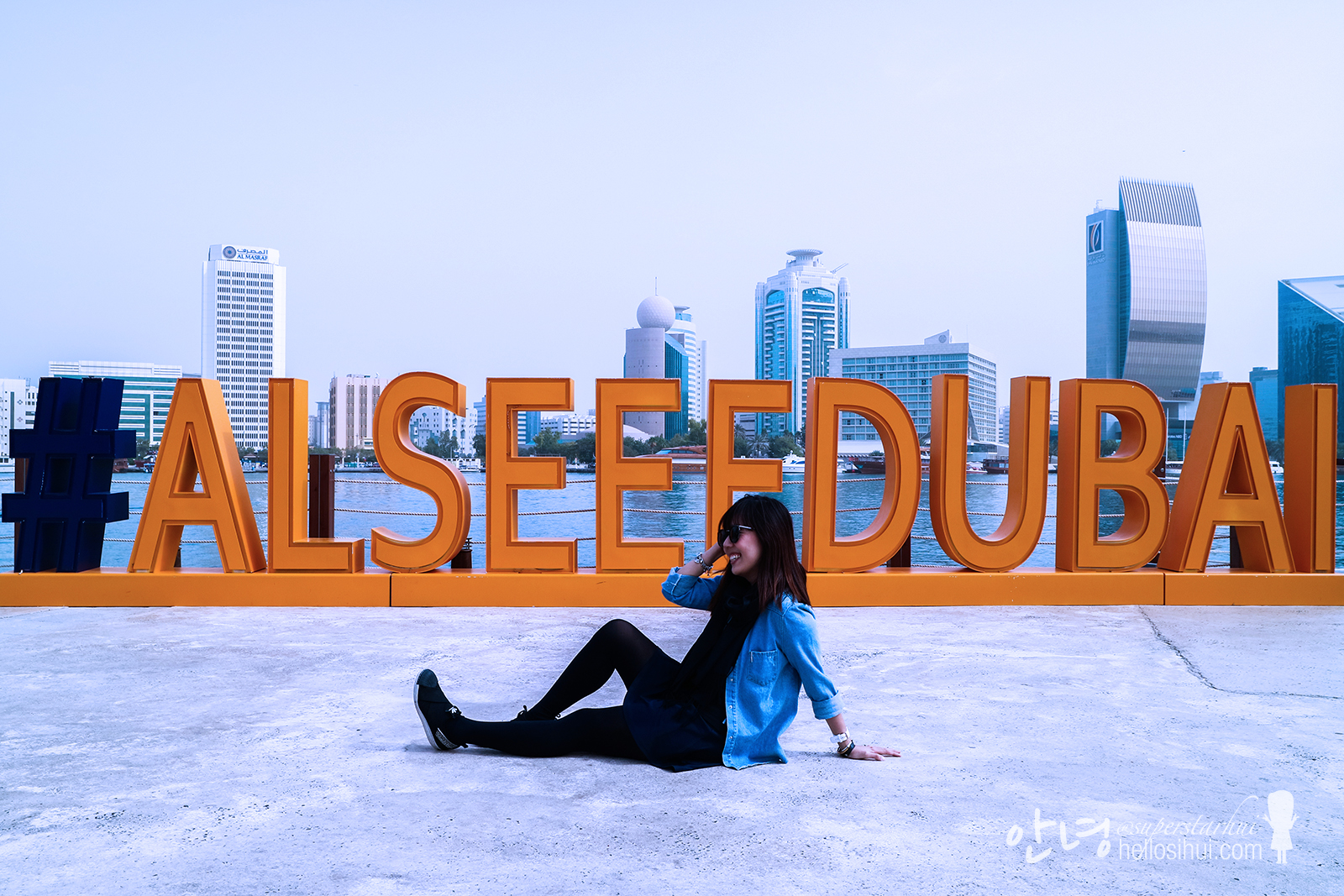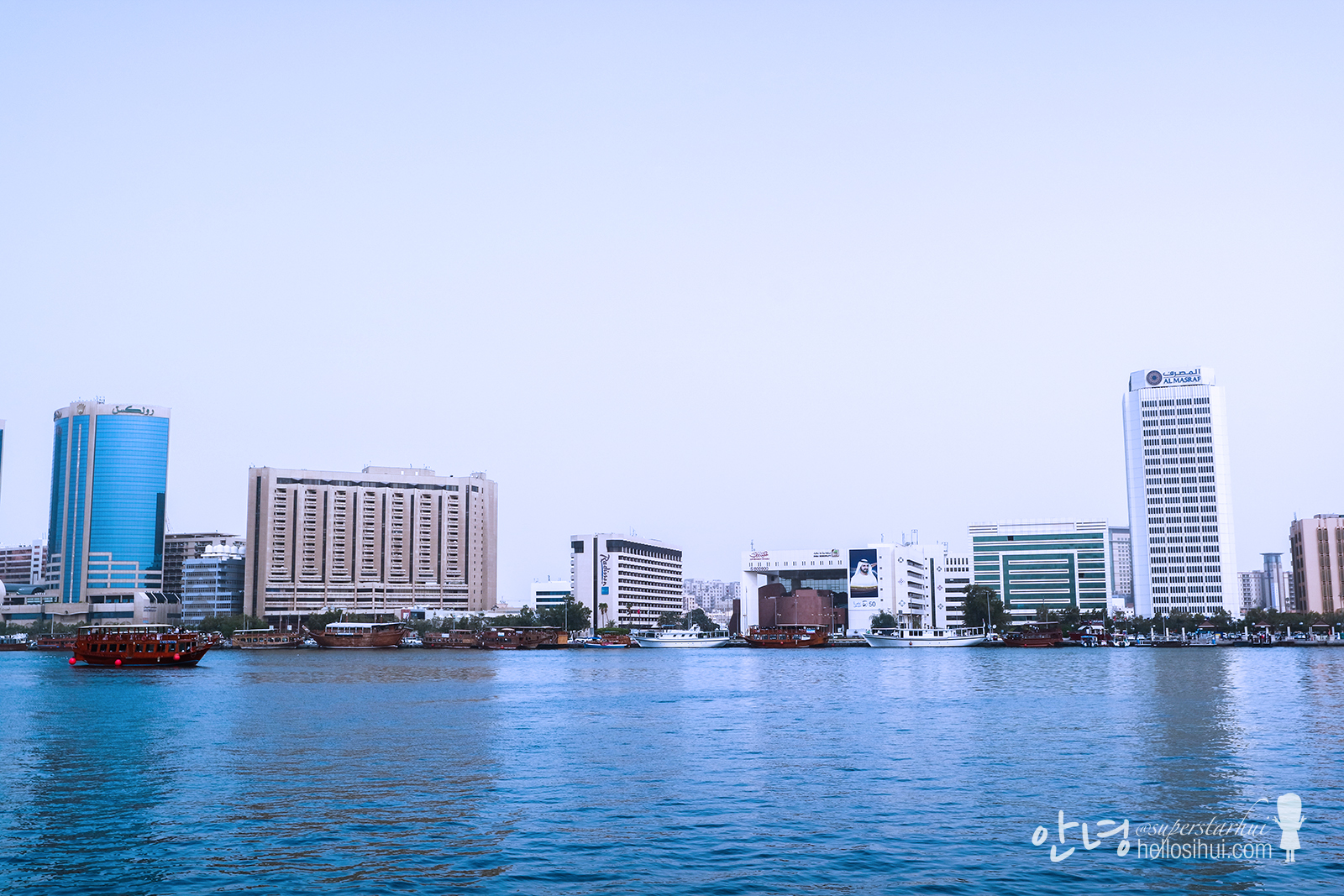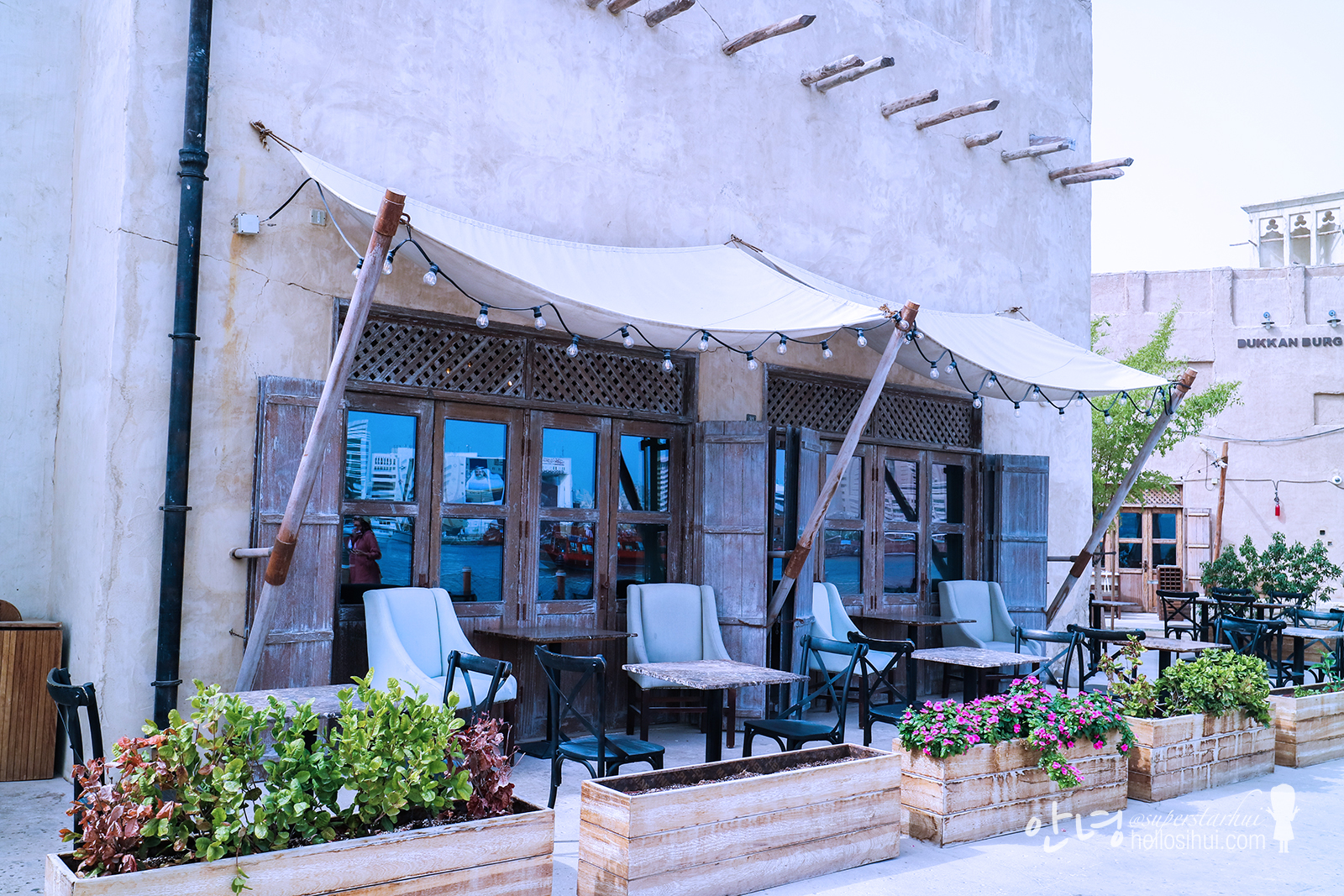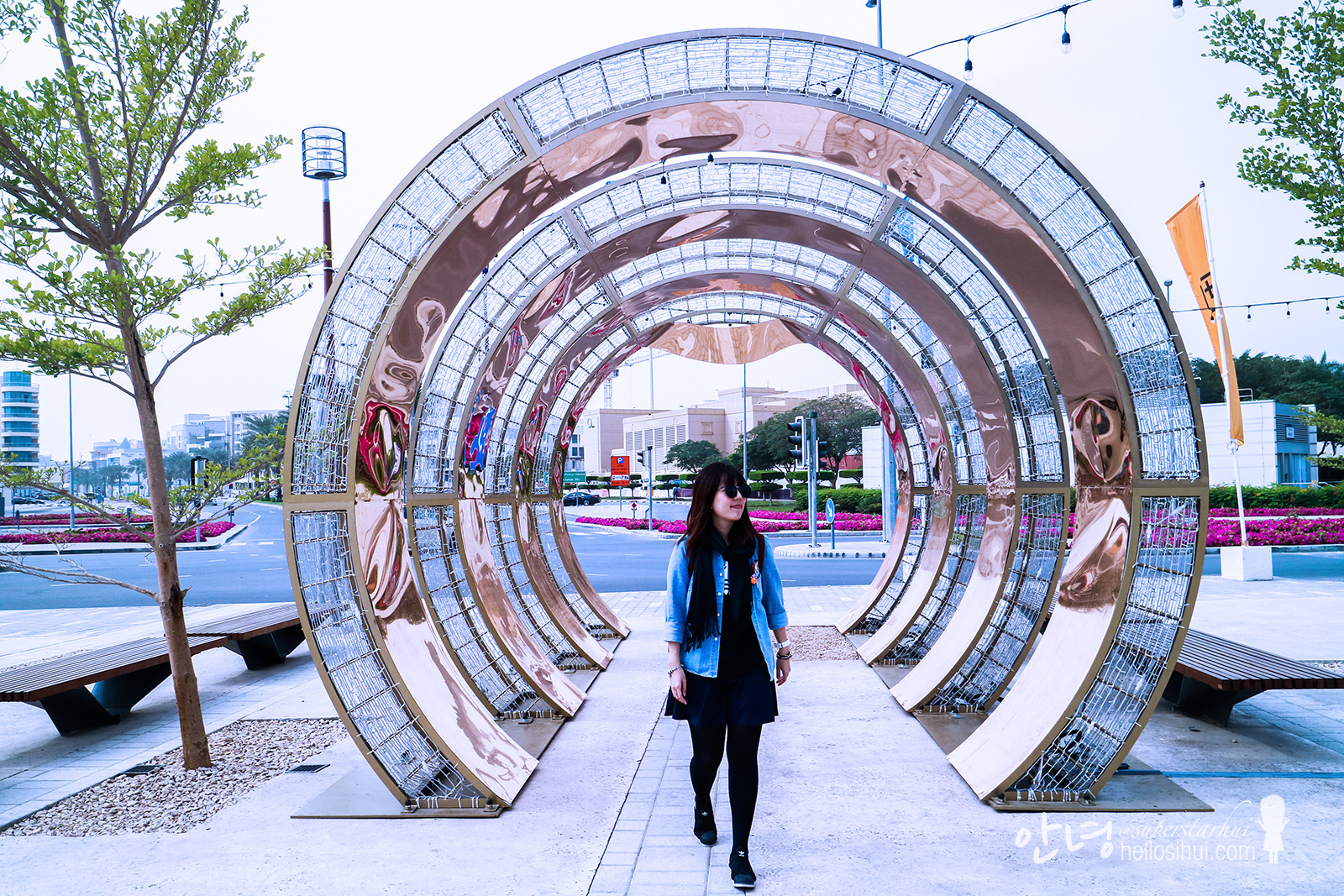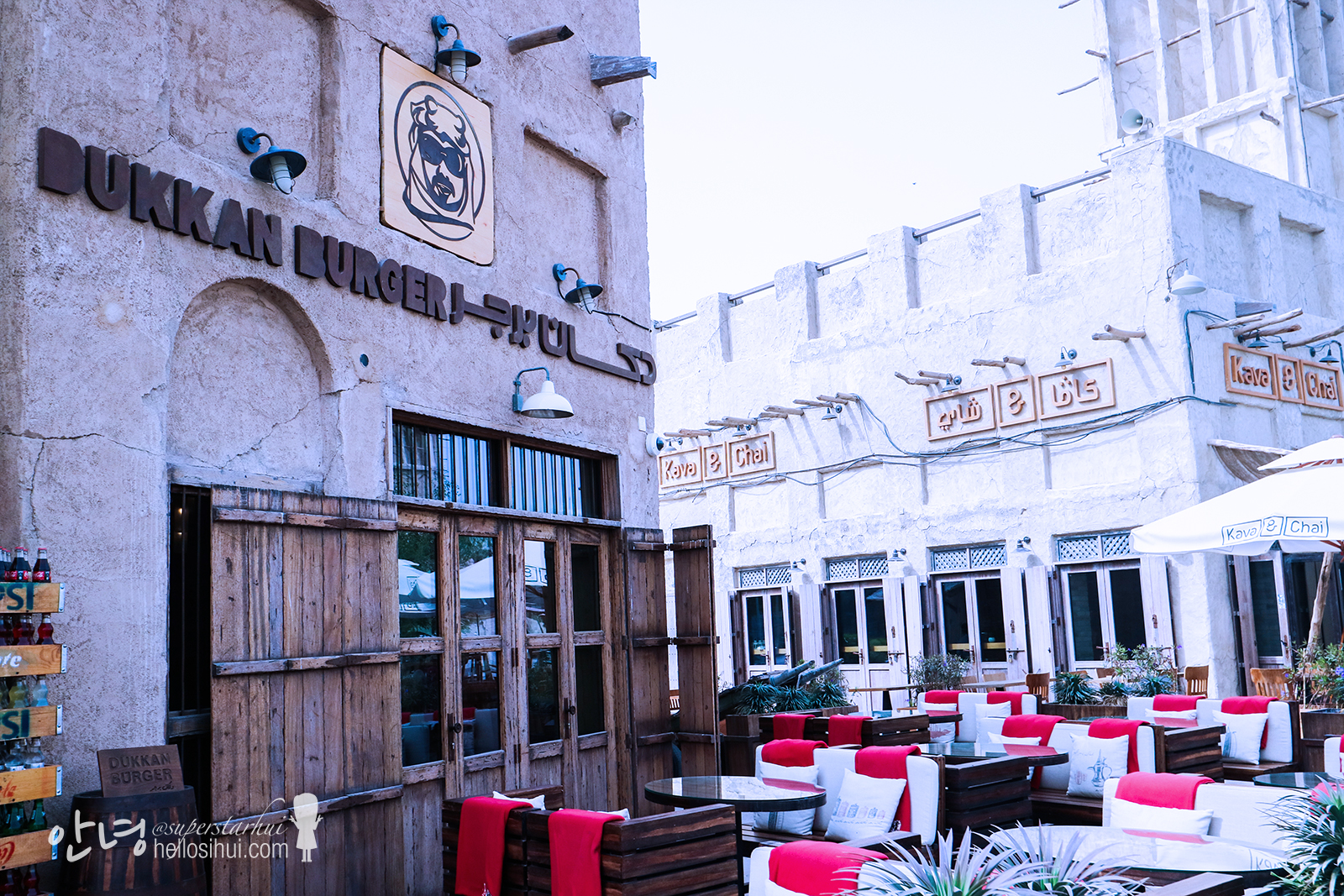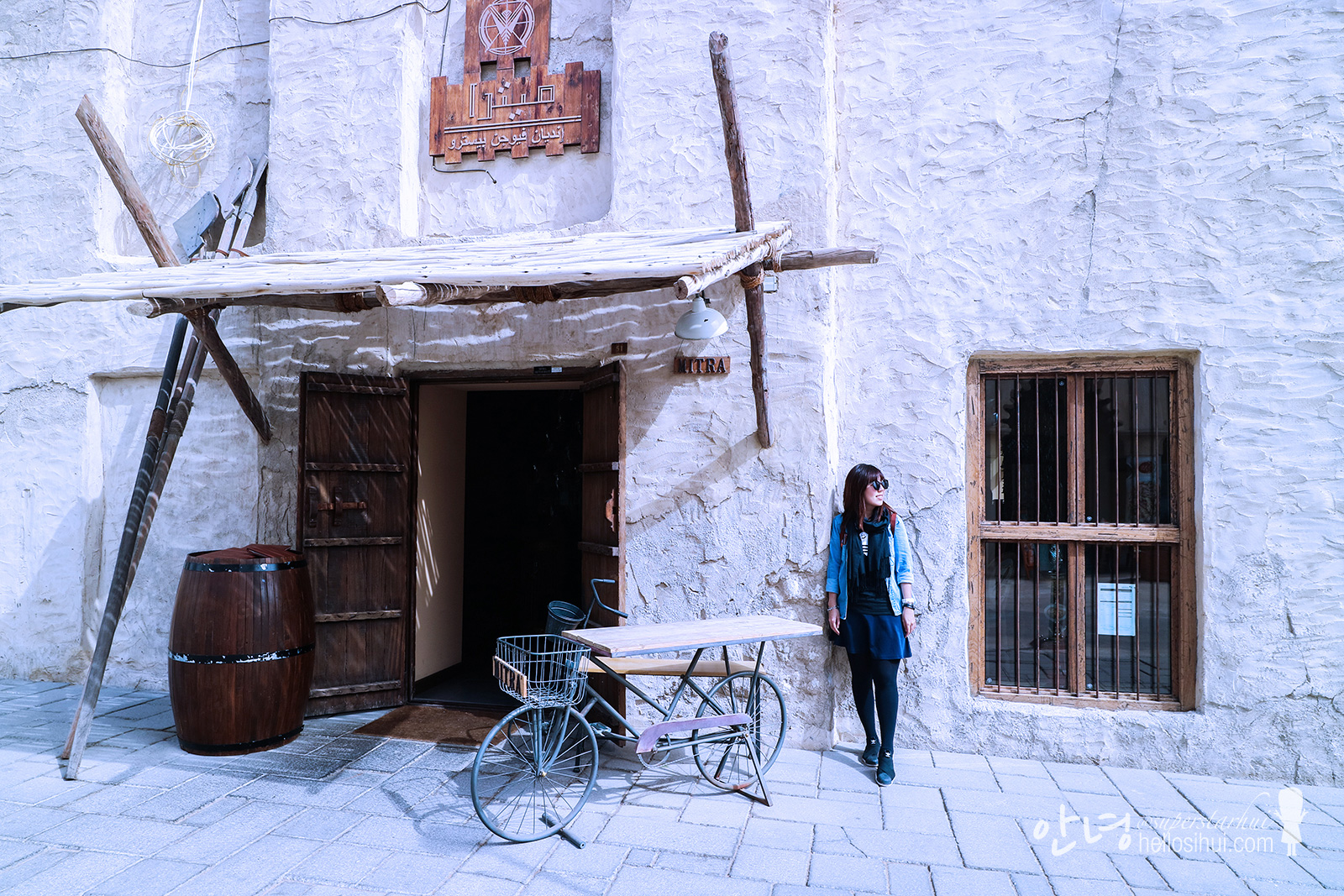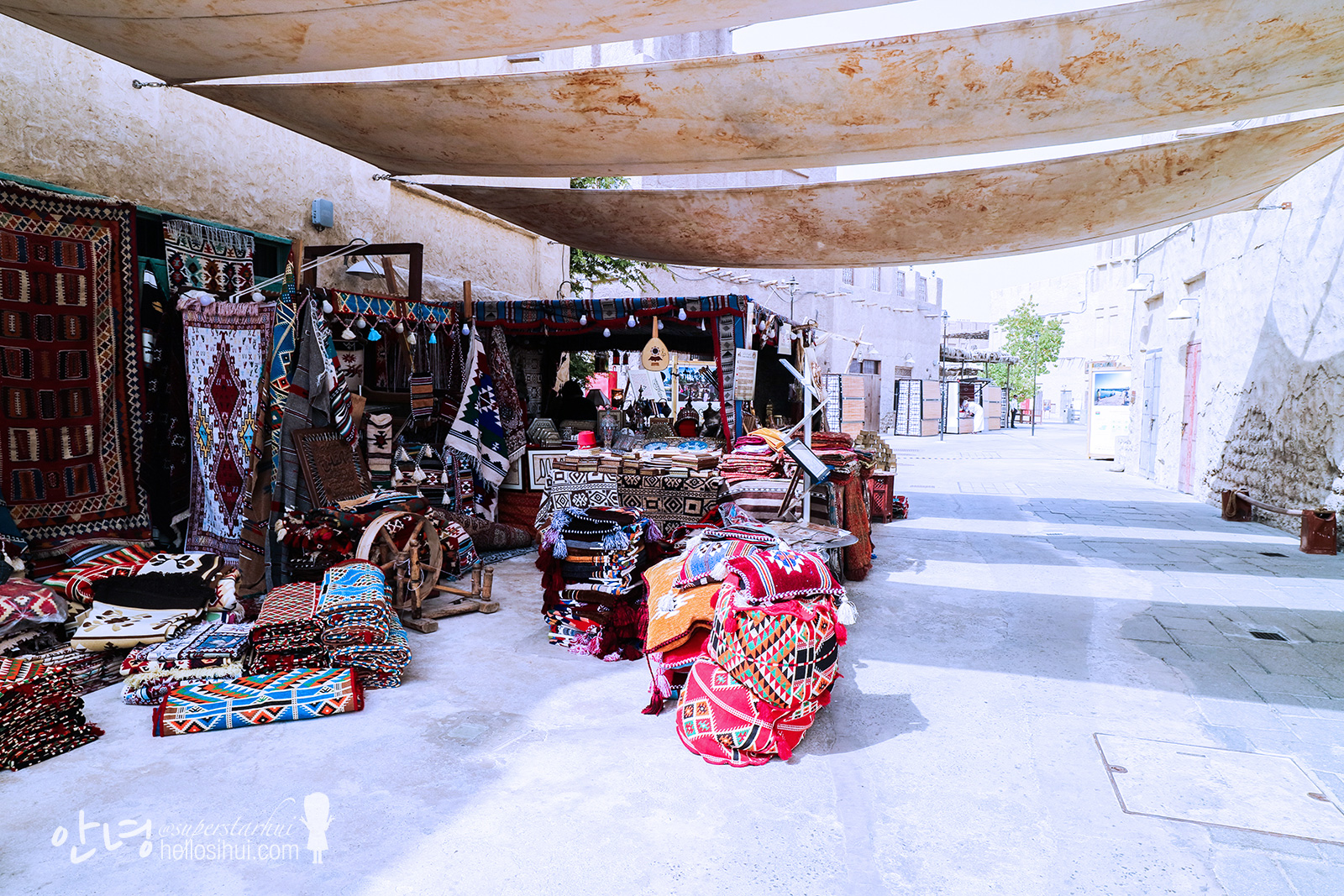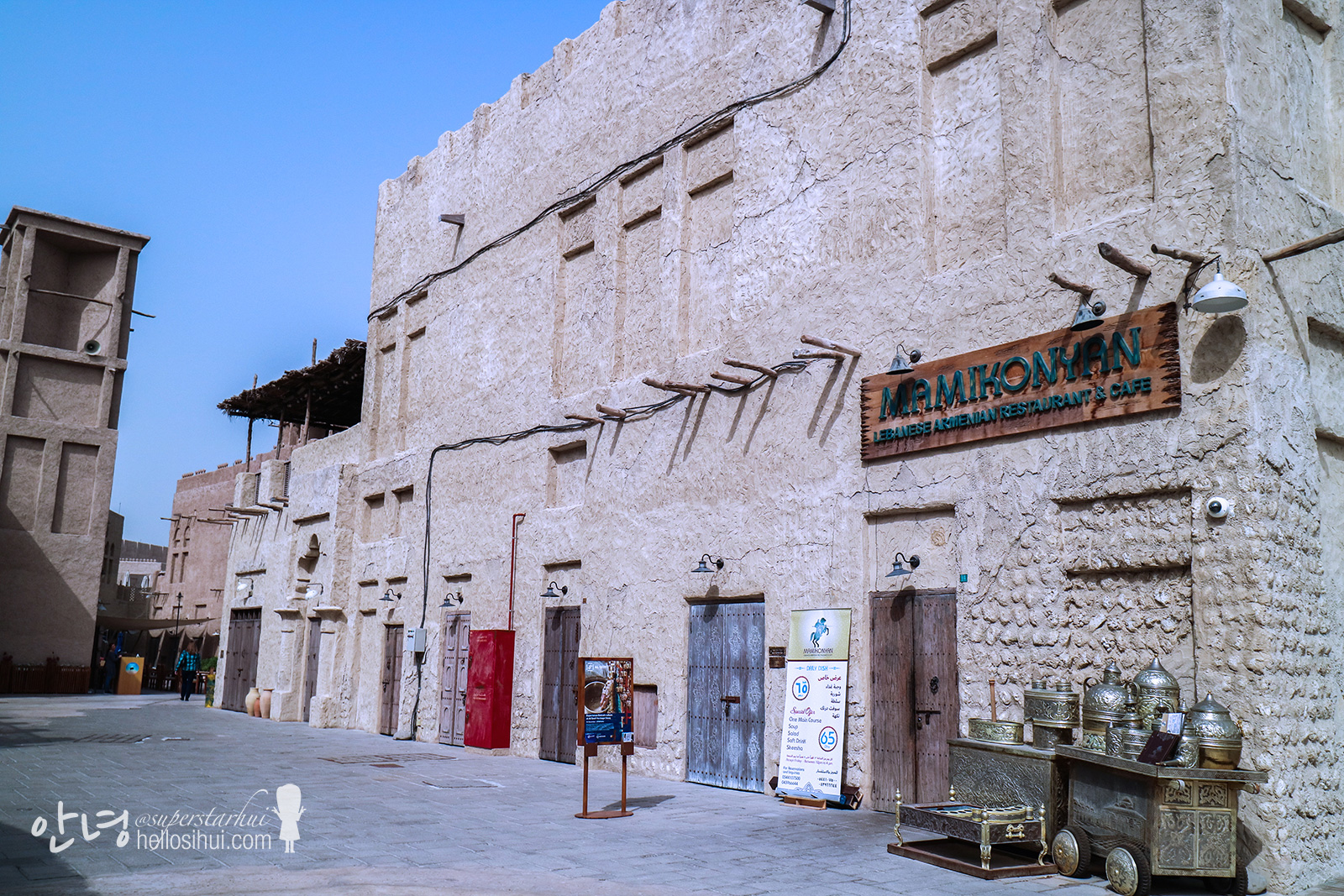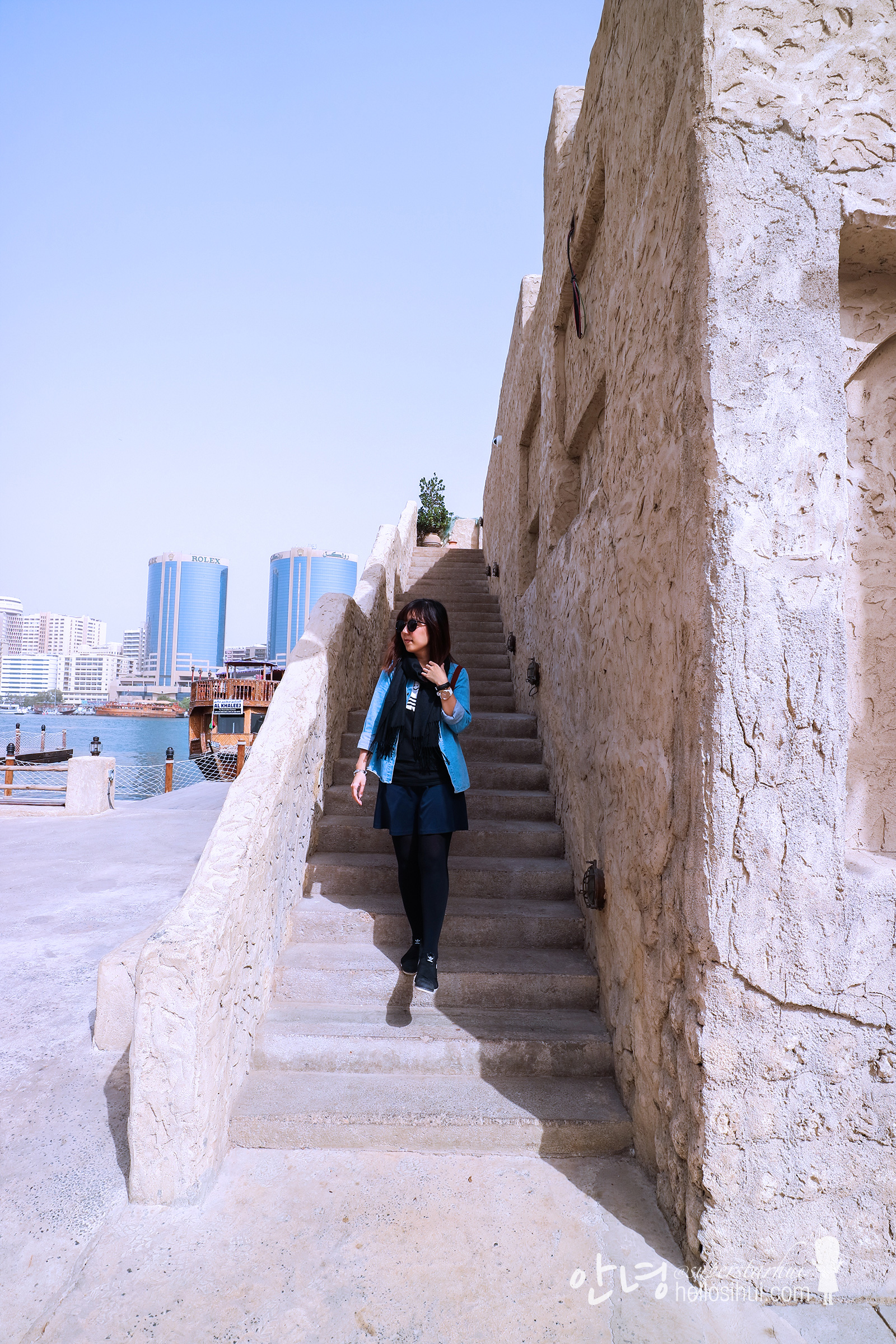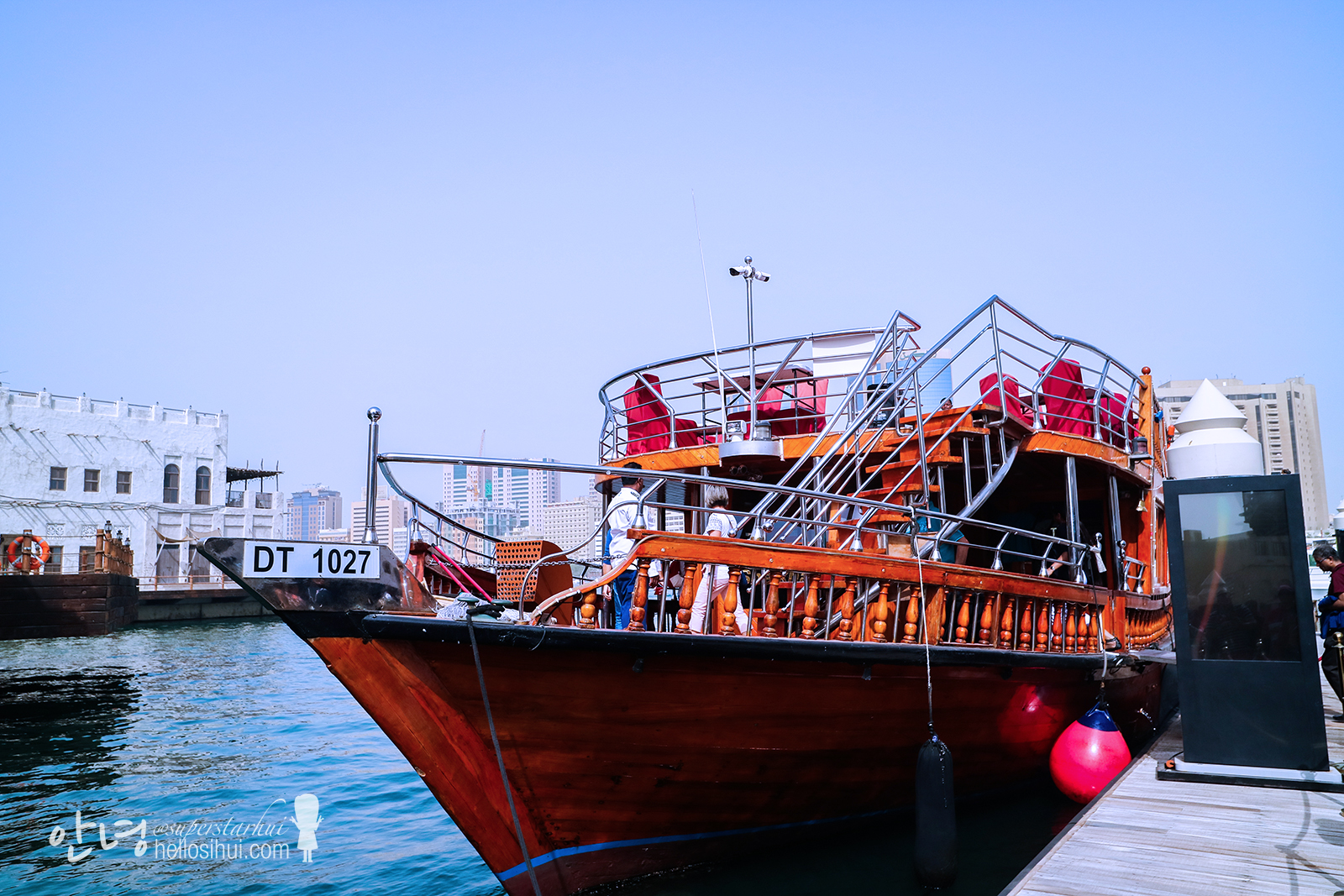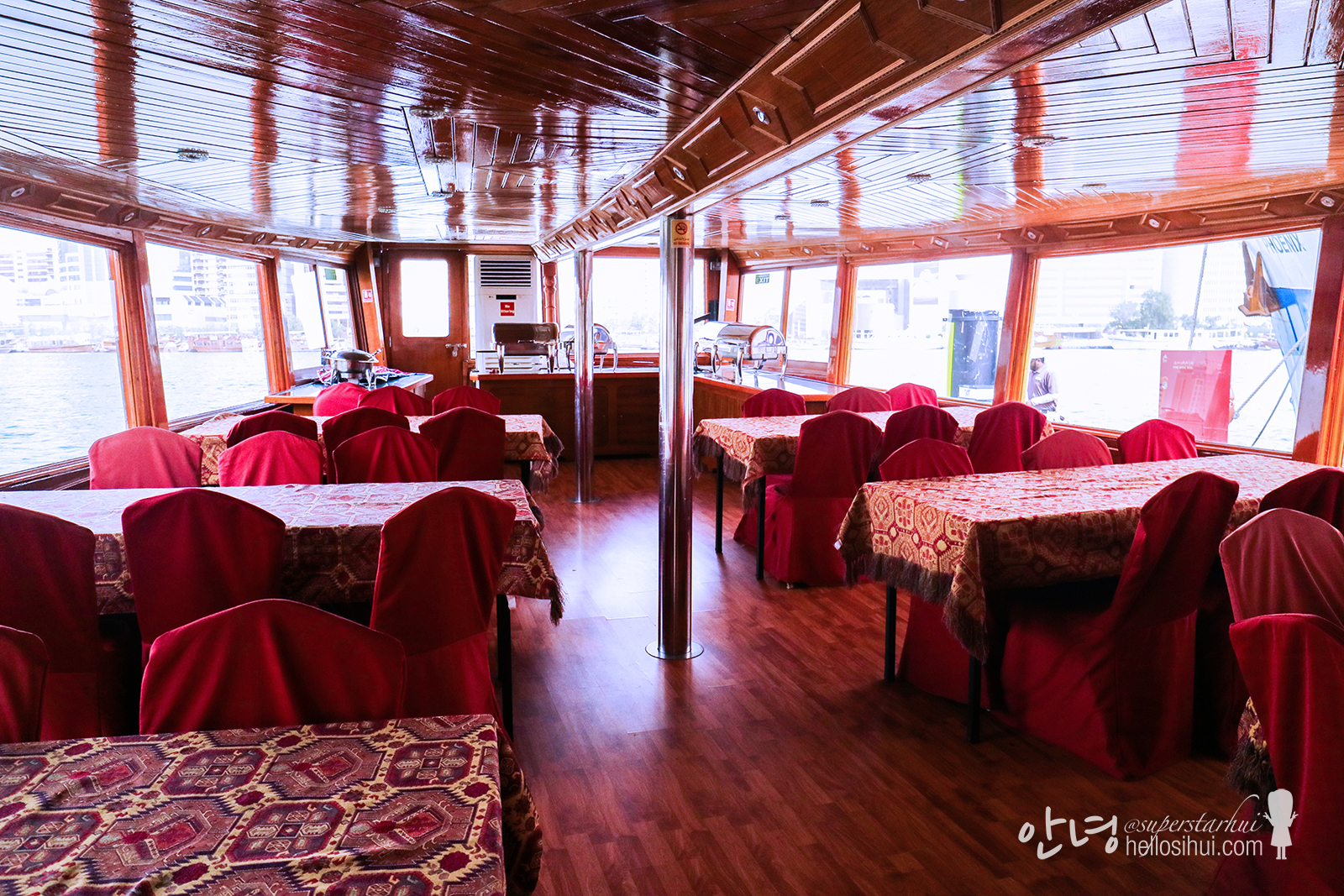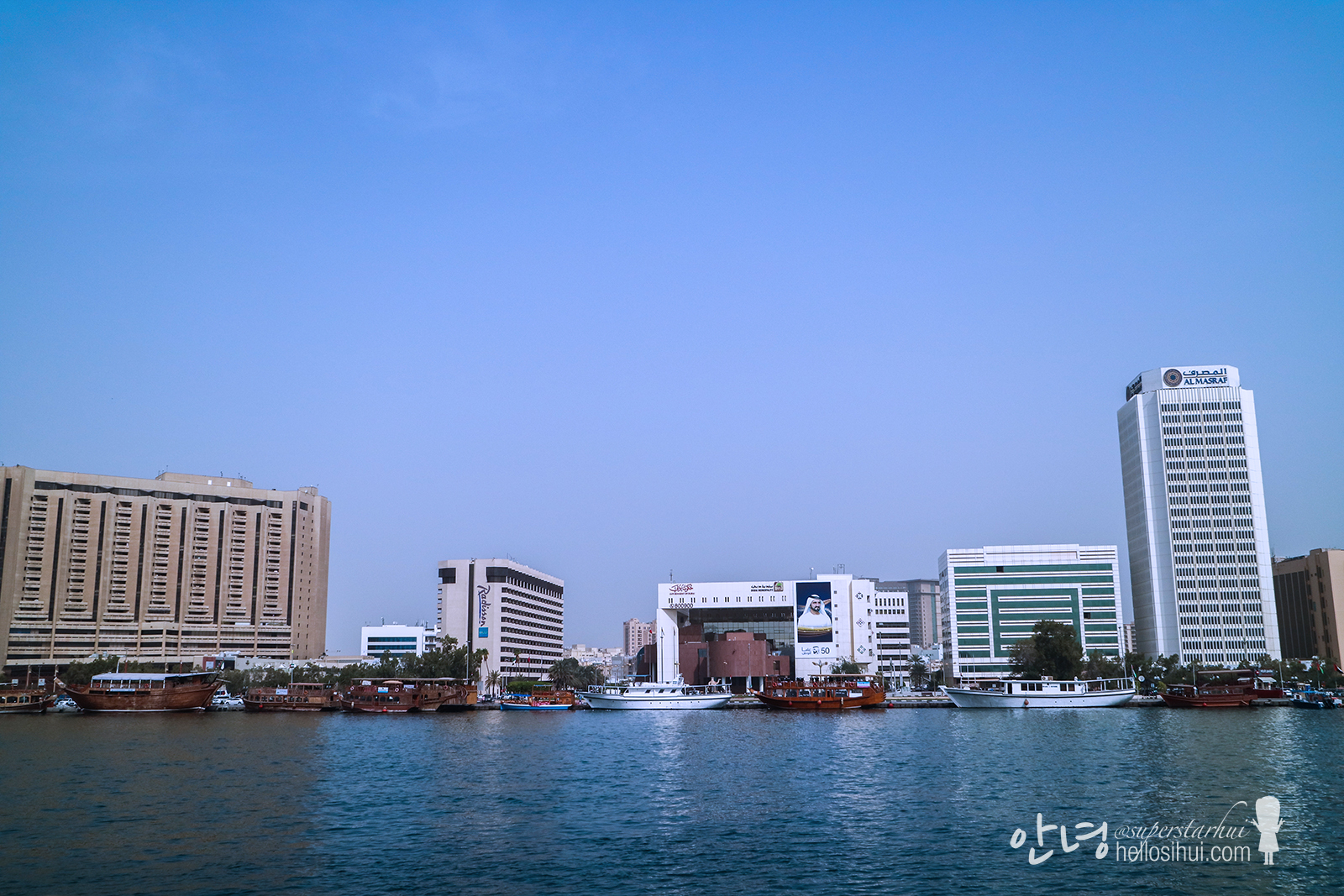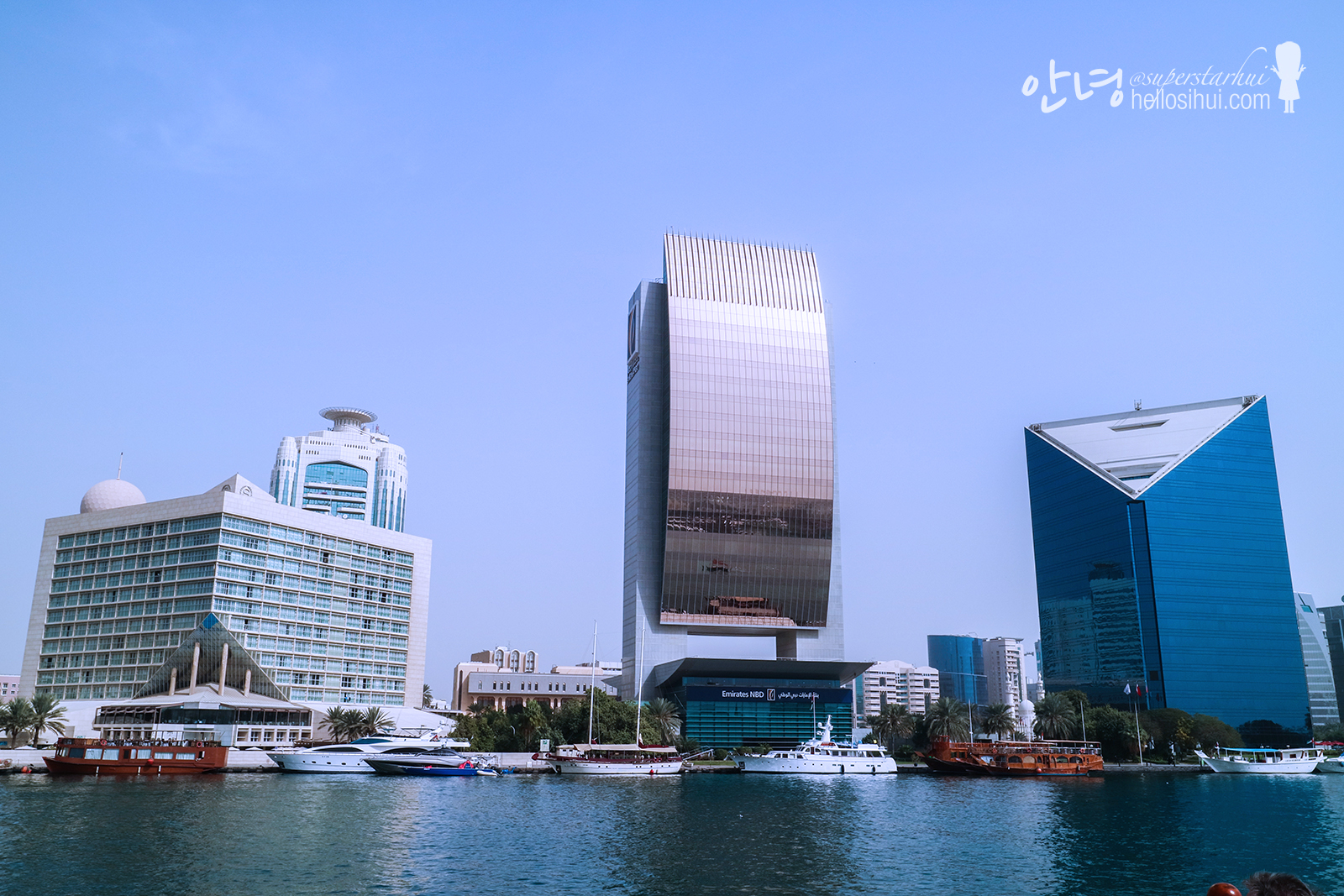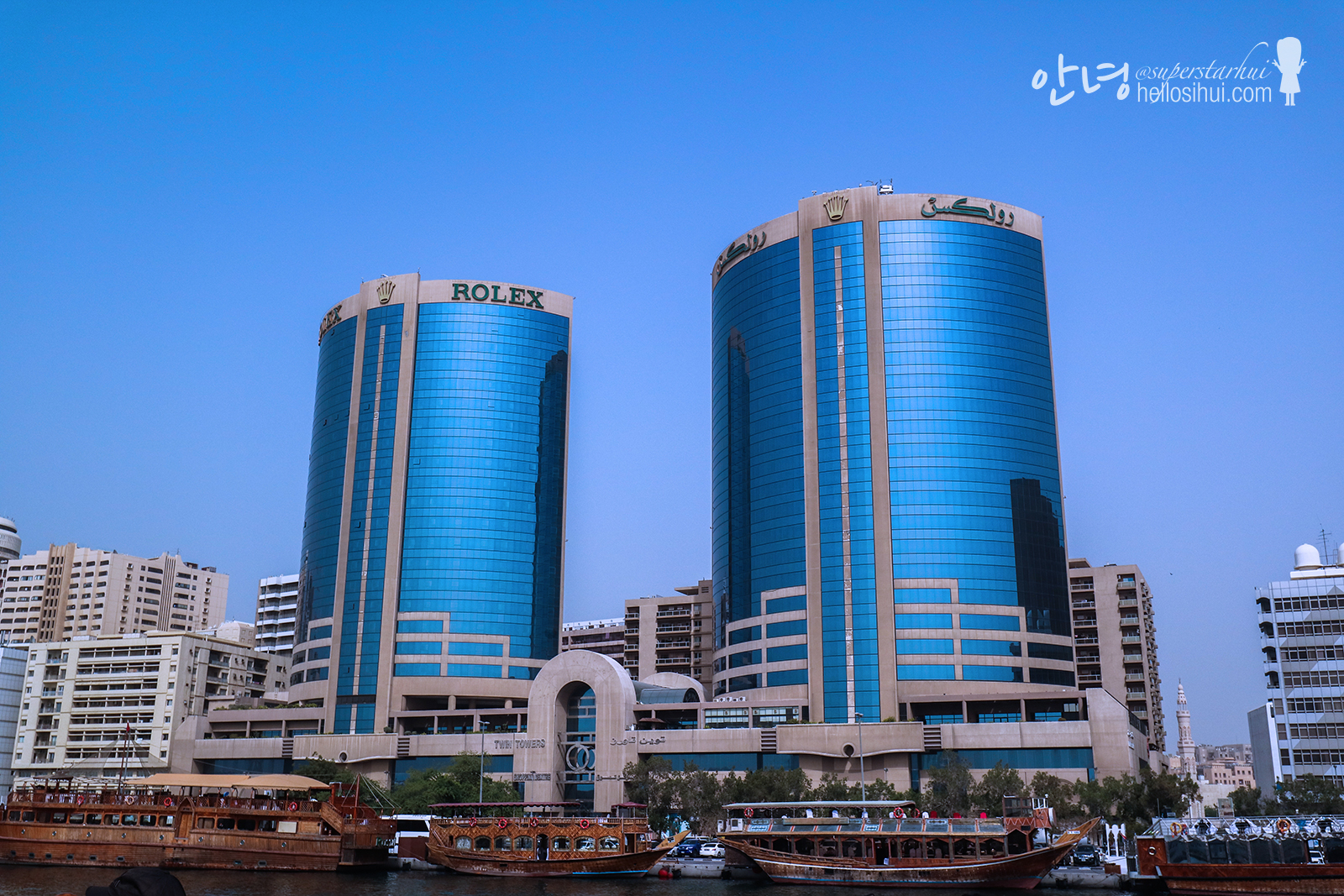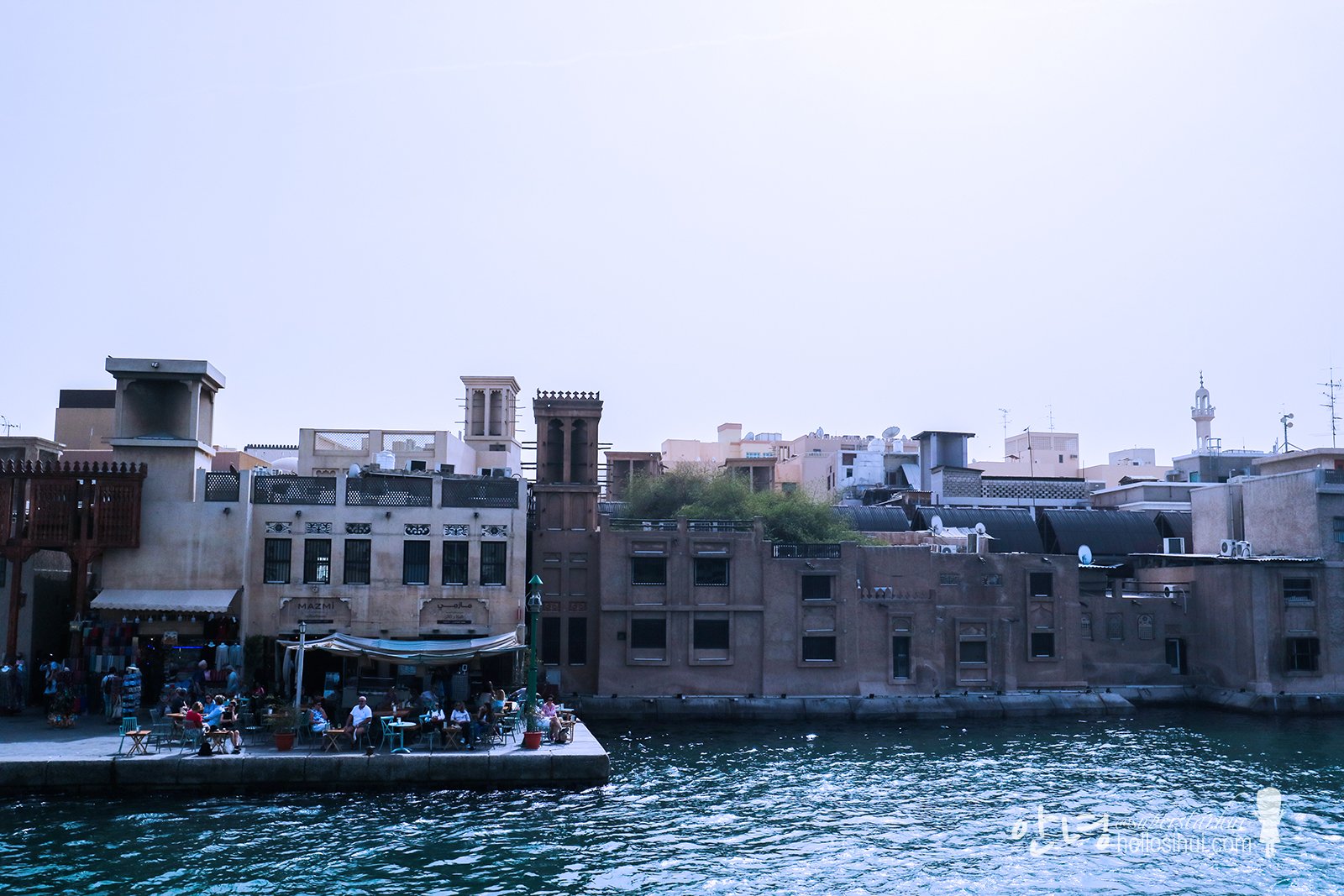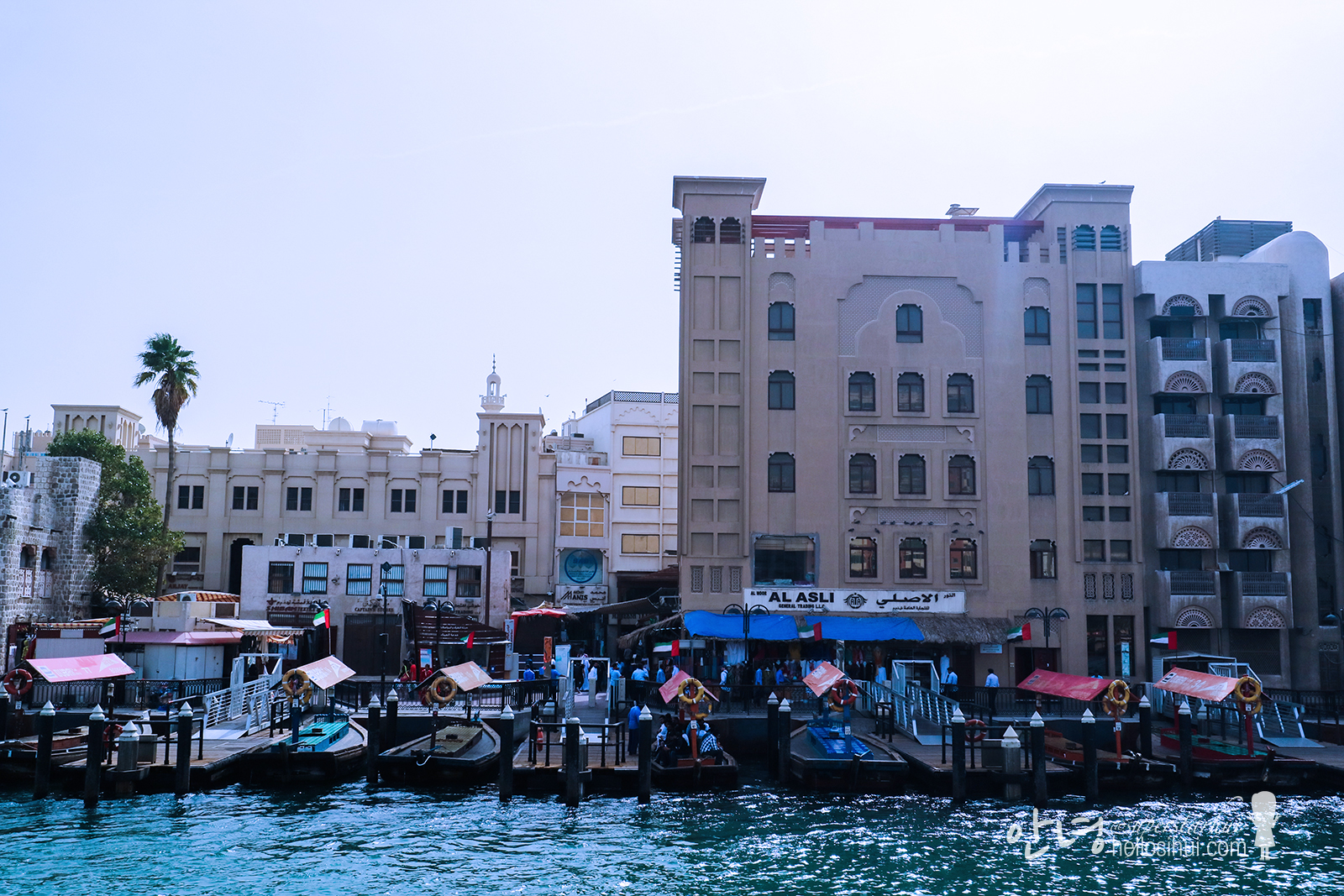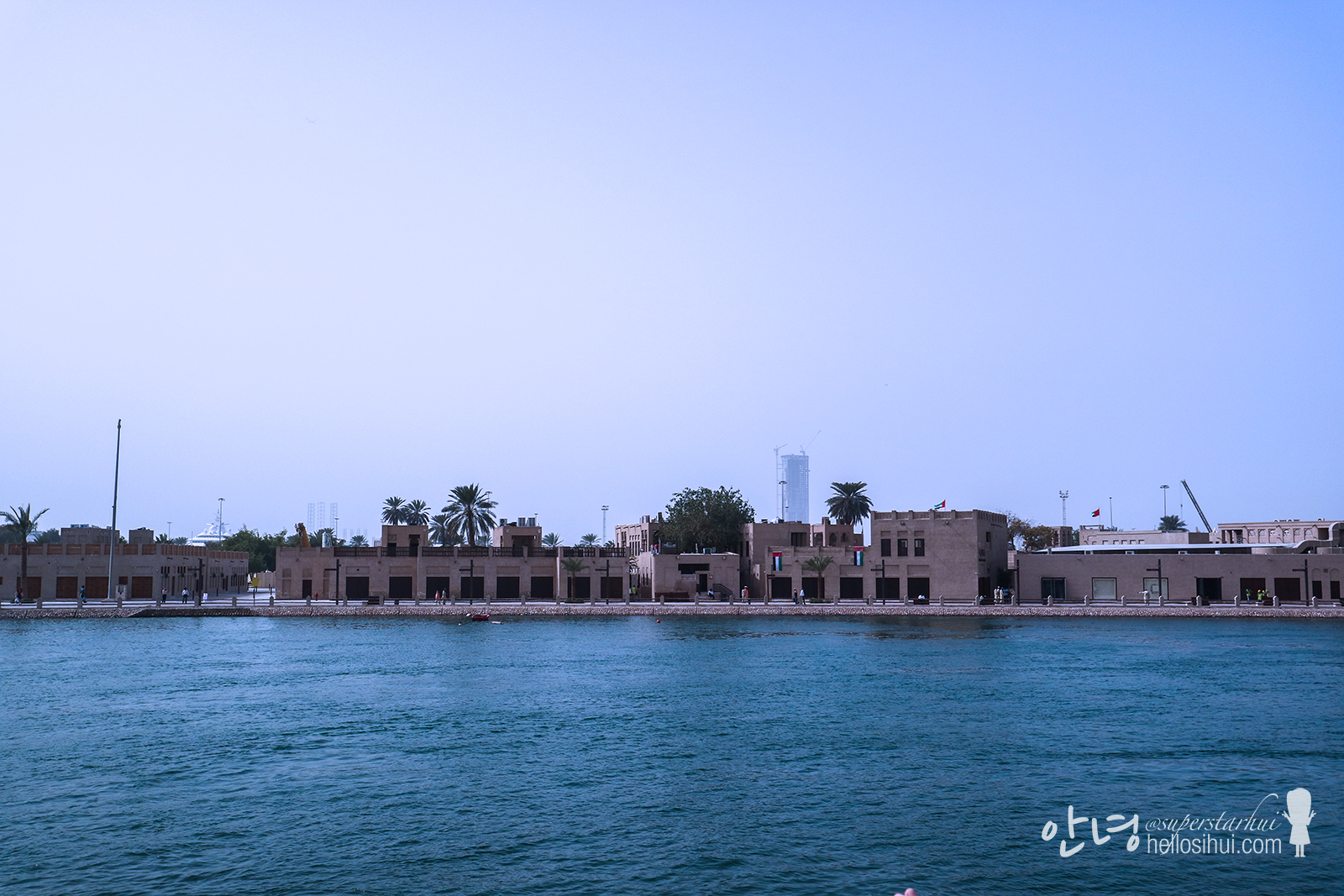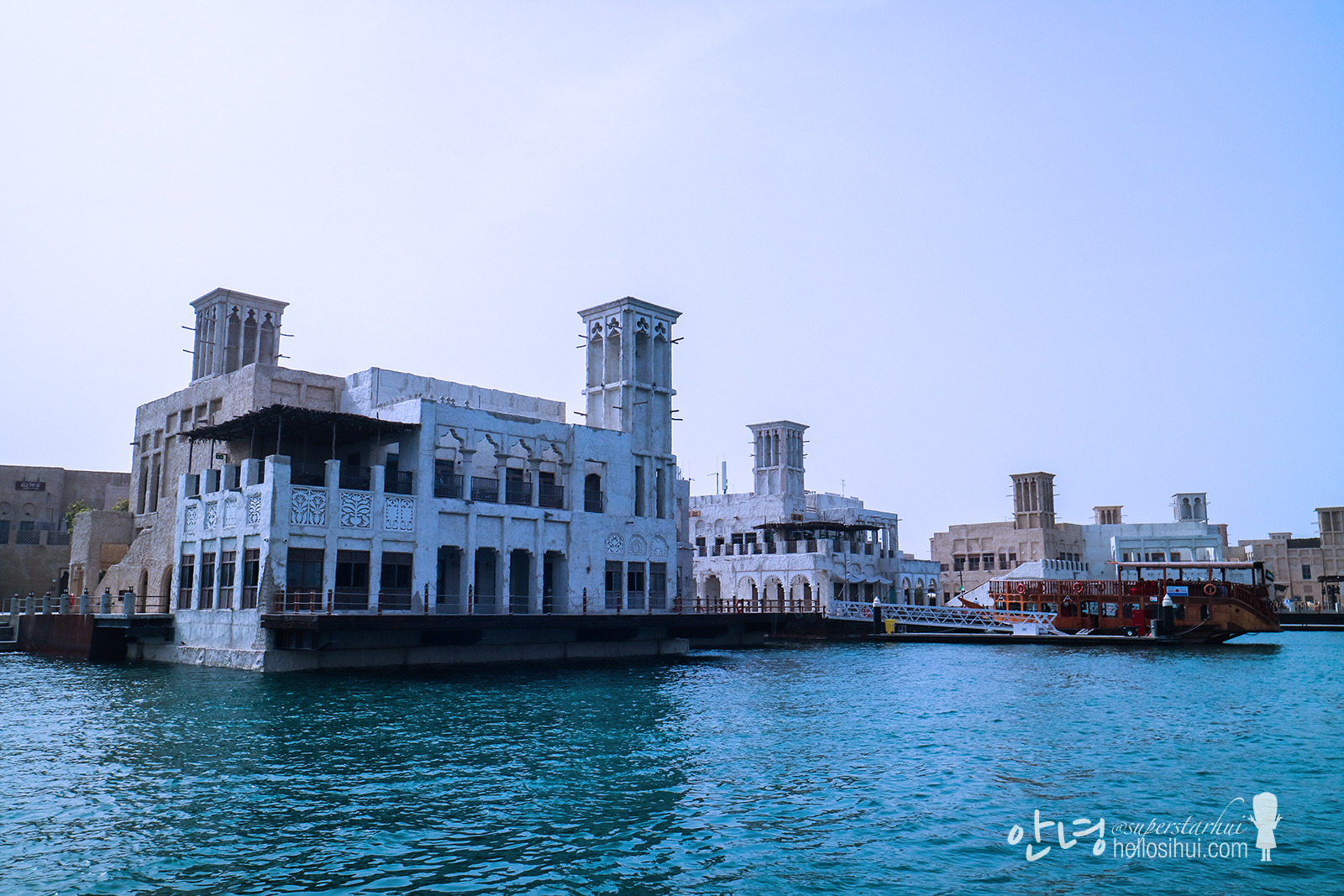 We really have a long and hot sunny ride. but, I guessed, its a good photo taking session haha! 🙂 Anyway its a free ride come together with the Big Bus Tour! Read more about the tour here.
---
Dubai Hop On, Hop Off
https://www.bigbustours.com/en/dubai/dubai-bus-tours/
---
Camera
Canon M3
Follow me: IG @superstarhui
#hellosihuigoeskorea for Korea travels
#hellosihuigoestravels for any travel destination!
---
---