HELLO DUBAI AGAIN – DAY 3: Dubai Mall + Cheesecake Factory
[Travel in January 2019]
Whenever you shared with someone that you are heading to Dubai, they will definitely said:" so you going to the shopping mall with the aquarium?"
So, I will be sharing some photos of the exterior of the mall, and right here you will be able to see the tallest building in the world – Burj Khalifa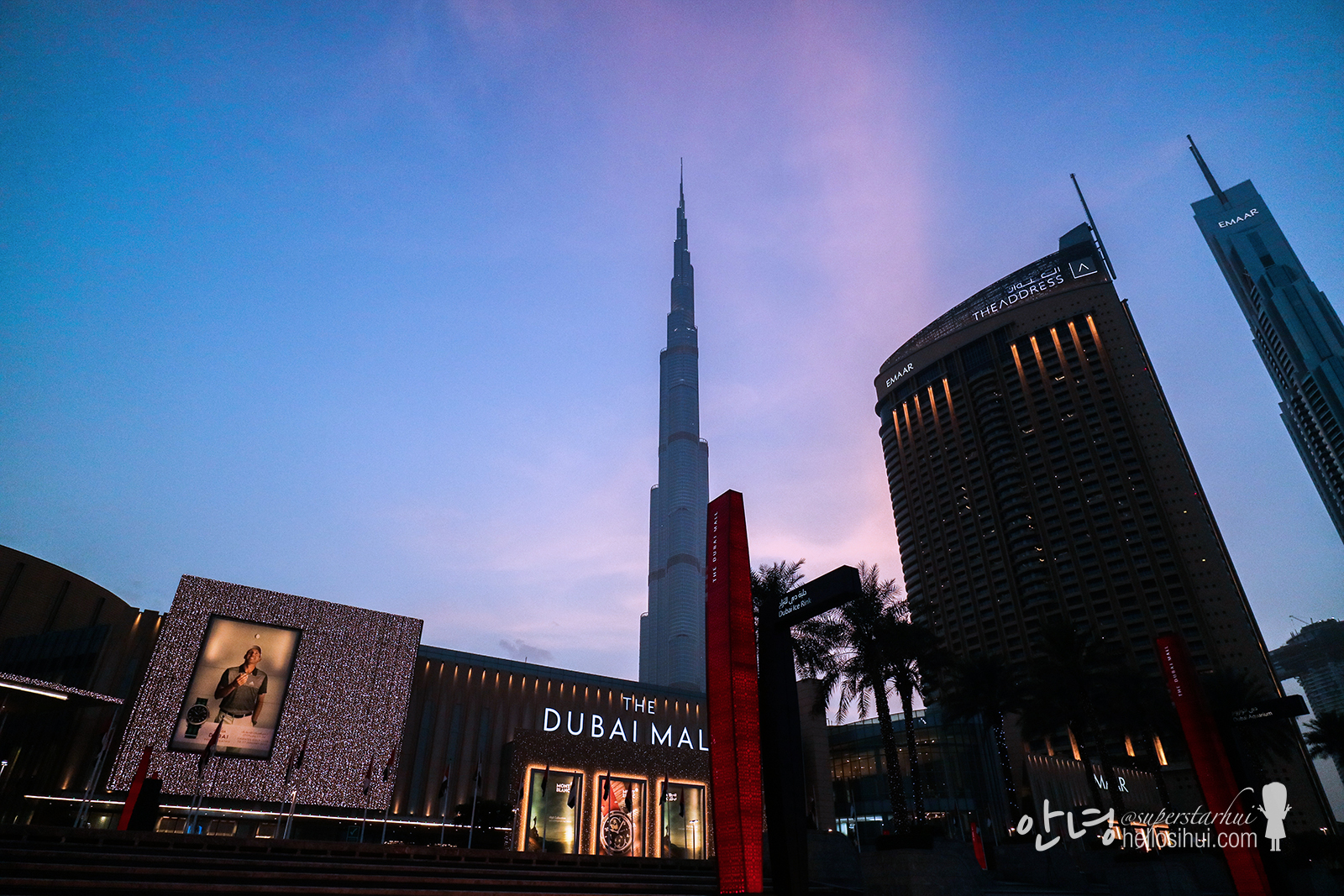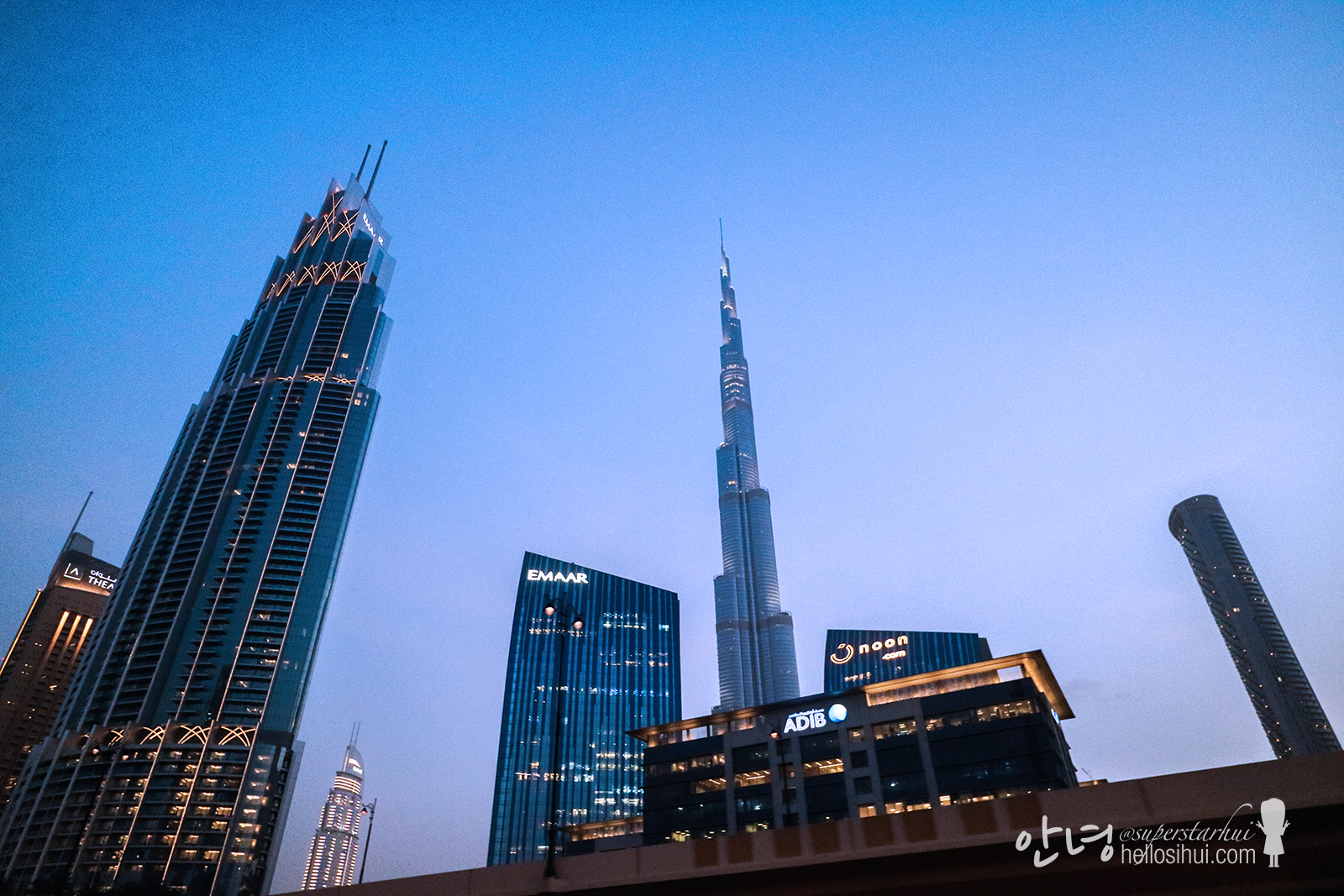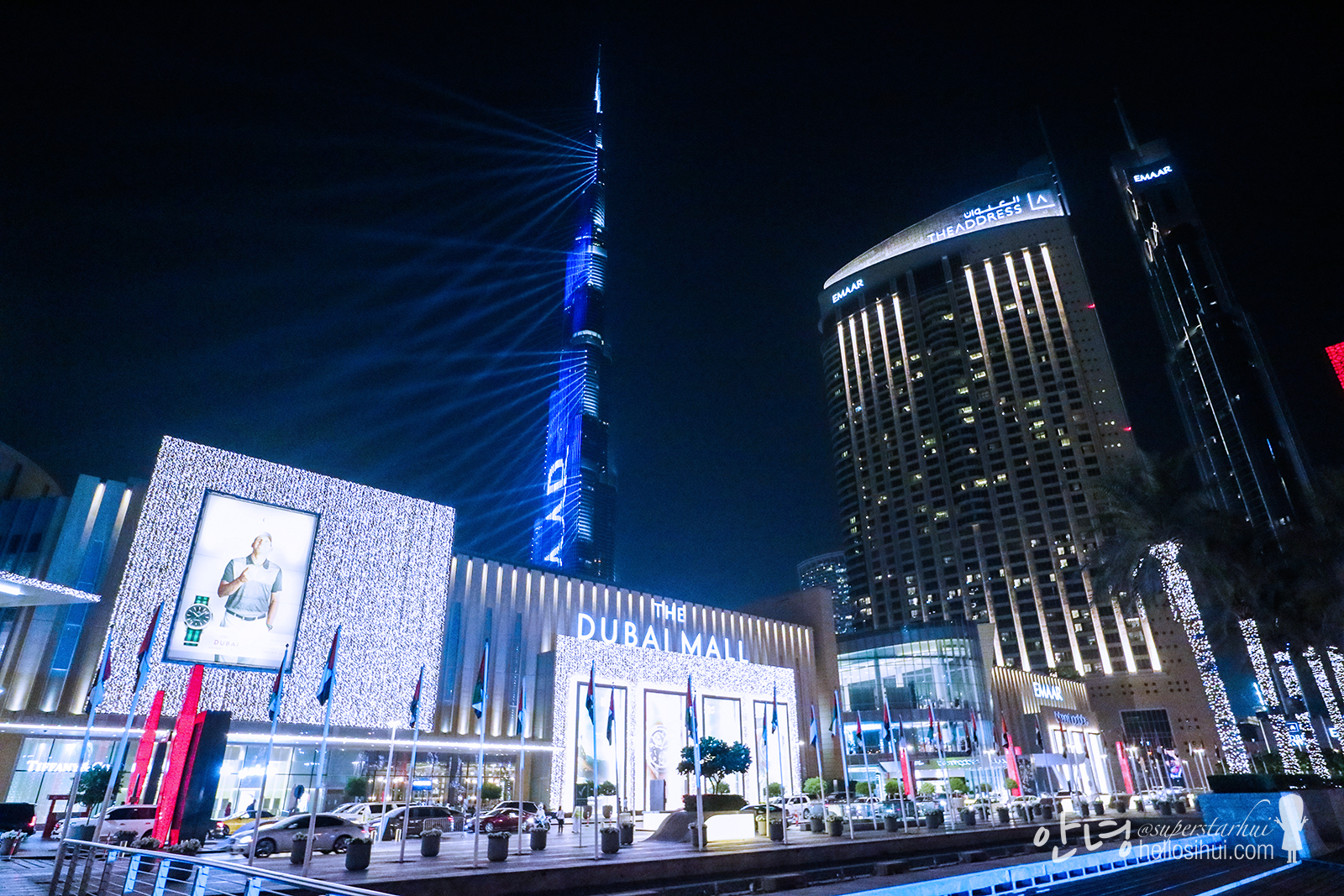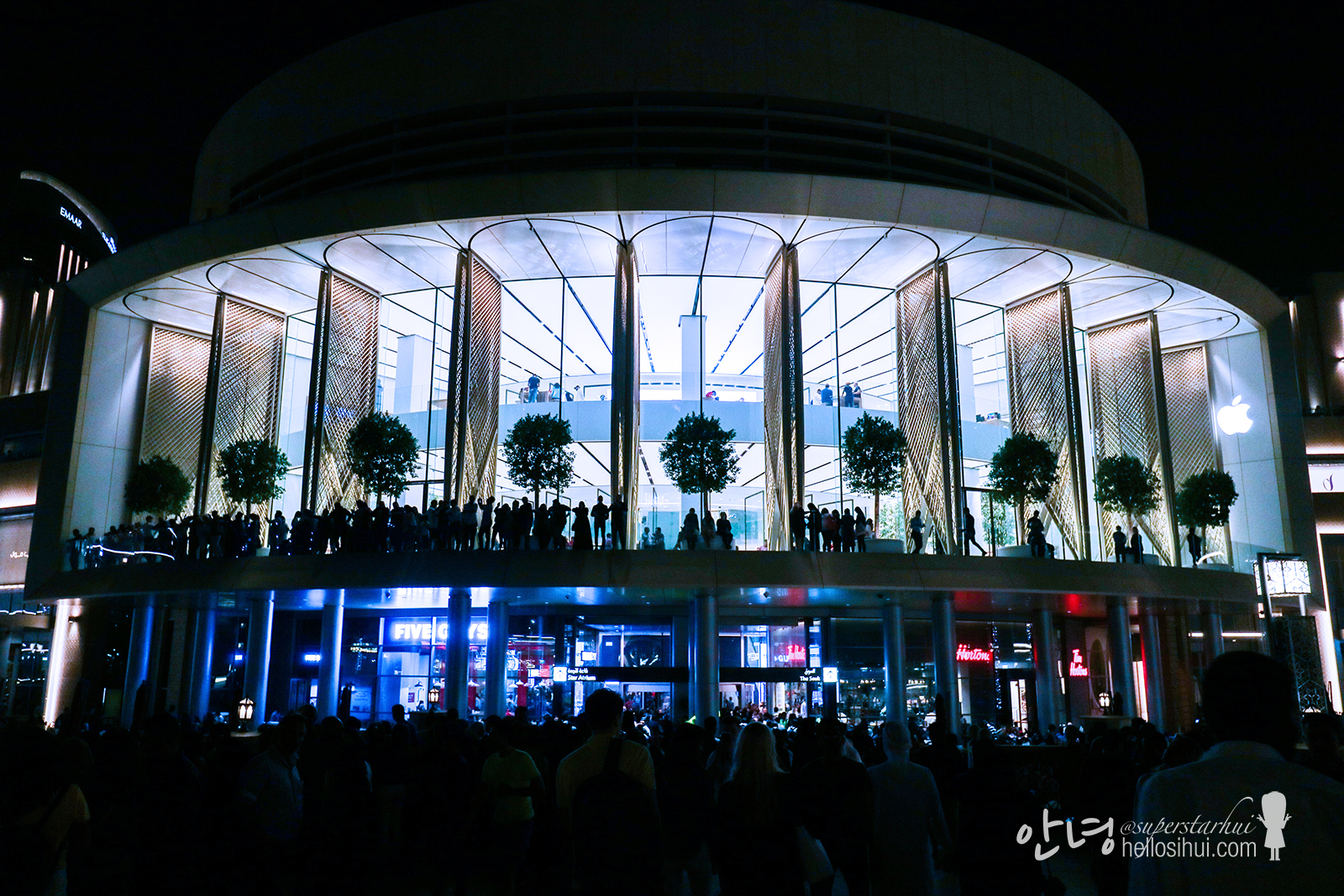 I have been up to Burj Khalifa previously, so we skipped this time. Its really expensive after every year. Maybe, I should find my past photos to post one day! 🙂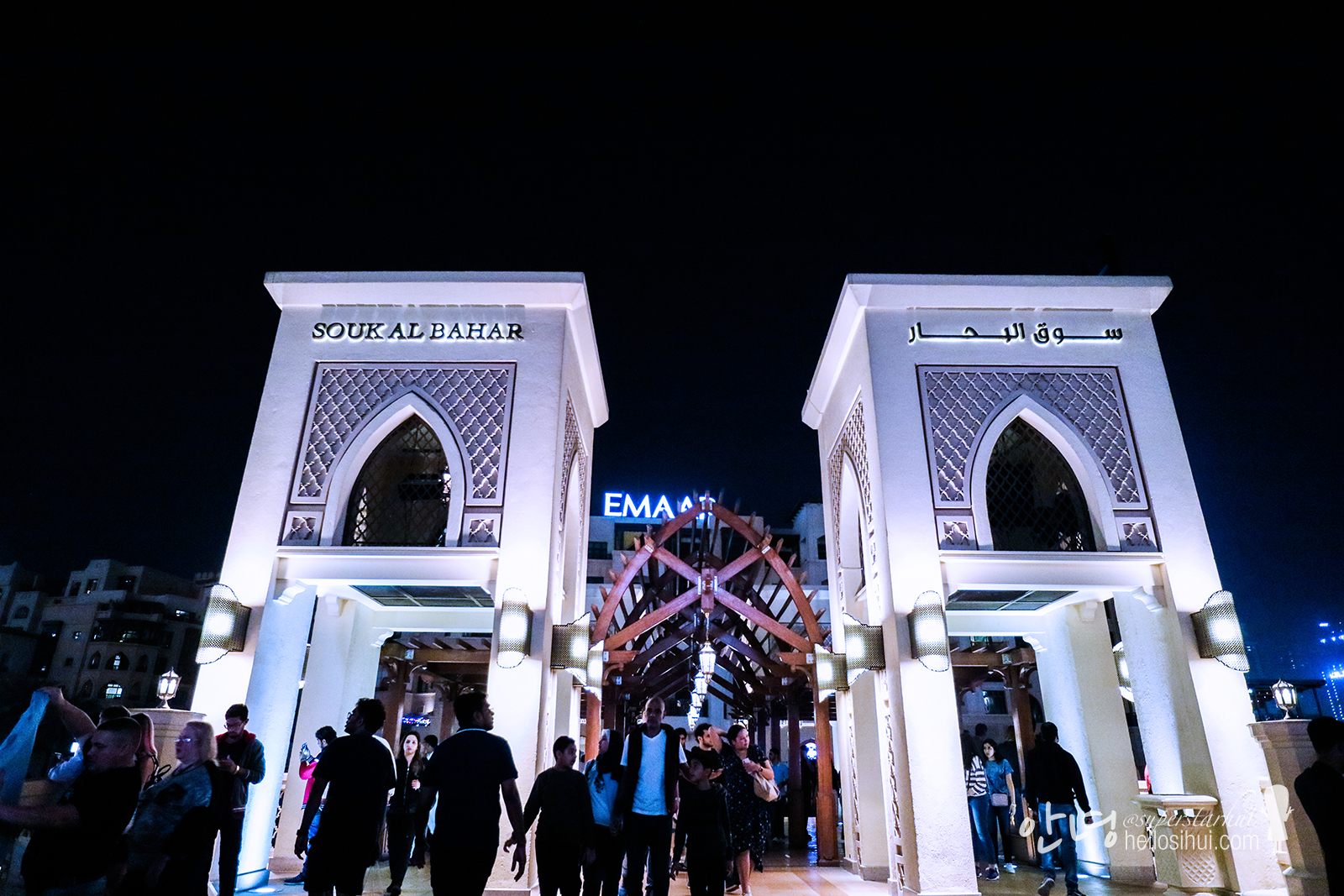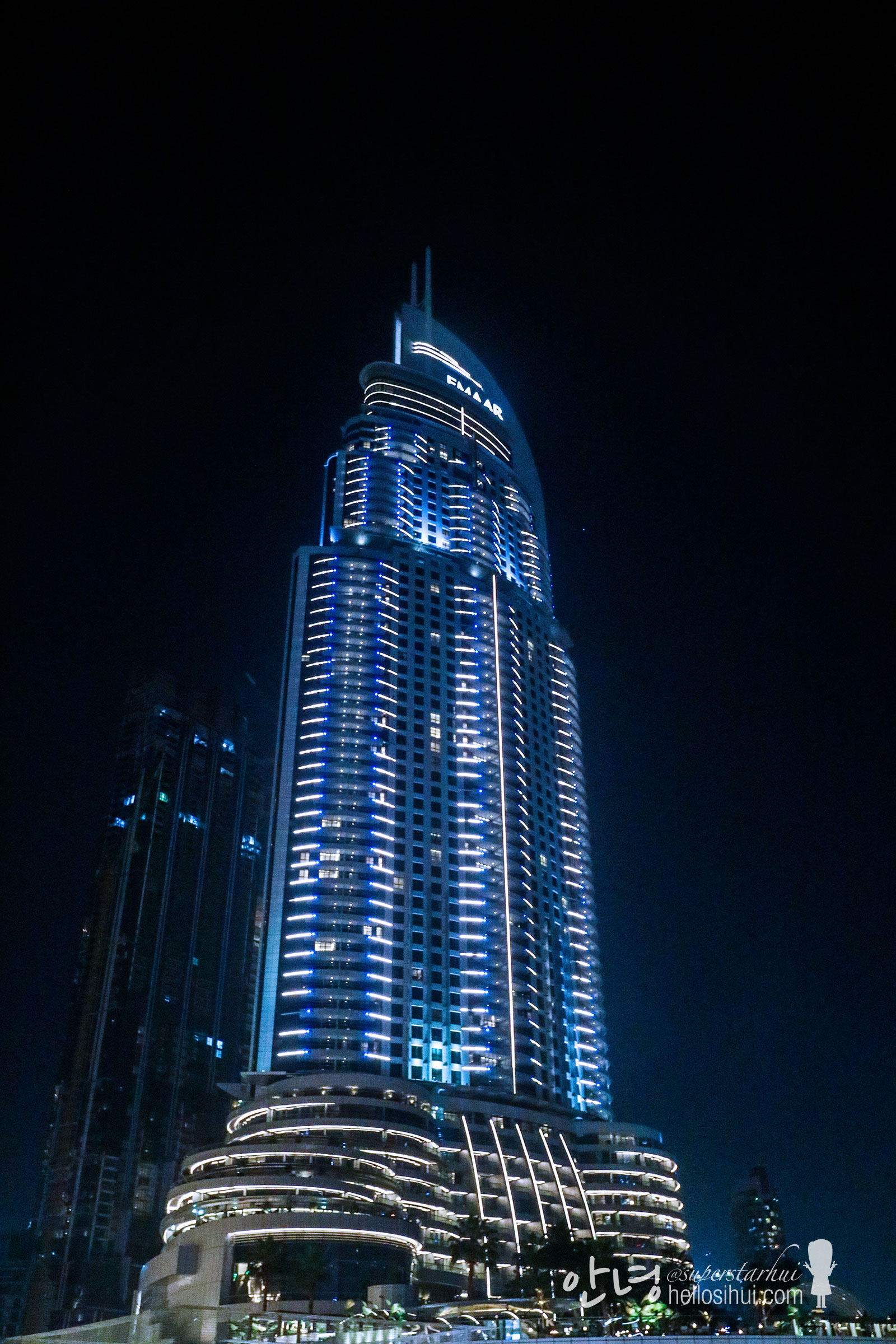 We headed for dinner after this – Of cos, The Cheesecake Factory! Everyone knows I am a little crazy over The Cheesecake Factory because the food was so good. But did anyone know why I had been wanting to try?
Its all because of Big Bang Theory!
The pretty girl in the group – Penny works in The Cheesecake Factory, so here you go, one of my favourite dine place in Dubai (actually I got alot lah haha, which you will get to see here~)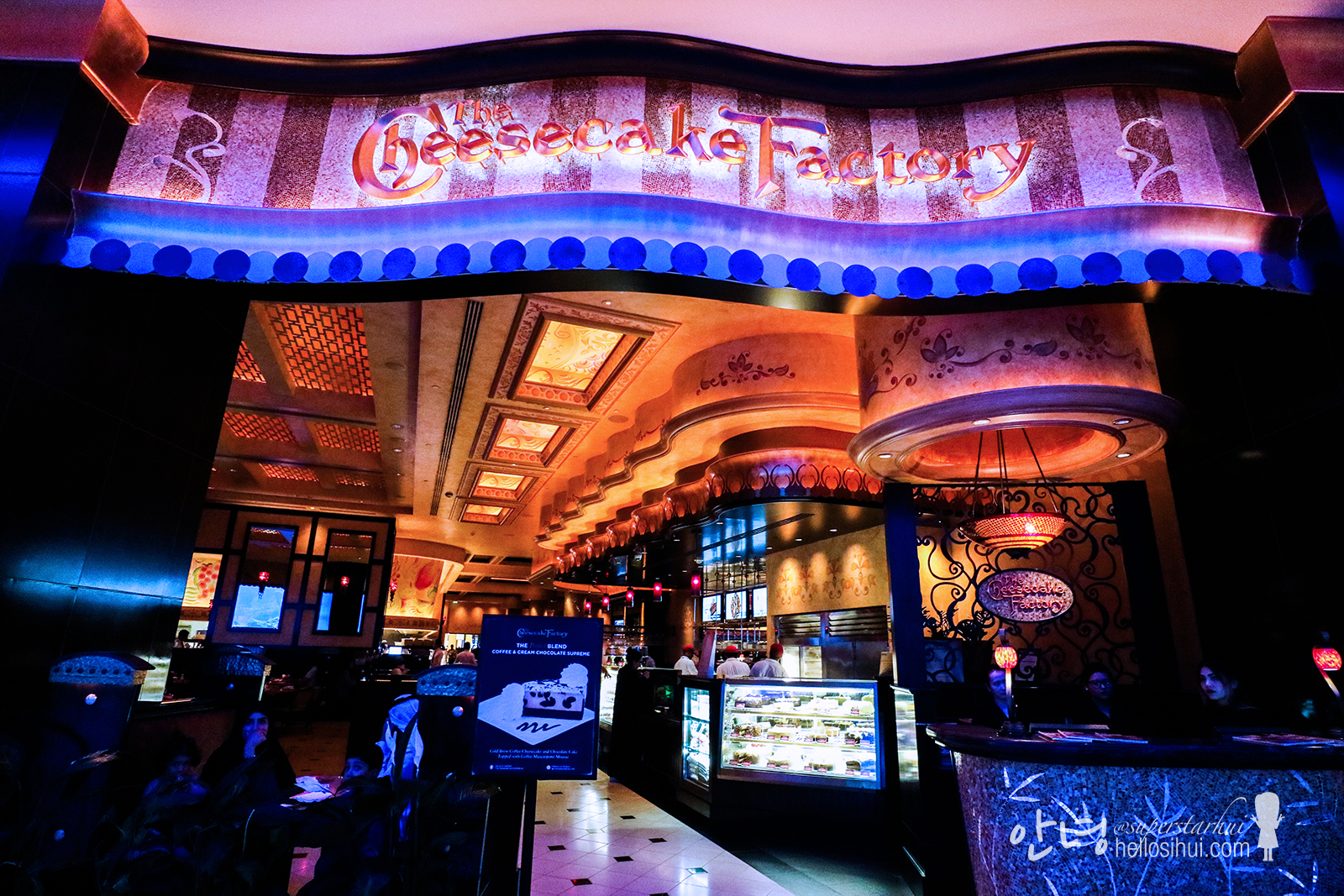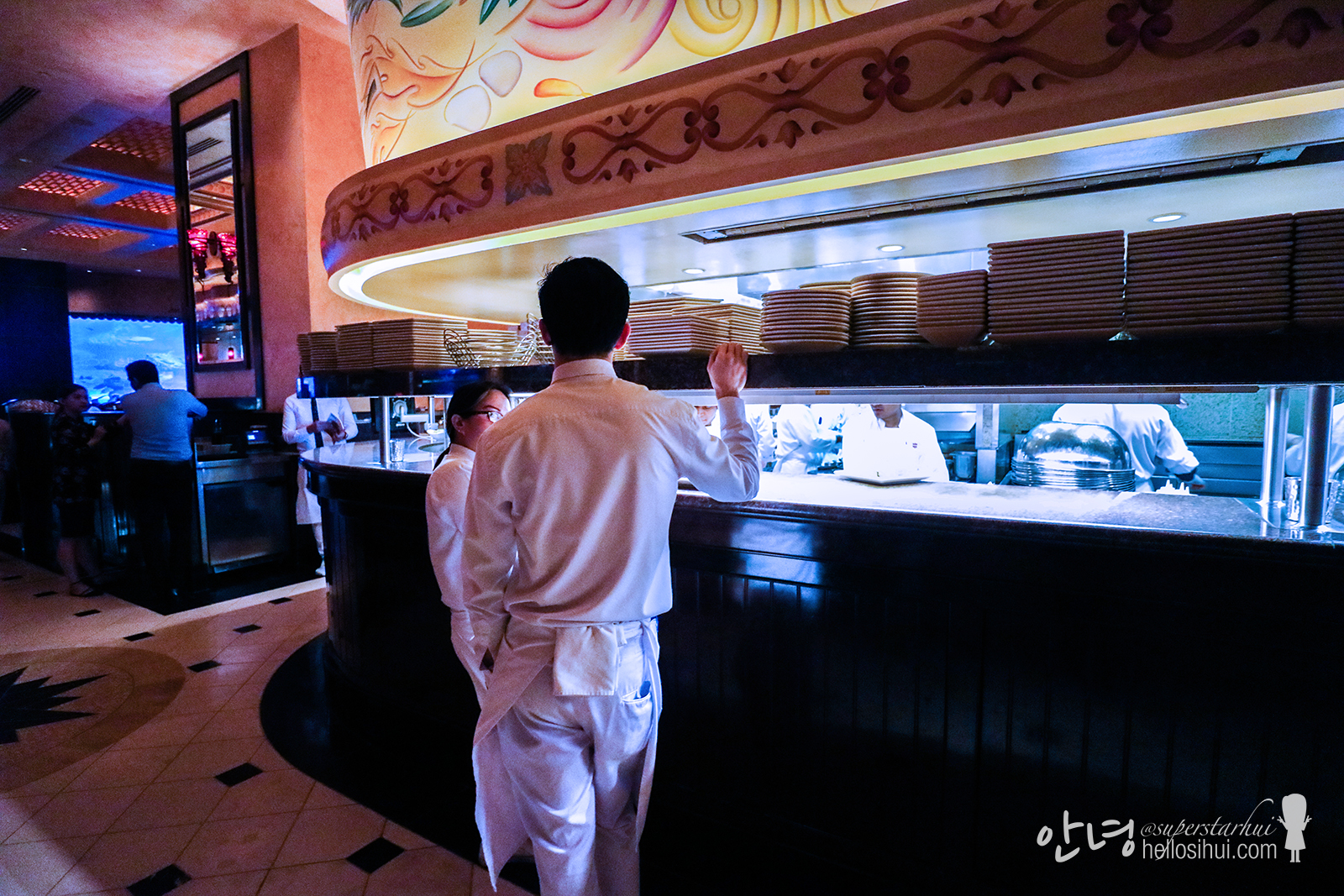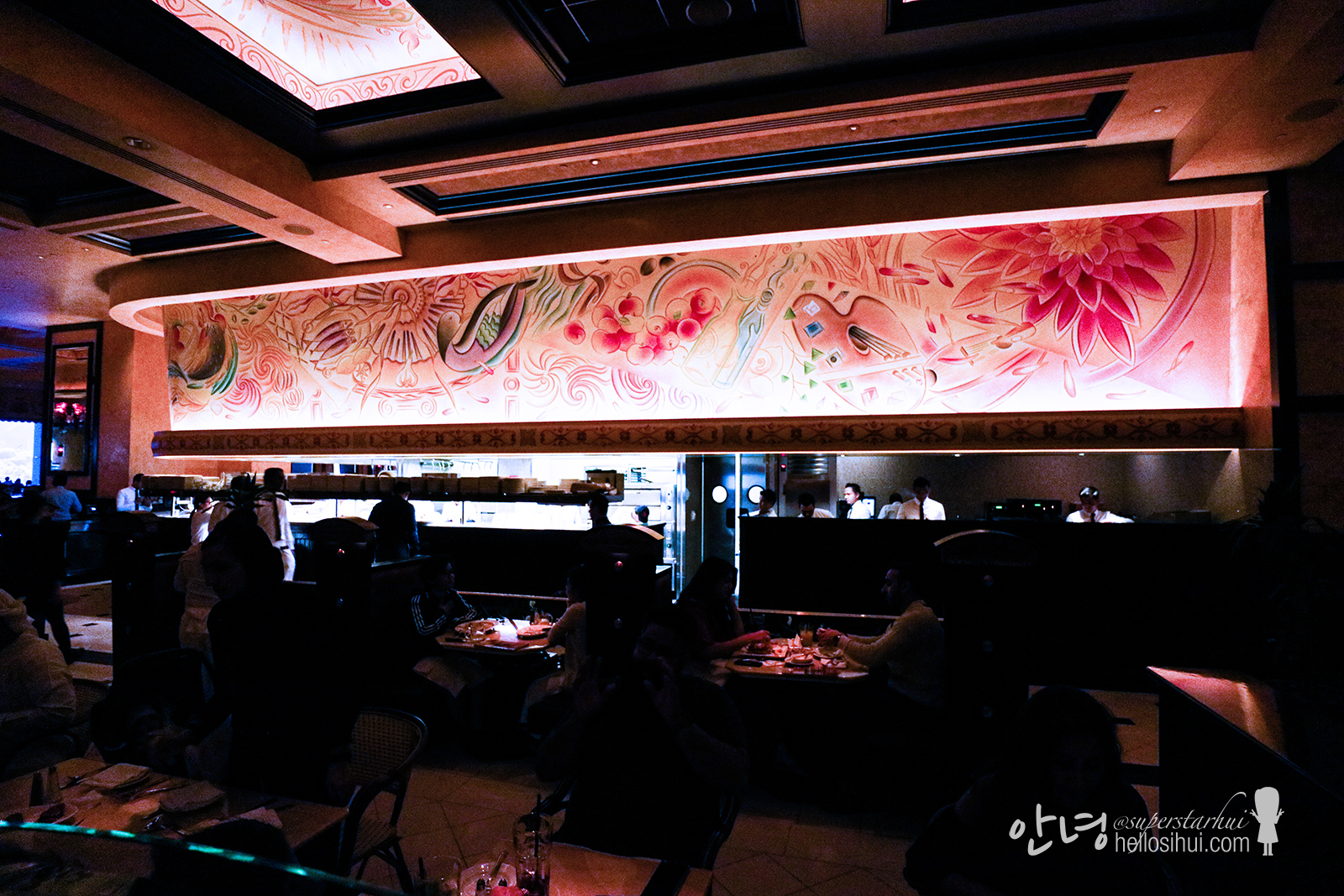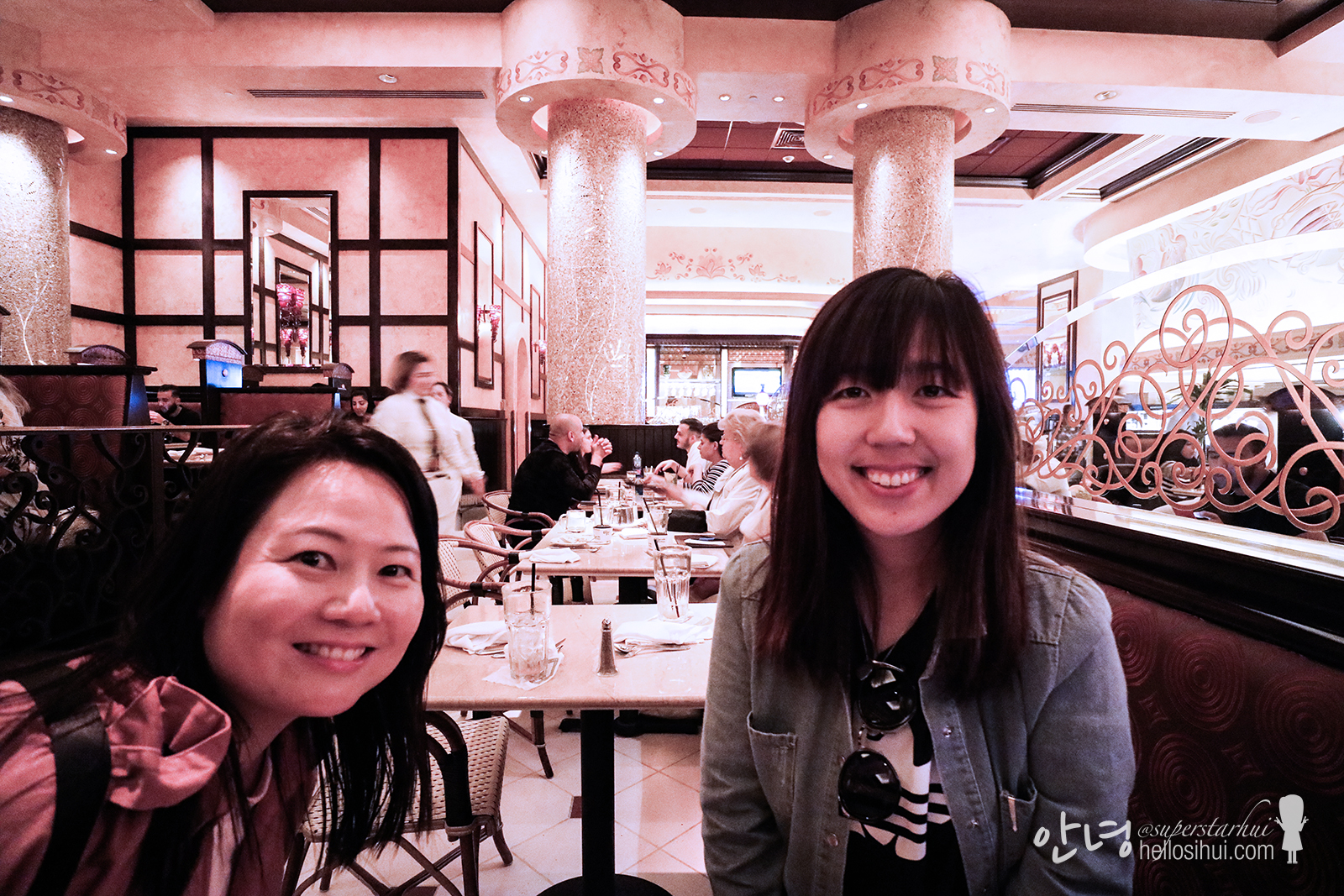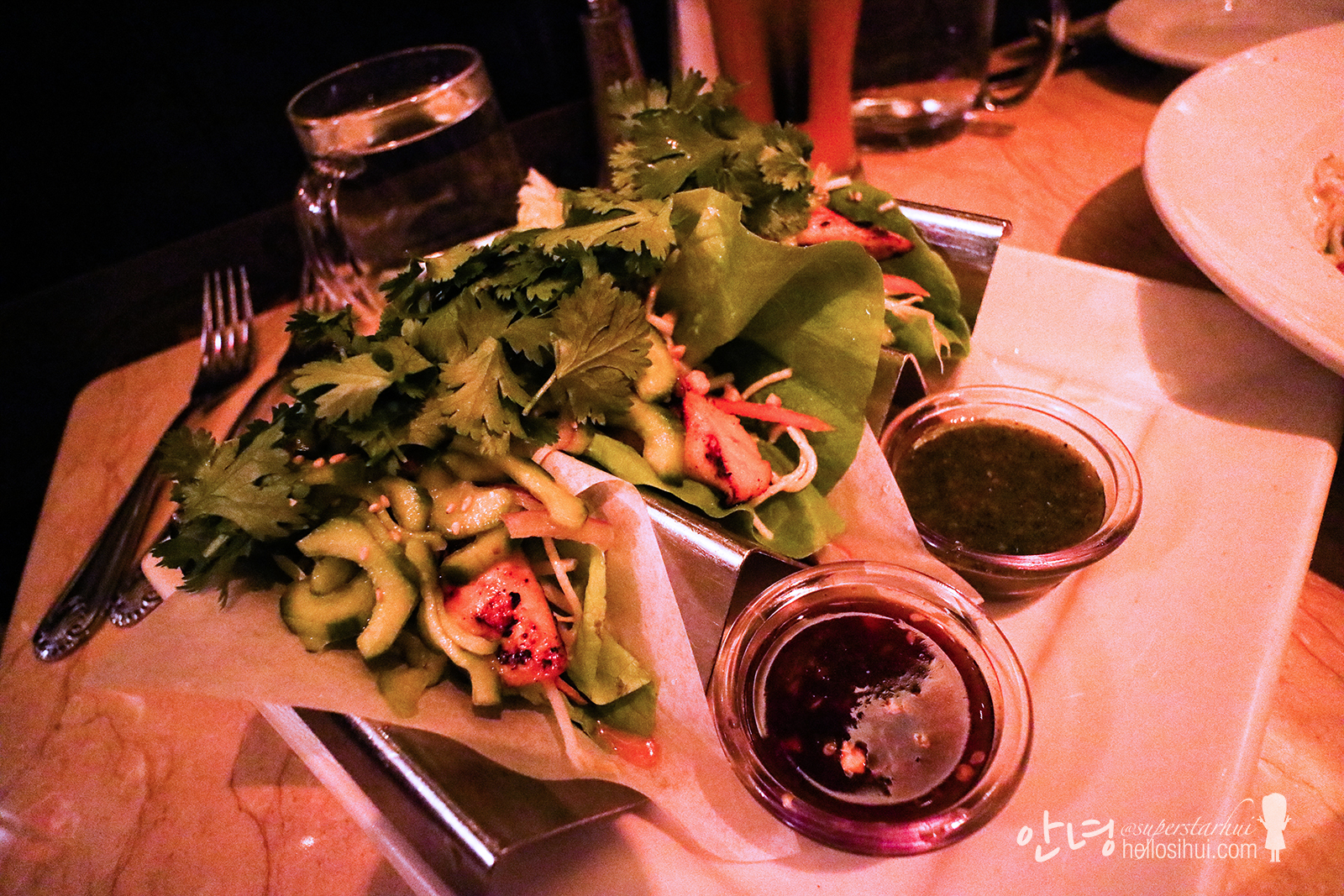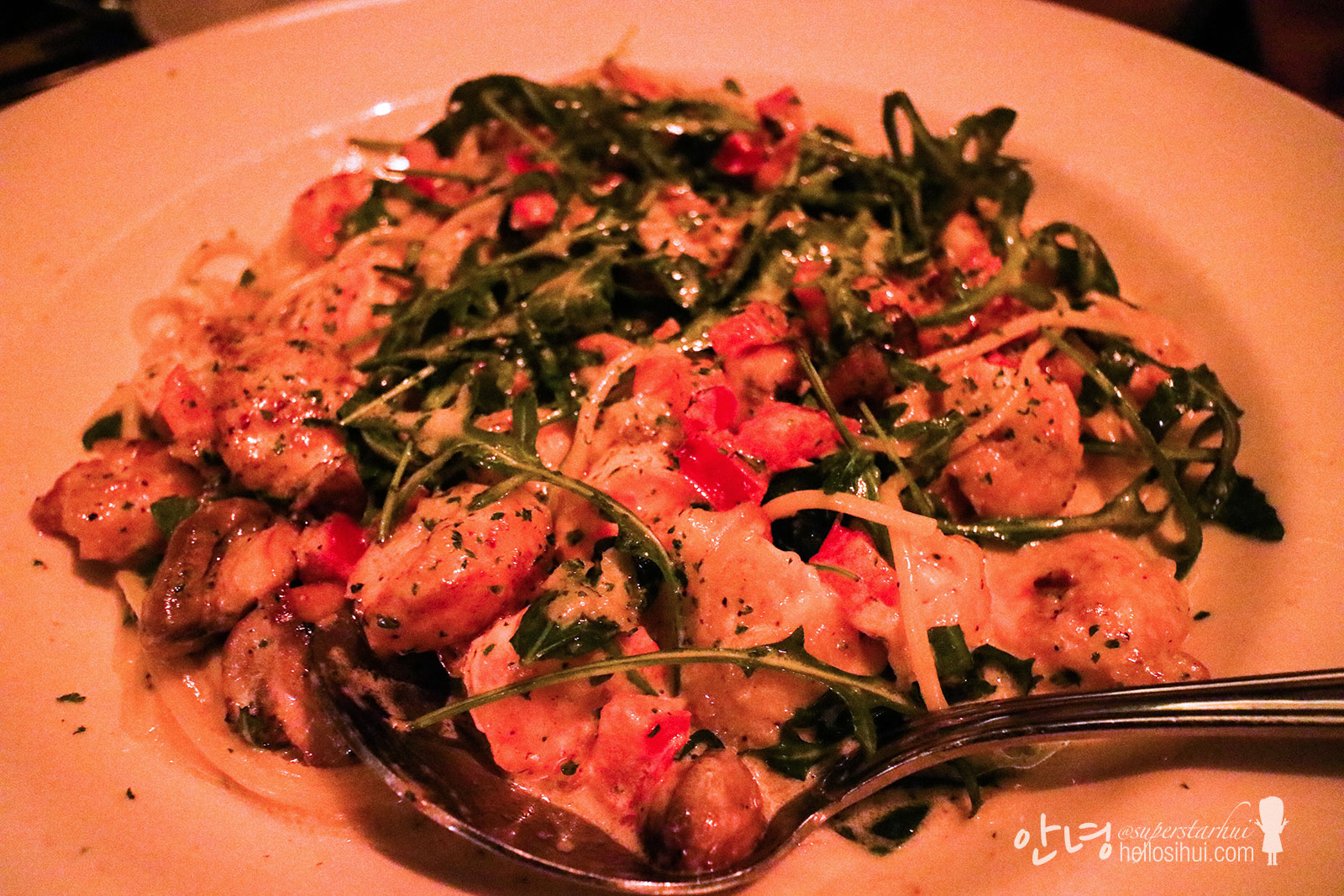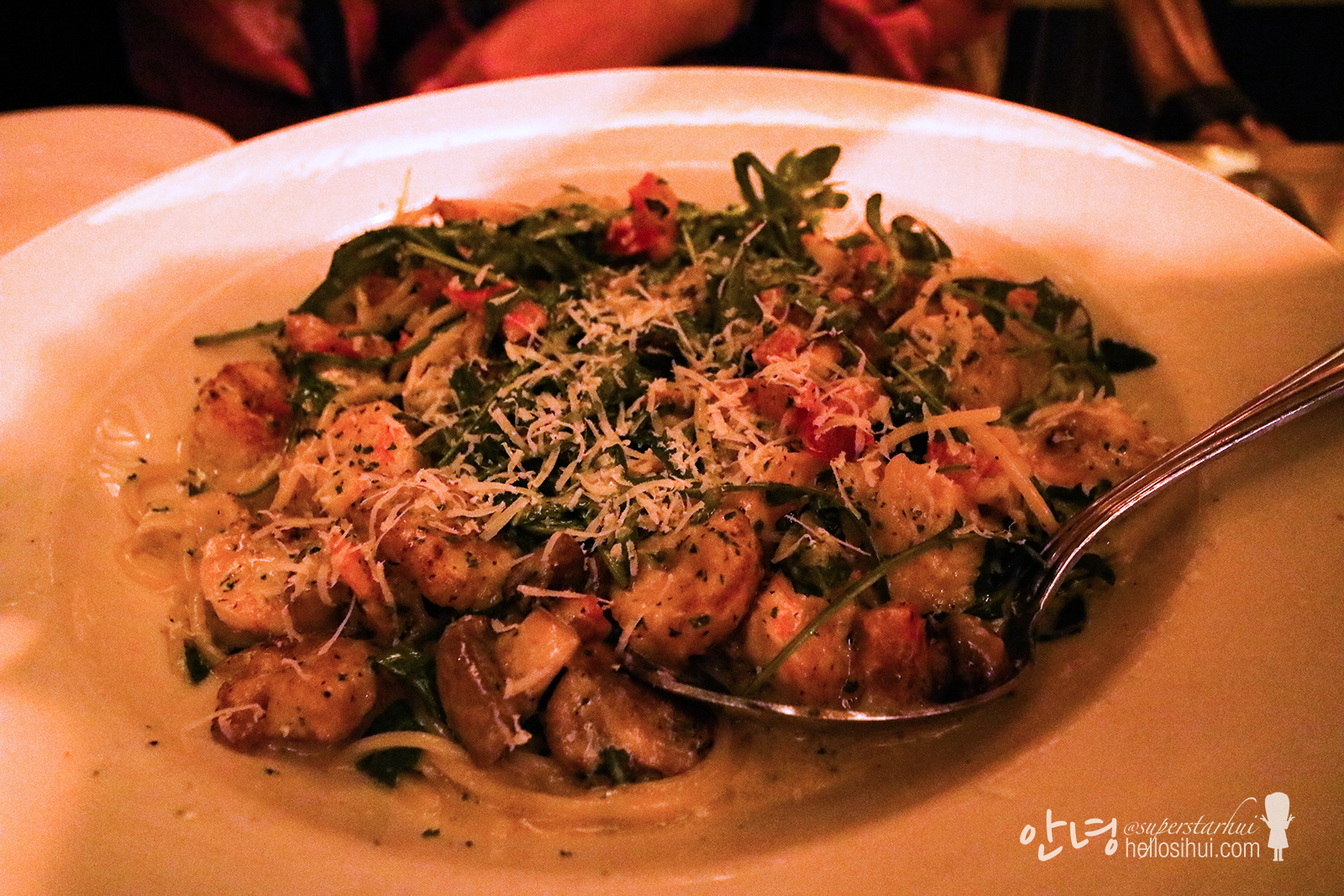 Sorry about the lighting, because in TCF its really bad hahahahaa!!!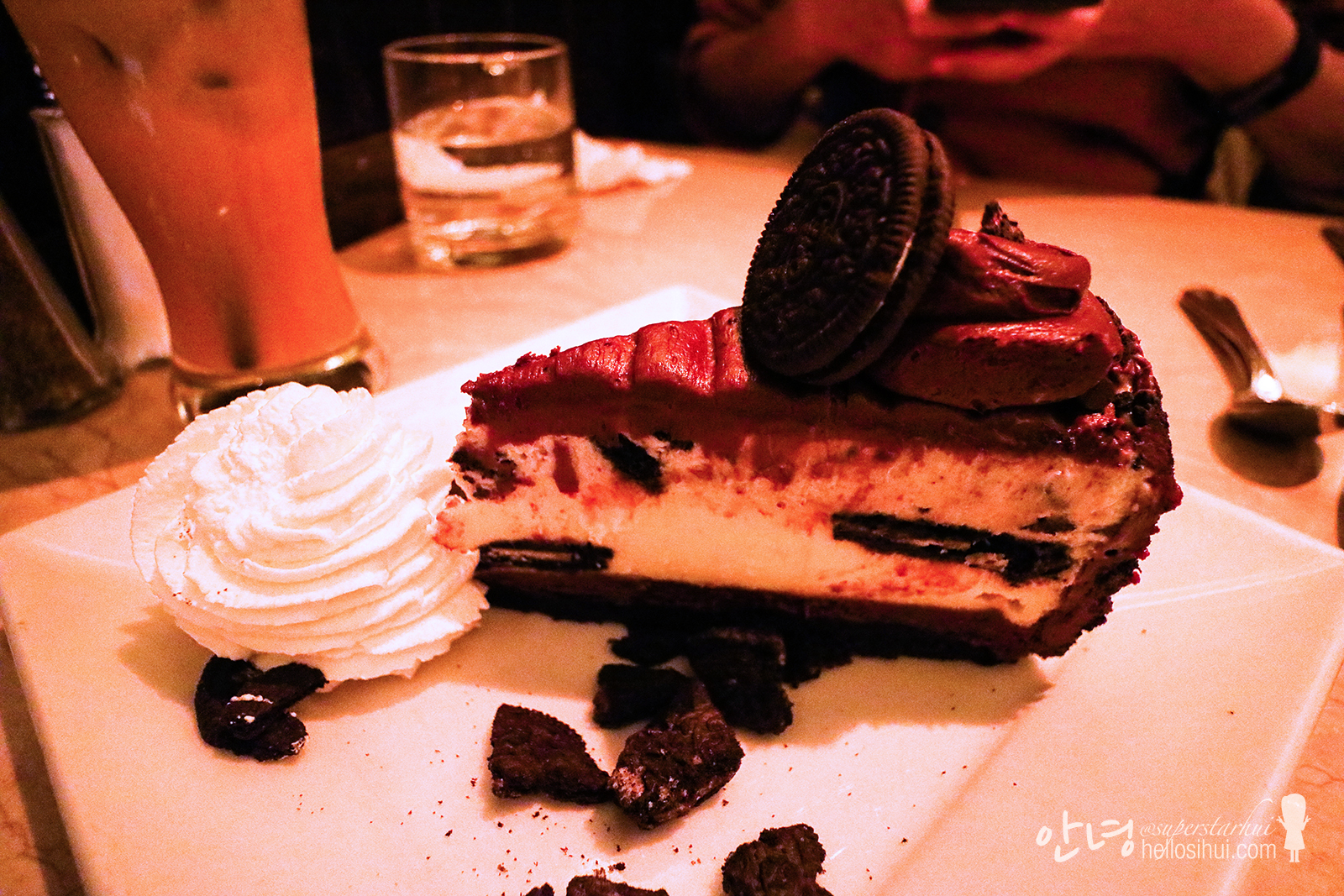 Just right outside The Cheesecake Factory – here come the Aquarium that everyone asked 🙂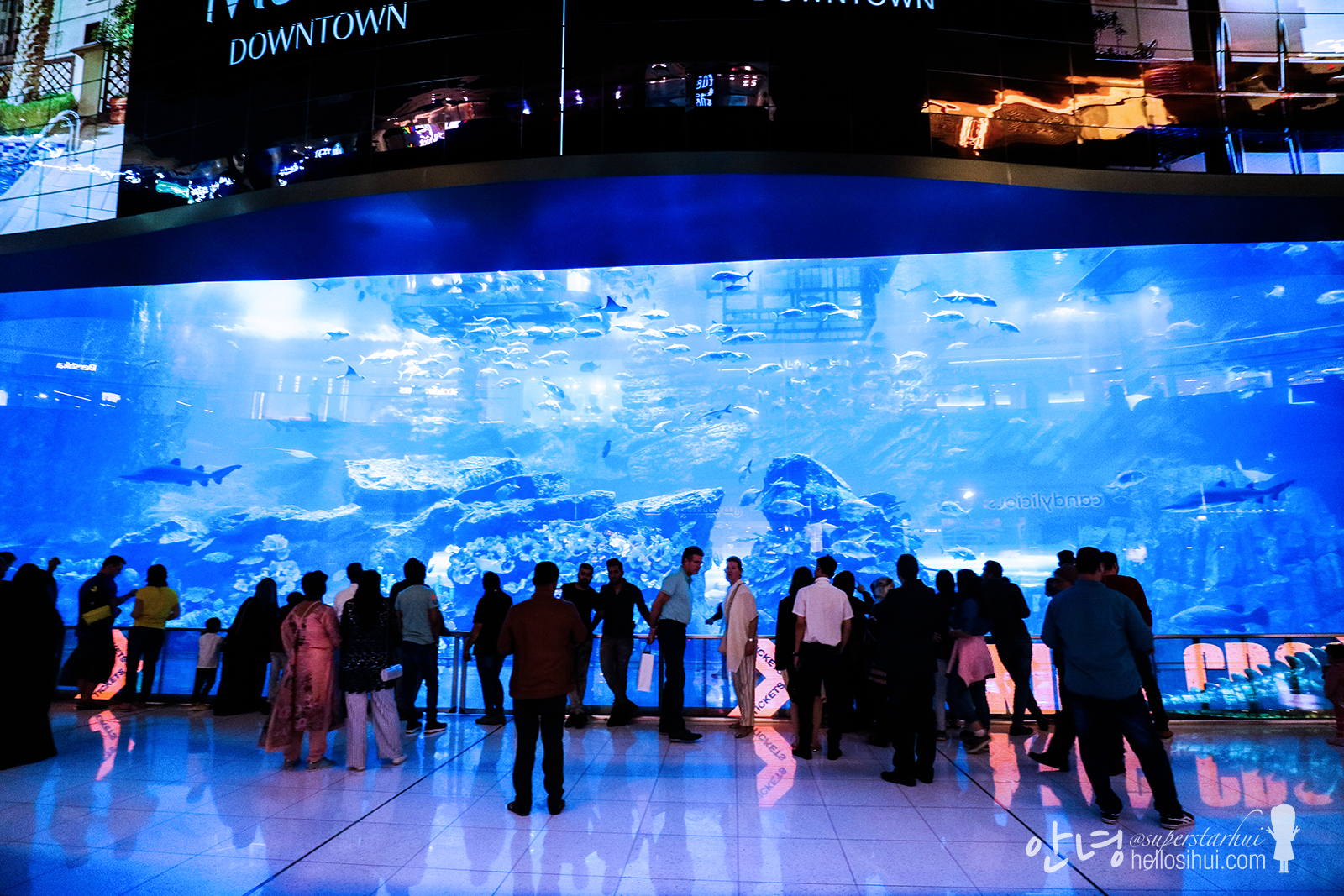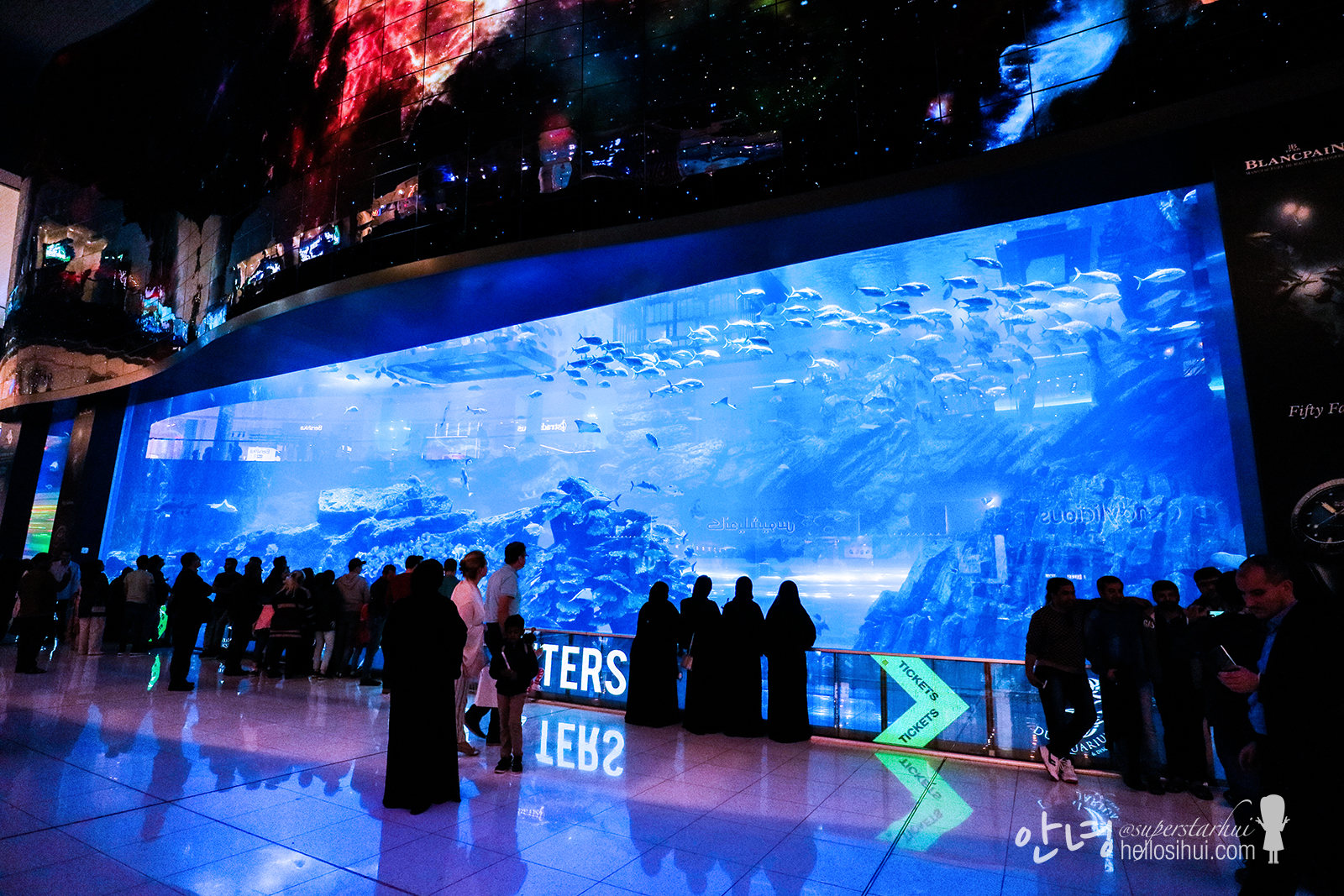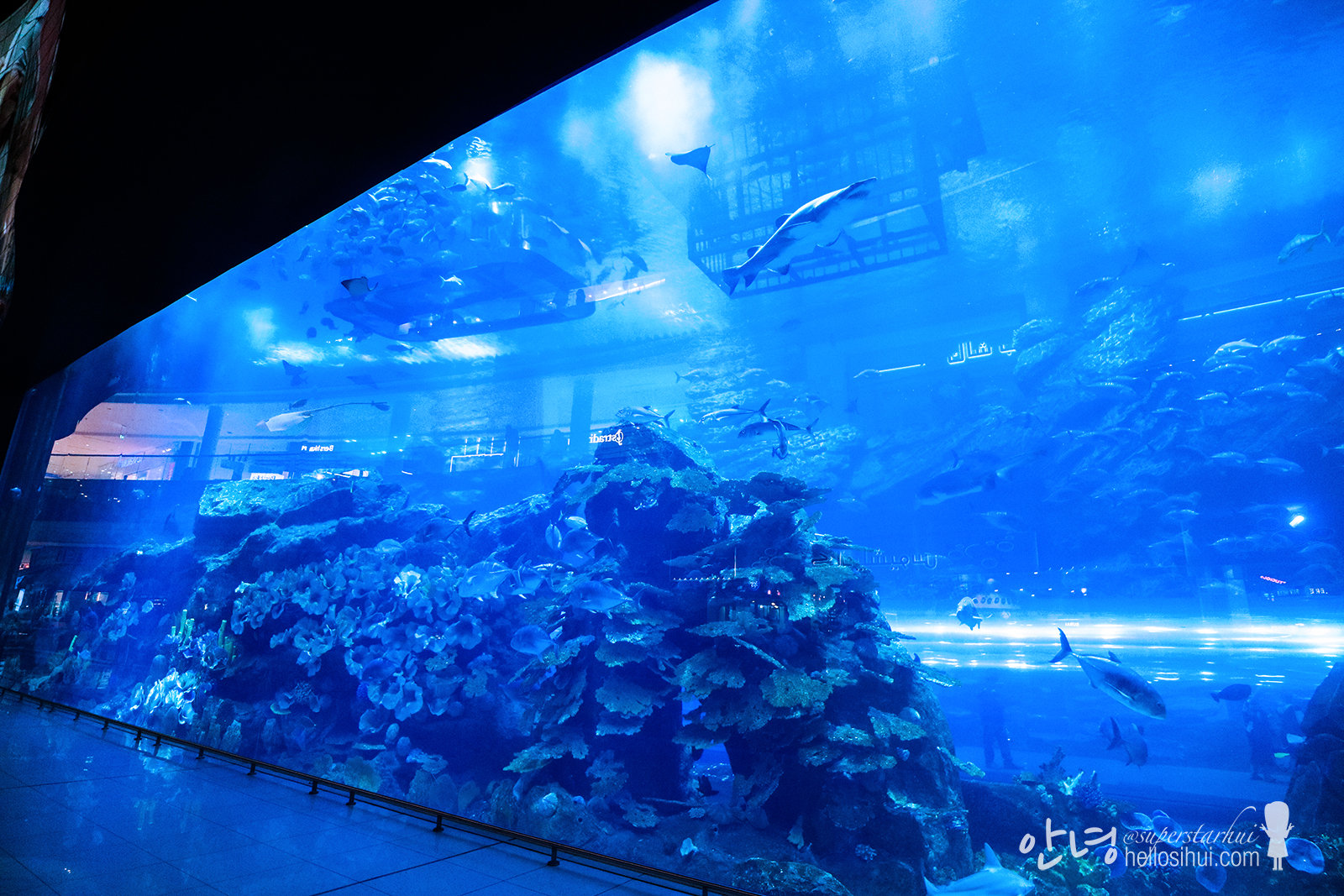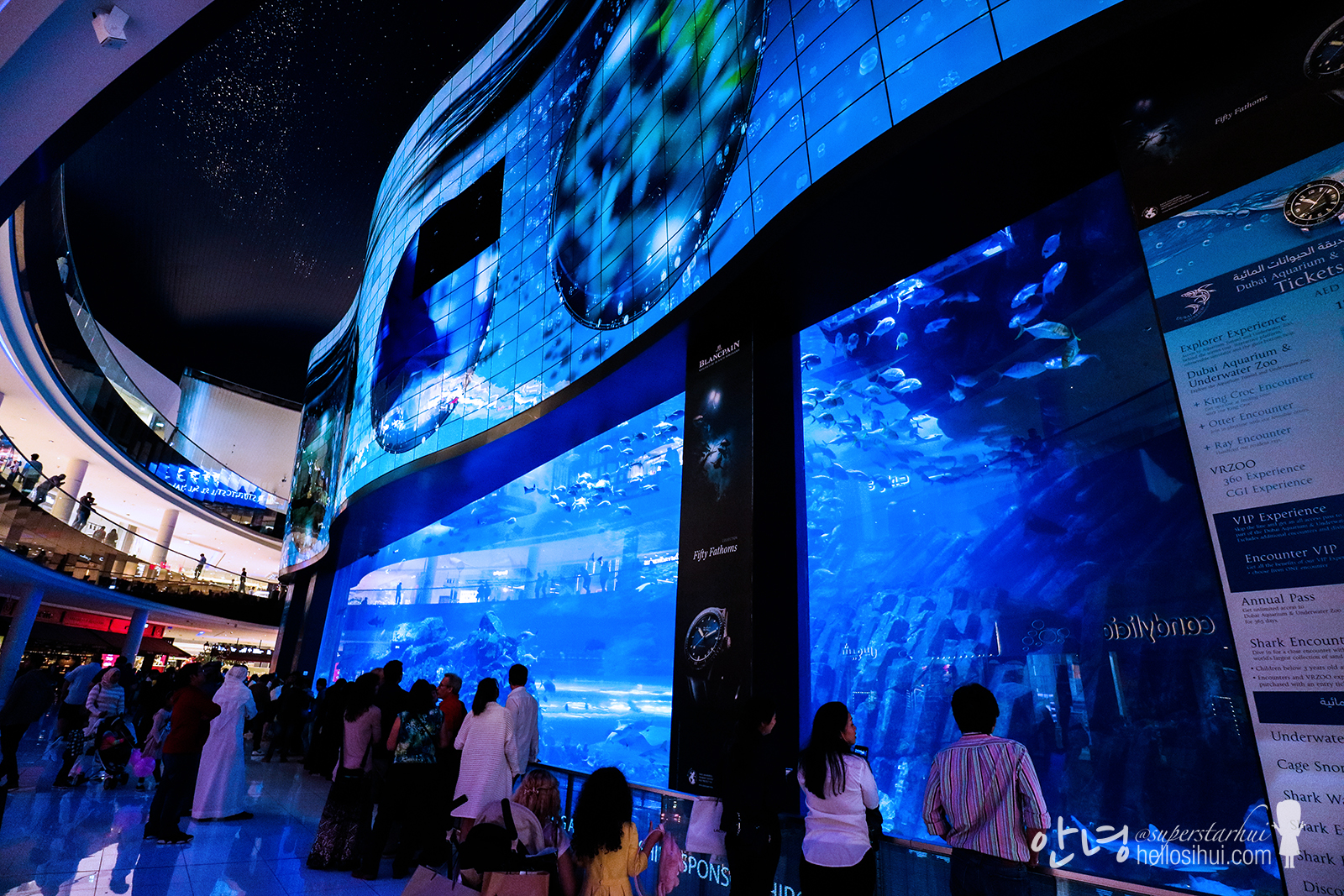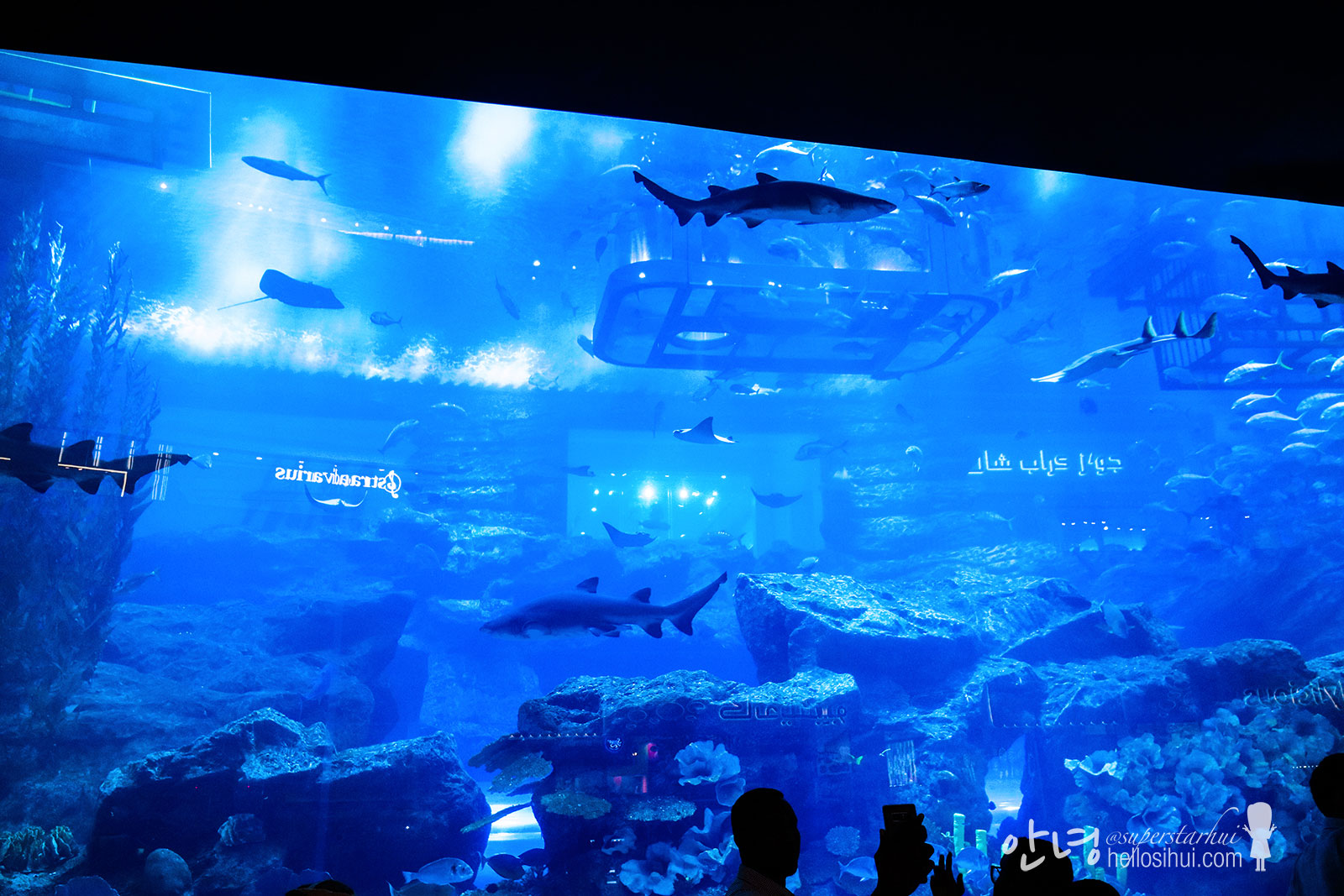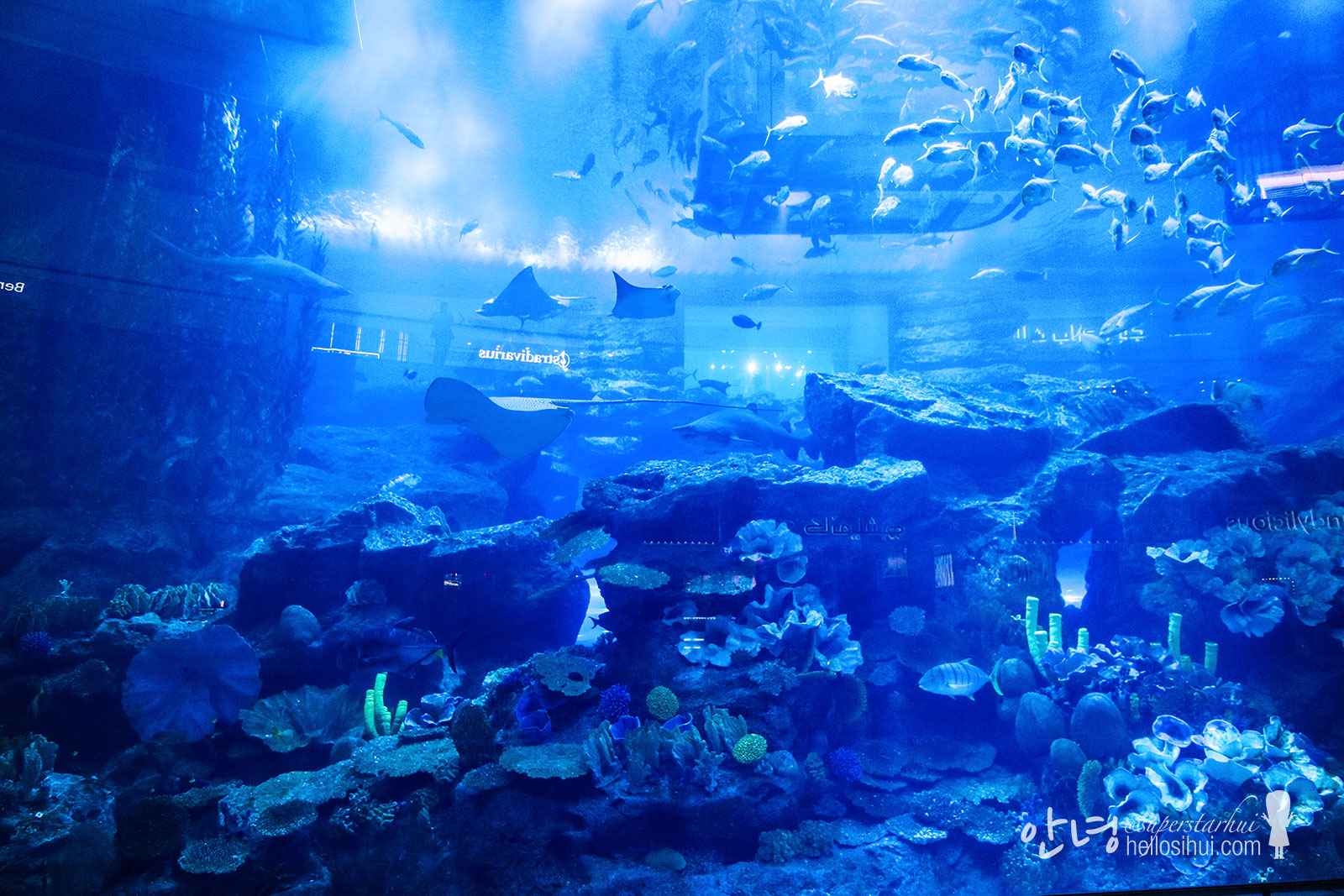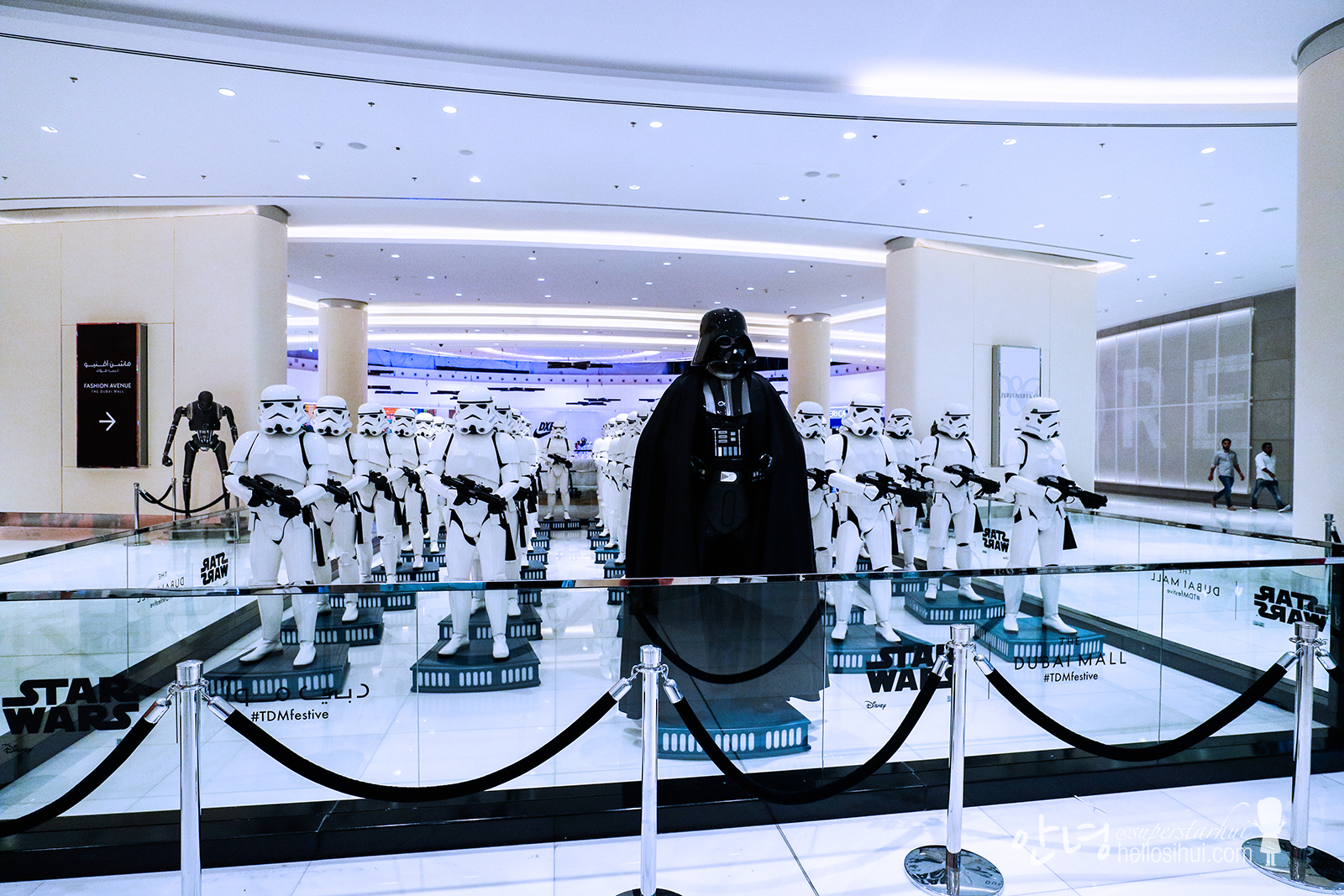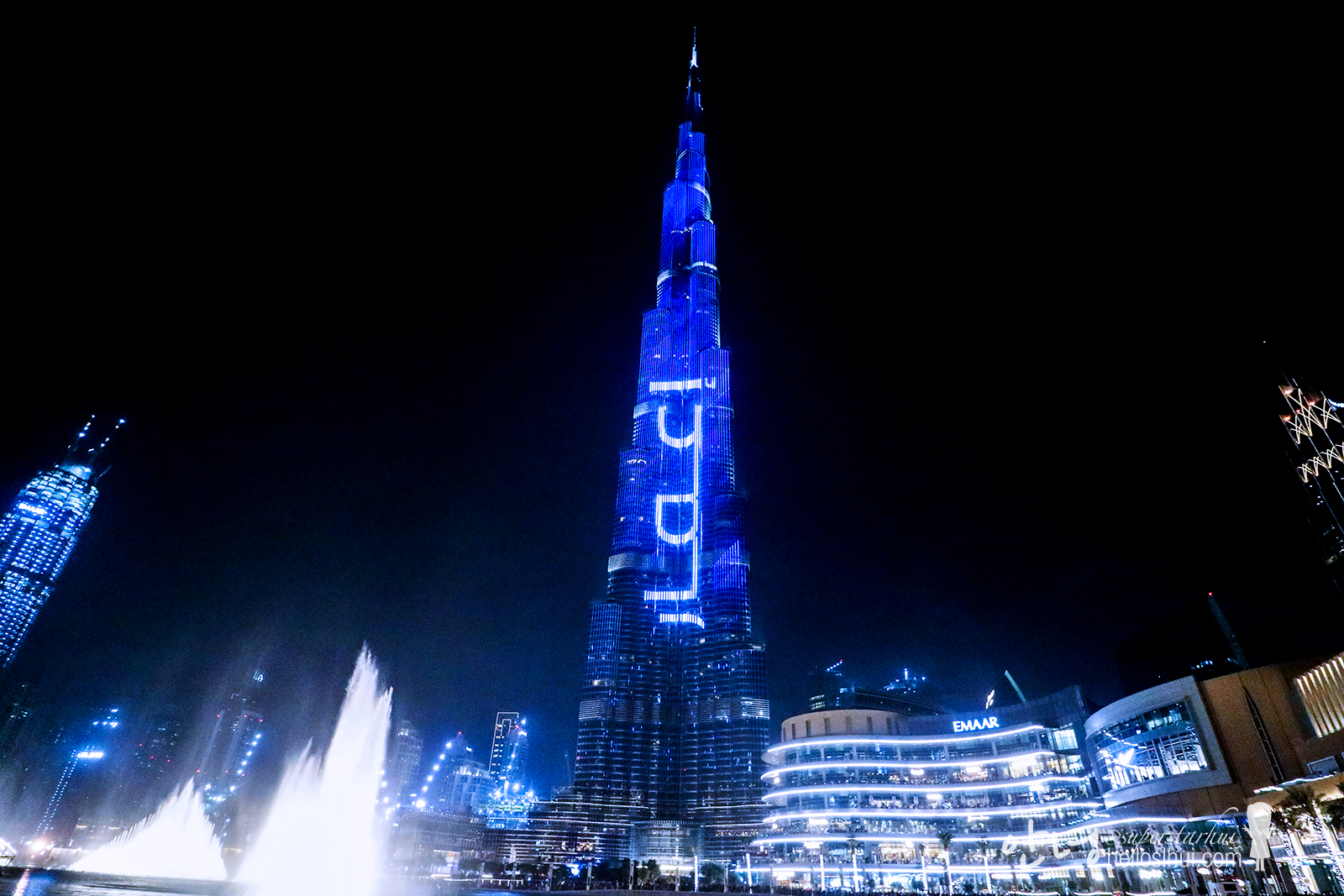 ---
The Dubai Mall
Address: Financial Center Rd, Along Sheik zayed road, next to burj khalifa tower – Dubai – United Arab Emirates
Operating Hours: 10am – 12midnight
---
Camera
Canon M3
Follow me: IG @superstarhui
#hellosihuigoeskorea for Korea travels
#hellosihuigoestravels for any travel destination!
---
---