HELLO DUBAI AGAIN – DAY 4: Skydive
[Travel in January 2019]
No, I didn't go for the sky dive. Even given many chance to try but I still don't have the courage haha. Cin and Shumin are totally opposite from me, they loves the intense adrenaline feeling haha!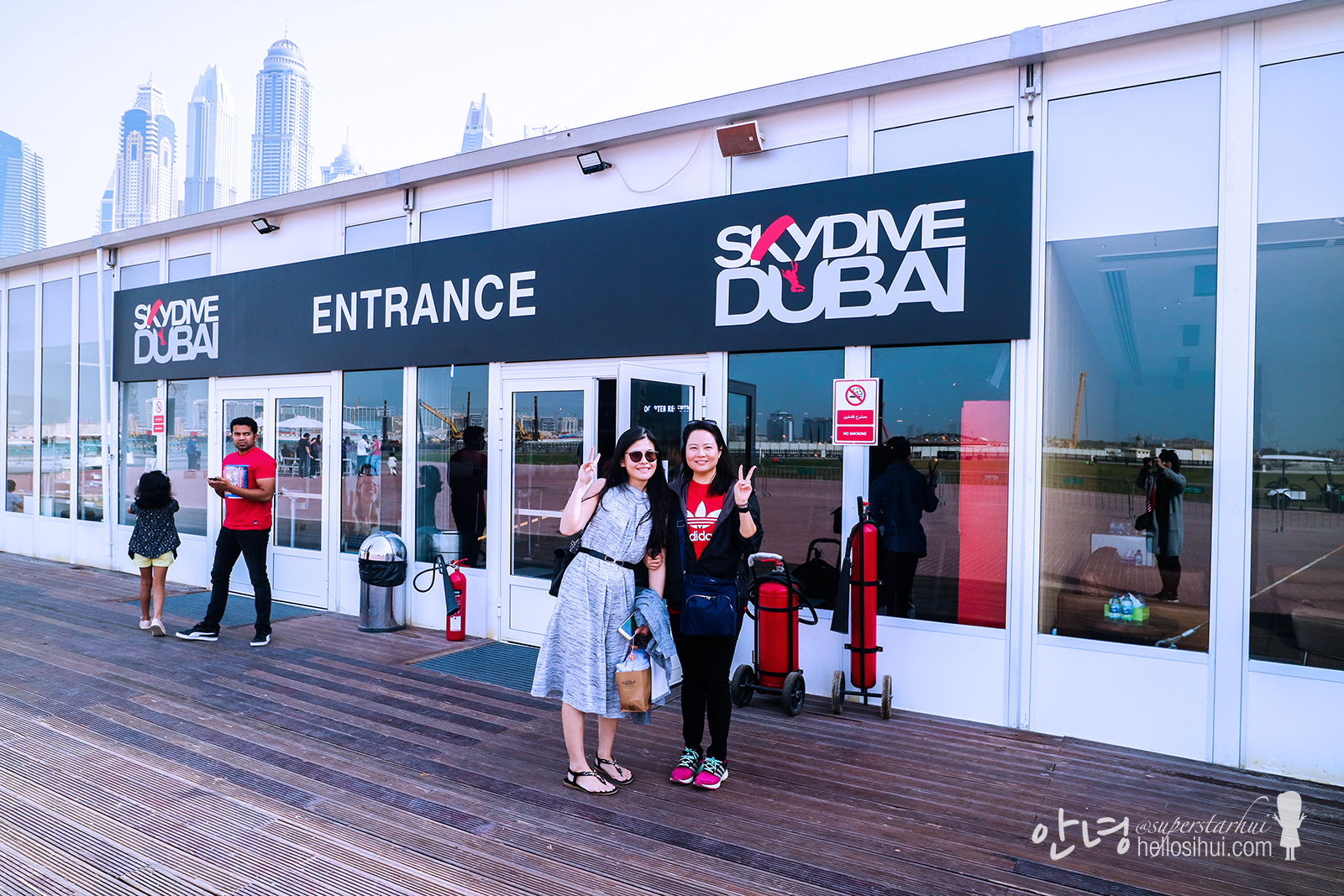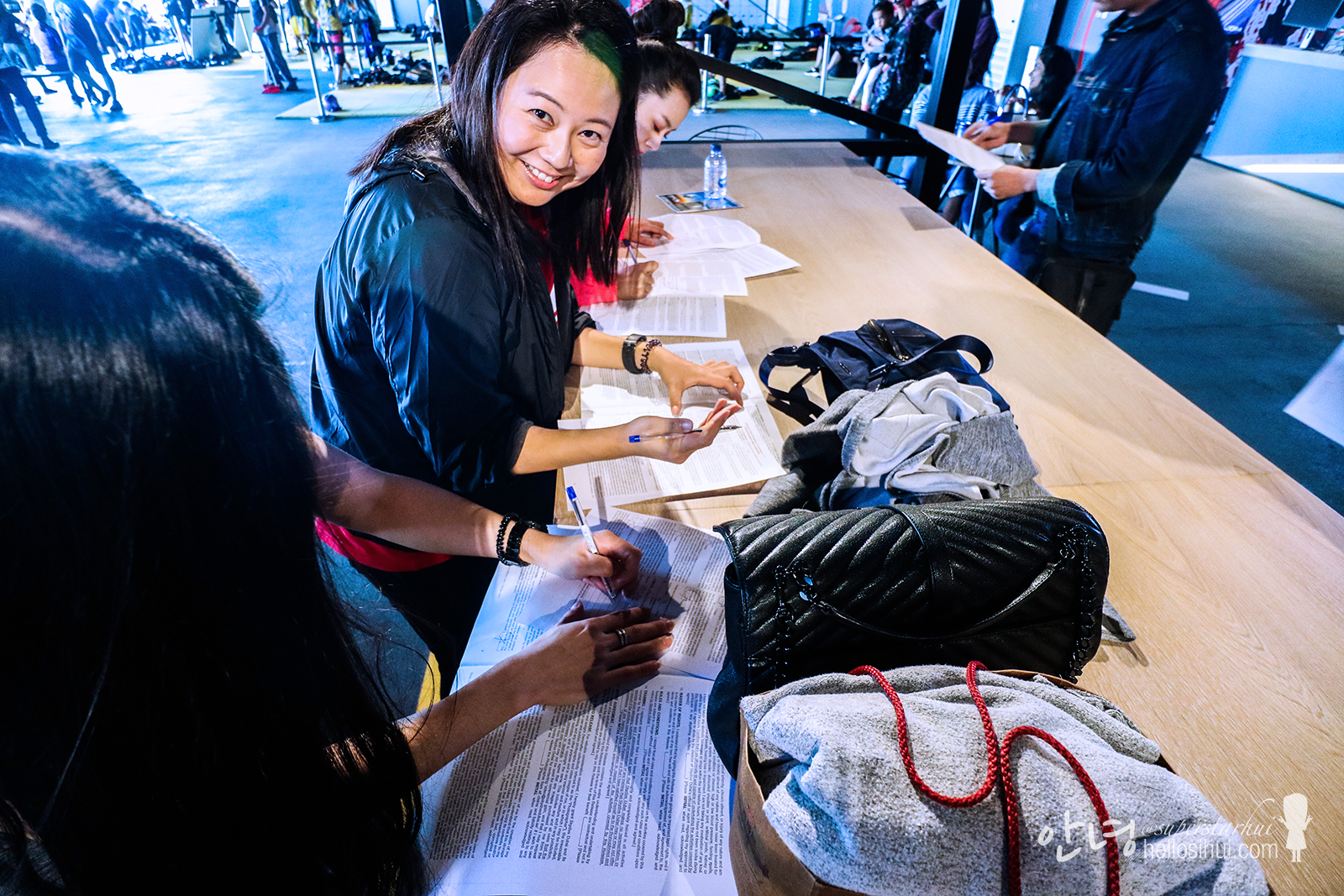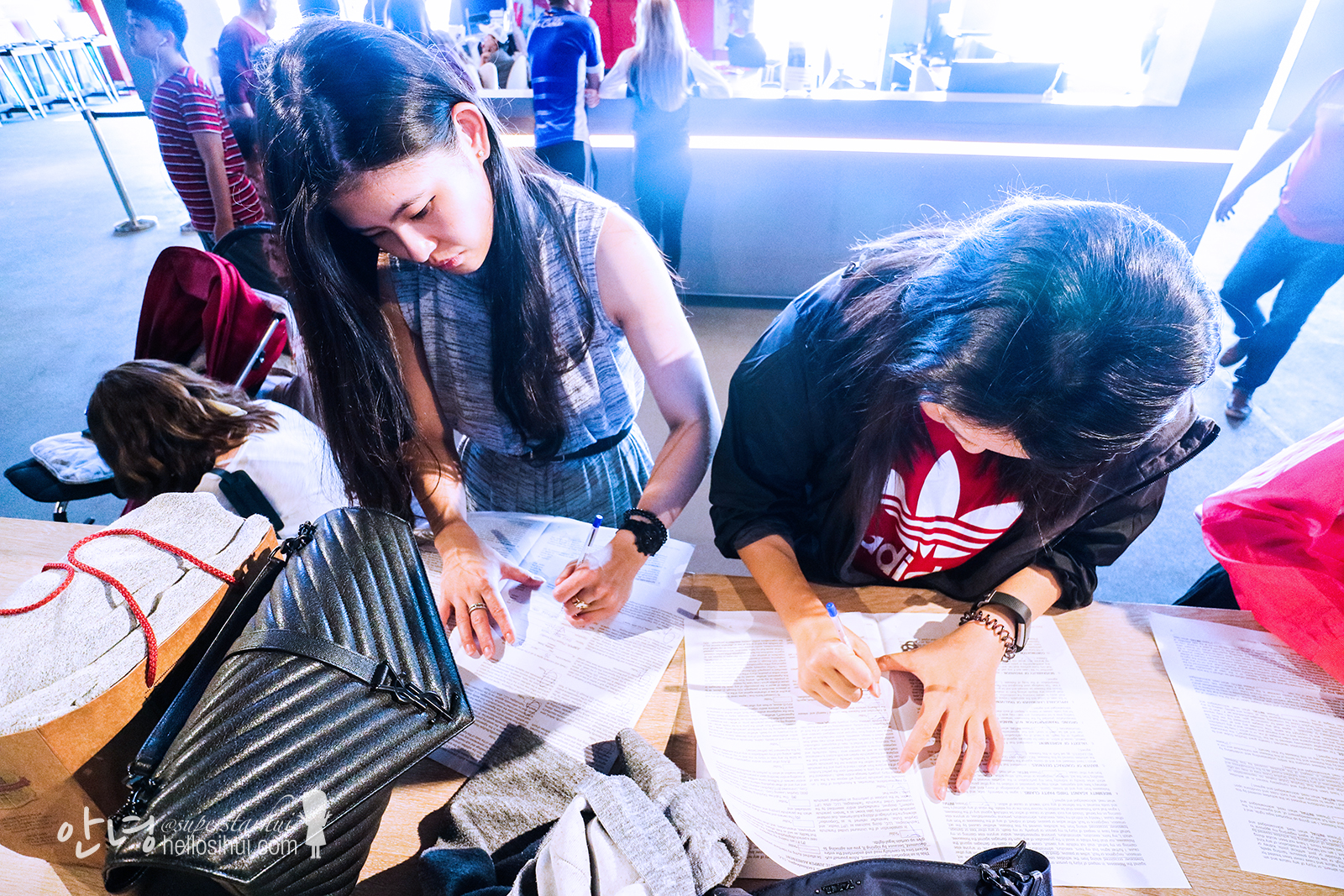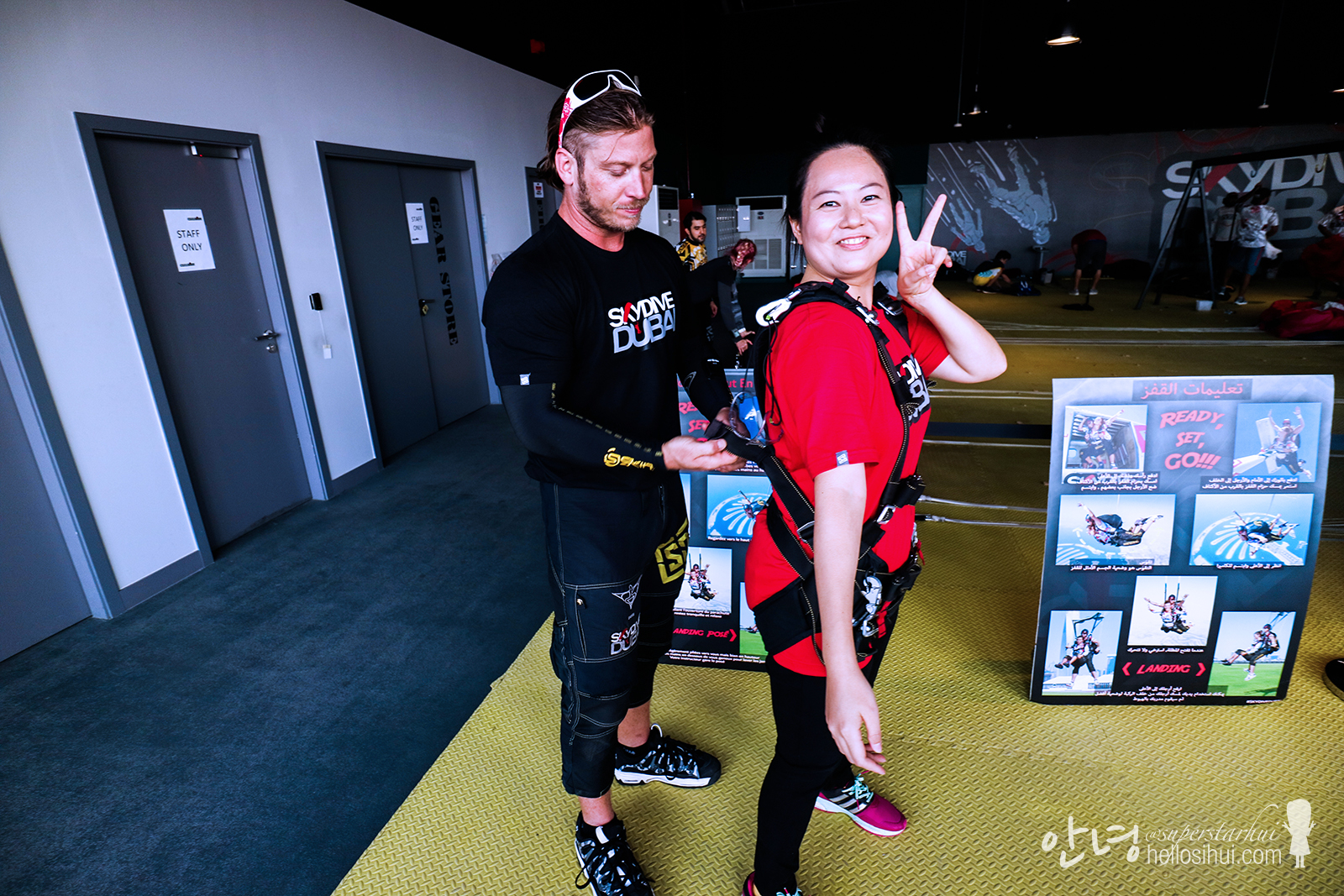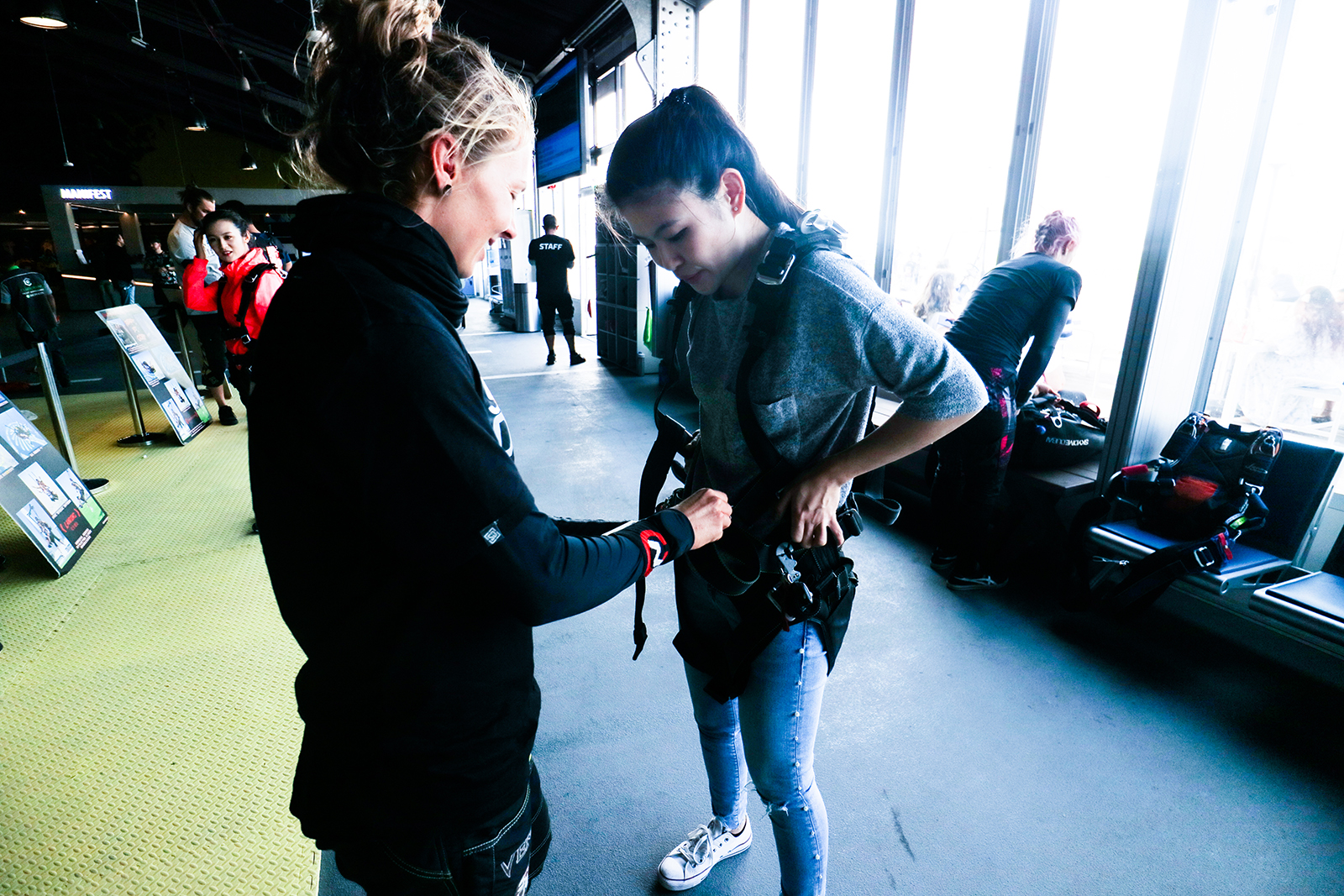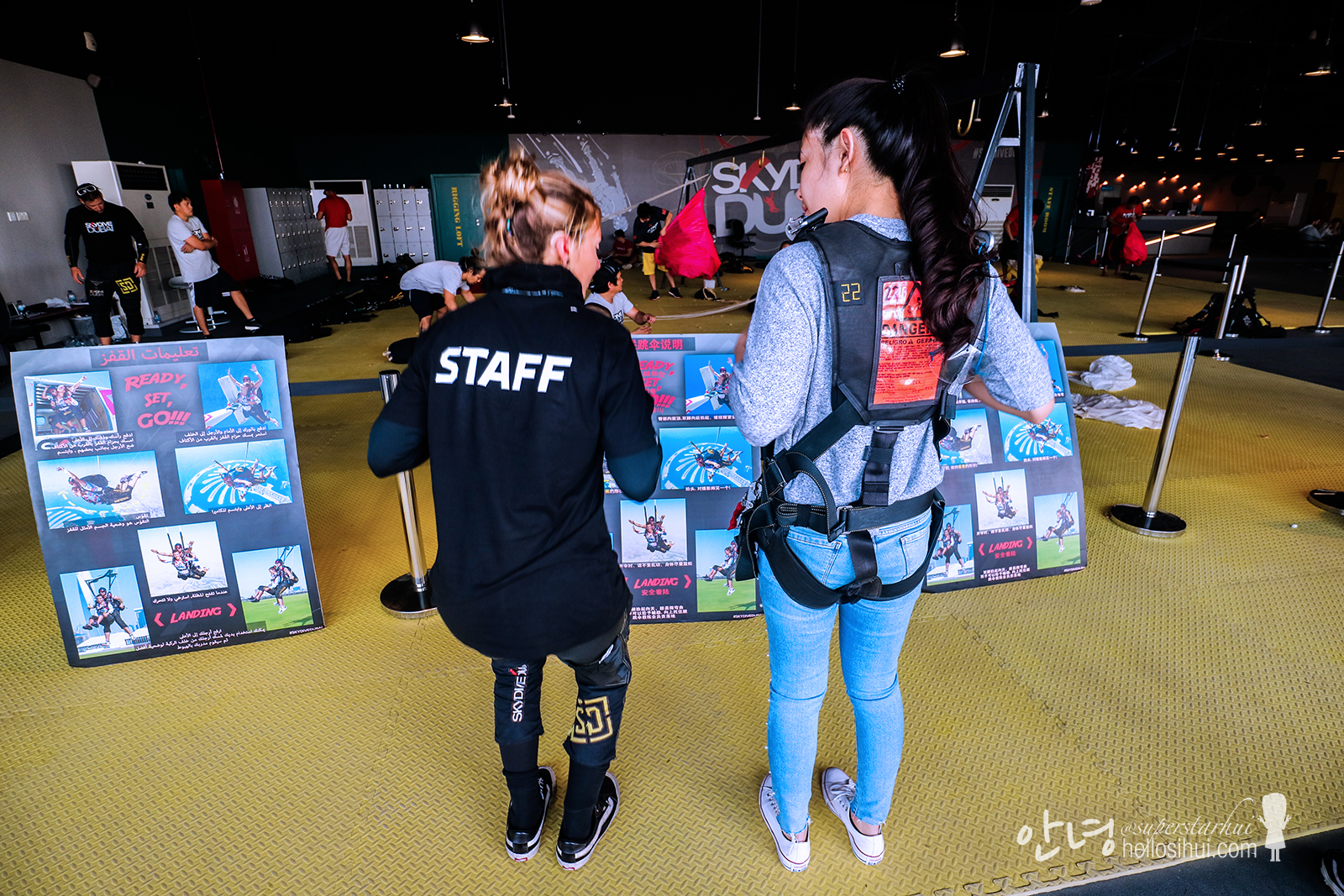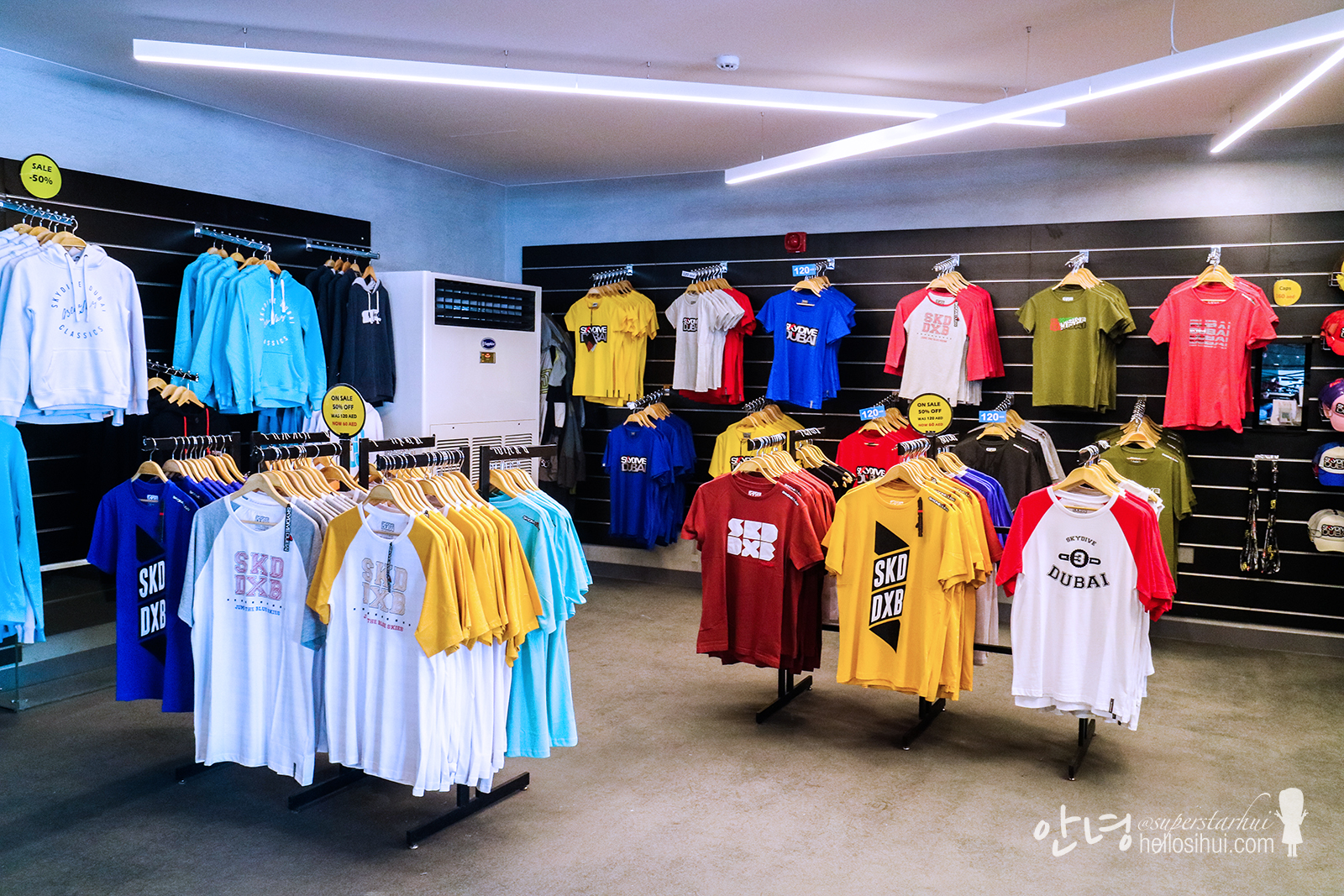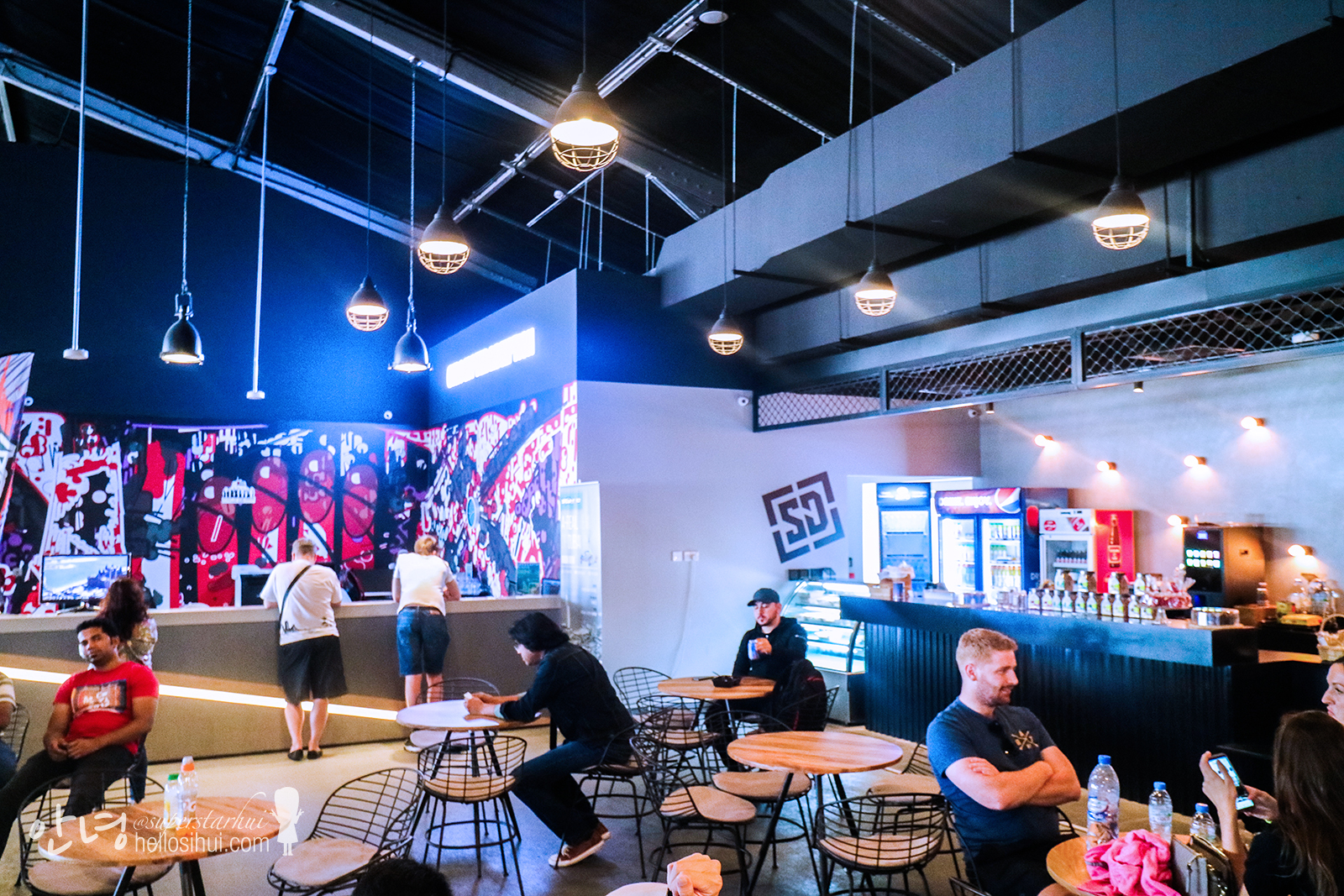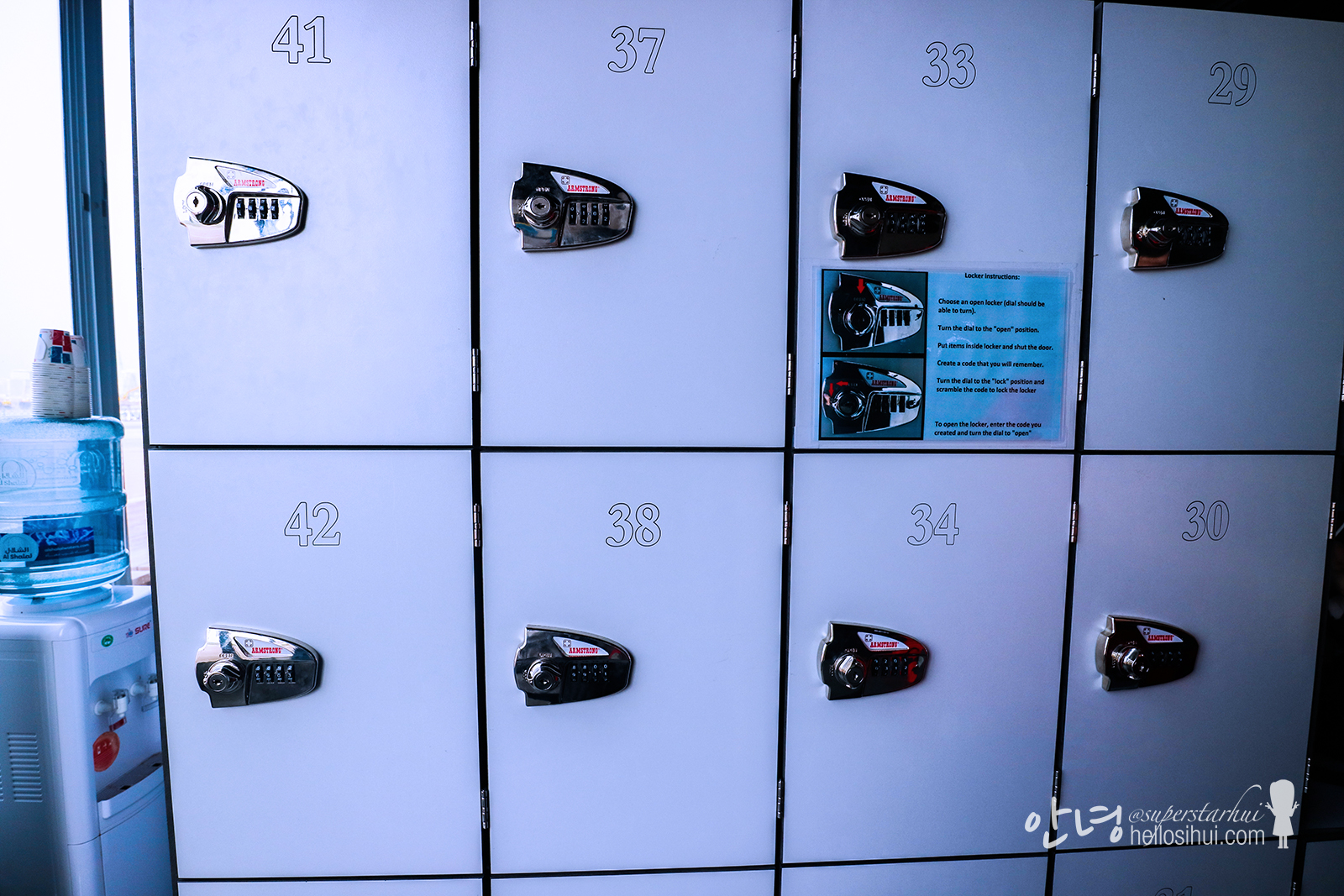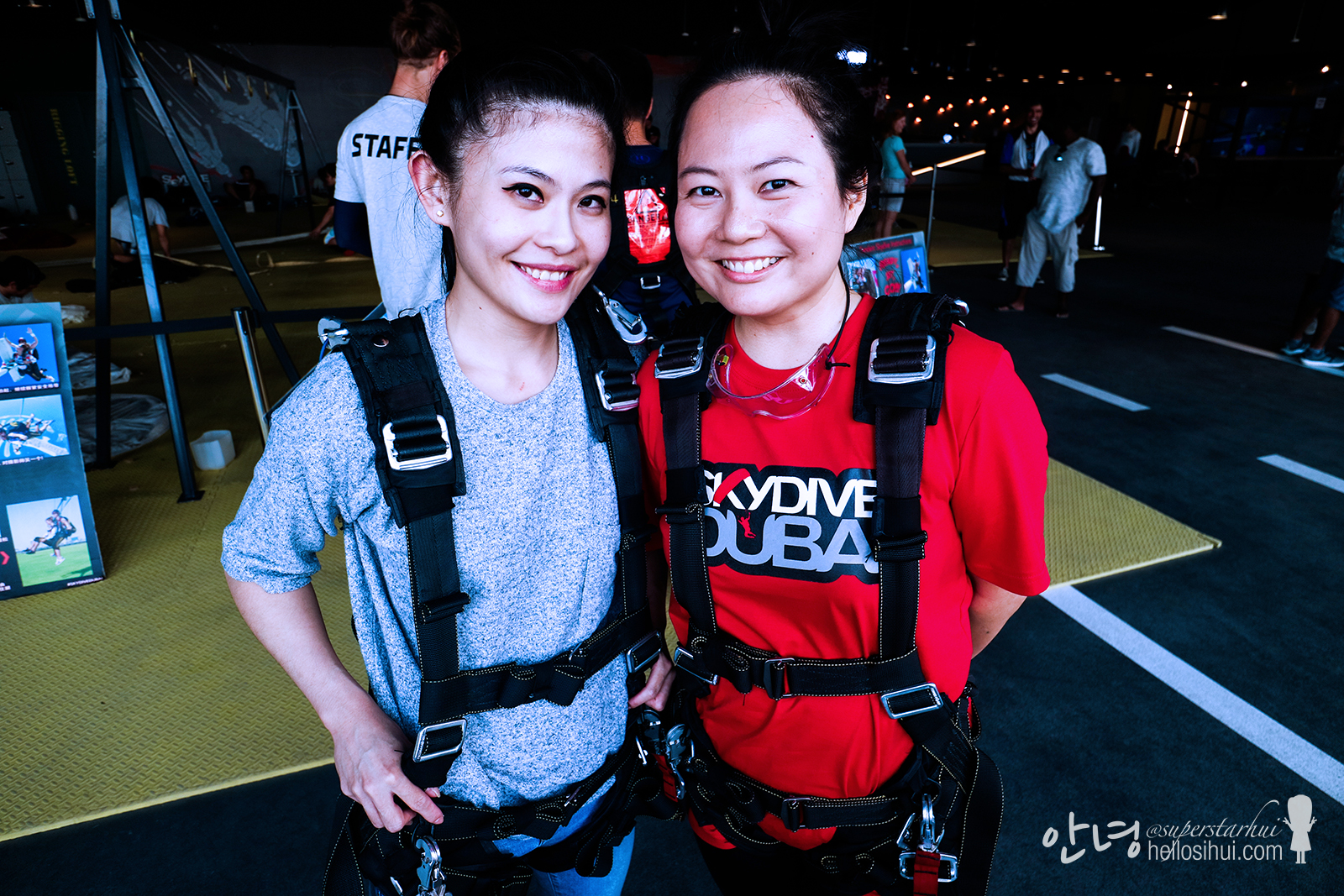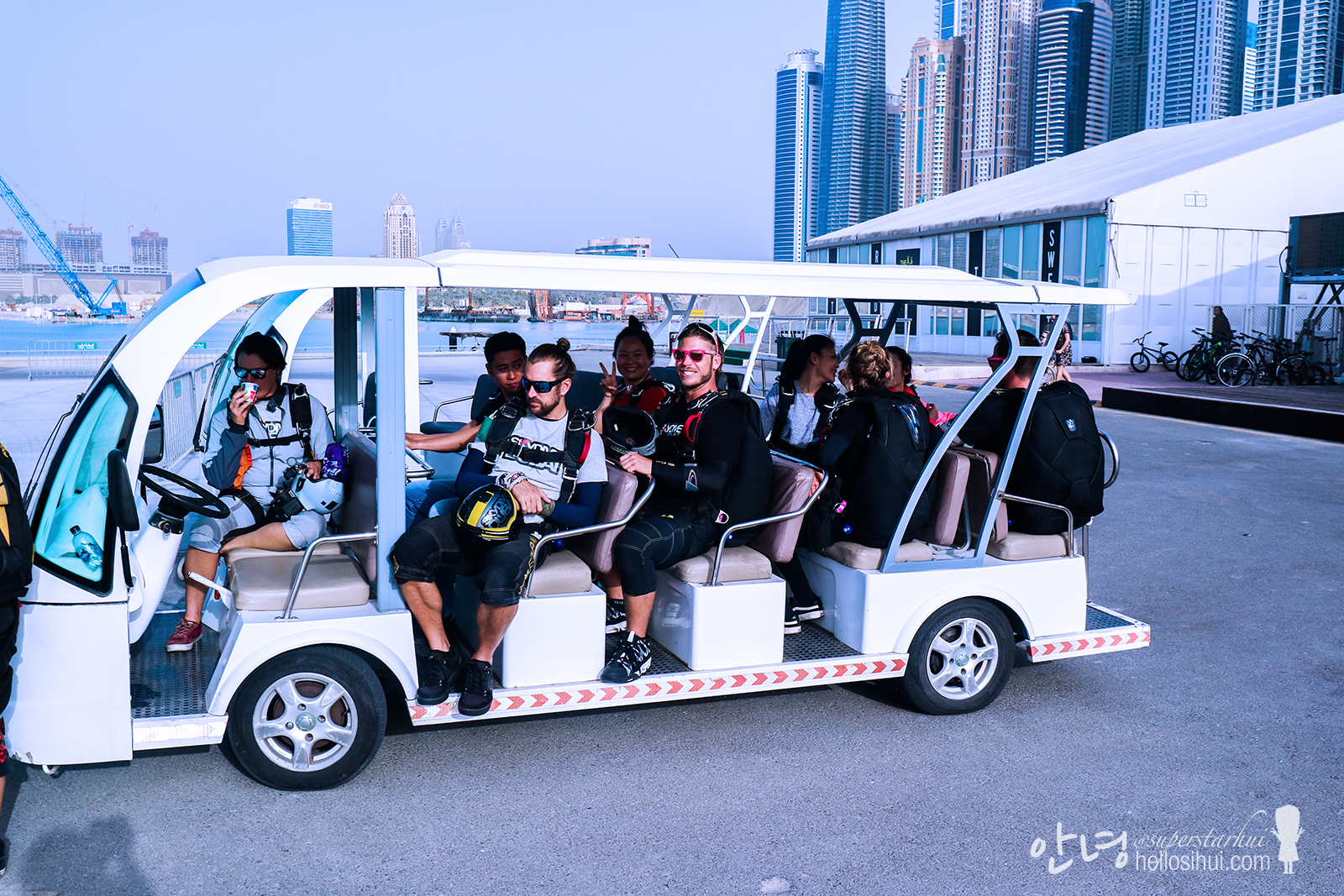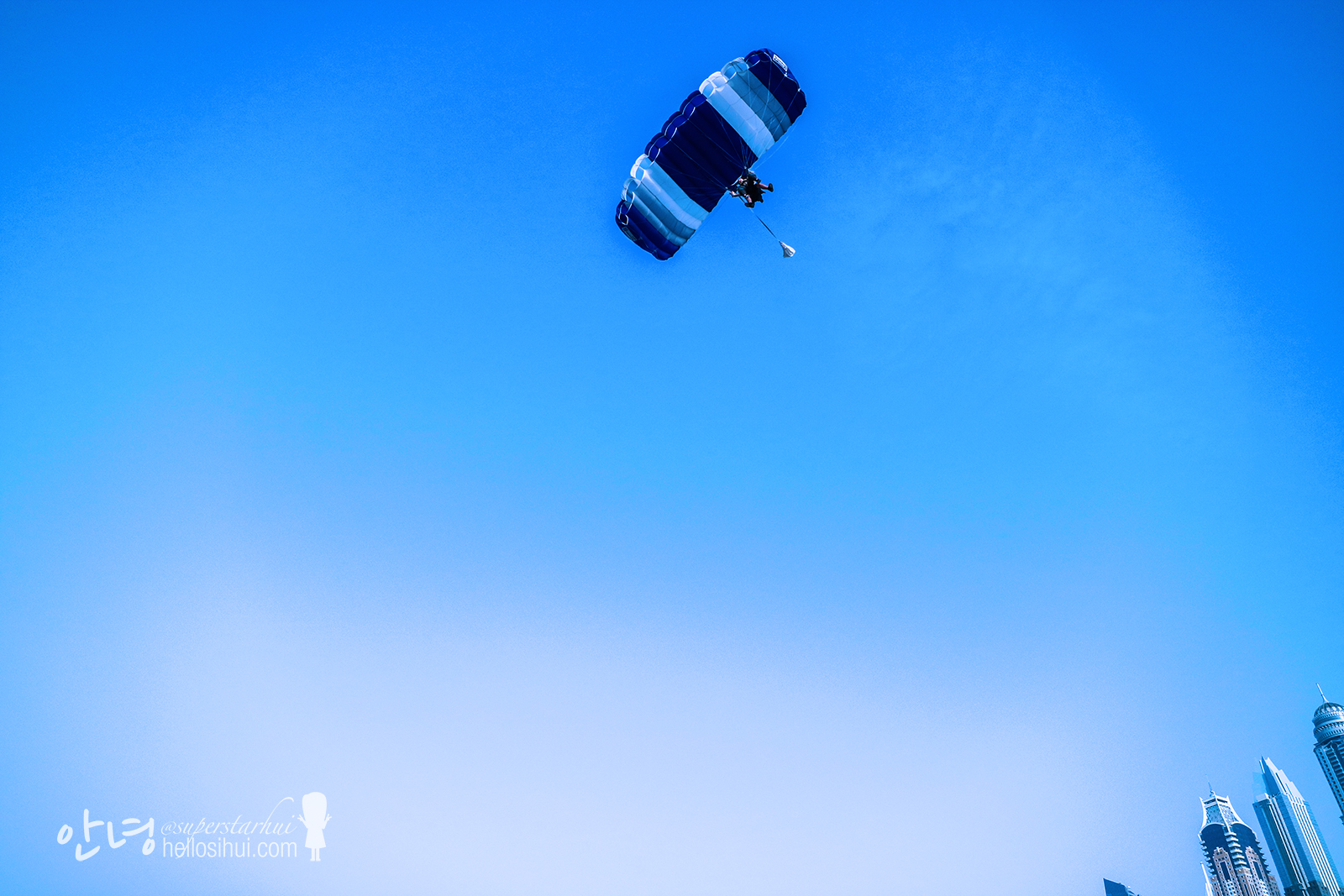 ---
Skydive Dubai
---
Camera
Canon M3
Follow me: IG @superstarhui
#hellosihuigoeskorea for Korea travels
#hellosihuigoestravels for any travel destination!
---
---