EUROPE 2018/2019 DAY 5: PRAGUE – Northern Hikes: Bohemian Switzerland
[Travel during December 2018 – January 2019]
Good Morning from Prague, today we woke up extra earlier because we need to get ready for our one and only activity today – Hiking! Woohoo! We engaged Northern Hikes, and yes, we can't wait to explore a simple day out!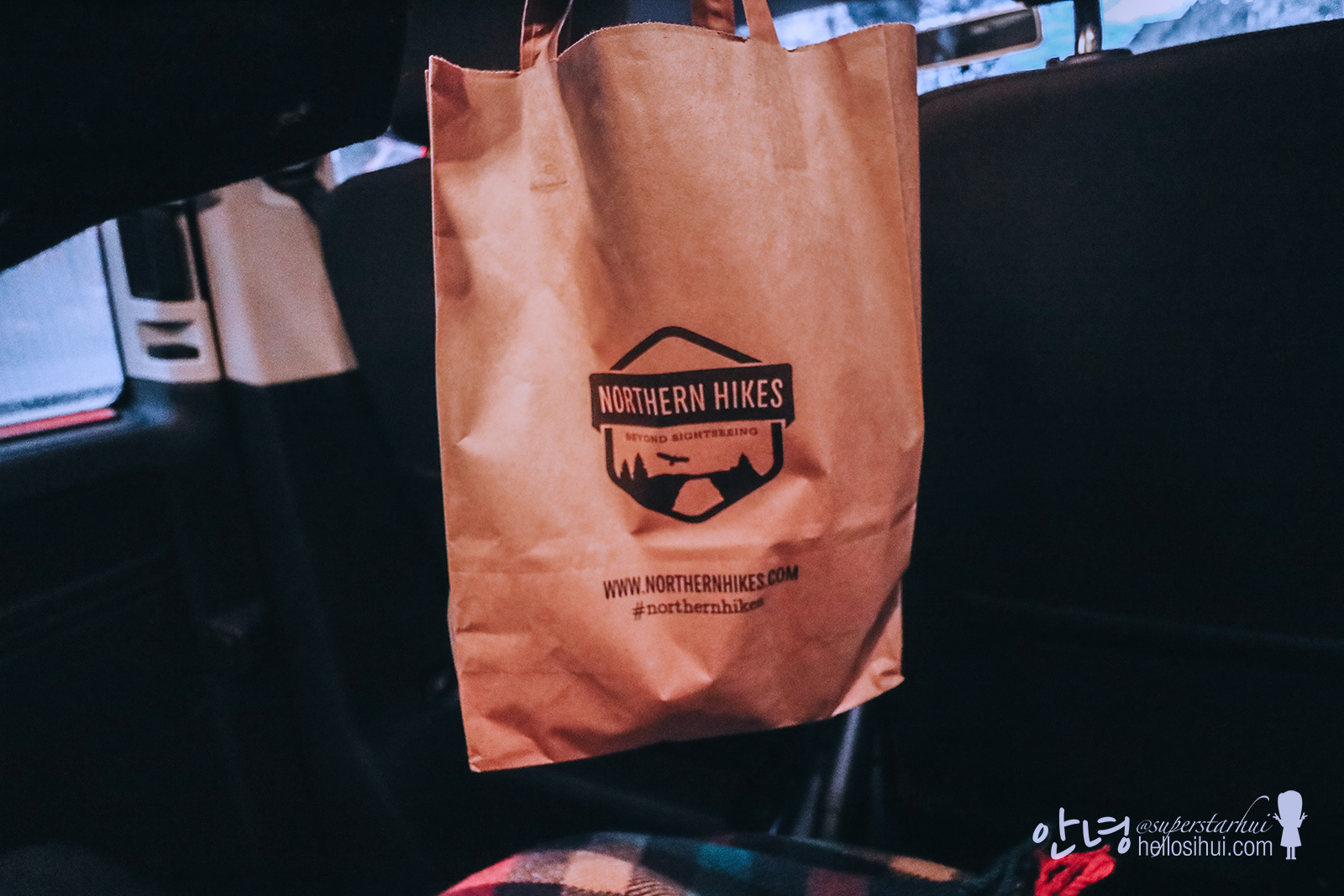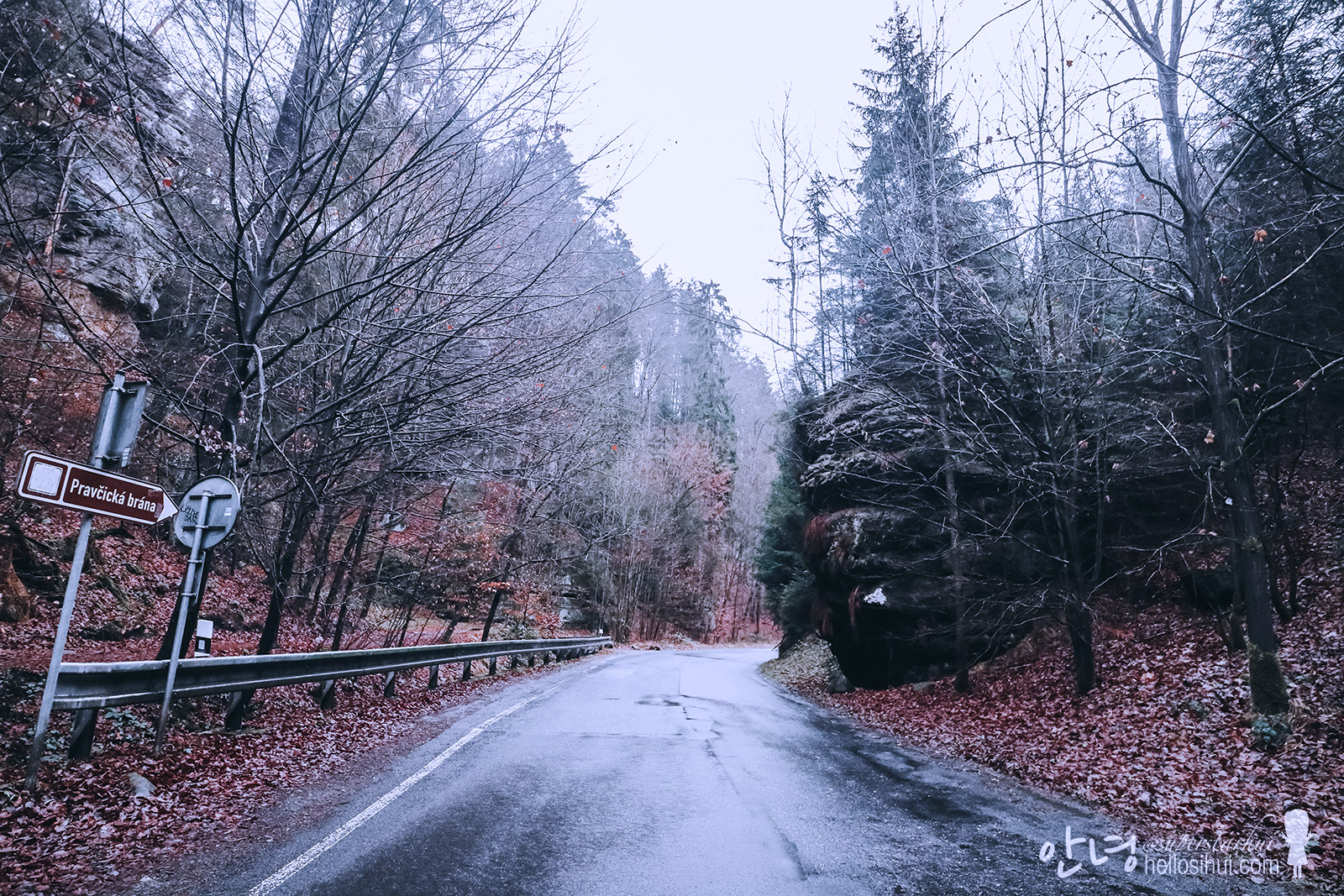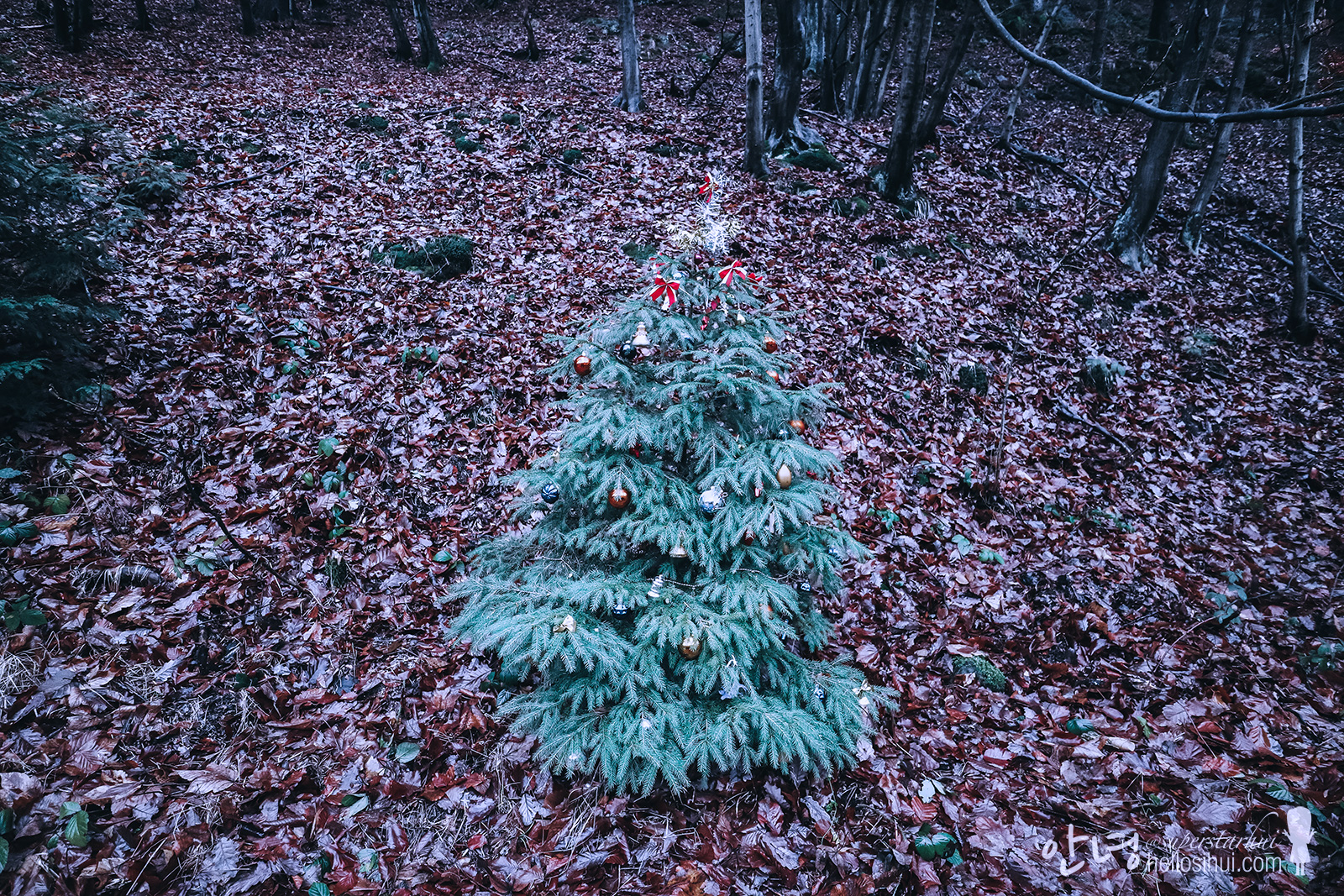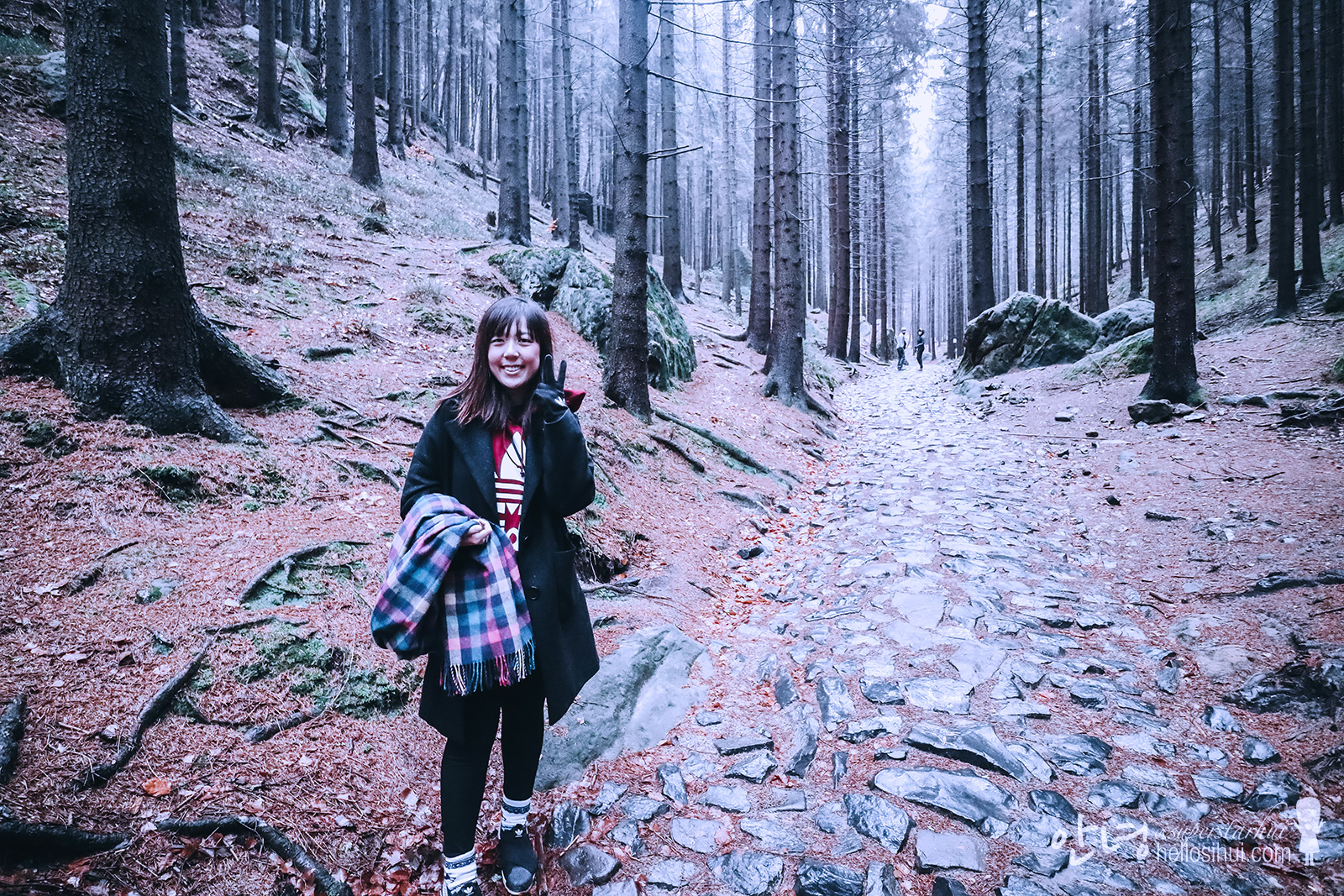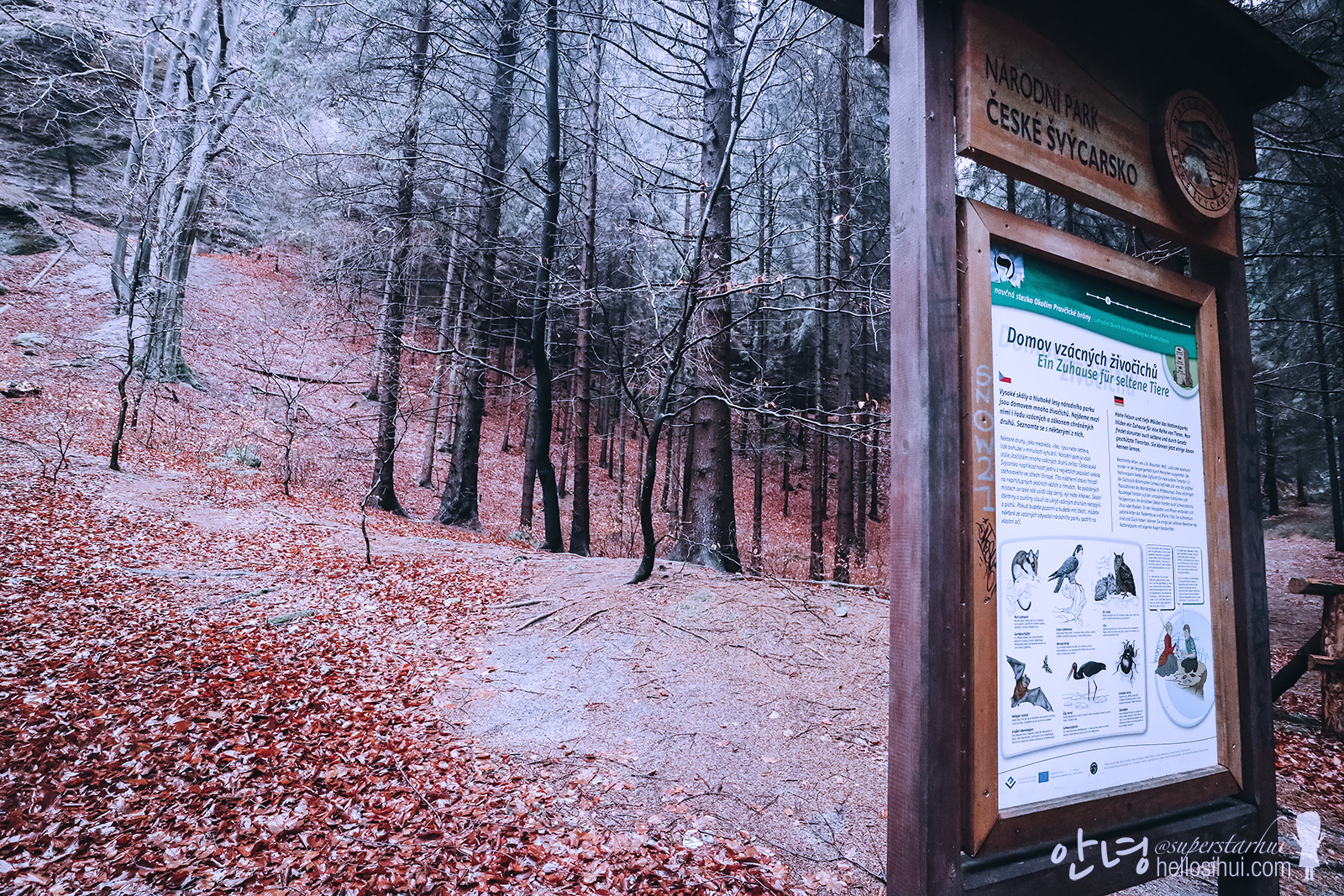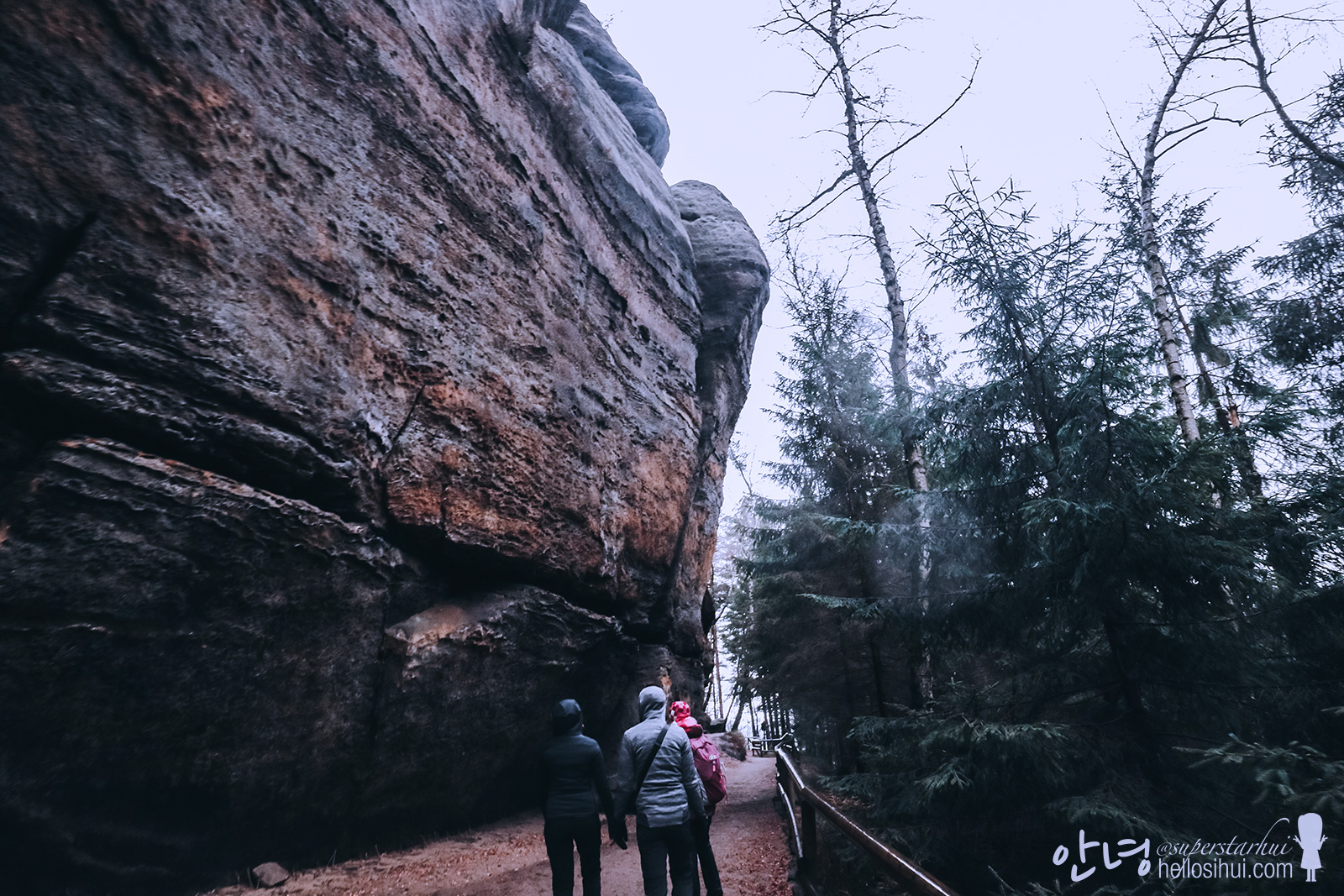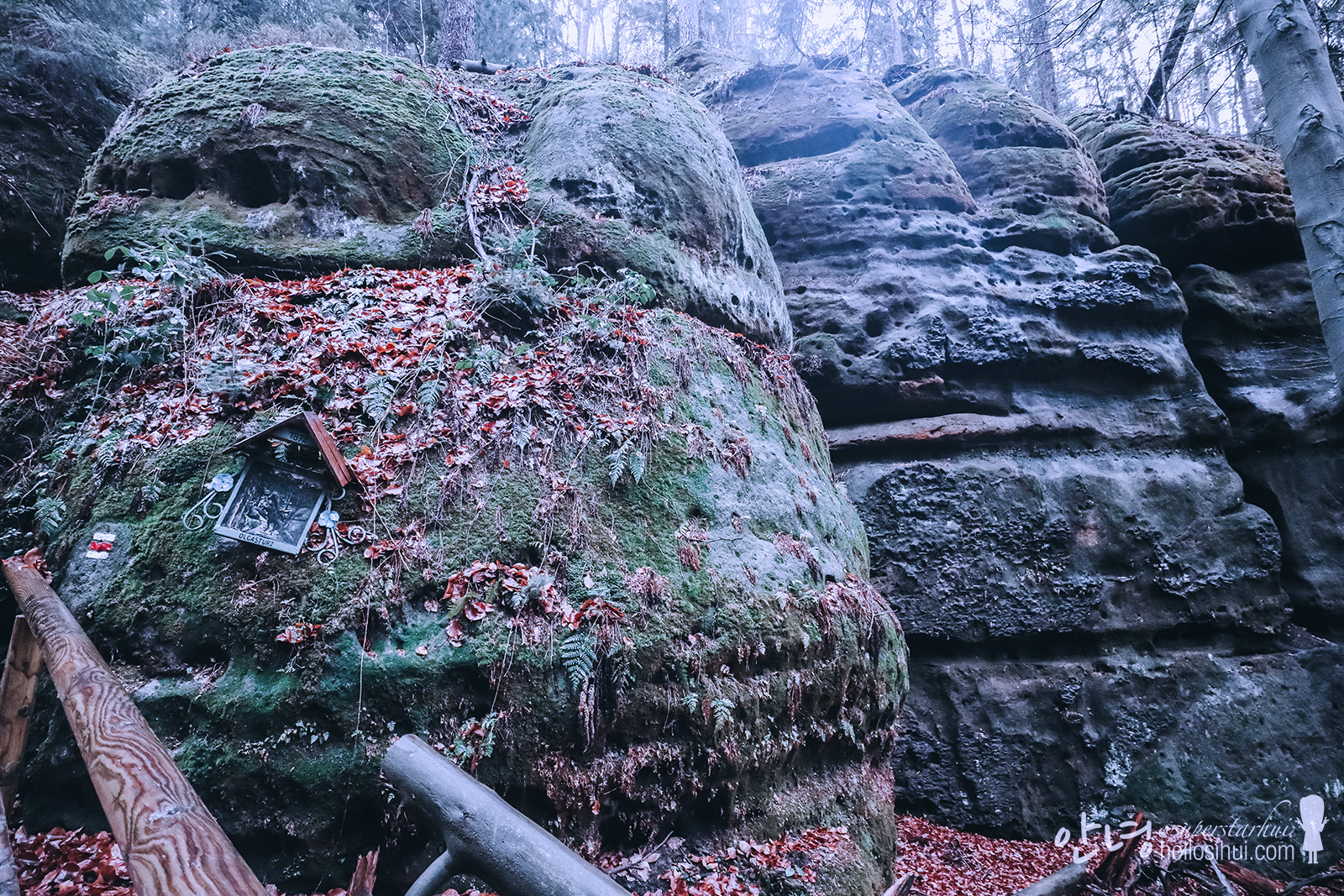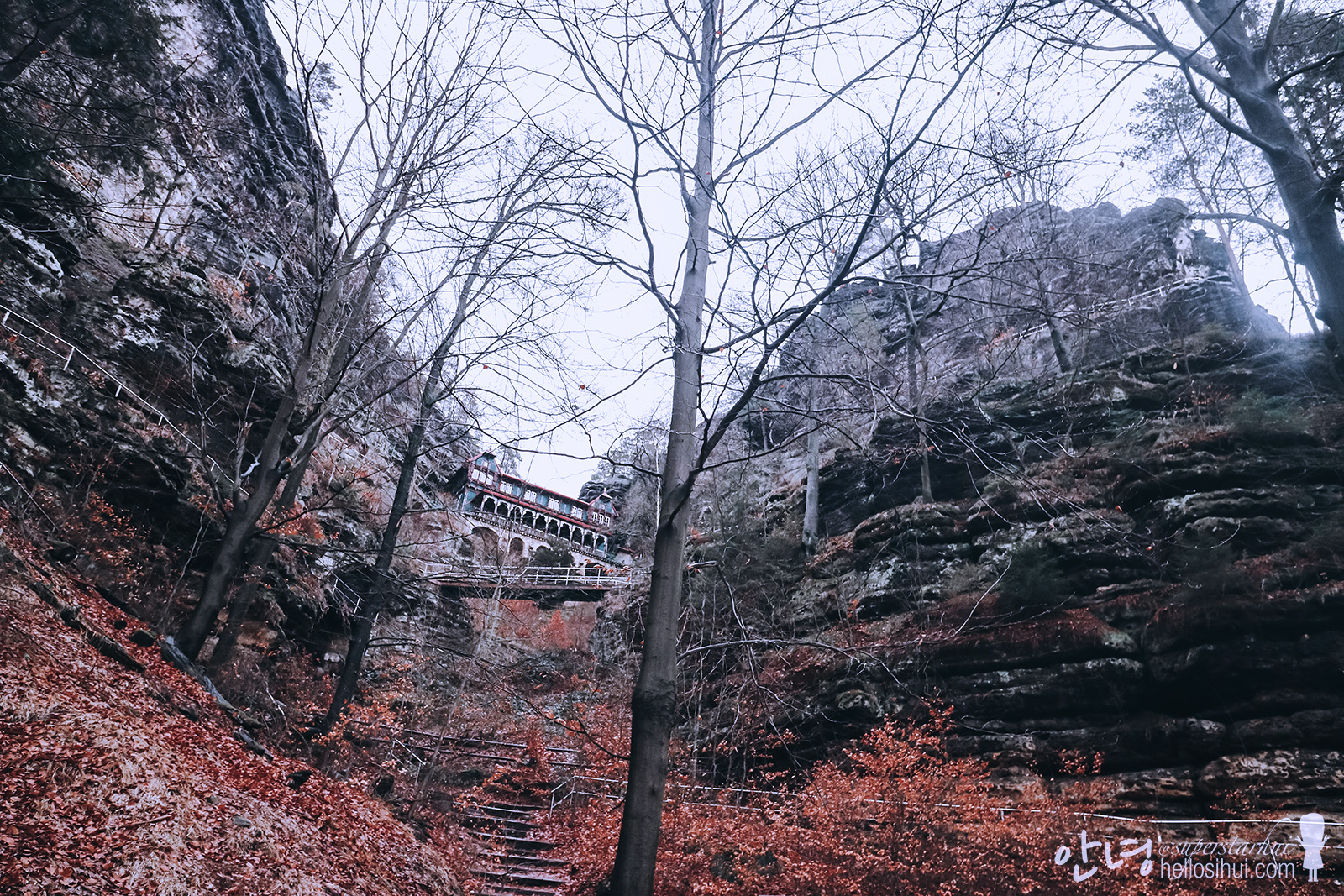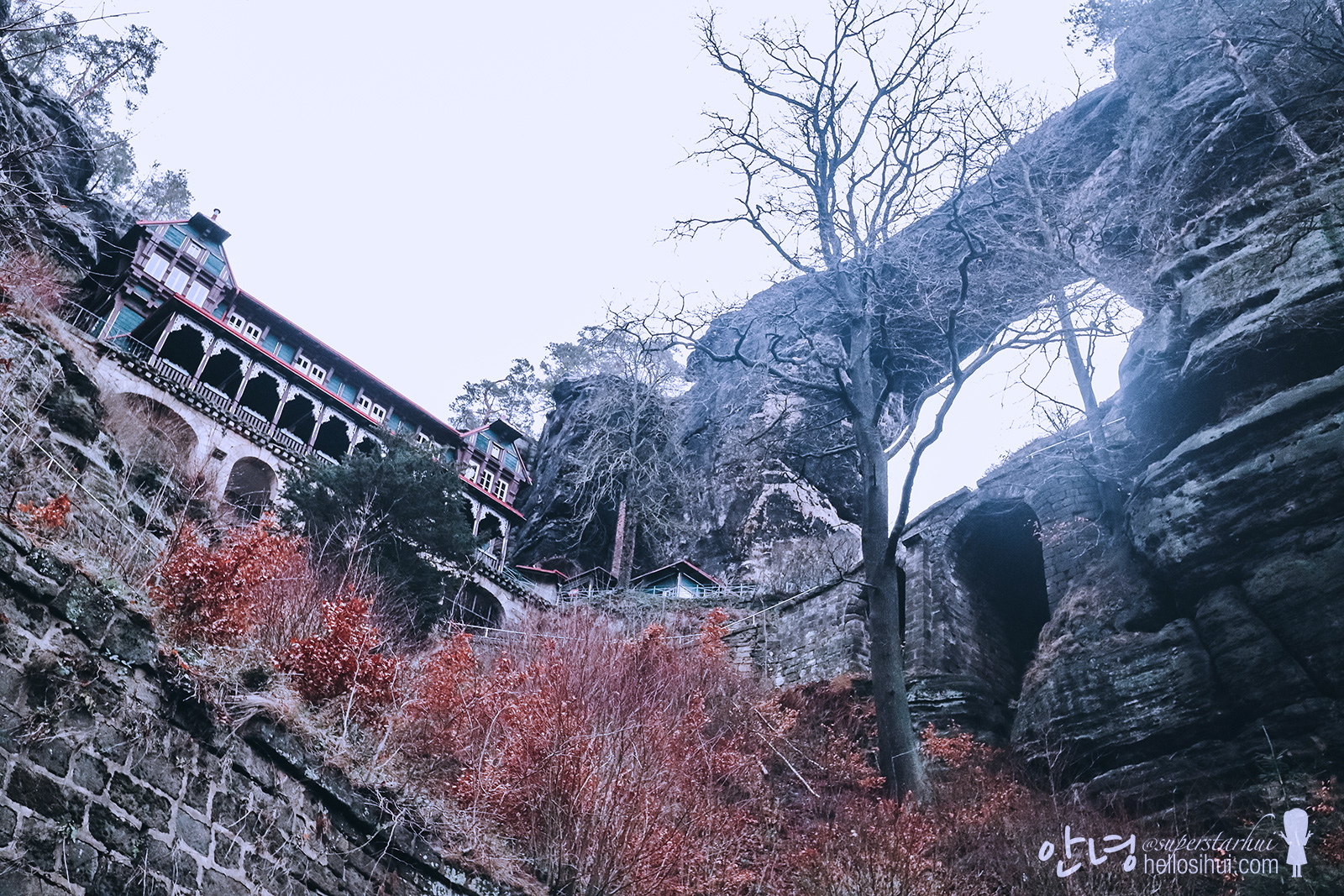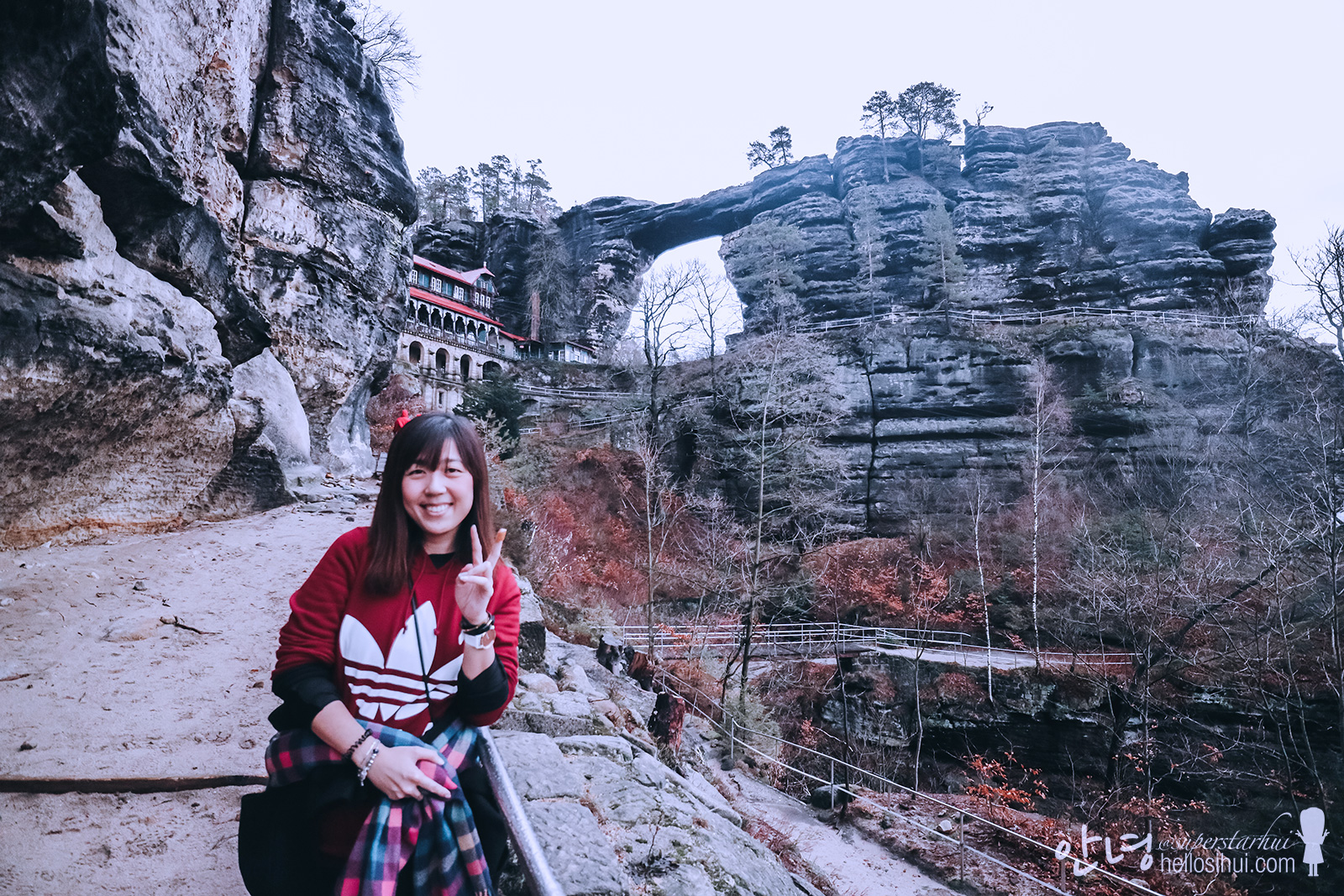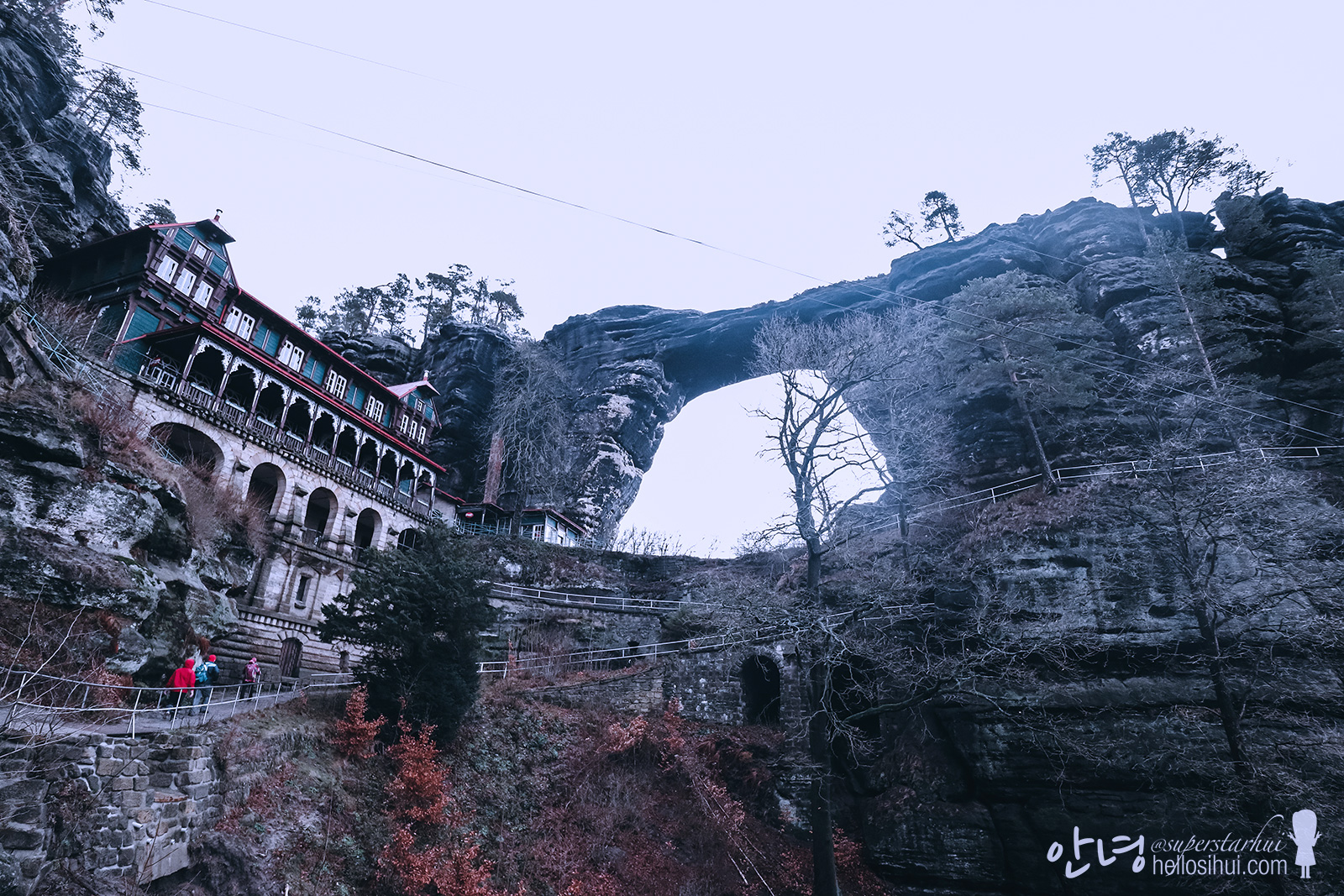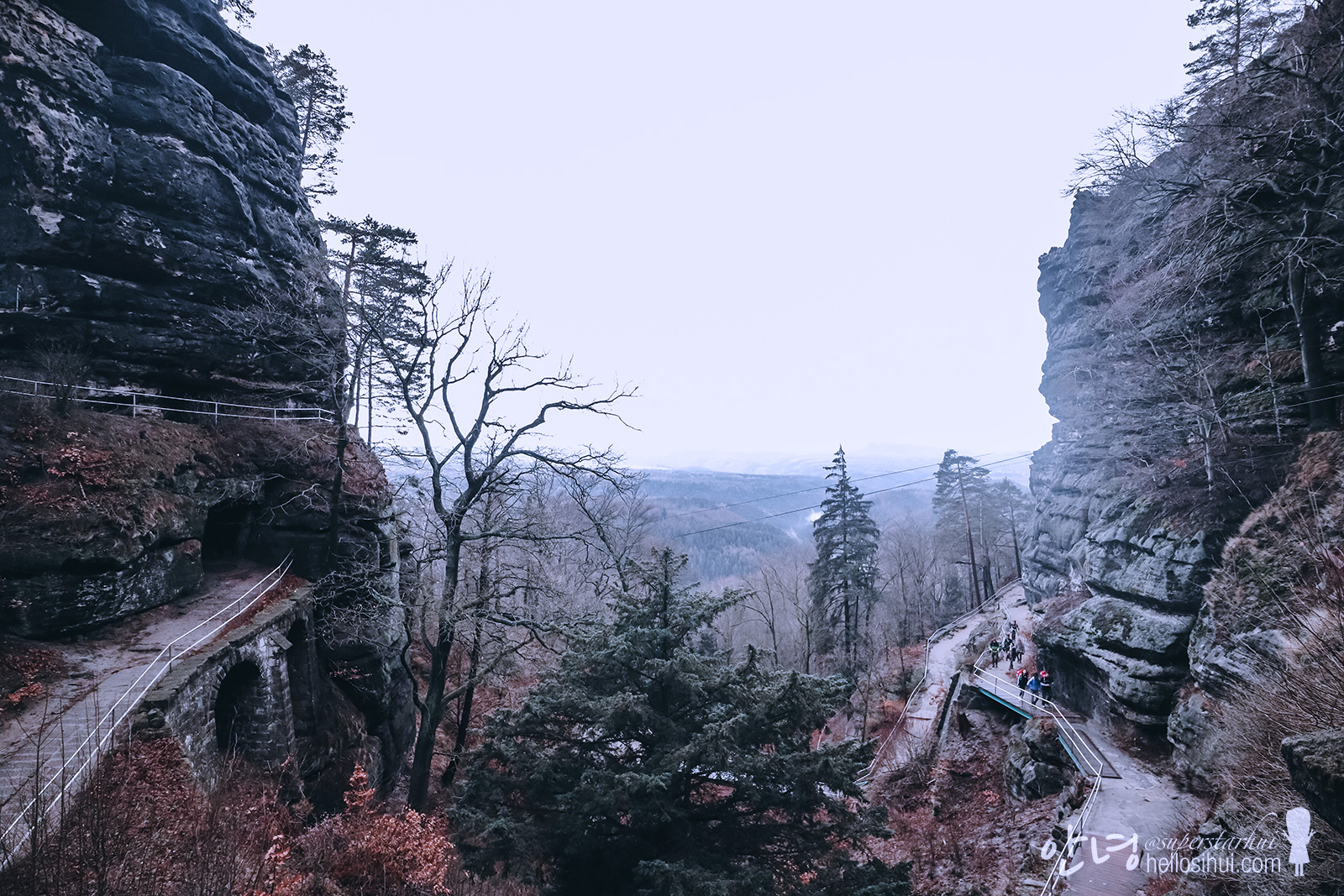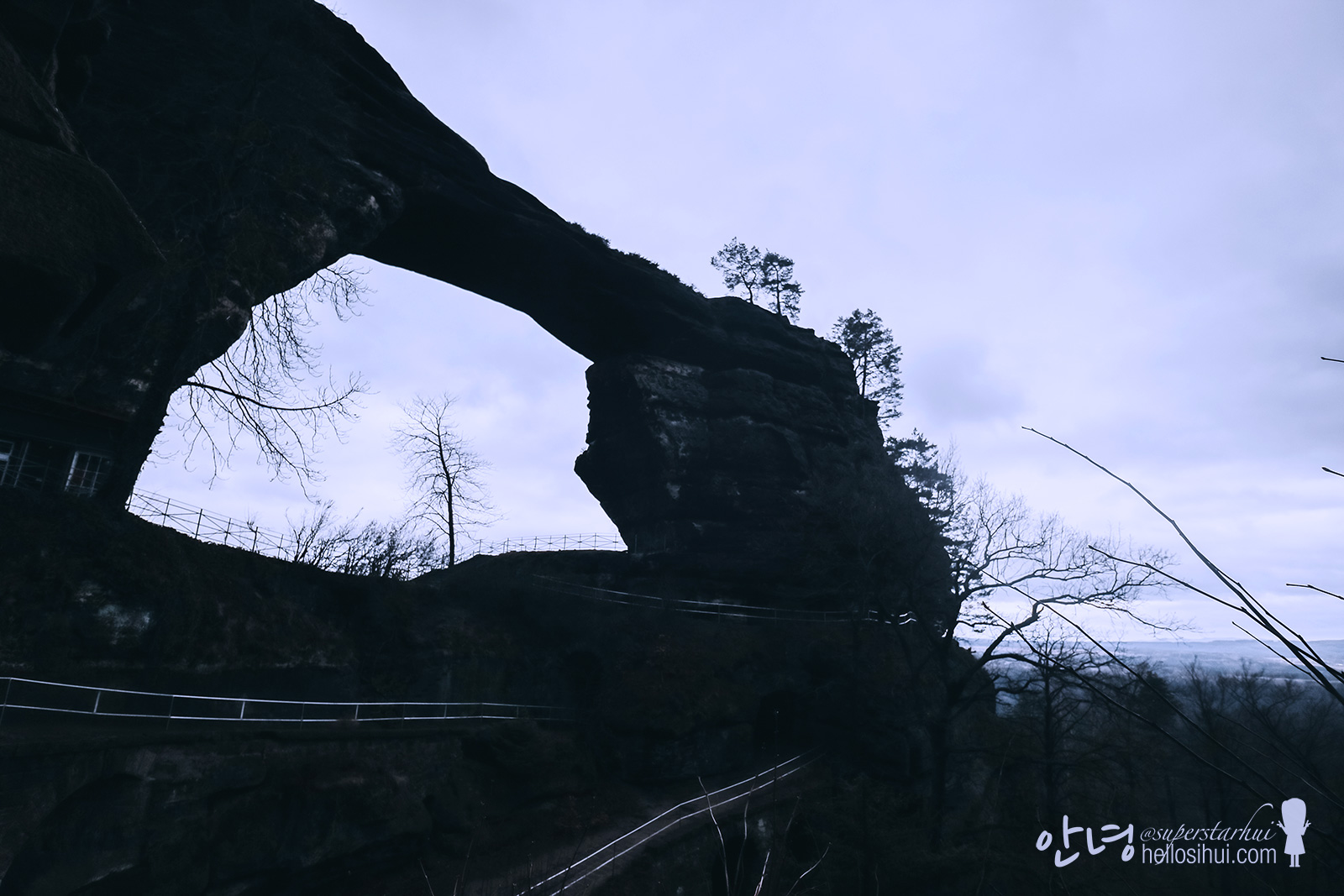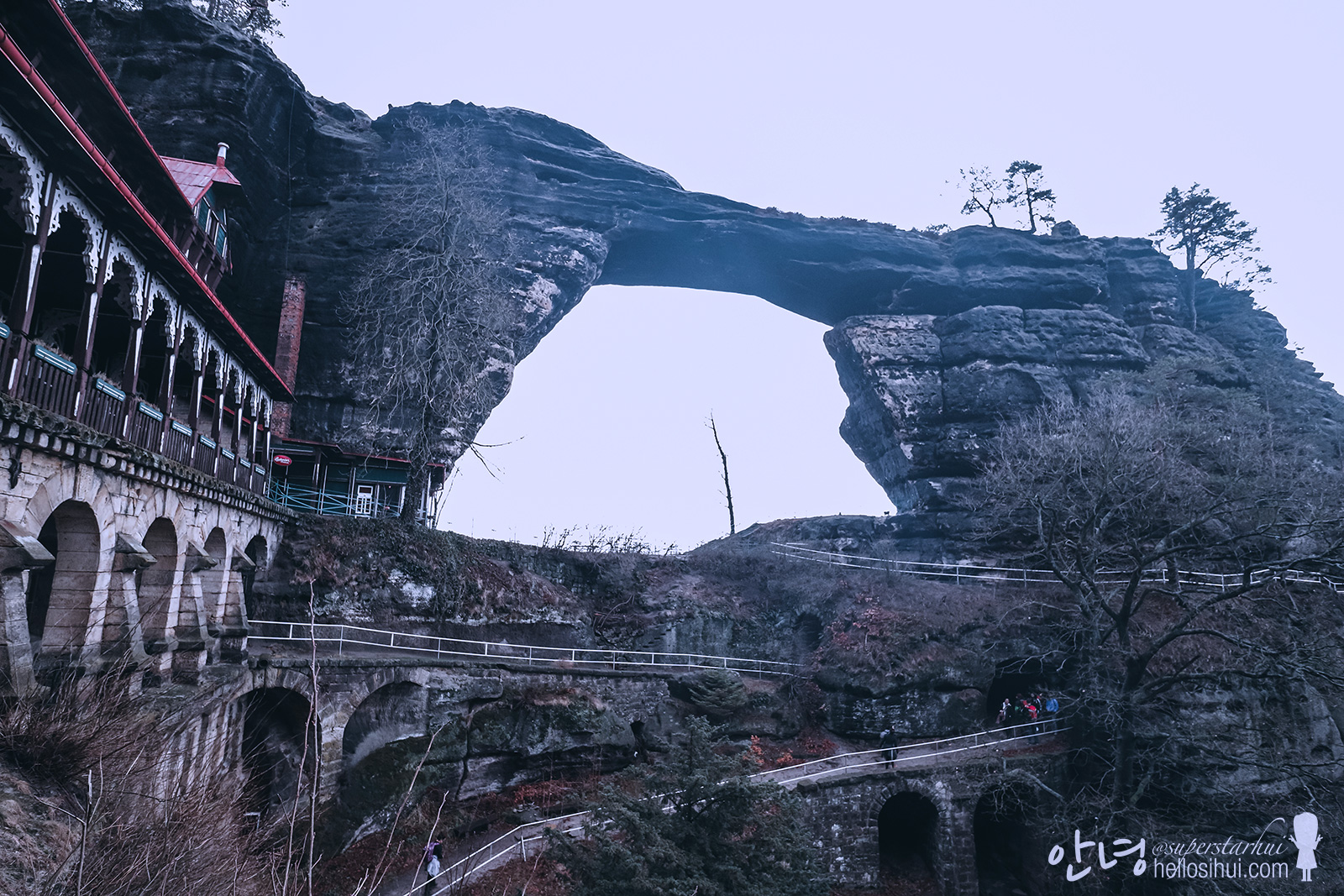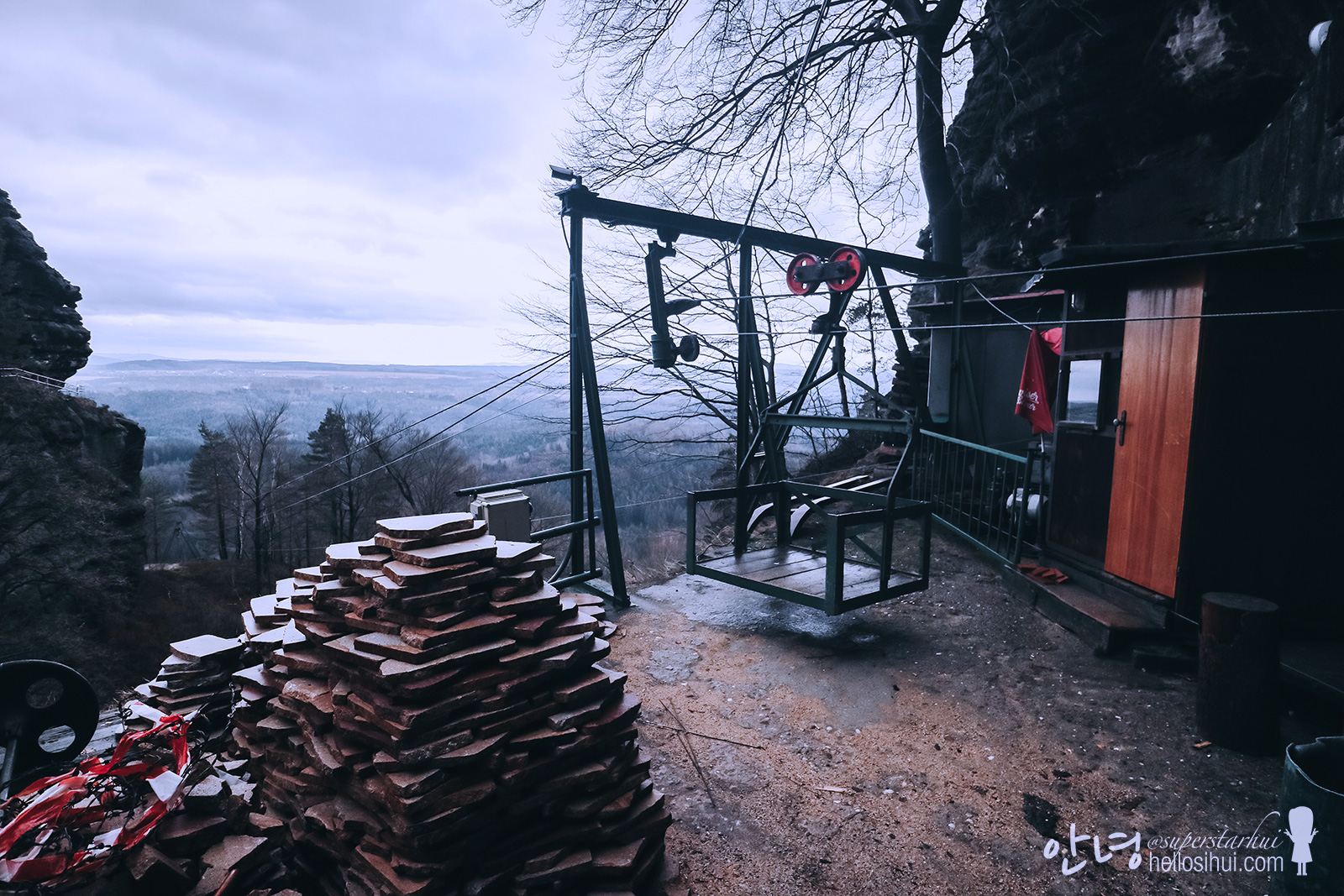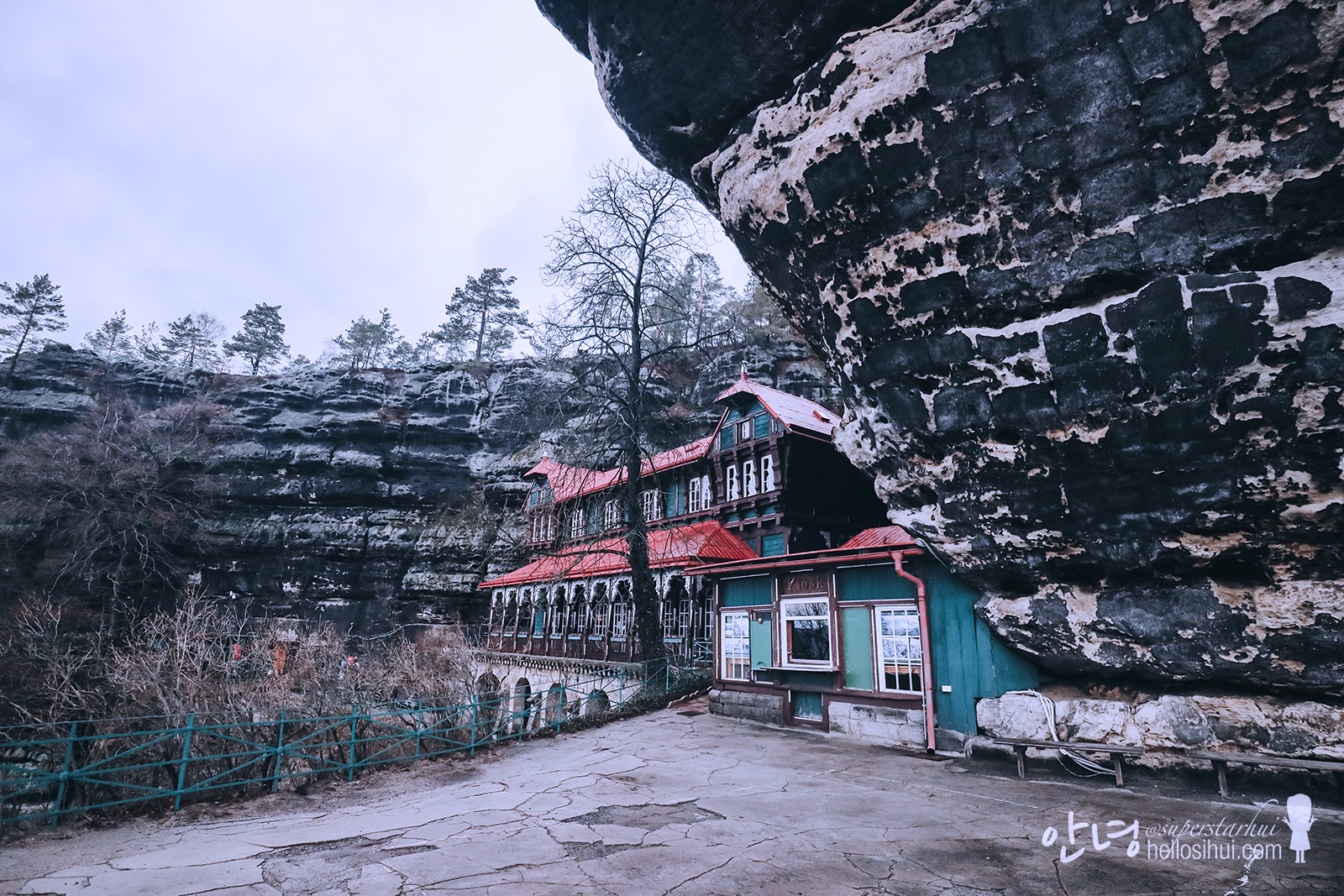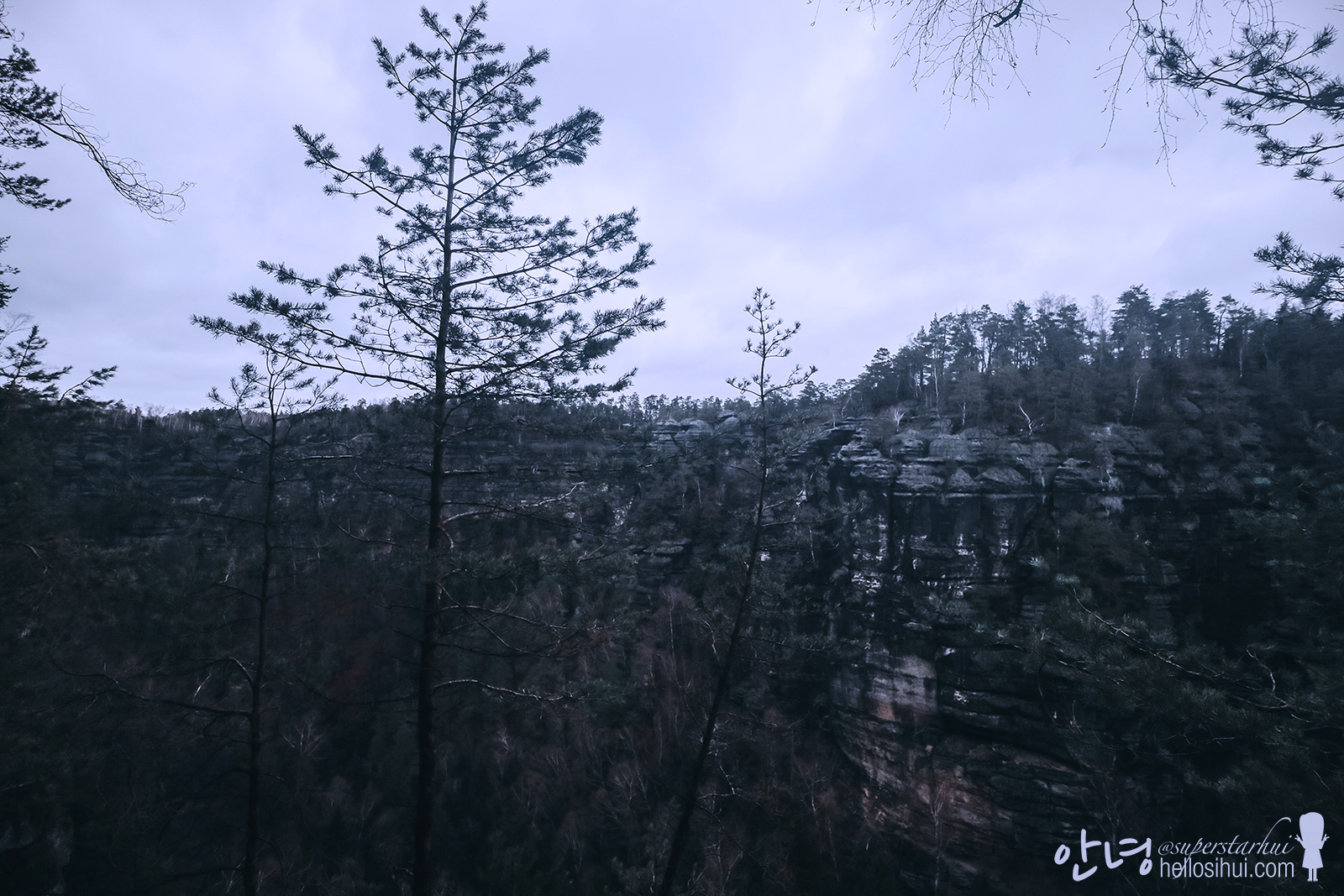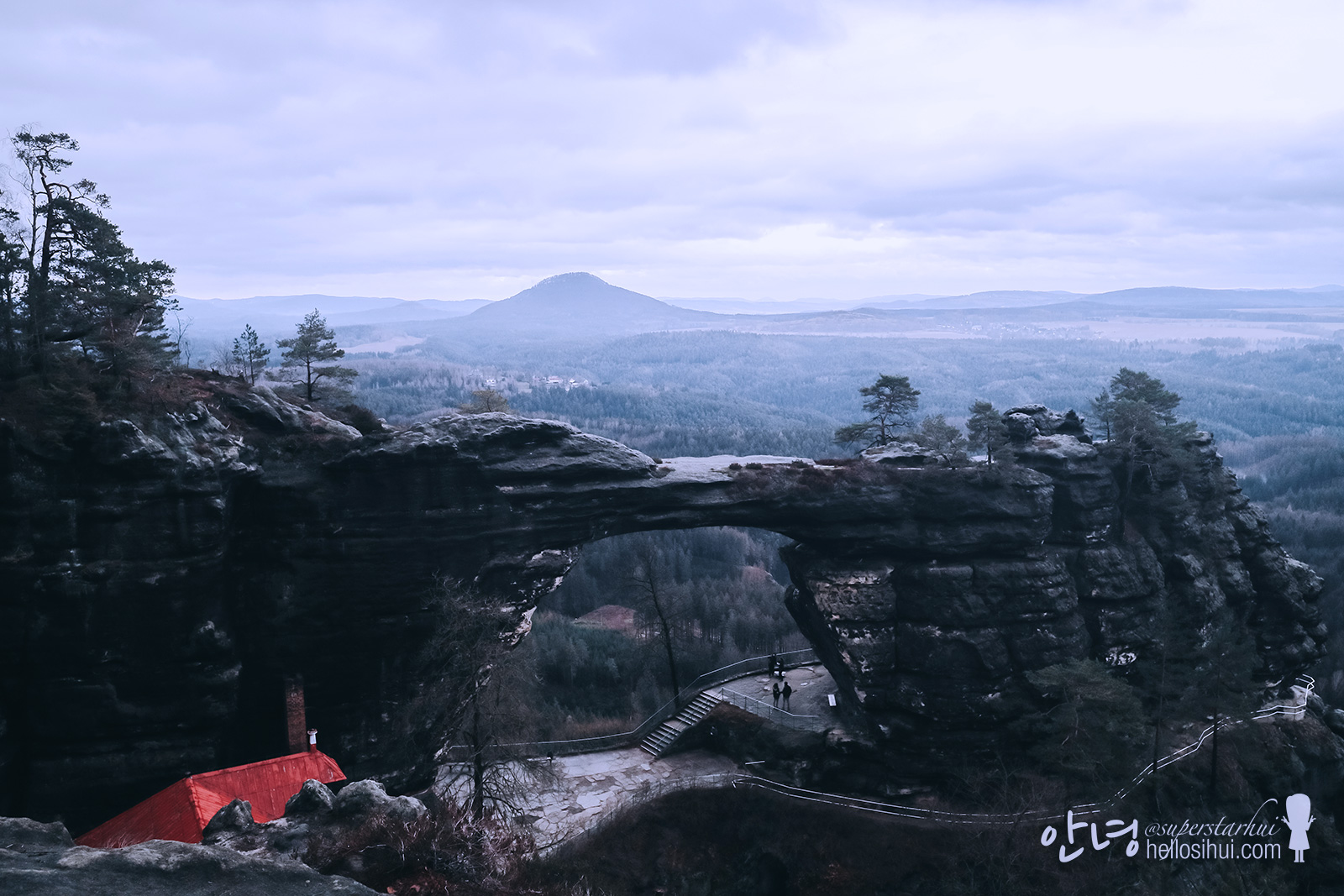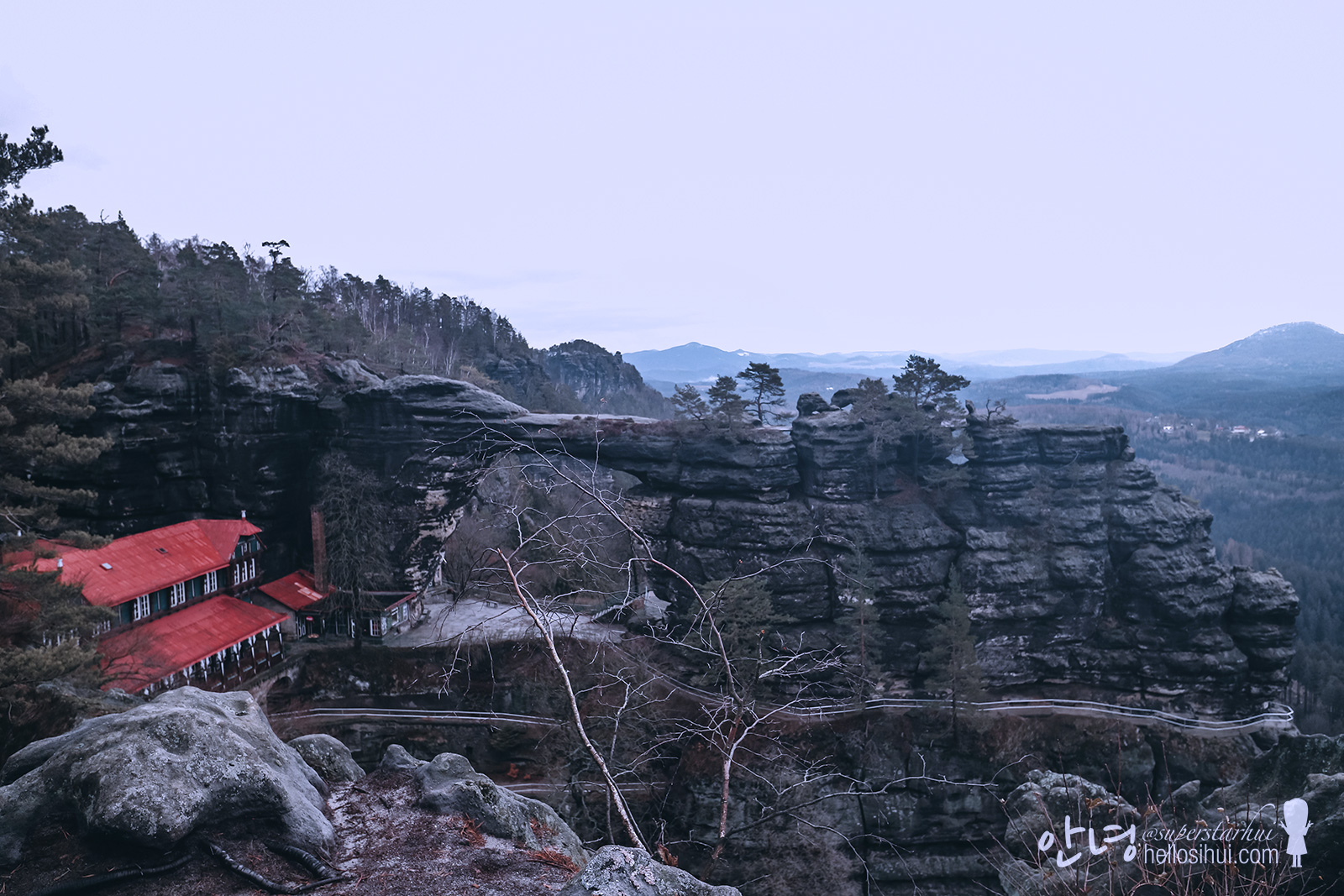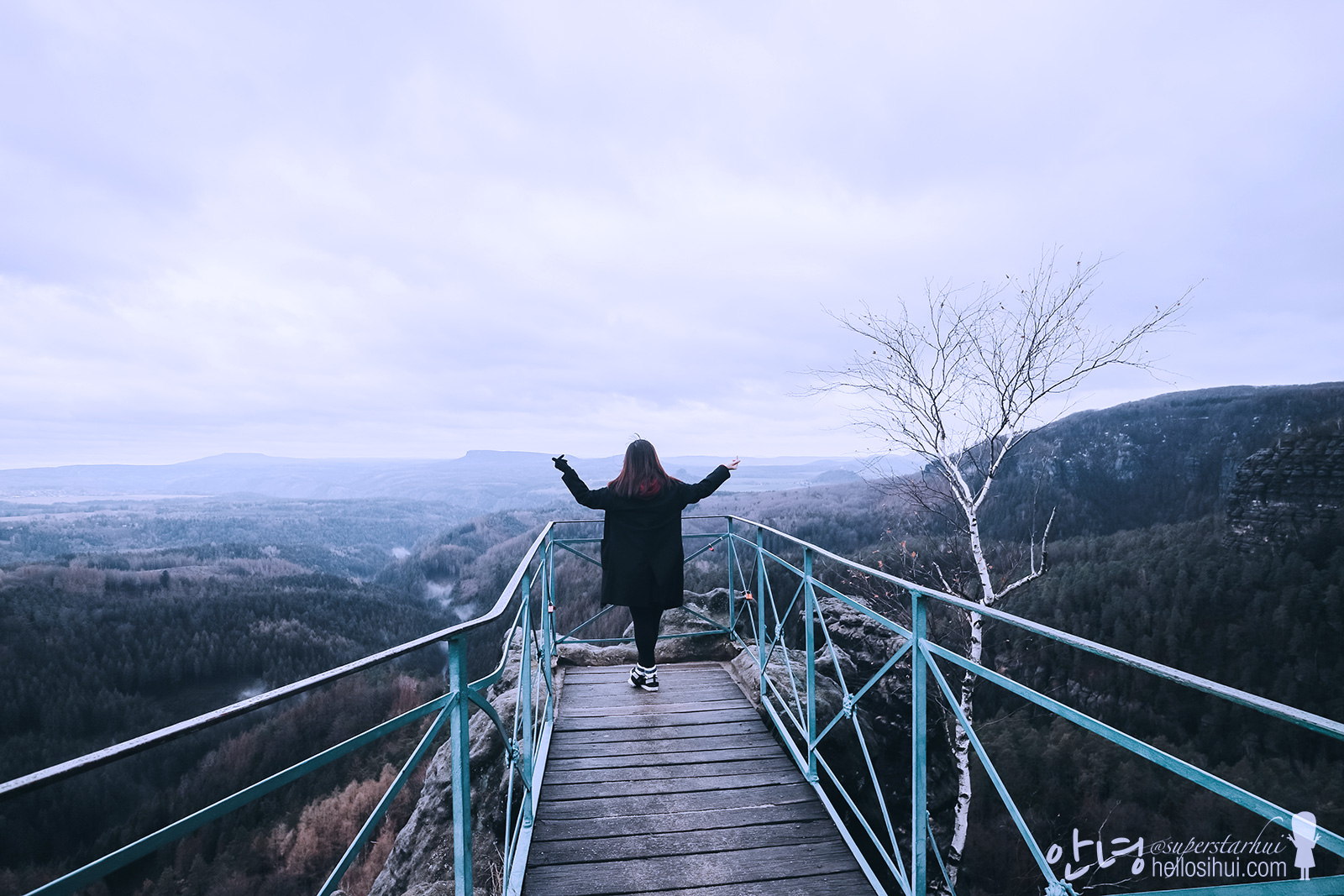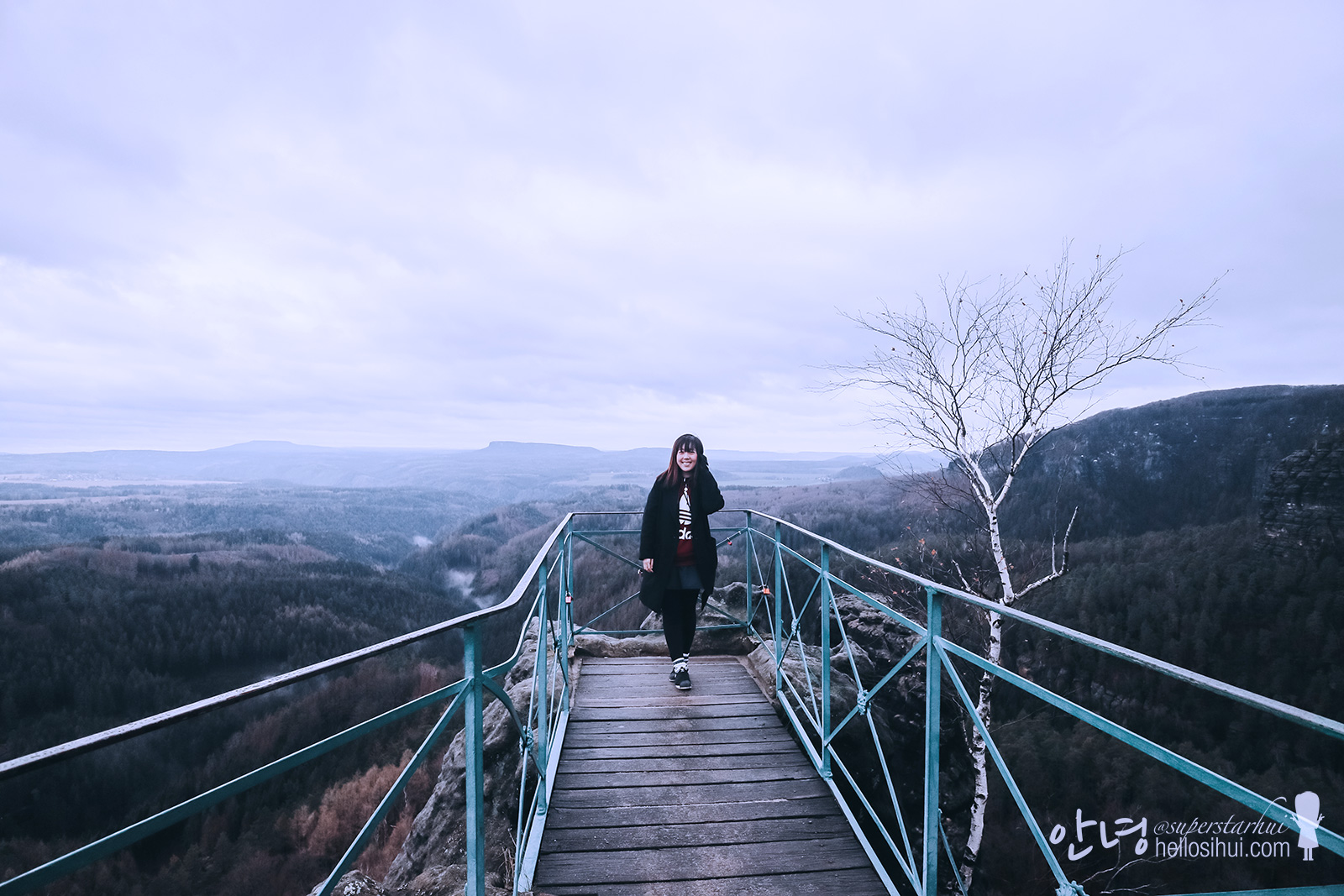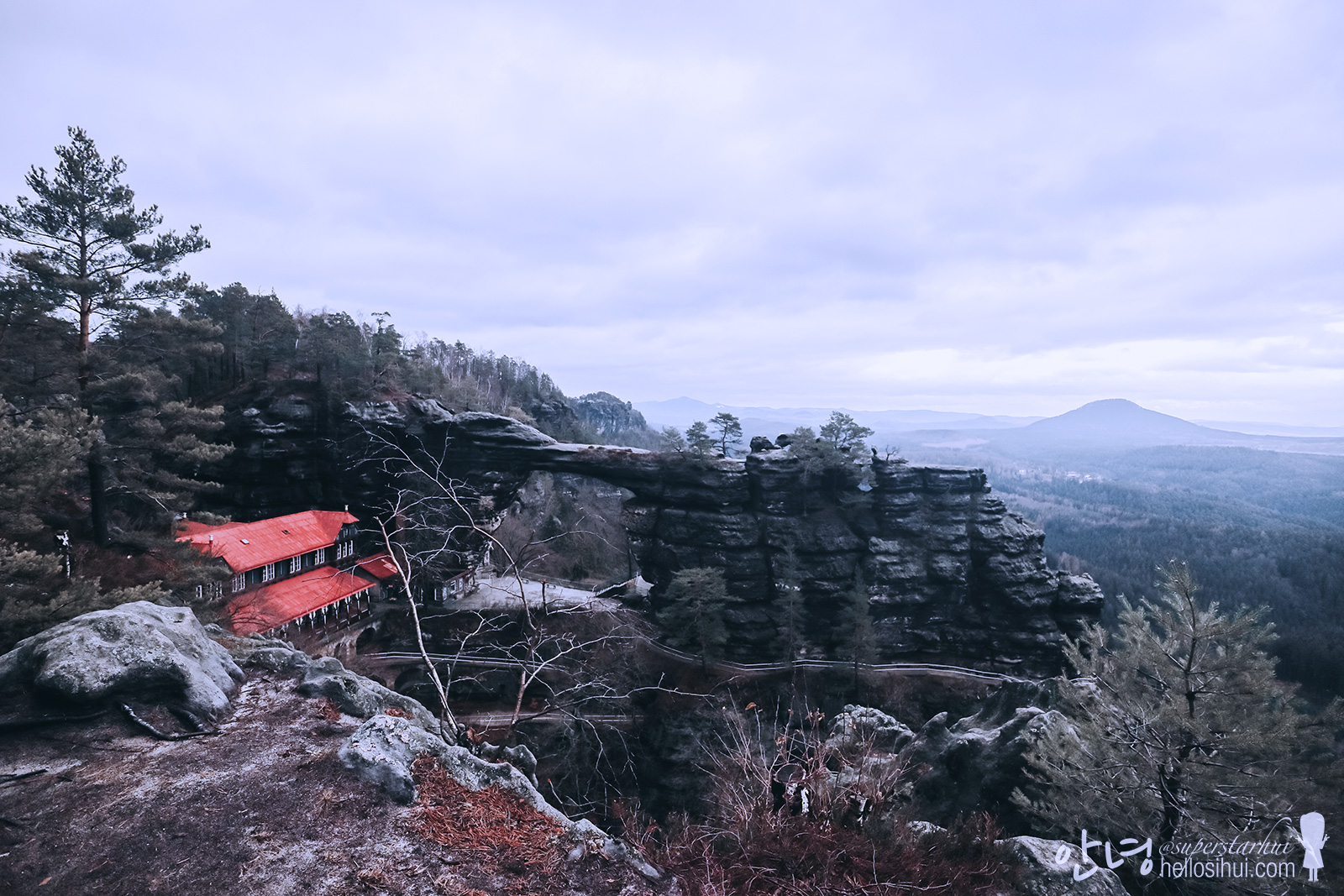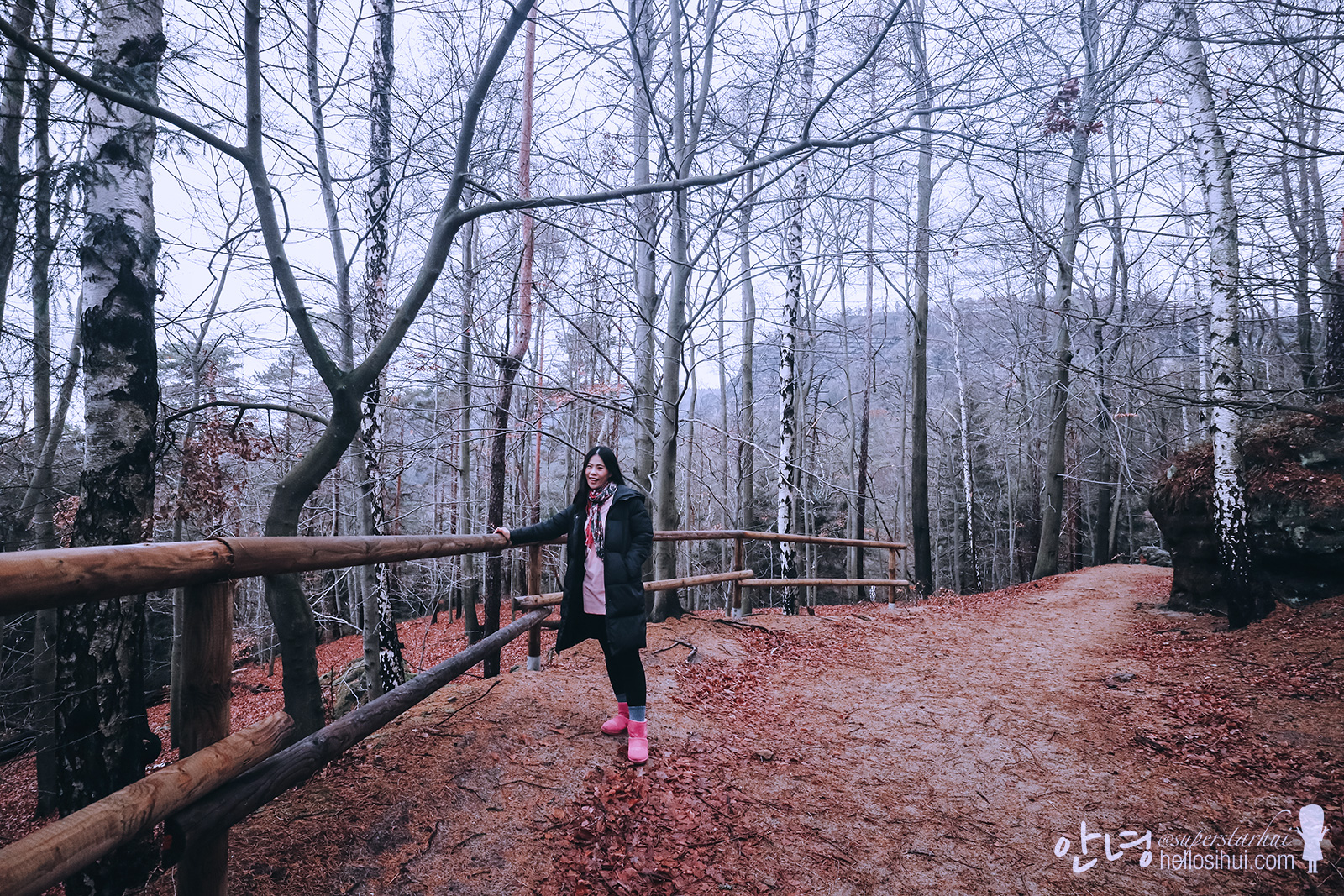 We headed for our lunch that was provided in the hiking package! 🙂 It was in a very very nice and serene place. Everywhere is nice in Europe to be honest haha 🙂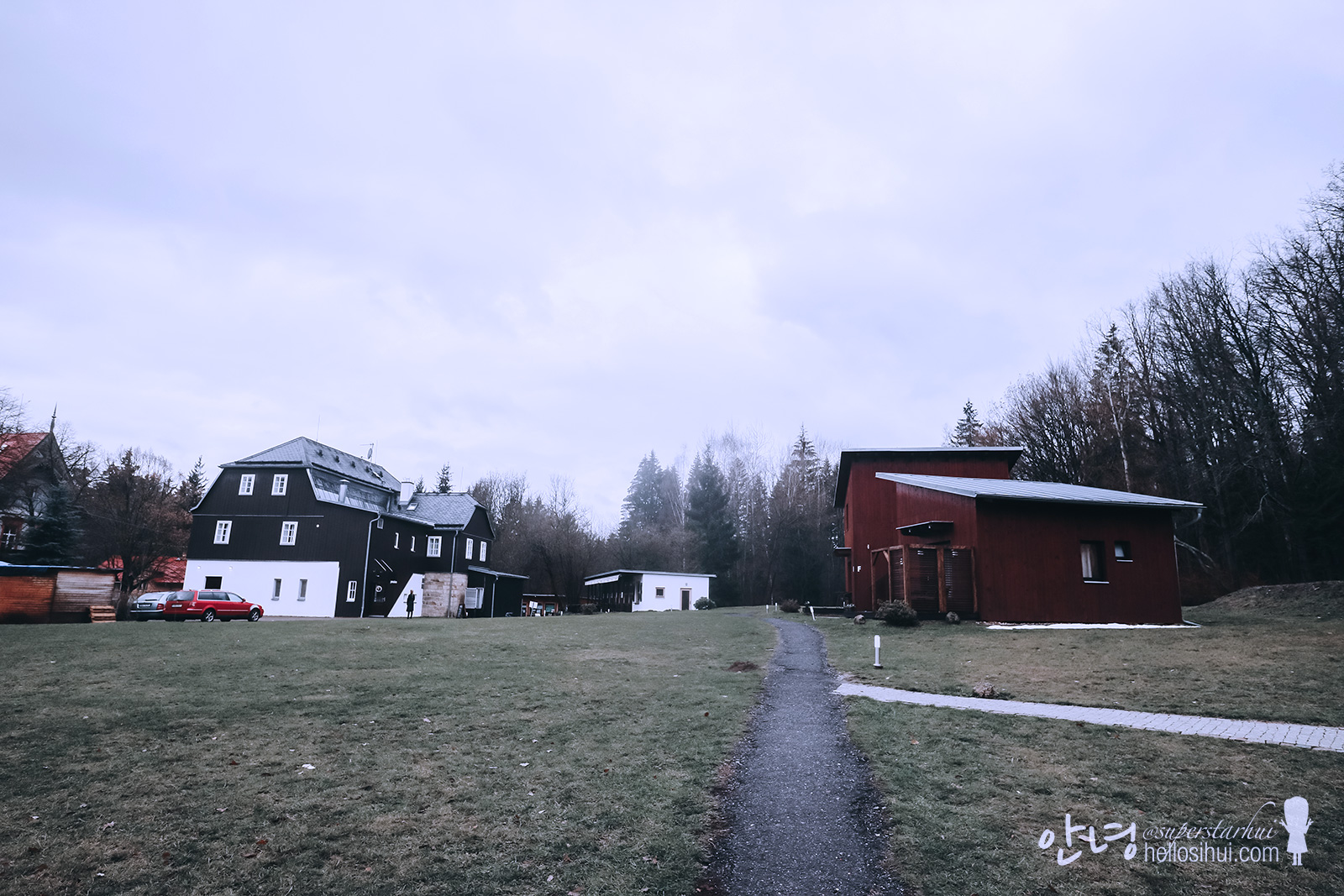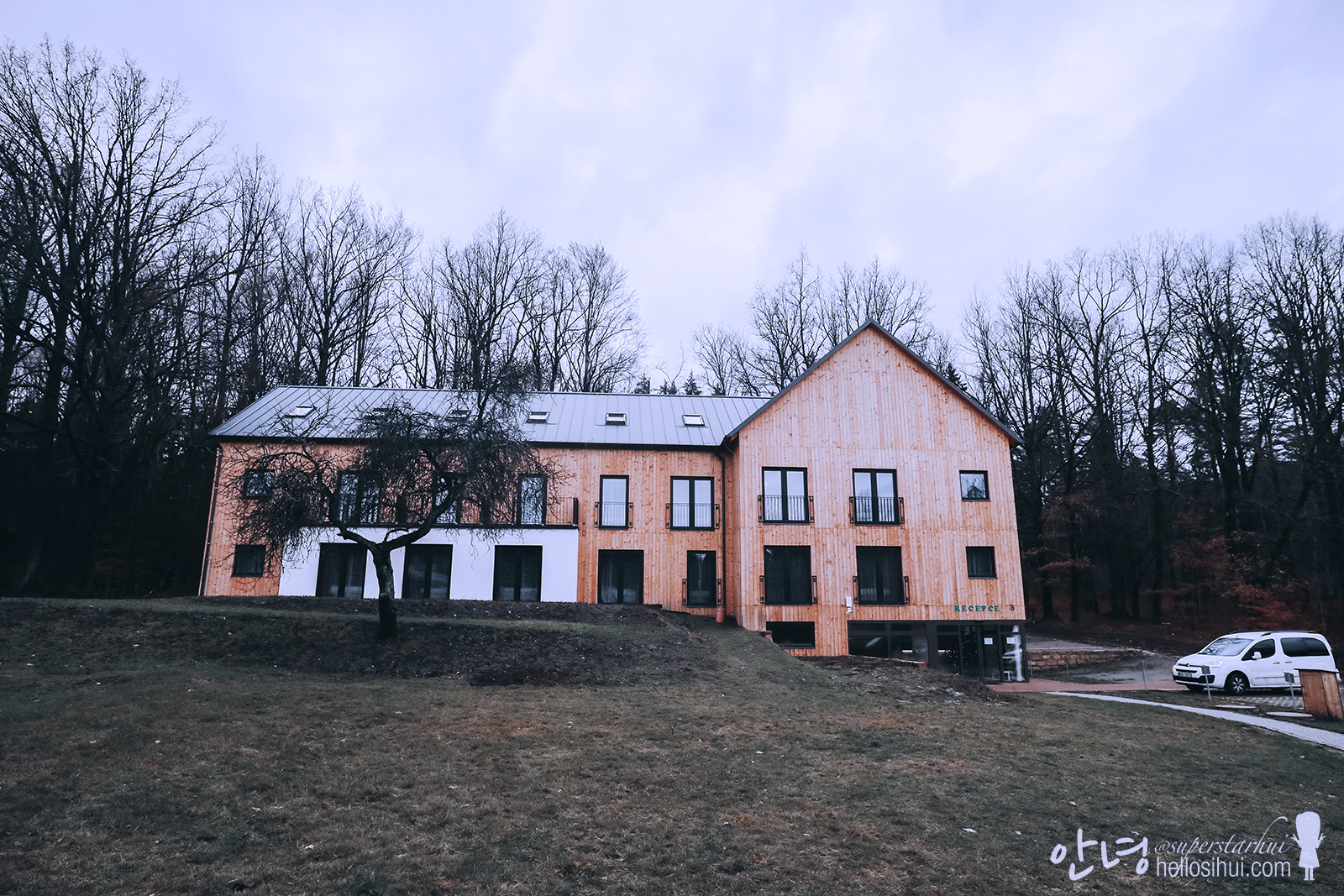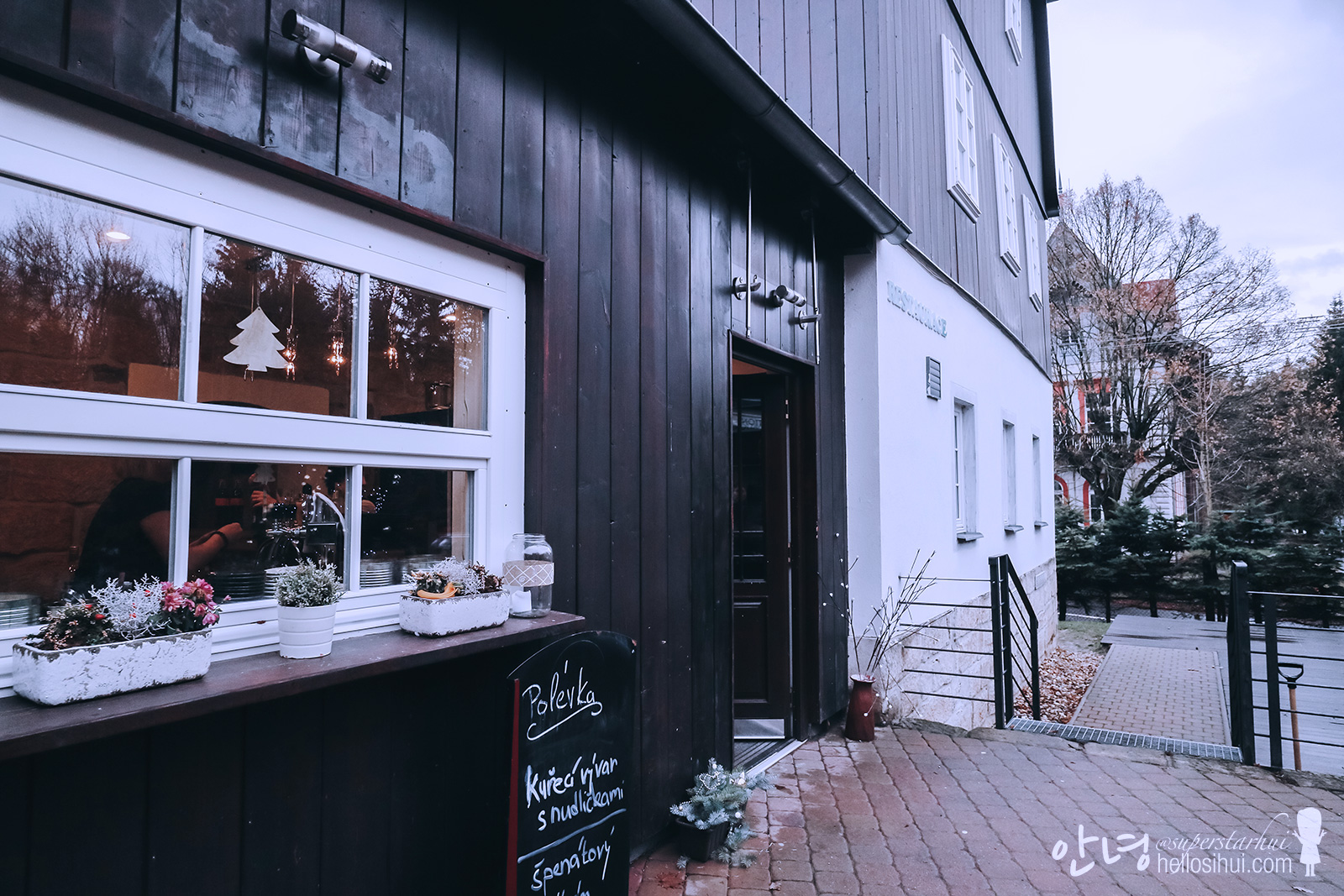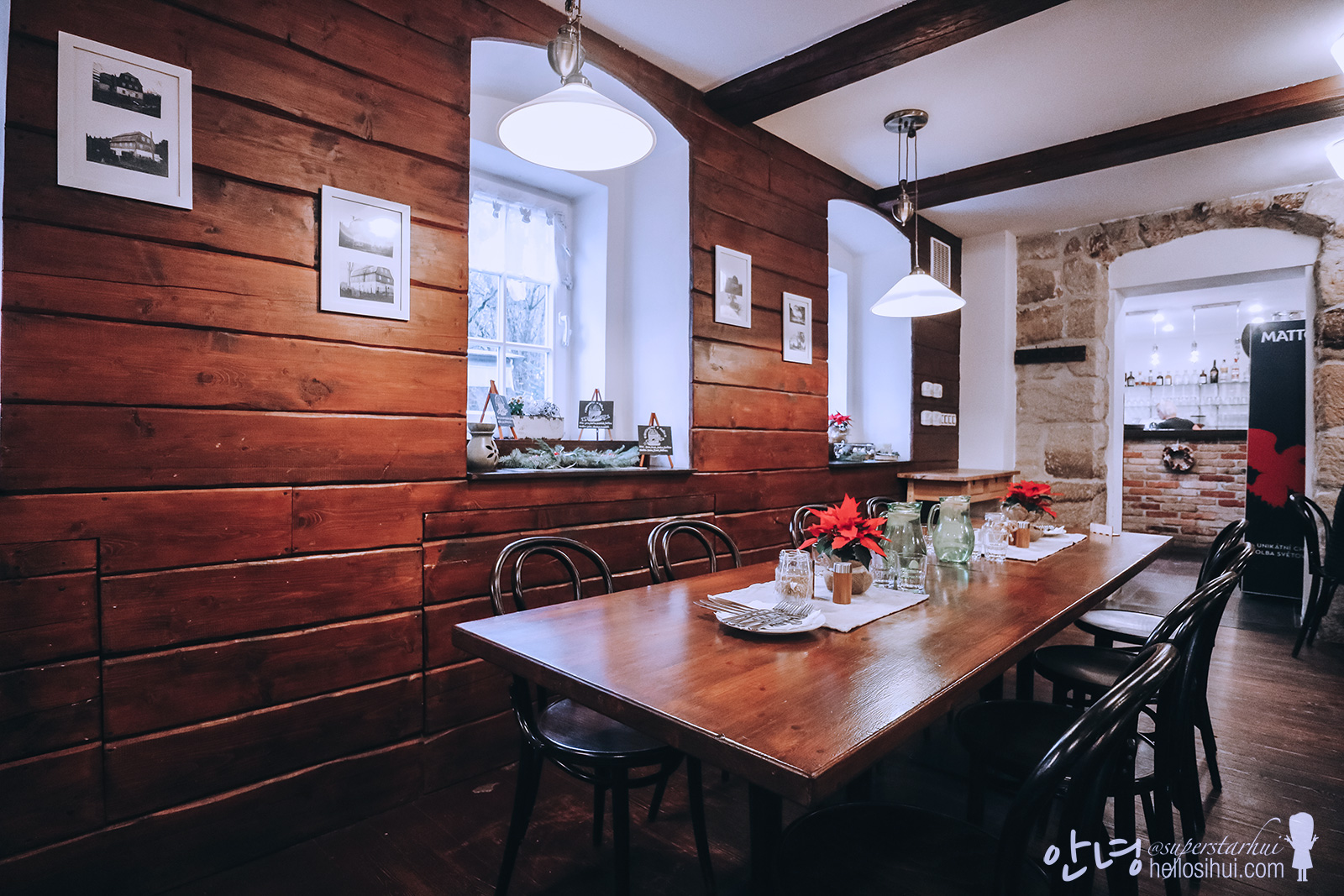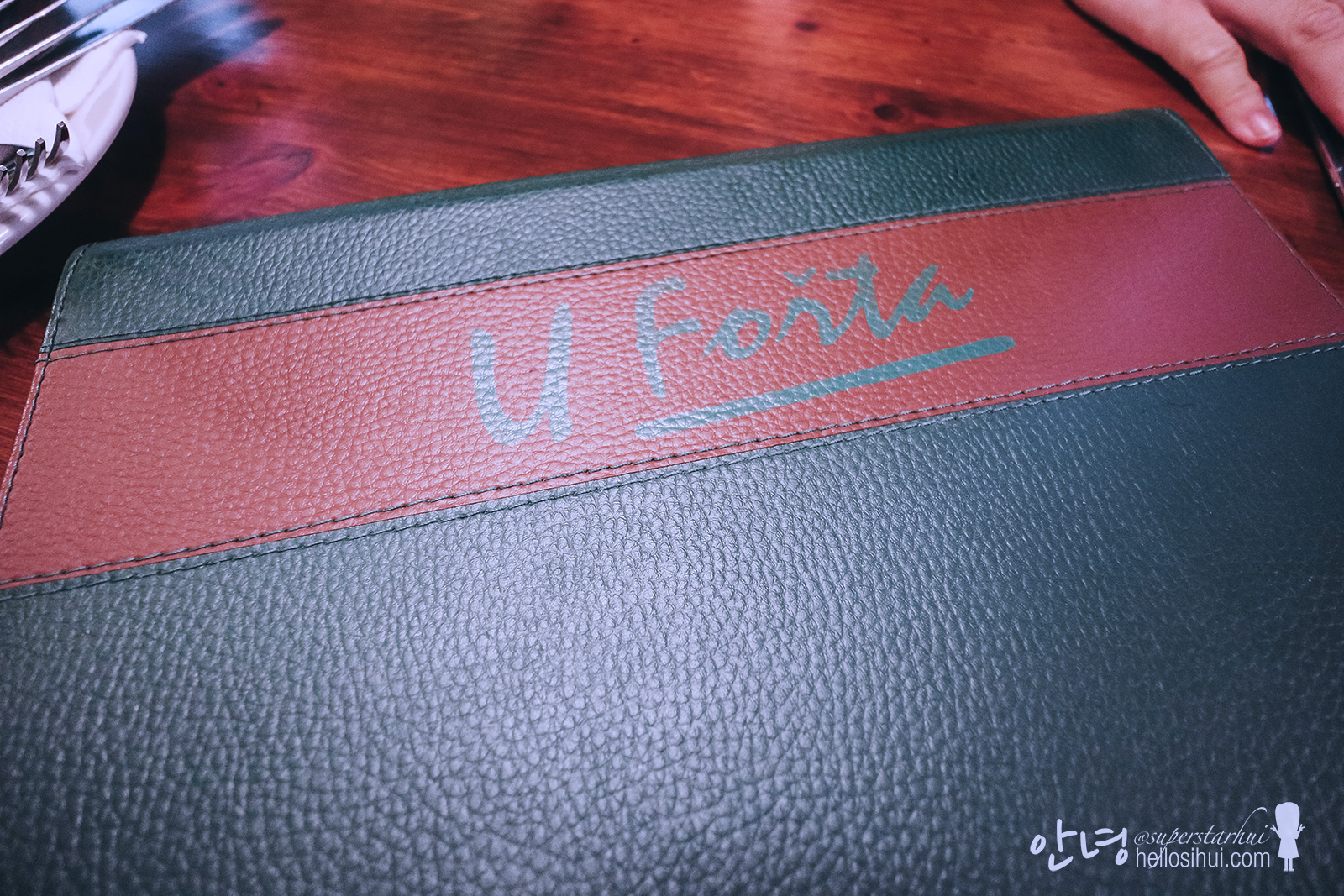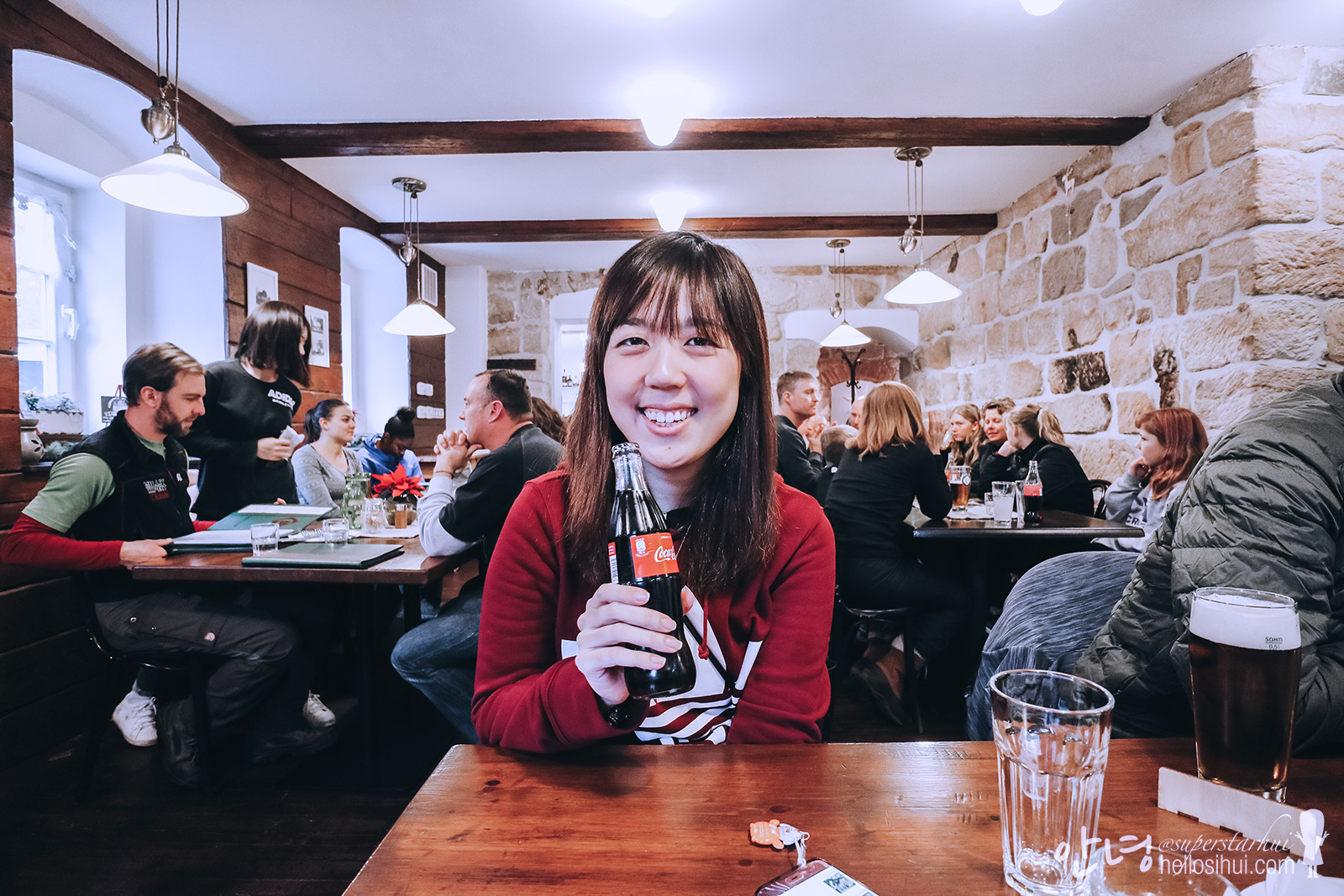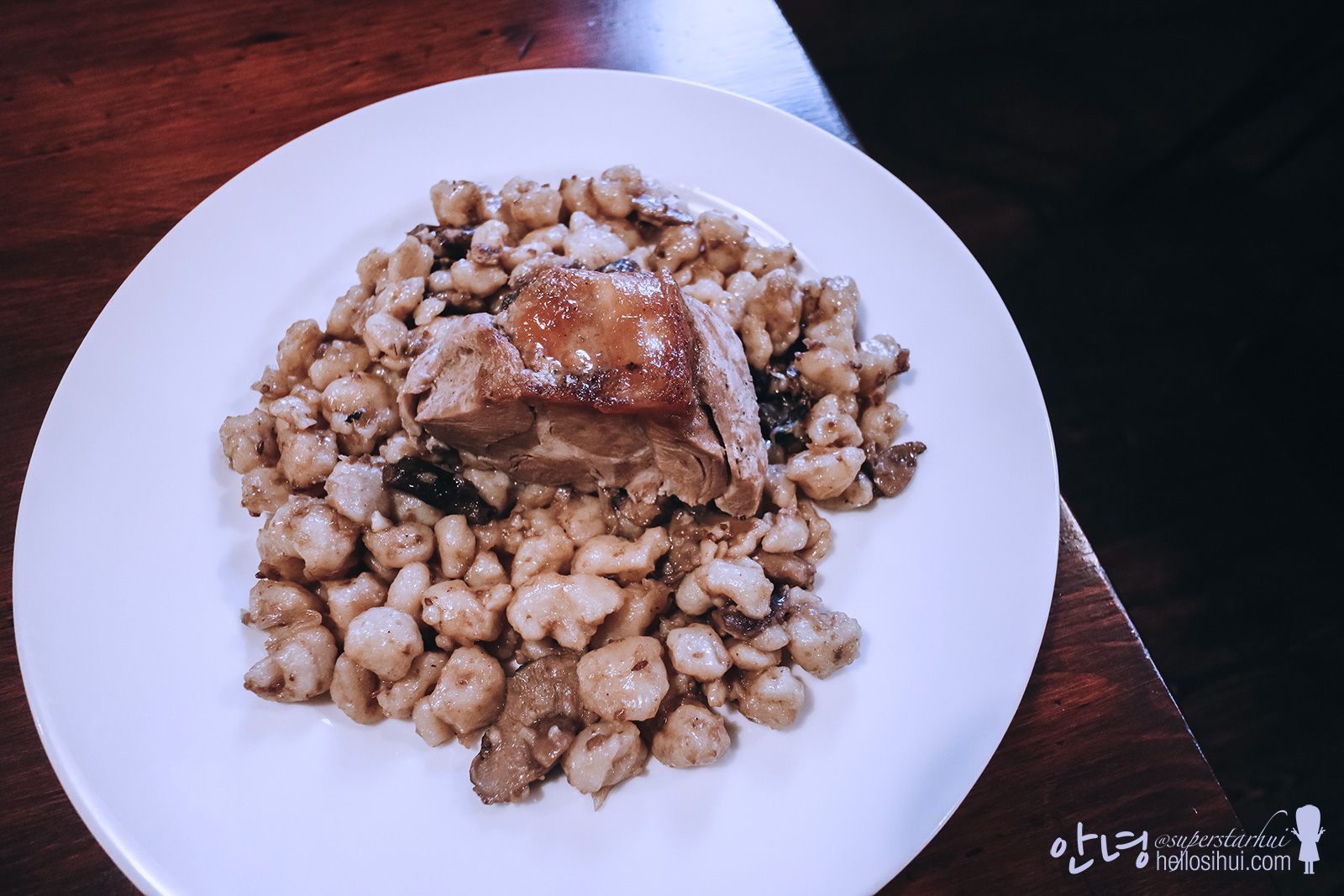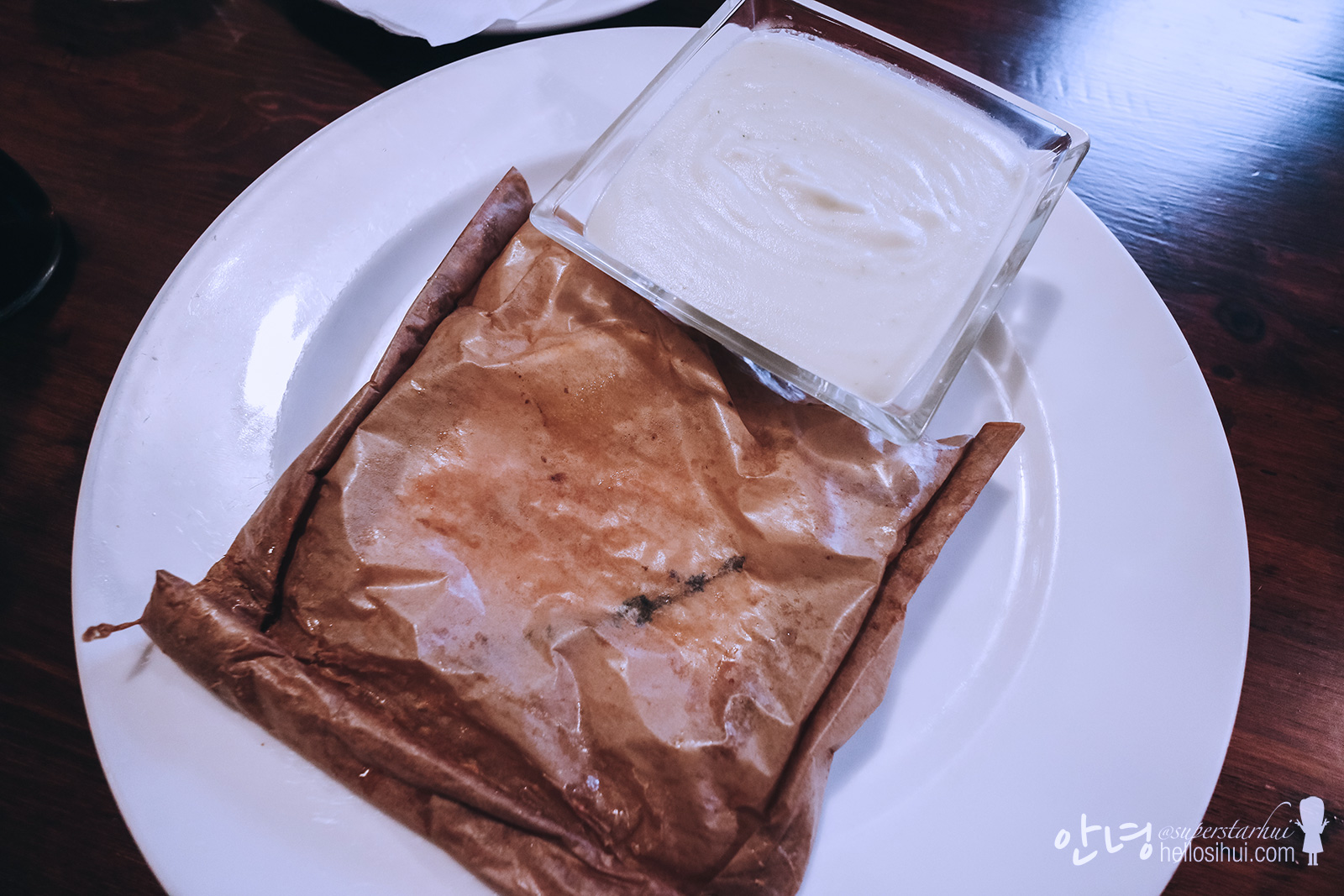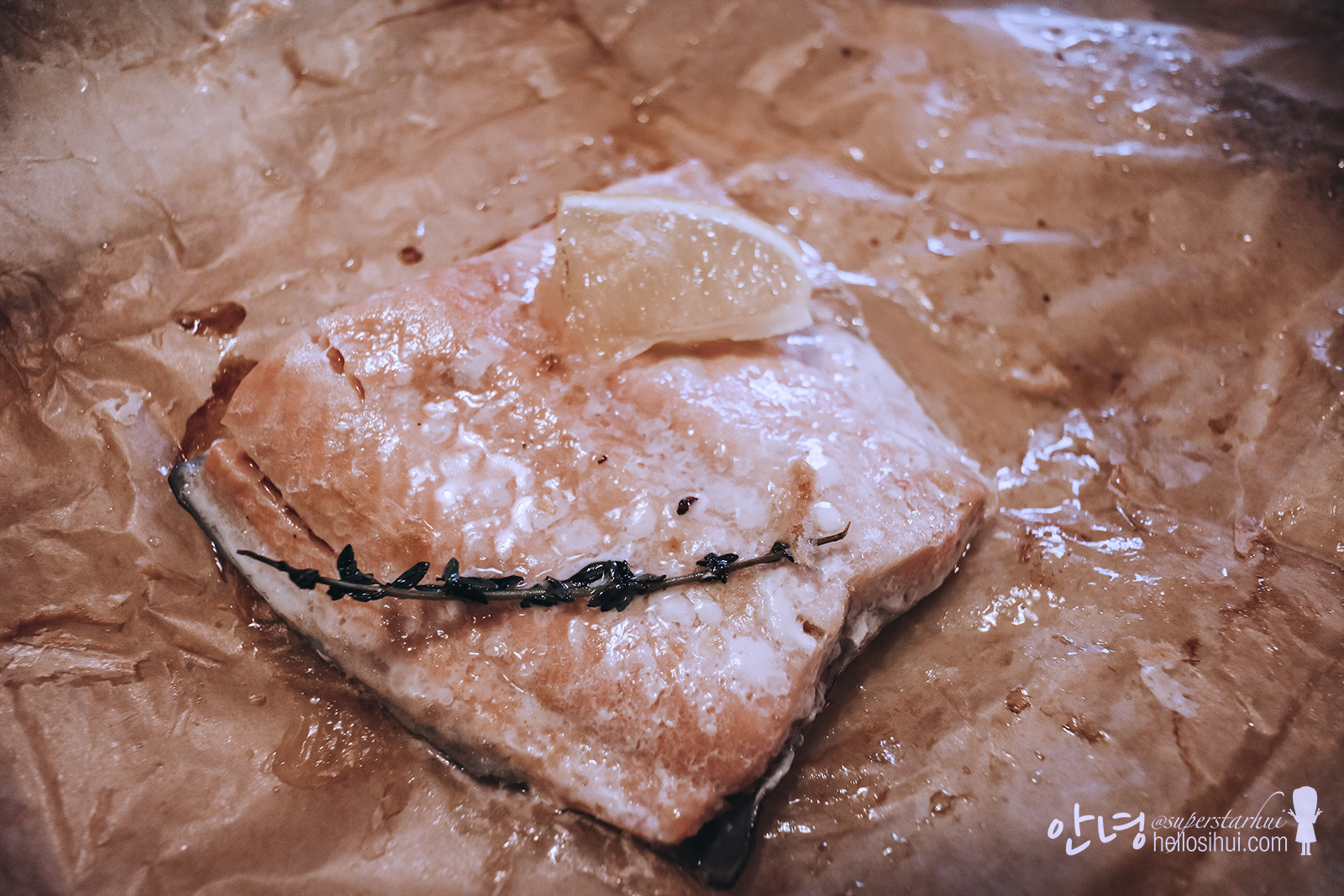 Bastei Bridge
This bridge was built across the sandstone rocks and later in the mid 1800, the wooden bridge was replaced with stone looking bridge what still stands today.
This area is call Saxon Switzerland, 40km east of Dresden Germany. We are no-where near Switzerland, but our guide did explain to us about how this name came around. So, It happened because, this swiss artists make a great drawings and make this place very populars, and they are the one who able to name this national park, and they decided to called them Switzerland where they came from.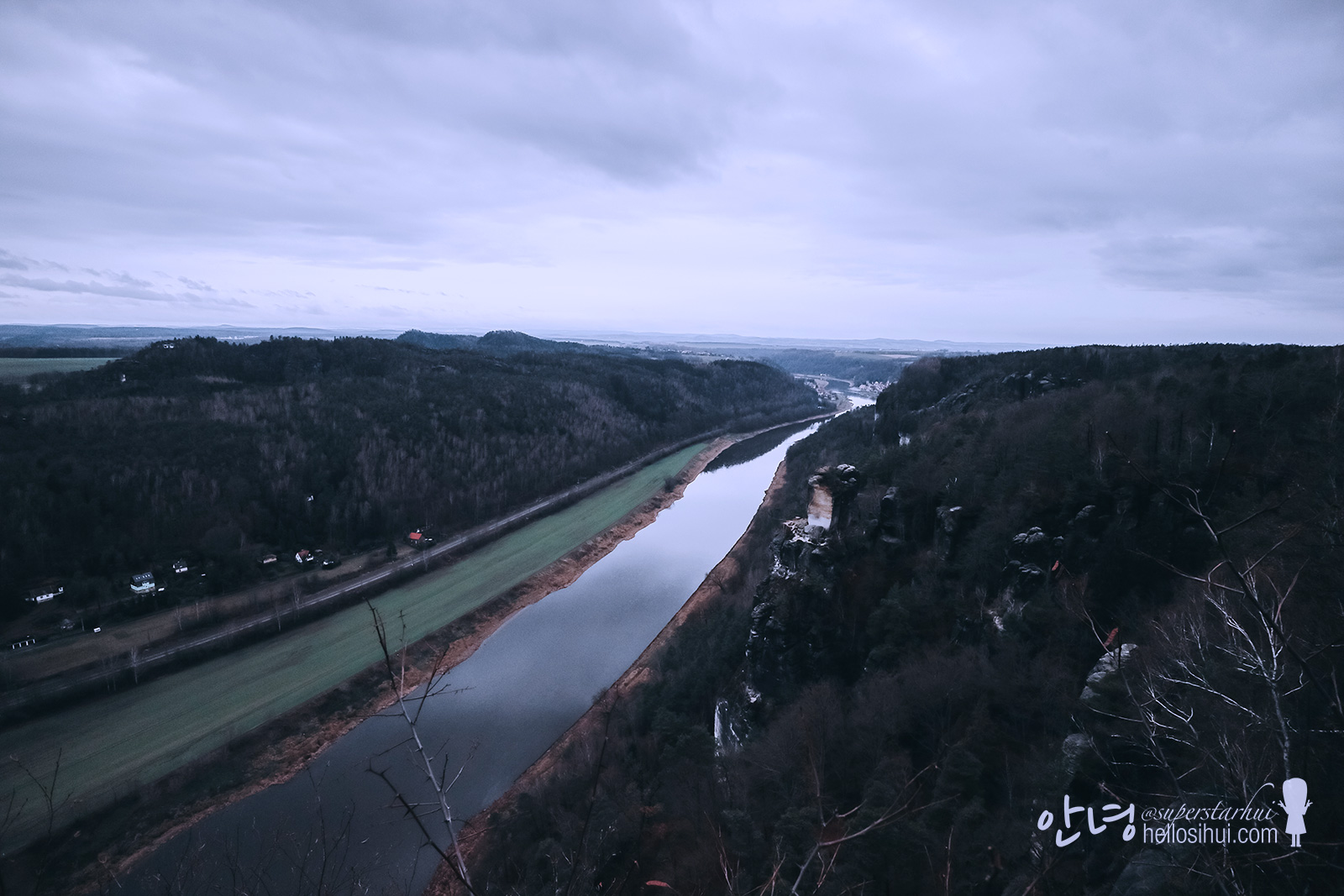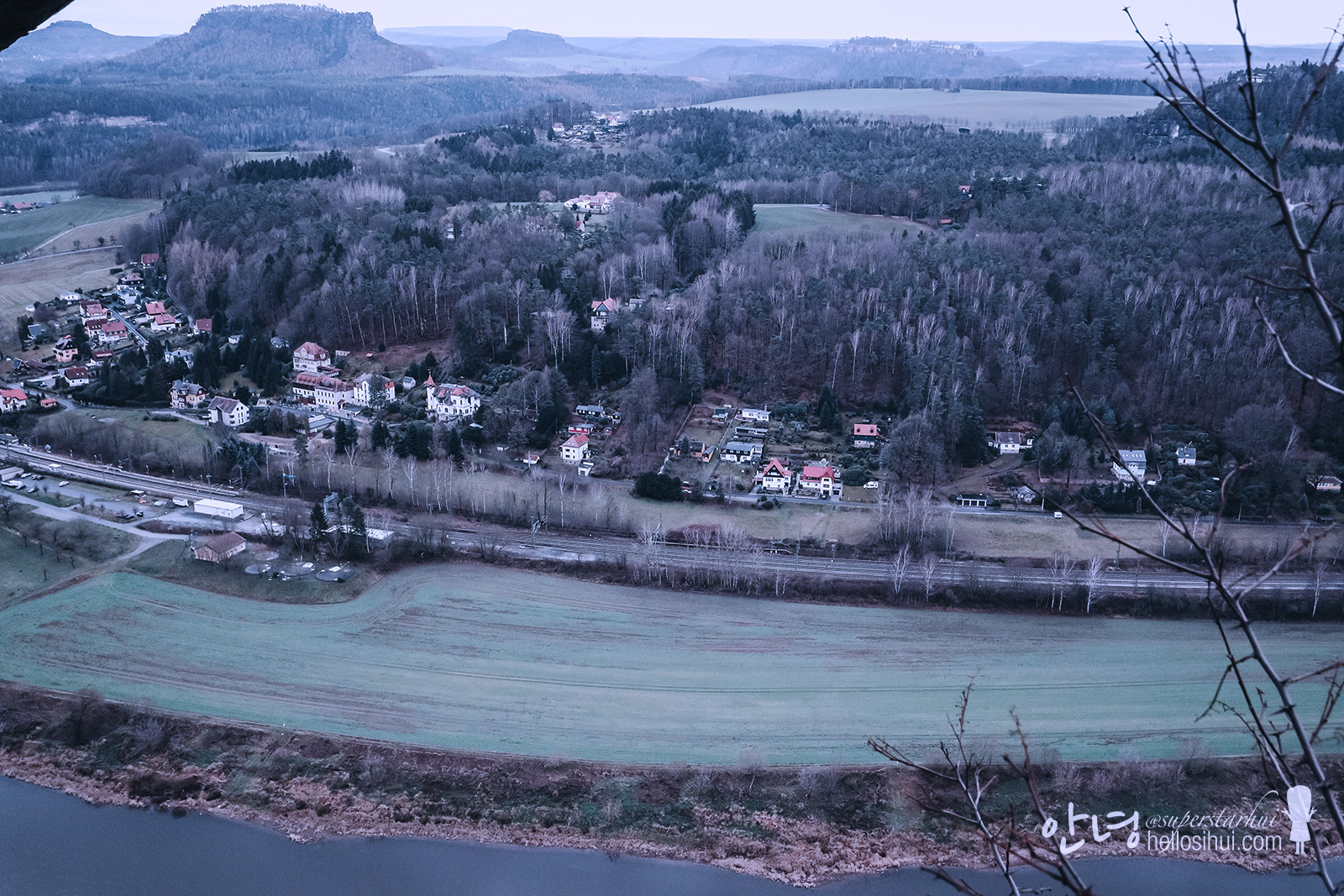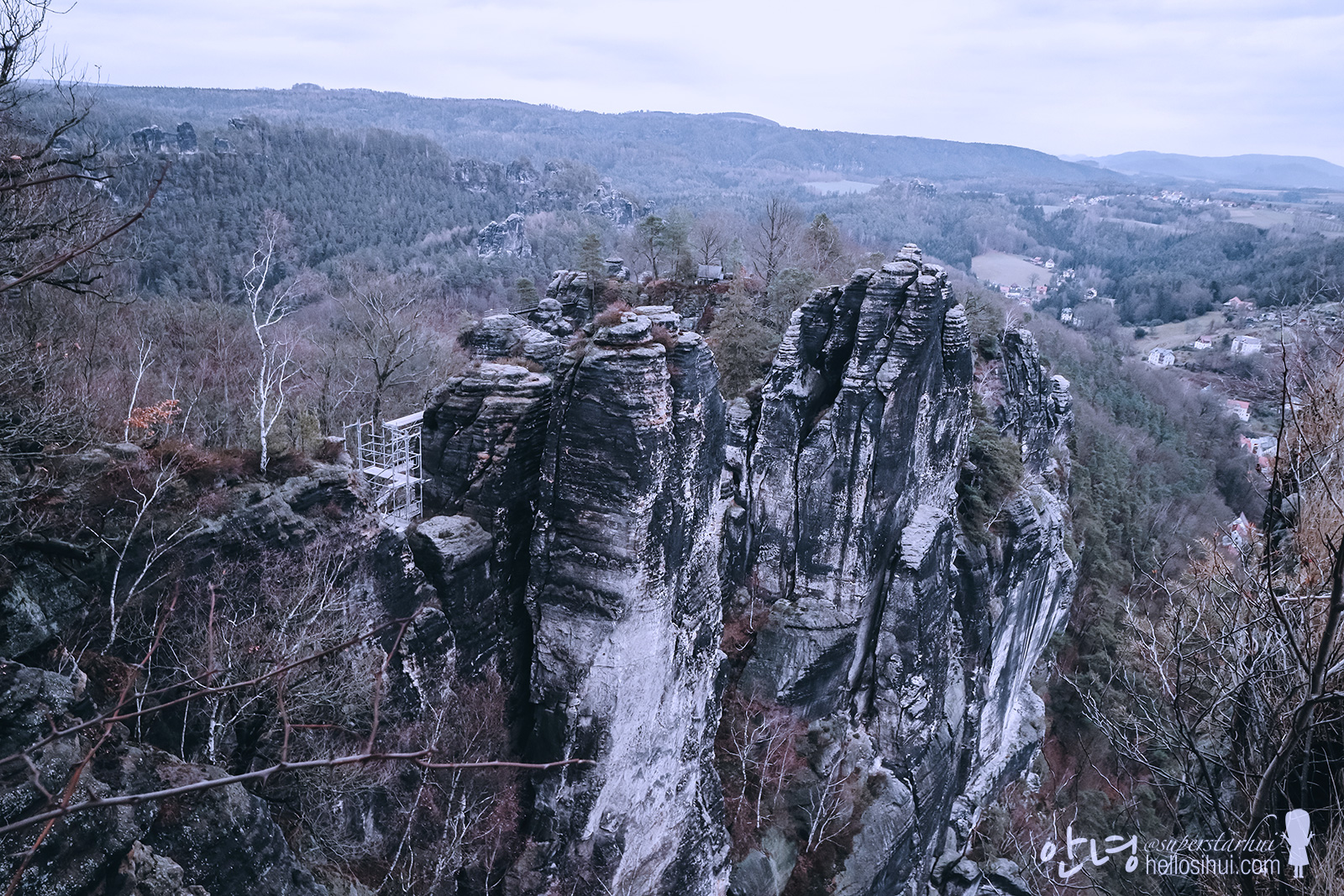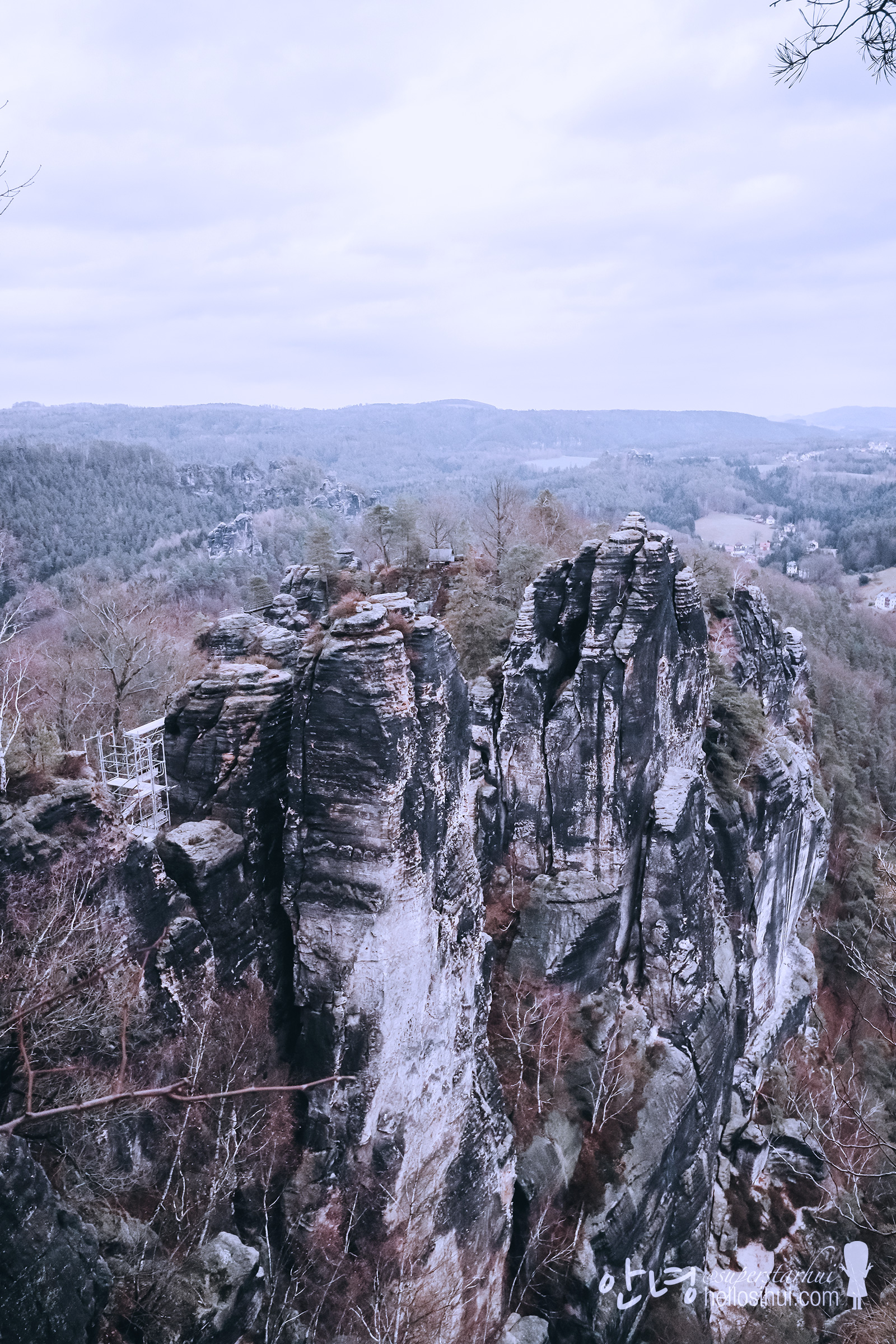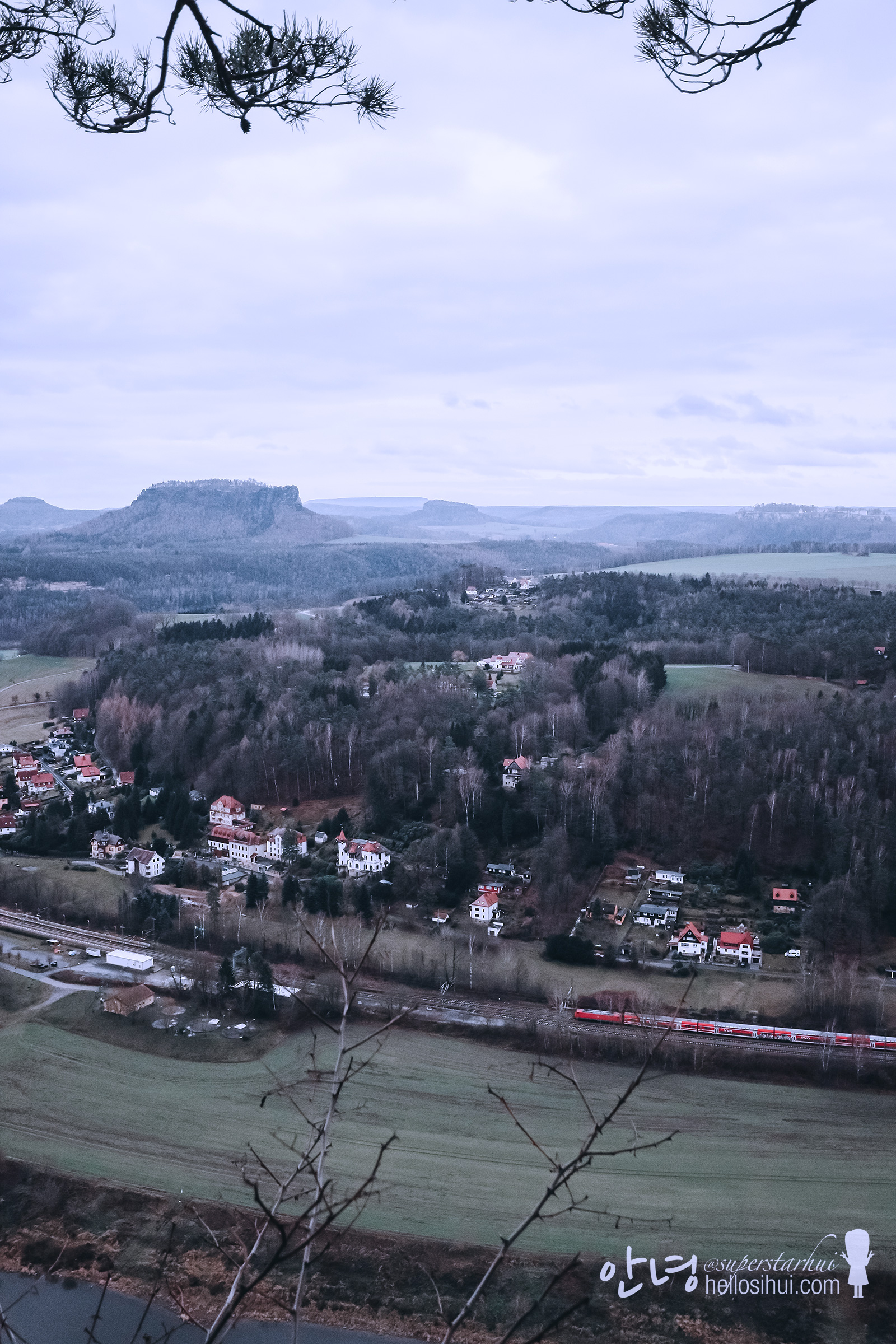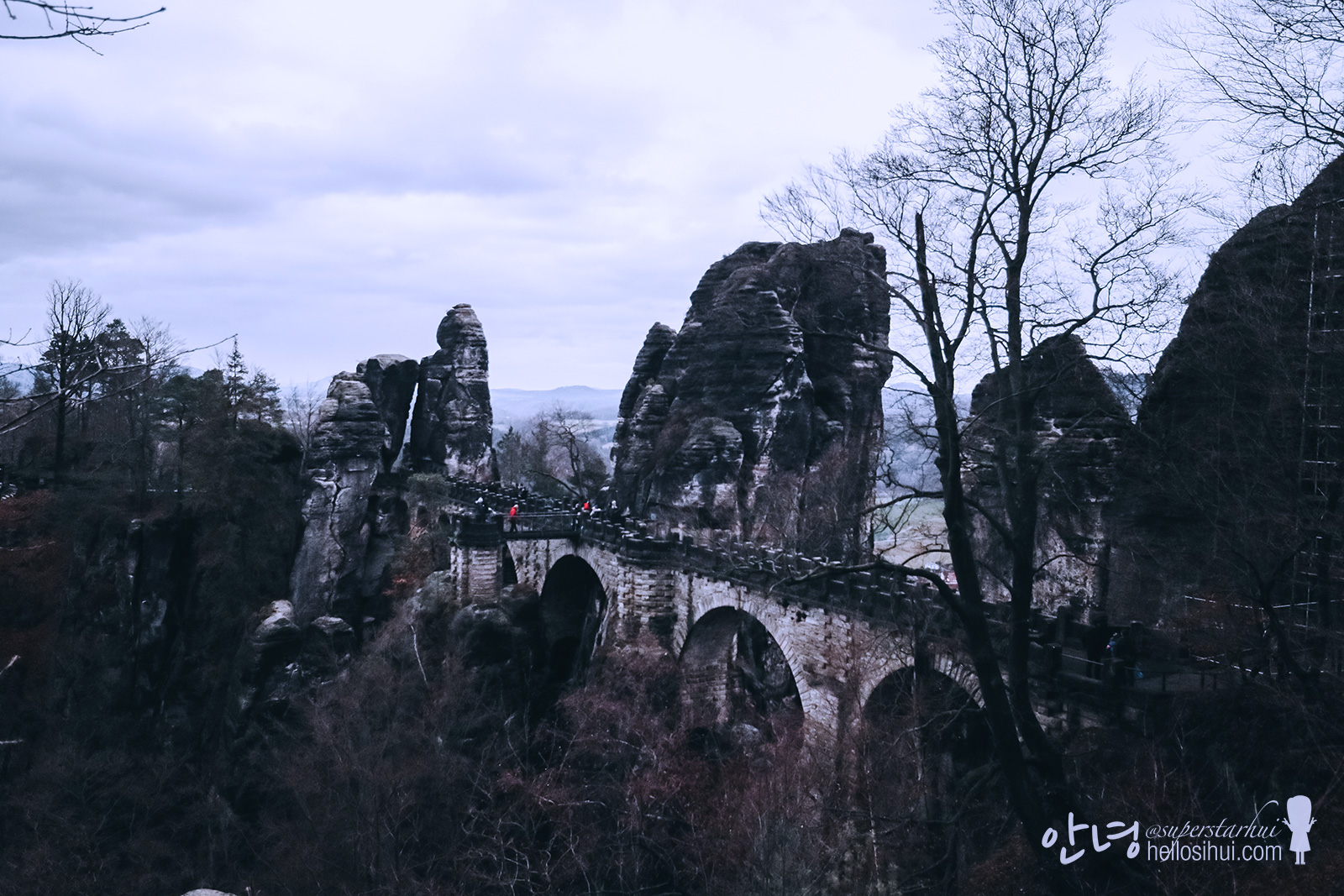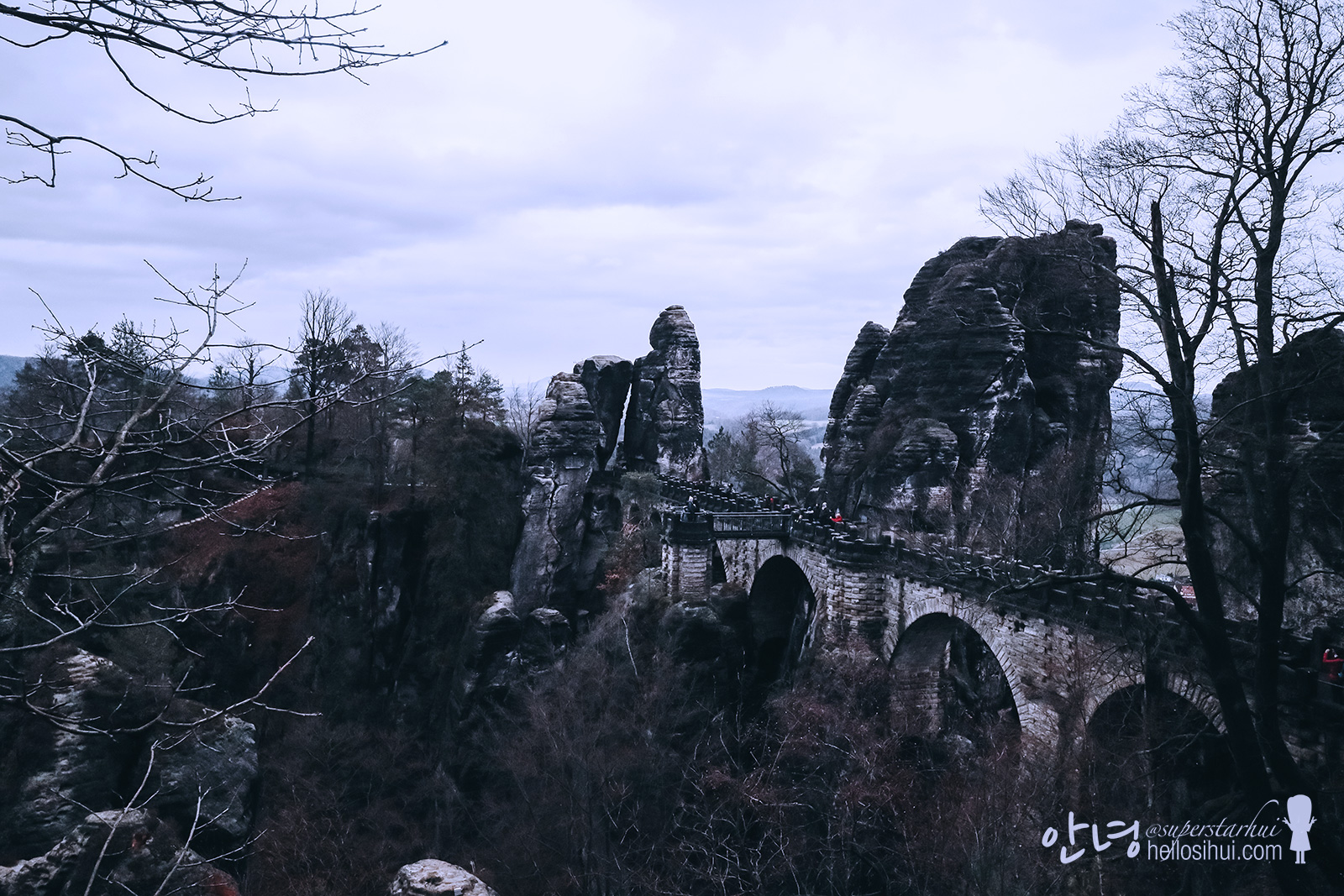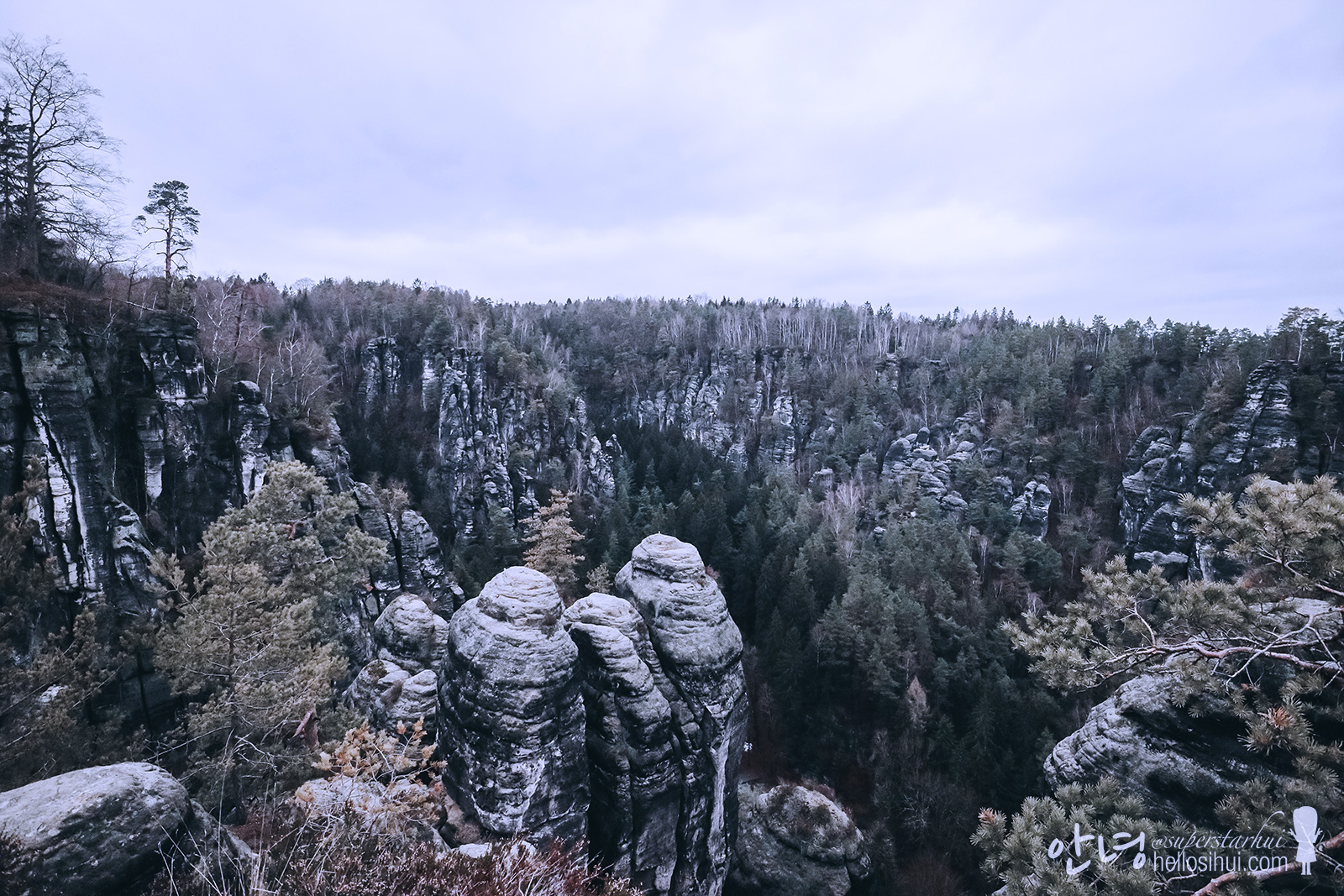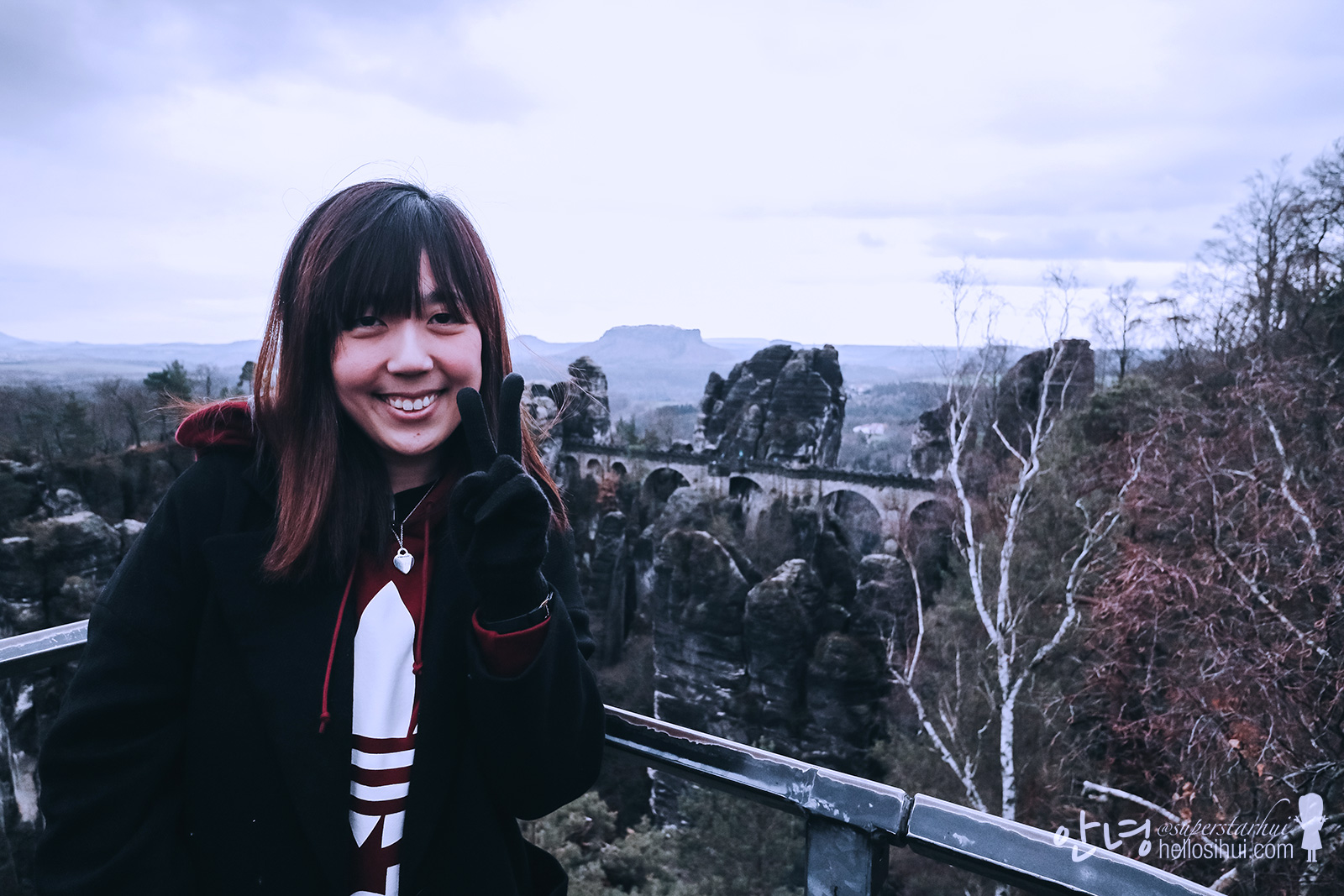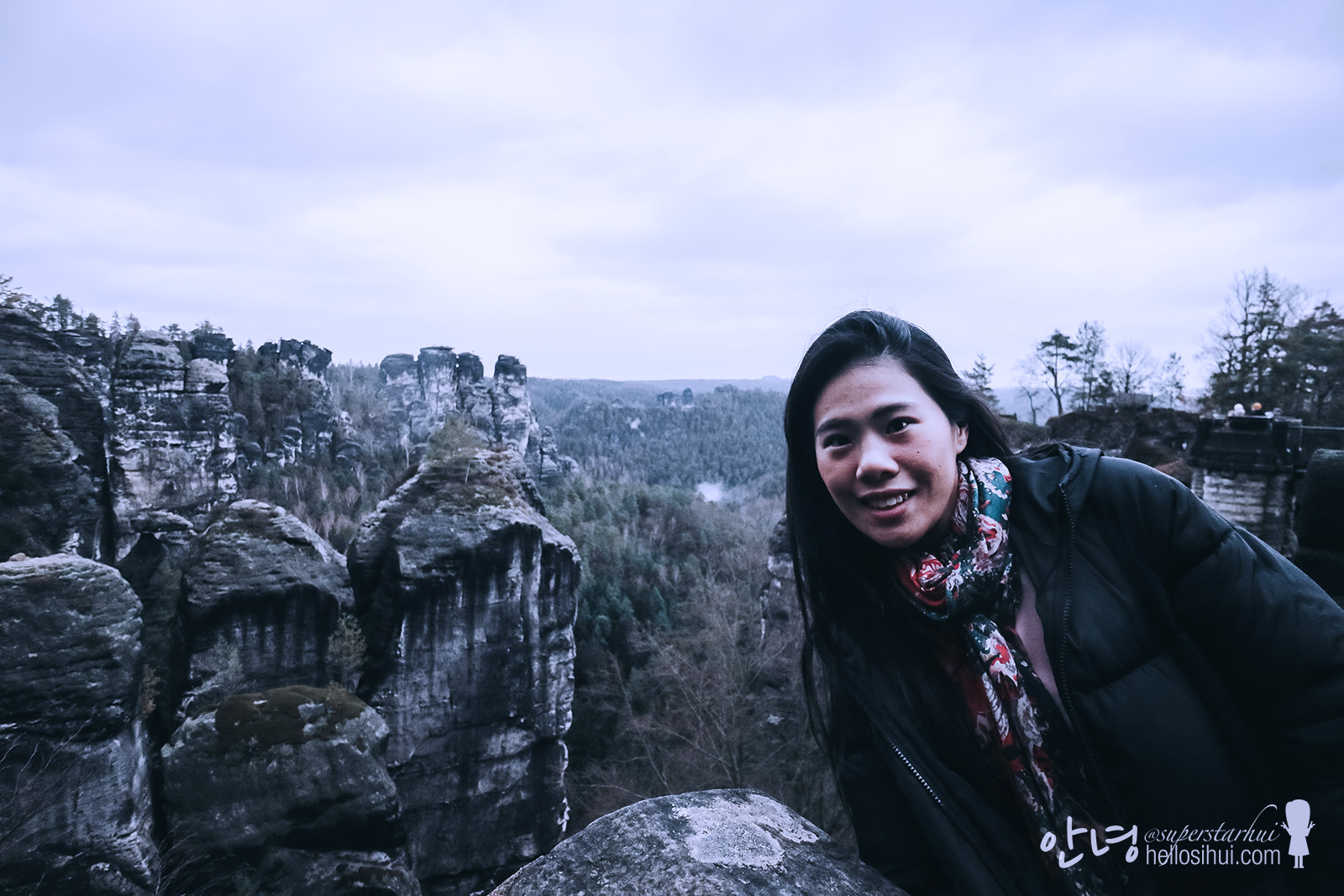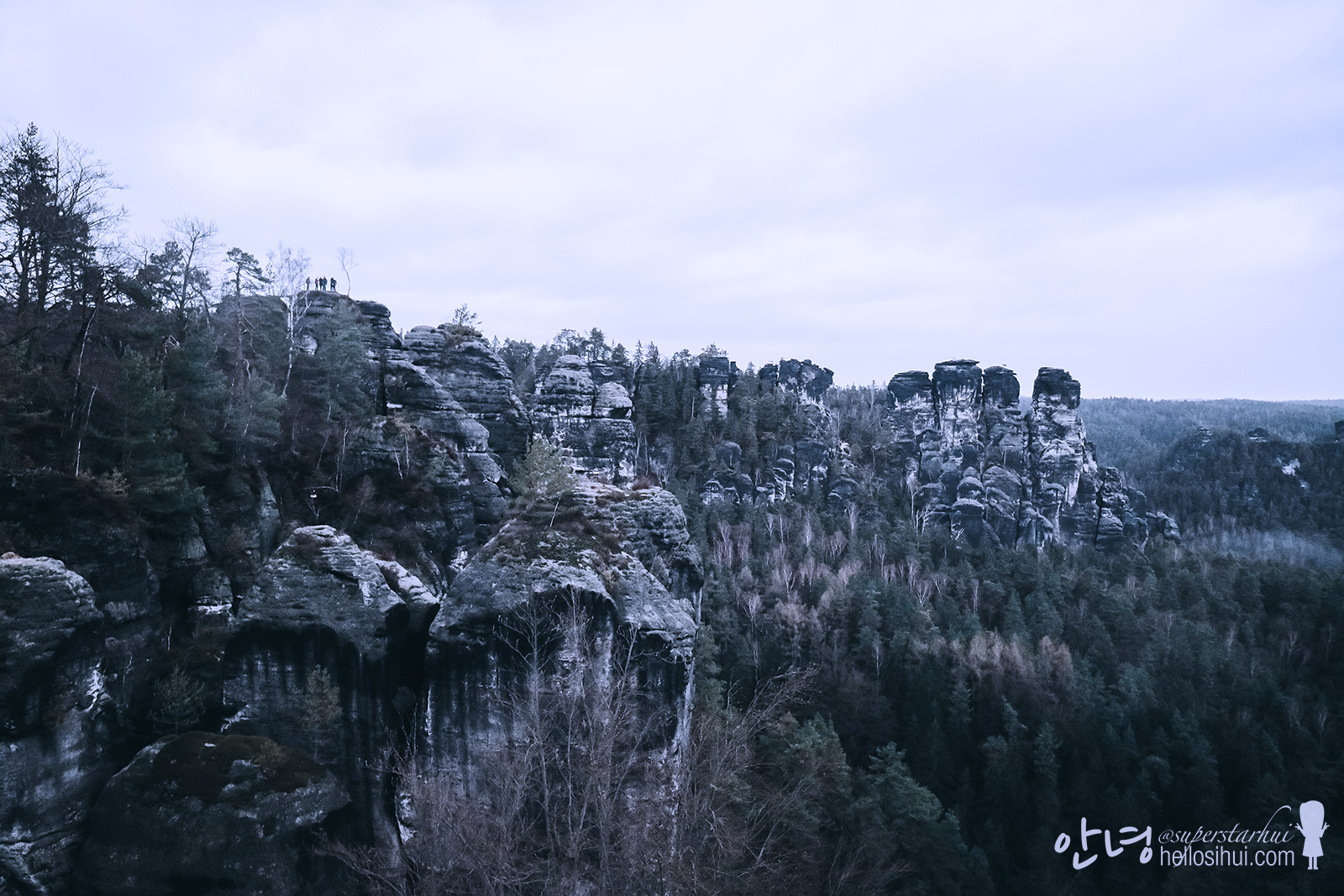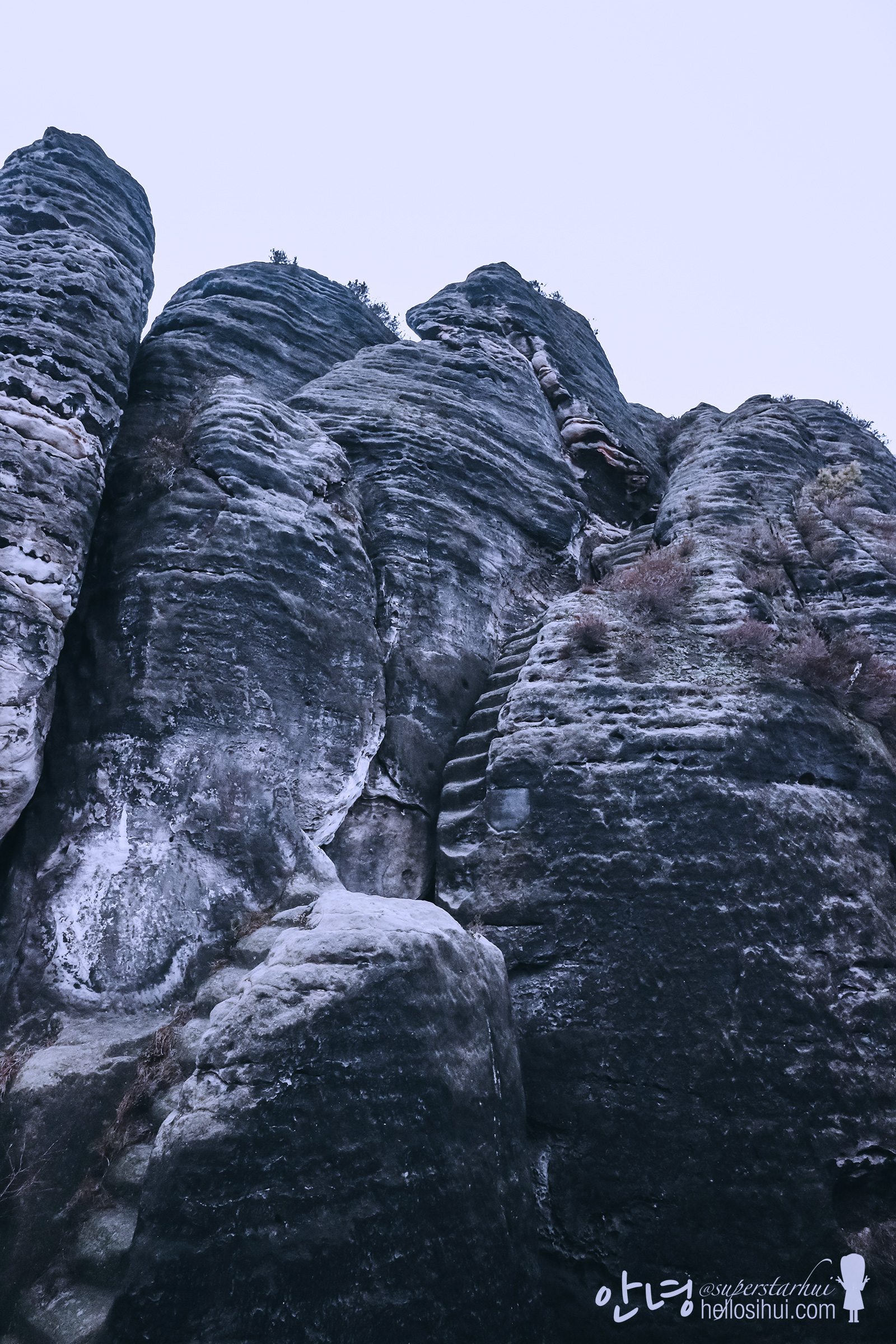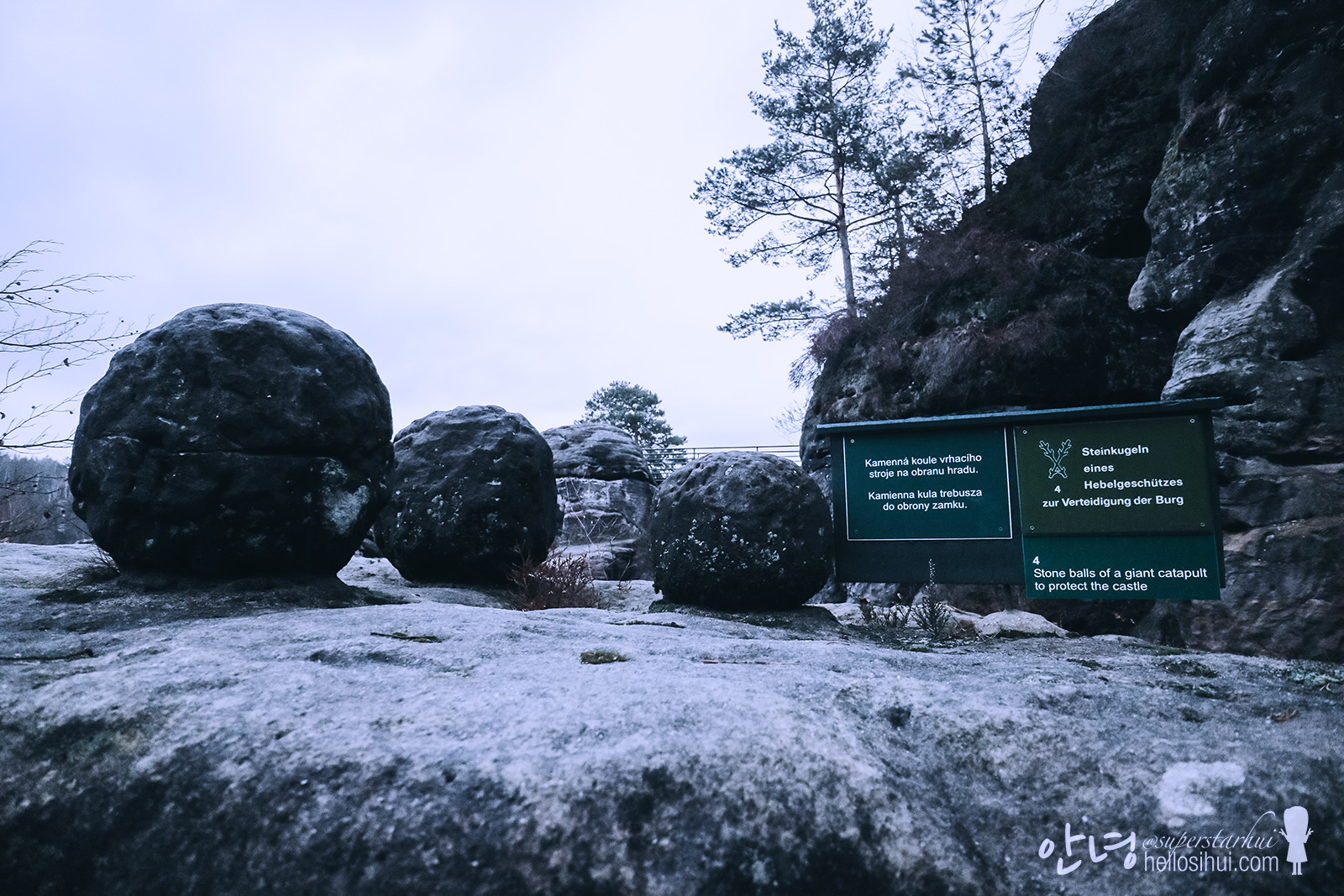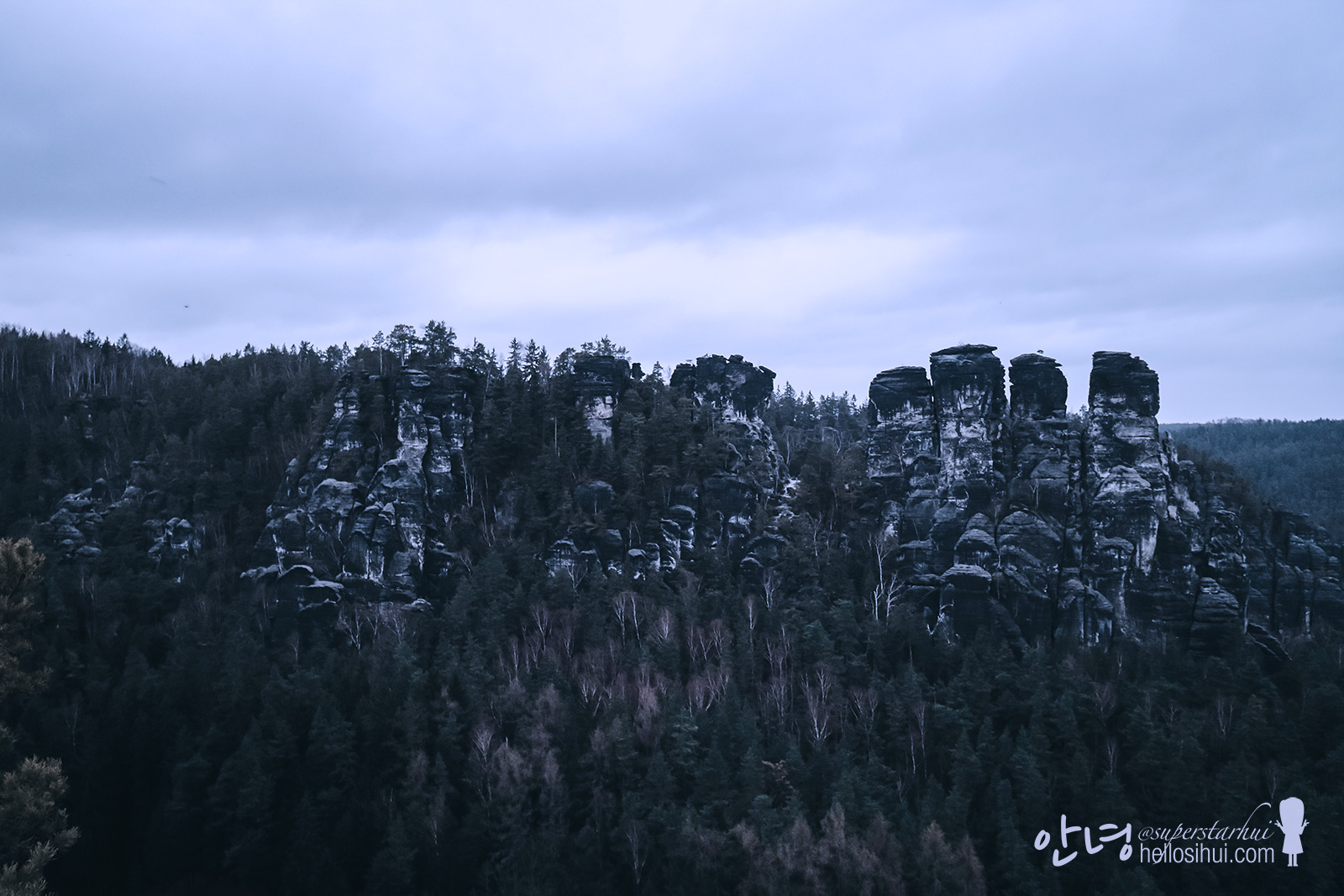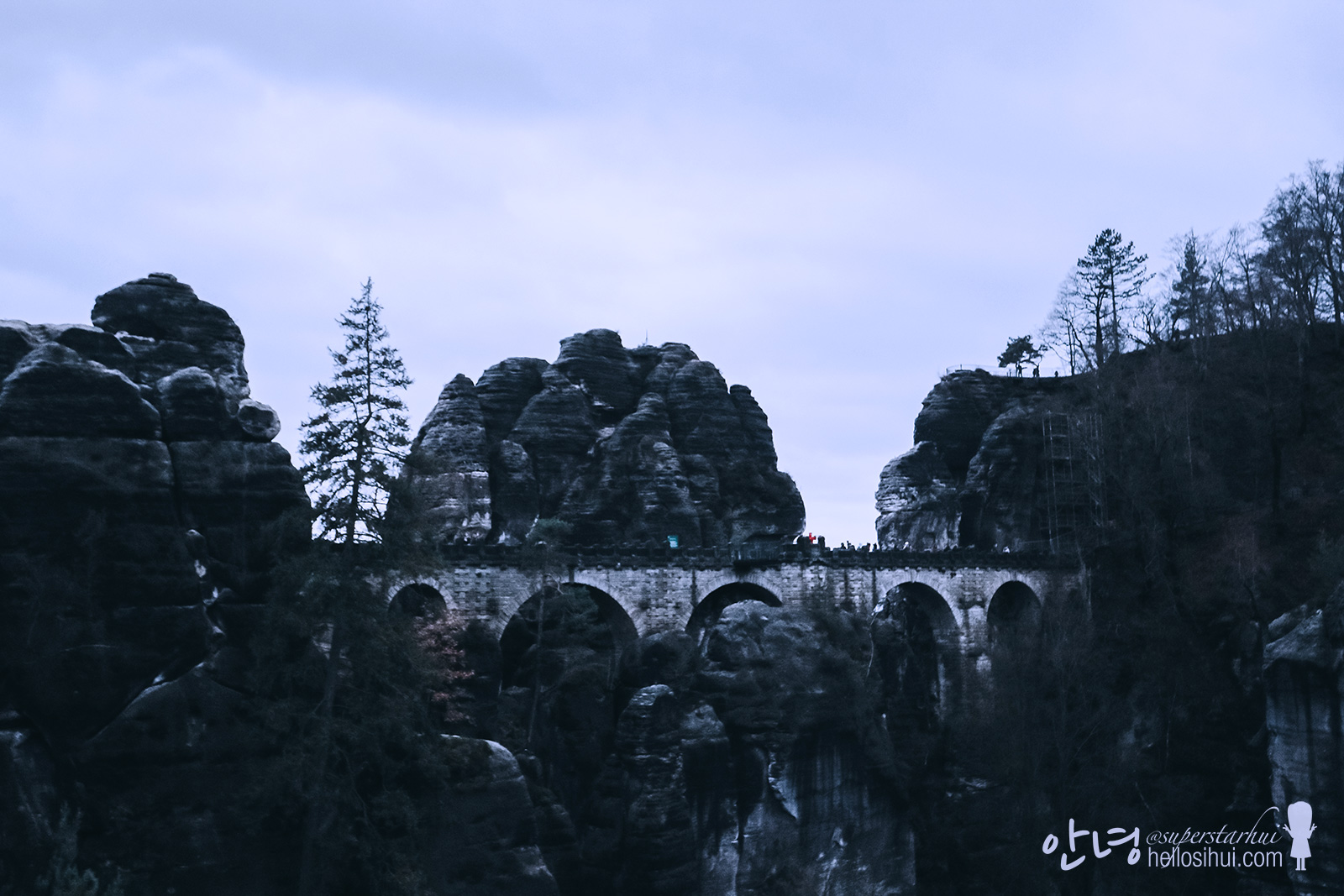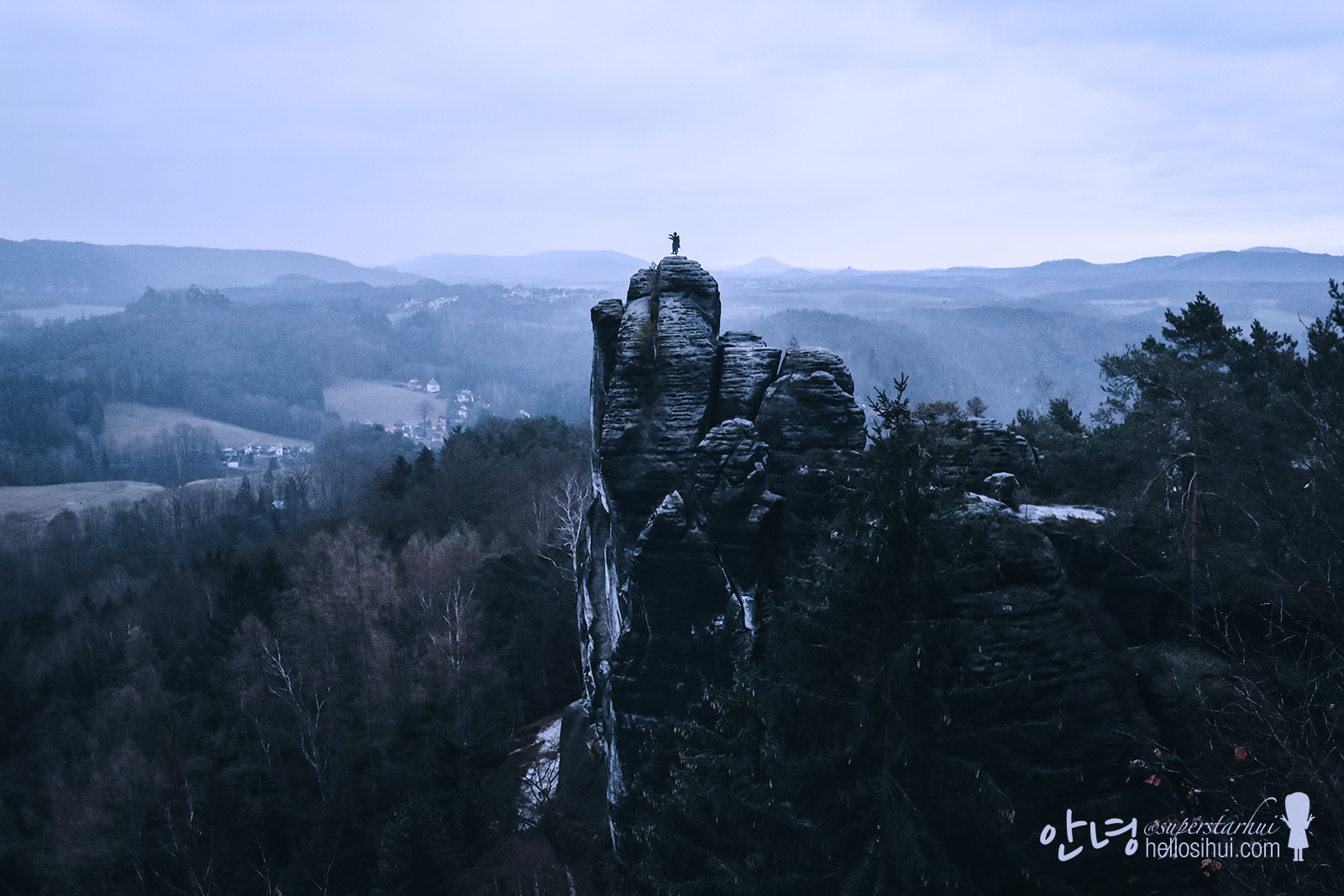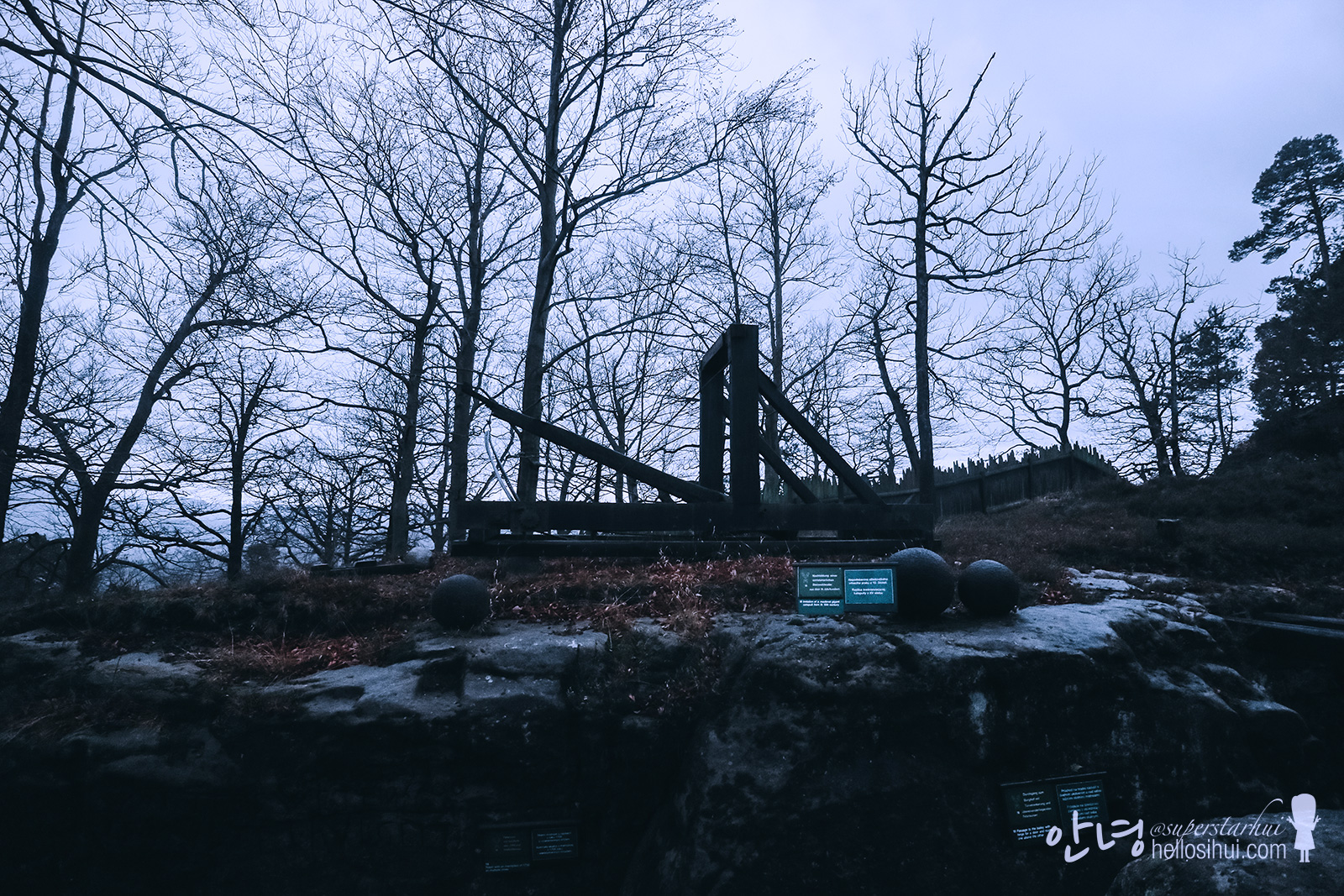 We ended the tour, and I really encourage everyone who have time for this, to try going for a hike, experience something different from what you might thought from a usual europe trip 🙂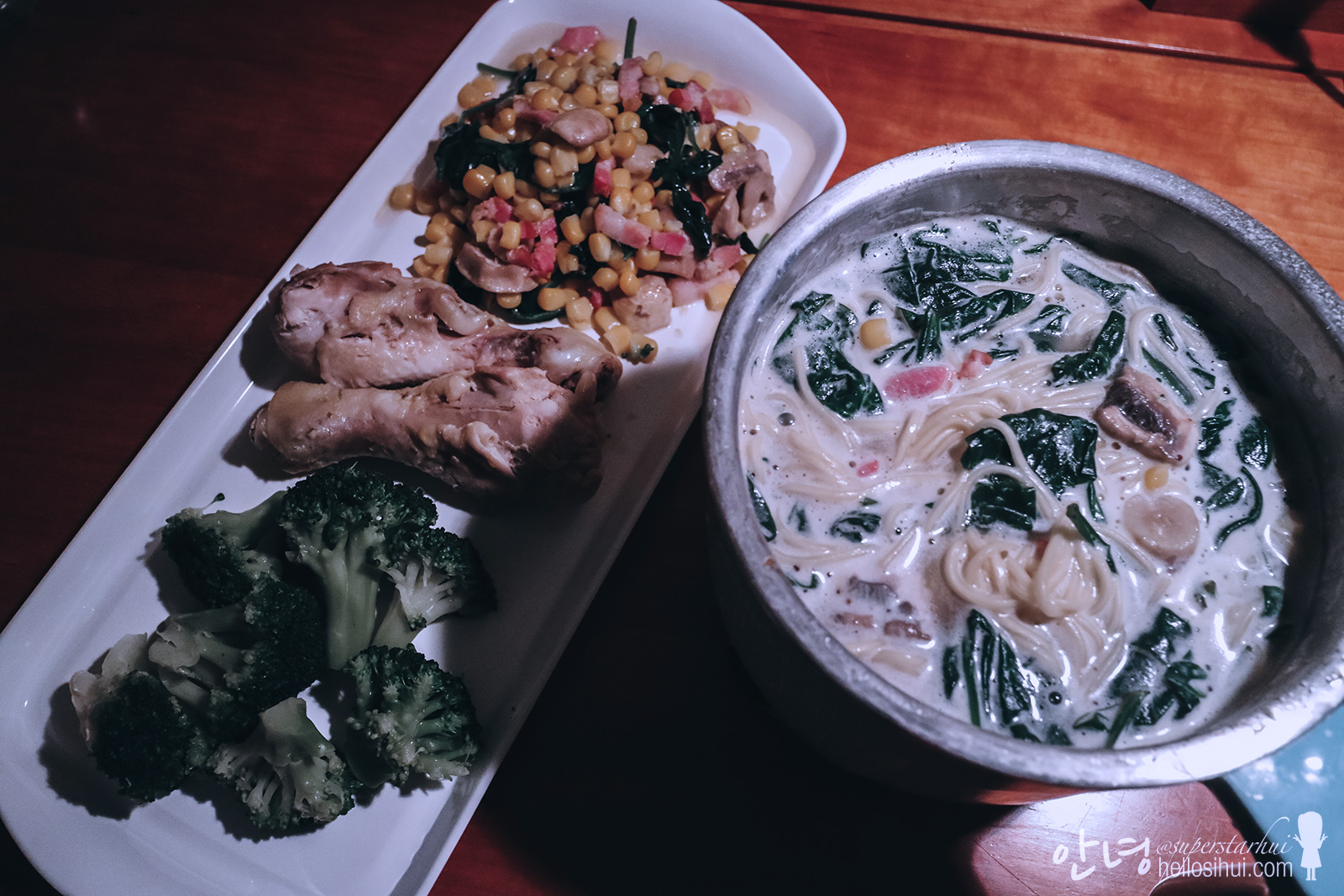 And we were very lucky to be send back to our hotel, and making our simple meal of the day! We bought the chicken drumsticks, mushroom, corns, hams and broccoli from the supermarket, and yes, we brought our own pot too! 🙂
---
Hilton Prague Hotel
Address: POBREZNI 1, PRAGUE, CZECH REPUBLIC, Prague 08, Prague, Czech Republic 186 00
Expenses for 4D3N: $554.05
More information on the hotel accommodation and transport during our Prague stay here
Transport
Inter-country Go Euro Ticket
Berlin to Prague at $171.50
Czech Transport Pass
24 hours pass at 110CZ
---
Camera Canon M3, Go Pro 4 Hero, Samsung Galaxy S7 Edge
Follow me: IG @superstarhui
#hellosihuigoeskorea for Korea travels
#hellosihuigoestravels for any travel destination! 🙂
---
---