Hello Korea 2022/2023
[Travel in December 2022 – January 2023]
A big Helllo! It's been a while, I know! 🙂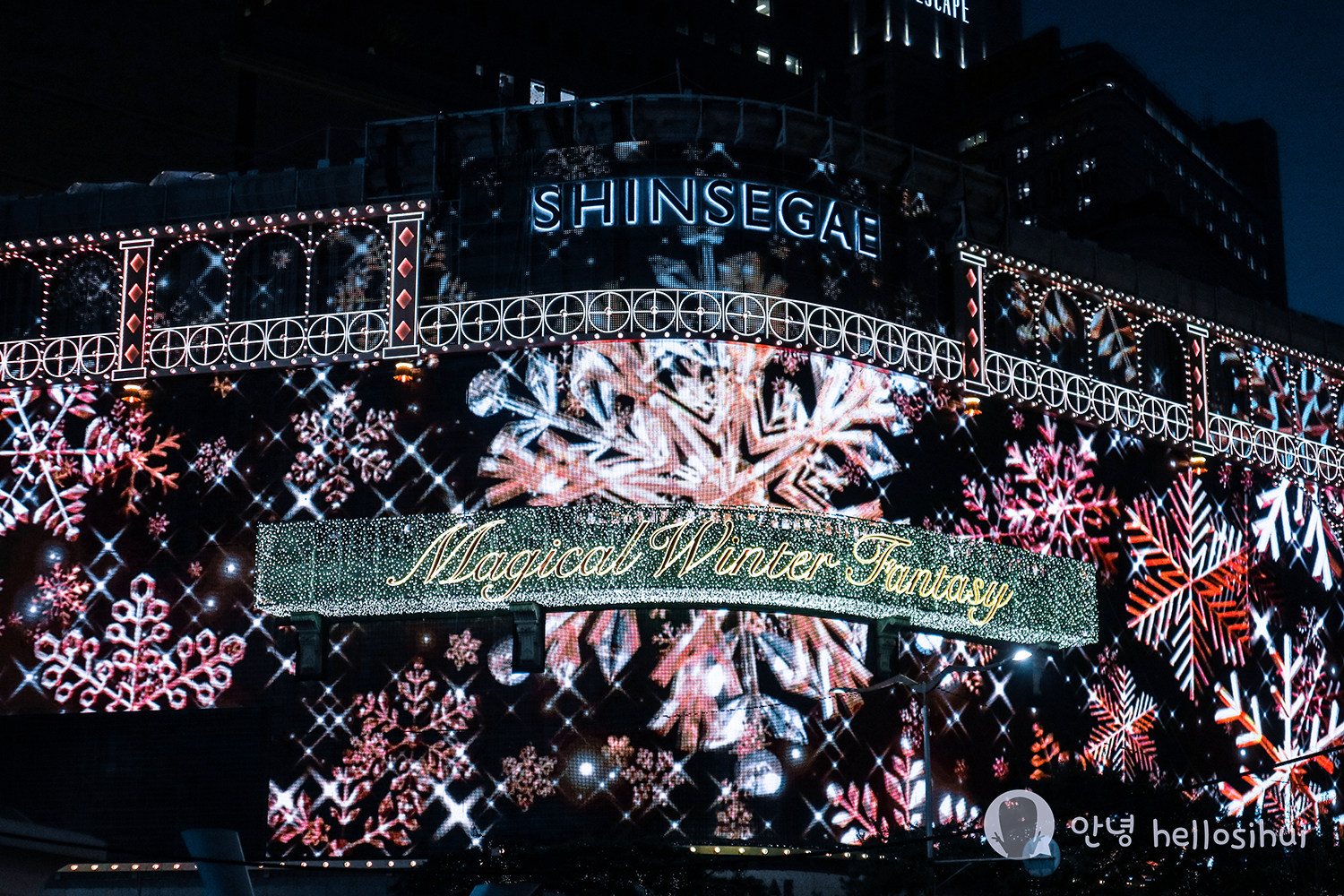 ---
I will be sharing a series of travelling tips/ places to visit/ places to eat/ cafes to chill. And what I have been realising the entire trip! I am so excited to share with you, this baby octopus pajeon, this and that cafes, this and that sightseeing. There's a lot I missed during this trip, I hope I don't have to wait for another 3 years. I hope to see you Korea again in 2024!
For my 19th trip to Korea, I tend to do a little similar places since I haven't been back for 3 years. There's so much missing to be done! On top, I still want to show you some of the new places I found that is very worth visiting. Aside, my 5th trip to Busan, will finally make it on hellosihui.com as, I haven't properly document them before! (I even spotted my hotel i stayed during my first trip in 2011!!!)
You can see from #seoulhappyx19 of all my current trip photos – still updating, and still able to look forward too! 🙂
Though I am no expert, I don't know the language well, I can't communicate fully in Korean, just a little bit of understanding, "jokum" that's what I always said too. I have been to Korea 19th time, its quite a number, I don't even think I travel to JB this much haha!
Prepare your Korea trip
Apply Q Code – https://cov19ent.kdca.go.kr/cpassportal/biz/beffatstmnt/main.do?lang=en
Apply KETA – https://www.k-eta.go.kr/portal/apply/viewstep1.do?locale=EN
I don't think we need this anymore – but, I still save them on my phone.
Prepare your document of your Vaccine details – https://www.notaries.gov.sg
Meanwhile, get ready for my upcoming post in the next few days! 🙂
---
Camera Canon M3, Go Pro 7 Hero, iPhone 14 Pro Max
Follow me: IG @superstarhui
#hellosihuigoeskorea for Korea travels
#hellosihuigoestravels for any travel destination! 
---
---