HELLO KOREA 2022/2023: Gwanghwamun Lantern Festival
[Travel in December 2022 – January 2023]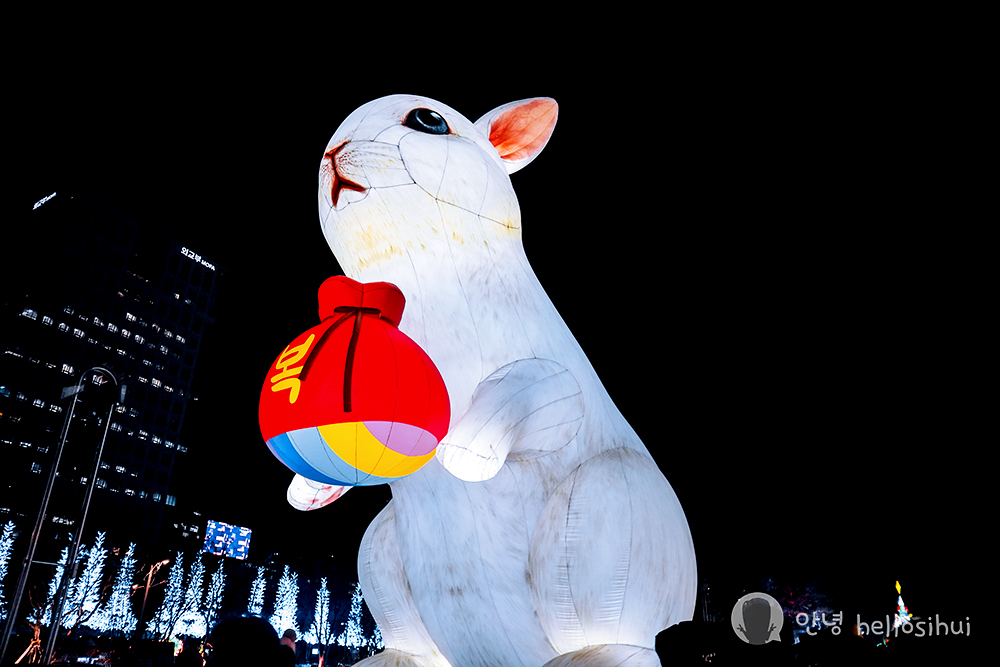 Christmas at Gwanghwamun! We get to see Christmas market and some lightup too! 🙂 It's open space so it's really very cold!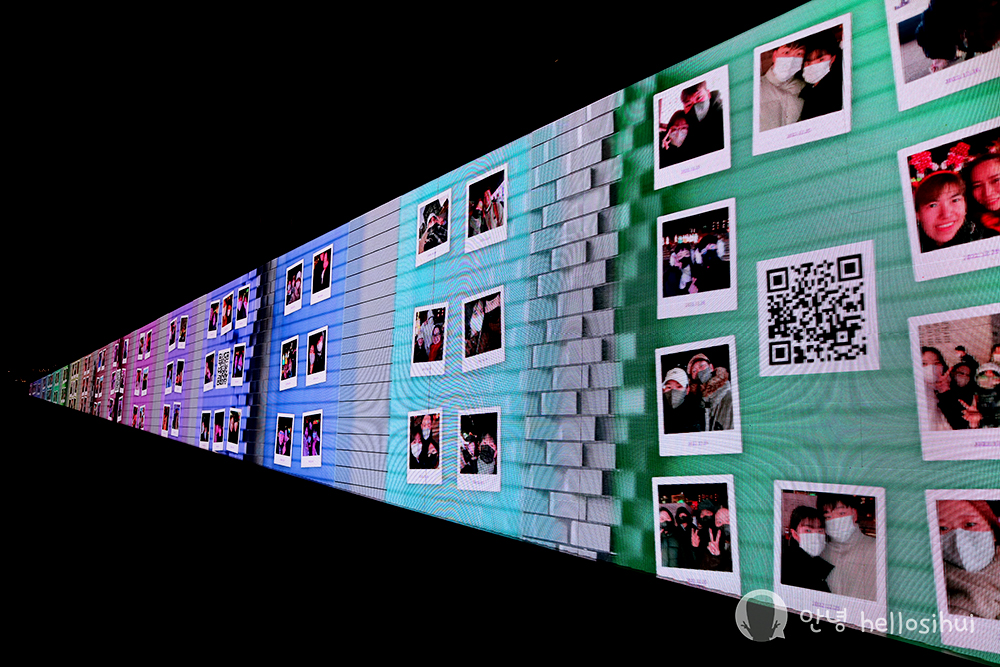 Scan QR code to have your photo here! 🙂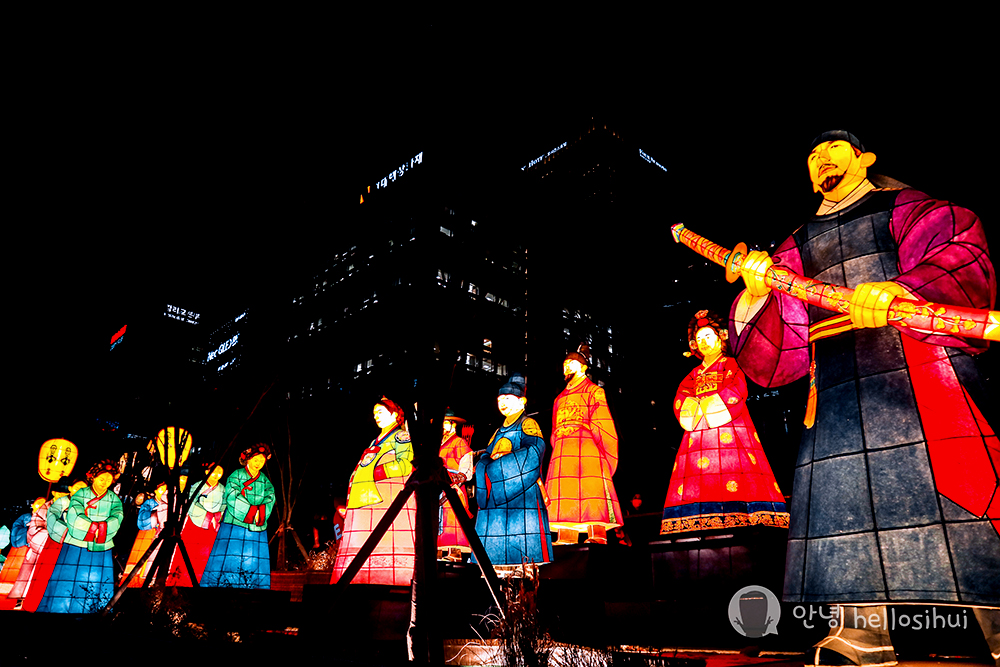 for a moment, it felt more like mid-autumn than xmas haha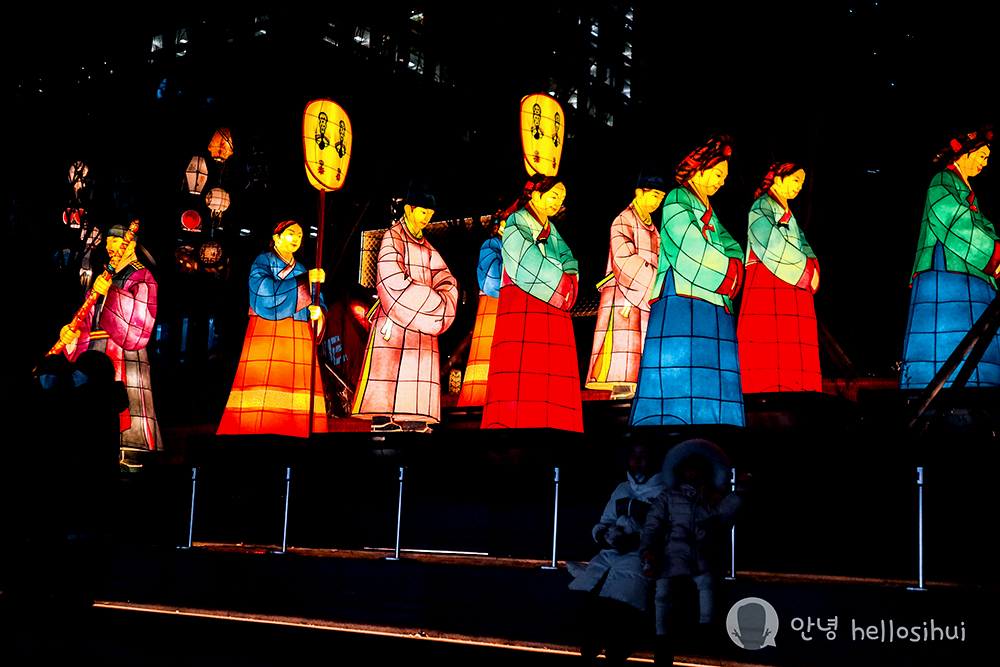 but kids were modelling for their parent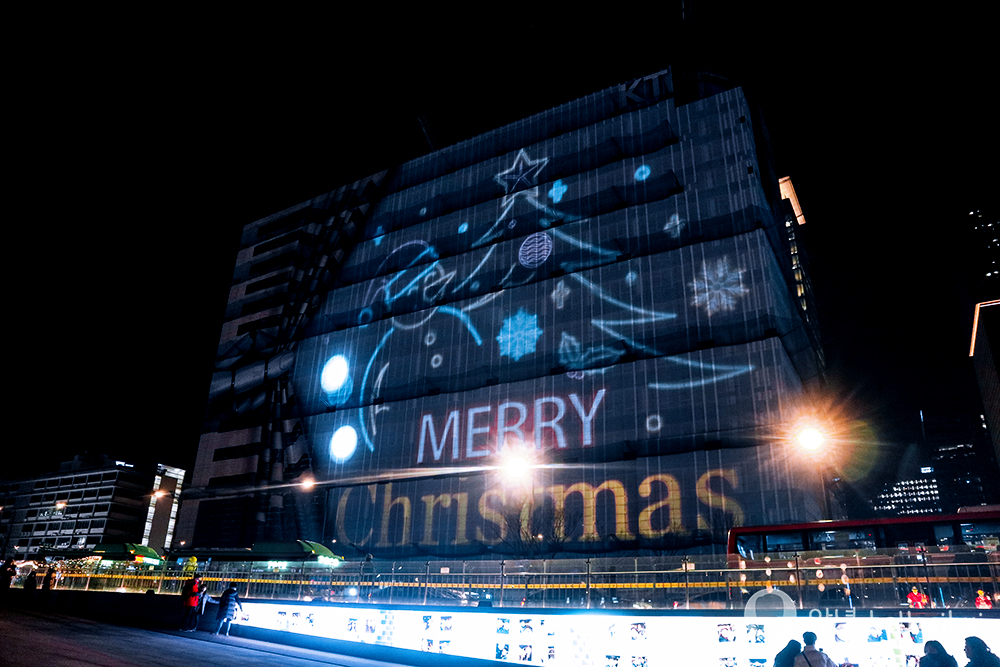 Renovation building also got Merry Xmas!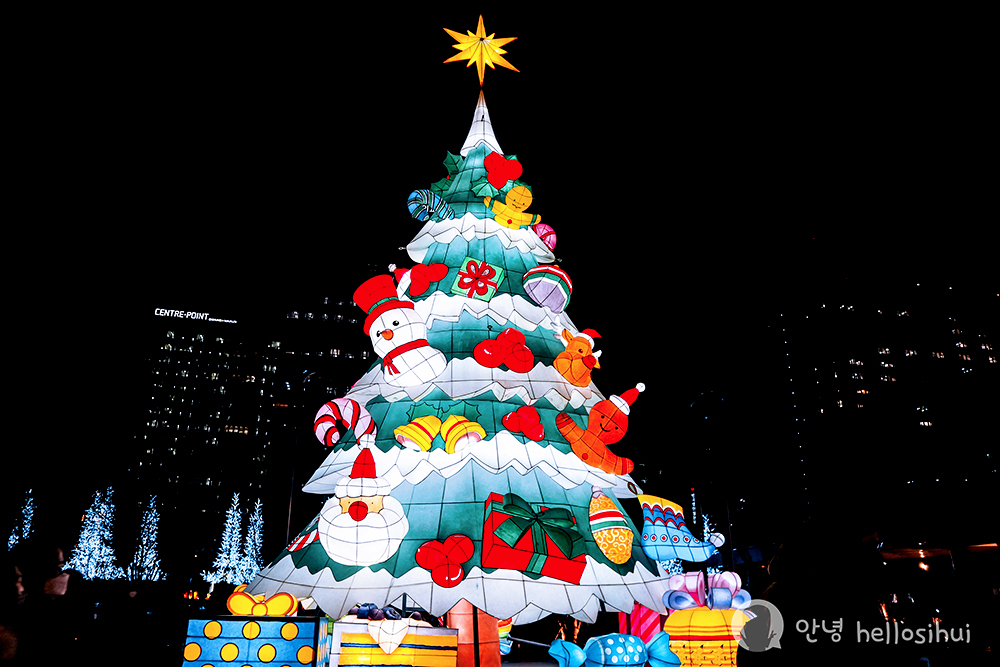 I saw a group of like colleagues taking photos here. so nice to hang out with colleagues!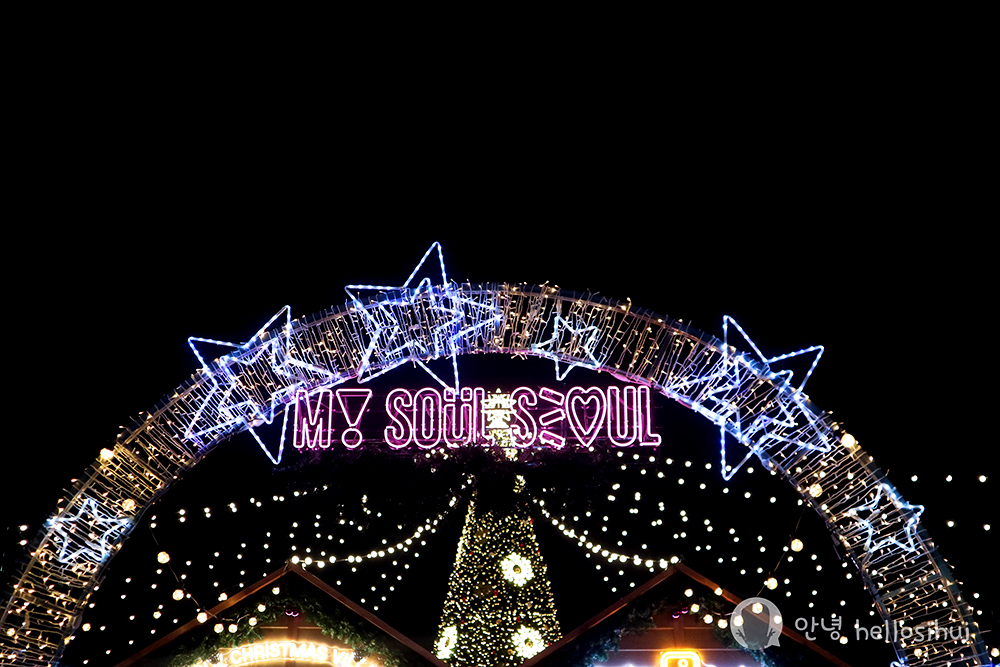 My soul really in Seoul! haha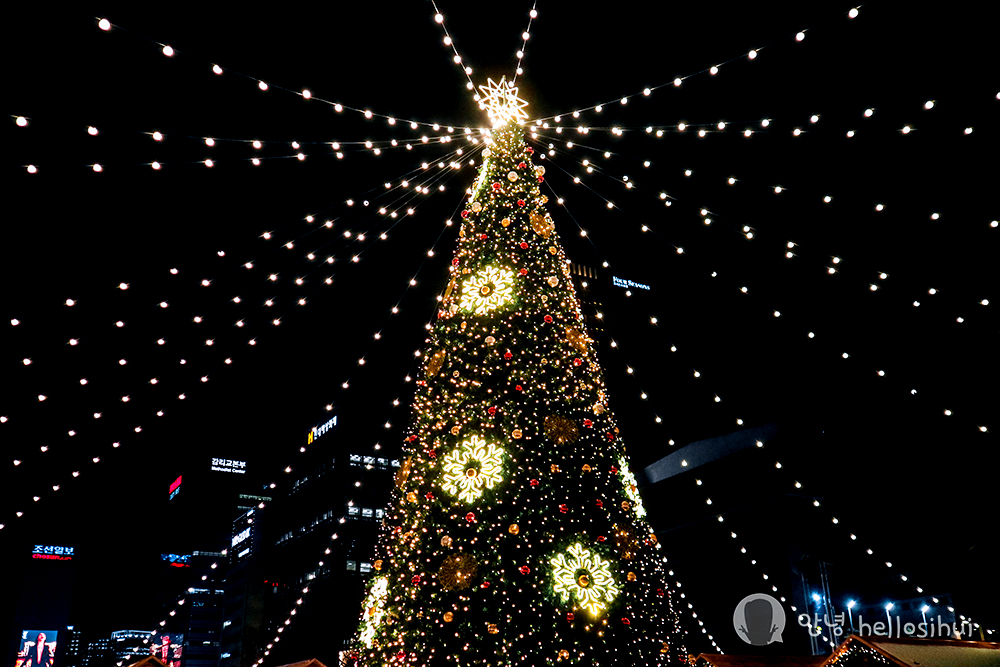 I love Christmas Treeeee!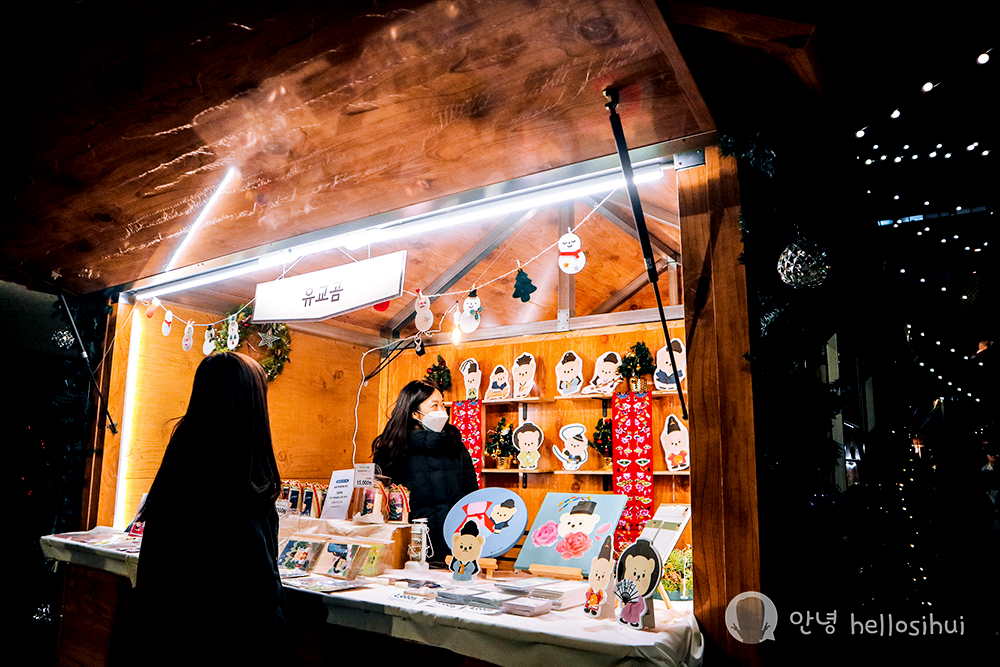 There's alot of shops here. I even tried Mulled Wine, but it taste nothing like the one I had in Germany! haha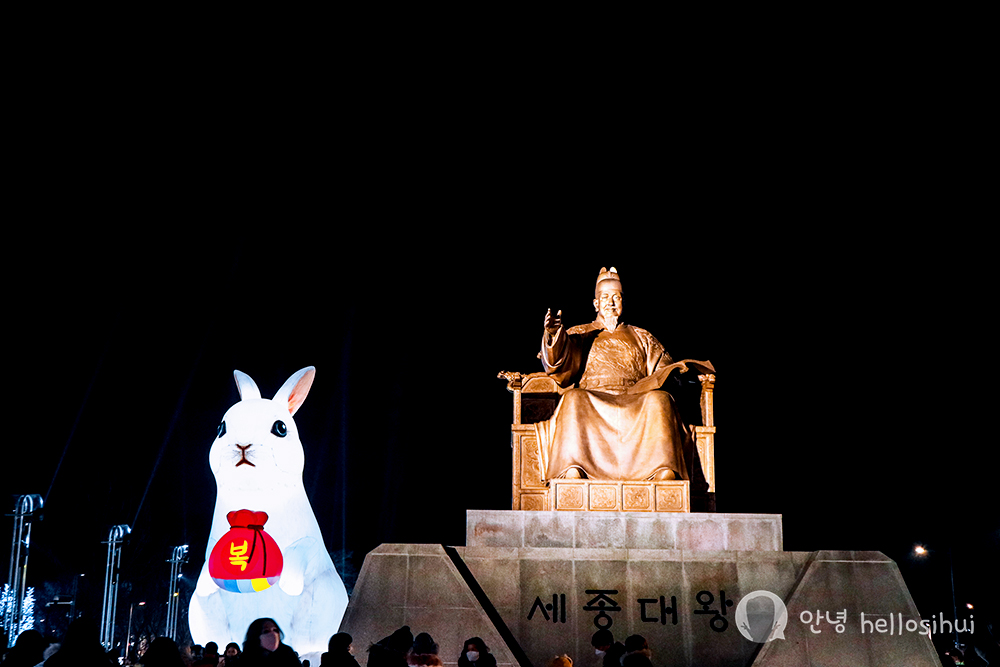 It's rabbit year soon (and is already rabbit year now!)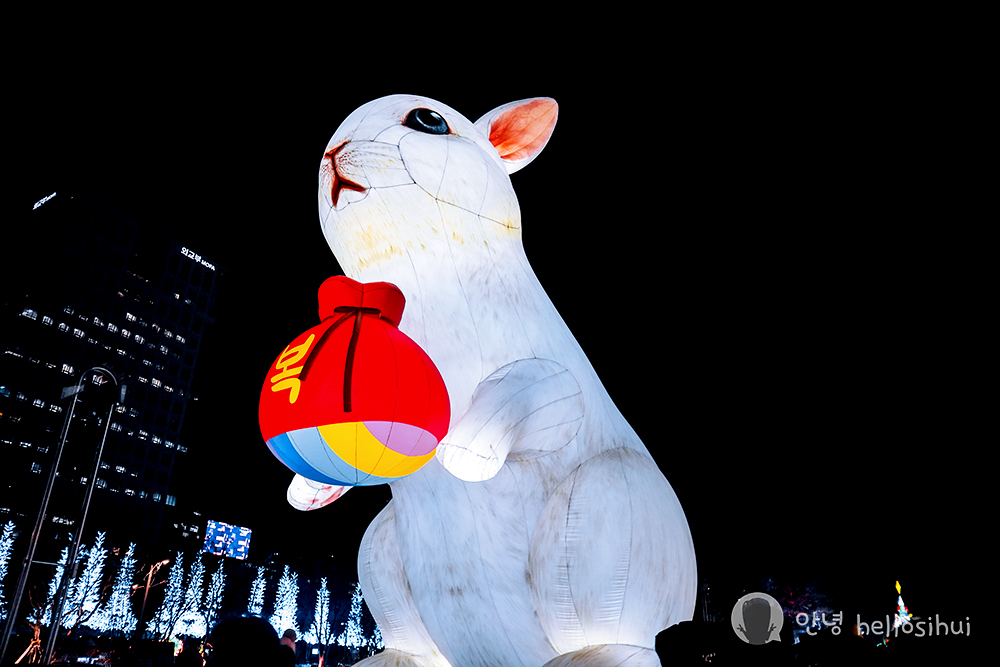 Lucky Rabbit!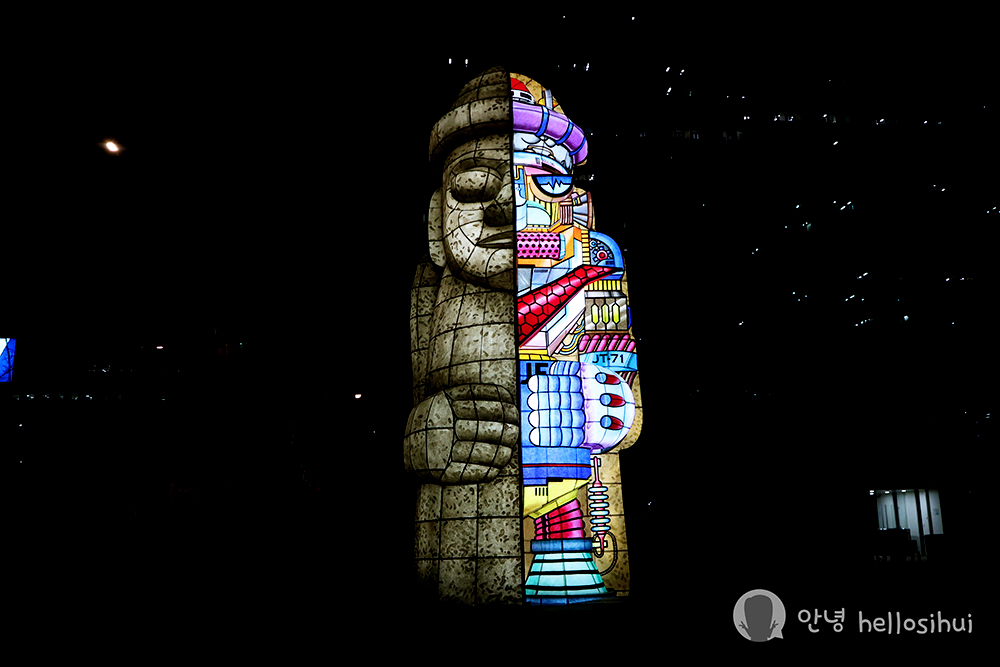 jeju old peh peh! aiyo, i really miss going Jeju! when is my 4th trip there?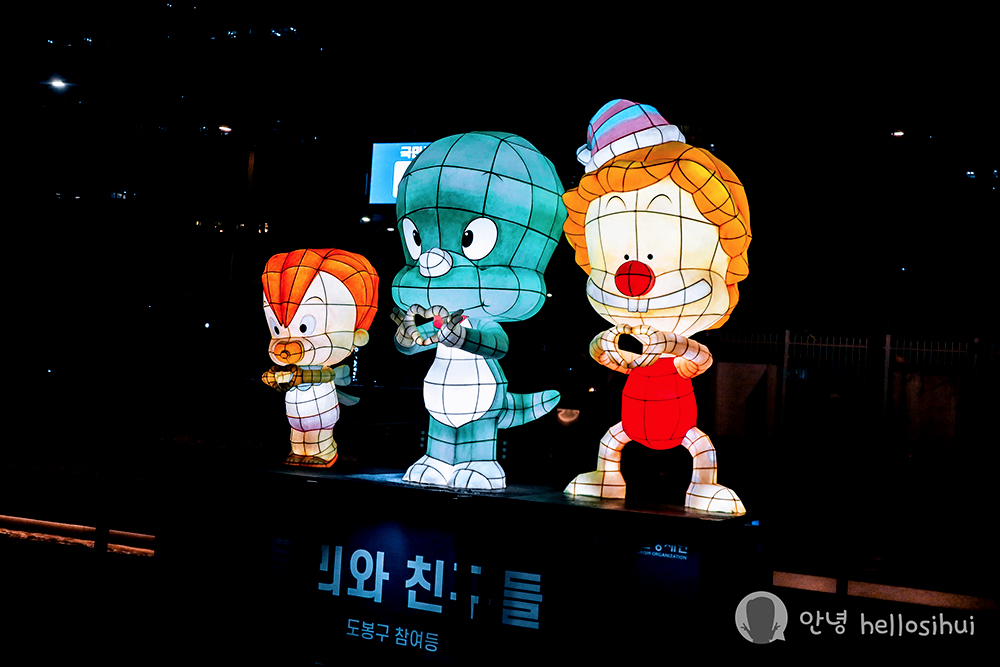 hey, did i saw junjin?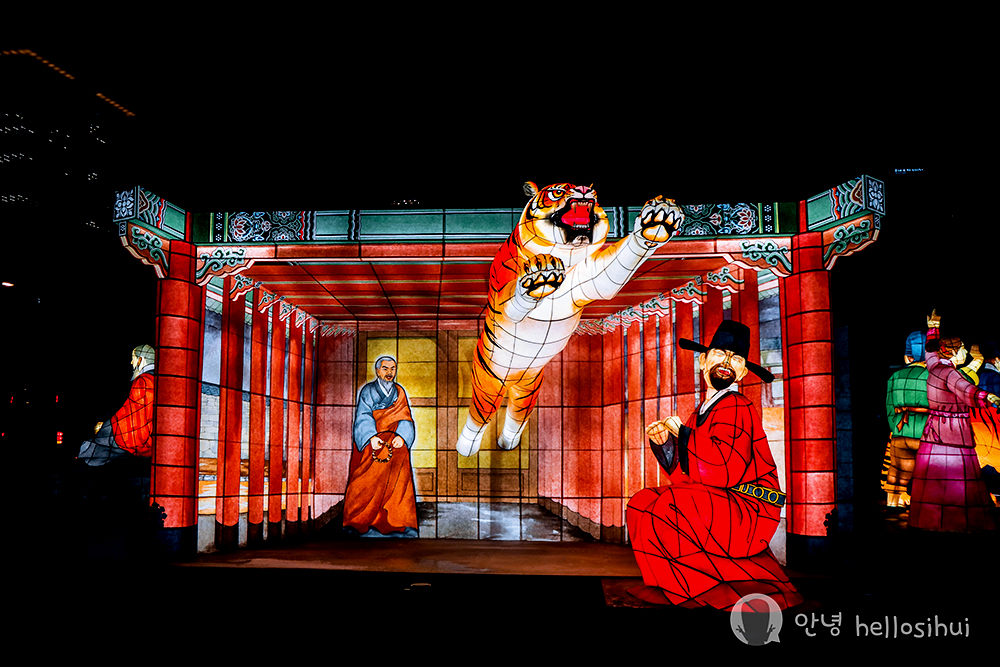 its like 3D but light version haha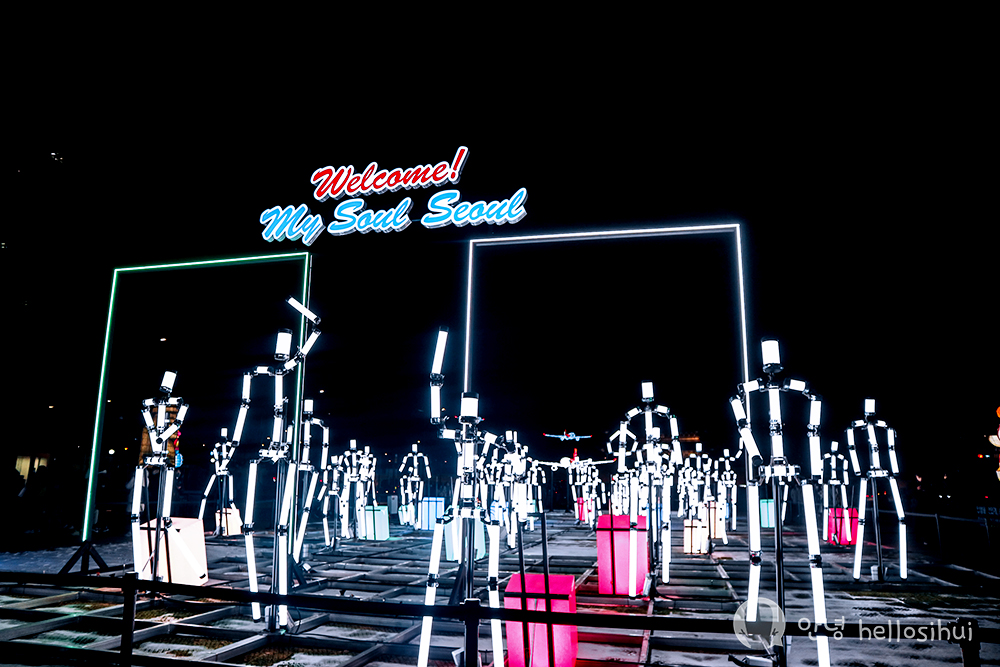 luggage time, travel time!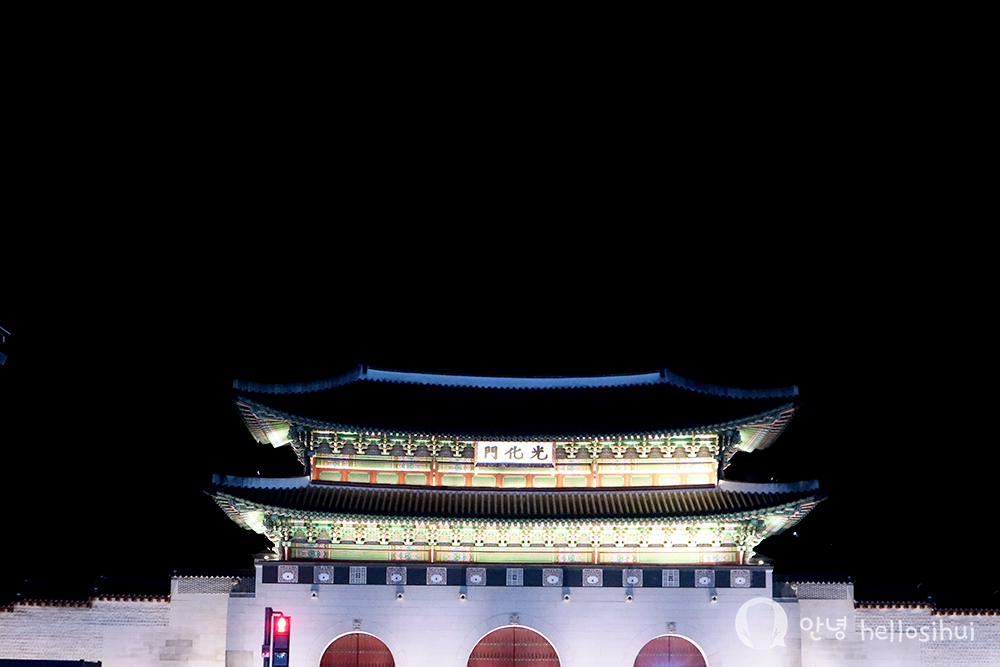 🙂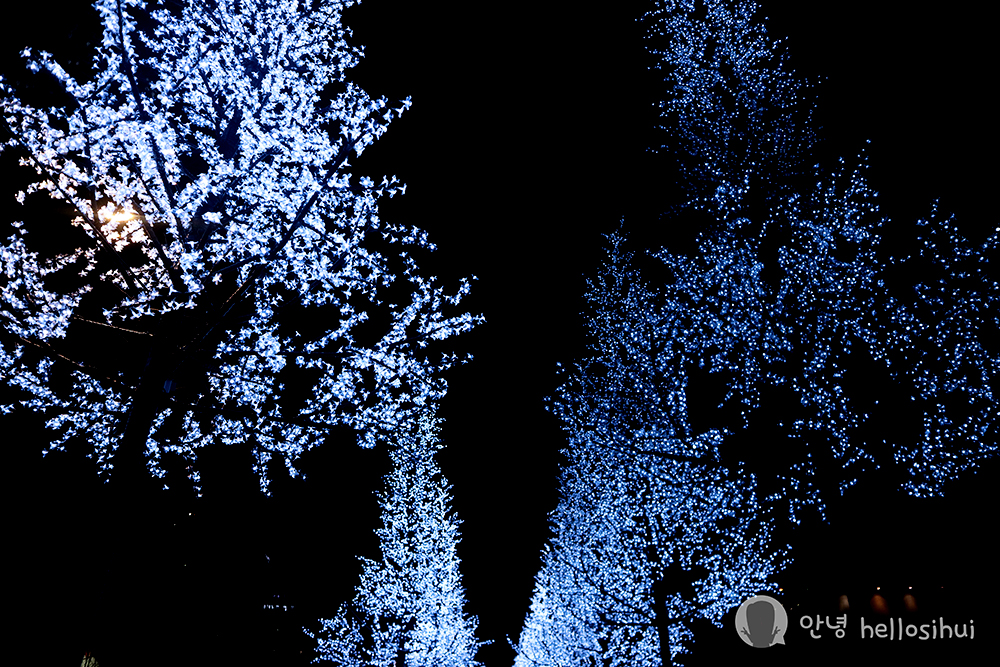 🙂
---
Gwanghwamun Square Christmas Light & Christmas Market
Nearest Subway Station: Gwanghwamun Station
---
From Singapore to Incheon Airport
Via Singapore Air – 90,000 Mile + S$87.70 Tax
Singapore Air flight the same period cost S$1665.30
Seoul Accommodation (Sinchon)
Peter Cat Hotel – S$623.25 / S$56.70 per night
Seoul Accommodation (Hongdae)
RYSE, Autograph Collection Seoul by Marriott – SGD 535.20 / S$267.60 per night
Busan Accommodation
Ramada Encore by Wyndham Busan Station – S$319.20 / S$159.60 per night
Transport
Airport Transfer 6002 Bus Limousine: 17,000won
Korail (KTX): S$125.50 (2 Way, Seoul – Busan, Busan – Seoul)
Private Transport: Kakao Taxi and payment via Youtrip
Within Seoul & Busan: T-Money
---
Camera Canon M3, Go Pro 7 Hero, iPhone 14 Pro Max
Follow me: IG @superstarhui
#hellosihuigoeskorea for Korea travels
---
---