We supposed to go a cafe at Serangoon, for our Halloween Party. Honestly, I feel the price a little too expensive, and the reason why I decided to go because Teng, JoMel and Jolene are all going. I find no reason why I should not tag along too. I just love to be with them and have fun :)
And, actually before that, both teng and me are working on the website and result card too :) So busy! Hence, I could foresee, it's going to be busy the following week (current week)
And to our surprised, we decided to call the party off. I'm in fact so glad because, I actually not really willing to pay that because the menu wasn't something i like as well. Glad that we decided something else!
JoMel picked Jolene Teng and me up from Teng's place, where we doing our works (with little help from Jo too!) And, we headed to NTUC for a great buy and cook! (It's about 9pm when we eat…!) Belle Belle is with us, and she is just simply such a cute and lovely girl.
And Jolene + Mel did more of the cooking with Jody little help too! For Teng & Me, we in charge of taking care of Belle Belle and play with her. hehe, She is just simply so cute! :)
Do you want to know what is our home-made-Halloween big feast?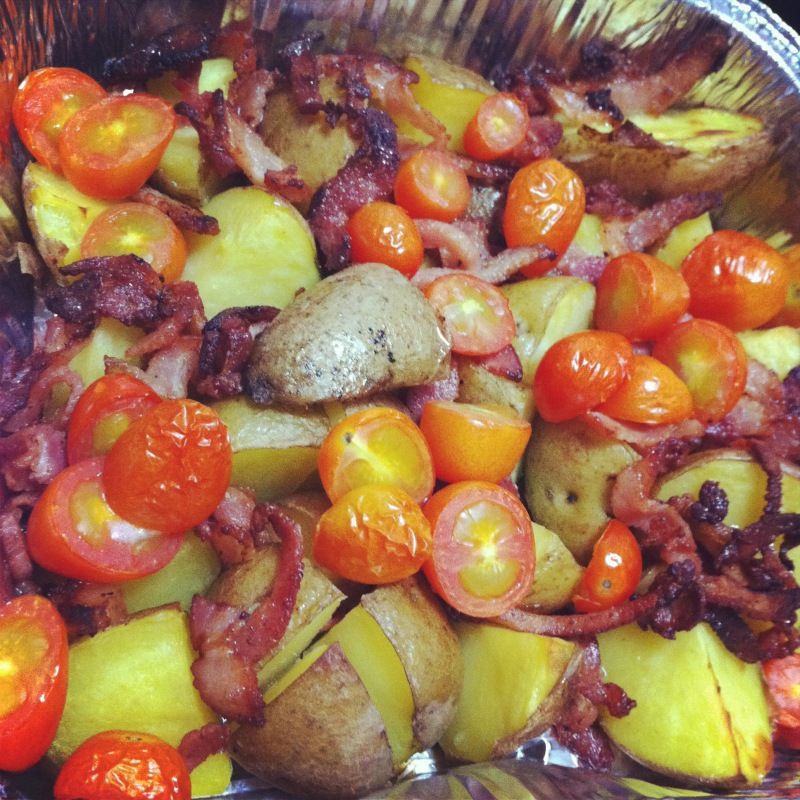 ///Baked Potato with Bacon – first time.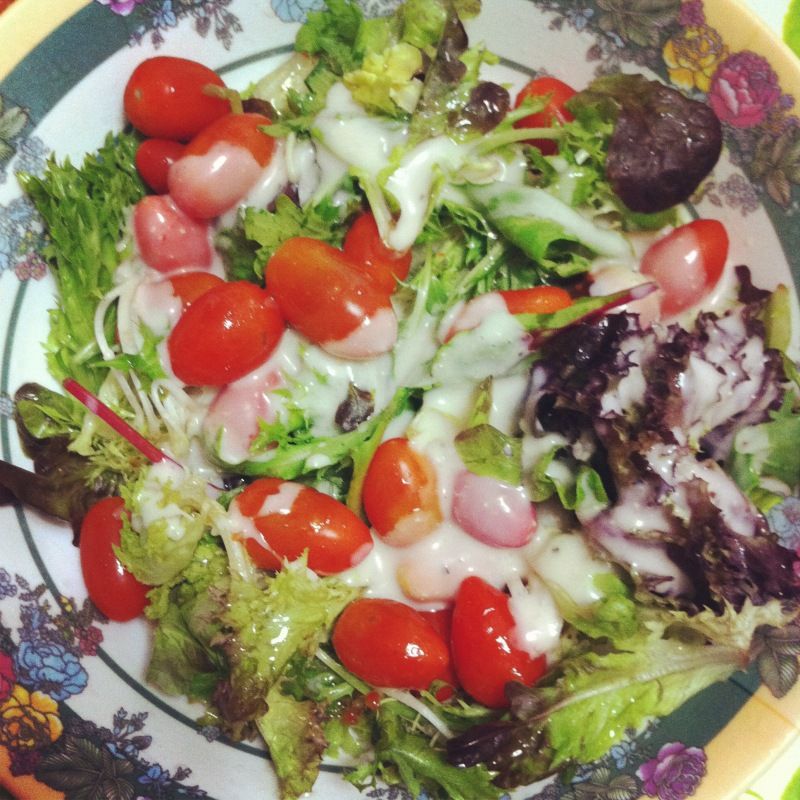 ///Salad with some special sauce

///topshell, i don't eat so i'm not very sure about the taste.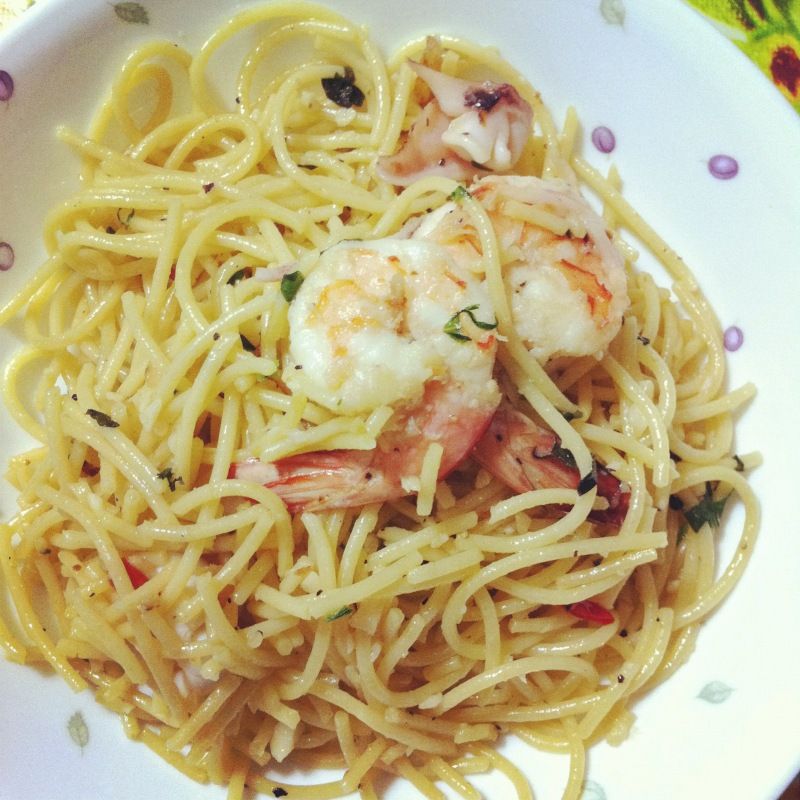 ///SLURP it's PASTA TIME :)))) Have you ever seen the prawn so big? — First time too!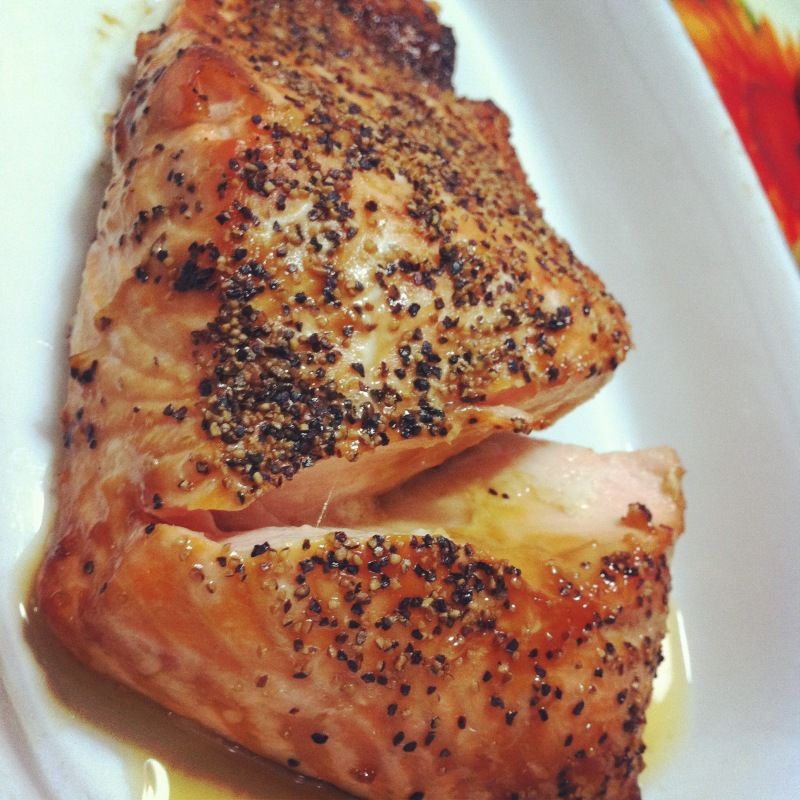 ///Salmon, this is really nice and we always have craving for this. YUMMY!!!!
Seriously, the food look really great right? It's their first time doing algio olgio! And it's taste good! :) And, guess how much we paid? $15 each only! It's cheap and good, and delicious!! Well, We catched Mongga after that and visited JoMel's new house before heading back home :) Had a simple yet lovely day with six+one+one & belle belle. lovely :)