Updates!!!
VERY BUSY is an under-statement.
I have been busy working lately. But, you might catch me in Art Friends/ Daiso/ Spotlights sourcing materials? I think that's the only time, I let my hair down, having a walk along the busy street. Yet another busy! Working on the weekend, make Monday a real tired one.
I spent lesser time in Twitter/ or any other chat groups recently. Too much work. And, as usual some of my notification is off so yup, iMessage me will be one of the best choice to ensure I was informed of all information that you wish to convey. (I just received 1 LOL) And, recently, I only read twitter mention, it's hard to follow everything when I am just so overly busy, Or the first few tweets when I 'on' my twitter.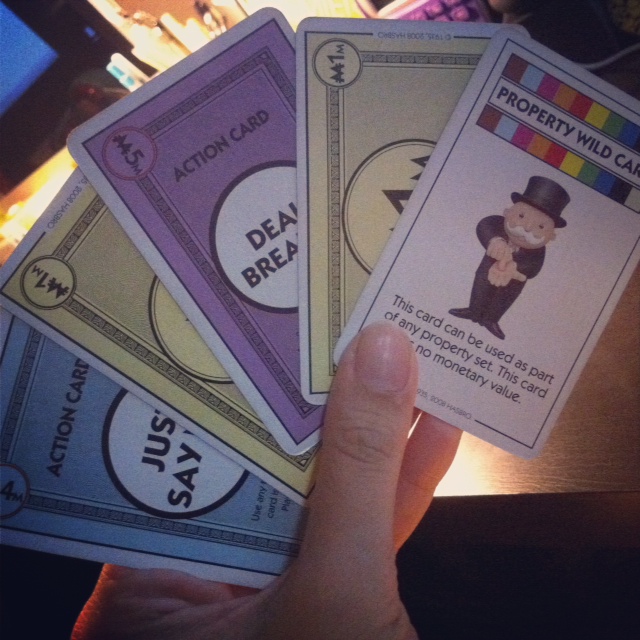 But, I still take some time off in between work. We will probably play Monopoly Deal like for 15 minutes or something to ensure we are still ALIVE. LOL. It's been really tired for both of us. And, worst, I have very little sleep. I'm aiming to sleep like a good 8 hours daily. Trying my very very best. I know it's not easy, but I do think I need to have more hours of beauty sleep.
Work have been piling, and I haven't get enough of sleep as well. I wish I have slightly more time to sleep though :/ Missing all the dates/ parties/ and every other gatherings so far. But, trying to fit one by one lately. Thank God that I am able to make some time for my cousin over the good friday dinner. Ever since she left for Dubai last year May… She have been missing XLB Steamboat very badly…. Glad we squeeze some time for dinner, and lucky she drove. It was a 10pm slot. Oh my WE are totally hungry! but FULL after that 🙂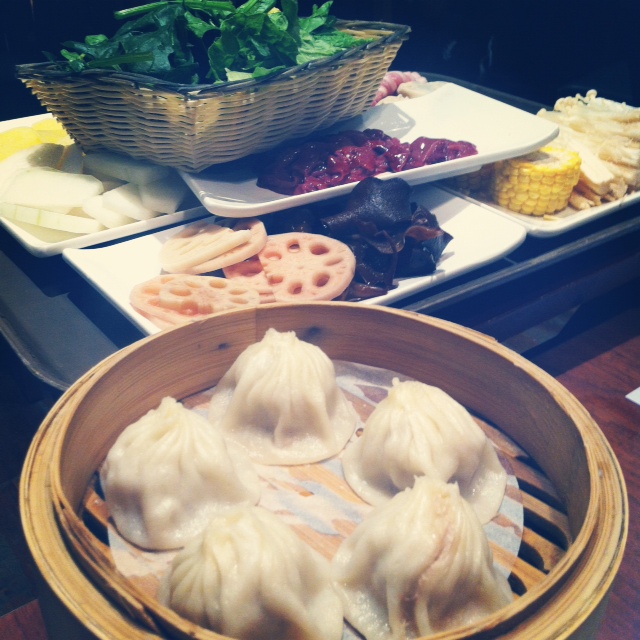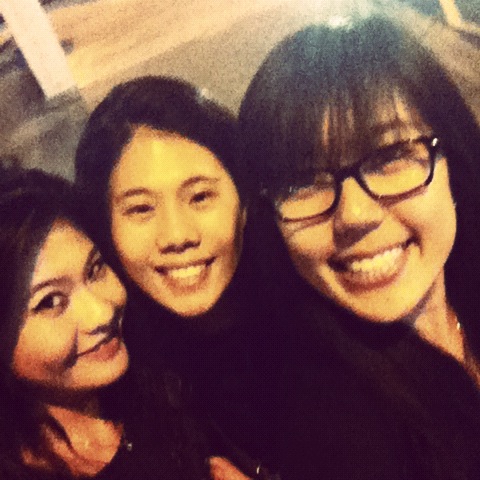 I am still not yet blog about my HK D2-D5 / Korea Trip(S) / Batam Trip… and many more.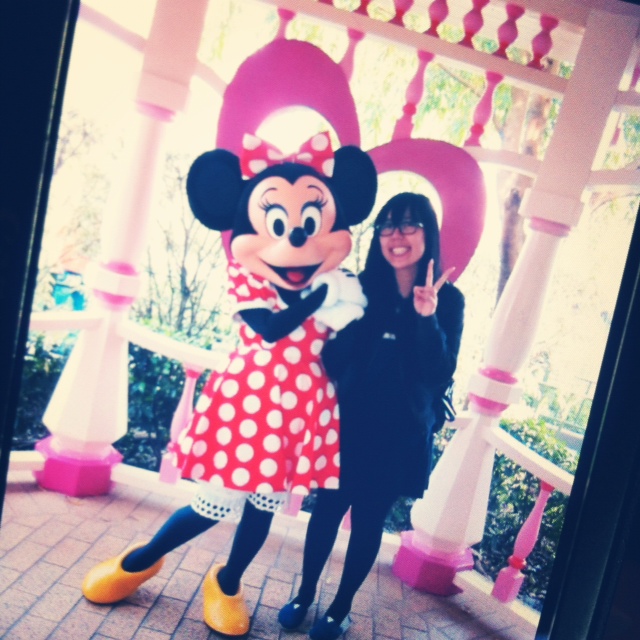 HJ is coming in town in MAY, and I haven really decided to go or not to. I have 50% wanting to go, I want to see him singing Kiss Kiss live! I know, I went to his showcase before, and I was sort of amazed by his voice till then (I thought he can't sing for sure!). As a honest fan, i really don't think he sing very well, but he did improve again and again. And, SG was the first show for his Asia FM Tour! Another part of me, wanted to save that money for more trips/ and me wanting to have a new DSLR camera! I just can't decide. I have to wait for the price to be out. But by then, everyone had already purchase the ticket… And, I doubt I wanted to go alone, cheering for him alone.. And, why it need to be on a friday! *troubled*
I need more time to blog/ rest and every other thing 🙂
---
---