[DEY] Spectacular Show X Optical88
Spending days sourcing material, getting the right paper.
Having a tired & fun time doing everything includes the design / printing to end-product.
Everything by us, by DEY. It's a busy weekend for us yet I thought it's pretty nice to share some photos here.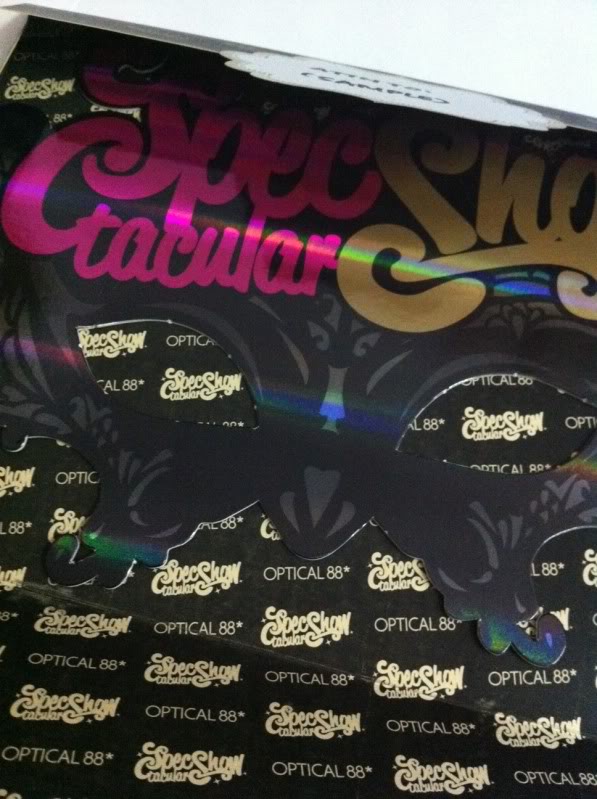 Using Hologram for the first time.
One of the expensive material in printing context.
SS501's fan should know what's hologram because, YS's ablum is in that print! 🙂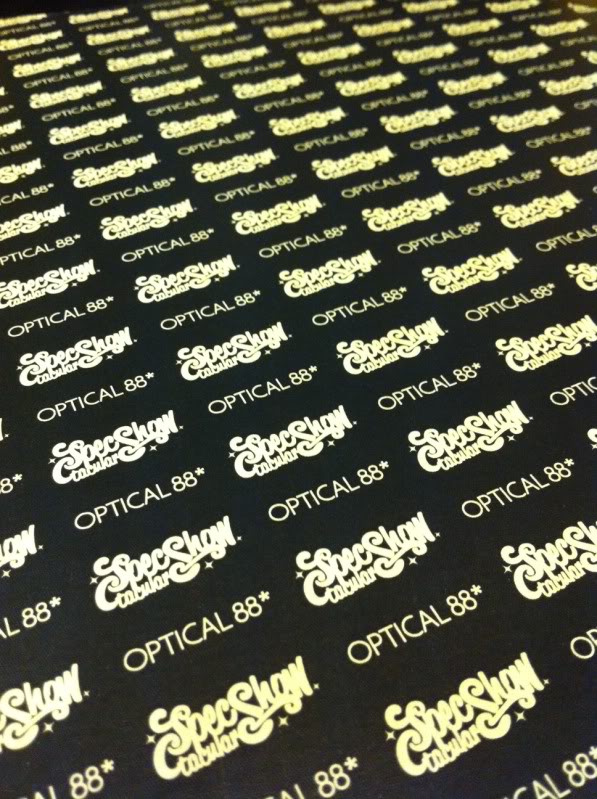 #Inside of the envelopes.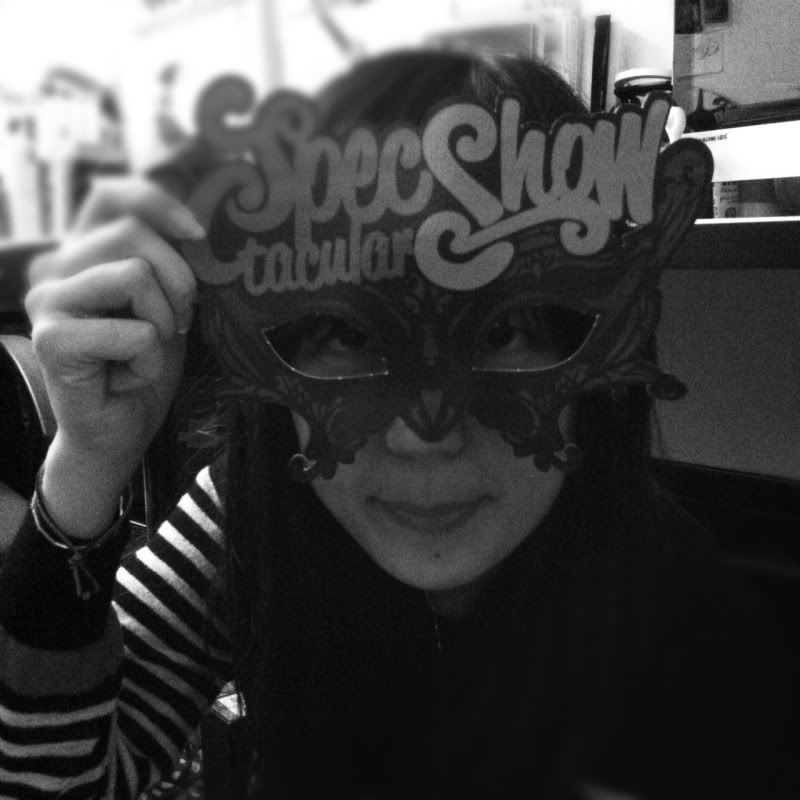 #And me in the mask (which is the invitation card!)
---
---