Hello Hyun Joong!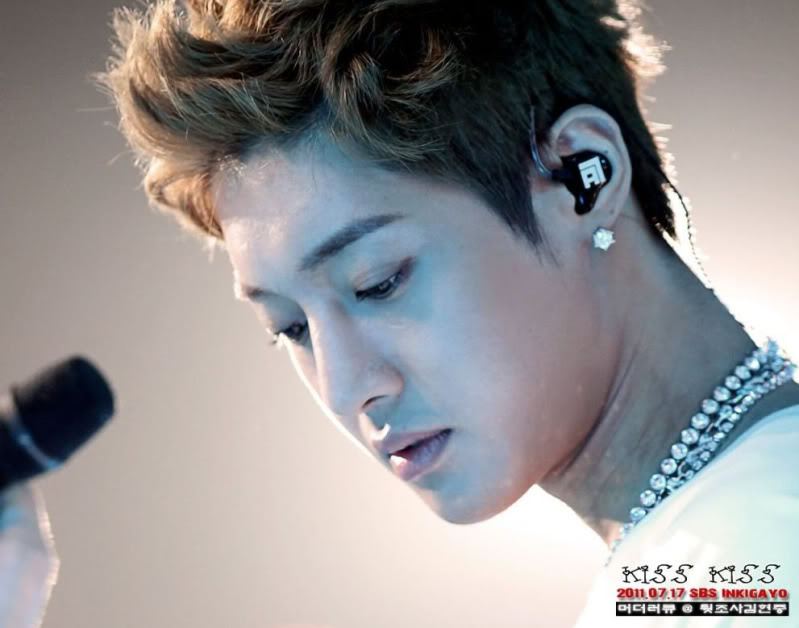 South Korean singer-actor Kim Hyun Joong will be holding his first fan meet in Asia here on May 4.
Event organiser Running Into The Sun announced on Thursday the fan meet would be the first stop on his Asian tour, and will be held at the Singapore Indoor Stadium.
Ticket sales will start within the next two weeks via Sistic online, phone and counter bookings.
Kim shot to fame as leader of the Kpop group SS501 and for his role in the popular Korean drama Boys Over Flowers.
(Credit: www.straitstimes.com)
He is finally here for a FM. He was previously here for 3 events – 2 FM from THEFACESHOP event that he barely sing anything. and the most recent, MAMA Award where he present and performed 2 songs. But that shouldn't be something HJ's fan should see. Go for this concert for more performance and more songs! Hopefully RITS should turn this FM to more likely a mini concert. minus away those fan interaction because, he wont have any interaction =.= LOL!
Follow both RITS & LKHJ twitter for more information.
---
---