Amazing Awesome May | P2
Amazing Awesome May is not just about myself, but things that happened around me, the LOVES I continuously got it without knowing. To make this even more awesome, my dad's birthday fall on May too, and together with Mummy's day the same week… I brought the family to Todai (located at MBS) for a good feast since, we were celebrating the 2 events together.
Together with my brother and jolene, whom I hardly see them these days. We are just so busy with working life! Glad we had some times off and enjoy the family time together! *HAPPY*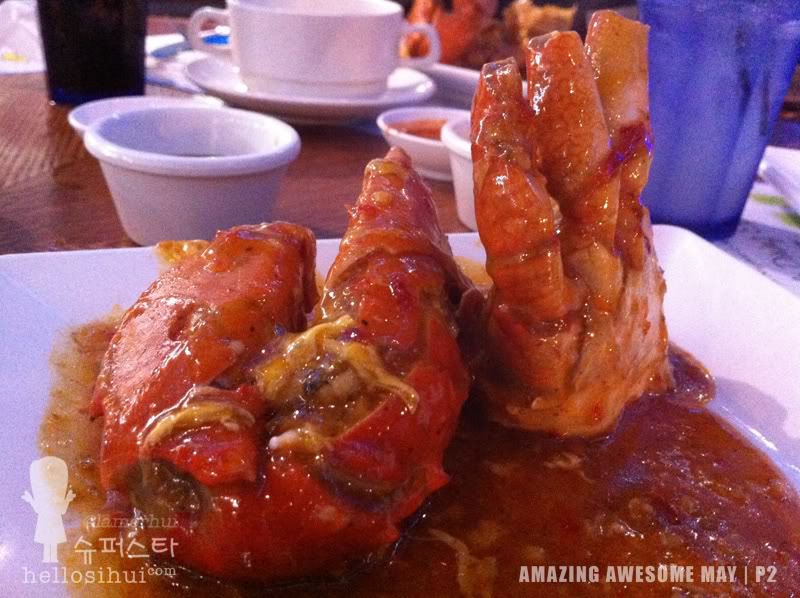 #Chili Crabs (heard from Karen, KHJ ate this right here from Todai too!)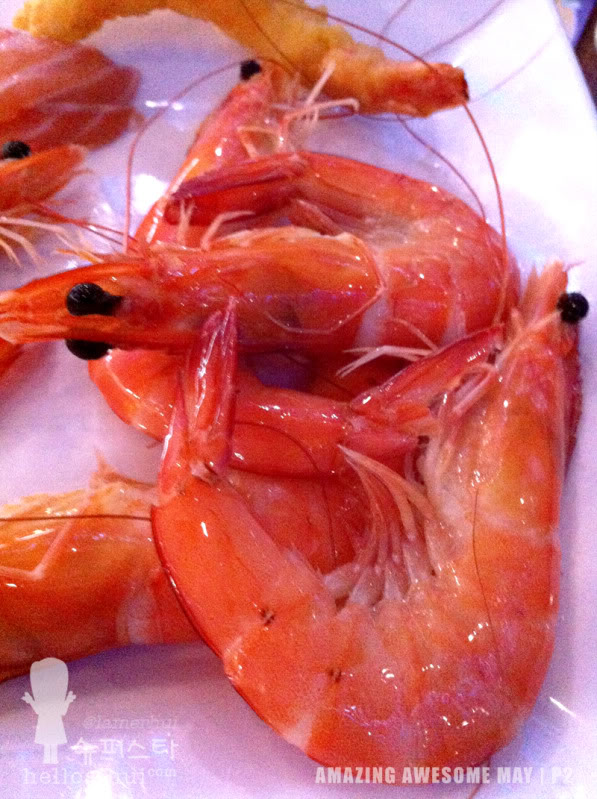 #Fresh Prawn, which I really like, because is fresh heh heh
# Brother's favourite oyster and also the Alaska crab legs! Juicy and sweet!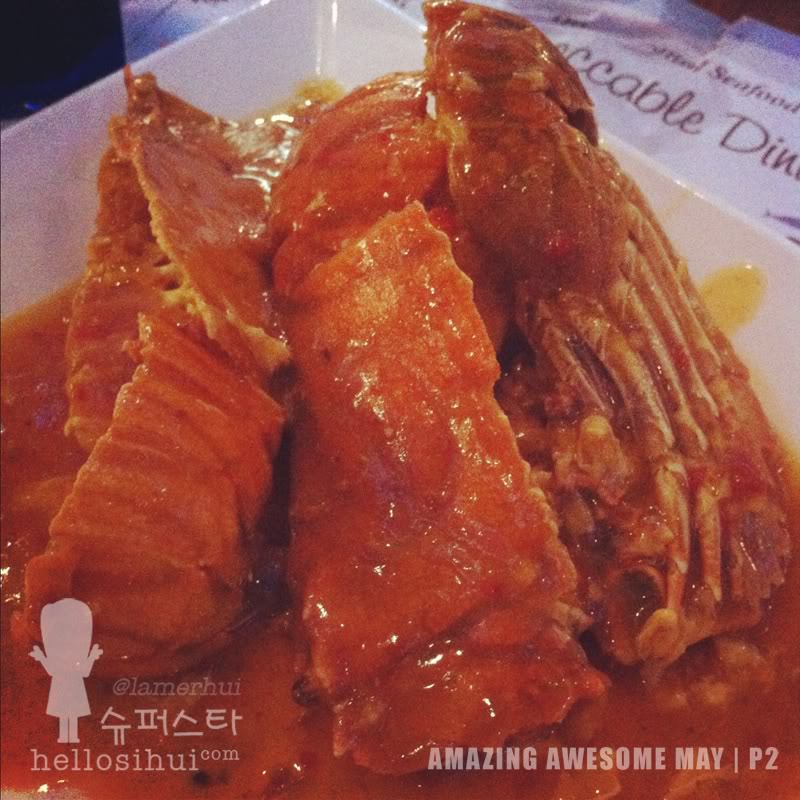 #Clayfish… in chili crab's sauce?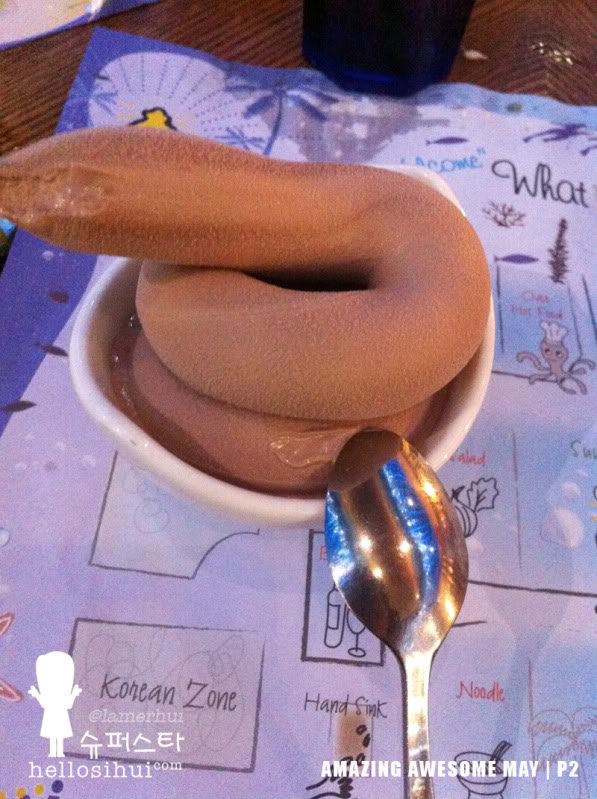 #ice cream that look like.. er… you know la 😛
(We ate more than that, but I uses my iPhone to take photos, and we were busy eating so yeah, that the reason why we have so little photos. haha. Promise to provide more the next visit (soon!))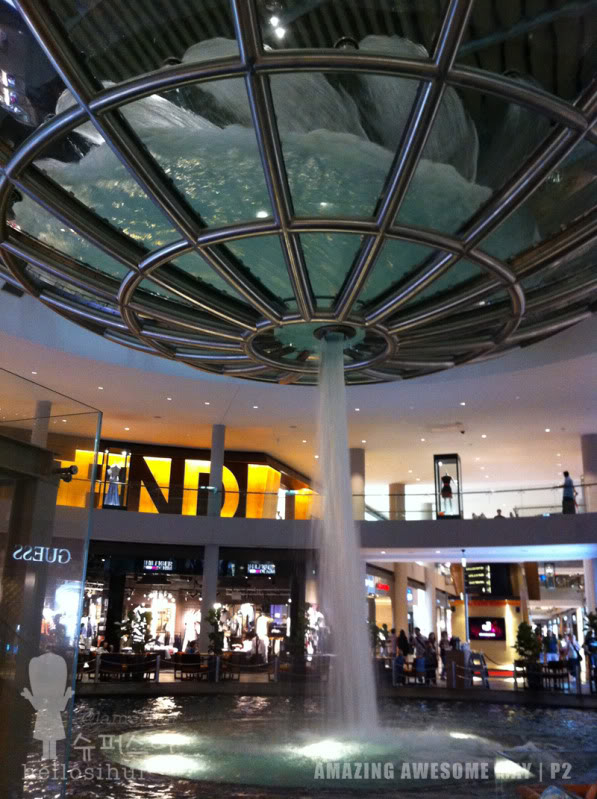 #first time seeing this 'water-performance'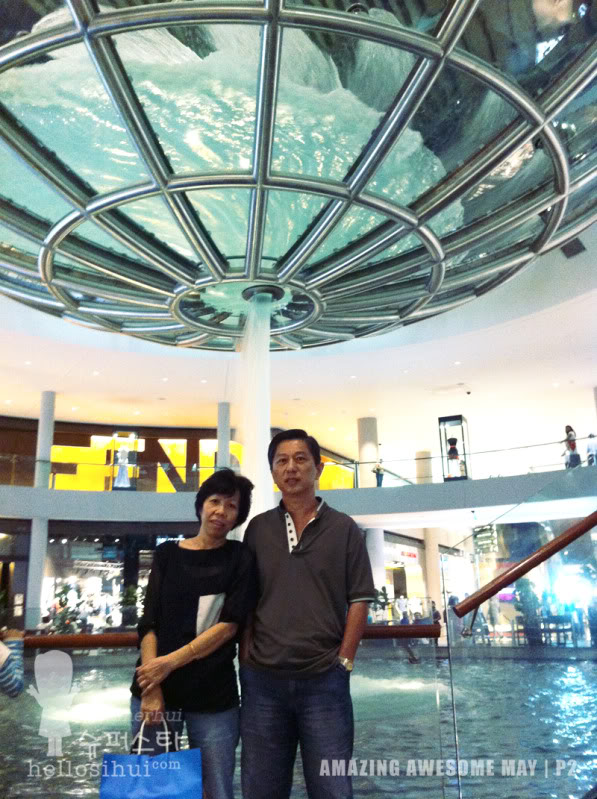 #asked mummy and daddy to have a photos!
we headed ADIDAS for a gift, for mummy! Drop brother and jolene for work and shopping in town. while 3 of us headed for some sweet tooth time! 🙂 Heading over to Changi Airport Swensen for some ice cream on this very very special day, 8th May!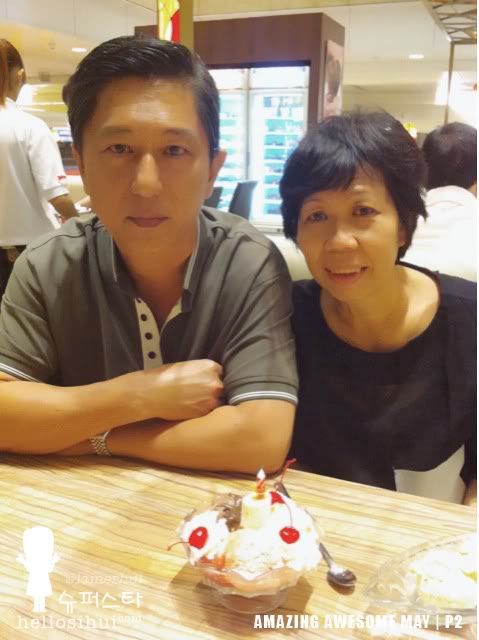 Not much photos taken again, since we were busy eating. but I took photo of the lovely 27 years marriage couple! hur hur 😀 Happy Birthday, my dearest daddy! 🙂 The greatest man on earth in my life! 🙂
Nothing beats family love especially during my favourite month of the year 🙂
---
---