Amazing Awesome May | P3
On Mummy's Day, the family went out again for another small celebration. Last tuesday, we headed to Todai for a dinner, and with expenditure of $300 (UOB), I got 2 tickets to Sky Park as complimentary. Hence, the family thought, maybe we should head for Sky Park today, since none of us been there before 🙂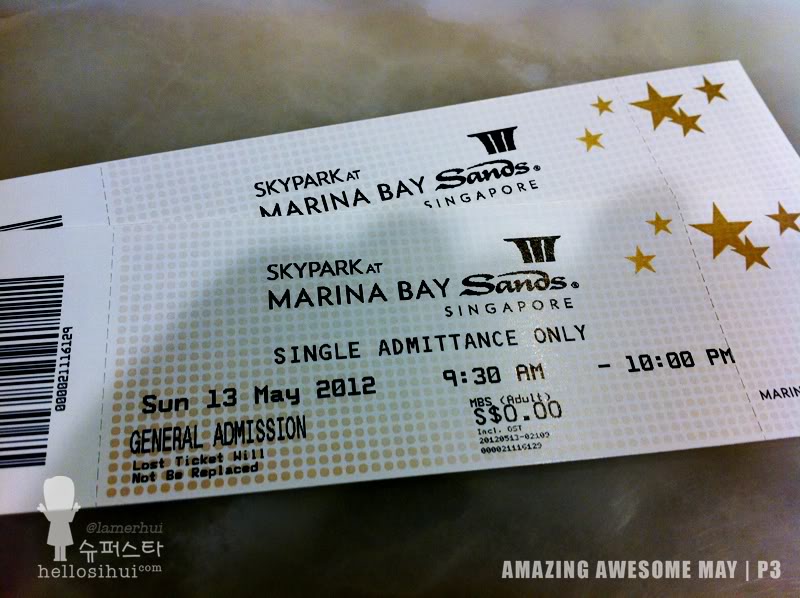 with 3 of us, I bought an extra ticket to go with my parent at the cost of $20. But, the ticket is limited to only a small small sector of the Sky Park. We were not allowed to walk anywhere near to the 'infinity pool' AWWW, what a waste!

#good view at least 😀
And we have a good view of the city 🙂 I think it will be even better if we go at around 7pm, looking at the sun set is really a good idea. And, even a late night drinking session will be good too. I have already dated SM to have a drink there one day 🙂 BUT, i drink COKE la… what else LOL!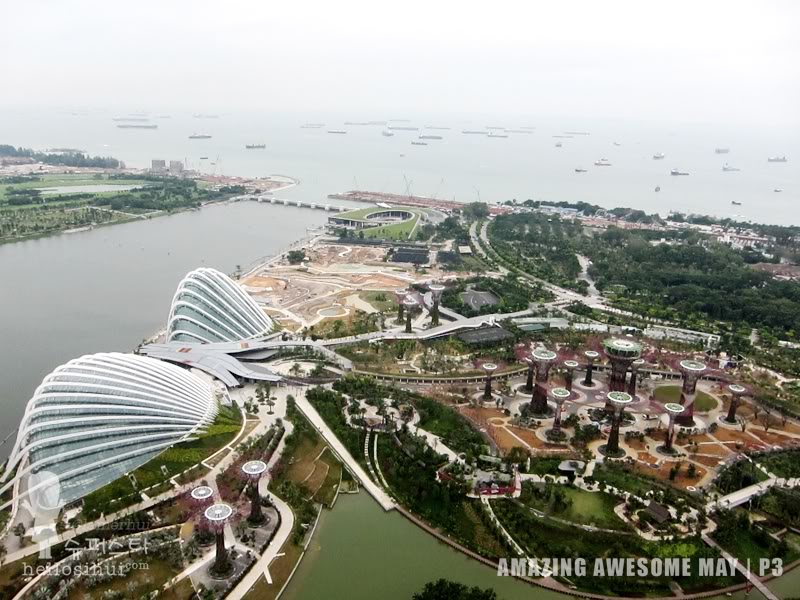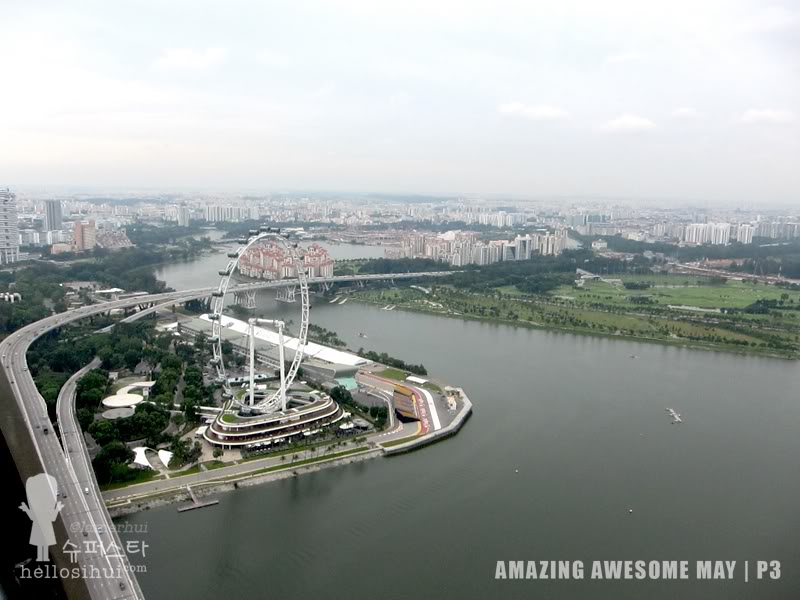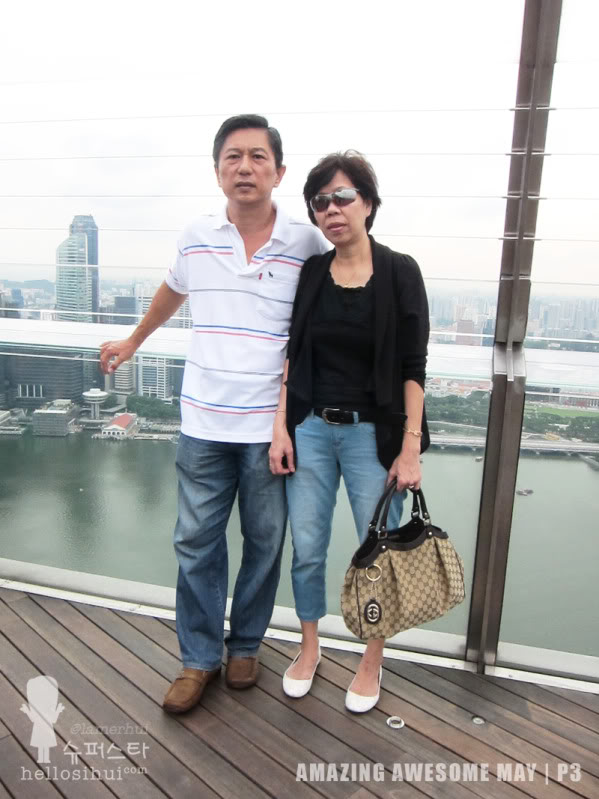 #mummy and daddy 1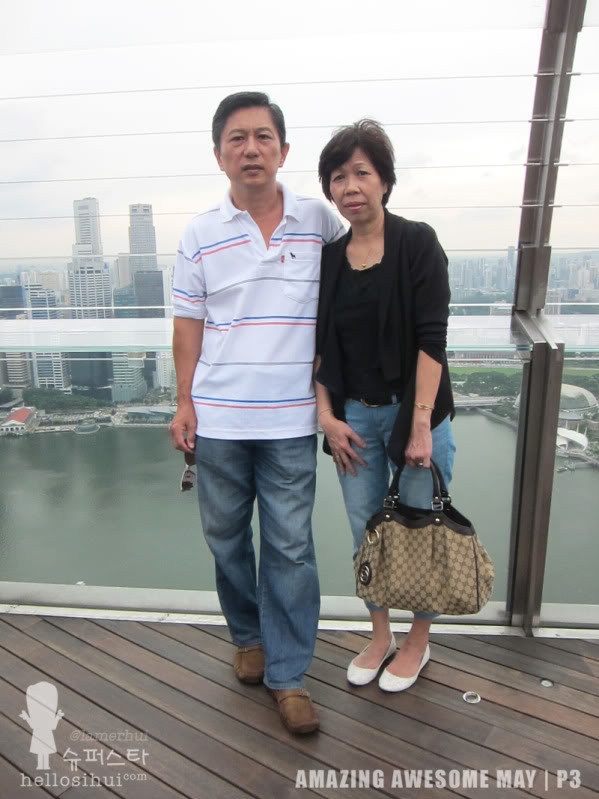 #mummy and daddy 2

# twist 😀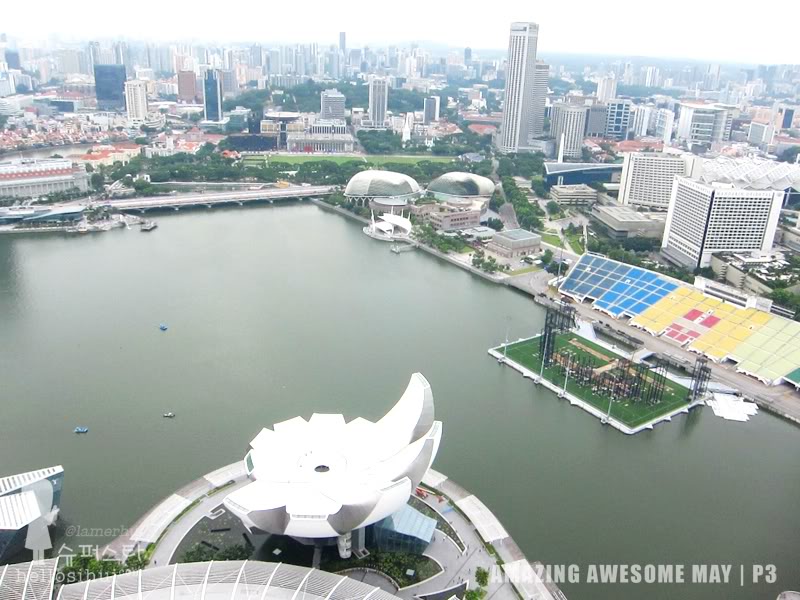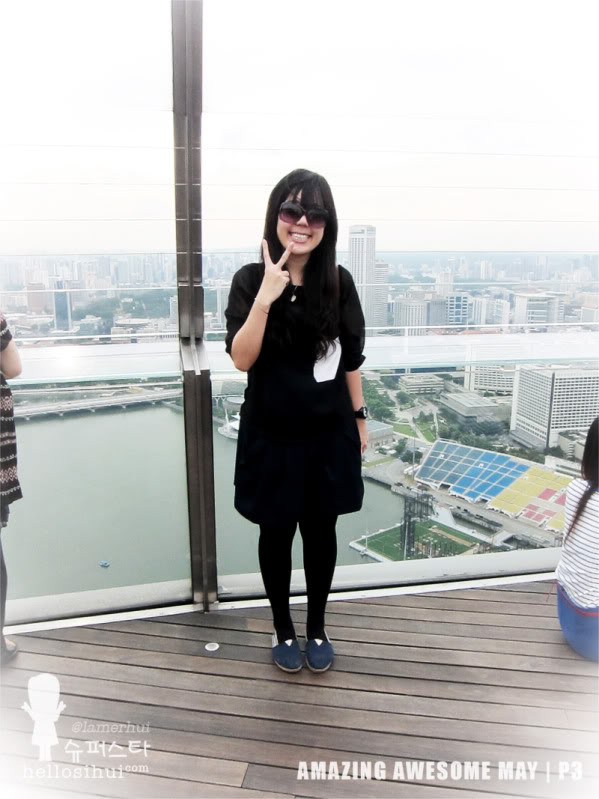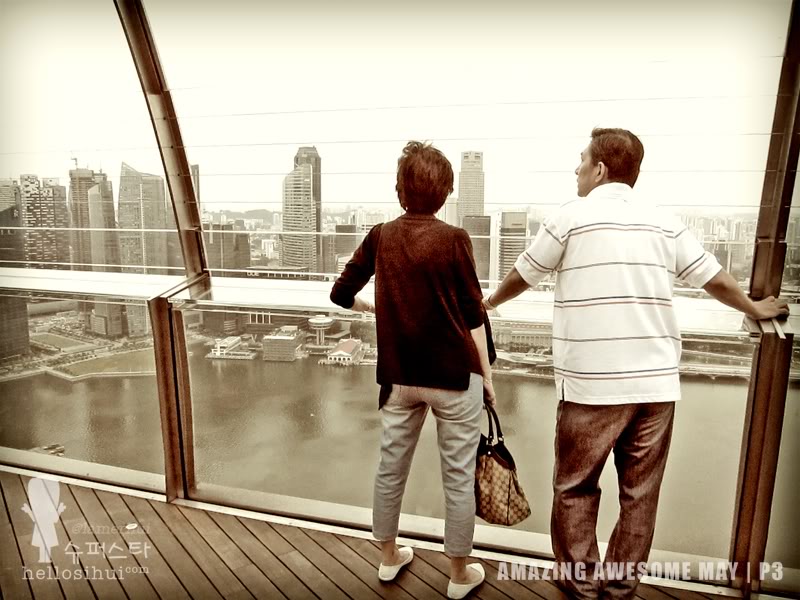 #like a movie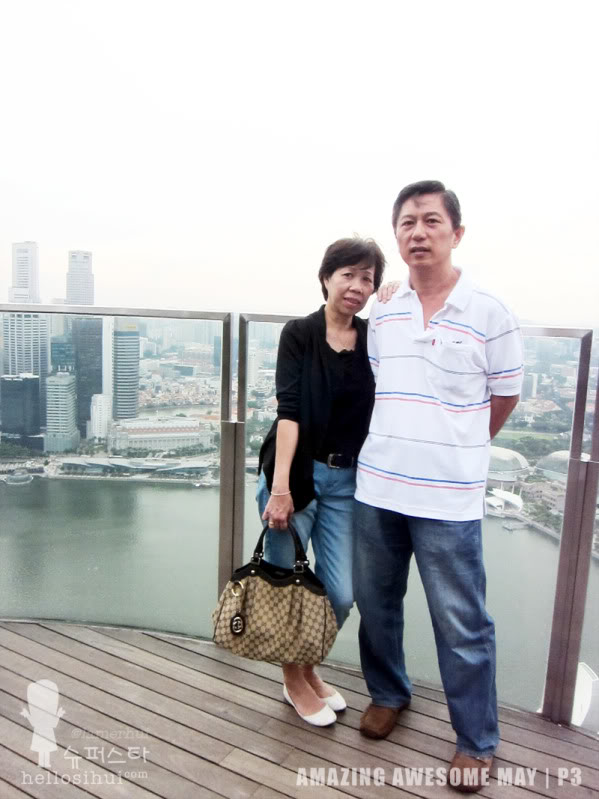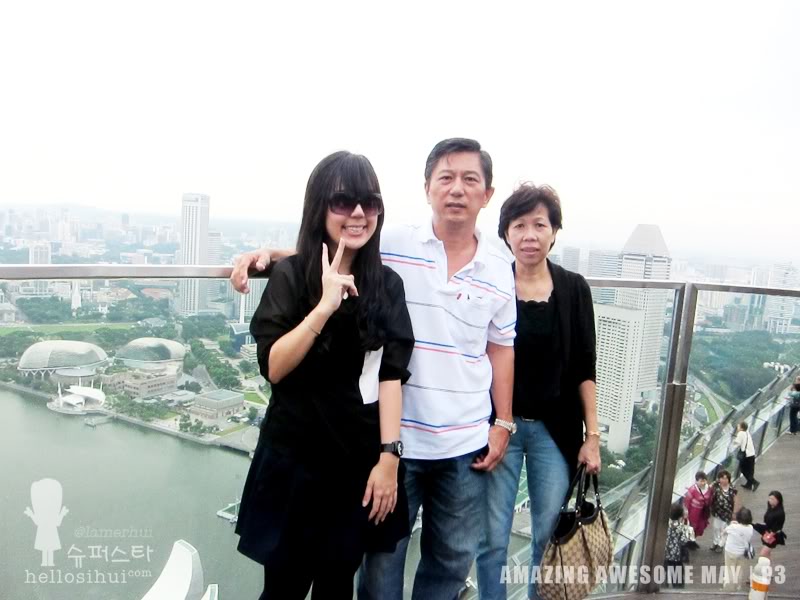 #family shot !!!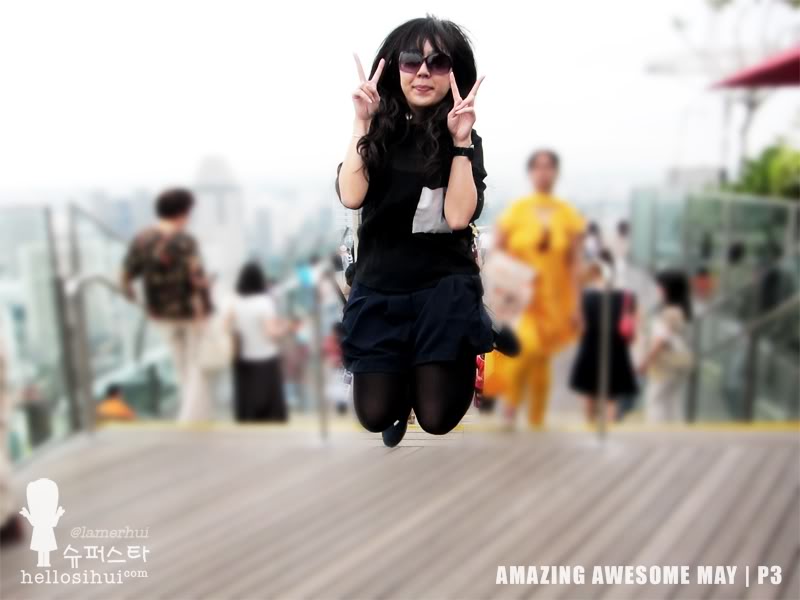 #a jump at skypark is something, I think I'm kinda proud of LOL!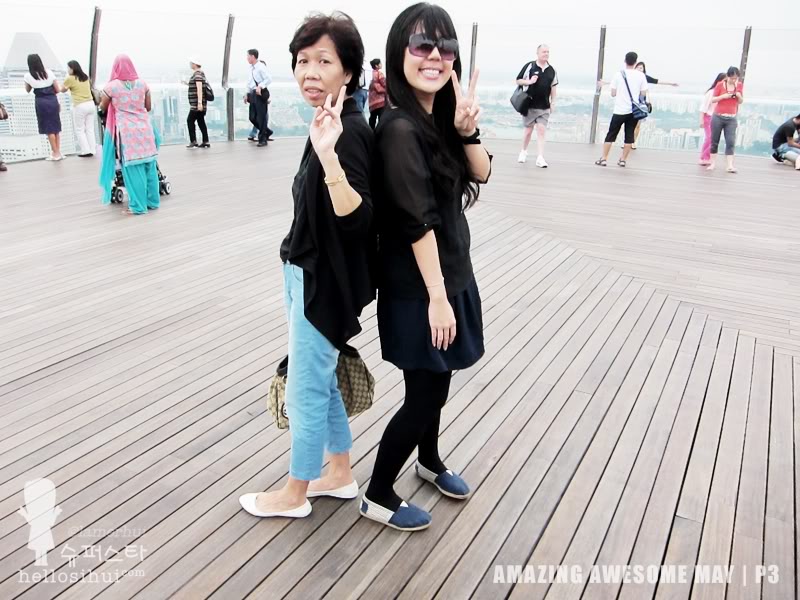 # me and mummy 🙂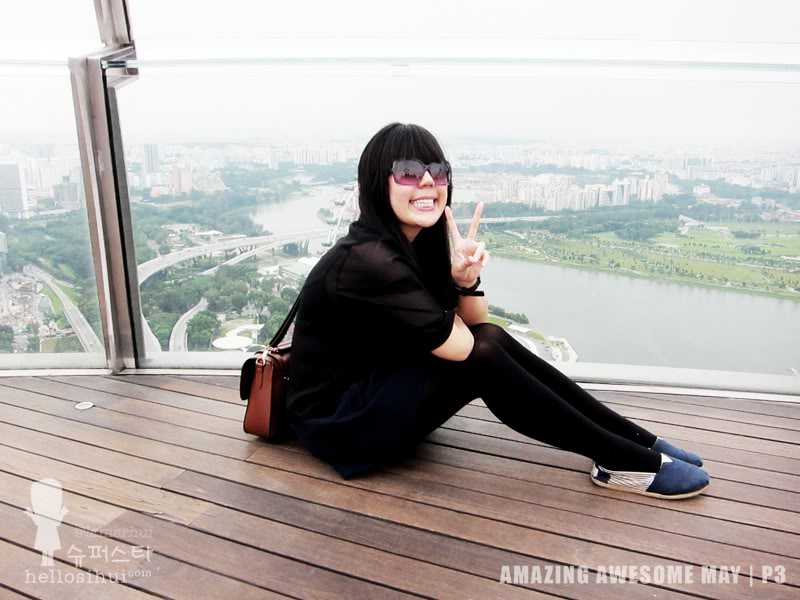 #me sitting down at level 57 😀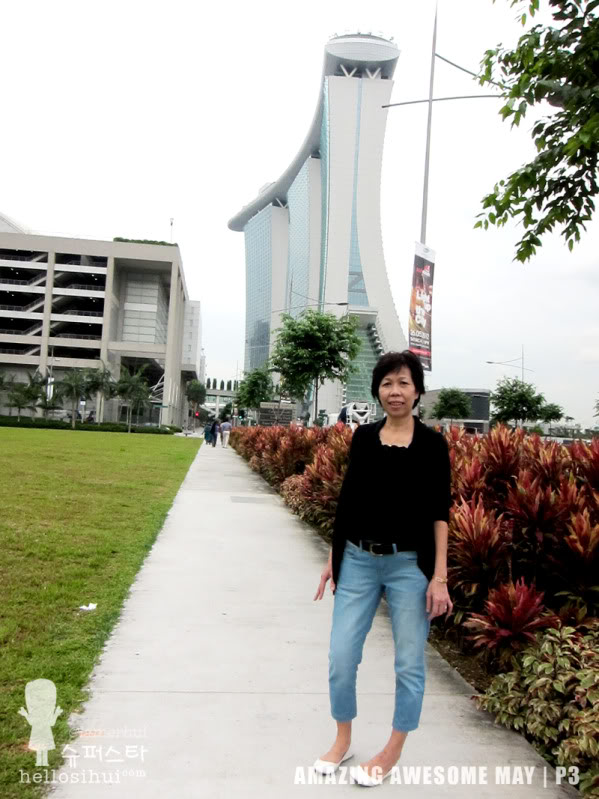 # a victory that finally been to the sky park hur hur~
After which, we headed over to Changi Airport Swensen to have our first meal of the day. It was near 7pm by then, and I am just so hungry haha! The queue at Swensen doesn't help, with the longest queue ever. I guessed we waited at least a good 30 minutes for our seat. But, I am glad that the consumers were fast in Swensen.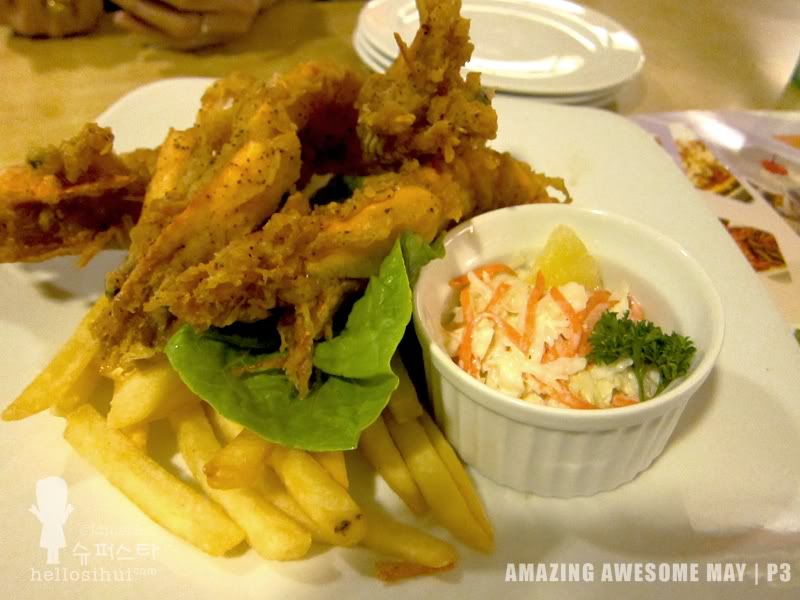 #order this new dish as extra for the dinner!
Had a great family time together 🙂
---
---