Chrystabelle's Terrific Two
It's been like  2 years since this little girl have invaded our normal boring life.
She has been such a great sweetheart for the 姐姐哥哥們!
Love her cute personality , this girl gonna showered with lots of loves and presents at times.
With no doubts from the parents' big families and the huge groups of friends they had. hur hur. 
She is having her 2nd birthday today! (Her actual birthday fall on 21st August!)
Six+One decided to get a special gift or this cutie pie of our life.
No doubt, that she could be showering with really branded gifts and lots of angbaos from her families members too.
We wanna get a rather 'educated' gift where she get to play and learn. E-Book does make a good gift
but since she already have an iPad that gives us educational apps, we decided to get her a bicycle!
Something she could learn and play with it. Quite a great gift I must say.
Aside from that, we buy her a girly doll gift too.
And, to personalize her bicycle —> Look what we have done for her the past 2 nights in office 🙂
I must say, this girl is really lucky that everyone loves her and dotes her a lot 😉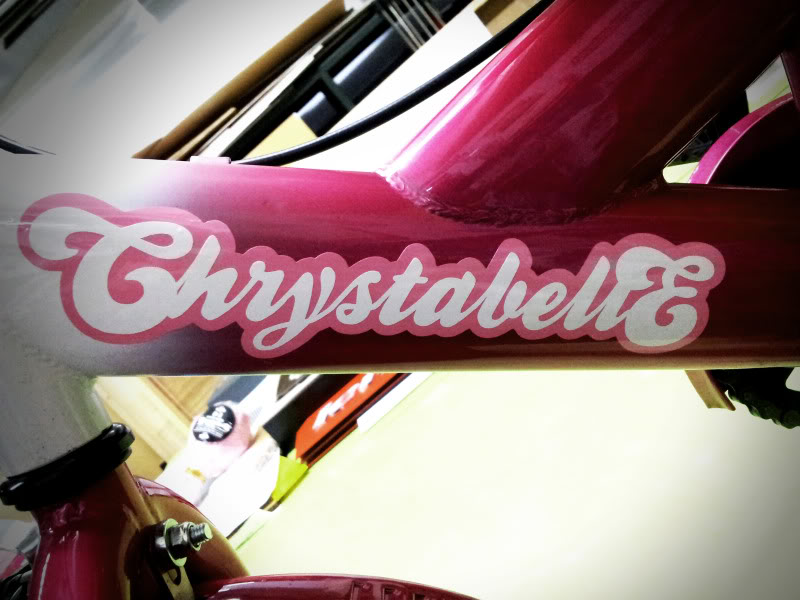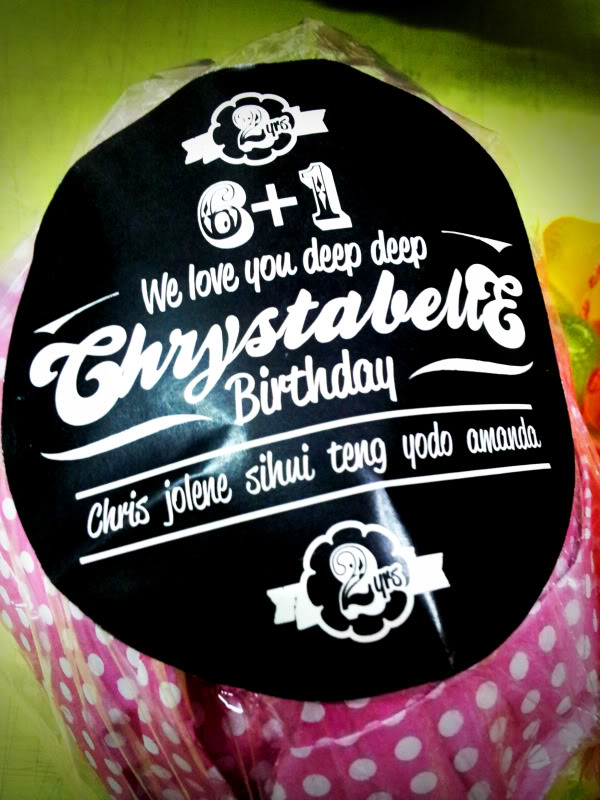 We bought a lollipop and personalize with our own printed wrapper and stickers haha!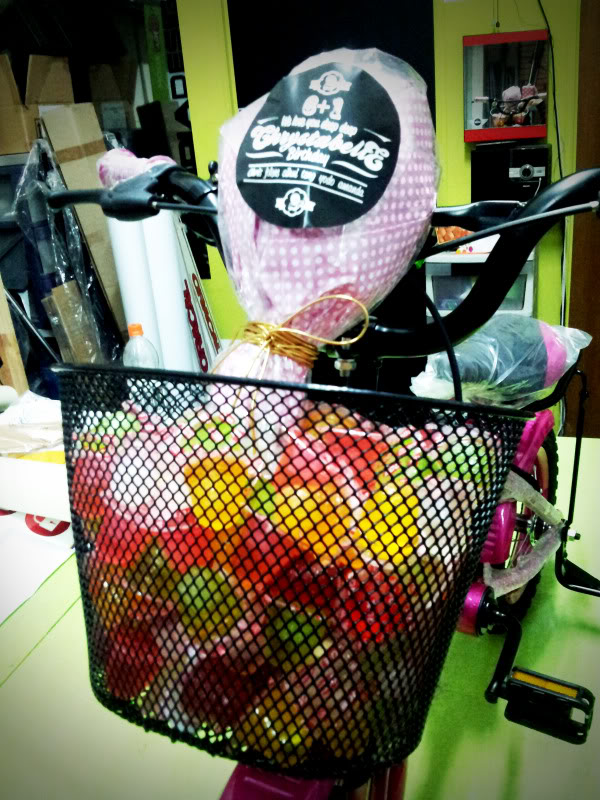 and, top up with lots of lots of jelly! haha, she probably getting excited? I hope hur hur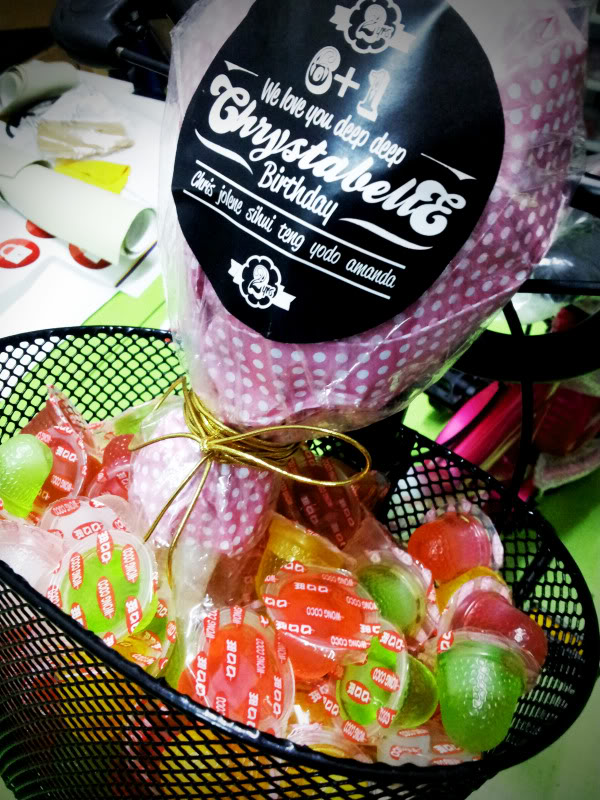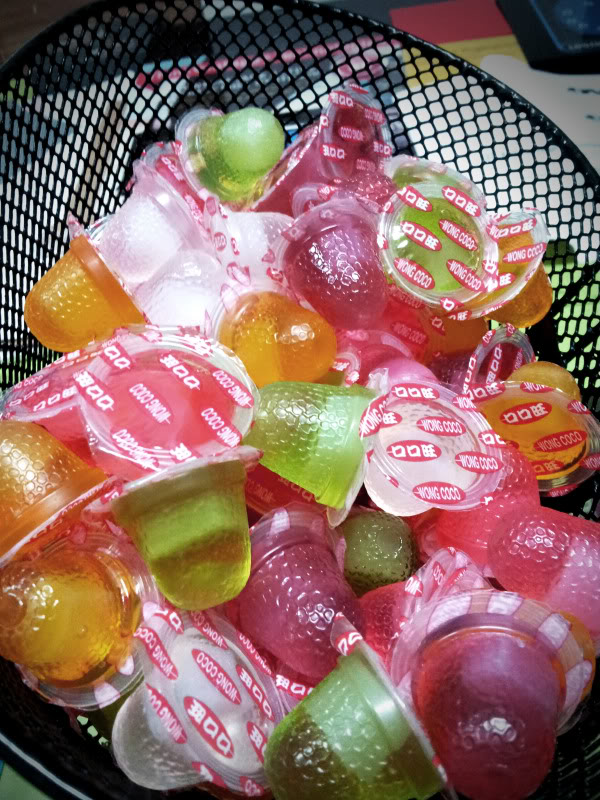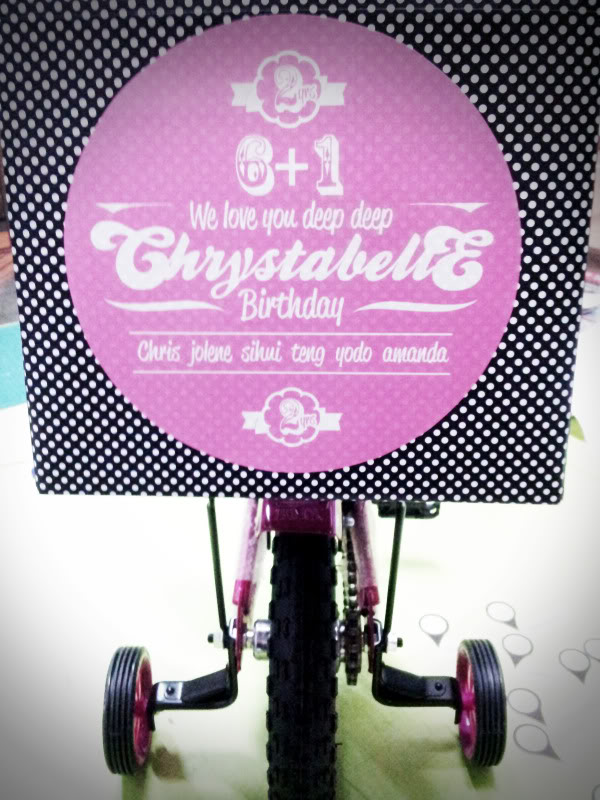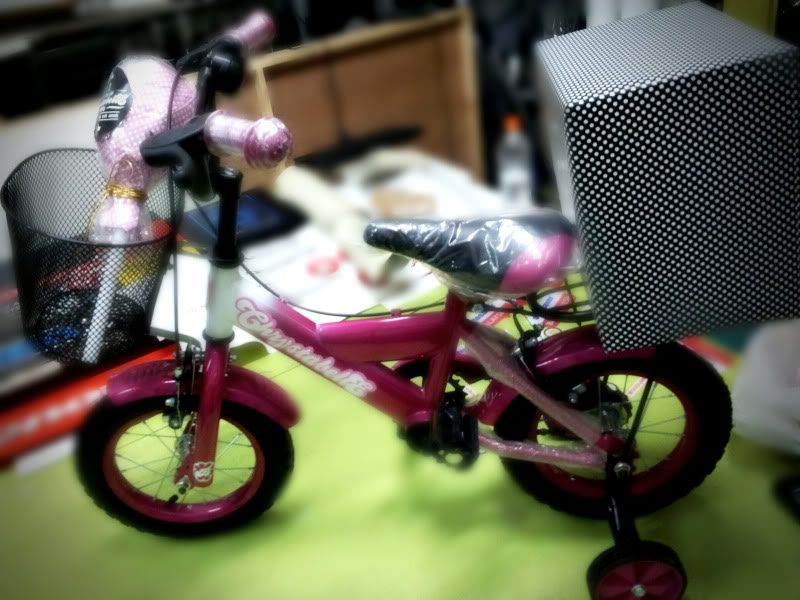 Belle Belle, hope you love the present that all of us give!
May you be the cutest, prettiest, adorable one 🙂
Stay healthy!
---
---