The Surprise!
Just this morning, got a message from my friend that there's a meet-up tonight for one of our friend whom feeling really down. And, it's been really long that the rest joined us for a dinner, and it's a great catch up and updates from each other as well. How much I missed those laughter and fun we used to have!!! Apparently, almost everyone of us make it free for the friend! 🙂
As we heading to MBFC, we decided to pick up zhili first since she has already reached Raffles Place earlier. And, this came shock to us. I saw someone hiding the bushes/grasses (whatever green thing you can call them)…. while Zhili got up the car. We shouted so loudly! That's YODOLYN!!! Our lovely friend came back for her one week holiday without any notification. No one is aware of this, and she actually kept it so secretive that, the rest of her friends in Aussie have been notify not to post anything on FB. HAHA!
A great and lovely surprise from her that we didn't expected! And, we are so happy and glad that, it's almost full attendance; Six+One! Well, we will soon 🙂
Challenge One: Melanie.

Then, we headed over to Marina Square, Ritz Carton to give another big surprise to our dearest friend whom hardly got 'fooled'. This came a challenge and yes, we succeeded because Mel is totally surprise and shocked. Look like, Yodo done a great surprise to everyone of us. We didn't expected and this really surprise us totally with loves.

Next Challenge: Chris.

We headed back again to Fullerton Bay Hotel for him, where he just finished his gym! The moment he saw yodo, the expression is totally unforgetable. The moment he screamed "OMG" was totally out from his heart, totally surprised. Then again, succeeded! 'Ah, we forgot to film it down, it must be so classic!'

Last Challenge: Jolene.

A long journey back to AMK for Jolene, and this wasn't any exception. We did the same thing by "hiding" yodo, and surprised her the moment she opened the car door. The expression and shocking came naturally. And, it's a great success!!!
We supposed to go Coastal Settlement, a place I have been wanting to go because of the great reviews from bloggers. Yet, I always felt, the best reviews are always from myself, because you will be totally unbiased and honest on the 'real product'. Well, less than 10 minutes, we decided to go for something more Singaporean' more "taste" so, in the end, we headed to Chinatown's Maxwell for a great dinner!
Great dinner = good food + cheap food x GREAT COMPANY!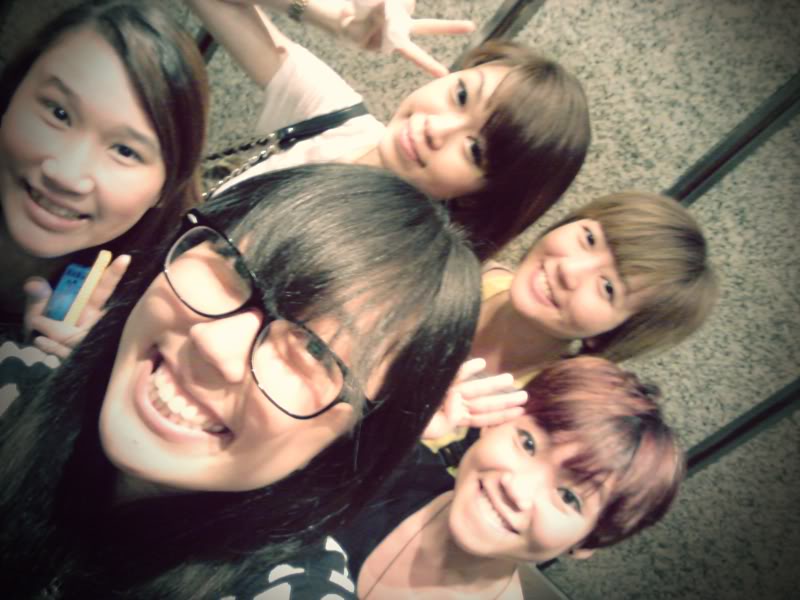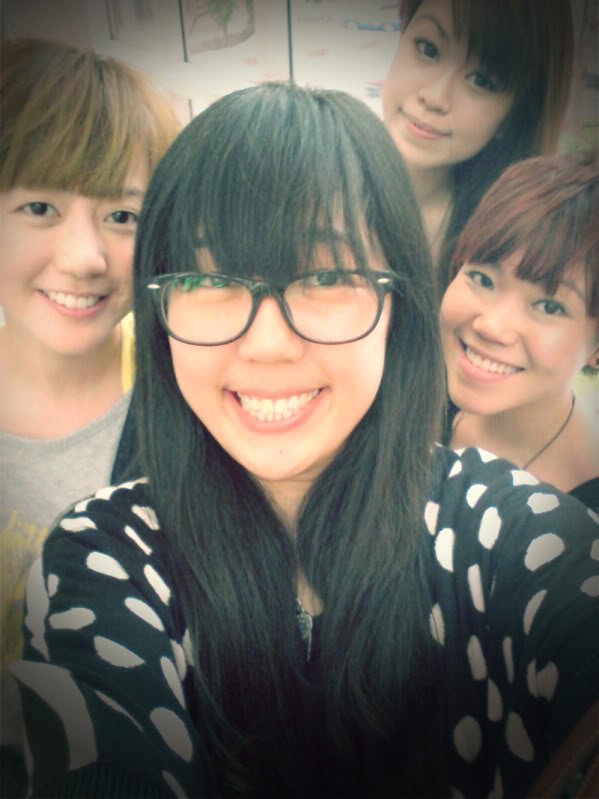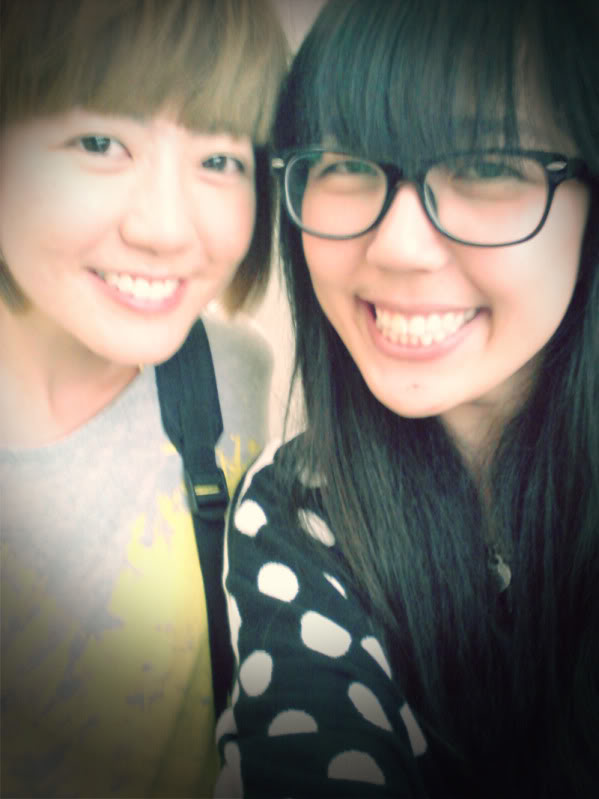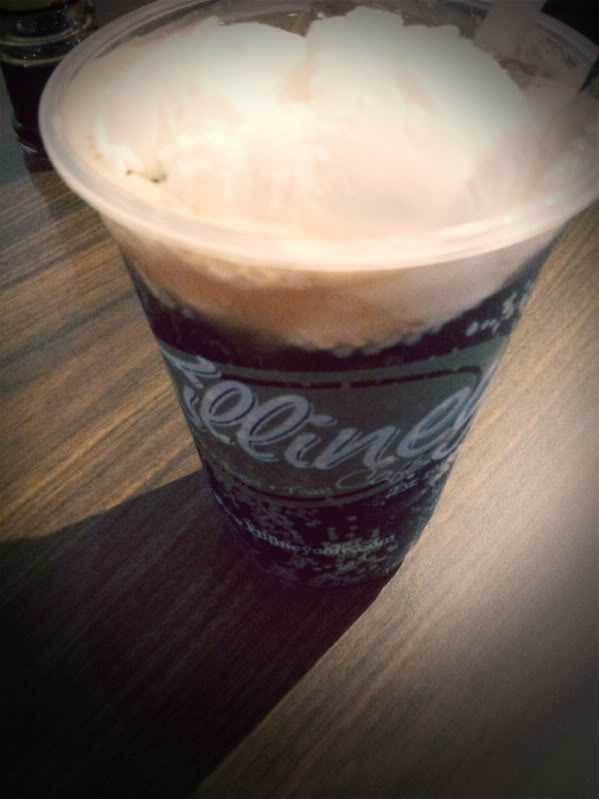 #while waiting for Chris at Marina Square!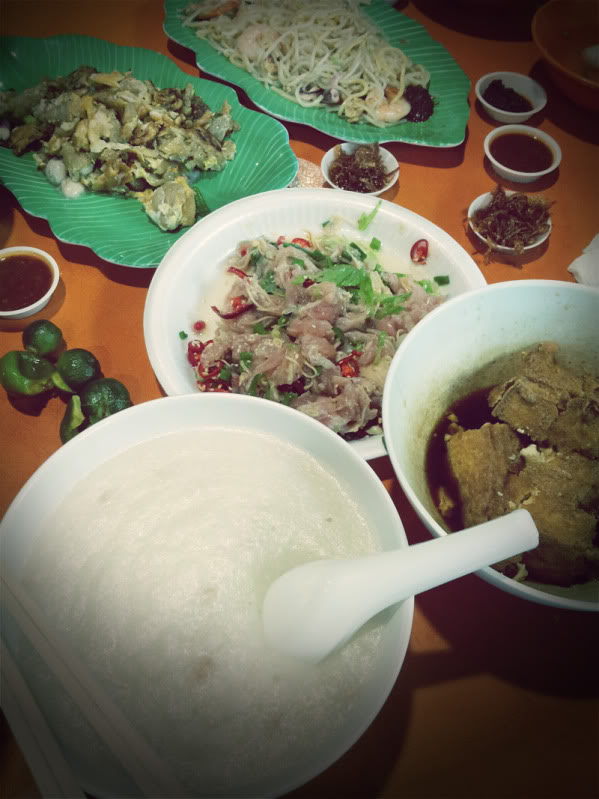 #food we all ordered! Its such a good delicious big feast! 🙂 Oh! we totally can't finished 😛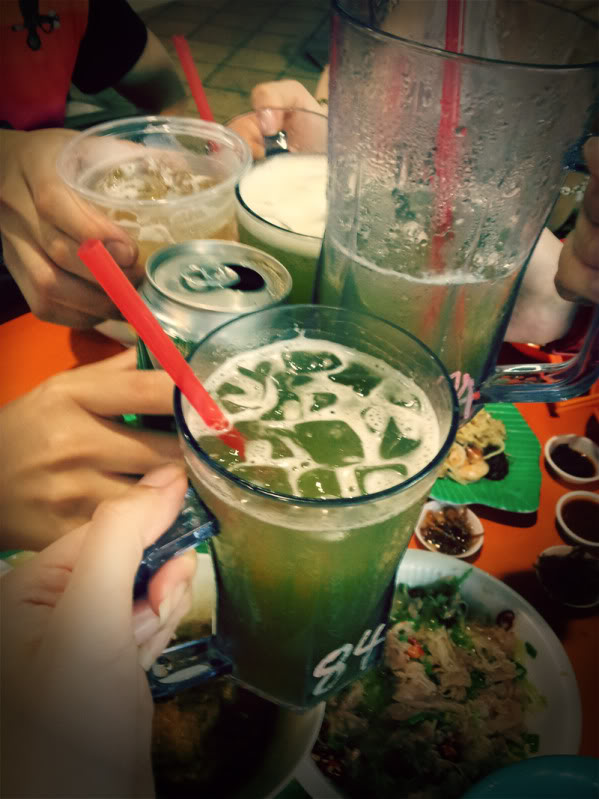 Cheers to the friendship! Cheers since 2003. Cheers to many more! 🙂
We doesn't end right at Maxwell, in fact, we continue at Nirnava Bistro Bar, having a couple of drinks. And this lasted hours till late 1odd. Happy moment passed so fast, and we were so happy yesterday. It's all worth the surprise, the shock, and everyone can made it totally. We can't wait for another surprise tonight. Well, this time round, we are the surprise. hur hur!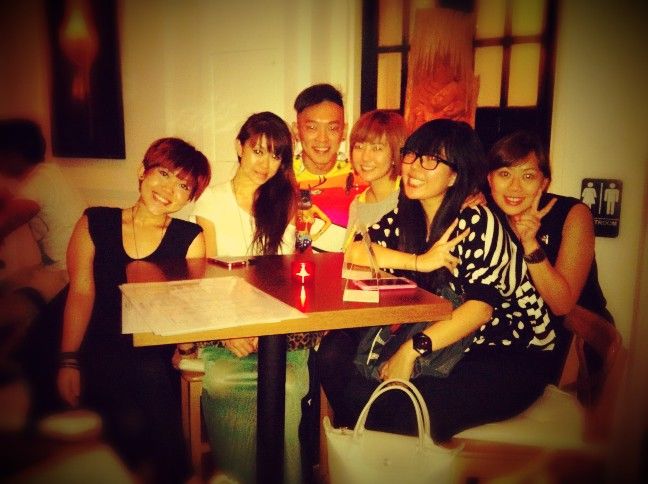 MEL, wish you were here with us, but soon this gonna happen! 🙂
And, to my friend who is feeling down, I hope you feeling better now! Please don't think so much and get yourself confuse and hurt. You can do it too! You know this surprise is made possible because everyone cares for you and make the point to be free and meet you. We all love you, and you must love yourself even more 🙂
---
---