Tasman Cruise and Goodbye Hobart!
All we prayed is for a SUMMER day for today cruise ride so we will get to see Seal, and the good lovely weather! 🙂 And, we got what we wants, the weather and our 'tour guide' told us that we are really lucky to bless with such great weather, and encourages some who chosen Burie Island to join us instead.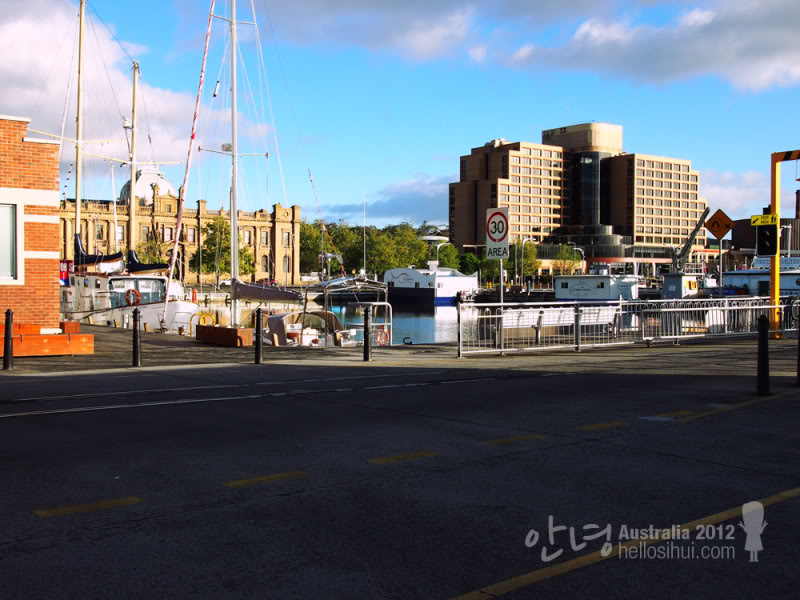 #the sky is so beautiful!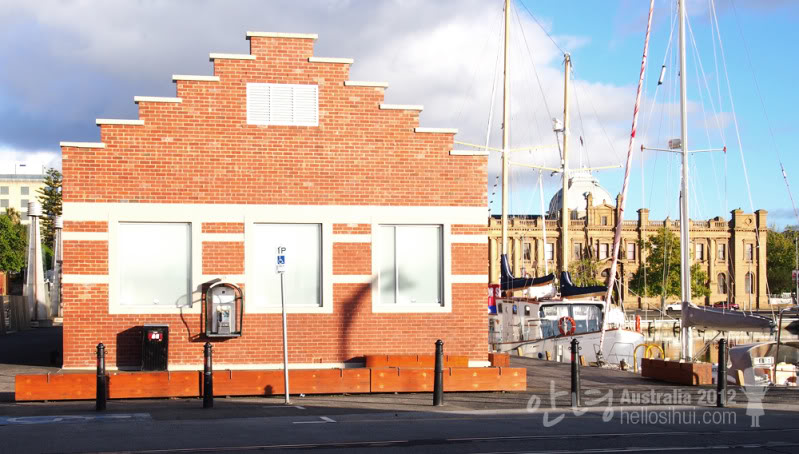 #taking random photos, and exploring my camera at the same time too :/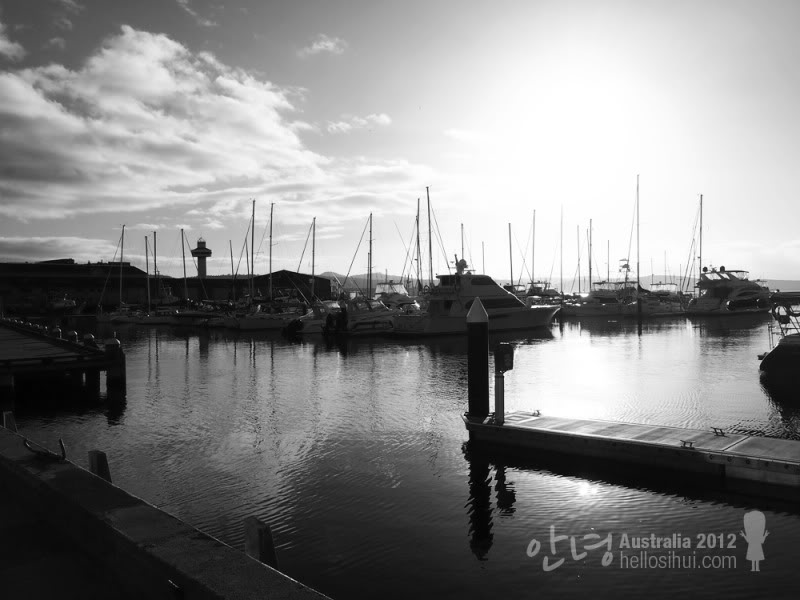 #sometimes, a bw picture tells more story.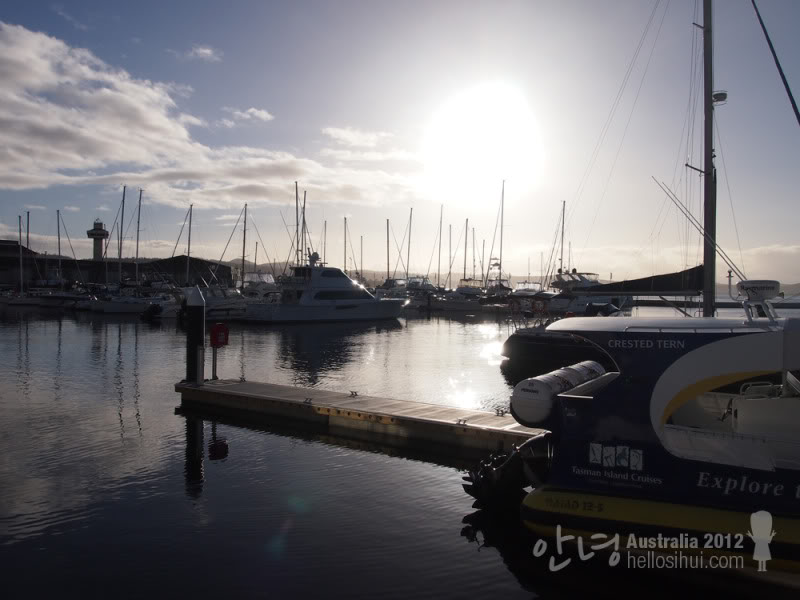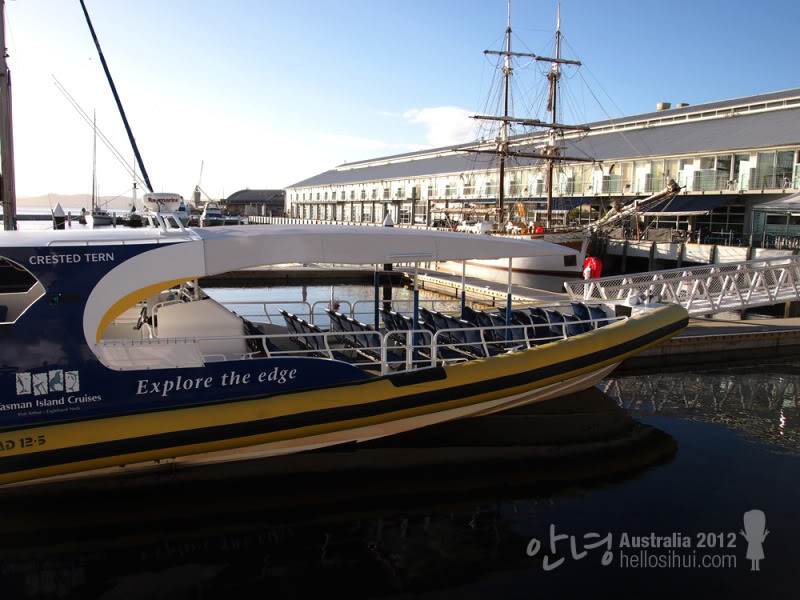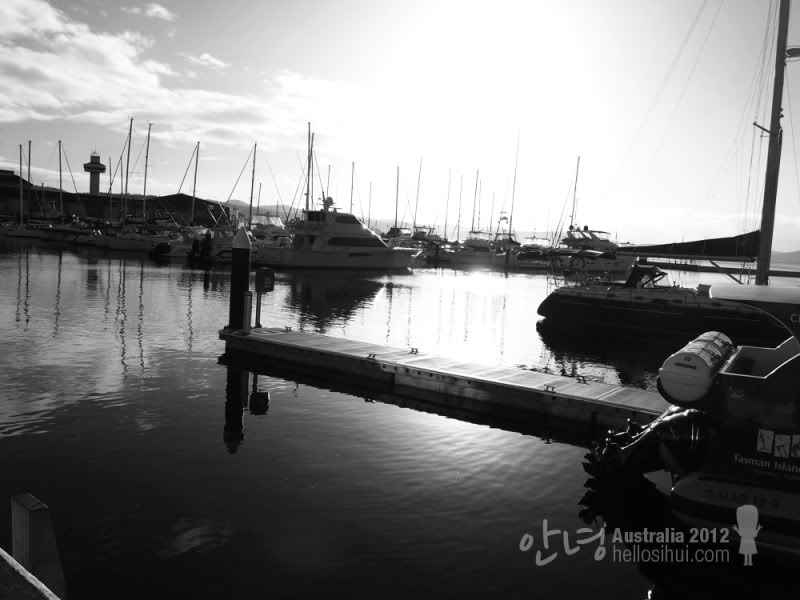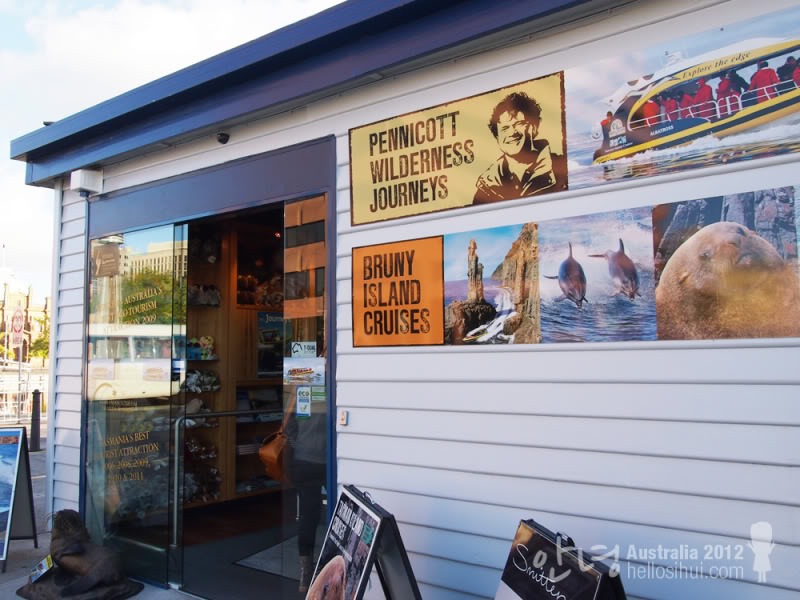 #We drove though its so near because, we was going to travel directly from here to Swansea at night! 🙂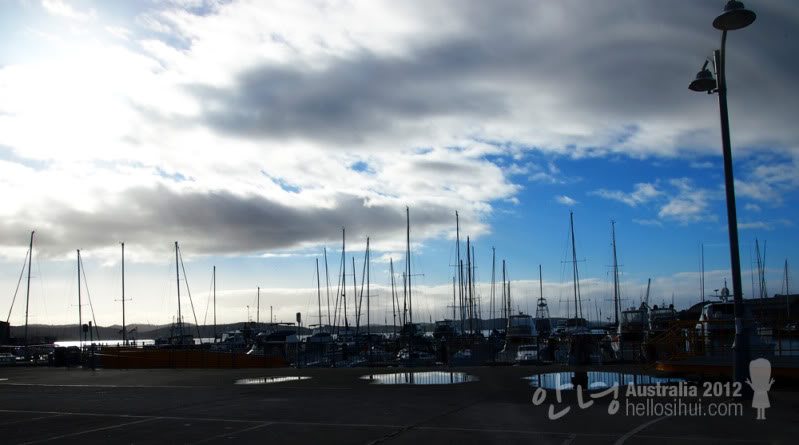 #the SKY is so nice!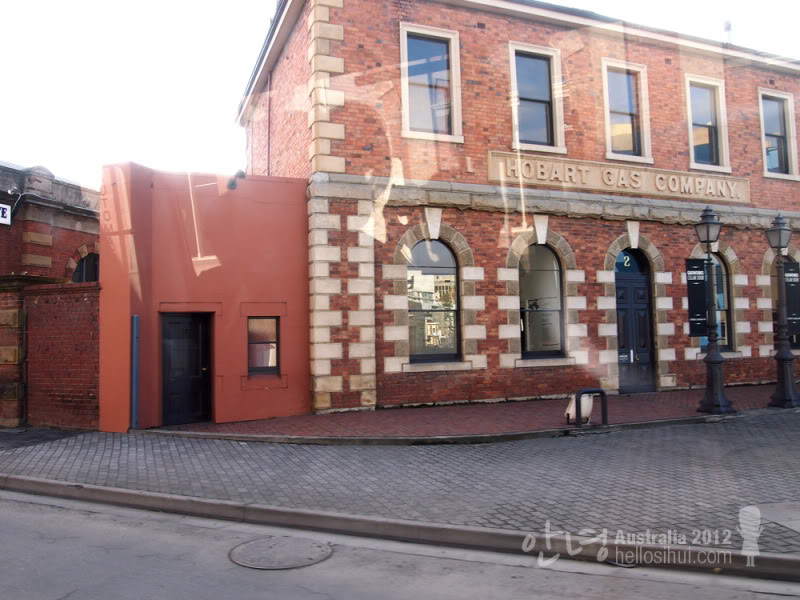 #otw, this was just directly in front of our hotel.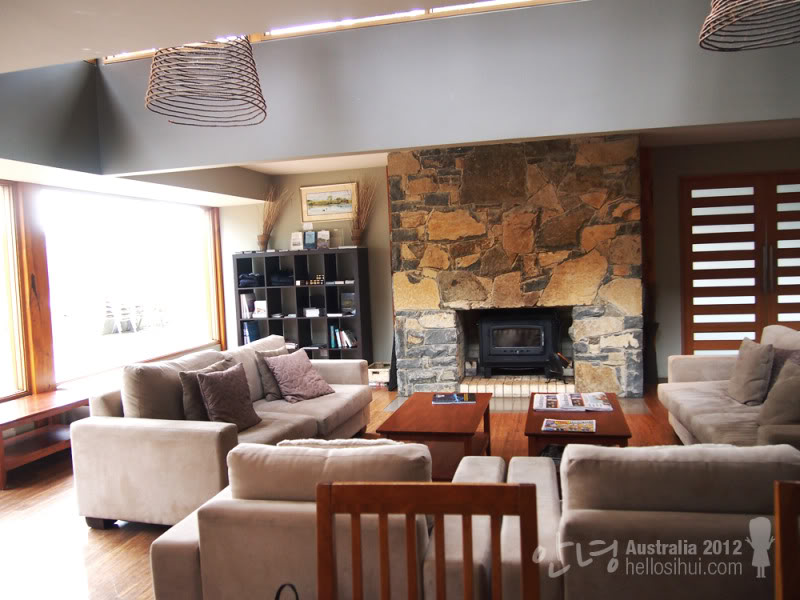 #breakfast!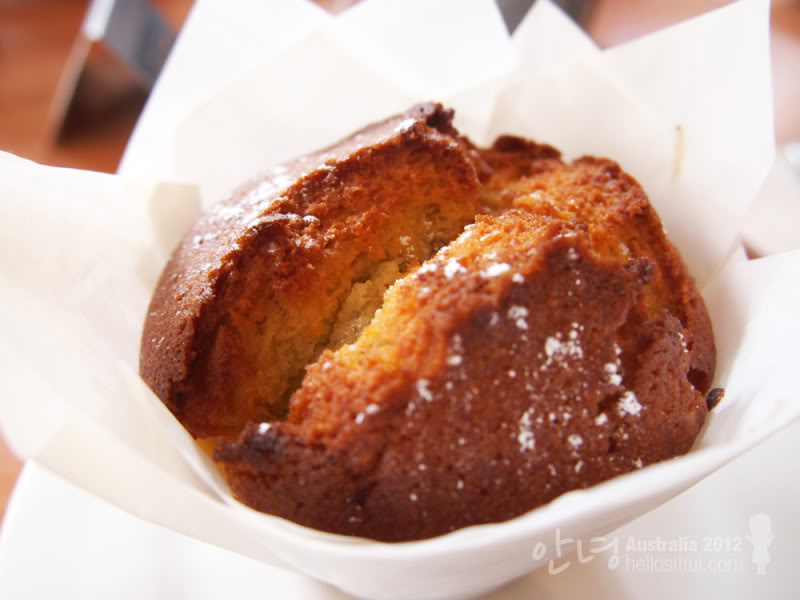 #strawberry + blueberry muffin!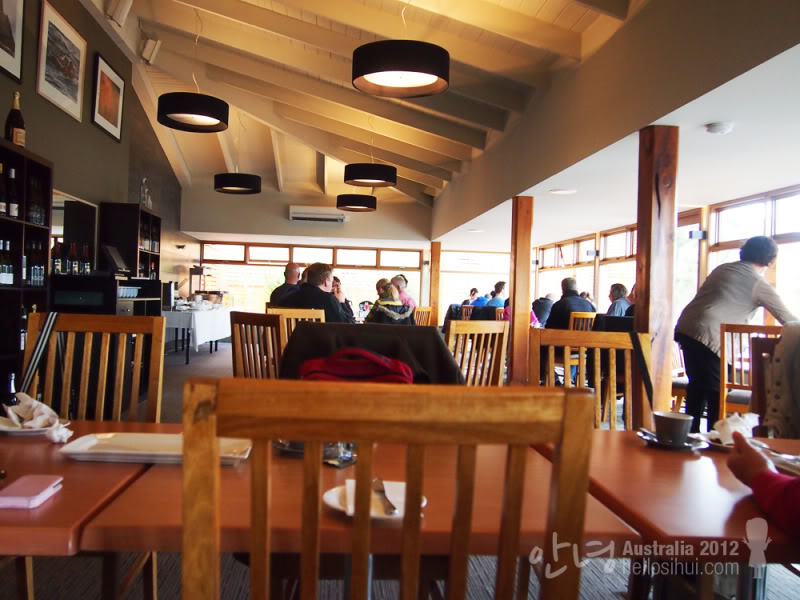 #where we were brought for our breakfast… such a long long journey without any 'internet' oh gosh!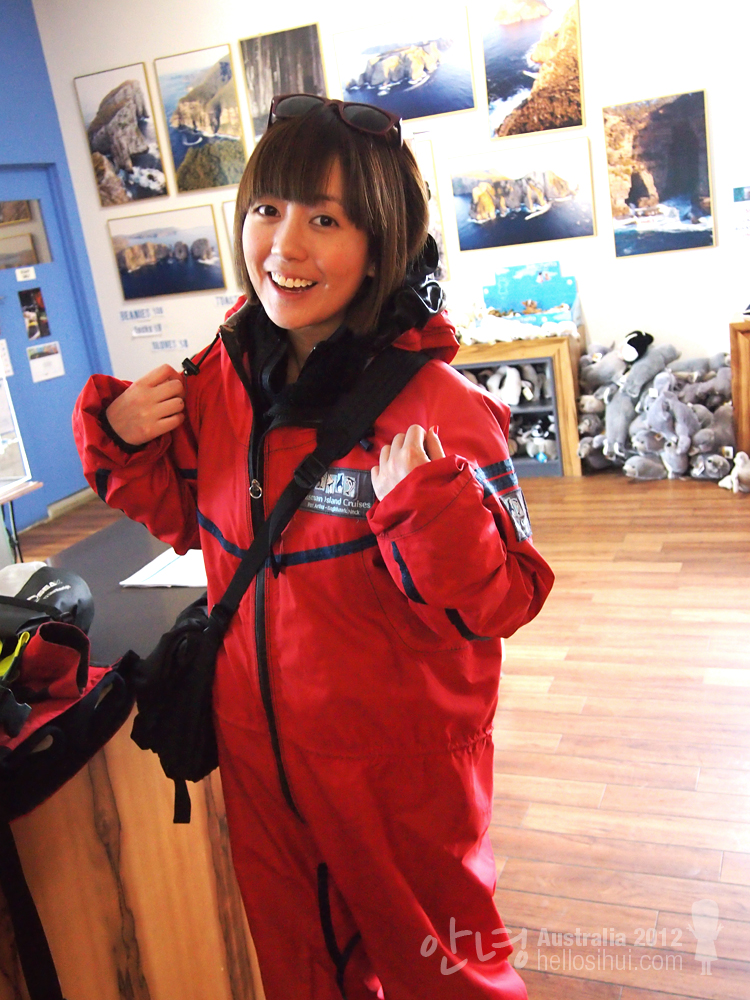 #pretty yodo!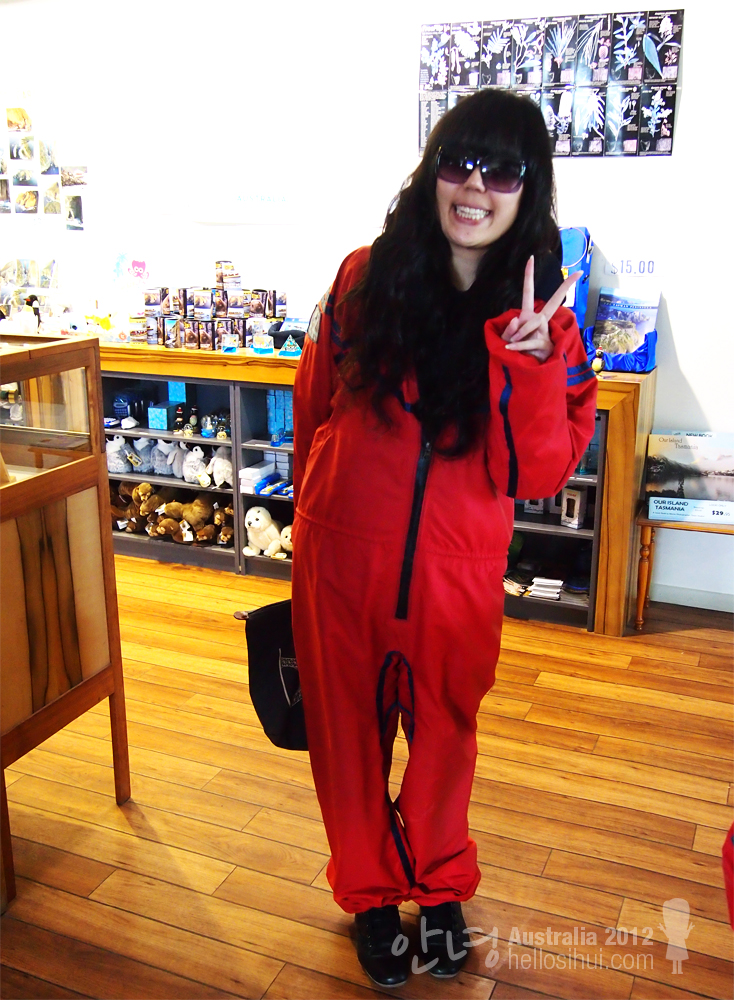 #everything just went wrong hhahaha!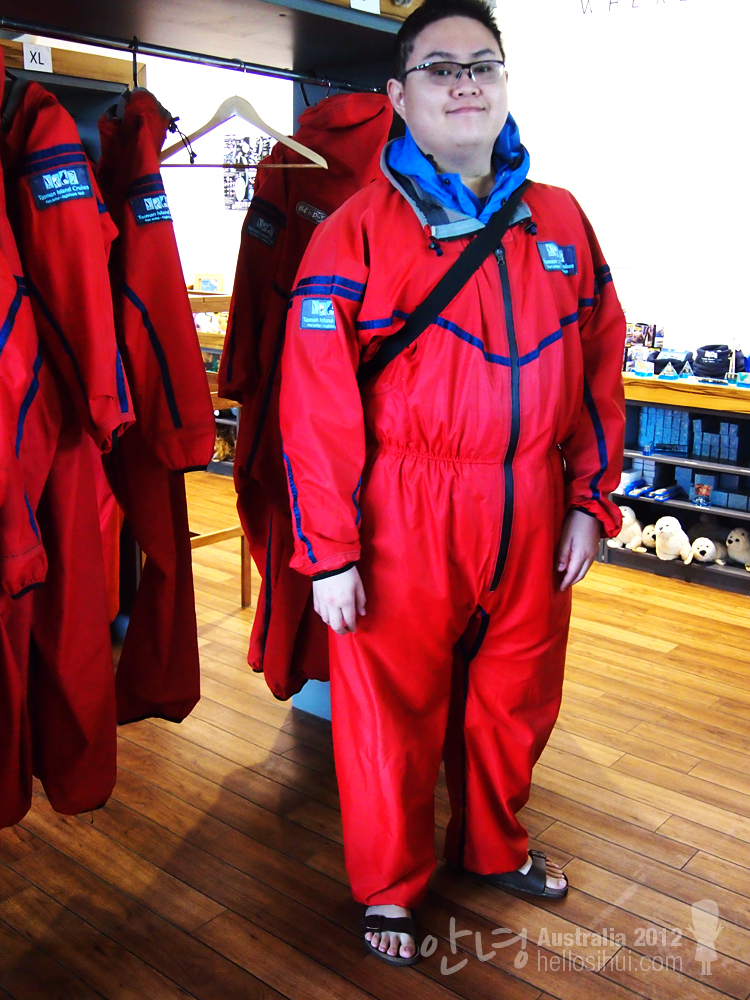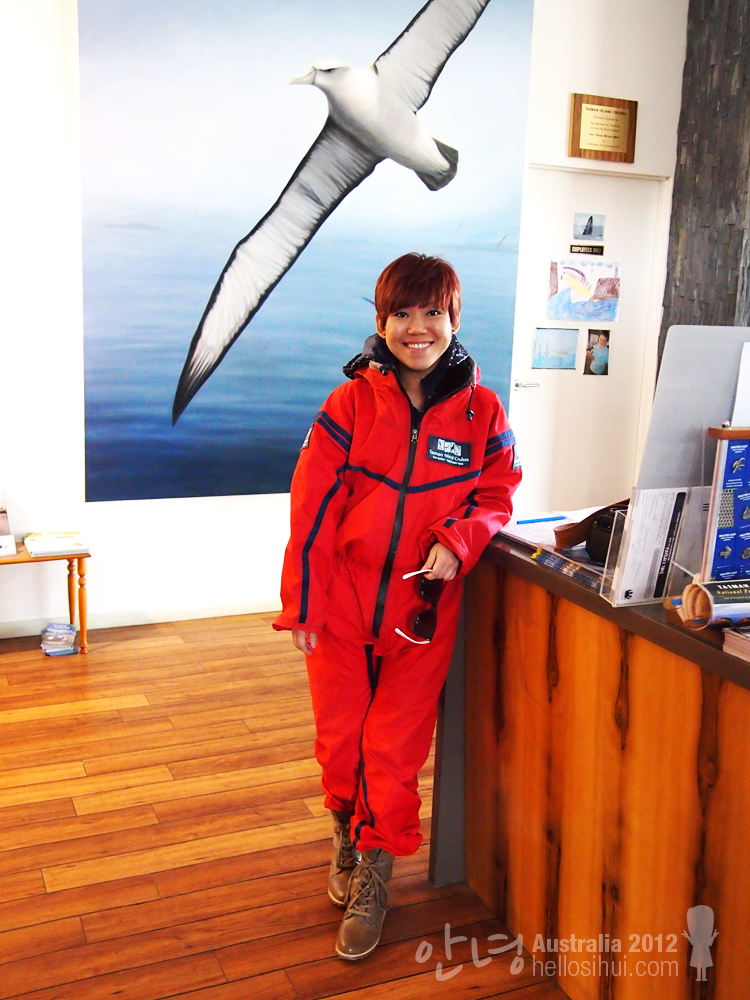 #teng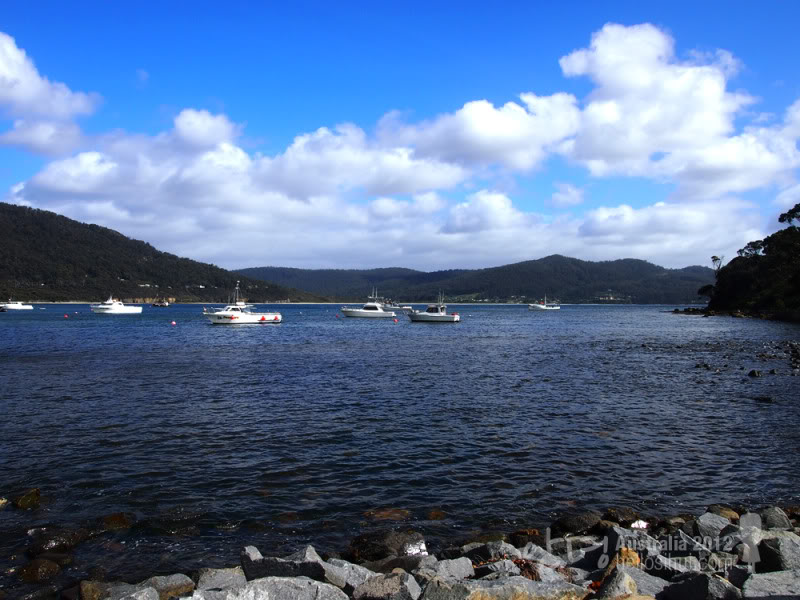 #you never get to see this in Singapore!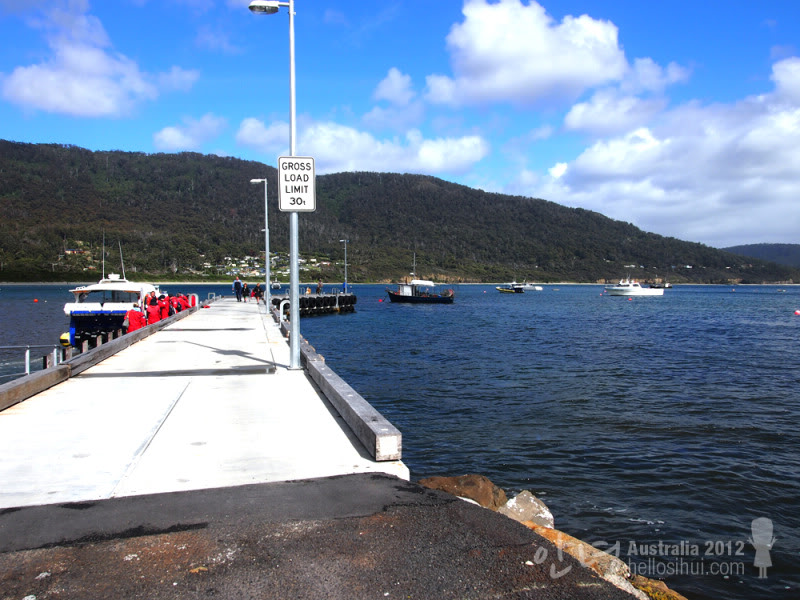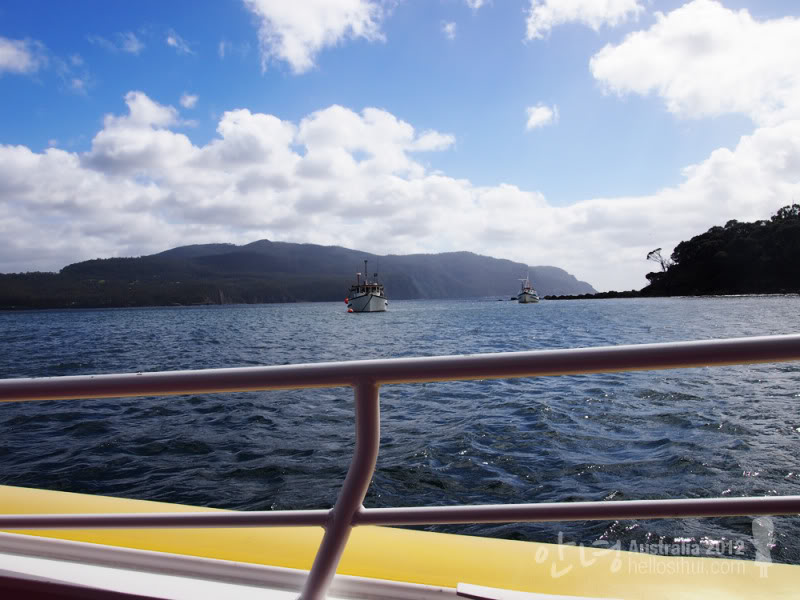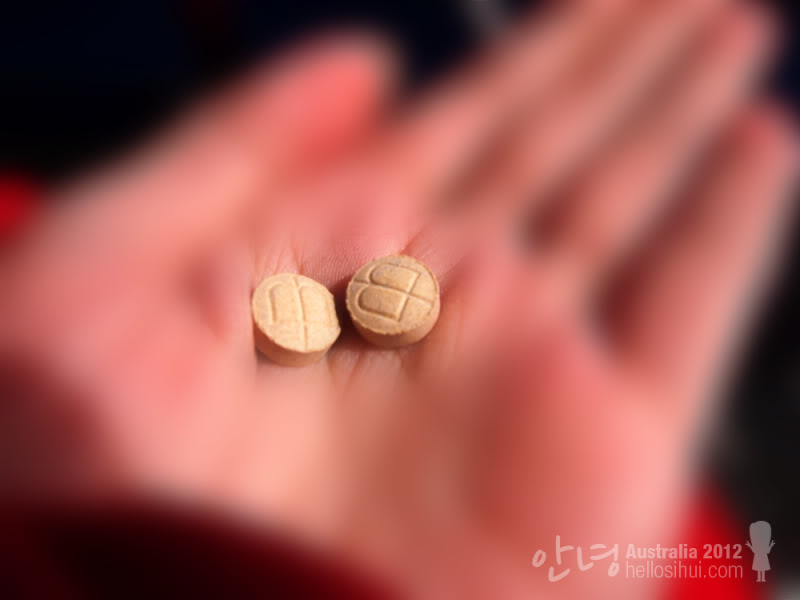 #given this wonderful pill for motion sickness!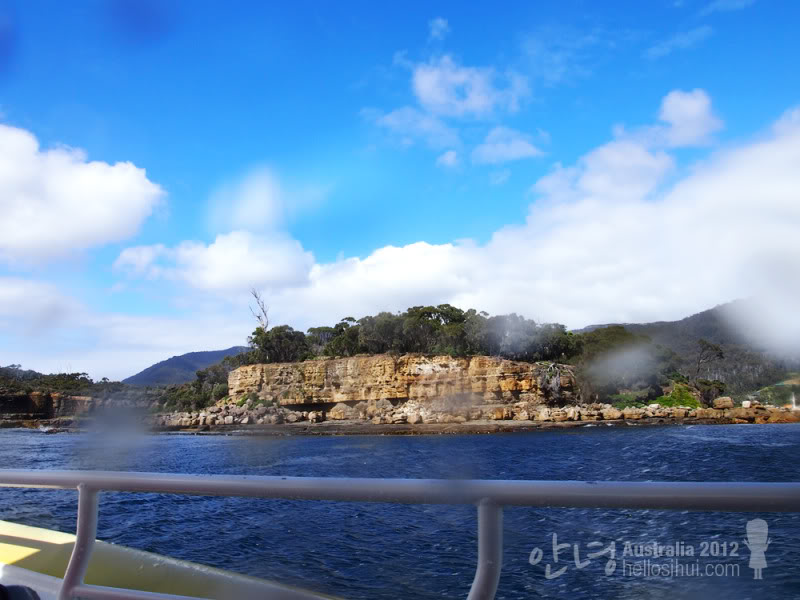 #i didn't even realize the lens was 'water-ify'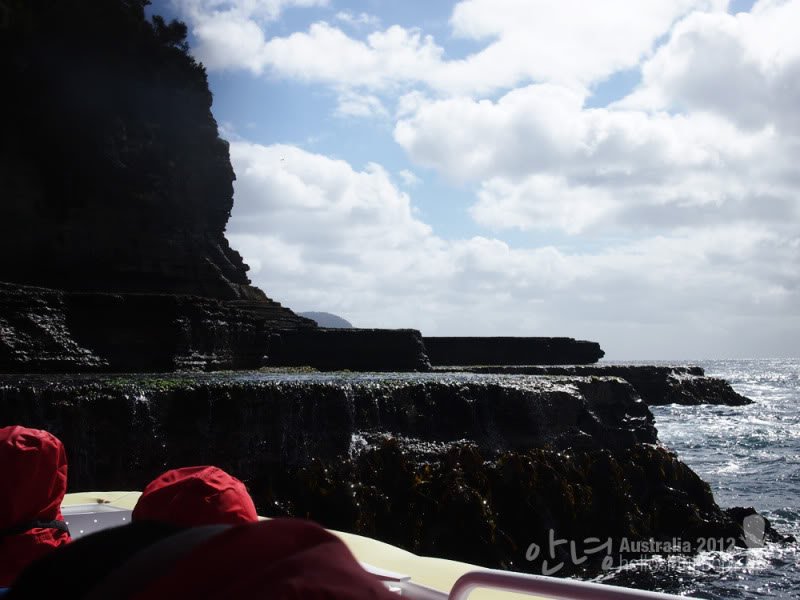 #amazing is the right word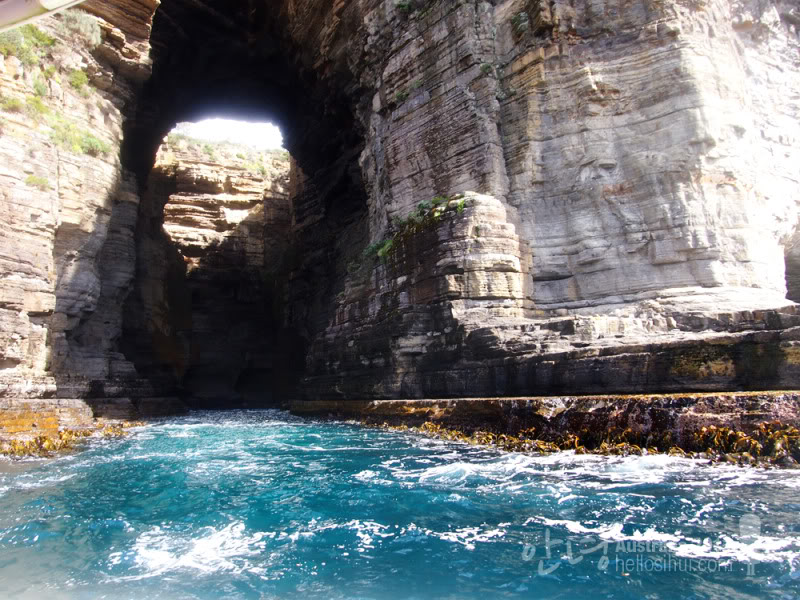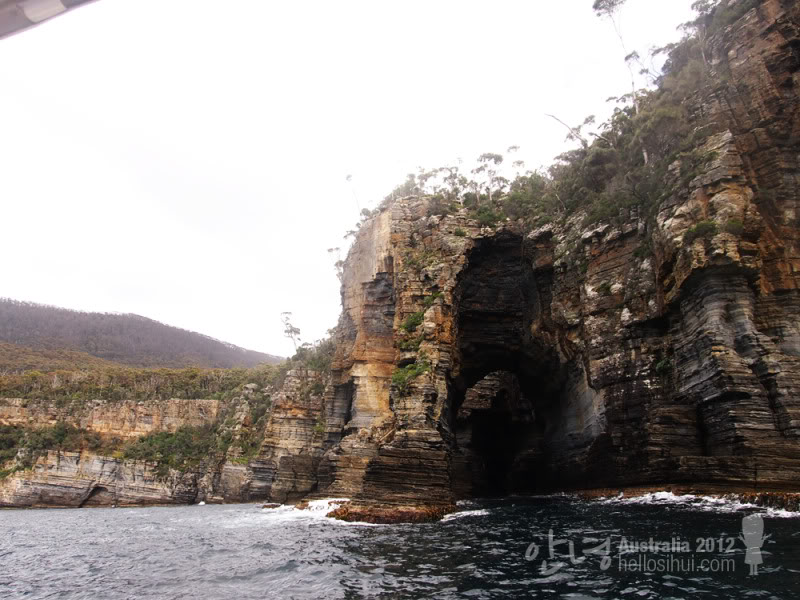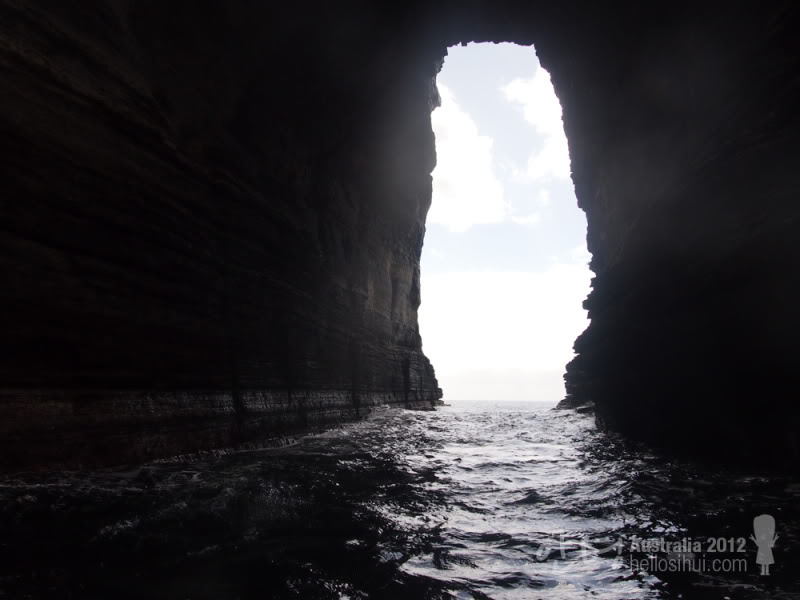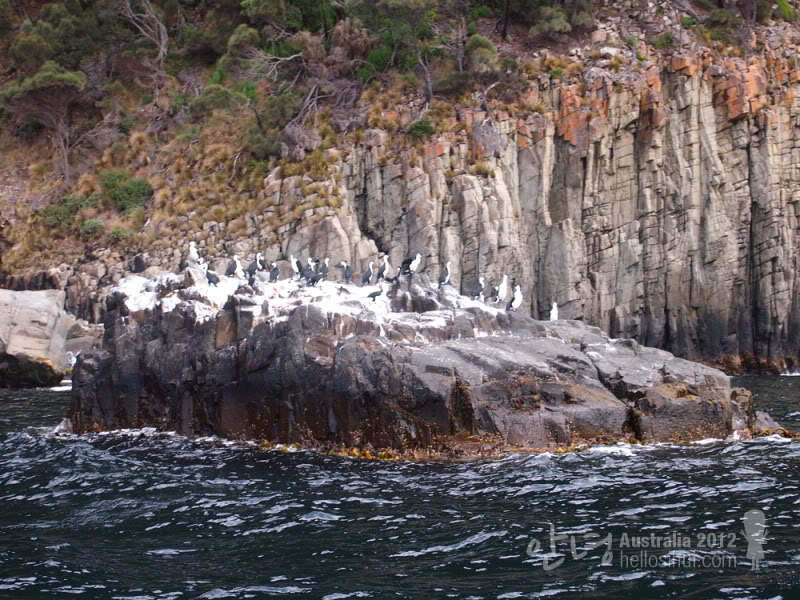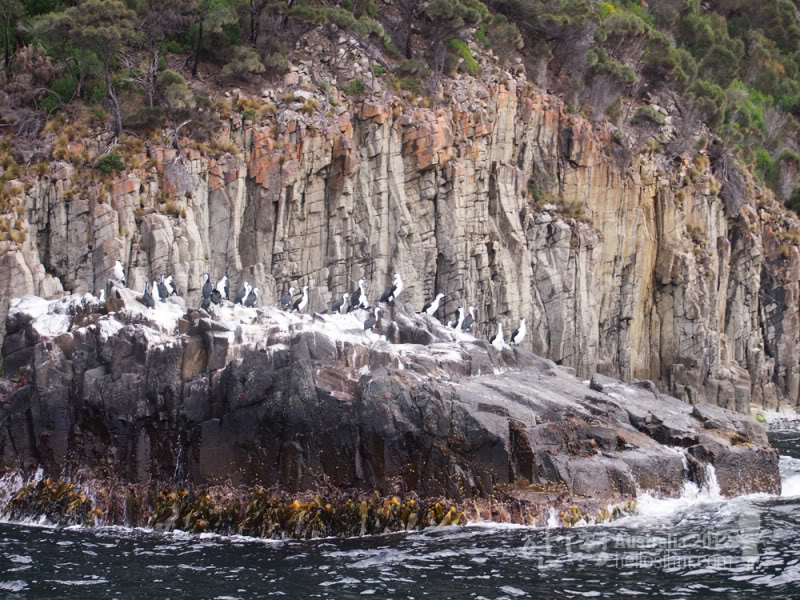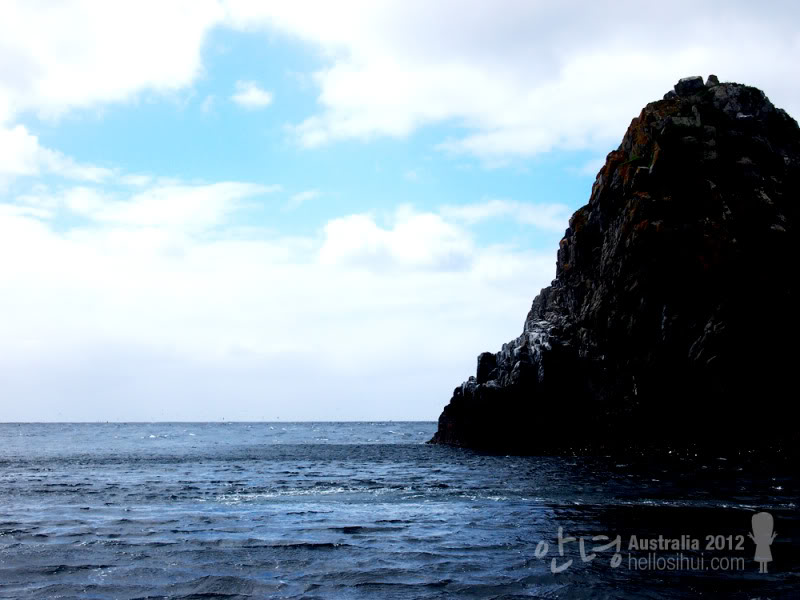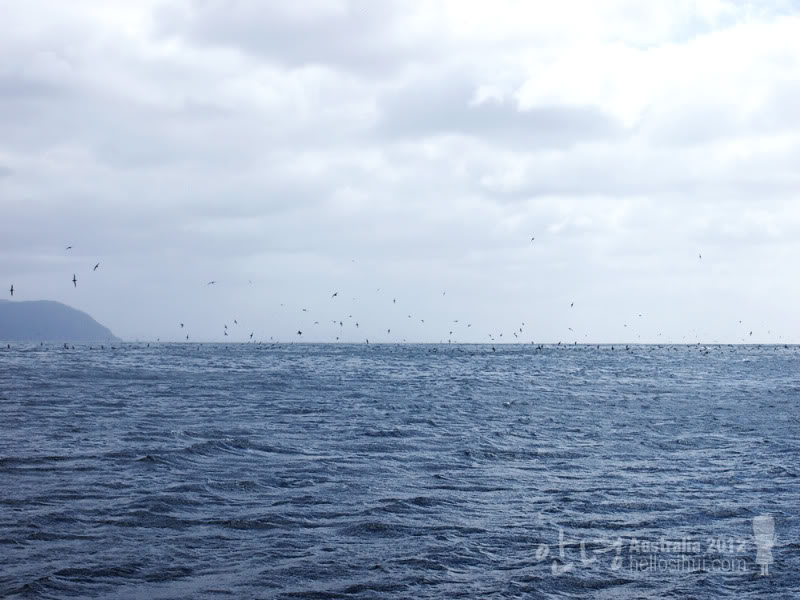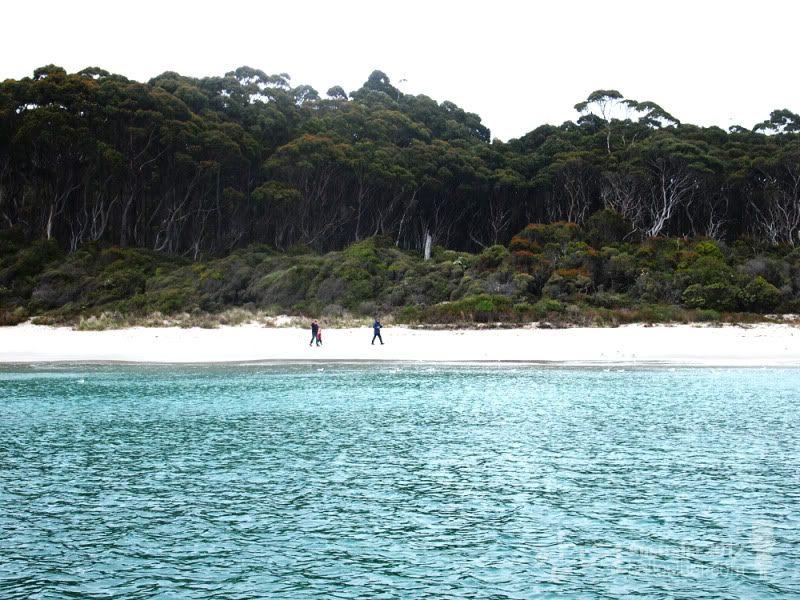 #they were saying HI to me! SO FRIENDLY!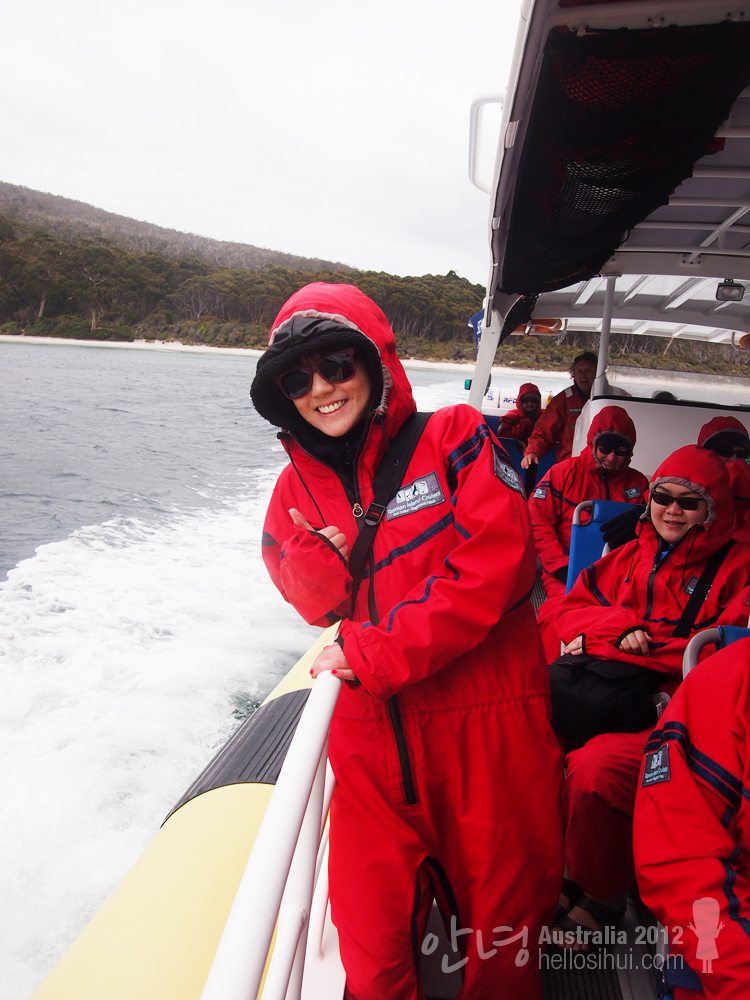 #pretty Yodo again!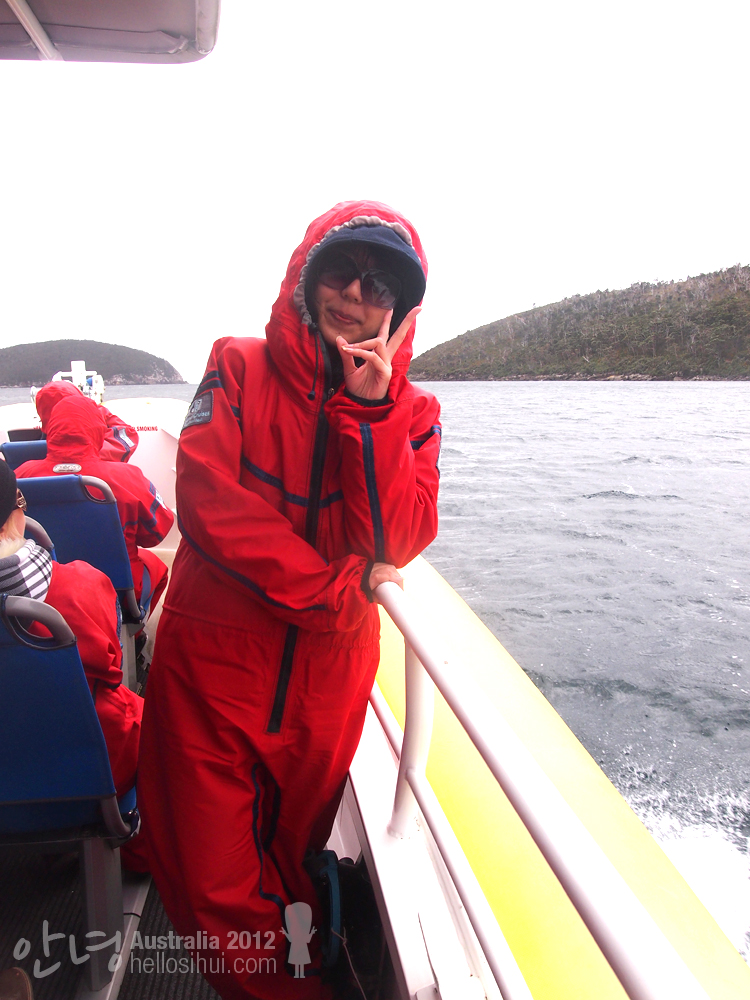 #CUI CUI CUI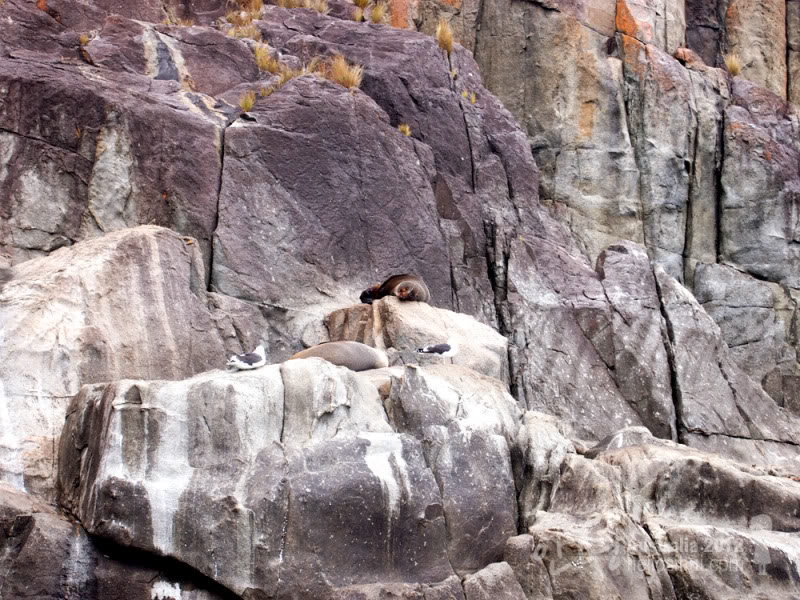 #SO DUPER CUTE!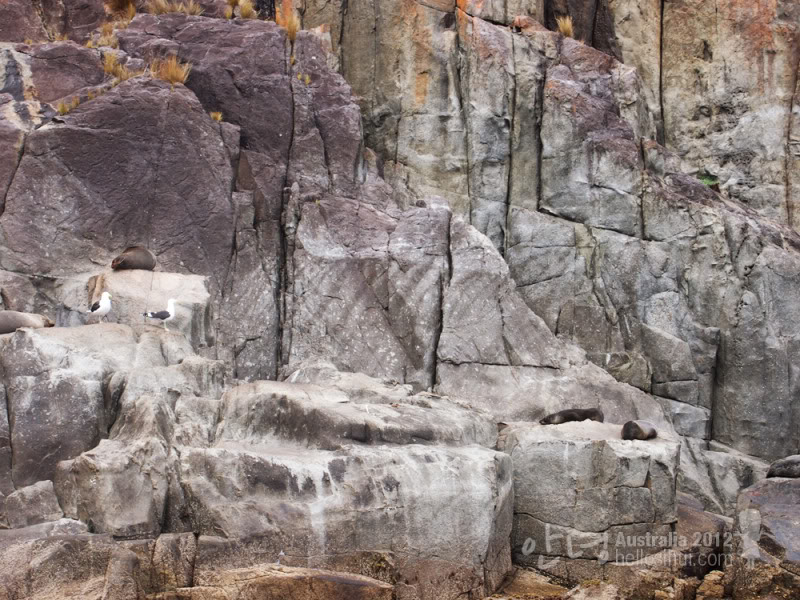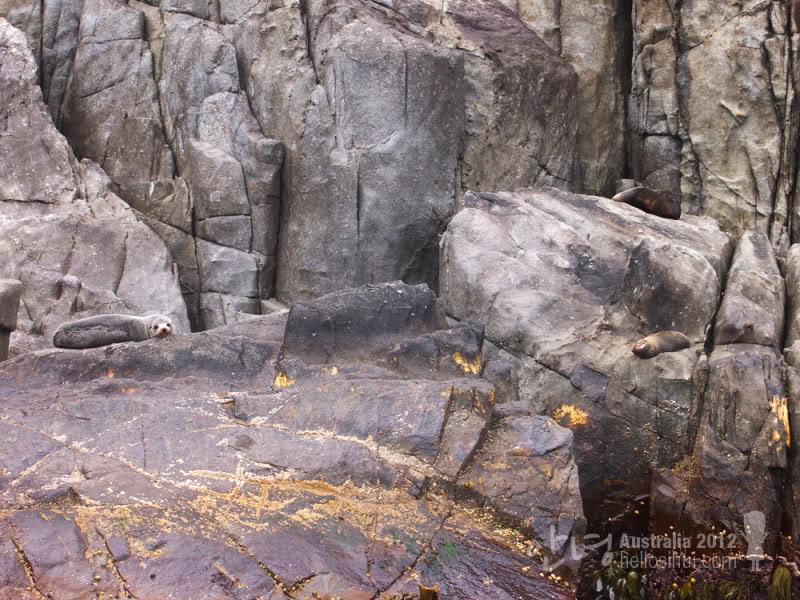 #LOOK AT THAT INNOCENT LOOK!, MY GOD!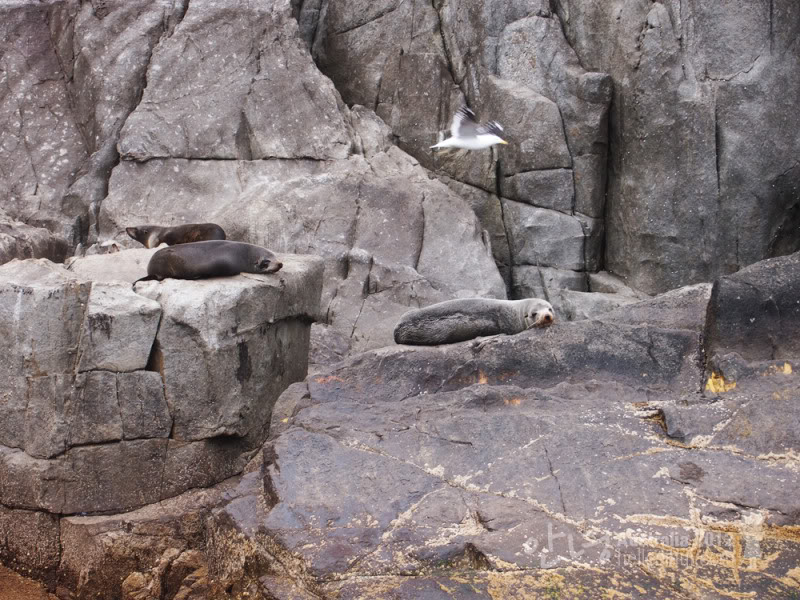 #so lazy, sometimes, I feel like doing this too! heck care and lie on the bed.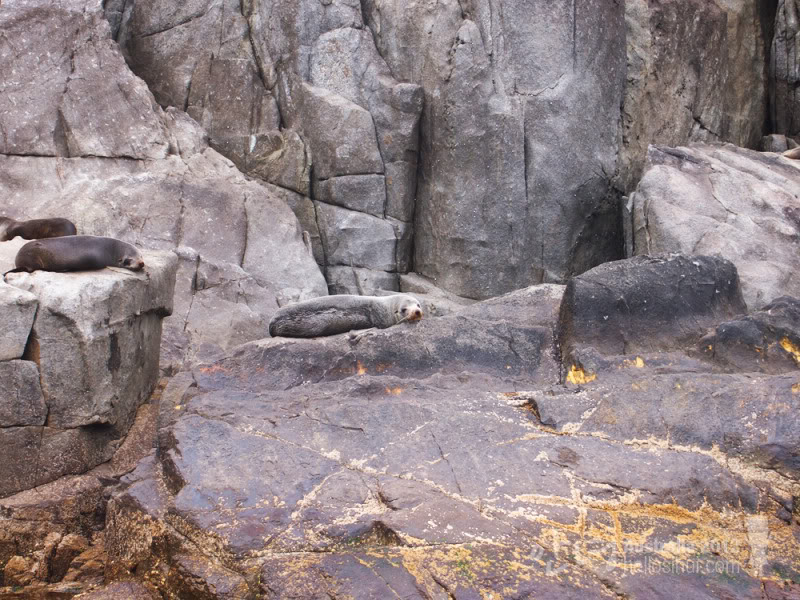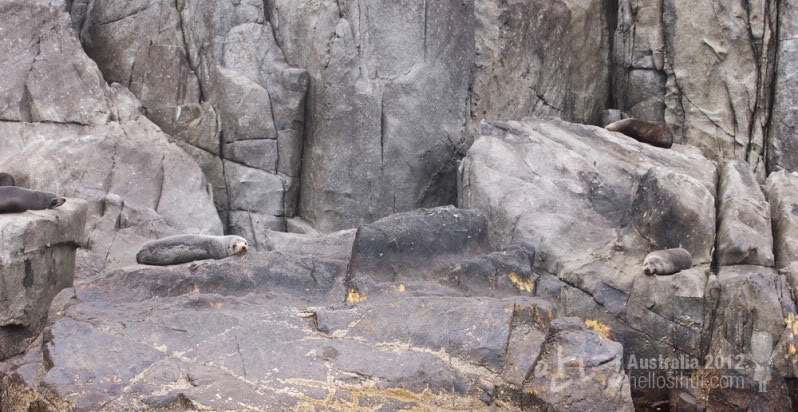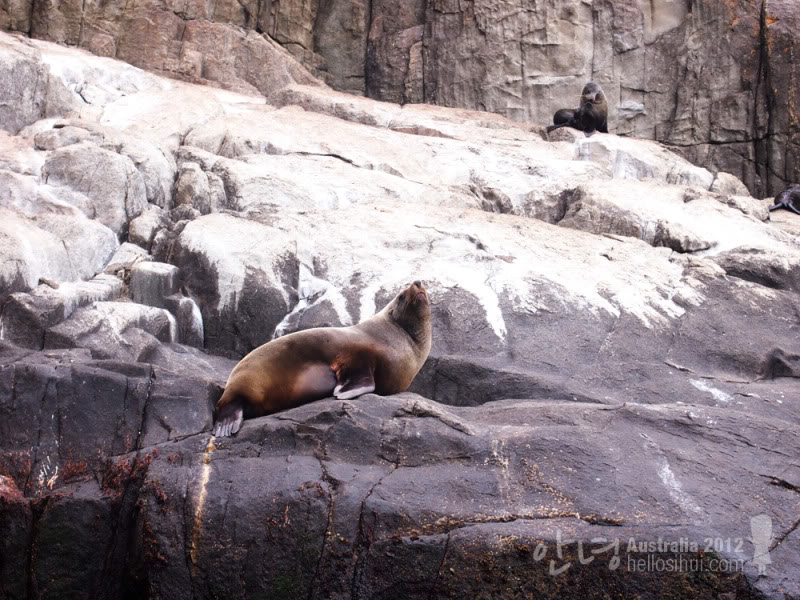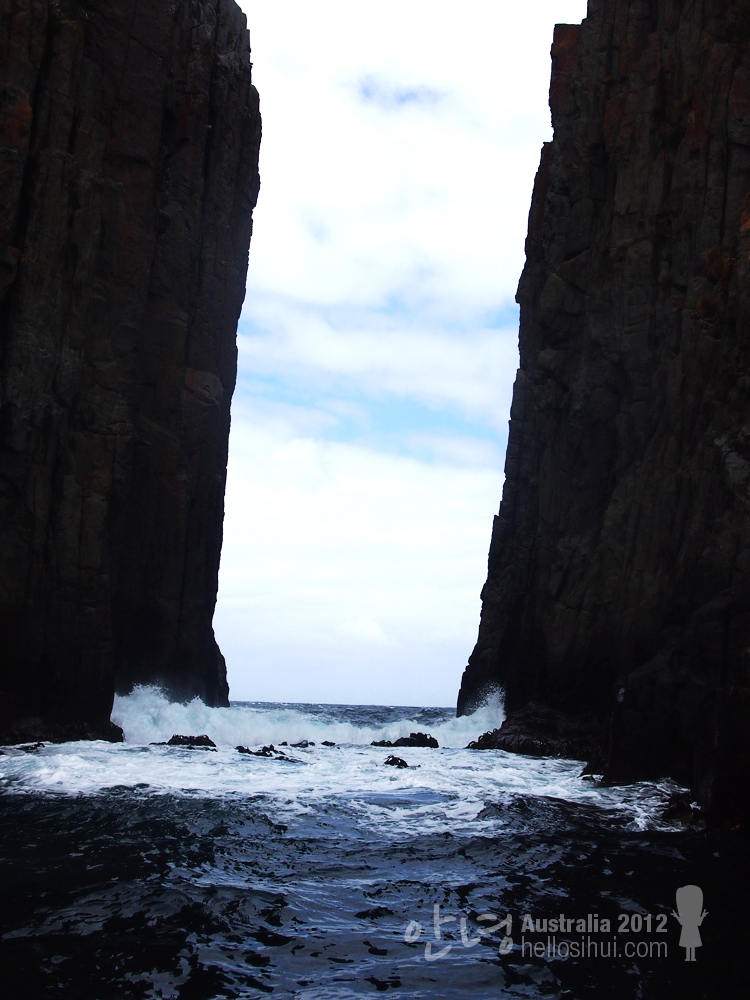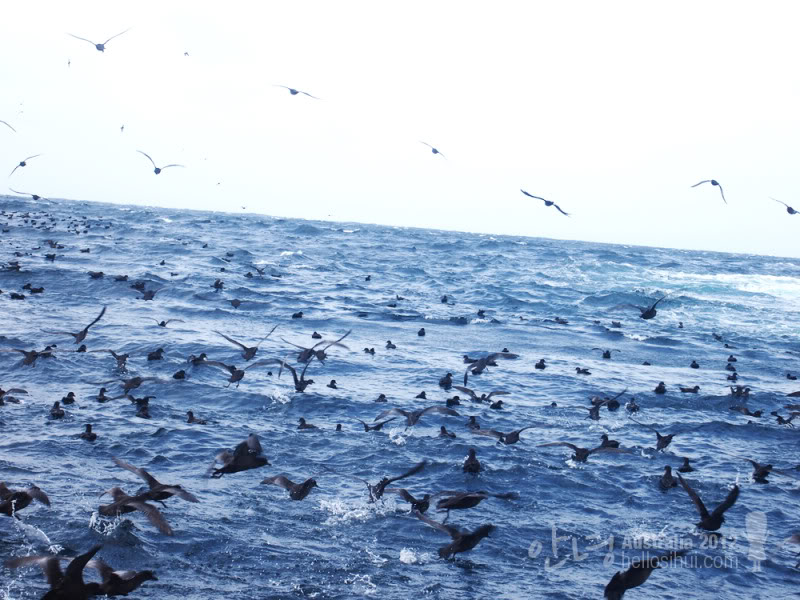 #FREEDOM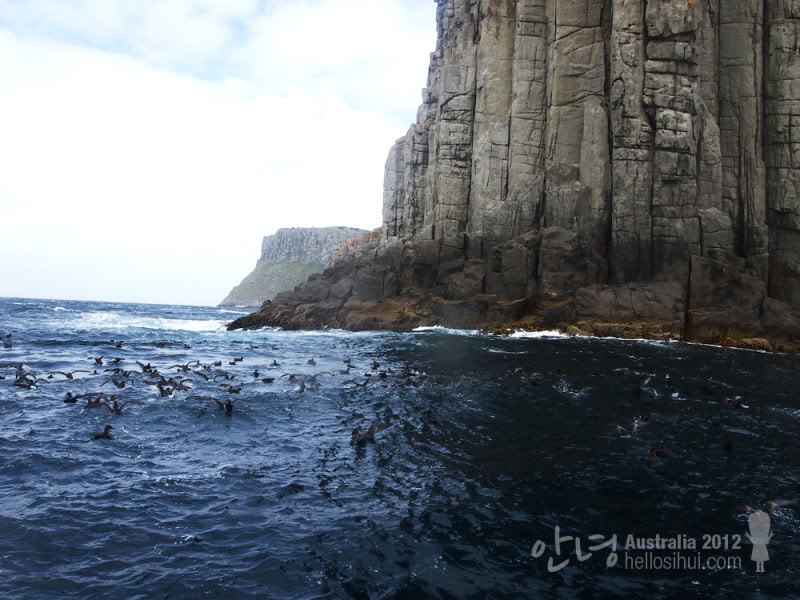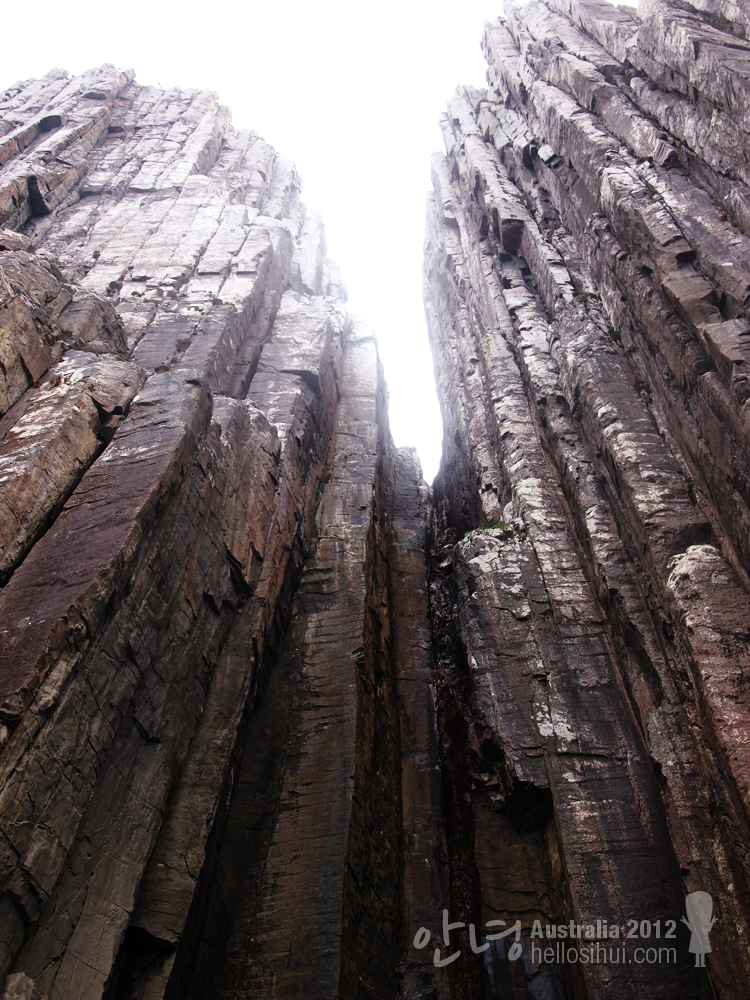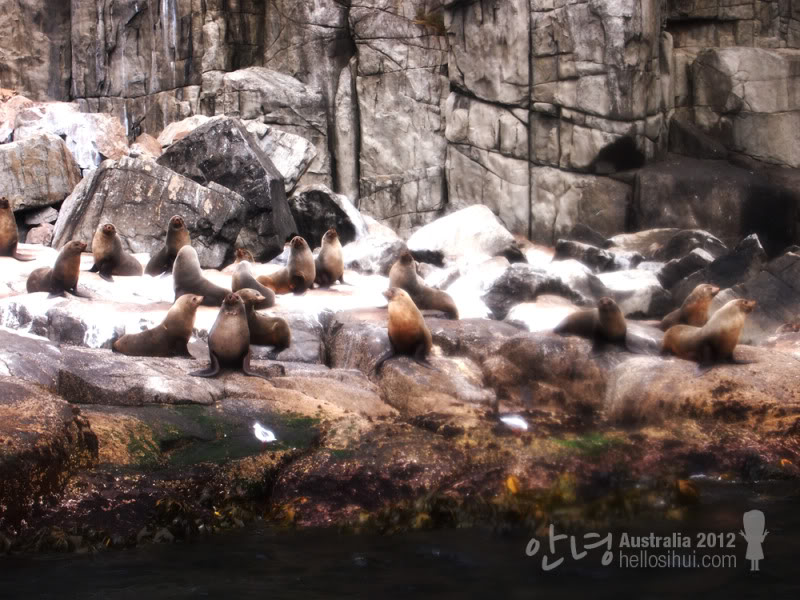 #PINCH THE CHEEK, SO CUTE LAH!

#leaving the boat after hours…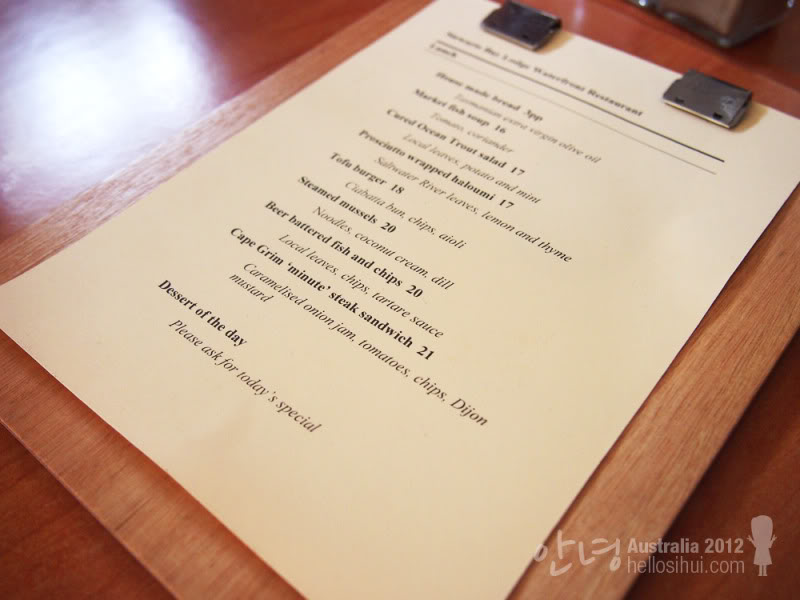 #time for lunch-dinner! (order 4 different meal to share)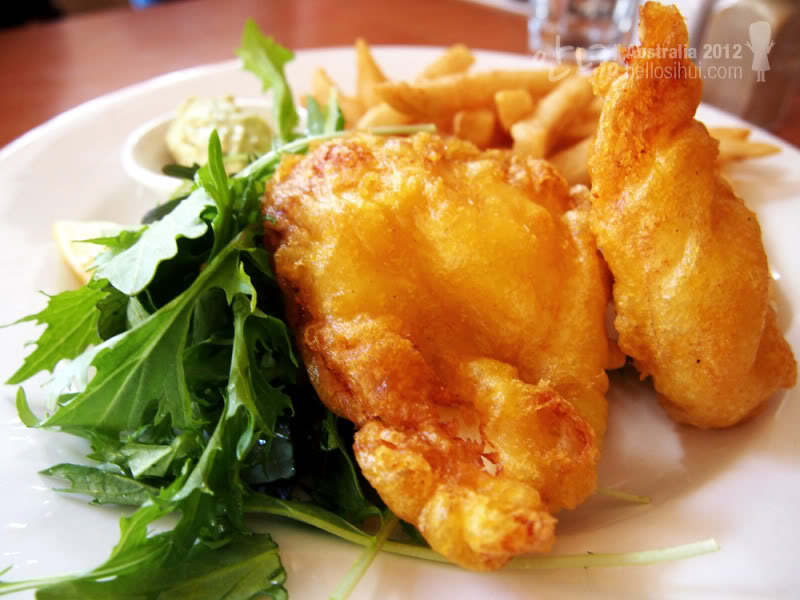 #Beer Battered Fish & Chip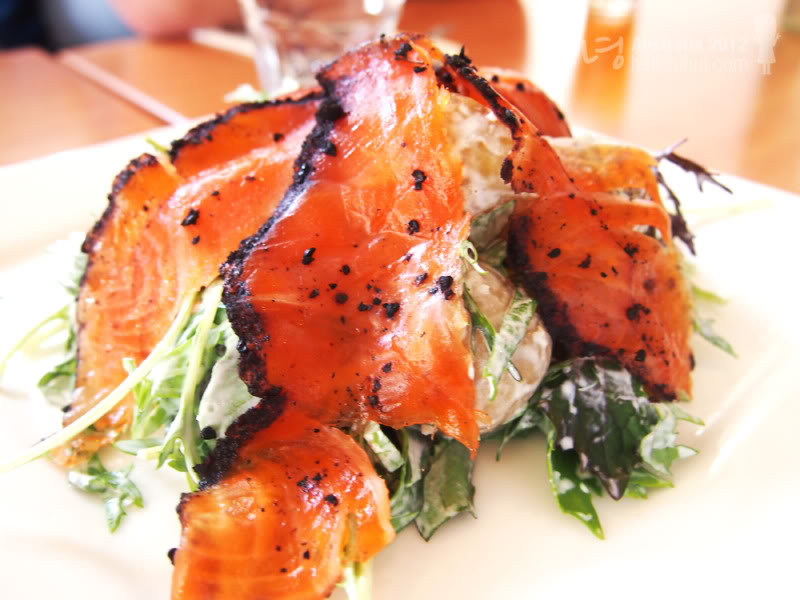 #Salon, Potato, Rocket salad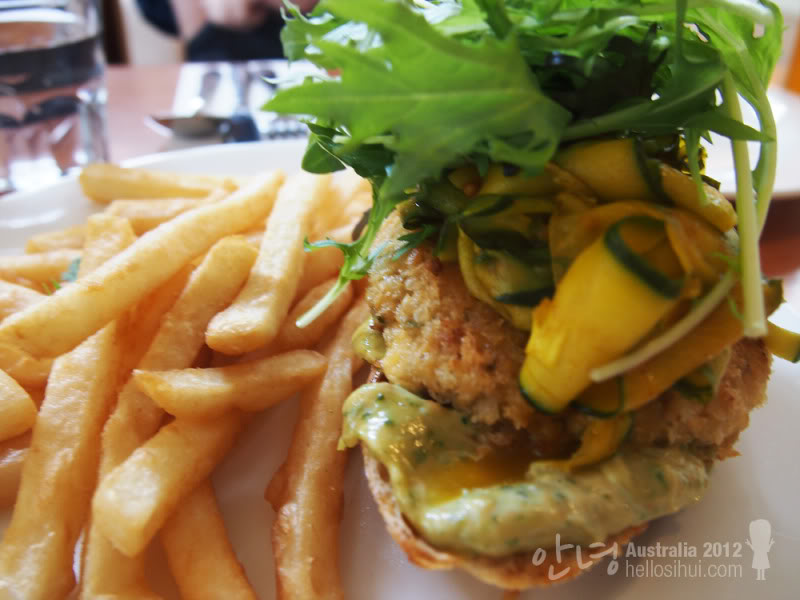 #Tofu Burger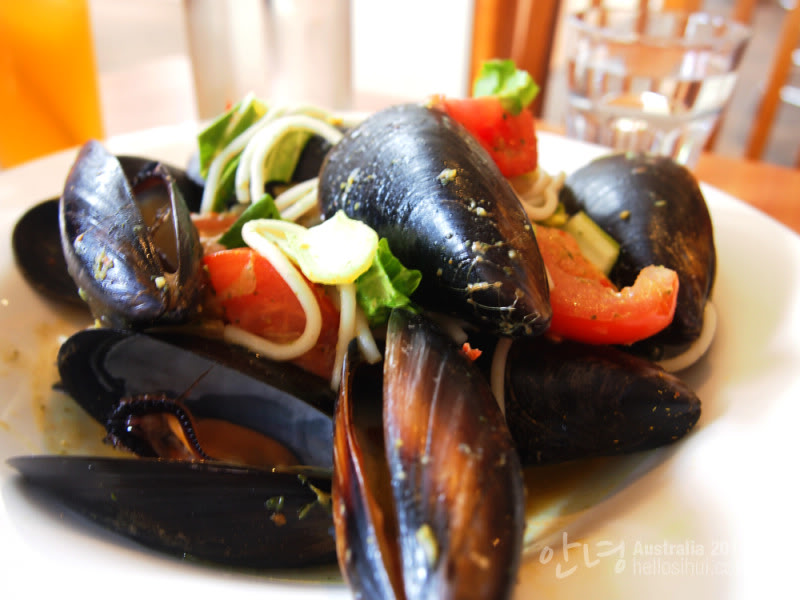 #Mussels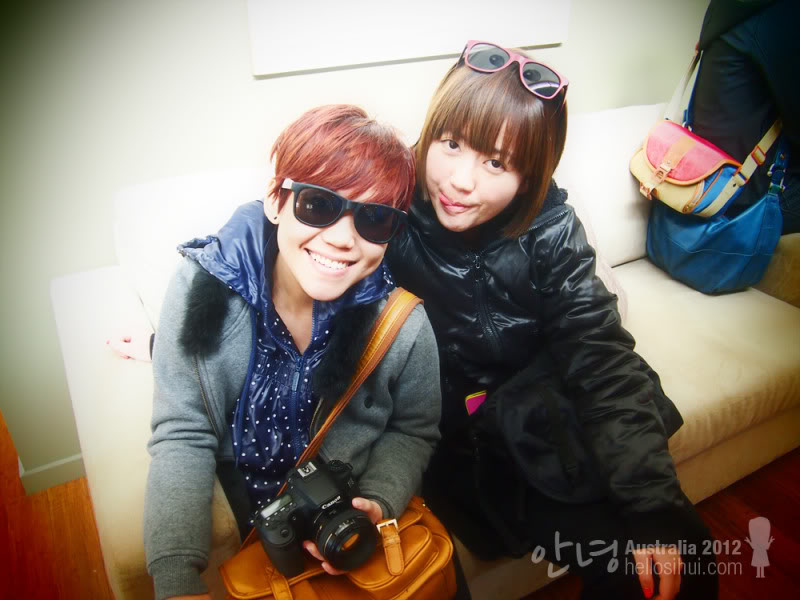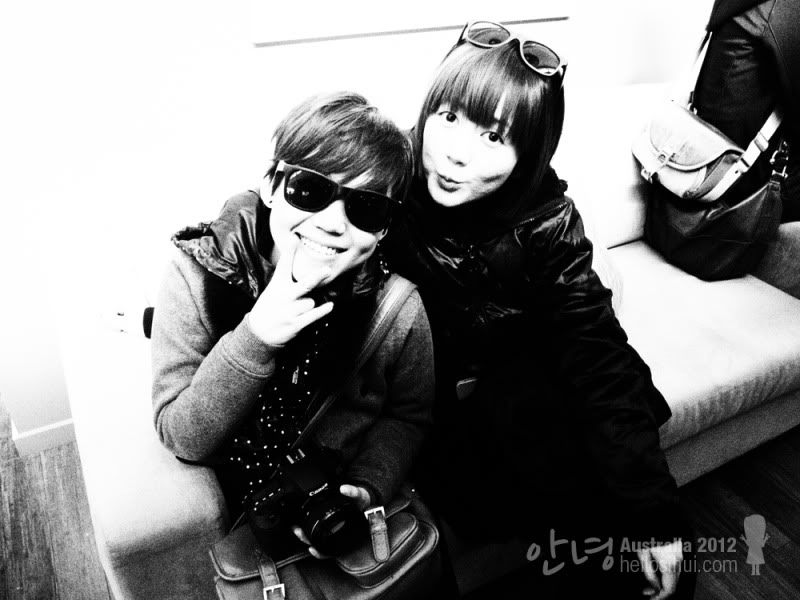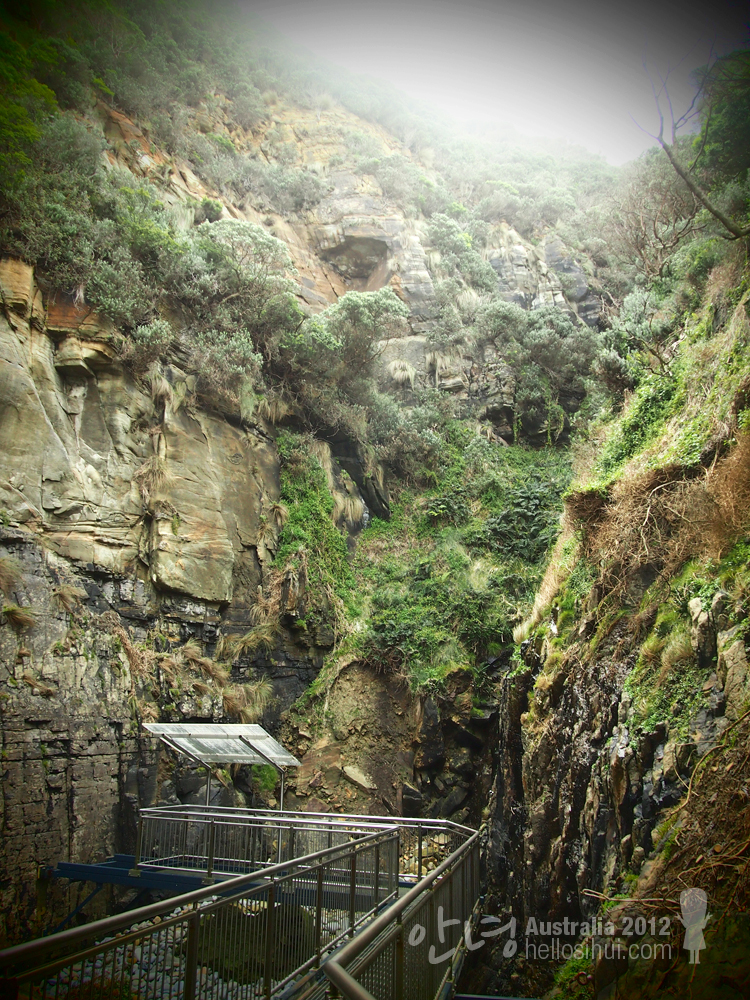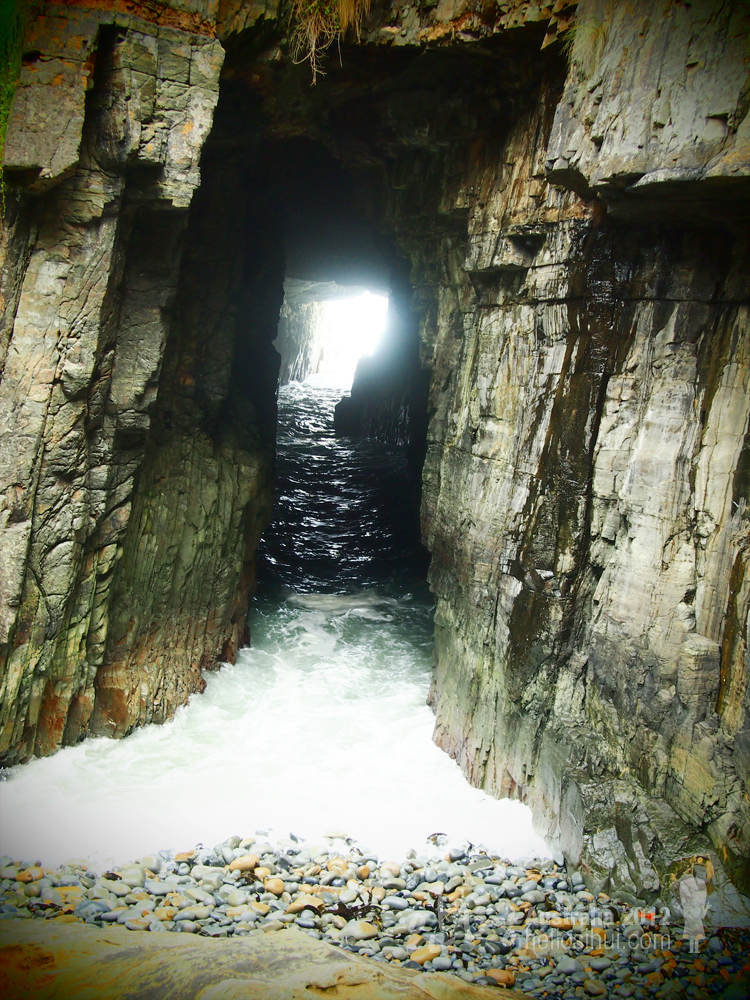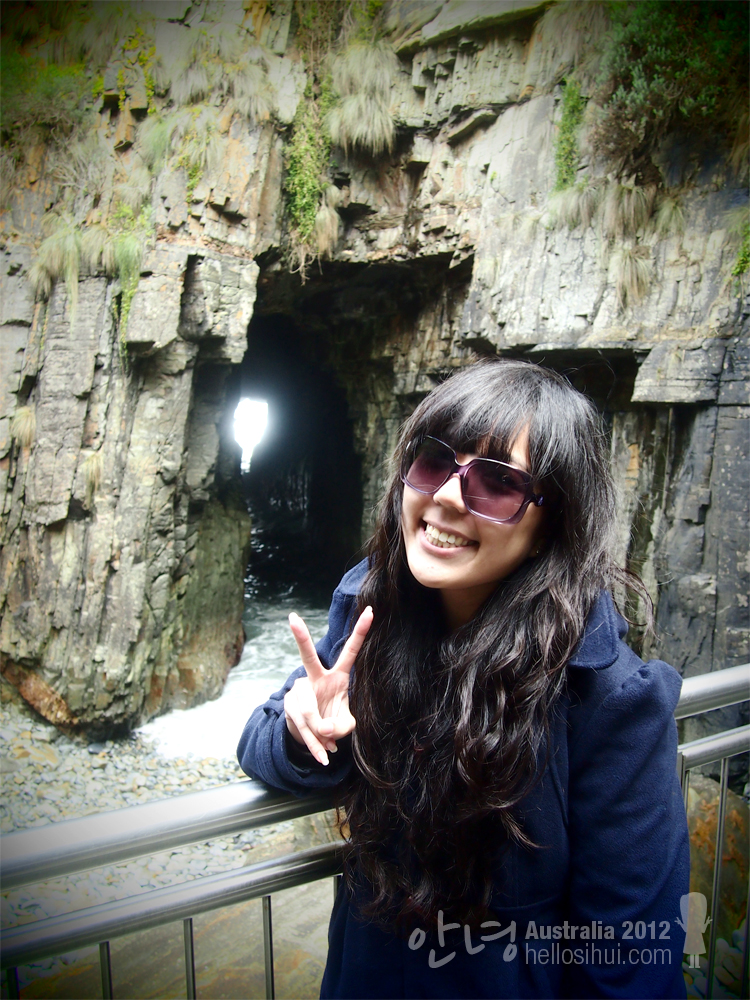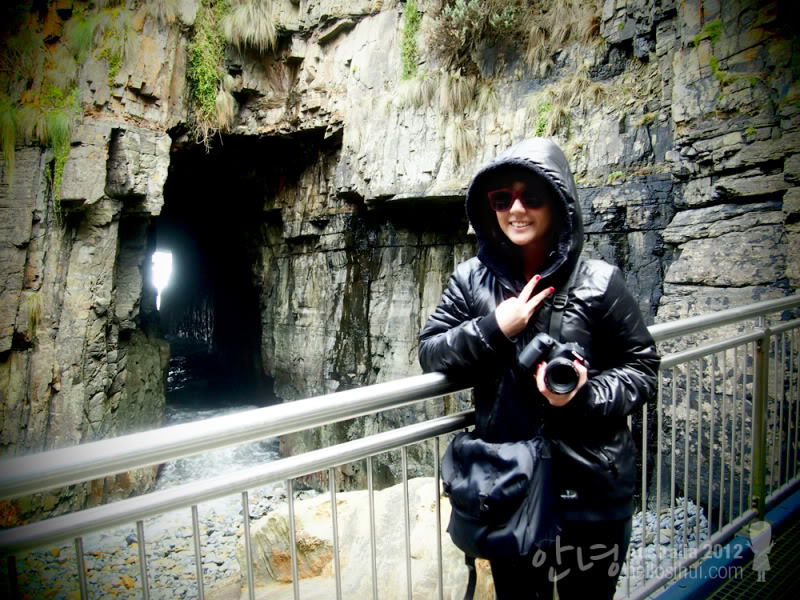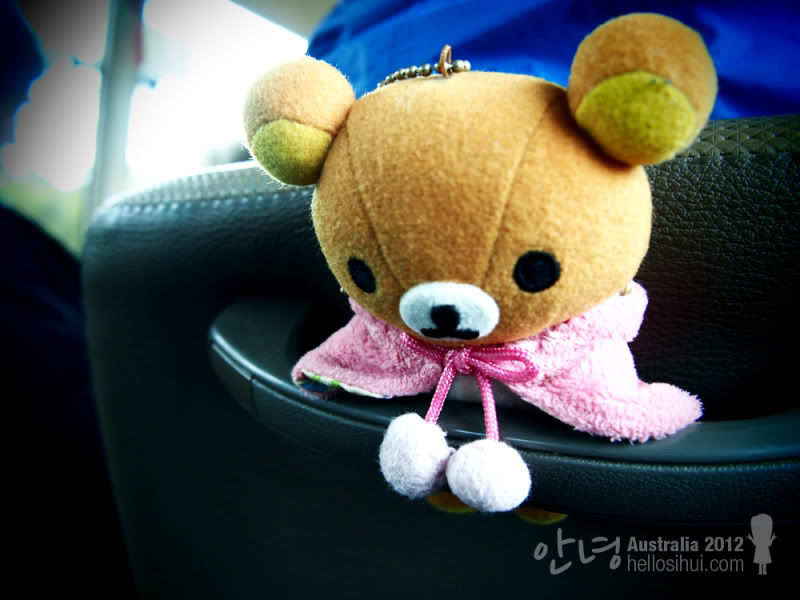 #heading back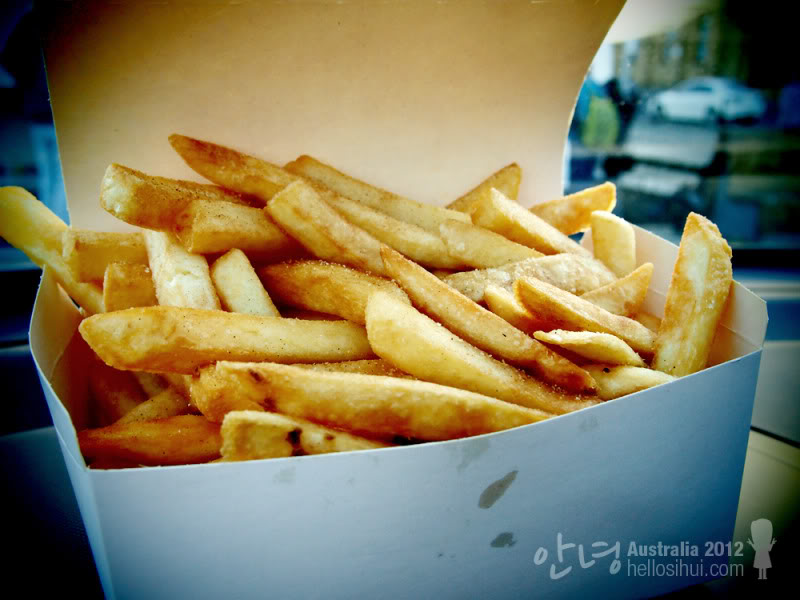 #grab simple dinner on car and drove to our new place! *can't wait*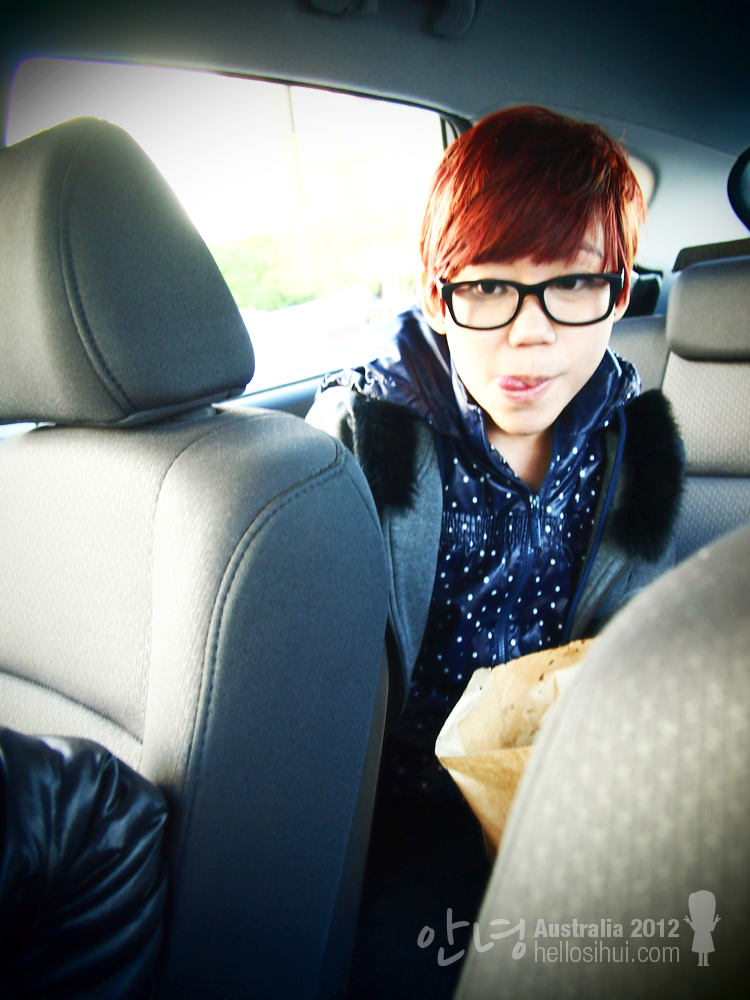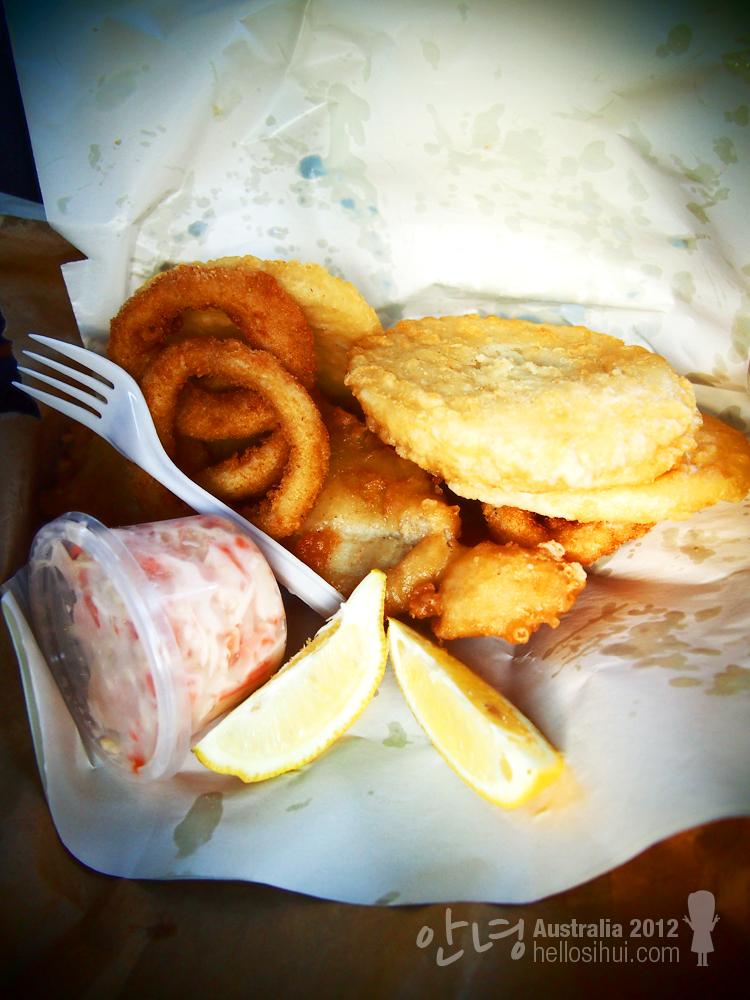 I must say this tour was so worth though its really expensive haha 😛
---
---