Experience Hobart!
2nd day in Tasmania, the real experience and adventures begins. It was actually quite fun and interesting especially with the RIGHT COMPANIONS. There's always a say about you know someone even better after a trip. And friends always share that it is good to go on trip with your future partner, because you will know if you all are suitable. haha, maybe that is one of the way to 'test out' haha! Anyway, I'm not perfect, but so glad that they were so happy to have me with, and definitely I played a great job in GPS (junjin position during MT haha!) Thank you everyone for letting me know I did a great job in GPS and the itinerary! 🙂 Everything is paid off, when you felt appreciative when your companions and friends were so happy with it.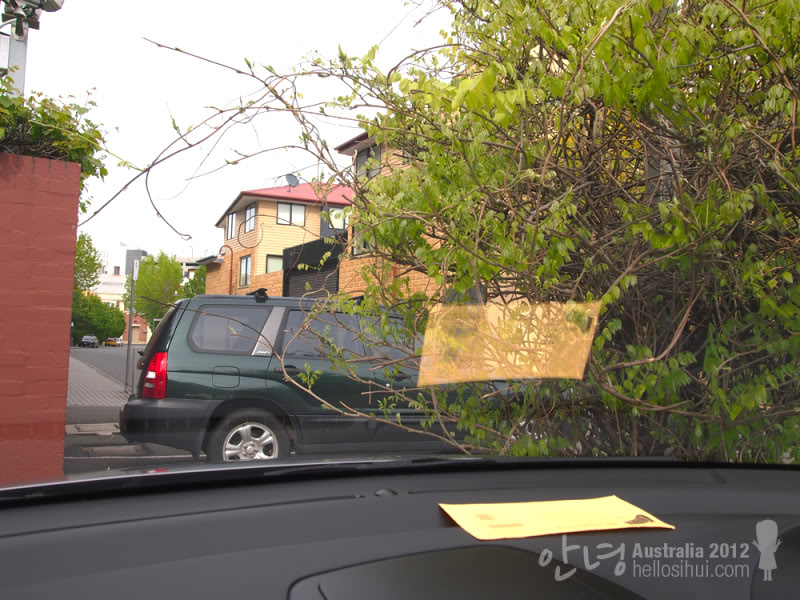 #park overnight, with complimentary free parking with oldwoolstore hotel 🙂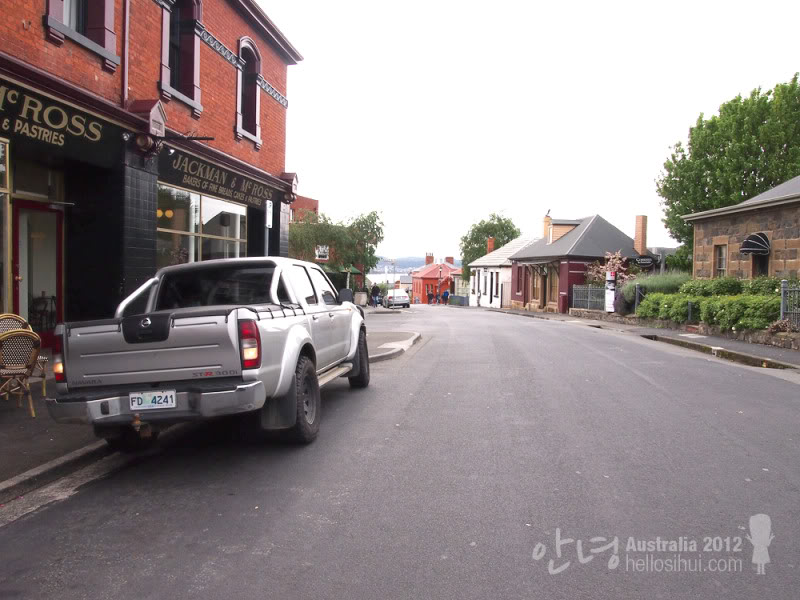 #headed out for our first breakfast in TAZ!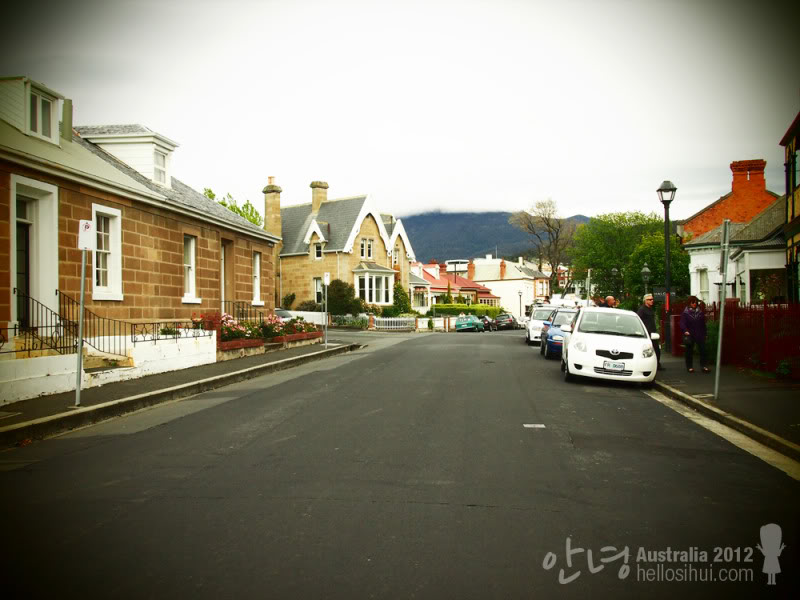 #scenery was good, the cloud is low too!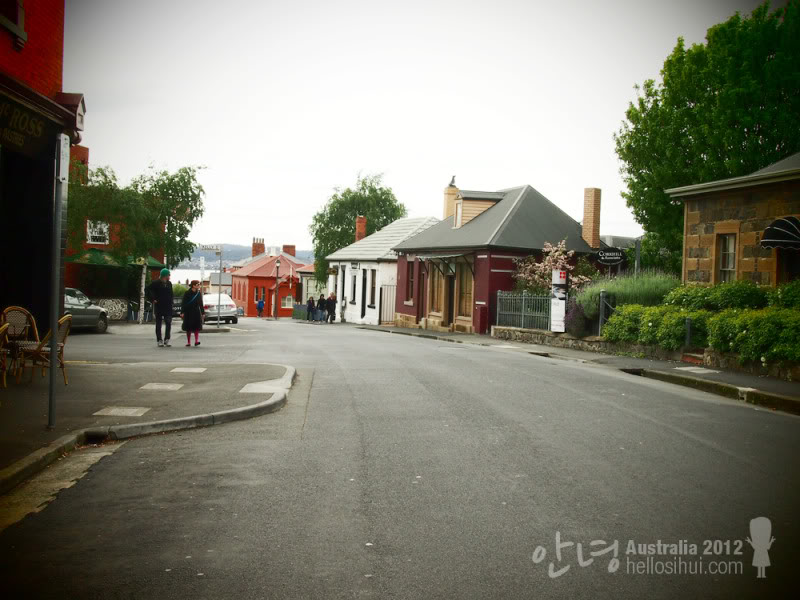 #i love the small houses, i think that makes the country even beautiful. our land are just too small.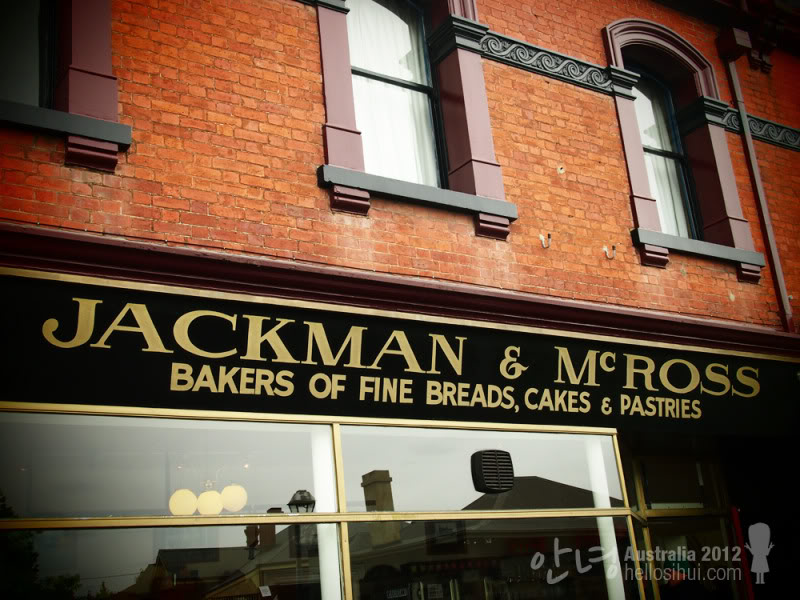 #first stop! Jackman & MCross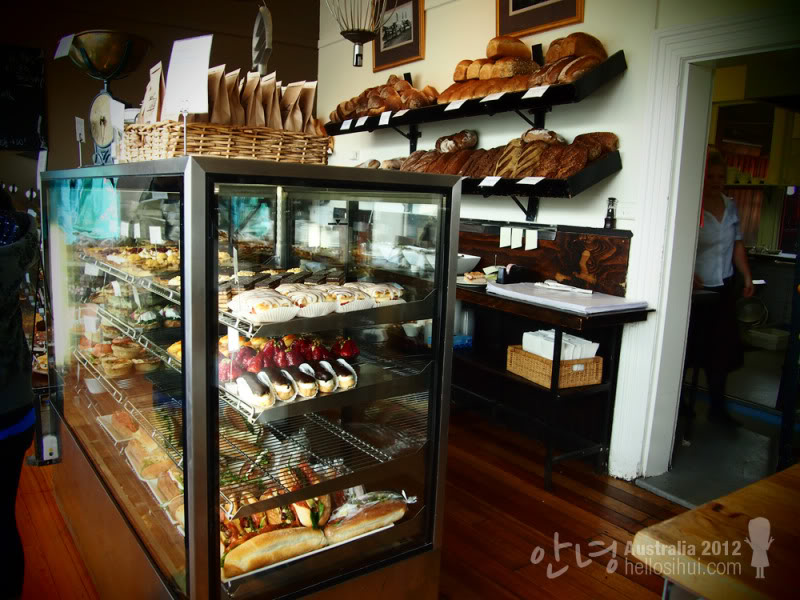 #everything look so yummy!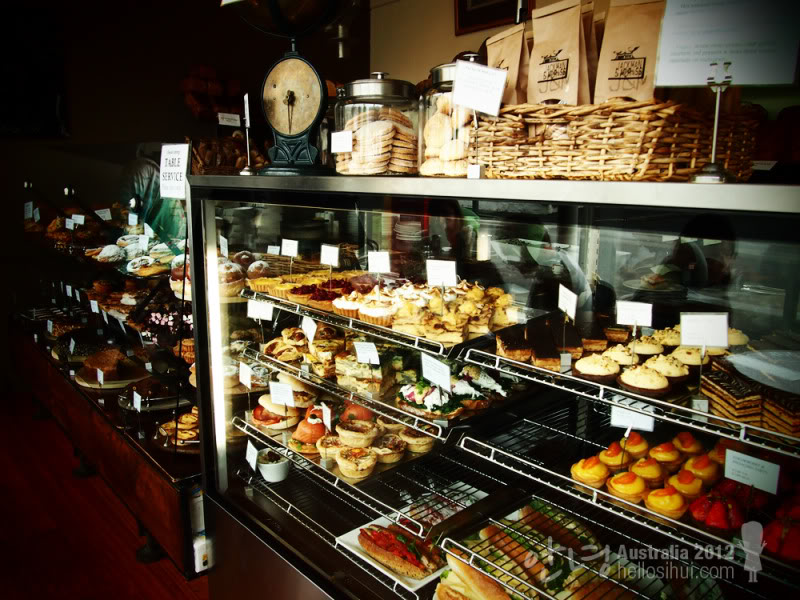 #everything seems to taste good!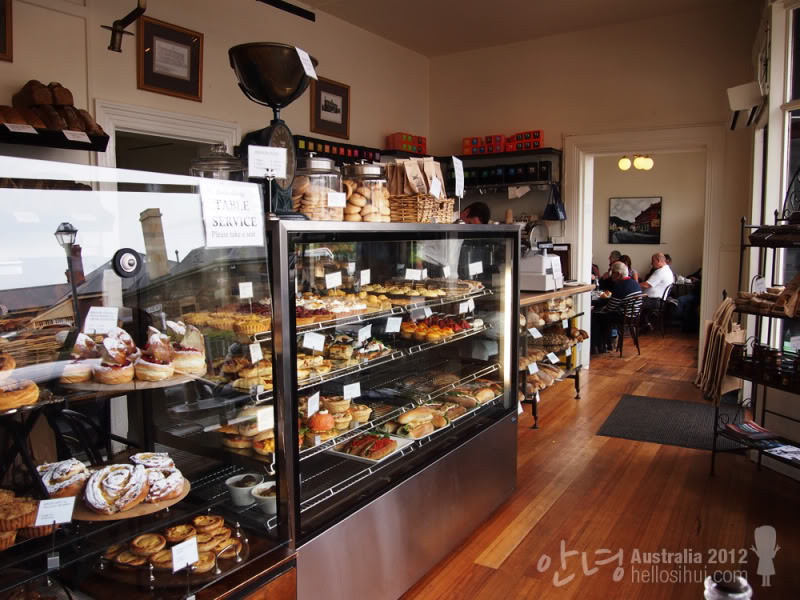 #i feel like im in some movie, angmoh here and there hurhur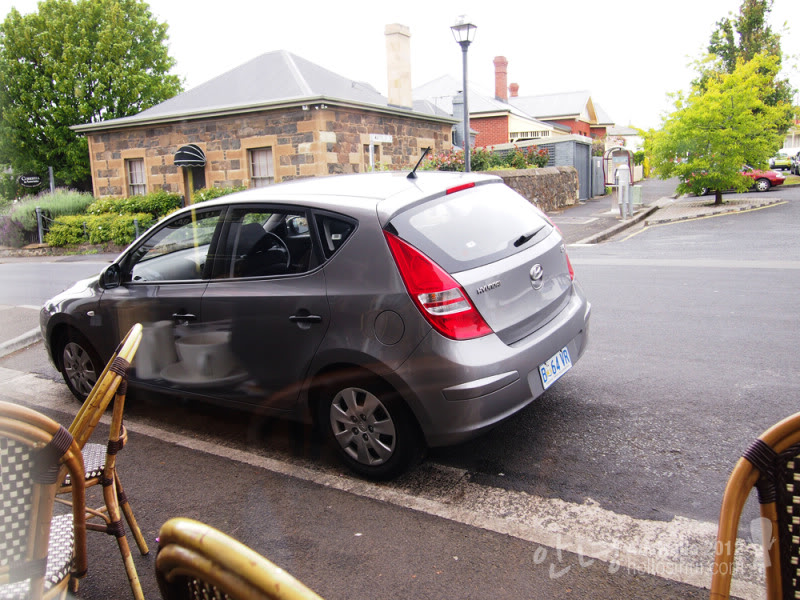 #our car for 5 days!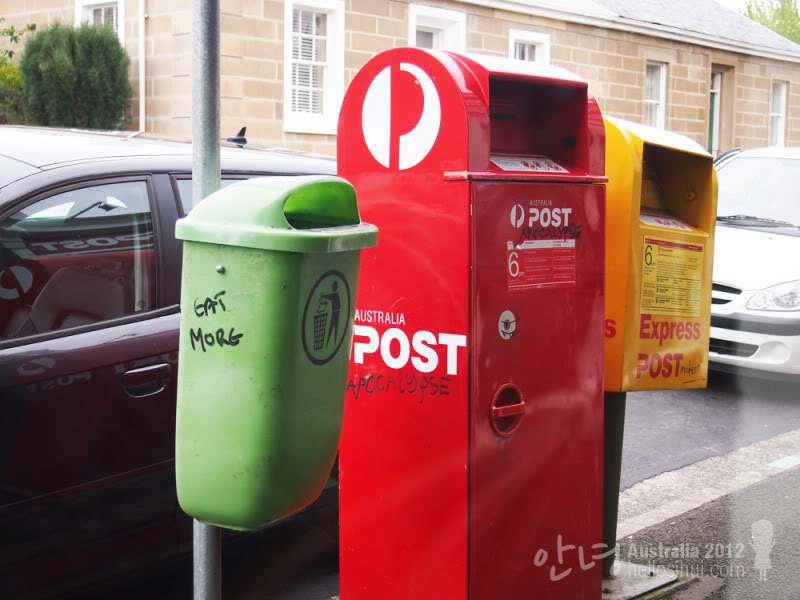 #yes, eat more!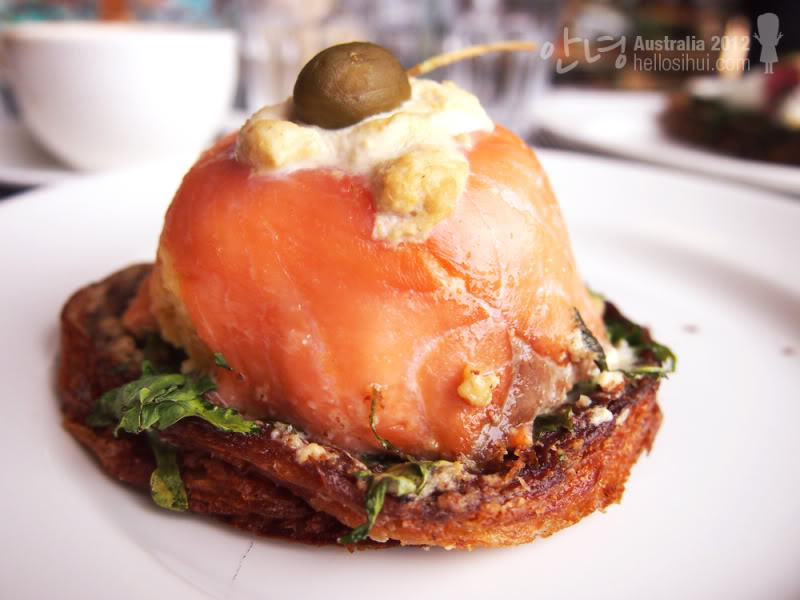 #yodolyn's and mine… Salmon look really good?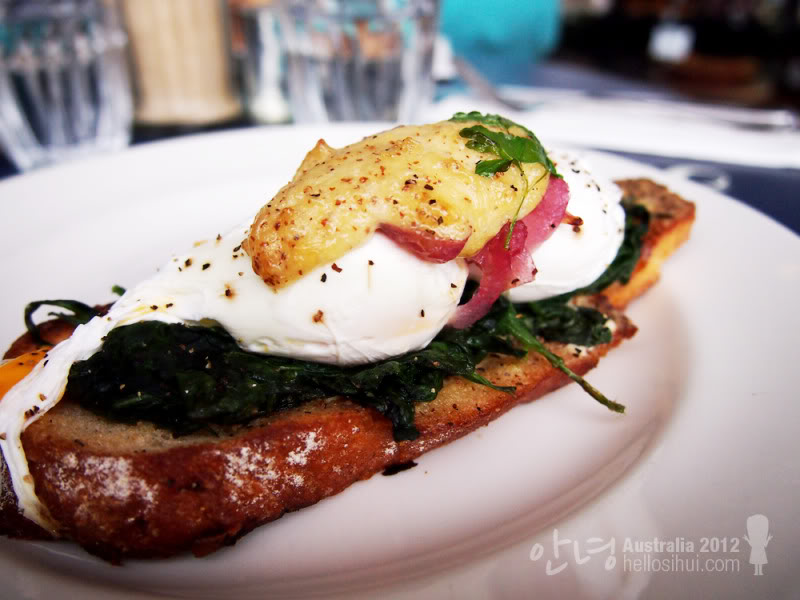 #teng's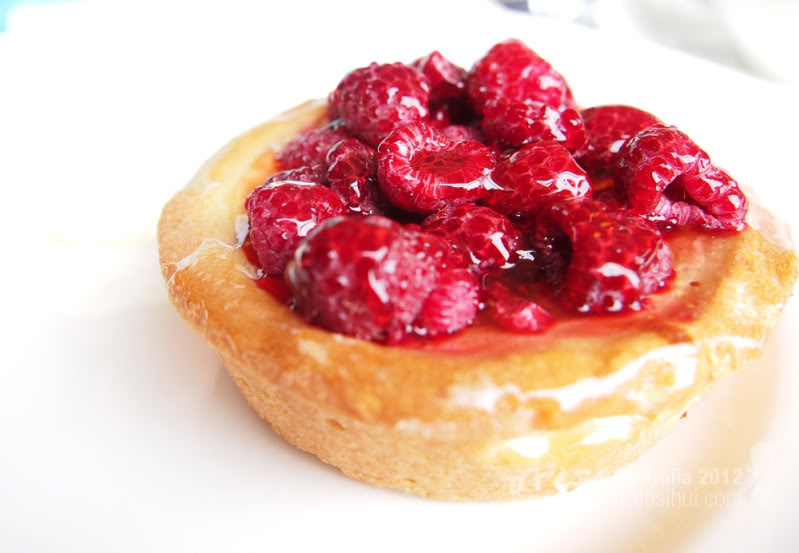 #order to share, it was good. the raspberry was tasty, the tart is crunchy!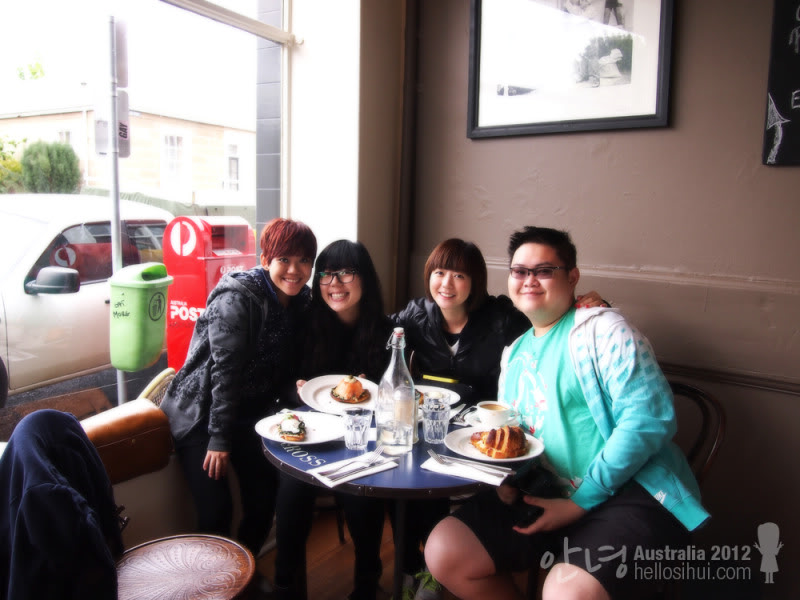 #group photo is a must!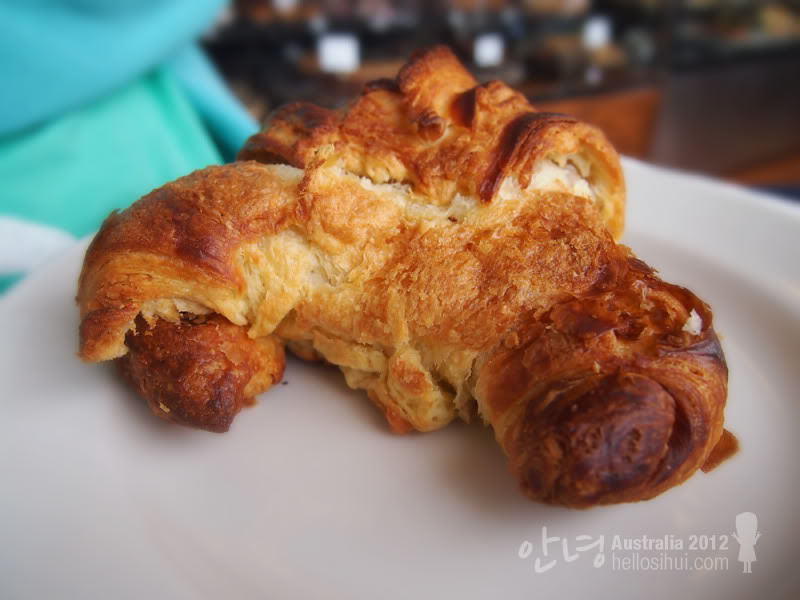 #jerold's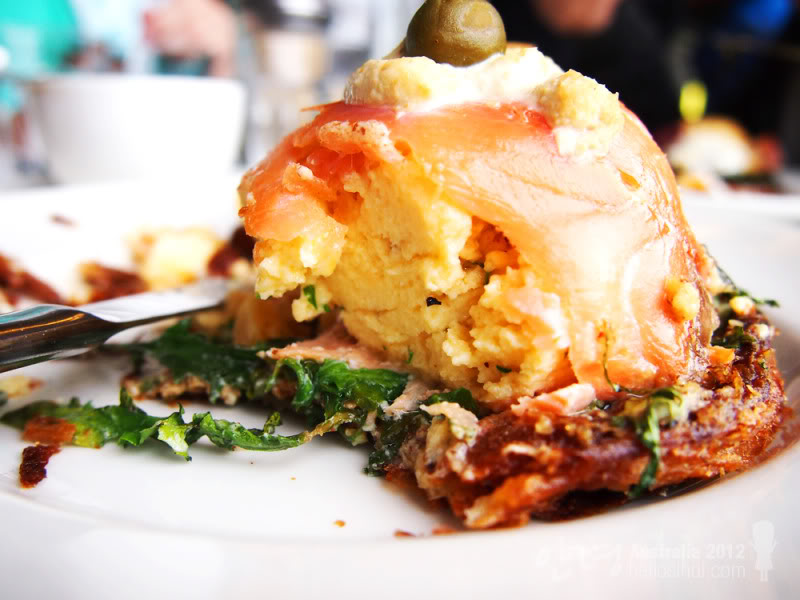 #CHECK THIS OUT, when it's half cut, its full with scrambled egg. Super delicious. The bread crust was crispy and not even hard. I missed the breakfast here!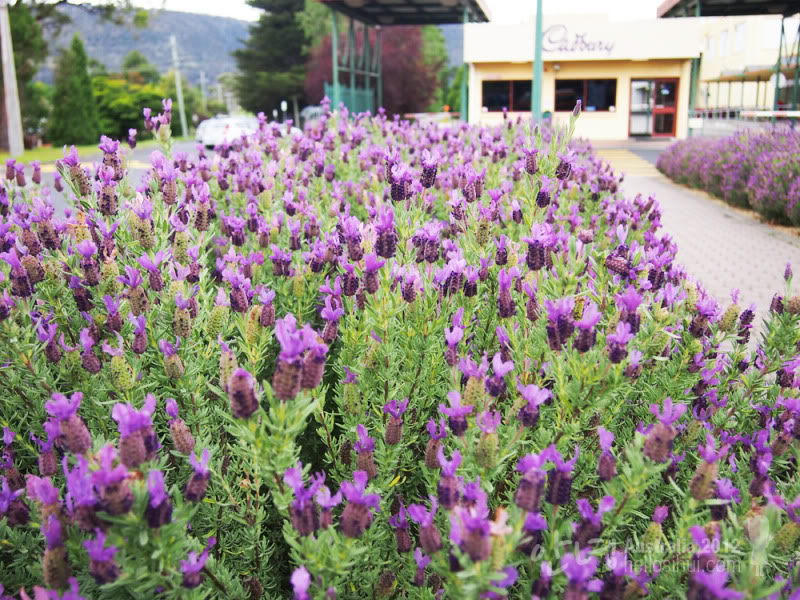 #saw lavender at Cadbury Chocolate Factory!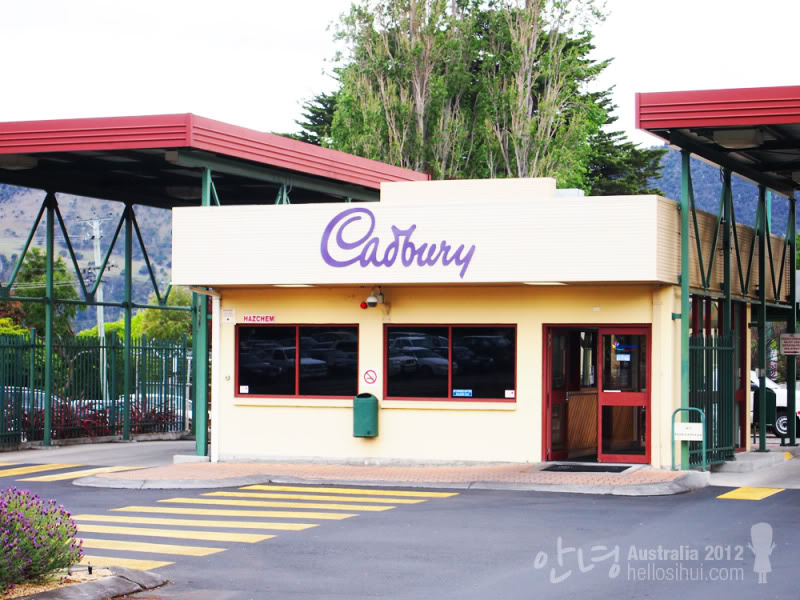 #yes, we were here again since it was closed yesterday!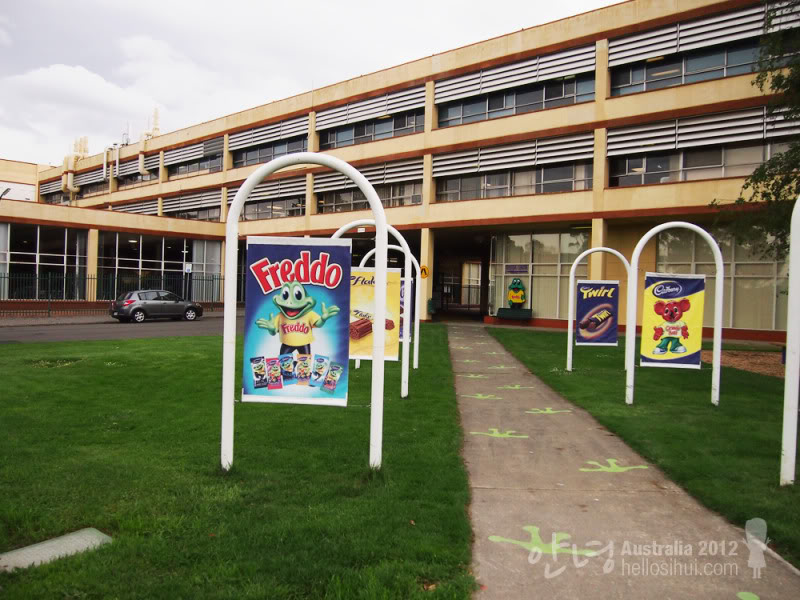 #I always thought Freddo look familiar, i think it was our childhood chocolate?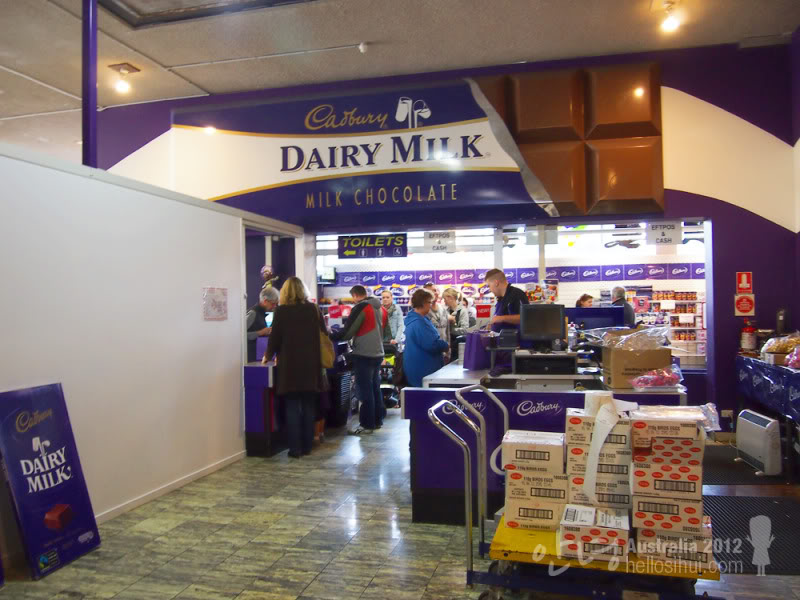 #the shop was not really exactly huge but the price is way cheaper than in Singapore.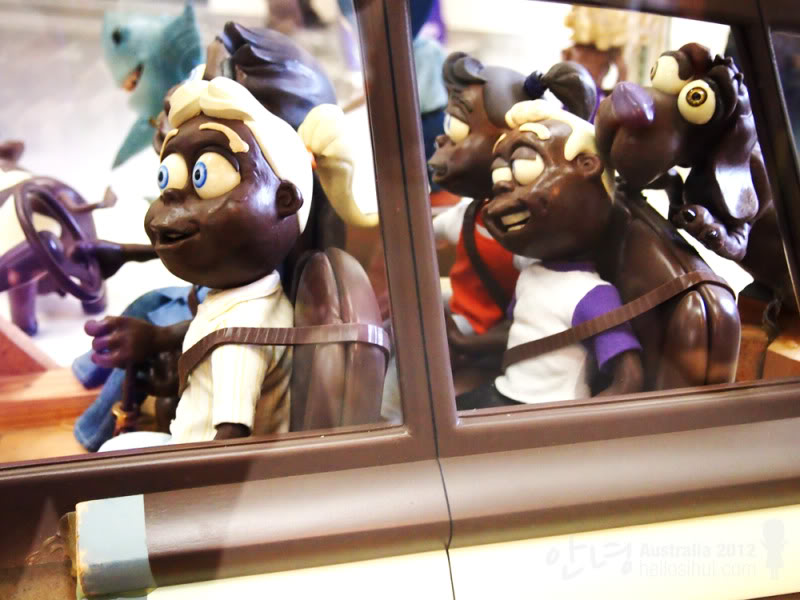 #Remember this??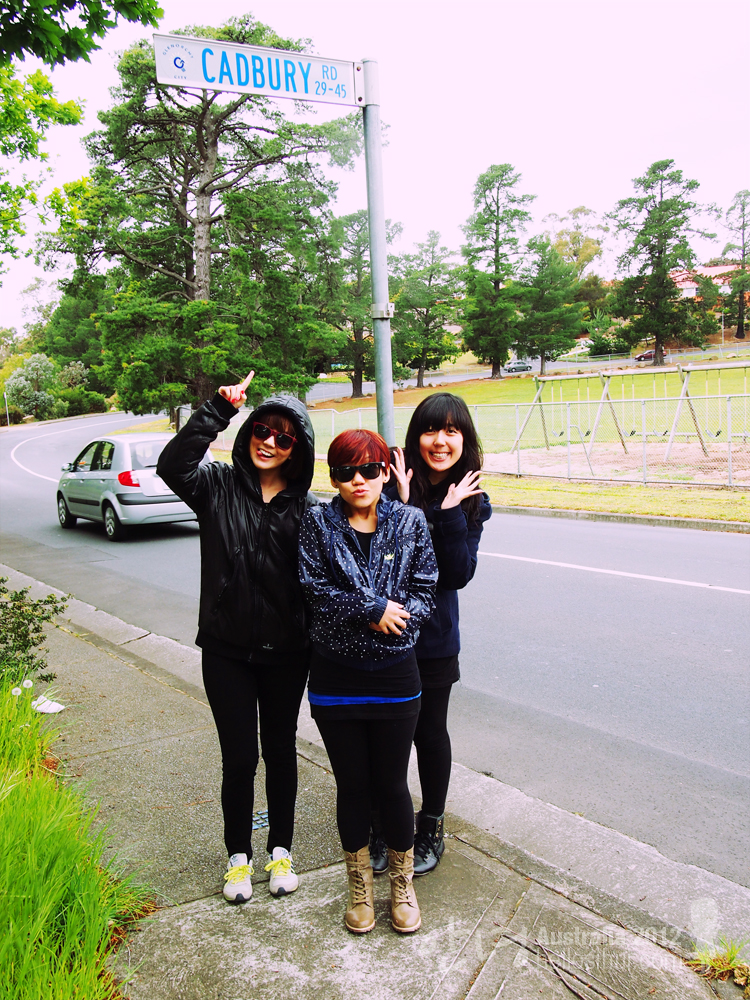 #Us at cadbury signage! We purposely stopped by for this photo! 😀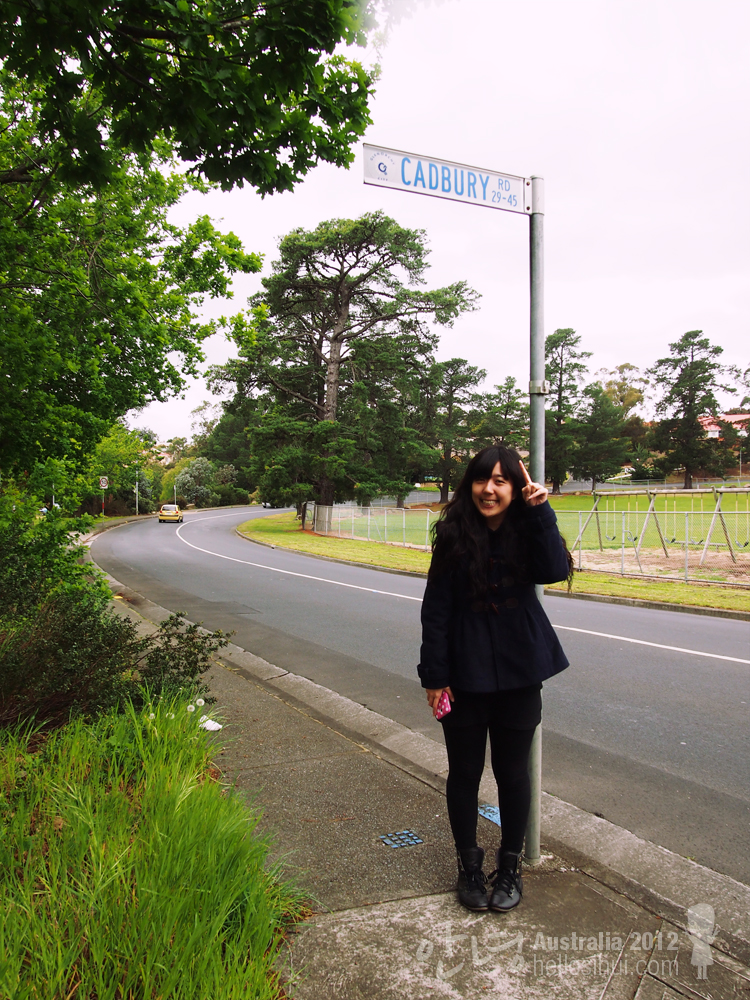 #you have no idea, how much i worn inside. It's like going to Korea in Feb/Mar! haha!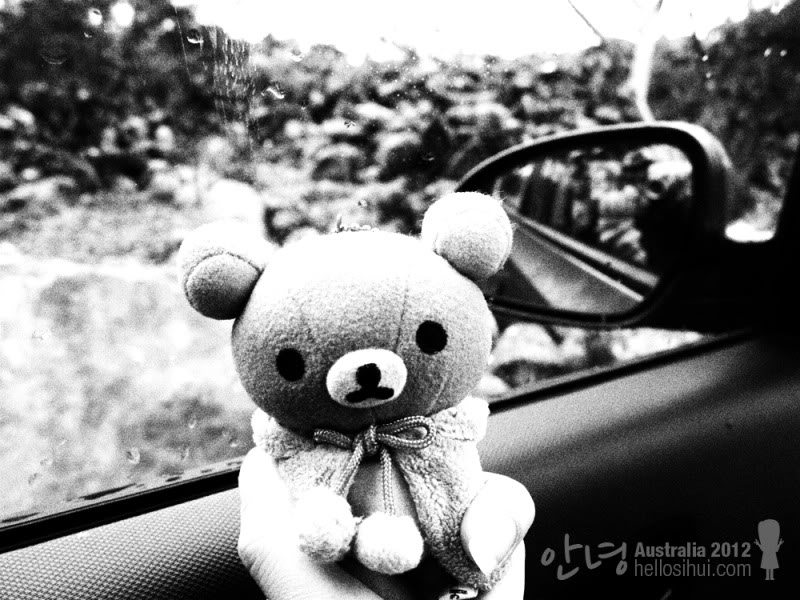 #otw to Mt Wellington! 🙂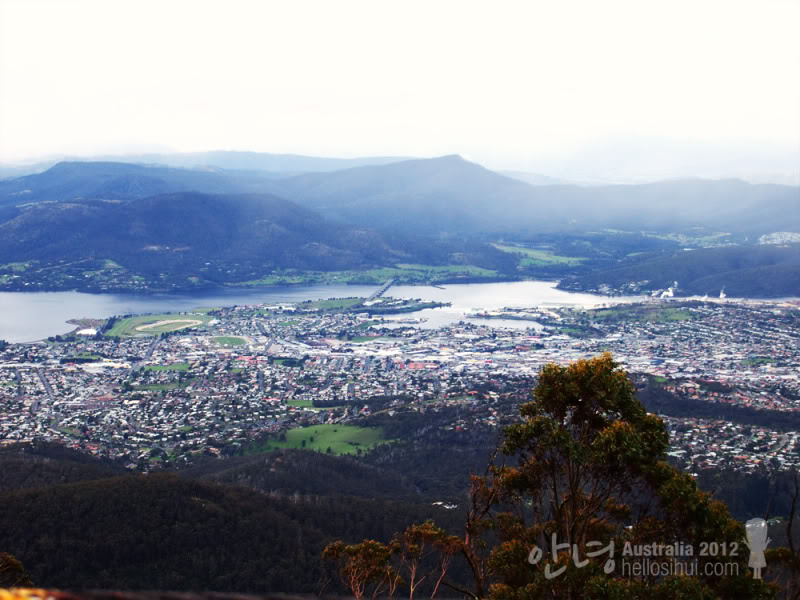 #We braved through the heavy rain, the slippery road, the storm, the falling ice-rain, the coldest at the peak, and we saw this! It's magical! 🙂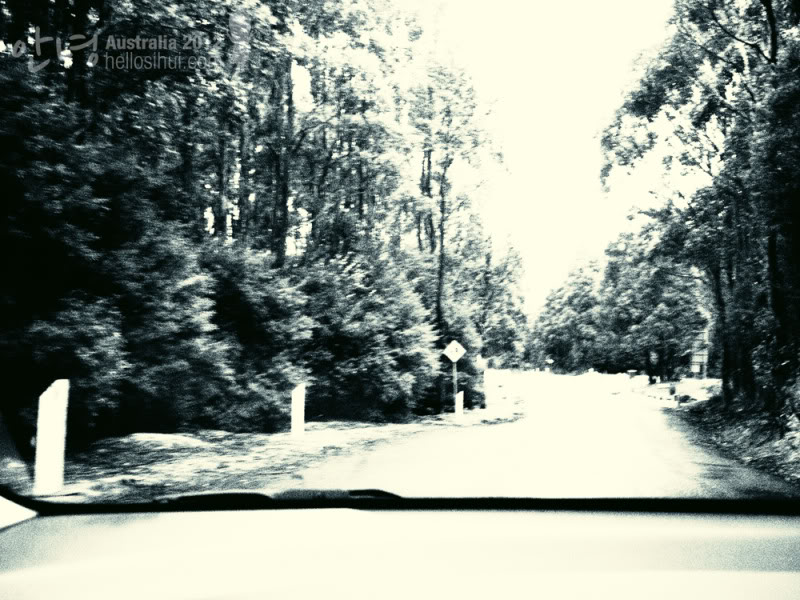 #the slippery road.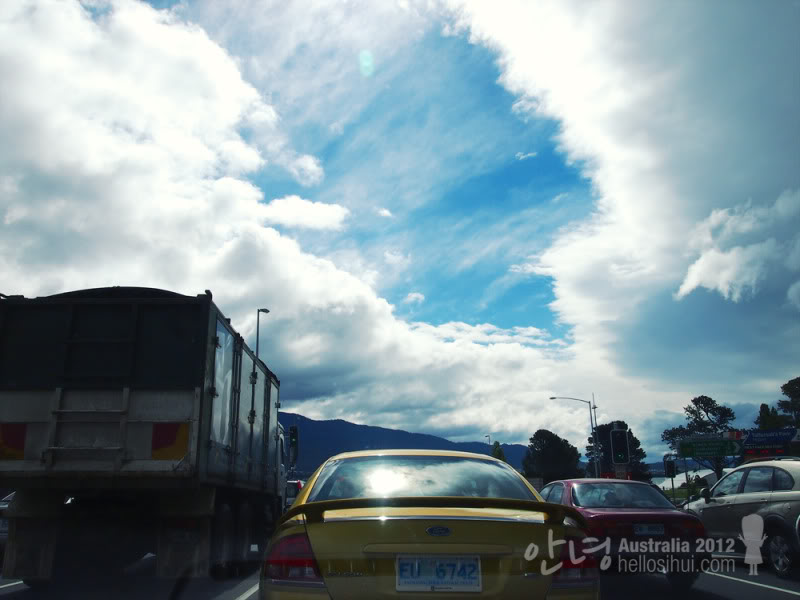 #we were so thankful for the wonderful clear sky after that! it was sooo good!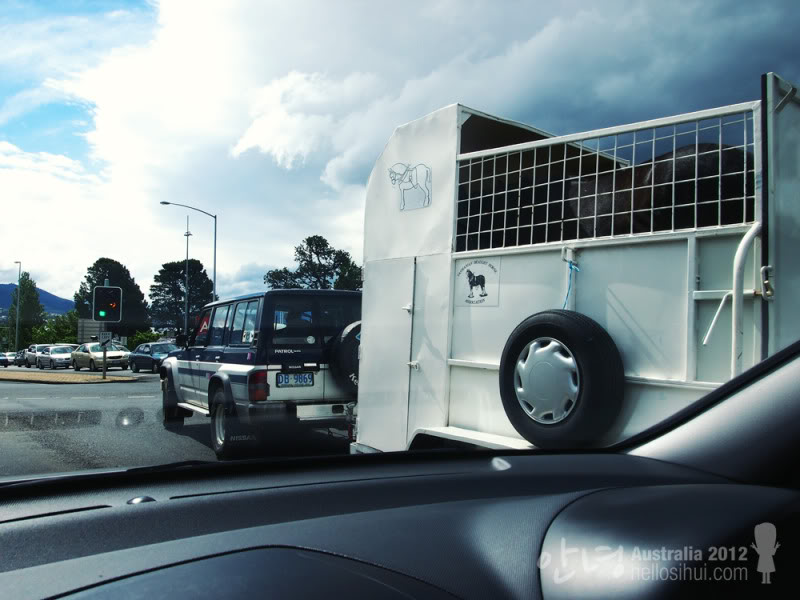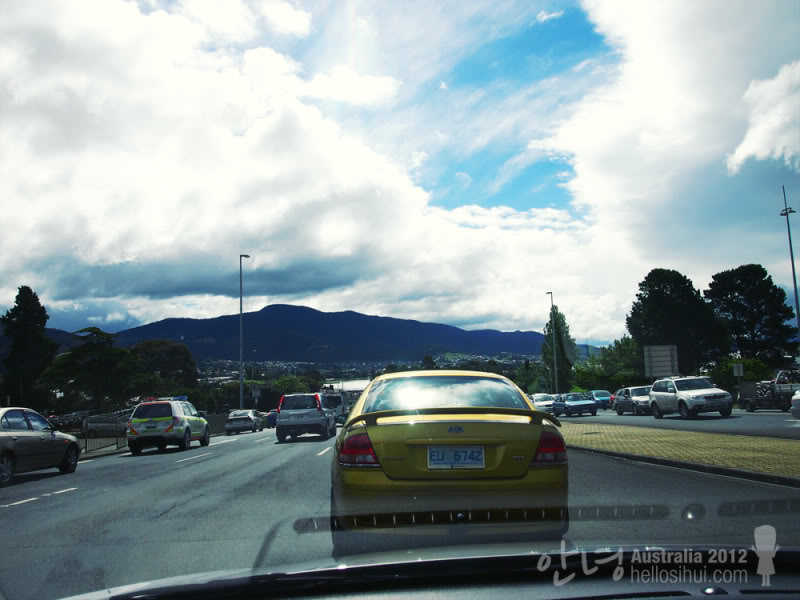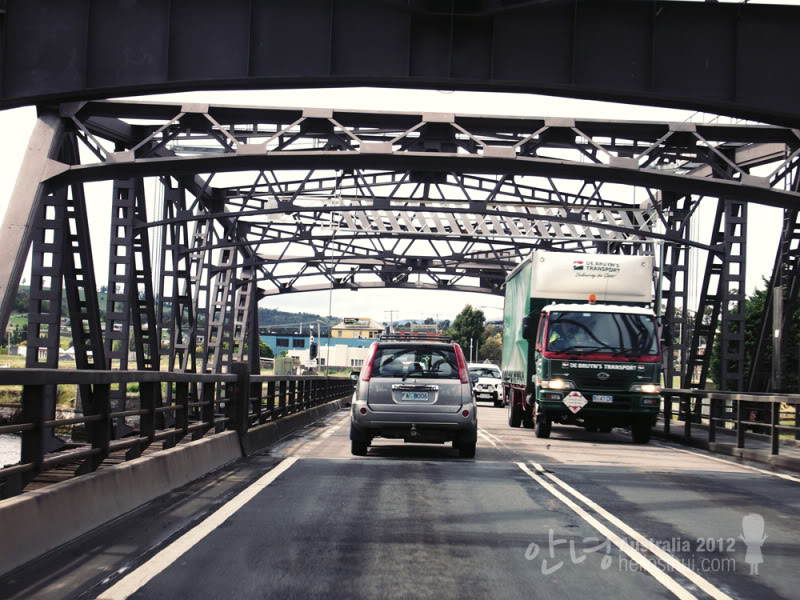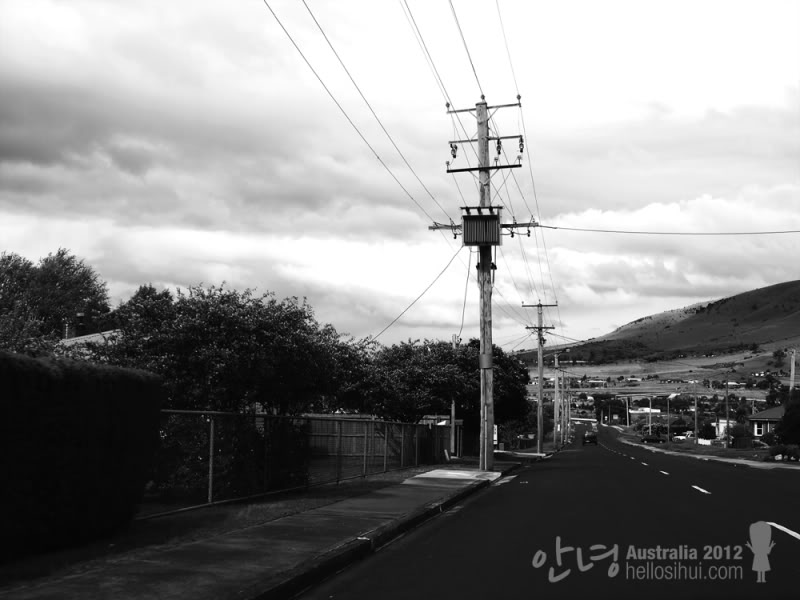 #we saw mountain and lake and everything in between. Great experience on the road.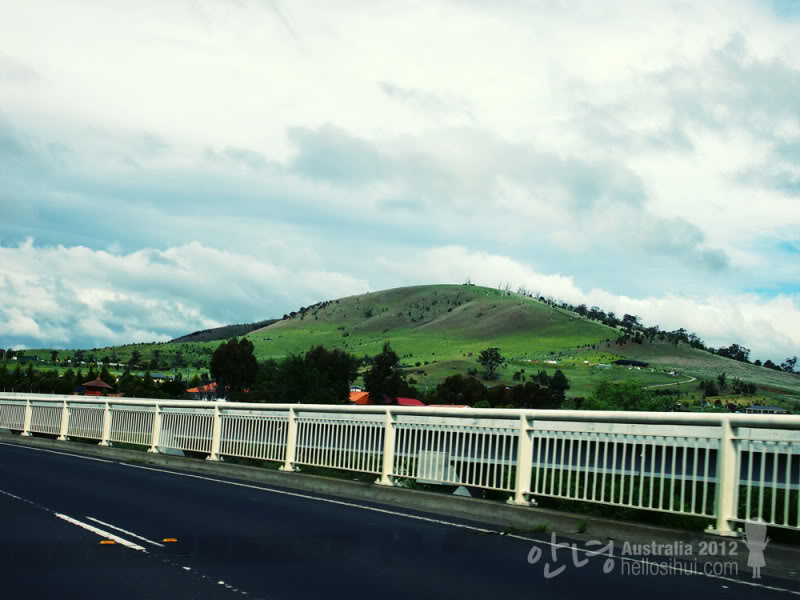 #otw to bonorong park! We gonna see animals! 😀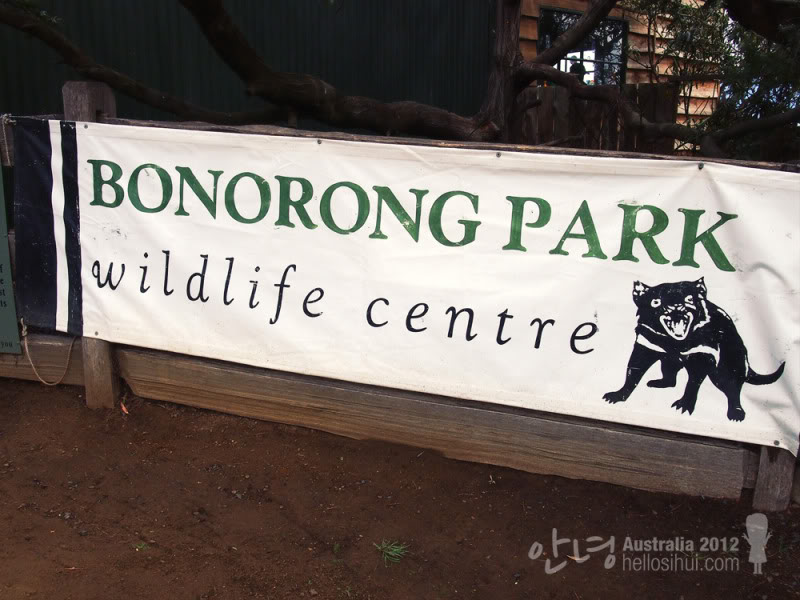 #reached!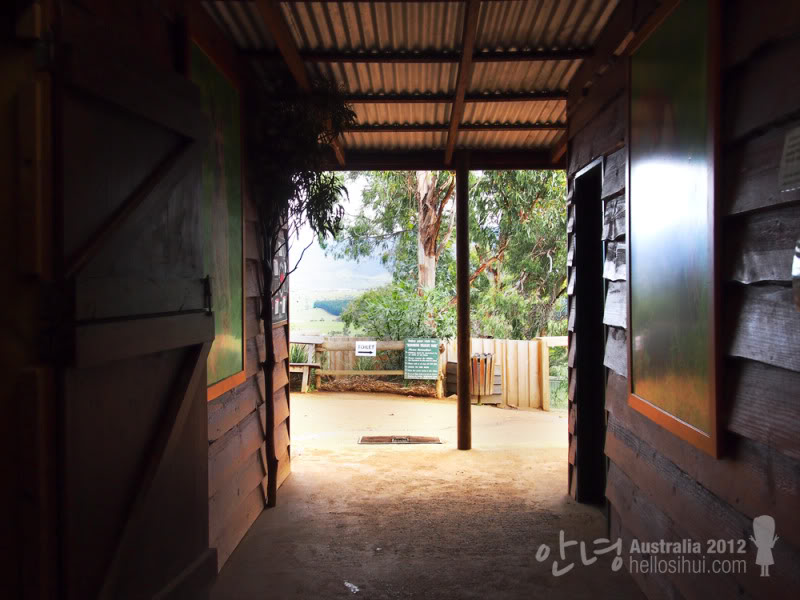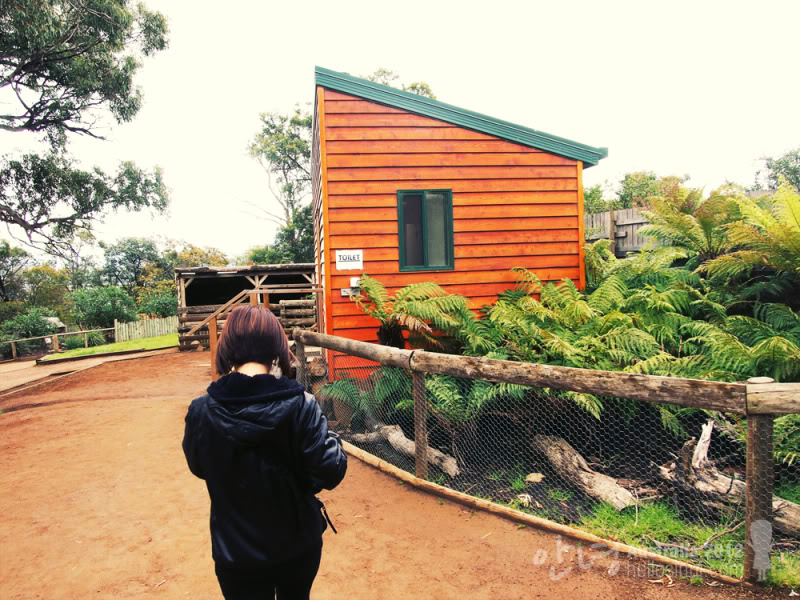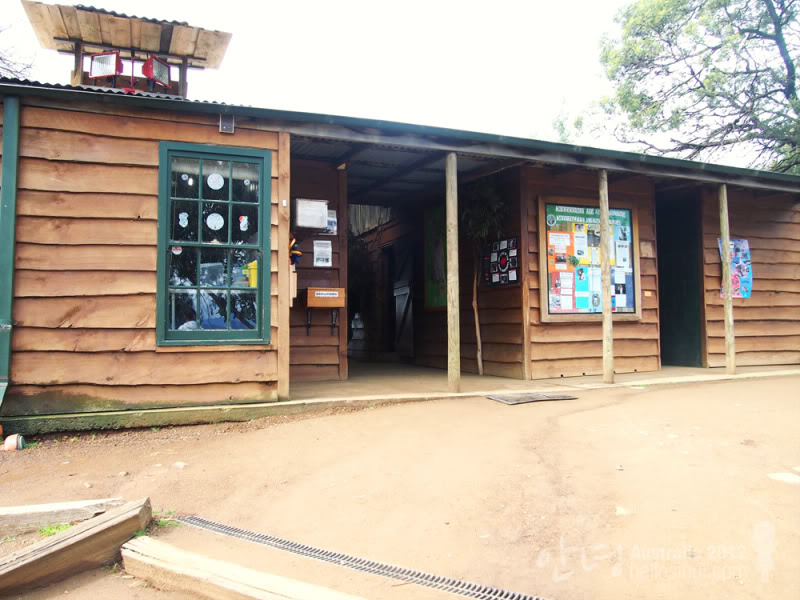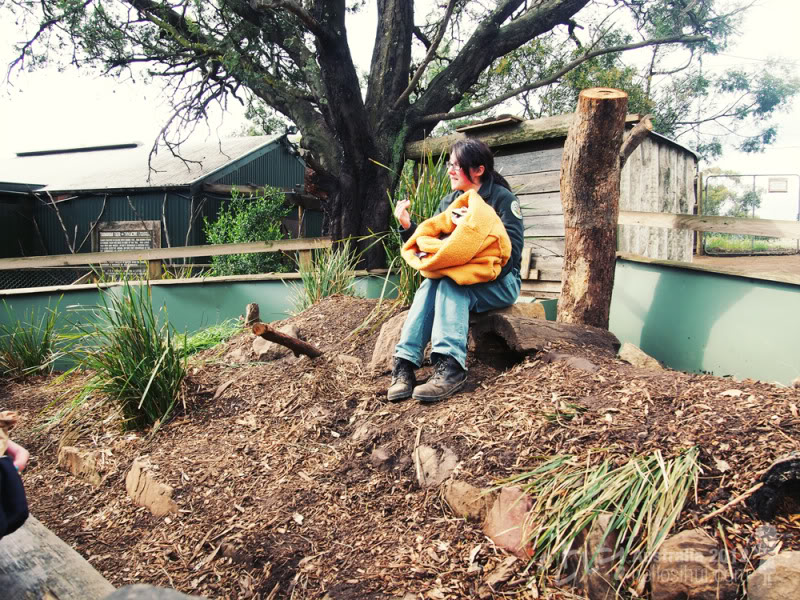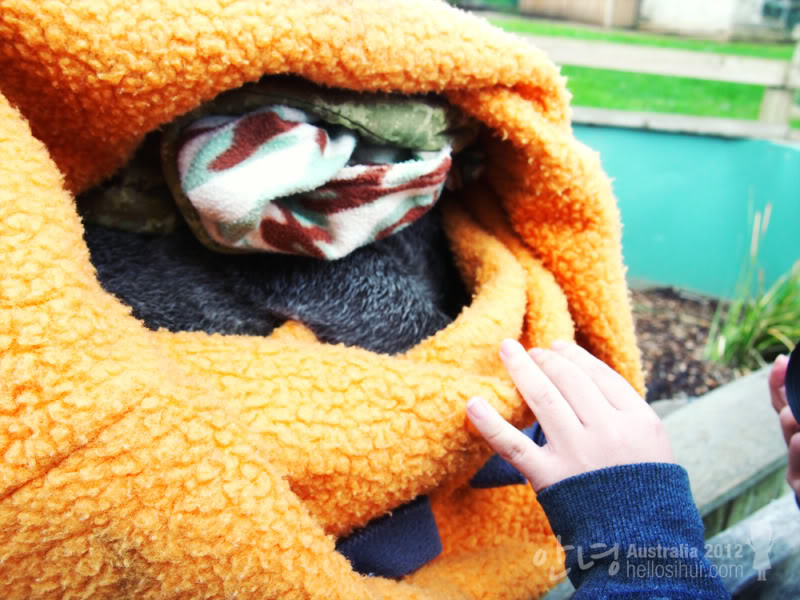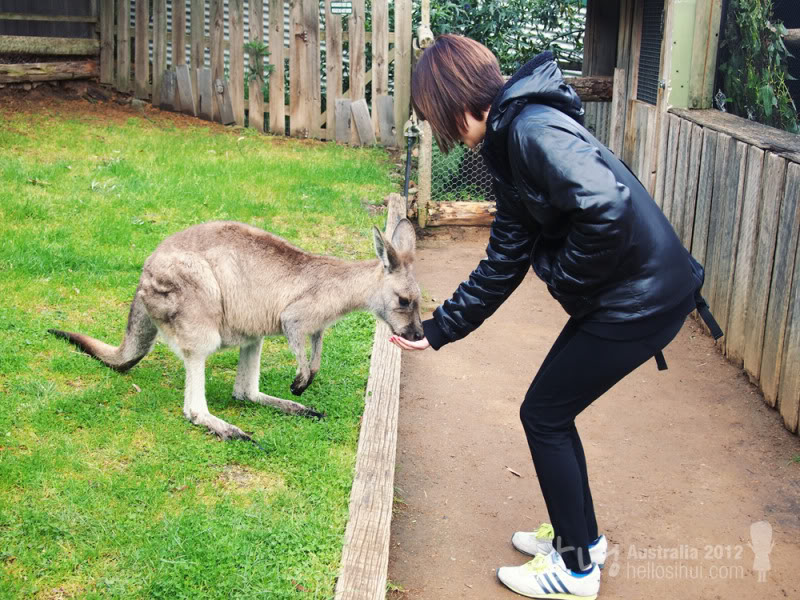 #we got one packet of food each per entry! 🙂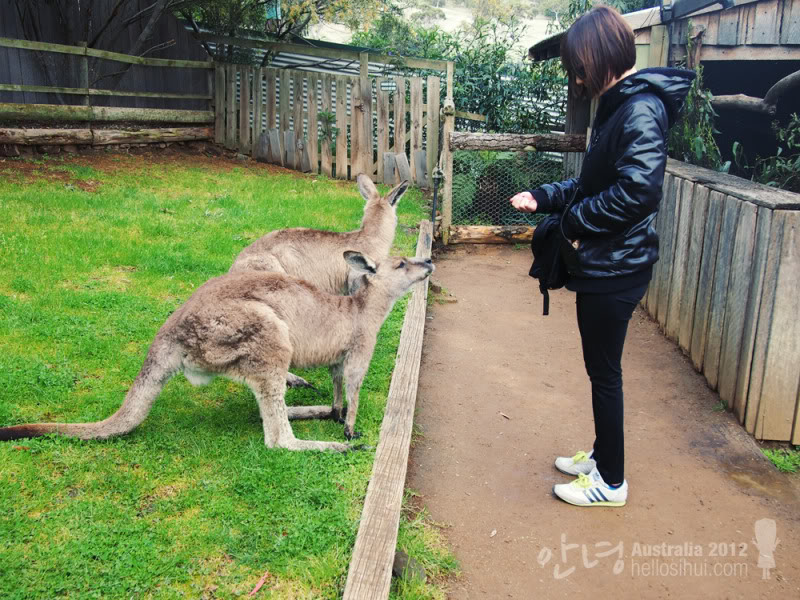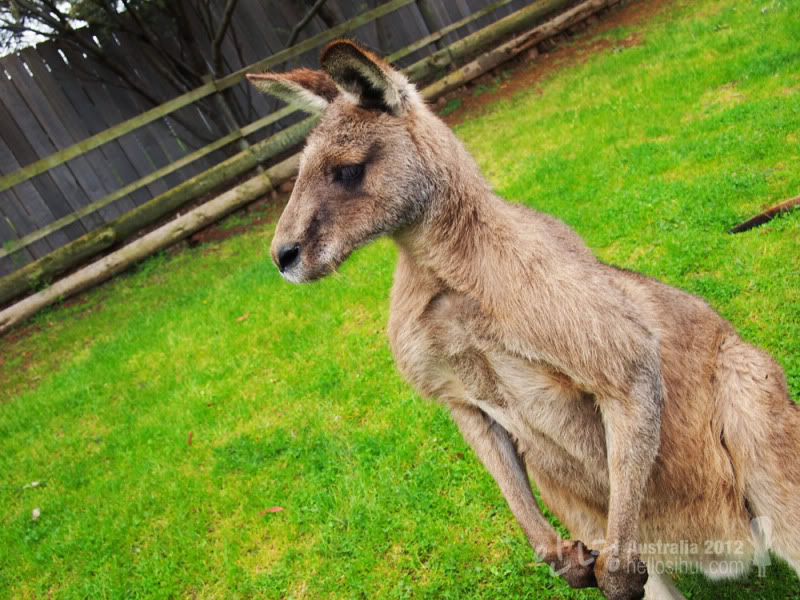 #we were THIS CLOSE to kangaroo, amazing indeed?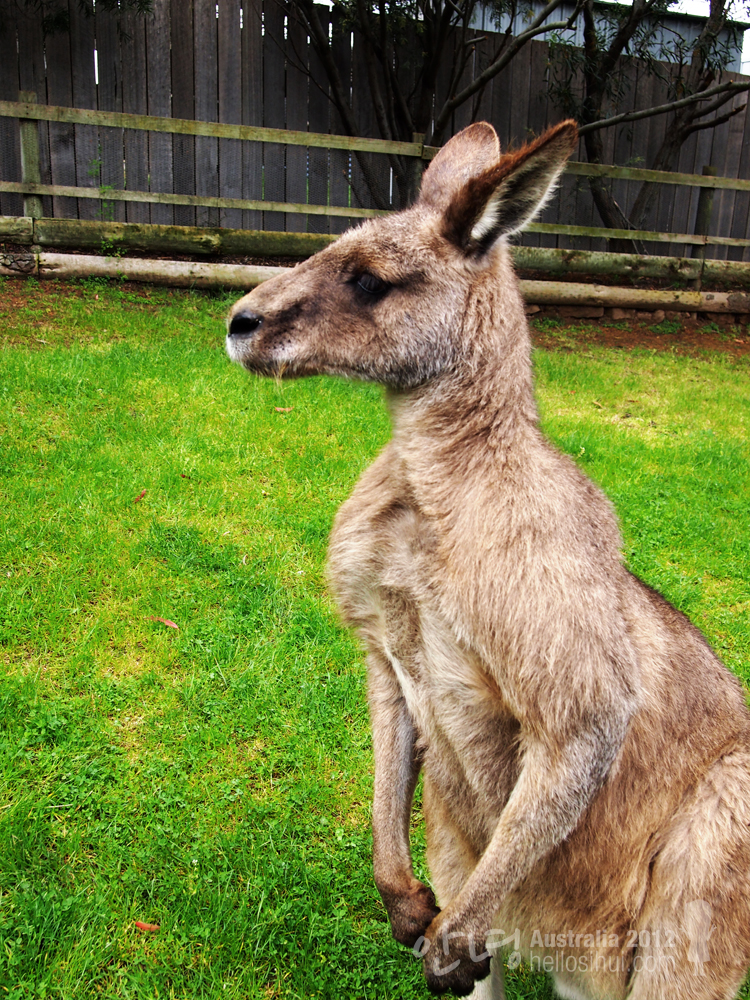 #i really love my camera! it done a perfect job for a first trip like this *pat pat*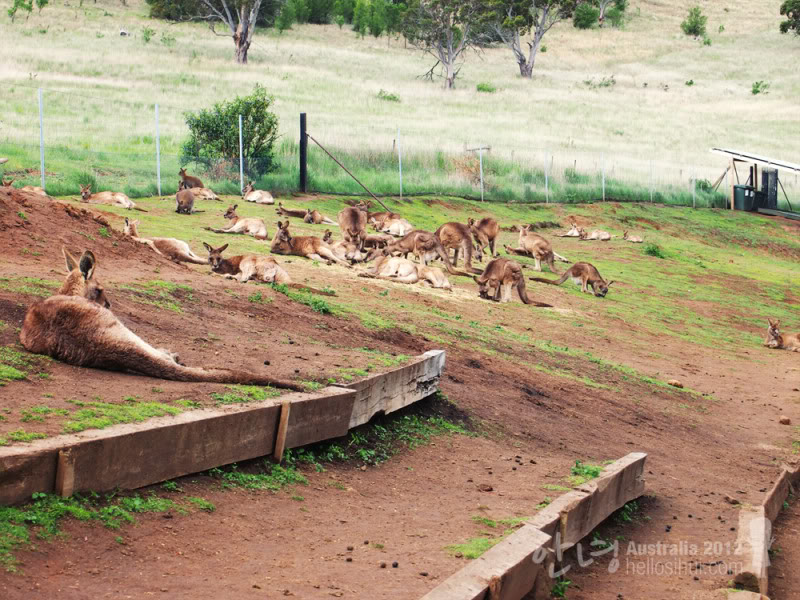 #then we entered here, it crowded with huge kangaroos!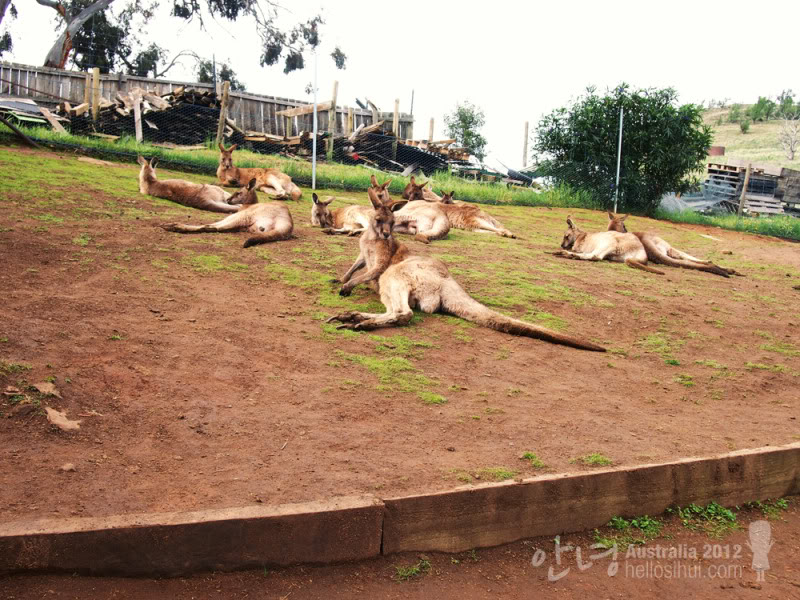 #likeashiok leh, the way they rest.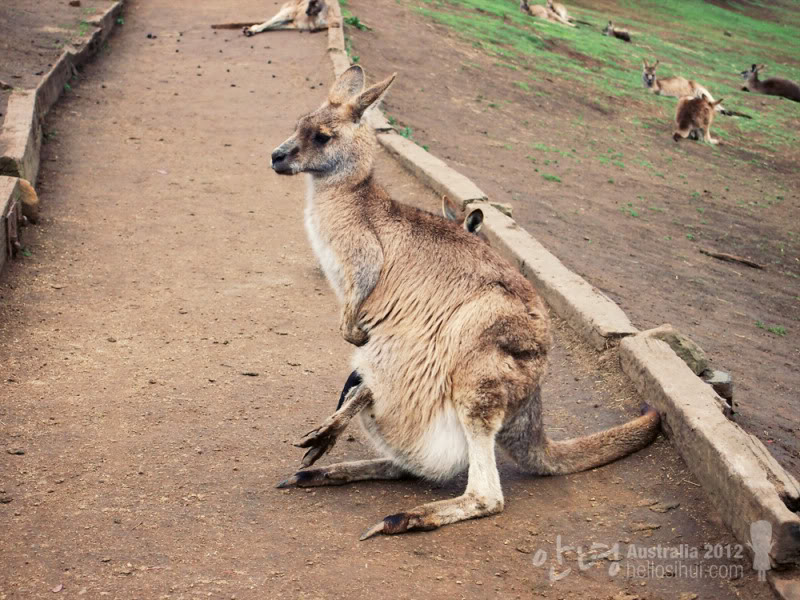 #look closer! She had a little kangaroo inside!!! :DDD *SO CUTE*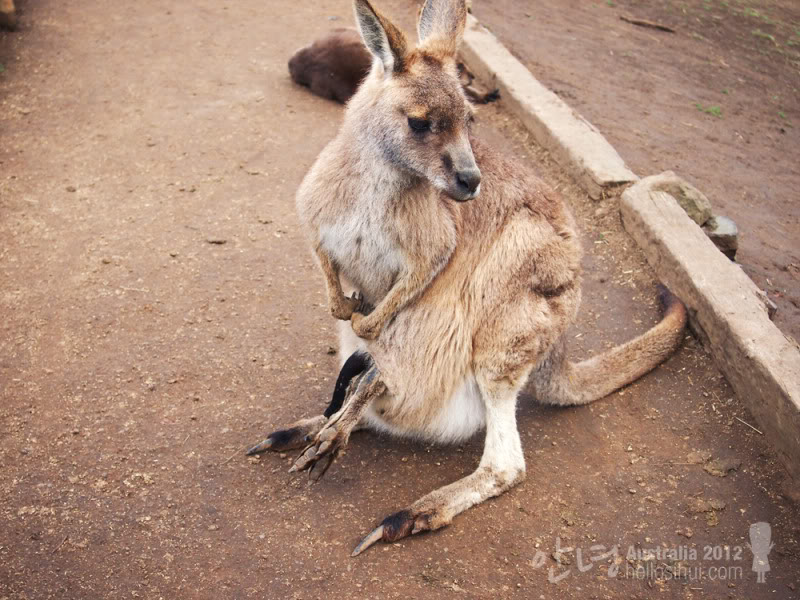 #that's the legs!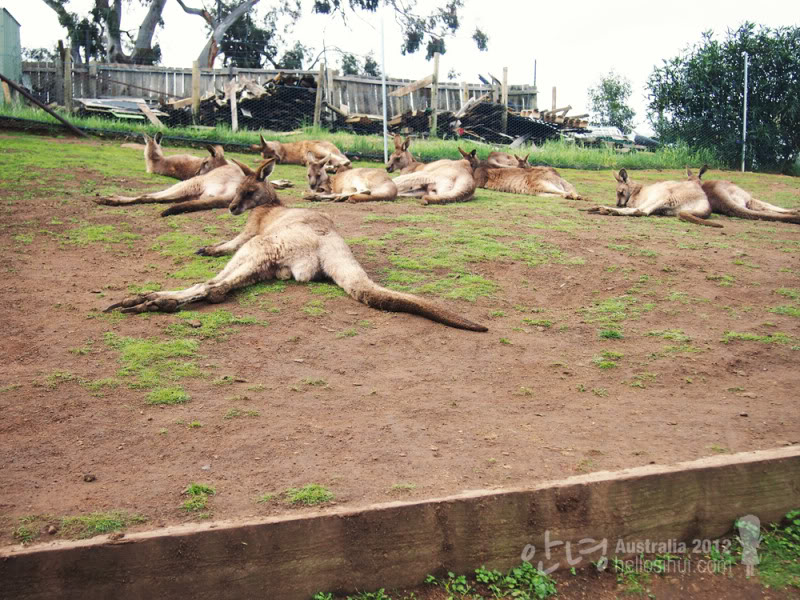 #sexy you know, and this remind me of… "IM SEXY AND I KNOW IT" haha!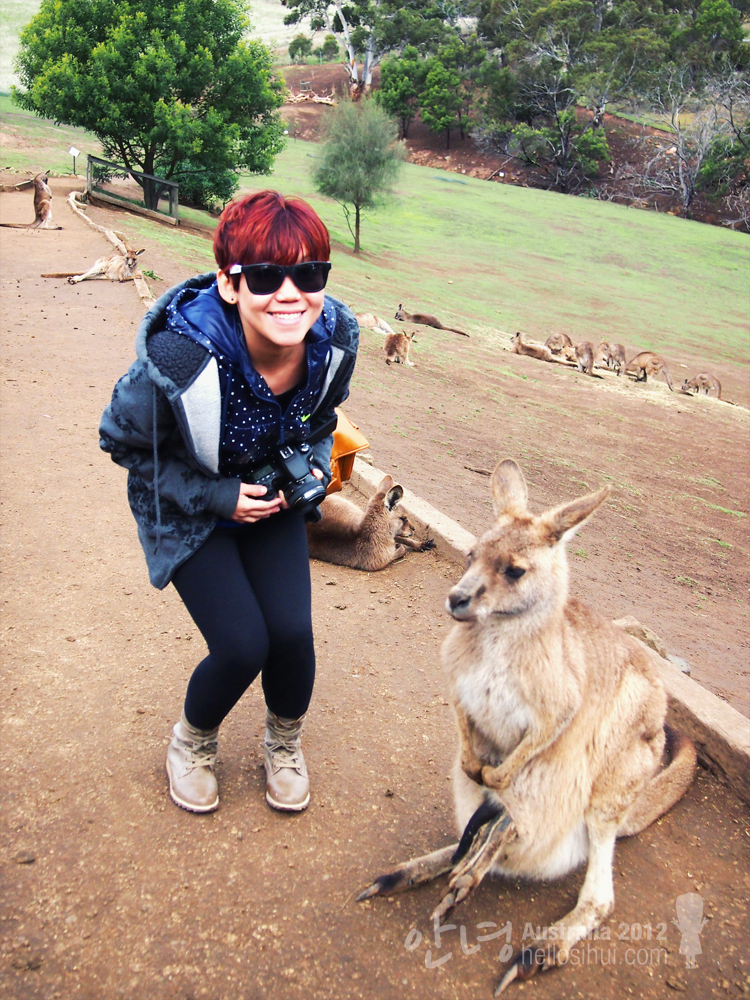 #teng with the kangaroo!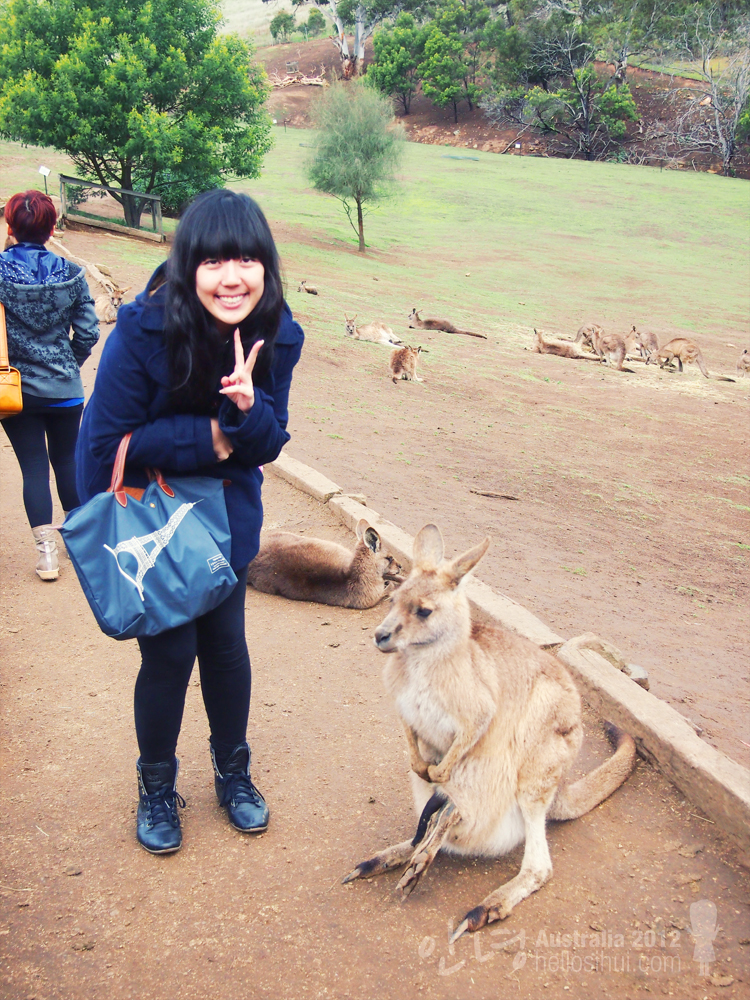 #that's me! 🙂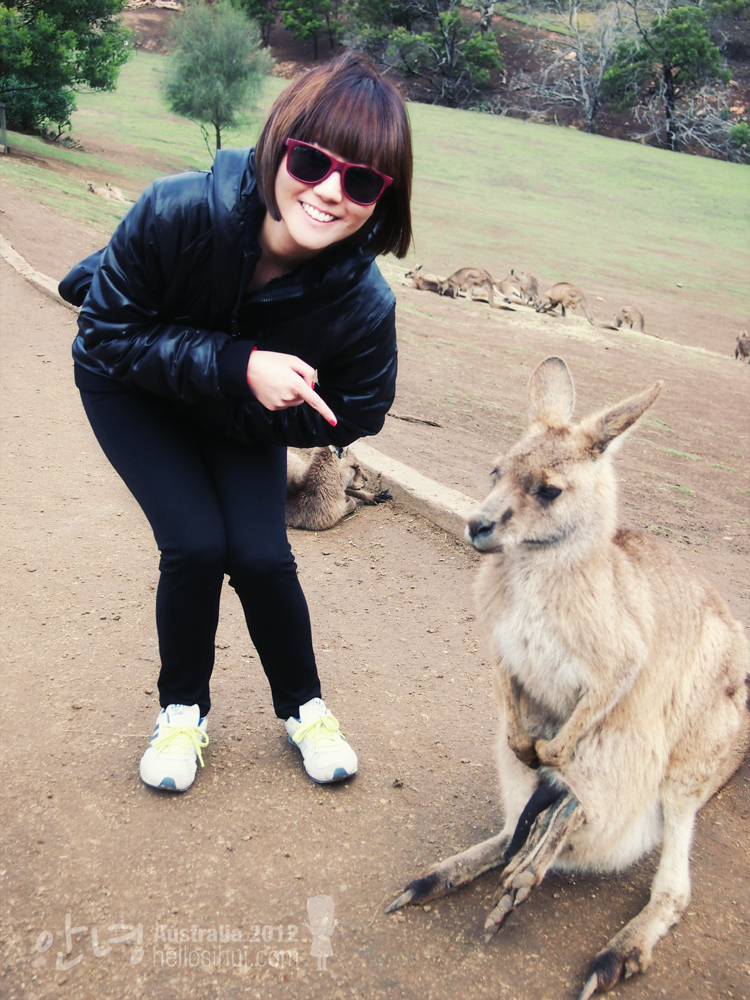 #and yo!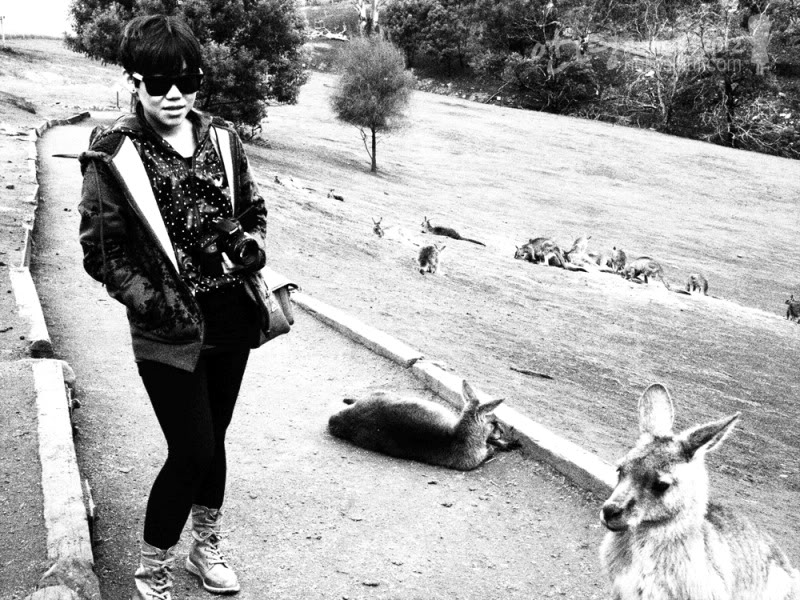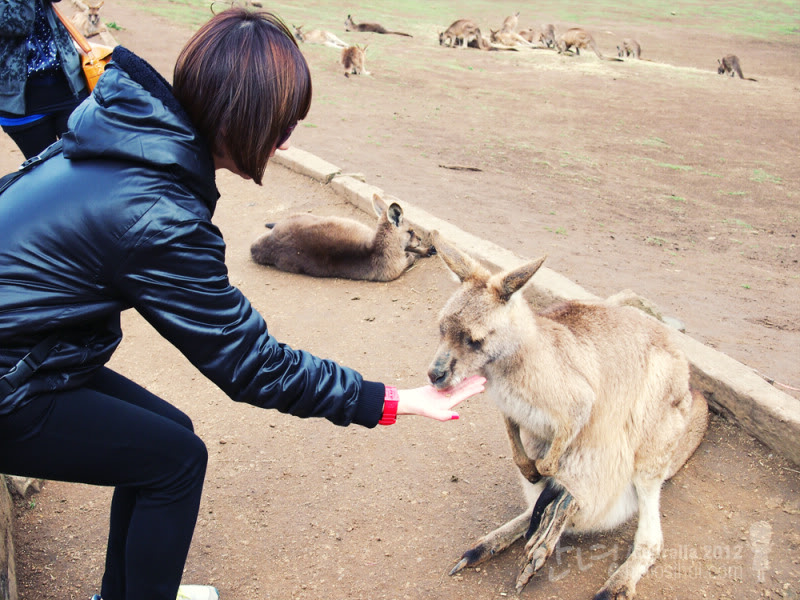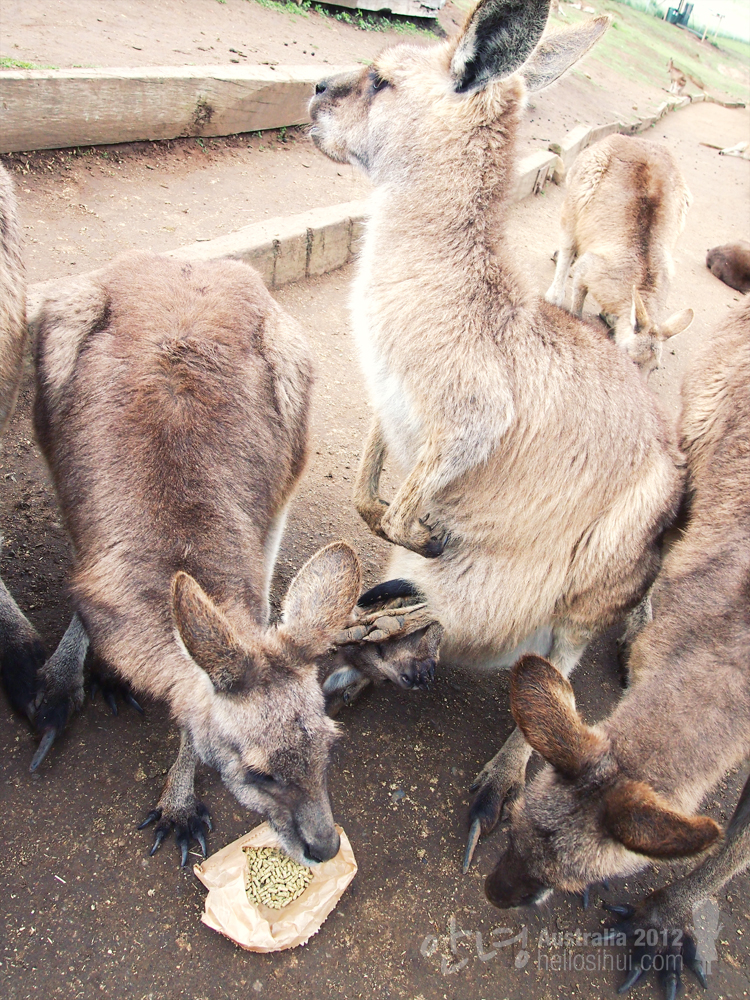 #Can you see the head? I manage to fasten my camera speed when I saw, but this is the only photo capture 😛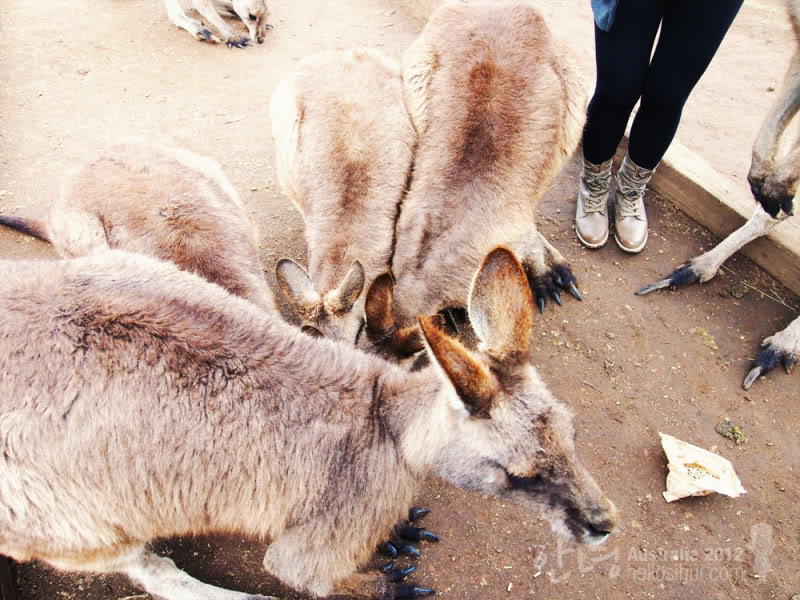 #buffet!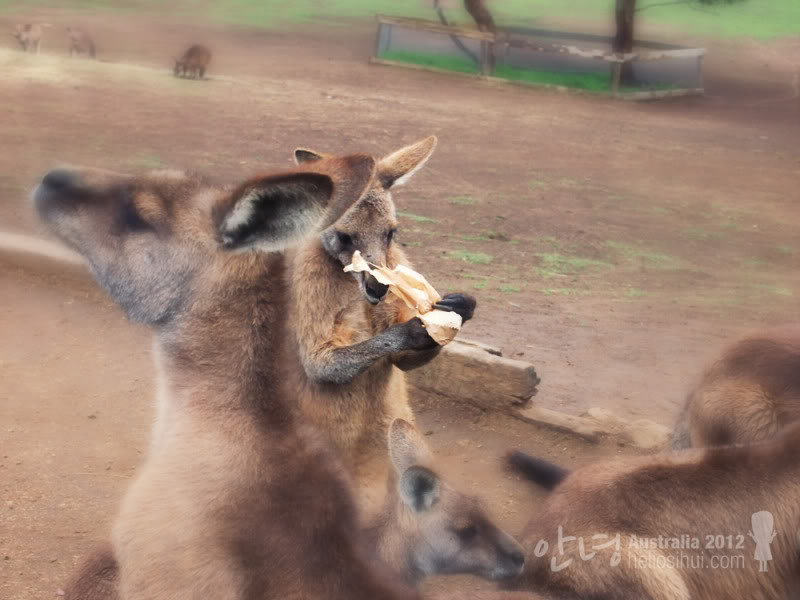 #I find it amazing that they uses hand to eat things like how human does. and they were standing!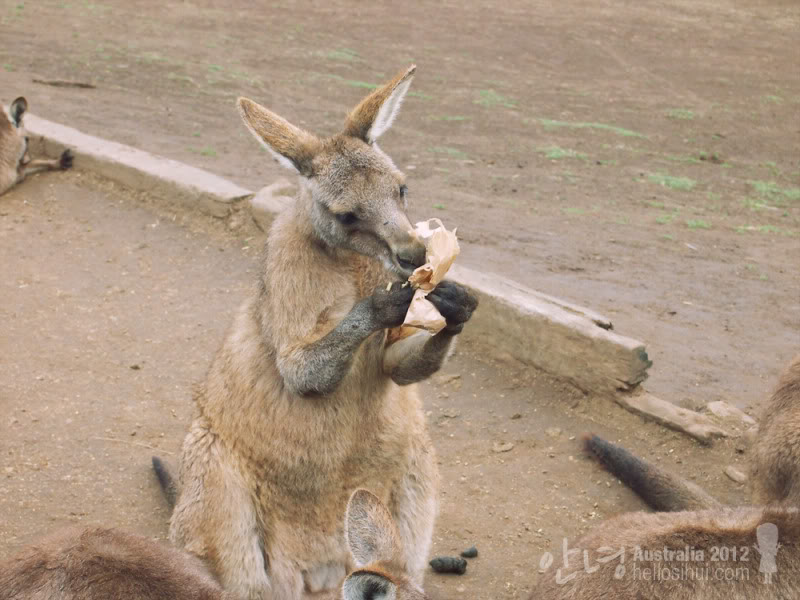 #is that really yummy? hur hur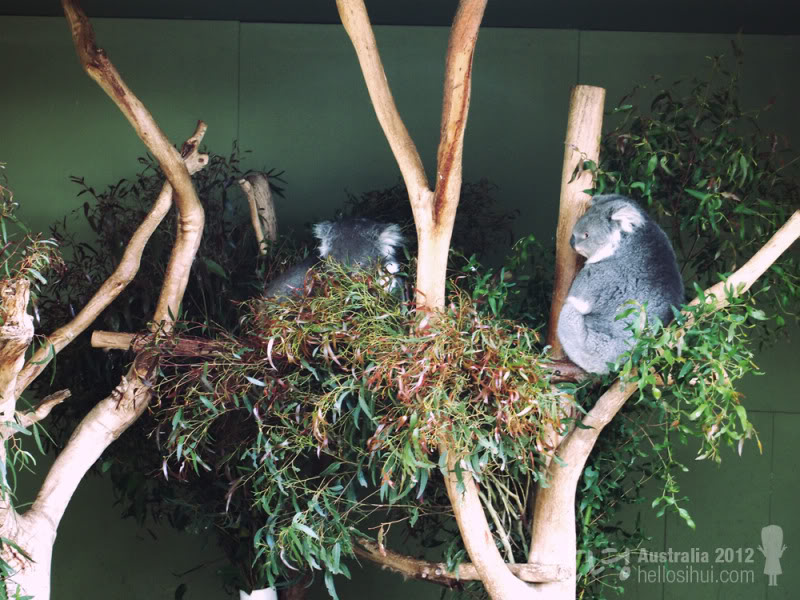 #my favourite – Koalas you are so cute!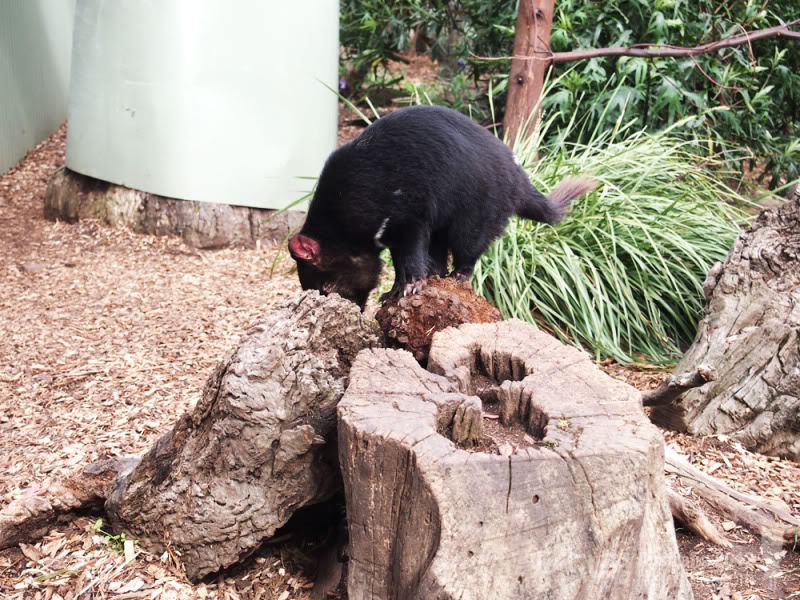 #Devils are much smaller than I thought.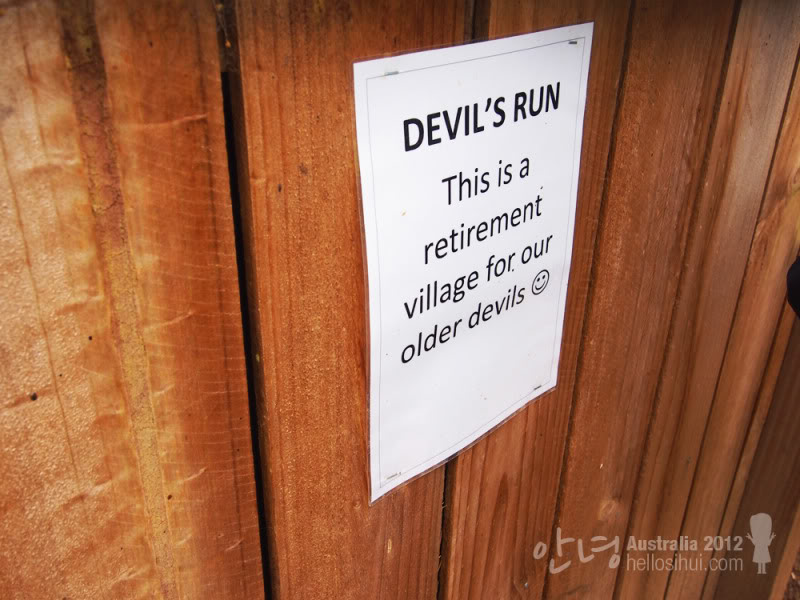 #so nice, they even cater an area for the 'older devils'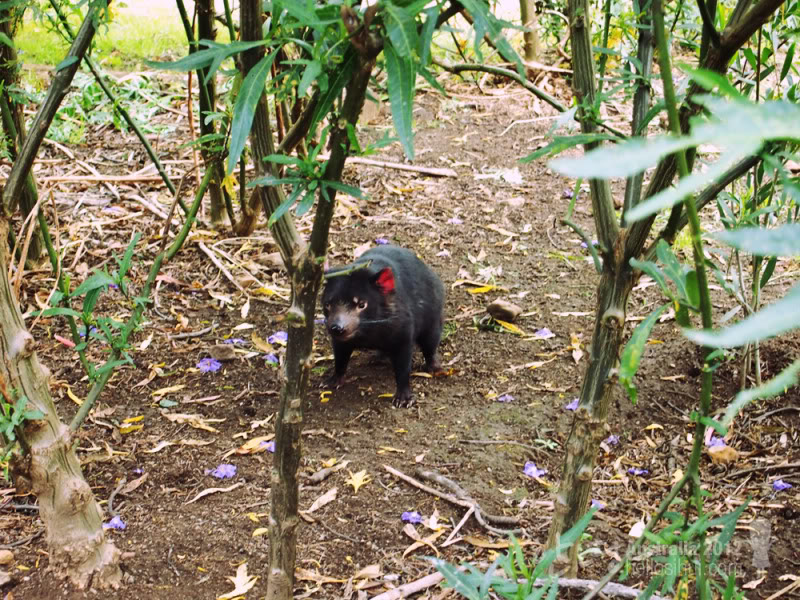 #so now, this is how Tasmania Devils look like 🙂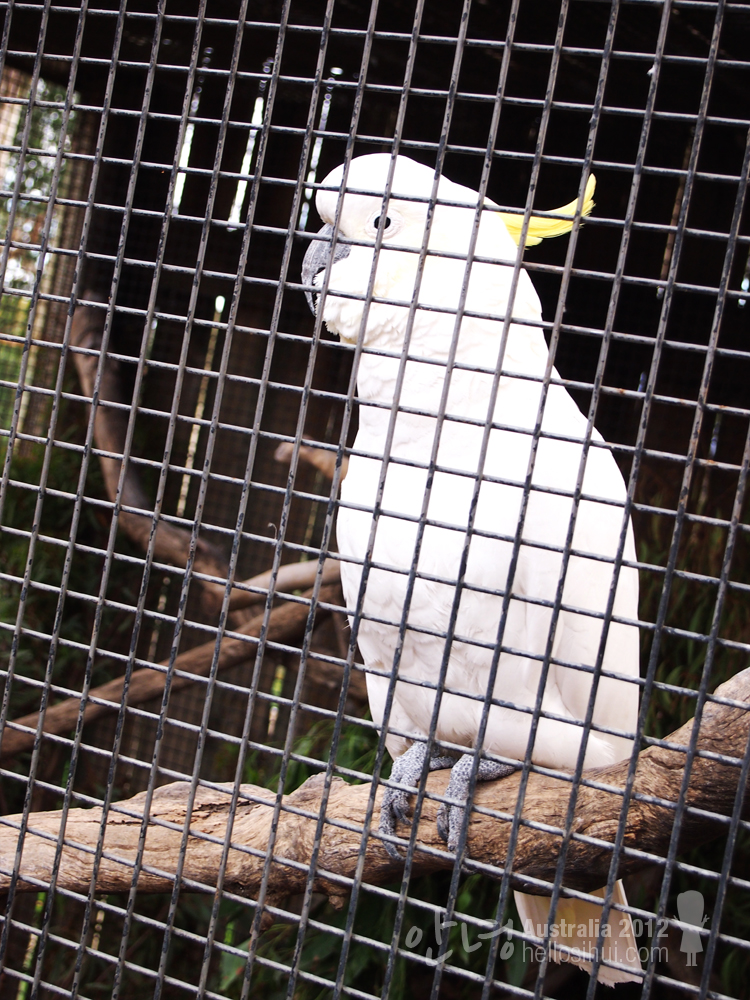 #whenever I see Parrot, I see Maytian…. :/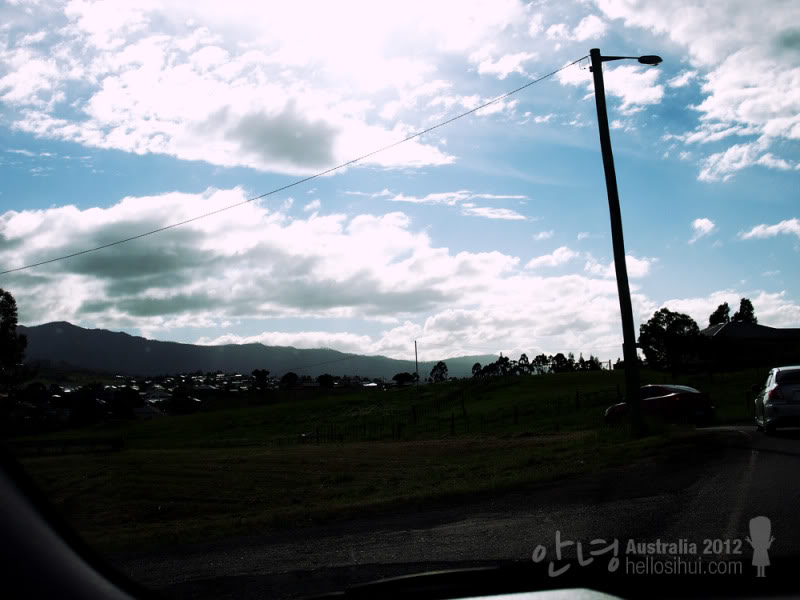 #the sky are beautiful, we will get to see this in Singapore.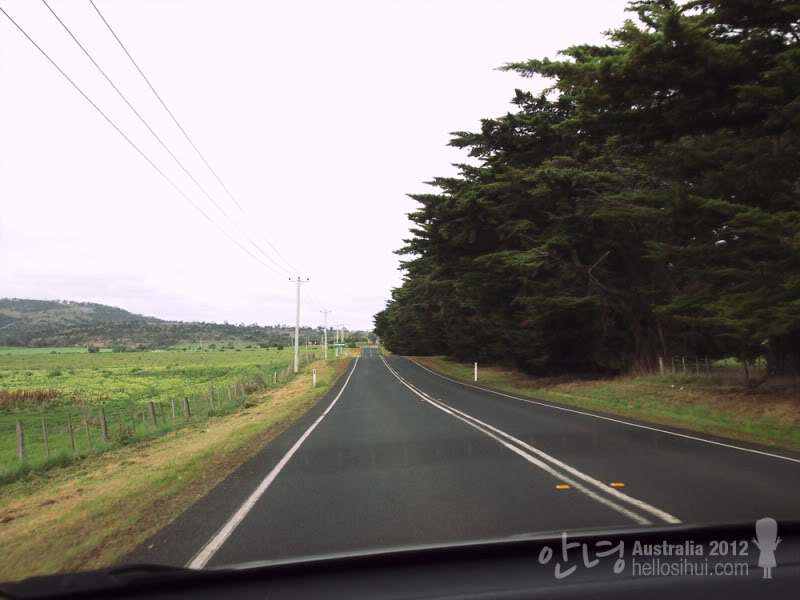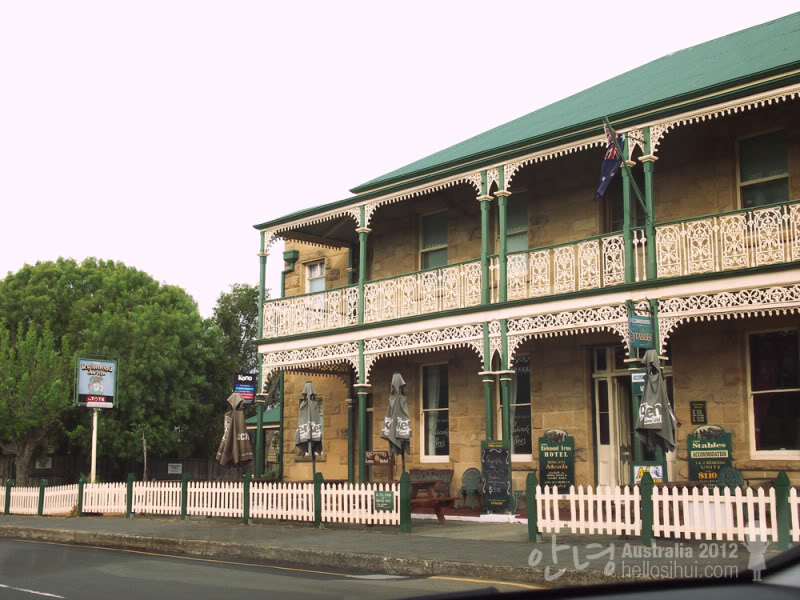 #At Richmond Town… Beautiful place!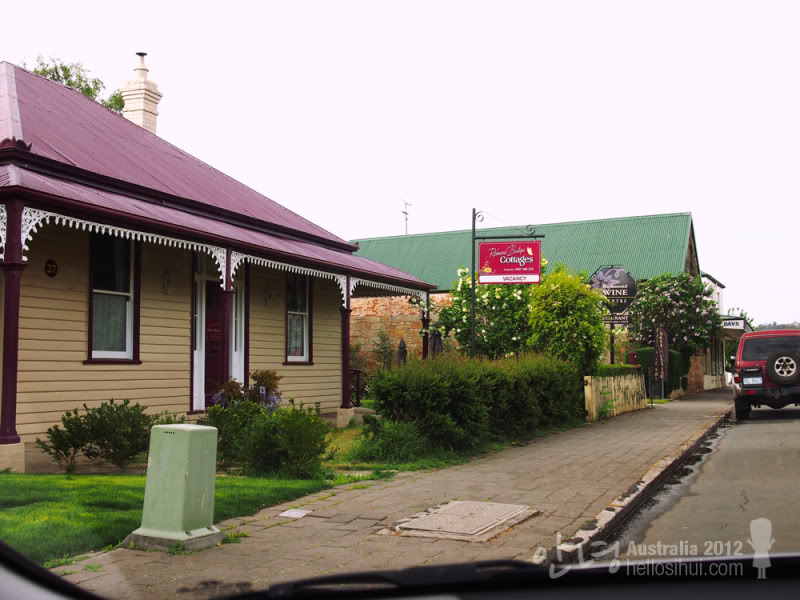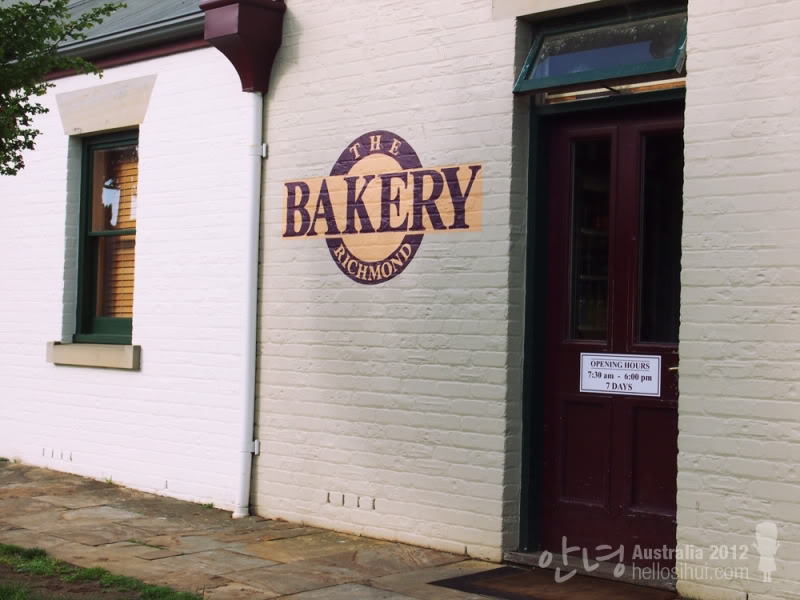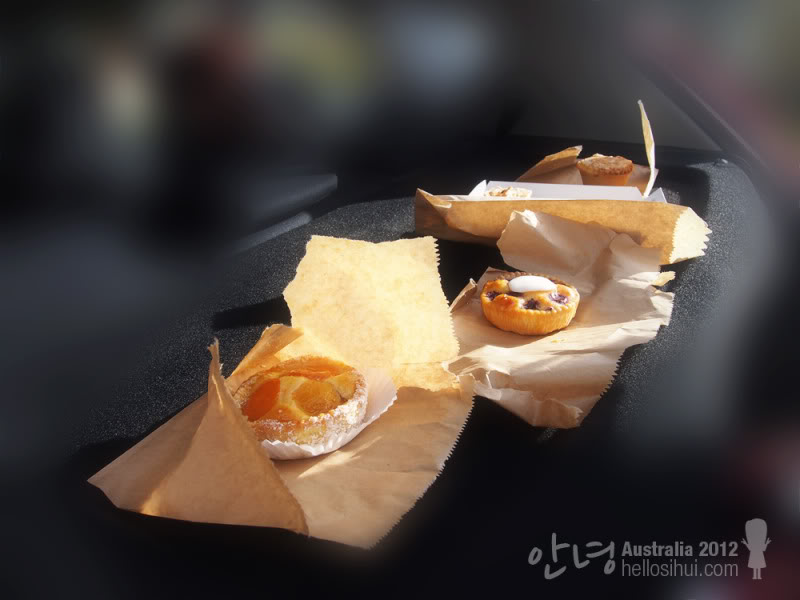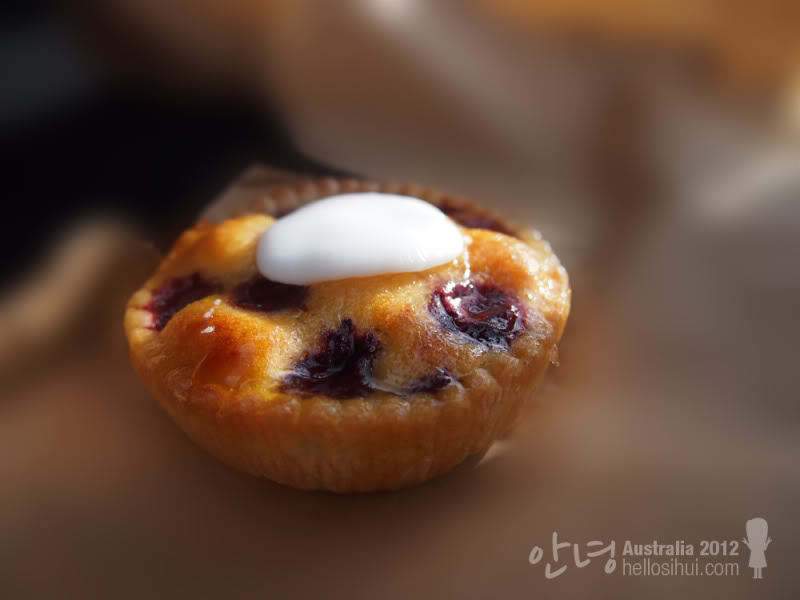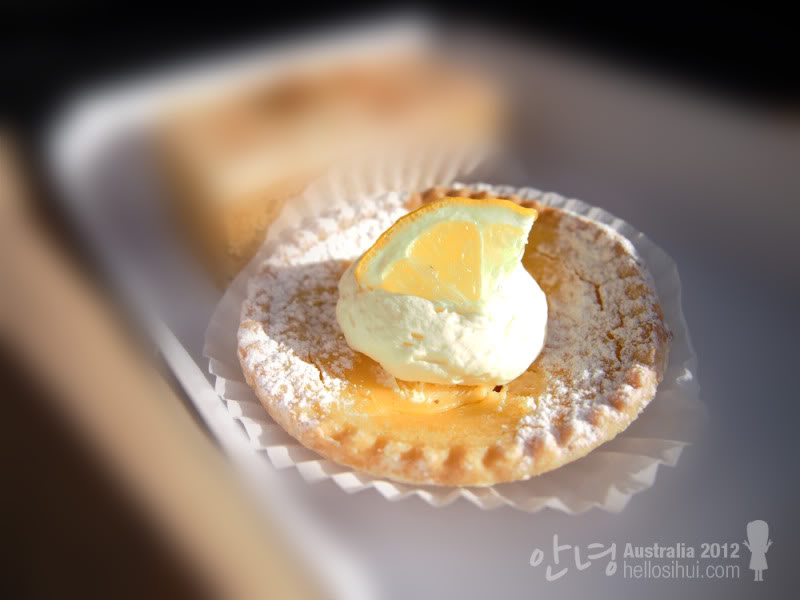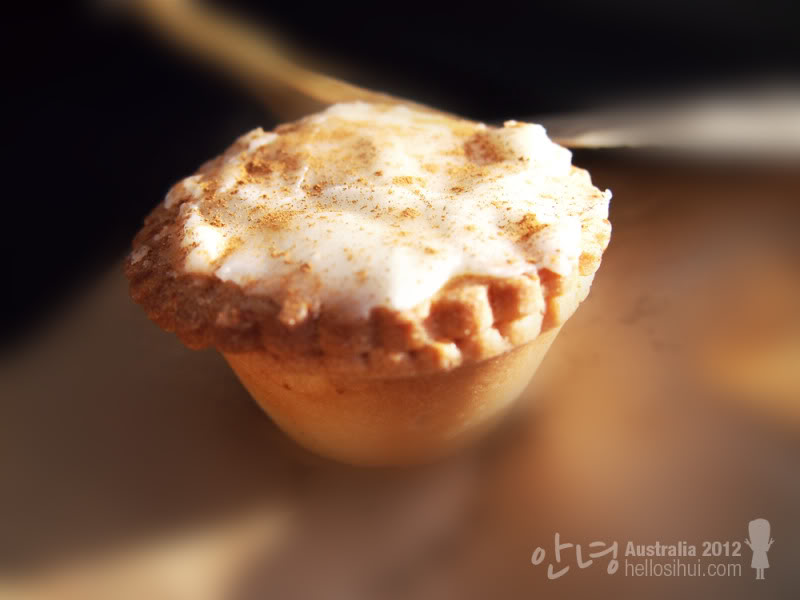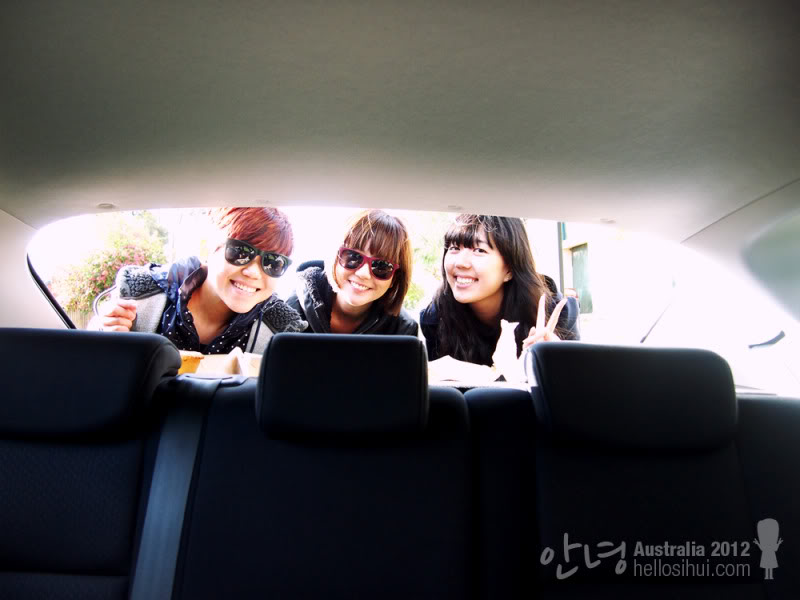 #perfect shot 🙂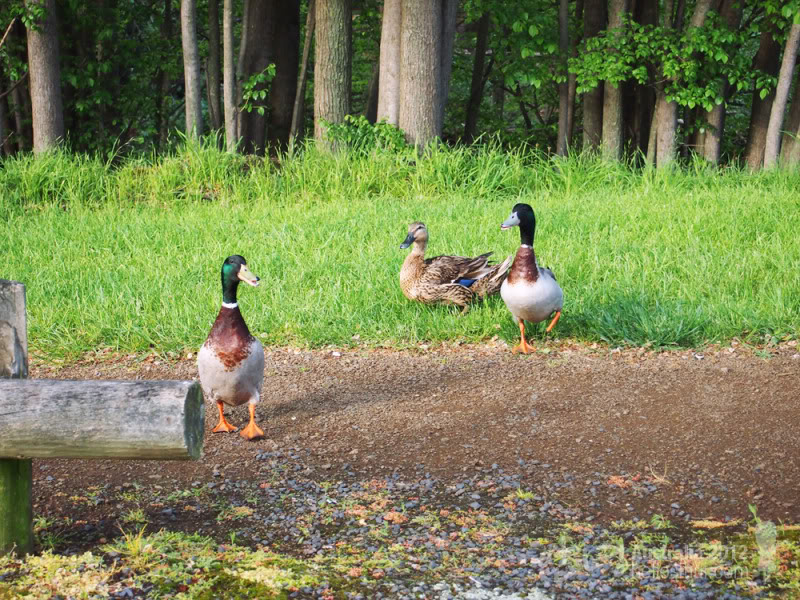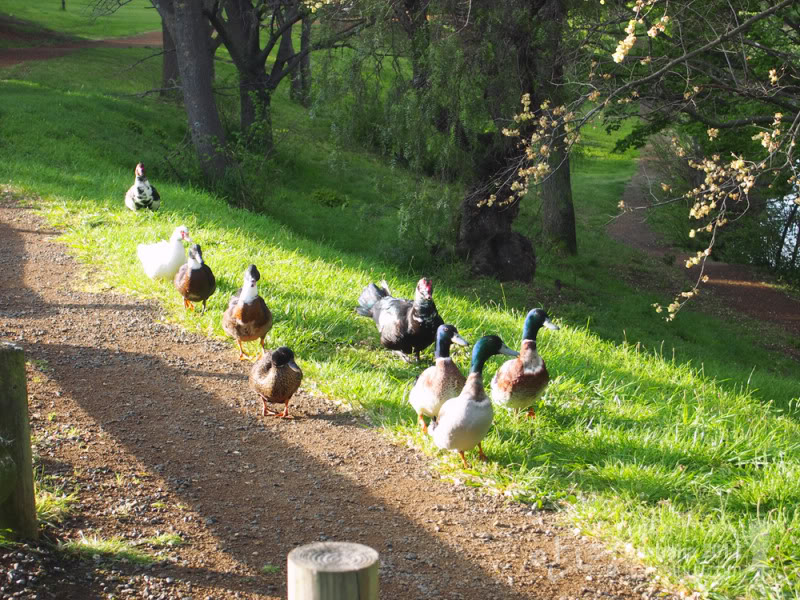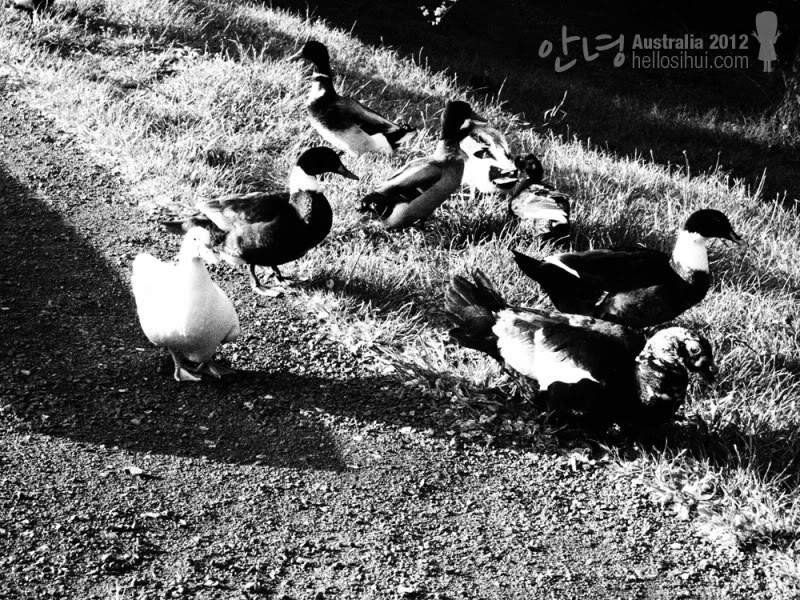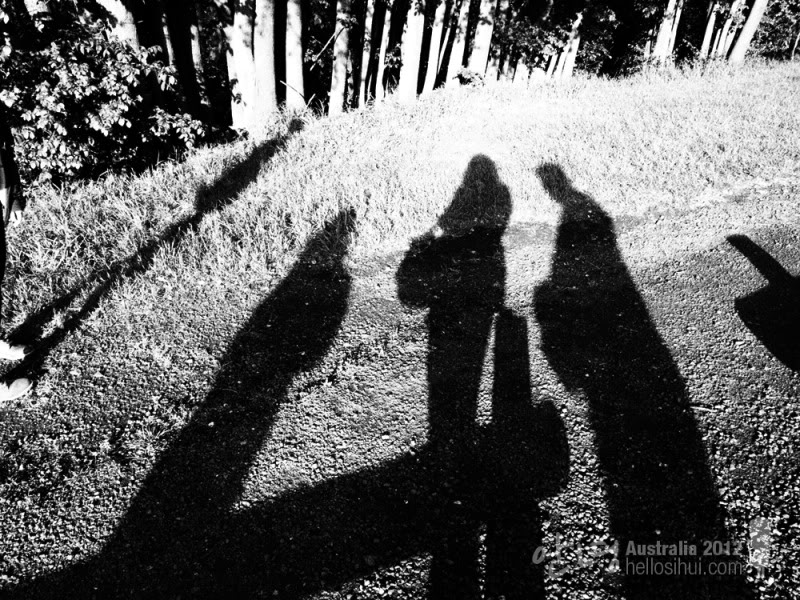 #i love shadow taking! 🙂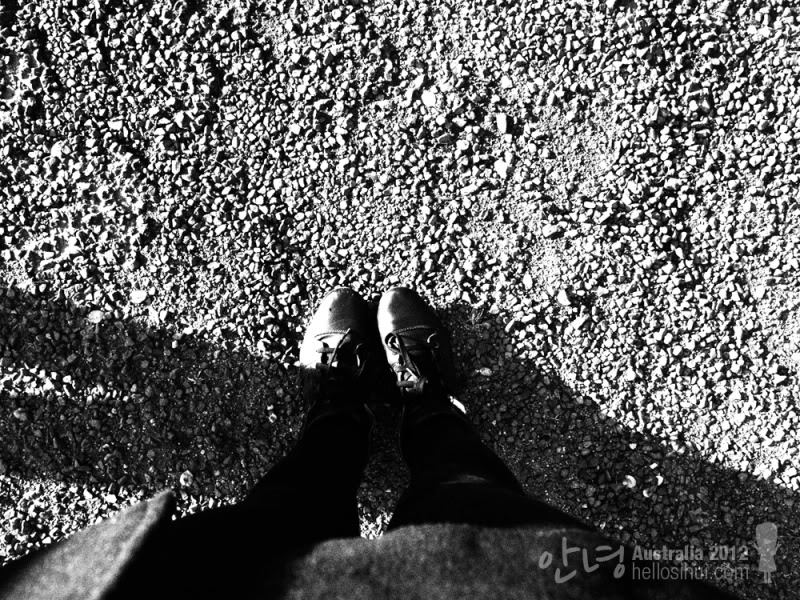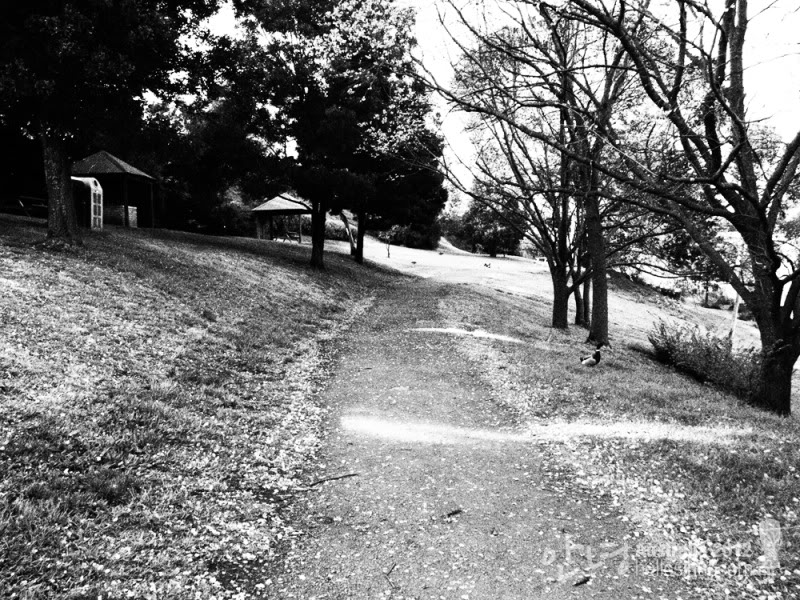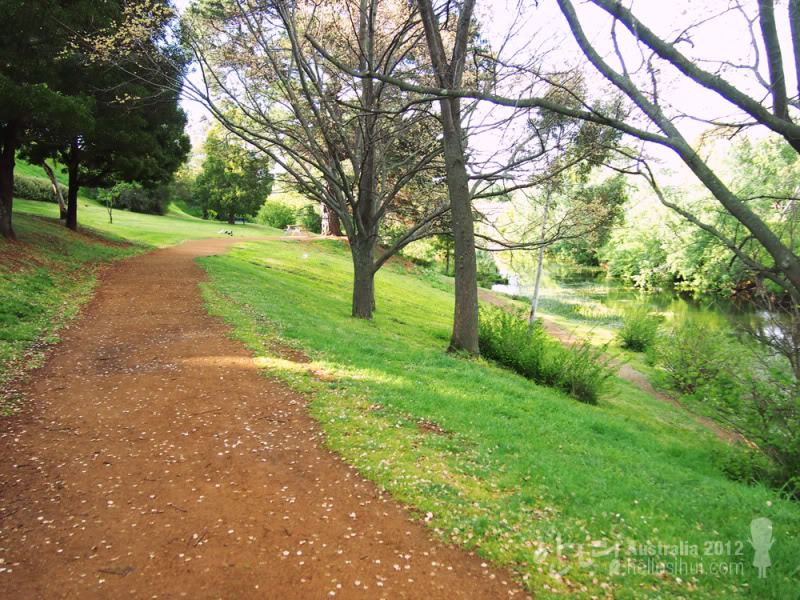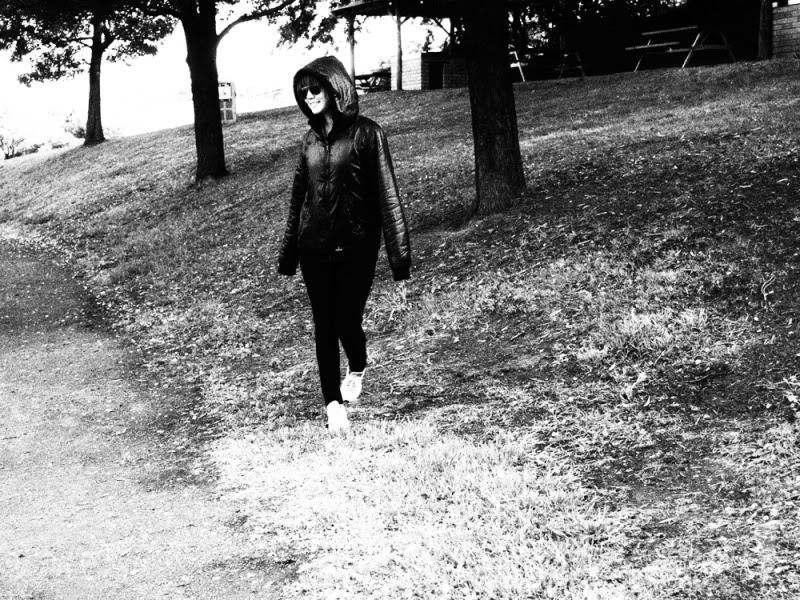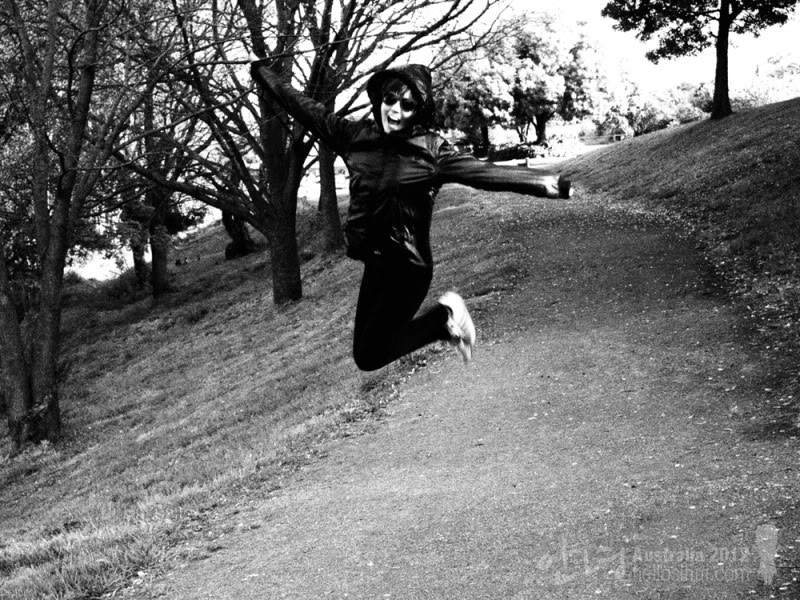 #capture the right moment 😀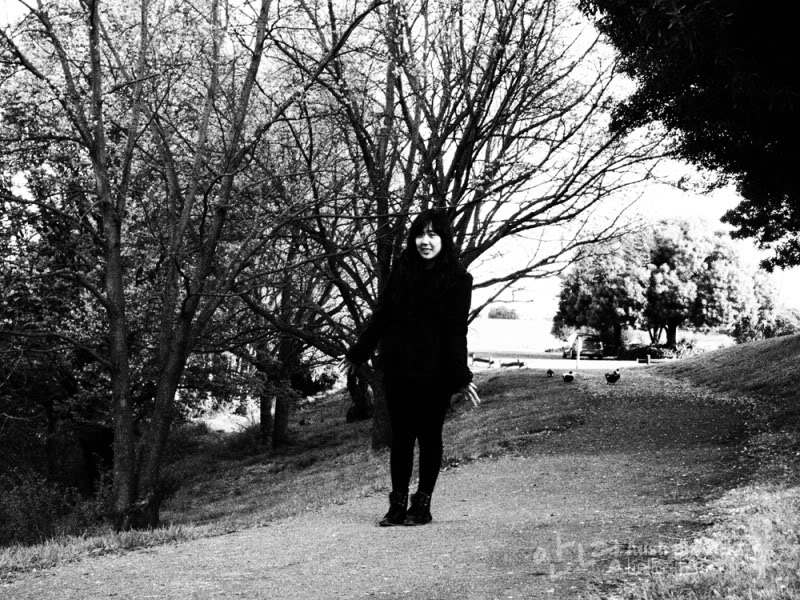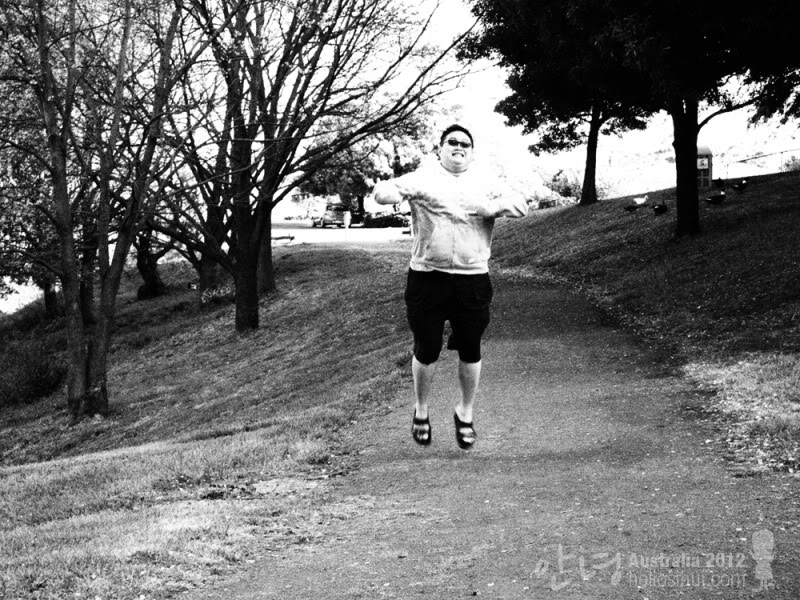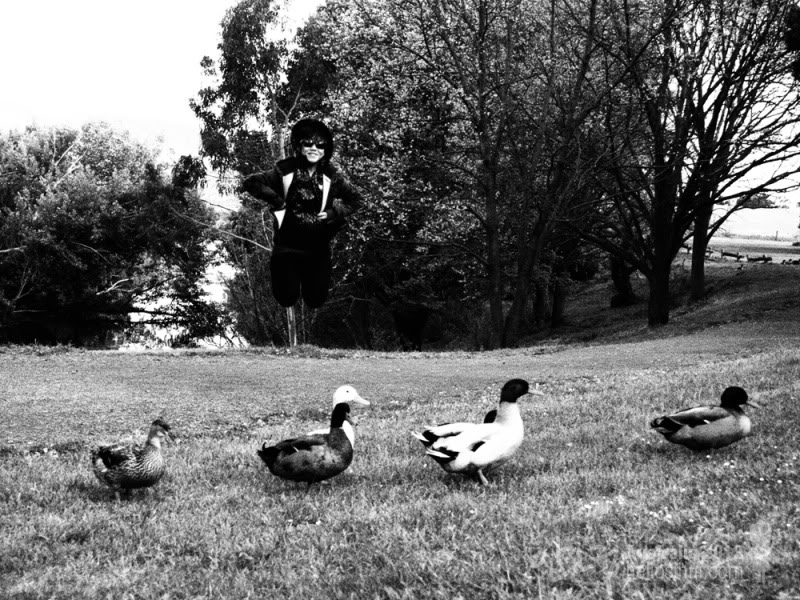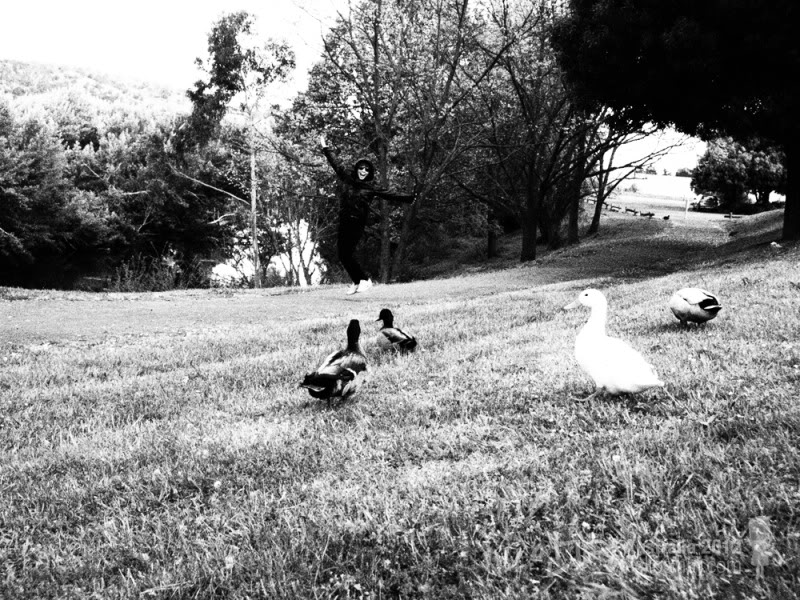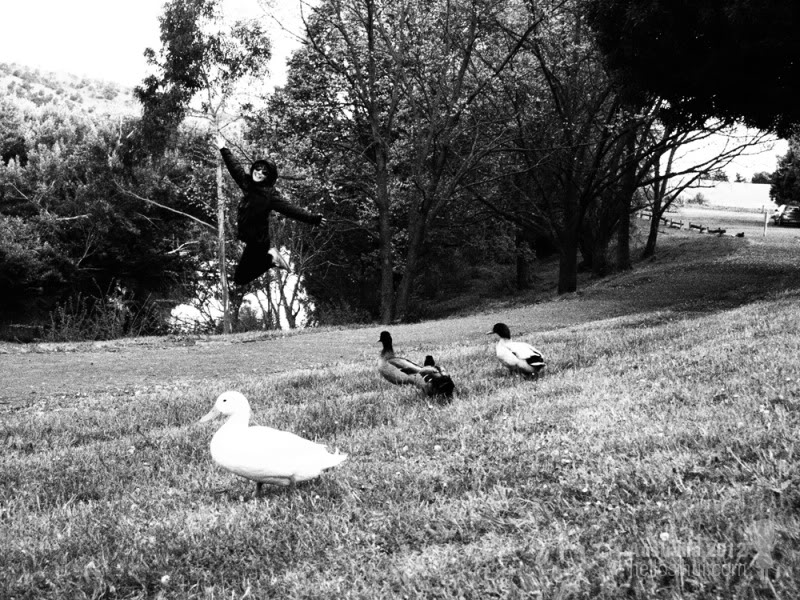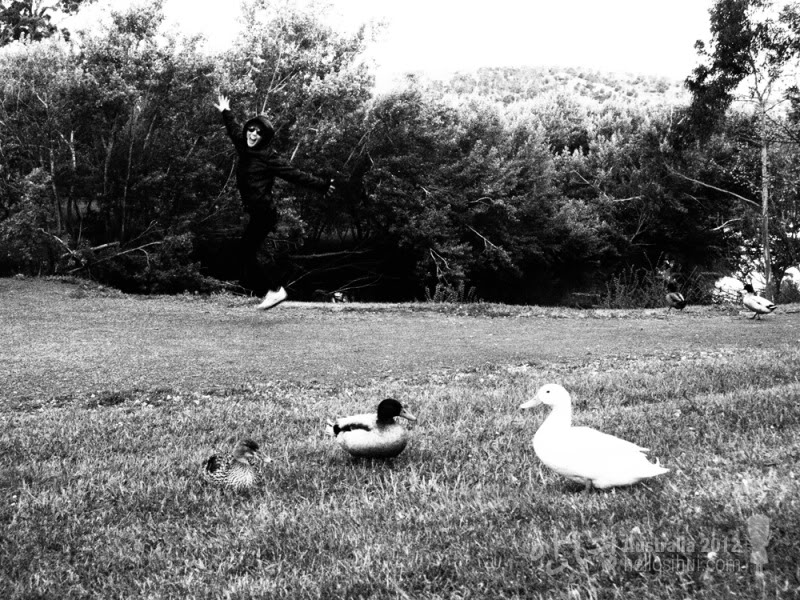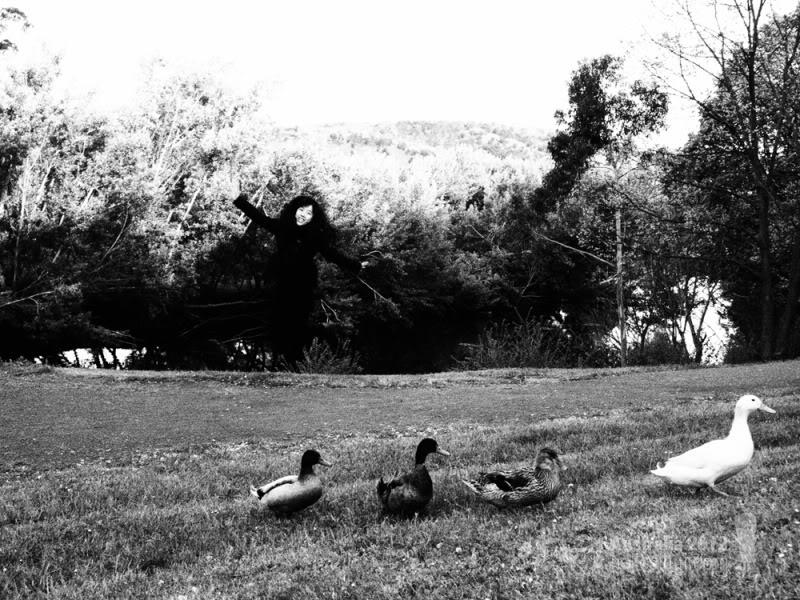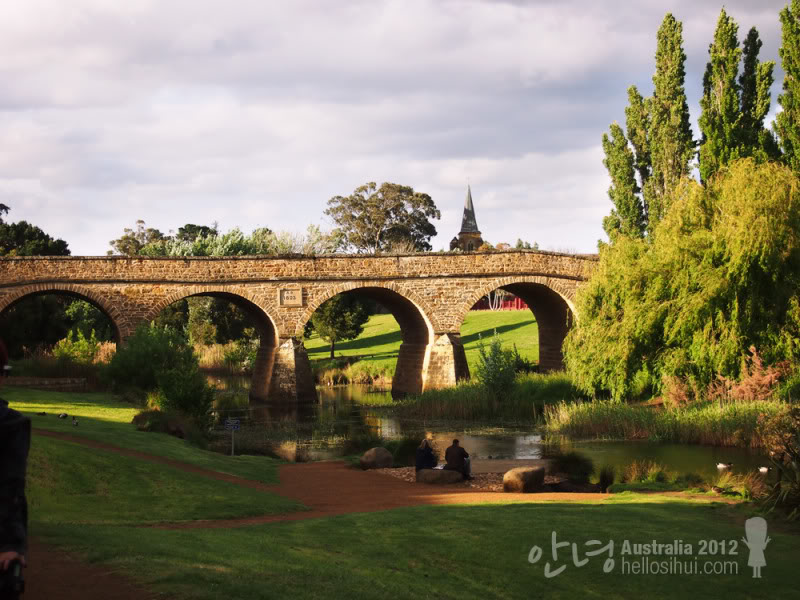 #OMG, this is really beautiful! Only in Movie-style! haha!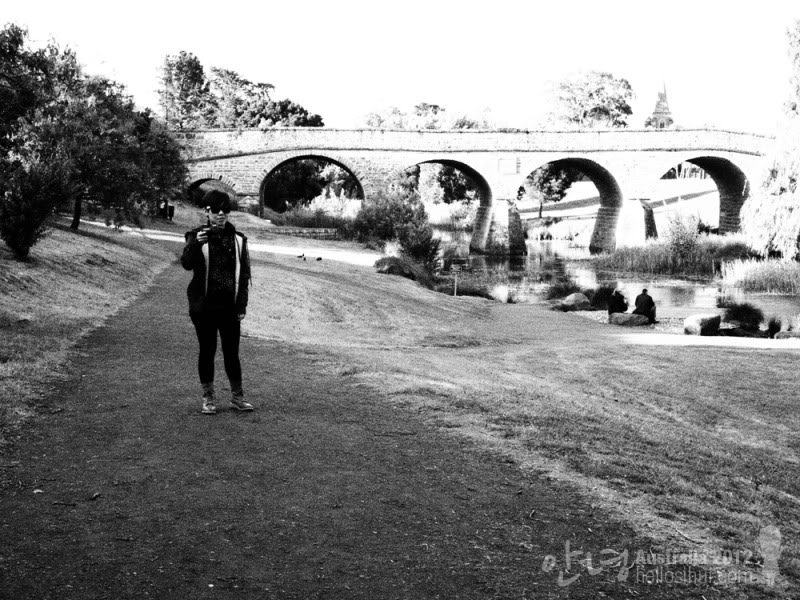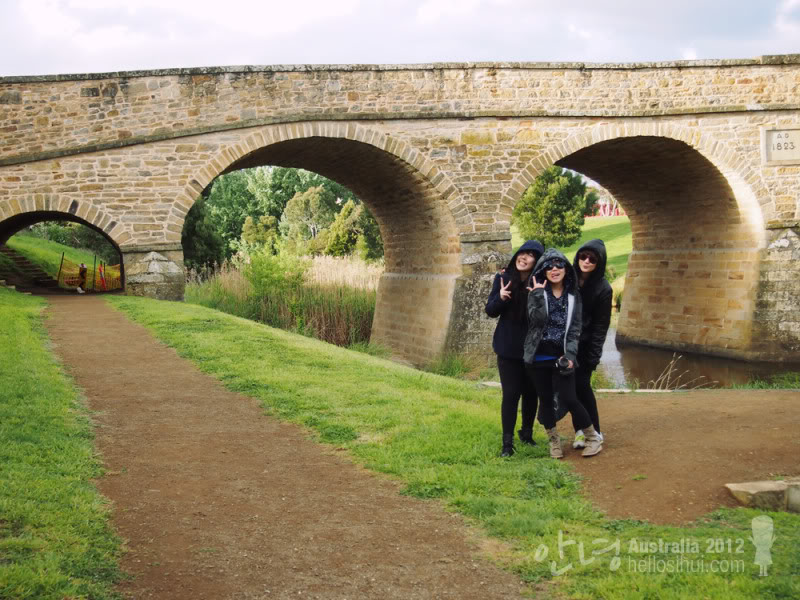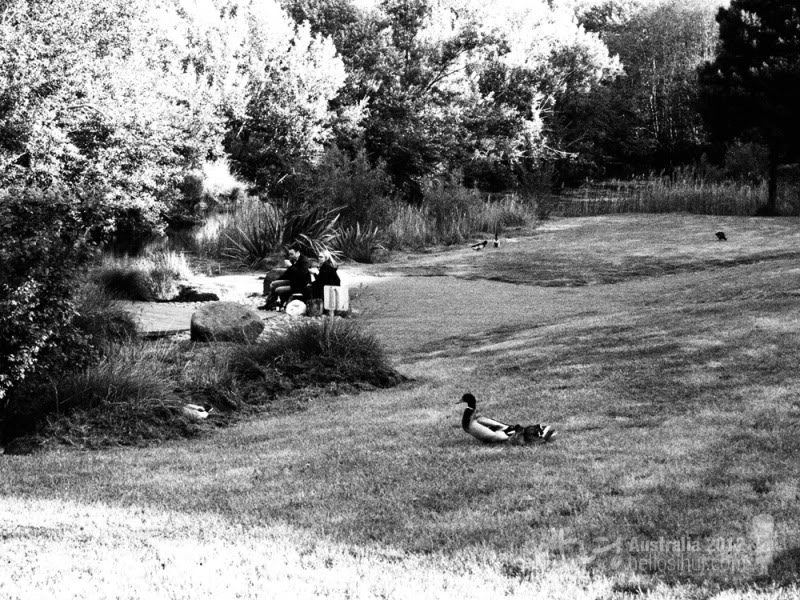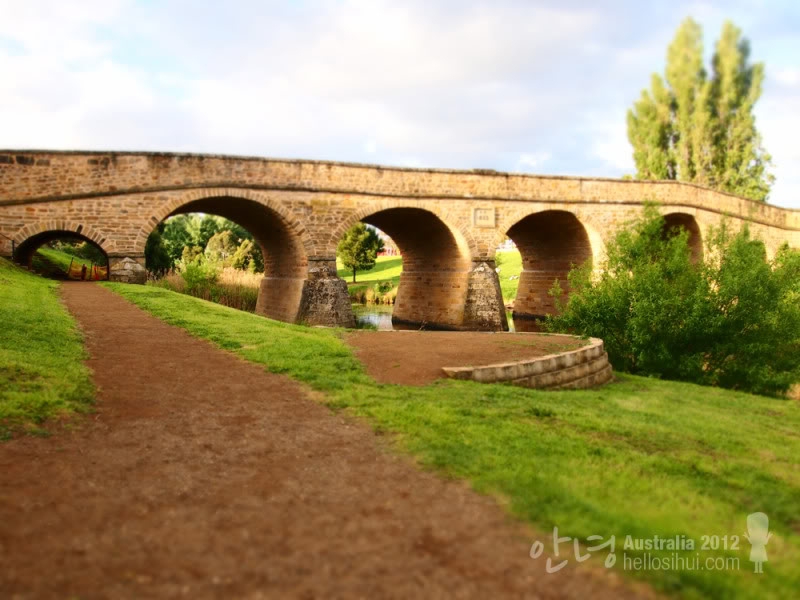 #trying out new filter! haha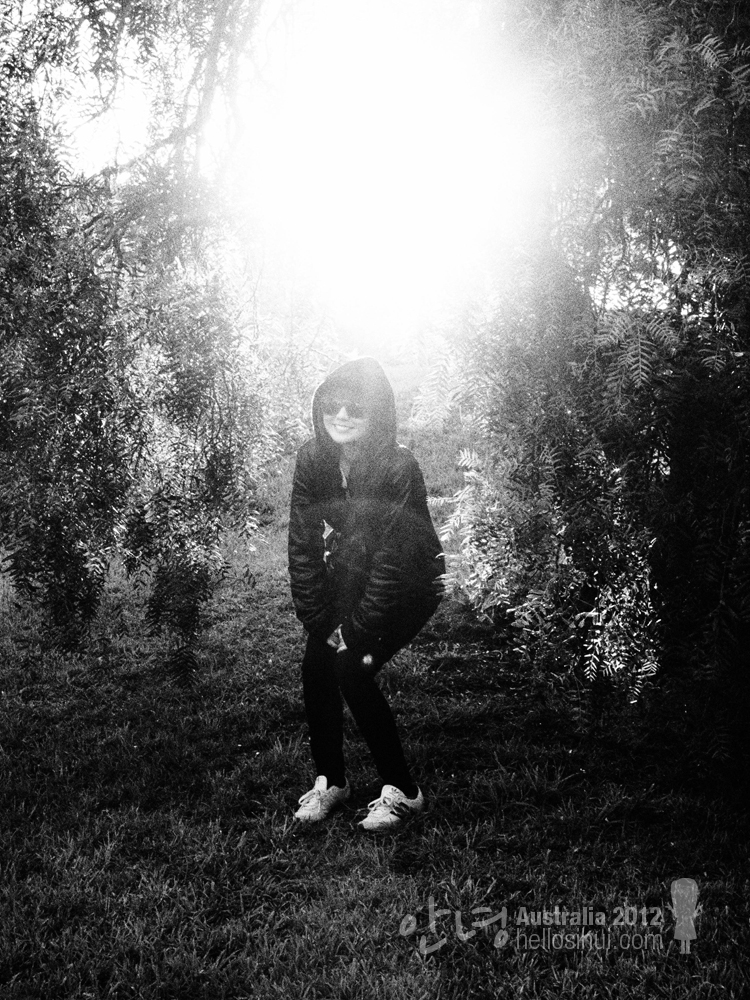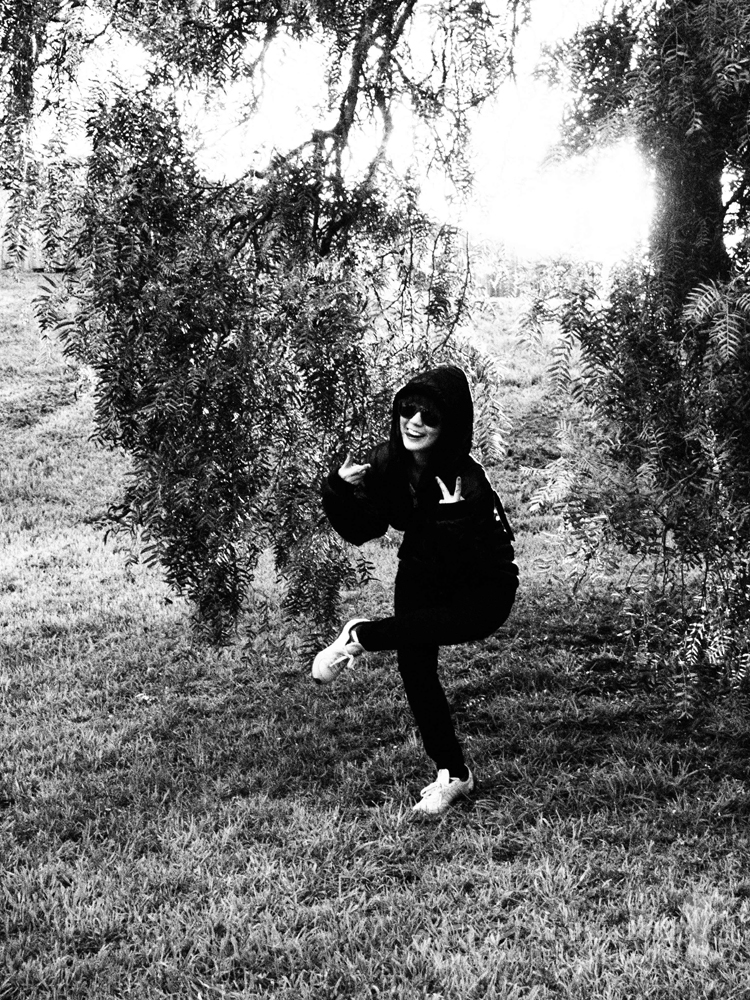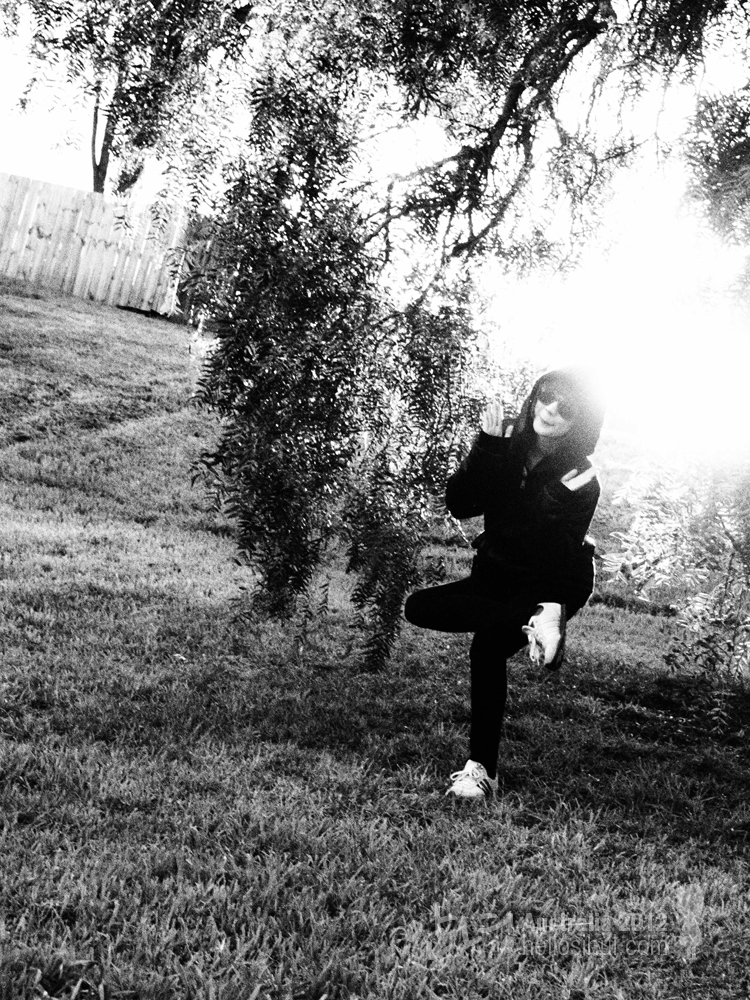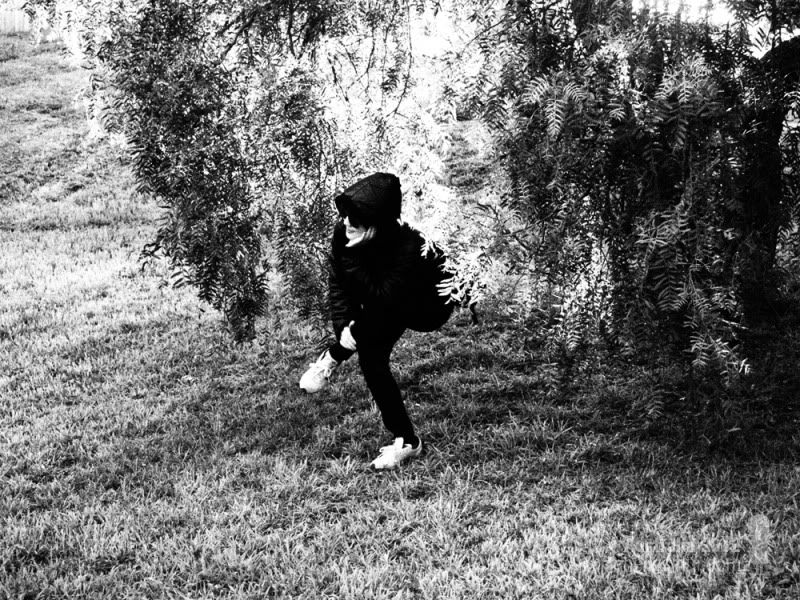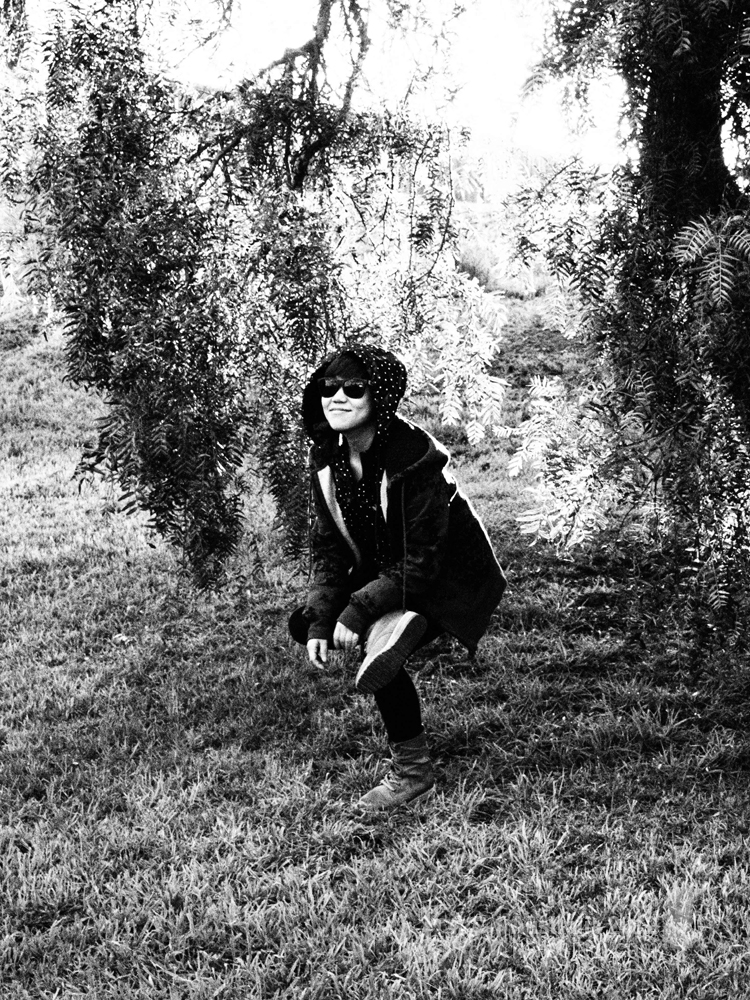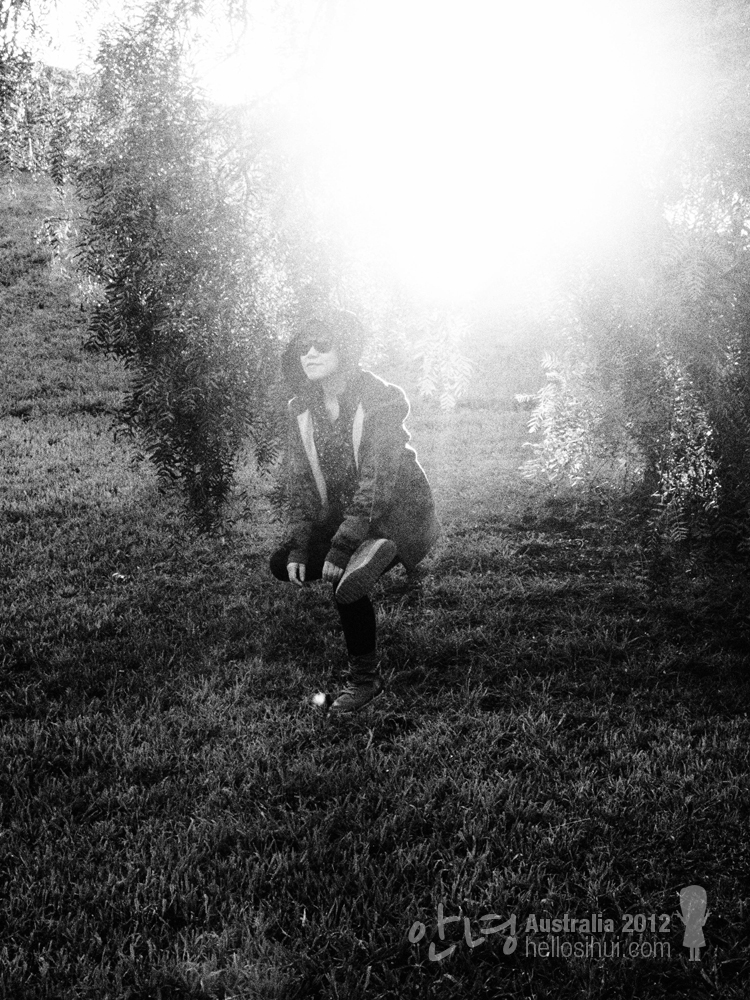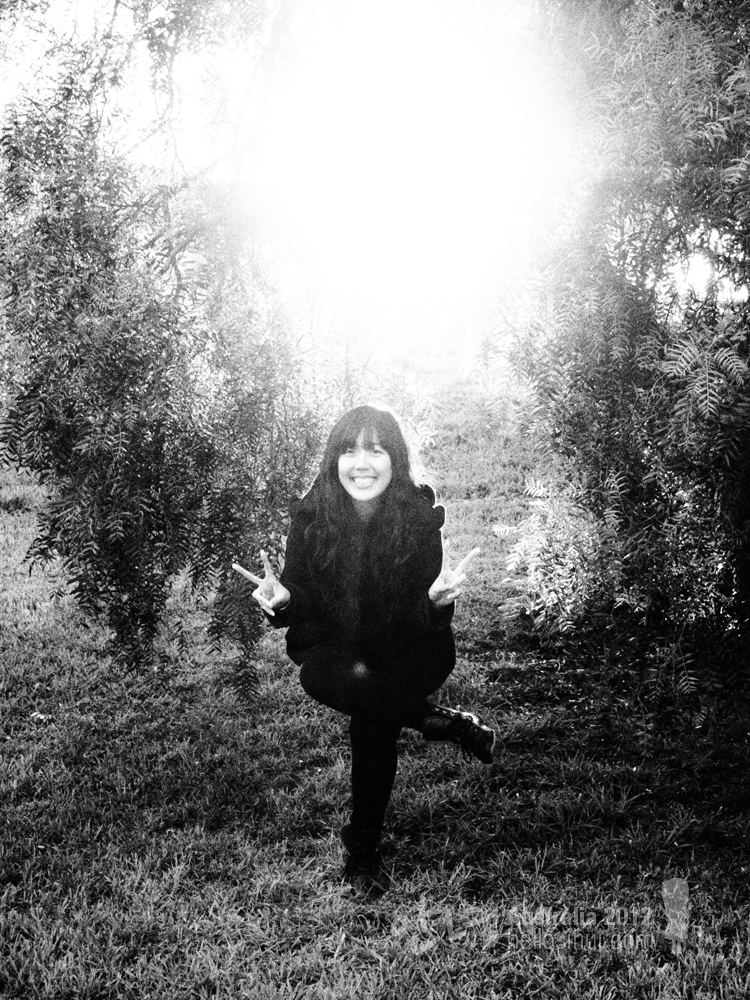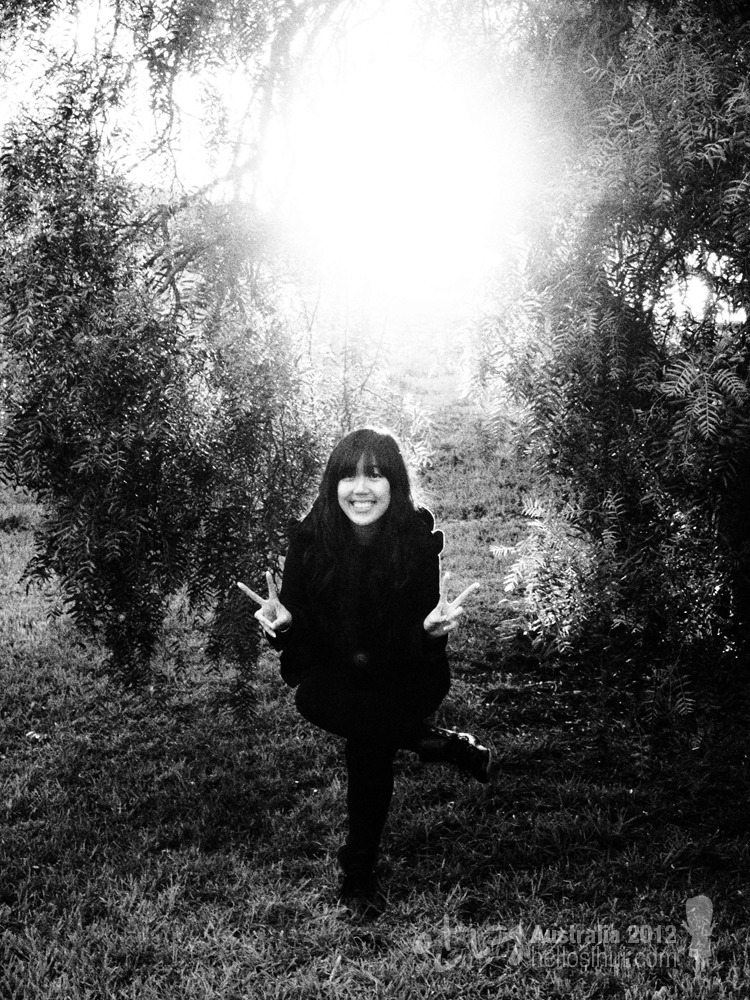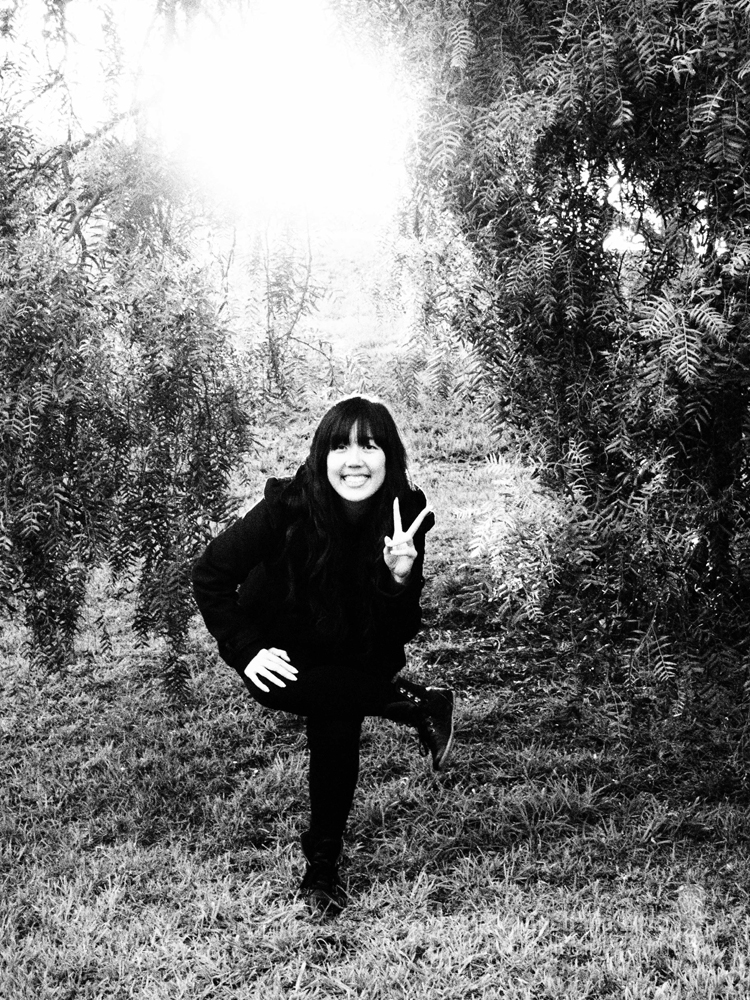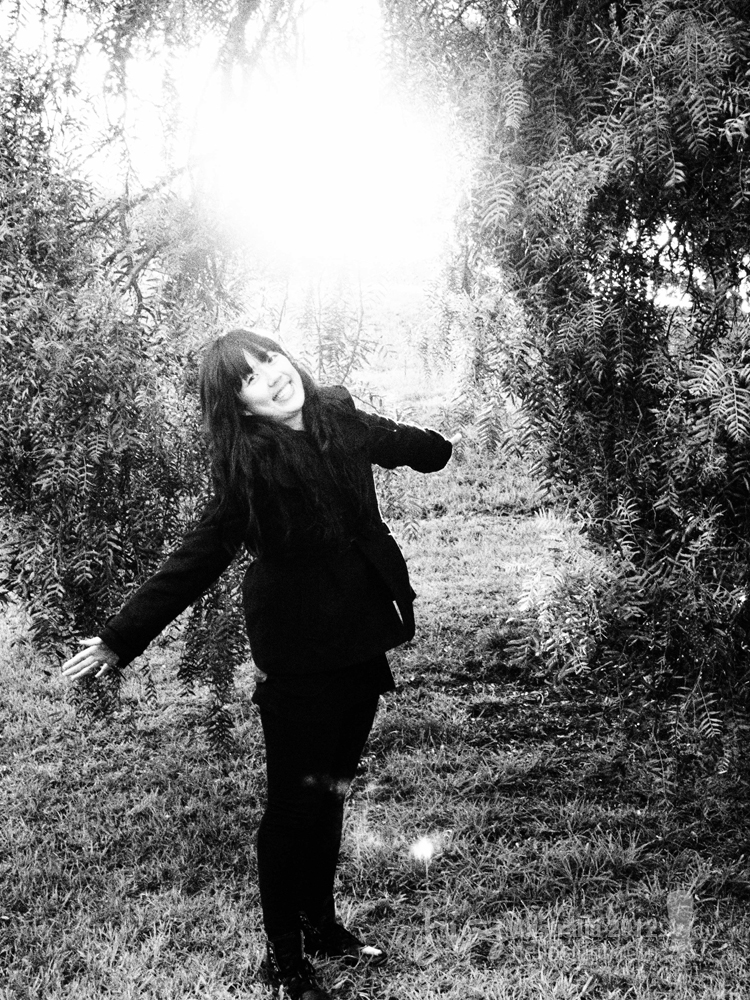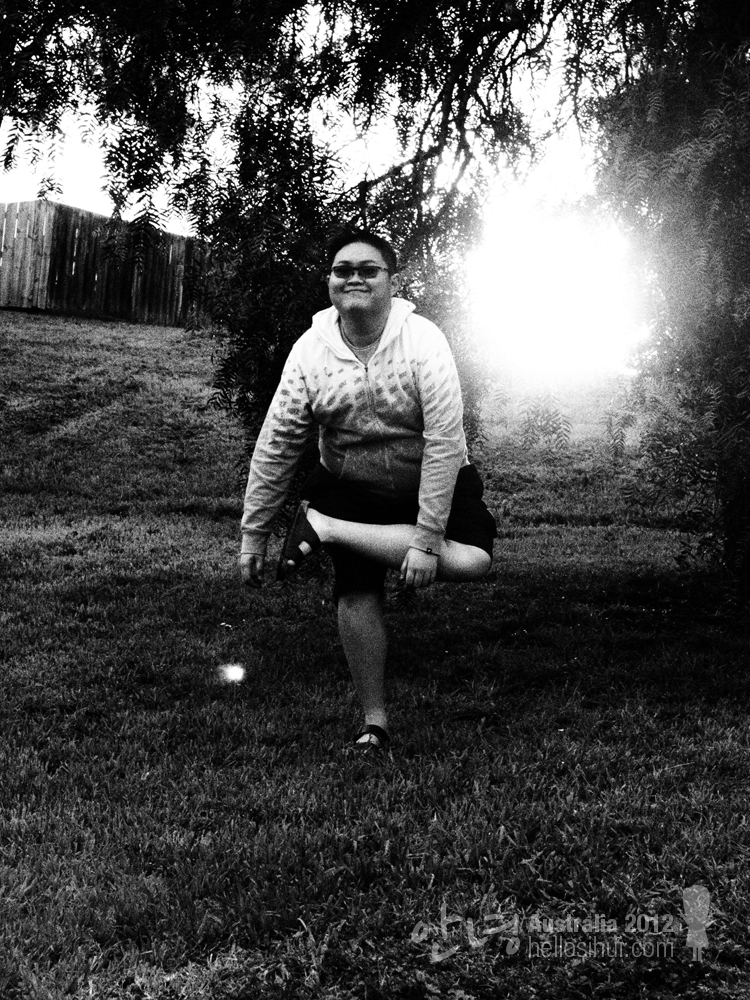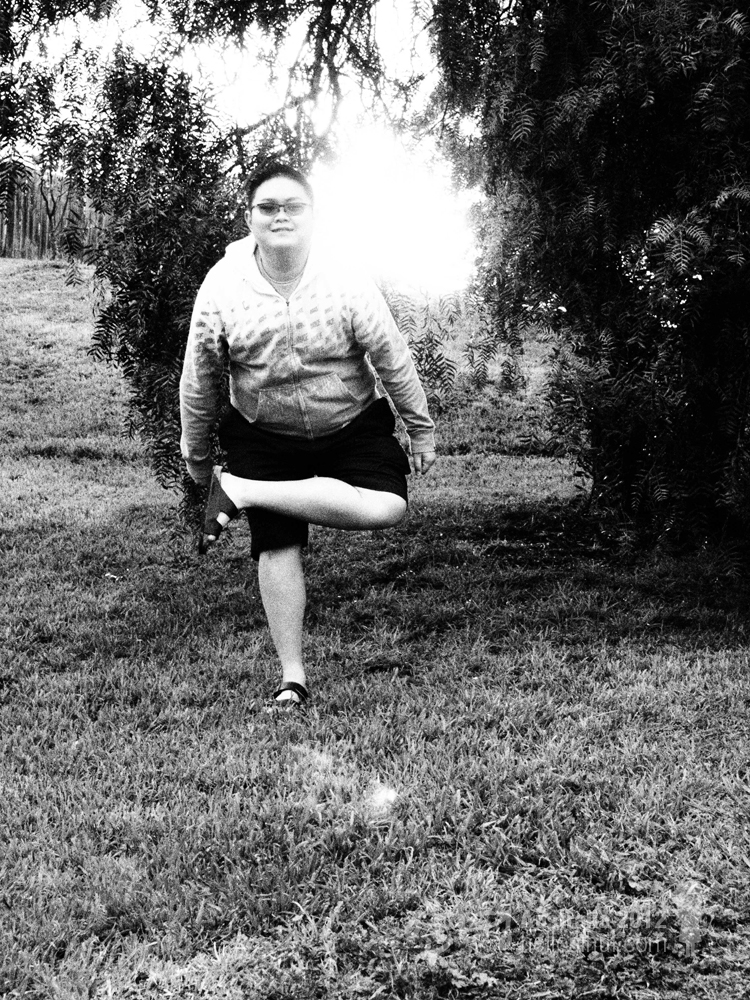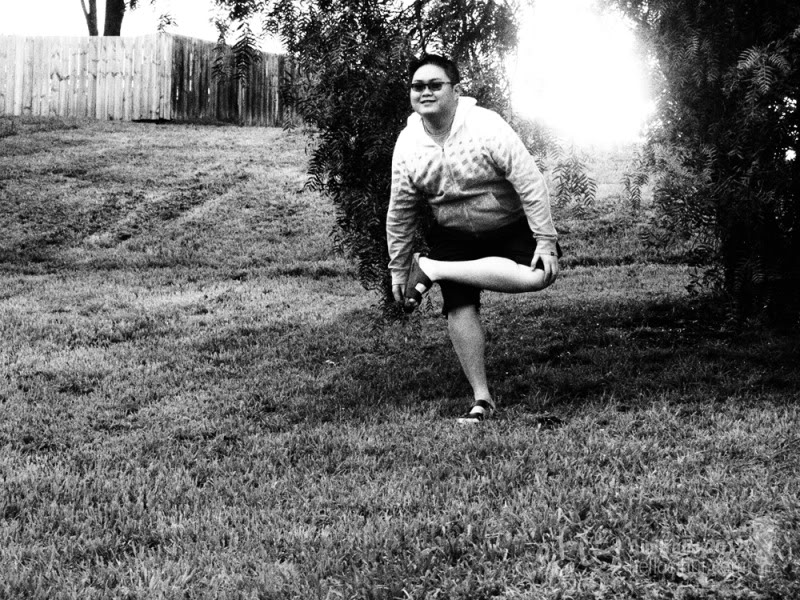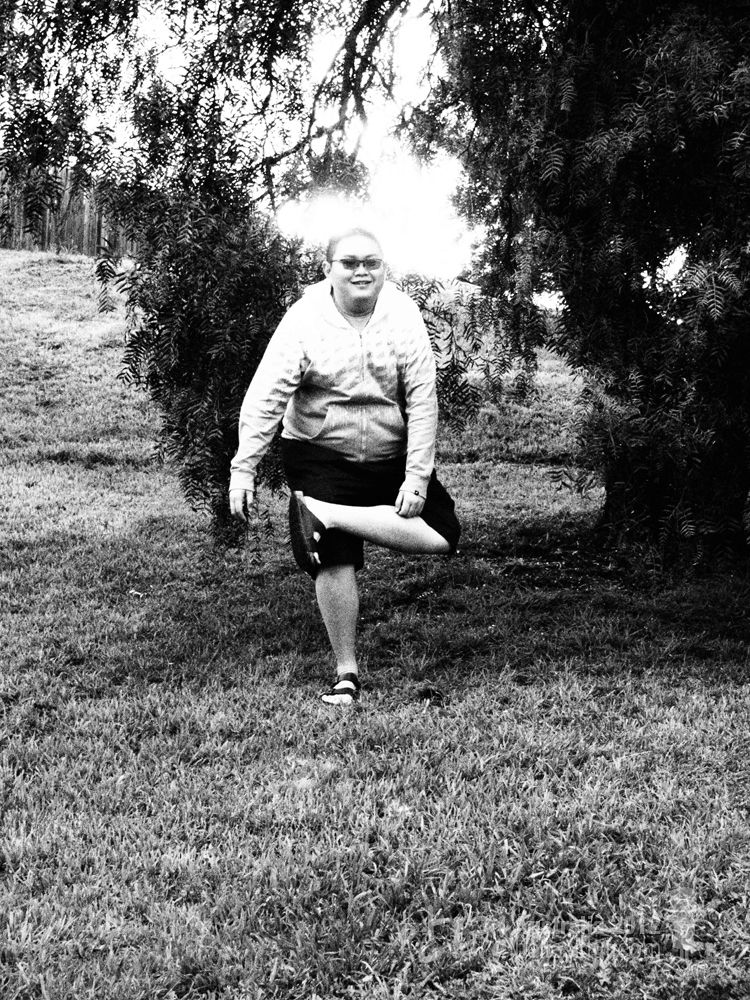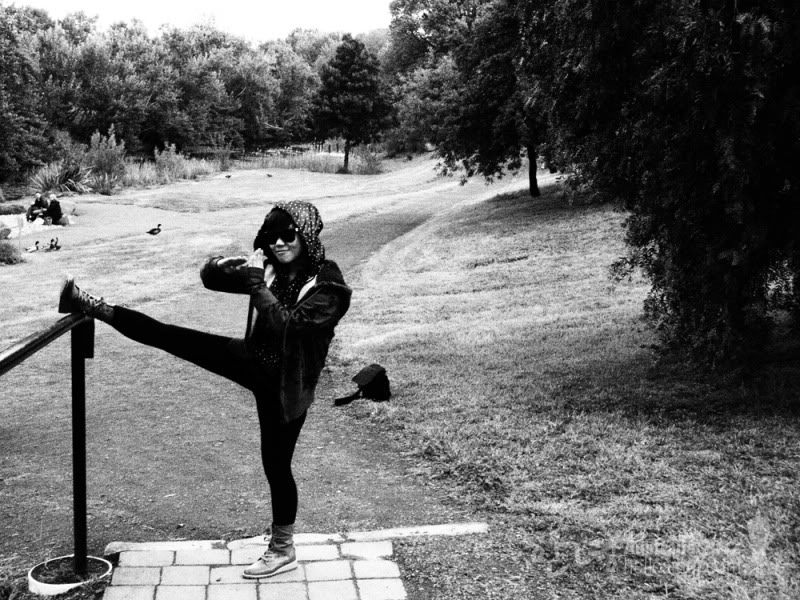 #IP MAN 3!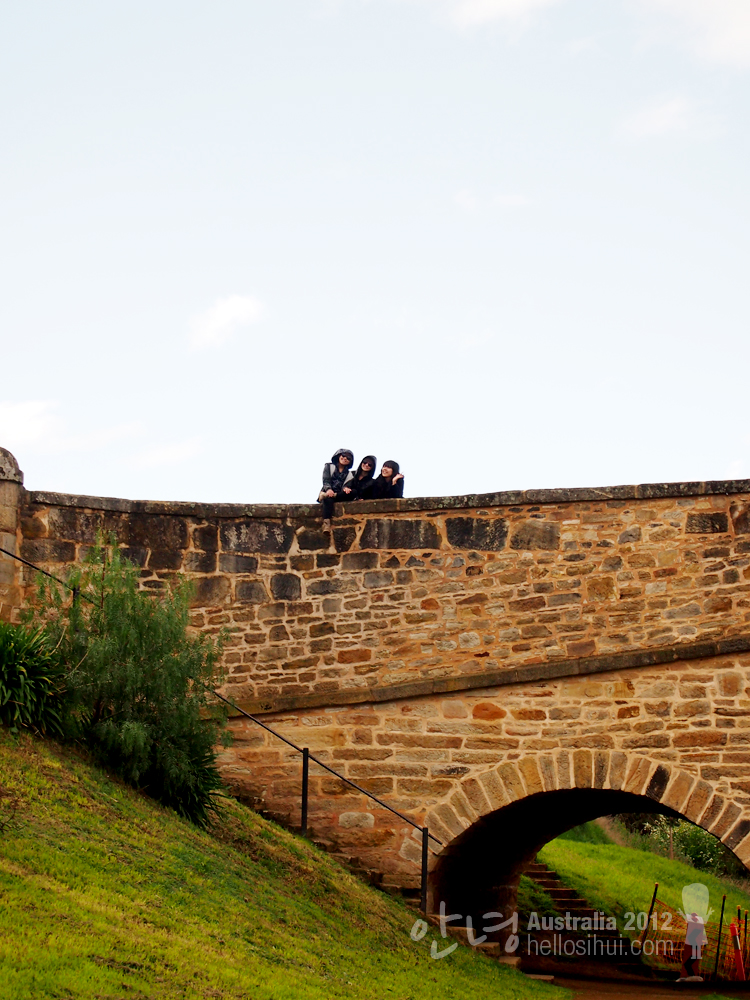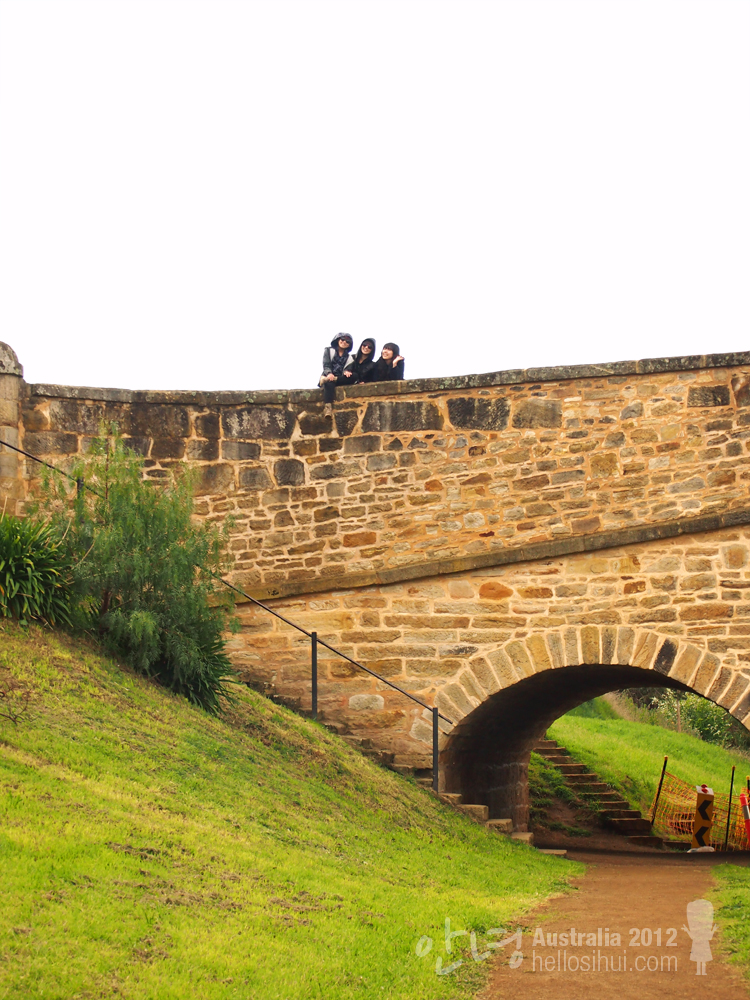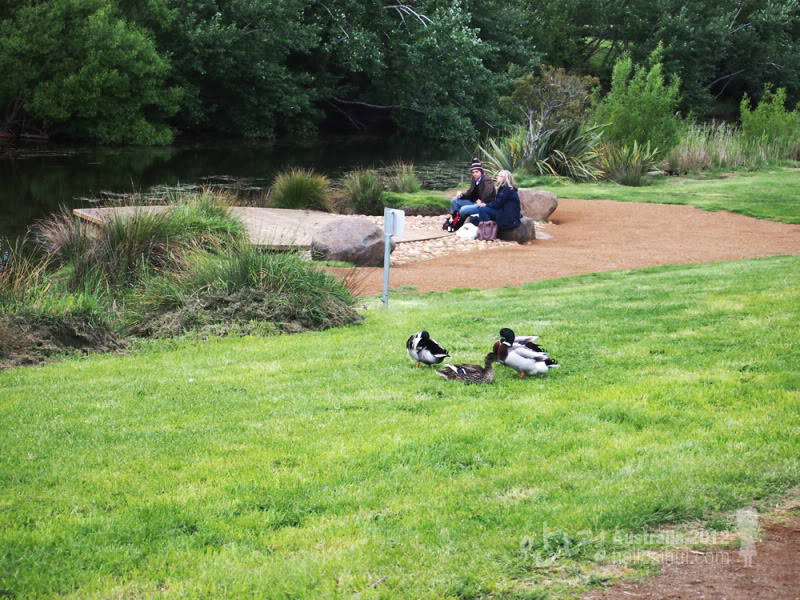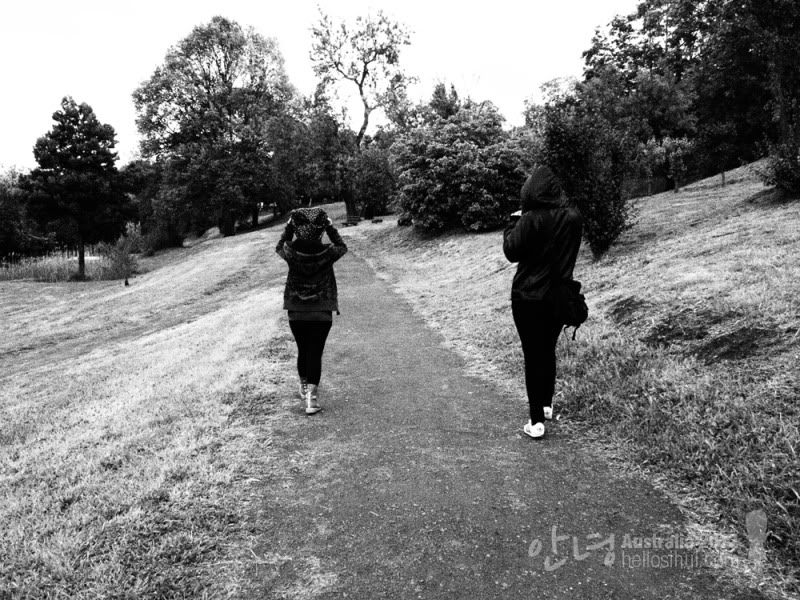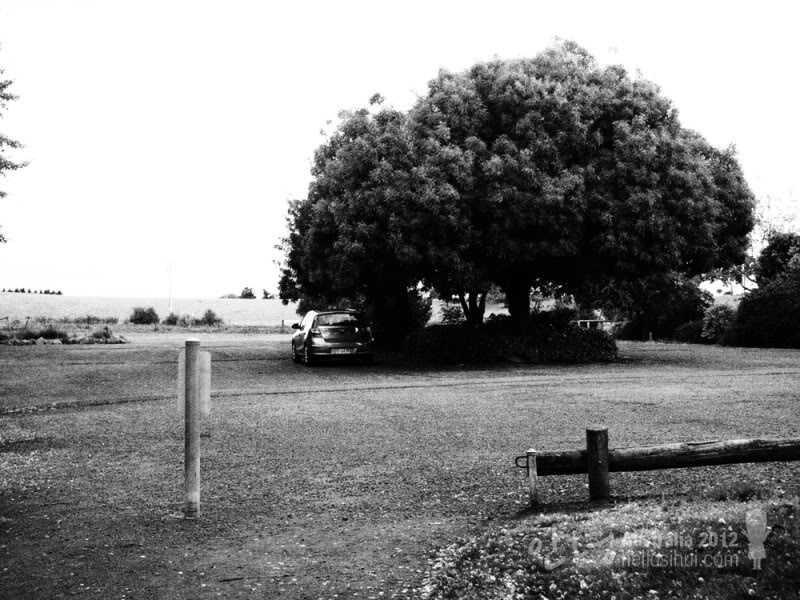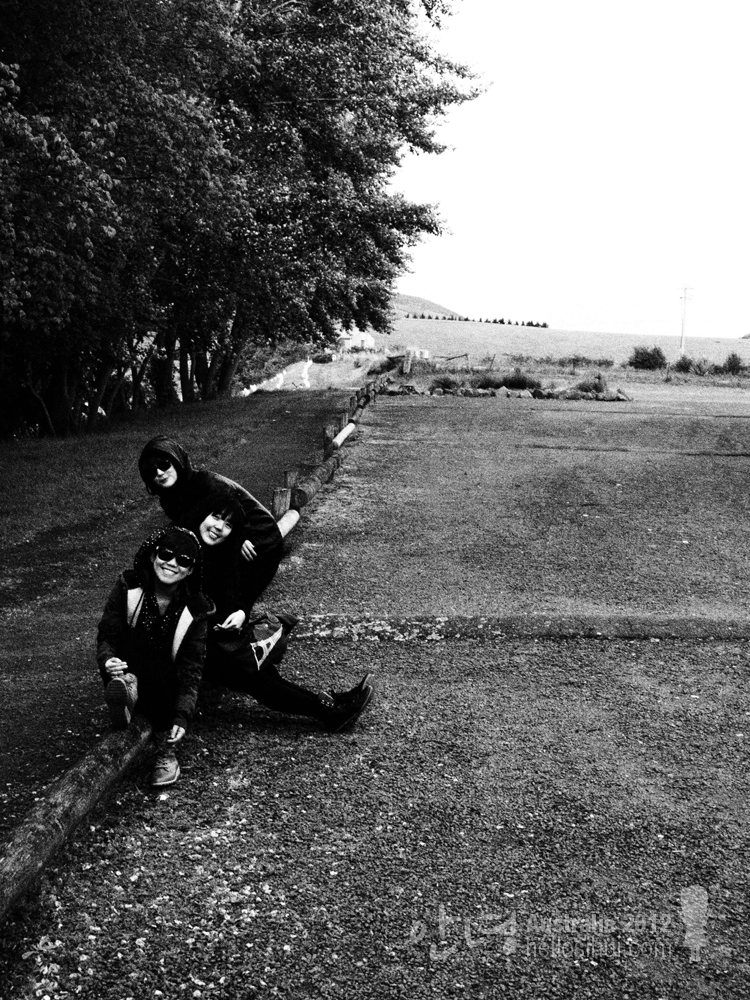 #so, then, we started our own photoshoot! haha!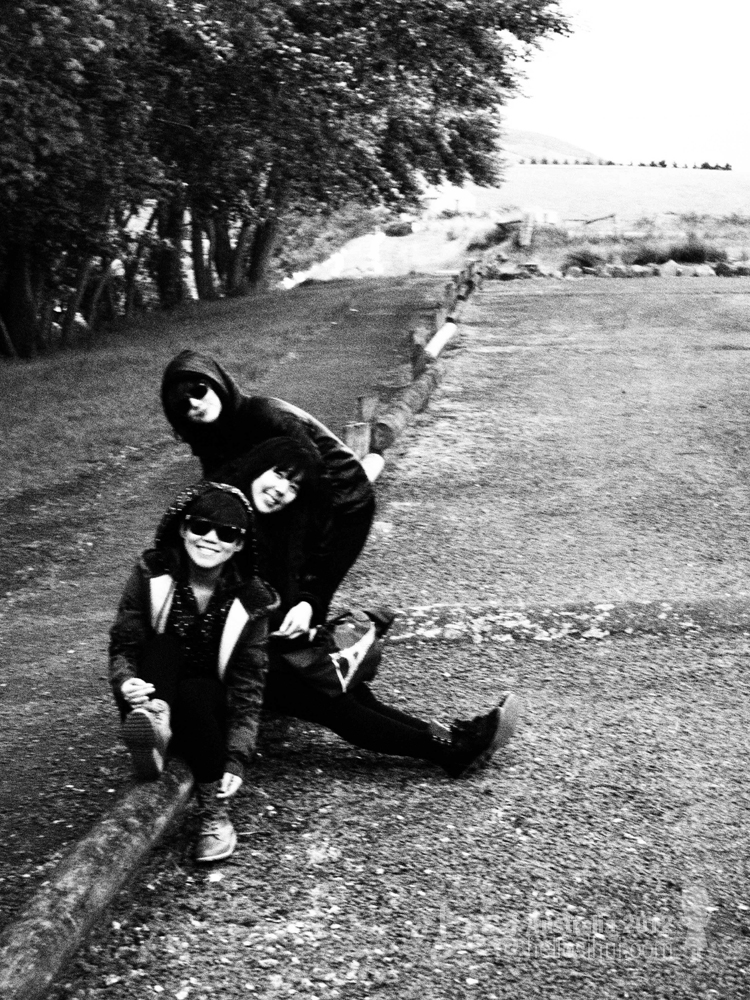 #blur but I like!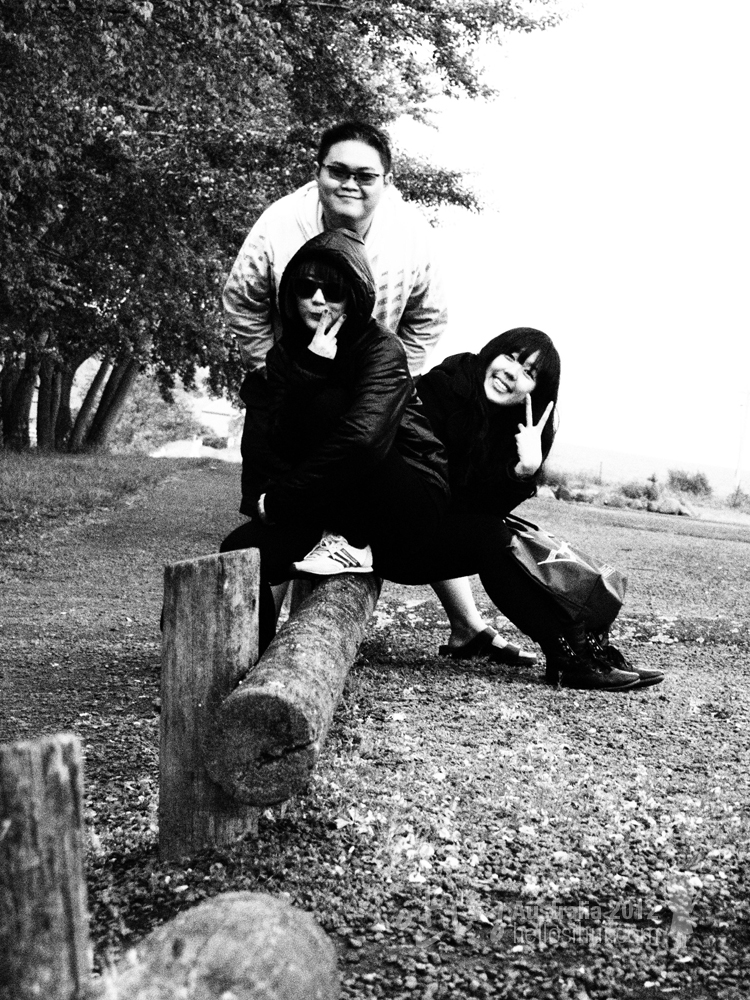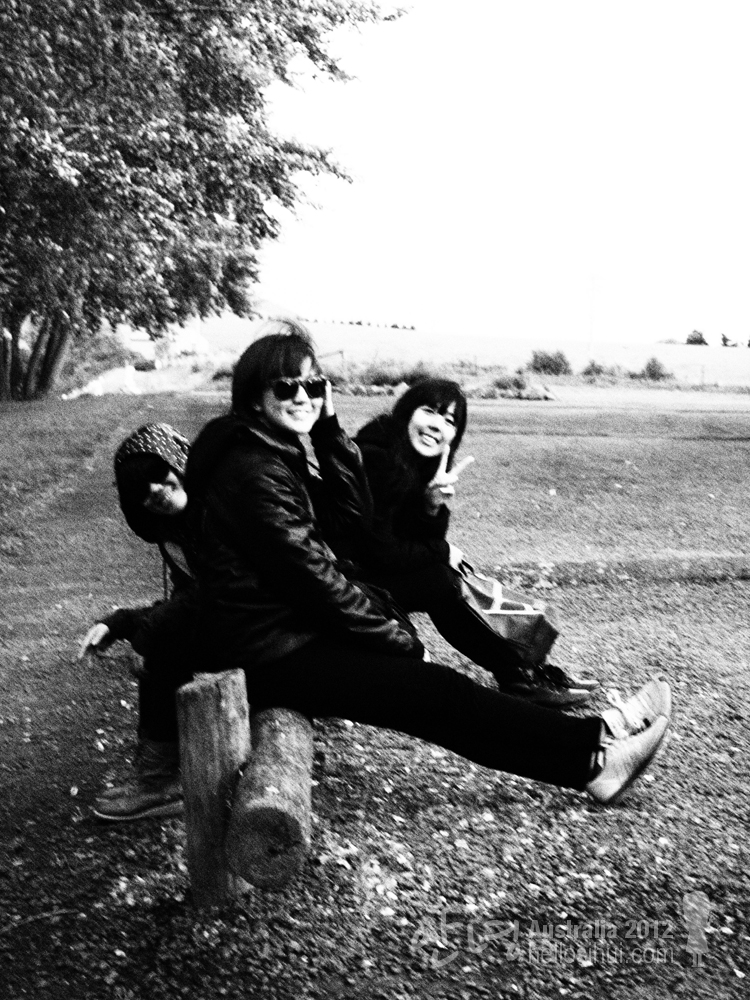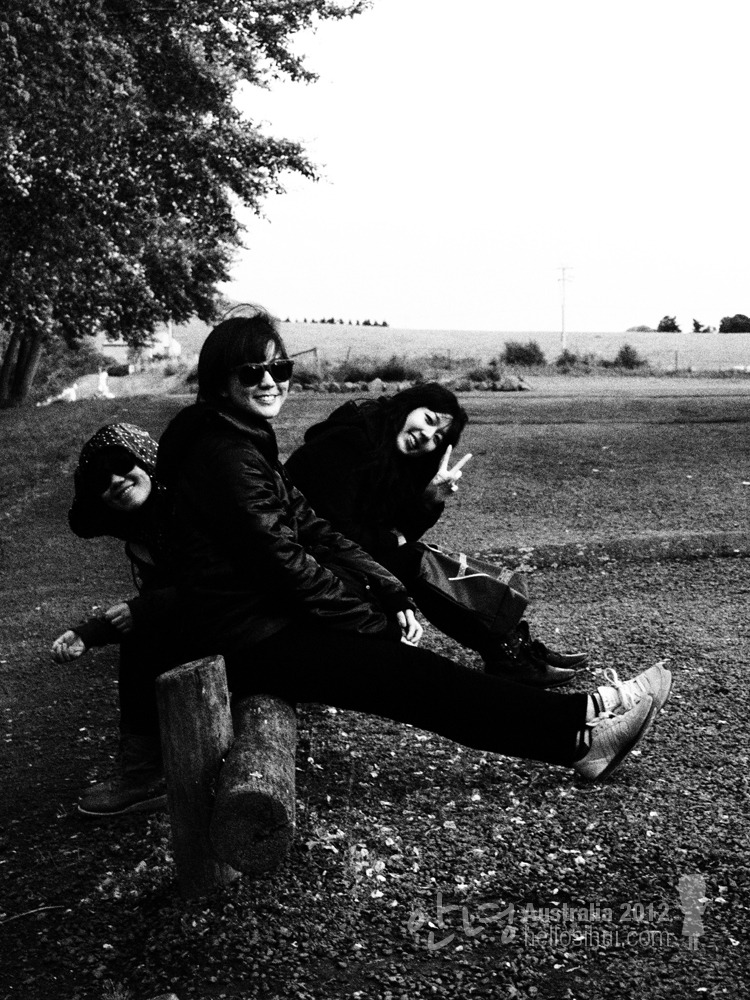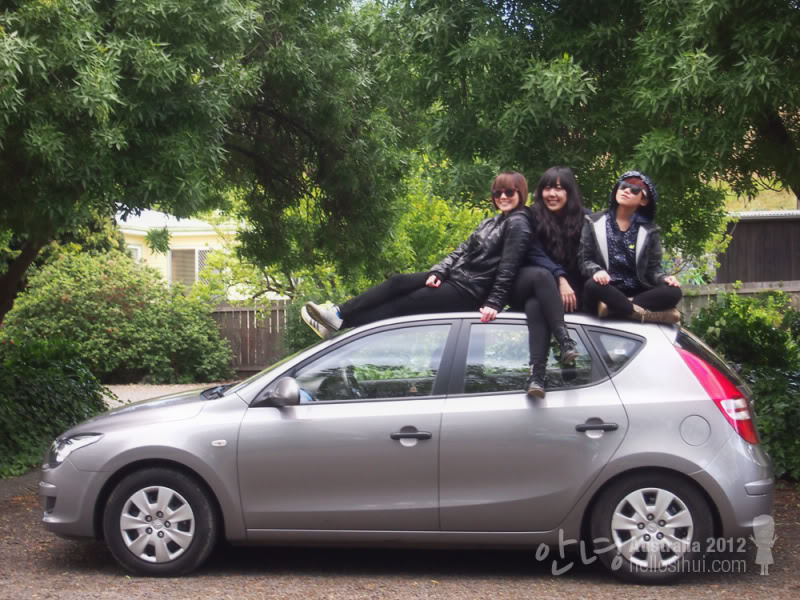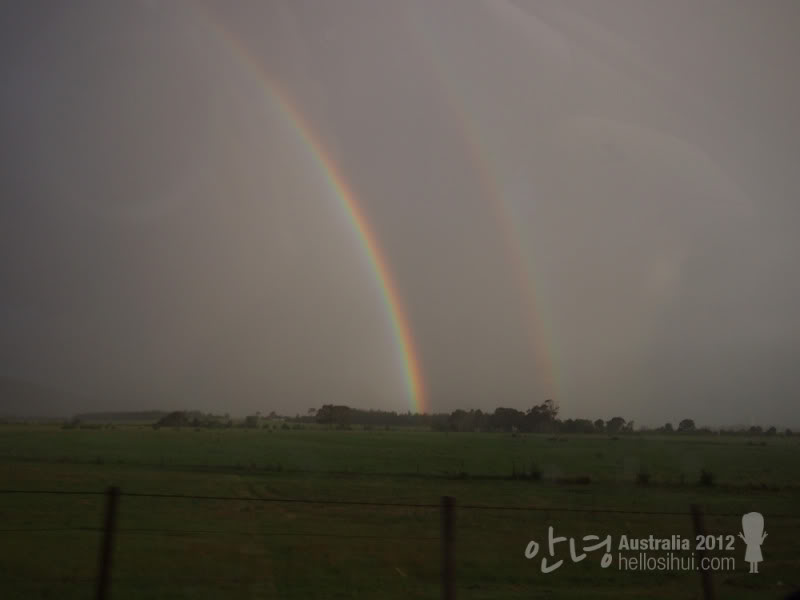 #DOUBLE RAINBOW! its amazing, we getting lucky!

#it's a clear rainbow! 😀

#insist on putting this photo though haha, it was… actually lambs… so cute! 😀

#our hotel, love this place because is THIS BIG!!! 2 Single beds with 1 Queen size, totally amazing! 🙂
Ended our first official day in Hobart! I think I forget about our grocery shopping, and we bought limited edition ice cream too haha! It really fun and amazing, we were going for Cruise Tour tmr! Wee!! 🙂
---
---