Hello! Superstar is BACK!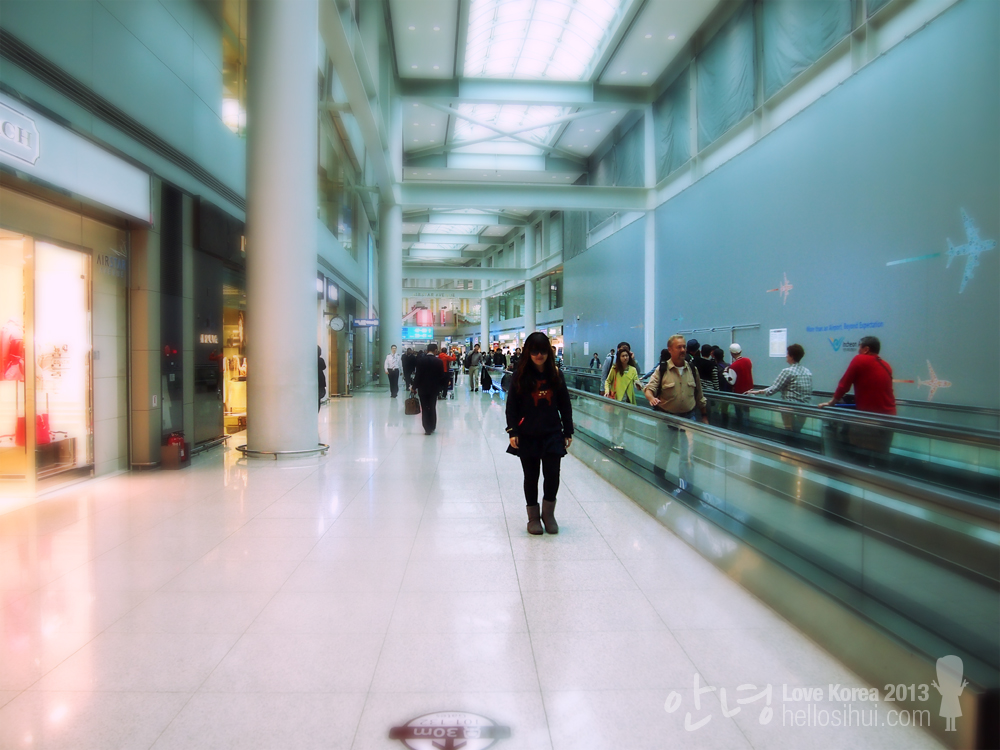 I'm finally back after a great lovely 5 weeks in Korea.
This was a wonderful trip. I been to alot of places that I never went before.
I ate alot of foods I never thought I might try.
I bought stuff that I wanted in the previous trip *like finally.
And I watched SHINHWA 15th live from Seoul!
Saw lots of celebrities, which I cannot ever imagine.
But most importantly…
I need to thank my two wonderful travel companions 🙂
Thank Cin and Carol for sharing non stop laughters during the trip.
We laughed at little things, enjoyed lots of food. Get rich and poor together.
Dancing along the street, Got threaten by Oolie, Braving the winds.
They even gave a big welcome to my 2 cousins who came along for Busan.
So much to share and thanks to them! :))))
I will be back for more sharing of my trips!
Meanwhile : http://instagram.com/superstarhui
🙂
---
---