Shinhwa 15th Anniversary Concert 2013.
Exactly one year ago, we flew to Korea, my favourite country. We planned to go Jeju, Busan and go for many cafes-hopping together. And conjunction, we planned to attend Shinhwa 15th Anniversary as well.
Its gonna be the most awesome concert I ever attend. I love the fun and the joy they gave to us, despite its just a short 3 hours. They worked hard enough to give us their very best. We worked hard enough to earn the little bit to give them the maximum support.
The orange sea is ever, forever.
I also want to thank my 2 best travel companion ever. because of you two, it marked my most awesome trip ever. Thanks for taking care of my crazy moment 🙂
I didn't mean to keep singing that few songs haha :/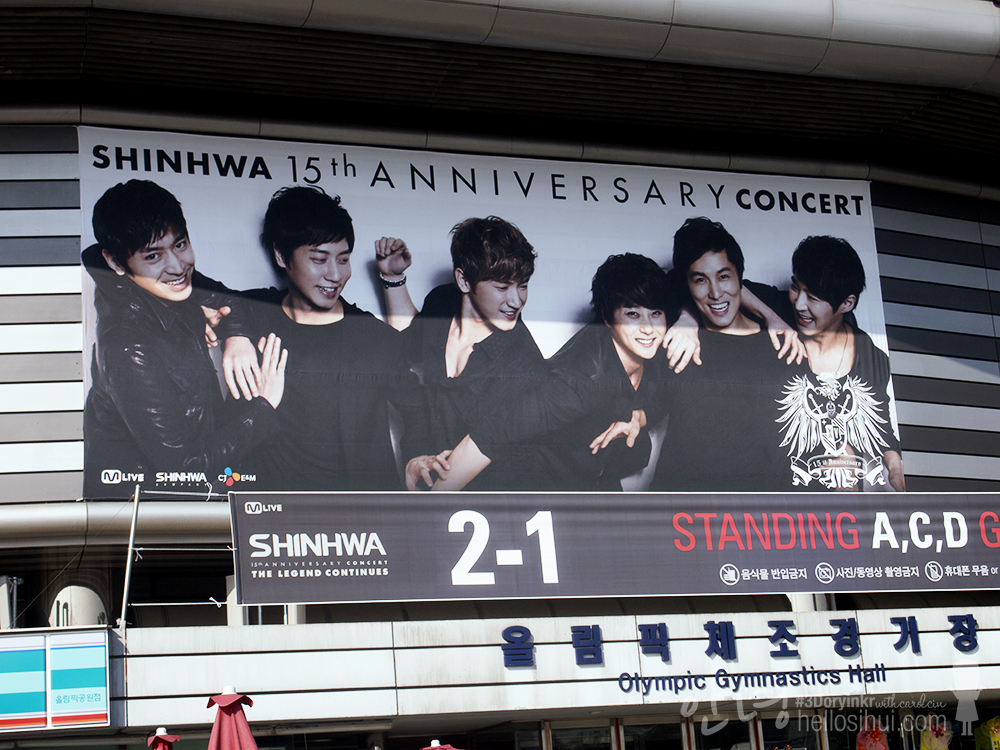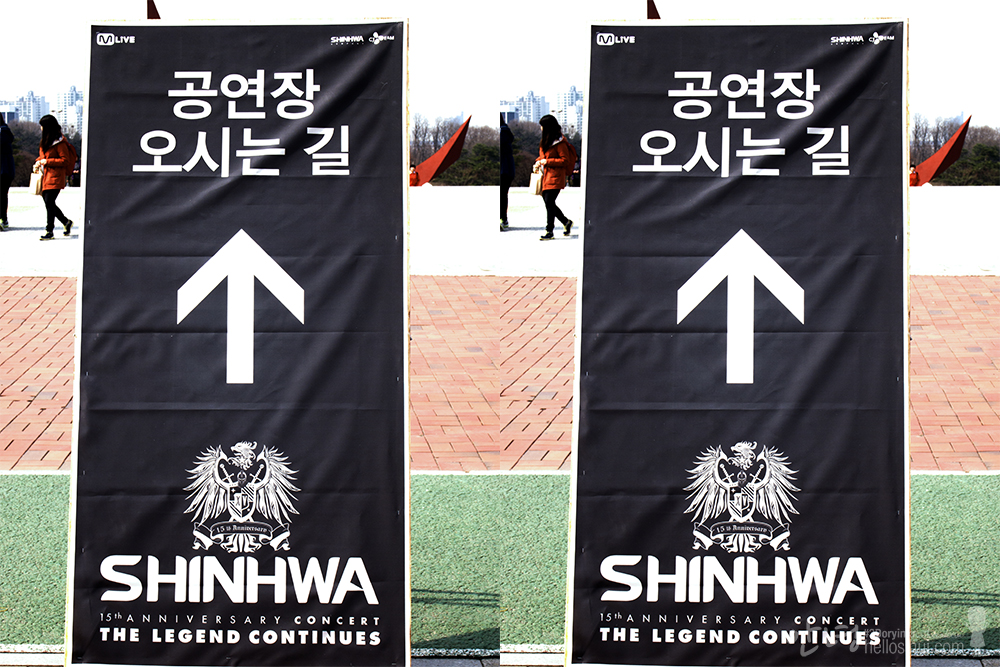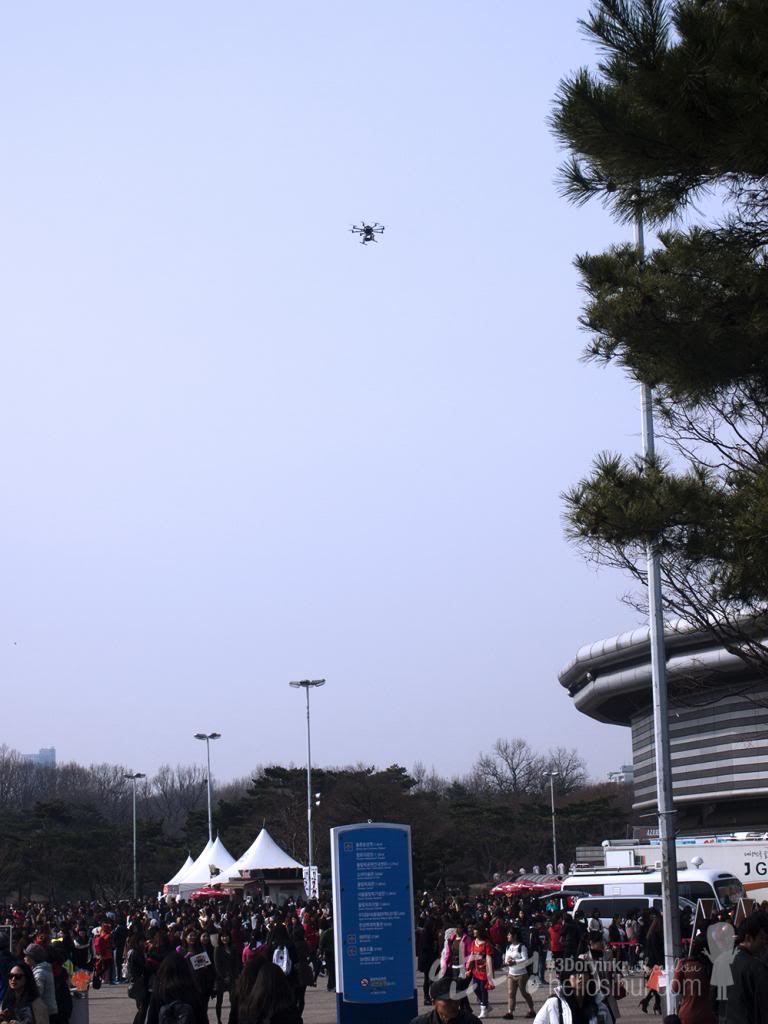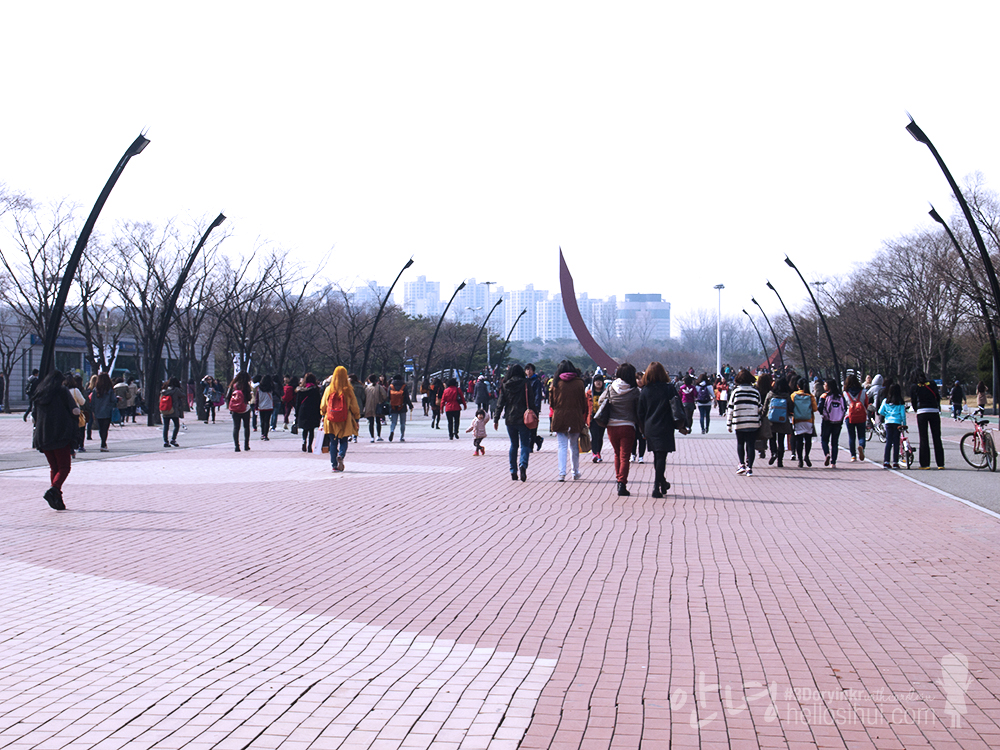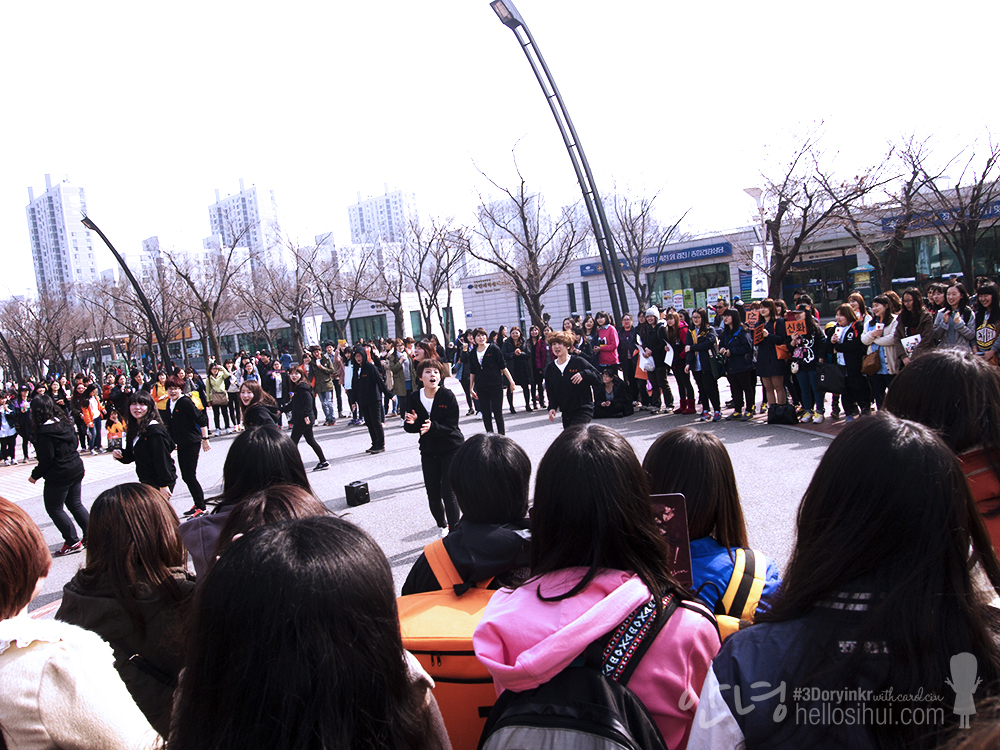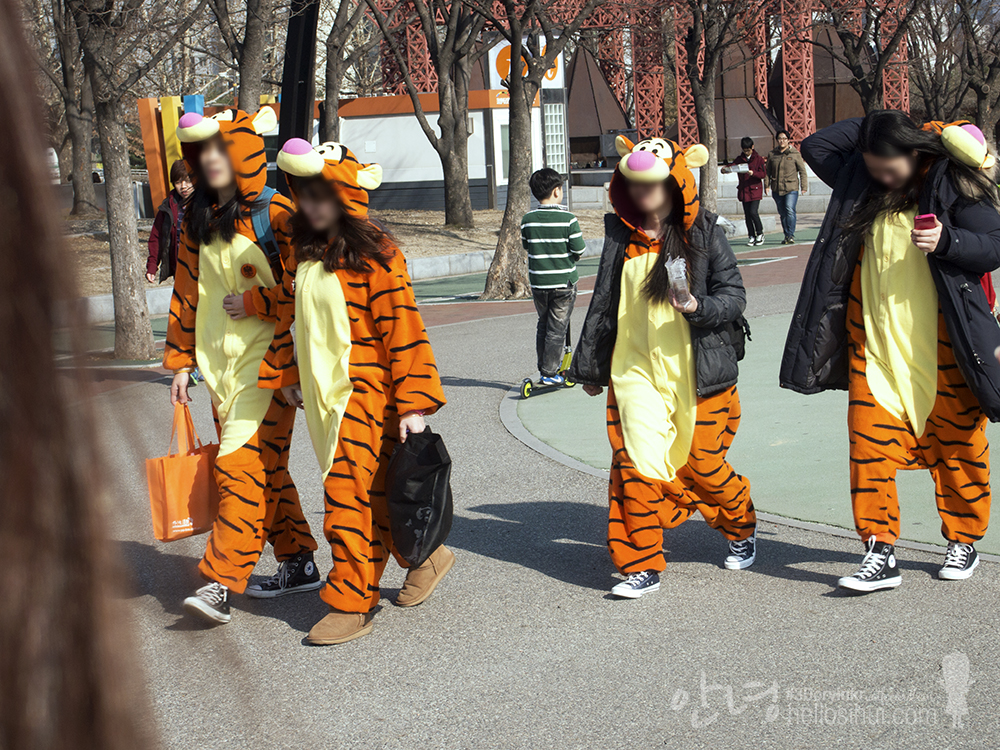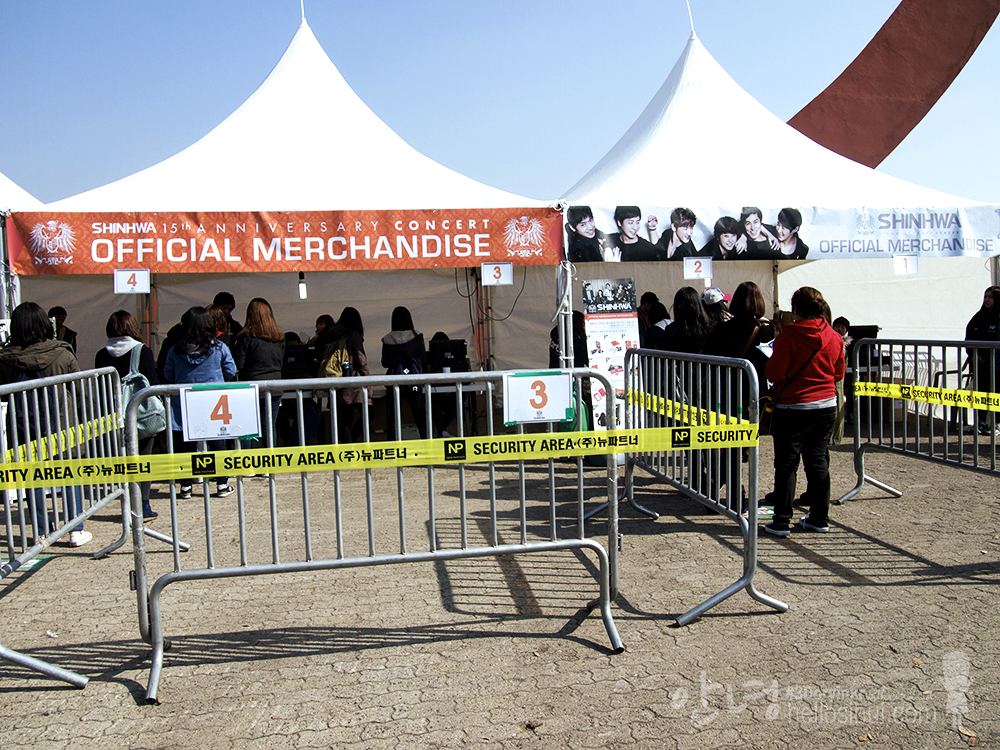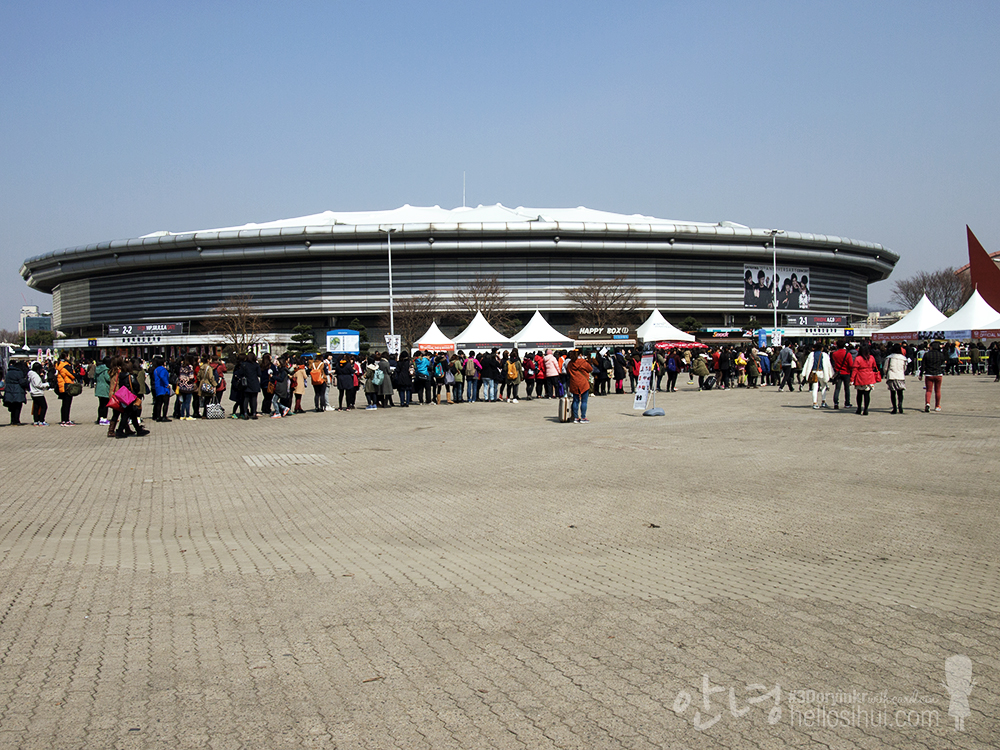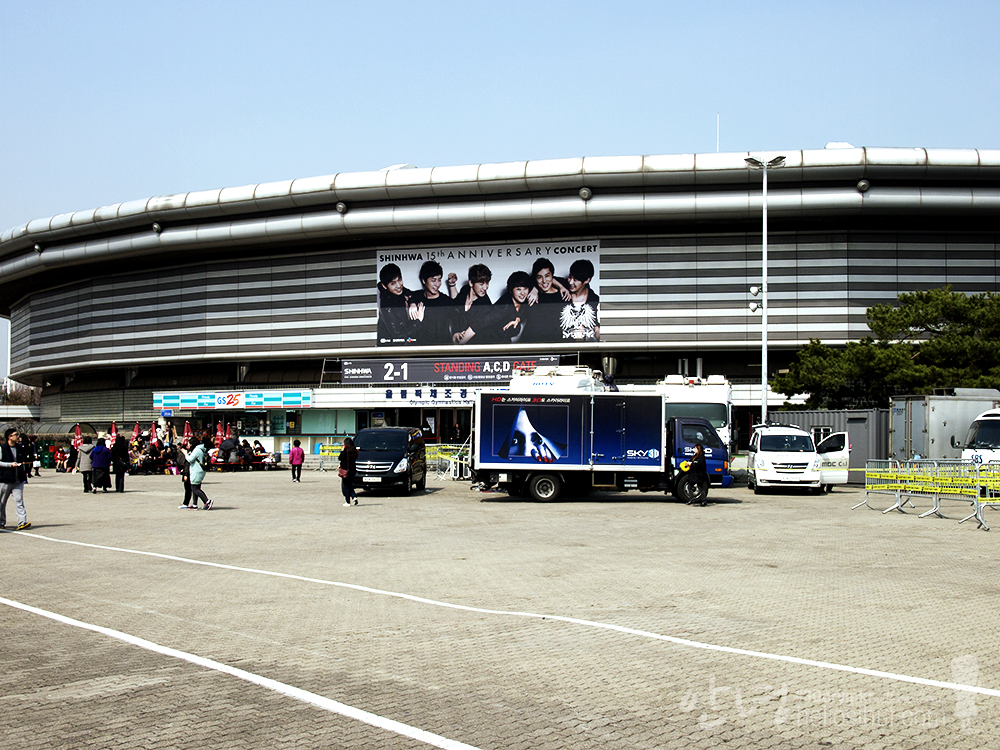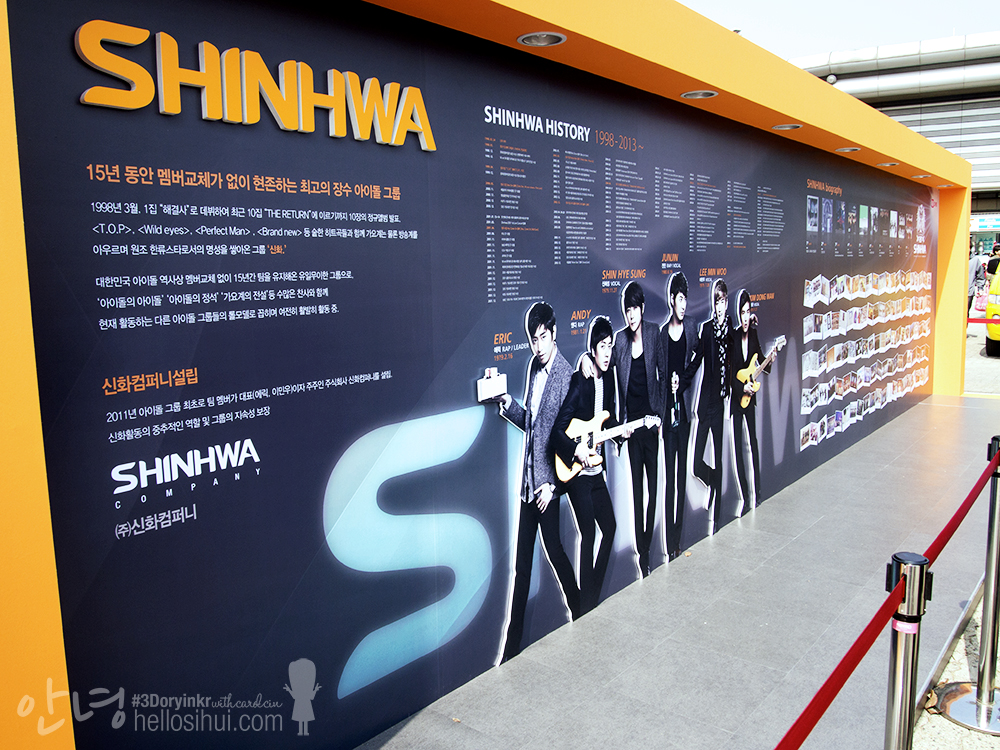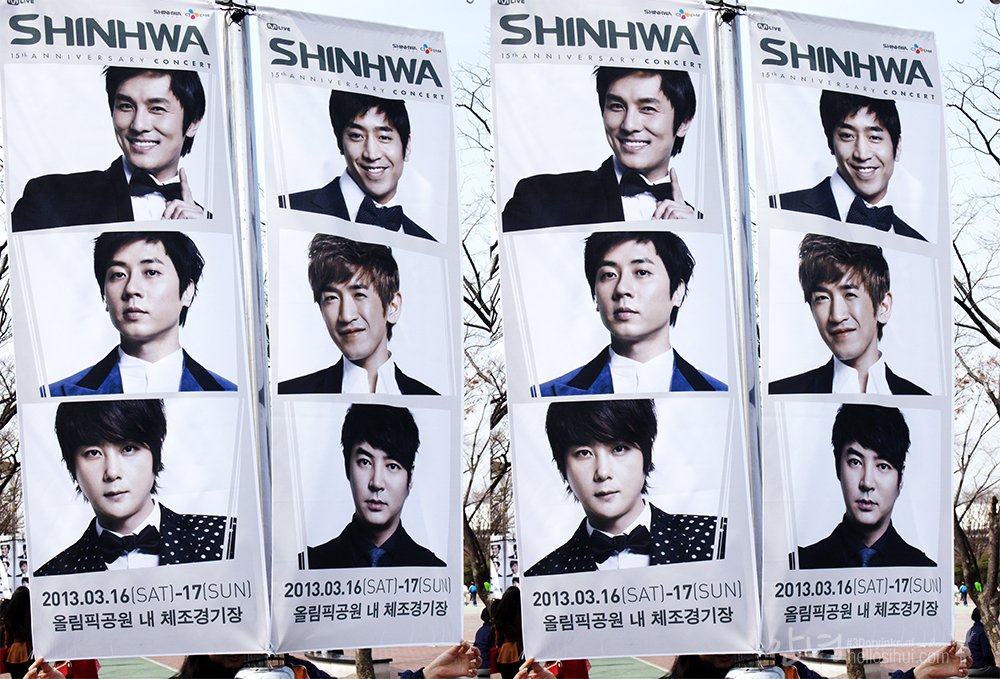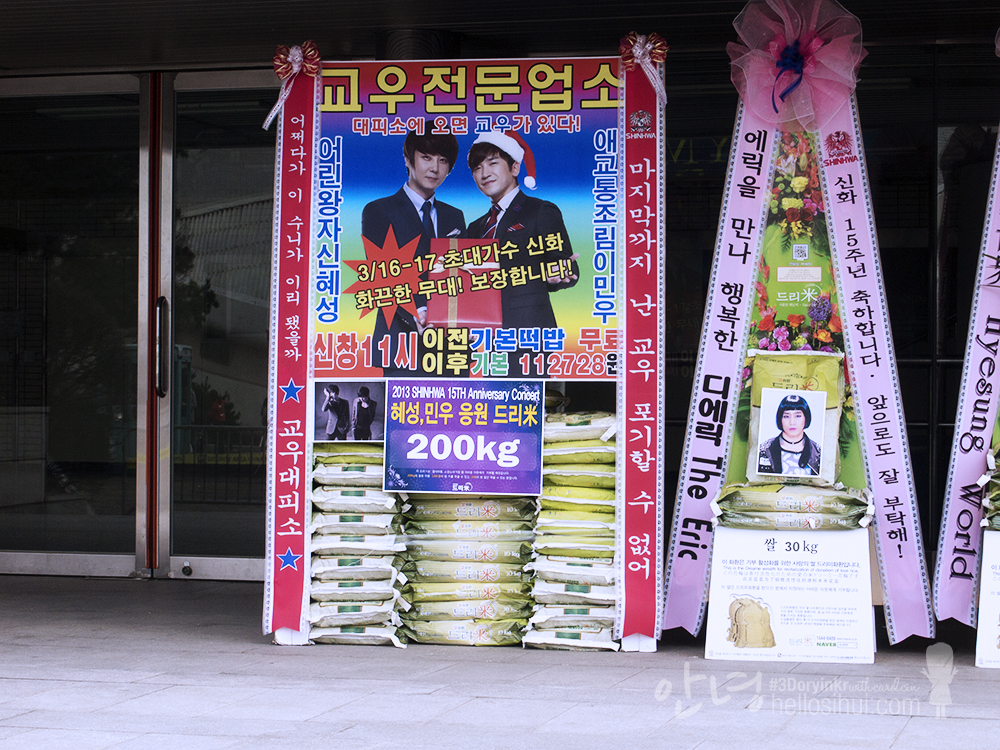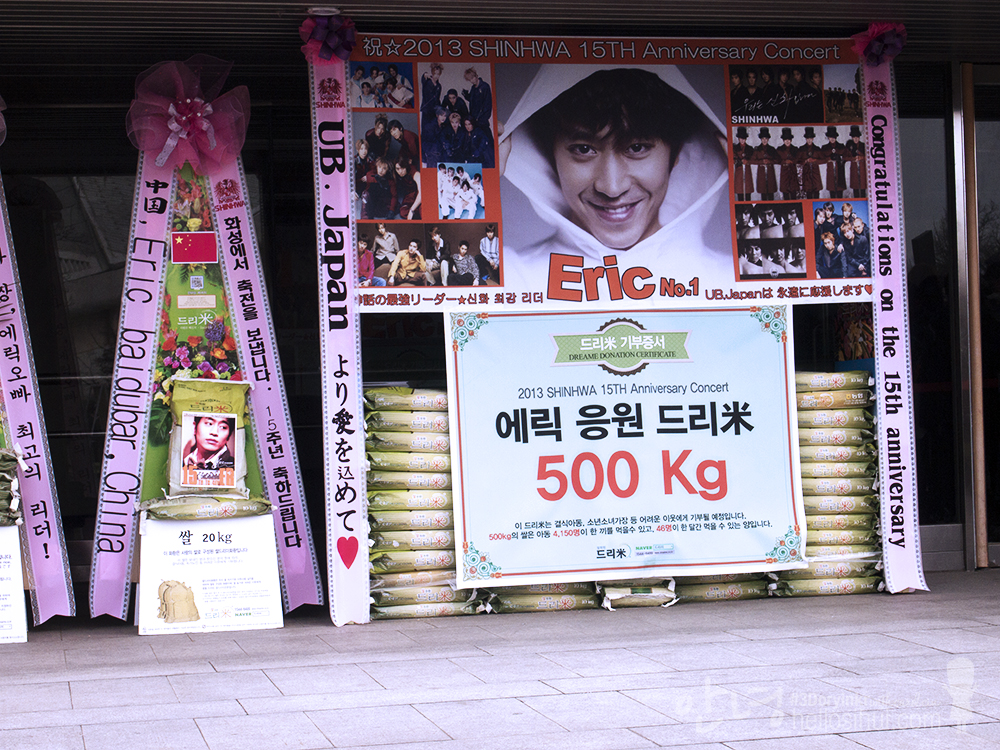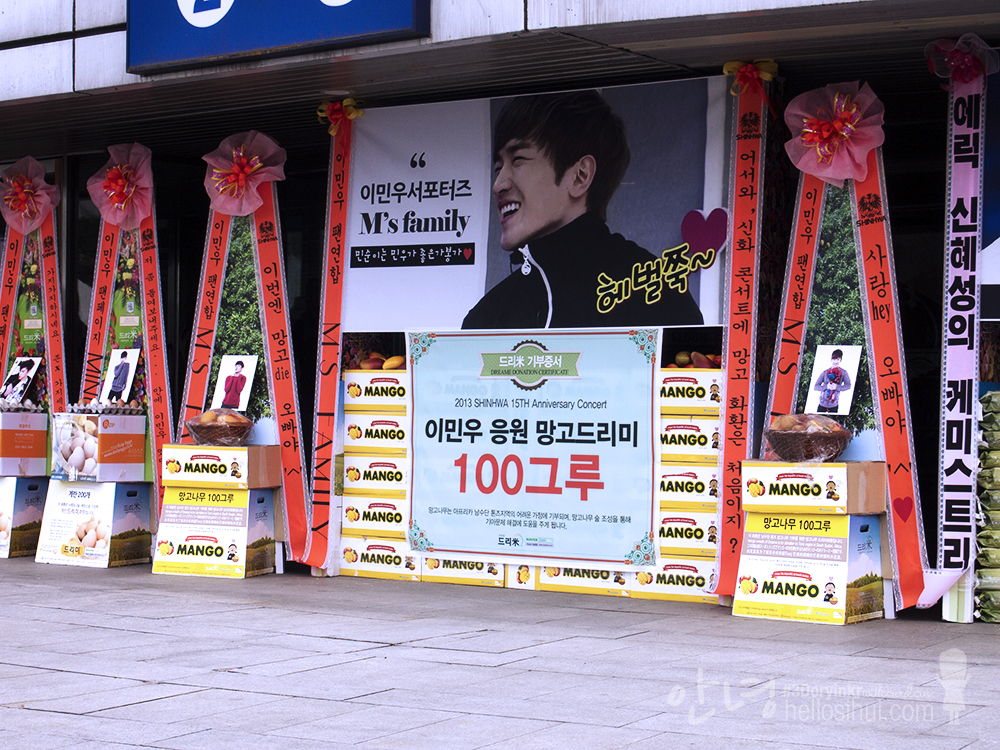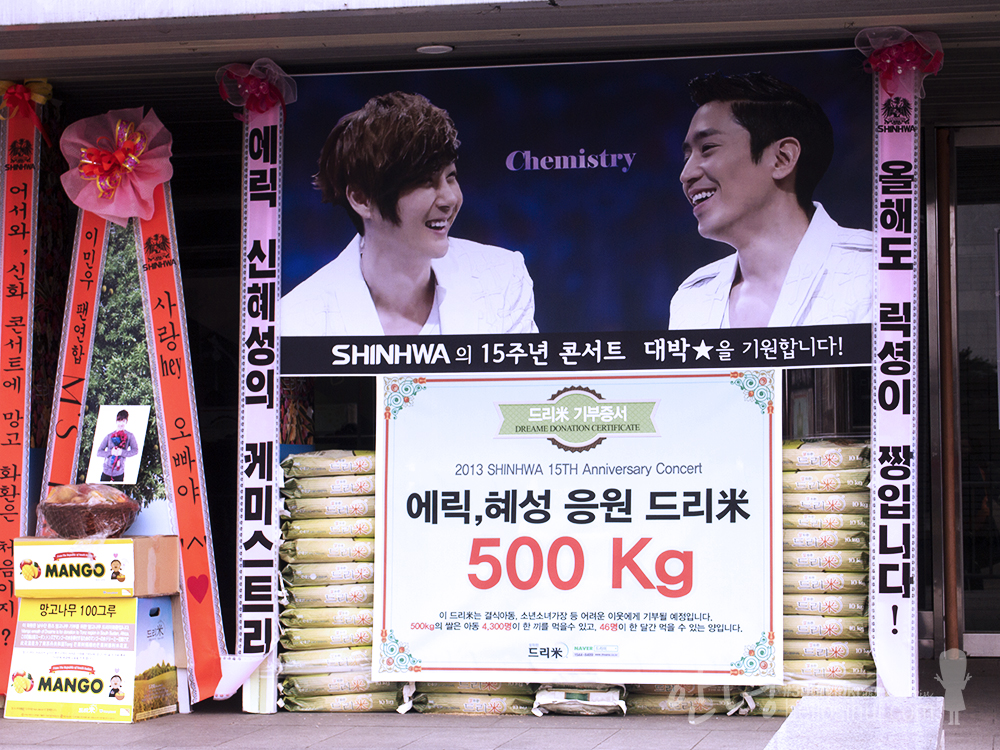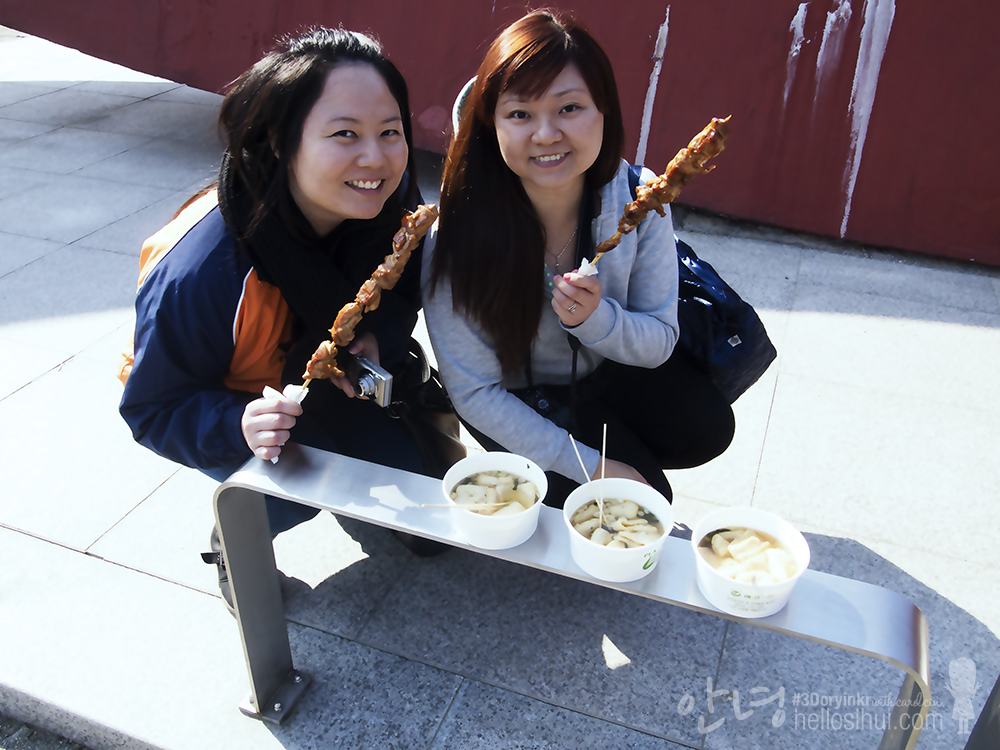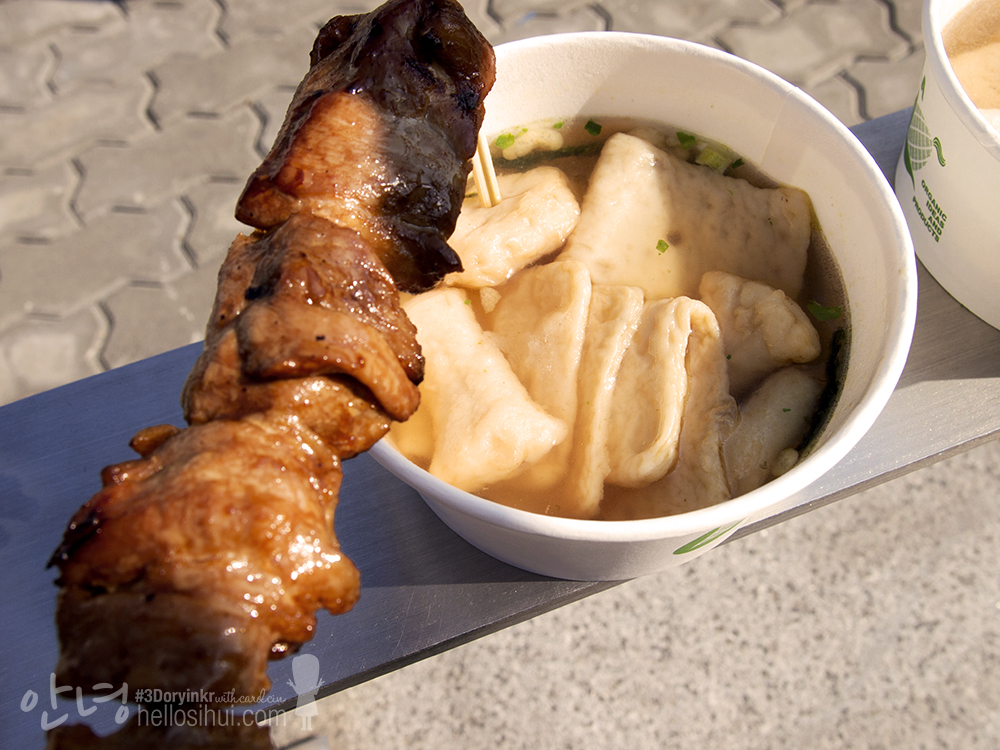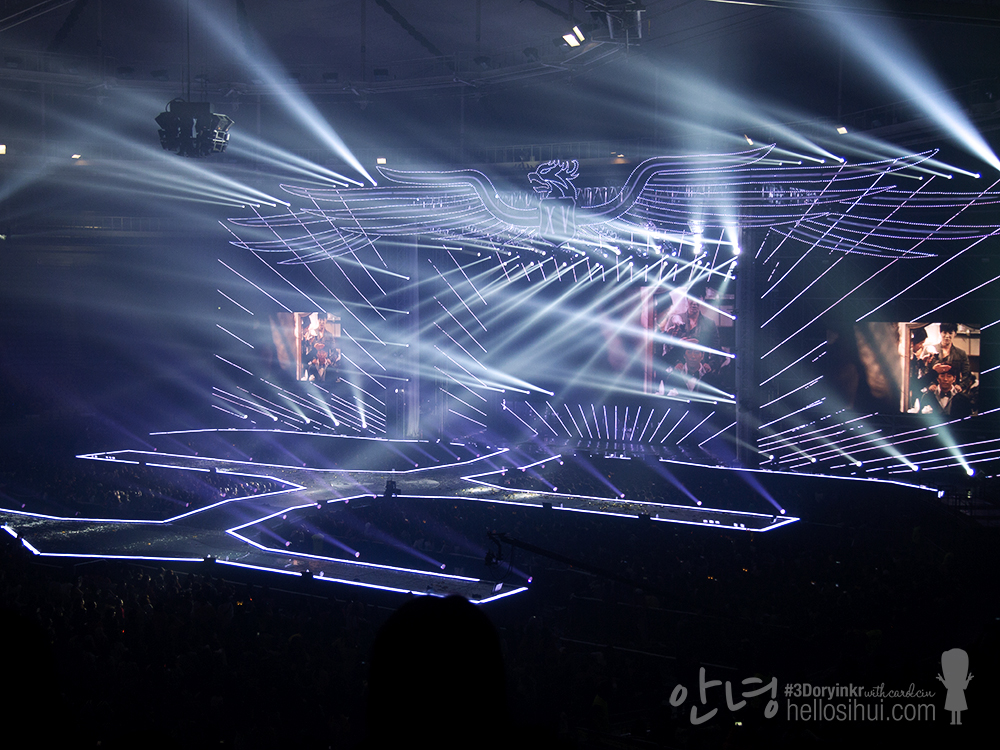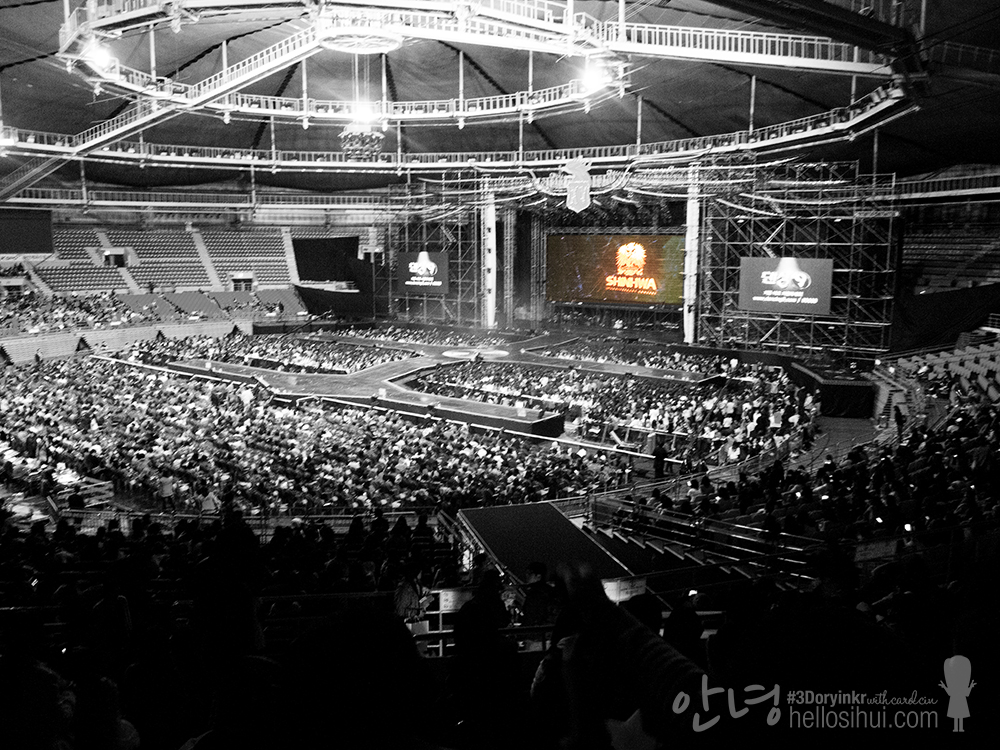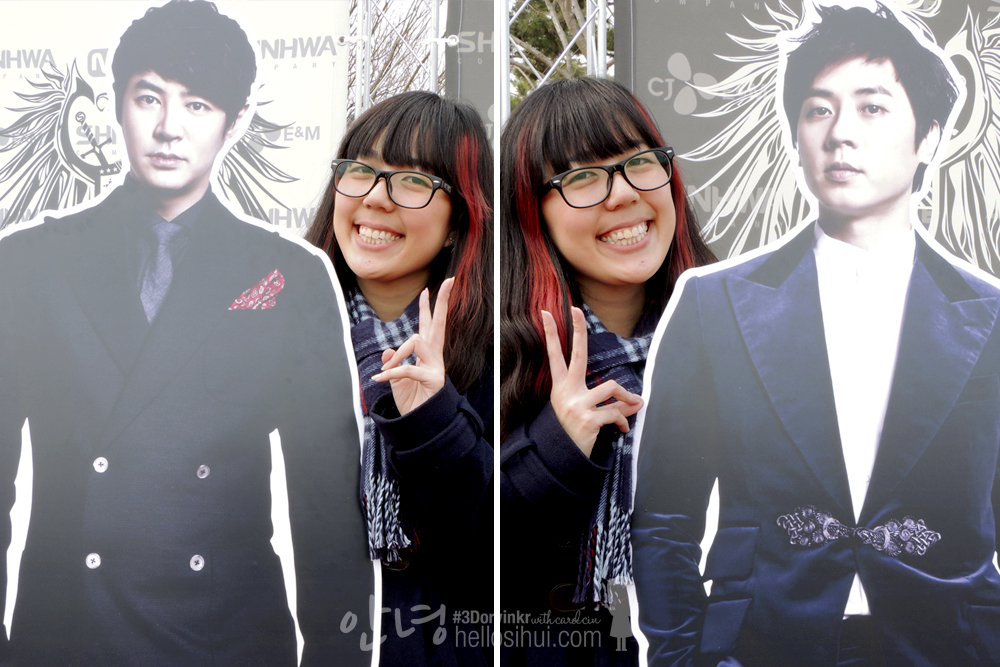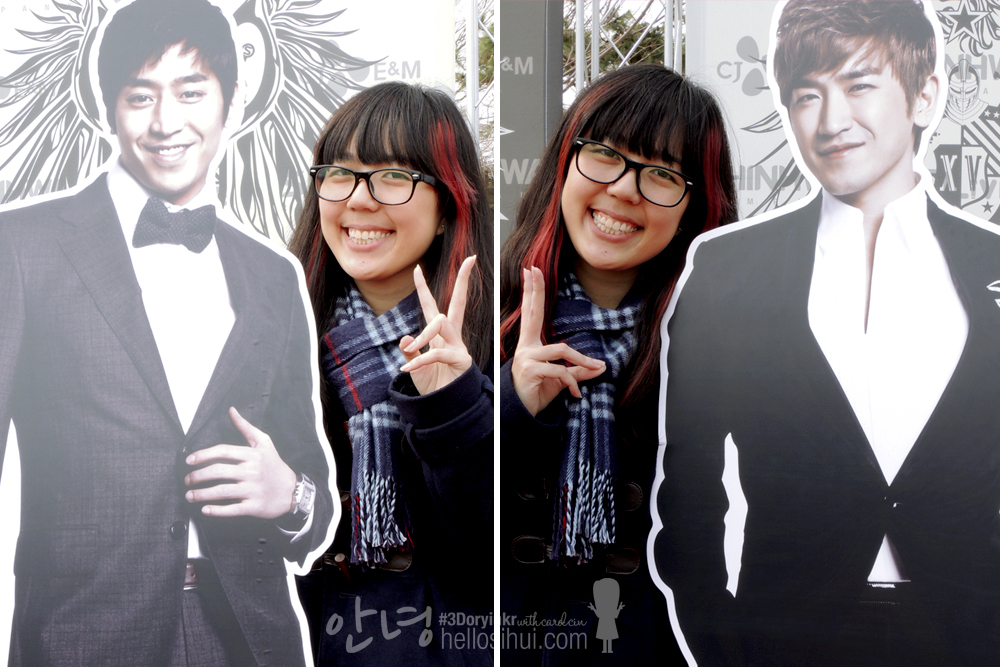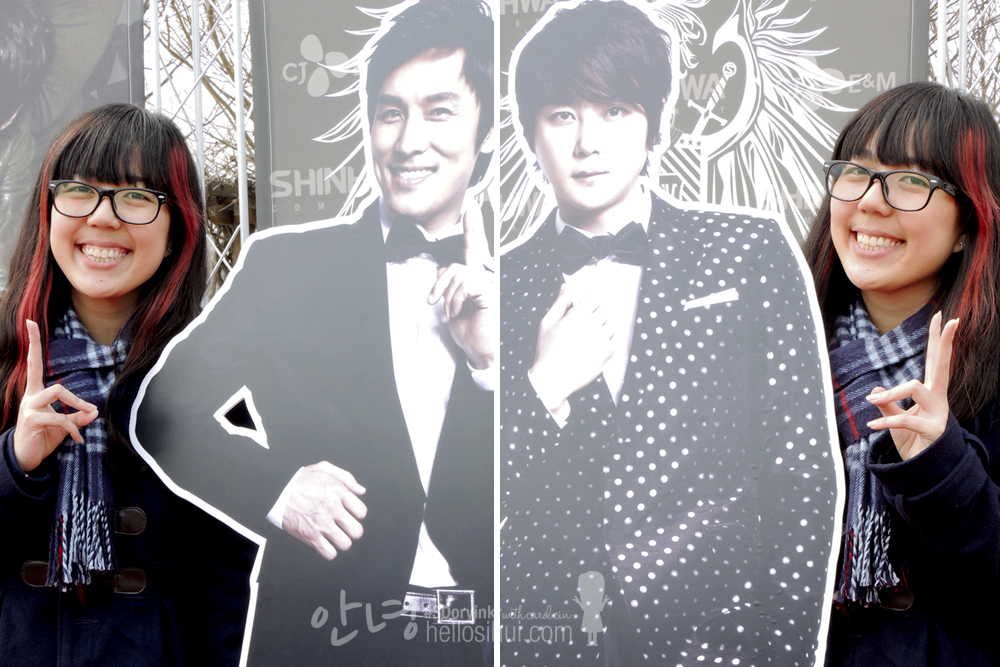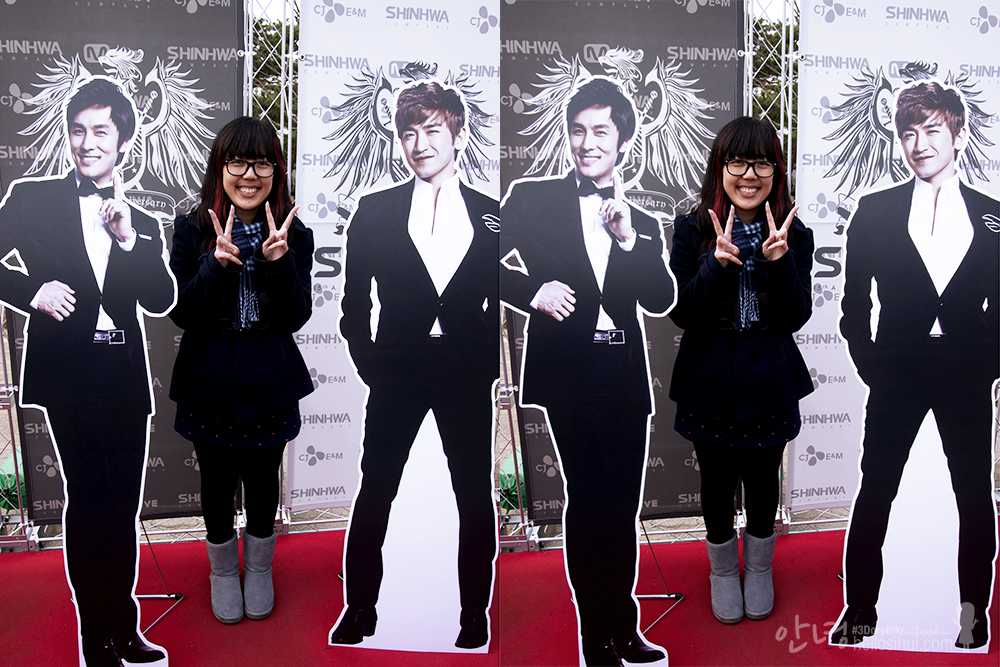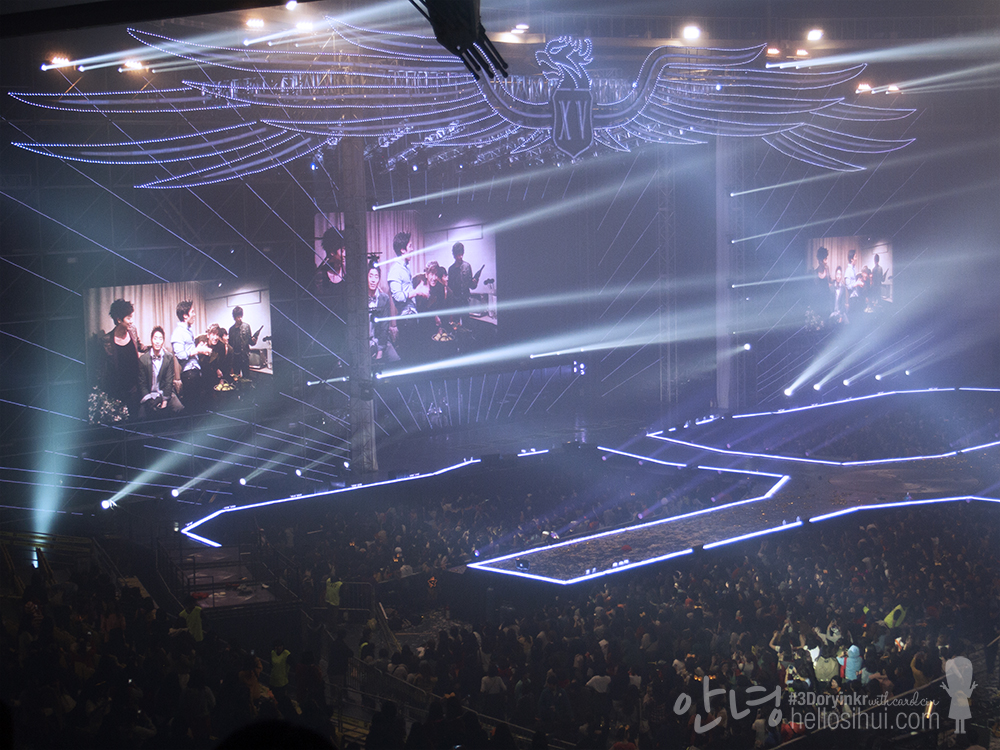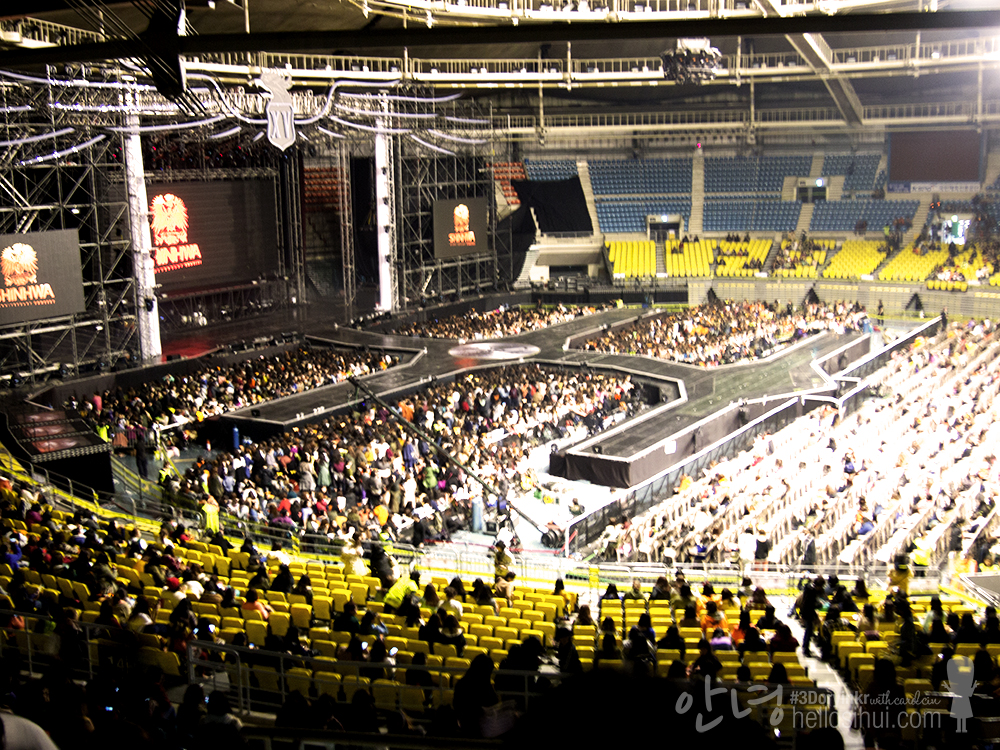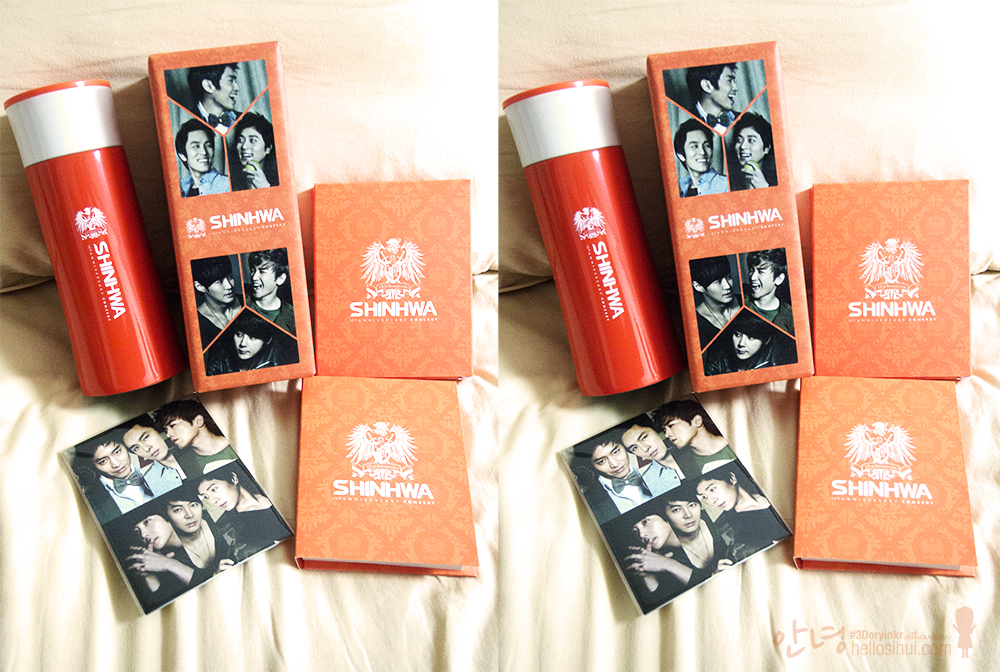 ---
---