Part 2: Running Man EP189 reminds me of my Australia Trip!
Once again, while watching Running Man EP189 gave me a little excitement whenever I saw places they went…
Places they went, eat, see and have lots of fun is also places where I experience too 🙂
I guessed, we all have the same feeling when we first arrived in Australia.
That's because, we all came from Asia and spend most of our travel destination in Asia country,
its fascinate to see different culture and people from other part of the world.
So, it reminds me of my trips to Australia, and I thought its nice to recall some memories 🙂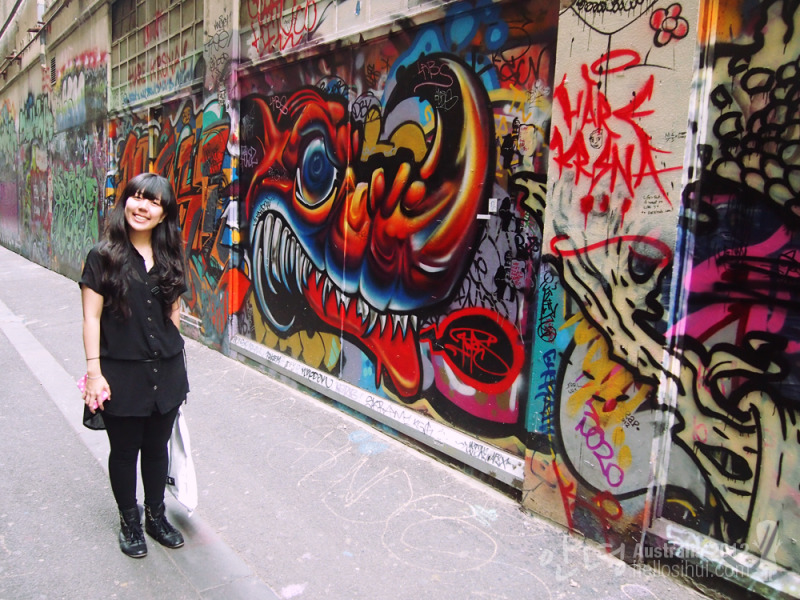 the street that Kim Woobin & Lee GwangSoo "film" their MV haha 😛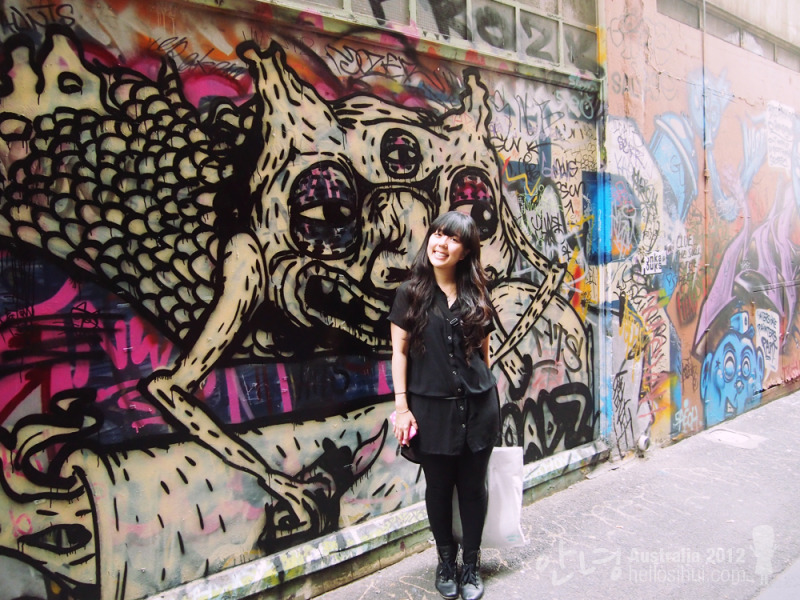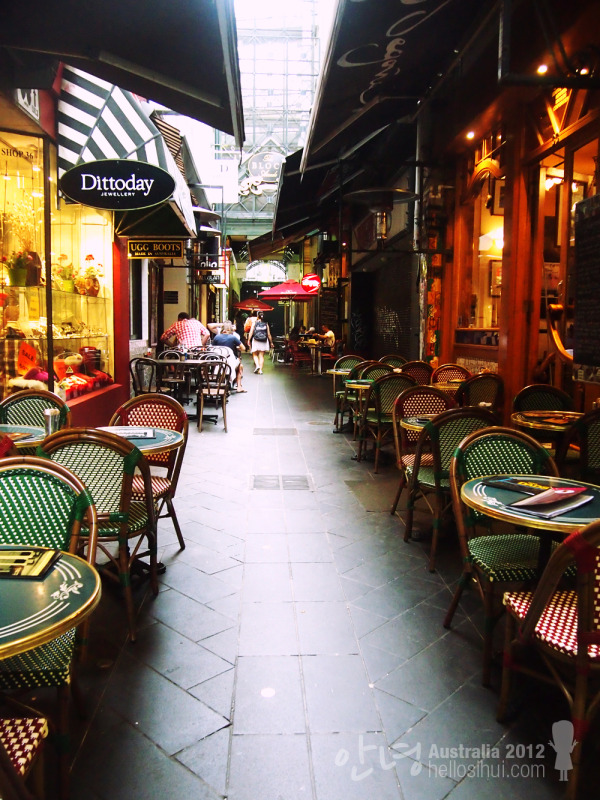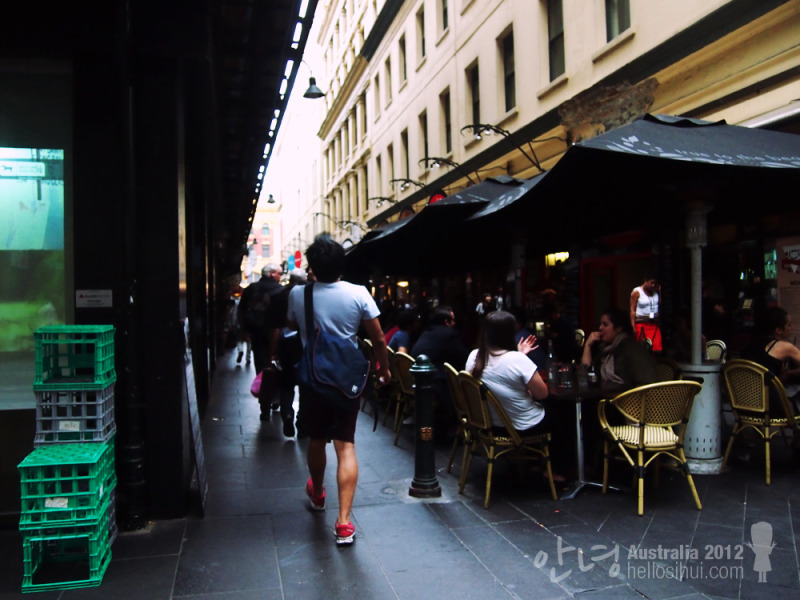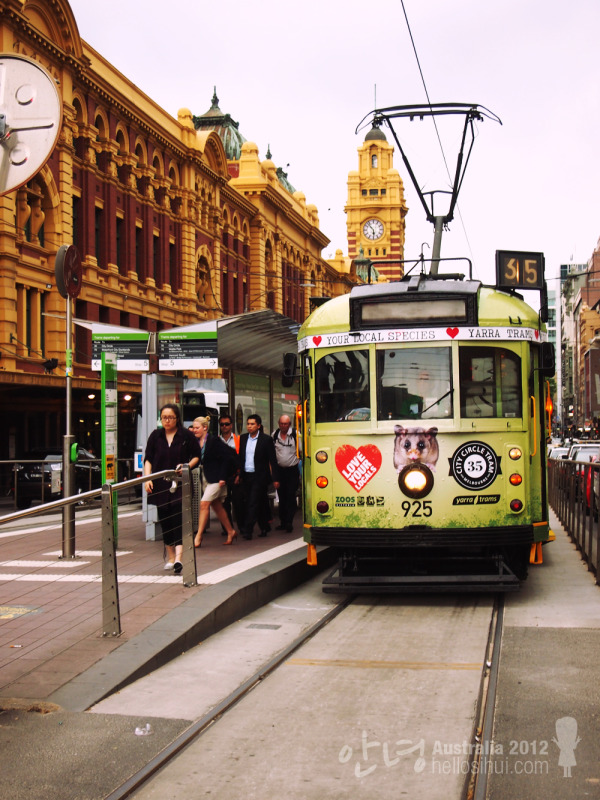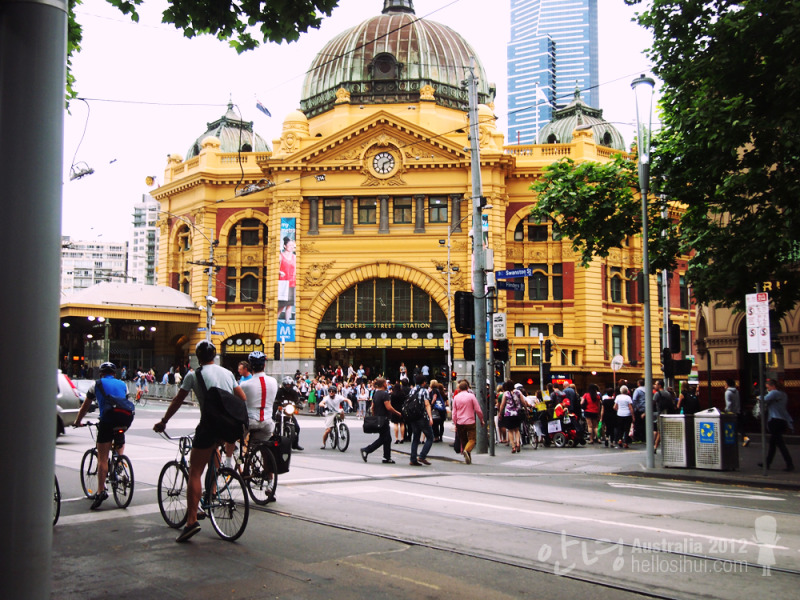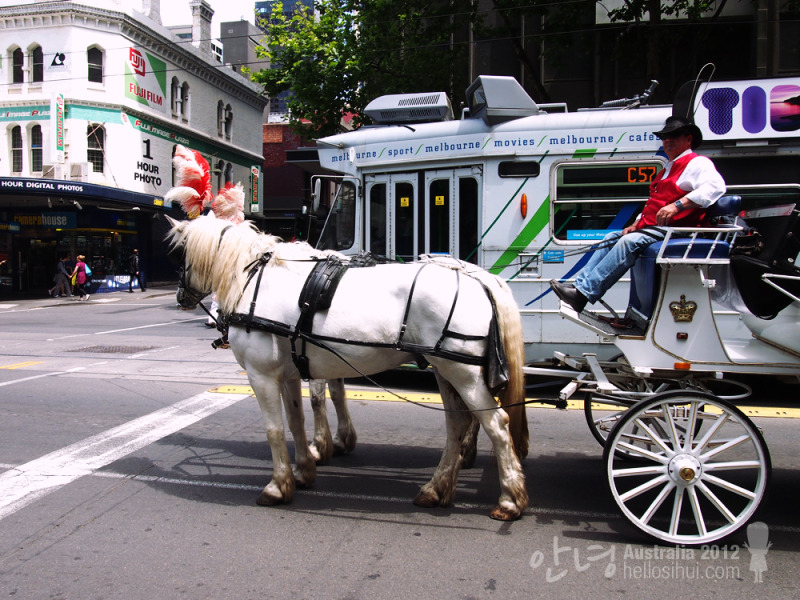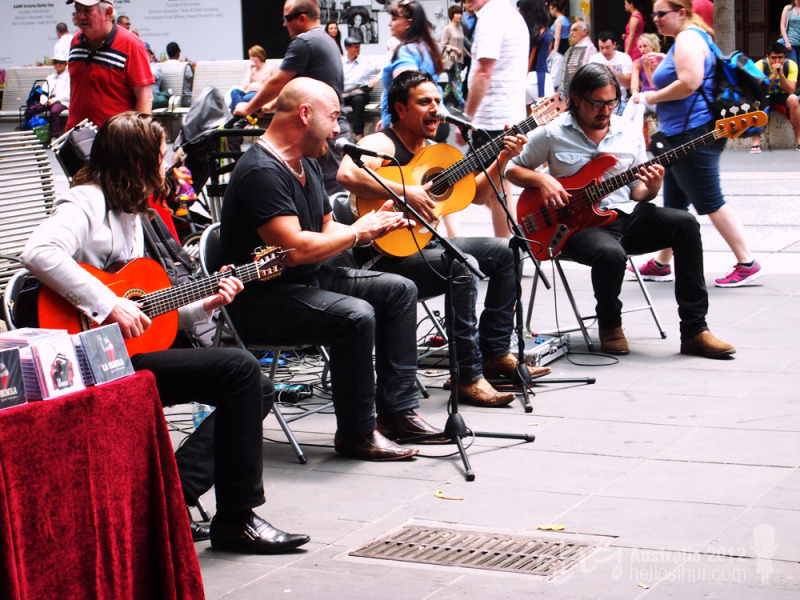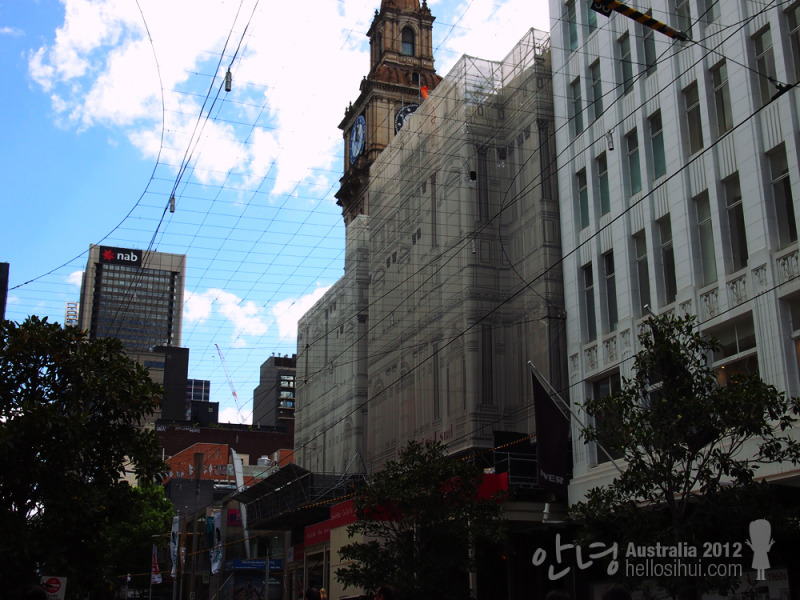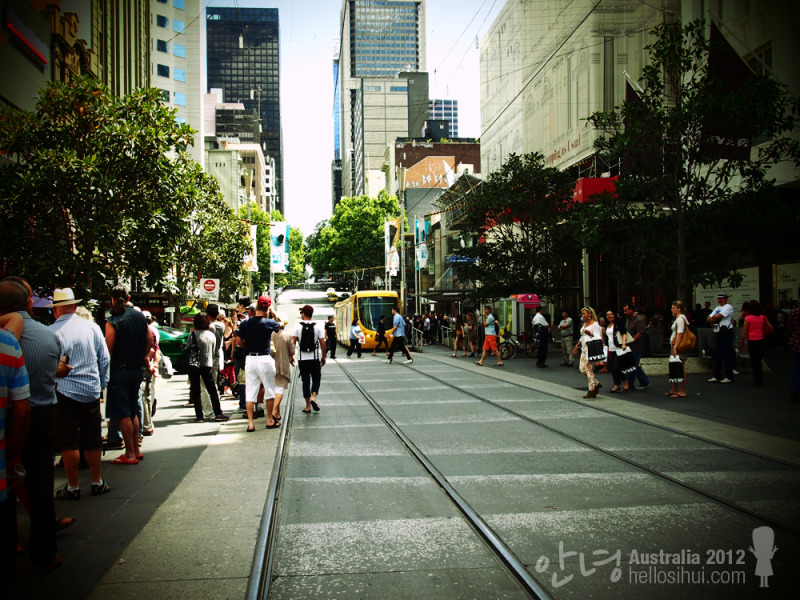 and I shall end the entry with a picture of Gary! haha. Sorry I mean 3 Gary! 😛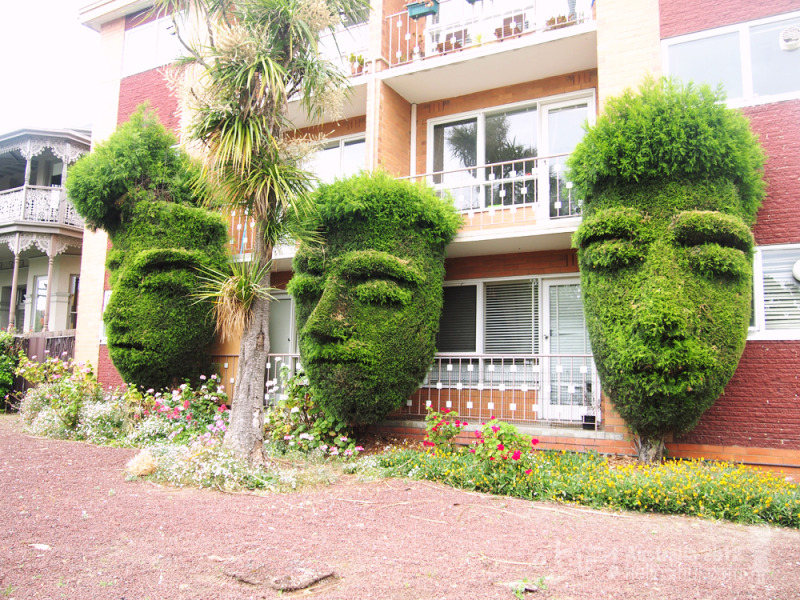 ---
---