Taiwan: StayReal Café by Gabee
StayReal probably very familiar among May Day fans as the shops are opened by one of their members. StayReal is supposed to be a creative shop that have collaboration with different artists to produce really pretty clothings. Some of their collaboration are Japan fashion designer Jun Watanabe as well as Hong Kong 公仔 artist Kenny. Which eventually, they captured the heart of the youngsters and people who loves street fashion and at the same time, bringing them another side of creatives and arts.
The cafe that located at 台北東區, is a combination of art gallery with sense of creative retail boutique. At the same time, you can always order and enjoy a cup of latte. Walking into the cafe, you get to see different art pieces and 公仔 that they had collaborated with. Somehow, its like a modern art cafe that give you everything from a cafe to art culture.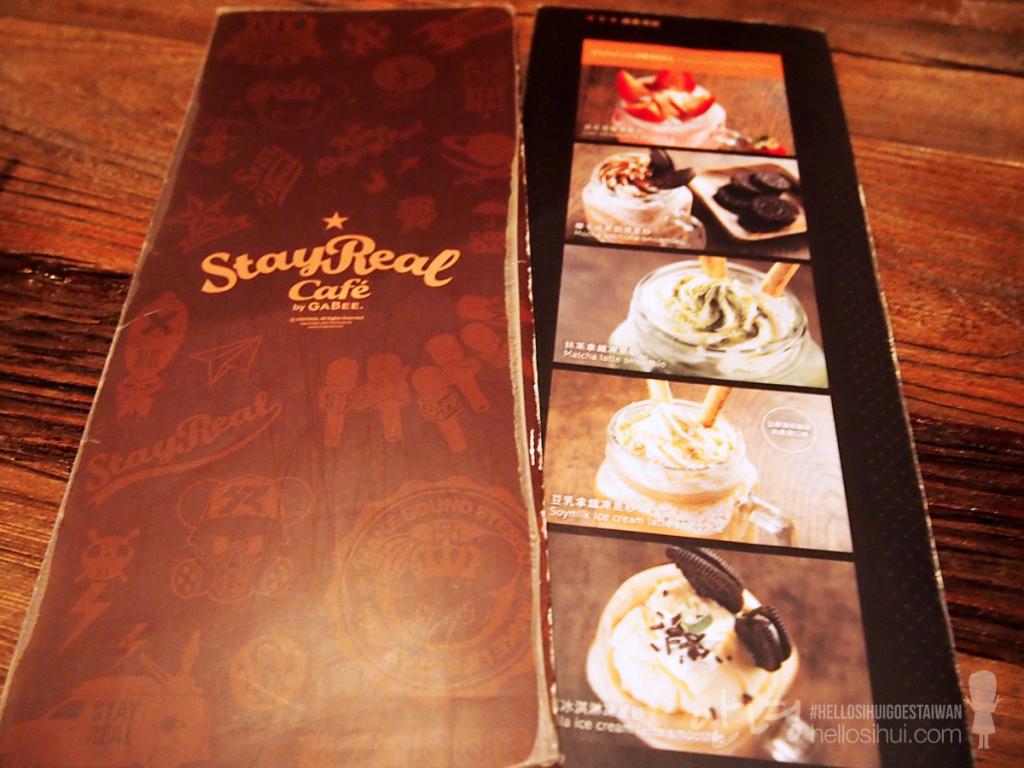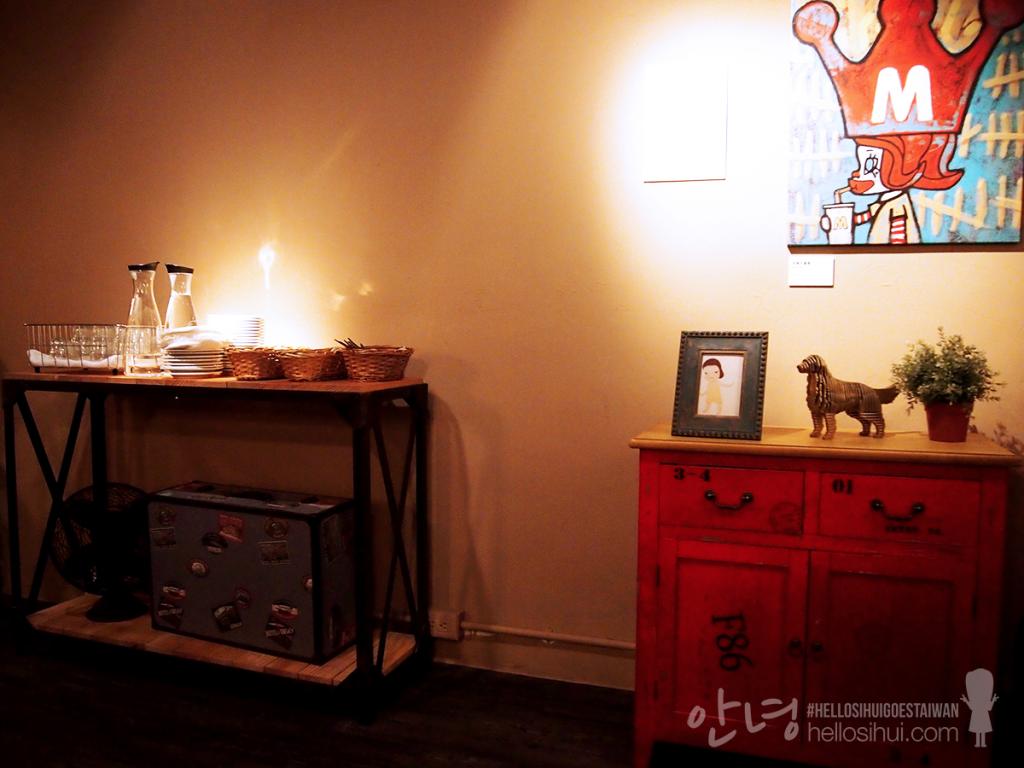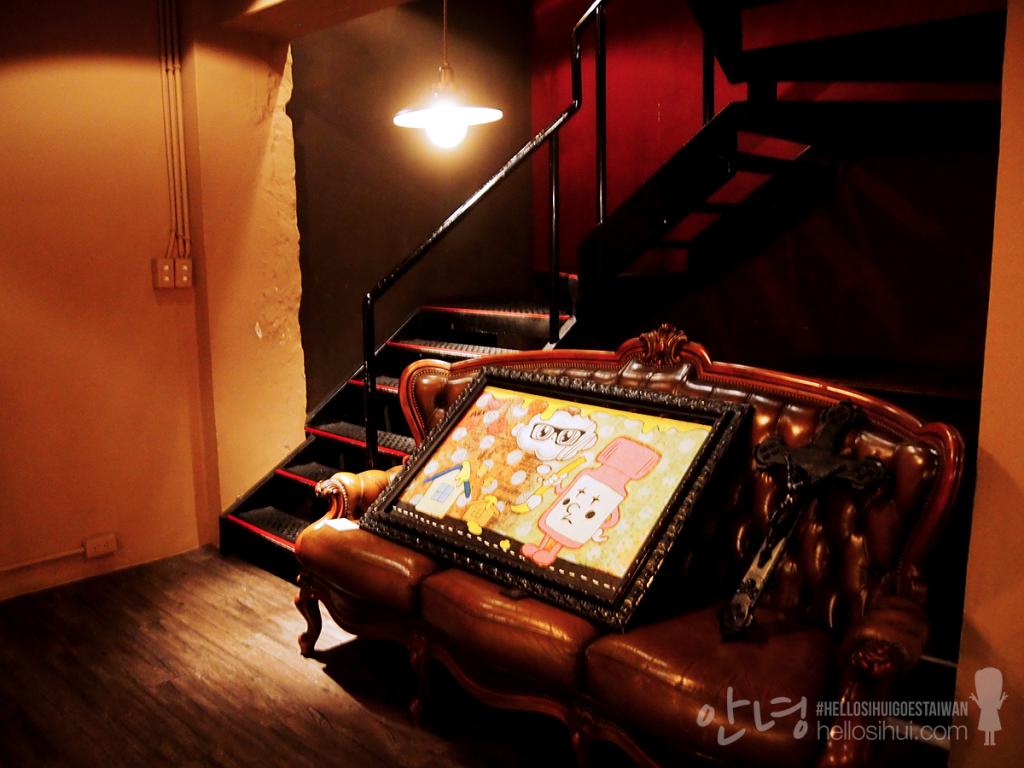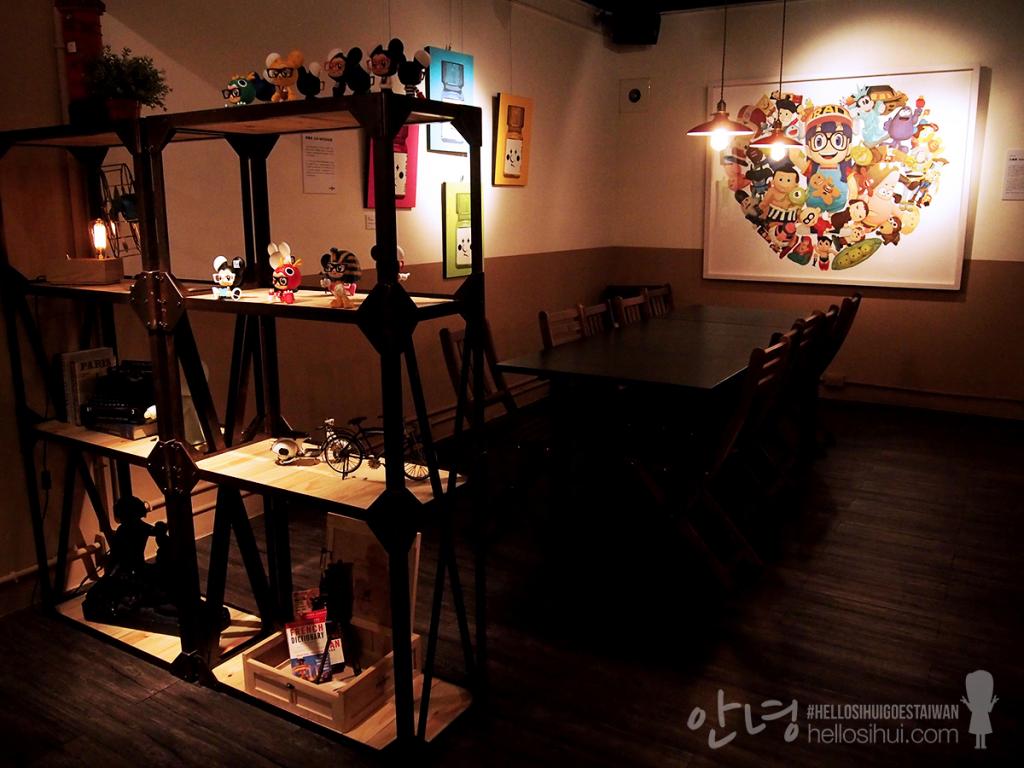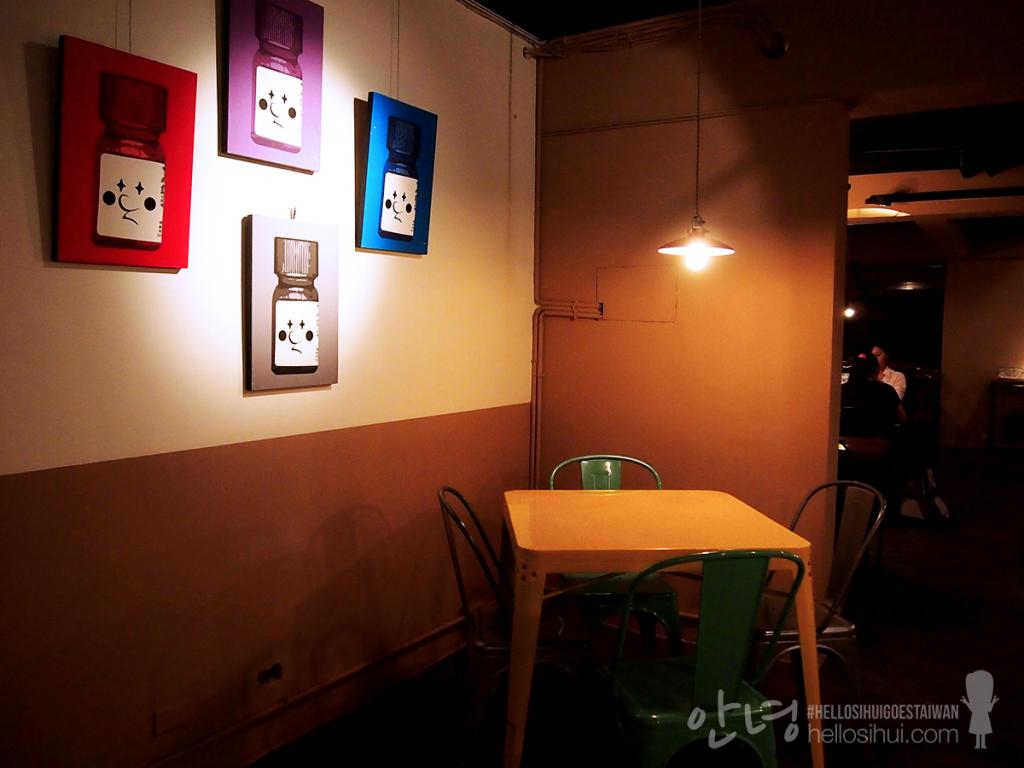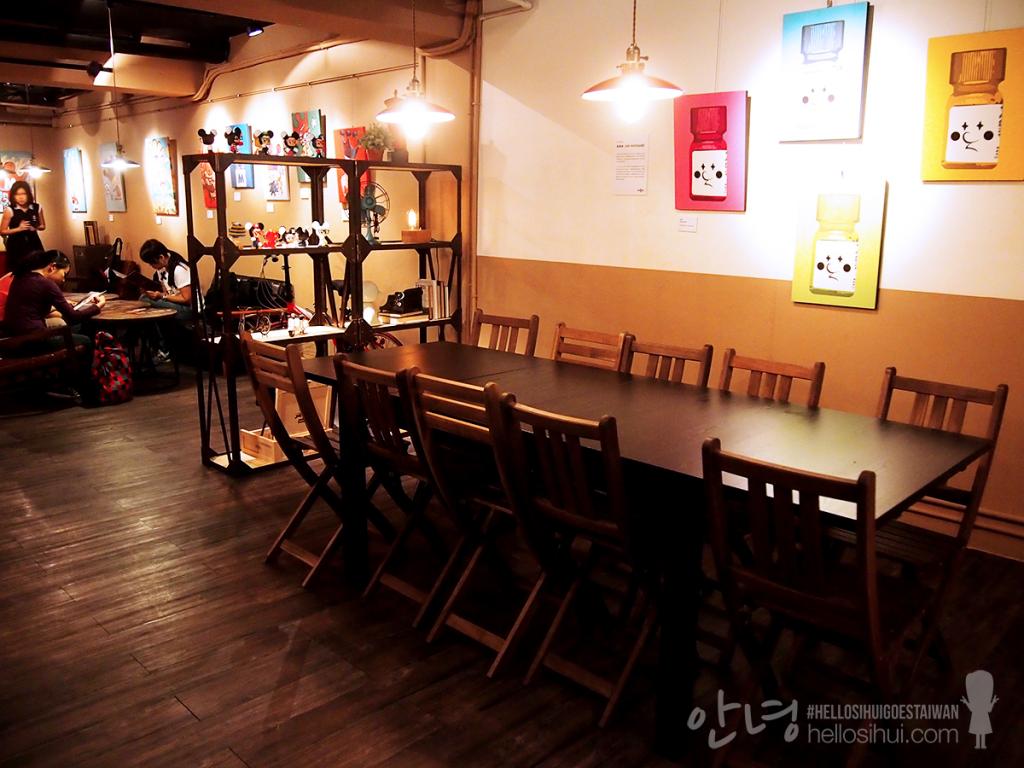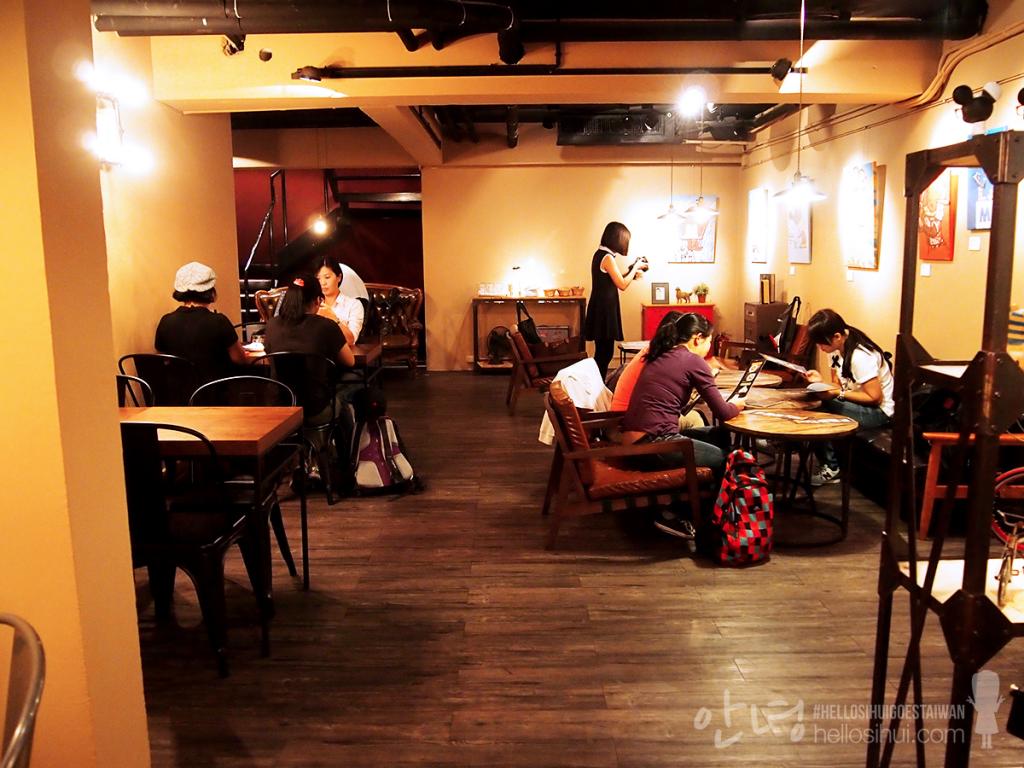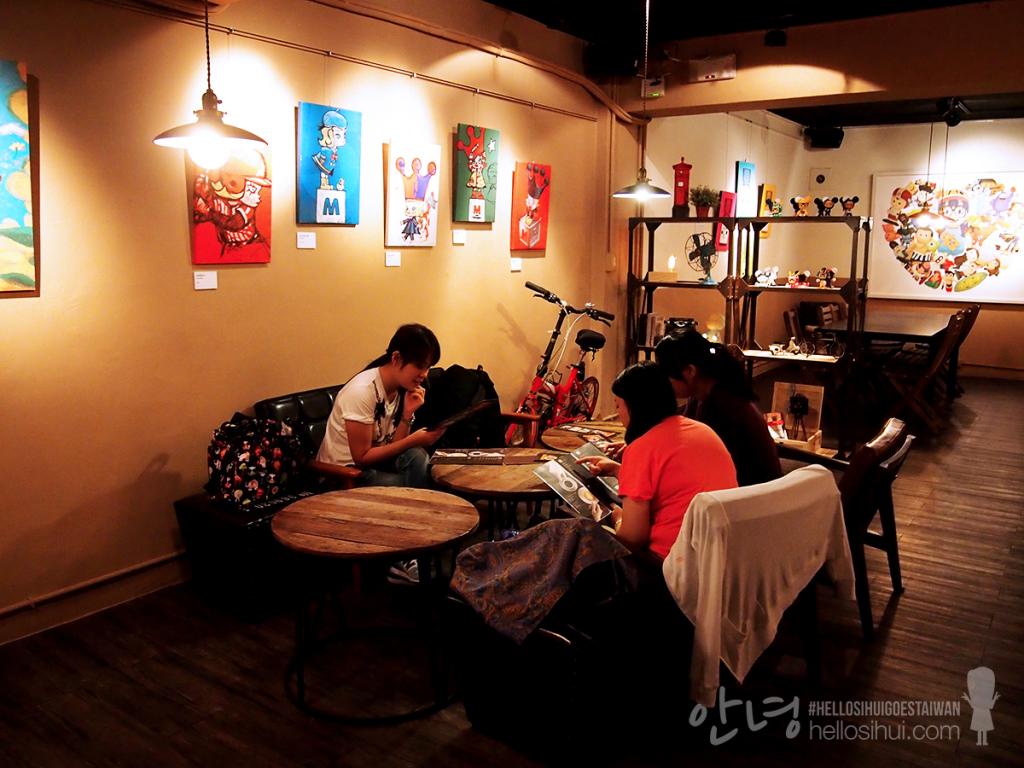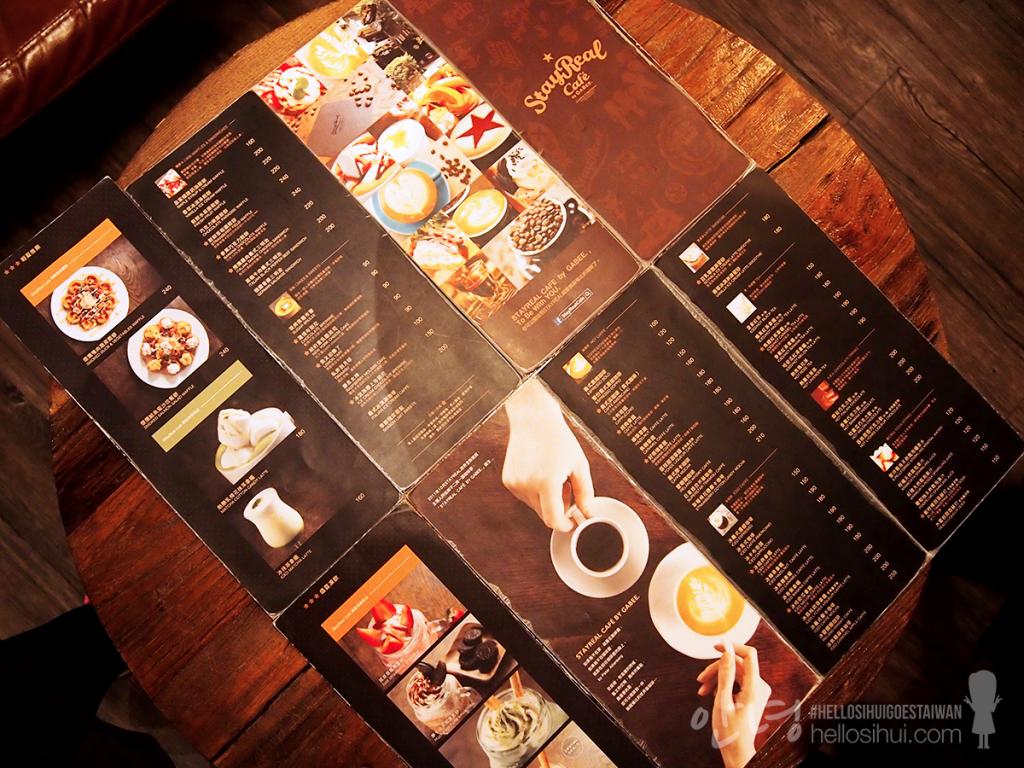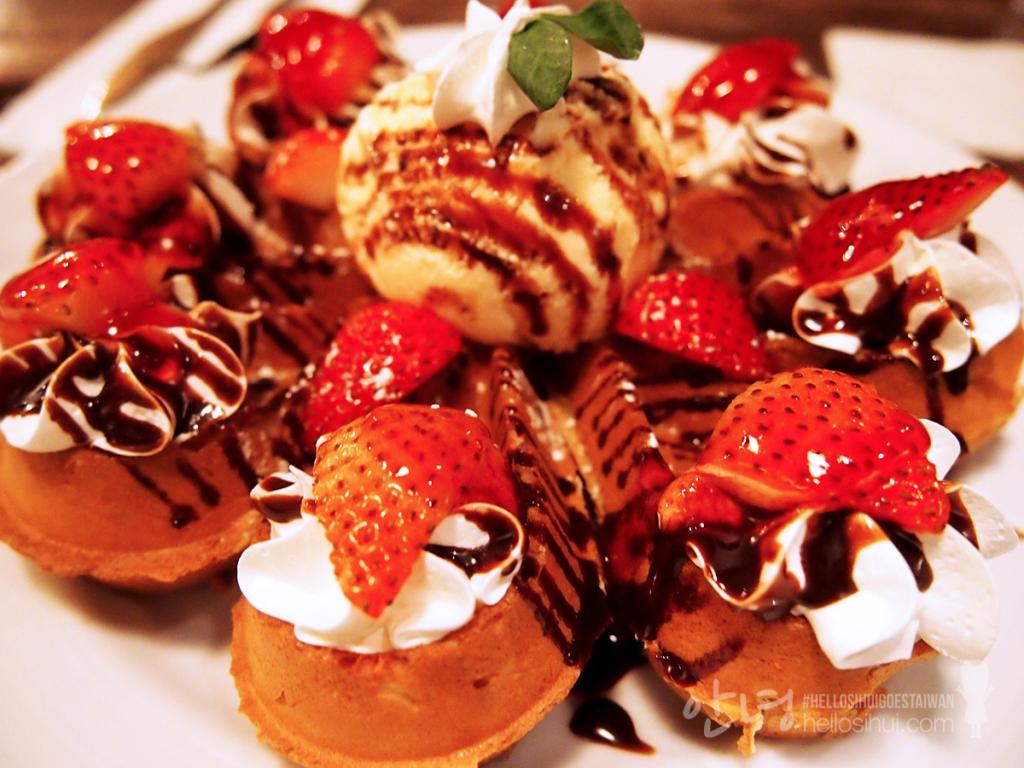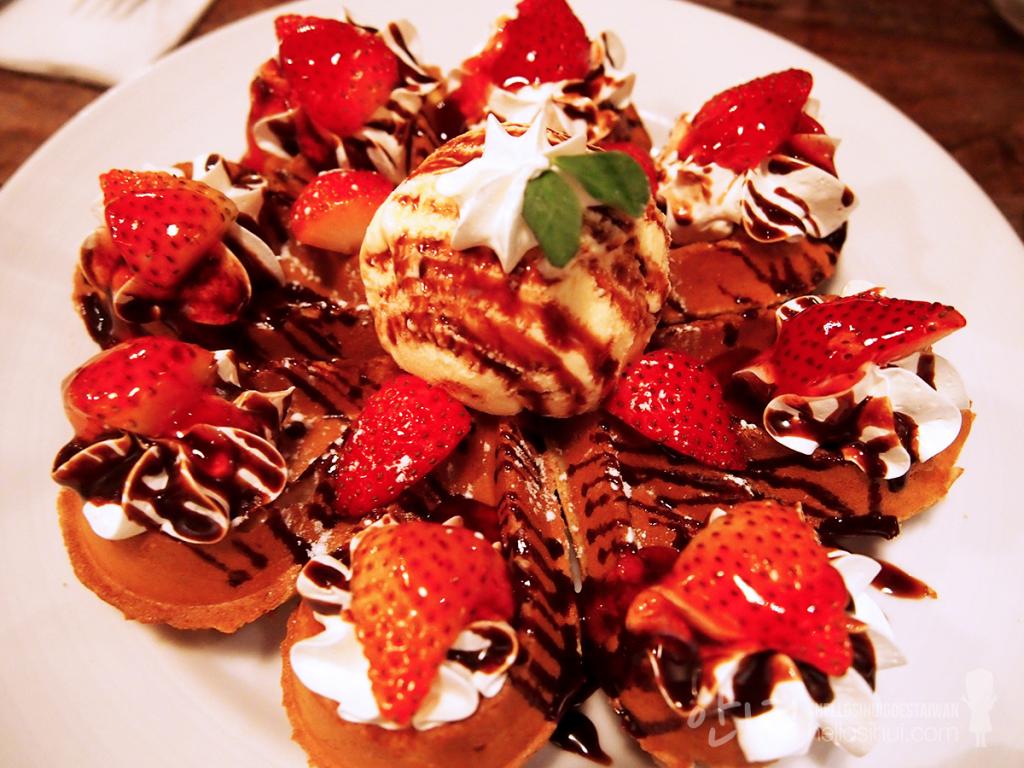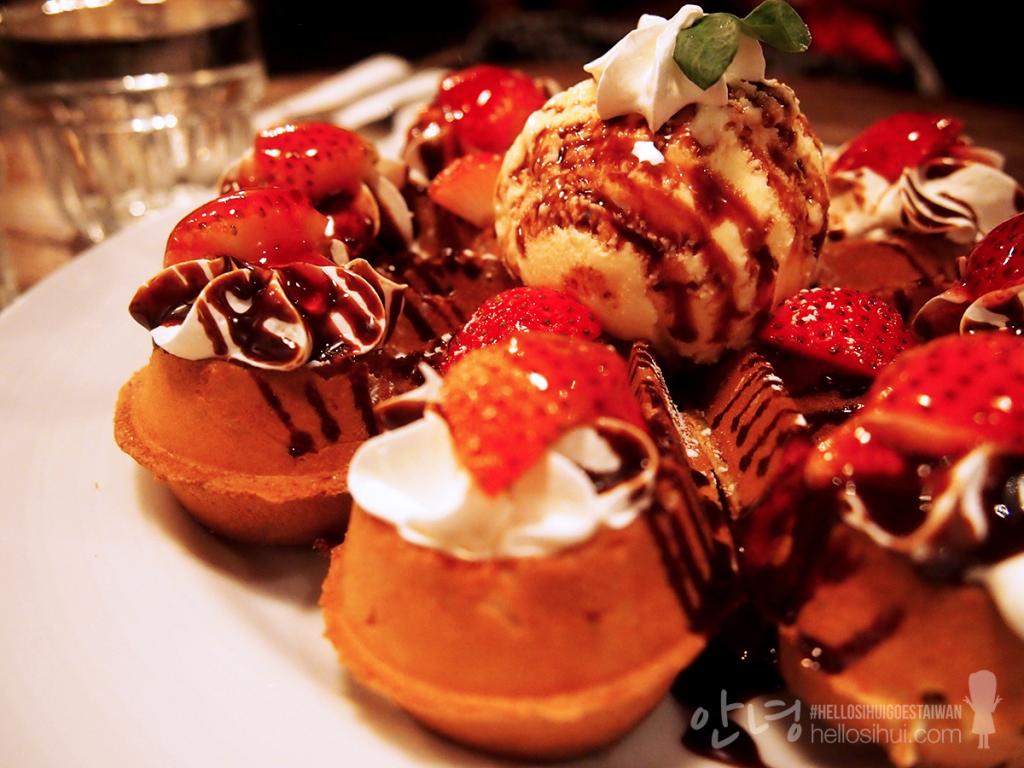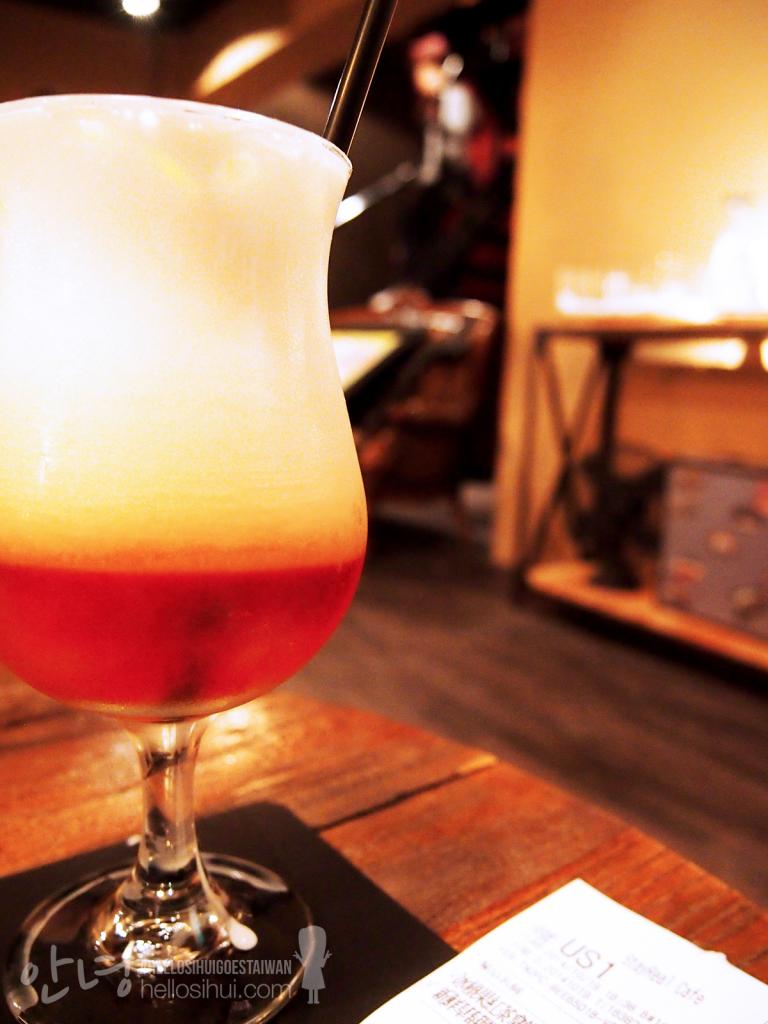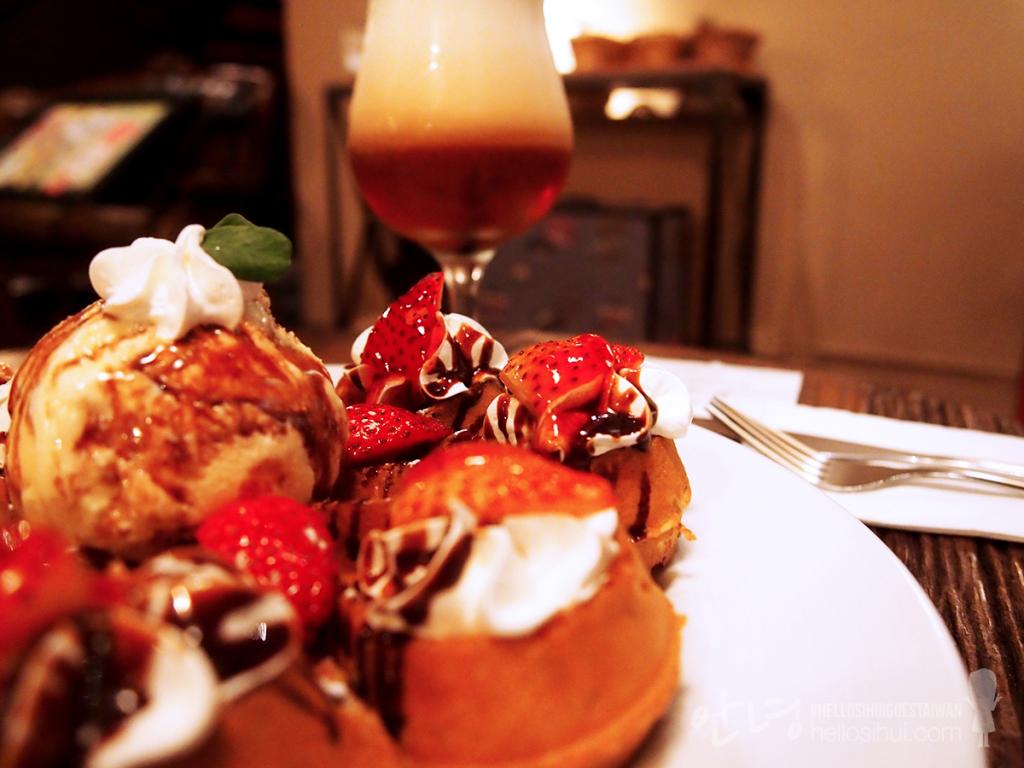 #Best waffle I ate during my entire Taiwan trip. It's very soft and puffy! It's really nice 🙂
StayReal Café by Gabee (敦南店)
Operating Hours // 12:00-22:00
Address // 台北市敦化南路一段177巷21號
Tel // +886-2-2731-8011
---
---