Momo Cot @ Garosu-gil
Winter trip was awesome, because the weather and environment seems to be really romantic. The christmas deco, the gloomy weather, everything seems to be light in the dark that gives a little bit of the romantic atmosphere. Its my first time travelling in December so everything seems to be really excited for me. Despite being in korea 5 times (at that point of time), I have yet been to the most popular place in Korea – Garosu-gil. I remembered we wanted to visit there in march? but we were too tight with schedule and decided to go another time. Don't ask me why because I have no idea why we have 39 days and its still too tight hahahaha!!
So, we headed over to Garosu-gil for the first time, a pretty street full of cafes and street labels. The weather was so cold, but everything else made up for it. I really love winter, I love spring too. Everything that is not summer is great 🙂 We didn't plan any particular cafe to visit, and momo cot give us more than 1 reason why we should choose them.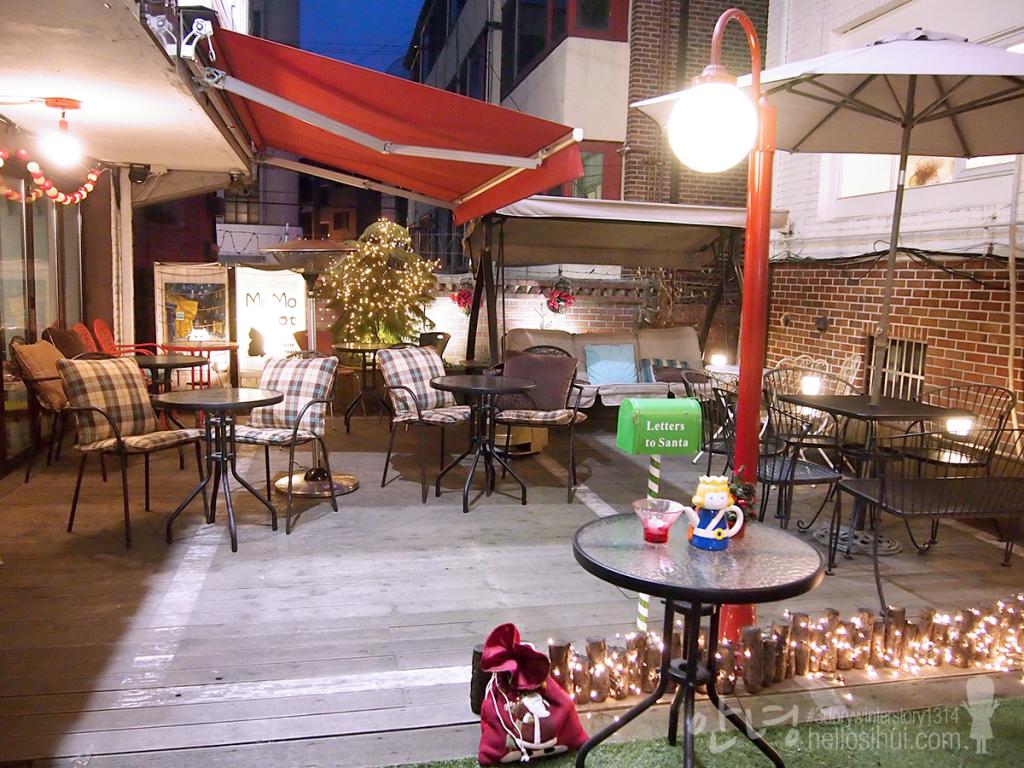 #the cafe is too pretty not to visit. how I wish that I'm there right now 🙂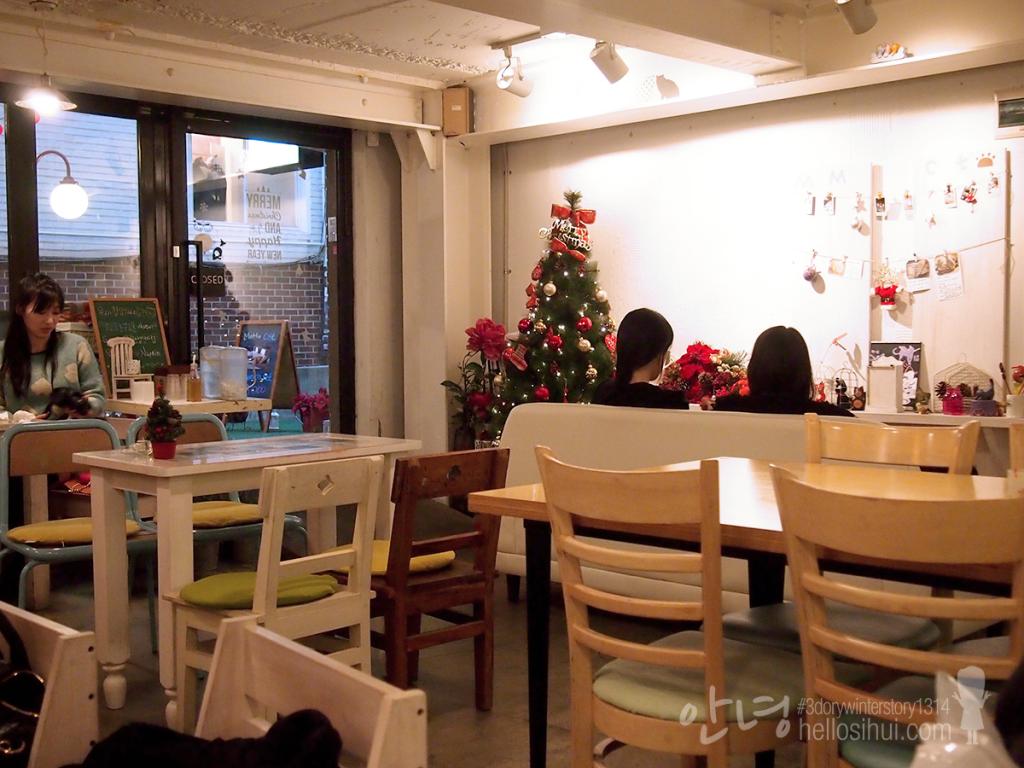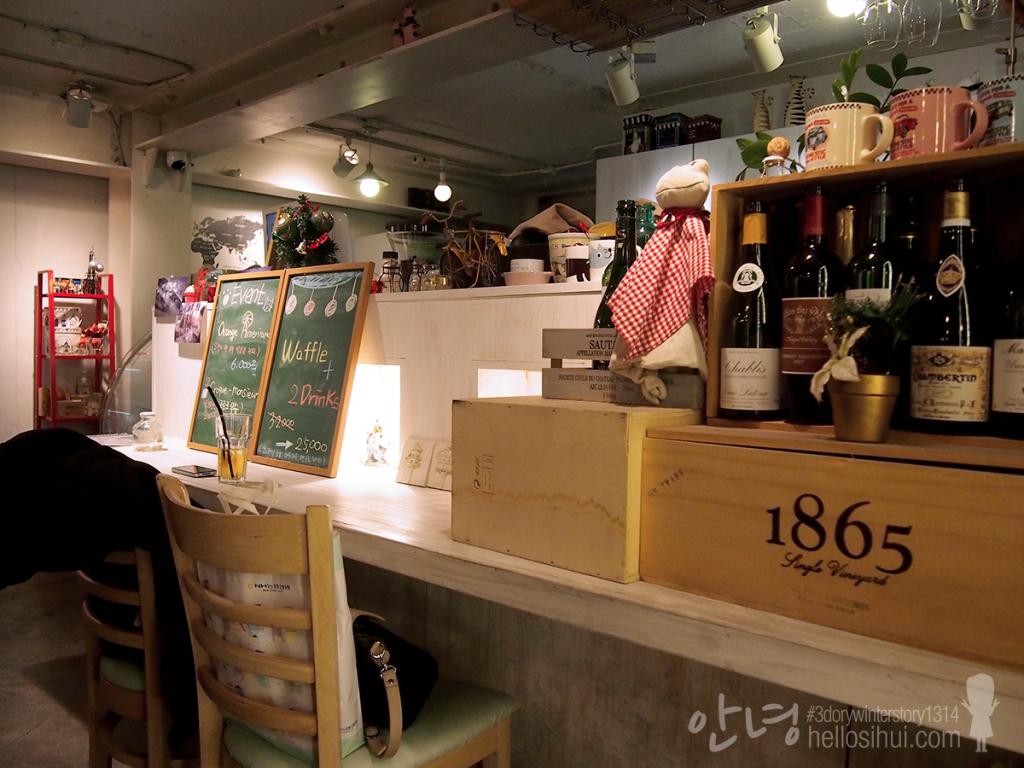 Momo Cot @ Garosugil
535-17 Sinsa-dong, Gangnam-gu, Seoul
Nearest Station: Sinsa Station
---
---