르알래스카 Le Alaska at Garosu-gil
I first found out about Le Alaska because of Minwoo (of Shinhwa). He posted a picture of himself with shaved ice topped on a glass of Americano in his SNS. That drink really look very very interesting that my friend – Cin actually planned to go during one of our crazy trips. But we didn't, because we didn't have much time to slot it in.
I didn't even managed to plan for my 2 trips last year, until this year. Because my friends wasn't kpop fans, I must make sure its a worth-while bakery before bringing them over. I researched more about the bakery and realise that, it was pretty well-known and its even mentioned in CNN Travel article as one of the best french bakery in Seoul. I guessed it will be a great place to chill and have a lovely chat among us 🙂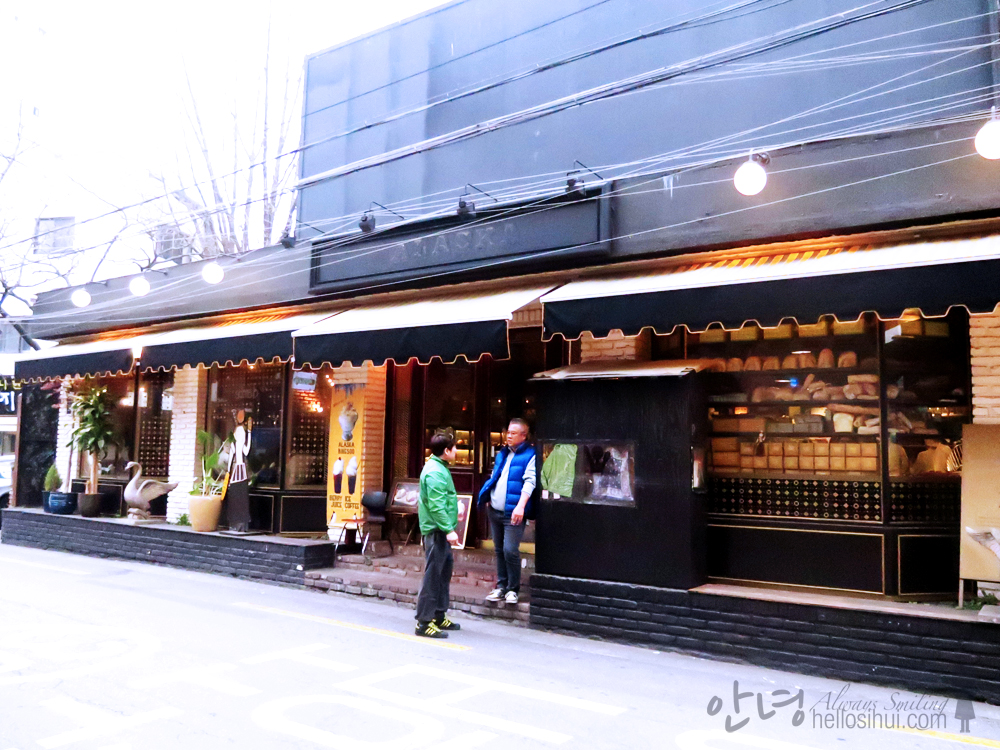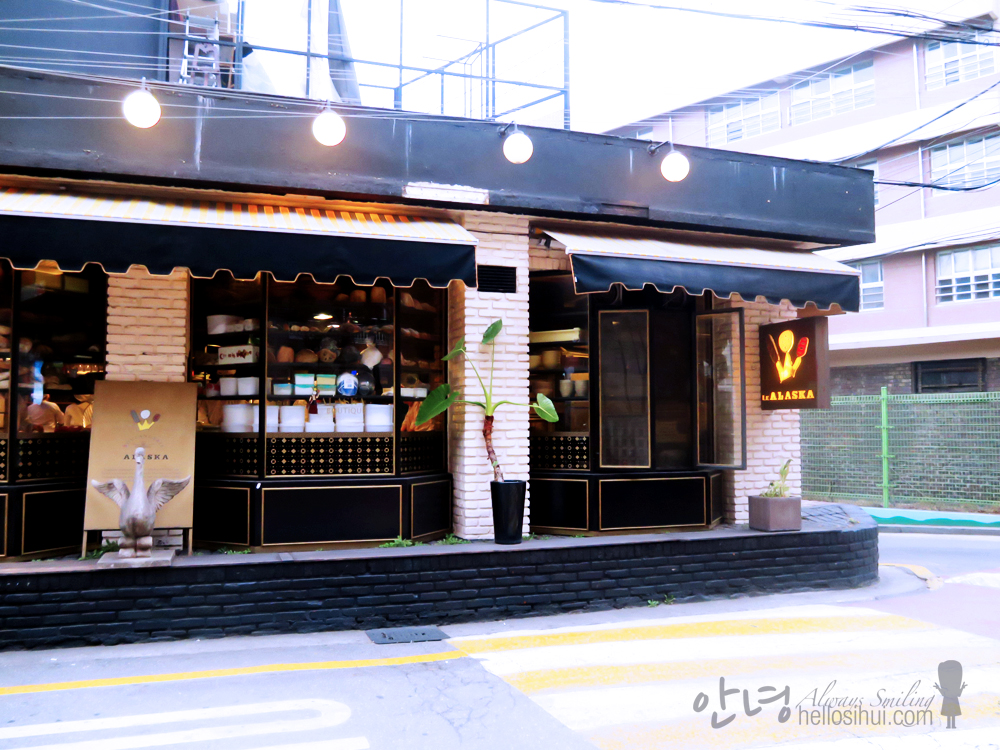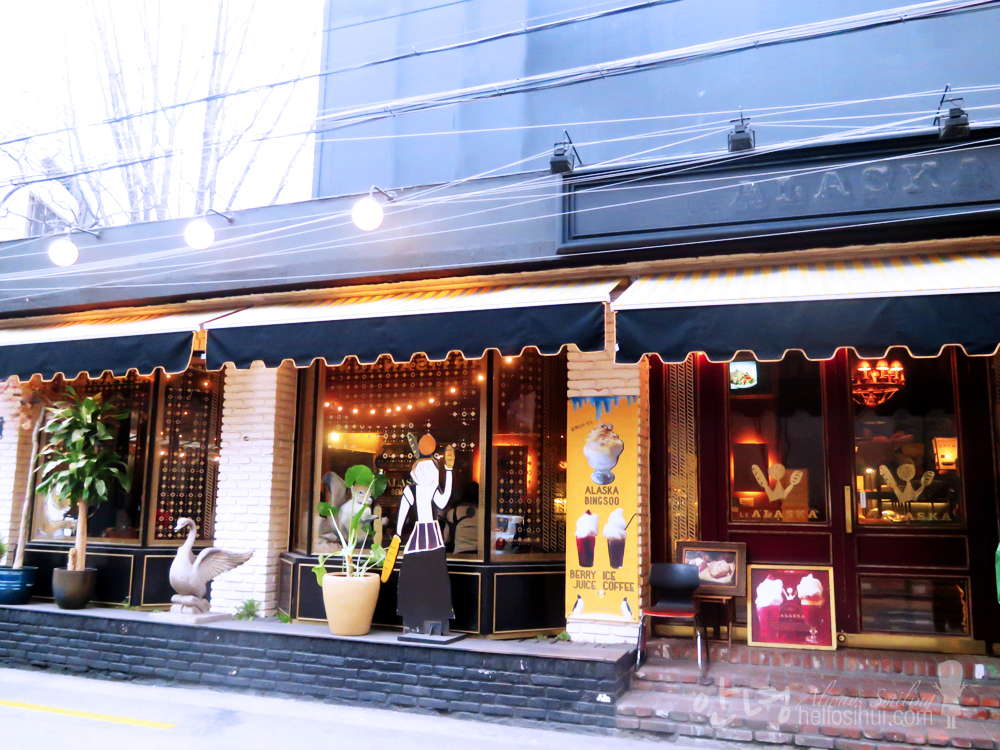 Le Alaska that looks very much like a bakery you can easily find in france. The exterior is so pretty that you can't help to take more photos.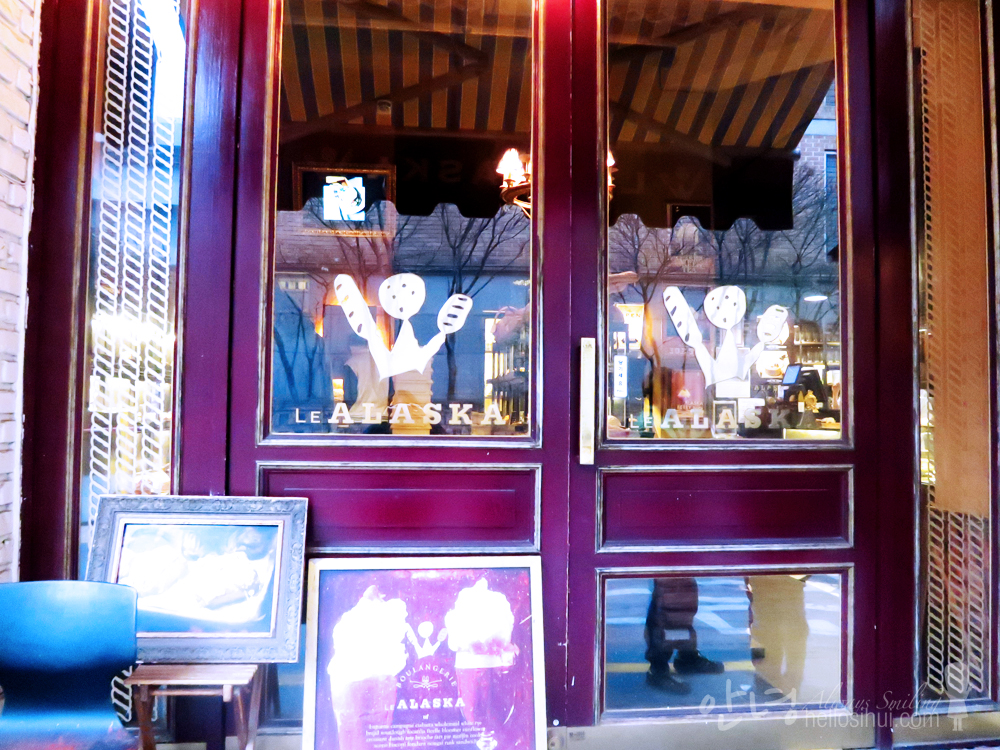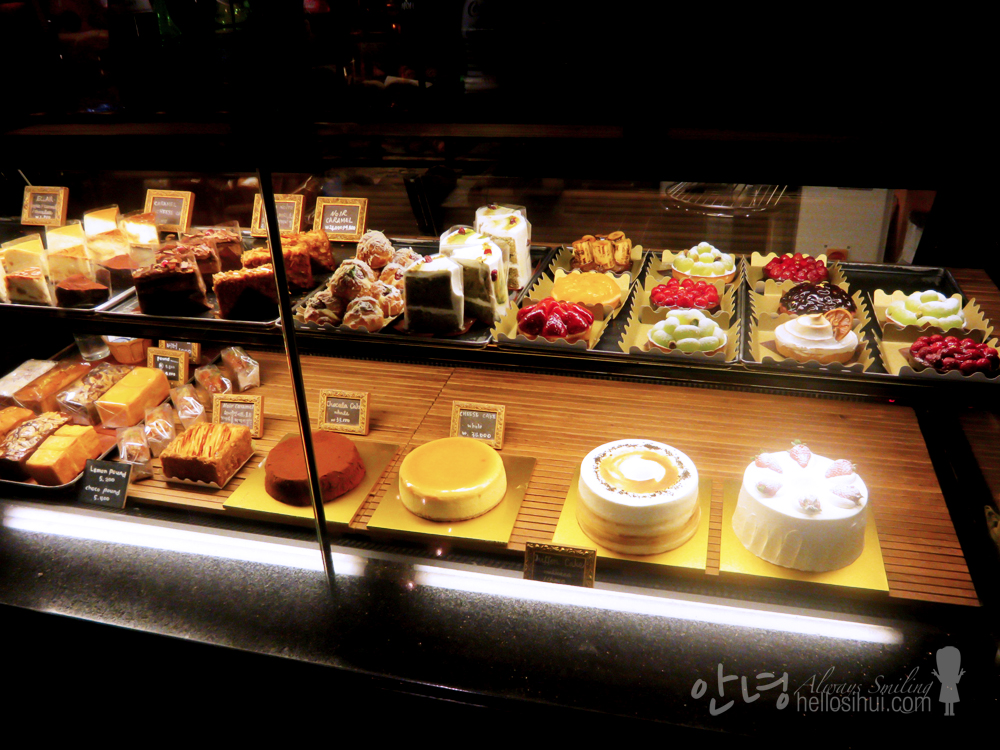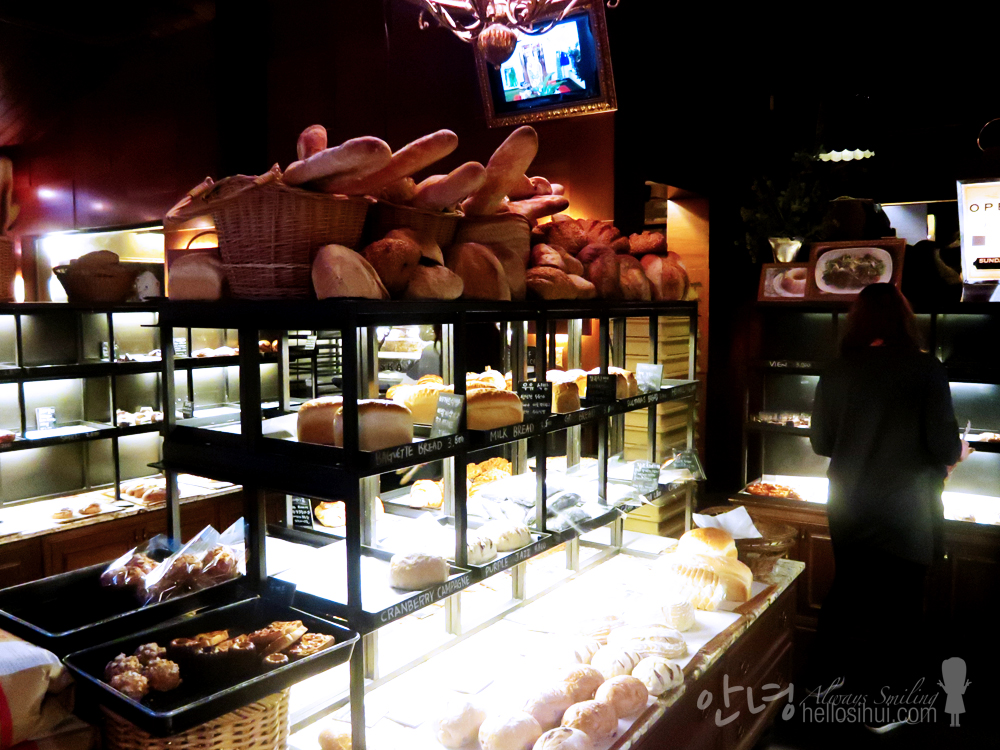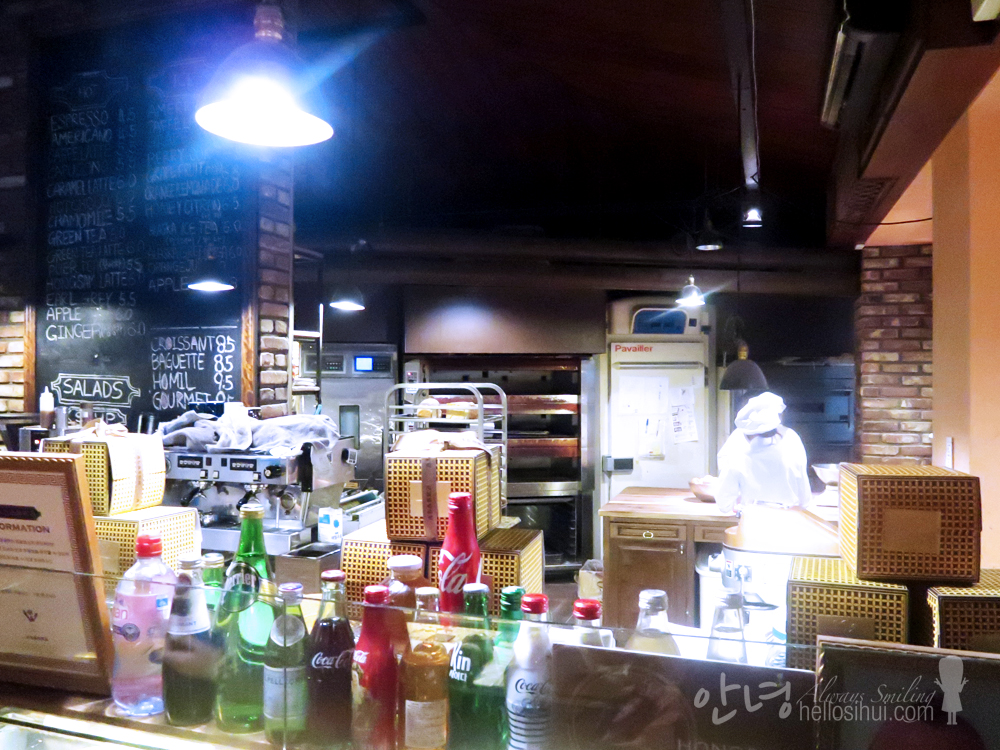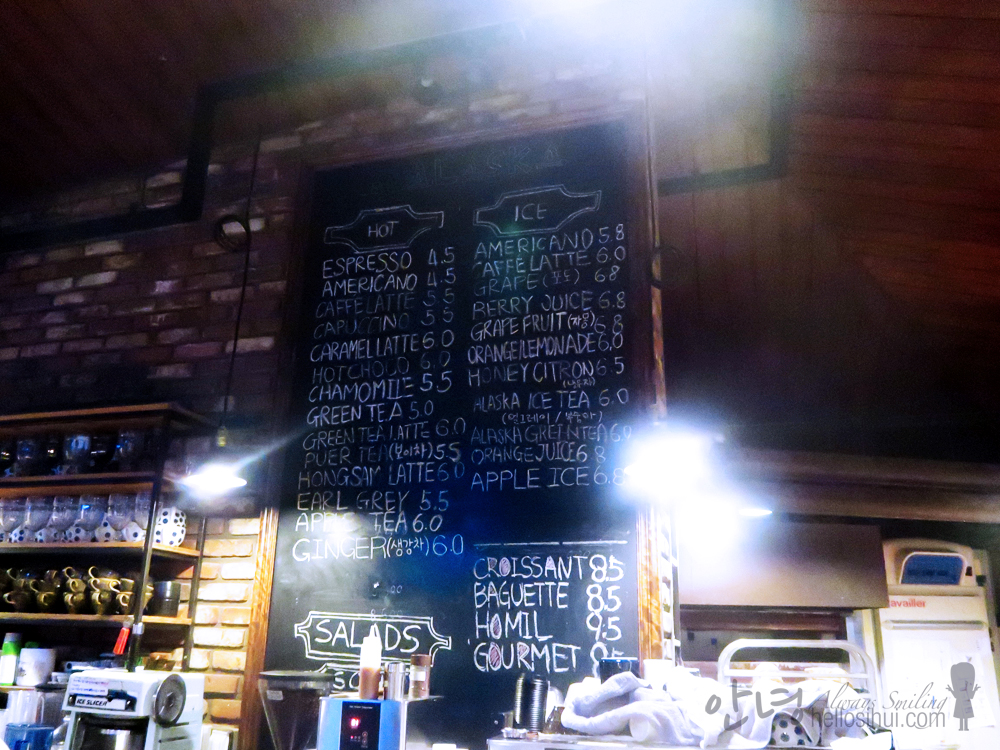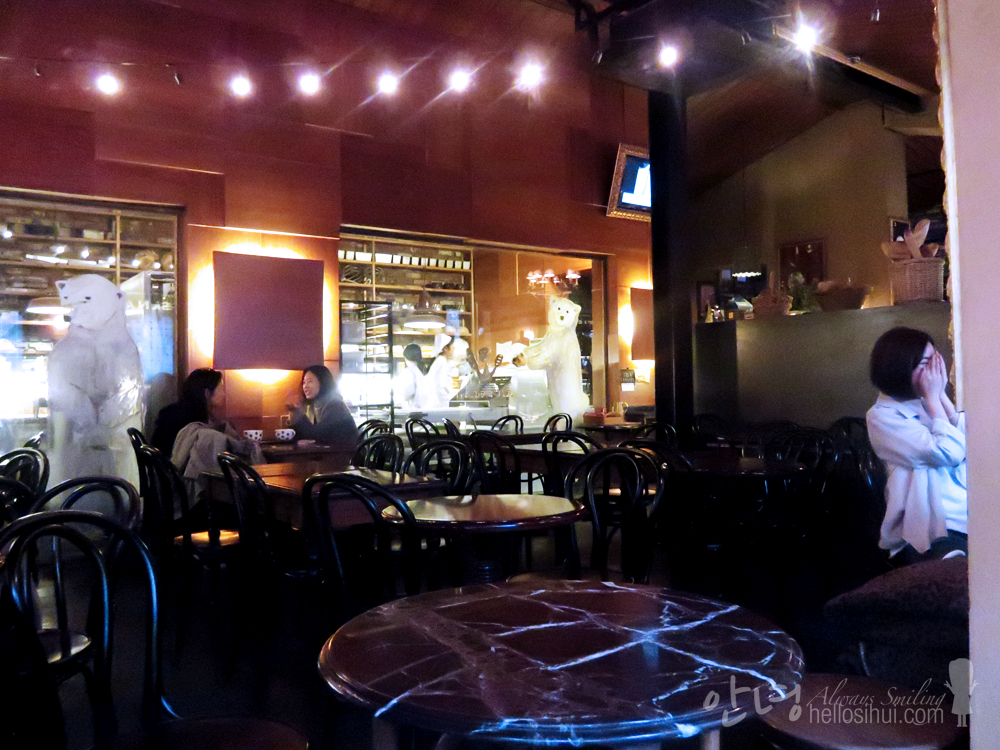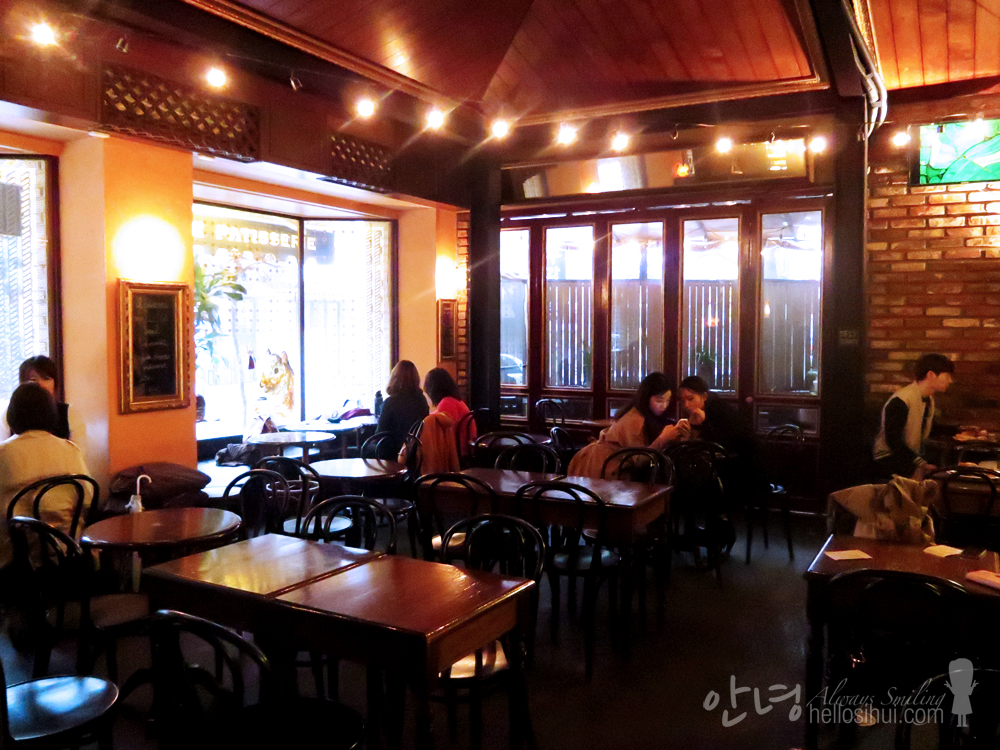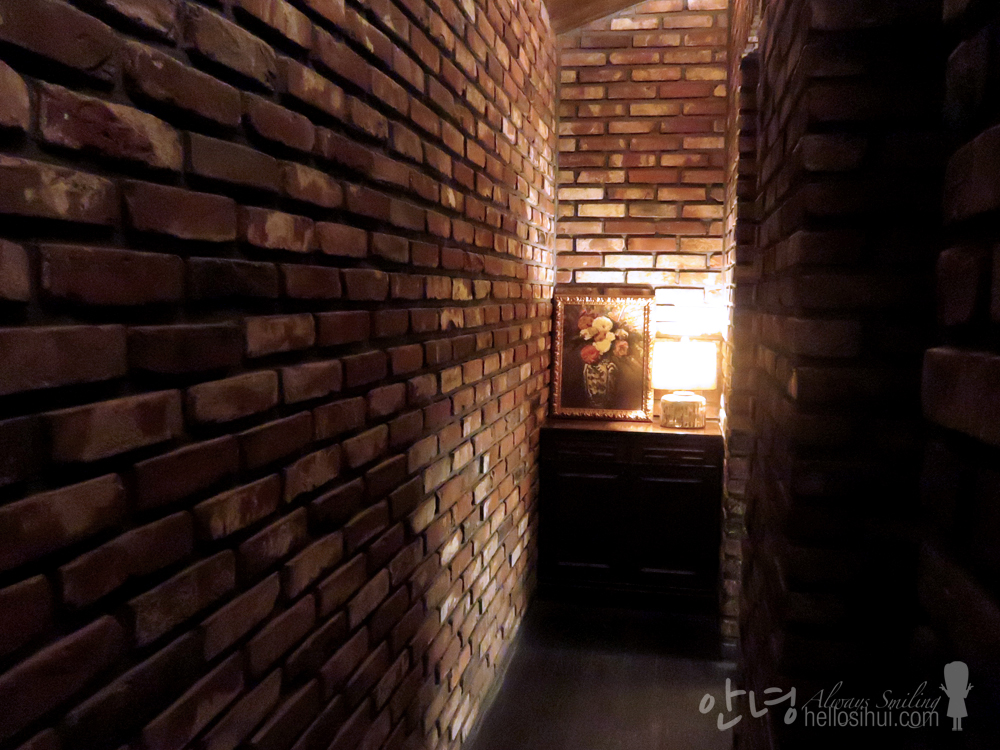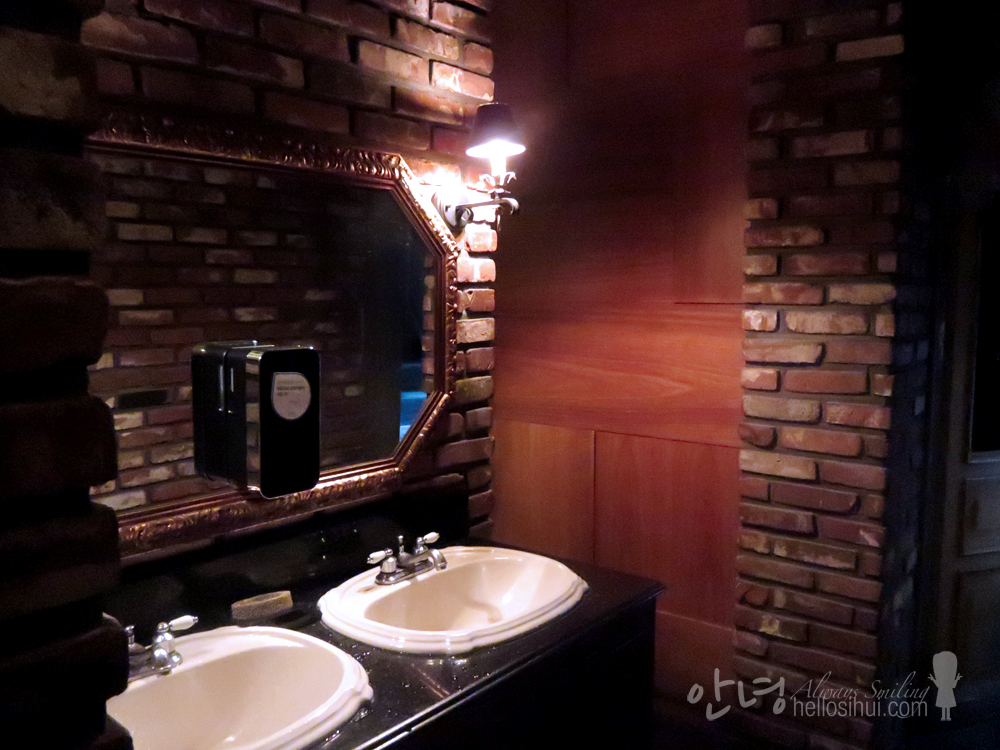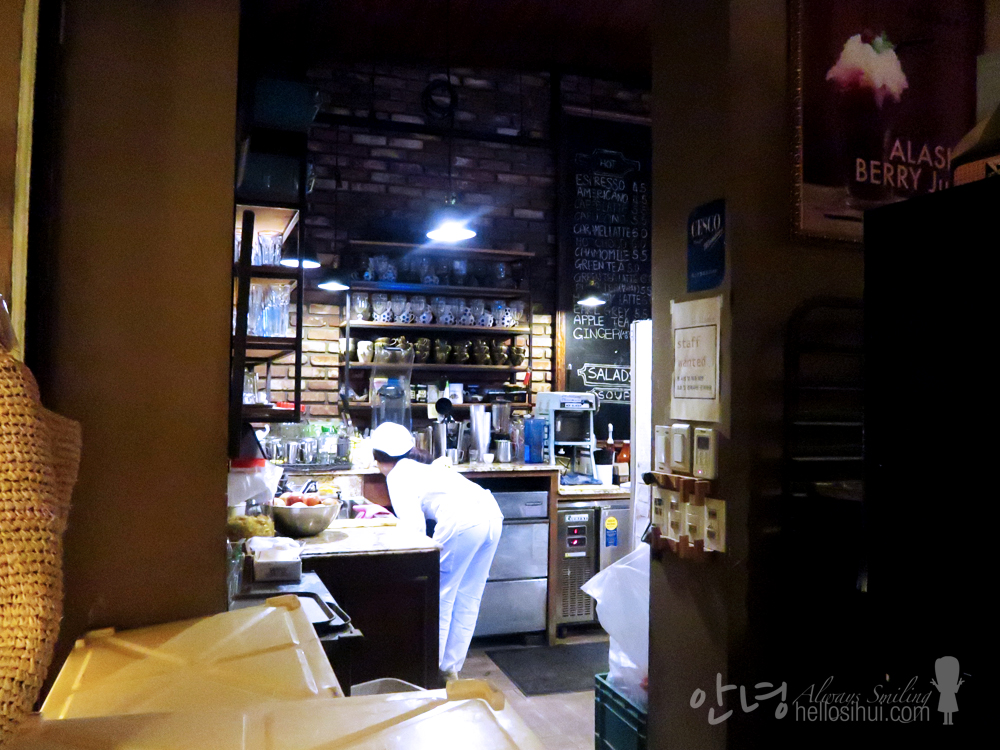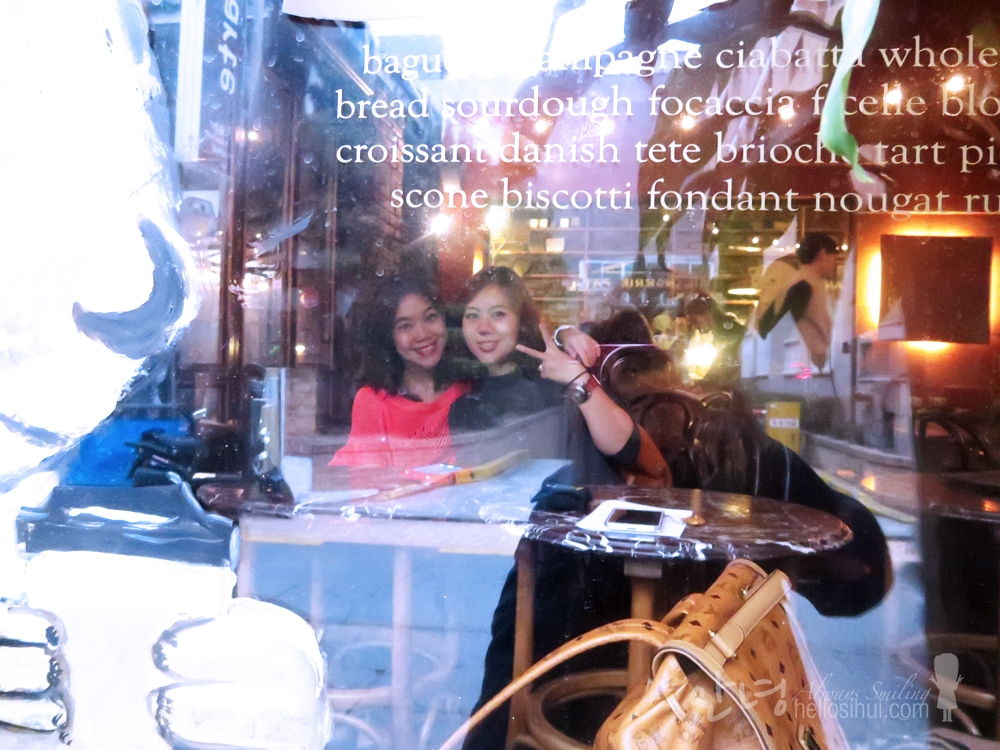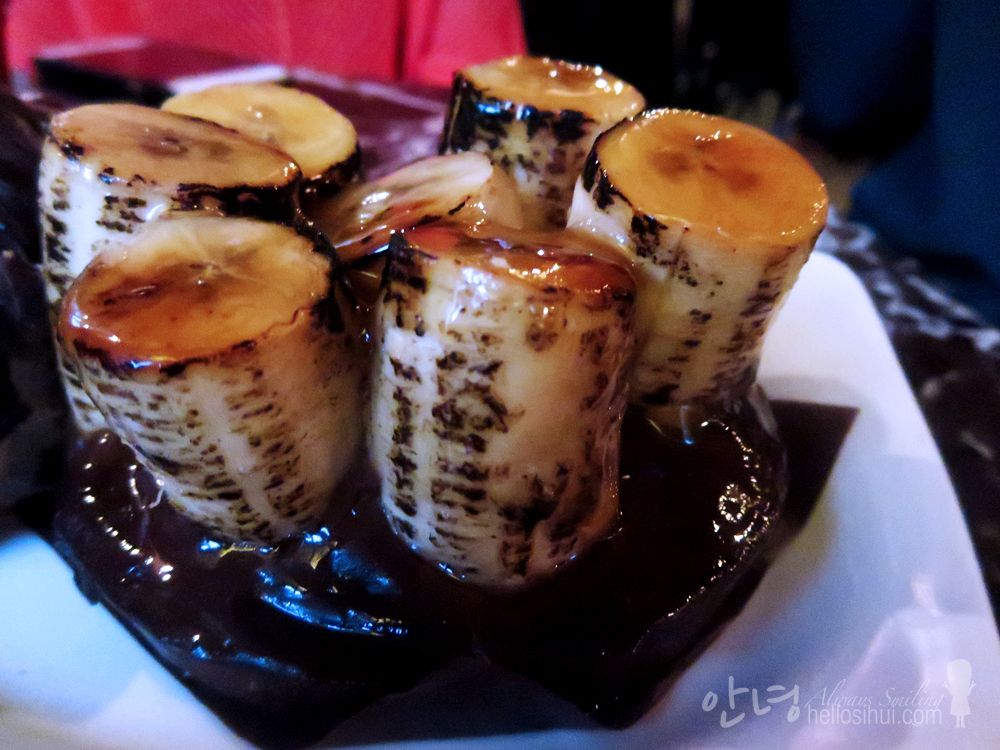 # Banana Chocolate Tart, they doesn't taste impressively but pretty good 🙂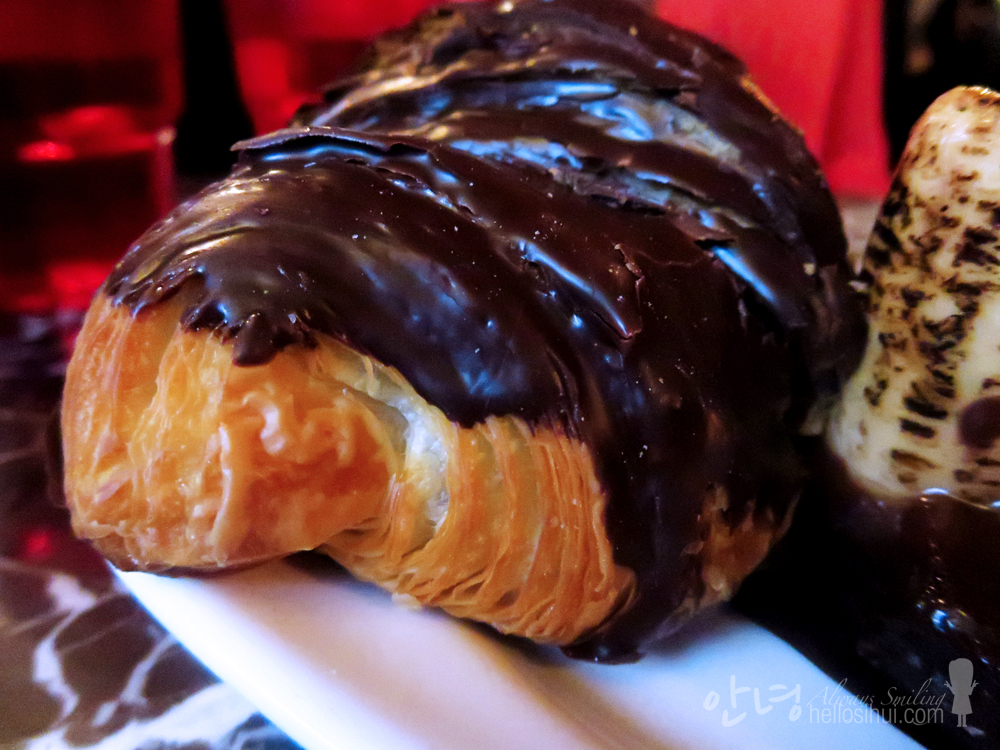 #THIS IS FREAKING GOOD! The pastry is so crunchy and every single bite make you speechless. There's only 1 left, and glad we took this! It's really yummy with some filling that taste similar to Ferrero Rocher. Can I have it now?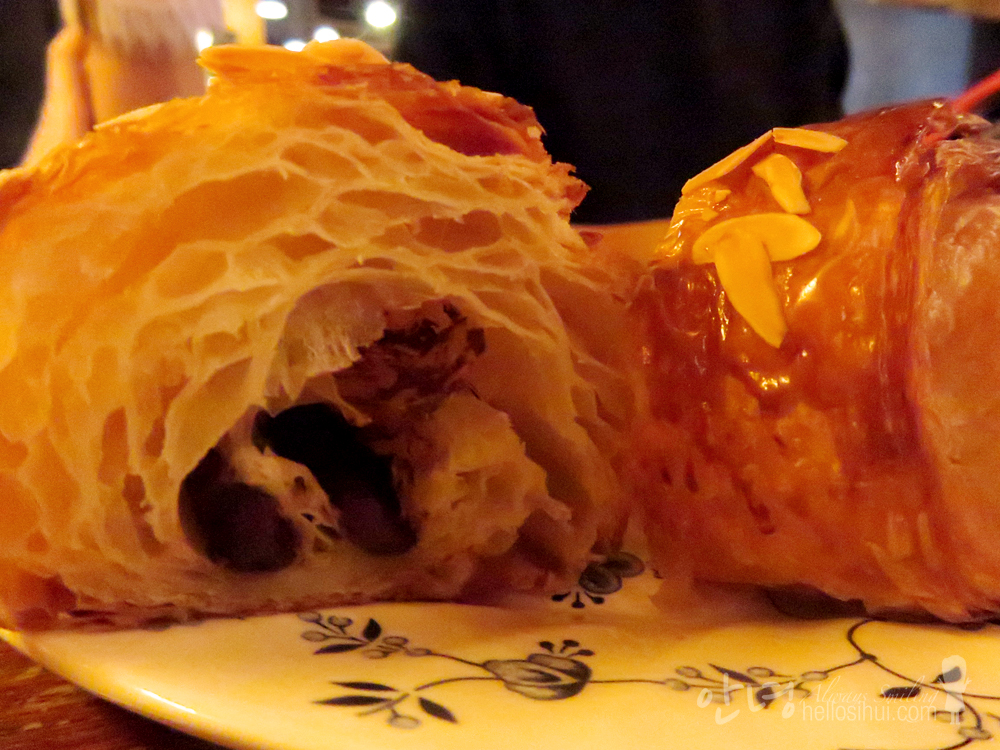 My friend told me that, this is one of their best seller in the outlet. But, it doesn't quite suit my taste. Jolene loves it though 🙂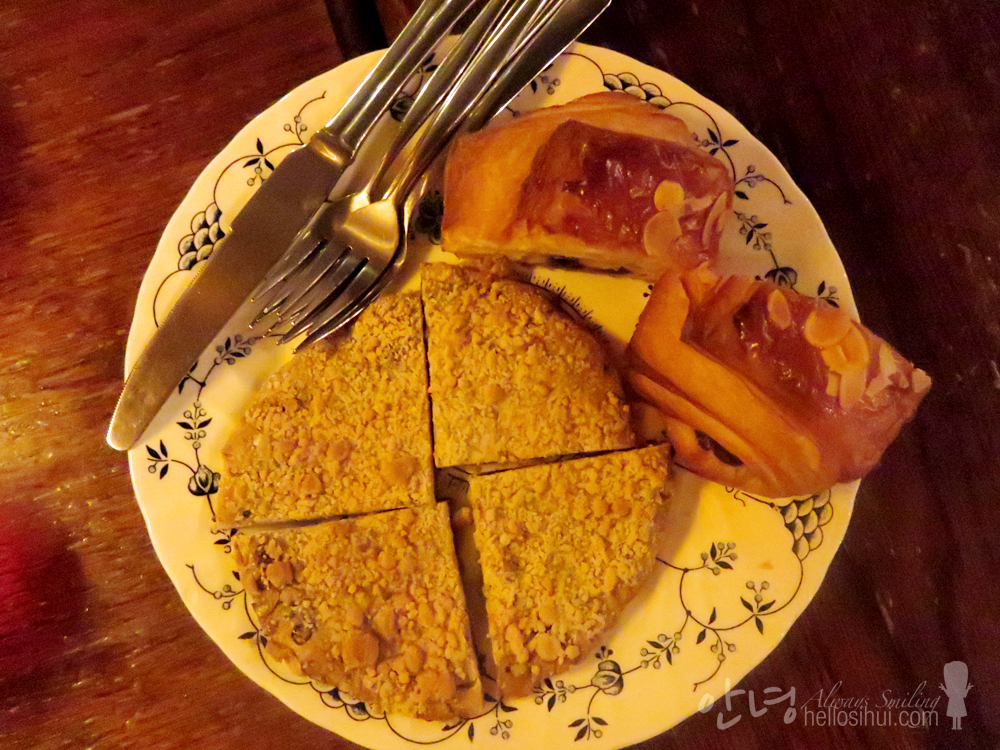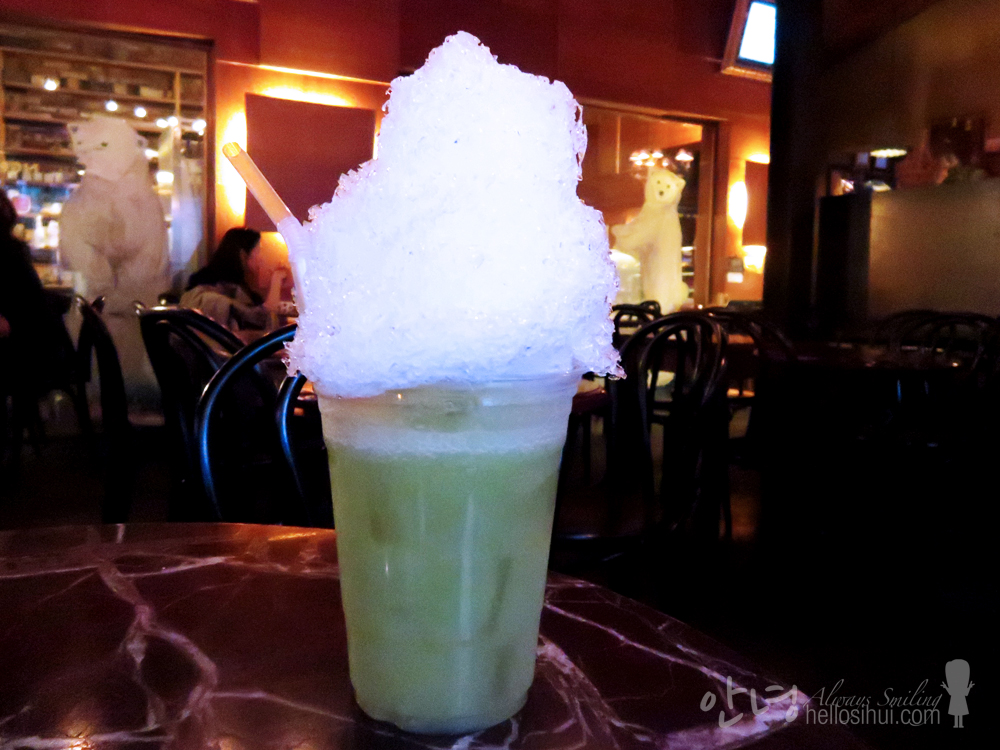 I don't drink Americano, so I picked a Green Grapes Juice 🙂 I have been coughing non-stop, I think juices will help more than latte :/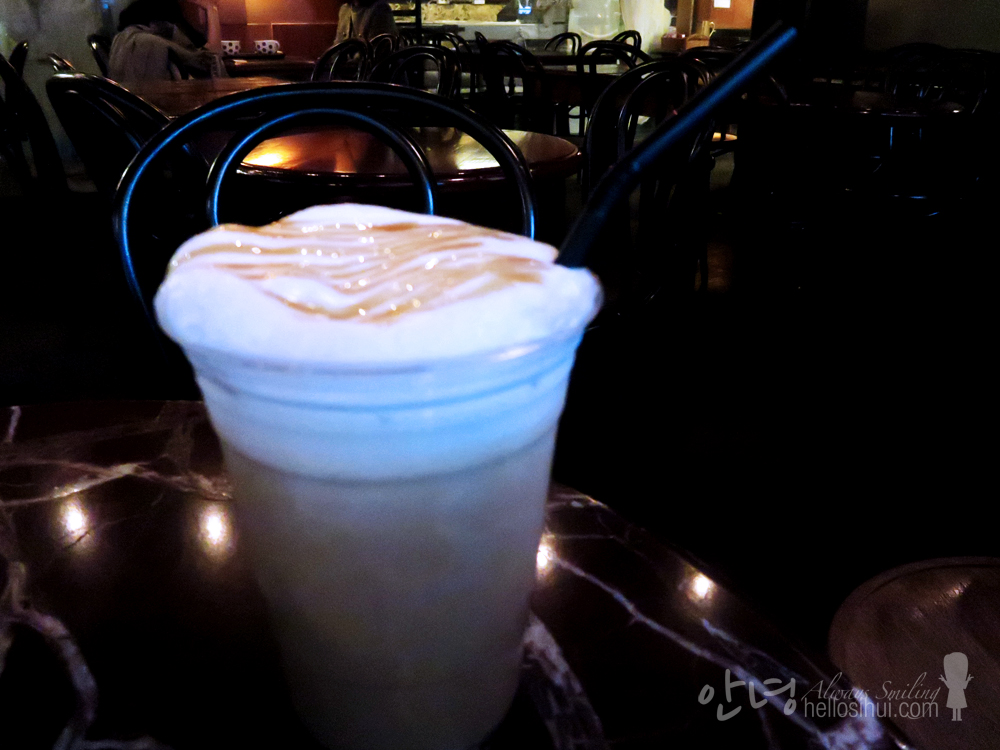 Caffe Latte, that they really love it. Le Alaska is really famous for their coffee and their pastry, so make sure you get something 'right' 😀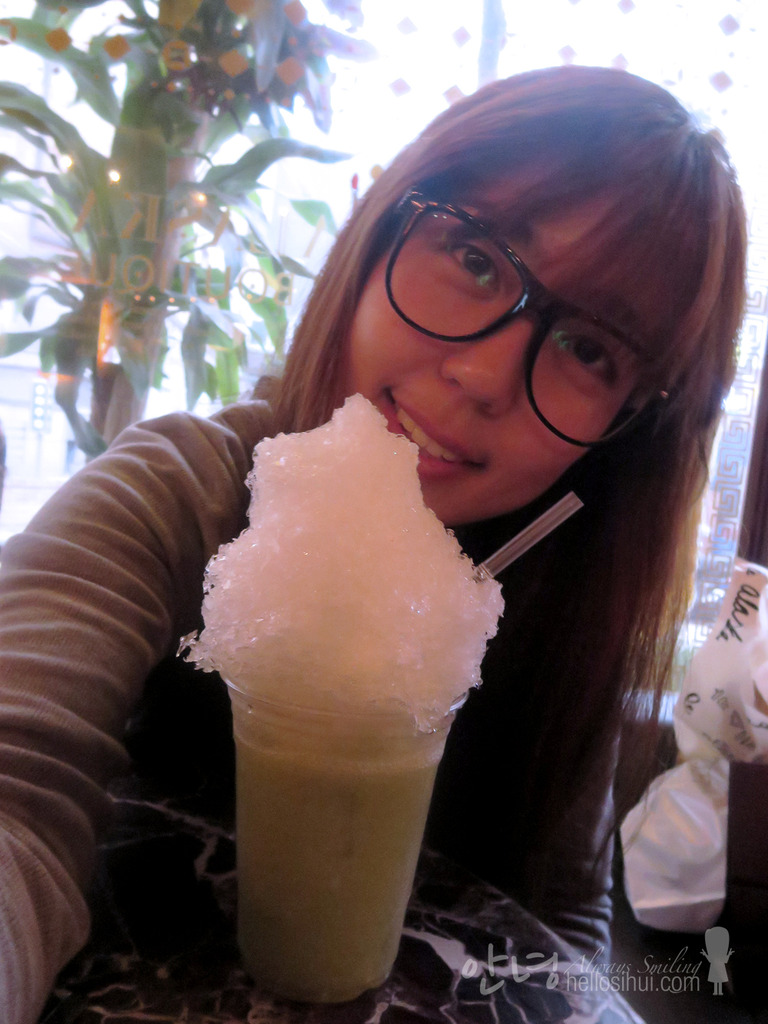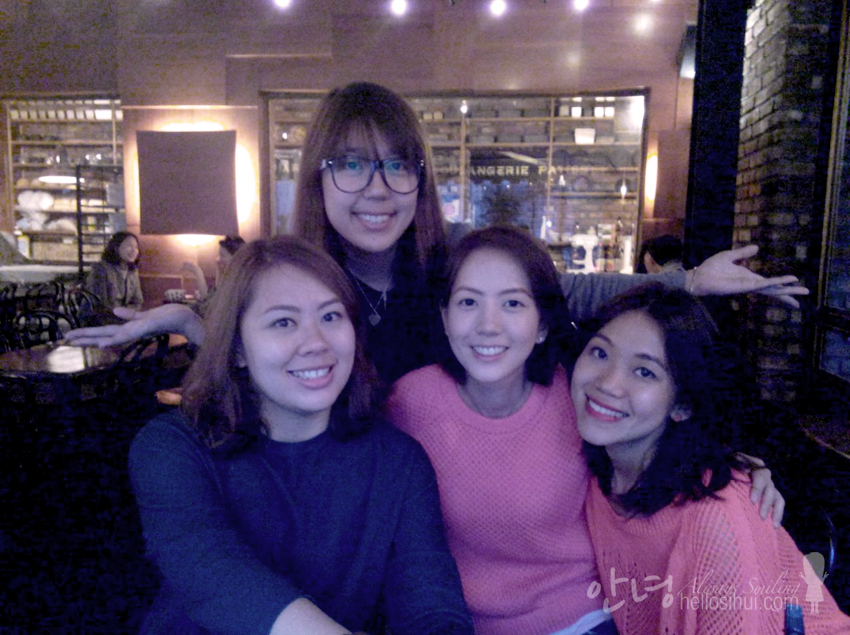 Ended a photo with my friends for 12 years! Thanks for being a great travel companions, without complains, and full of praises! 🙂
Did you know, we actually visited Le Alaska again? That's probably how nice the place is 🙂
르알래스카 Le Alaska
Address: 서울특별시 강남구 신사동 550-22
Subway: Sinsa Station Exit 8
Direction: Walked Straight to Garosu-gil street and go all the way to almost end of the street where you will find Forever 21 on your right, turn right at F21, and turn right again at the cross junction. You will found Le Alaska on your left shortly 🙂 It takes about a good 15 minutes if you didn't get distracted to all the shoppings along the way hehehehehe! :p 
---
---