[Sinsa Garosu-gil] Backen 바켄
[Travel in March/April 2017]
Hi! I am back with another bakery entry! I can't remember when was the last one, was it Le Alaska or Mr Holmes Bakehouse haha. Honestly, I visited too many cafes in Korea, and they takes ages to finish sharing here, but I guessed, another bakery entry will break the chain haha. This is a very simple cafe, very small, located far end of Garosugil, one of my favourite place in Seoul. Every trip to Seoul, I must visit Sinsa, and I'm glad most of friends travelled together with me love Sinsa as much as I do too haha 🙂 Yeah!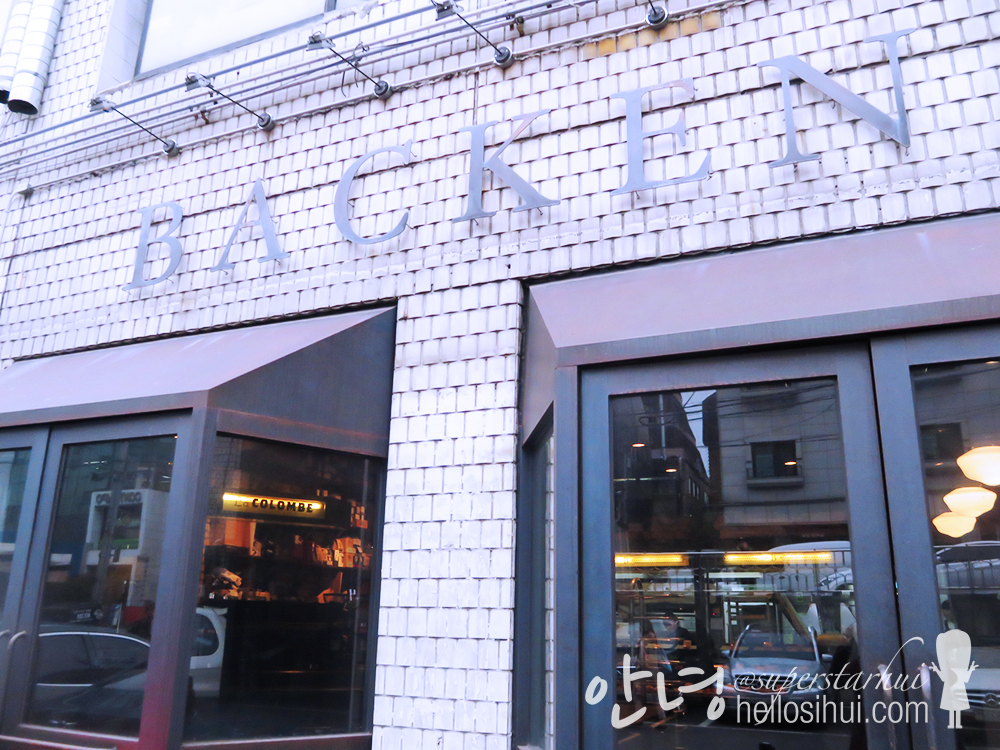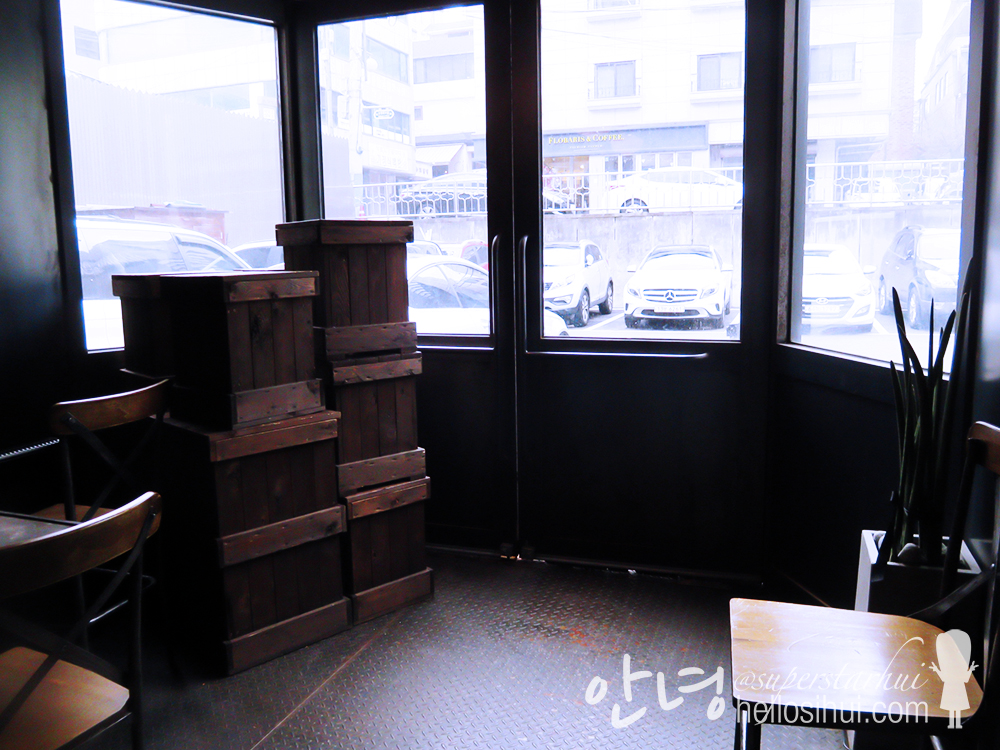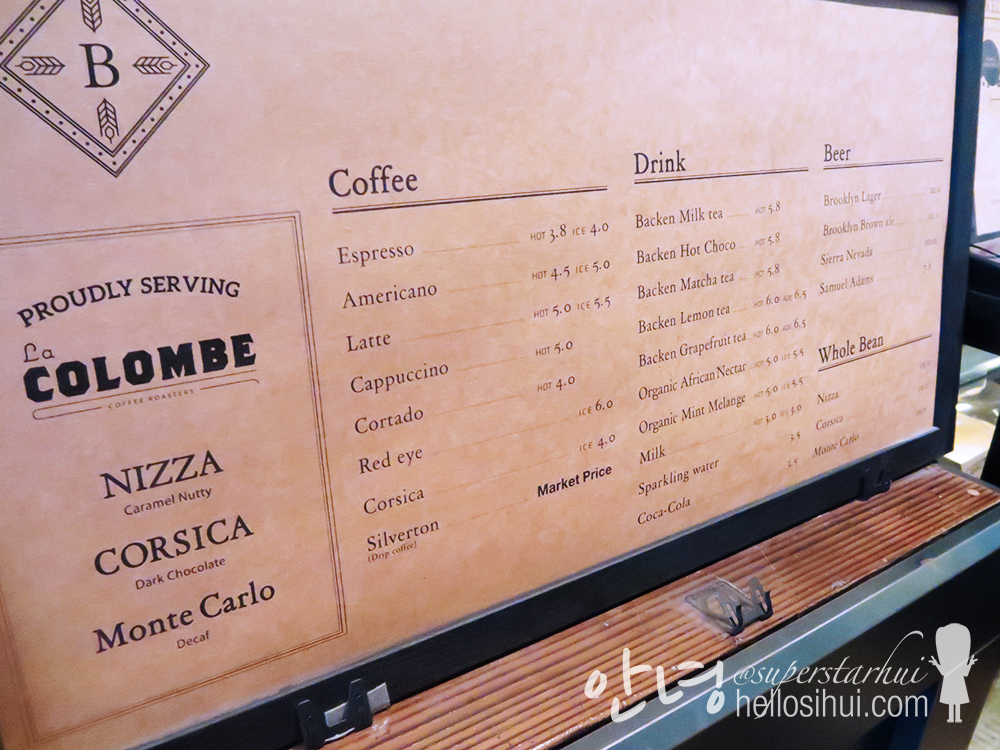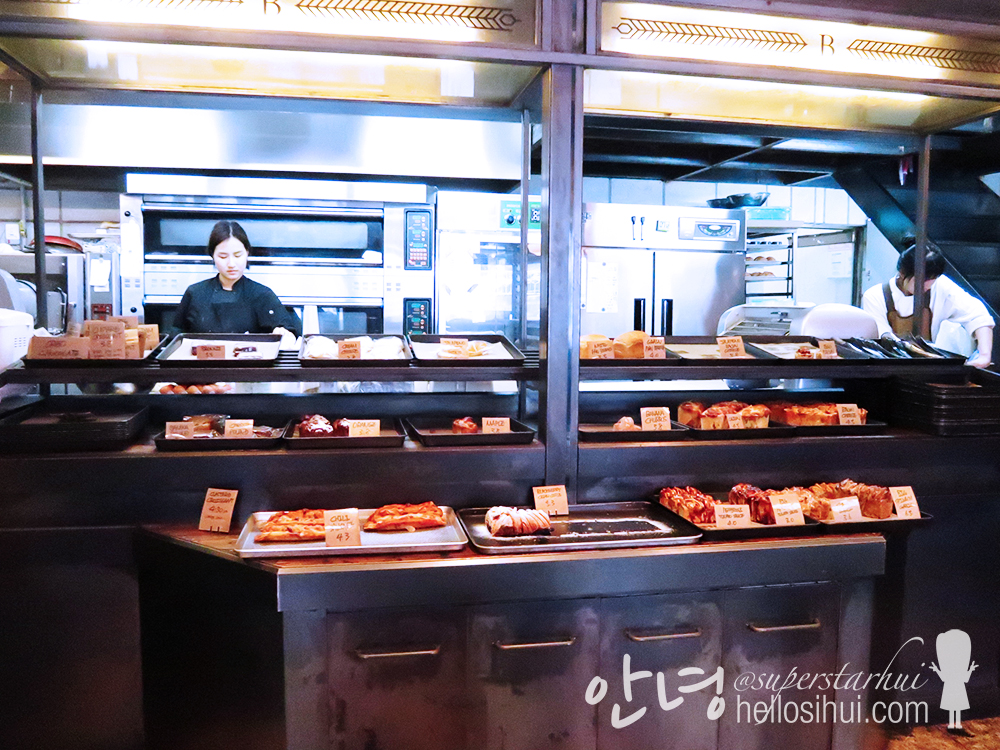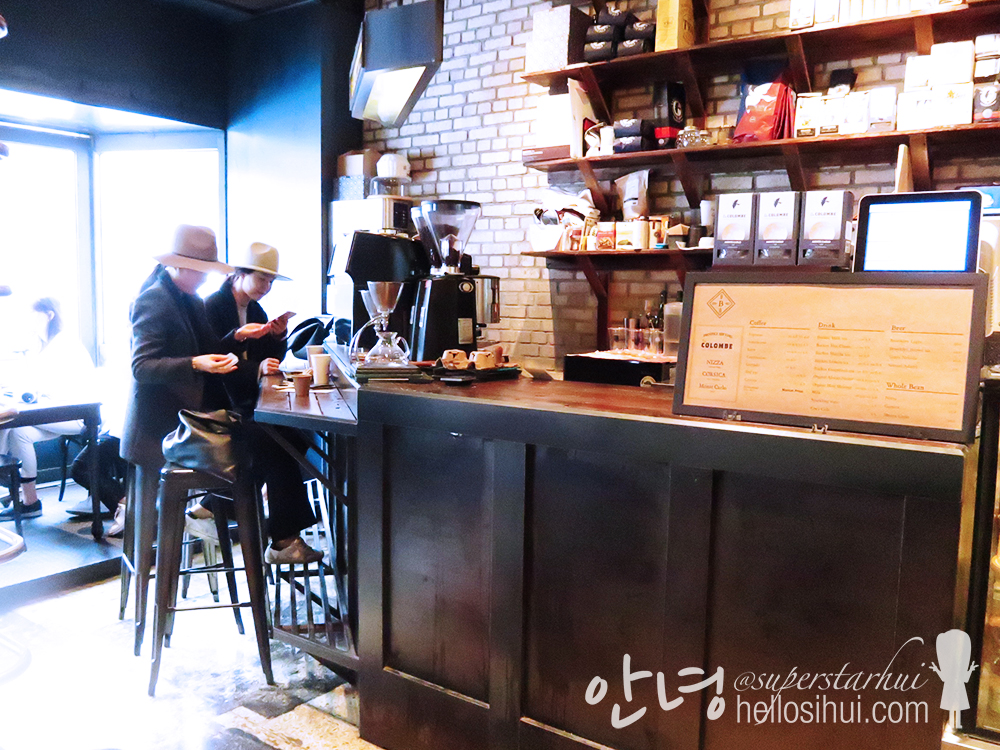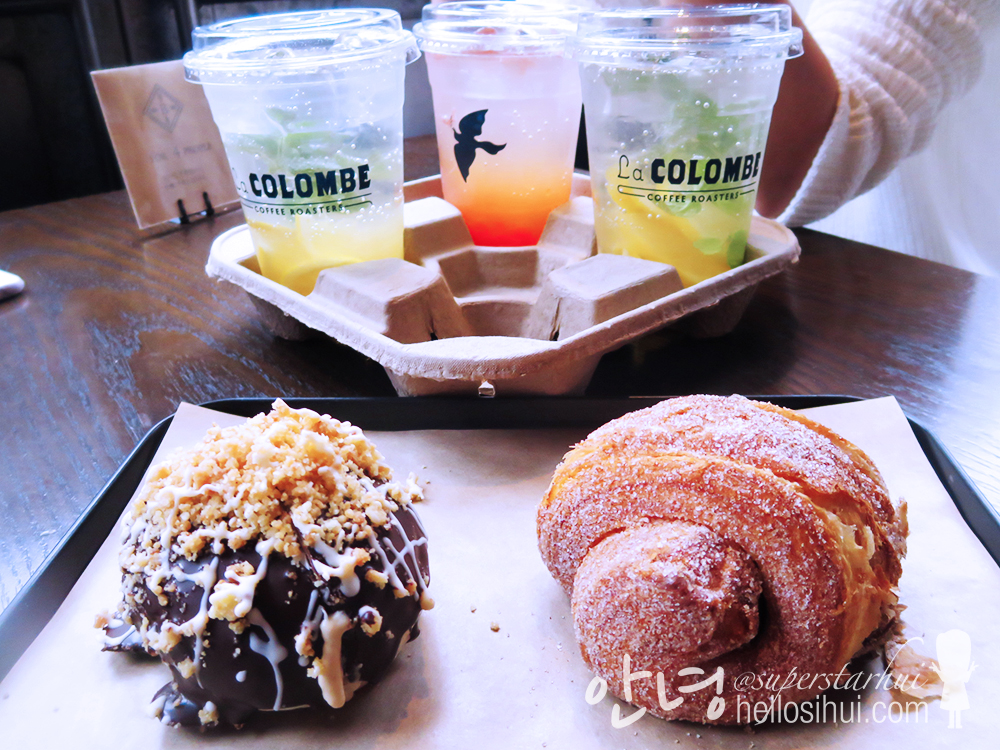 #my drink really yummy! grapefruit soda! 😀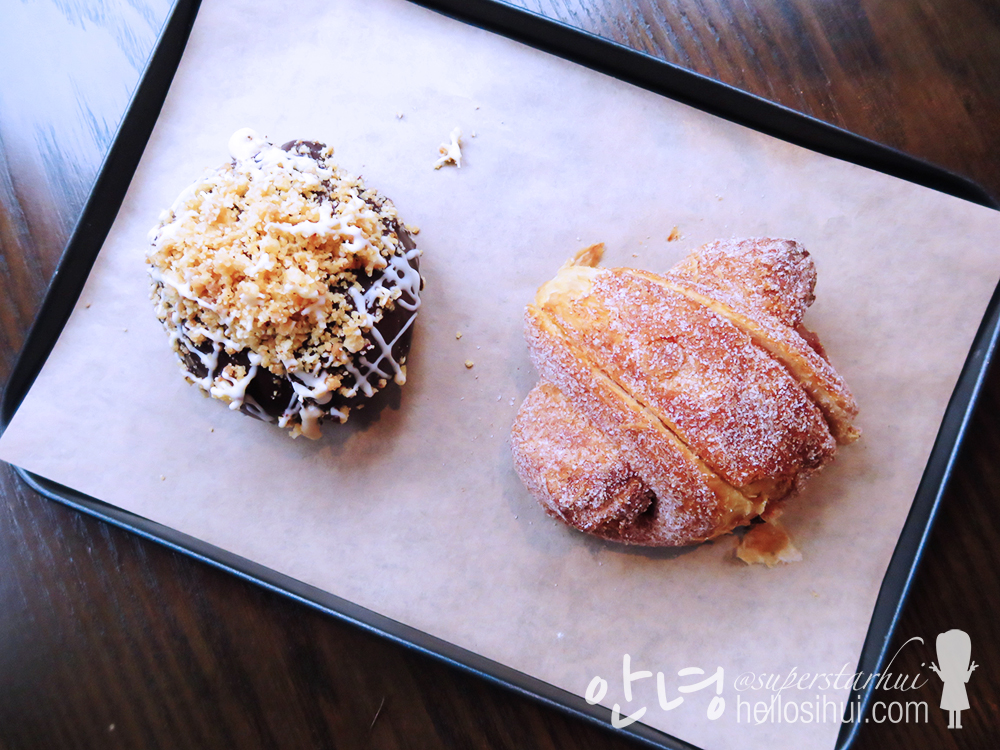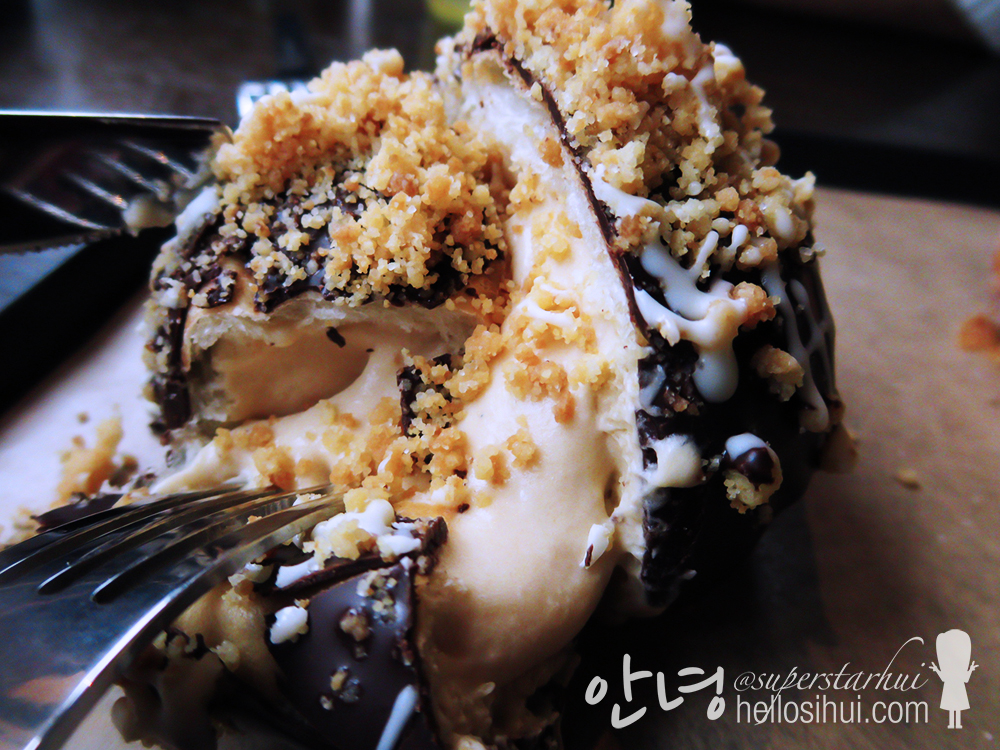 #Caramel Chocolate – 2800won – THIS IS OUR FAVOURITE! TRY THIS OKAY? 🙂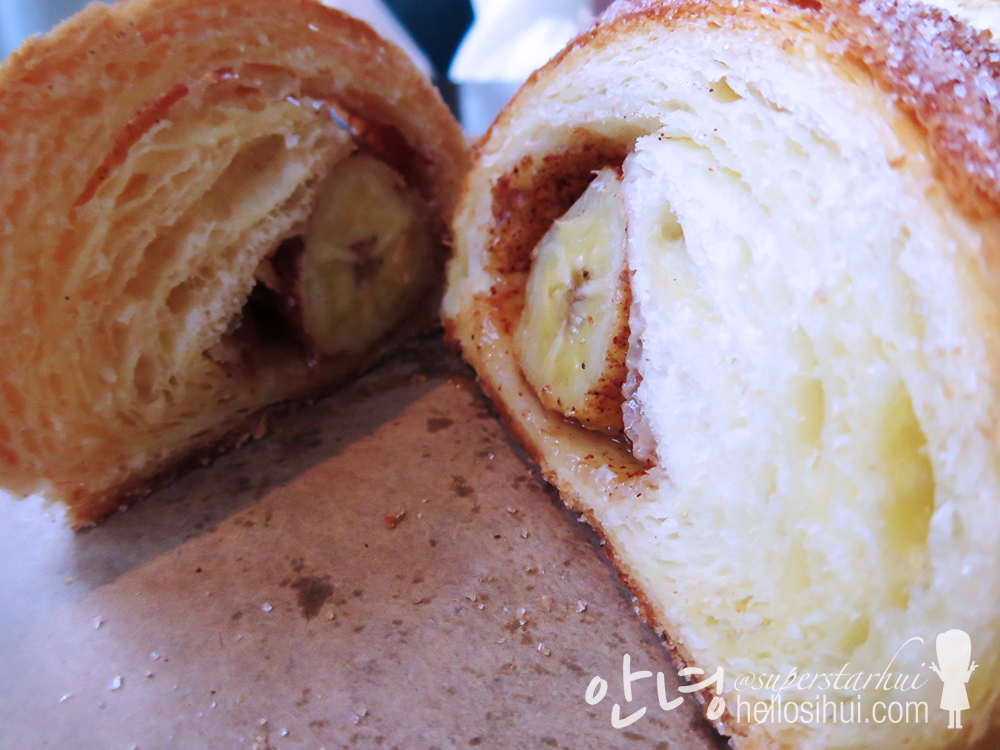 #Banana Churros – 3800won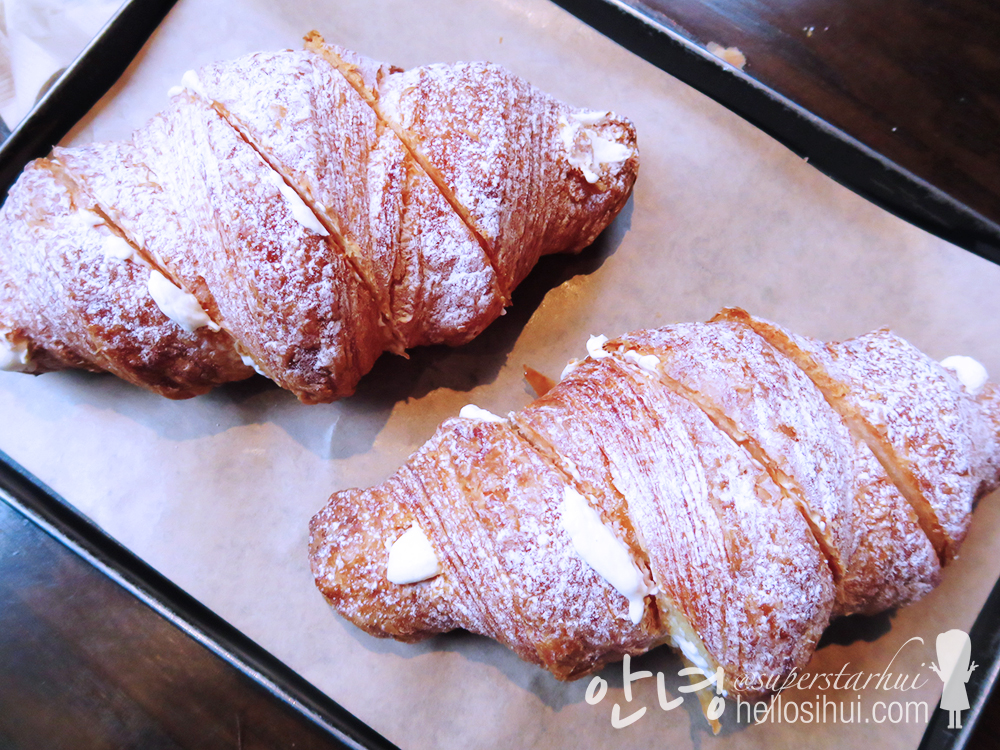 Direction to Backen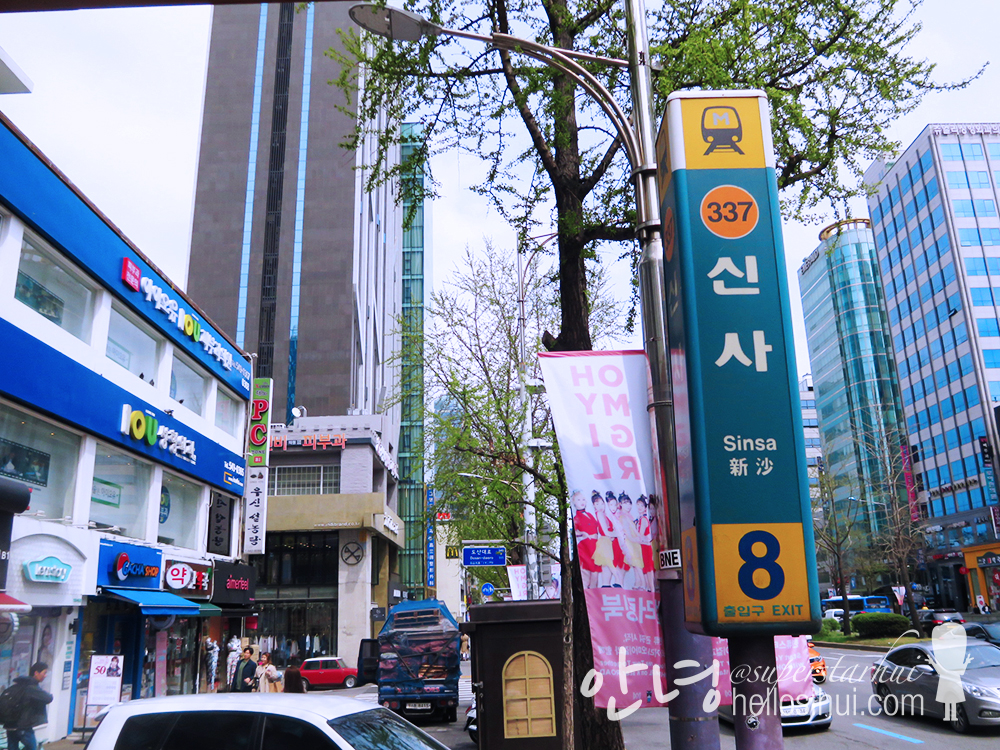 #Sinsa Station Exit 8, my favourite! Continue to walk straight! 😀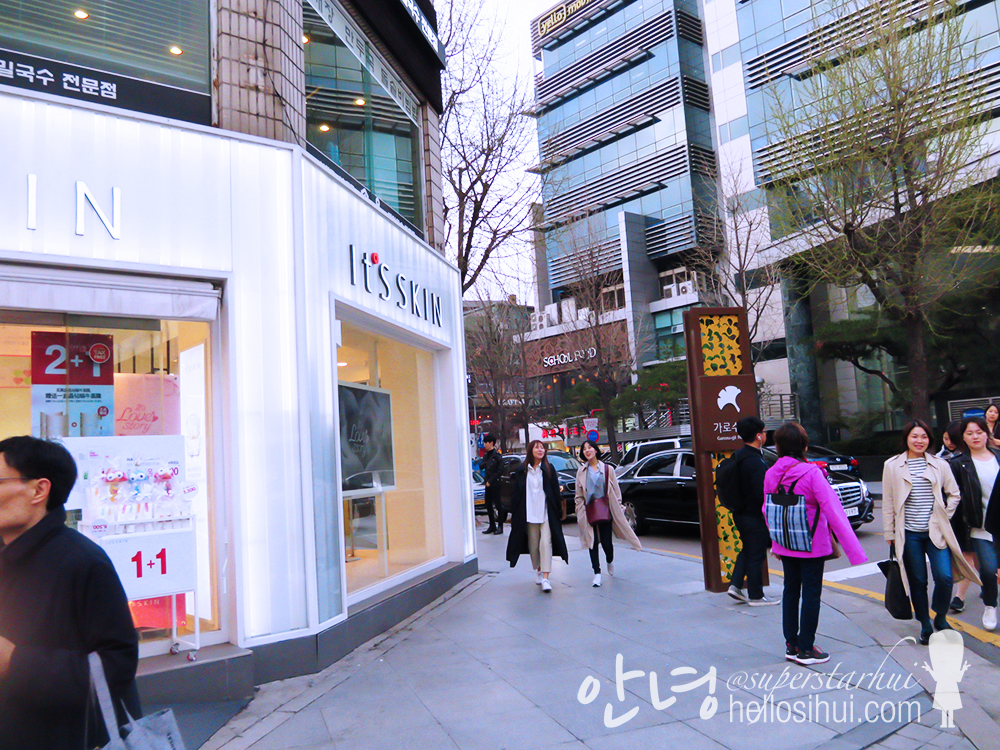 #turn left at It's skin to Garougil street! 😀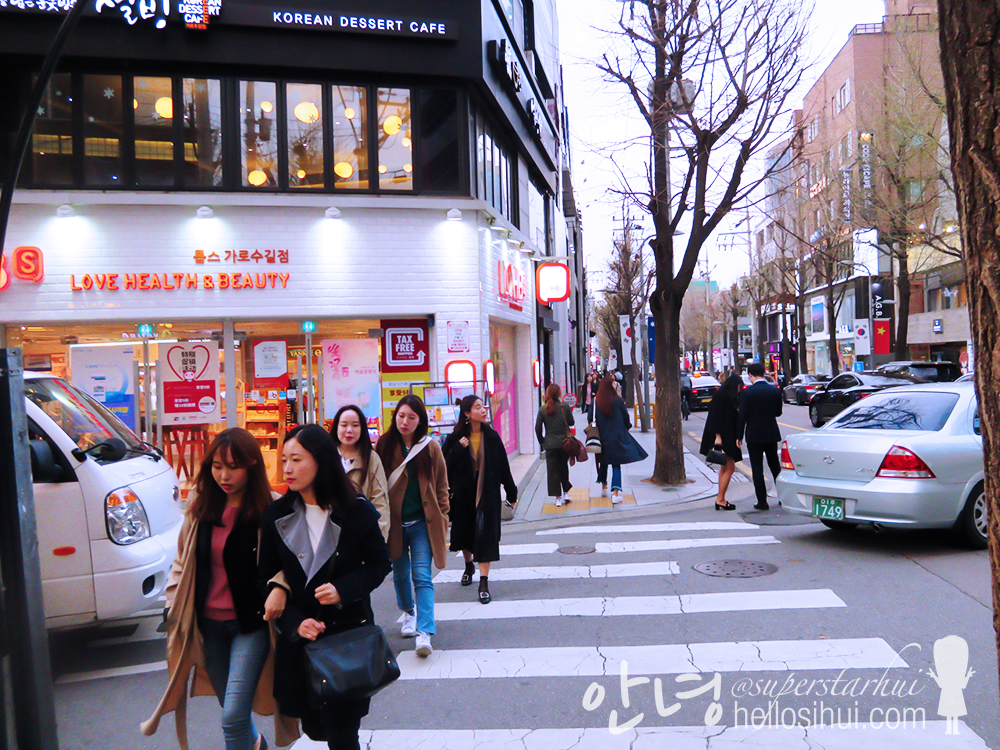 #walk straight! 🙂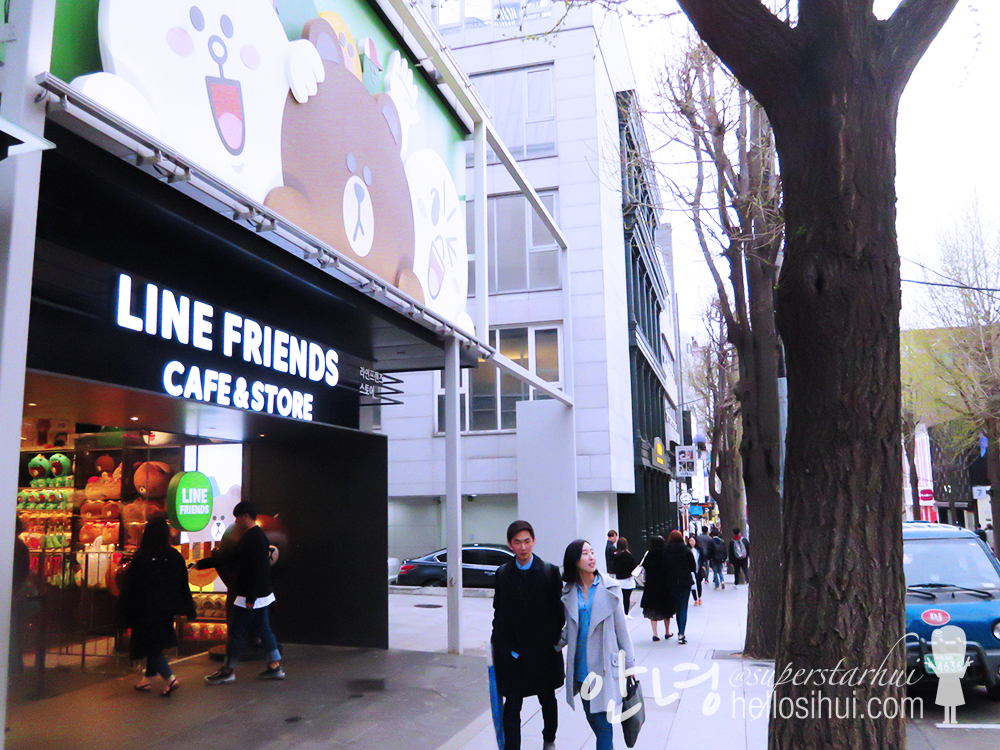 #you will pass by Line Friend Cafe & Store 🙂

#continue to walk straight 🙂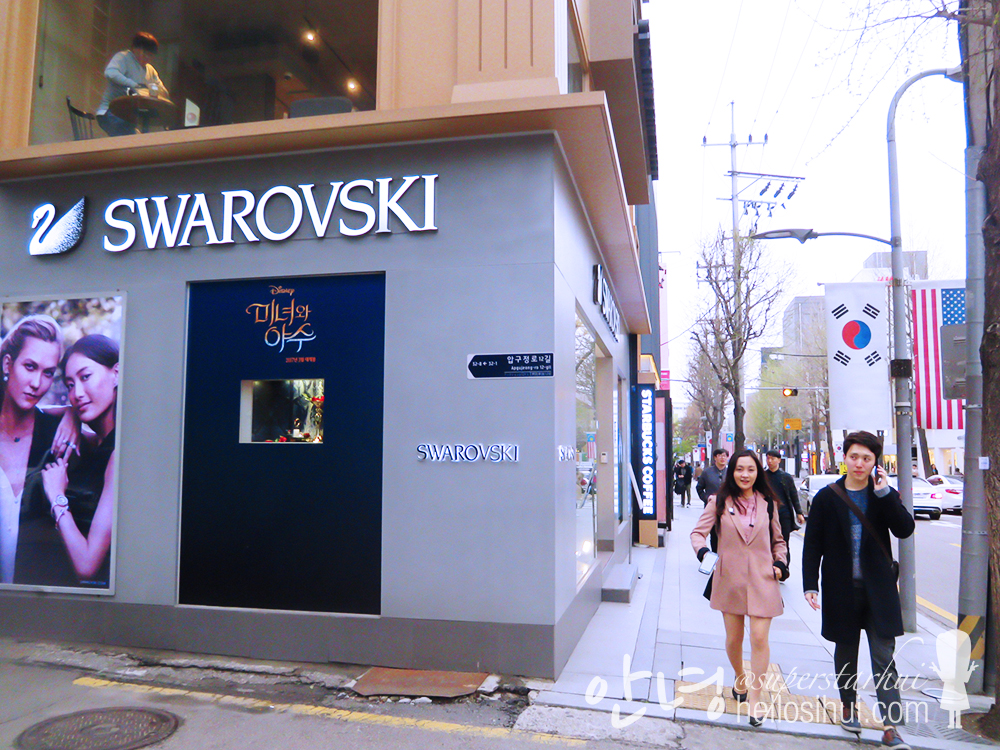 #yes, continue haha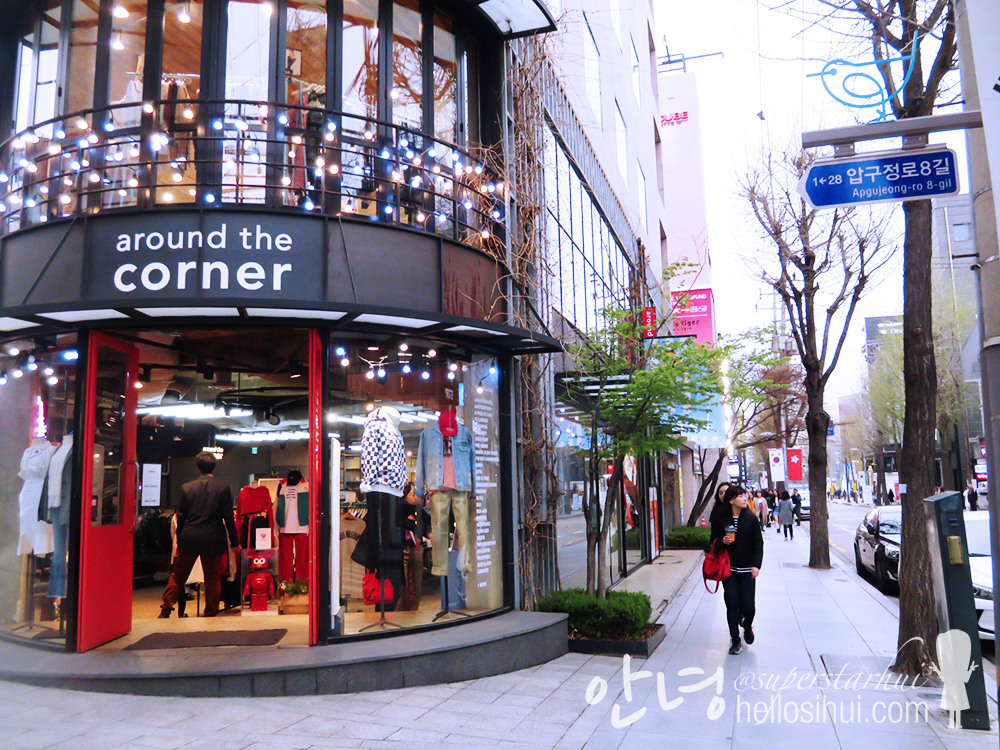 #good things are worth waiting, come on, a little more 🙂

#continue a little bit more now 🙂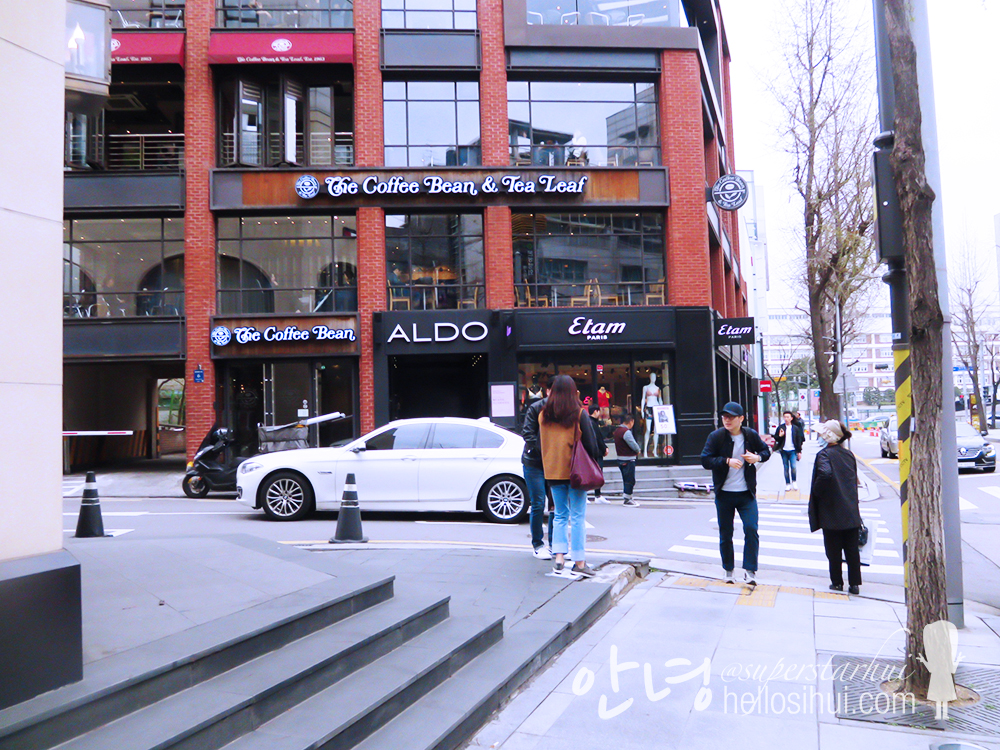 #turn left here, where tommy hilfiger is on your left 🙂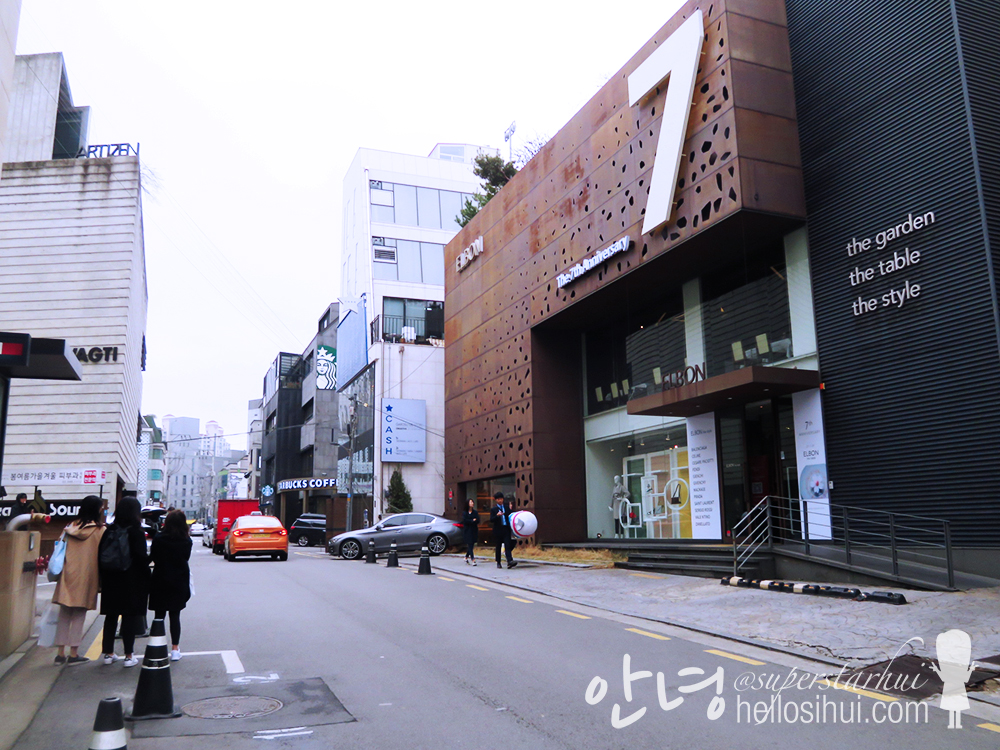 #continue to walk straight! 🙂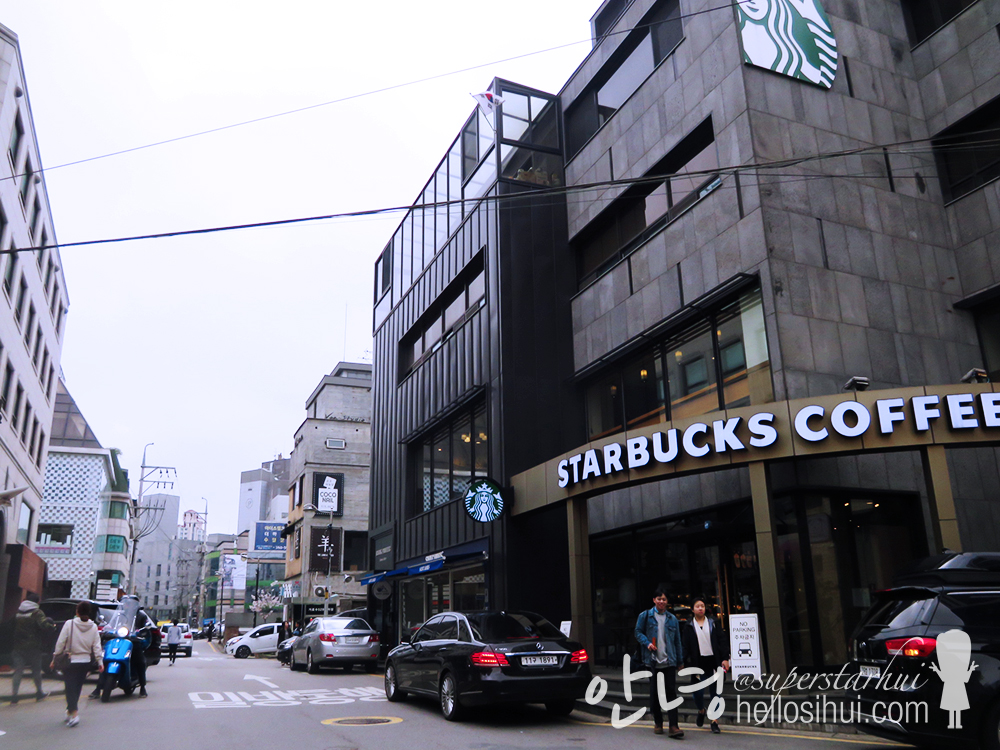 #3 level starbucks!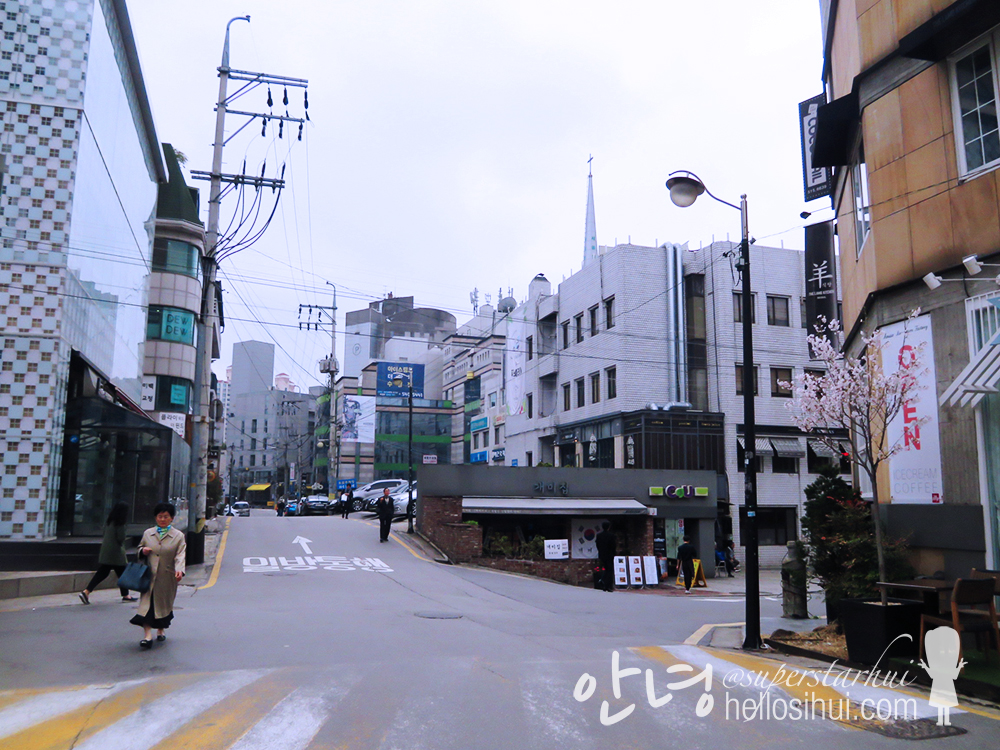 #almostttt!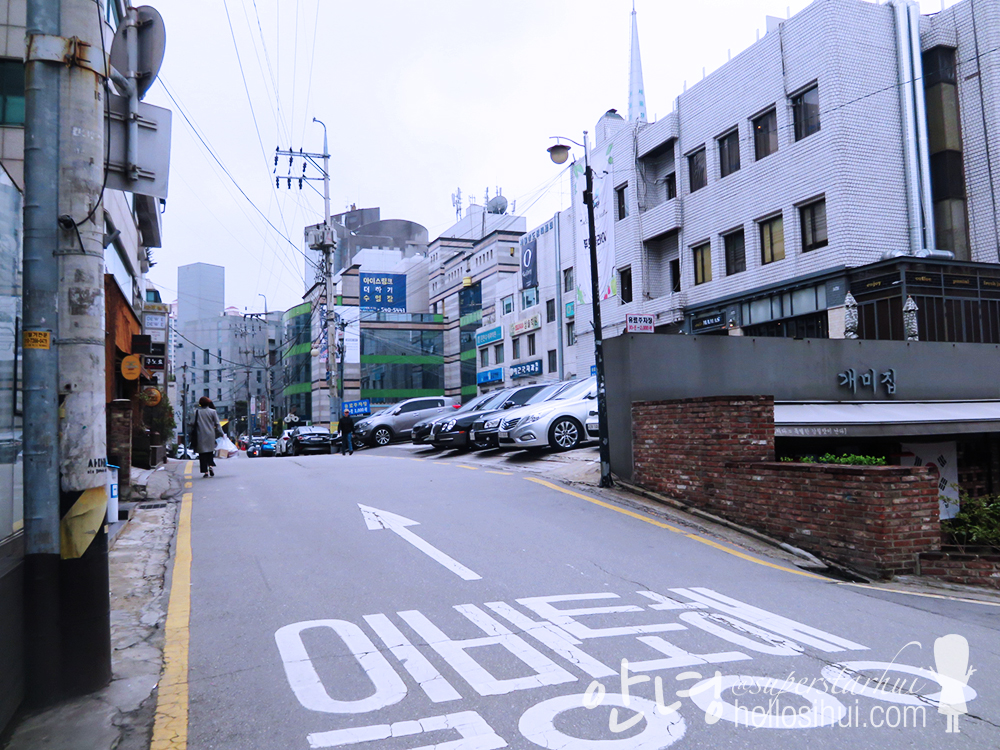 #straight! 🙂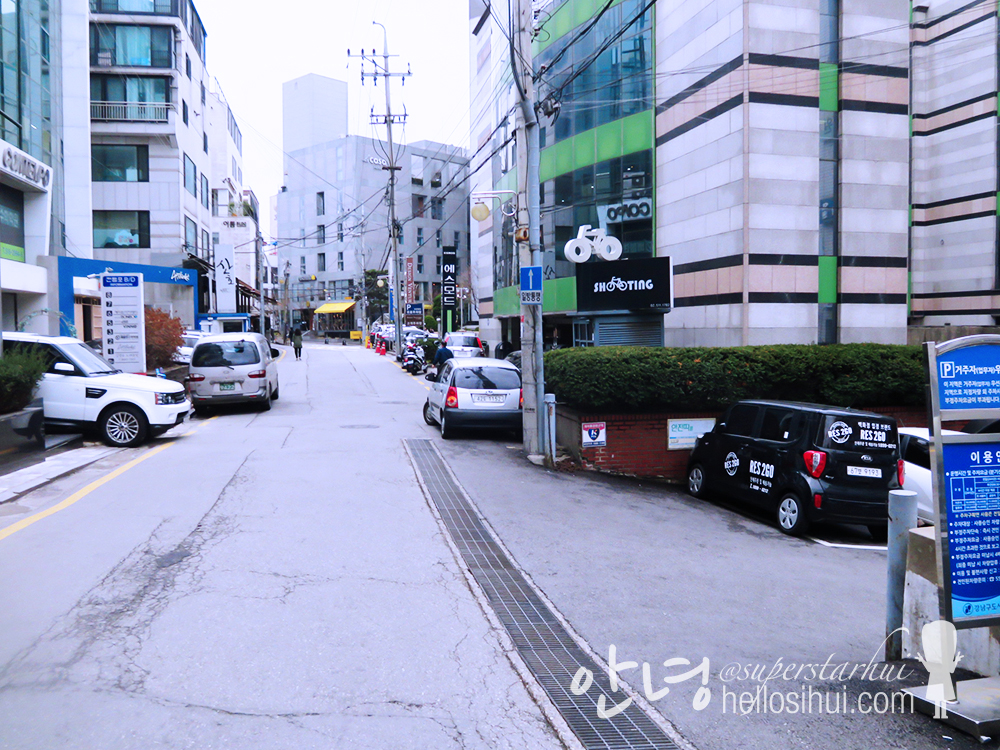 #turn right here to the carpark! 🙂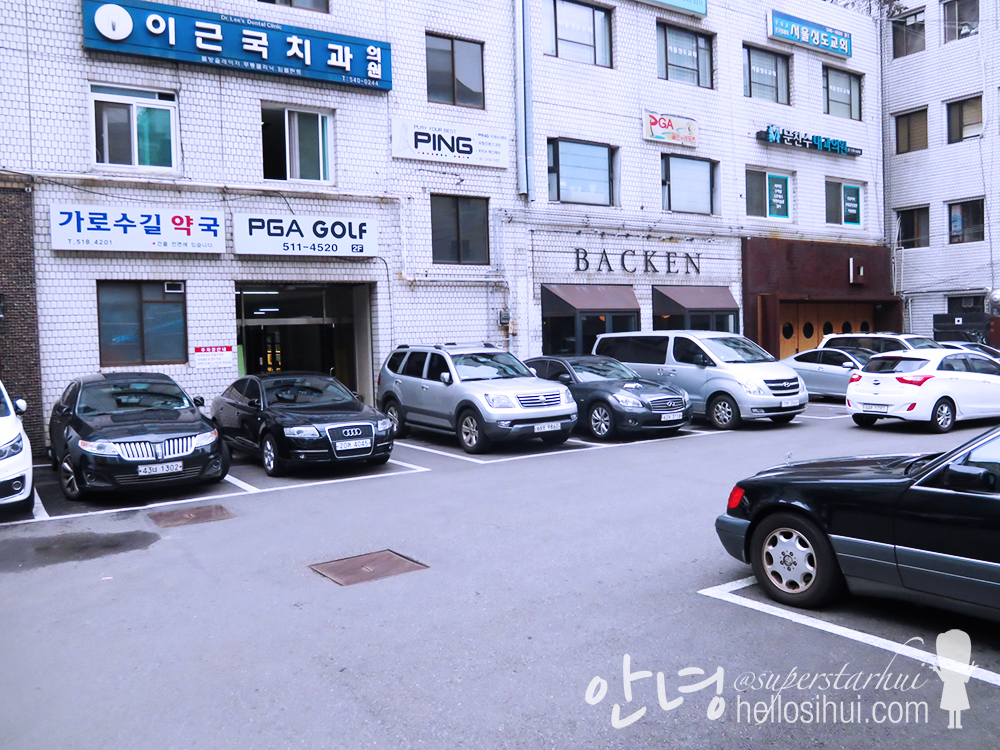 #tadahhh!!!!!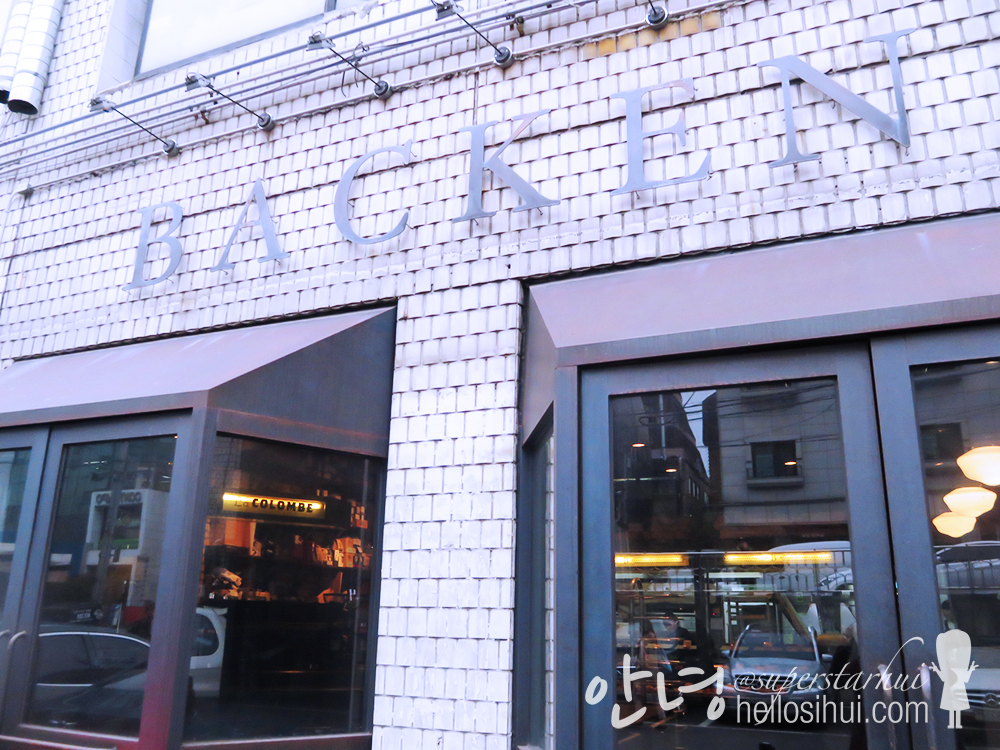 #you reached! 😀
Backen 바켄
Address: 서울특별시 강남구 신사동 528-3
Contact: 02-516-8889
Operation Hours: 10:30am – 9:30pm
Nearest Subway: Sinsa Station (Exit 8)
Wifi: Backen/ backen528
Follow me: IG @superstarhui / Dayre @superstarhui
#hellosihuigoeskorea for korea travels
#hellosihuigoestravels for any travel destination! 🙂
---
---