#fly2perth : Goodbye Perth!
[Travel in October/November 2015]
Last day! Though I took really long to finish this entire Perth trip, its really a wink when we were there! It's been a really great trip for me partly because I was working almost every single days (include PH and Weekends), sleeping just 2hours from end May all the way to October. I have a great rest, great trip, have fun eating and touring around and putting more weight – see from my face, round like a moon :p On top of that, I get to meet 3 groups of friends whom I havent met for the longest time. Good to catch up 🙂
We checked out of our hotel earlier, and decided to just go to the city and head into 1 cafe for our brunch. We went around and this caught our eyes, so yeah, we decided to give it a try! 😀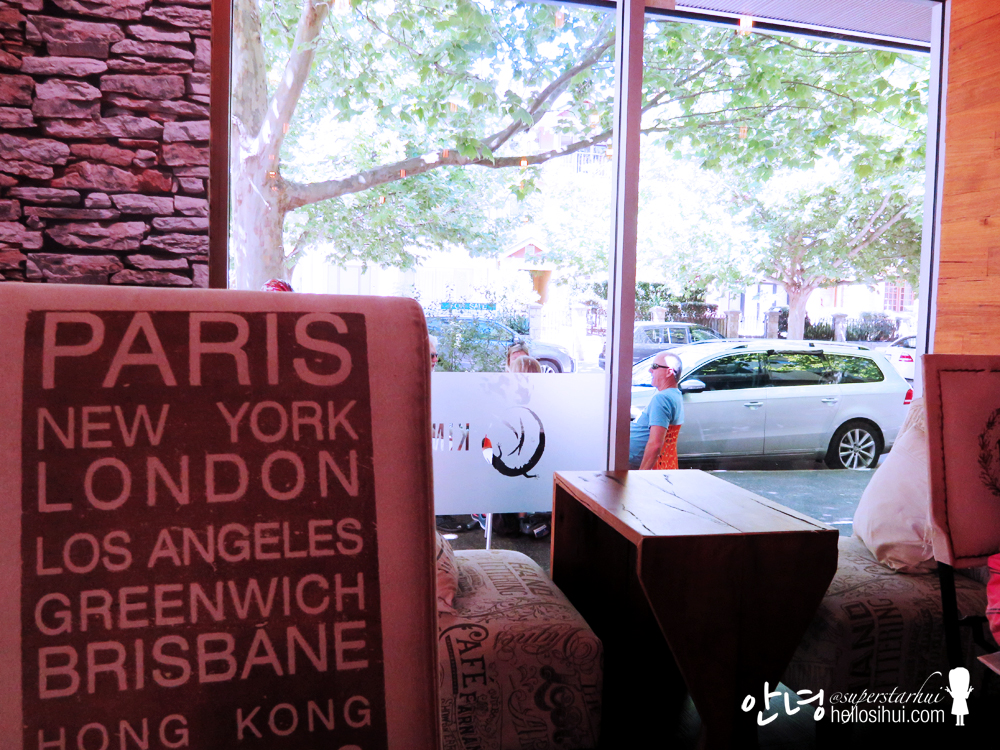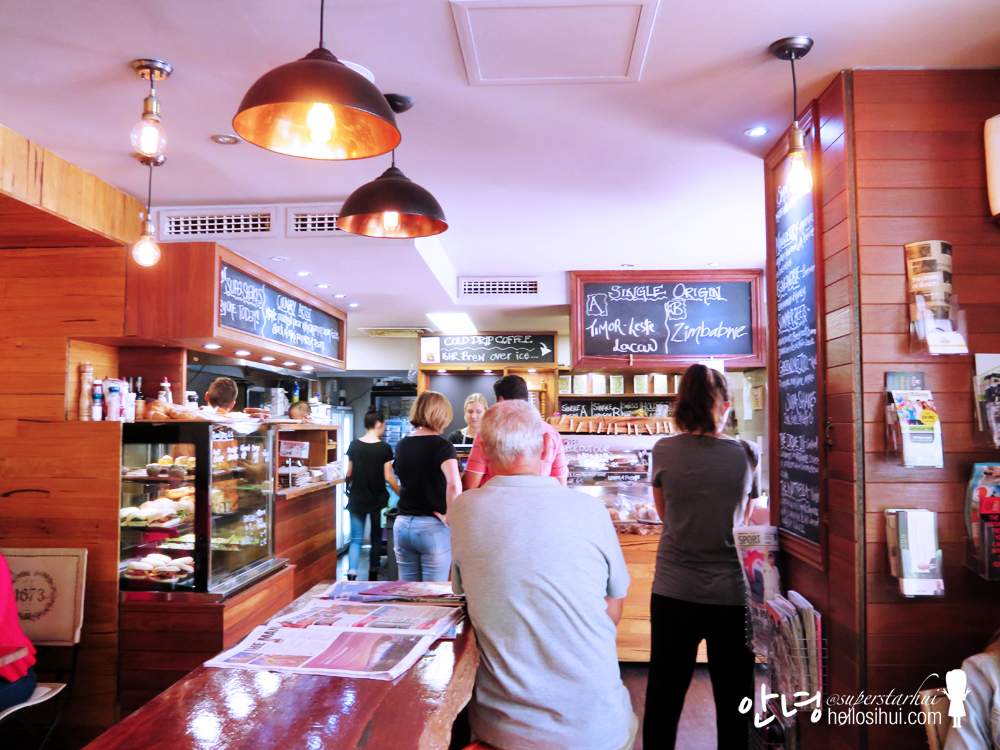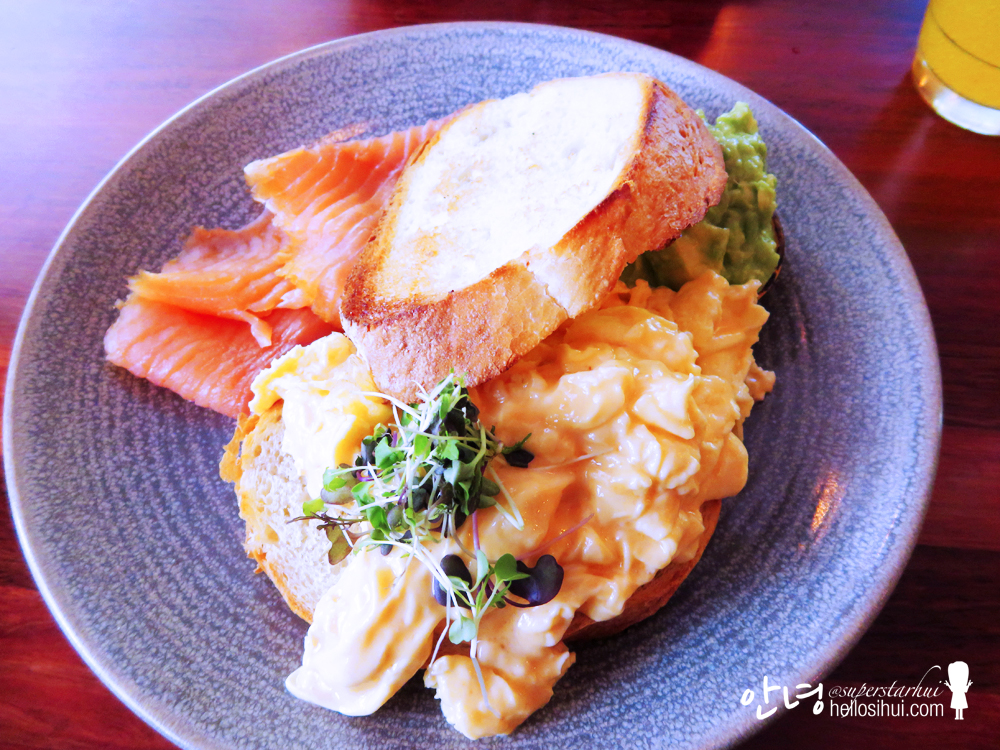 #we shared our brunch, most of the times, we shared because, we are both not big eater and this will be just nice for us! 🙂
And officially, headed off to the airport….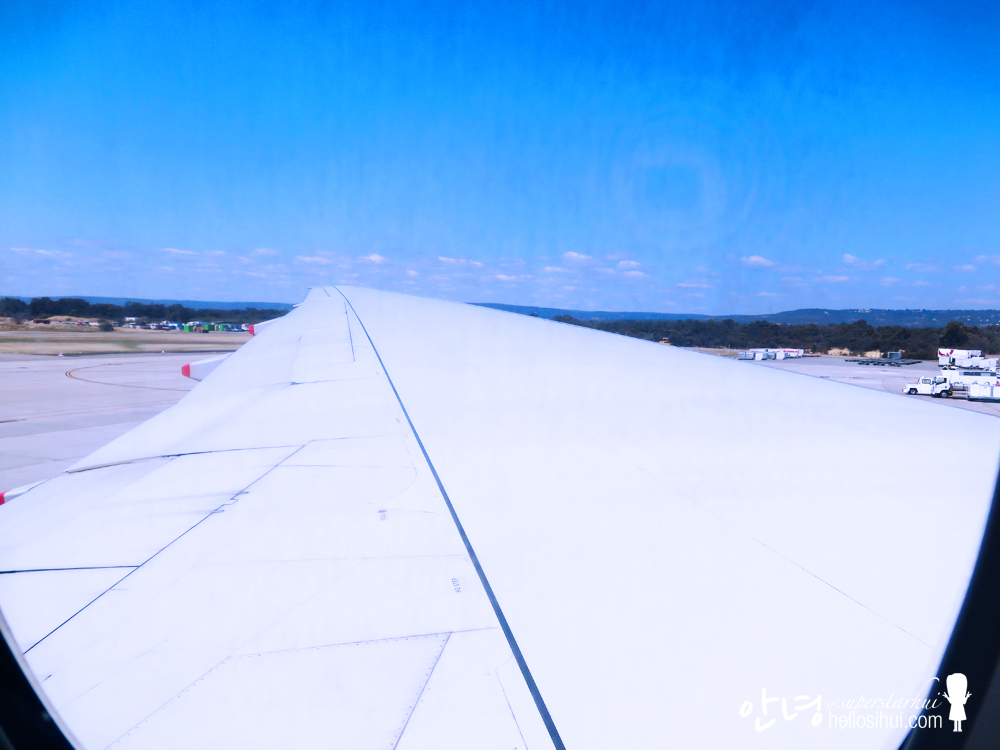 Goodbye Perth, you have been awesome, way better than I ever imagine 🙂 Thank you!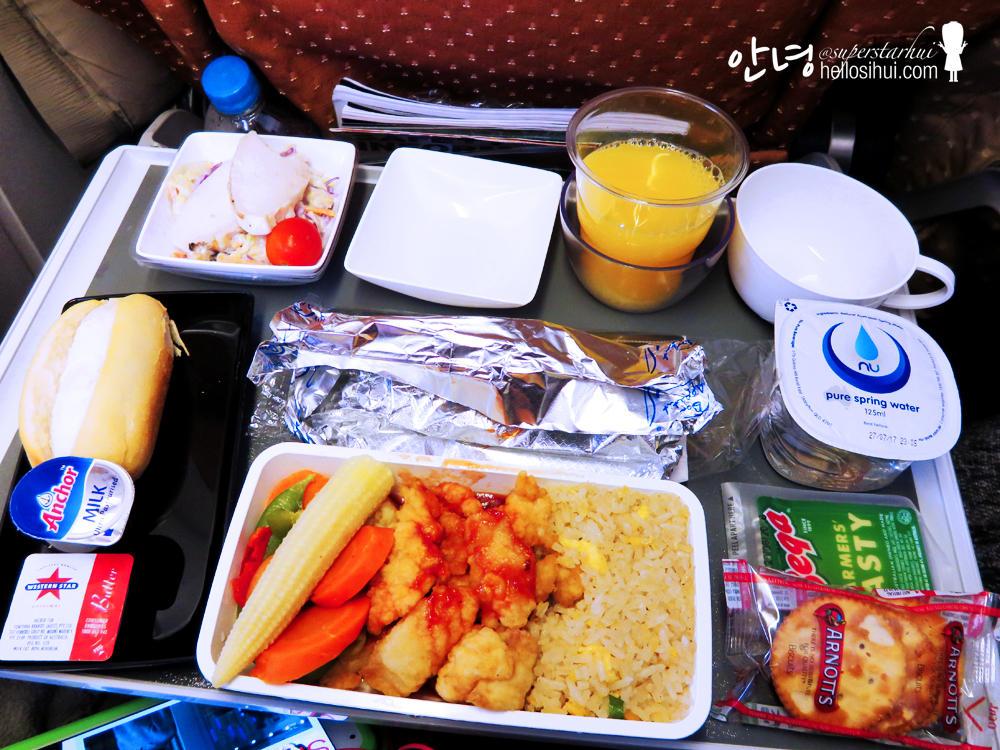 Can SQ provide more choices next time? I got my rice with fish because, I just want the fish! haha :p
Perth Day 10: Goodbye Perth!
Lunch: Kinky Lizard Espresso Bar (Address: 78a/20 Royal St, Perth WA 6004, Australia)
Hotel: Pier 21 Apartment Hotel
Follow #fly2perth on Instagram to know more about what we did during our trip in Perth! 🙂
---
---