세상의 모든 아침. All morning, in the world.
[Travel in August 2016]
This is one of my most anticipate cafe that I wanted to visit for this trip. I have seen many photos of this cafe in Instagram, and have already listed as number 1 cafe in my heart to visit the next trip with my cousin on her birthday. Though, I have no idea is the food nice but the scenery make it all worth. I'm sure after reading this, you will listed this as one of the place to visit too! 🙂
And my August trip came unexpected, and we both got so excited because we both really wanted to visit here. And so, we made it happen! 🙂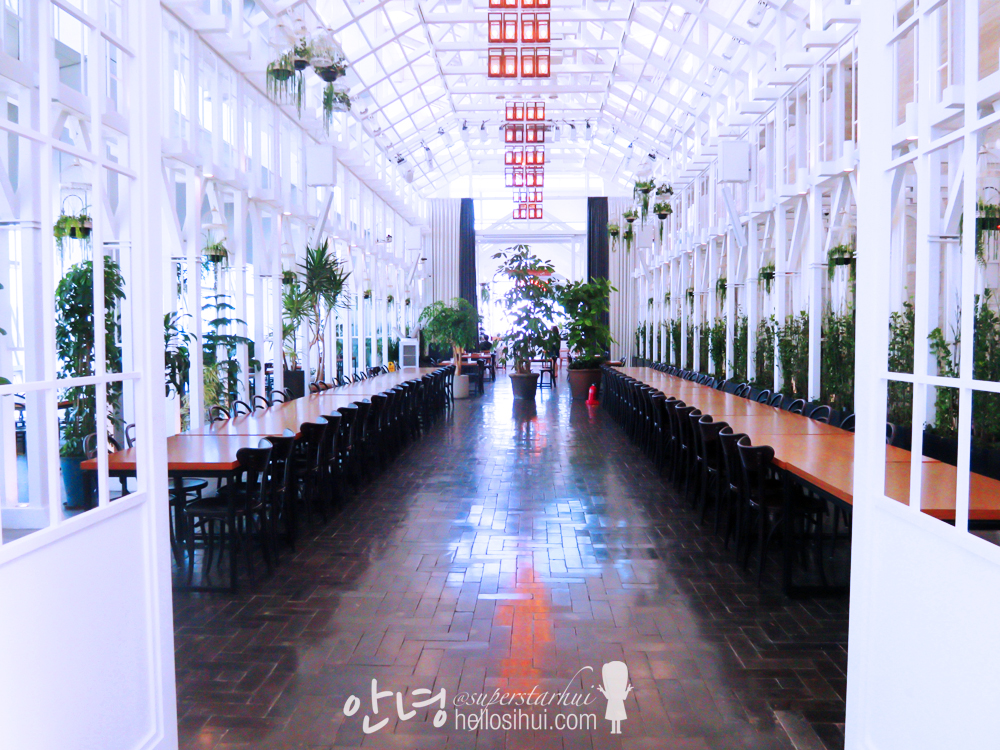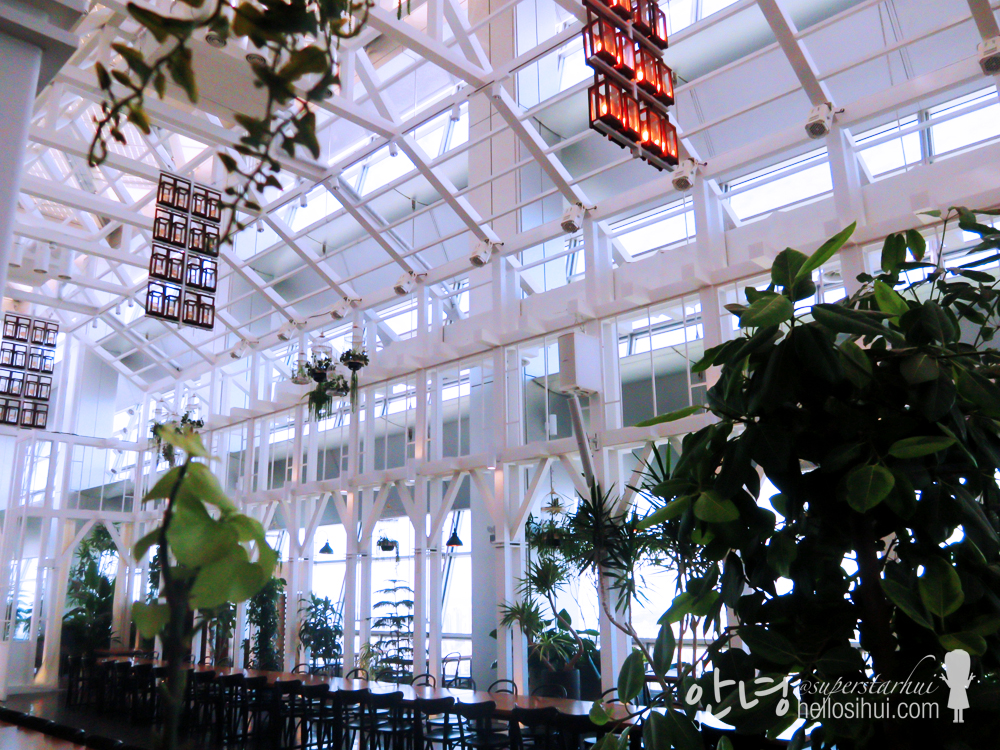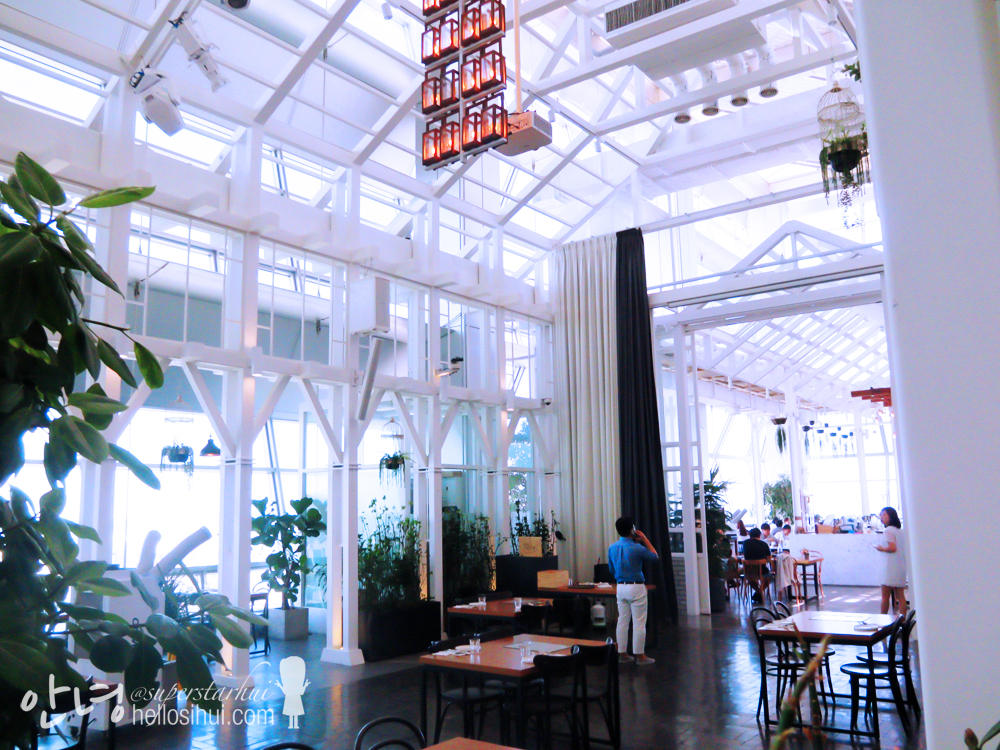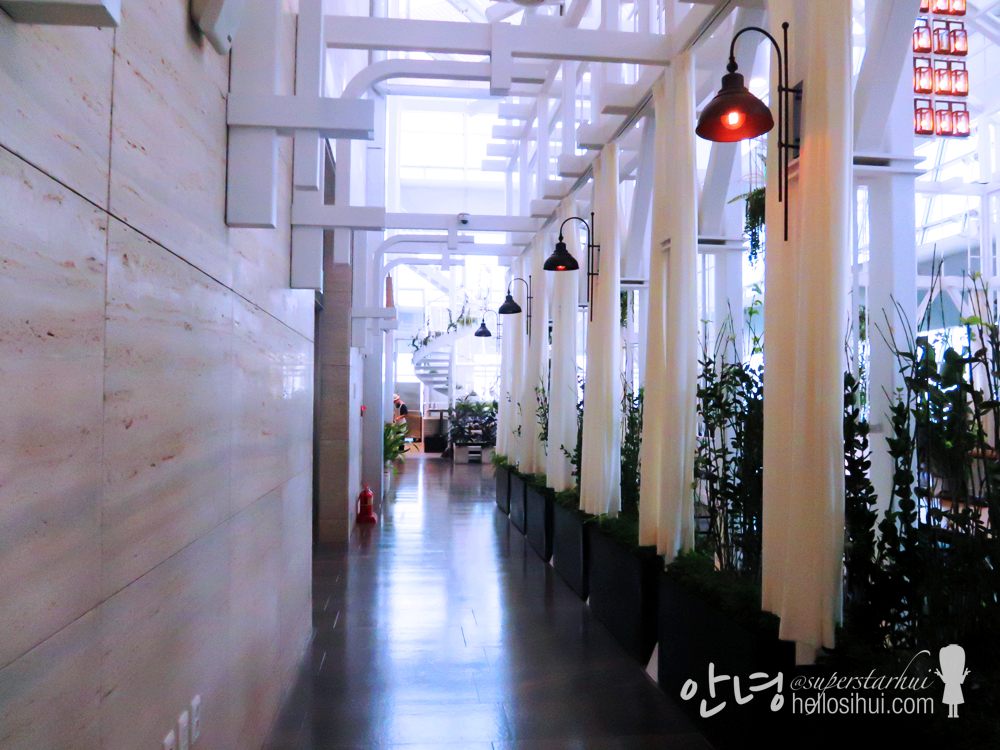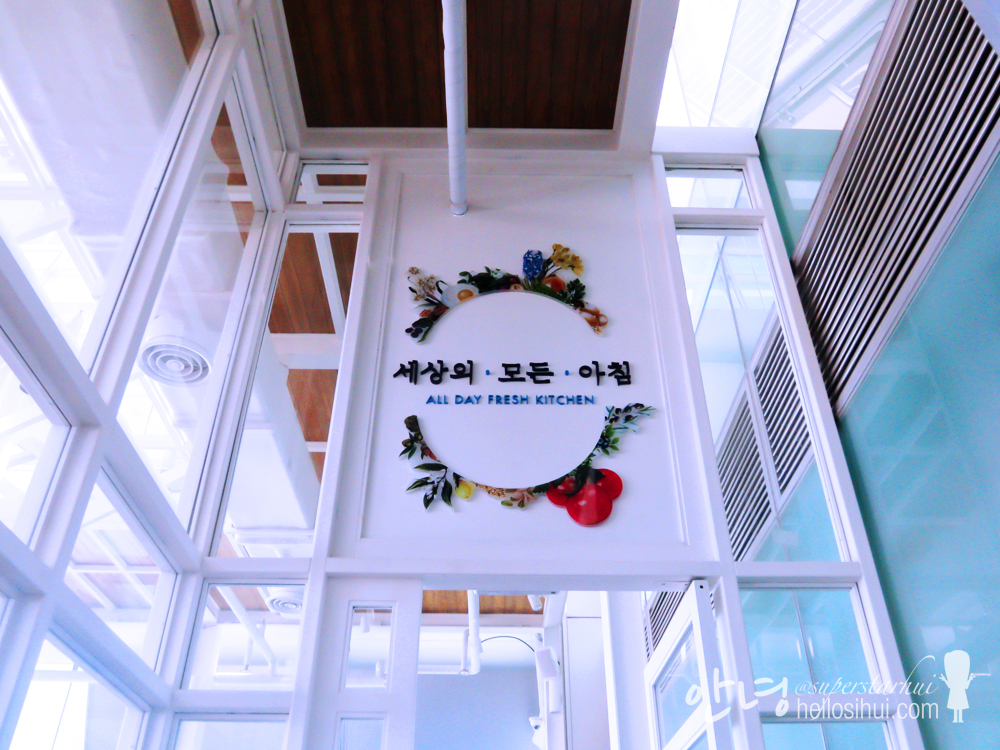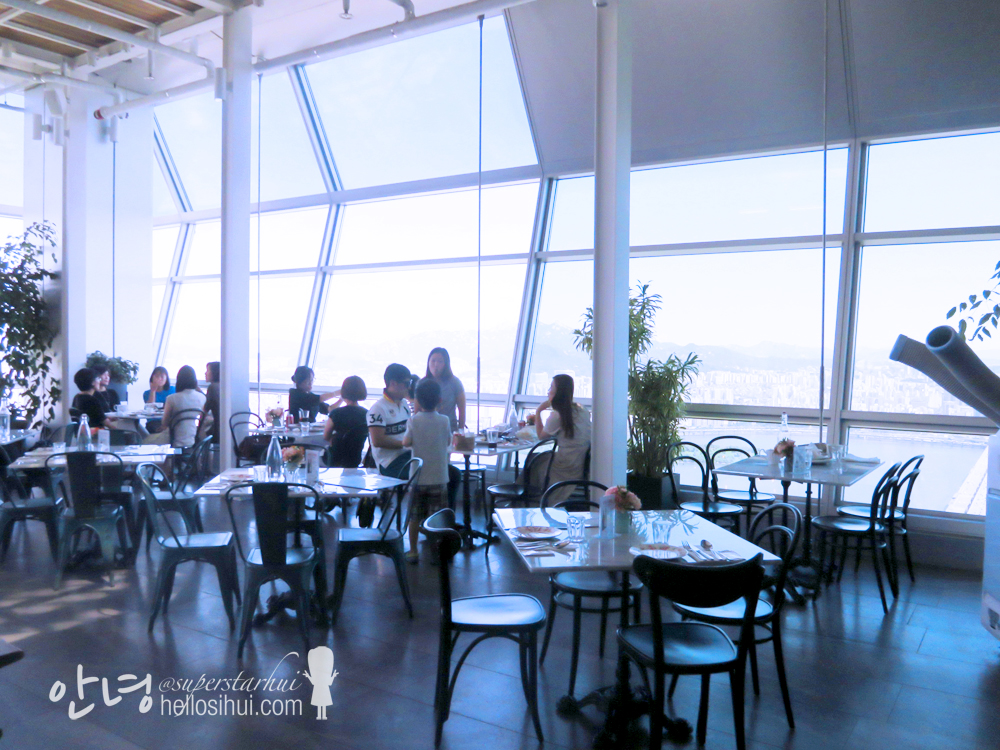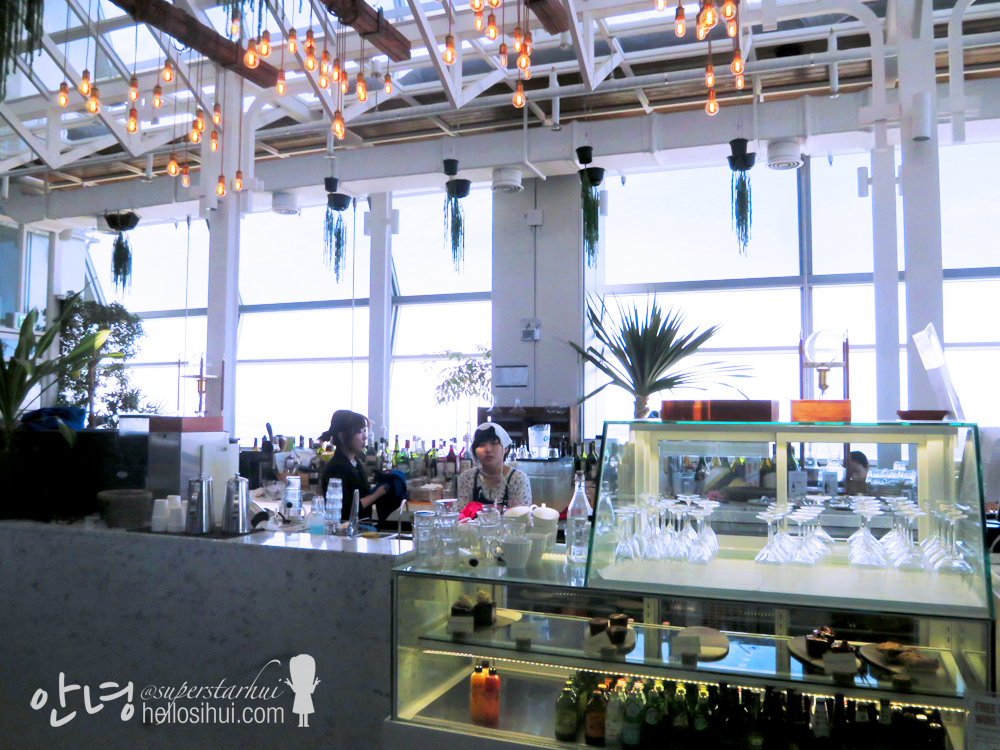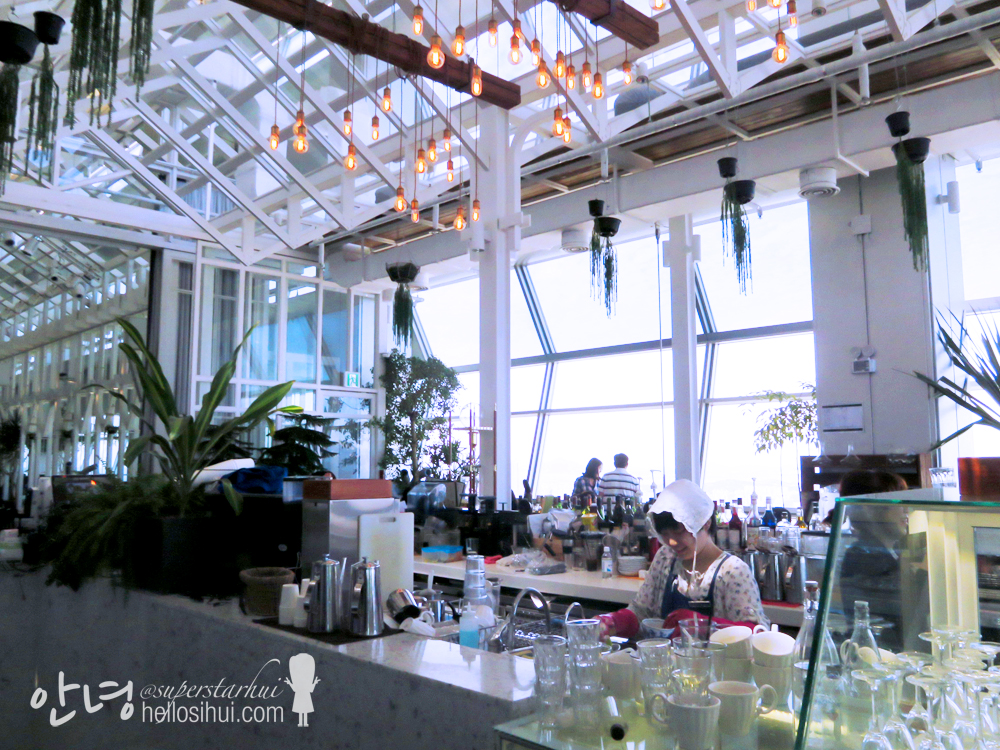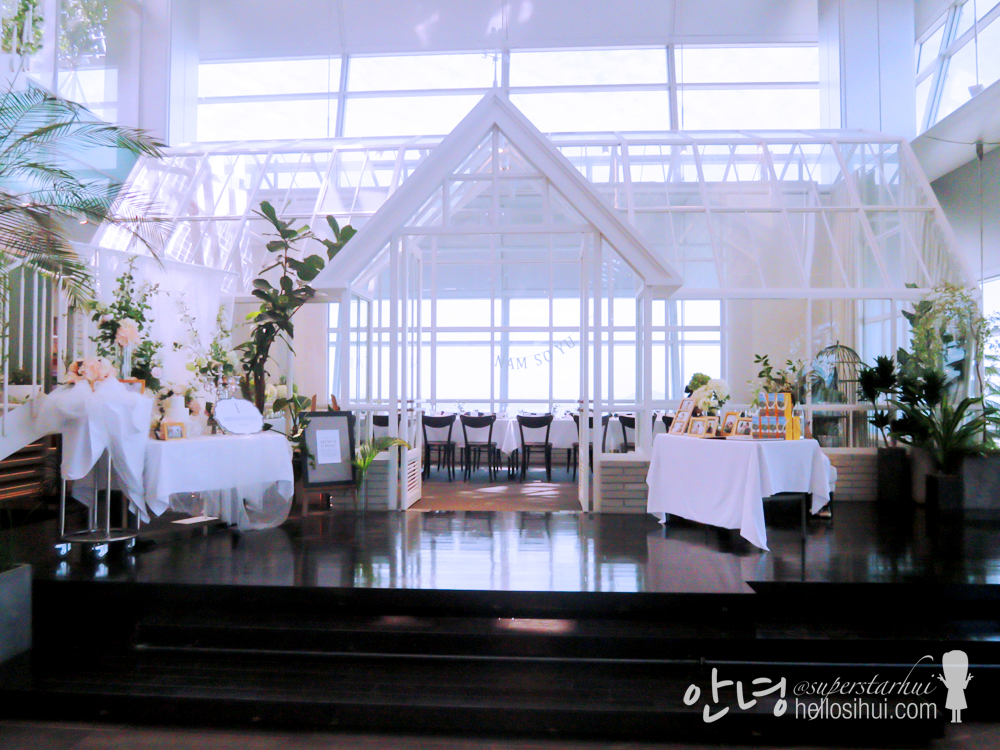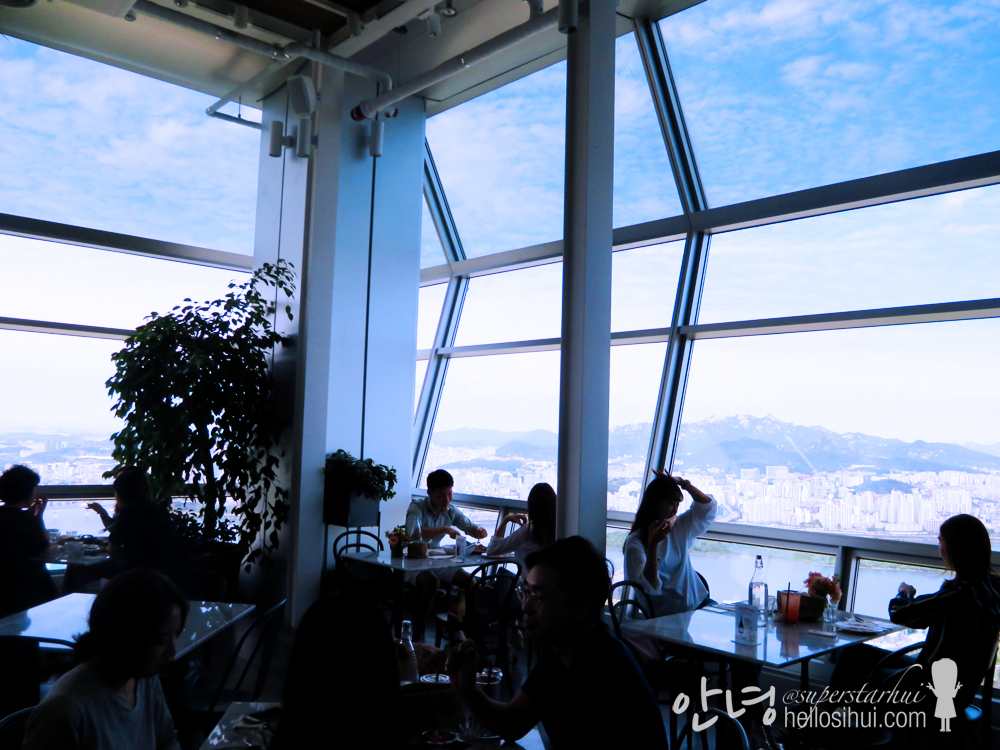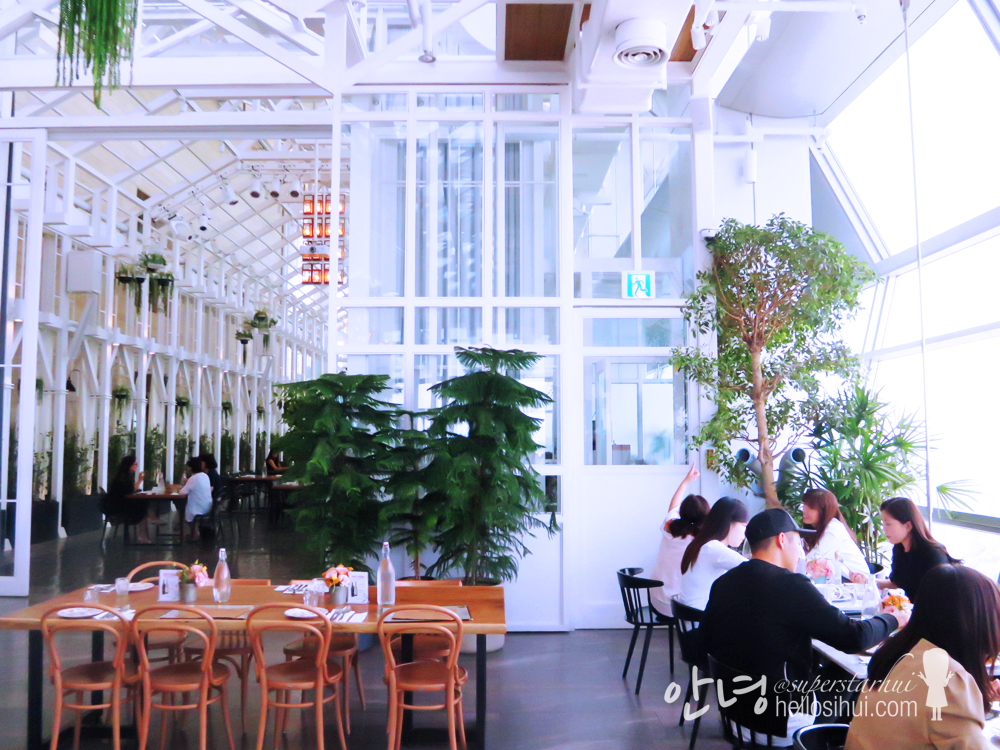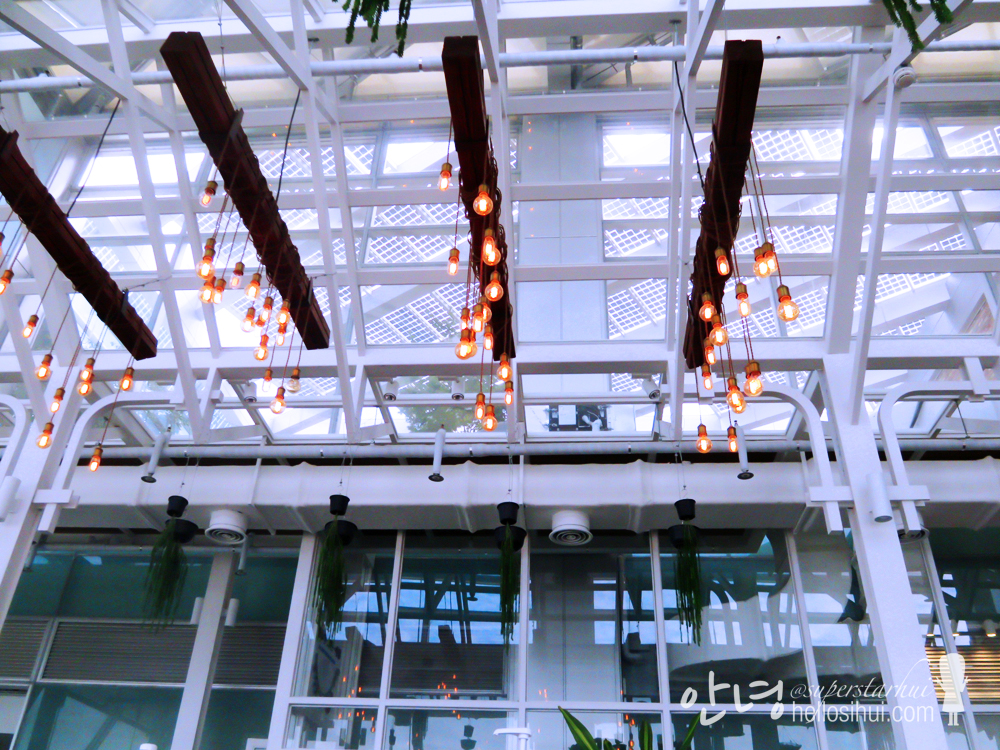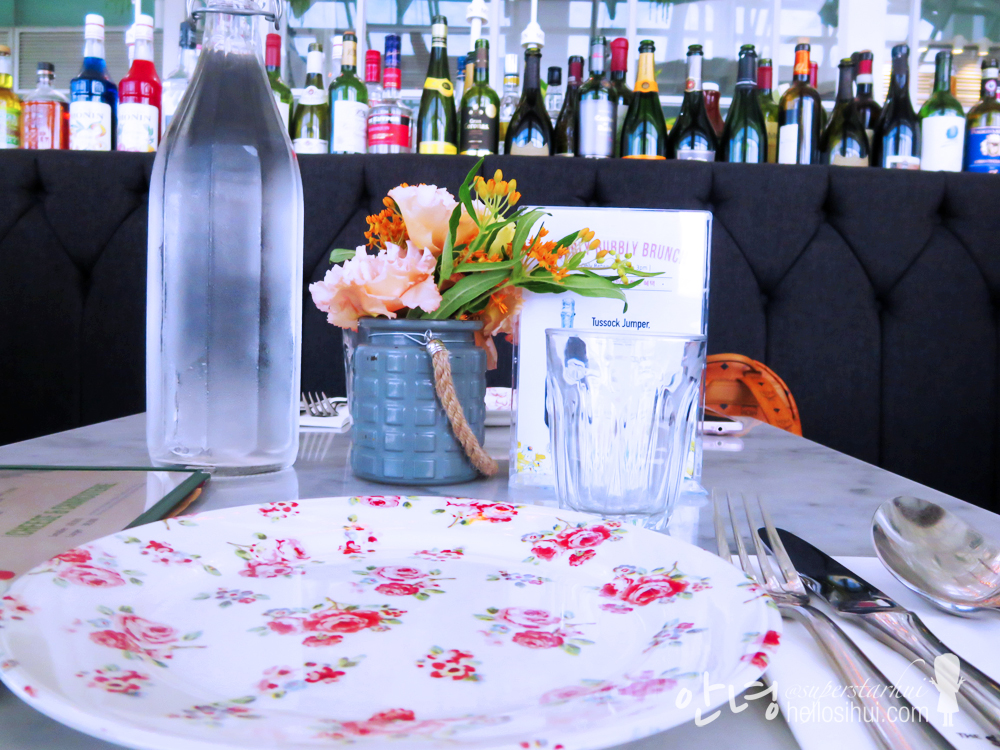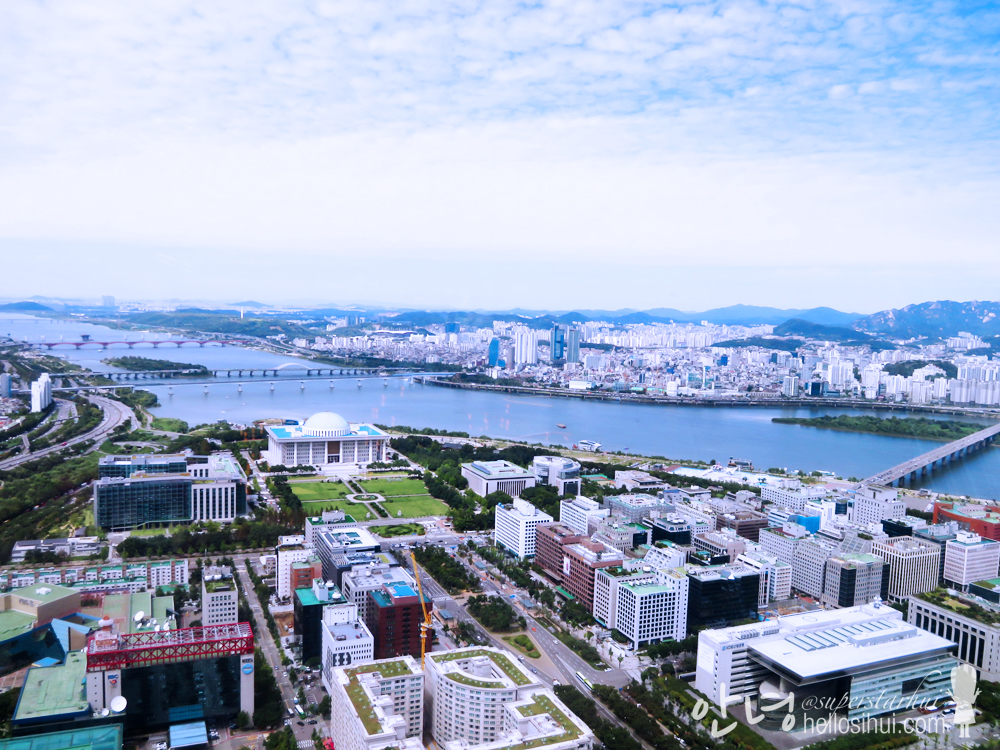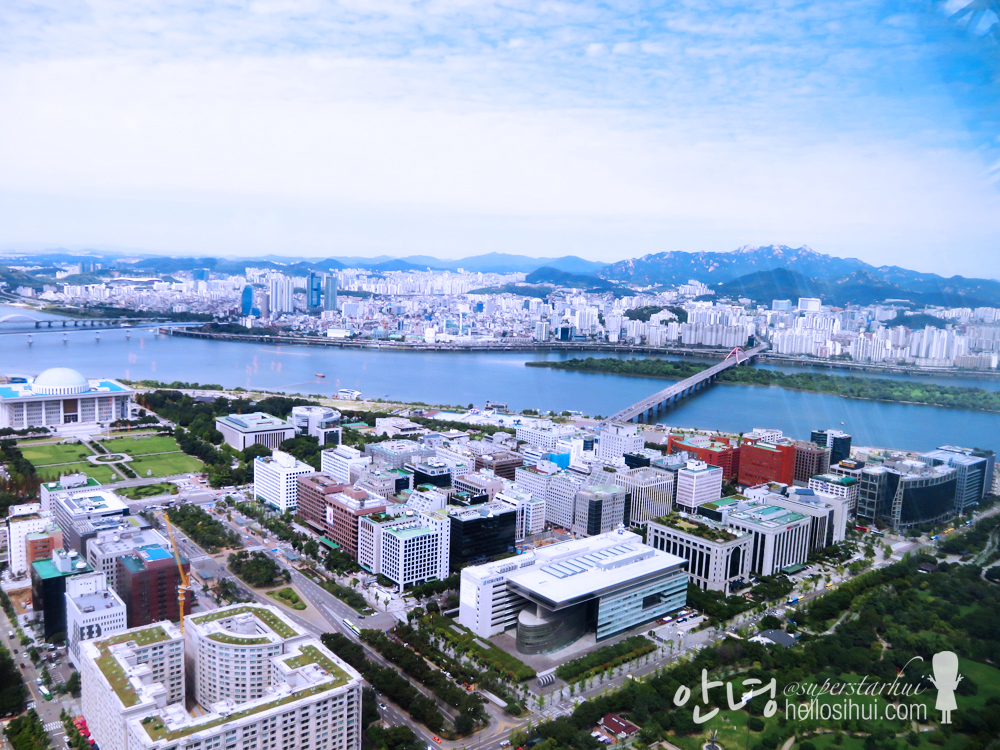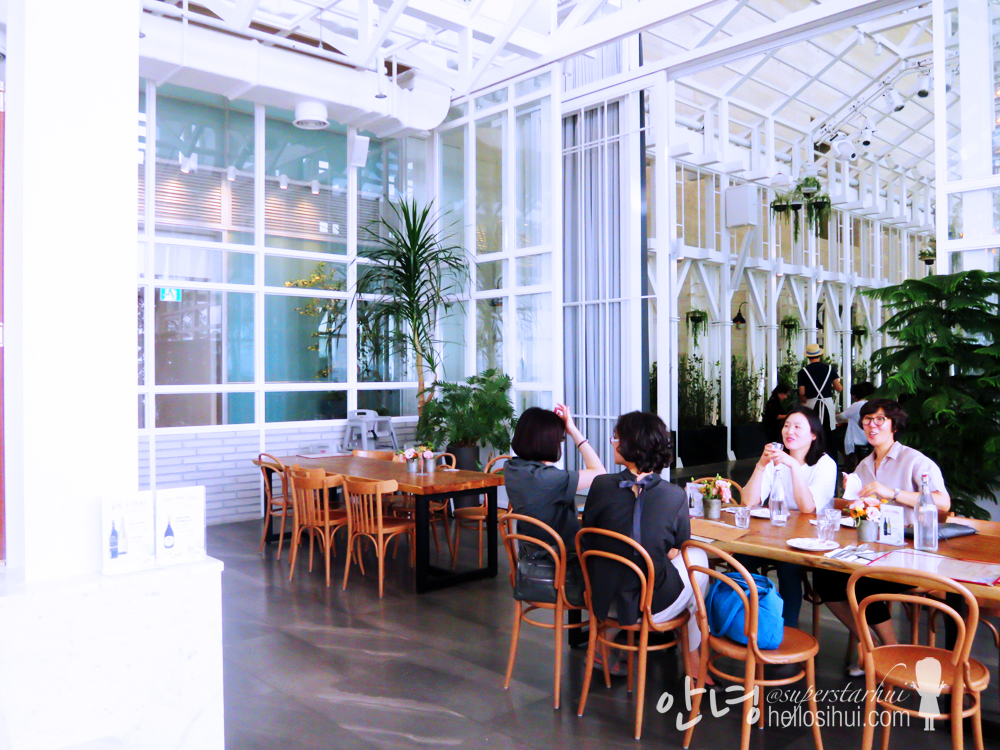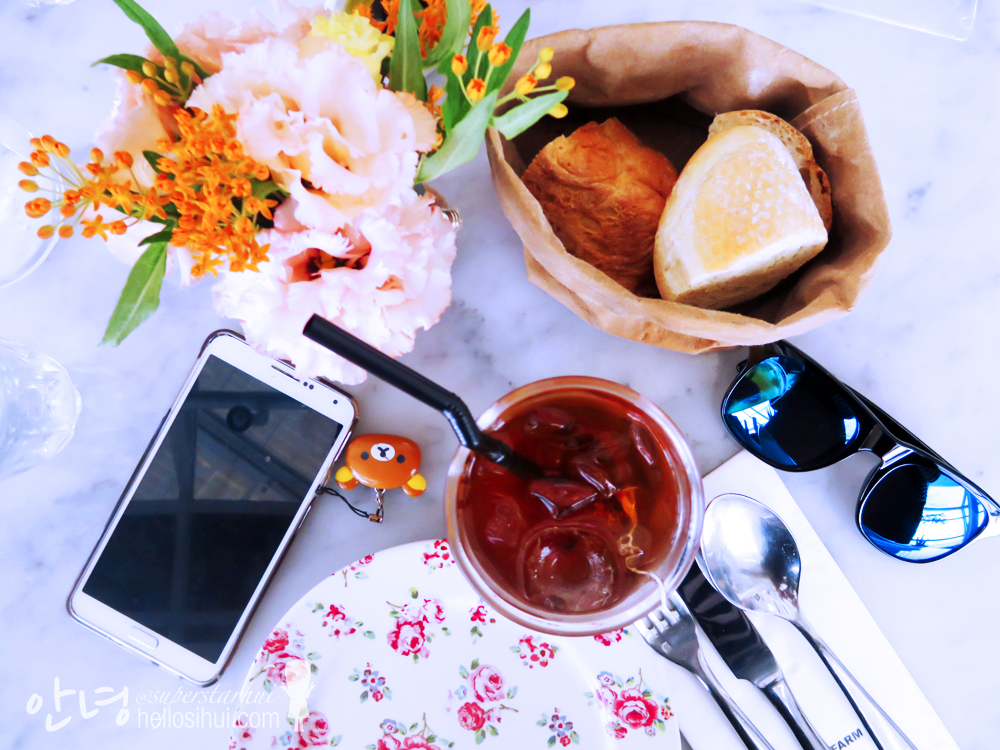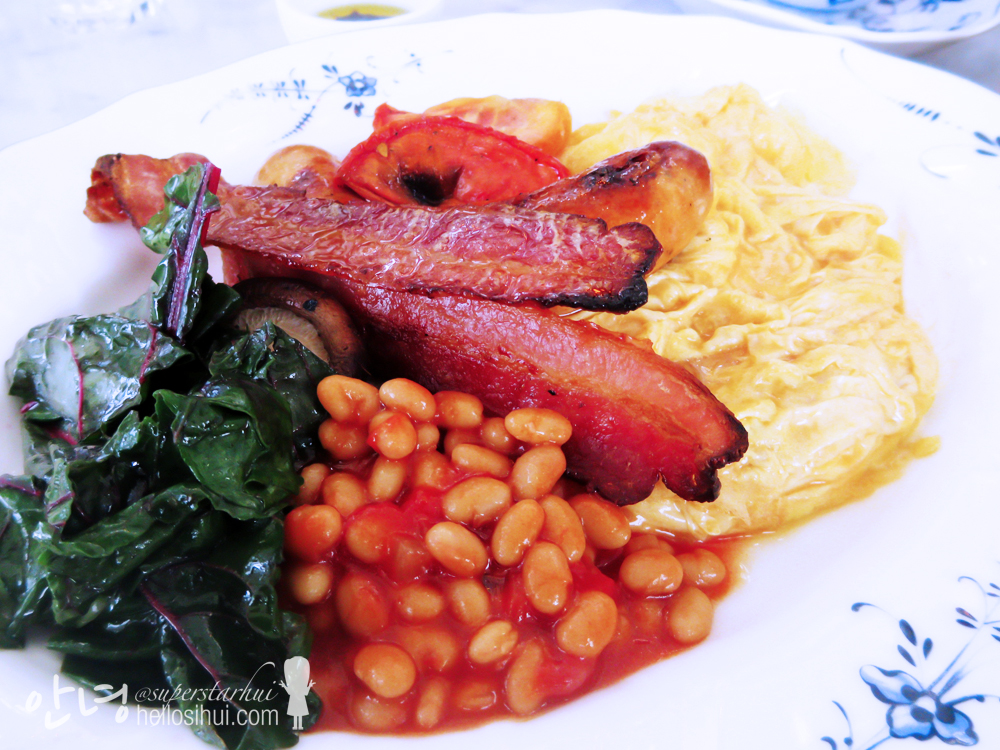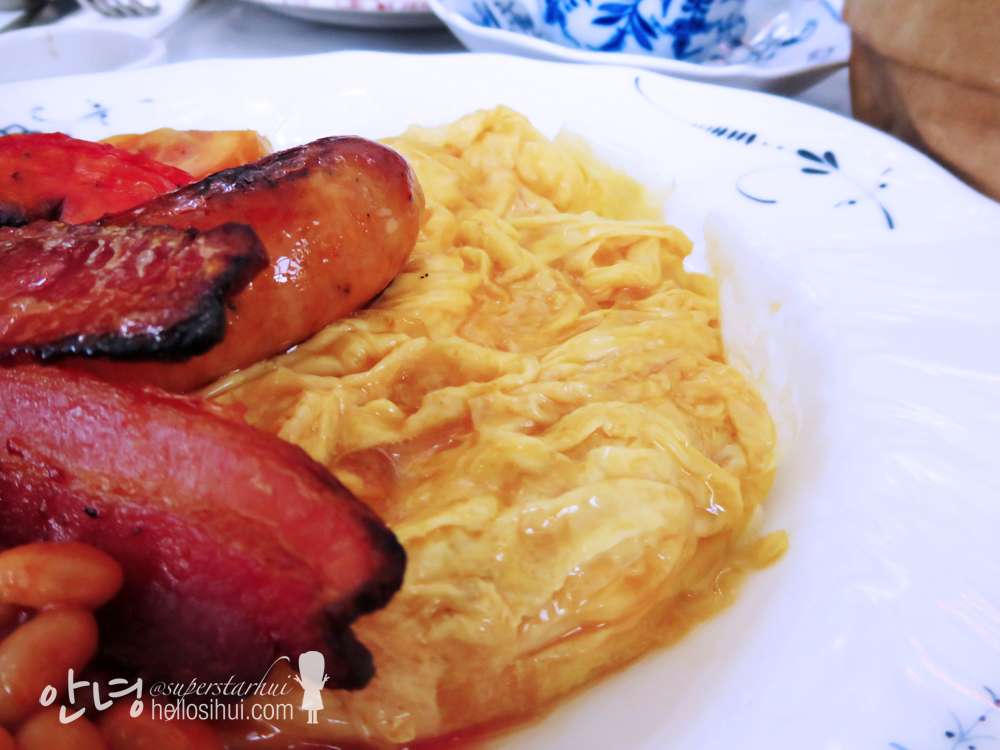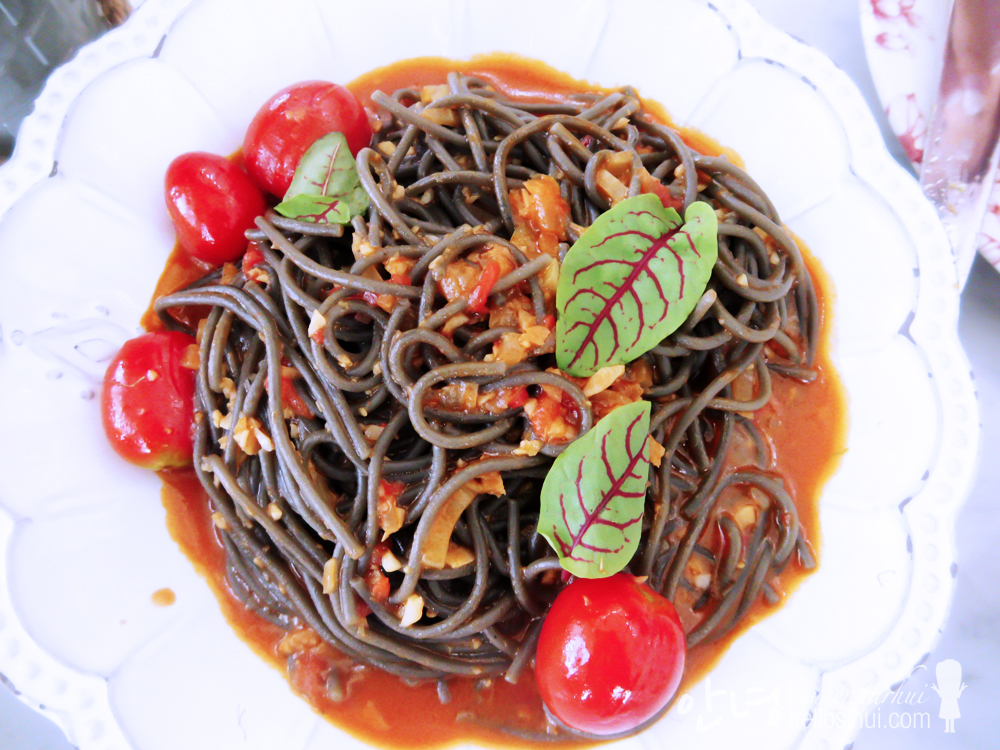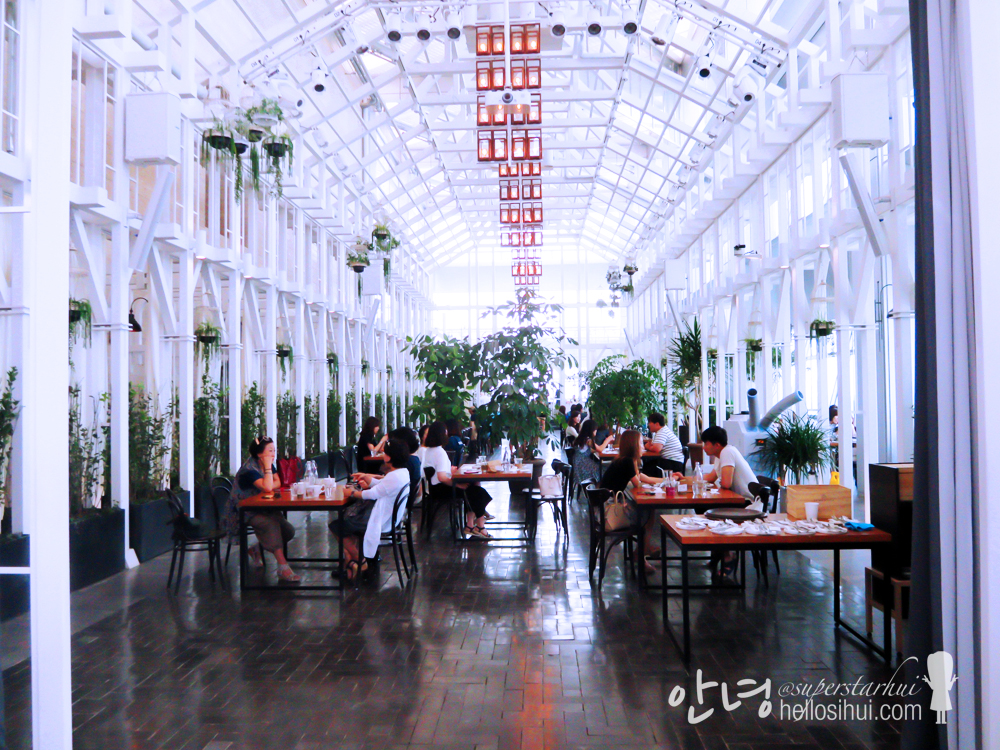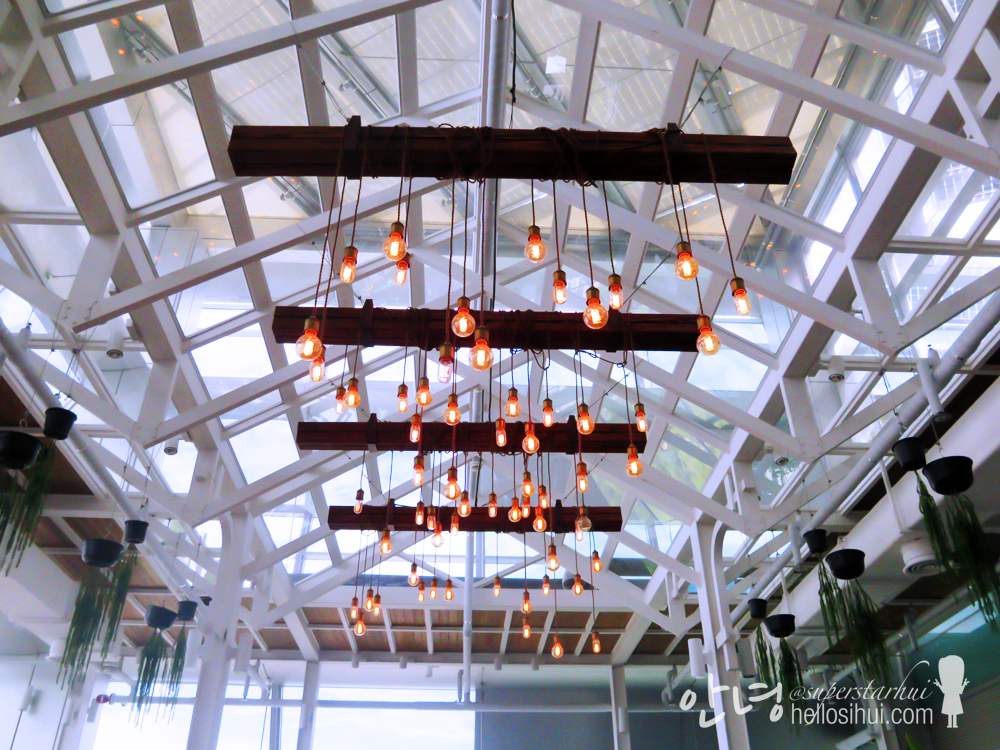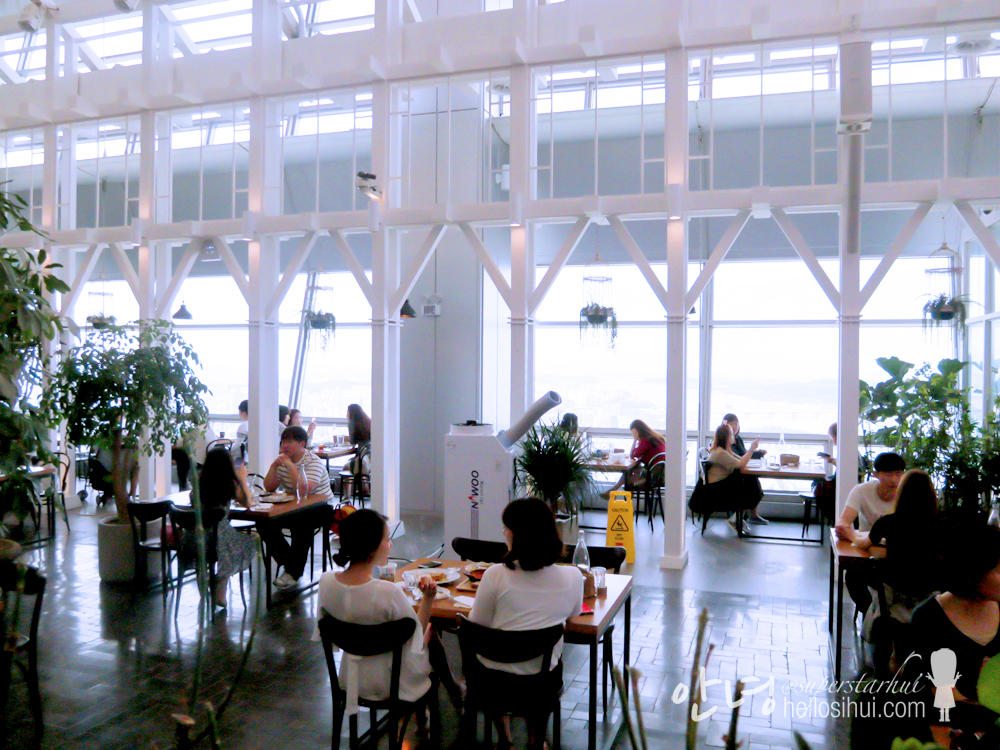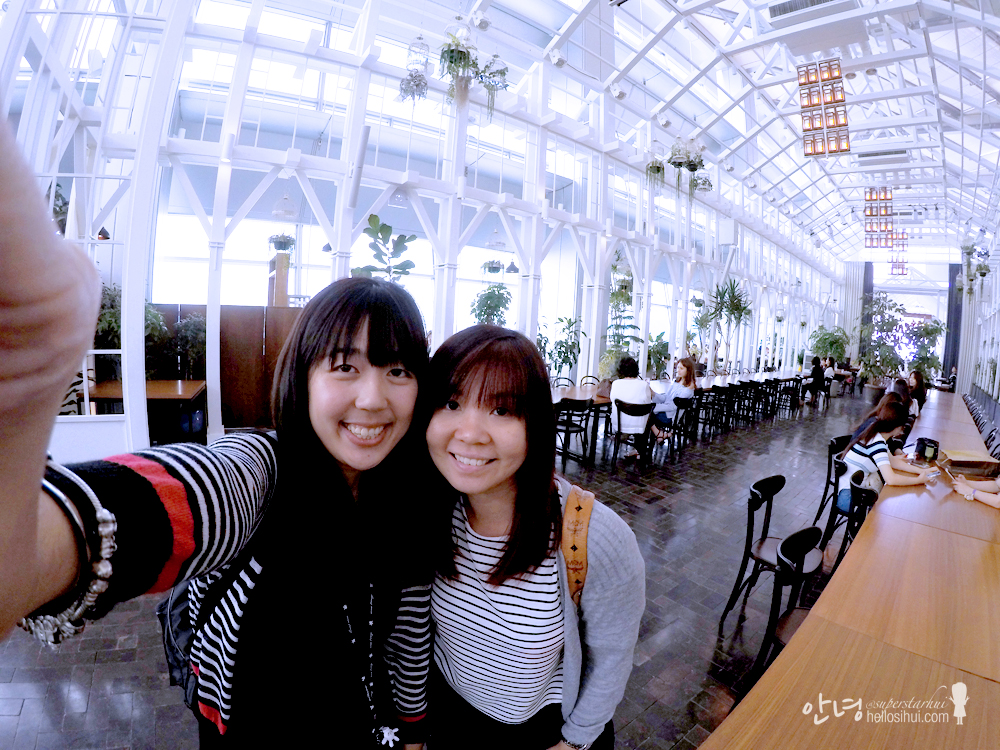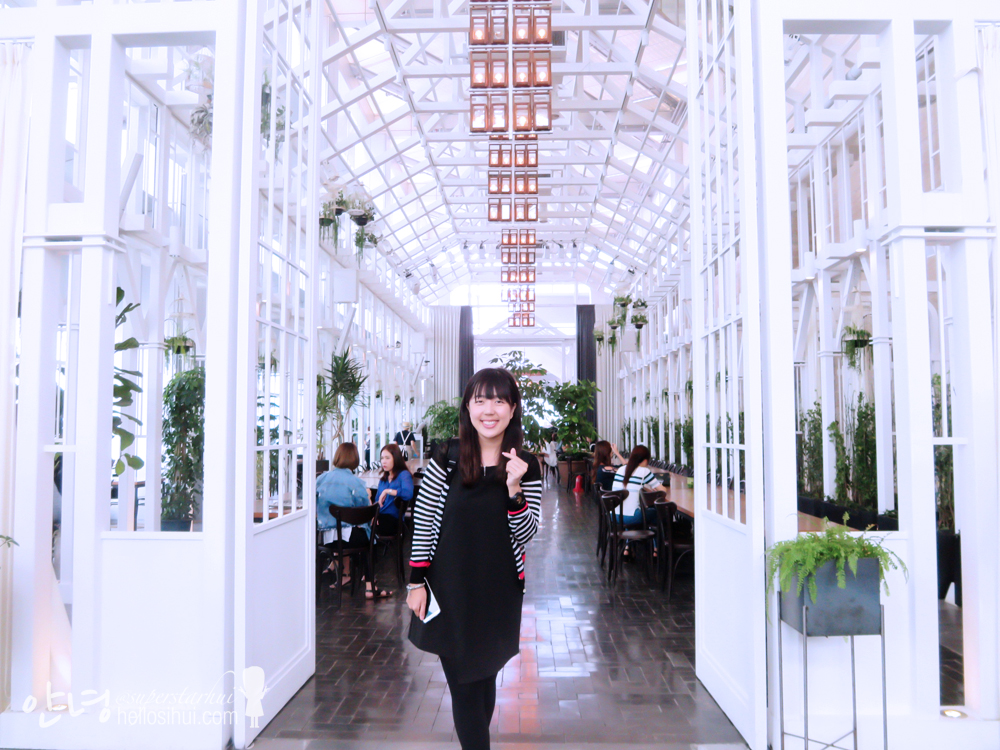 If you are a K-Drama fan, this is gonna be a very familiar filming scene too. I didn't realise it as the W drama was set in the night.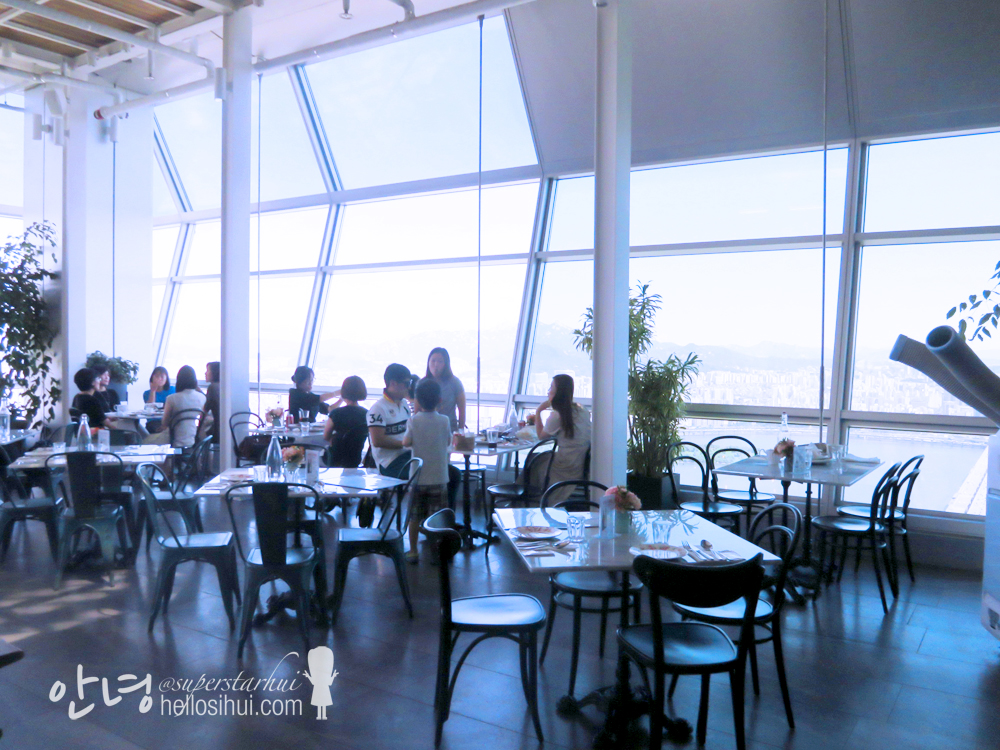 LJS also went to the sky farm near the little glass house (5th photo after this) 🙂
Another recent featuring is Girl Group – APINK also have their MV 내가 설렐 수 있게 here too 🙂
headed to the Sky Farm at Level 52 🙂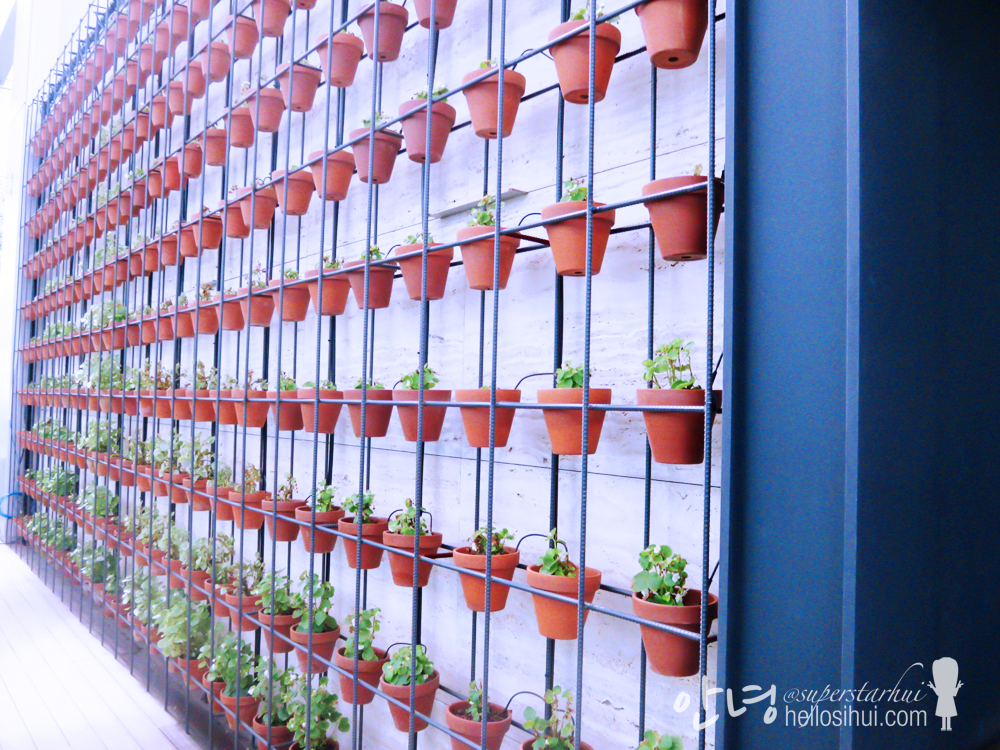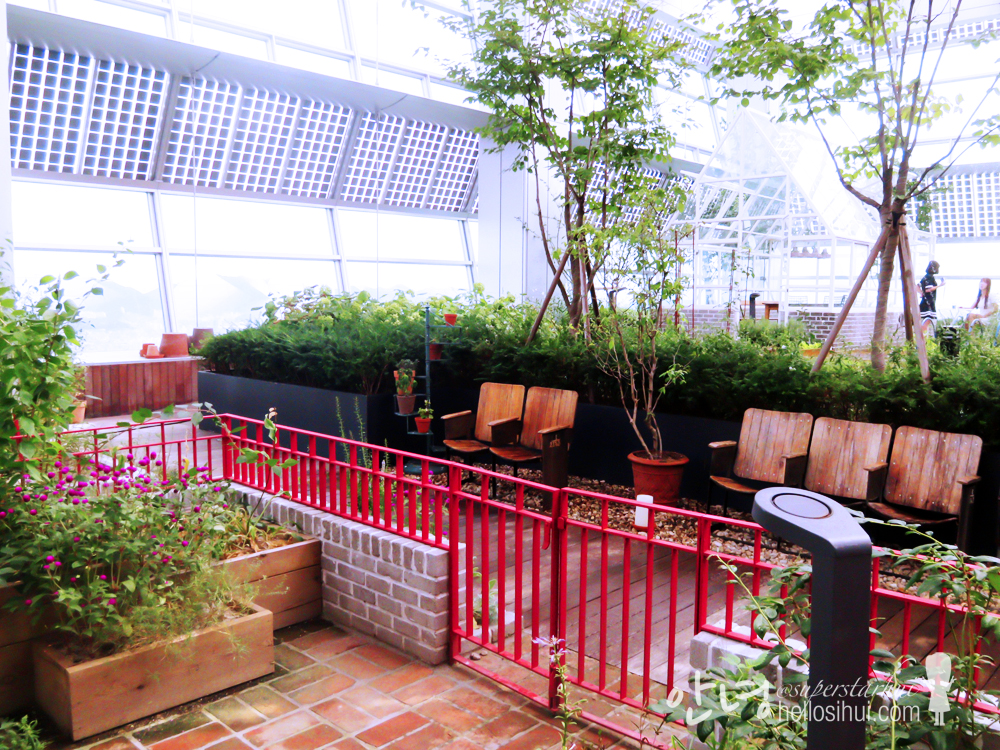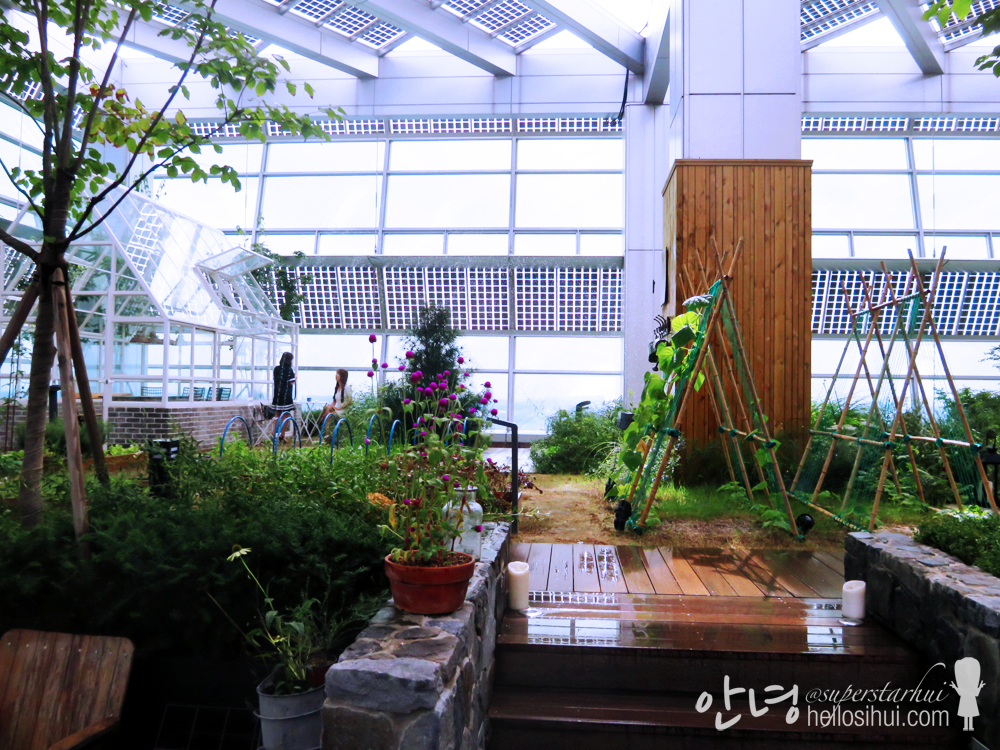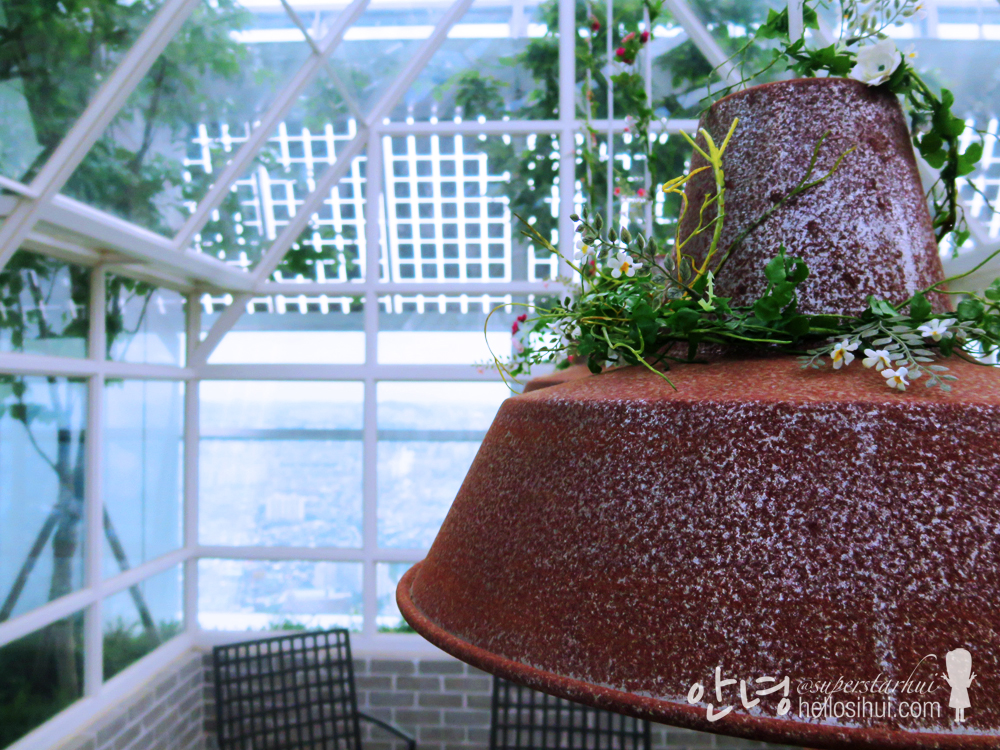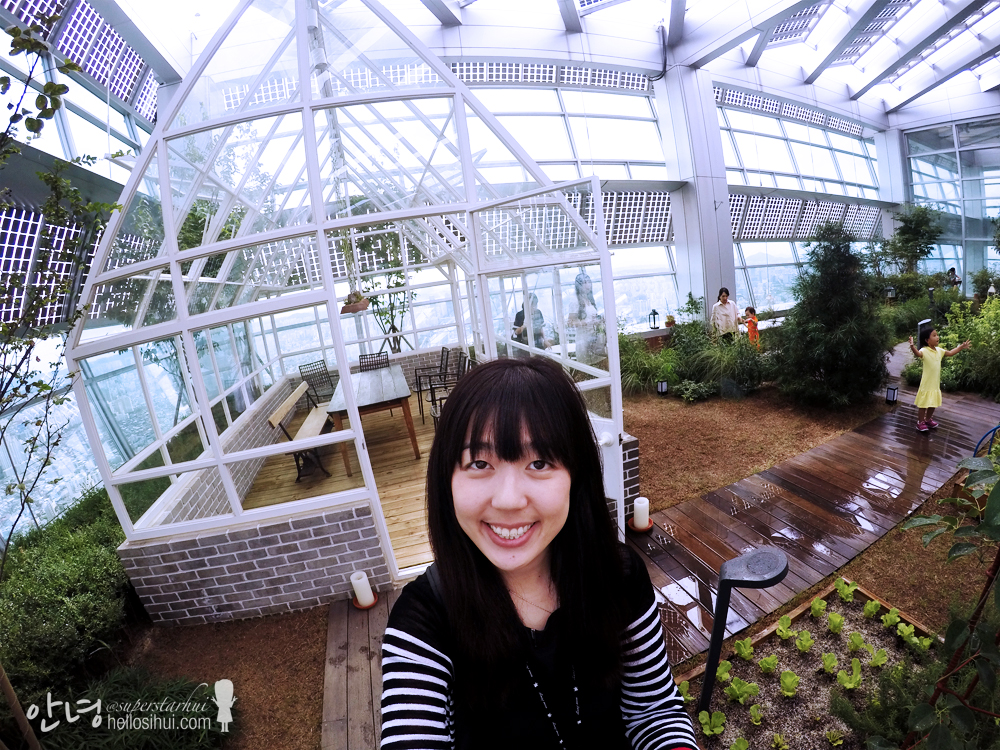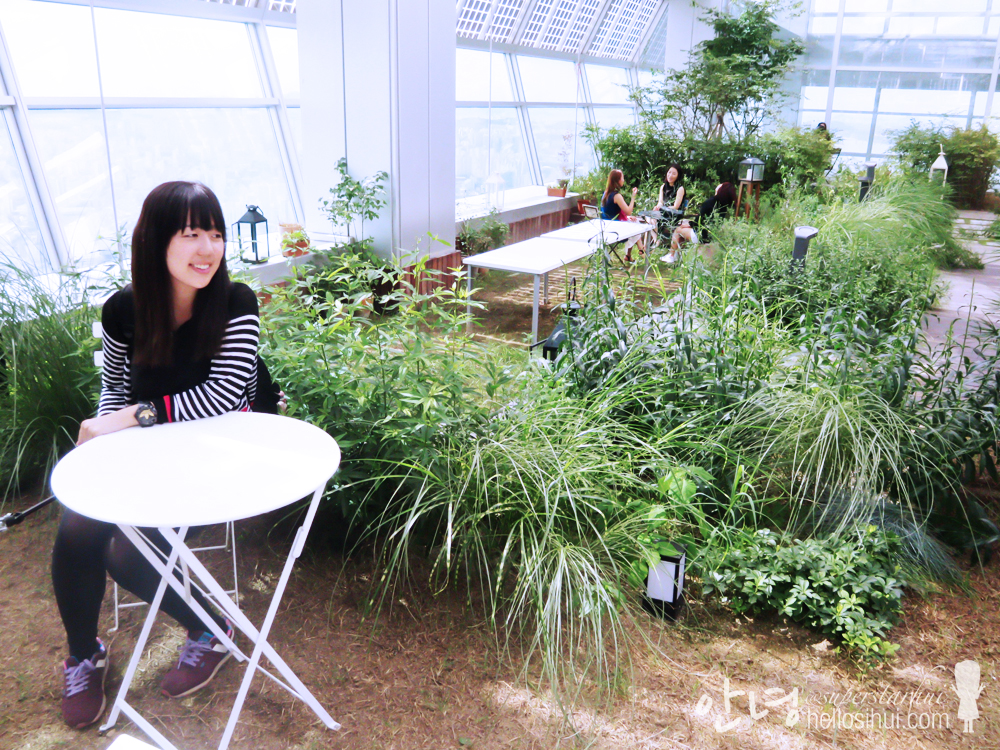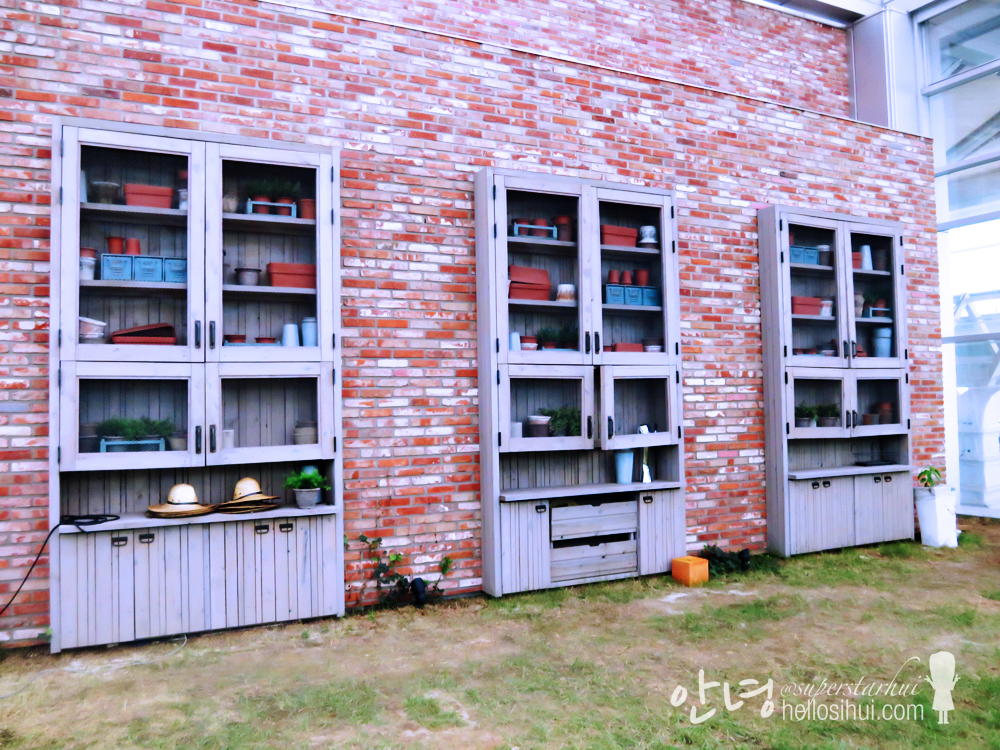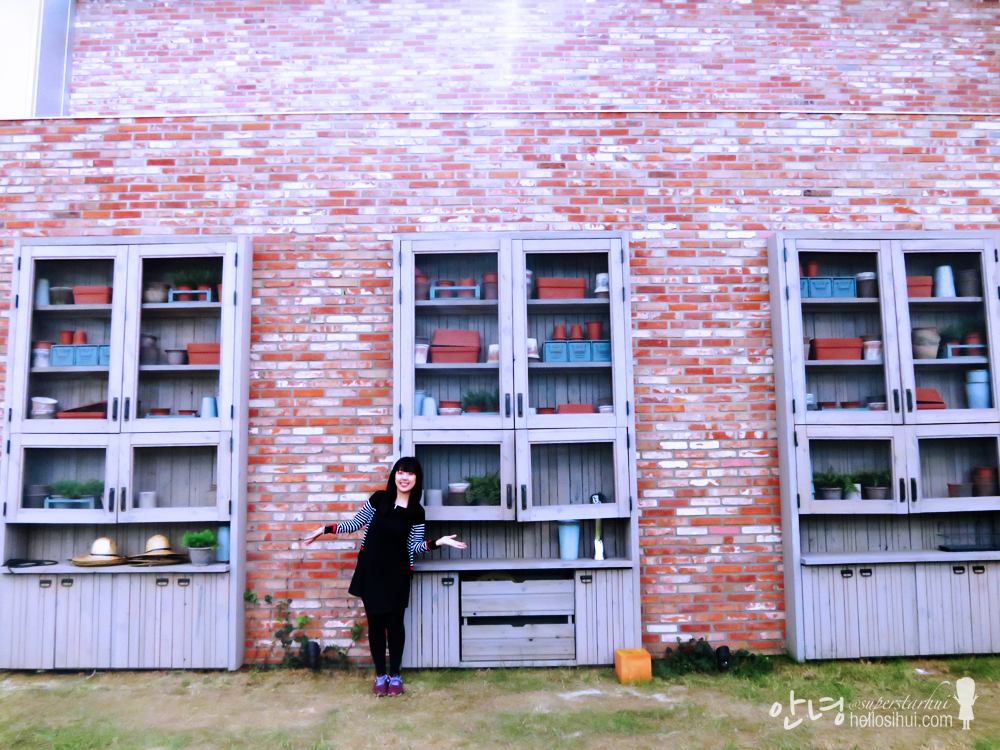 ---
Direction to 세상의 모든 아침 • All morning, in the world.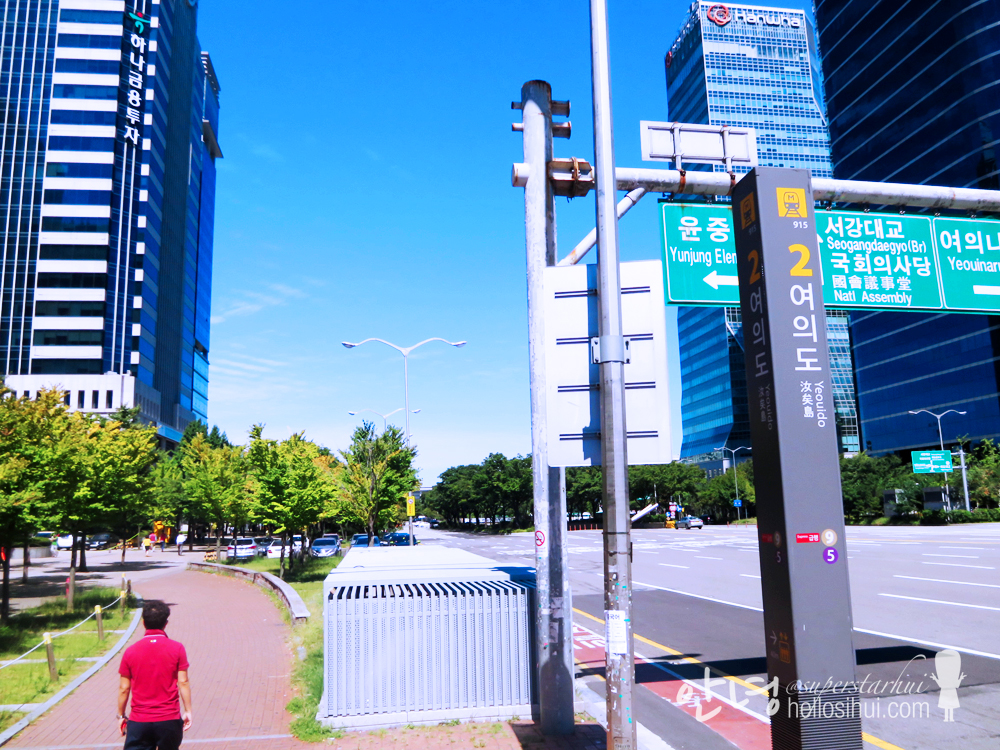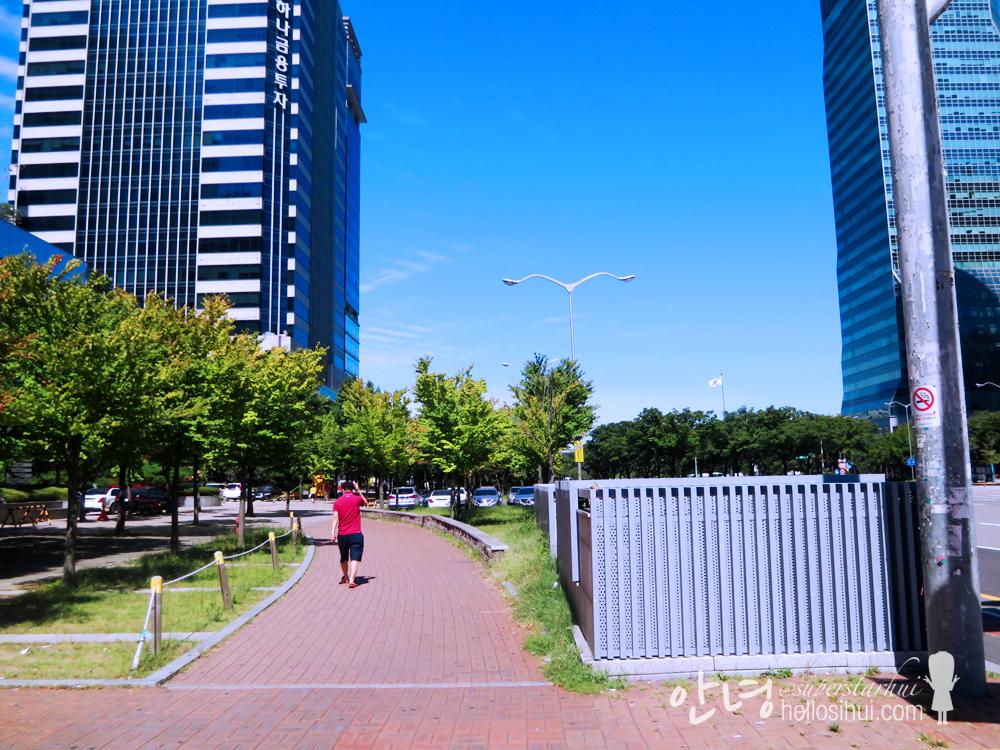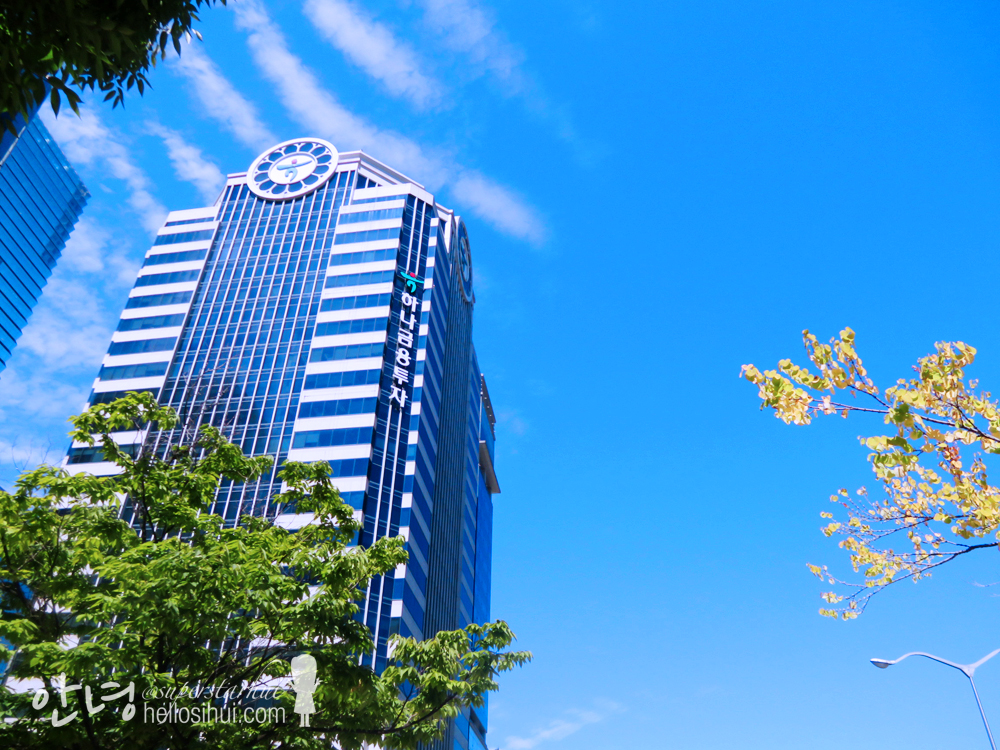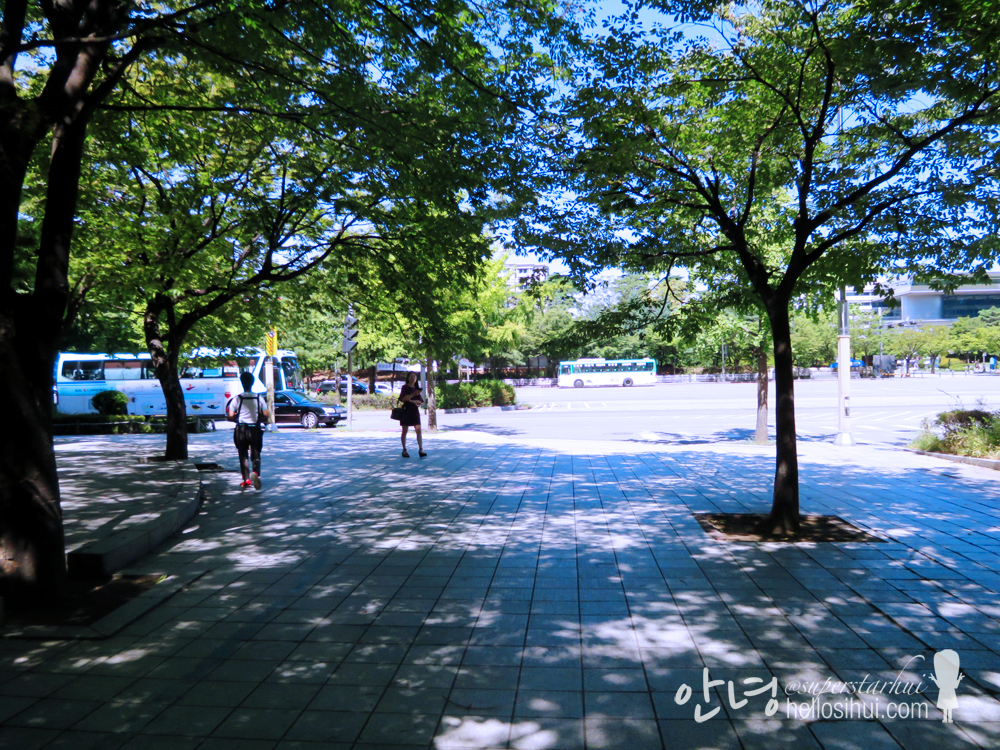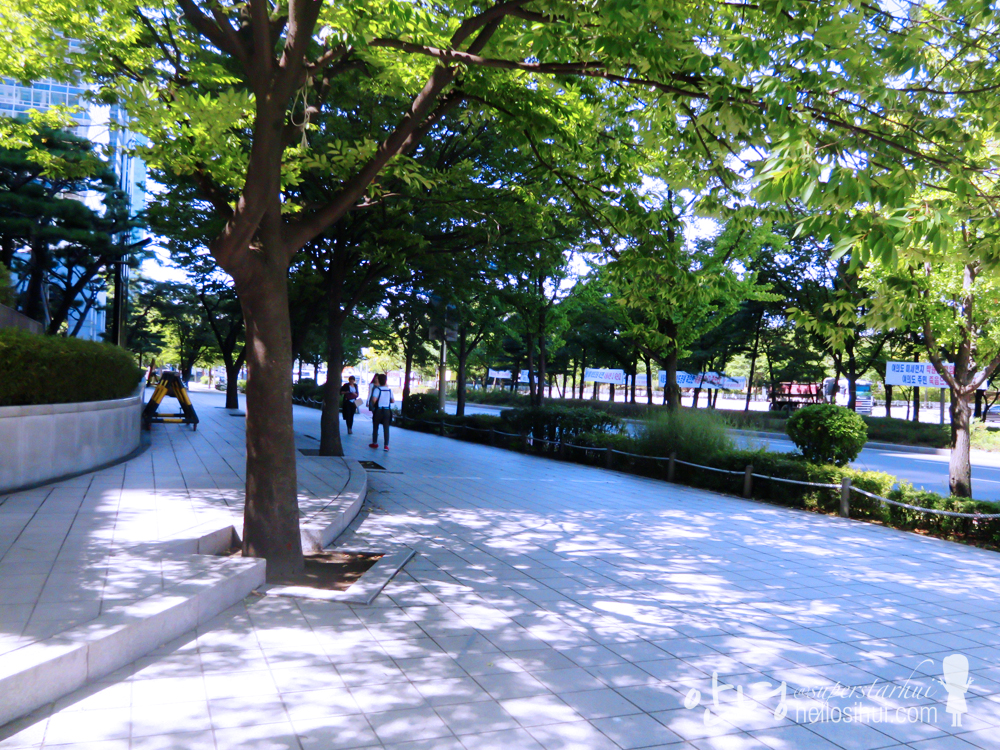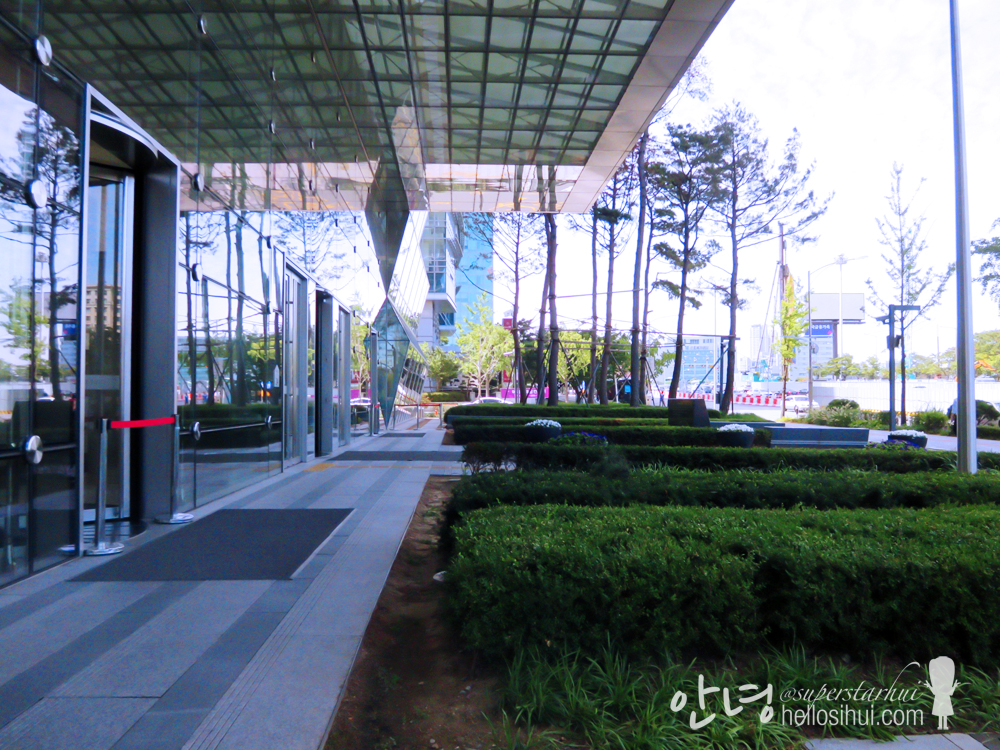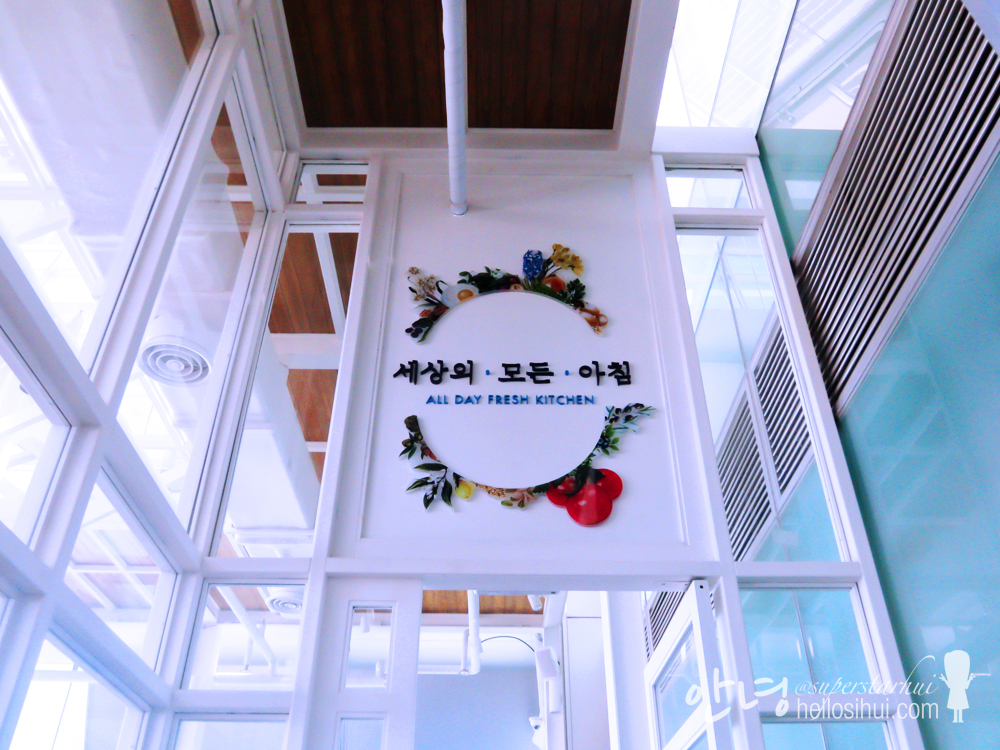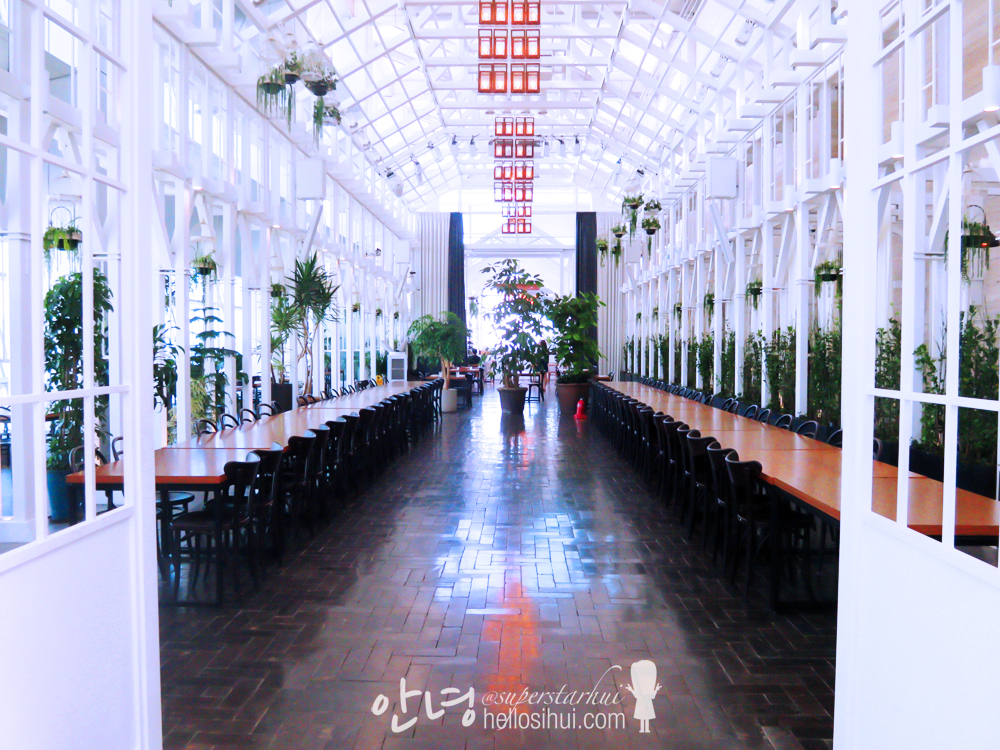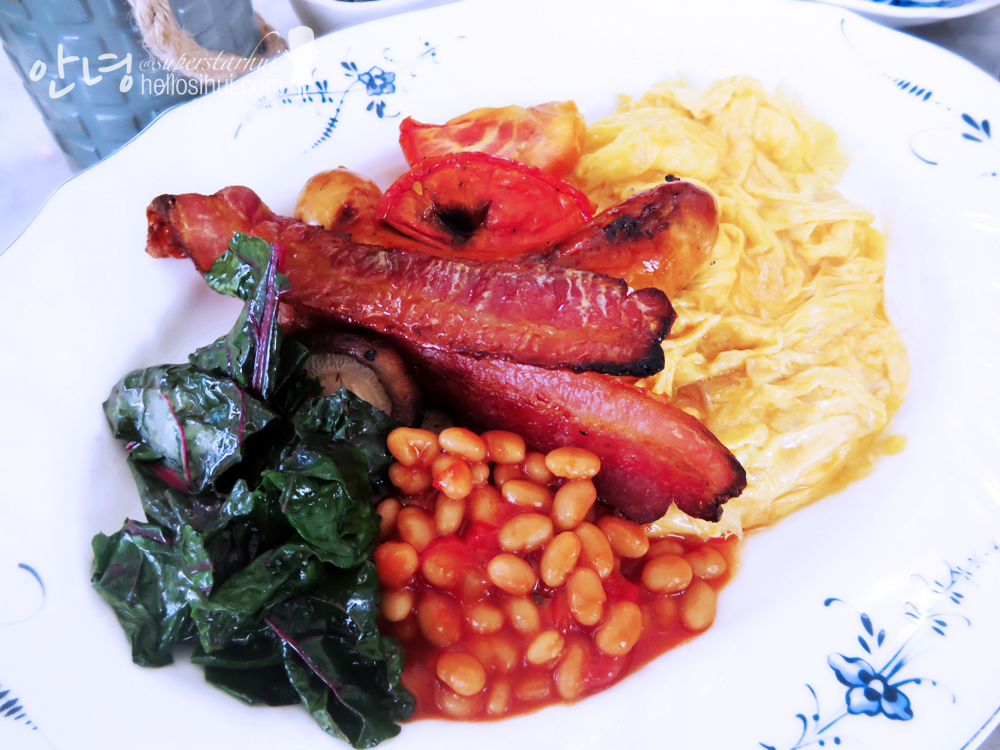 ---
세상의 모든 아침 • All morning, in the world.
Address in Korea: 서울특별시 영등포구 여의도동 28-1 전경련회관 50층, 51층
Contact: +82 2-2055-4442
Subway Station: Yeouido Station
Website: http://theskyfarm.modoo.at/
Facebook: https://www.facebook.com/theskyfarm/

Reservation needed if not you gonna wait like 1hr (at least) in the late morning like us :p
Follow me: IG @superstarhui / Dayre @superstarhui
#hellosihuigoeskorea for korea travels
#hellosihuigoestravels for any travel destination! 🙂
---
---