세상의 모든 아침. All morning, in the world.
[Travel in August 2016]
This is one of my most anticipate cafe that I wanted to visit for this trip. I have seen many photos of this cafe in Instagram, and have already listed as number 1 cafe in my heart to visit the next trip with my cousin on her birthday. Though, I have no idea is the food nice but the scenery make it all worth. I'm sure after reading this, you will listed this as one of the place to visit too! 🙂
And my August trip came unexpected, and we both got so excited because we both really wanted to visit here. And so, we made it happen! 🙂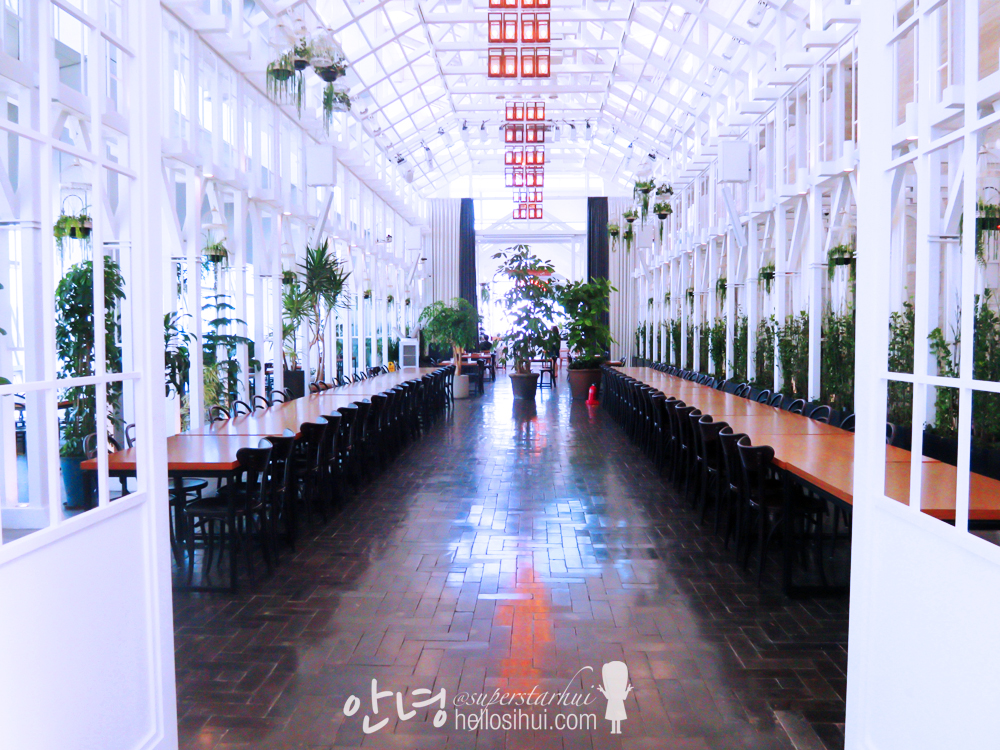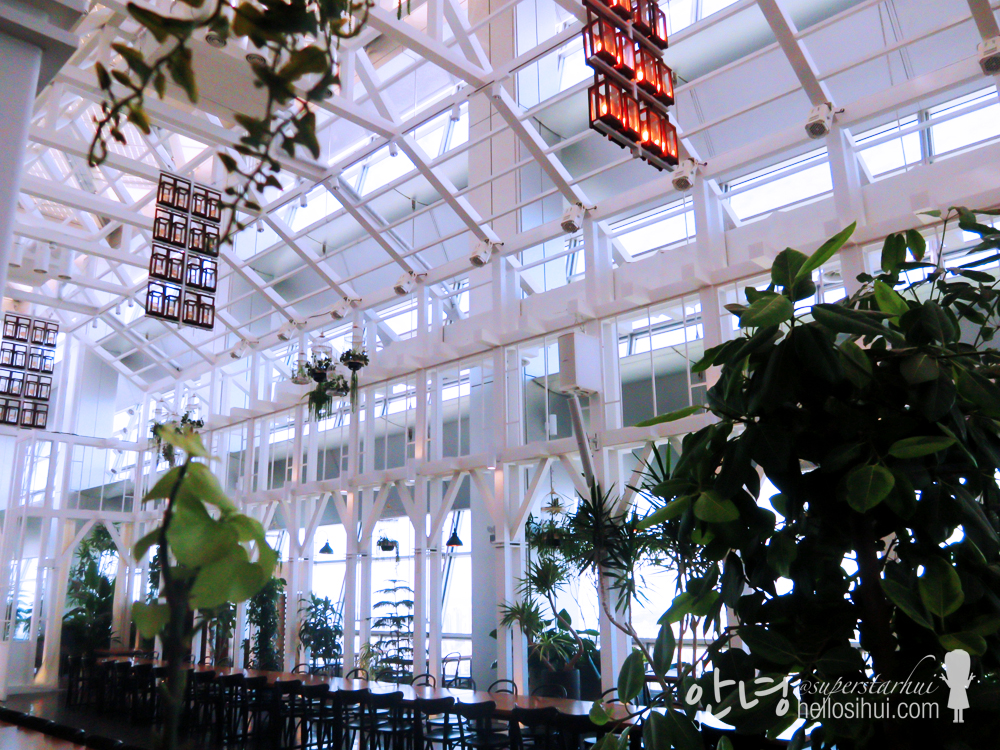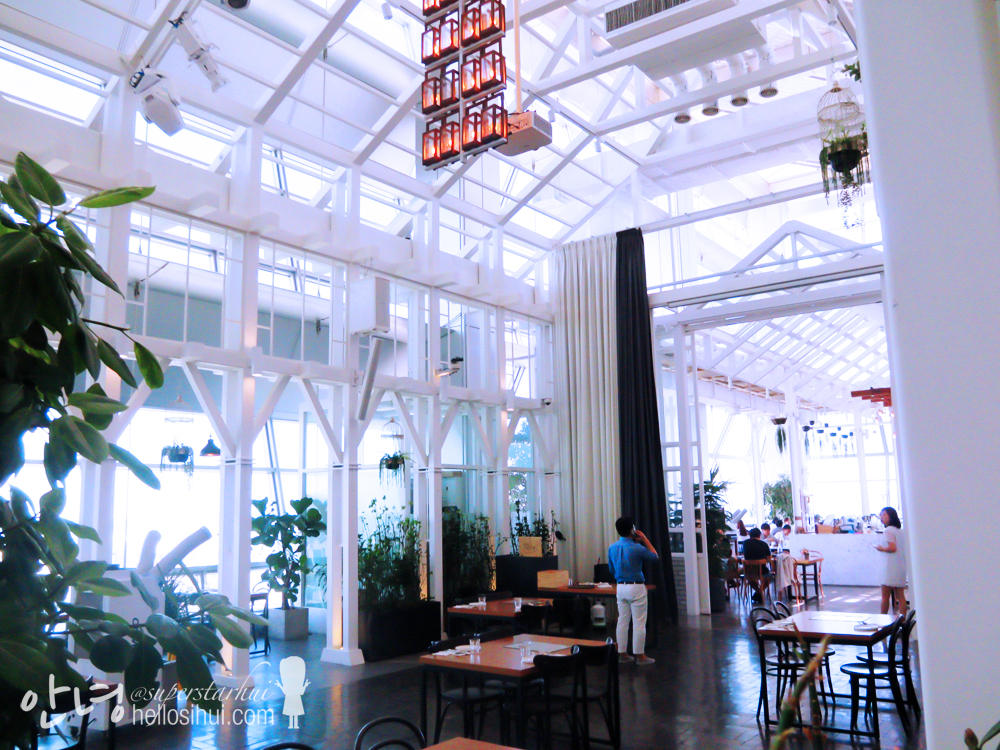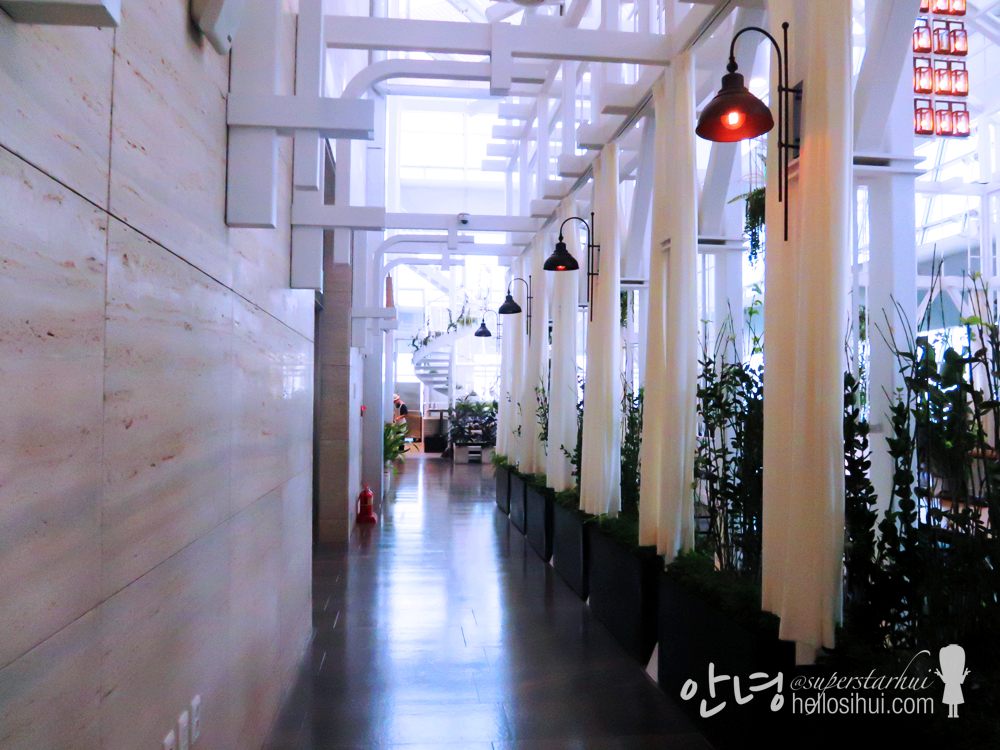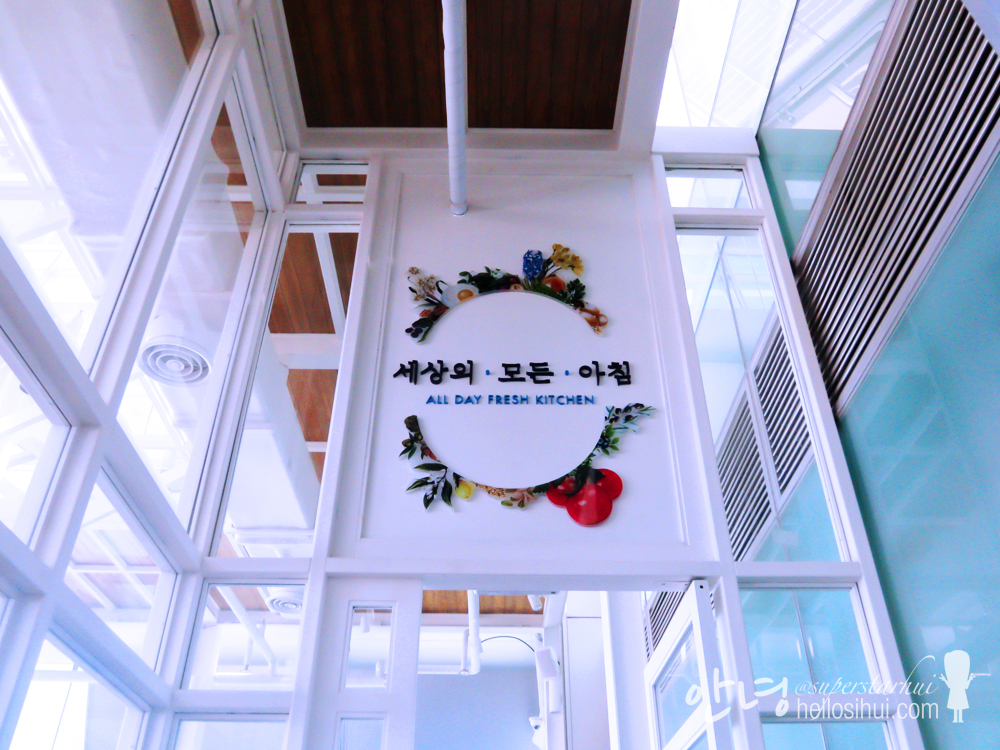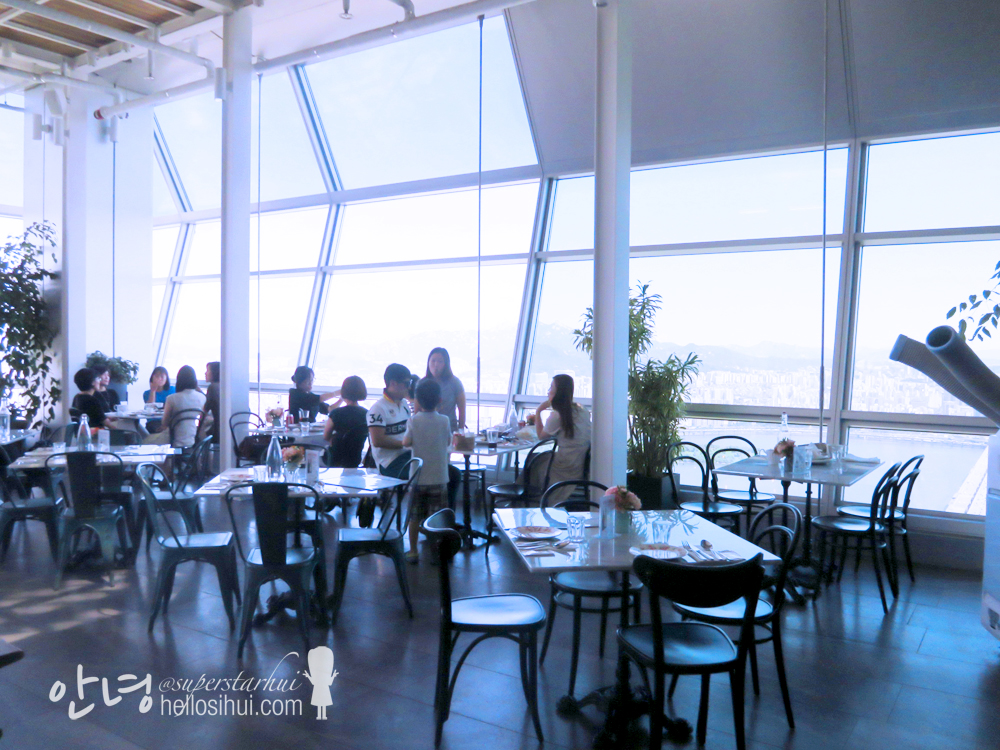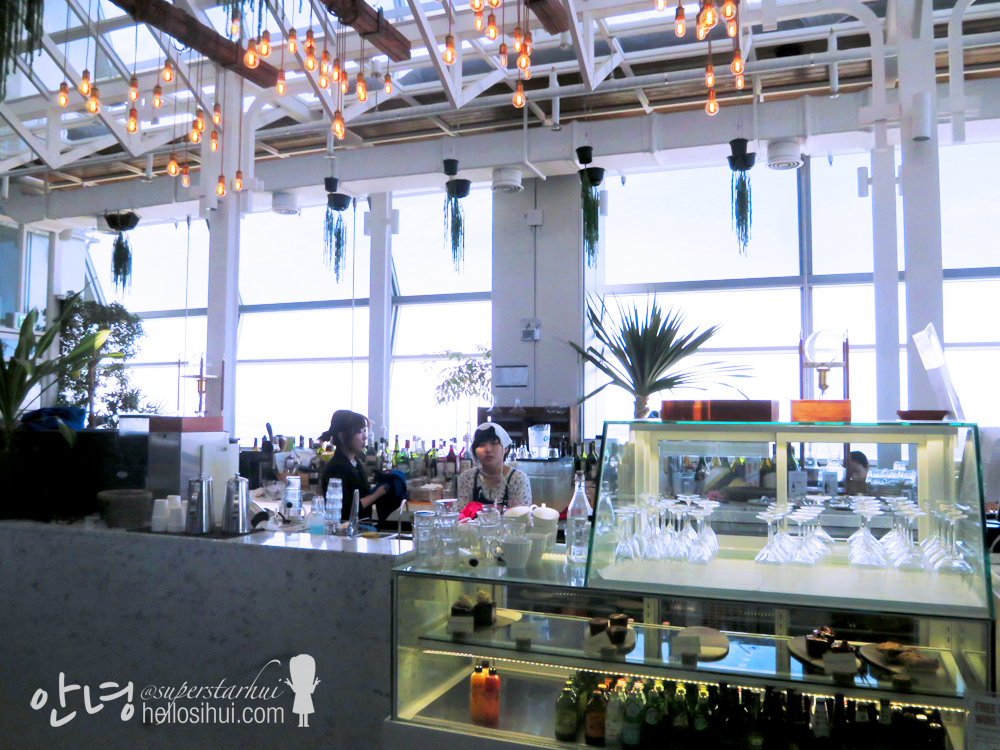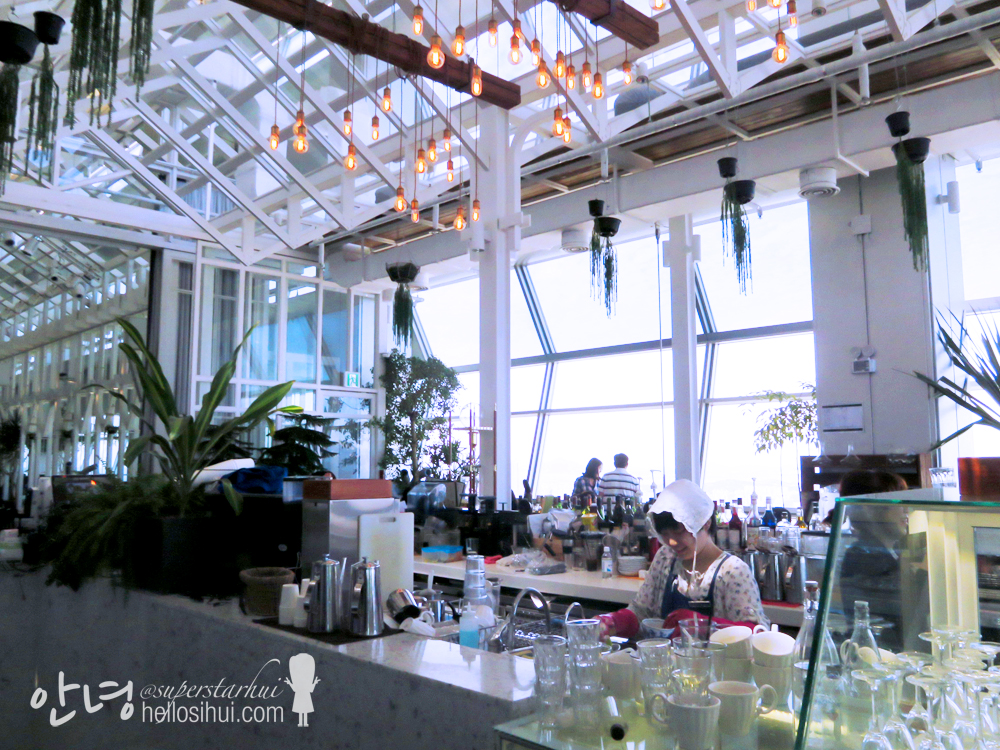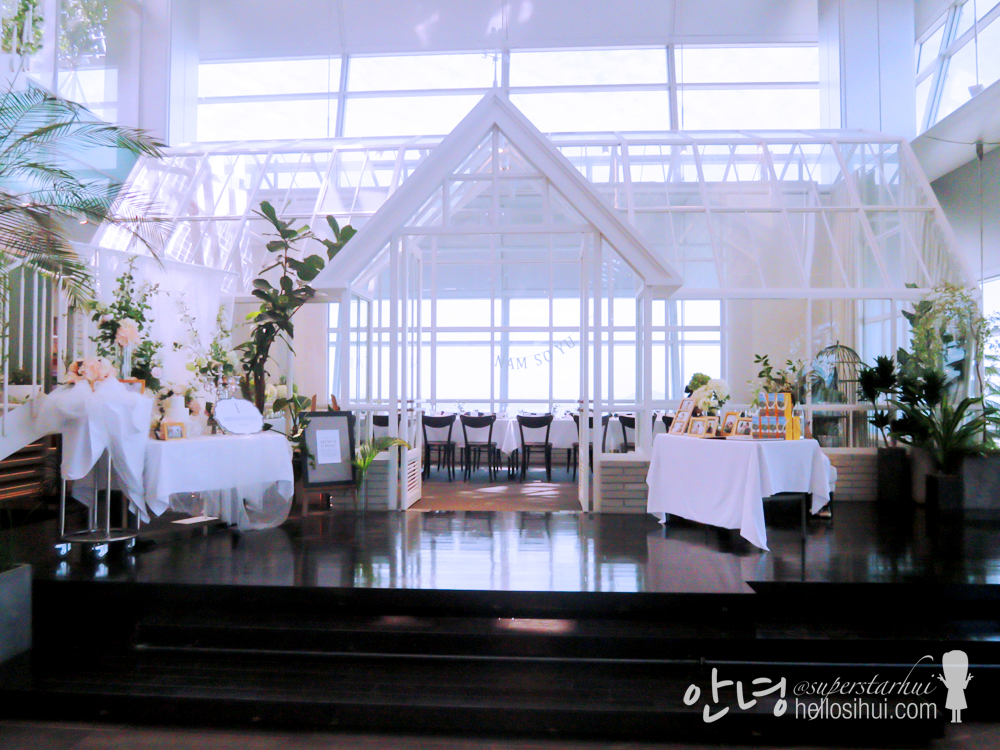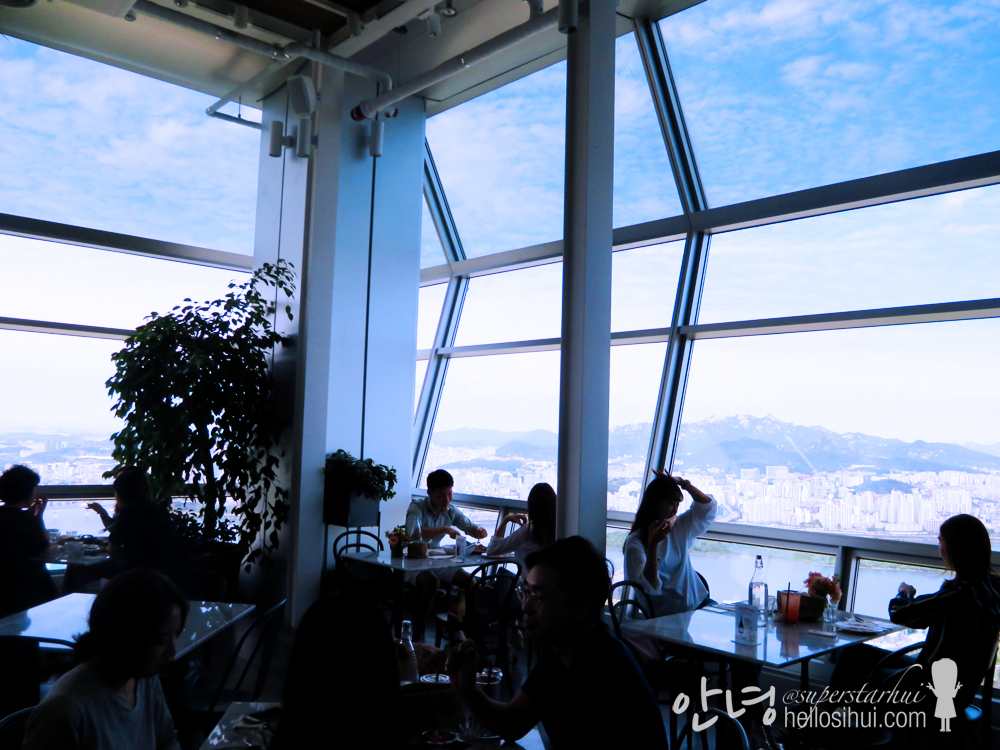 #You must be really lucky to get a window seat because this place is really popular! 🙂 I have seen so many posting on instagrams!! 🙂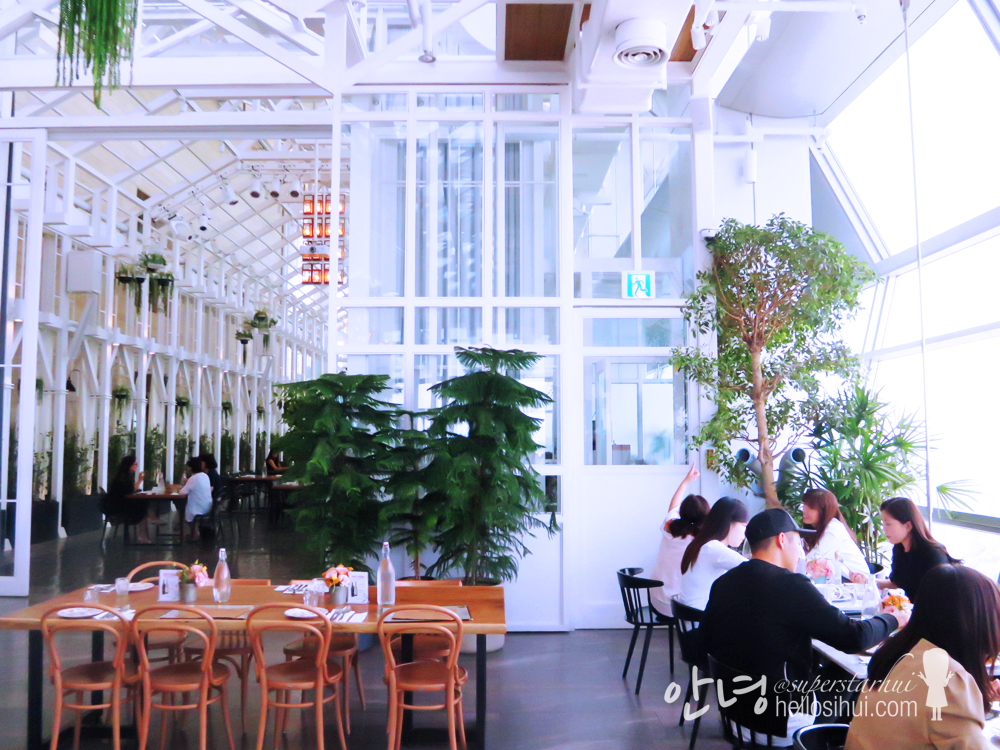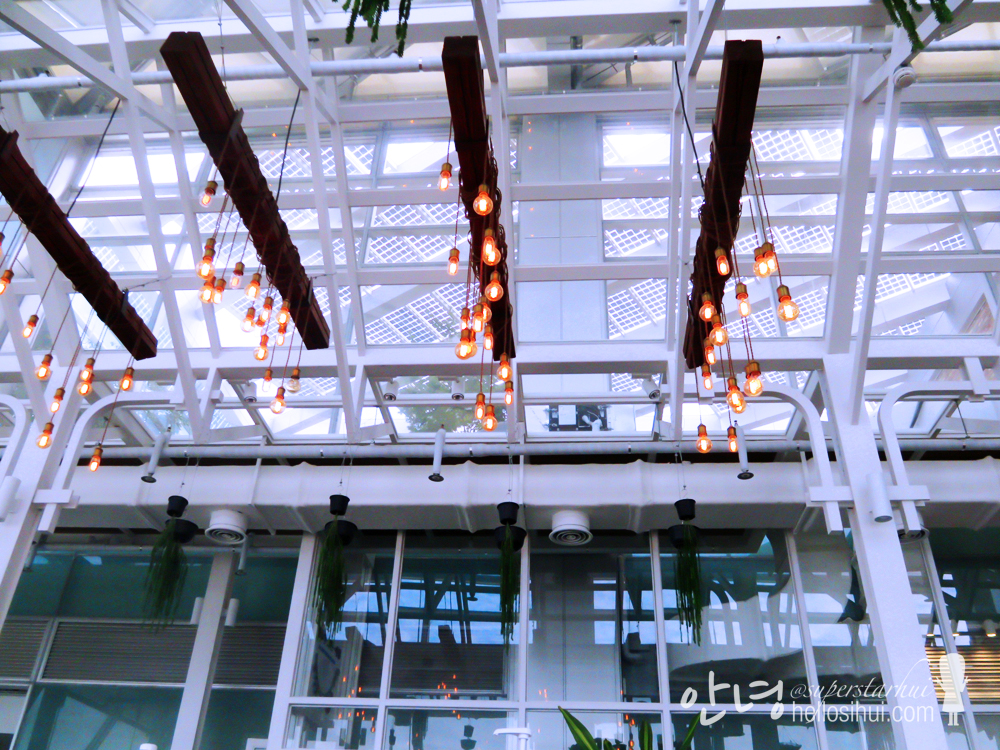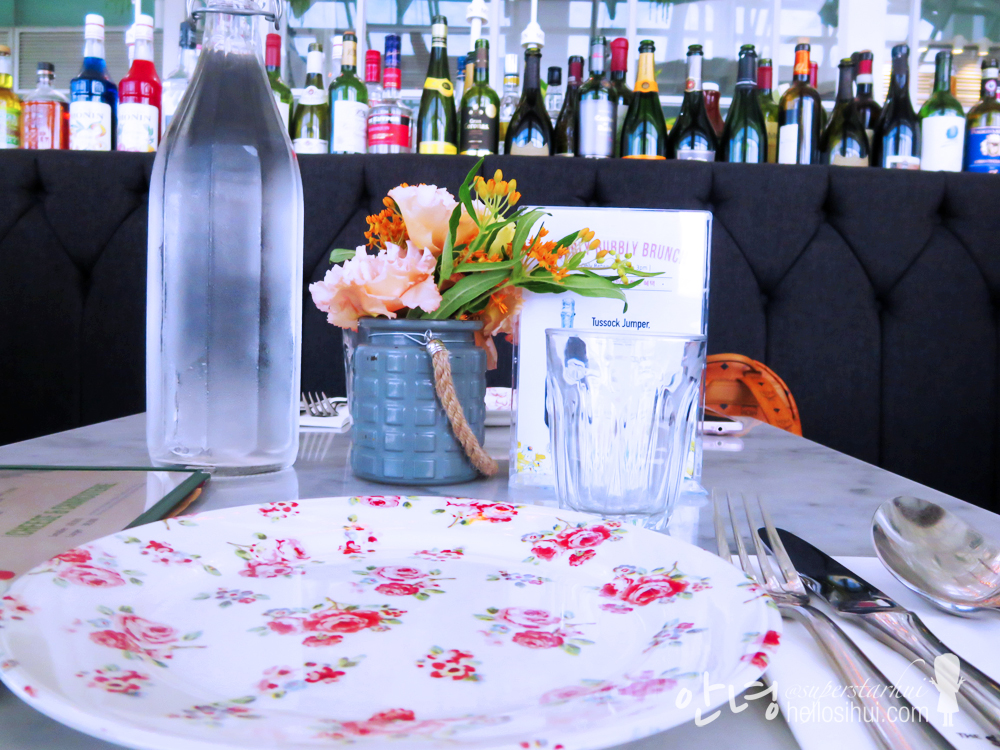 #the plate is so pretty! its floral 🙂 and yes, my favourite marble table top! (you gonna expect…. layflat photo :p)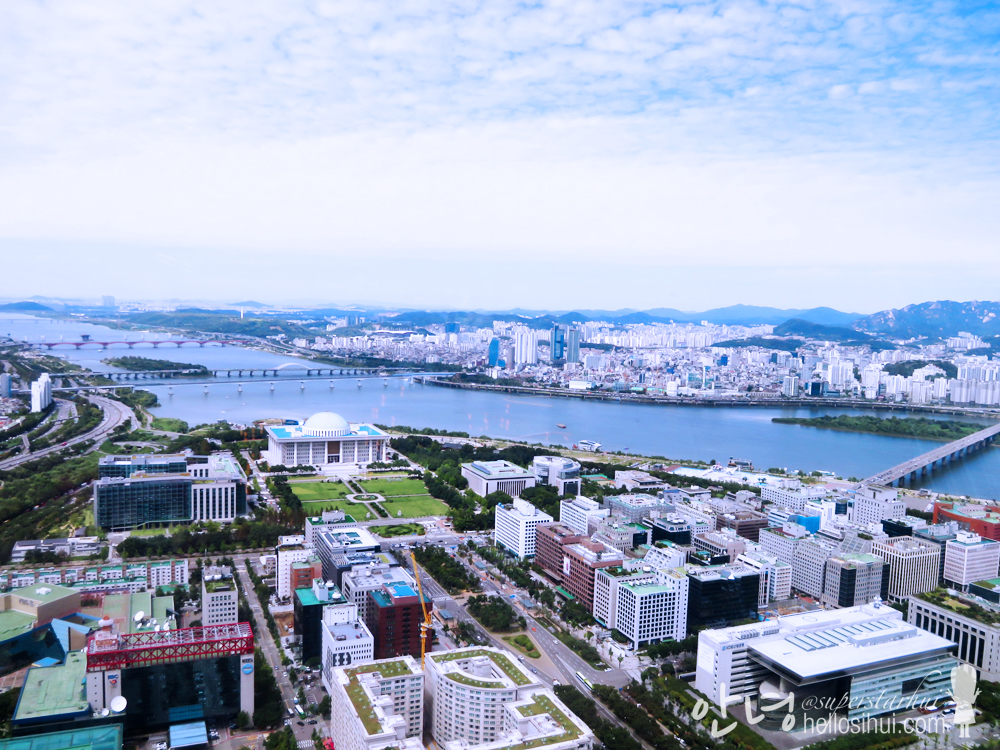 #and you get to oversee the Hangang River! 🙂 Summer makes everything look clearer :p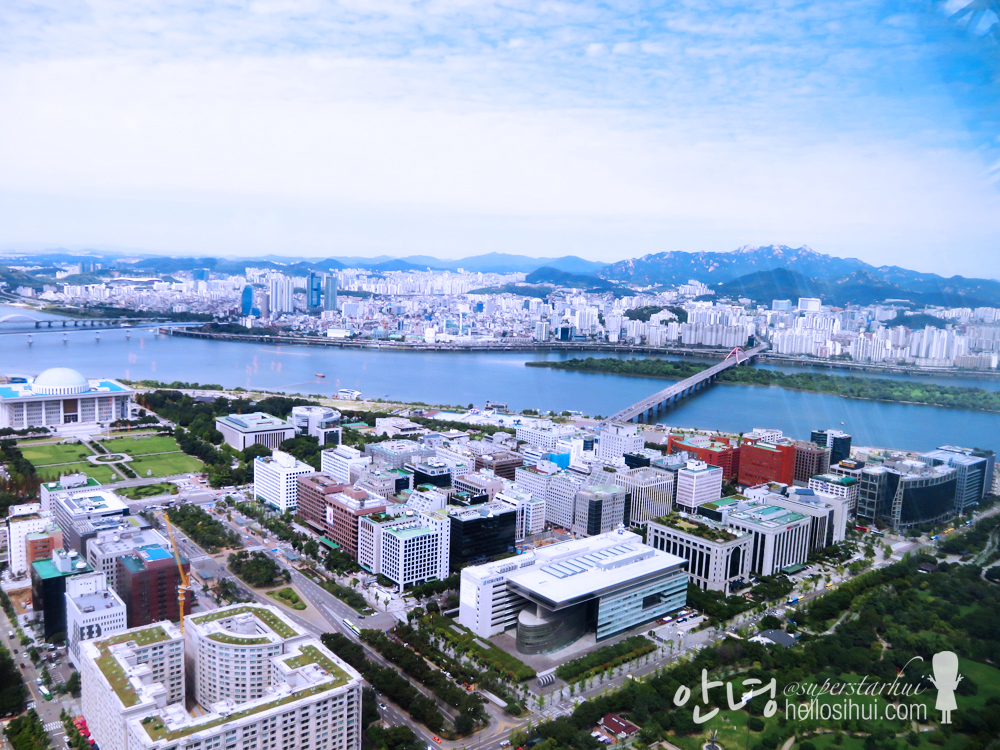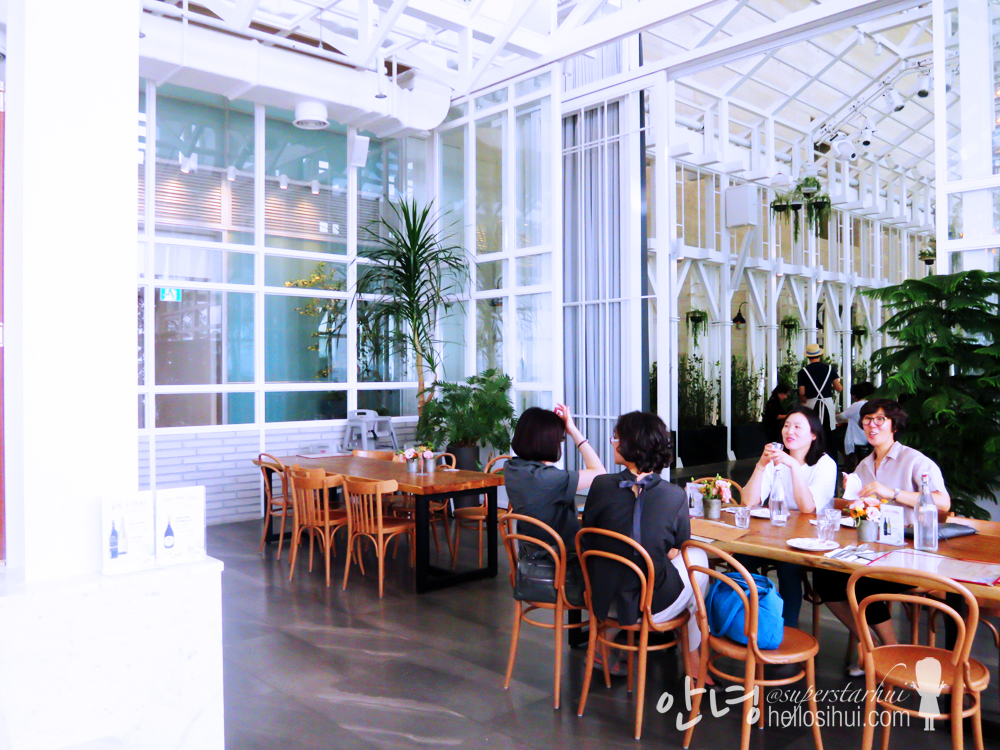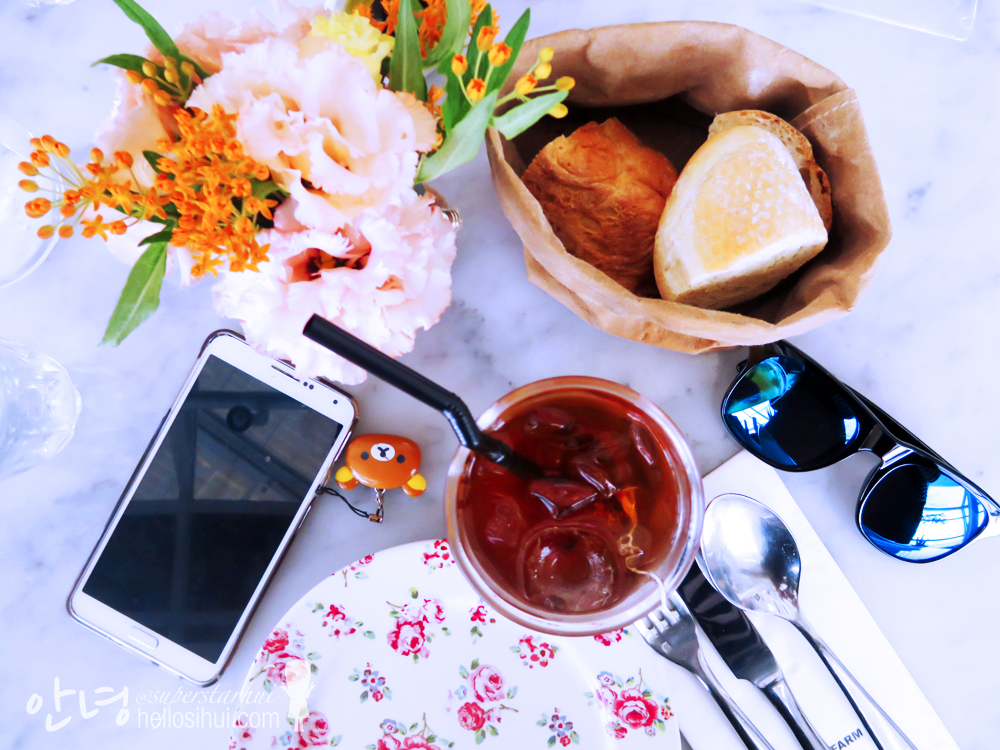 Some breads for us before the meals. And, my always Earl Grey Tea 🙂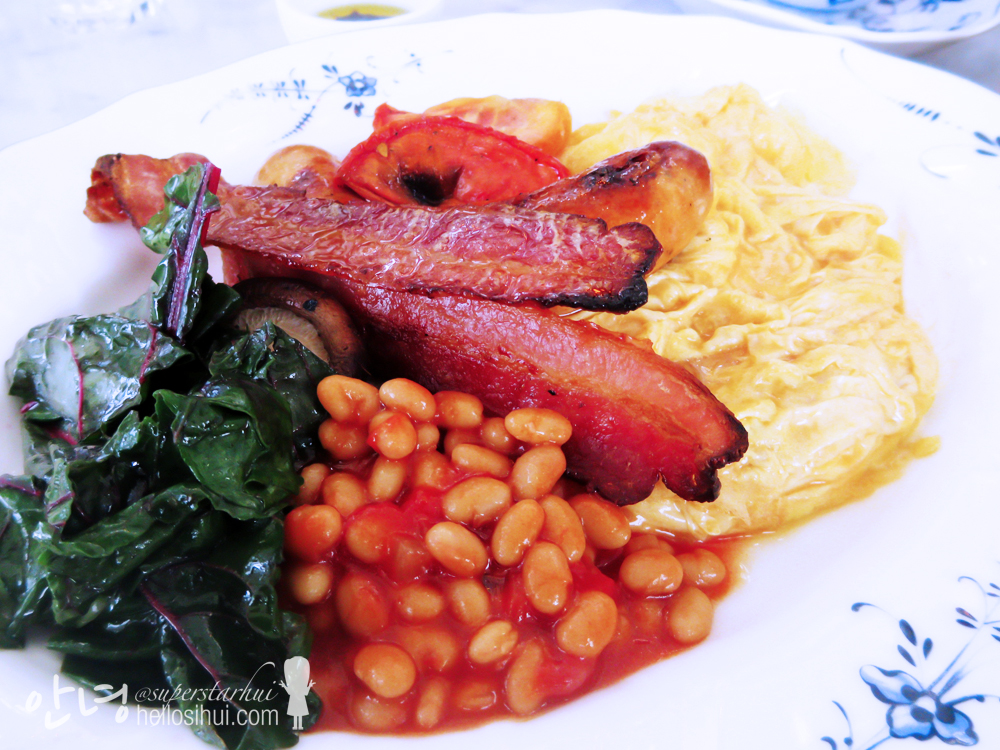 We ordered a brunch to share 🙂 I love anything spinach :p

Layflat photo again :p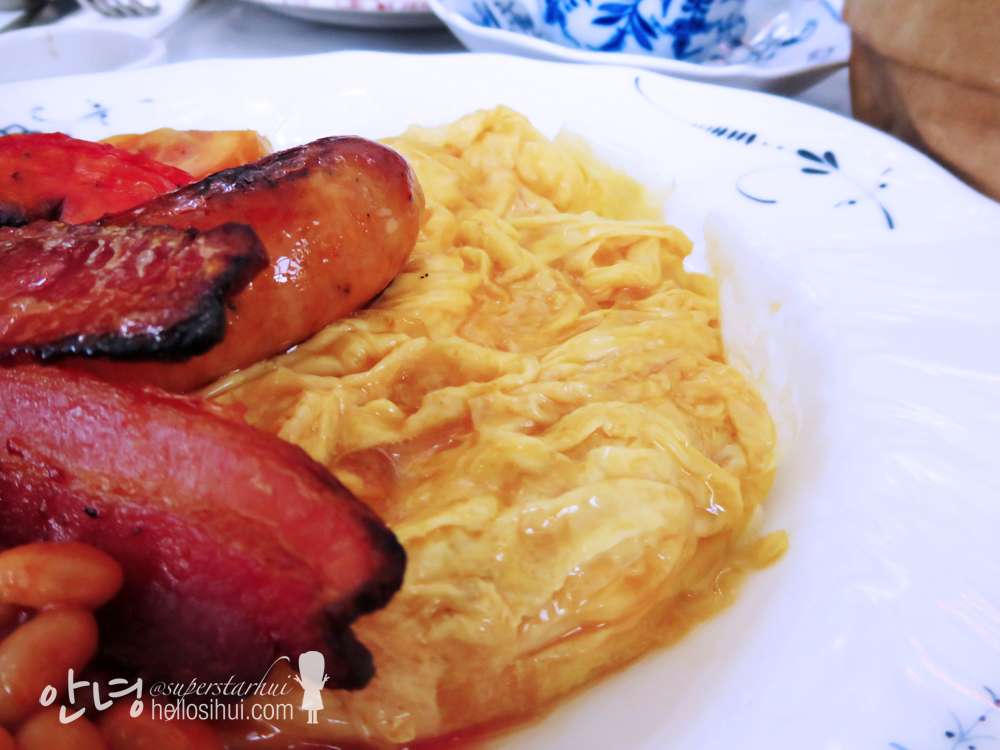 #Check out the eggs :p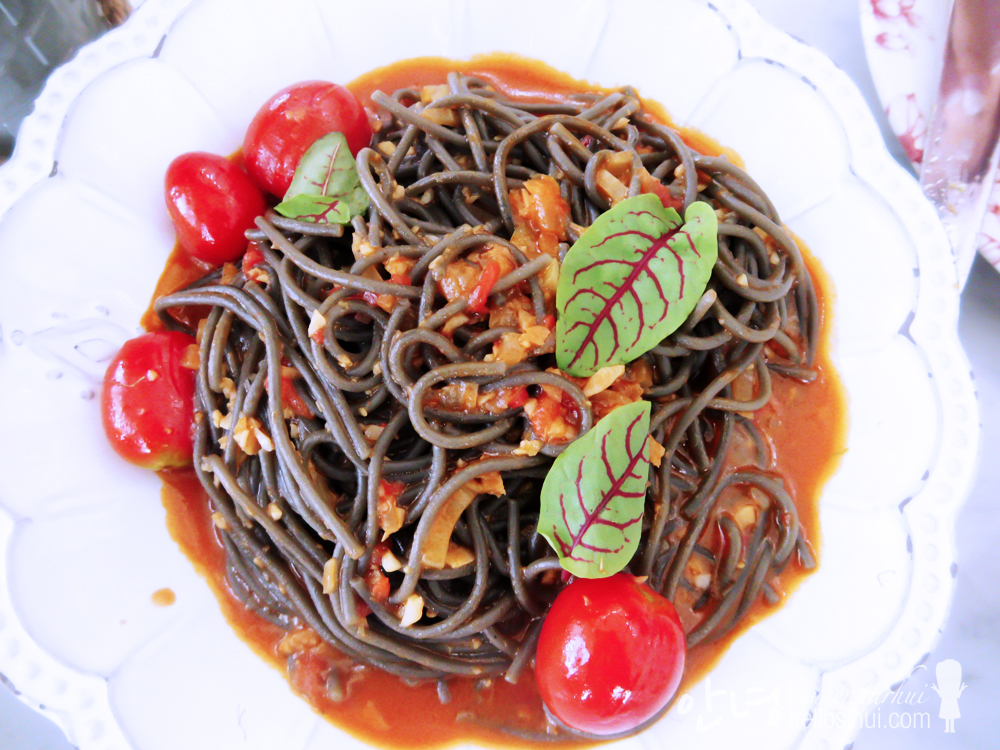 #And we ordered a lobster pasta to share (but didnt know its a half tomato base, which I don't really like it.)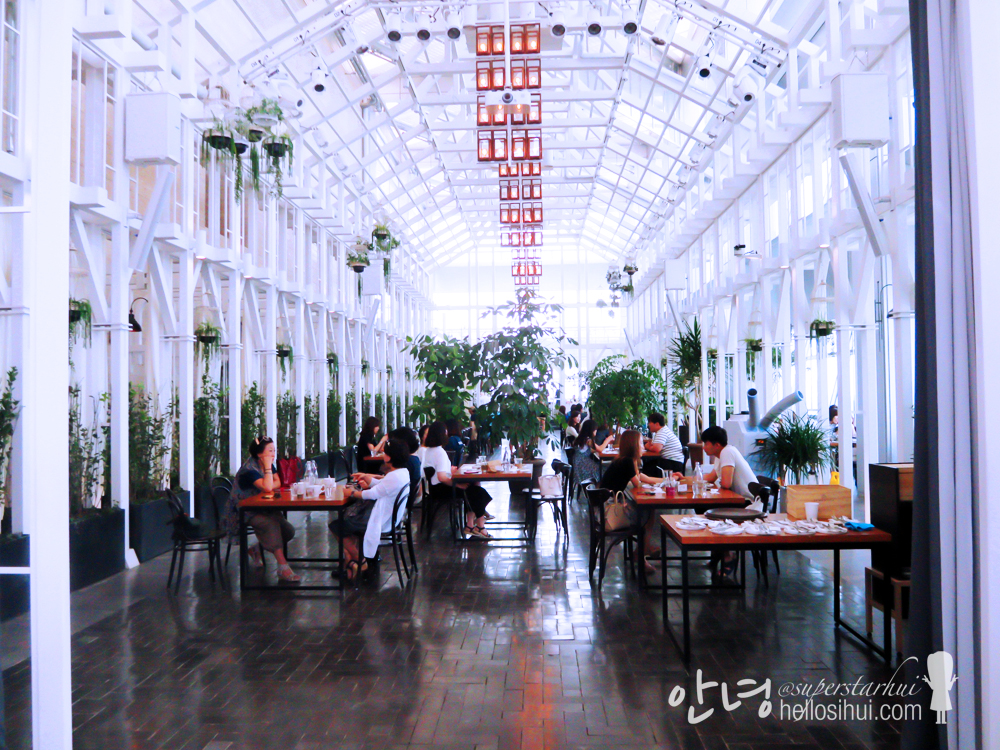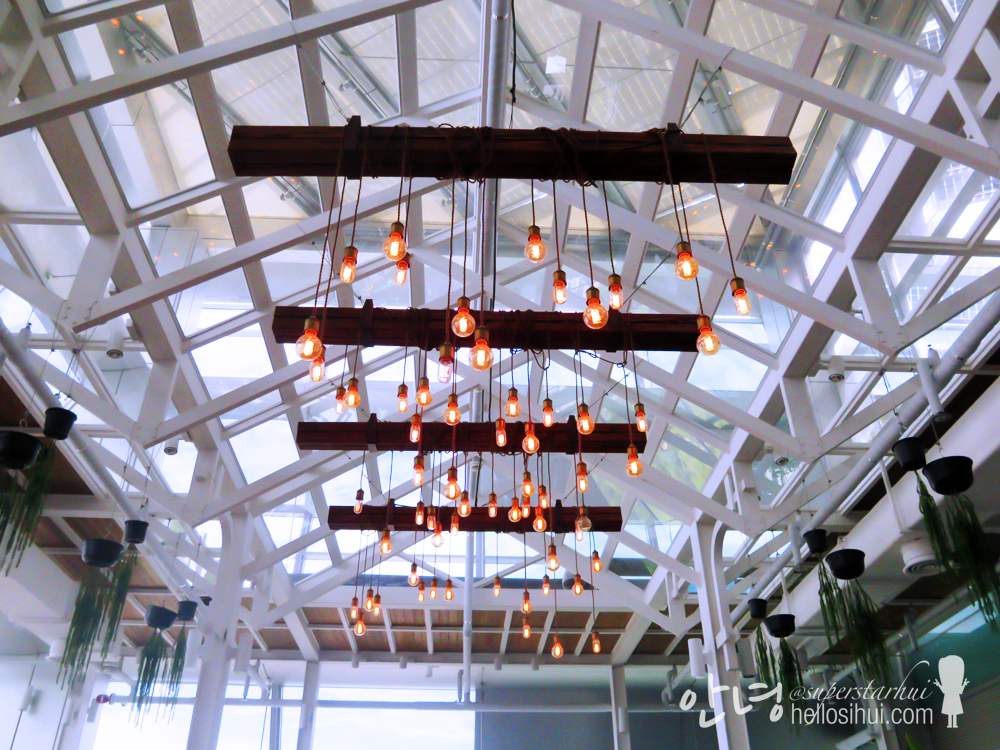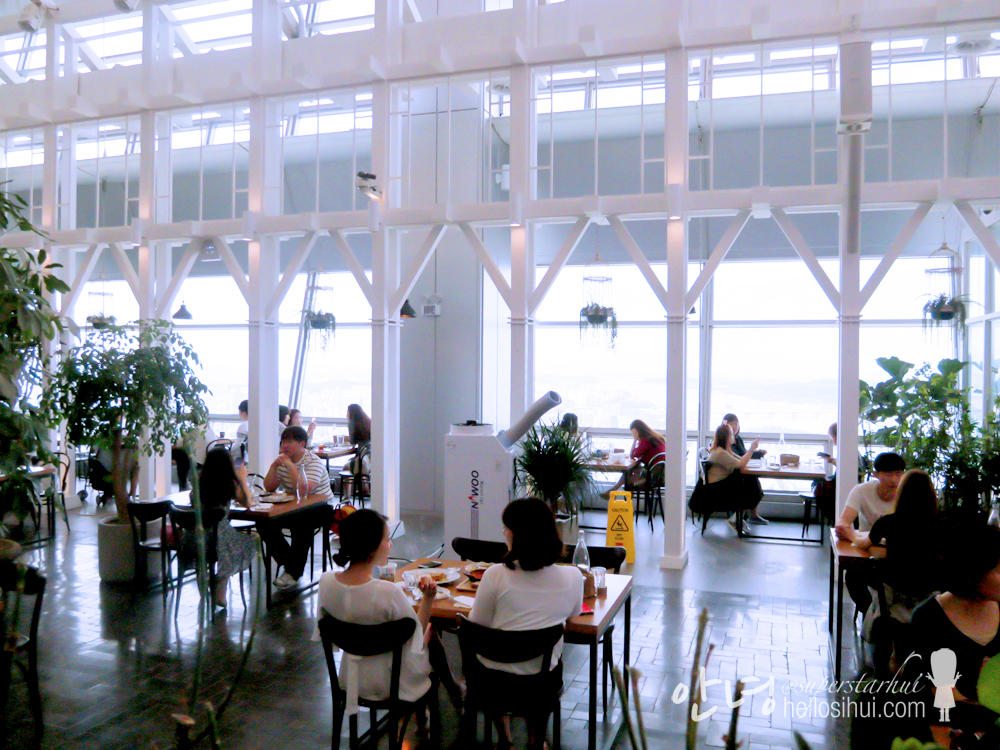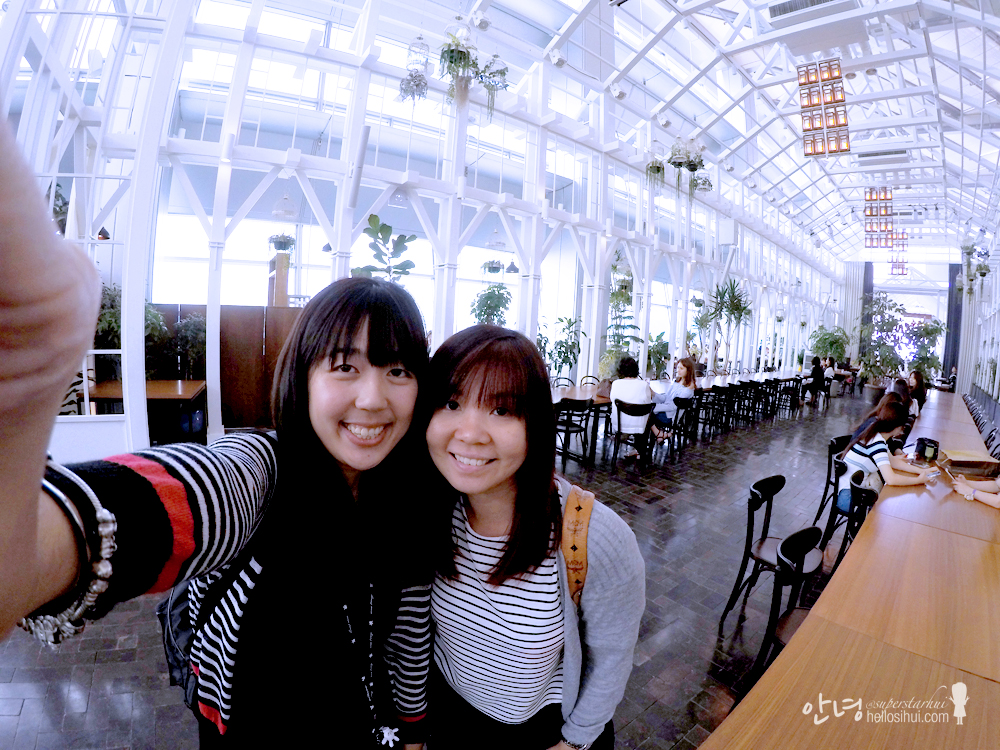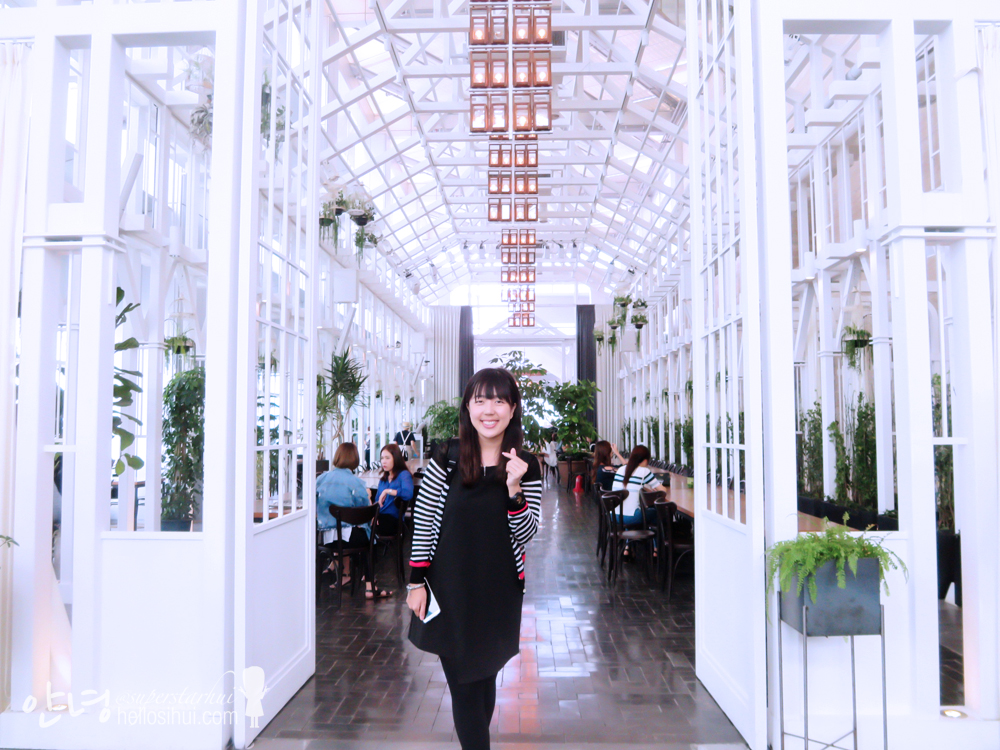 #its our last day in Korea, and we have a great meal before the flight. This place is really too pretty! 🙂
And, you might find all these photo familiar, as when I checked online for the exact full address, I realized many celebrities came here before 🙂 Celebrities Lee Min Jung and Lee Byung Hun celebrated their son first birthday here 🙂 Many celebrities were invited to celebrate this great day with the family. On top of that, I also just realized this Sky Farm is also owned by YG (YG Food is established by YG Entertainment and Noh Hee Kyung – CEO of YG Food) too.
If you are a K-Drama fan, this is gonna be a very familiar filming scene too. I didn't realise it as the W drama was set in the night.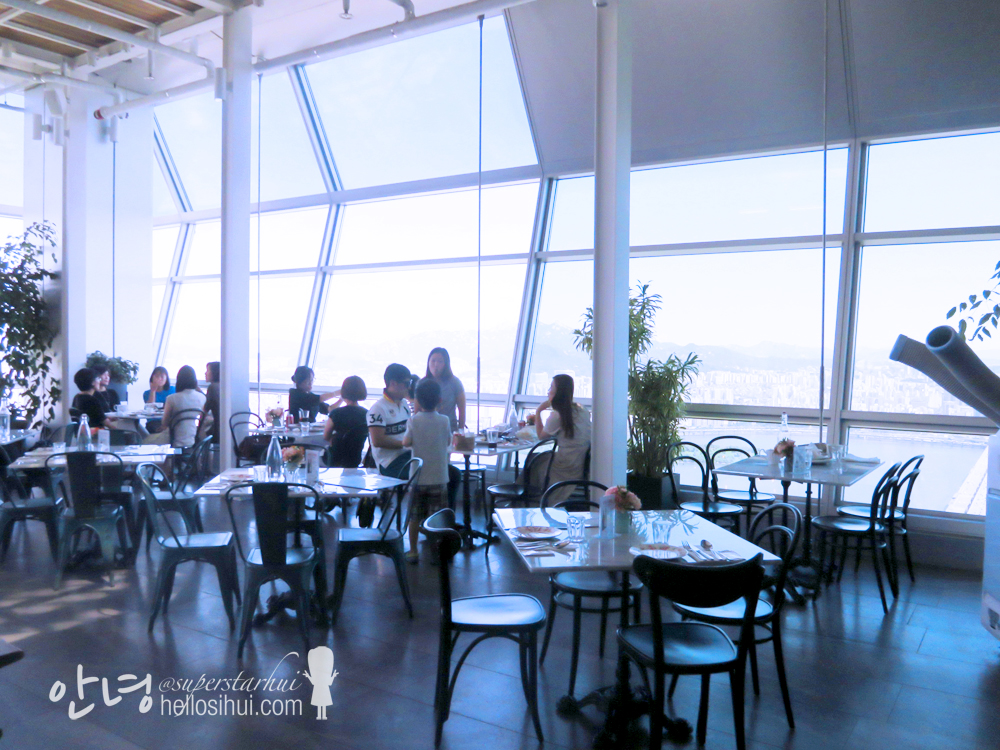 Han Hyo Joo was "asked to wait" for Lee Jong-suk at the restaurant in the same building where LJS stayed. This is the restaurant setting where HHJ was waiting and got caught eventually. 
LJS also went to the sky farm near the little glass house (5th photo after this) 🙂
Another recent featuring is Girl Group – APINK also have their MV 내가 설렐 수 있게 here too 🙂
headed to the Sky Farm at Level 52 🙂
Direction to 100 photos Cafe ( I called it 100 photos cafe, because I can take more than 100 photos :p)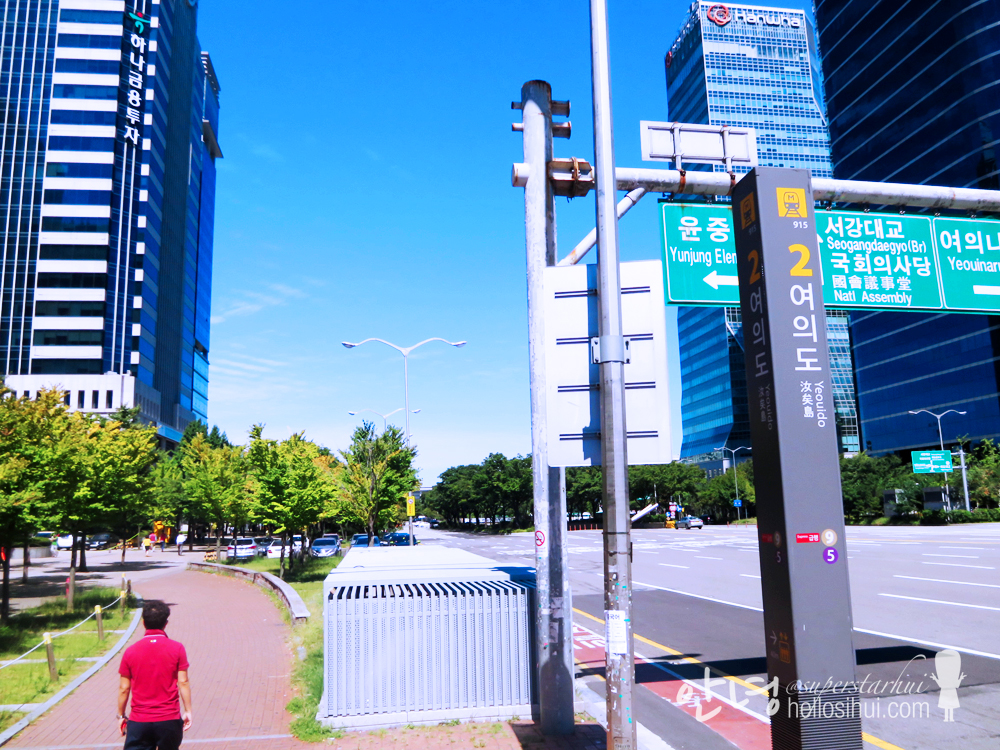 Yeoudio Station Exit 2 and walk straight 🙂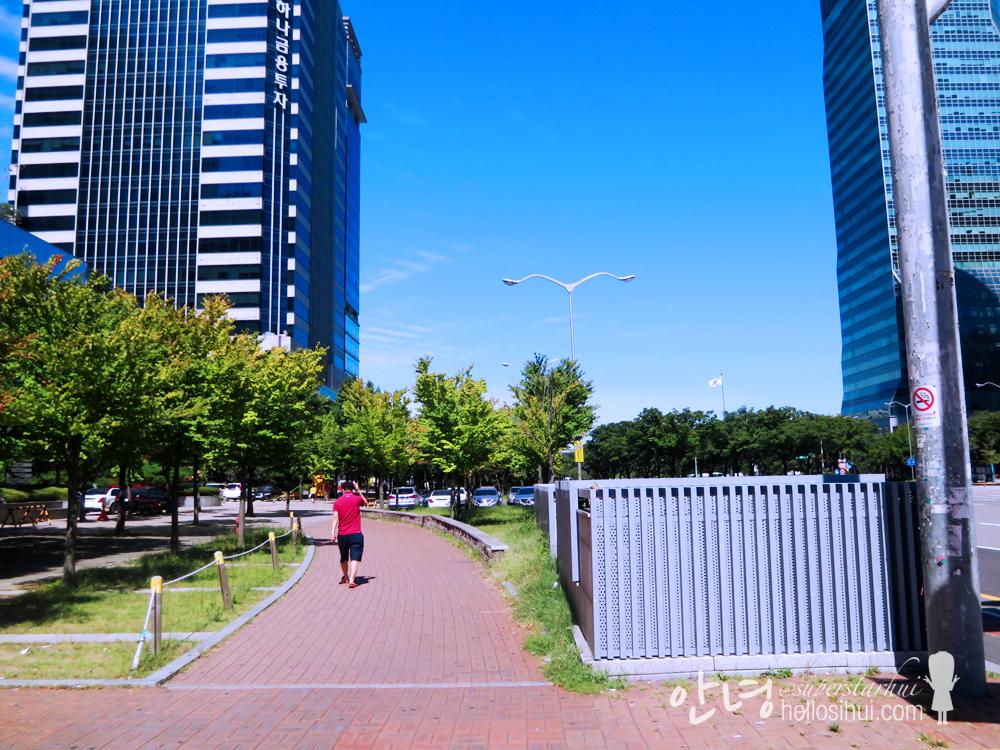 #continue to walk straight 🙂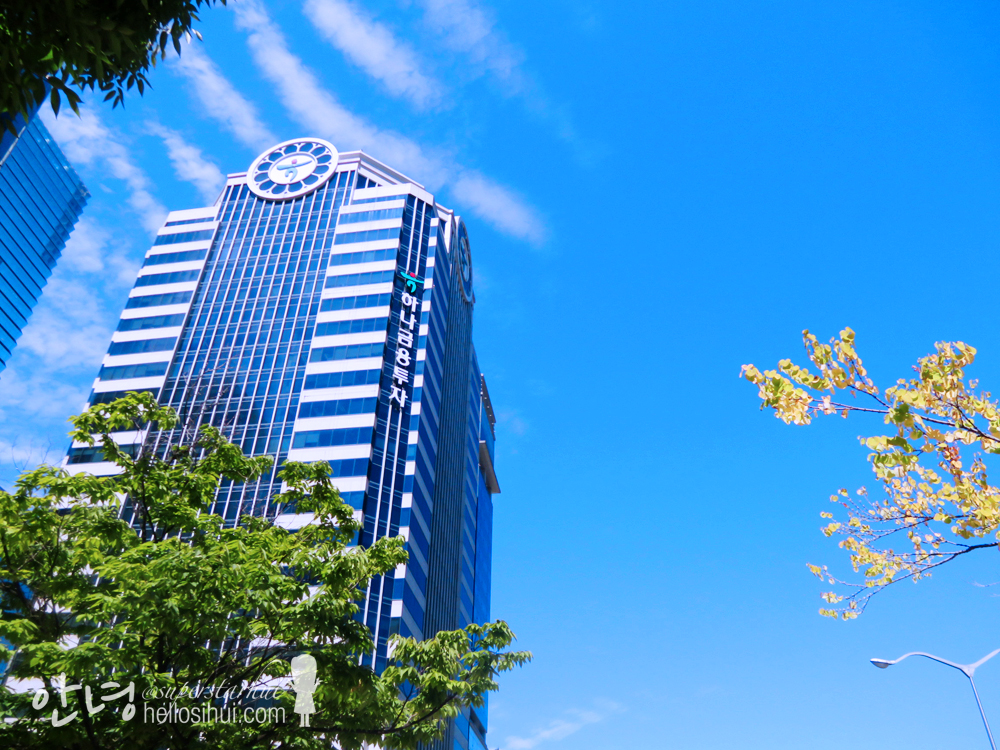 (side track, the weather is so good, i can't help to take many photos!)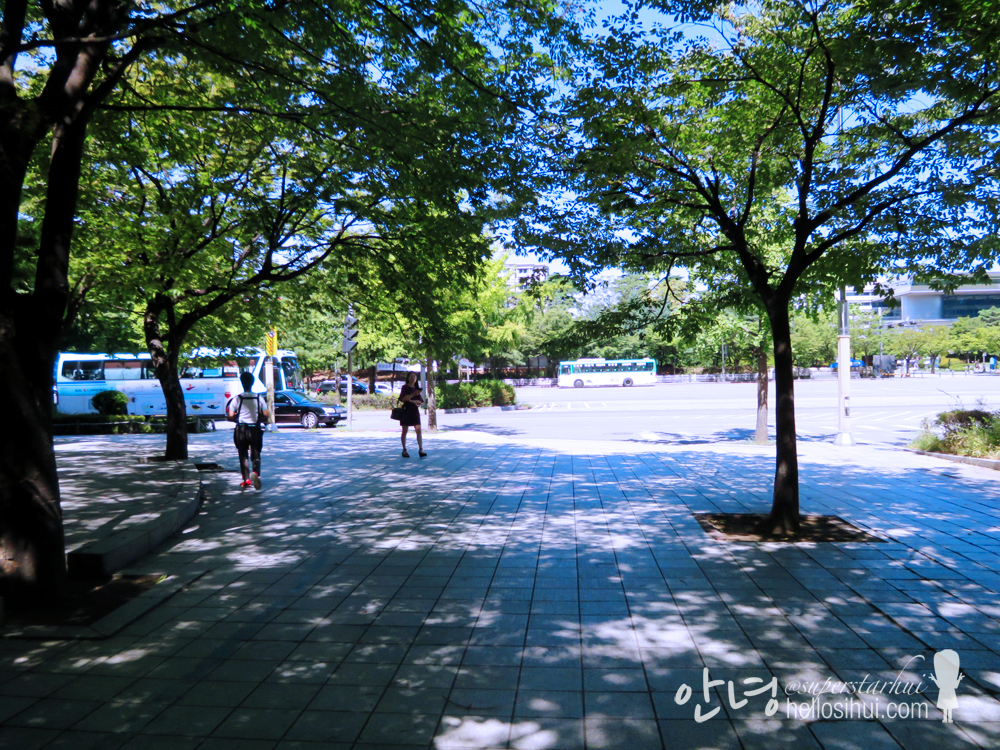 #make a left turn here 🙂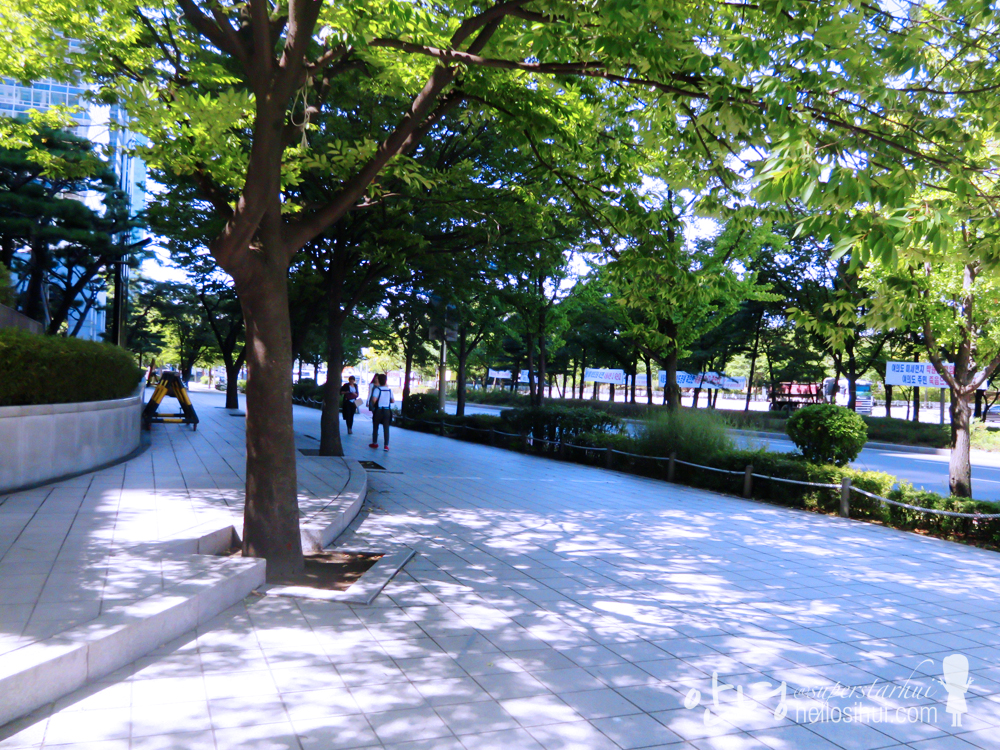 #continue the road here 🙂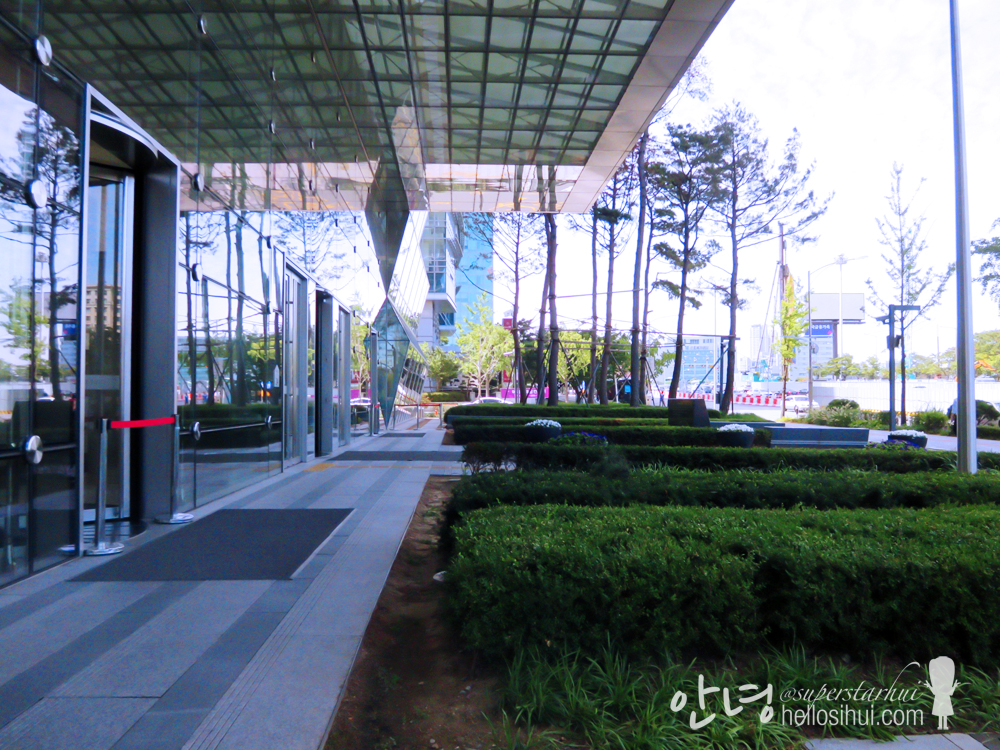 #Enter this building, and go up to level 50 🙂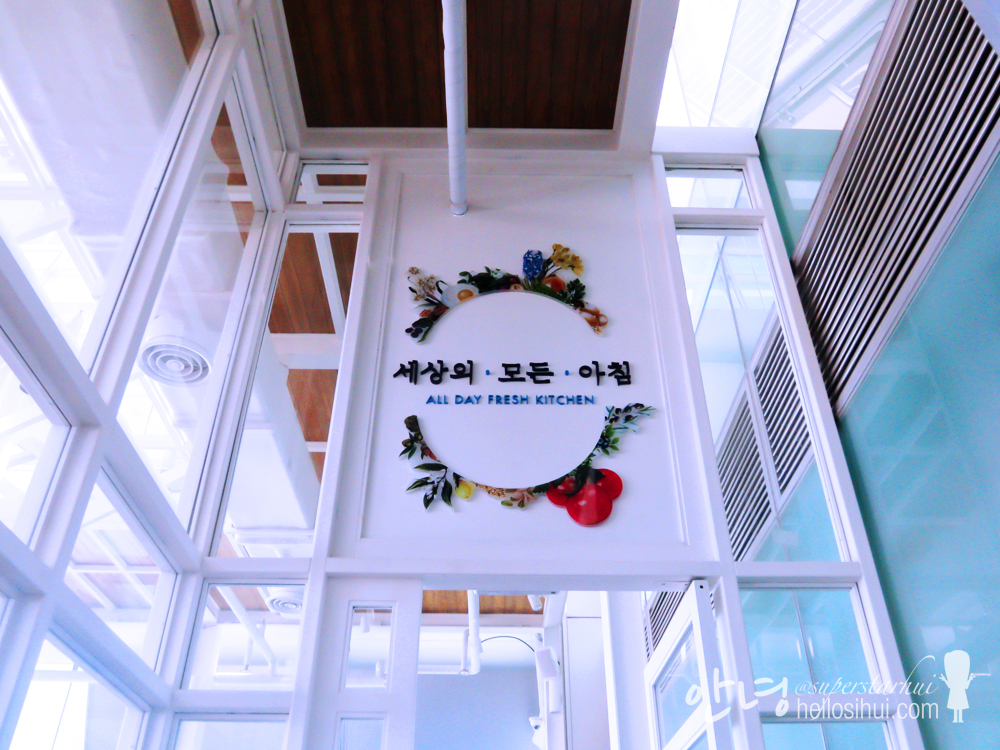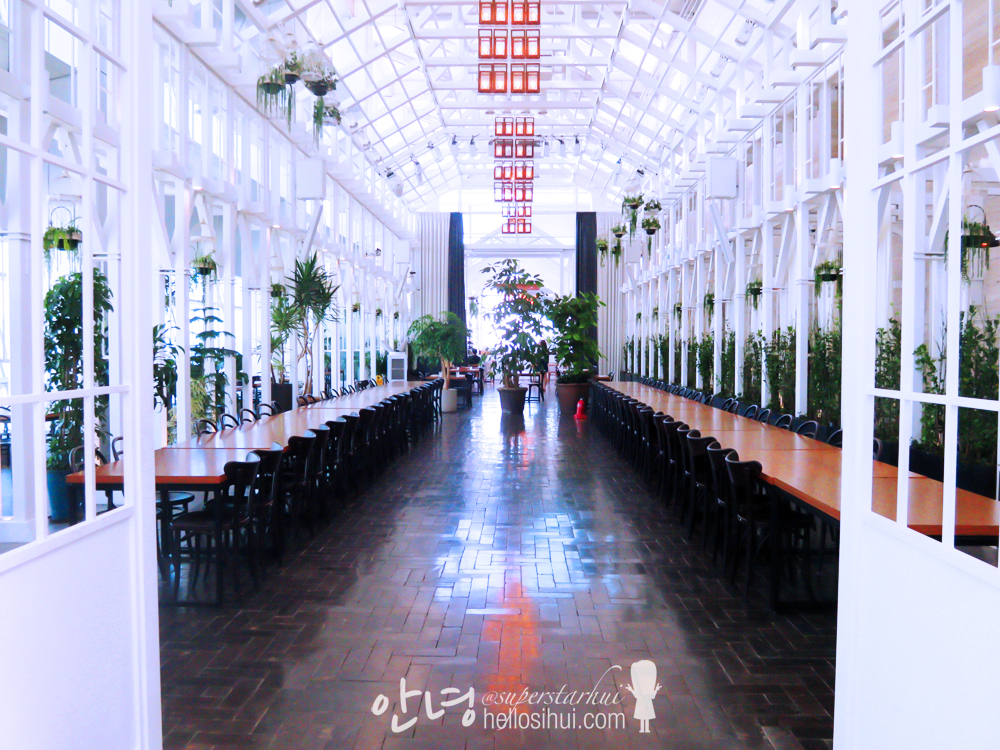 #tadah! you reached 🙂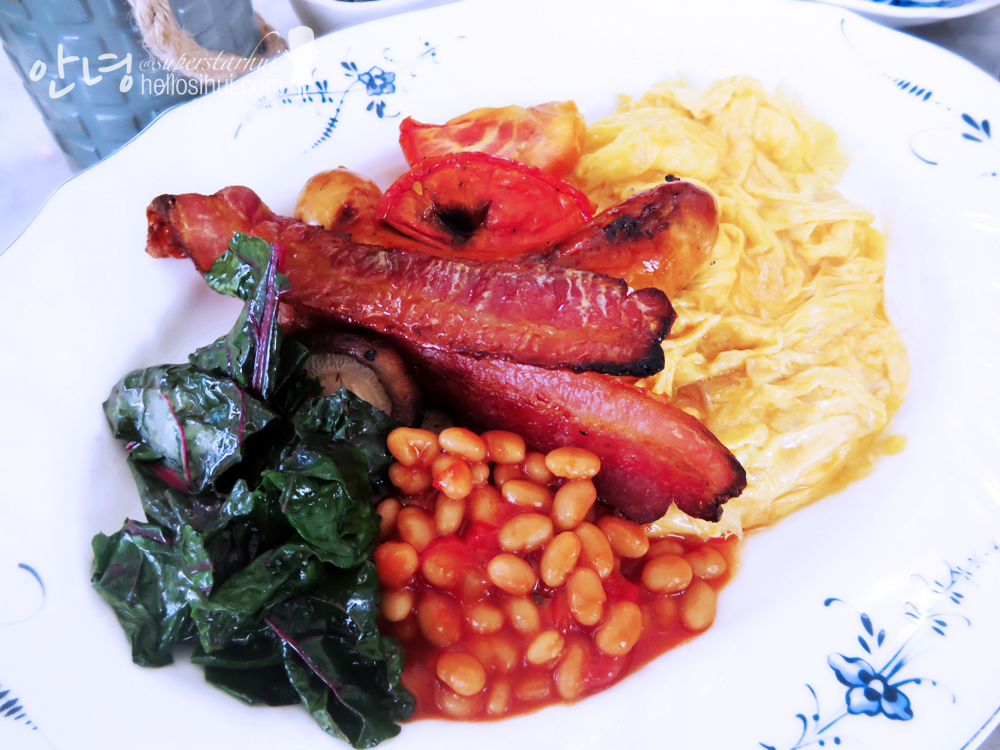 🙂
세상의 모든 아침 • All morning, in the world.
Address: 28-1 Yeoeuido-dong, Yeongdeungpo-gu, Seoul, South Korea
Address in Korea: 서울특별시 영등포구 여의도동 28-1 전경련회관 50층, 51층
Contact: +82 2-2055-4442
Subway Station: Yeouido Station
Website: http://theskyfarm.modoo.at/
Facebook: https://www.facebook.com/theskyfarm/
Reservation needed if not you gonna wait like 1hr (at least) in the late morning like us :p
Follow me: IG @superstarhui / Dayre @superstarhui
#hellosihuigoeskorea for korea travels
#hellosihuigoestravels for any travel destination! 🙂
---
---