[Prelude] Day Trip to Daejeon
[Travel in October/November 2016]
I have been wanting to share this Day Trip to many of you but I have been really tired and busy at work. And, I will doing my last holiday in year end so, I hope I can share this before I fly 🙂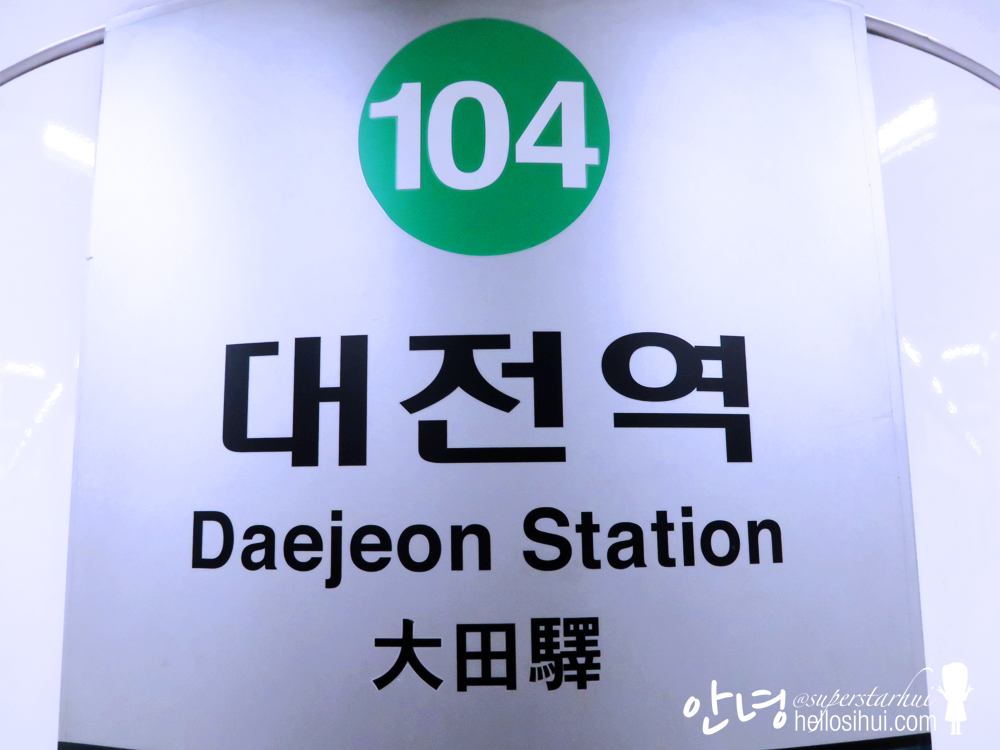 This is what I wrote before I left for my year end trip on 18 December, and more than a month later, I realise I have yet posted it! :/ So let me start doing it now and hoping my day trip to Daejeon will be up soon. 
My friend and I have been really excited about sharing this Day Trip with everyone because the cafe we visited is really worth visiting. It's really pretty and we really can't stop taking photo of it. We definitely miss it. I want to be back! 🙂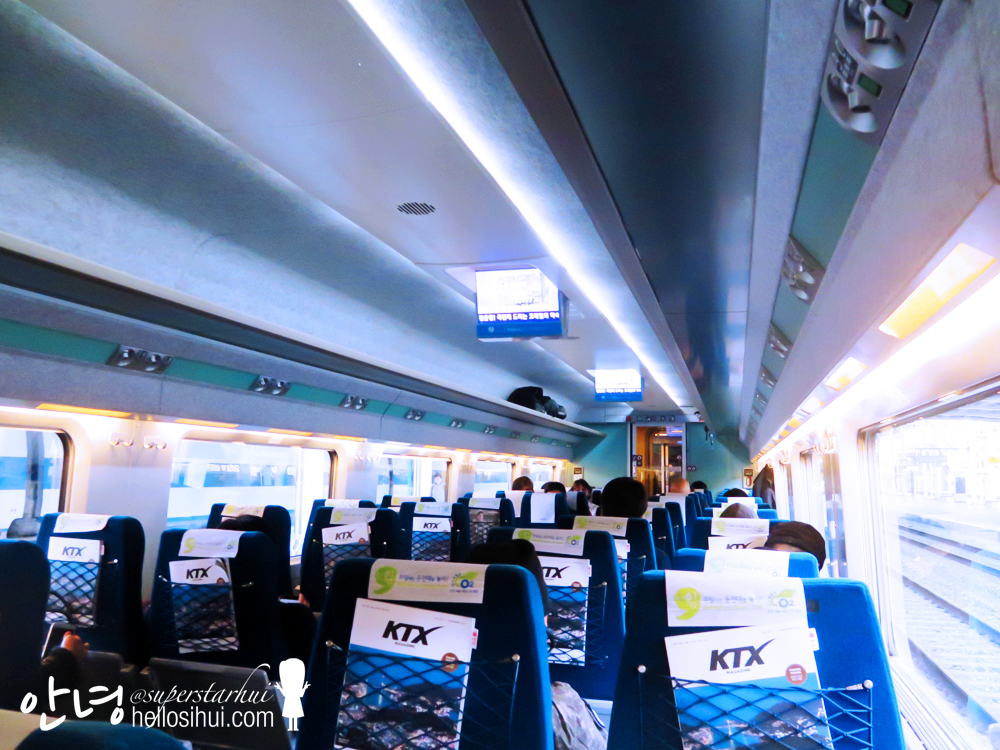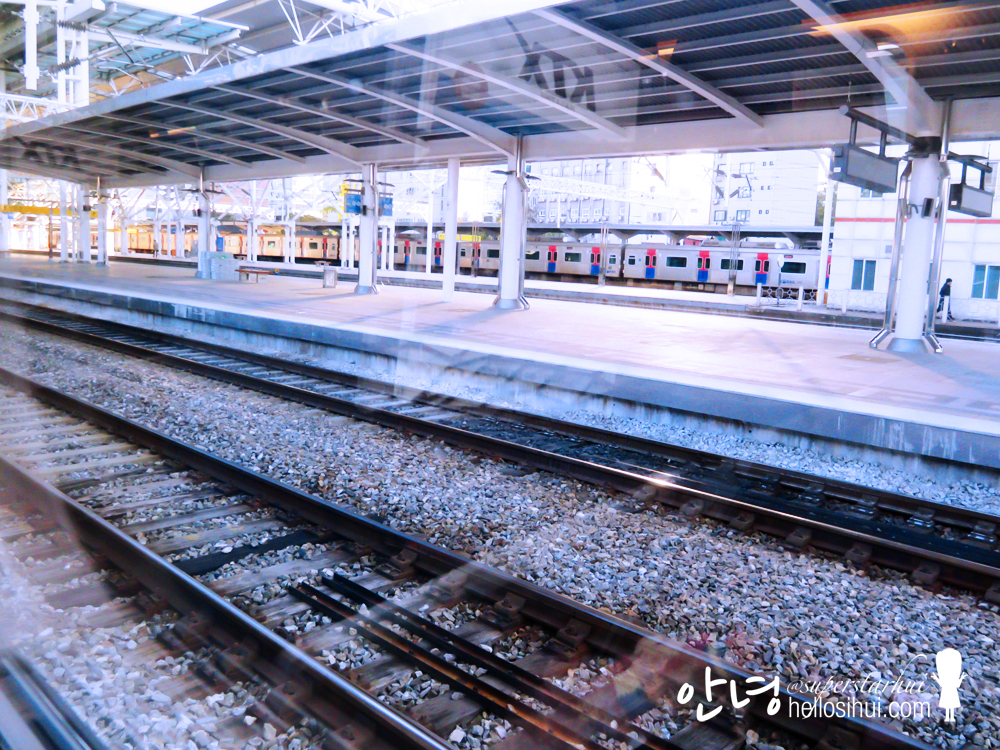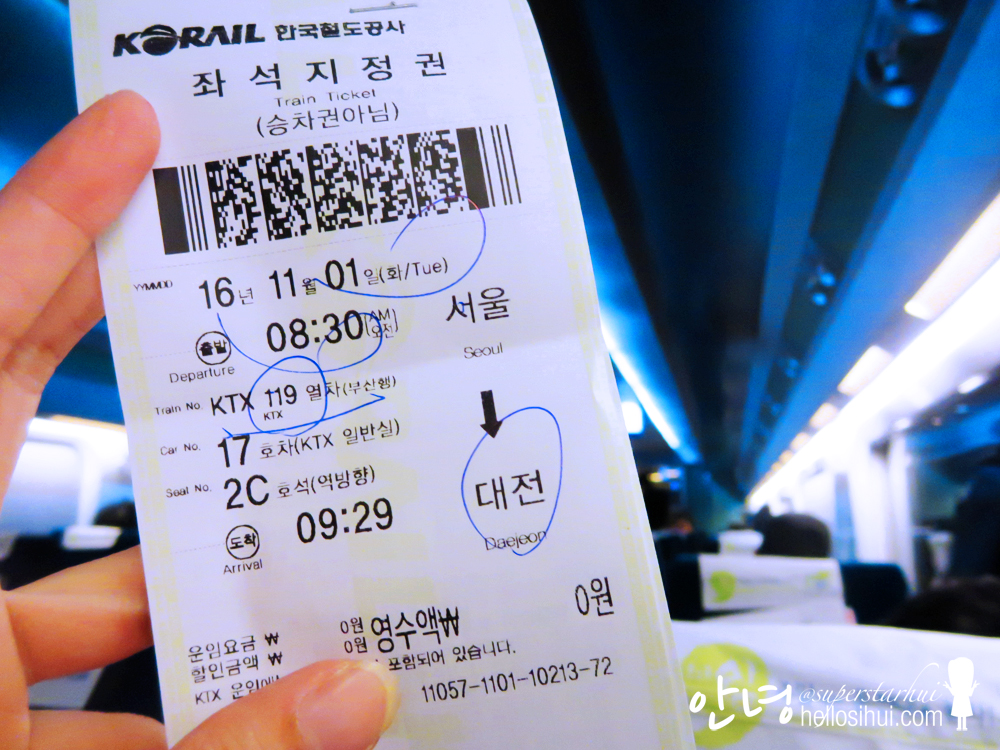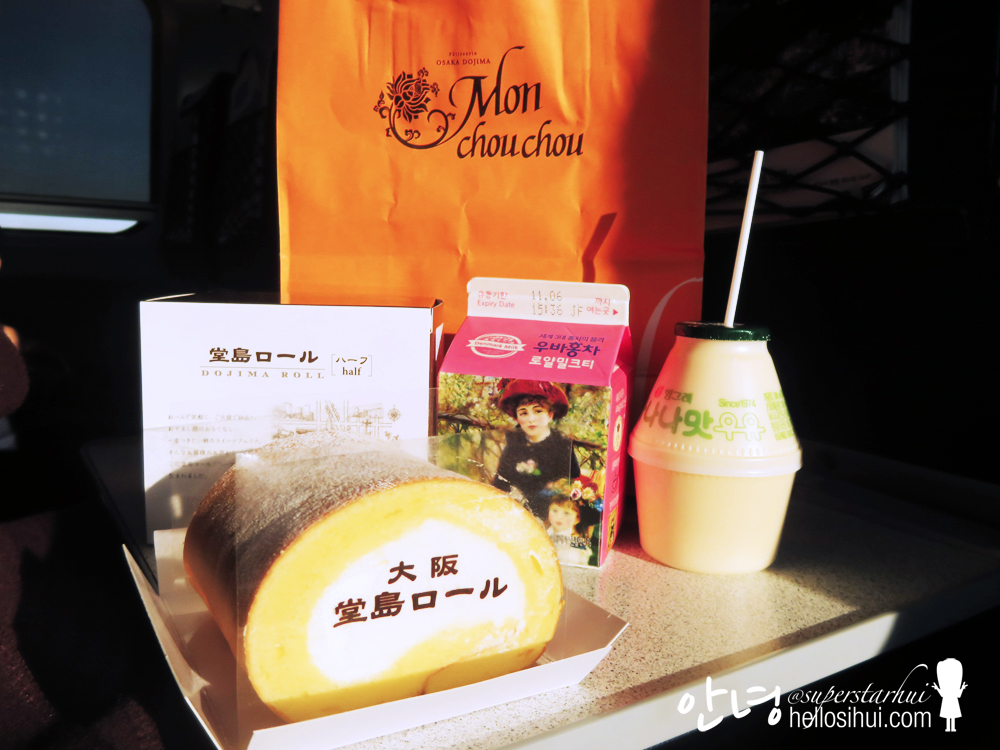 #my favourite royal milk tea with cin's banana milk + the mon chou chou swiss roll from osaka (which is er, soso lor! haha)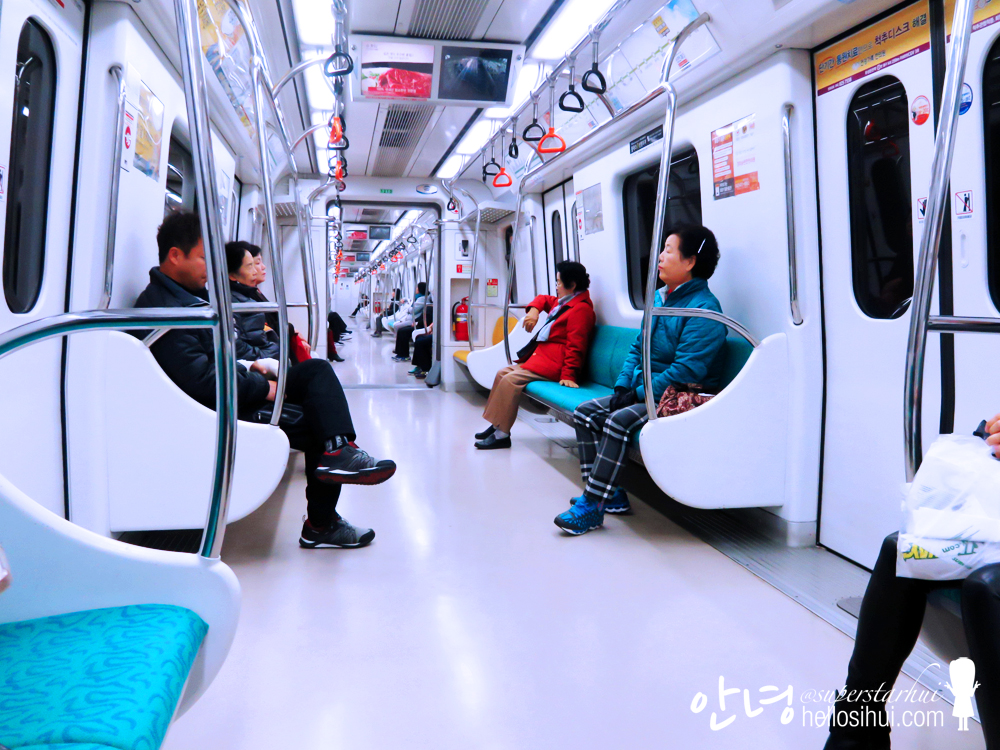 The Sky Park is a mini outdoor observation deck for us to overview the city of Daejeon. Aside from this, we also visited their very very famous bakery too. More on that later 🙂
Some background story!

We planned to go Busan+Masan as well, so we bought this Flexible 2 Day Pass. It's very cost saving because KTX ticket is really expensive, and both of us actually spent only $120 on 5 KTX rides.

How to use Korail Pass?
First, purchase the best pass for your travel online. Next, collect it at the Korail Station. For our Flexible 2 Day Pass, we get to pick any 2 days within 10 days for our travel dates. This mean, you need to pre-plan your trip properly to know when you want to travel. At the Korail Station, you have to share the date of travel as they needed this information before giving us the pass. So, you just collected your Korail Pass!

I want to buy KTX Ticket with the Pass?
What I usually did is, go to the KTX Station earlier because its always good to start your day trip earlier 🙂 So, we will reach Seoul Station (KTX Station) earlier so we can have more preference on the timing too. We have to queue and exchange our pass for the booking of tickets. We will then select our timing of our ride and its all depend on the remaining tickets (but usually not much of an issue! especially we always reached there by 6am)

This procedure might make many confuse, but its actually very easy – Buy ur Pass online, Collect the Pass before your travel date, and use the Pass to buy your KTX ticket.
---
---