[Korea] Exploring Yeoju in a day!
[Travel in October – November 2016]
Introducing Gyeong-gang Line that opened in September 2016. Gyeong-gang line that runs from Pangyo Station to Yeoju Station that makes day trip to Yeoju alot easier by a transfer from Shinbundang Line. All thanks to 2Day1Night, they introduced this new line as part of their Sejong The Great episodes, hence we got to know this easier way to travel to Yeoju. King Sejong is one of their most respectable king in their history. In fact, he is the one whom create the Korean characters that all Koreans now able to read news even they doesn't go to college. If you still find his name unfamiliar, he is the one who appeared on your 10,000won note!
here's some sharing of the Yeoju trip 🙂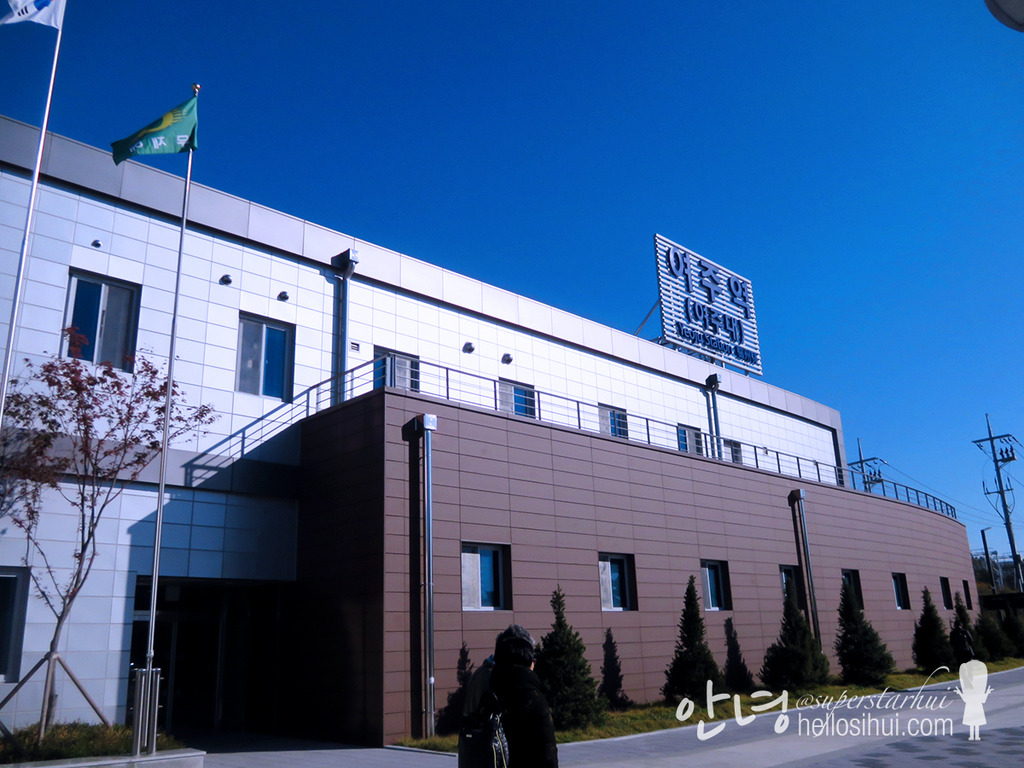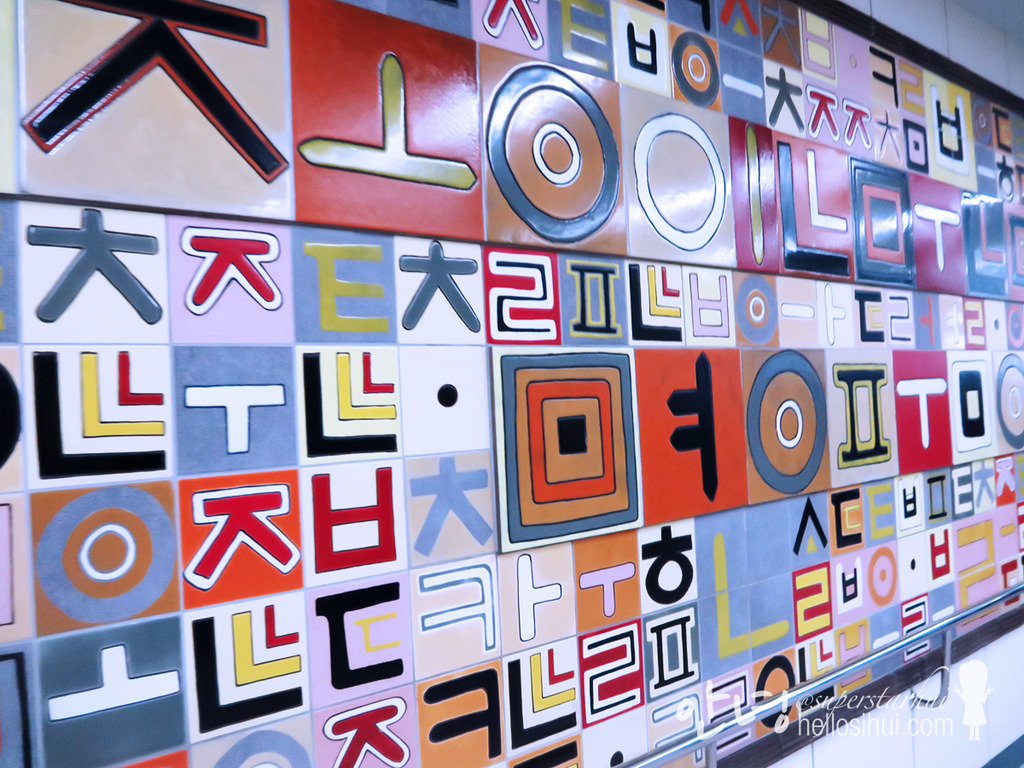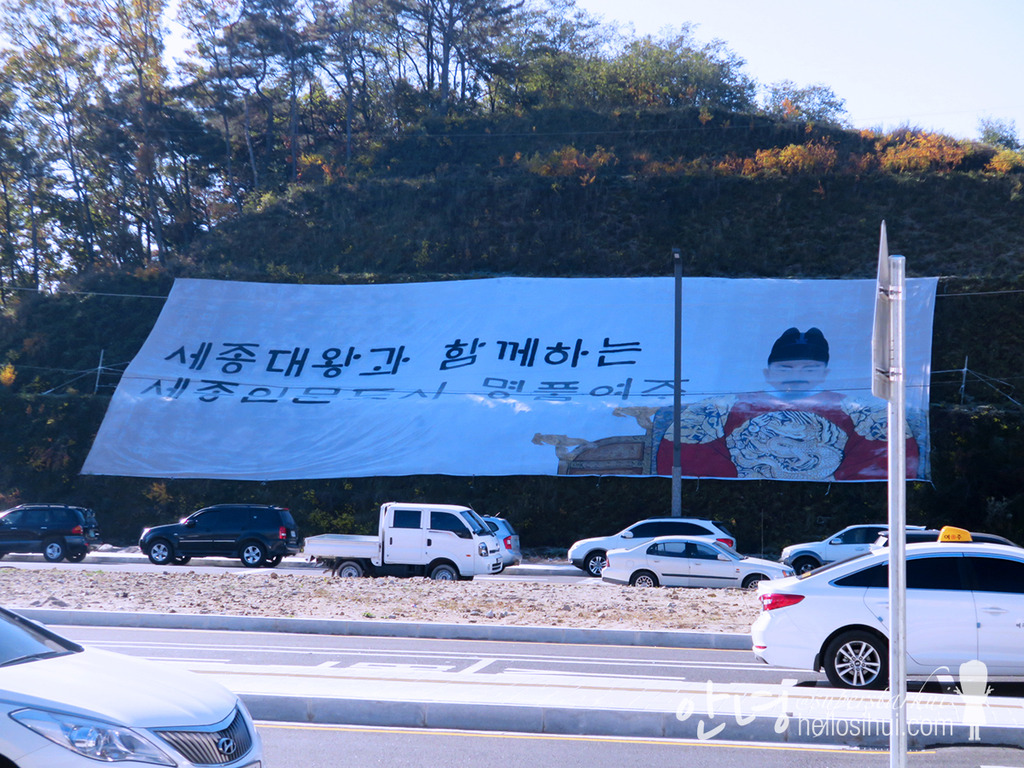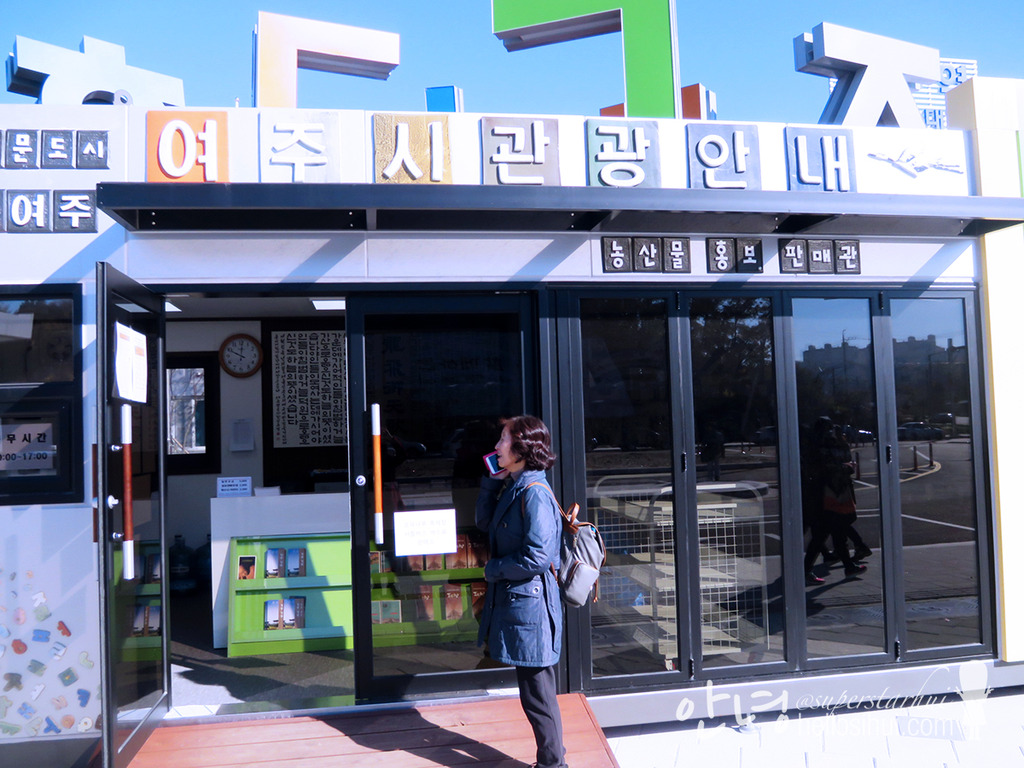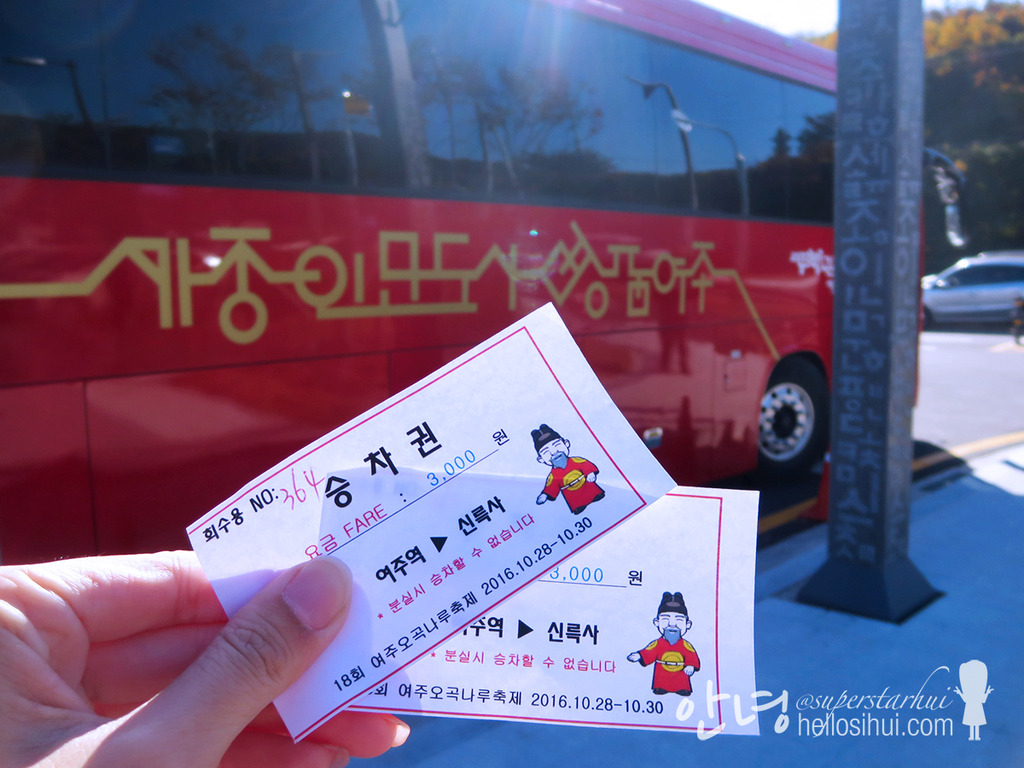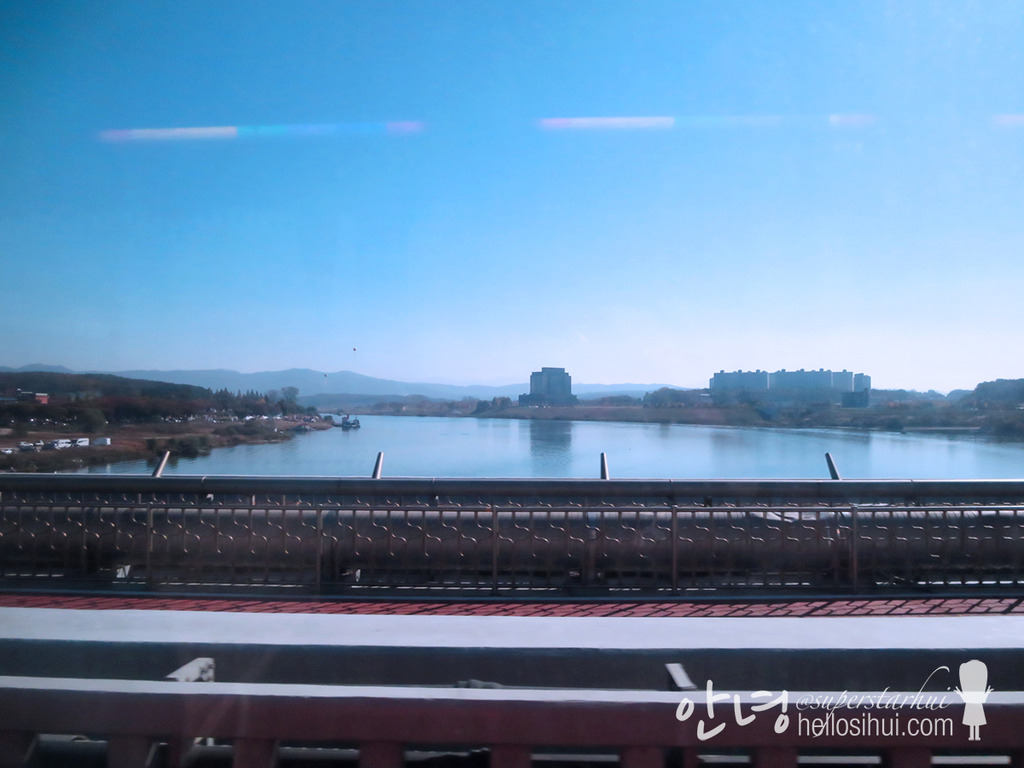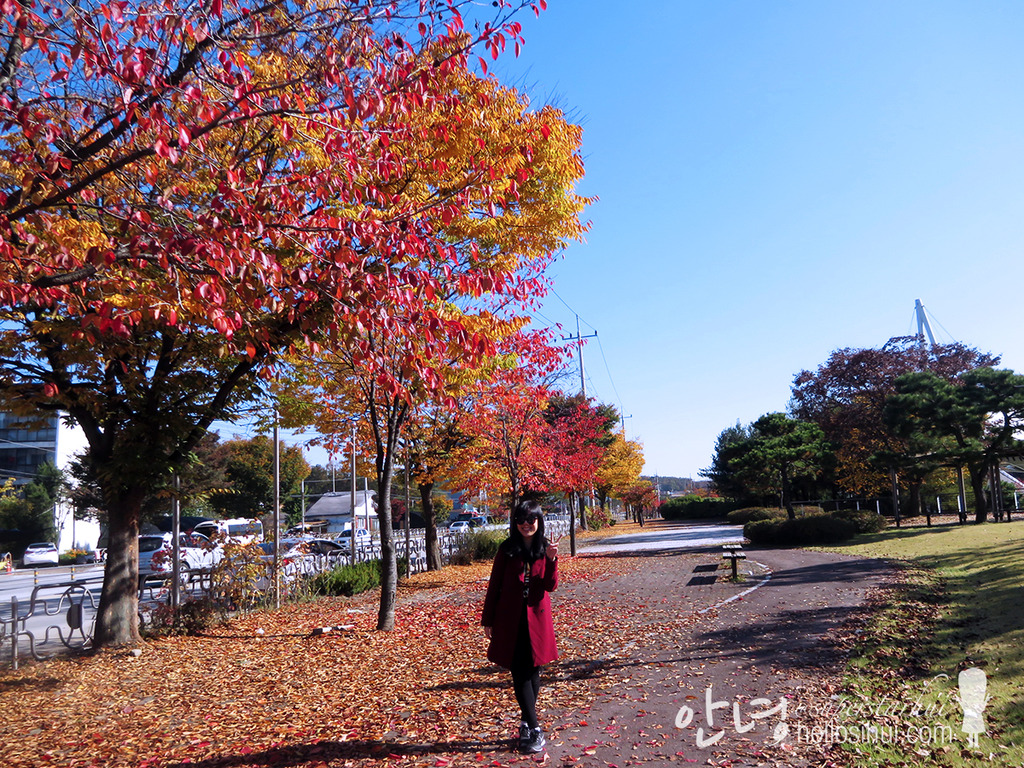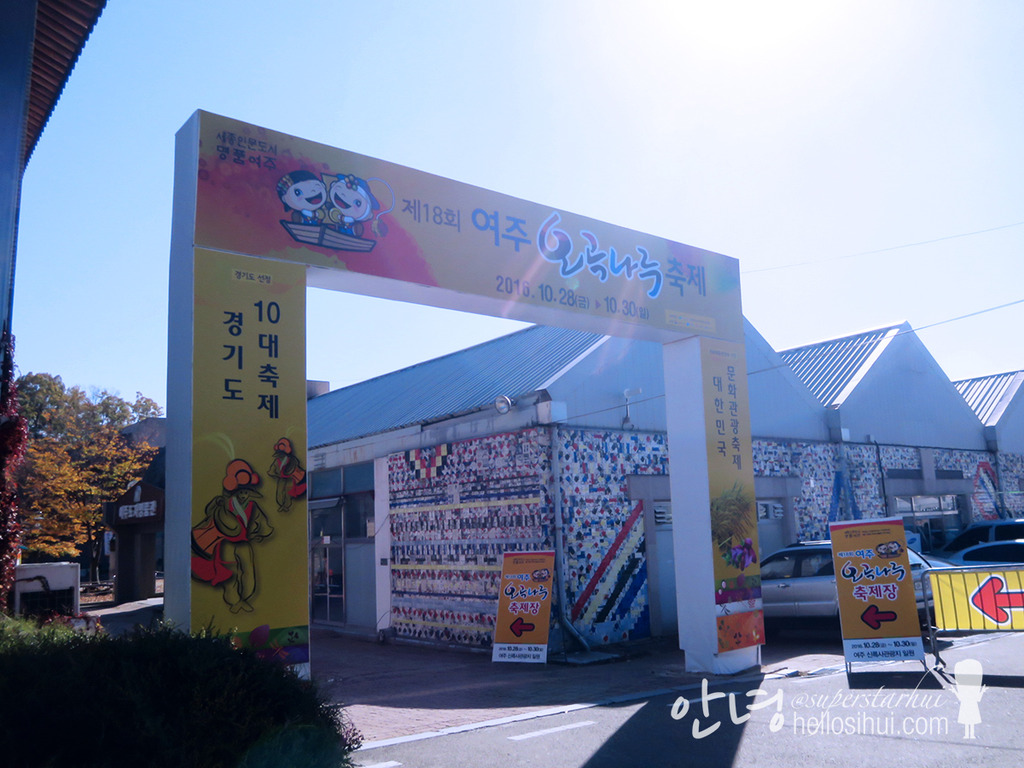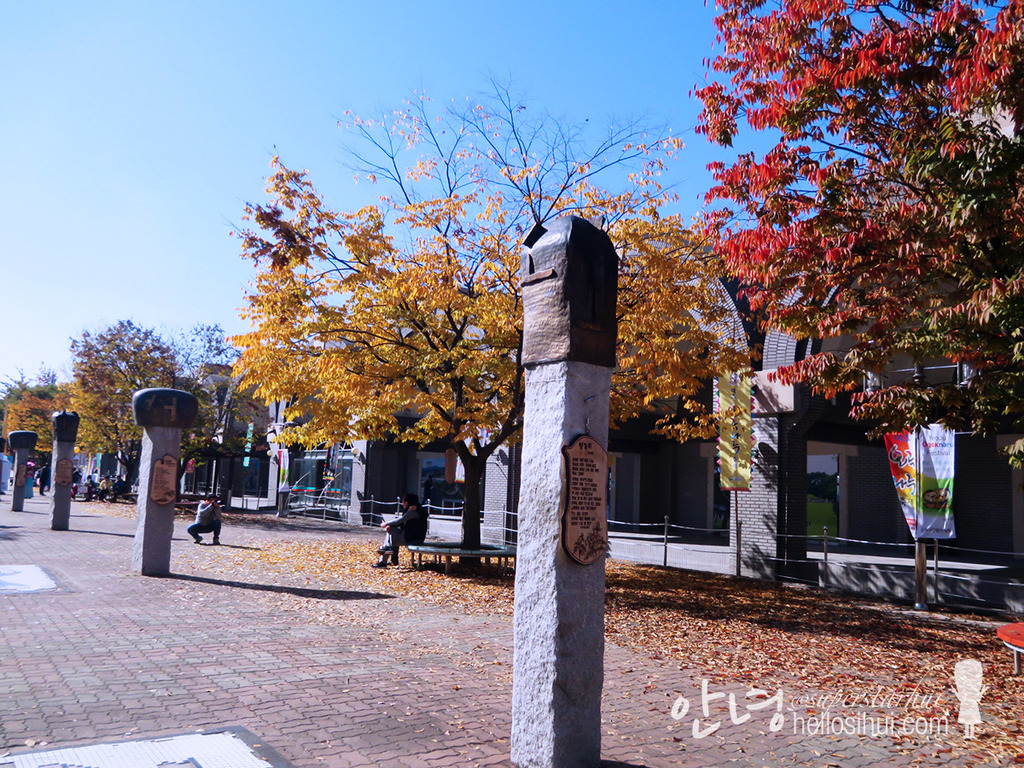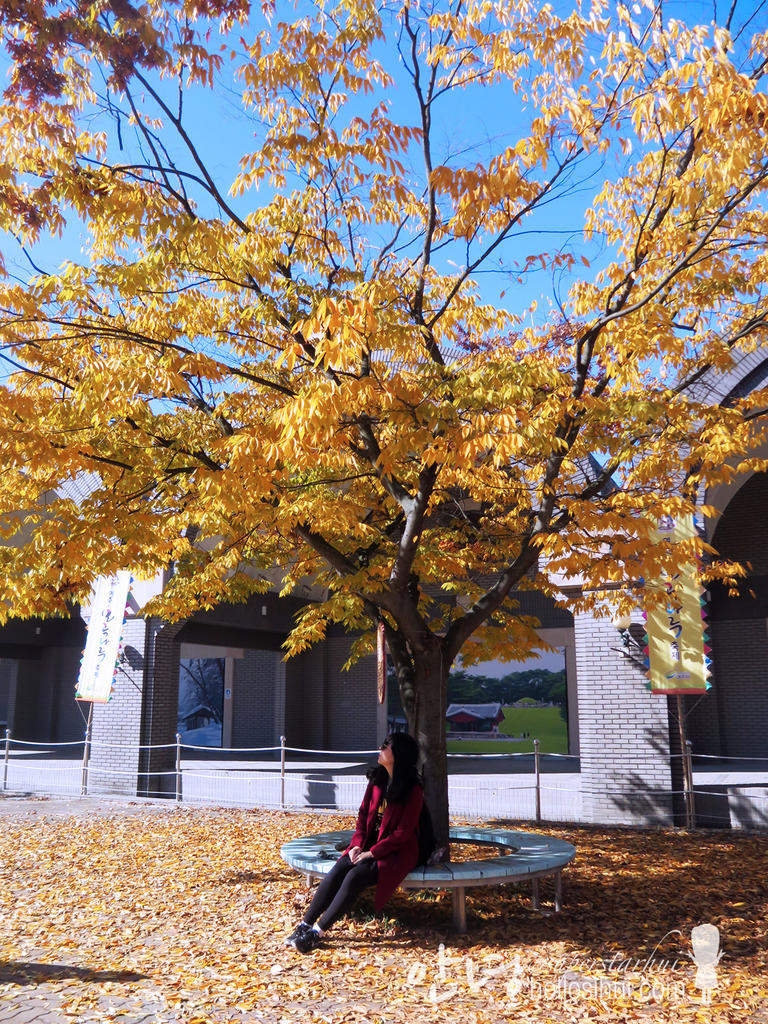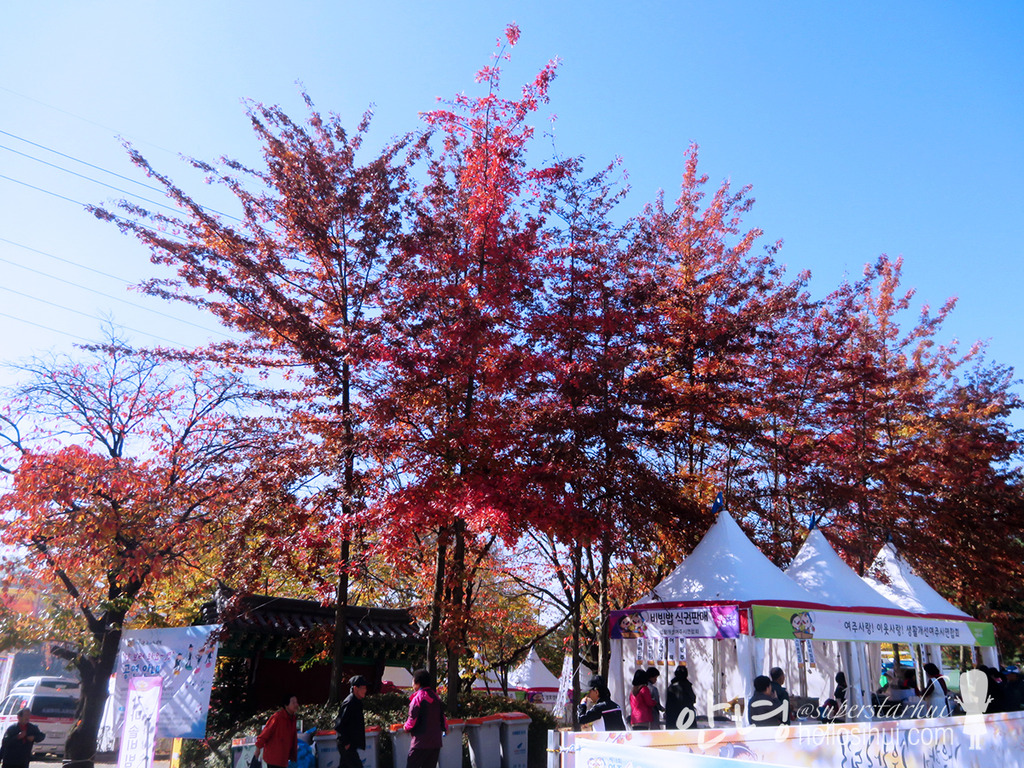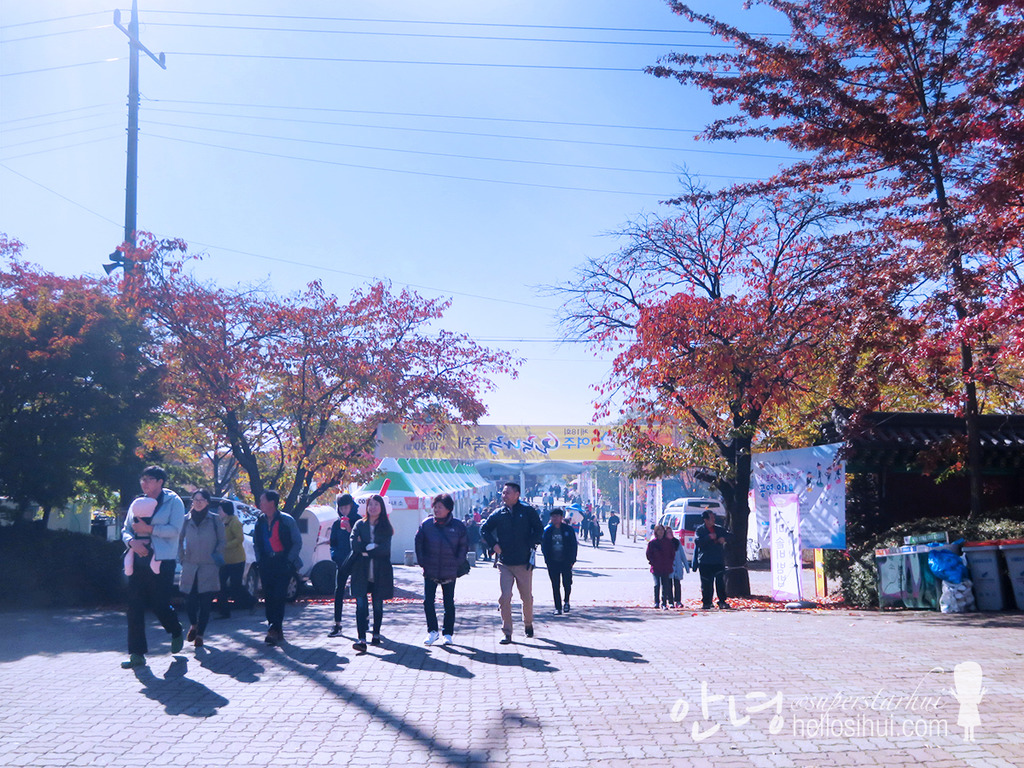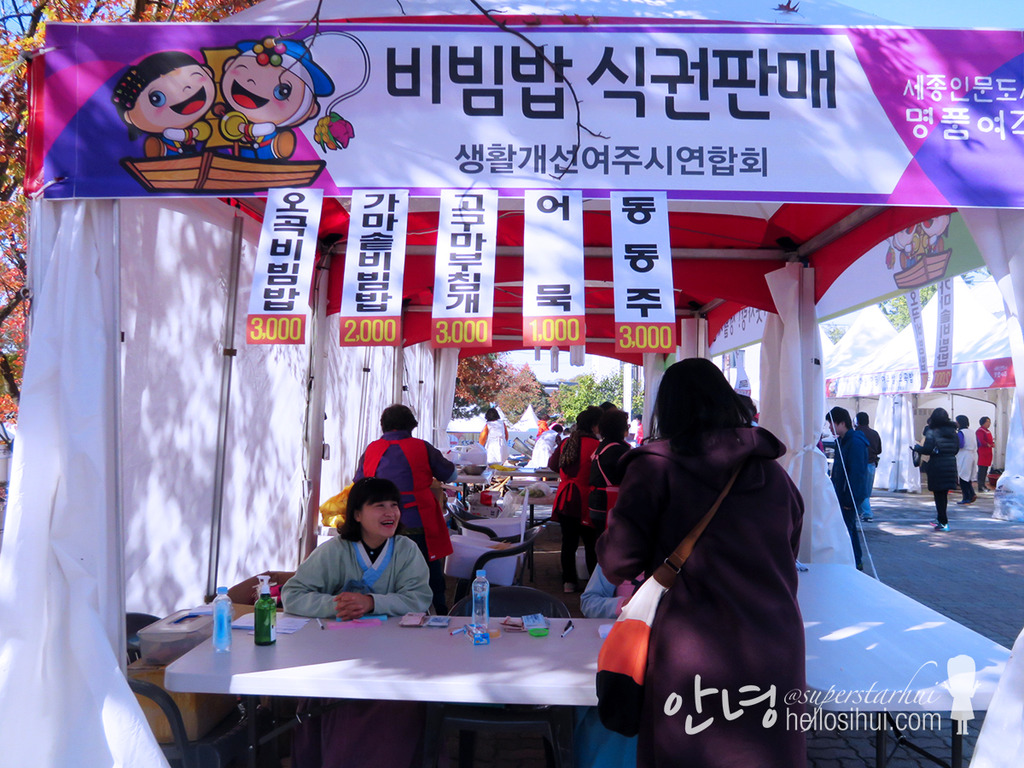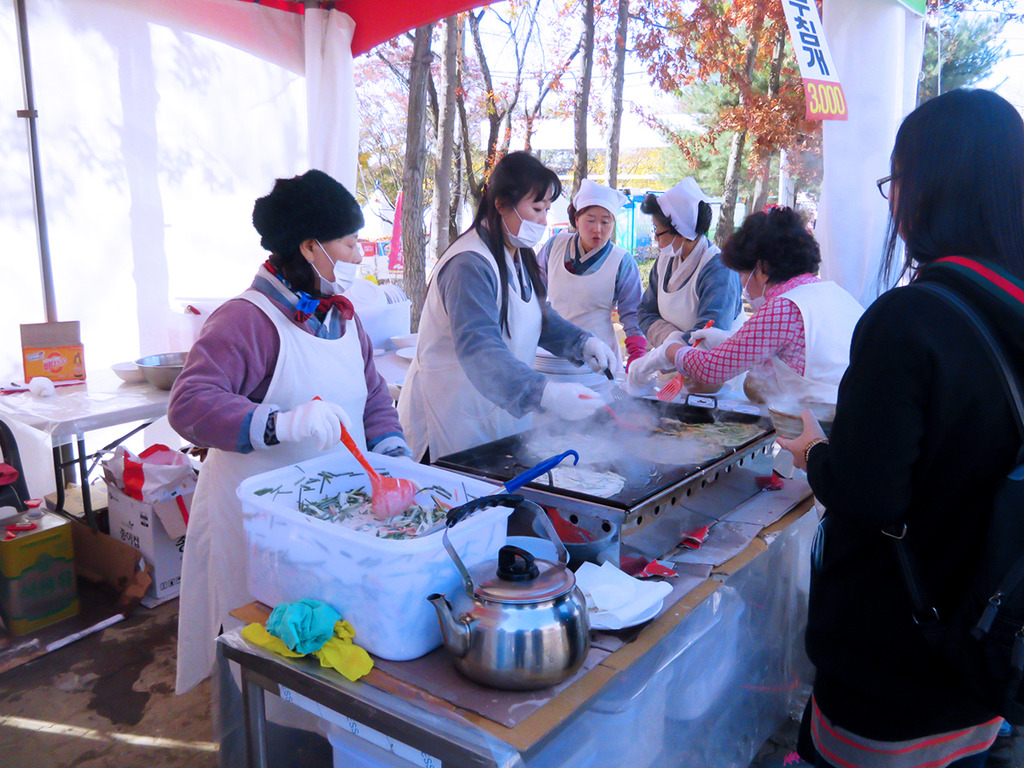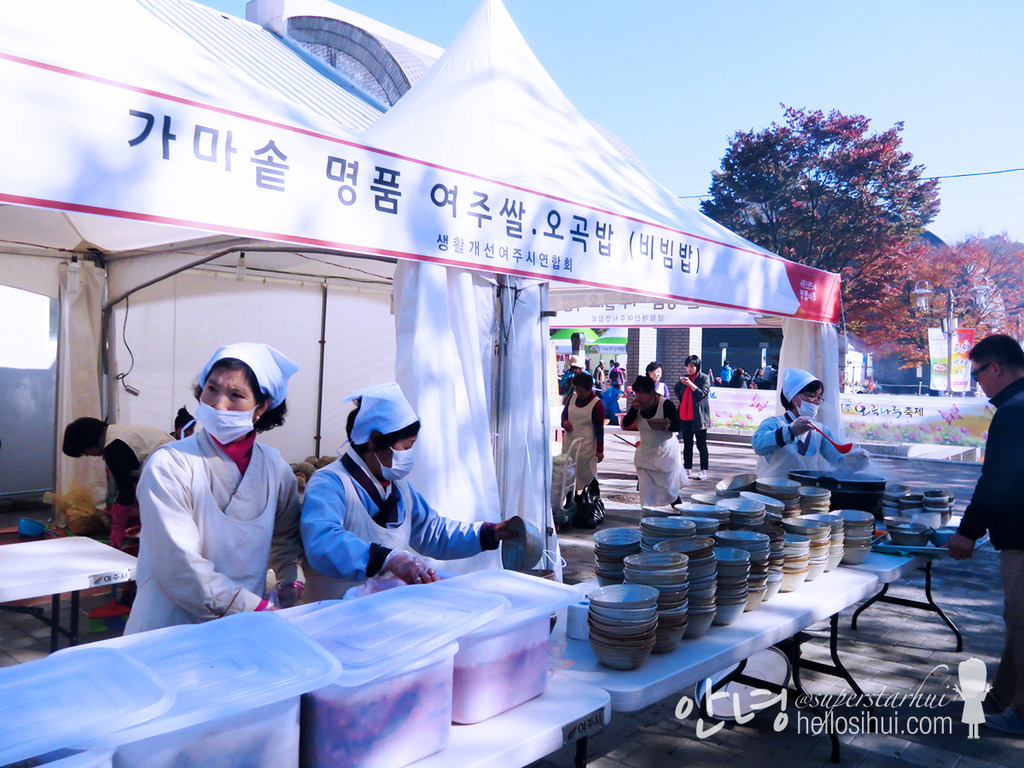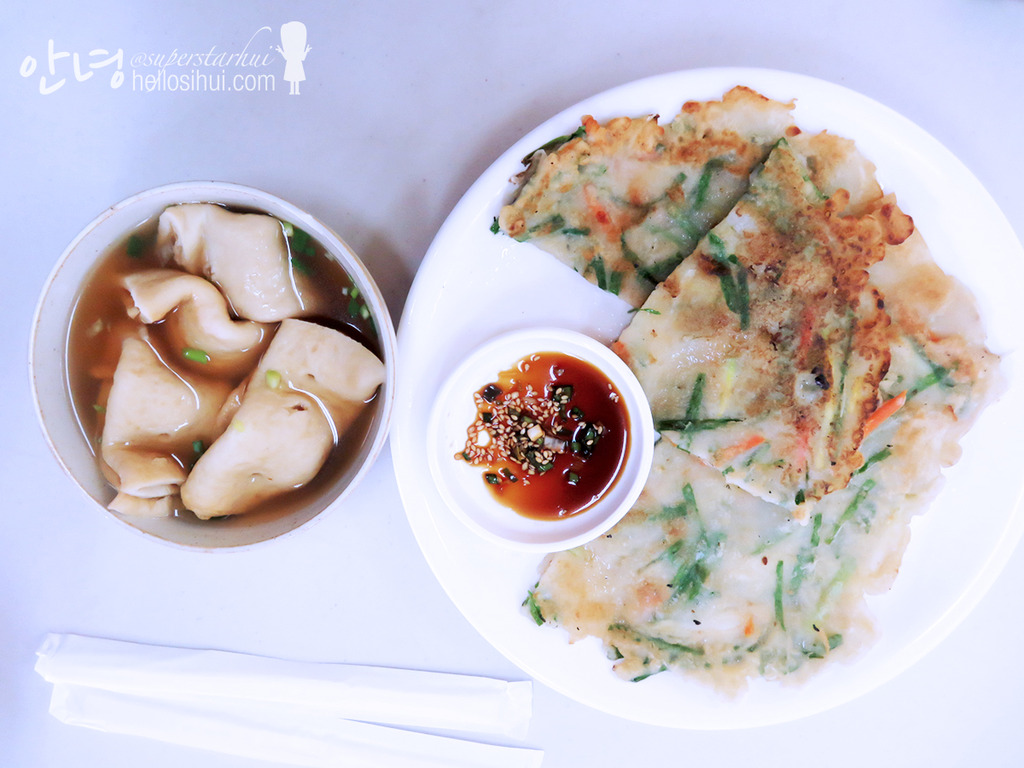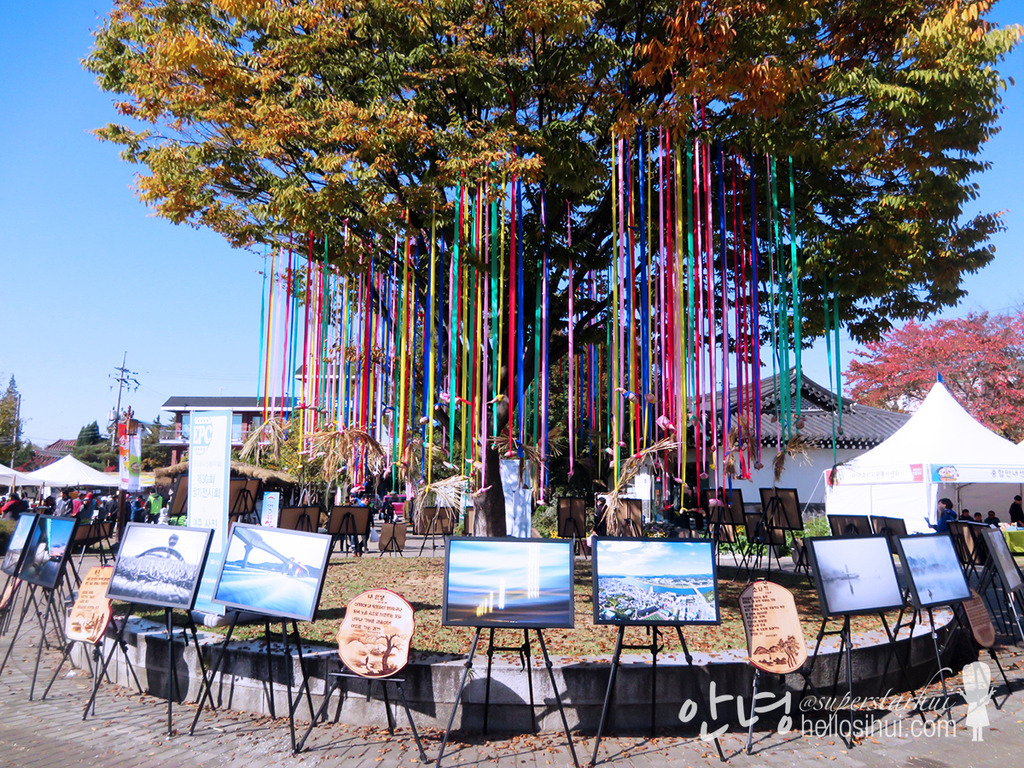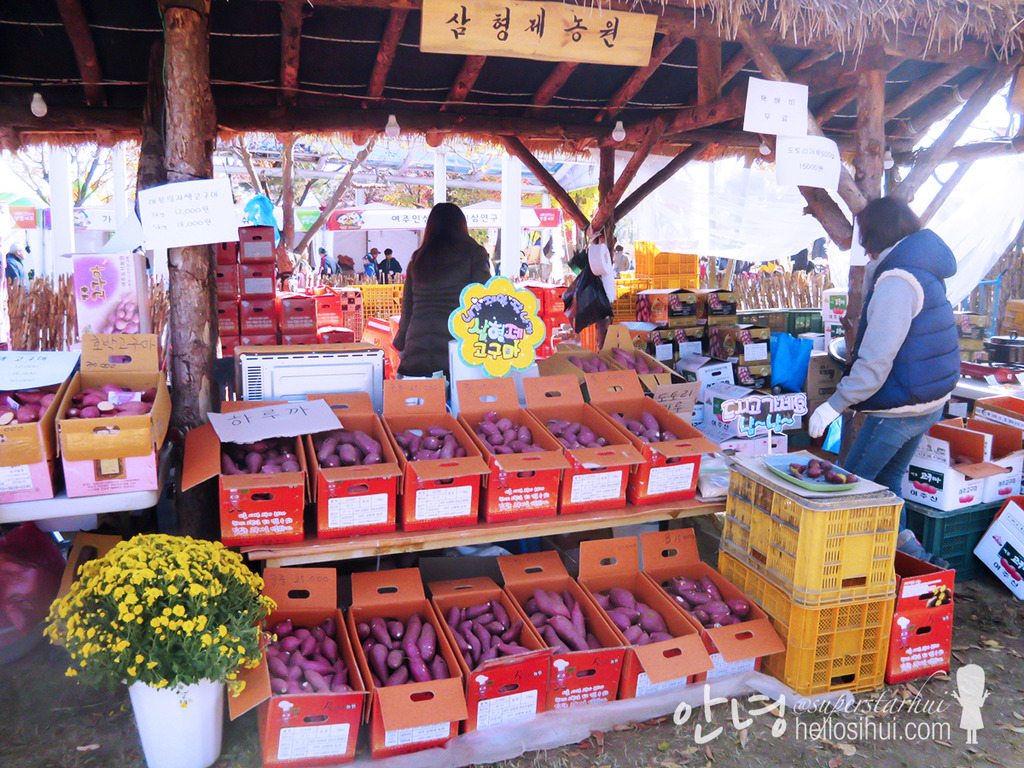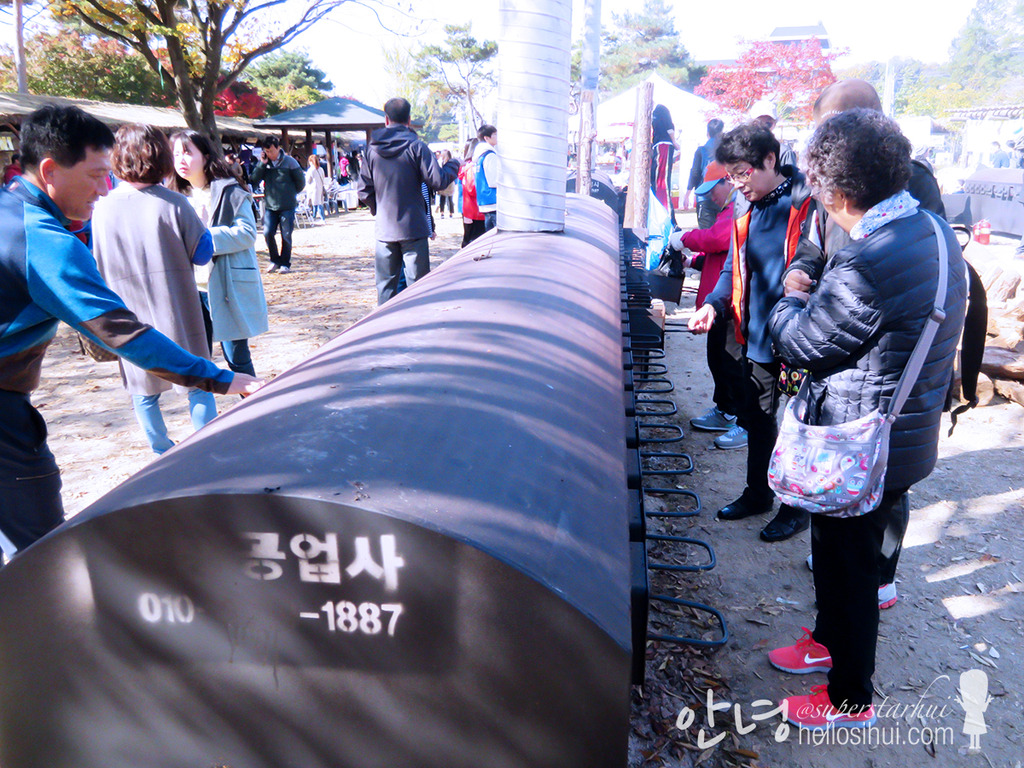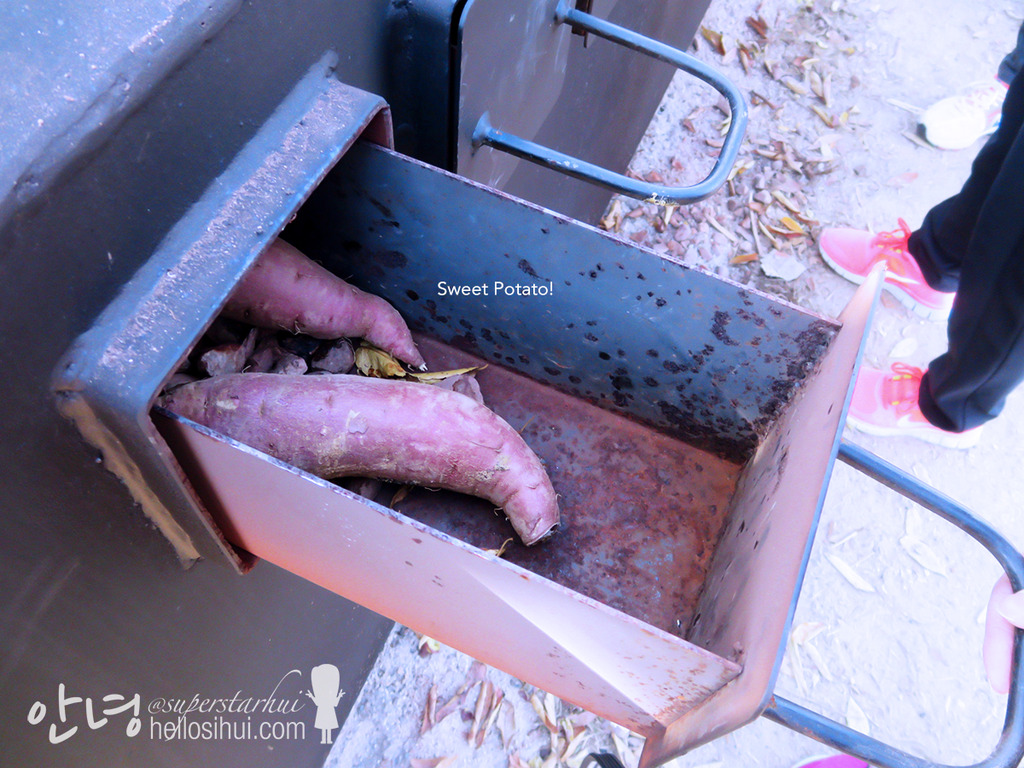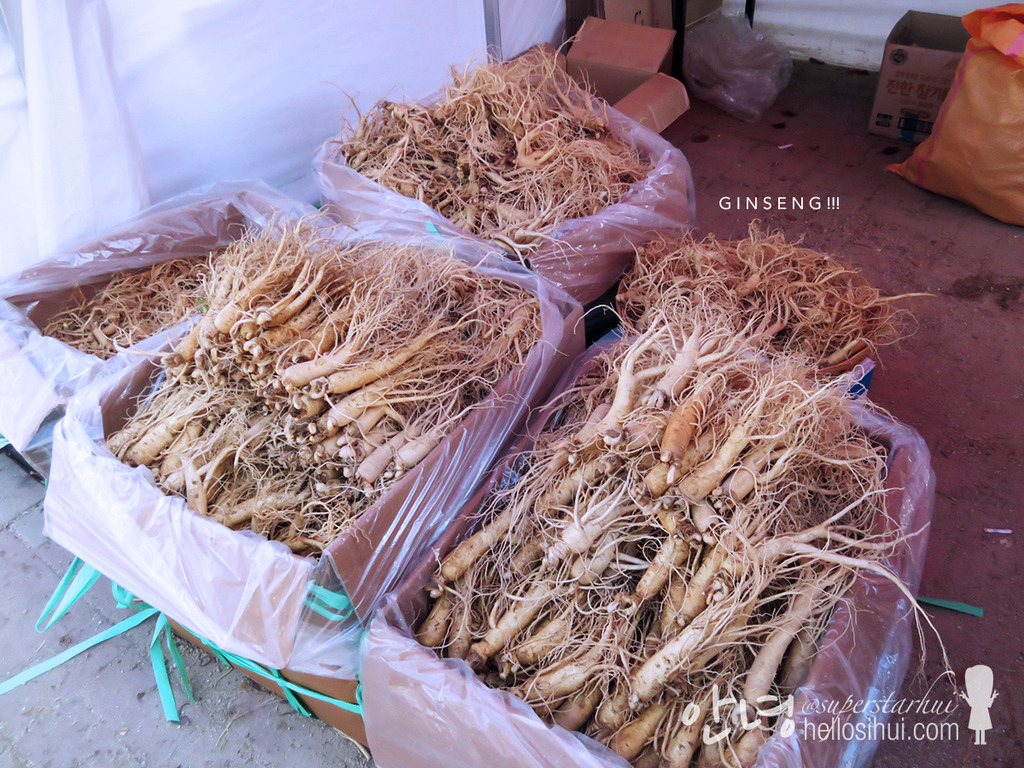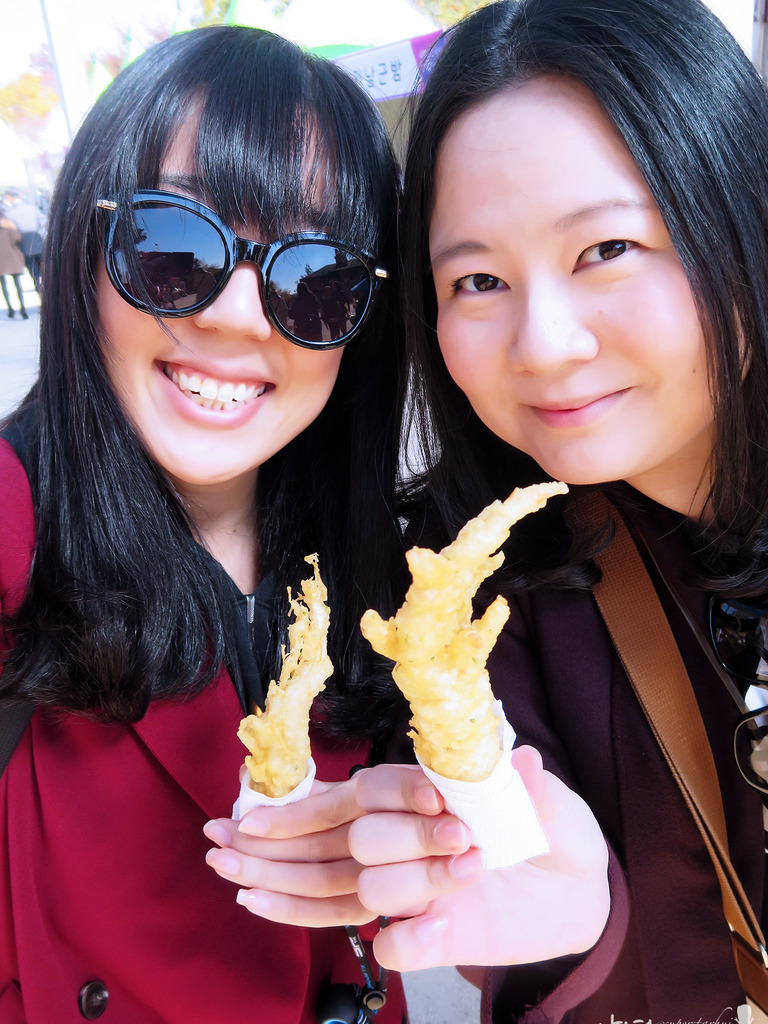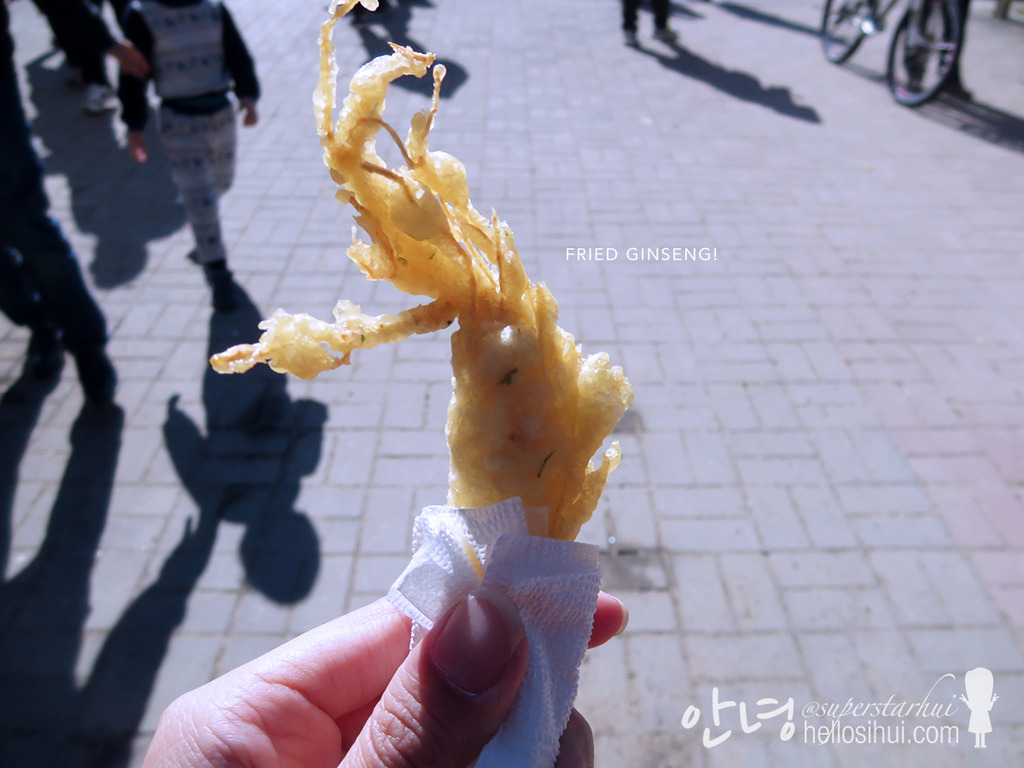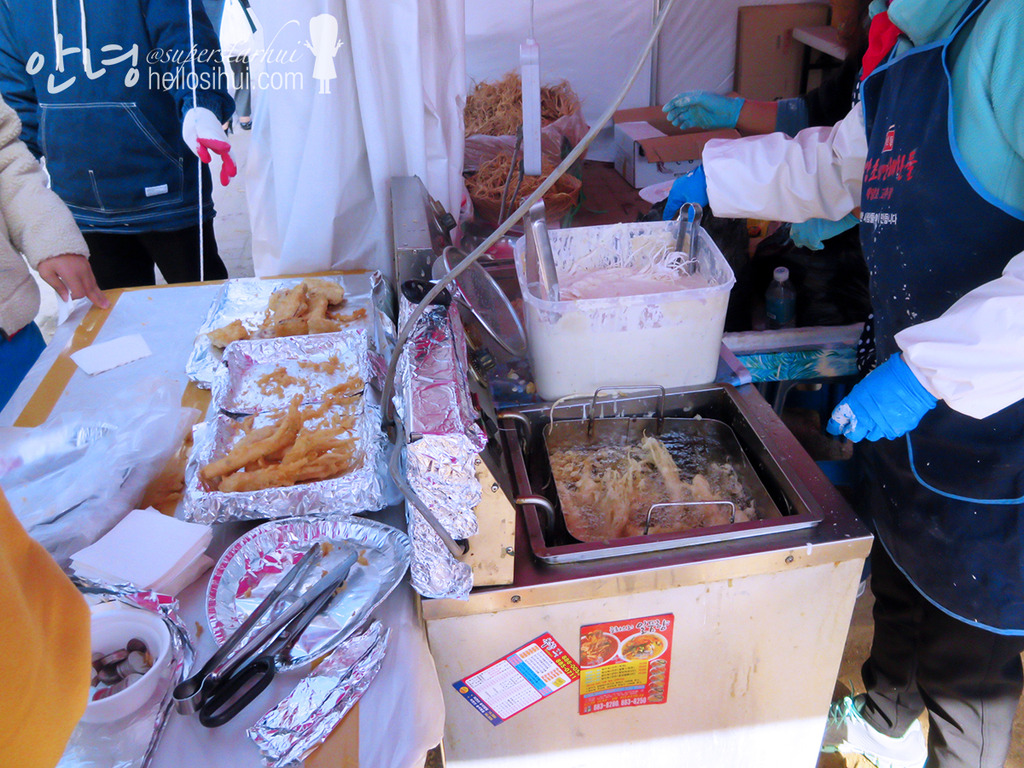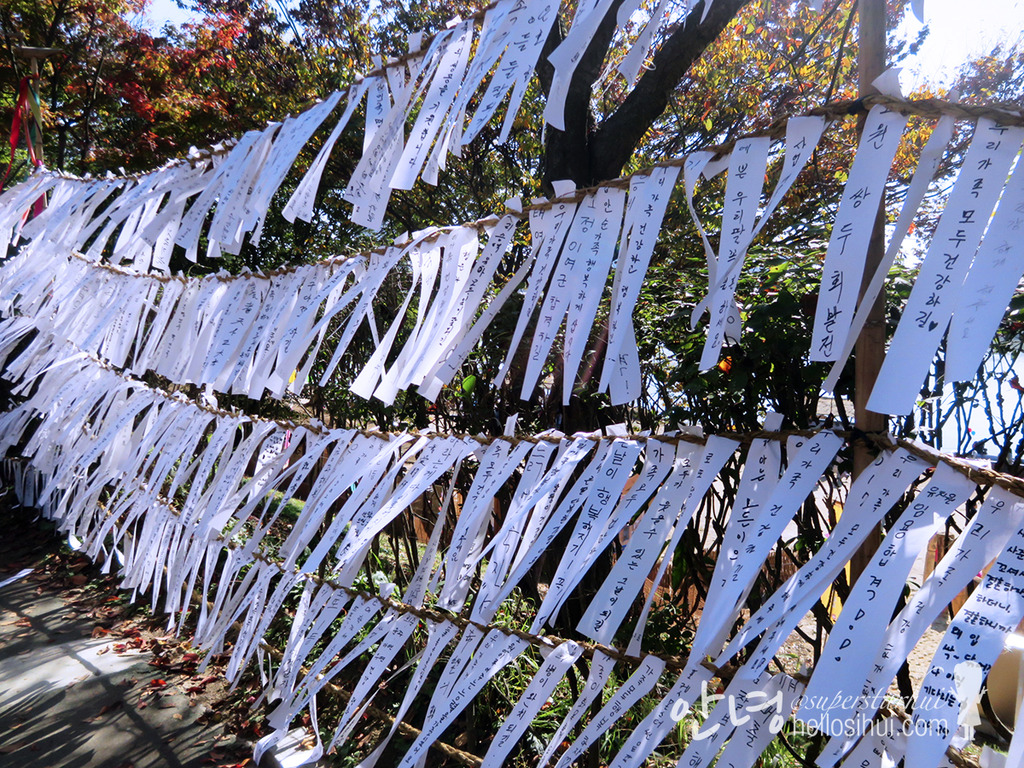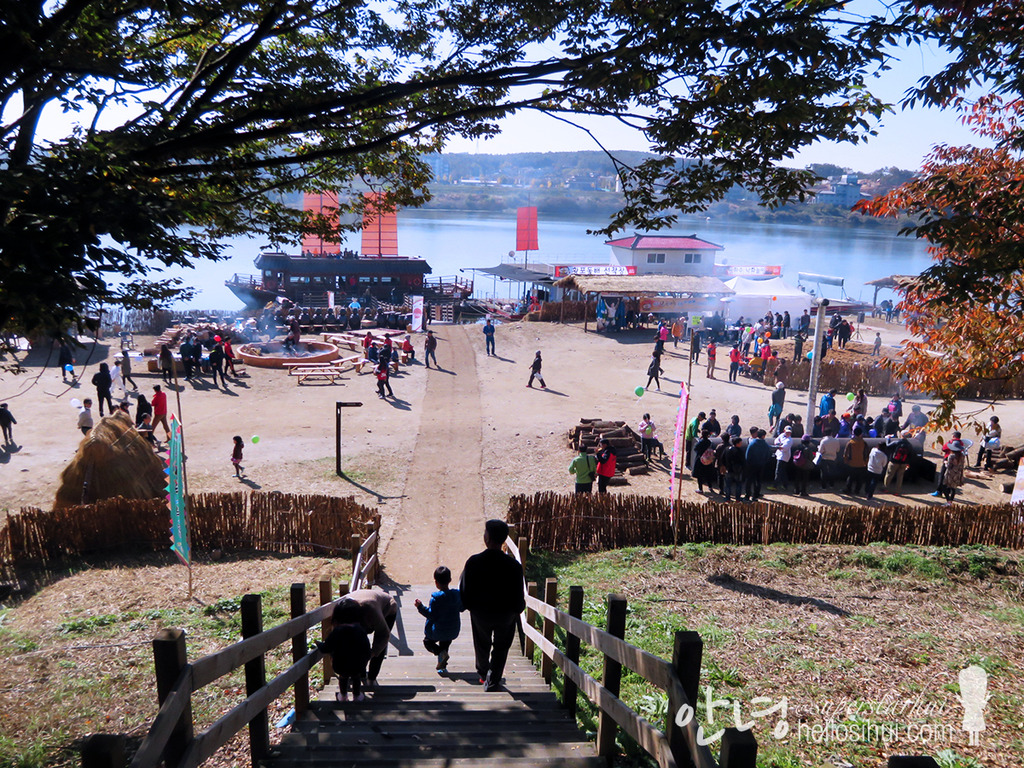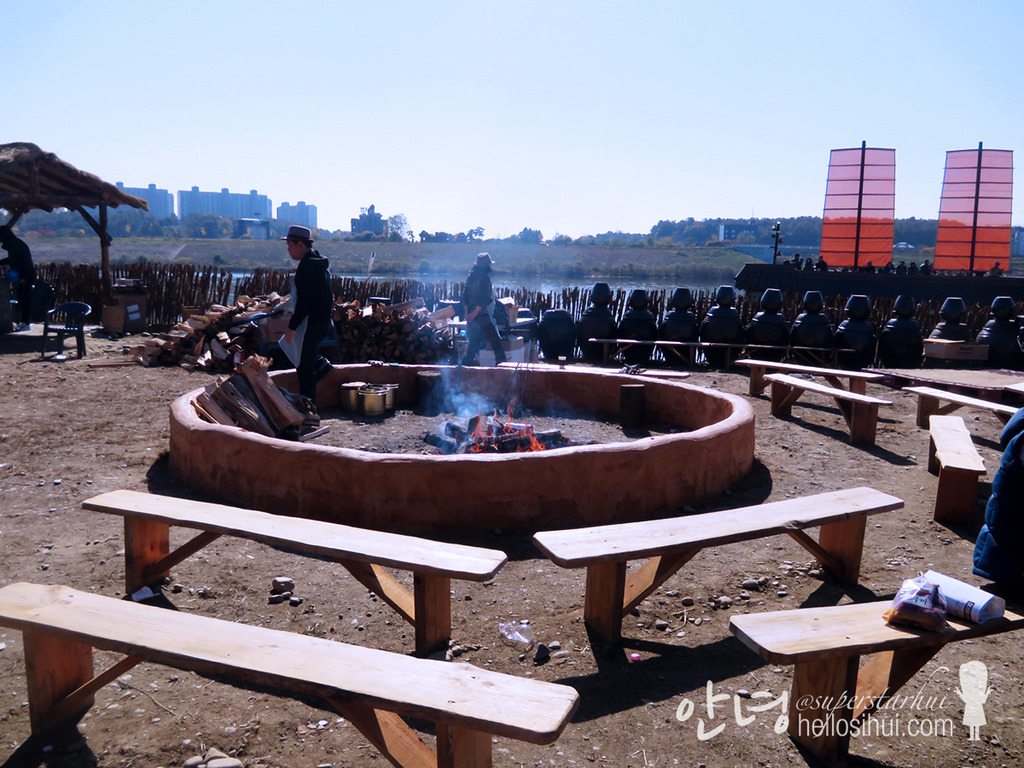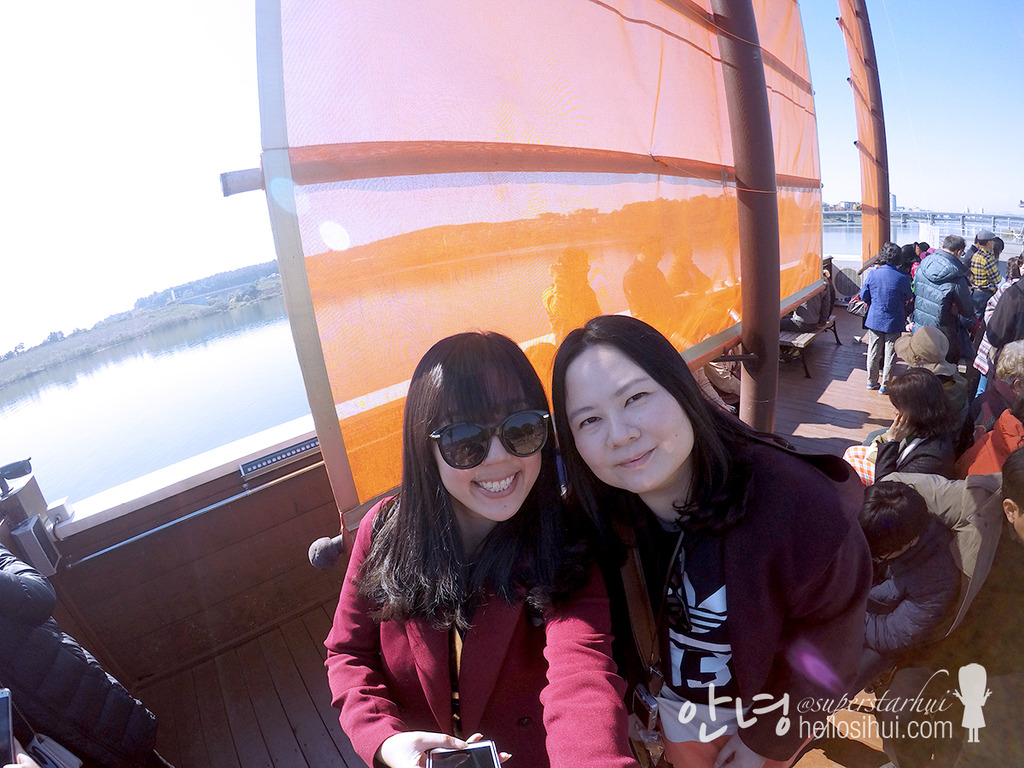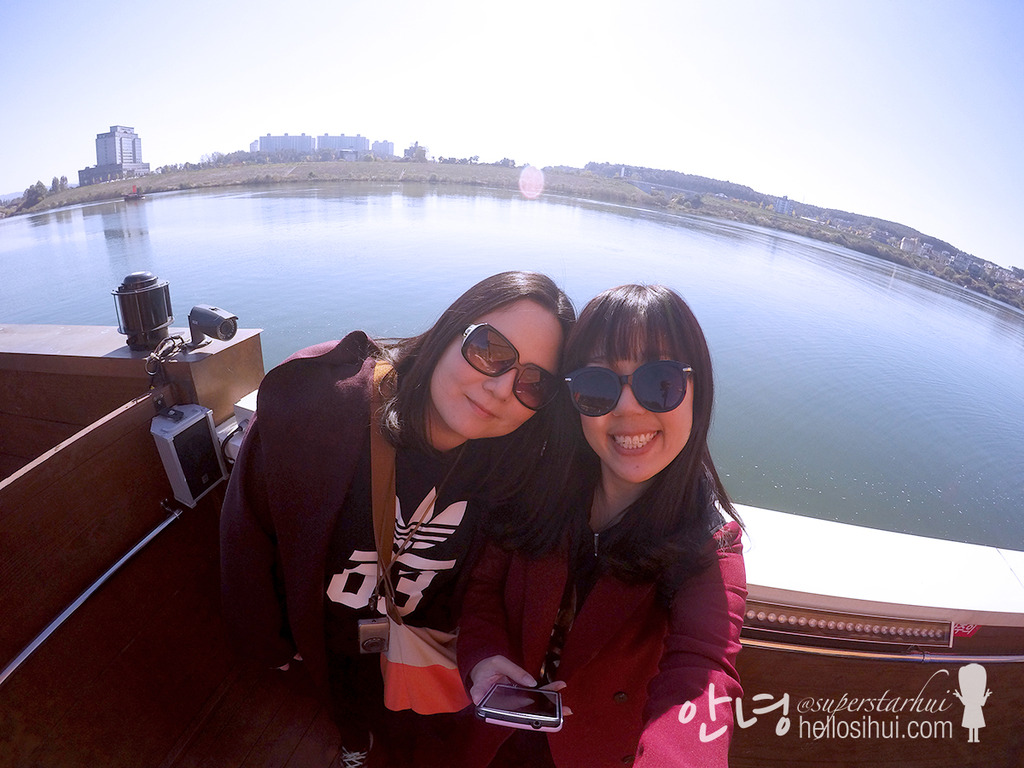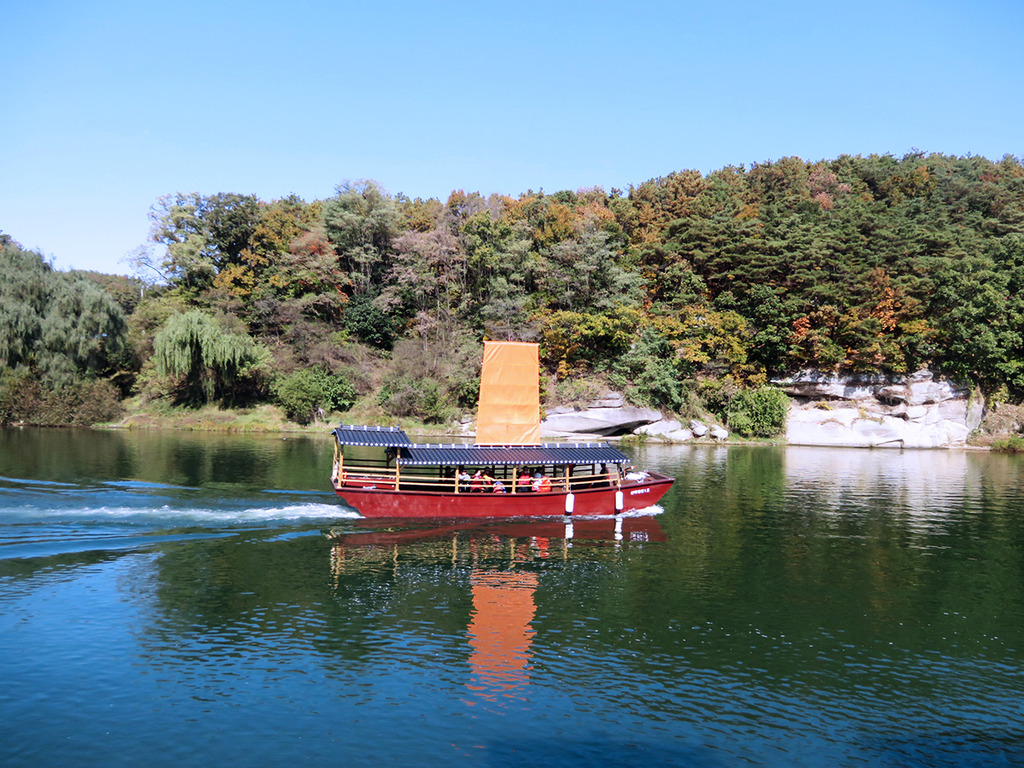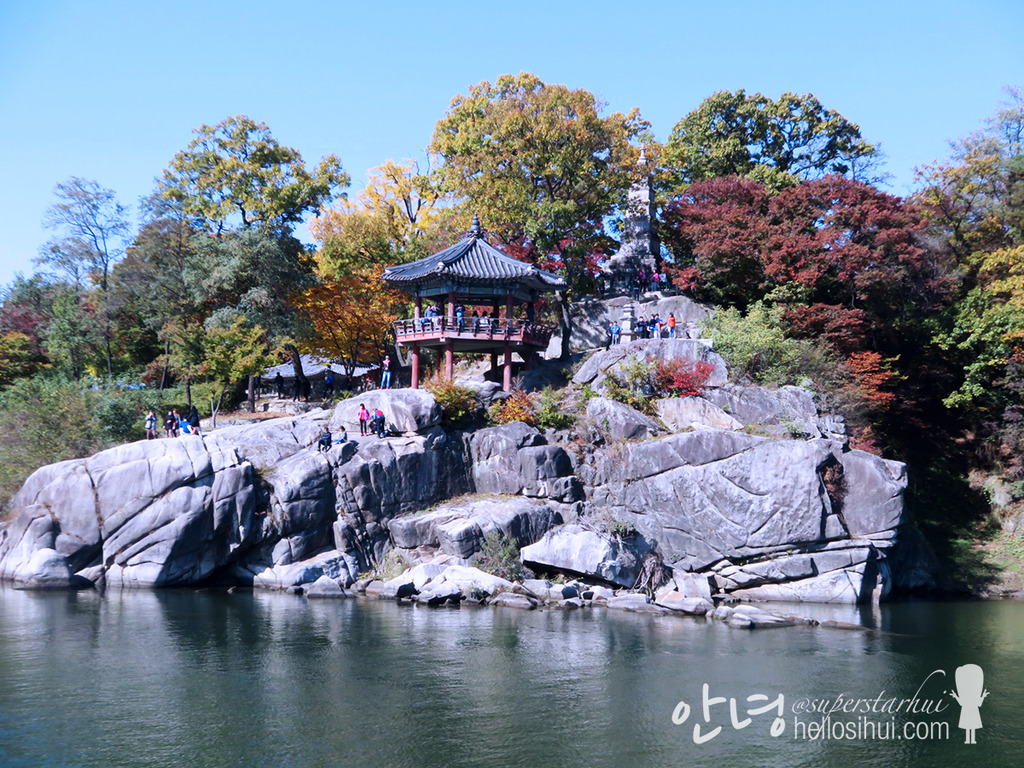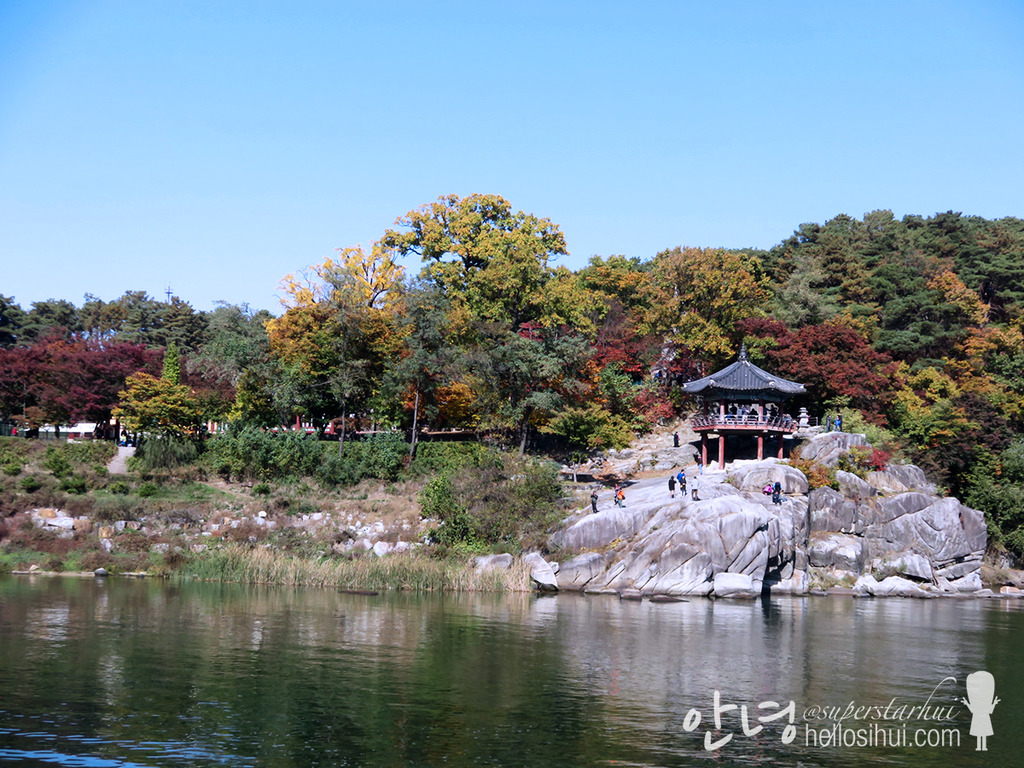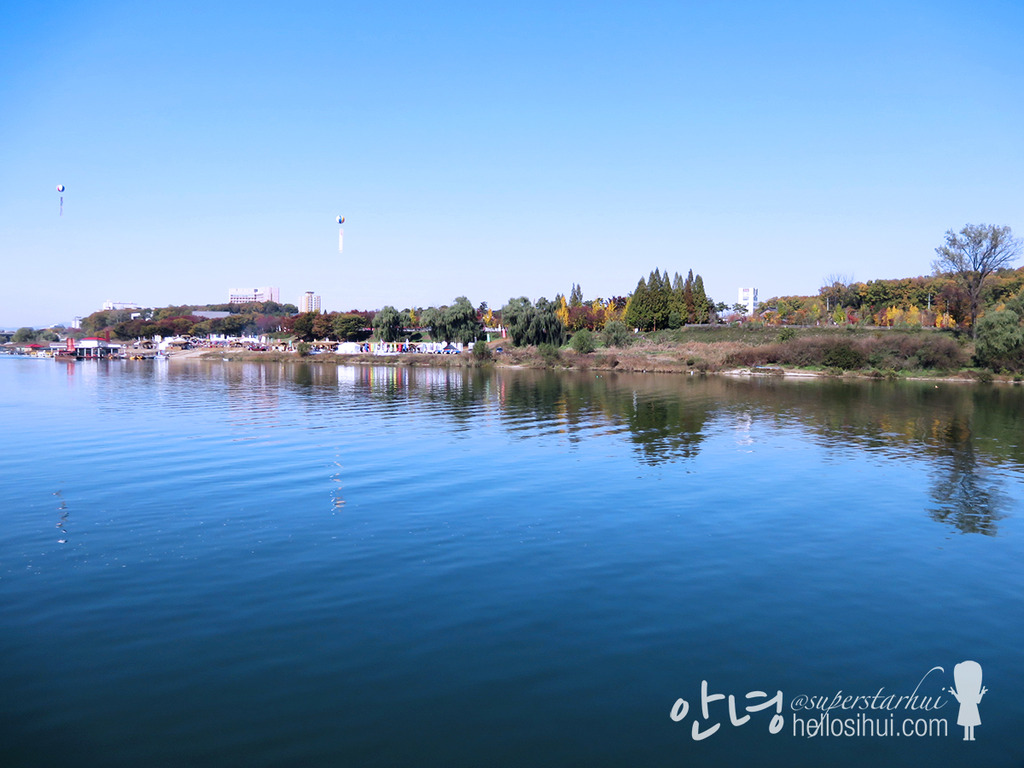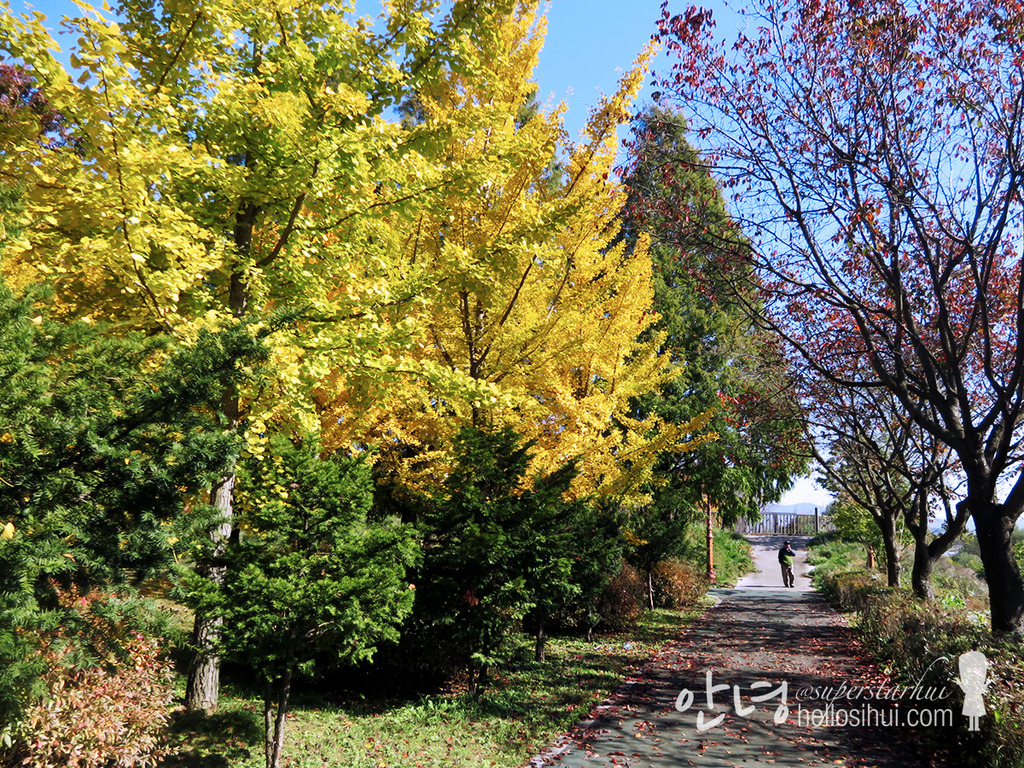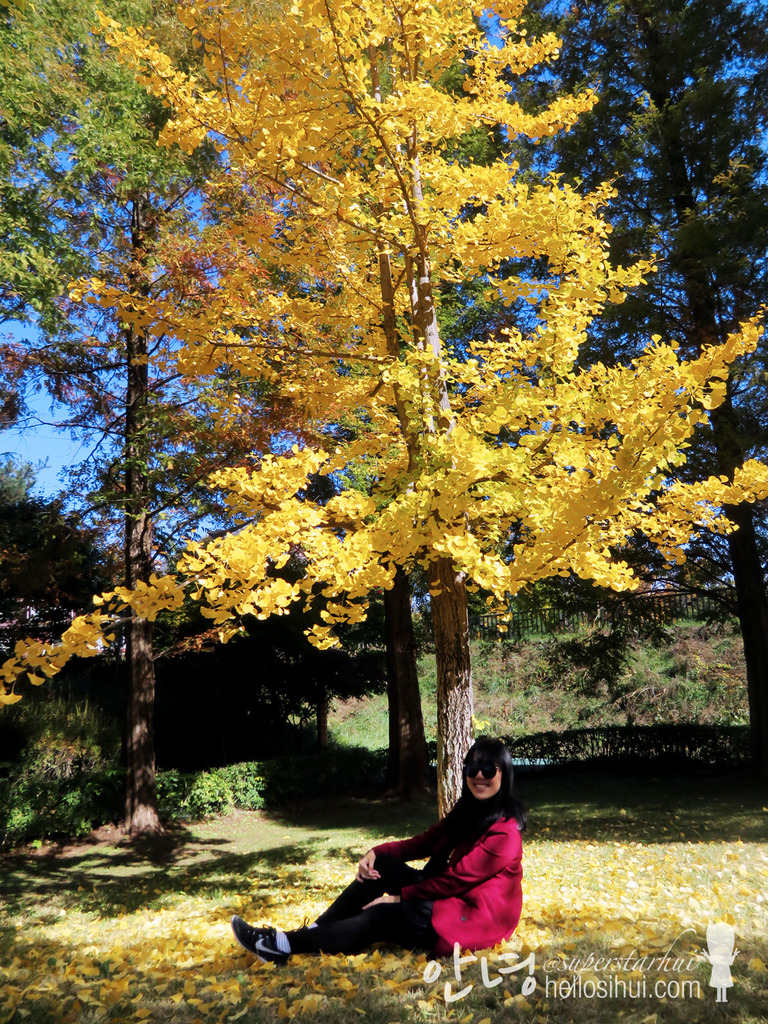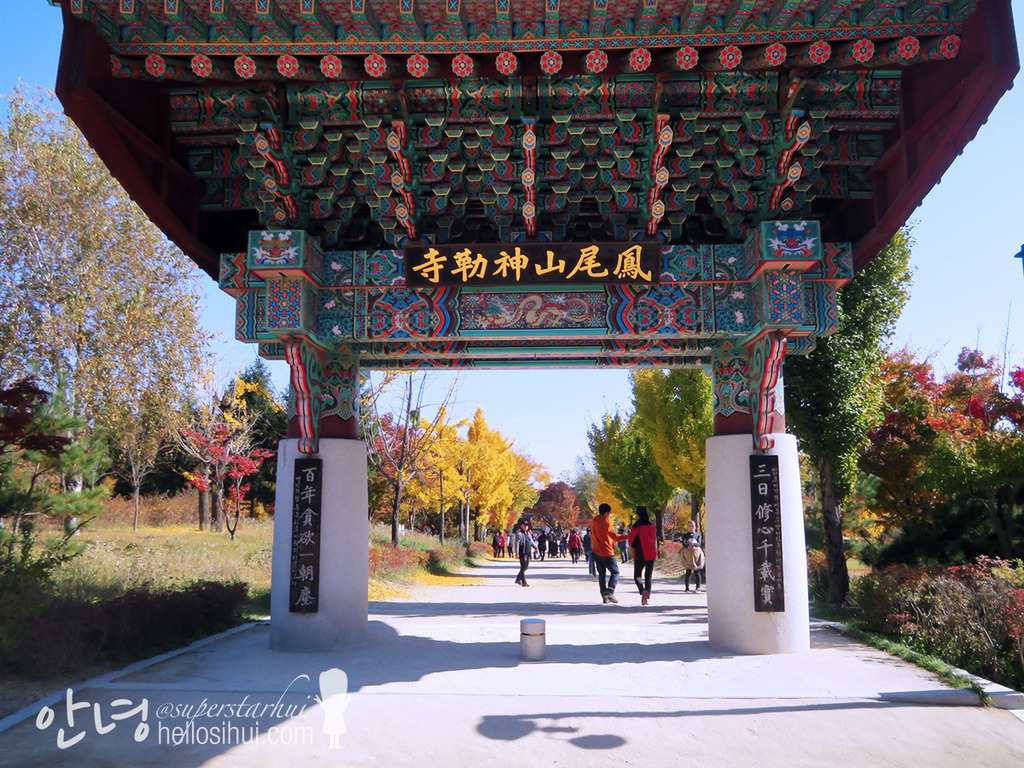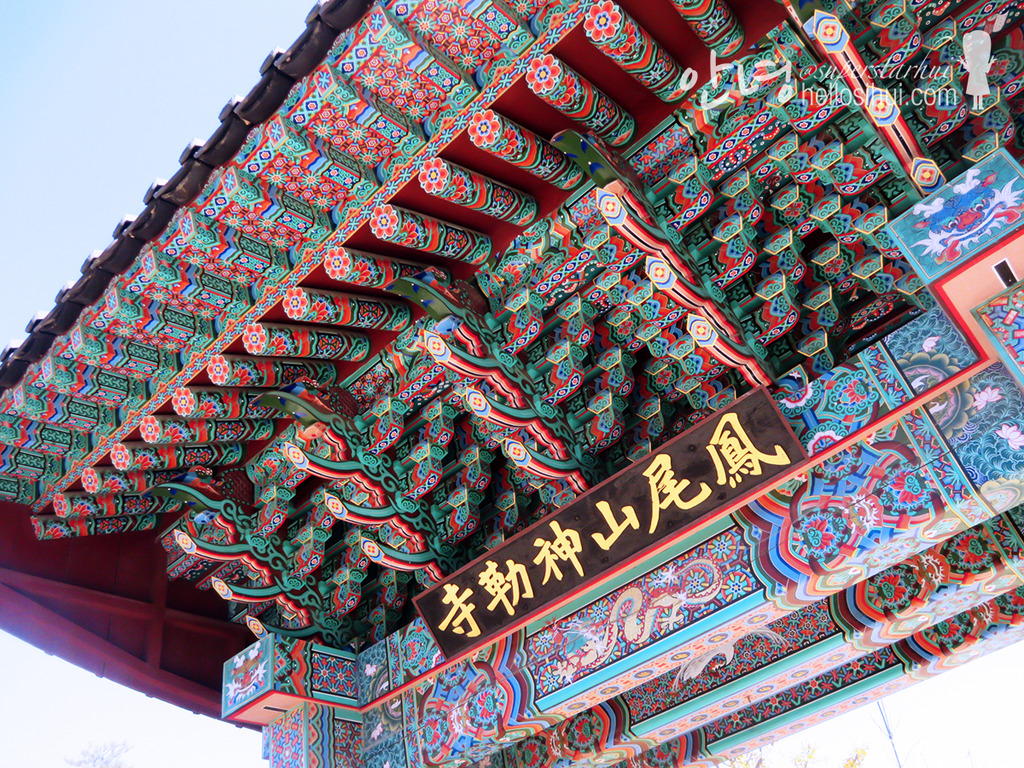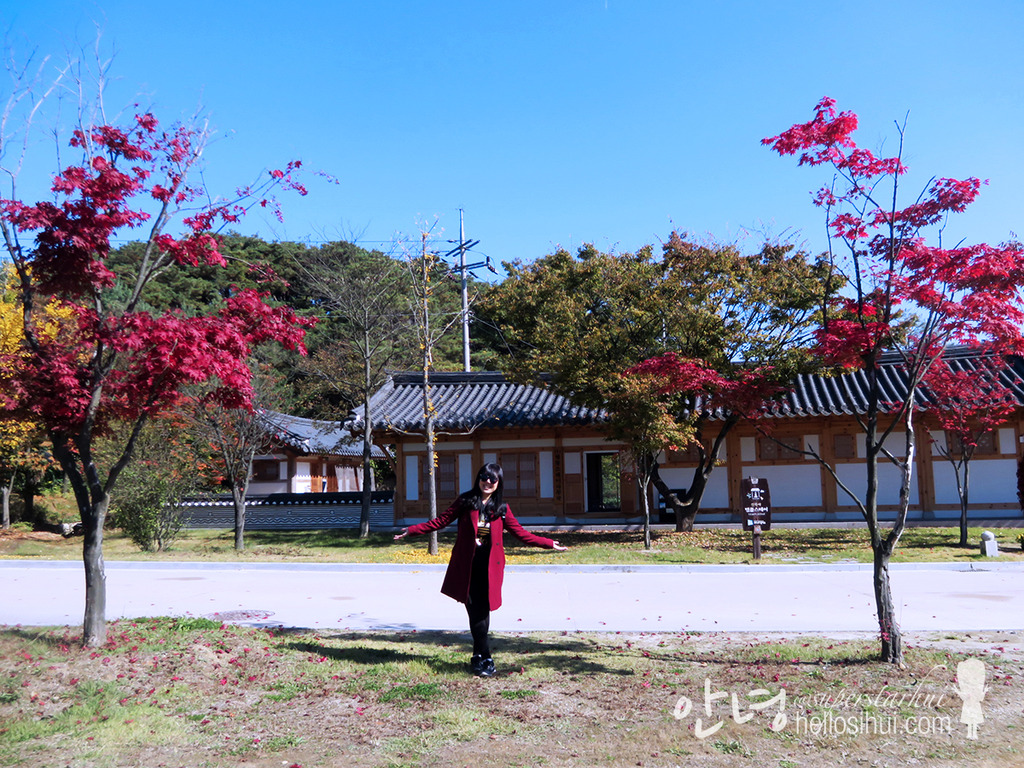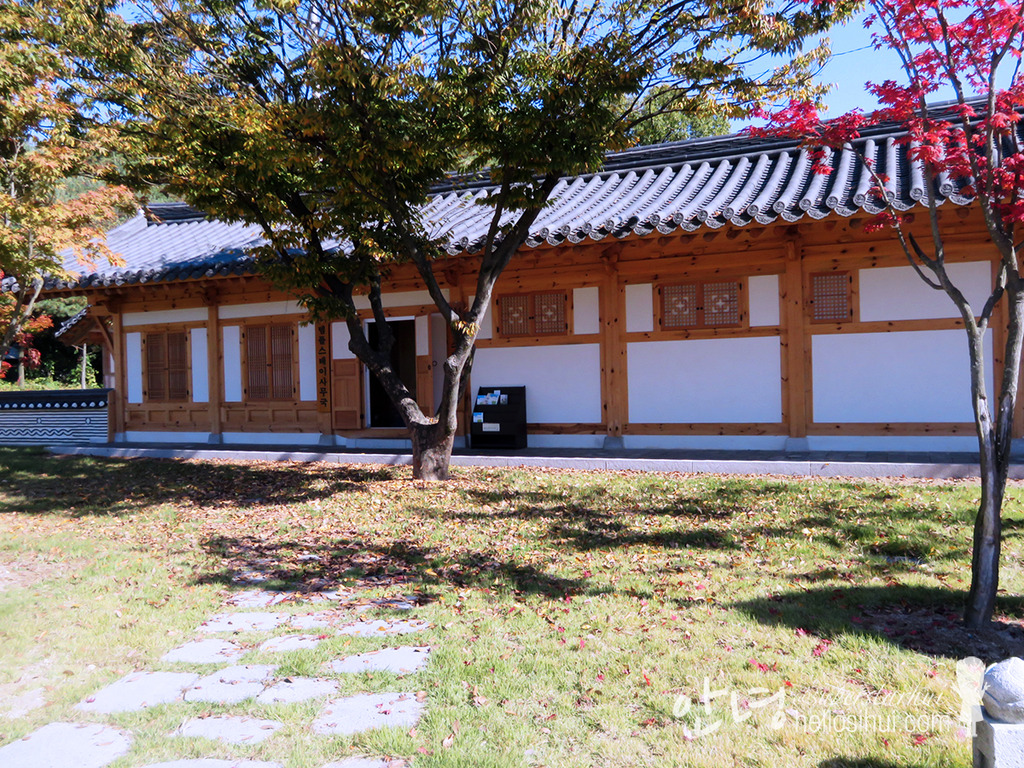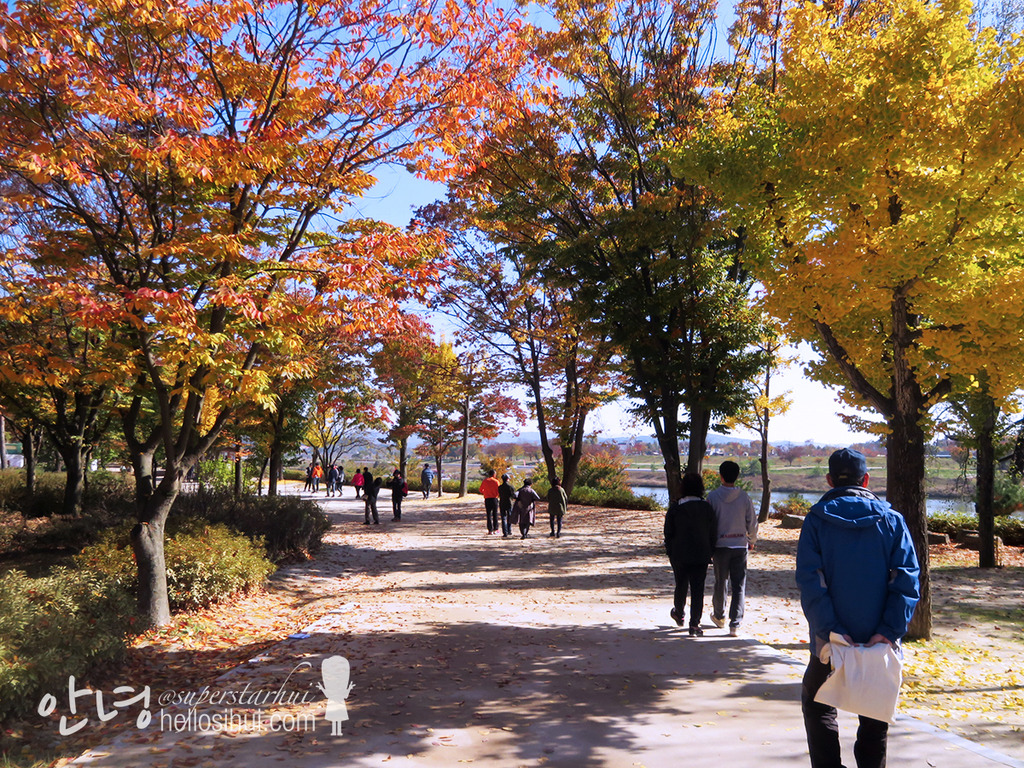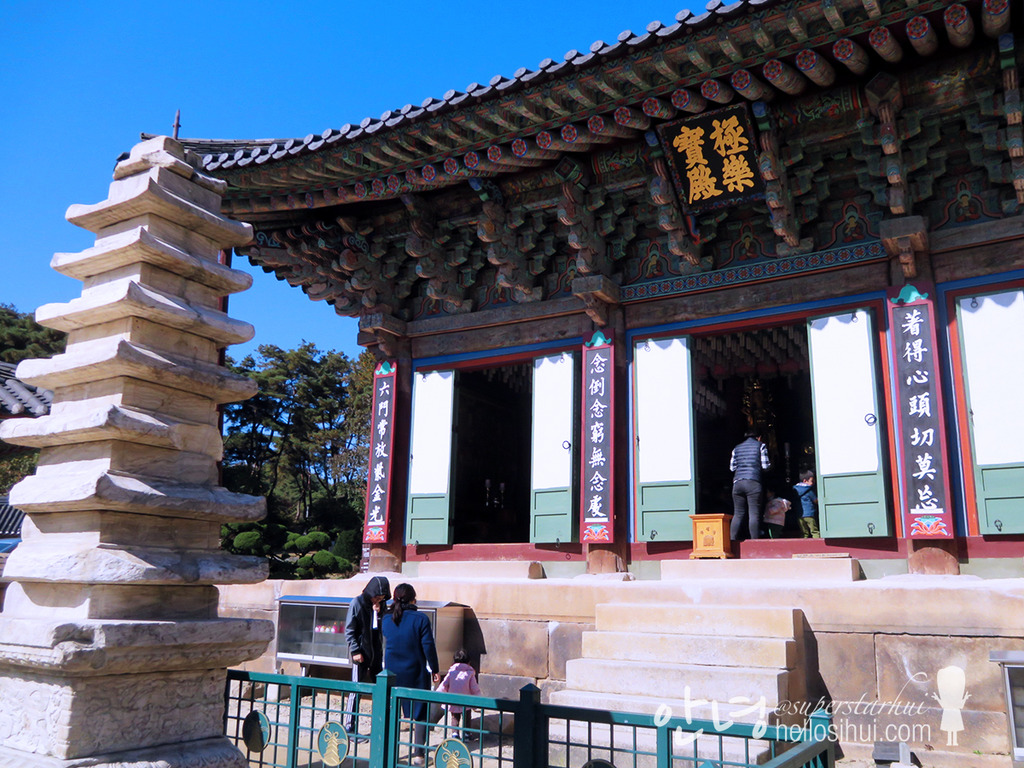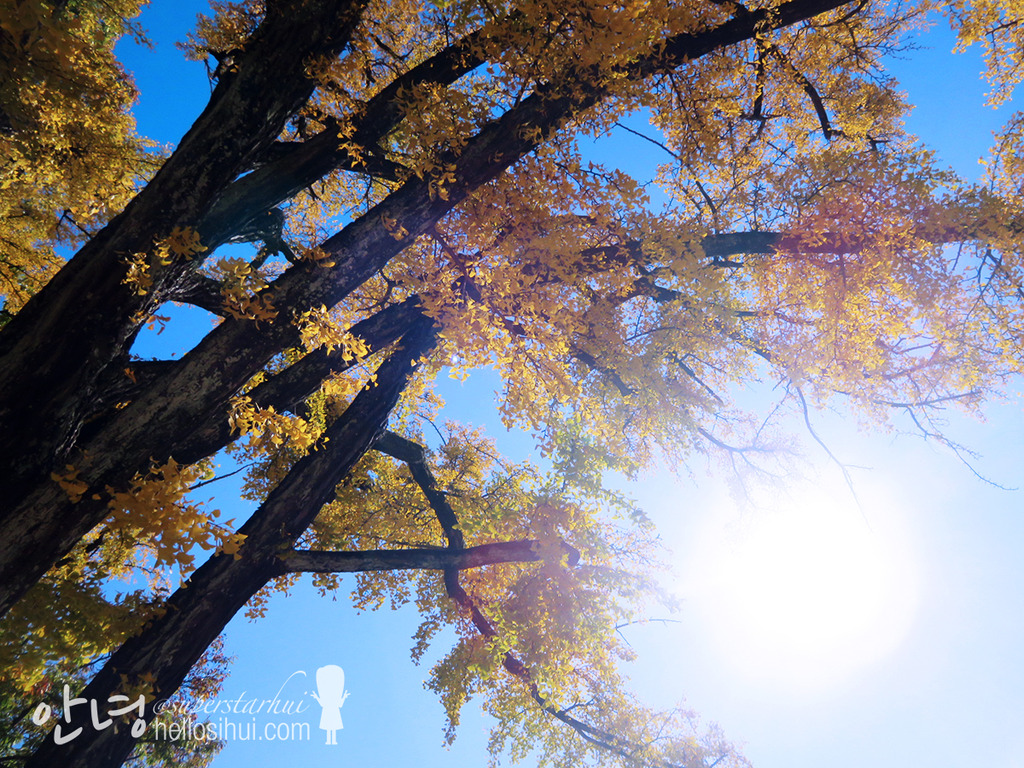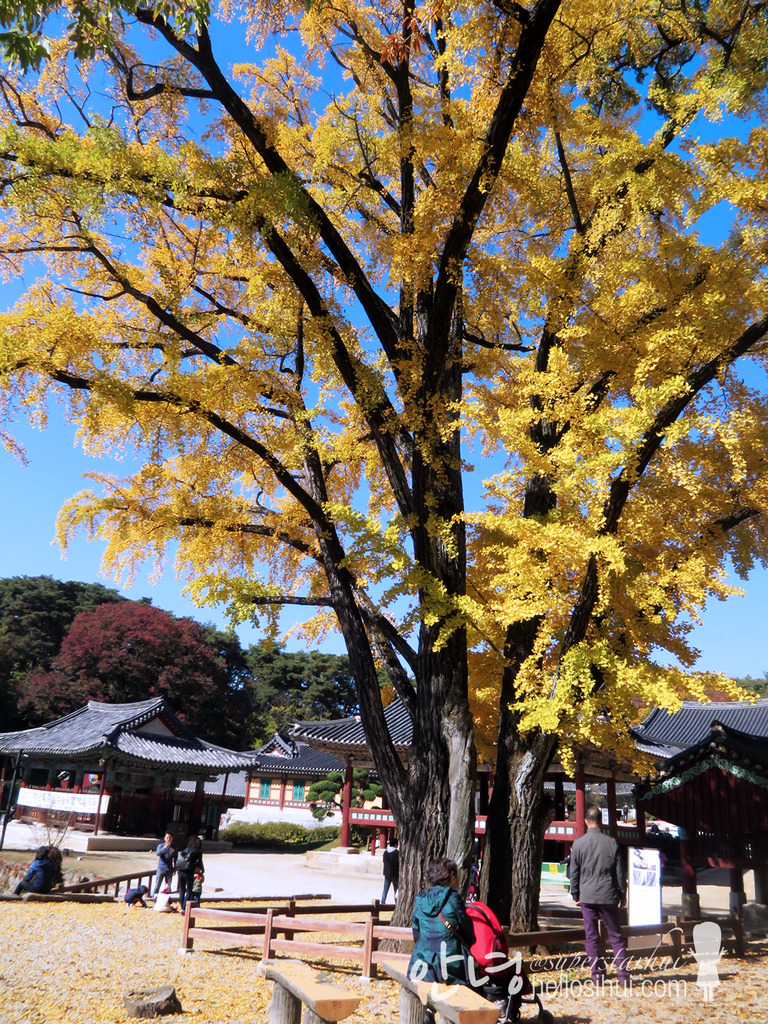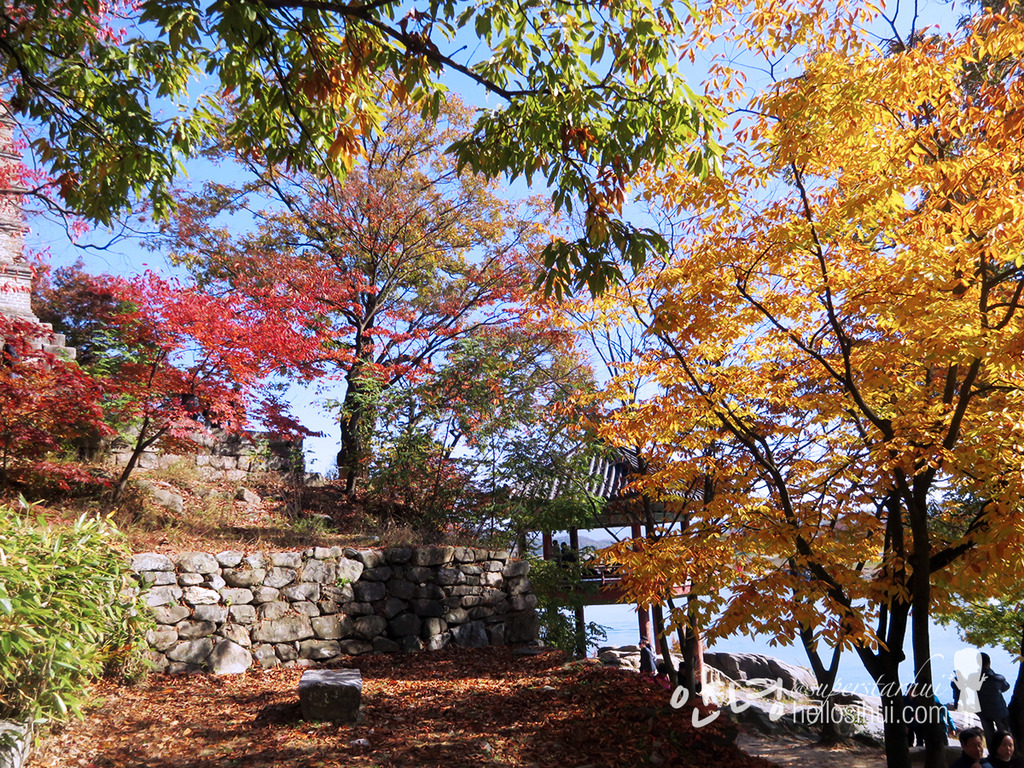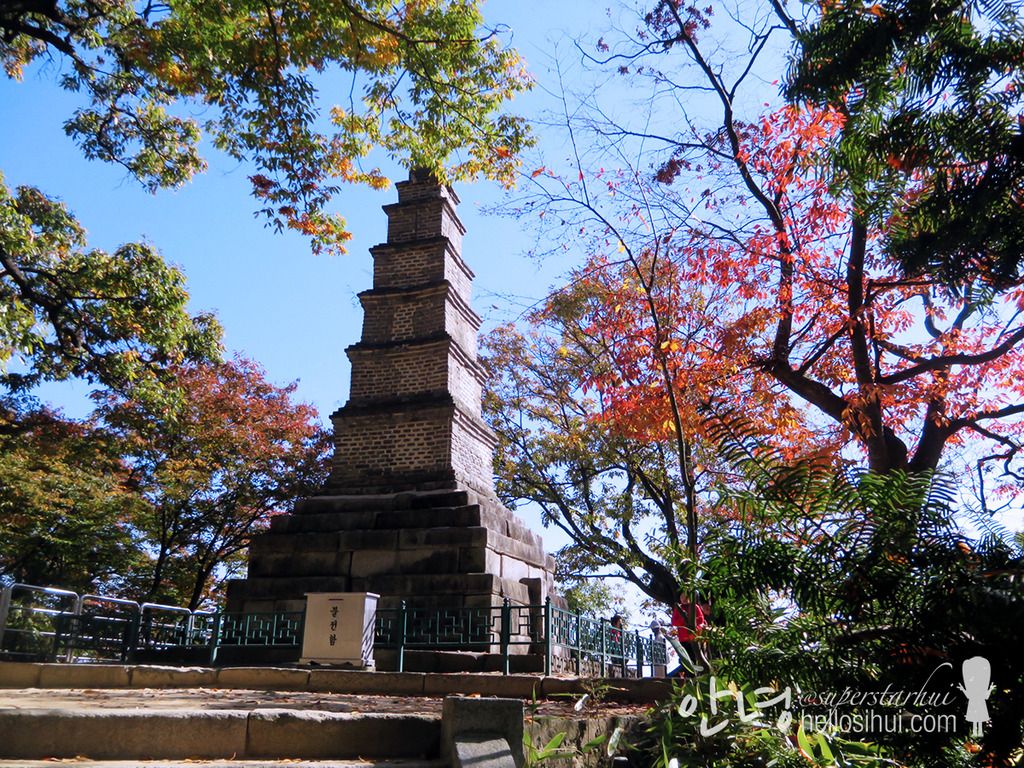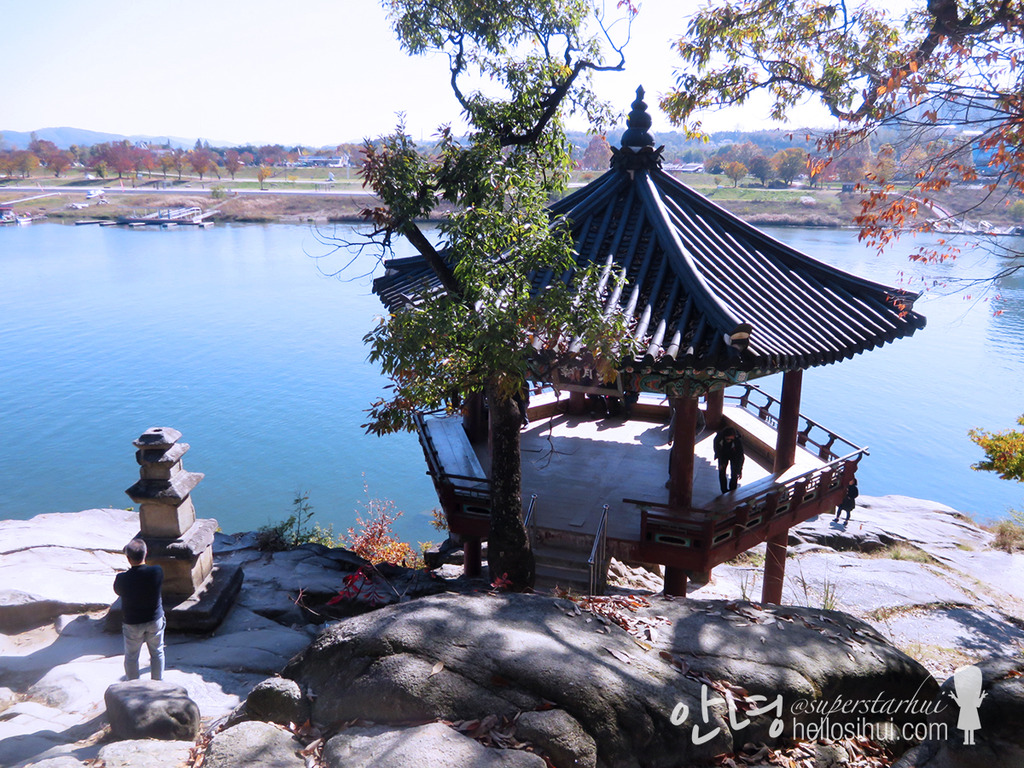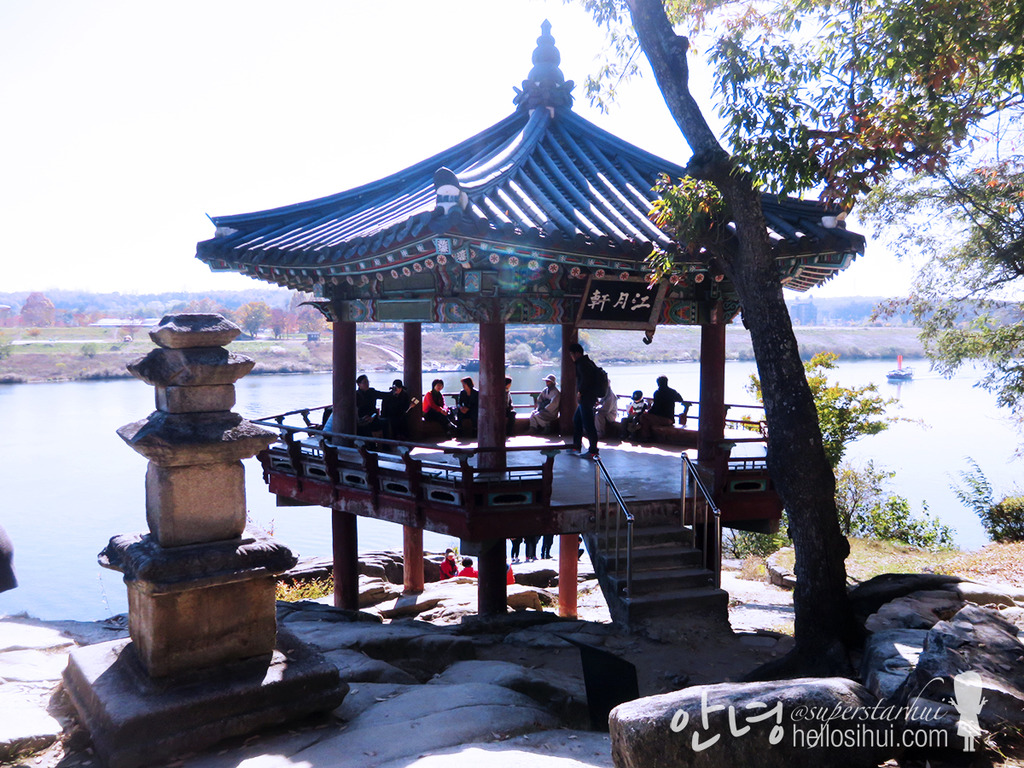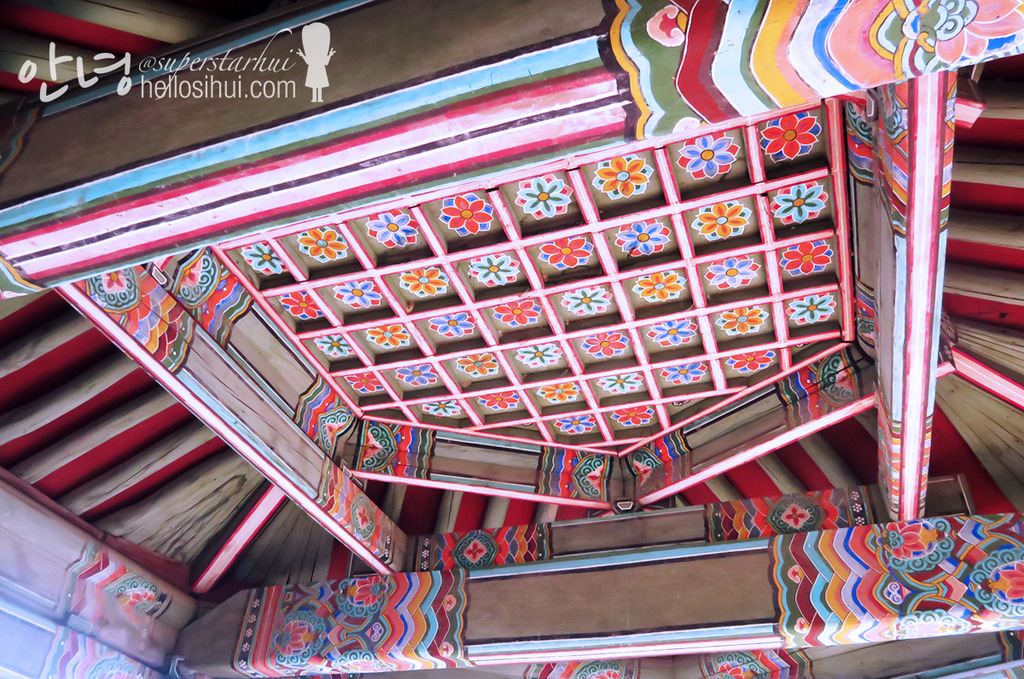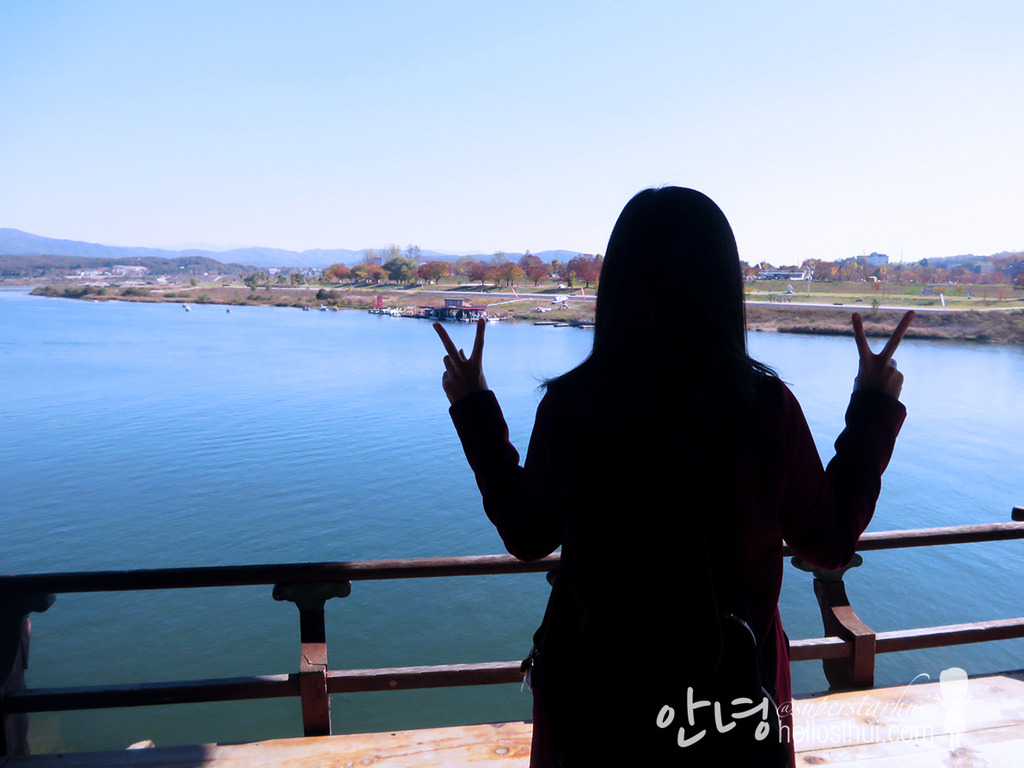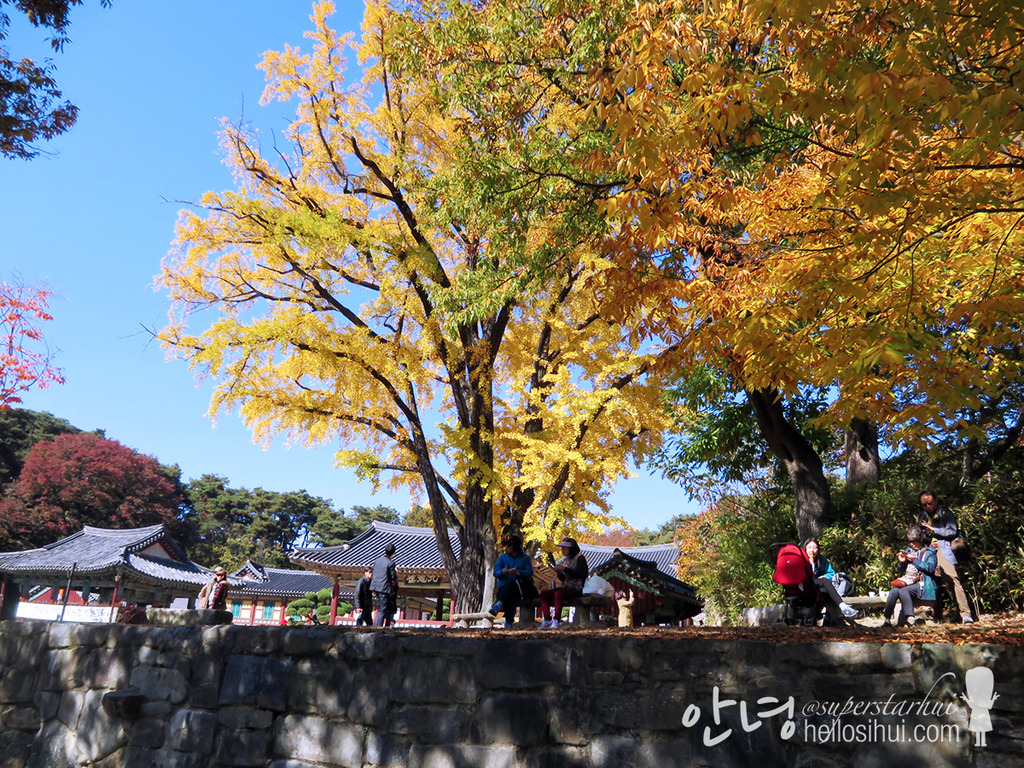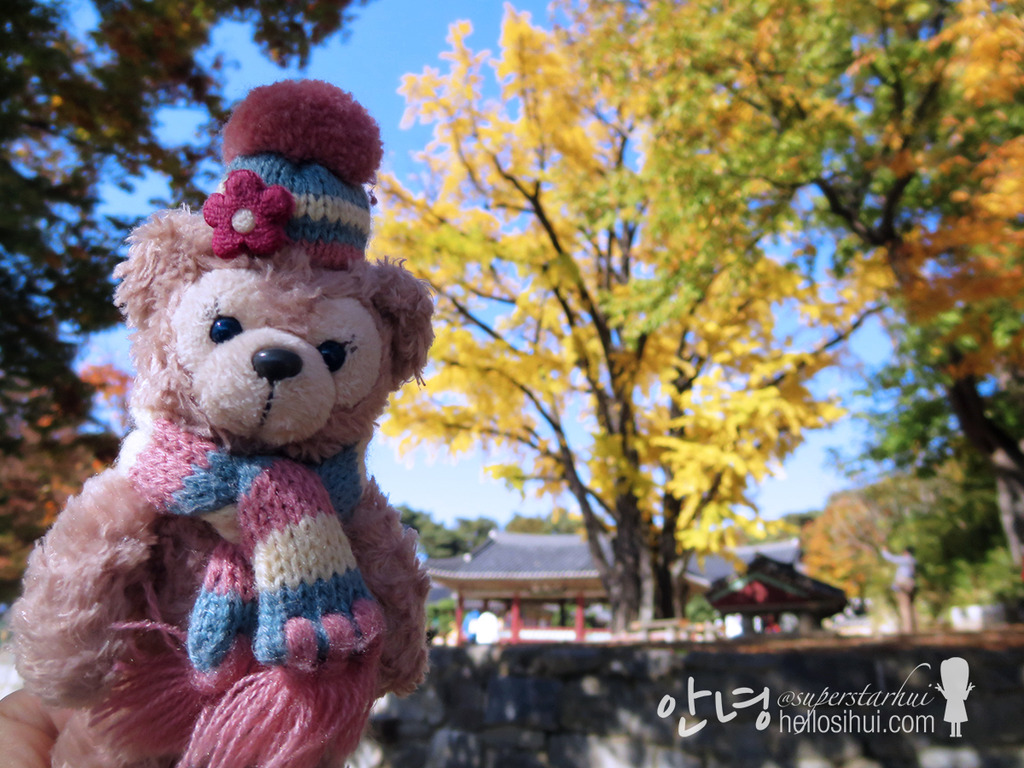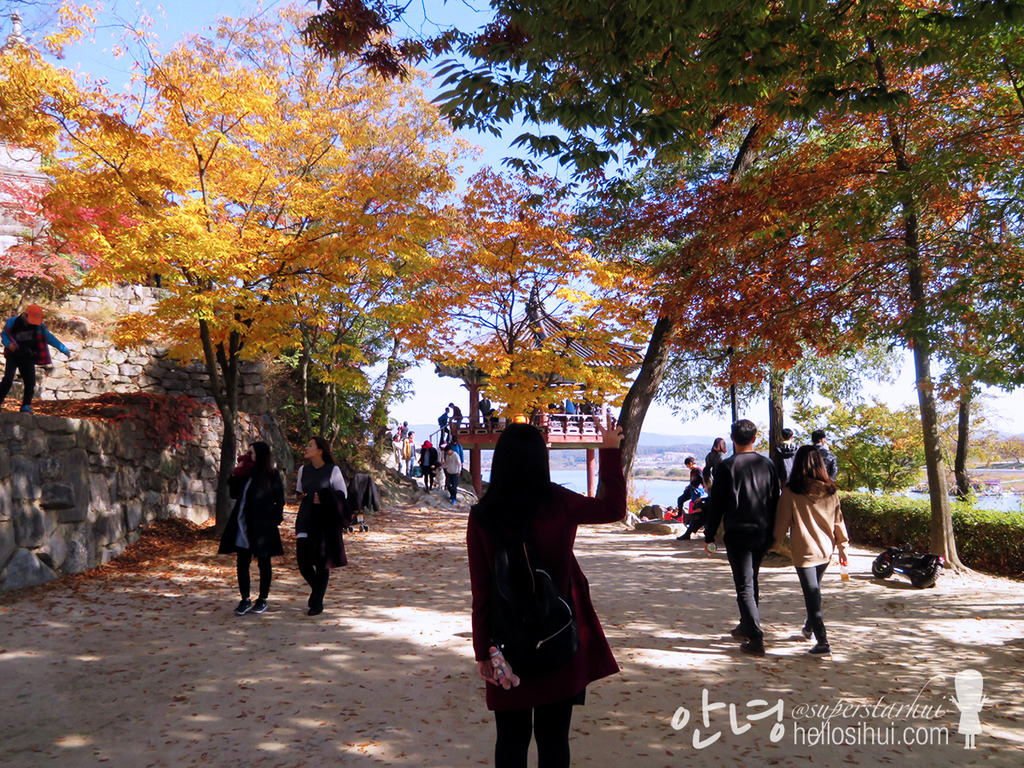 [UNESCO World Heritage, Historic Site No. 195] Royal Tomb
We took a cab from the Silleuksa Temple to the Royal Tomb at around 10,000won (roughly 16mins journey)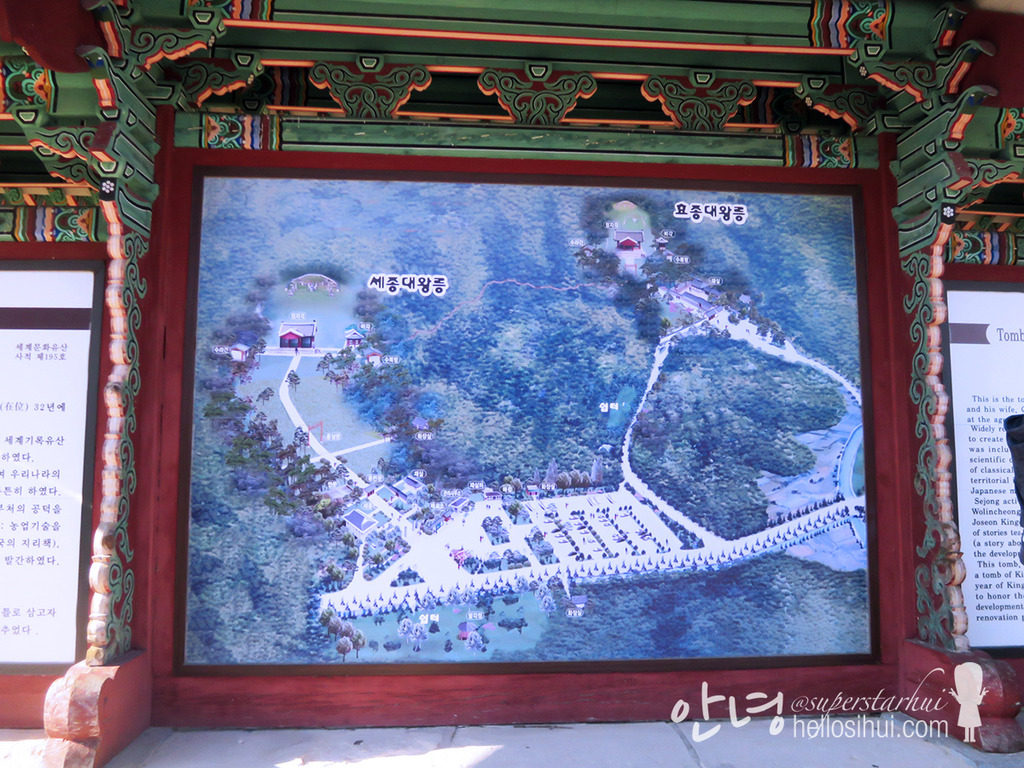 During King Sejong's ruling, Jang Yeong-sil is one of the inventor that noticed by King Sejong whom invented design for water clocks and rain gauge. You will get to see the following mentioned in photos.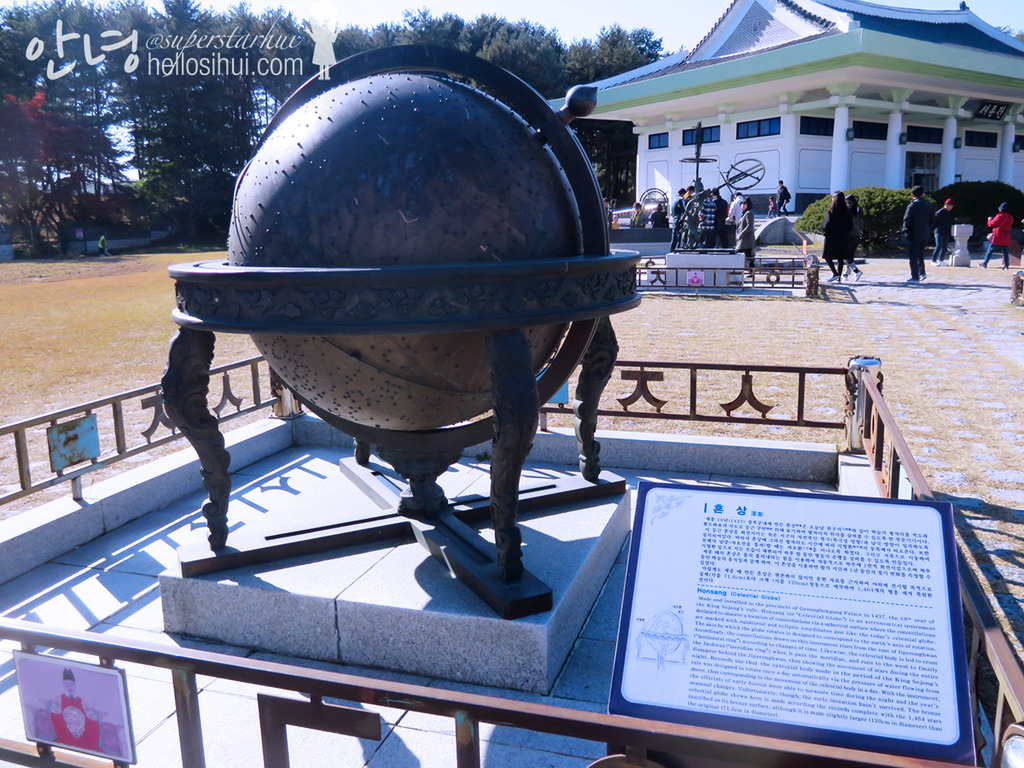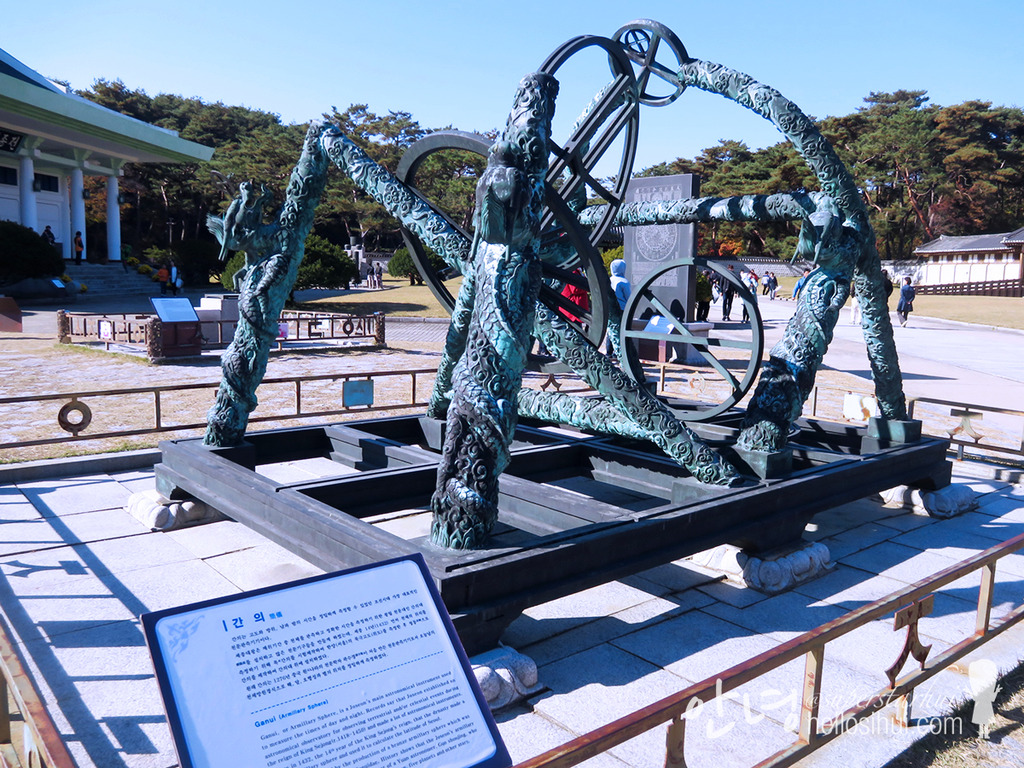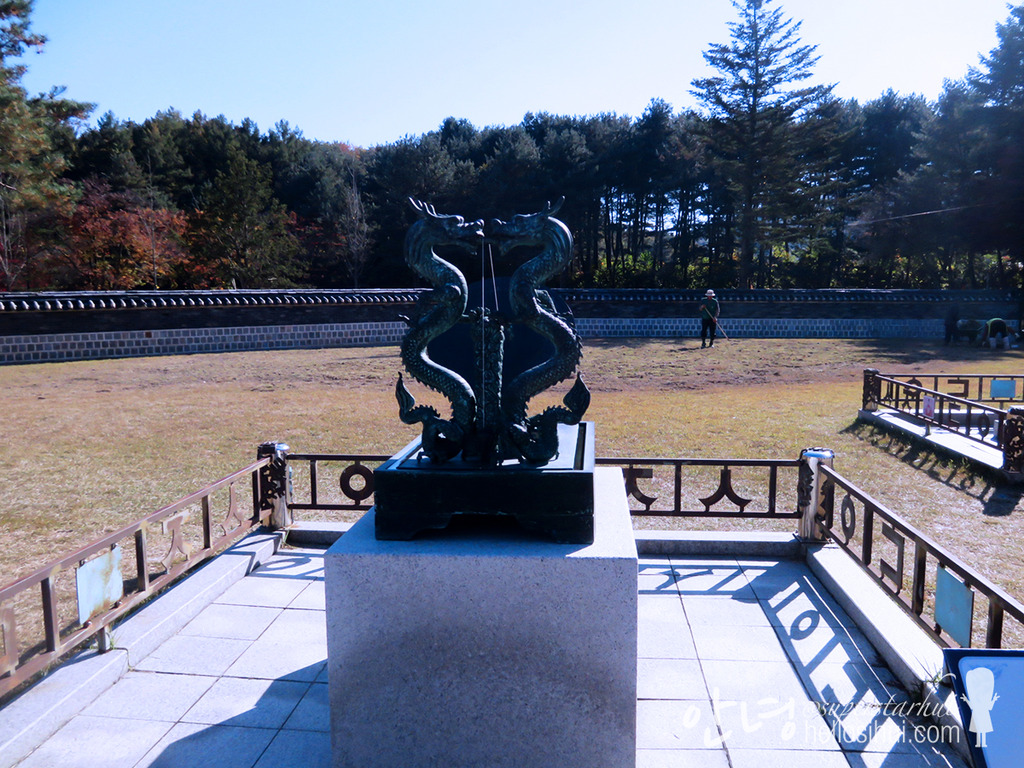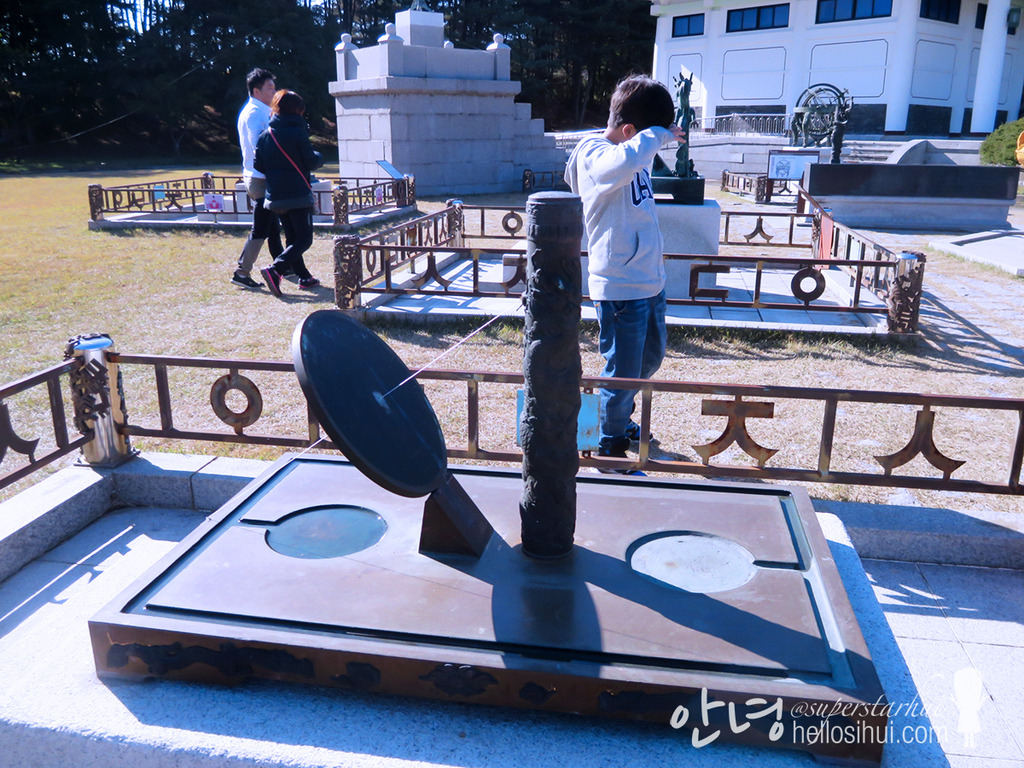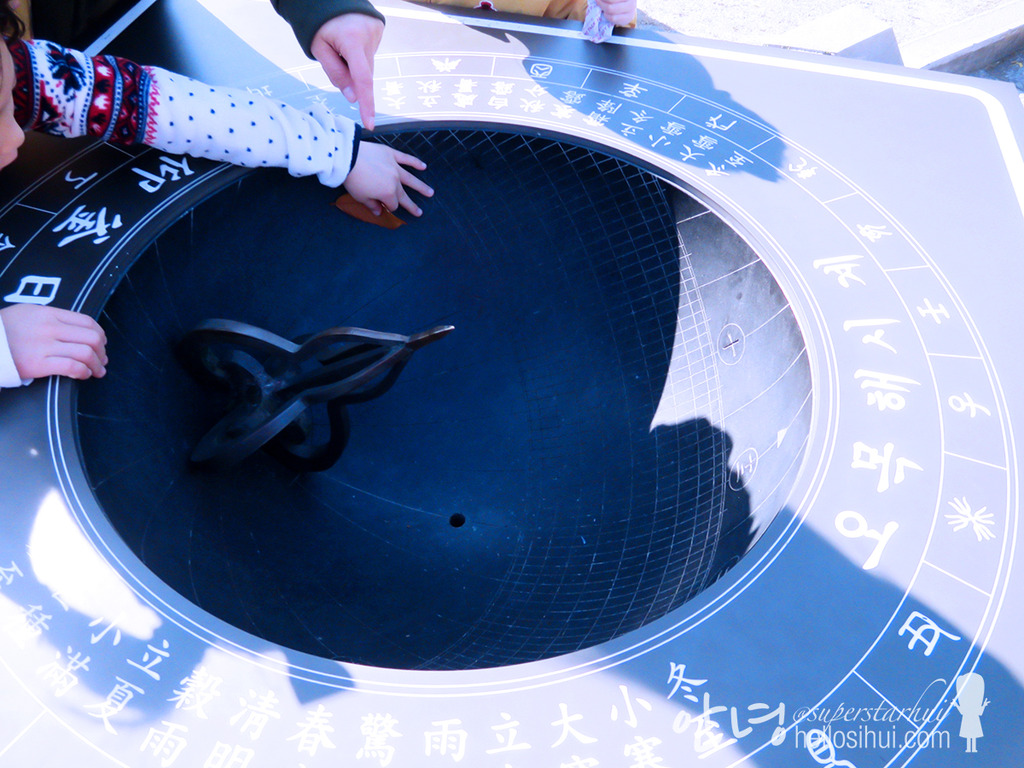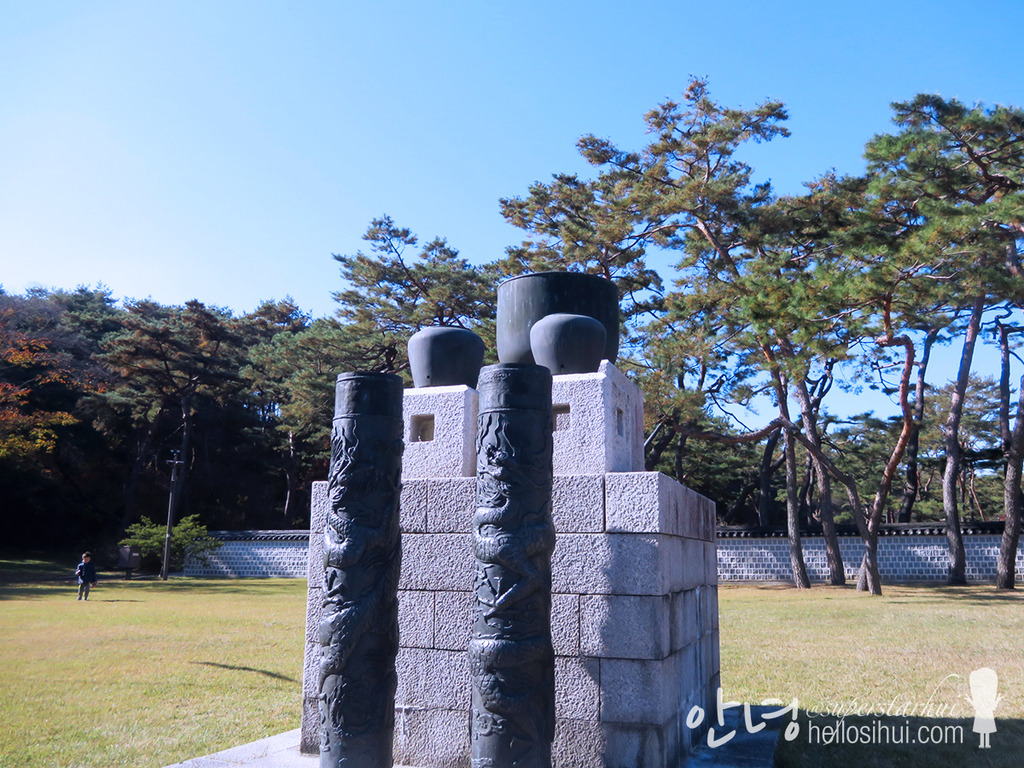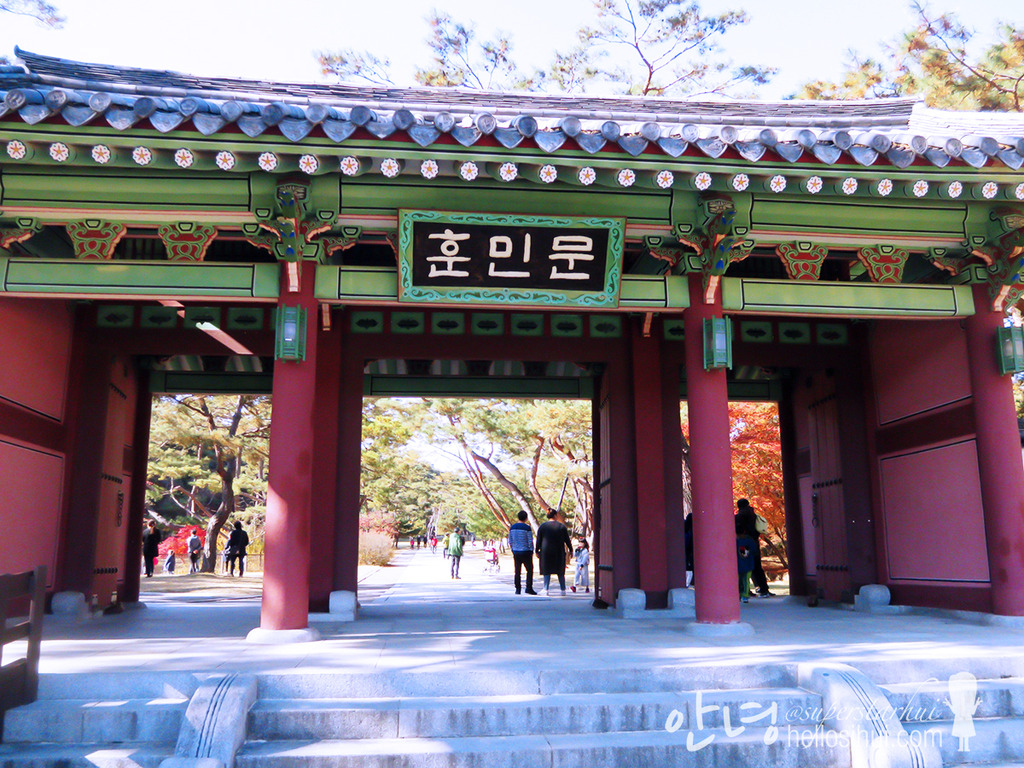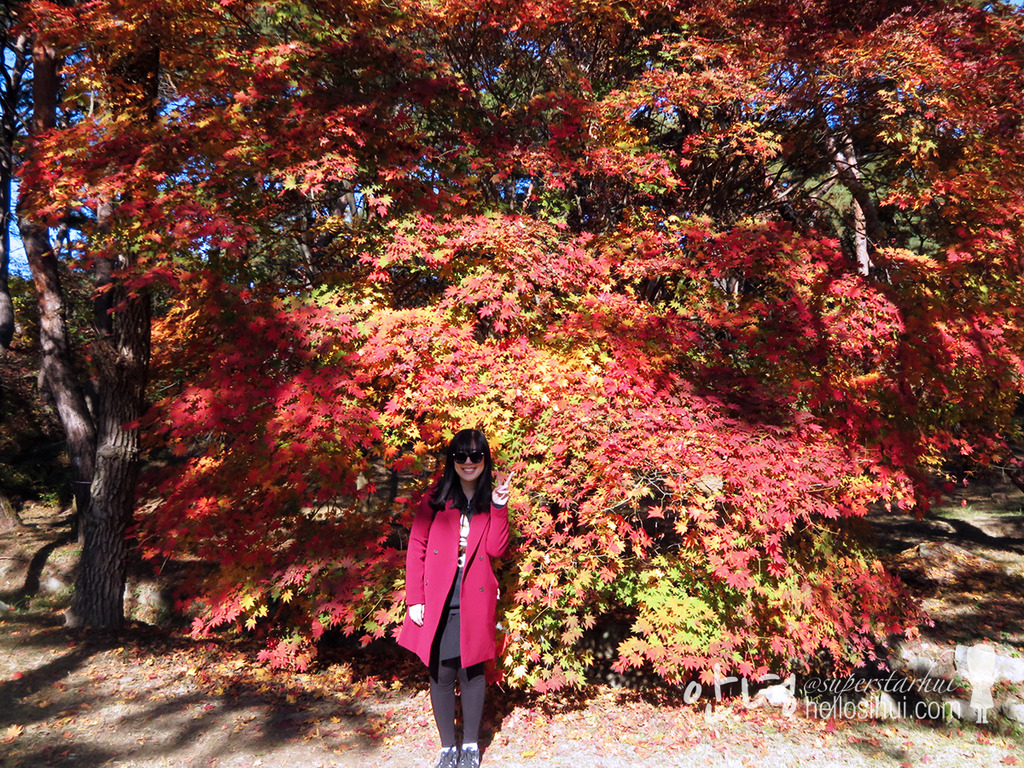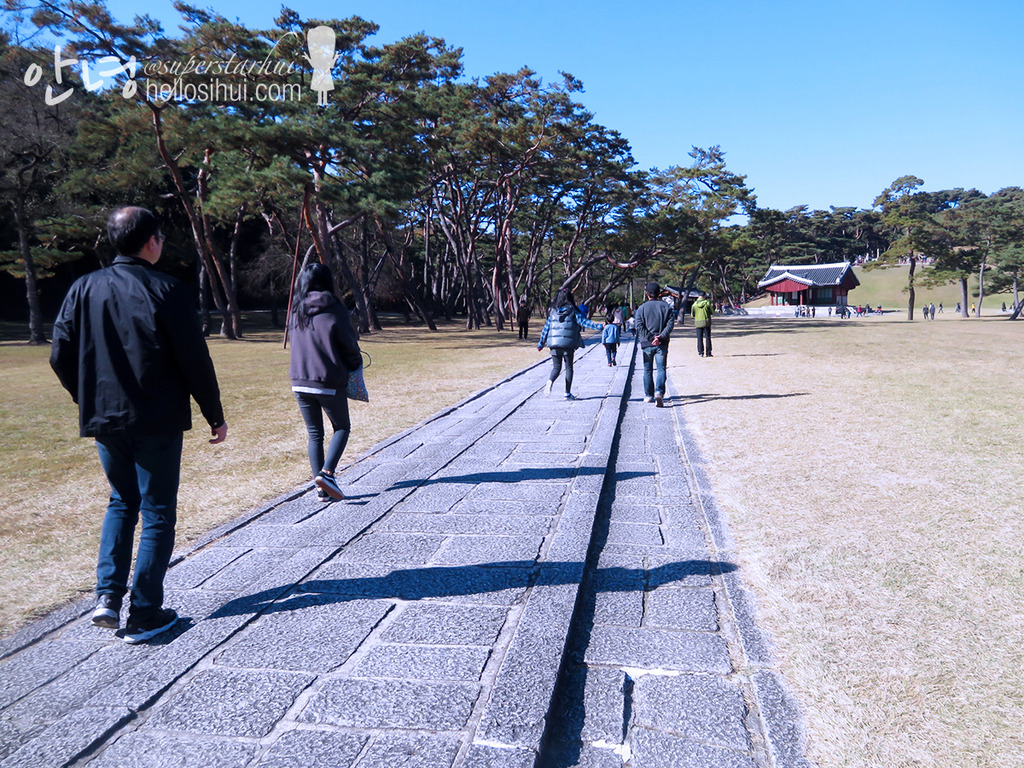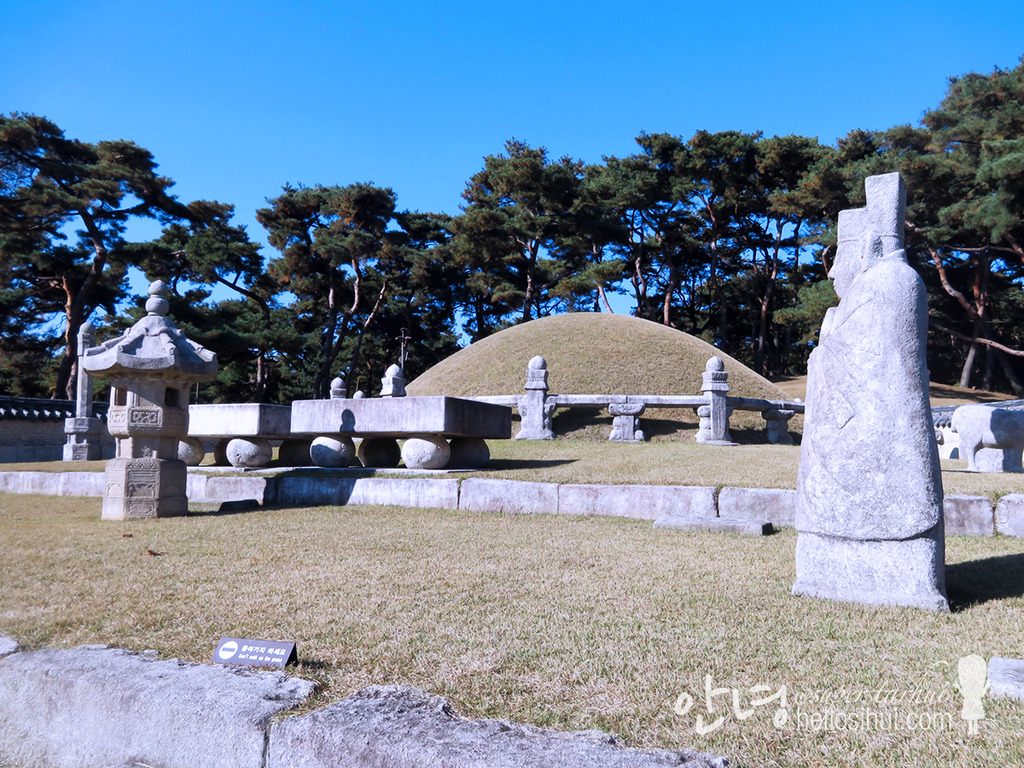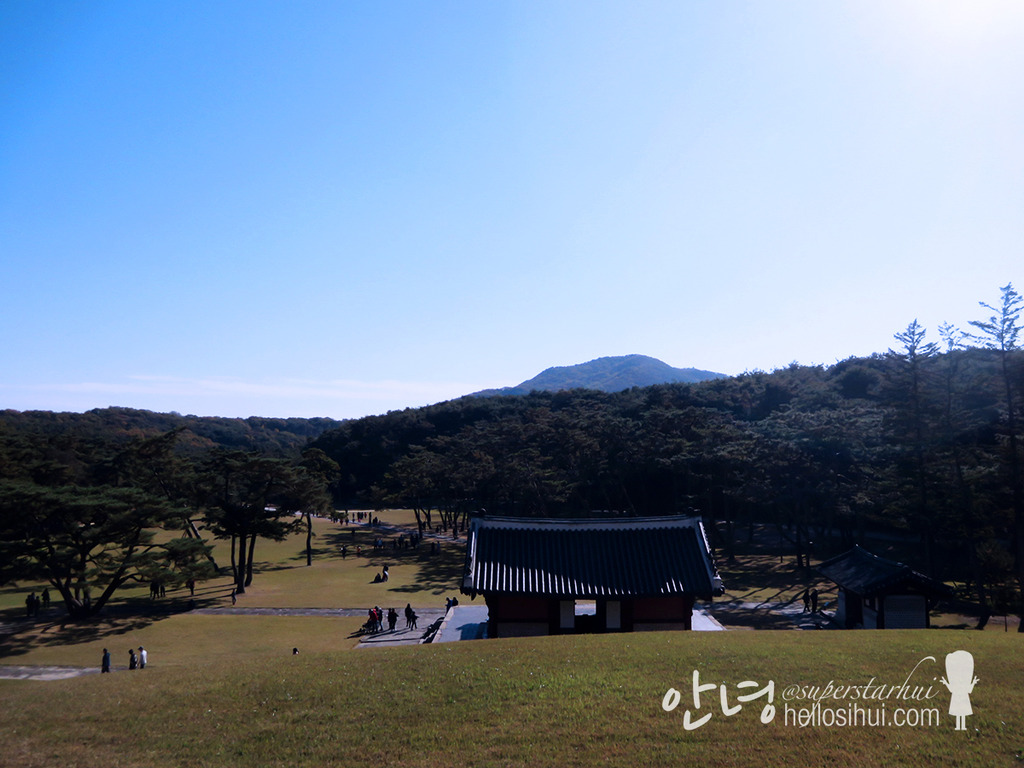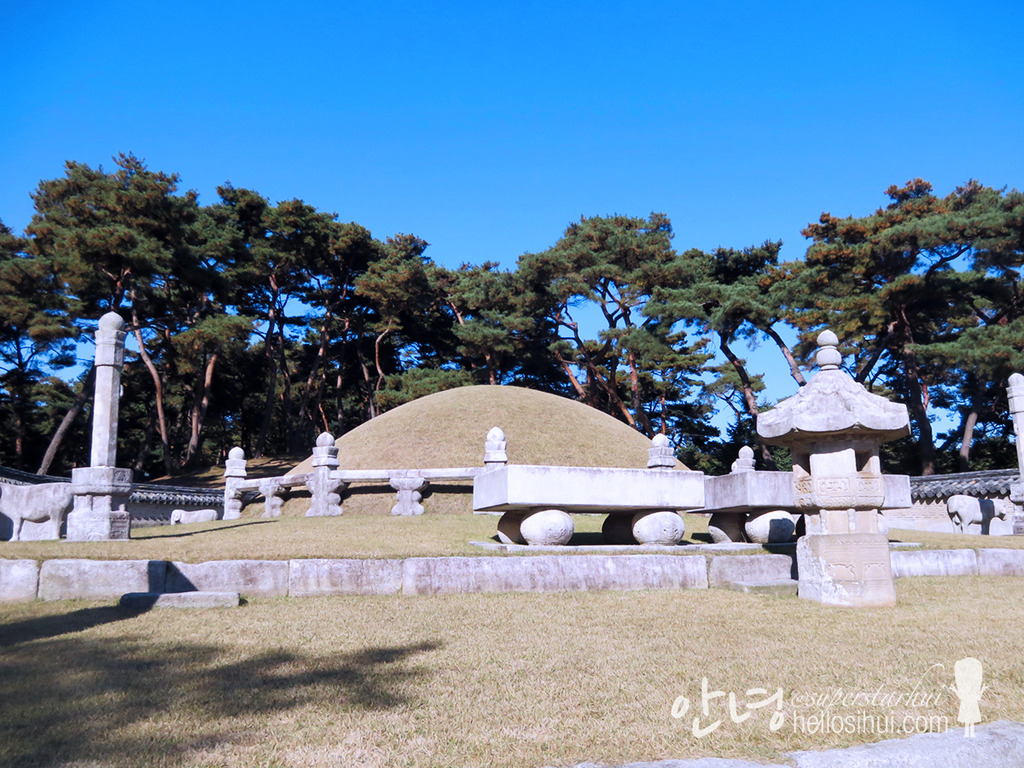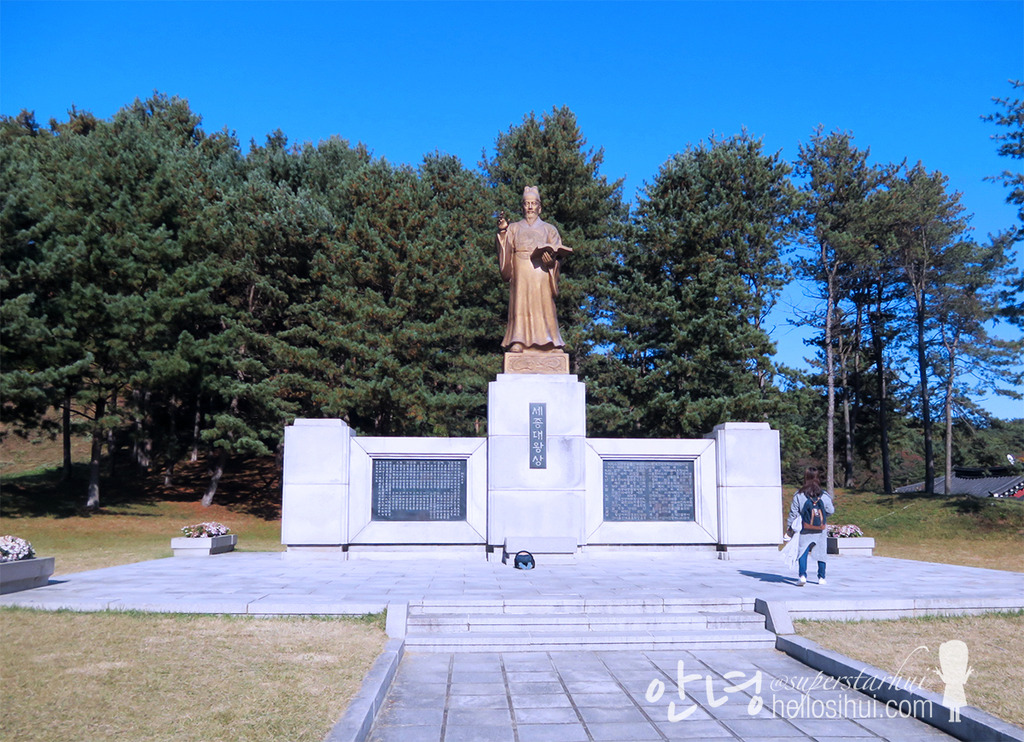 ---
[UNESCO World Heritage, Historic Site No. 195] Royal Tomb
269-50, Yeongneung-ro,
Neungseo-myeon, Yeoju-si, Gyeonggi-do
경기도 여주시 능서면 영릉로 269-50
Closed on Monday
Silleuksa Temple at Yeoju
73, Silleuksa-gil, Yeoju-eup, Yeoju-gun, Gyeonggi-do
경기도 여주시 신륵사길 73
---
Follow me: IG @superstarhui / Dayre @superstarhui
#hellosihuigoeskorea for korea travels
#hellosihuigoestravels for any travel destination! 🙂
---
---