카페 앤아더 Cafe &Other x Seoul Forest + Understand Avenue
[Travel in March / April 2018]
This time round, I will be sharing with you, how to spend a day (or maybe half a day) at Seoul Forest! We will be heading to a container mall followed by a slow stroll at Seoul Forest and end at one of the most instagram-worthy cafe in seongsu area 🙂 So, let's go!~~
Let's start with Under Stand Avenue! 🙂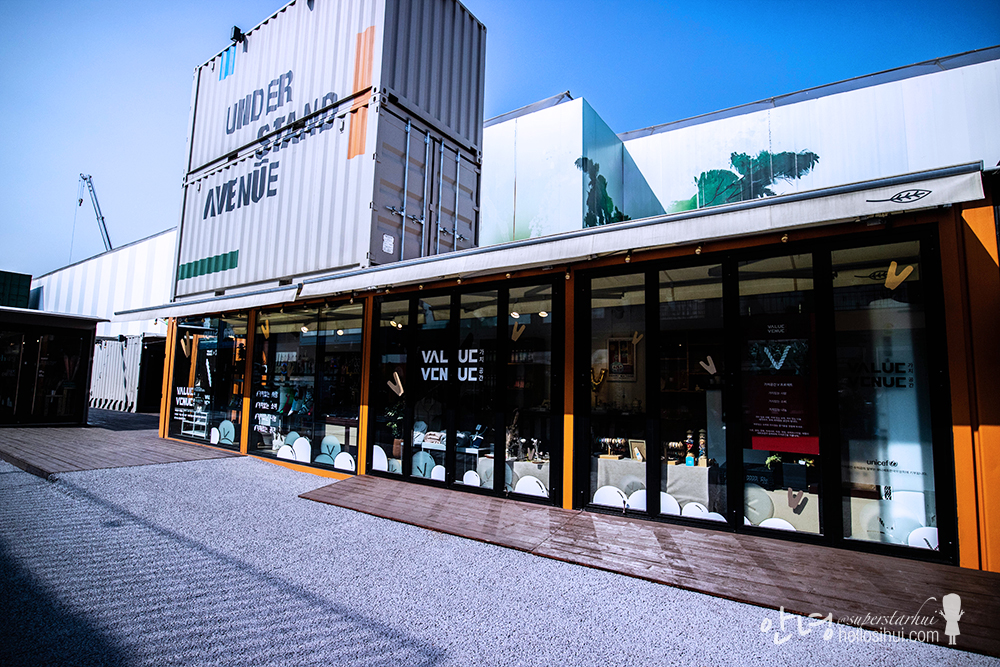 It seems to have many ideas in plan when having Understand Avenue. Mainly for entrepreneurs and artists who wanted to share their innovation right here. But it's pretty quiet when I visited in the afternoon.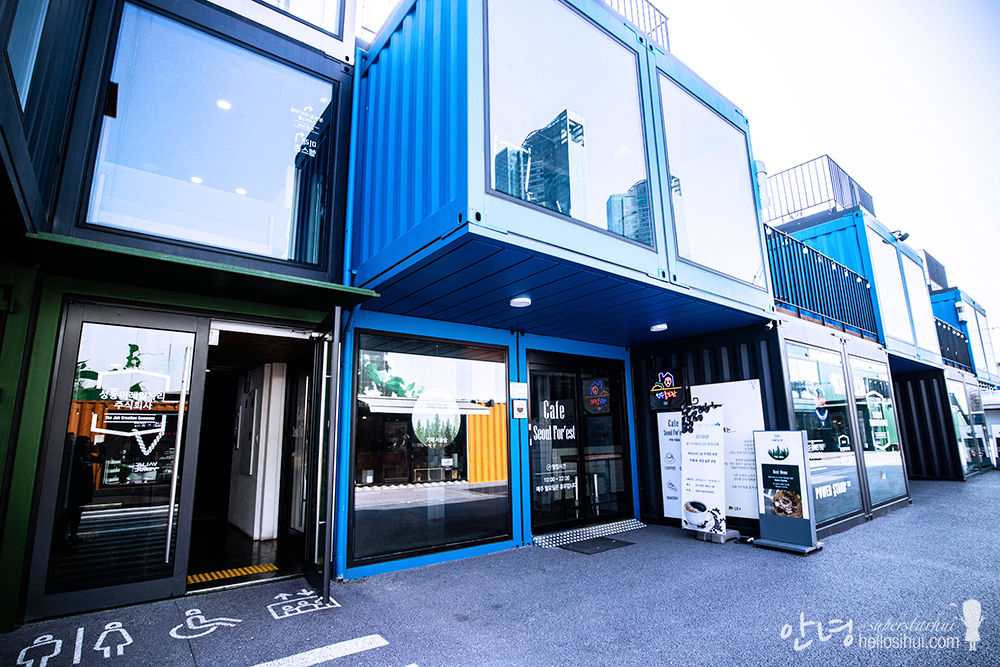 A total of 116 colourful containers that you doesn't want to miss any photo opportunity. My cousin and I had a great time taking ootd :p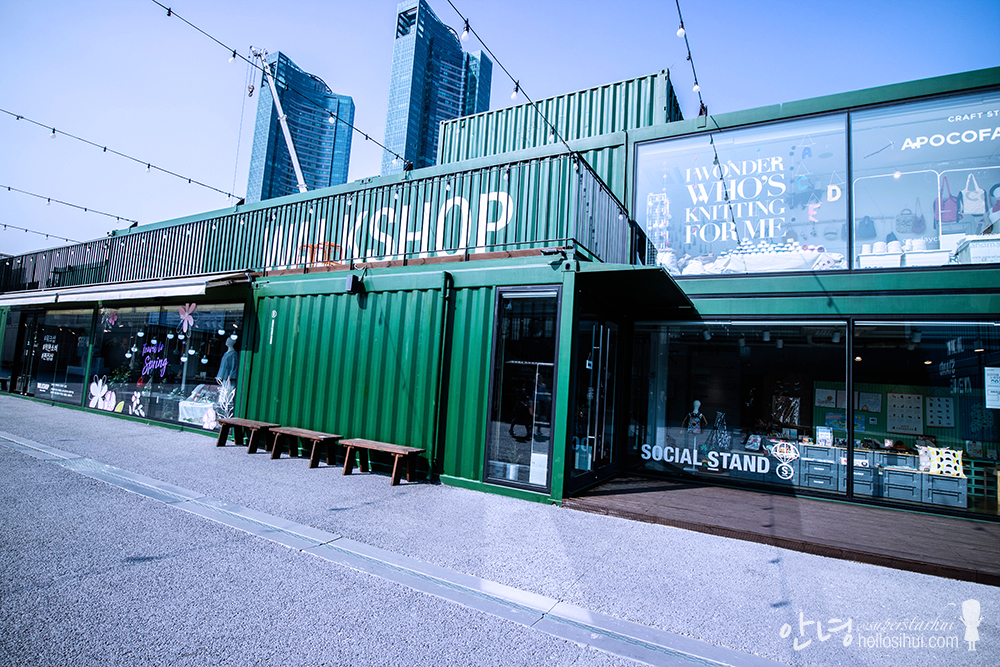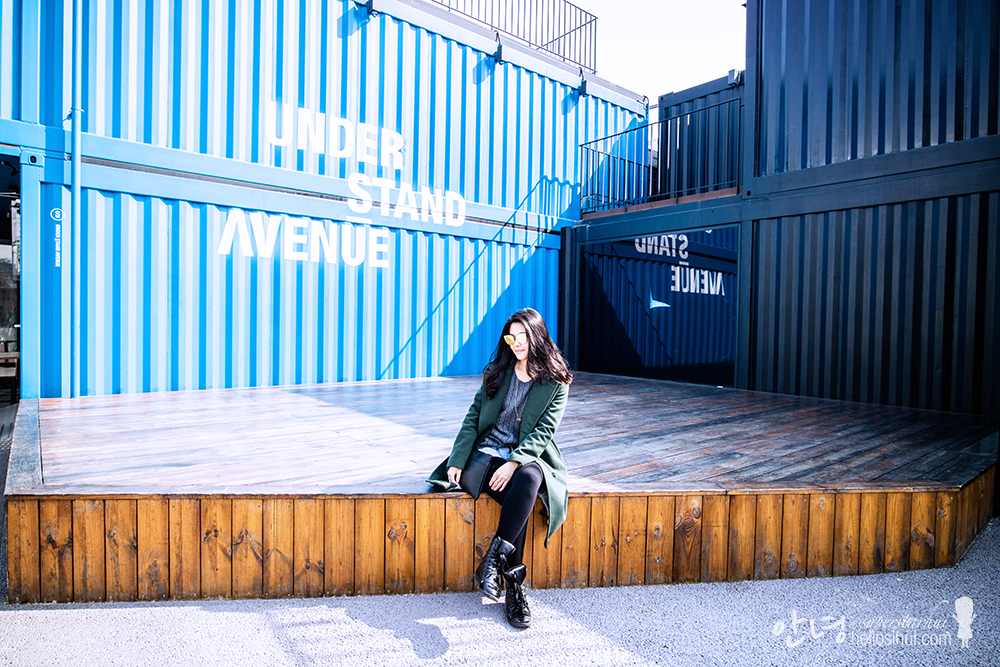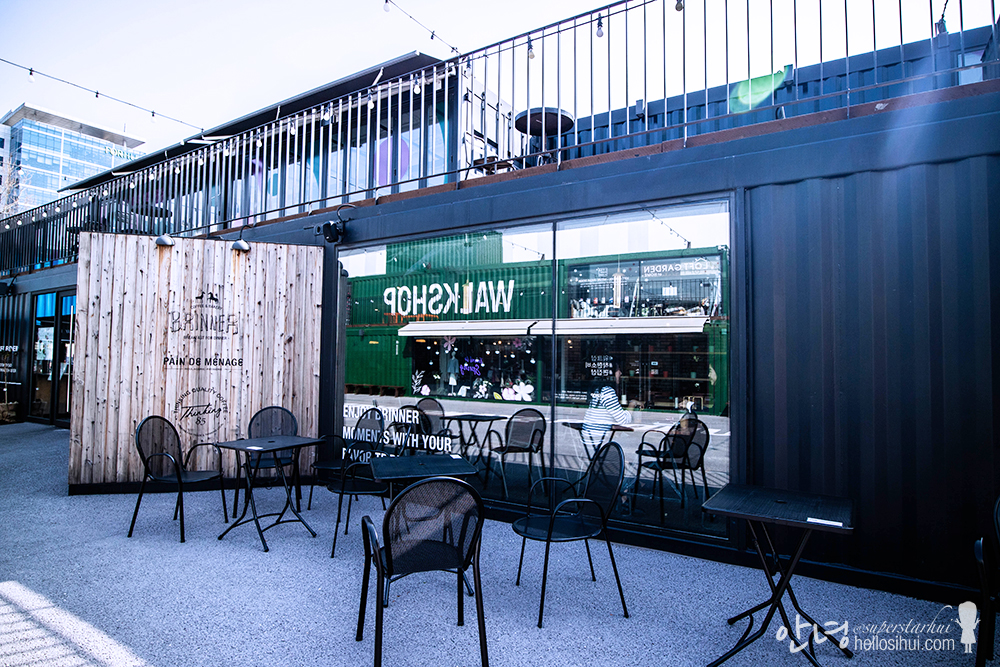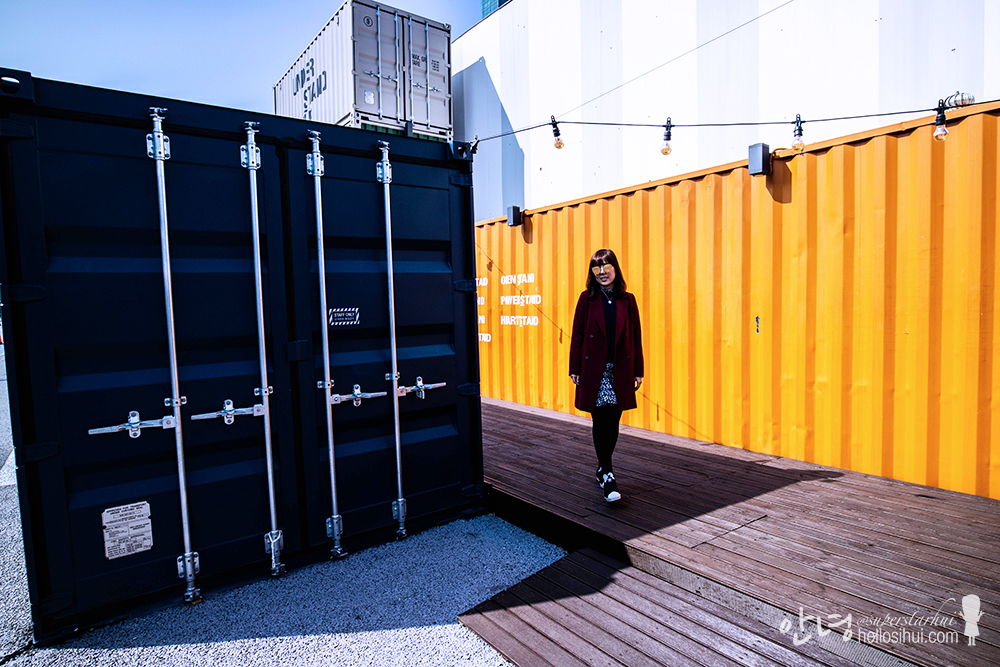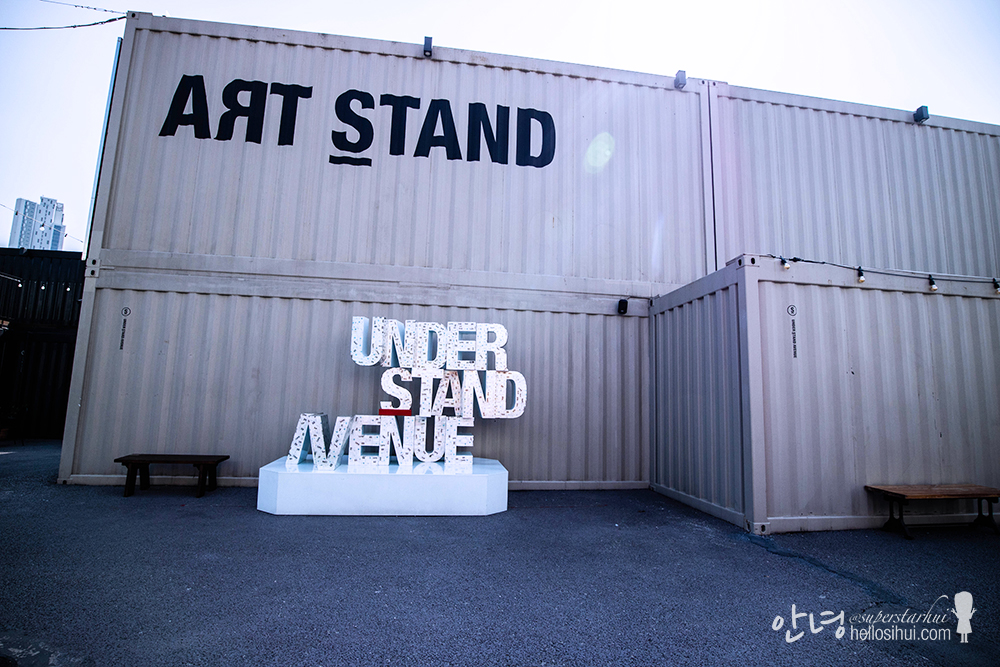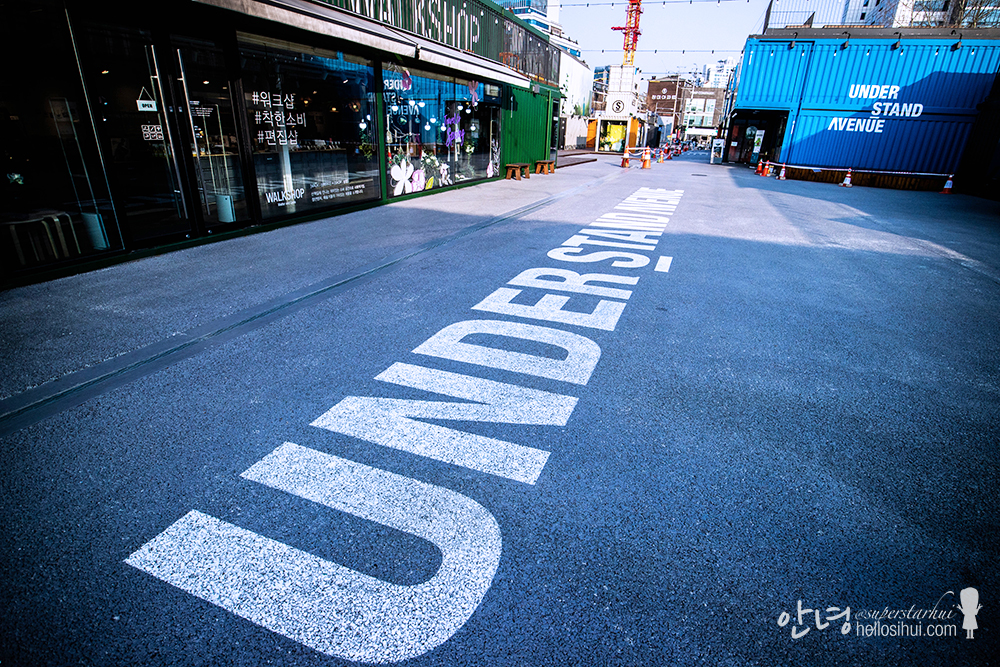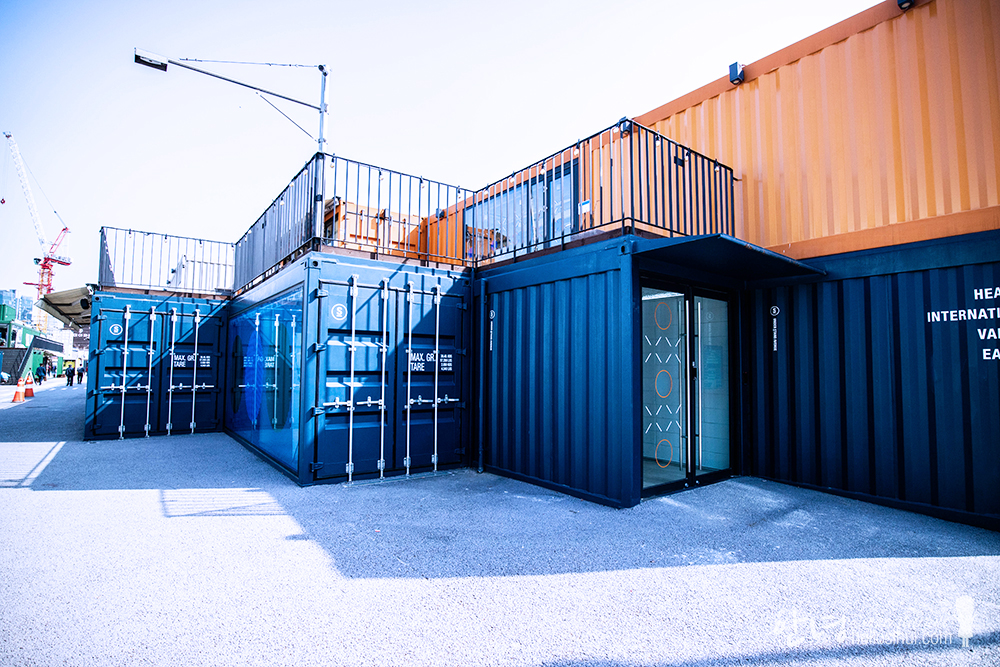 Head over to Seoul Forest
This Seoul Forest is one of the largest park in Seoul city opened in 2005! Apparently, Seoul Forest has been a royal ground for the royalty and served as a military inspection facility. But for now, many people visited the park for family bonding and spending time with their loves one over picnics. I am very sure I didn't explore the entire park as it's about 180K pyeong big which consist of 5 different type of parks.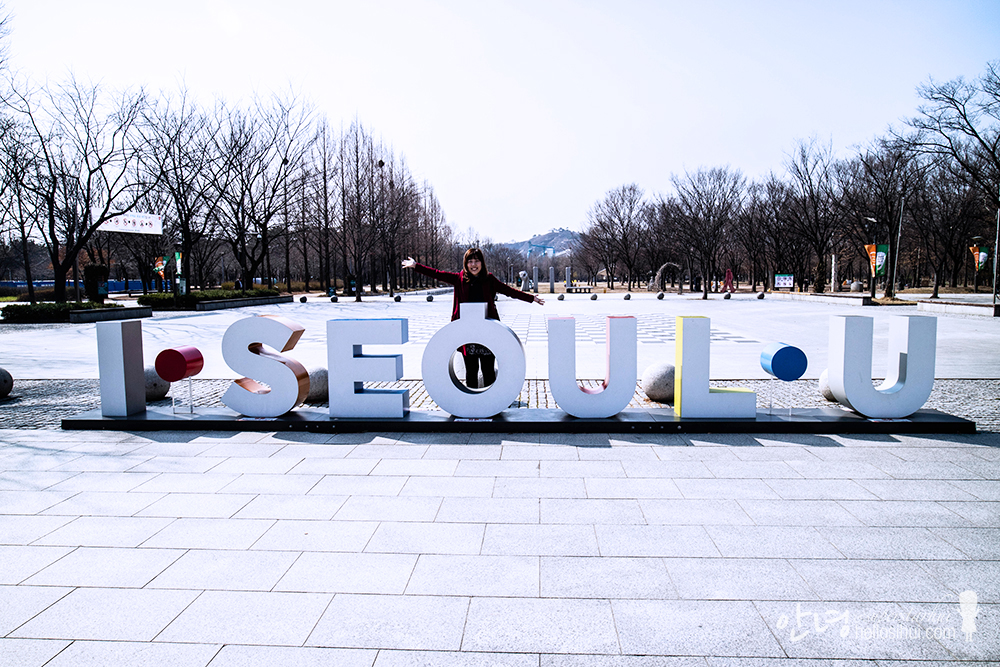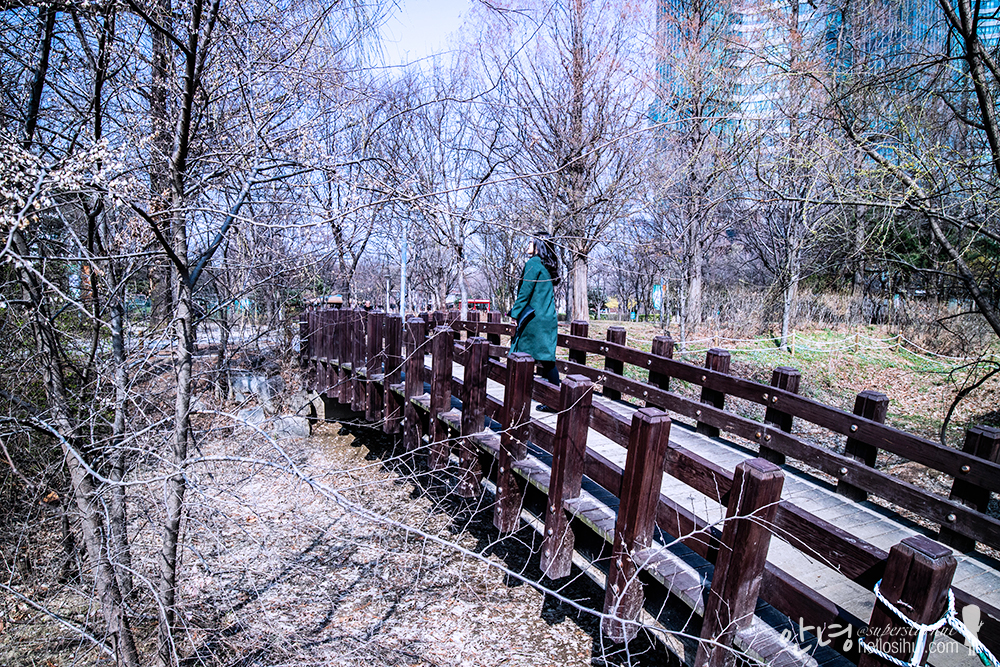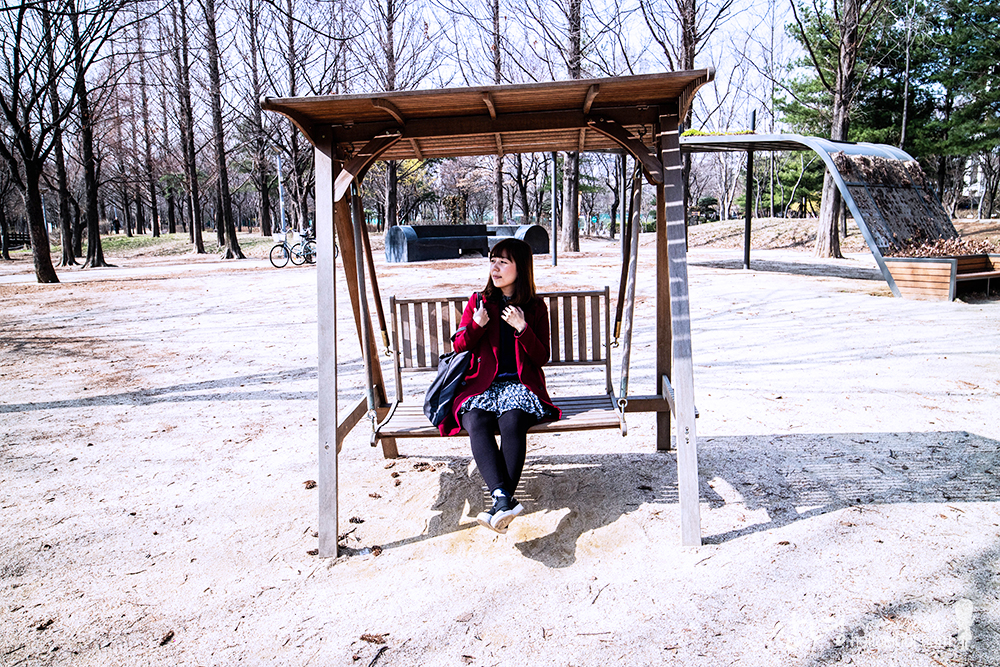 Next: 카페 앤아더 Cafe &Other (which located next to Seoul Forest!)
Cafe &Other is yet another instagram-worthy cafe that is so pretty in every single detail.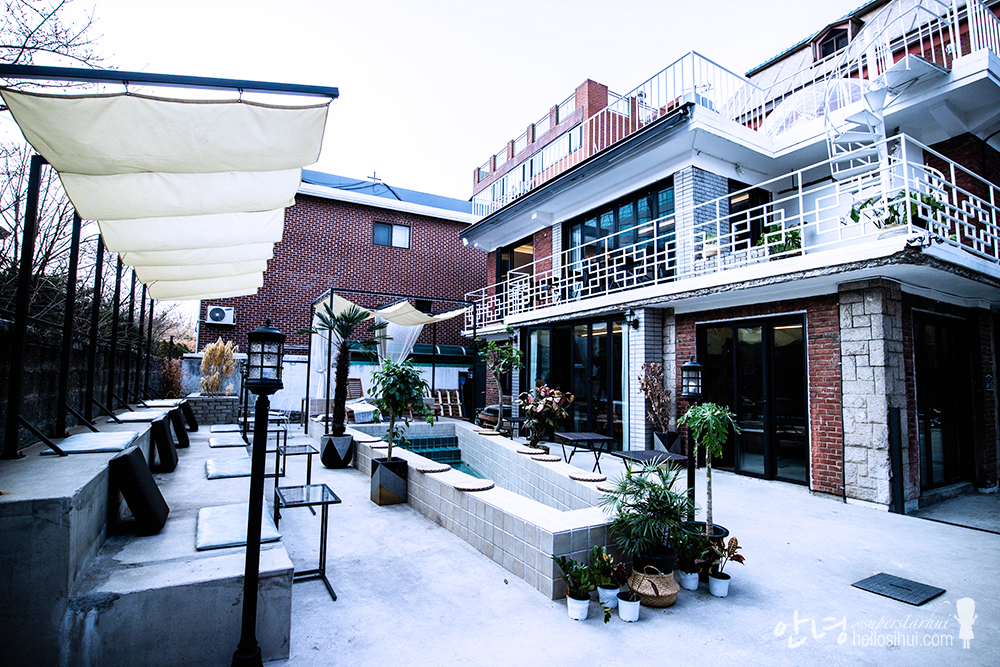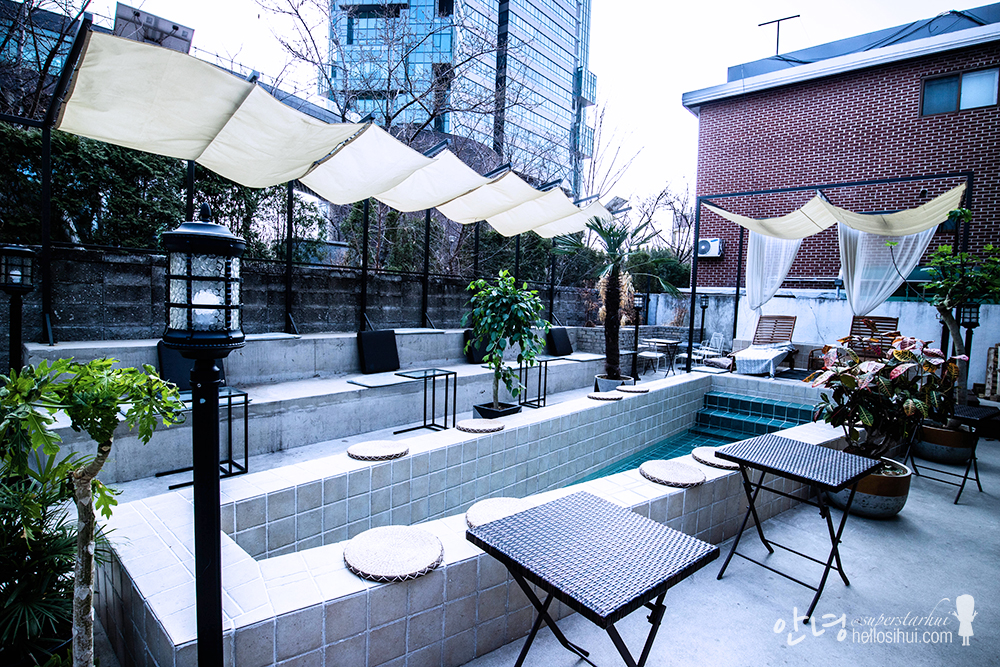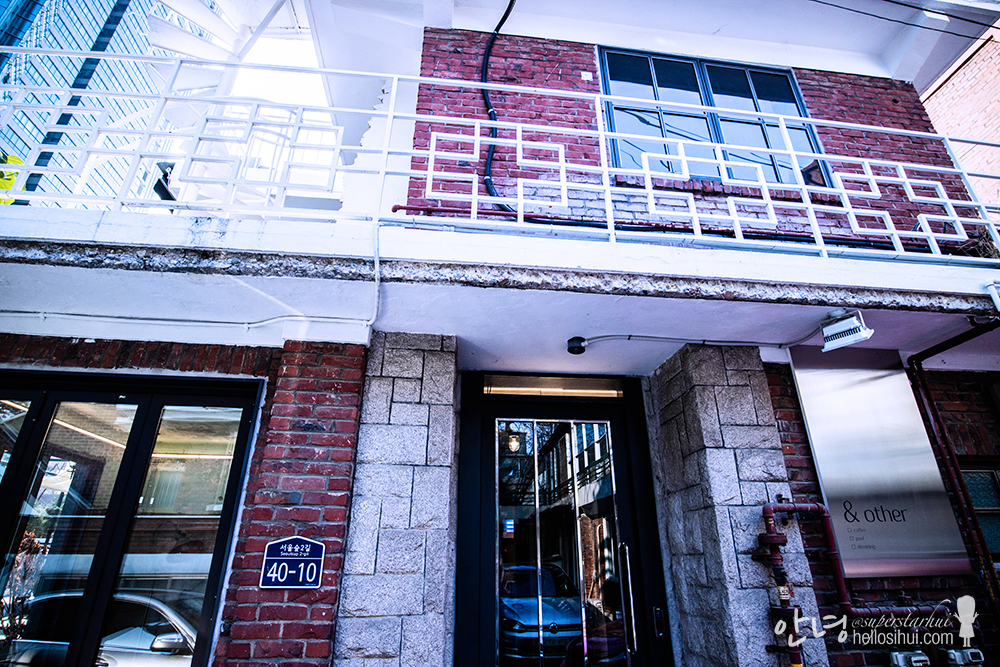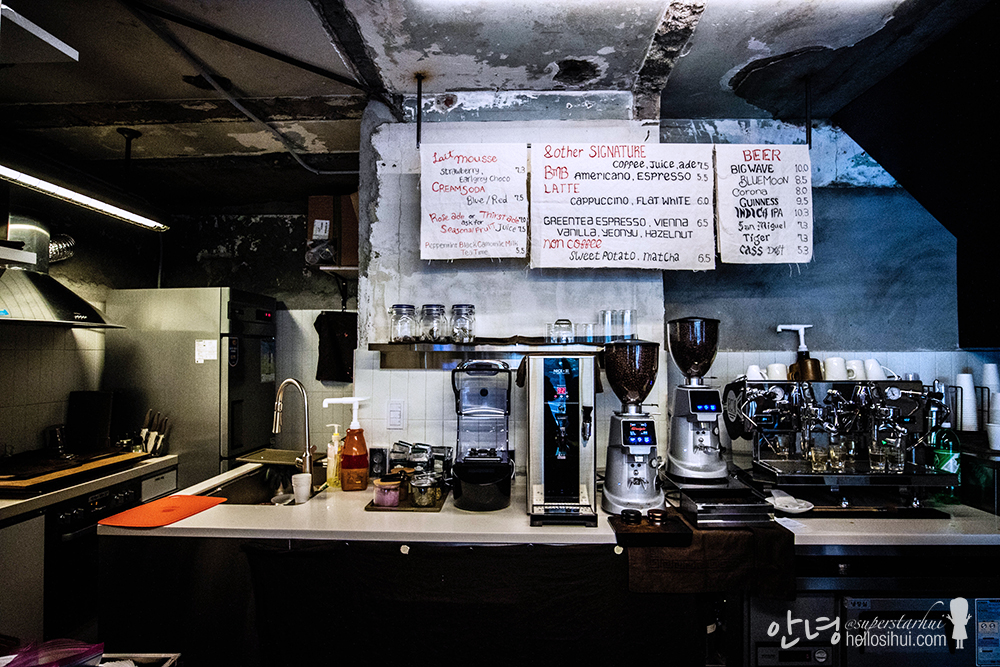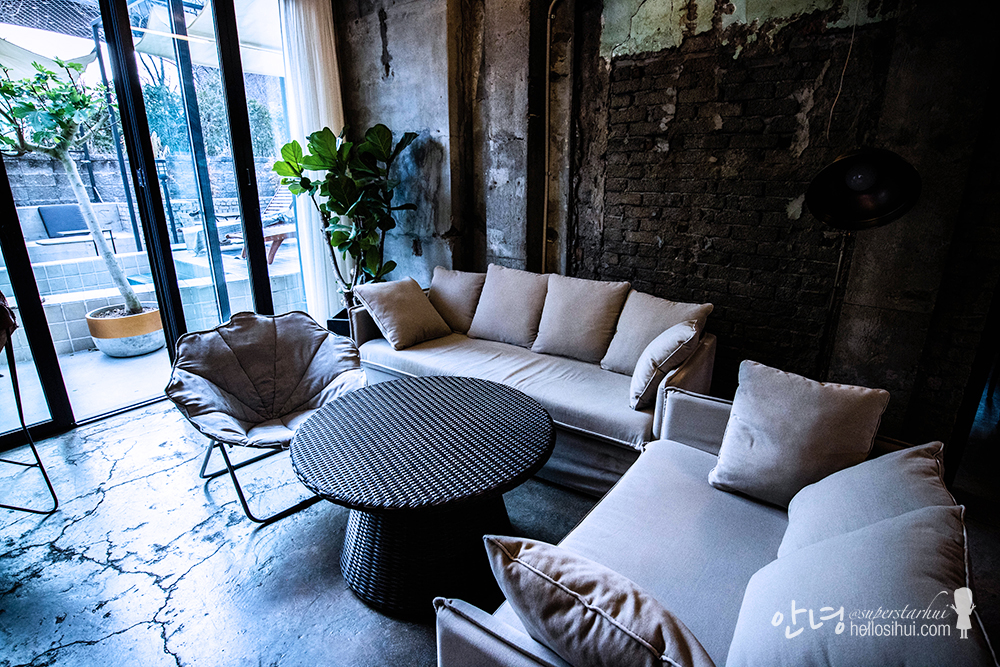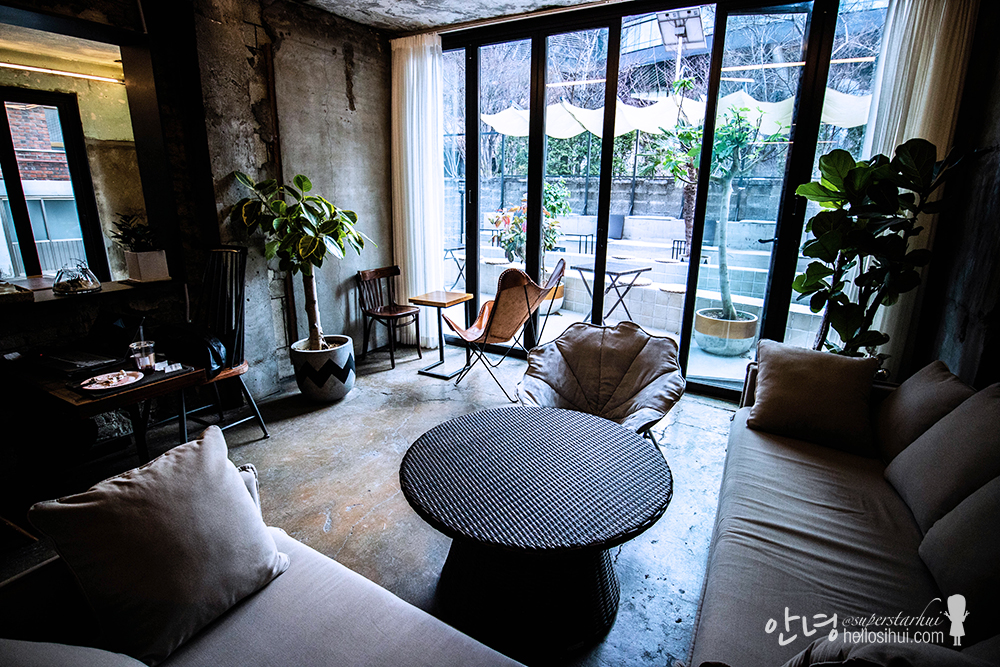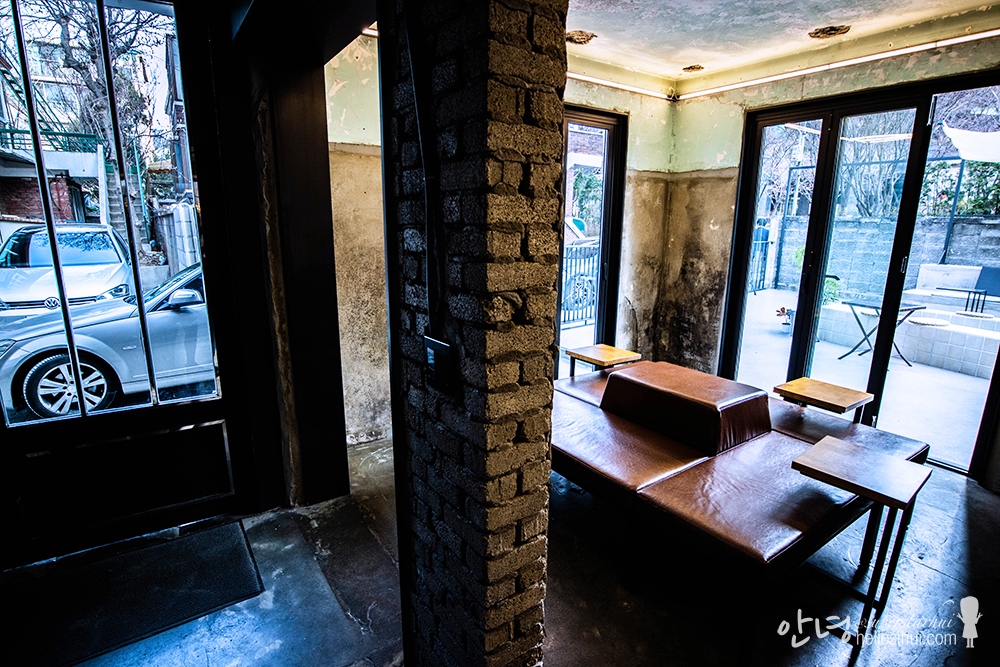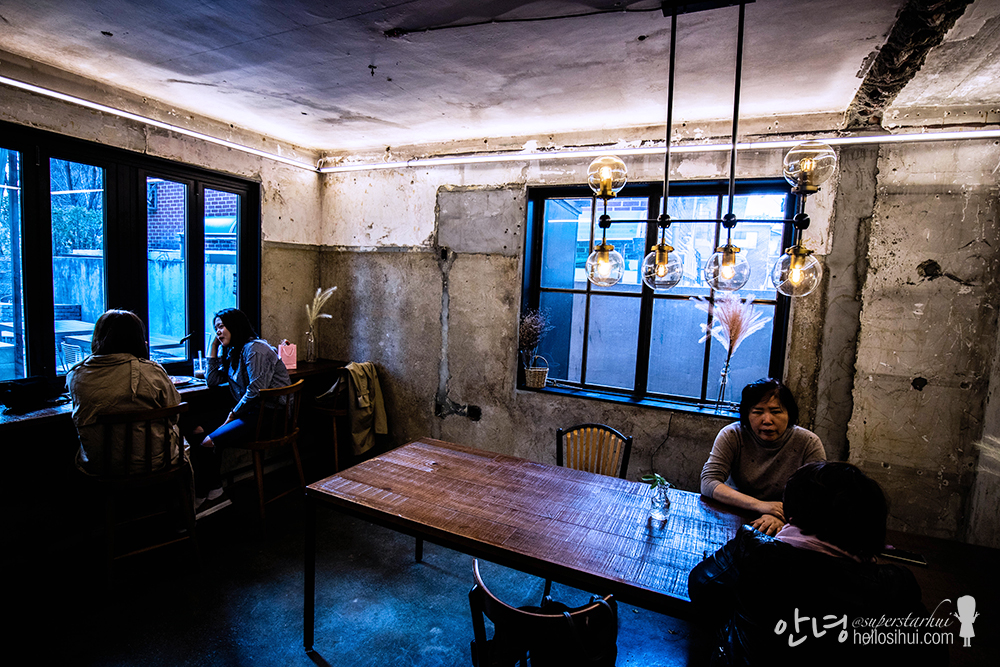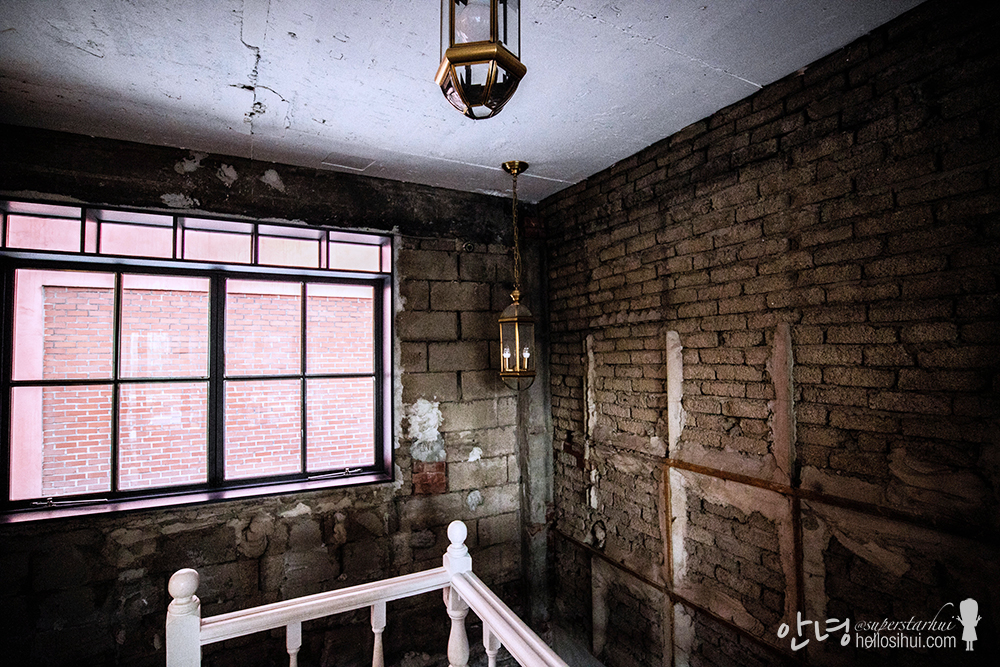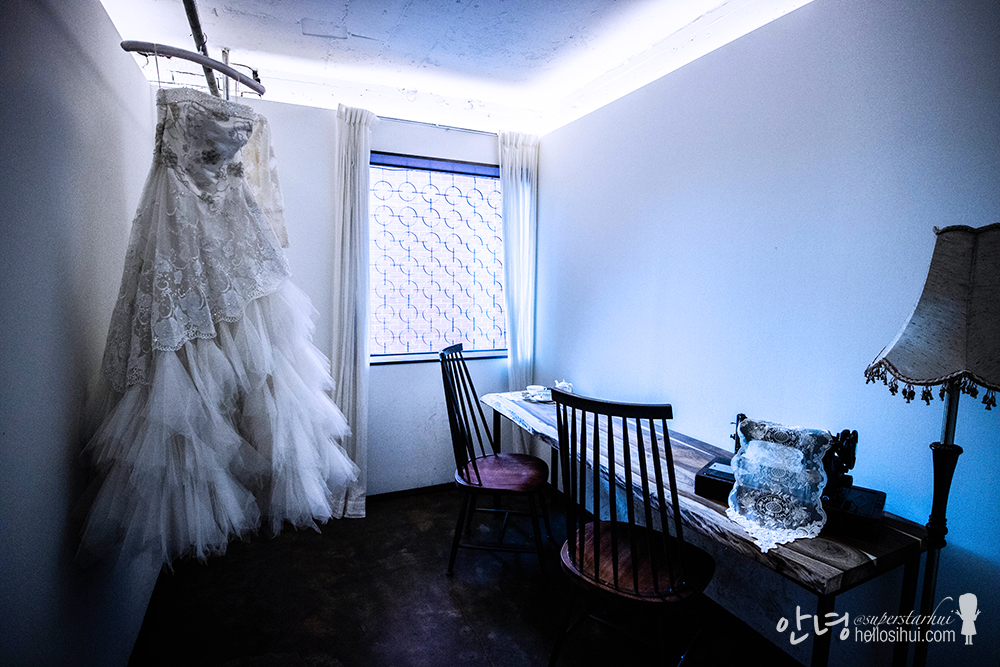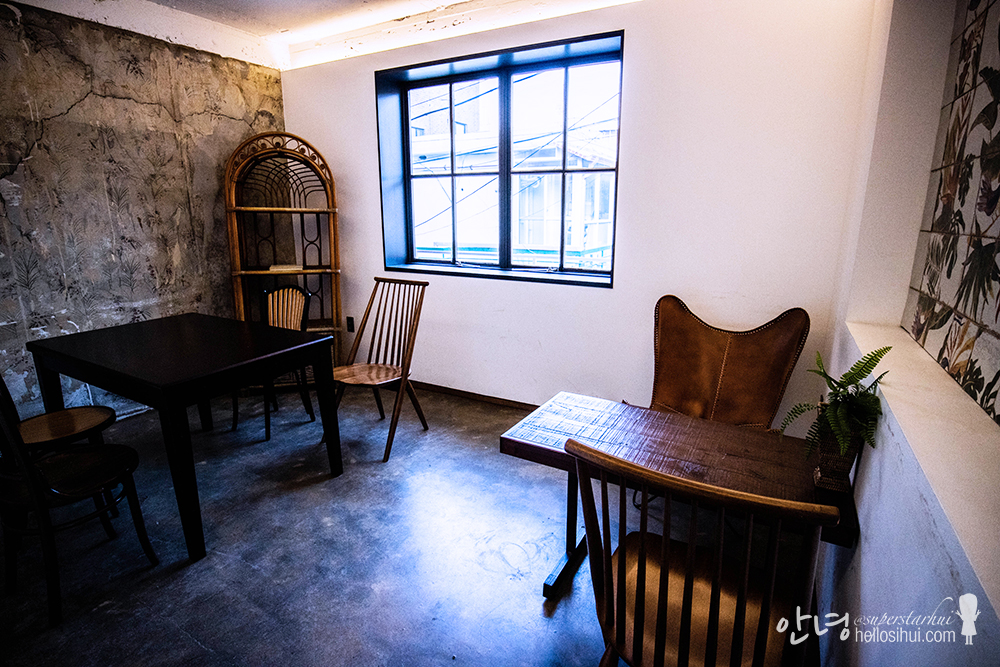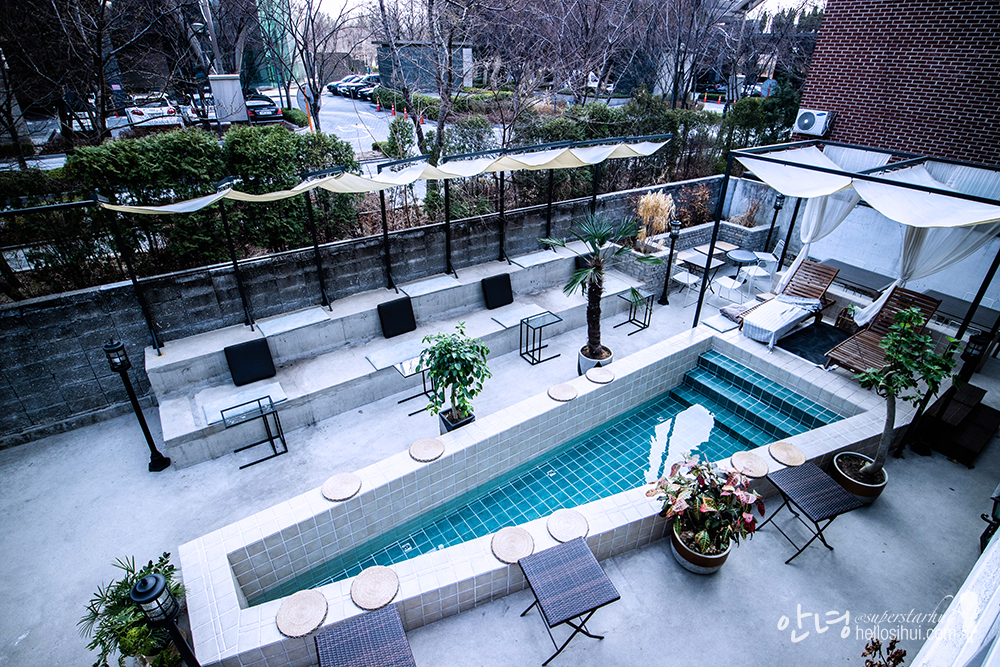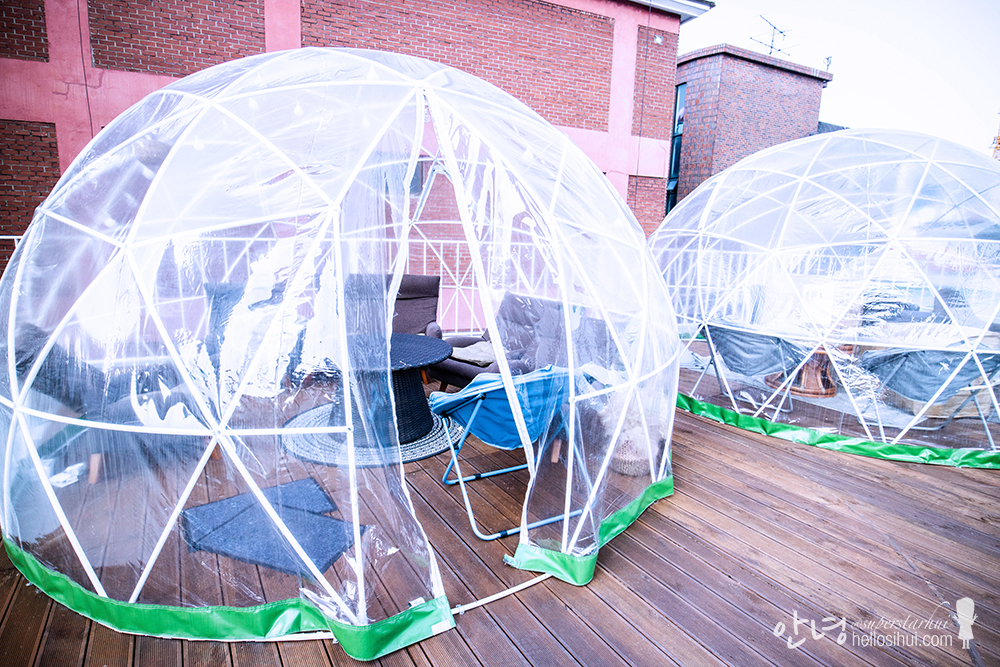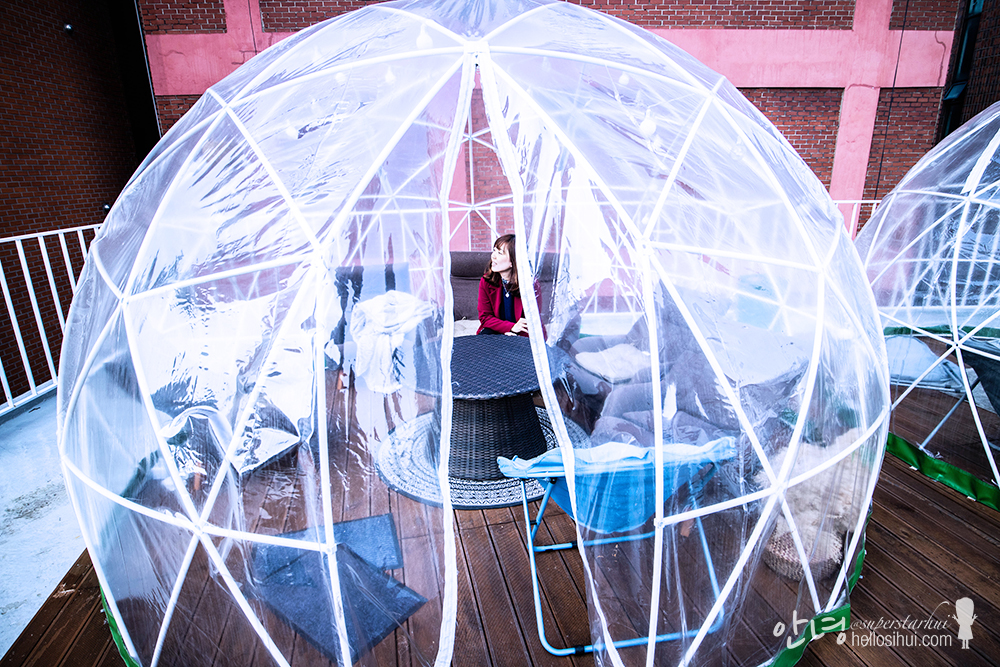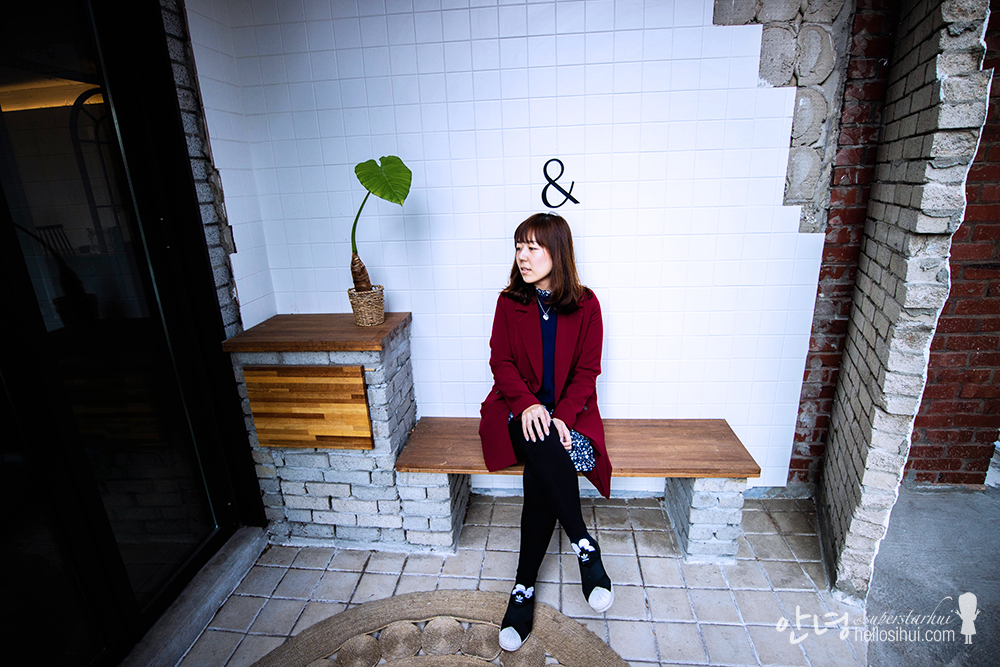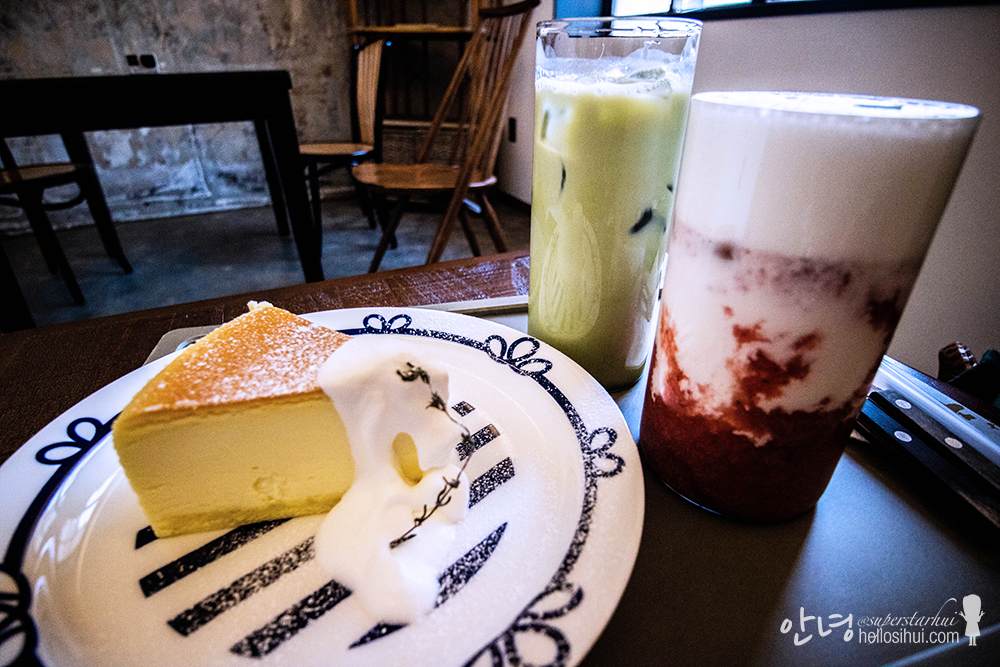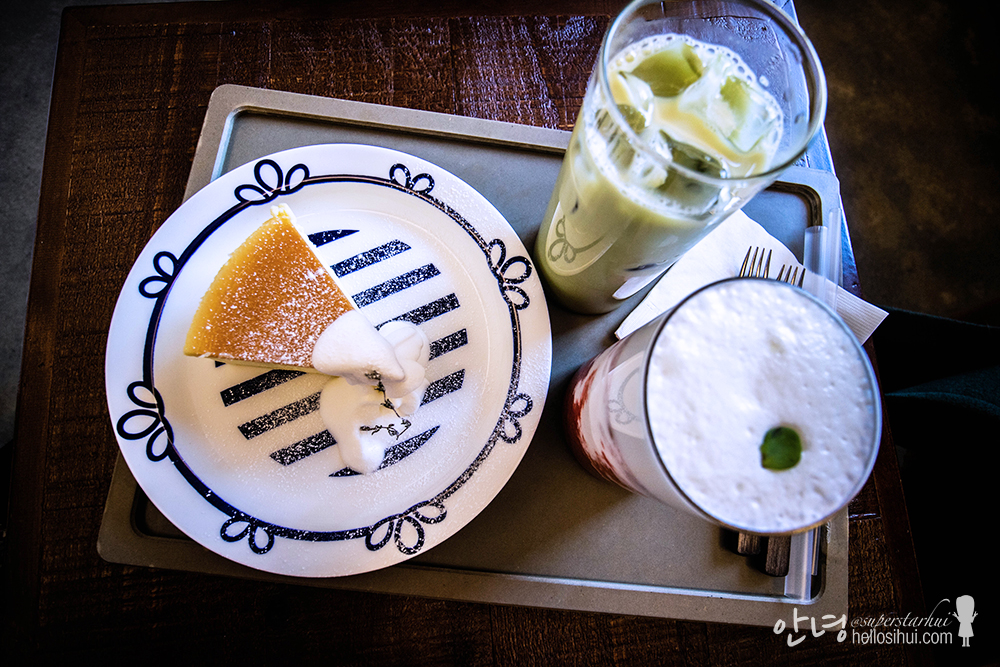 My cousin ordered their green tea latte, while I had strawberry latte. I am definitely particular when it comes to strawberry latte, I love it when they used fresh strawberry instead of colour flavouring. The freshness of the strawberry definitely the reason why it's taste sweet from it's fruit. I have to say, it's indeed satisfying 🙂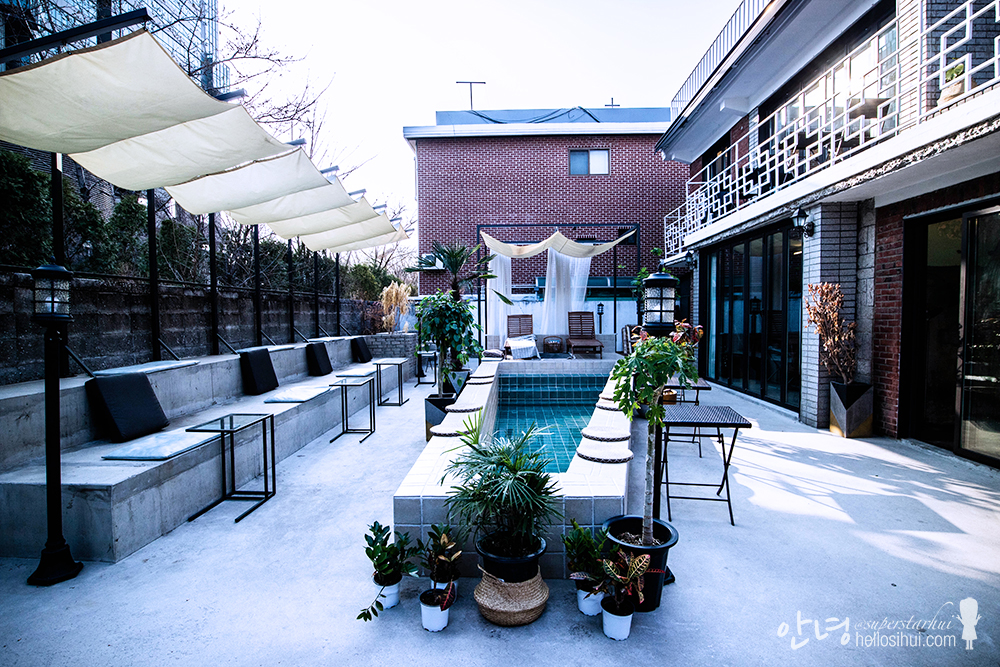 ---
Direction to Under Stand Avenue + Seoul Forest x 카페앤아더 &Other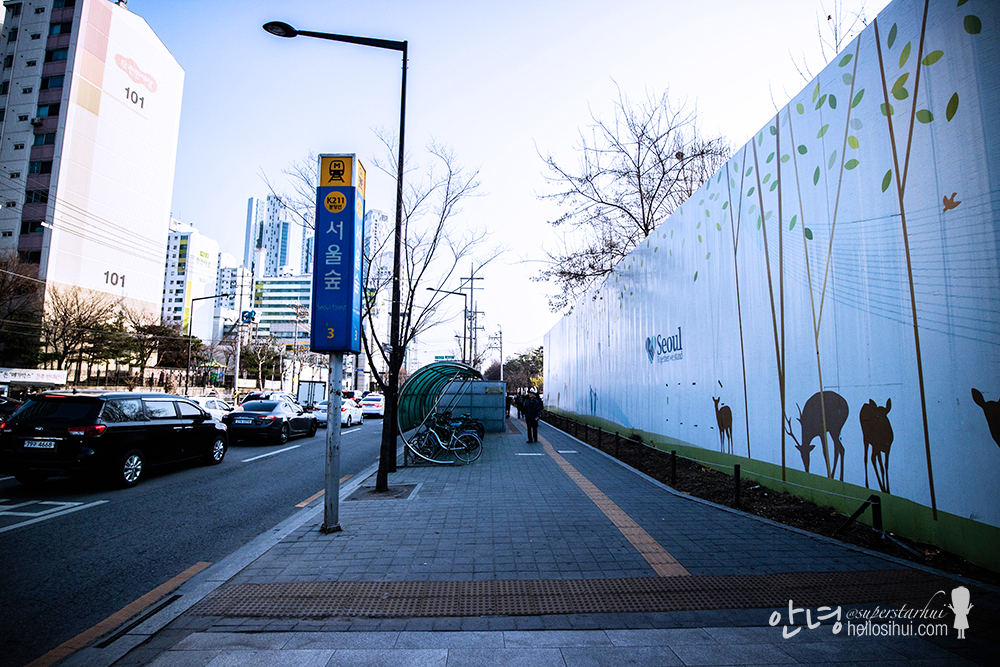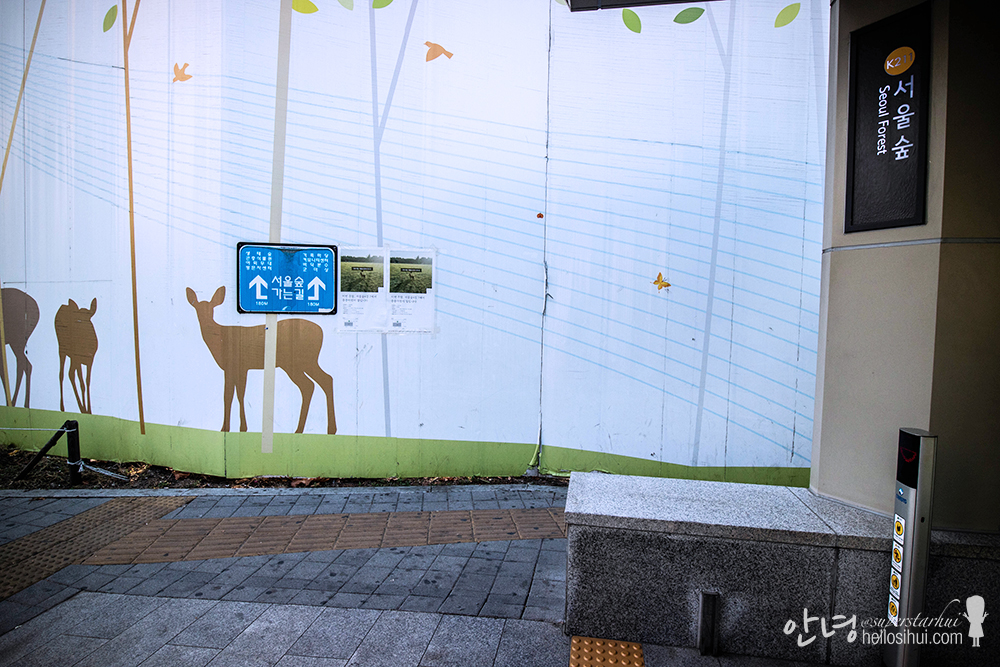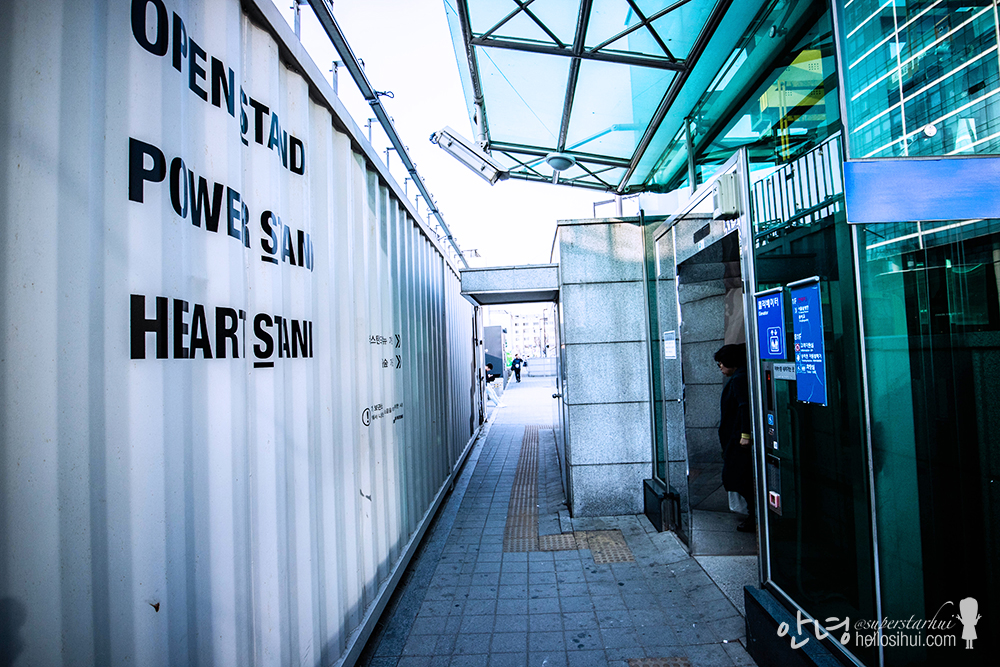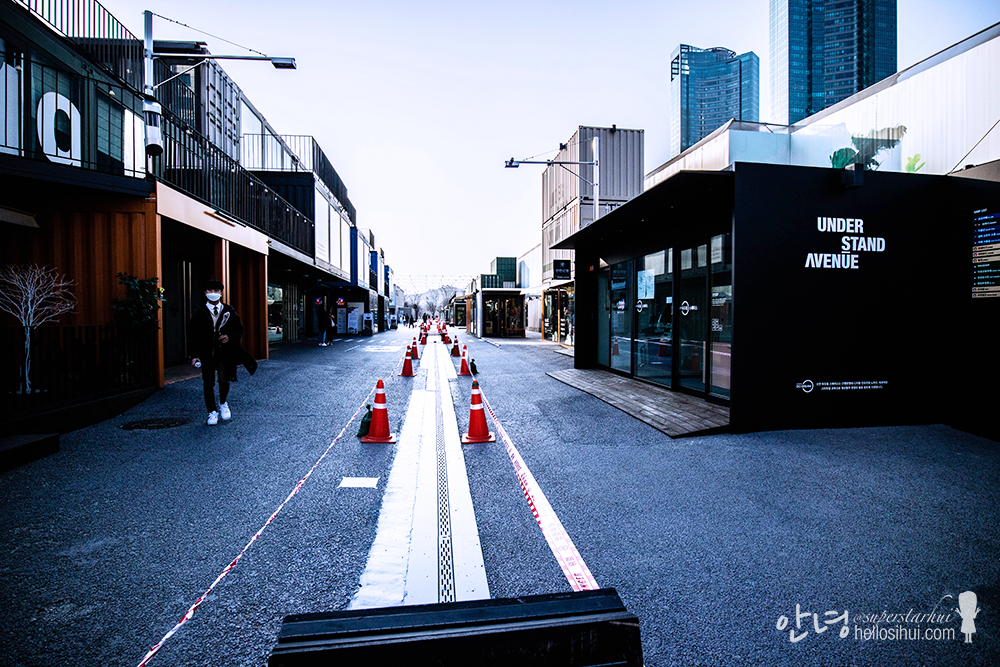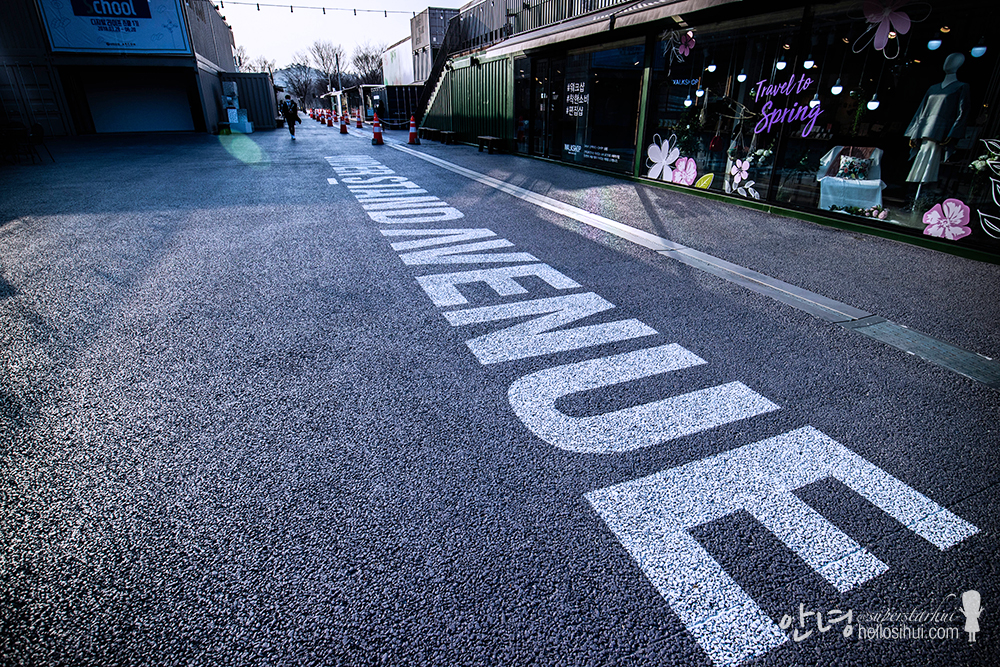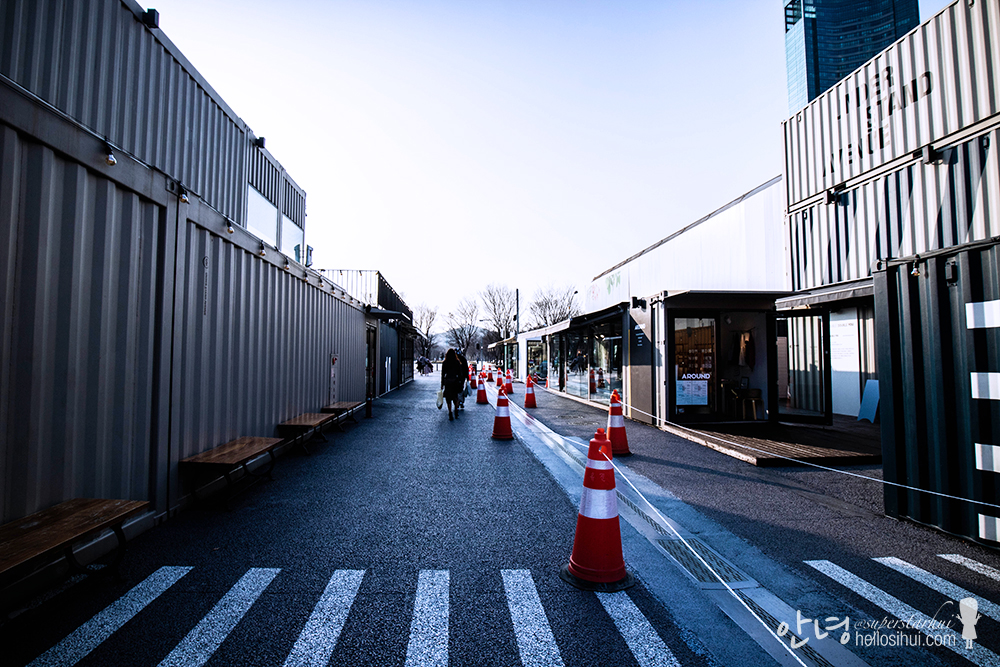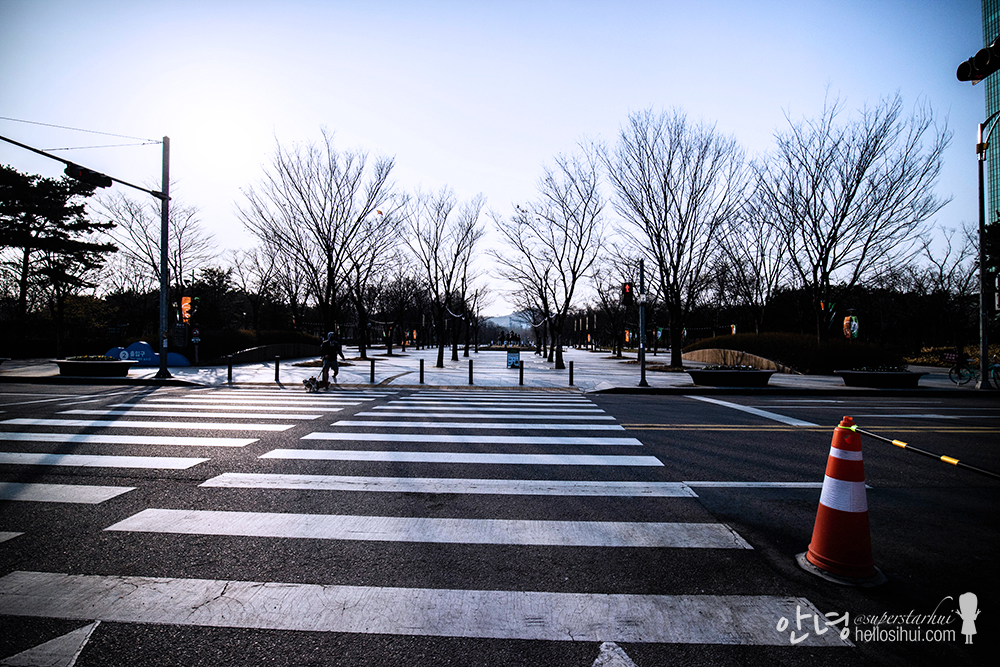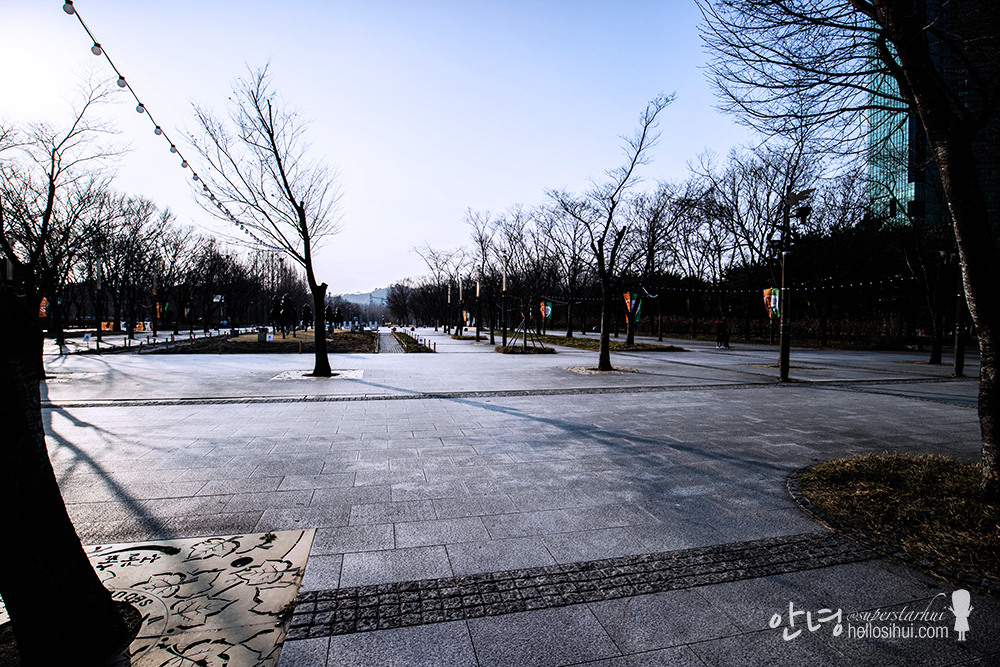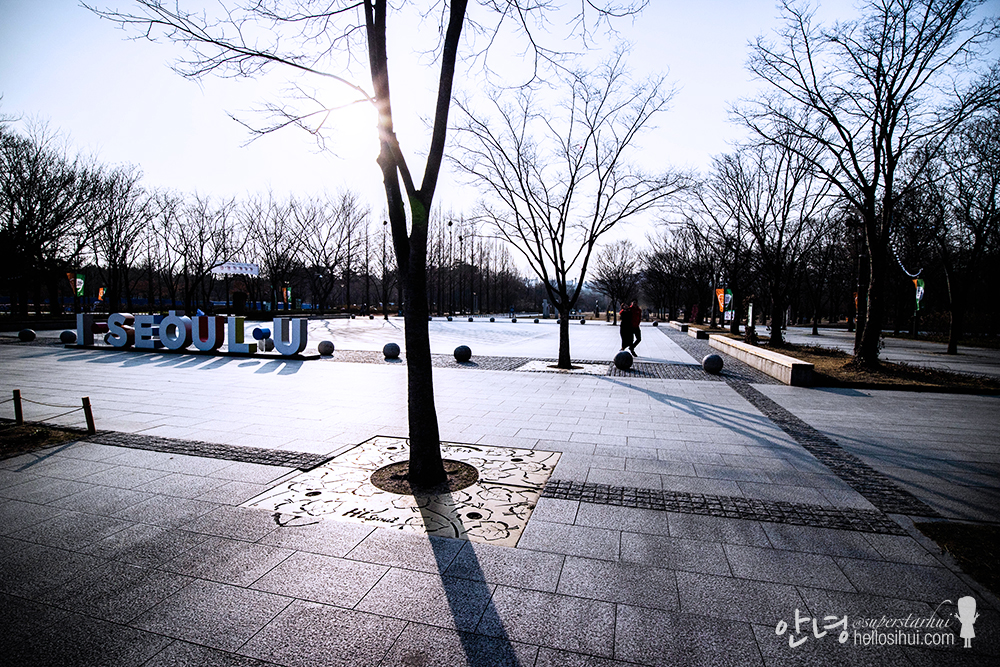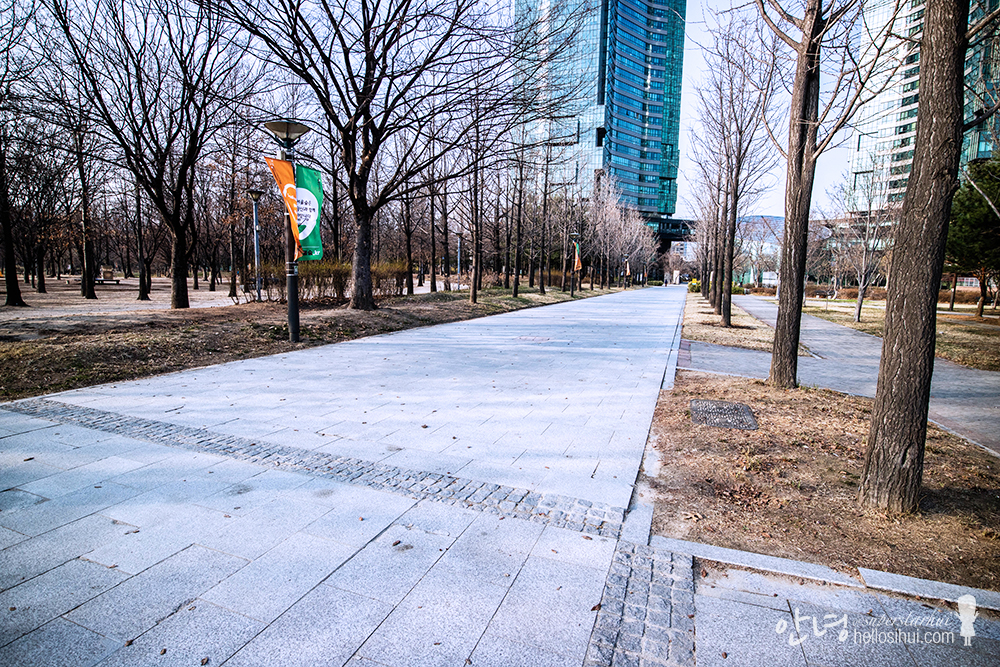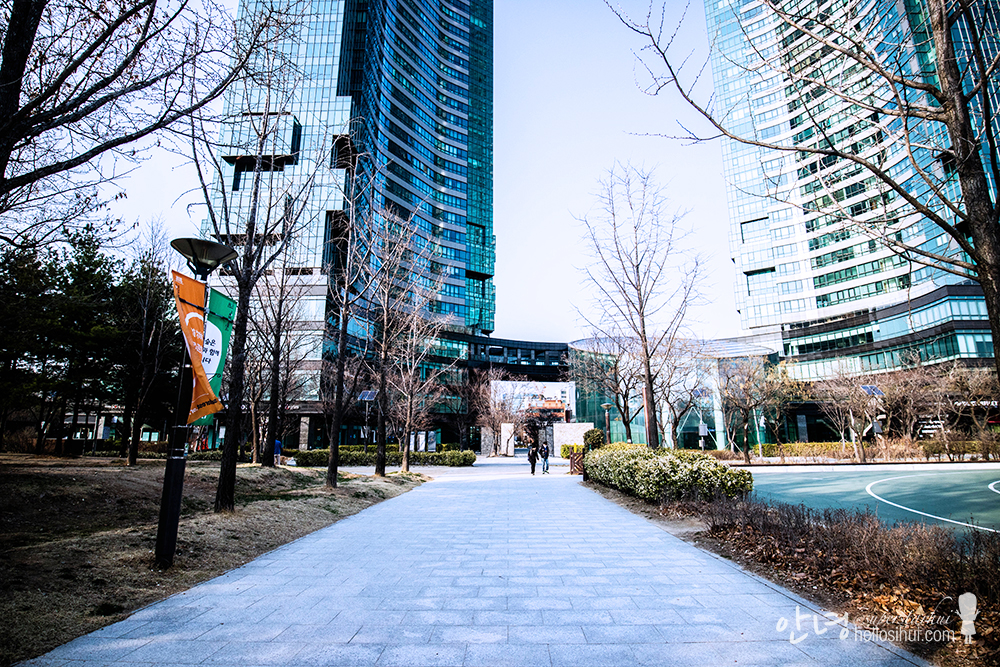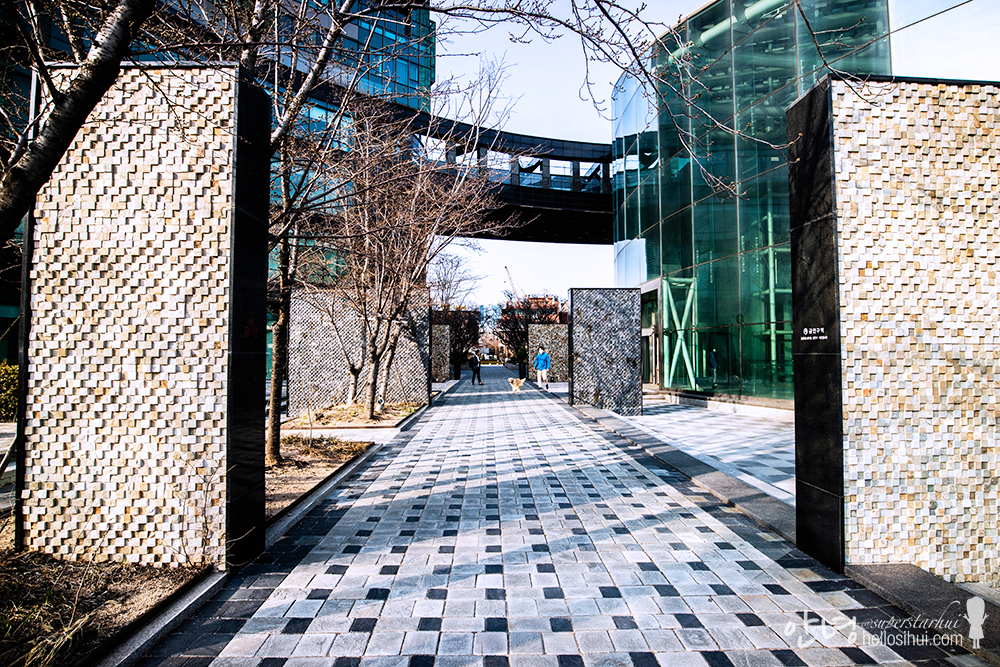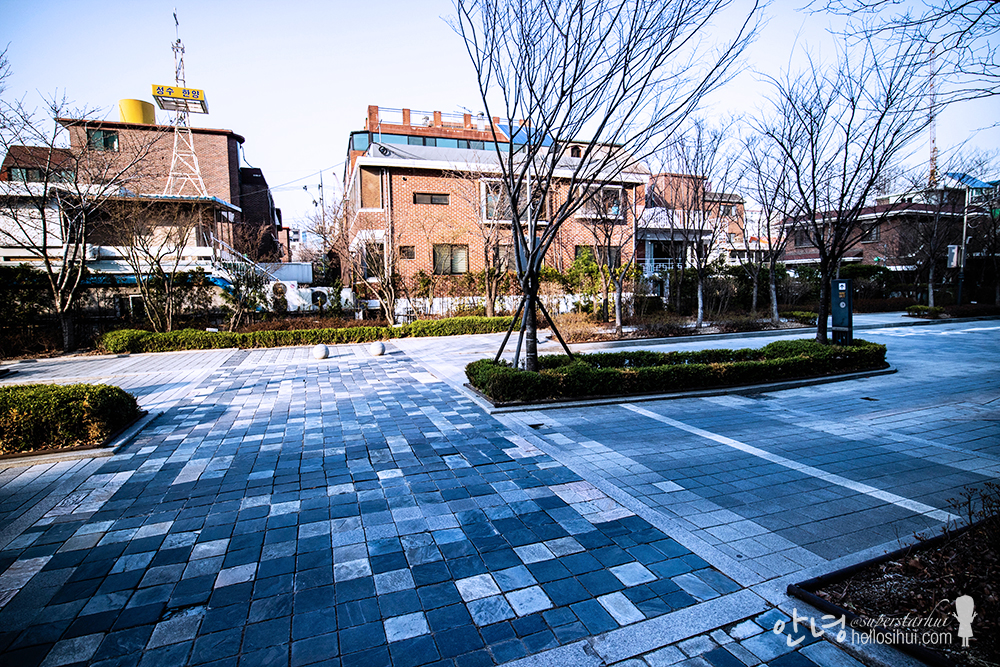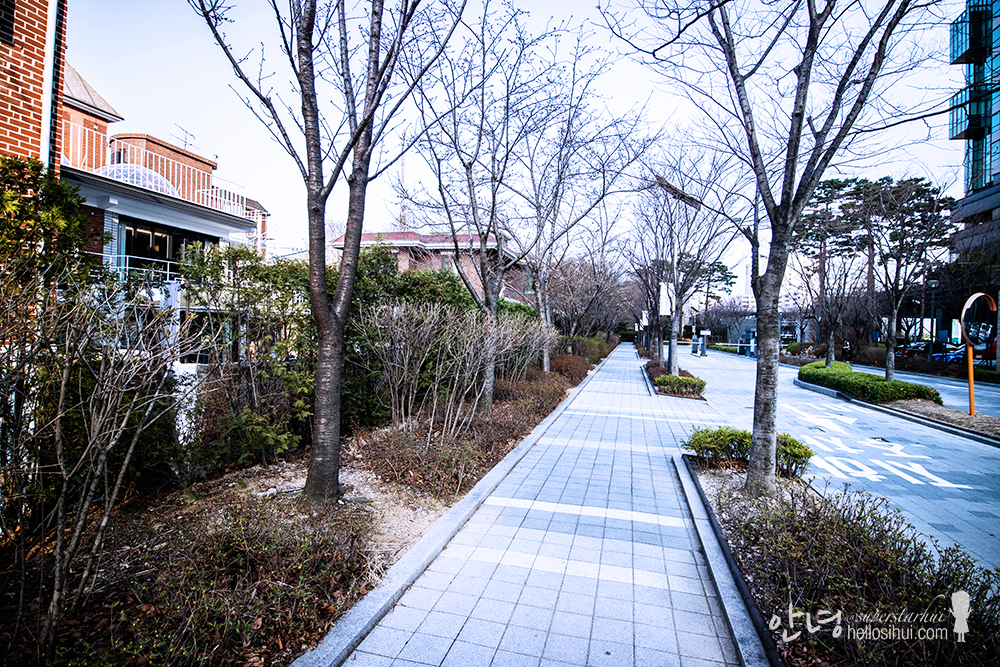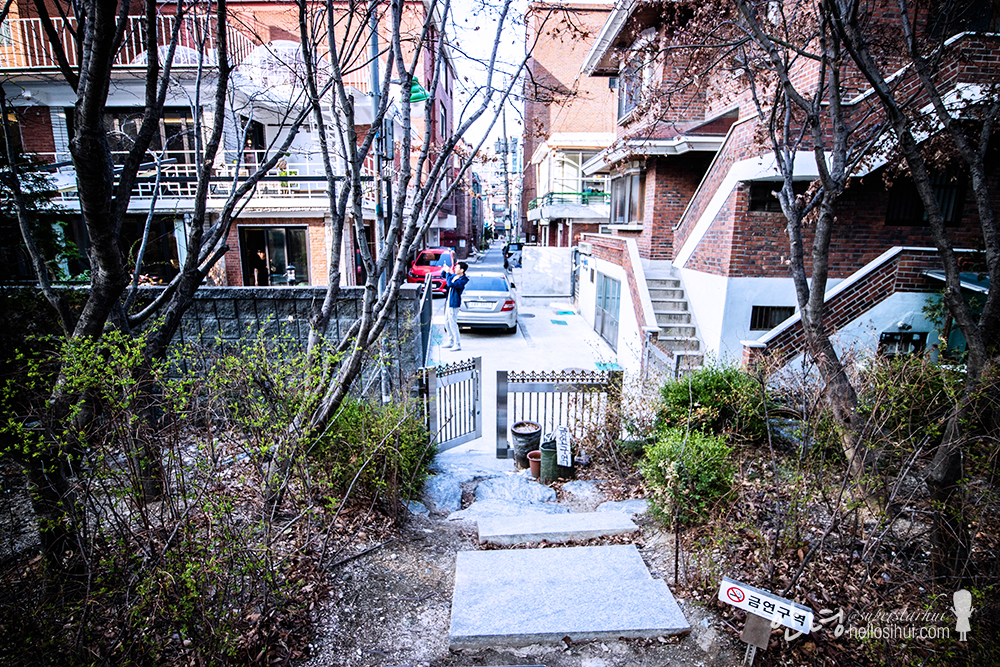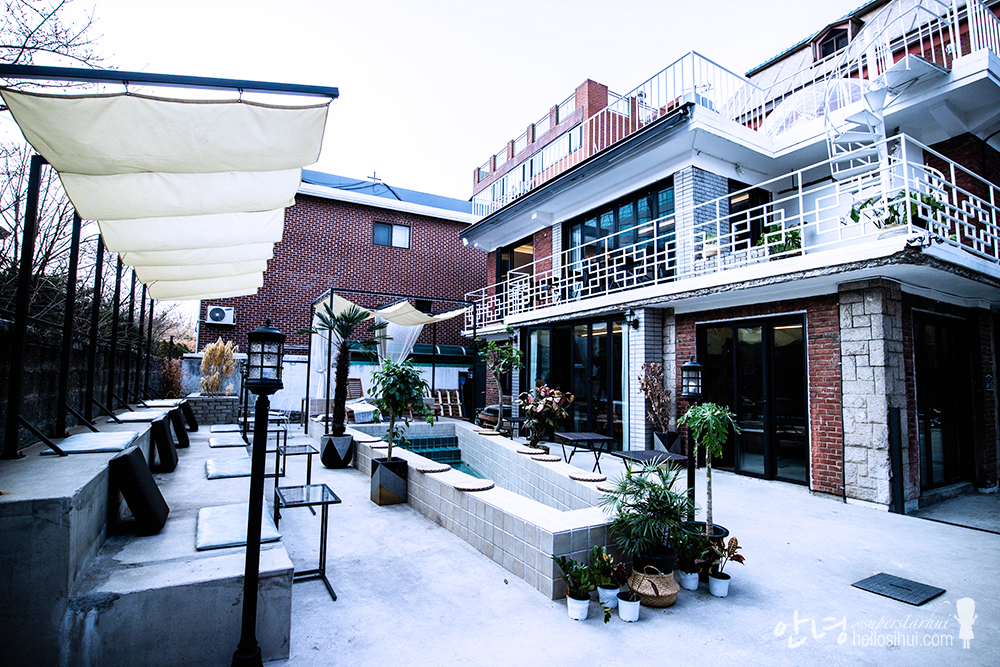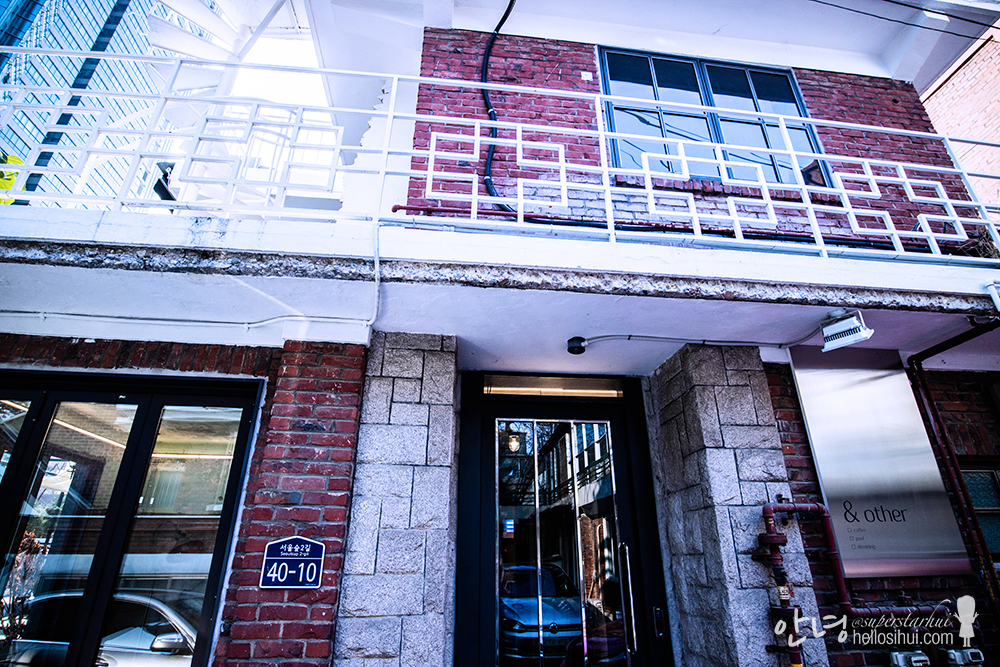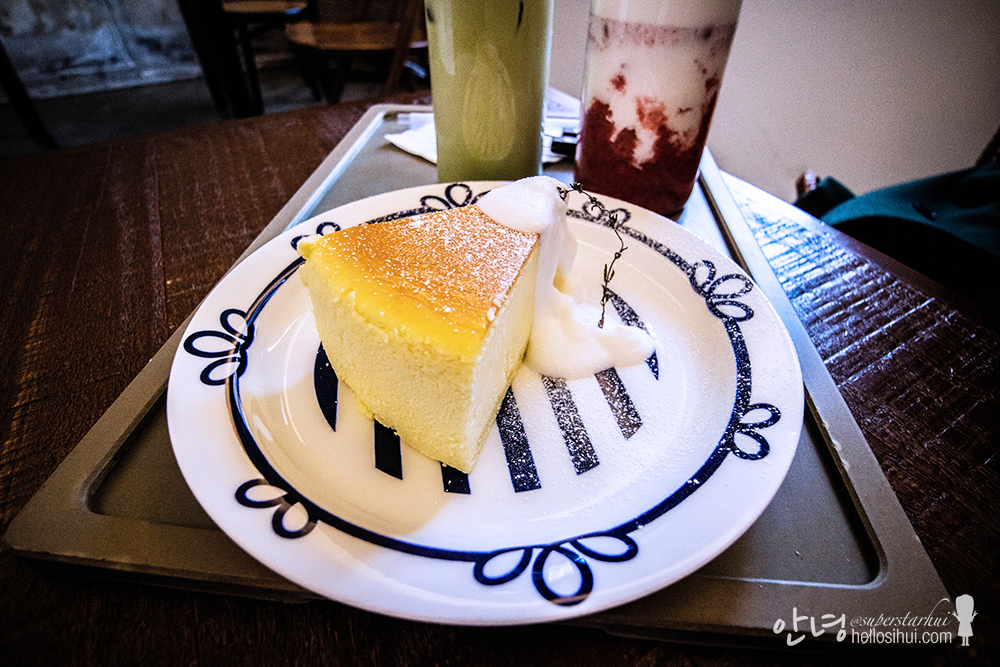 ---
카페앤아더 &Other
Address: 서울시 성동구 성수동1가 668-104번지
Operation Hours: 10:00am – 11:00pm
Contact:070-8777-972
Nearest Subway: Seoul Forest Station Exit 3
Overall Rating: 7/10
Amount Spent: ~30USD
My Recommendations: Strawberry Latte, Cheesecake
Best Part: Ambience, Instagram-worthy
Will I come back? Yes!
HELLOSIHUI'S TIPS:
Spend more times at the park since there's 5 different concept-theme parks
Great to spend a good 4hours for the whole of Seoul Forest experience (include cafe)
---
Camera
Canon M3, Go Pro 4 Hero, Samsung Galaxy S7 Edge
Follow me: IG @superstarhui
#hellosihuigoeskorea for Korea travels
#hellosihuigoestravels for any travel destination! 🙂
---
---