3D2N Sokcho – Day 2: Another Blue 어나더블루
[Travel in March / April 2018]
We decided to head over to 속초해변 for some photo taking before heading one of the cafes I wanted to visit, more on that later 😉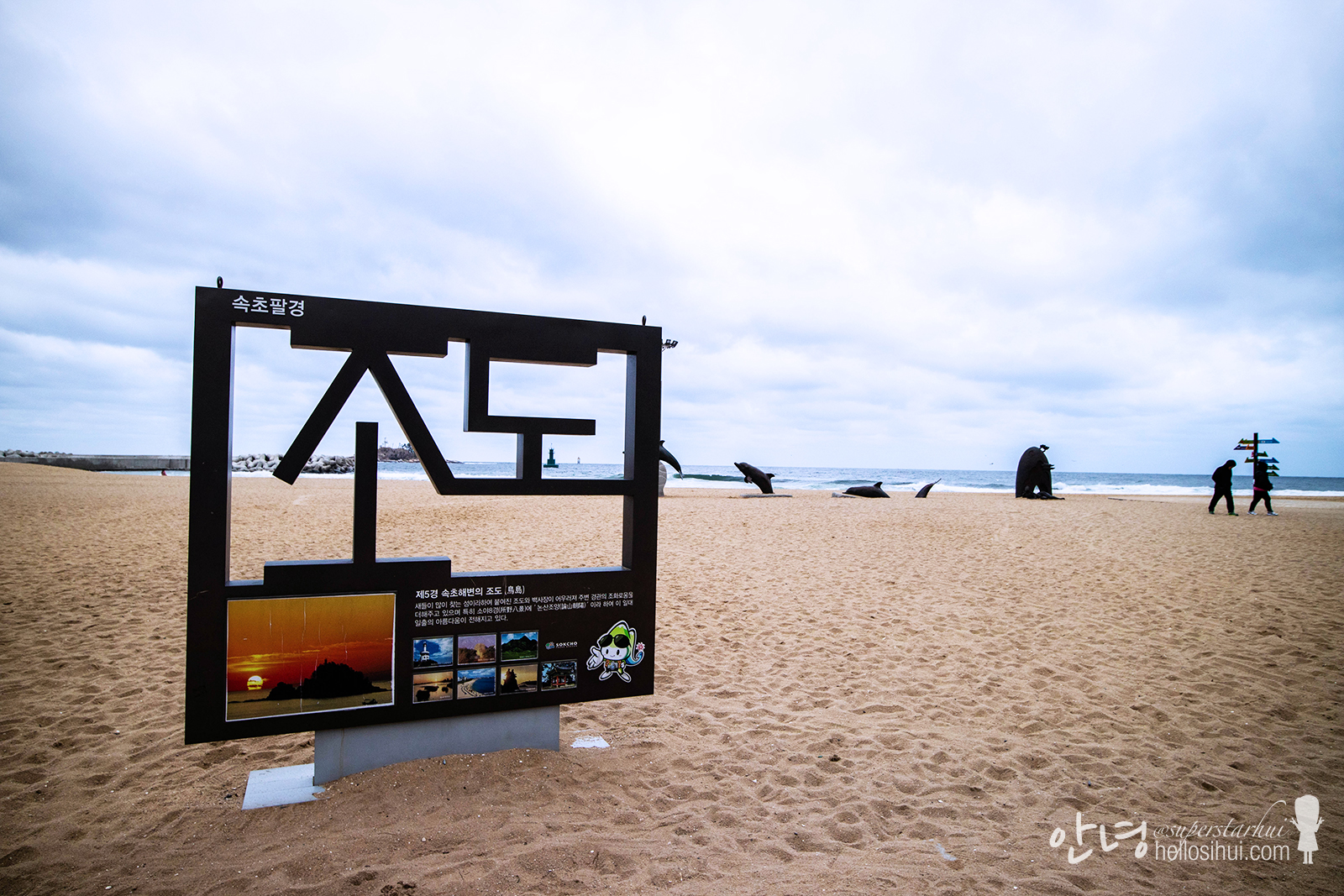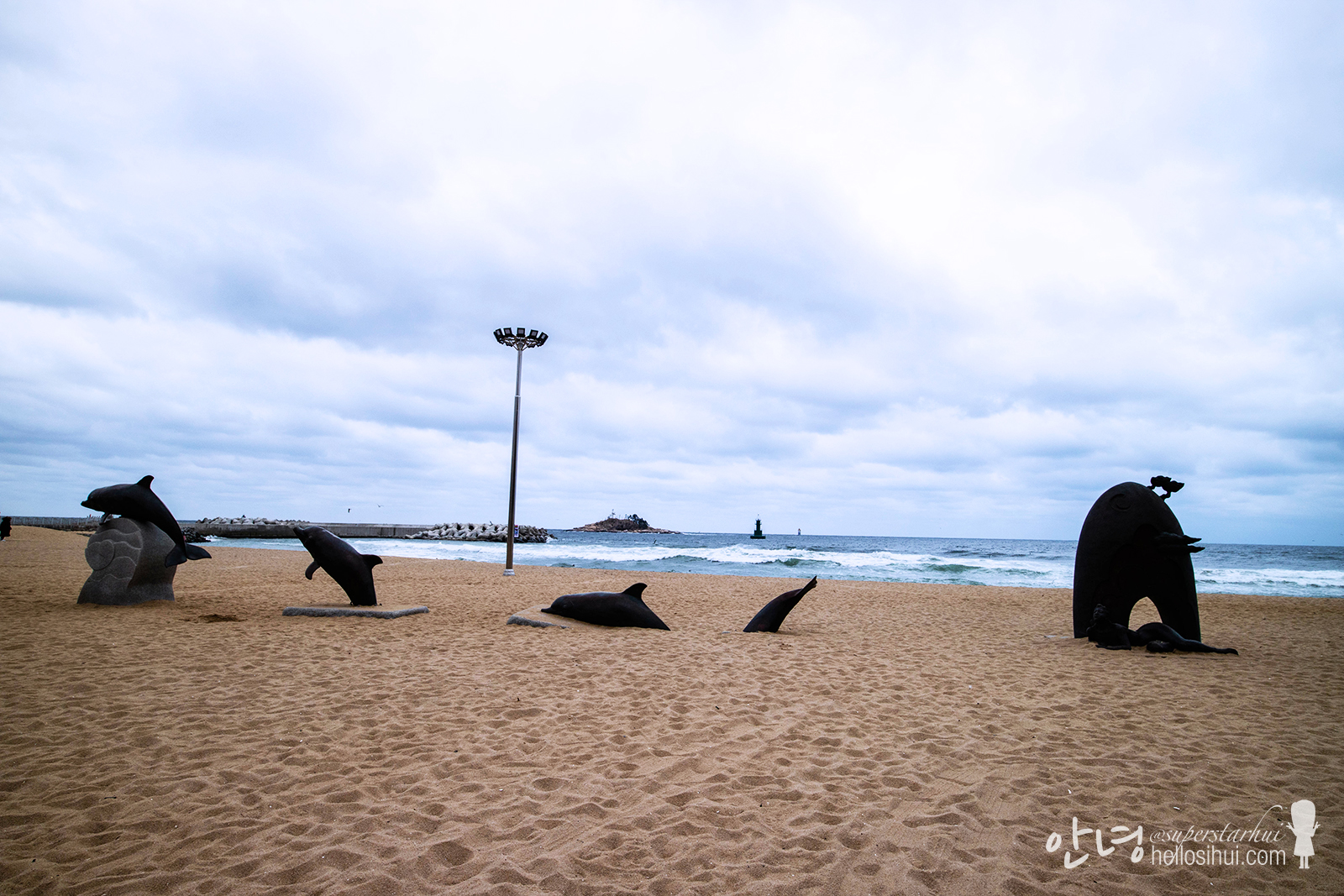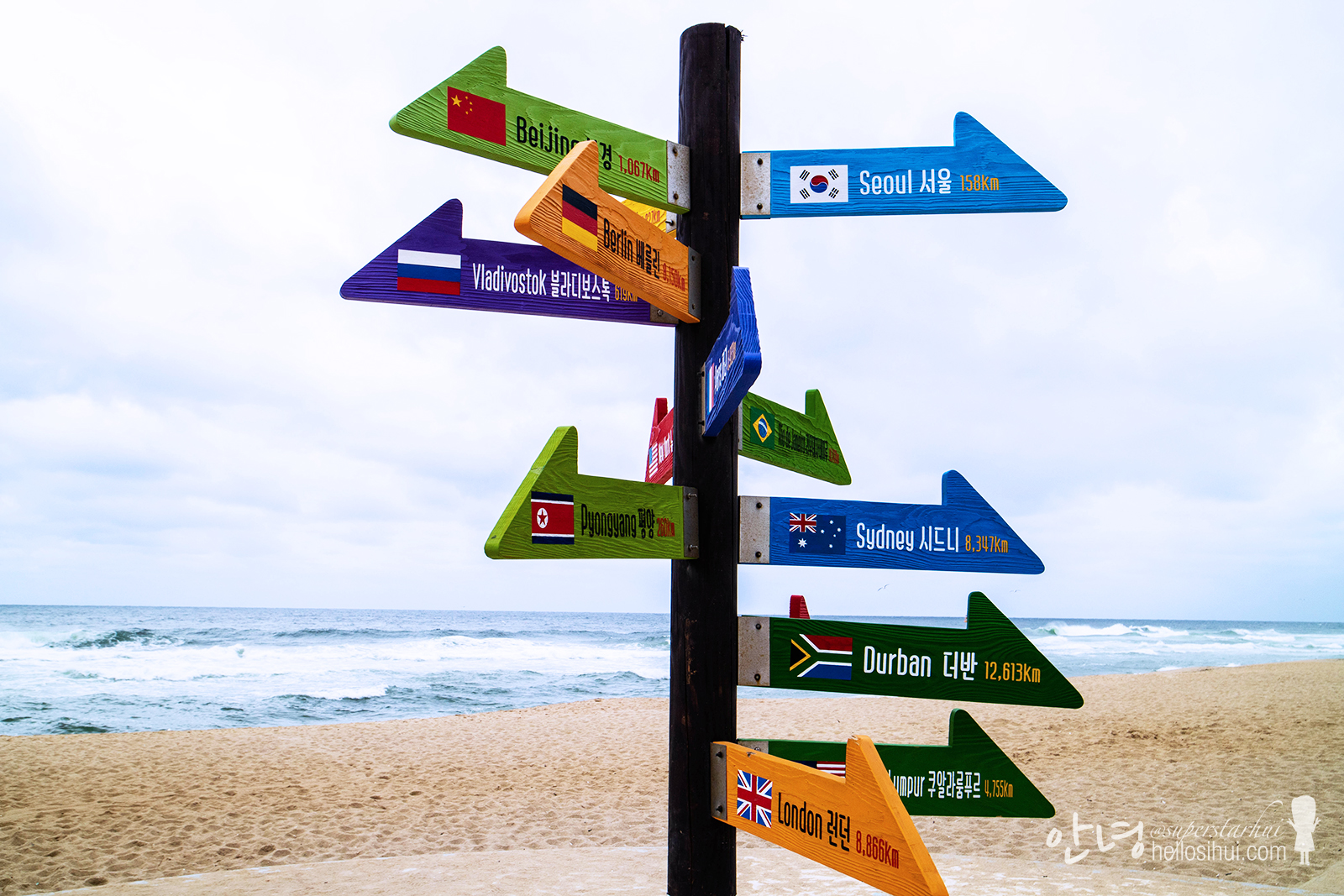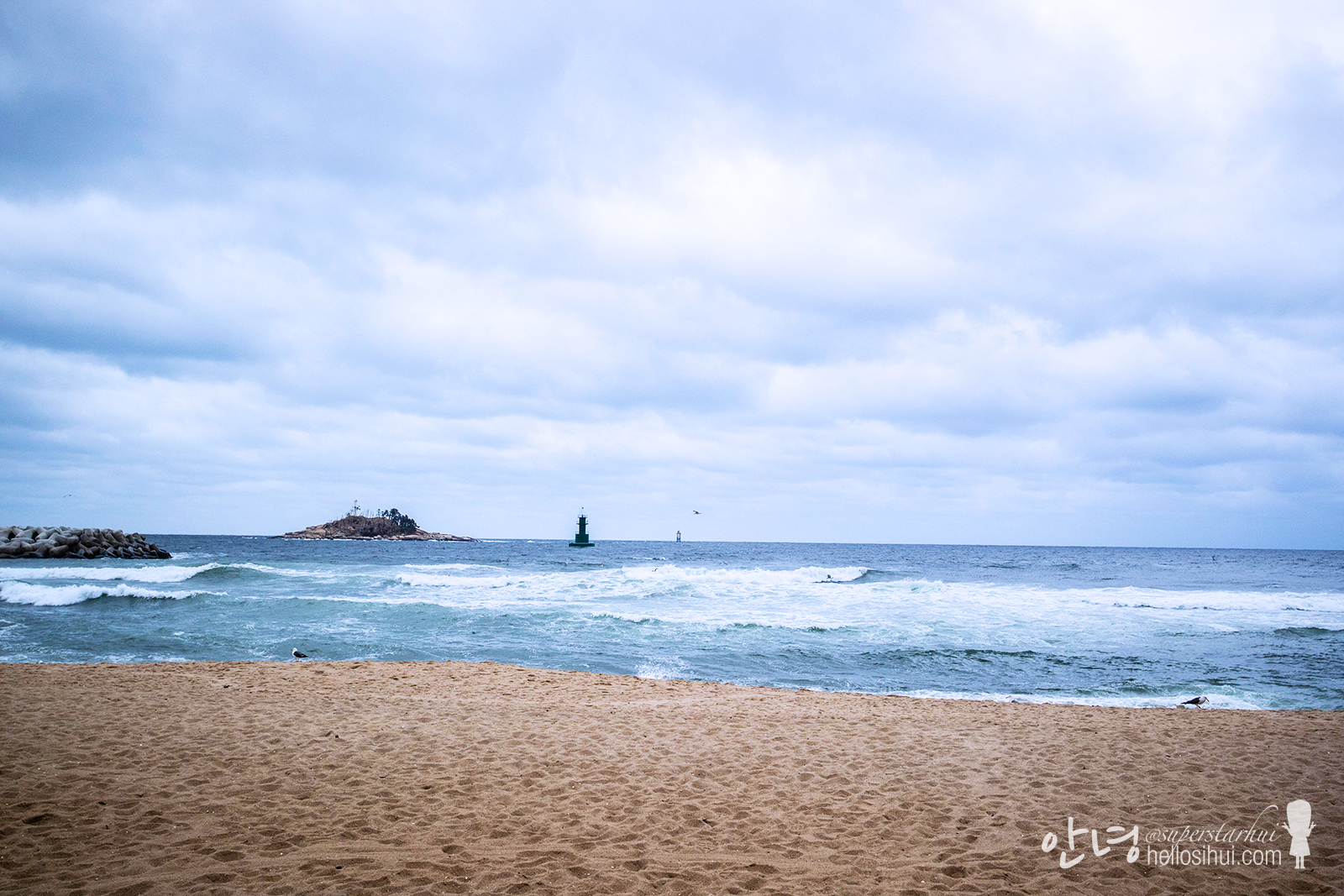 Love beach, and wish its sunset/sunrise too! 🙂

Heading over to Another Blue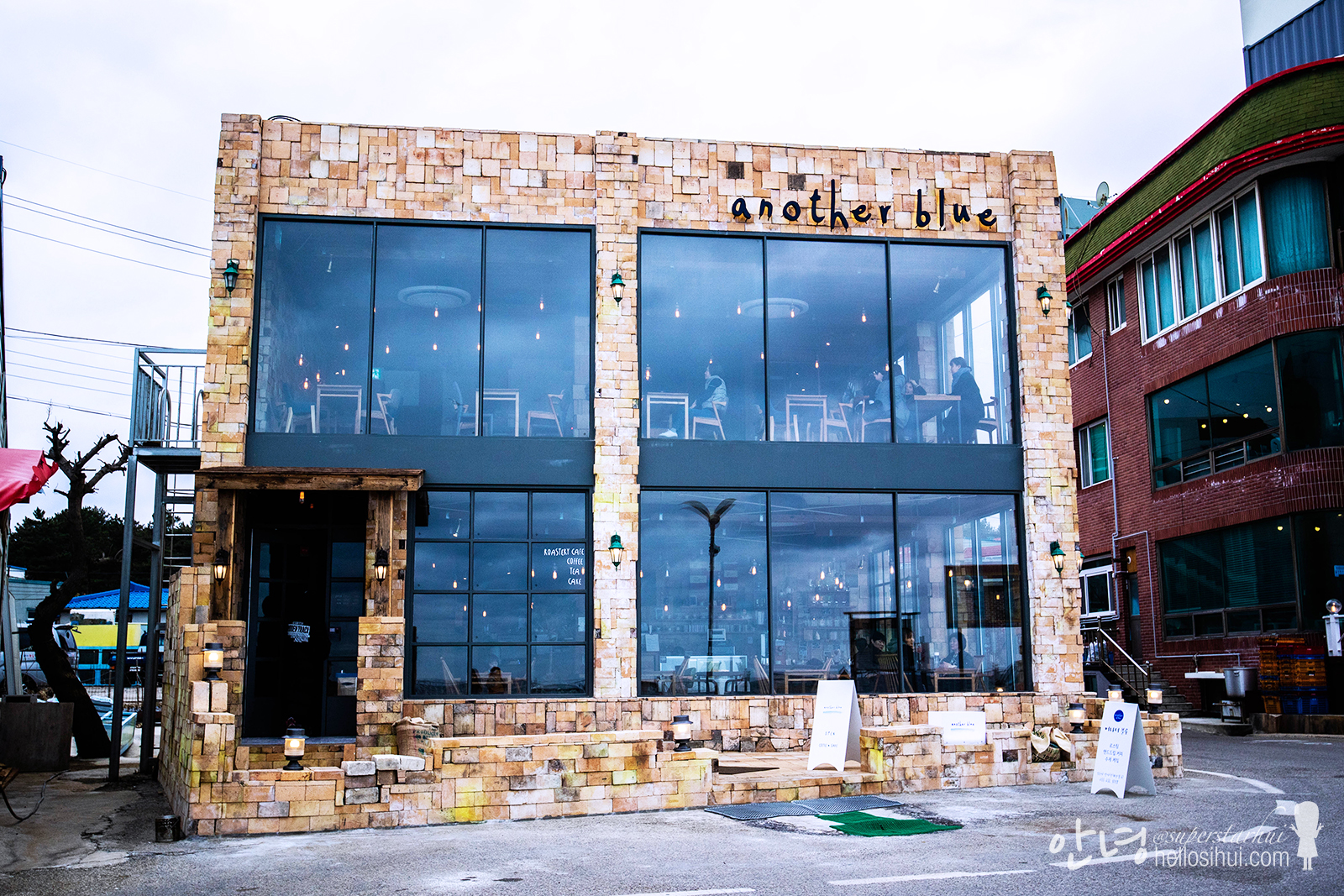 We took cab over instead of bus 🙂 And yay to beautiful cafe!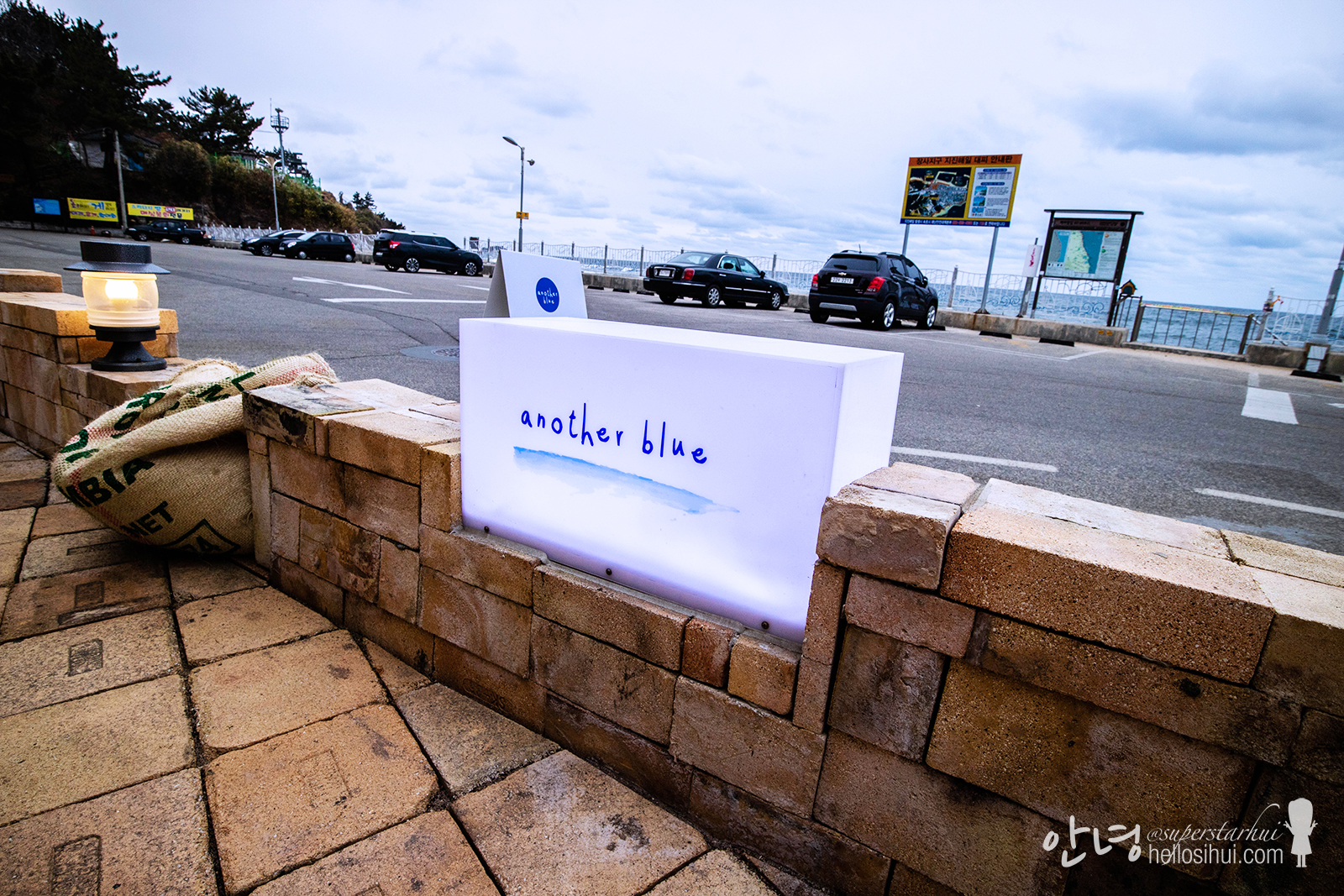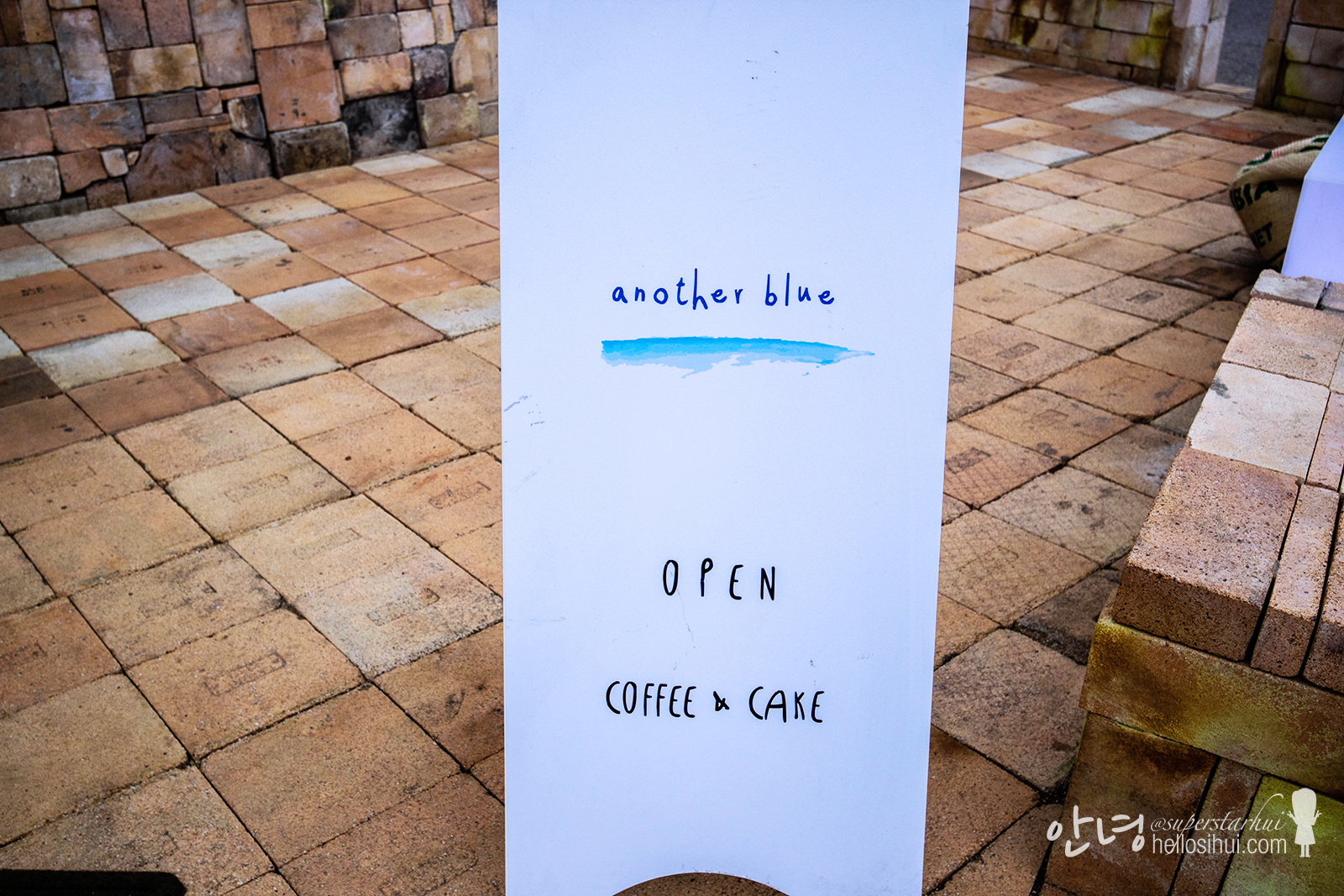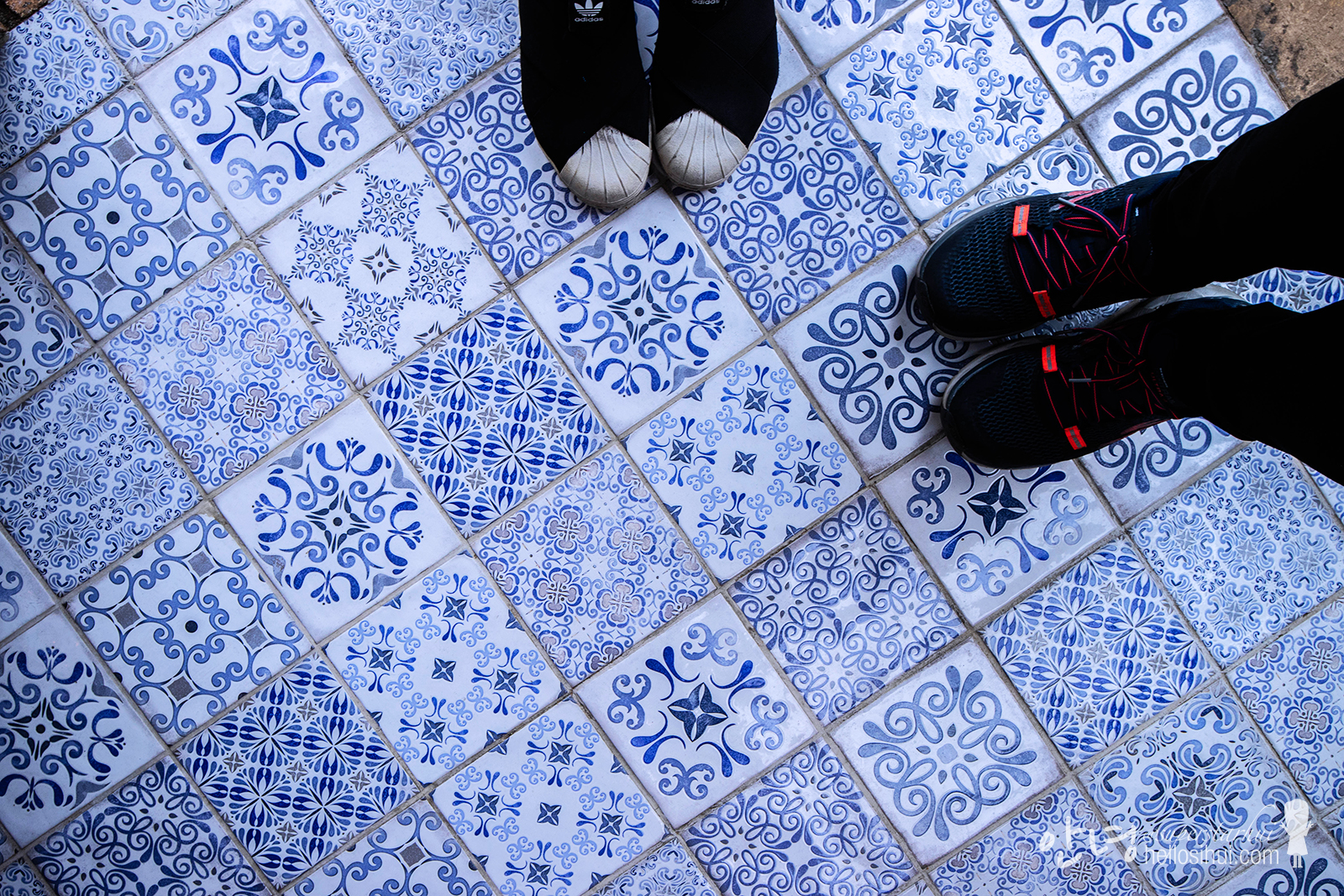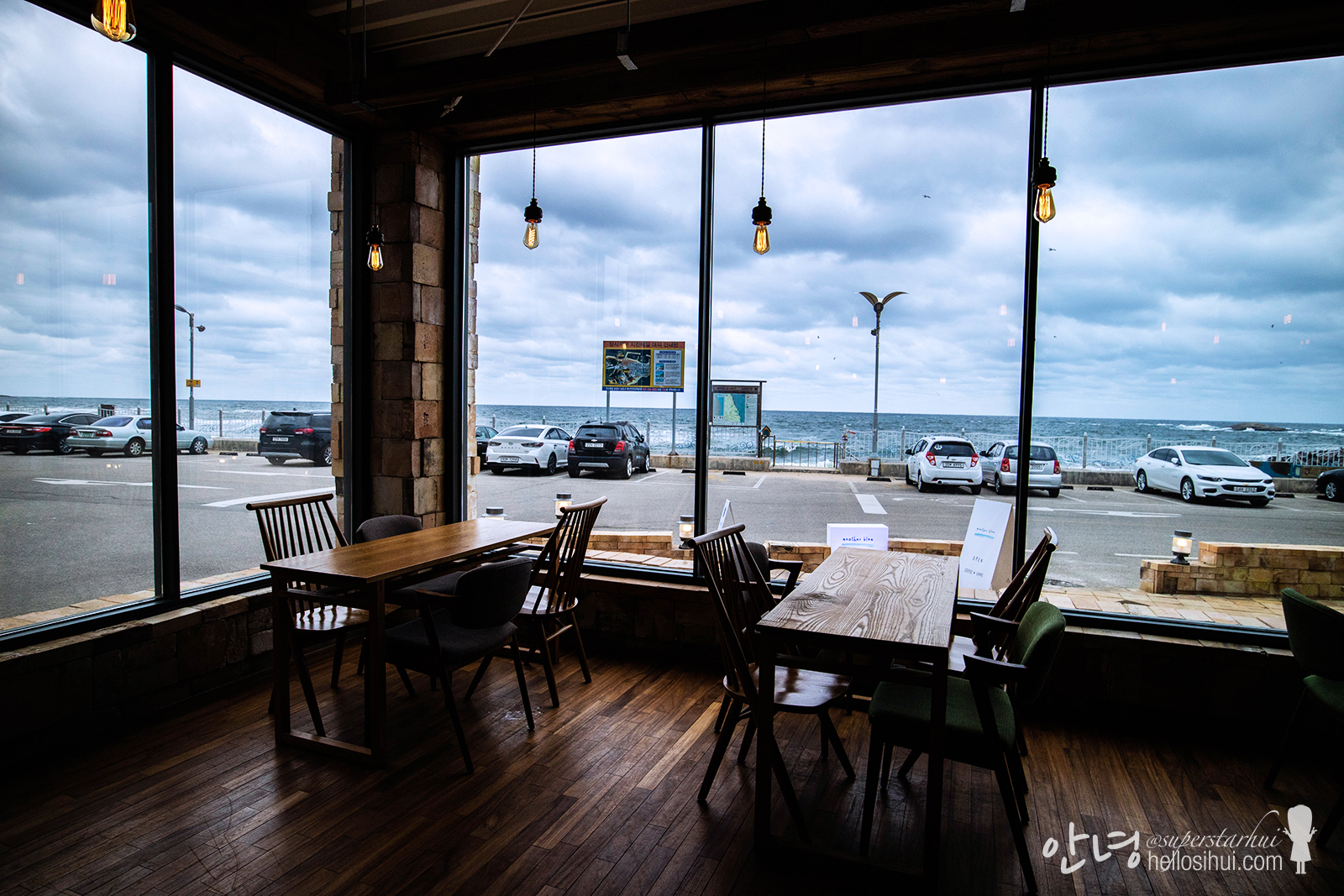 Love how cafe have a overview of the sea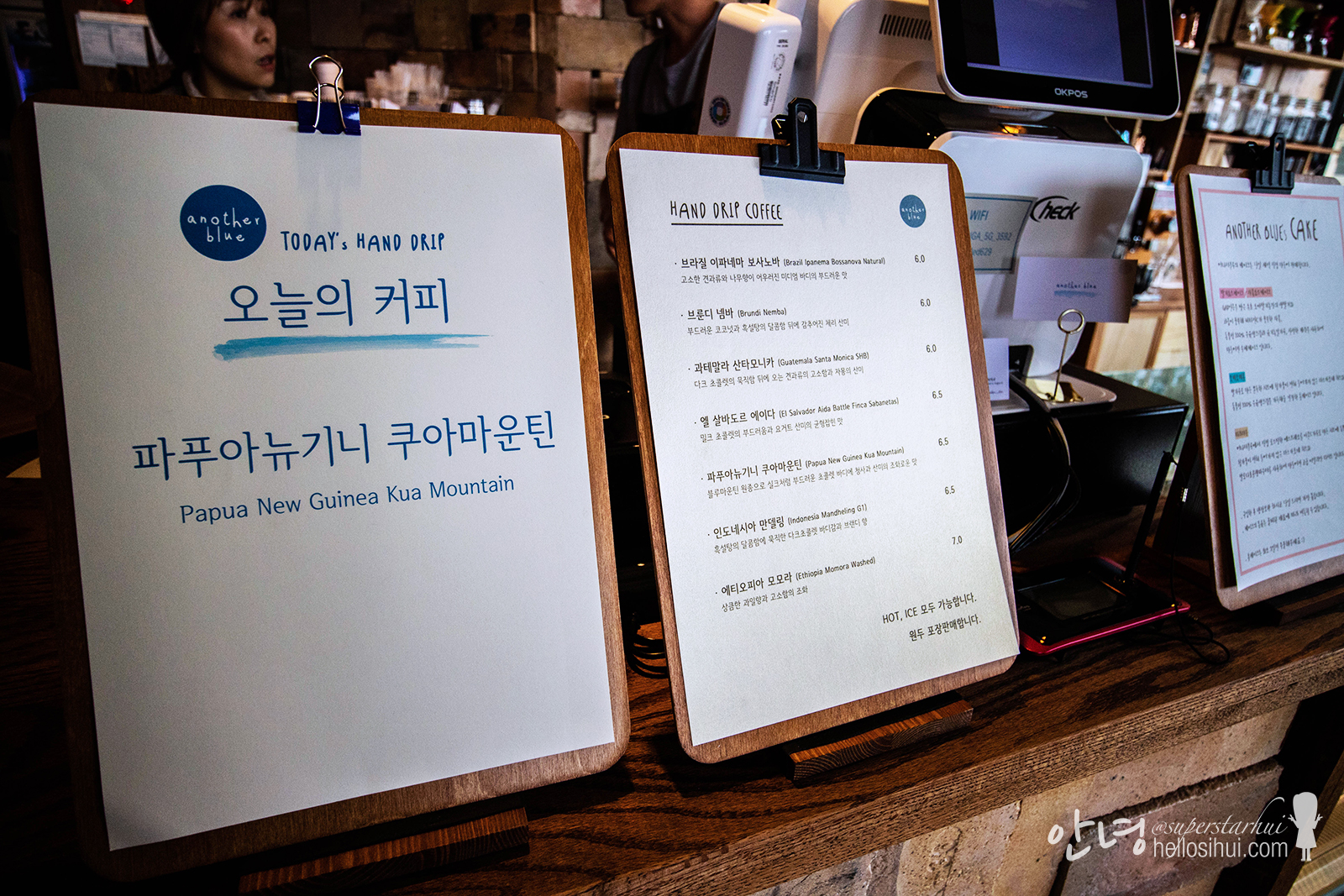 They are famous of their hand-drip coffee!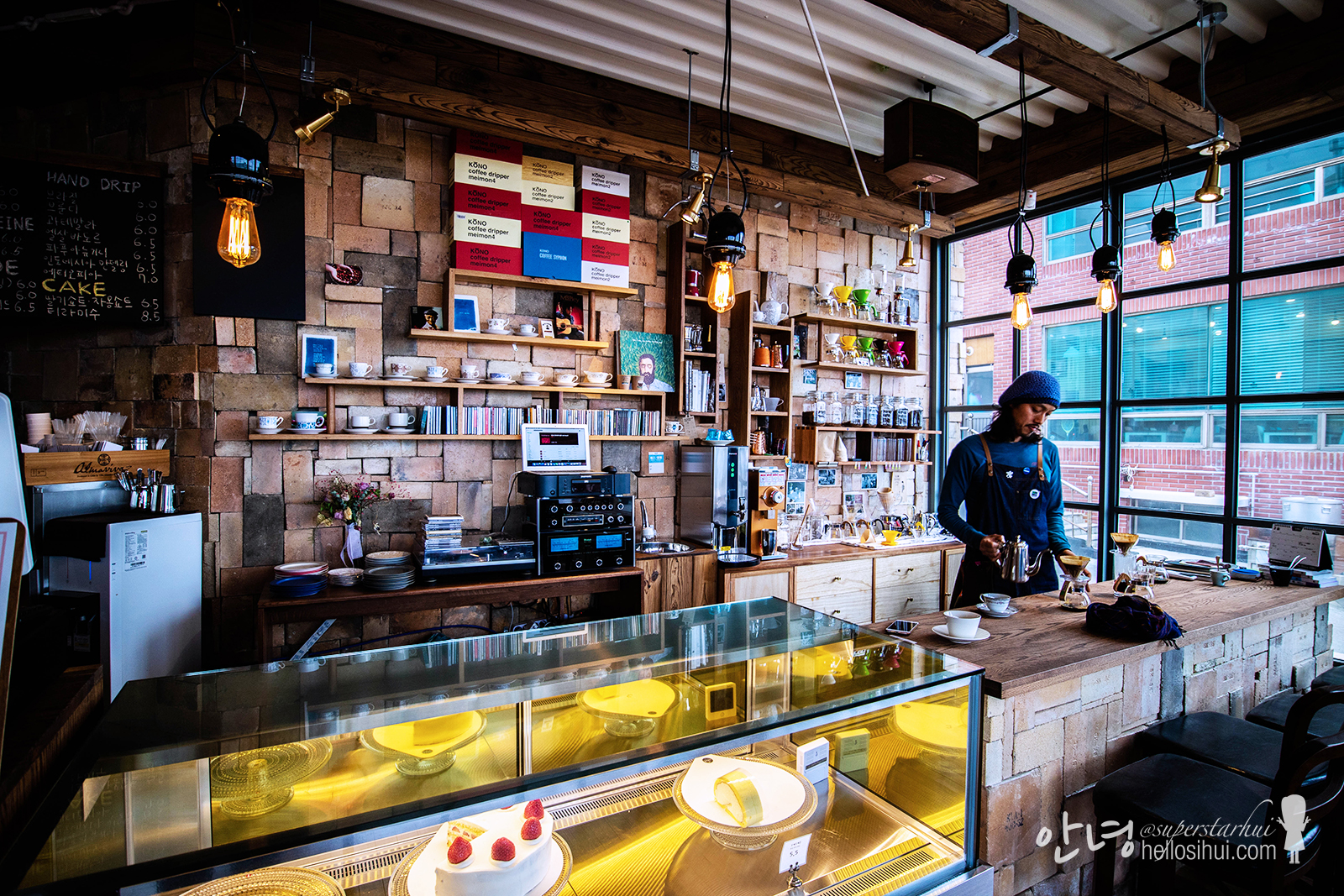 Barista at work!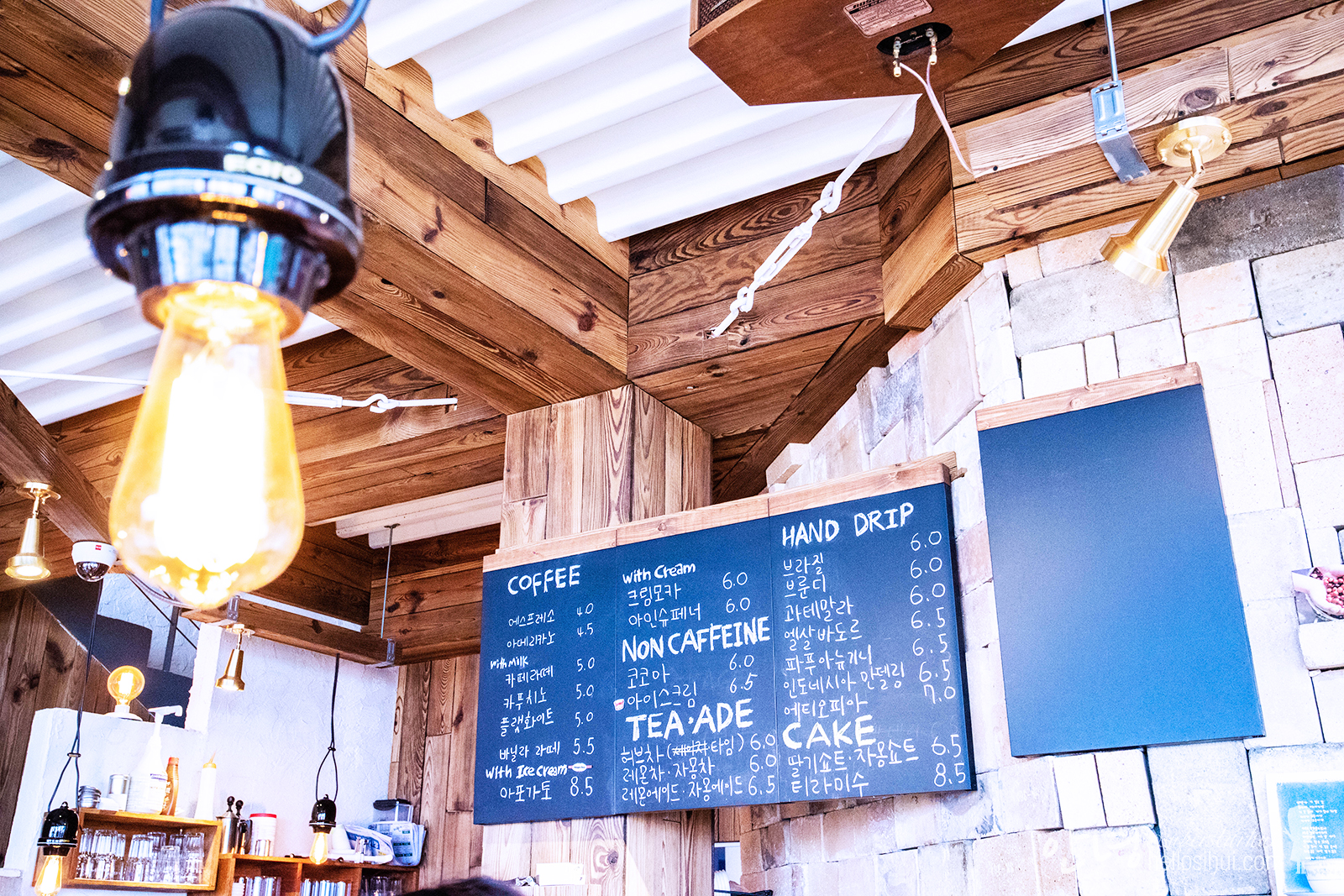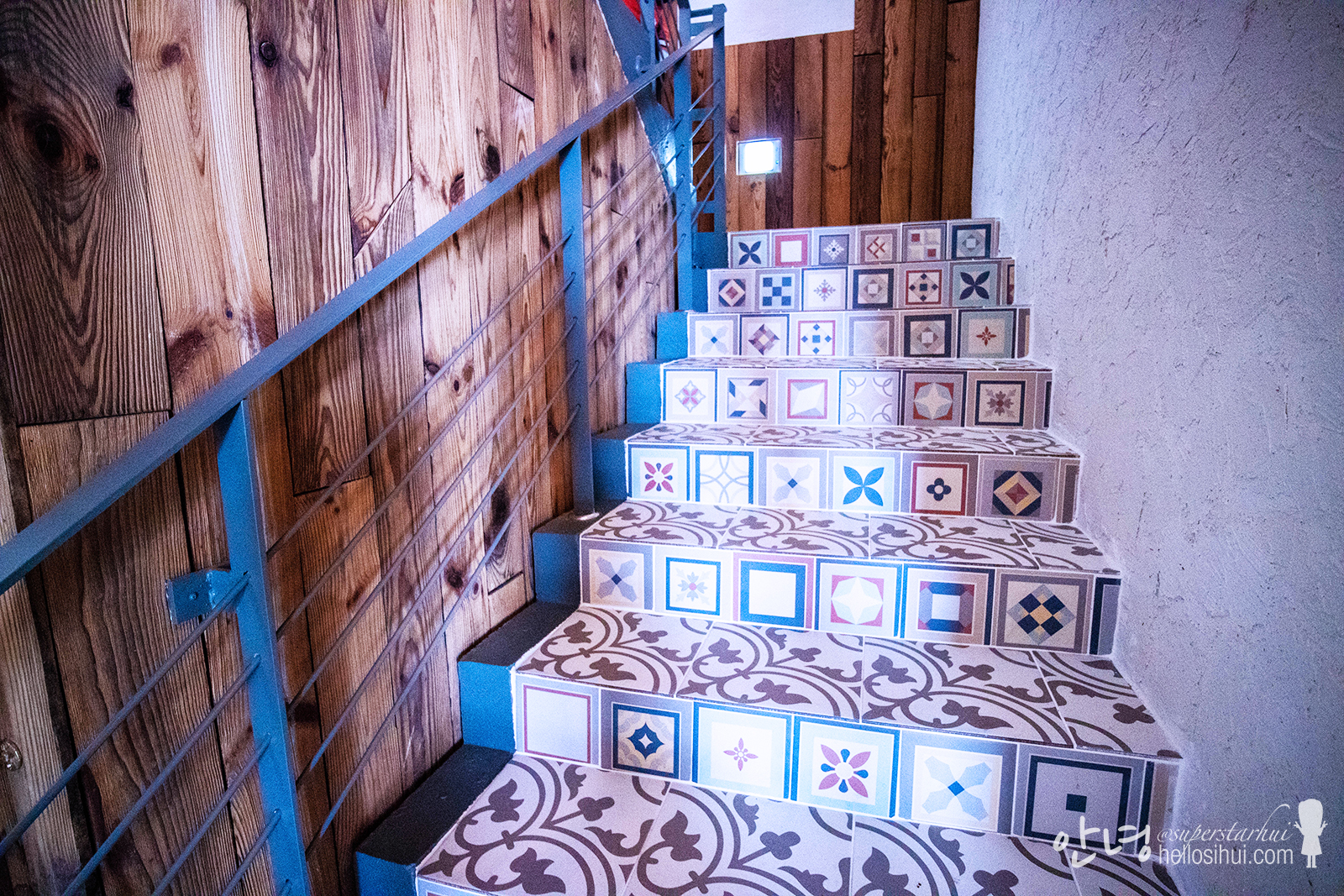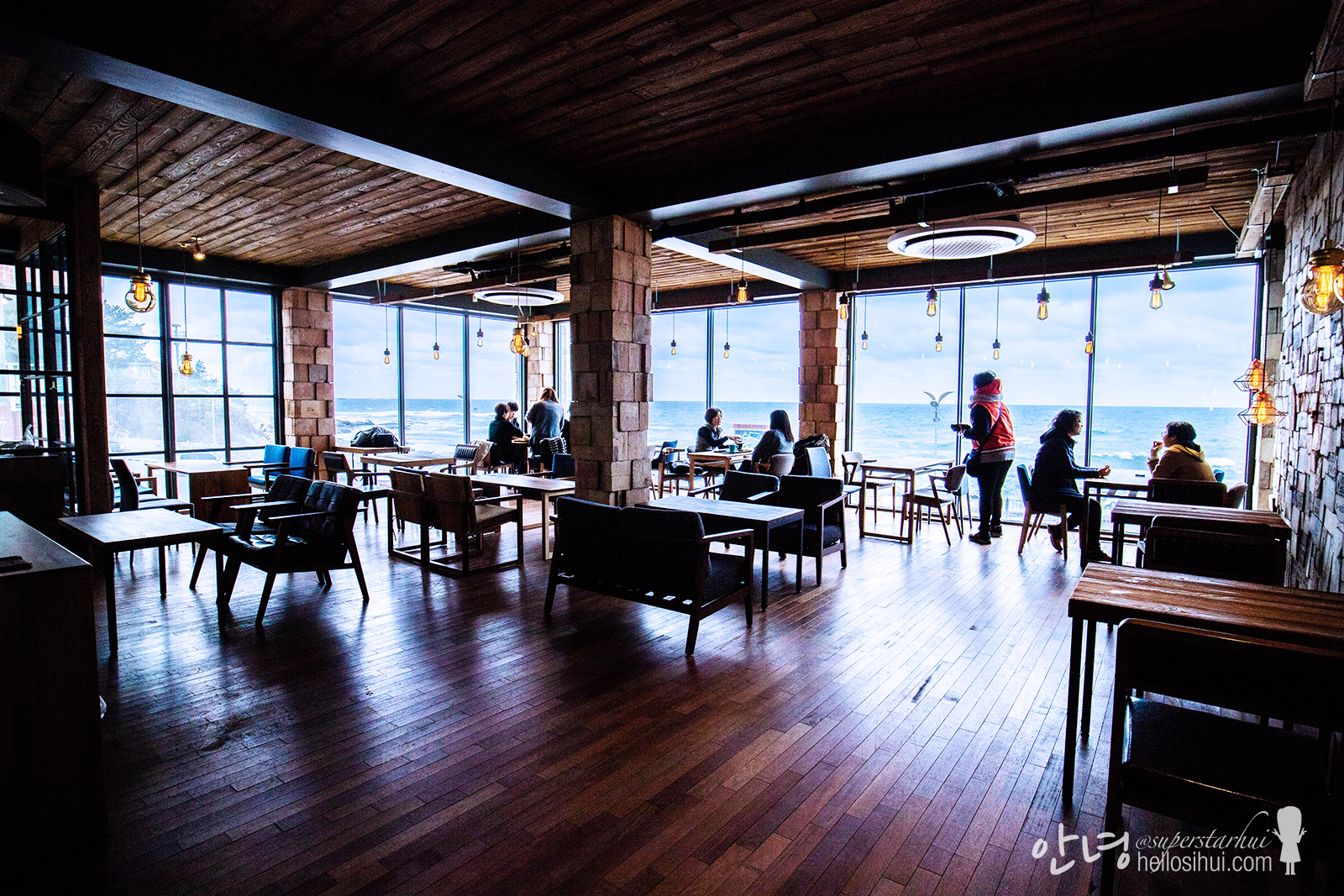 Spot Cin! 🙂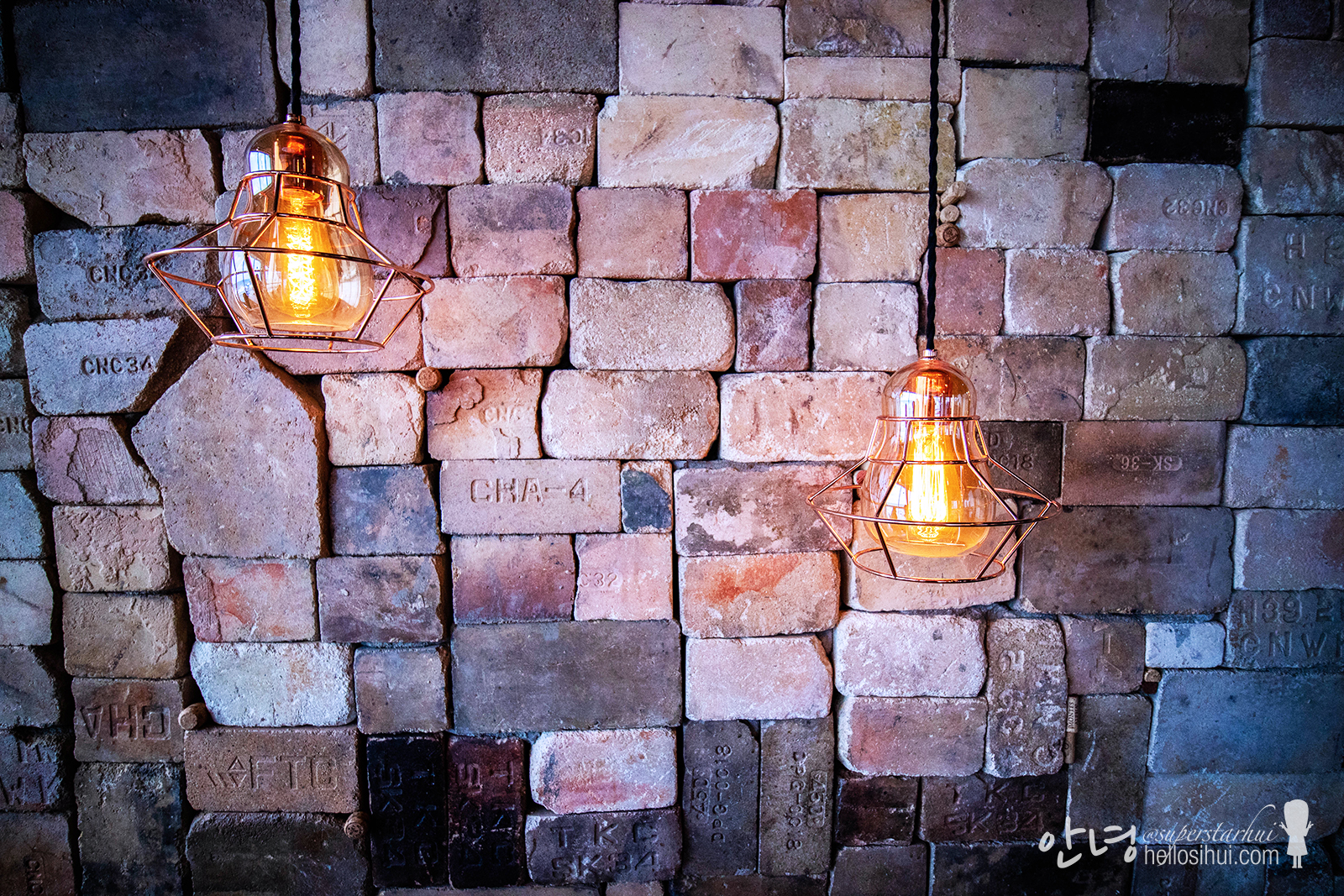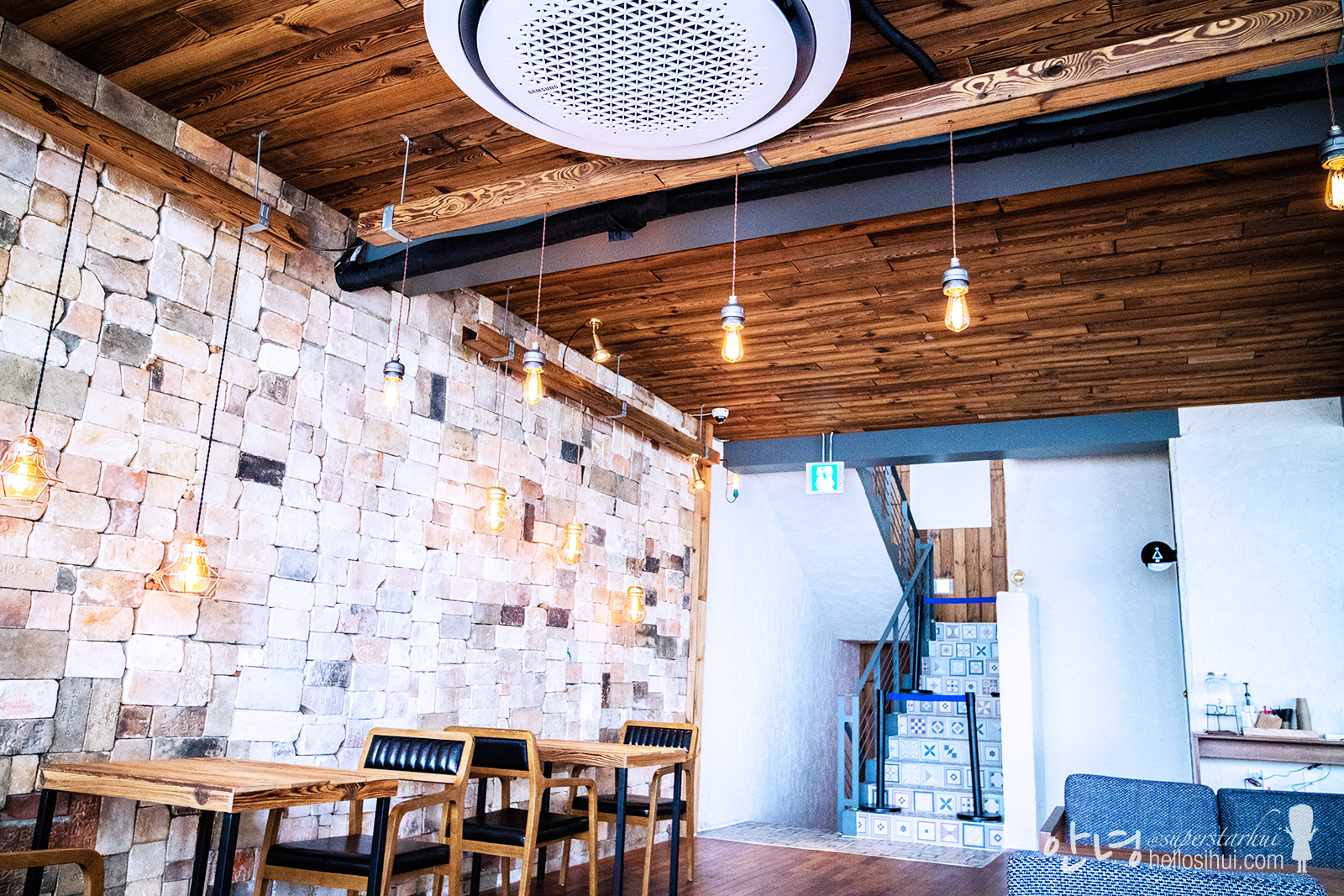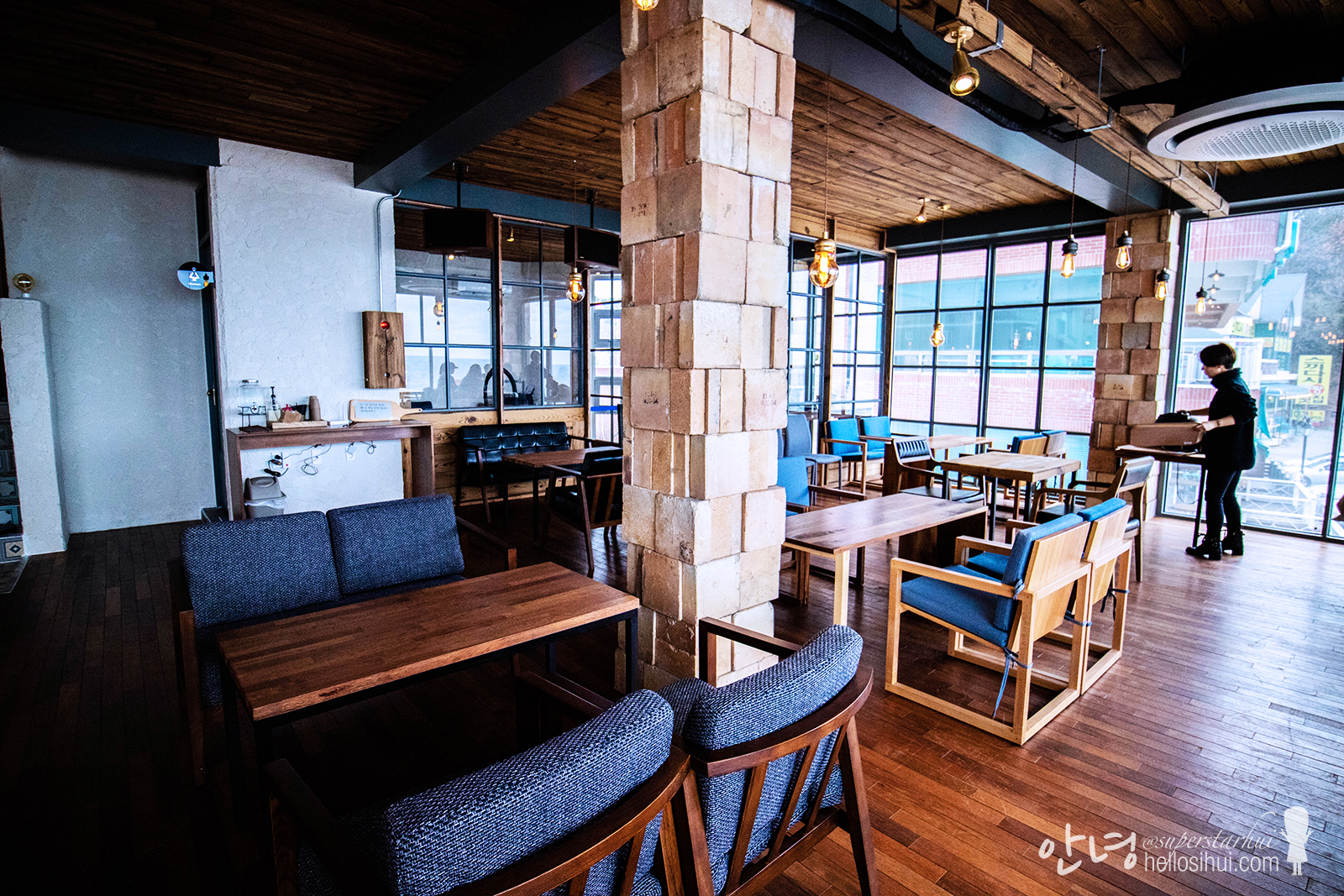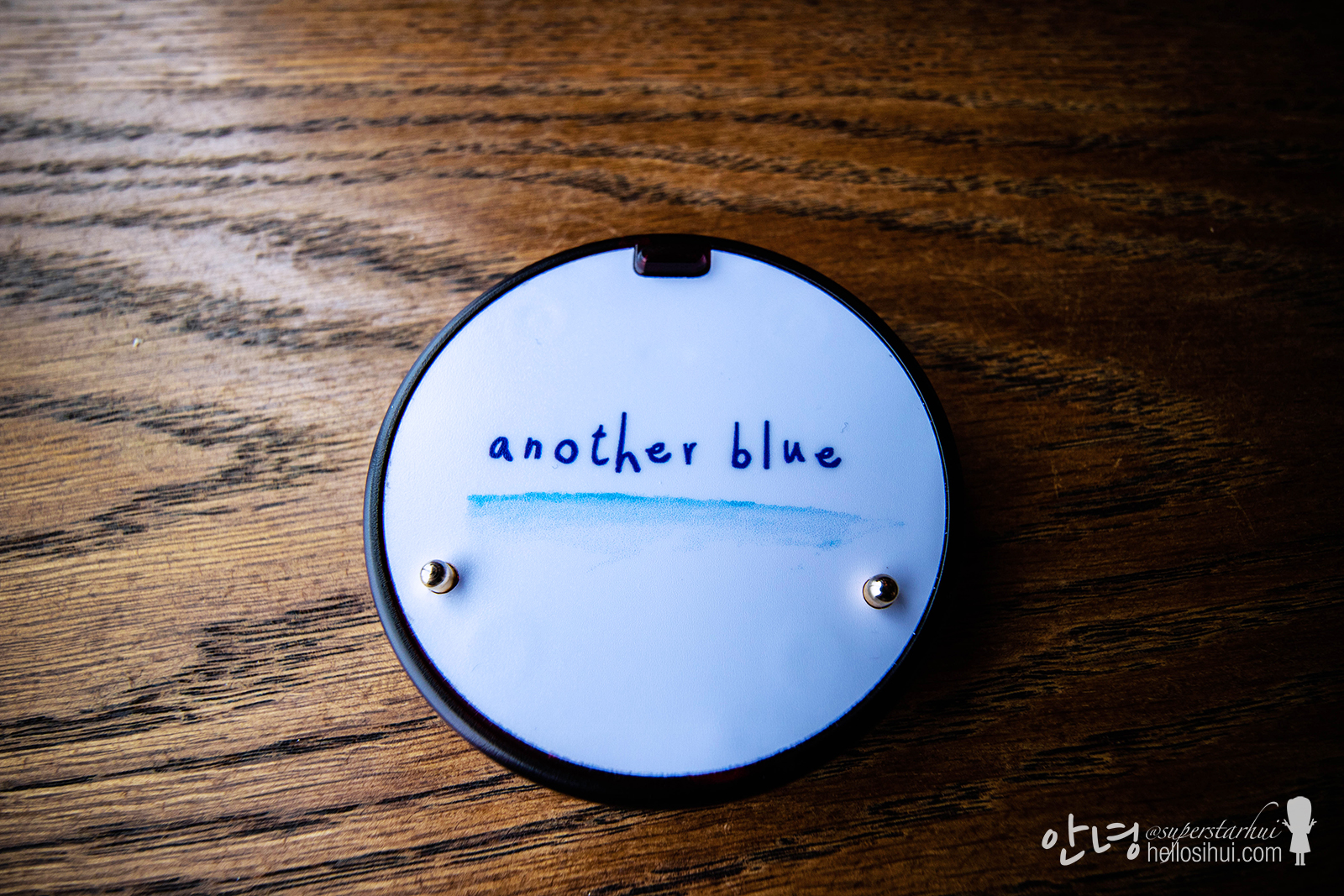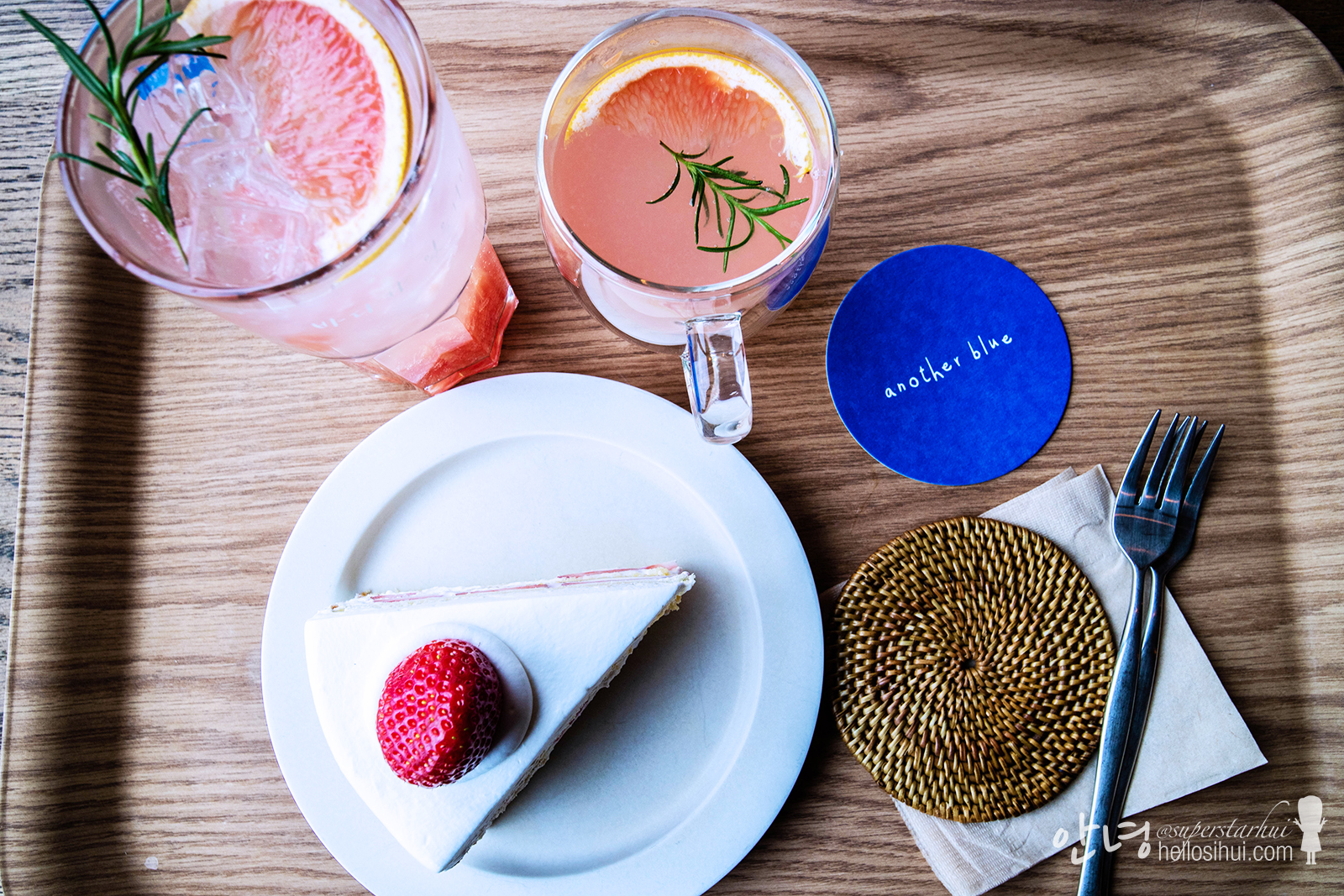 We had the grapefruit drink both in Iced and Hot, and we both likes it so much because it's not too sweet.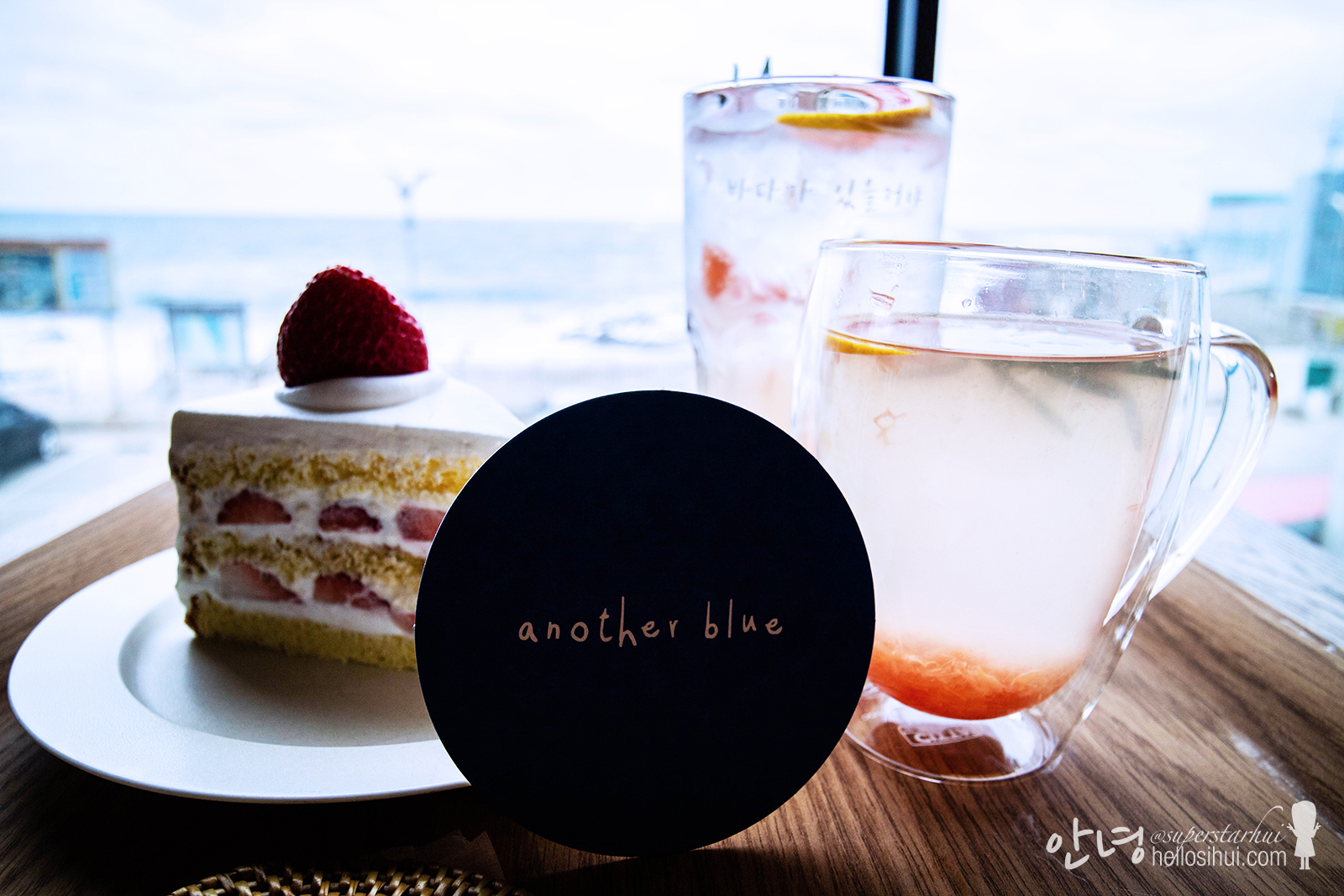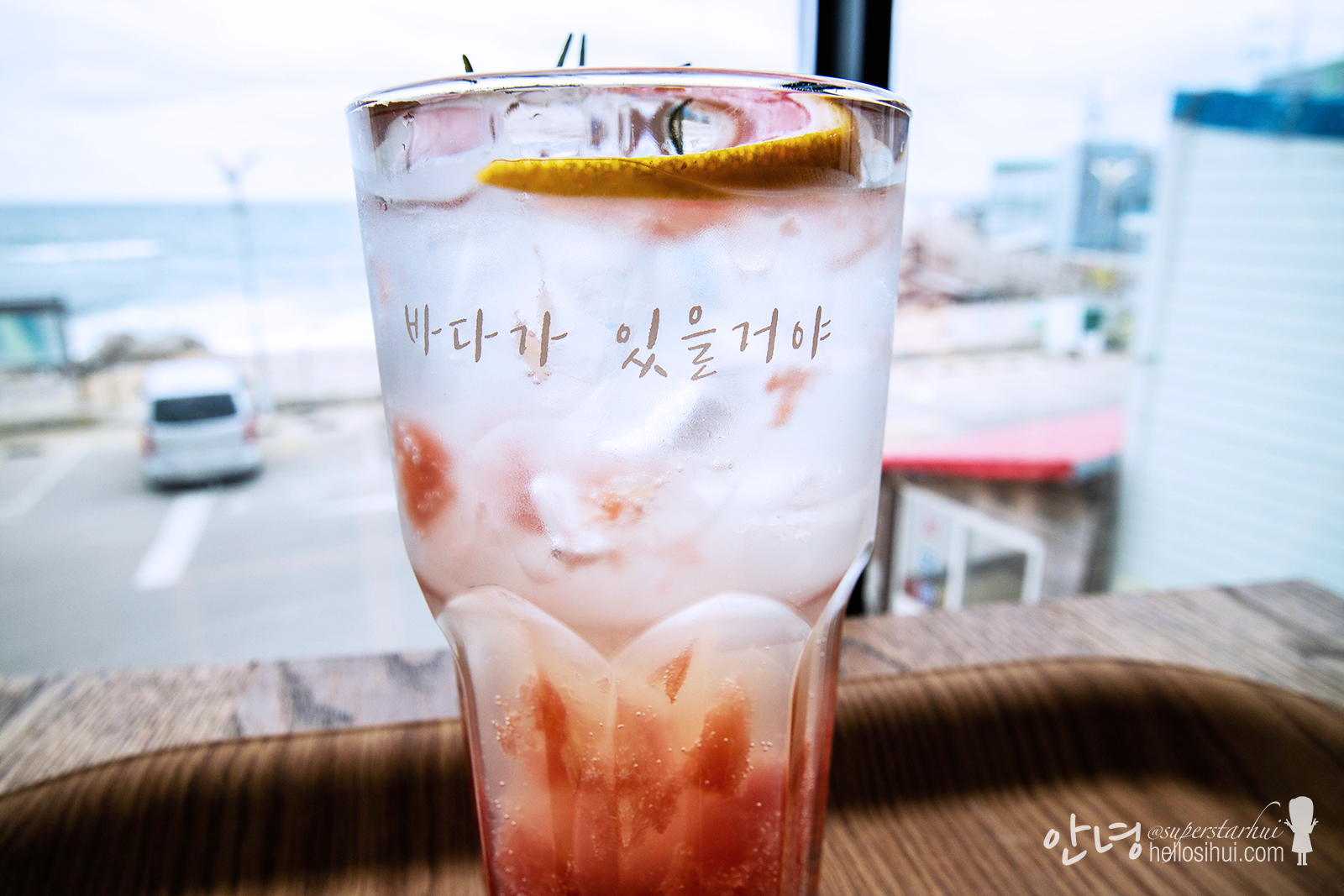 🙂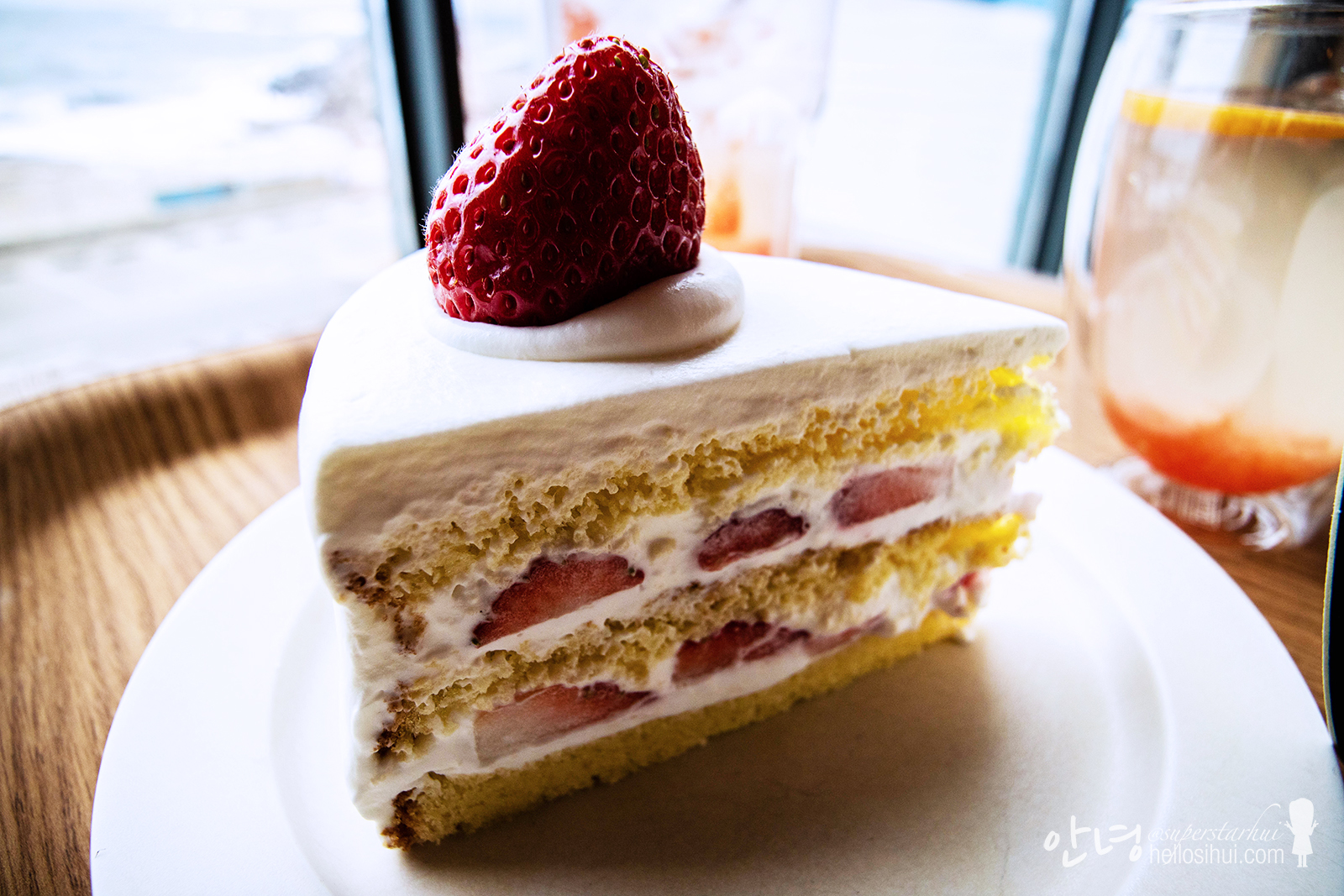 Strawberry anytime!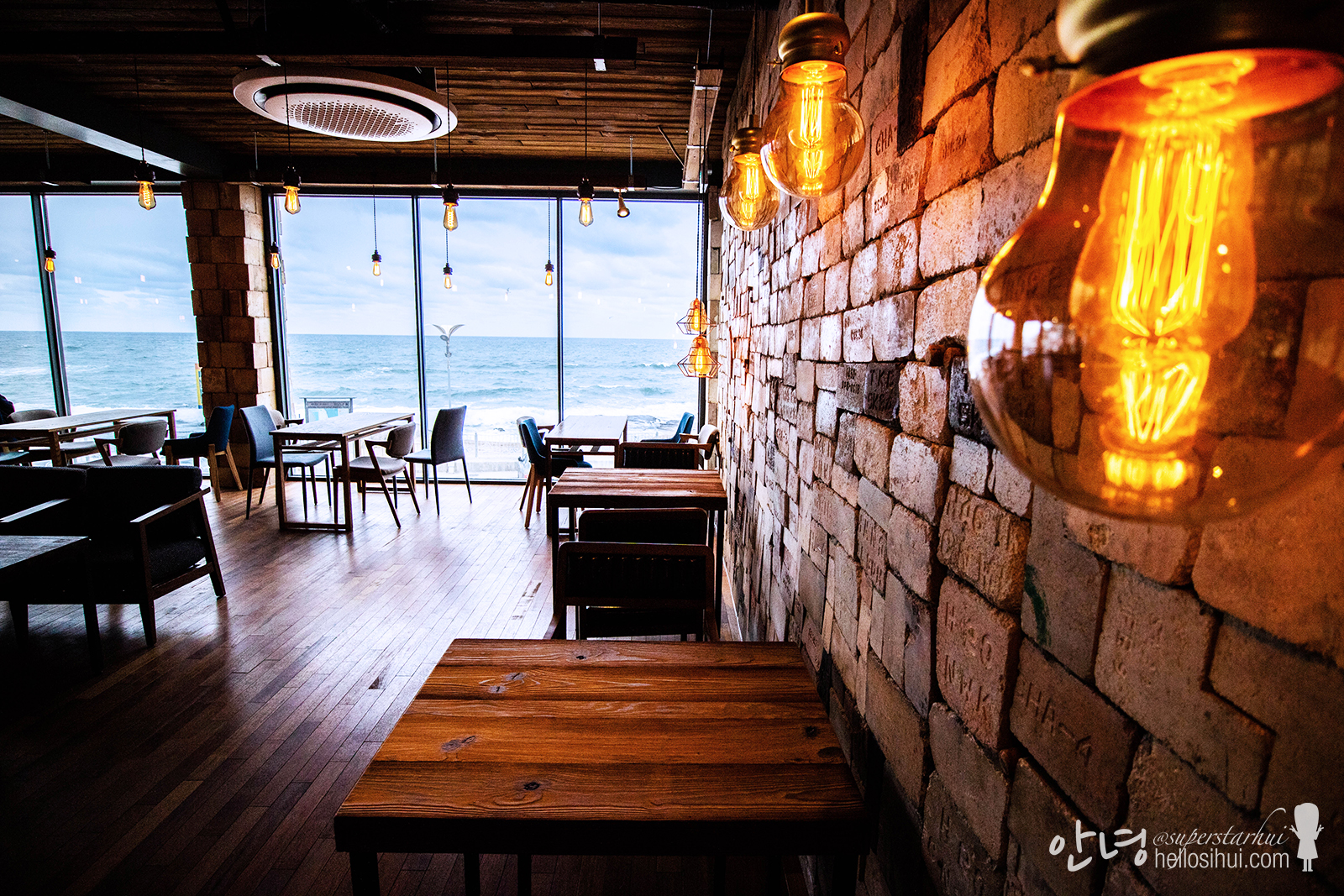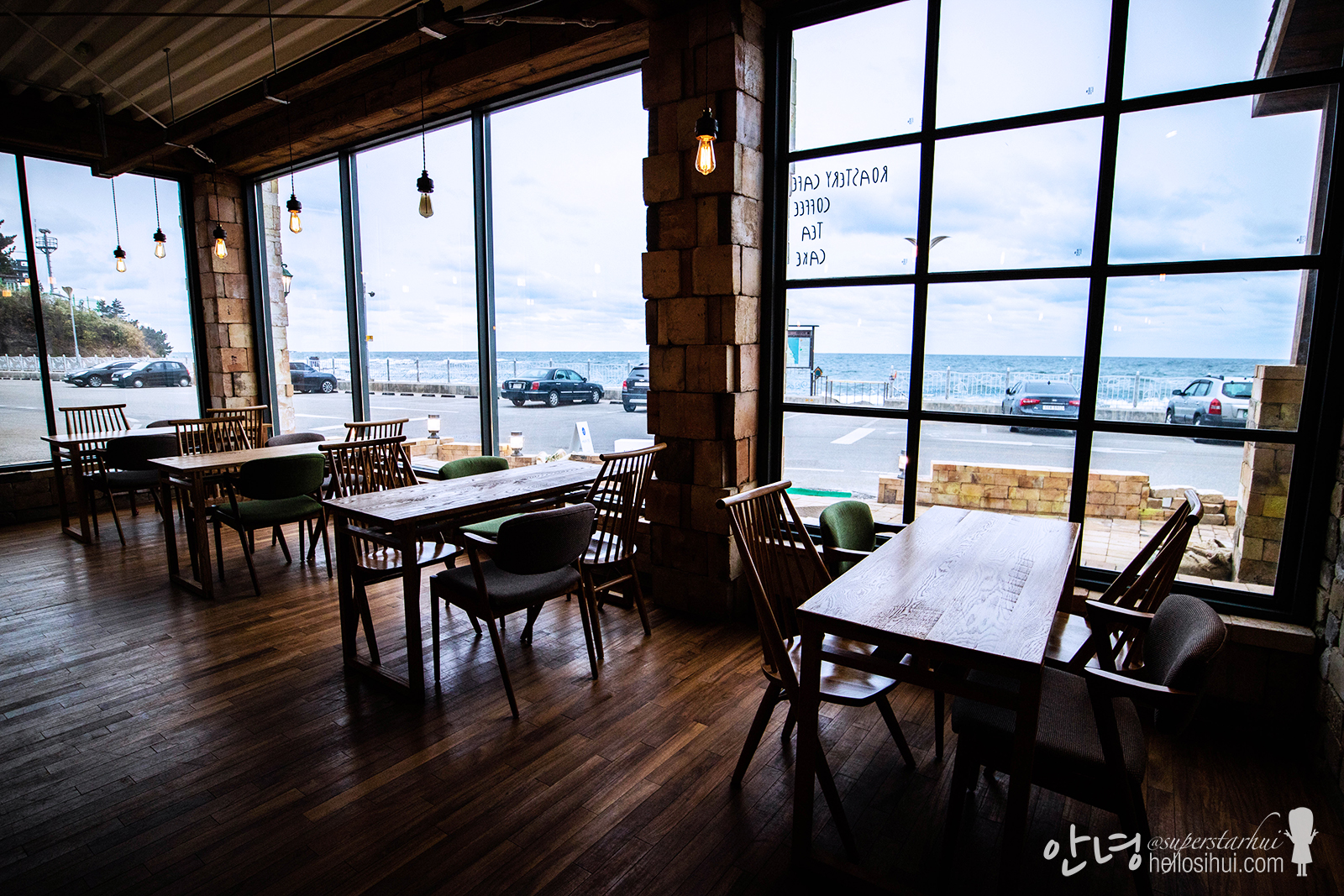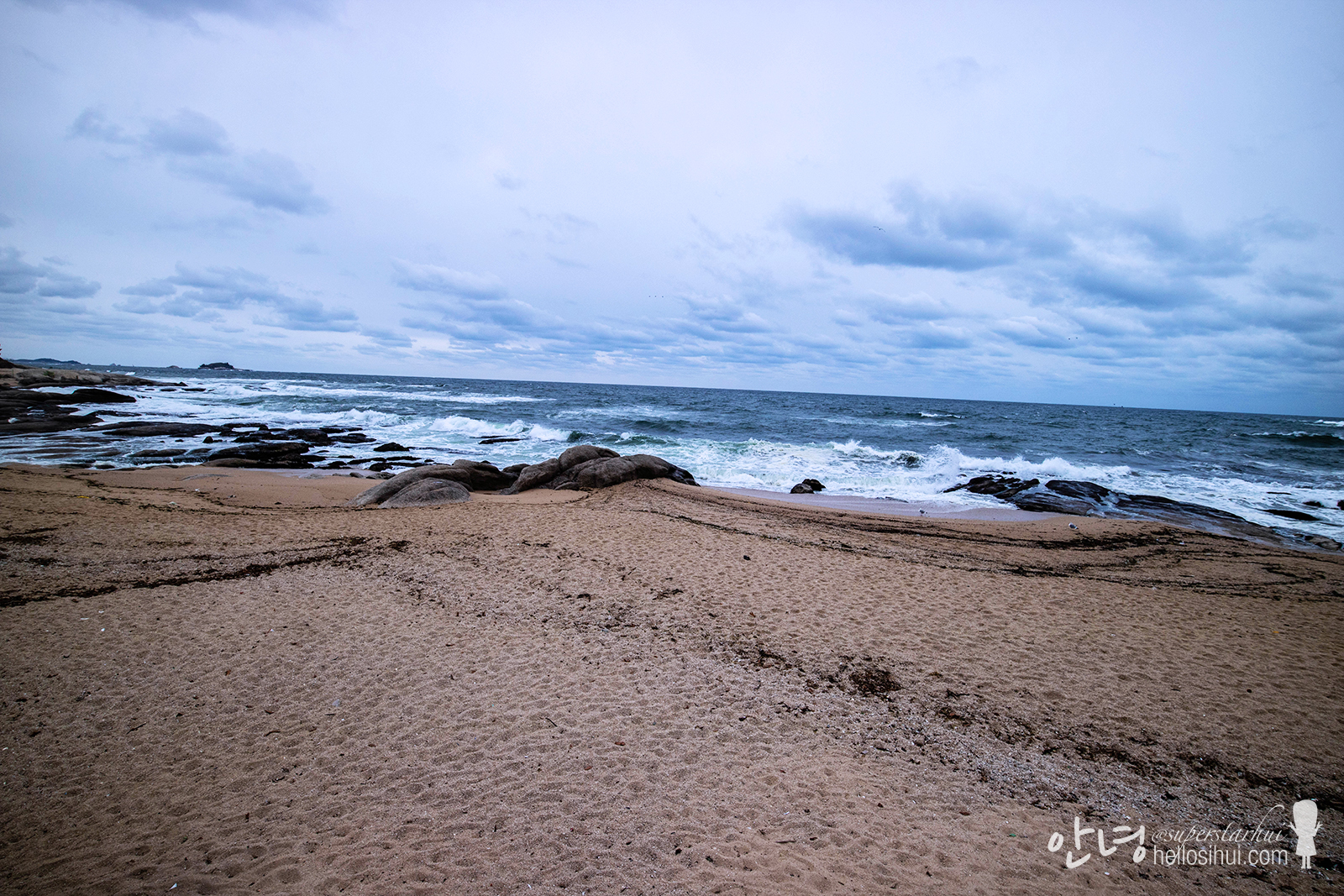 Sokcho Beach 속초해변
Address: 강원도 속초시 해오름로 190 (조양동)
Another Blue 어나더블루
Address: 강원도 속초시 장사항해안길 61
Operation Hours: Monday – Friday 11am to 10pm, Saturday 10am to 10pm, Sunday 10am to 6pm
Overall Rating: 7/10
Amount Spent: ~
My Recommendations: All of above!
Best Part: Ambience and Drinks
Will I come back? Yes!
HELLOSIHUI'S TIPS:
Hand drip coffeee (though I didn't tried)
Love their strawberry cake and their grapefruit tea
---
Camera
Canon M3, Go Pro 4 Hero, Samsung Galaxy S7 Edge
Follow me: IG @superstarhui
#hellosihuigoeskorea for Korea travels
#hellosihuigoestravels for any travel destination! 🙂
---
---