3D2N Sokcho – Day 2: Abai Village
[Travel in March / April 2018]
After our fresh fish lunch, we decided to have a drink at this twosome place opposite Abai Village. I got a little excited yesterday while walking back to our hotel from our dinner place because I saw signage of "Autumn in my heart" Filming Location. They are why I am so addicted to Korean drama and eventually Korean music as well. I remembered, I wanted to visit the filming location when I first visit Korea in 2011 and realised it's a little far and totally forget about it till yesterday 🙂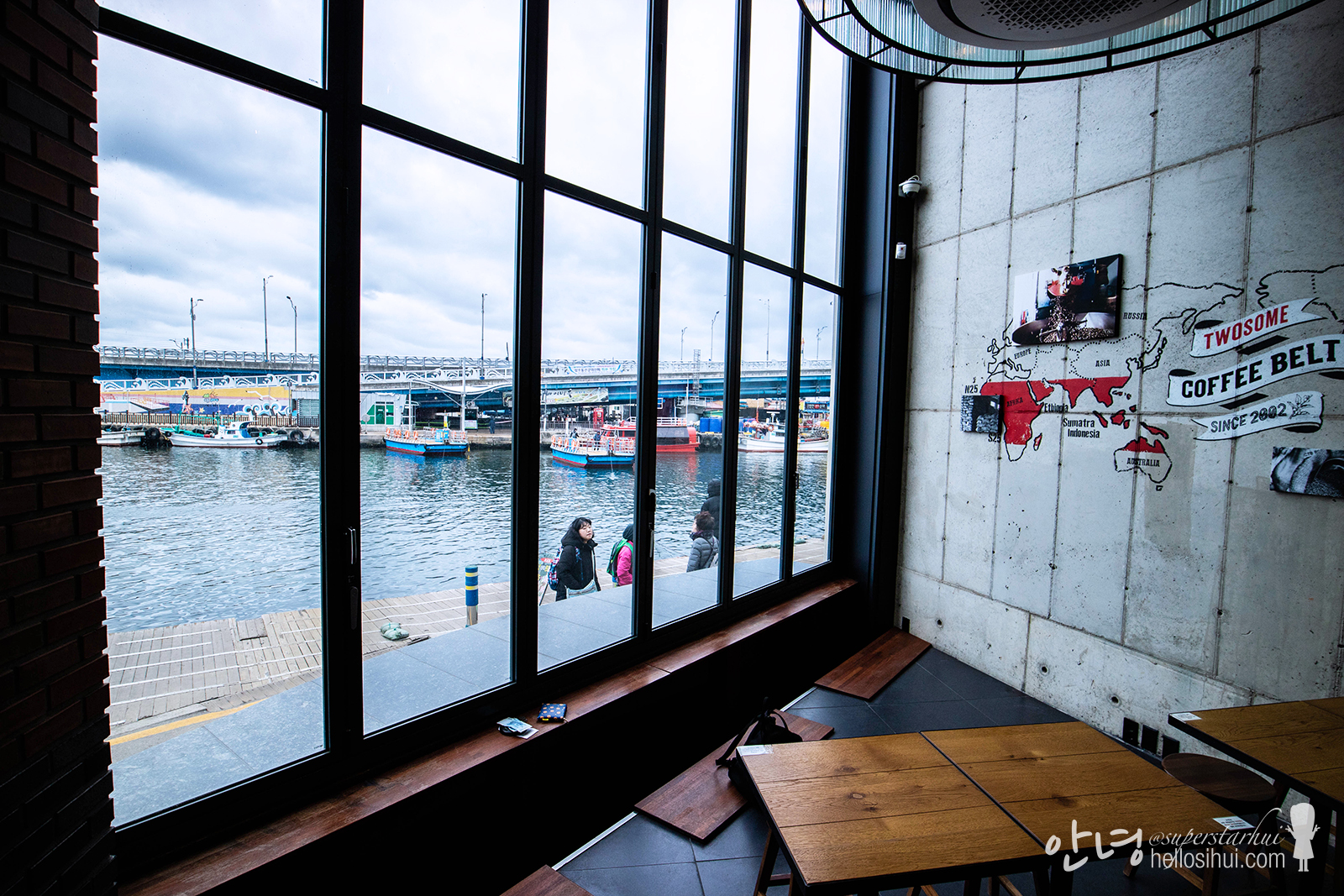 I enjoyed the view here, and we basically doing nothing except taking photo and uploading 🙂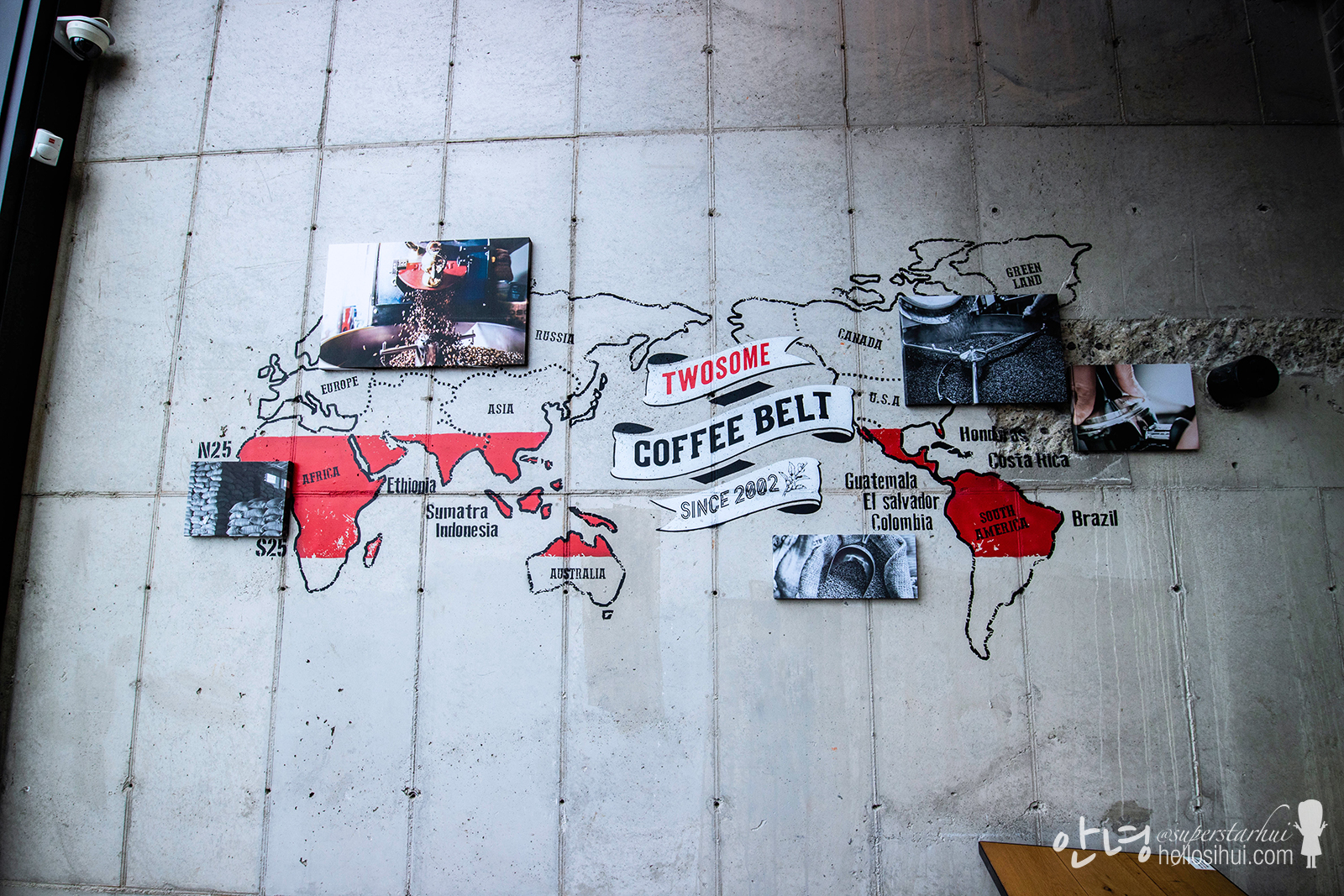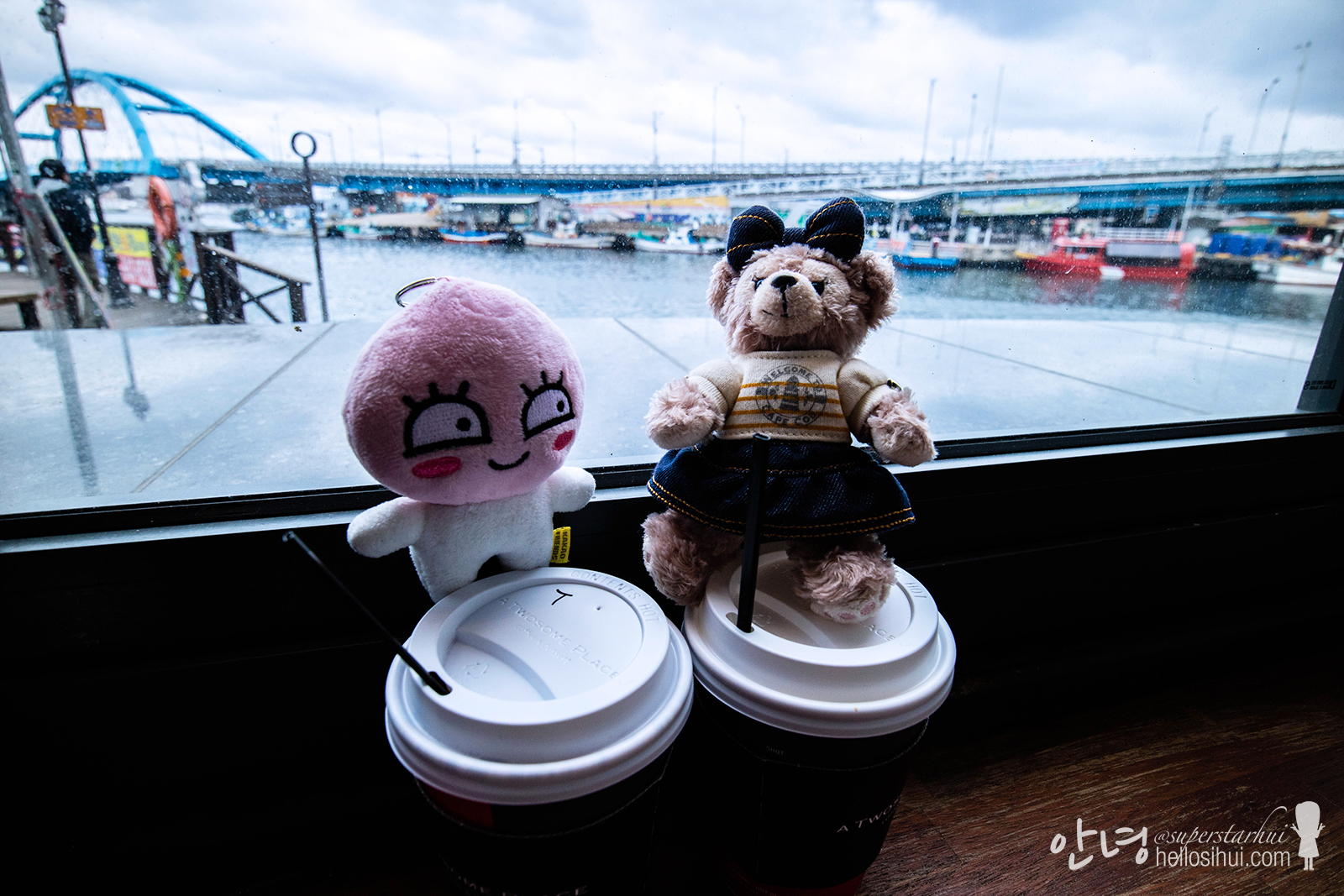 This new friend look abit excited and never sleep.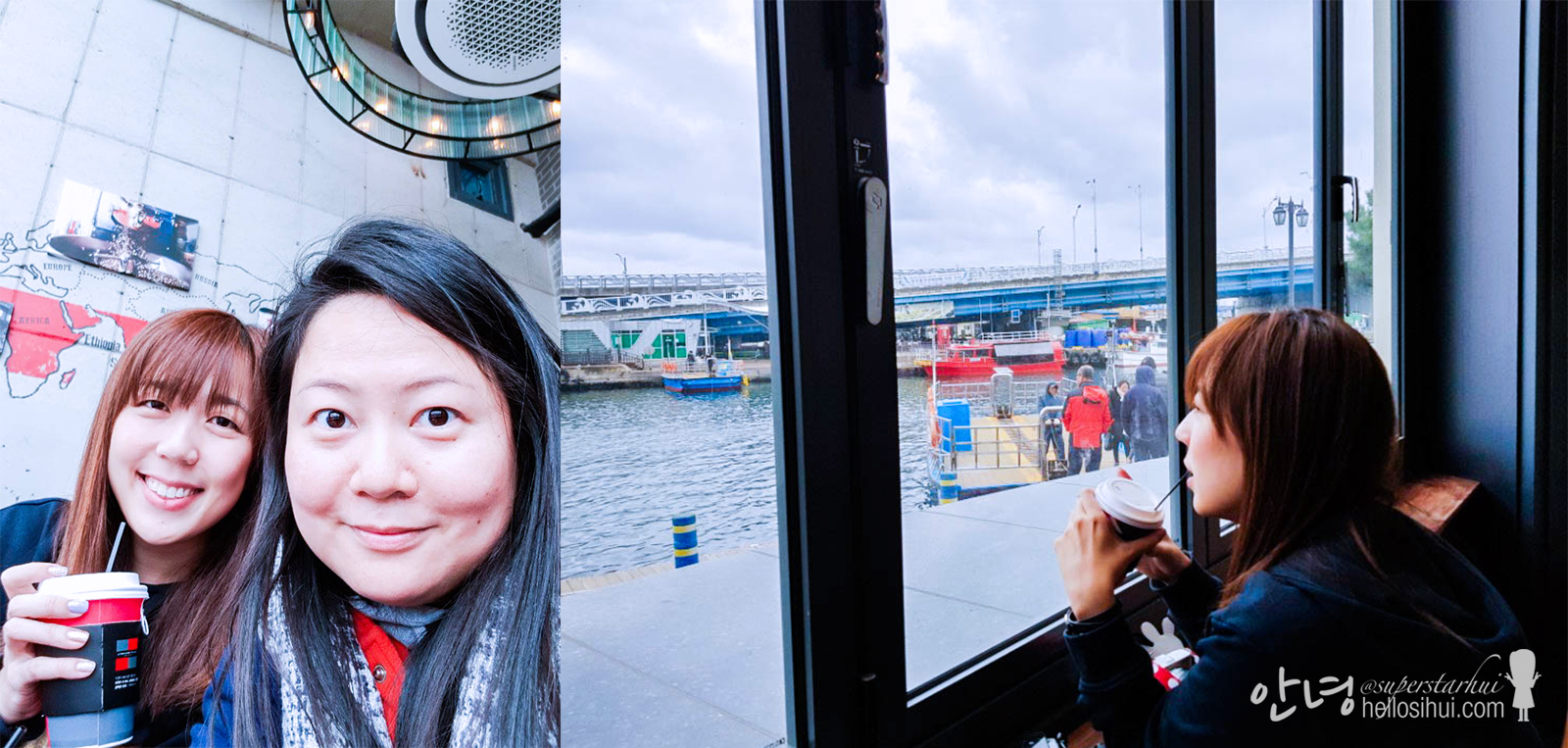 Enjoying our time here doing nothing!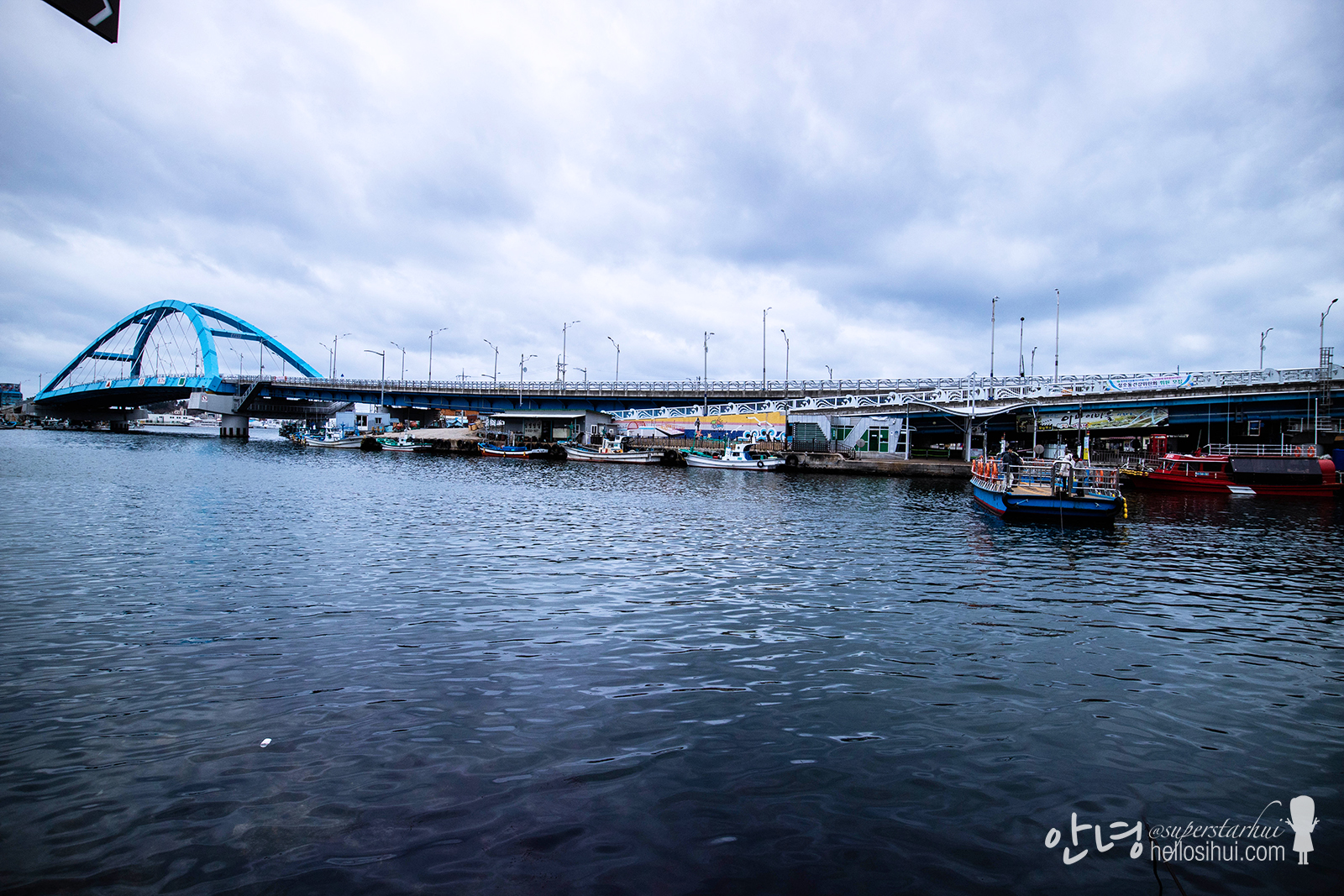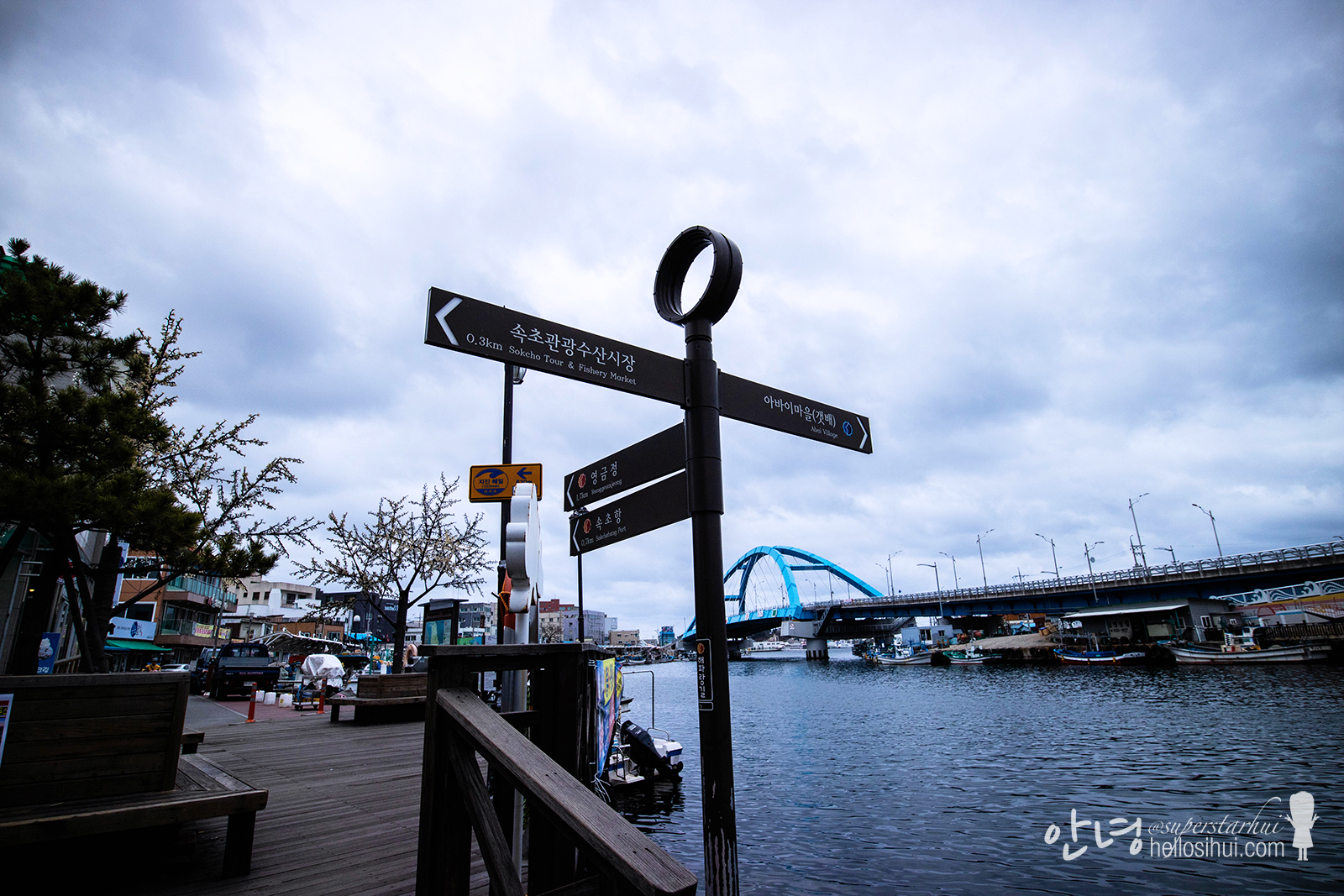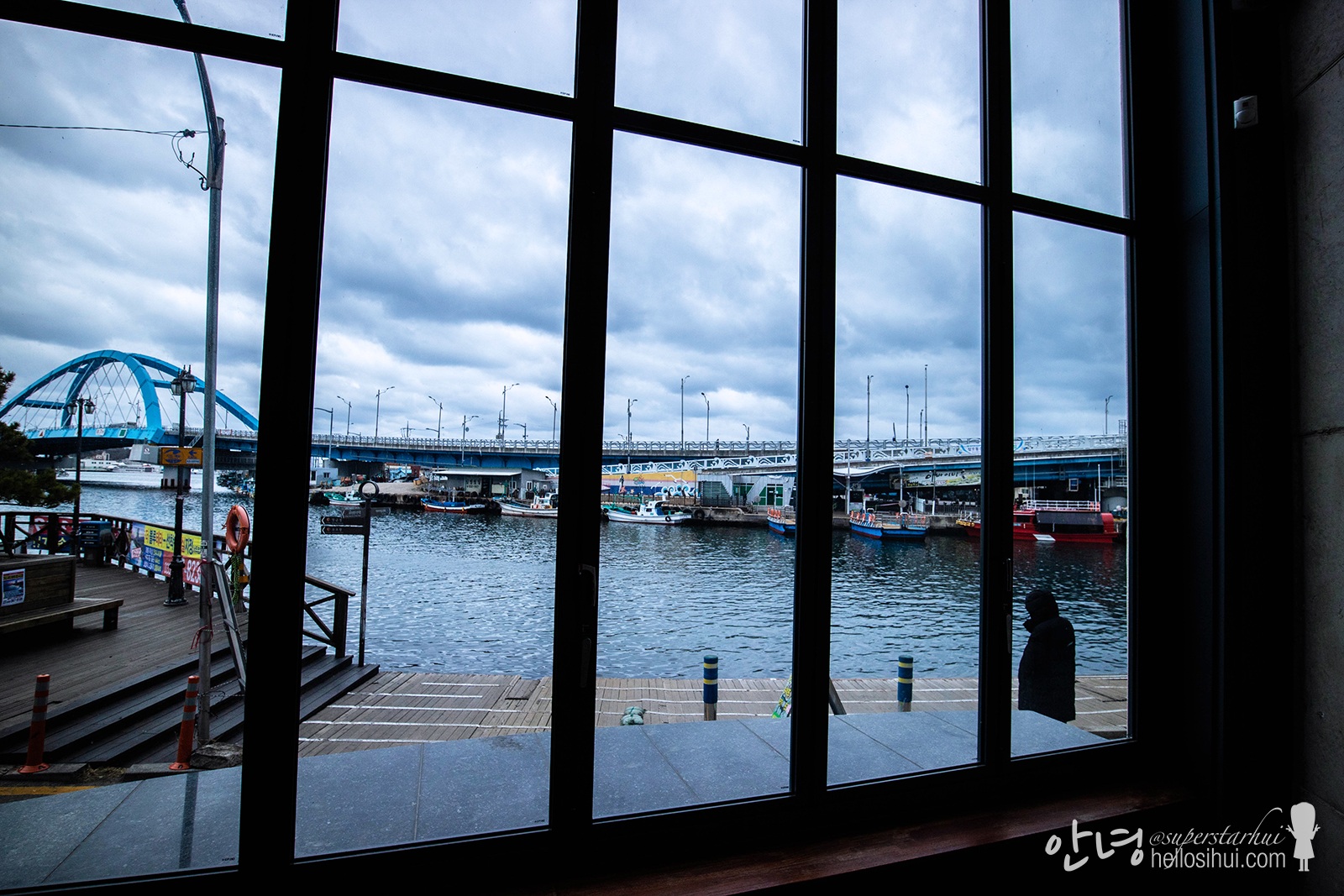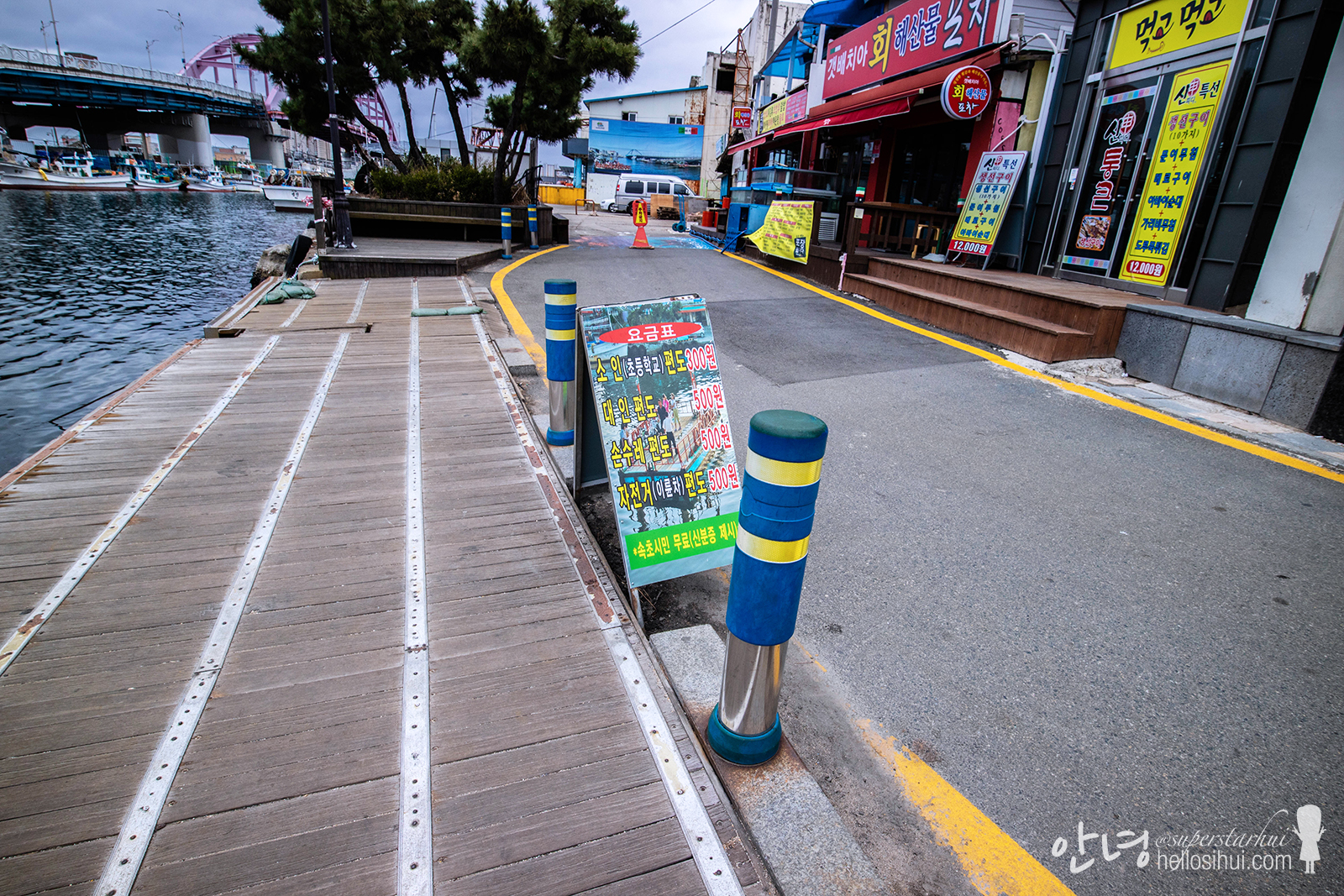 Our ride over cost 500won per trip! 🙂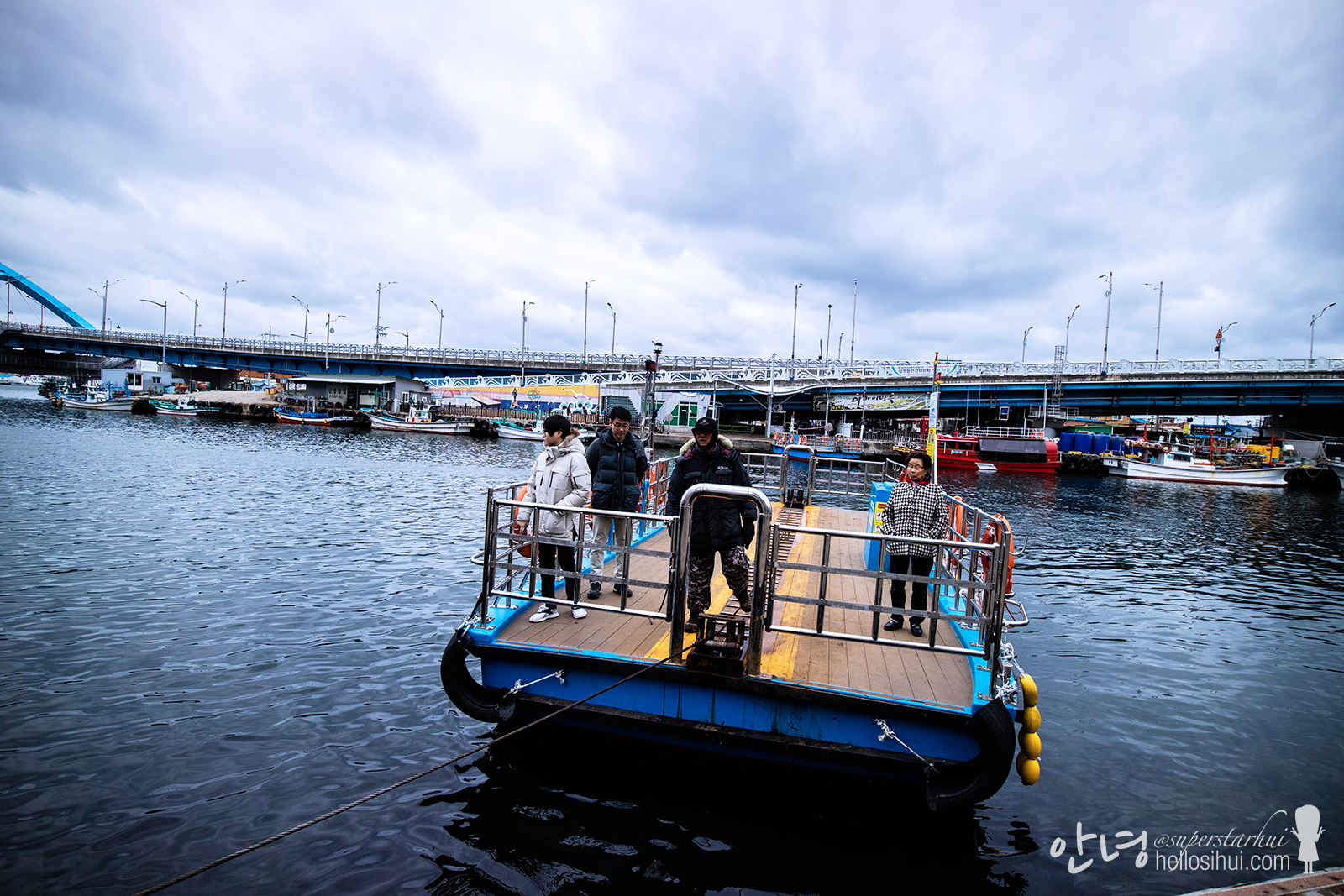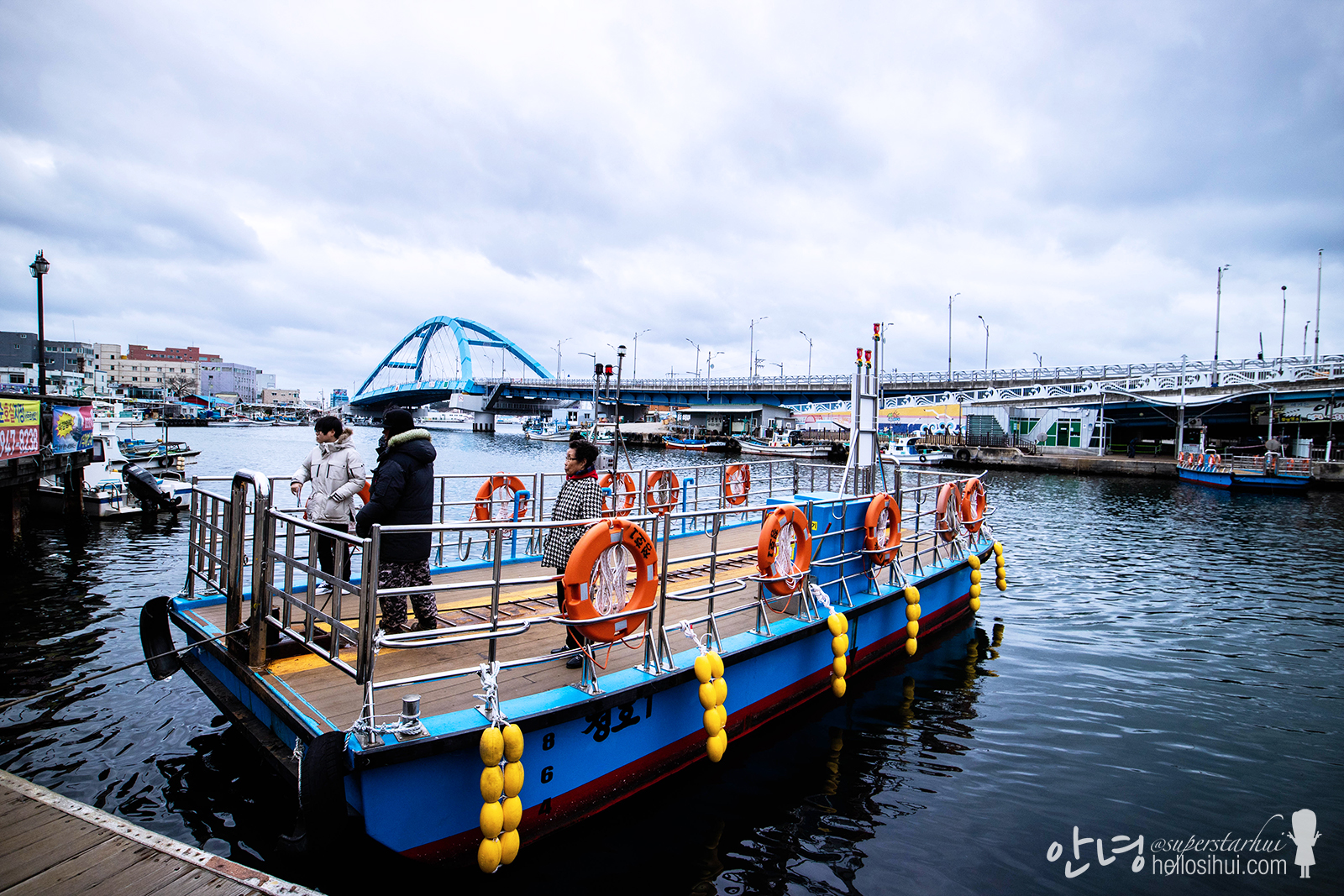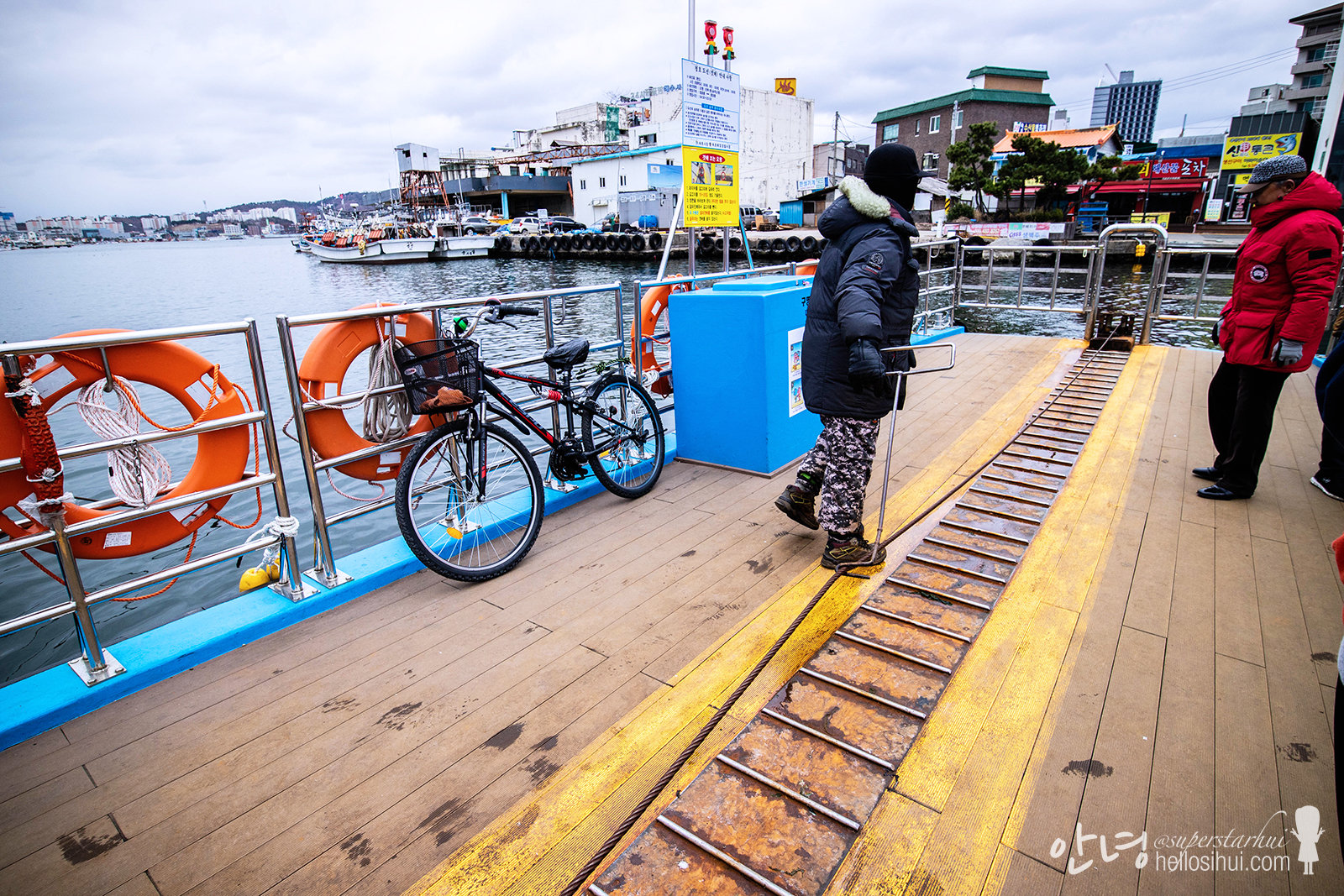 This is how this boat ferry people MANUALLY!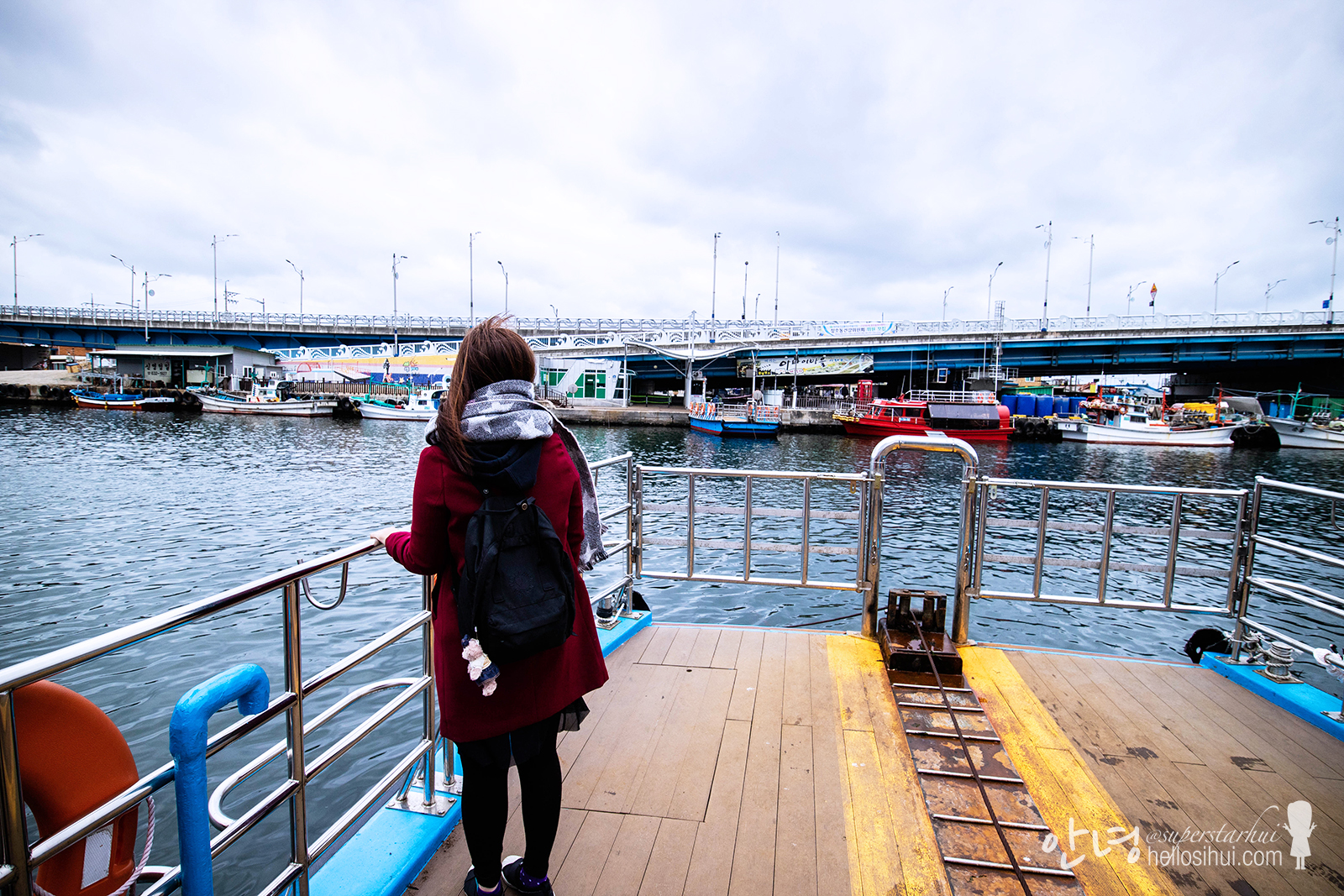 So, started to take photo and remind me of the drama again…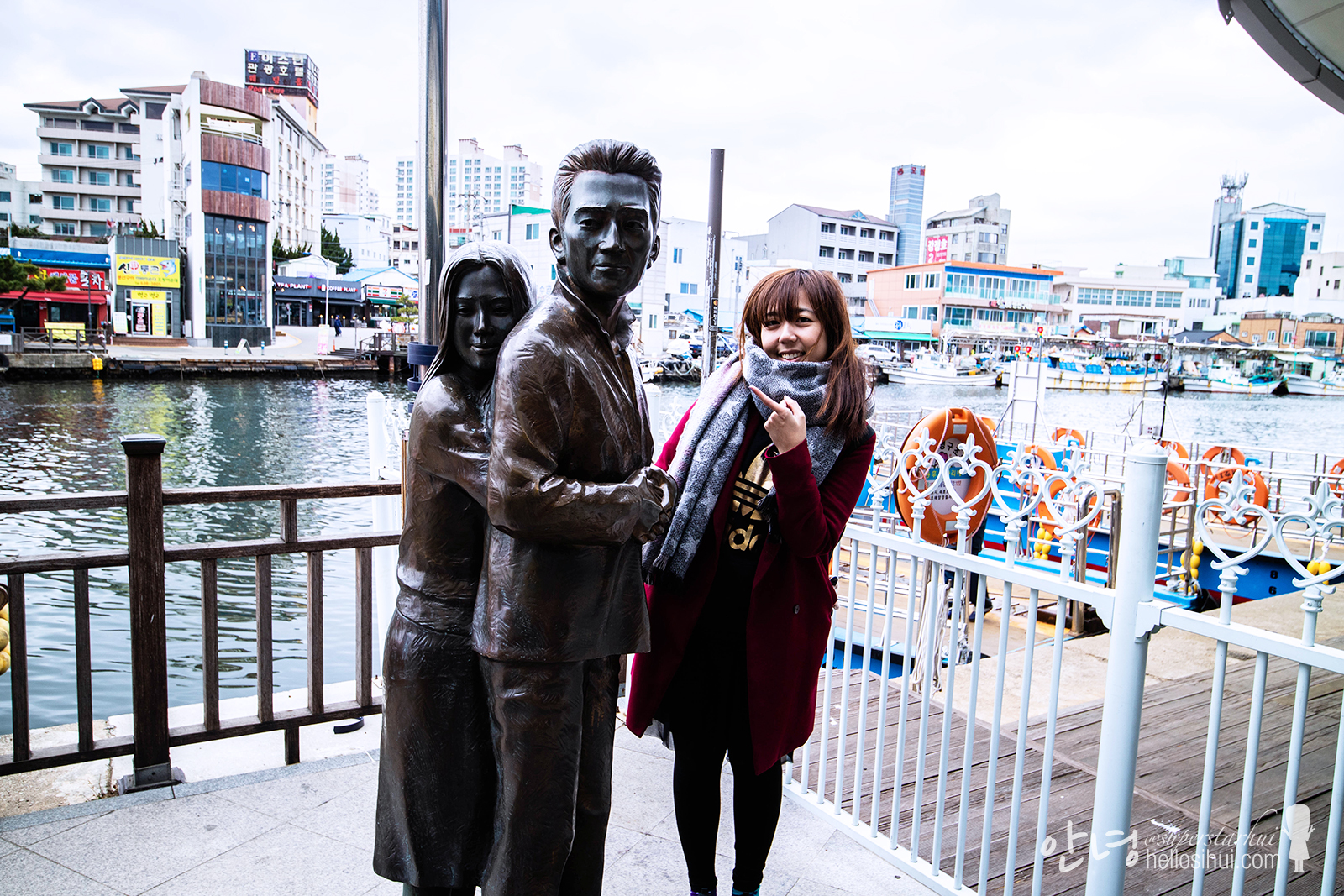 So, the famous back hug scene at the beach!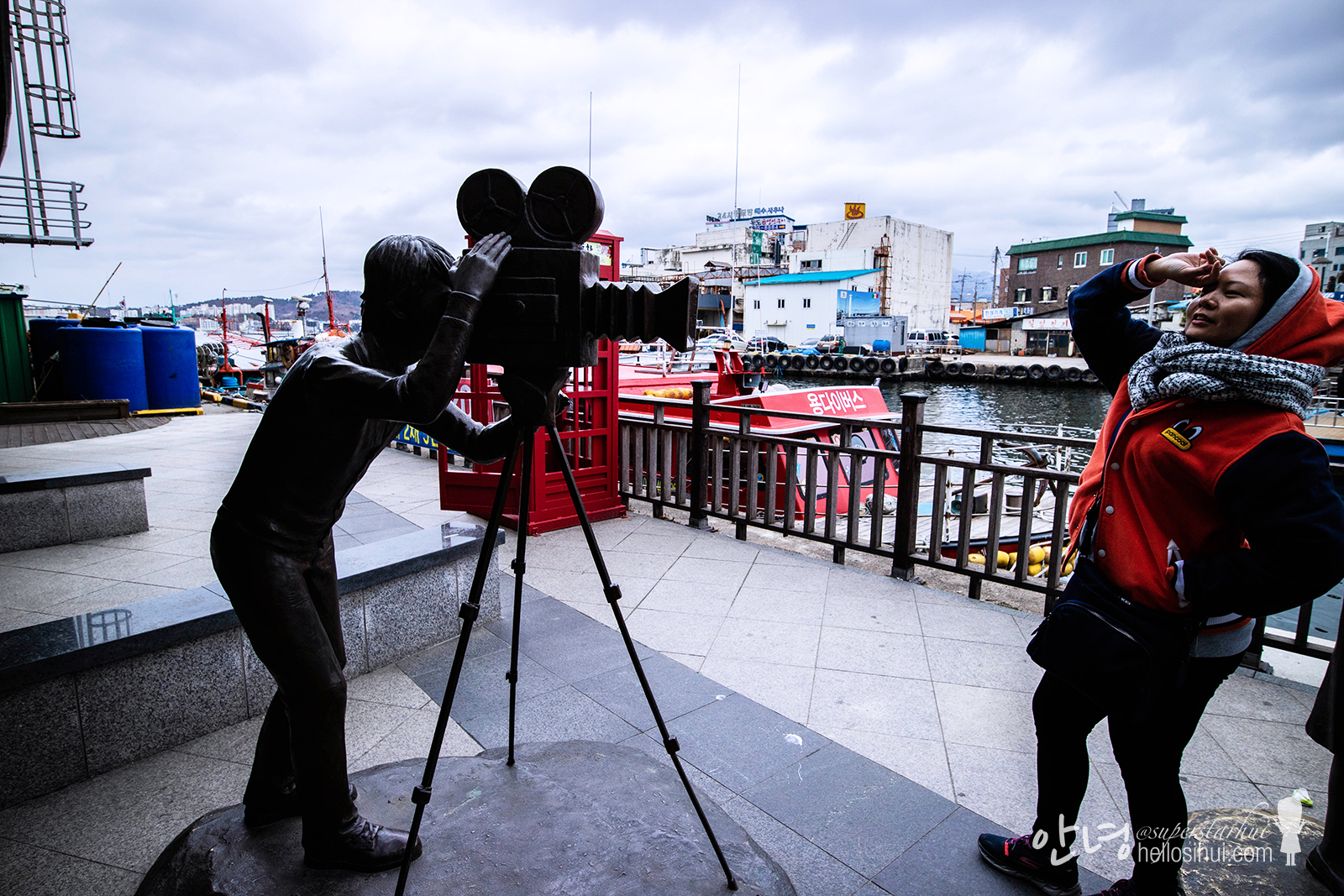 My 网红 friend! 🙂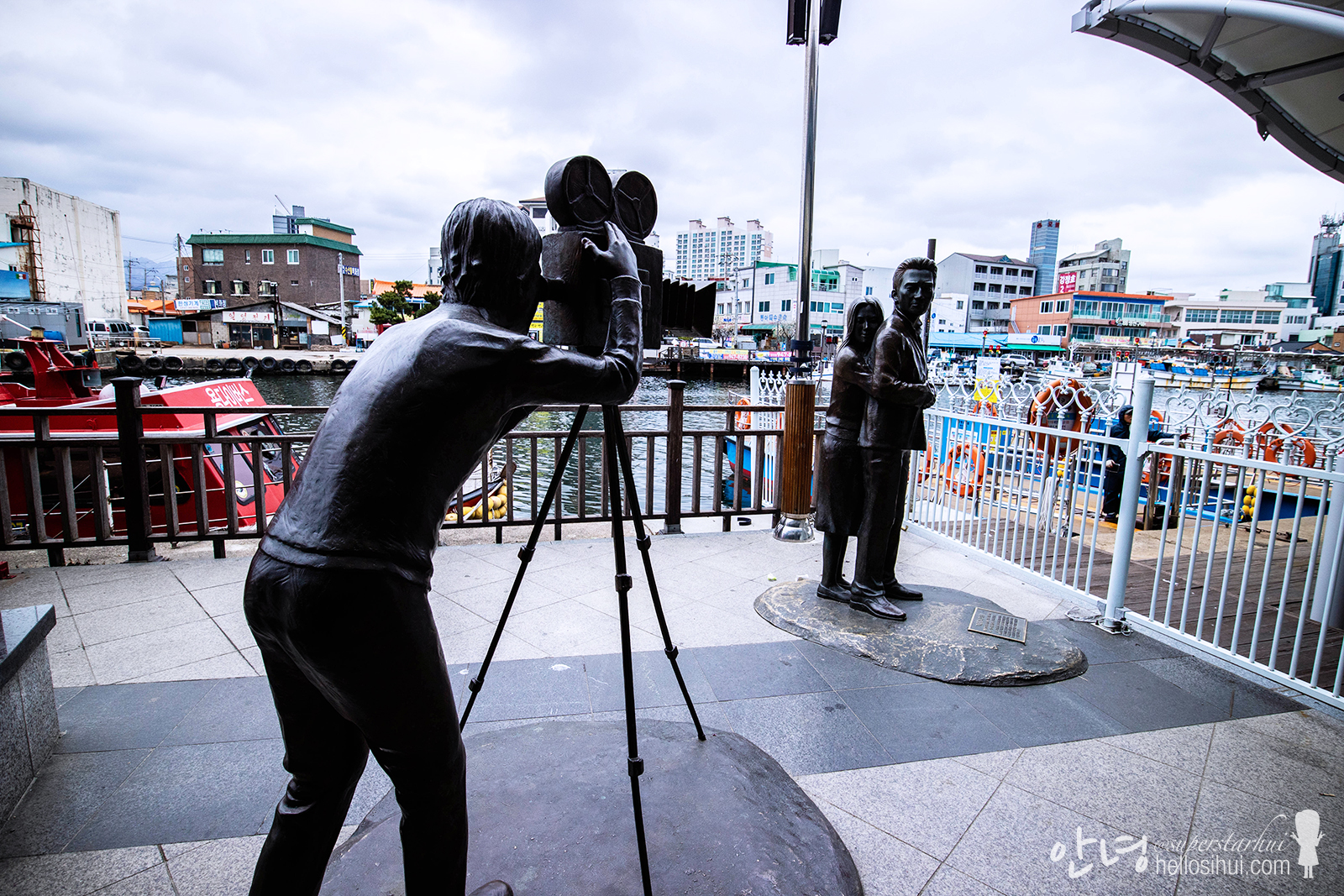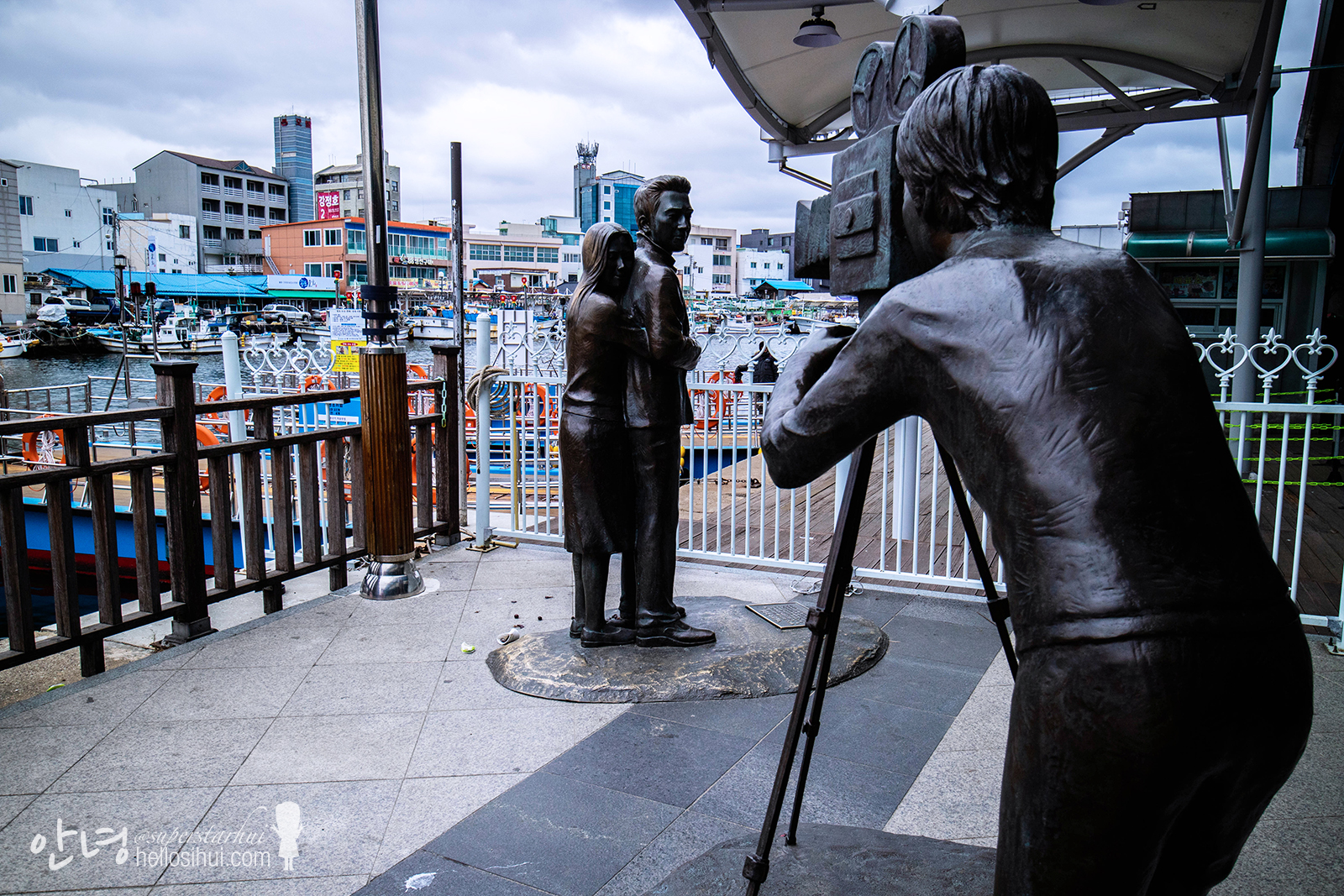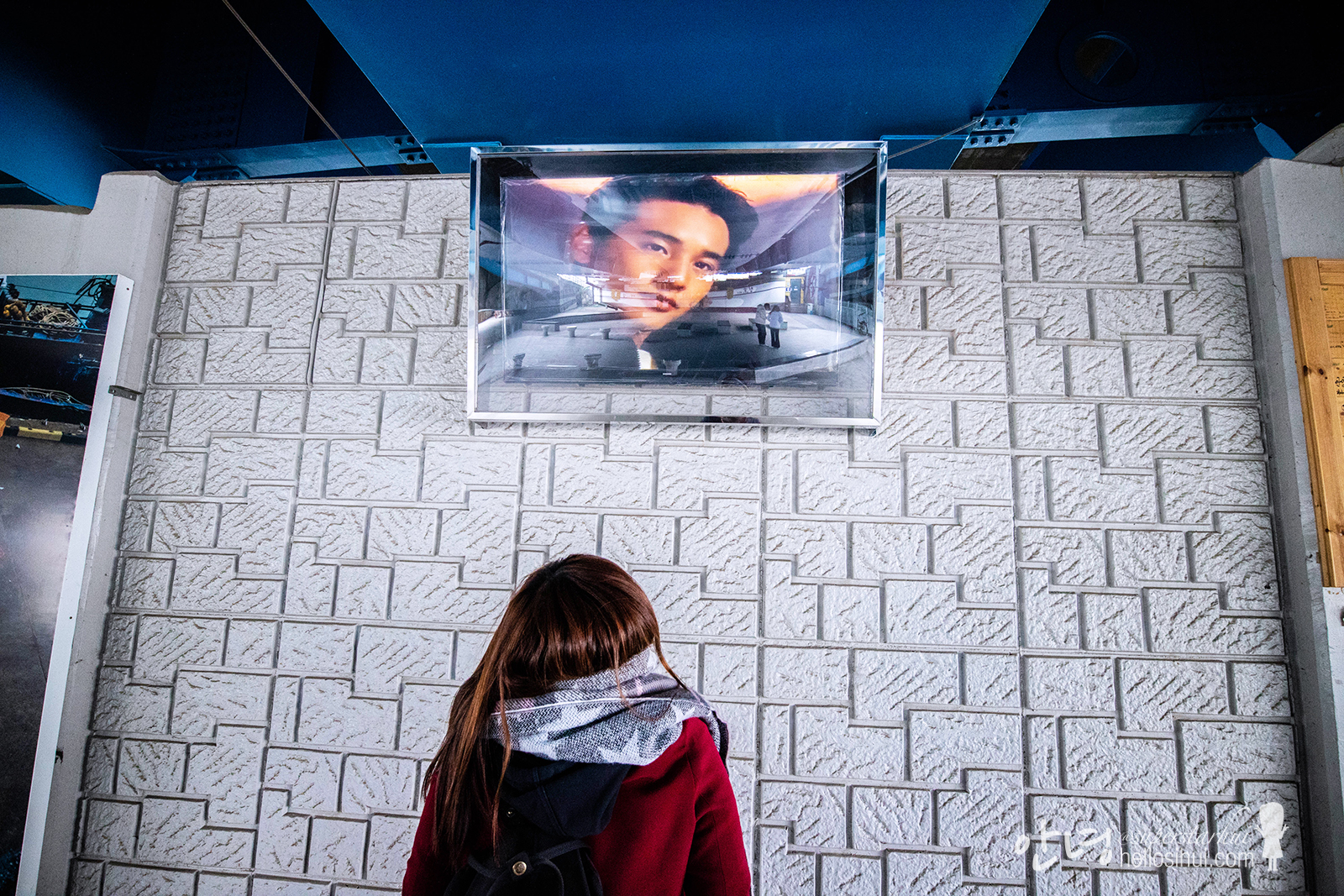 It all started from Wonbin, and the rest are all history.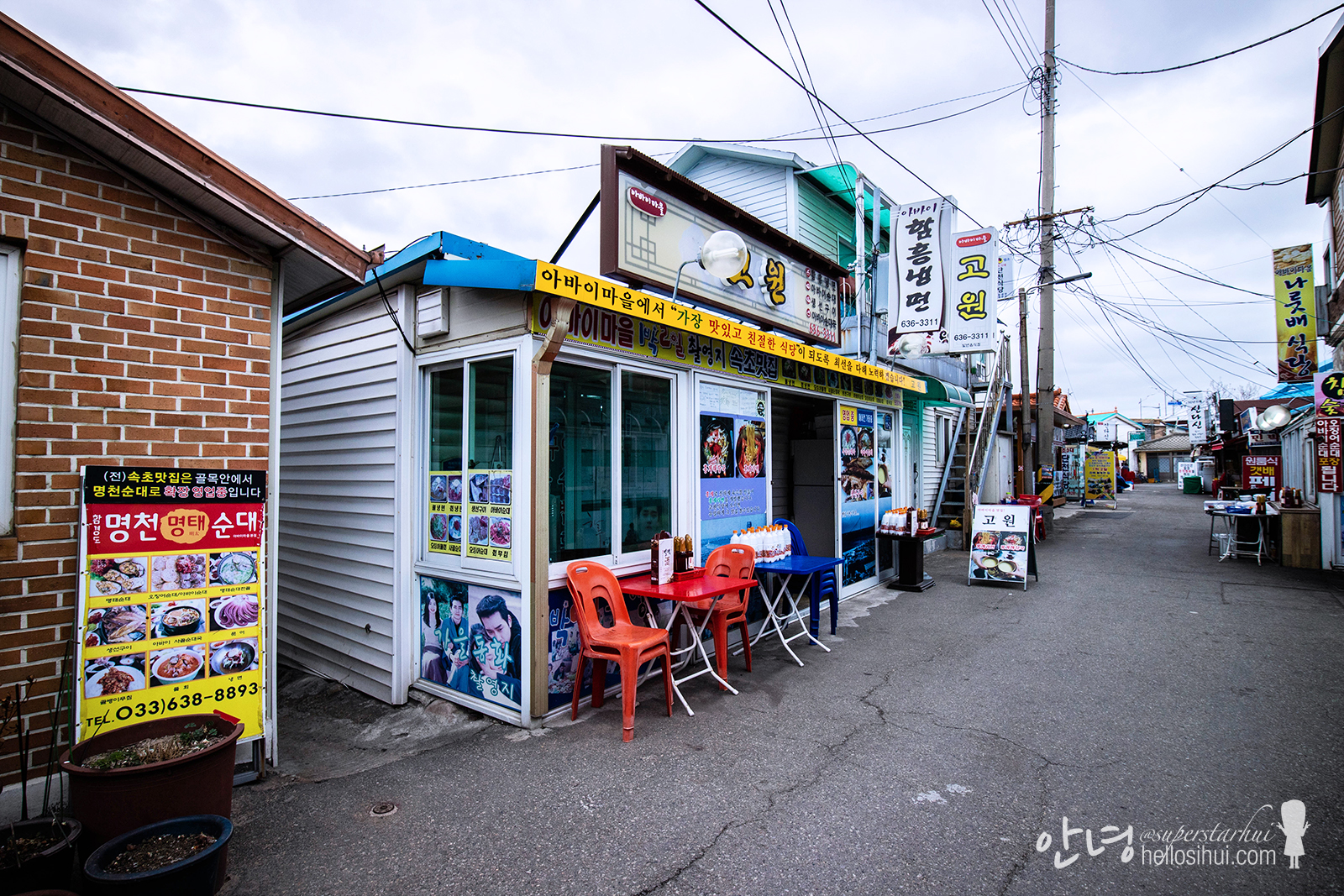 We took a short walk around Abai Village, where the lead actress's mum had her supermarket at.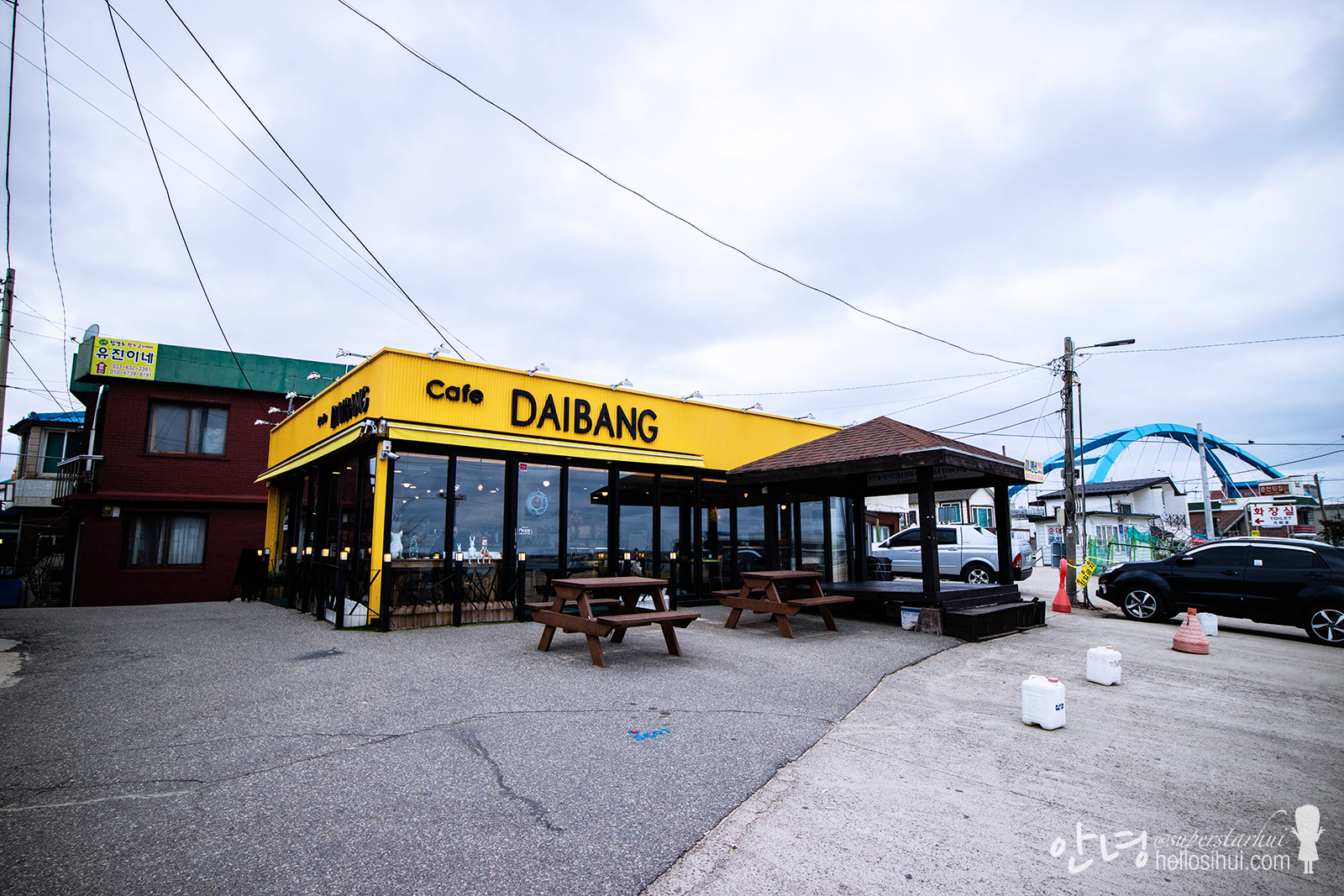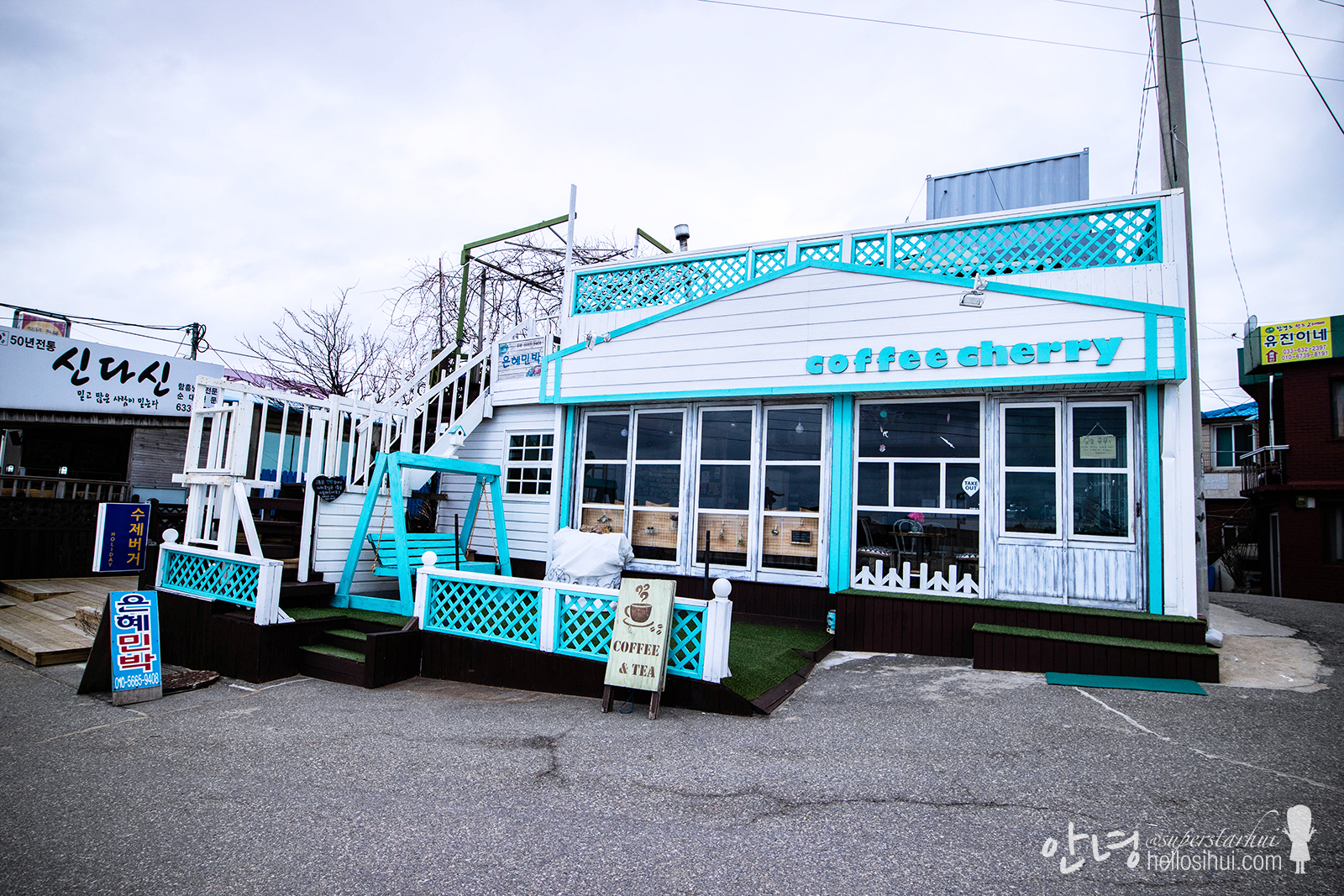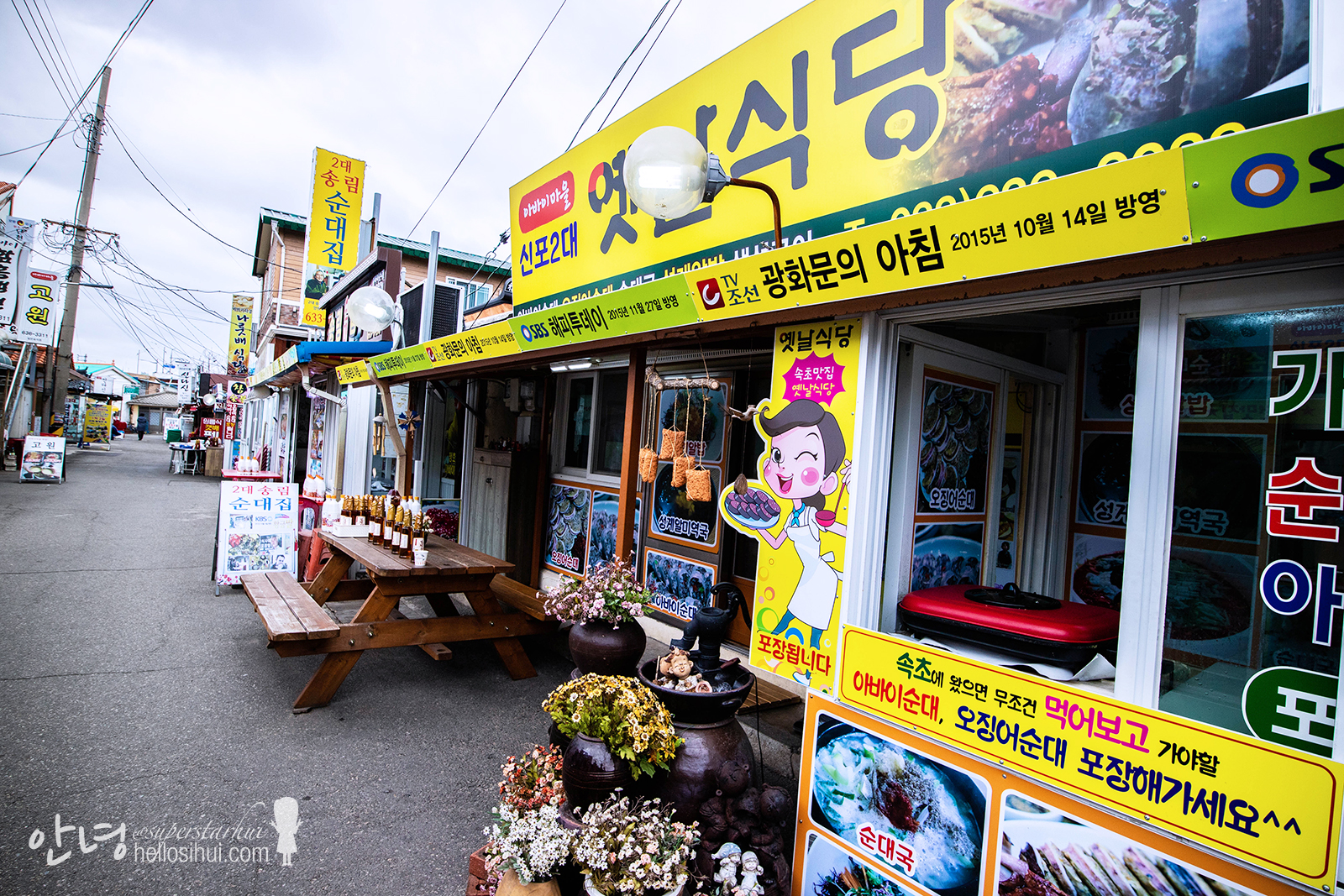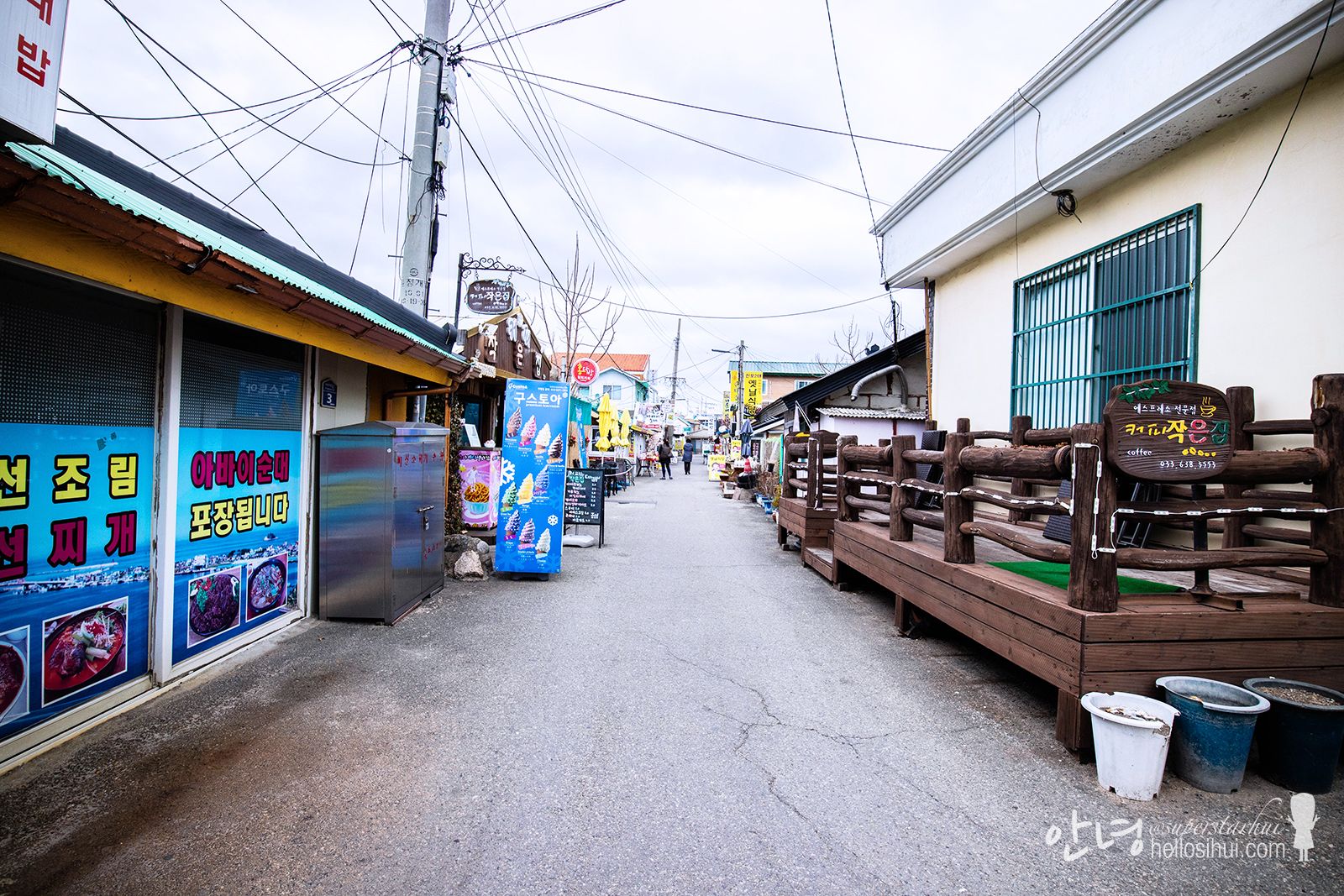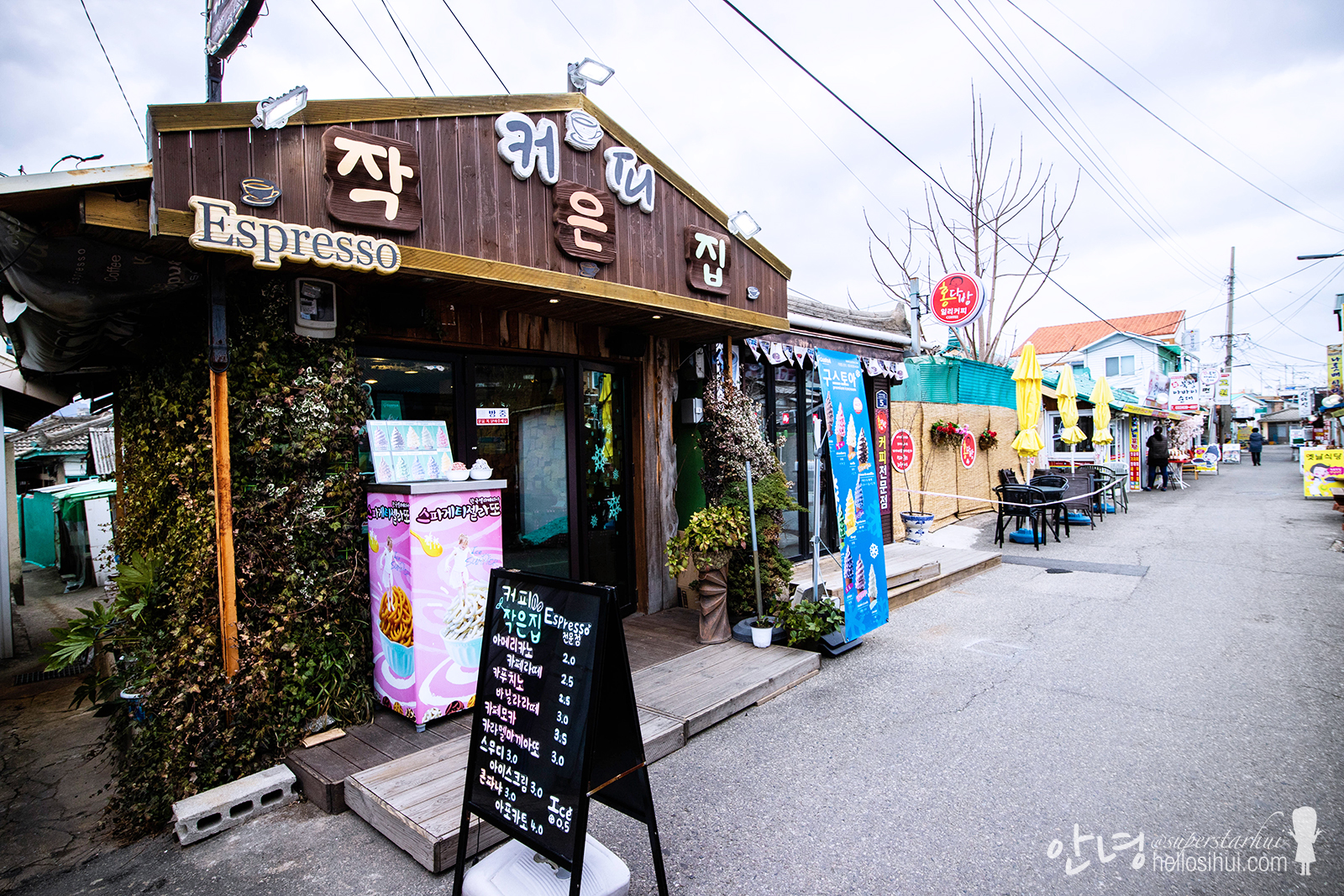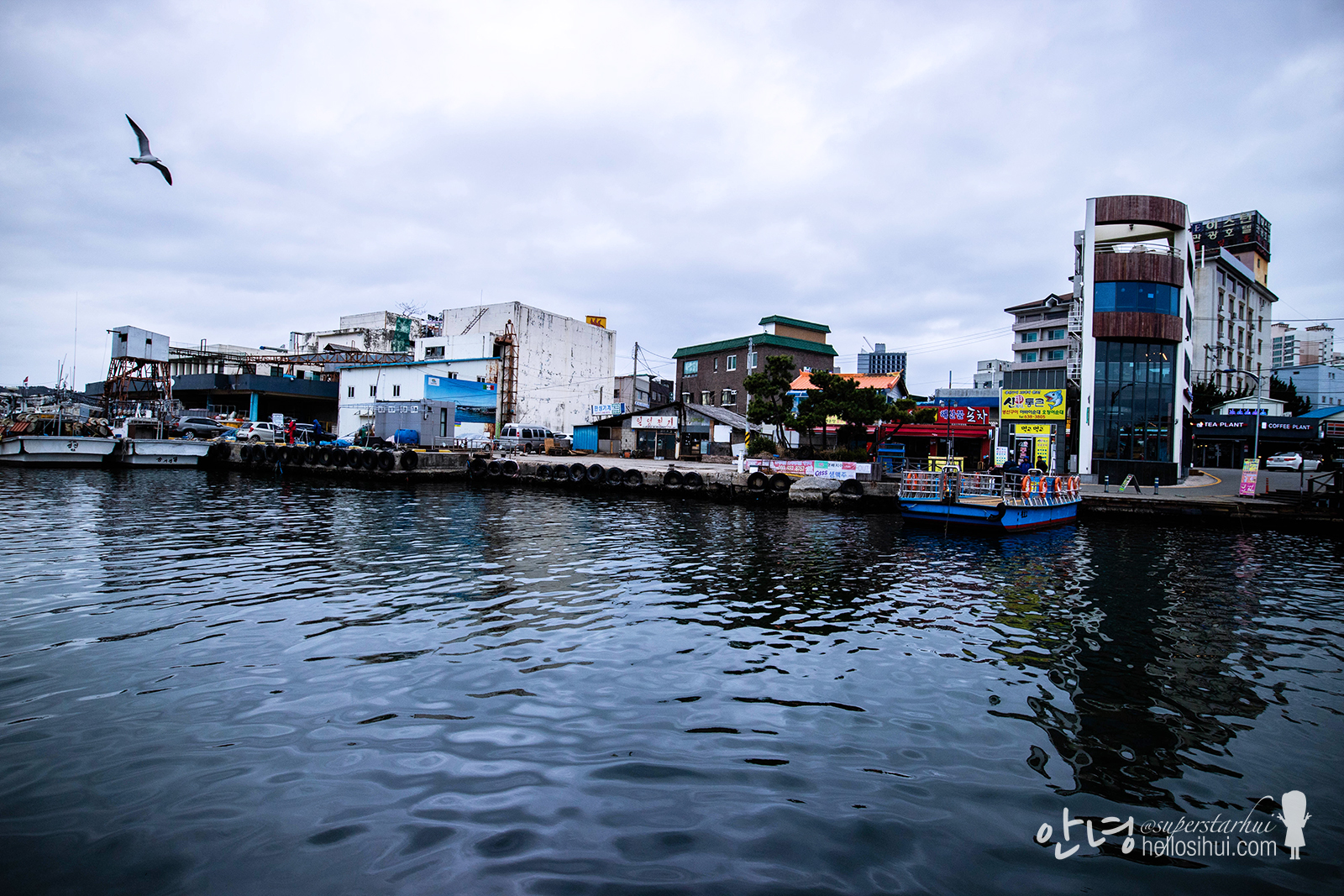 Abai Village 아바이 마을
Address: Cheongho-ro, Sokcho-si, Gangwon-do
A Twosome Place 투썸플레이스
Address: 강원 속초시 중앙동 482-309
---
Camera
Canon M3, Go Pro 4 Hero, Samsung Galaxy S7 Edge
Follow me: IG @superstarhui
#hellosihuigoeskorea for Korea travels
#hellosihuigoestravels for any travel destination! 🙂
---
---