3D2N Sokcho – Day 3: Bye Sokcho
[Travel in March / April 2018]
Our last few hours at Sokcho, and we headed to the market to get the famous chicken for our in-room dinner with my cousin! 🙂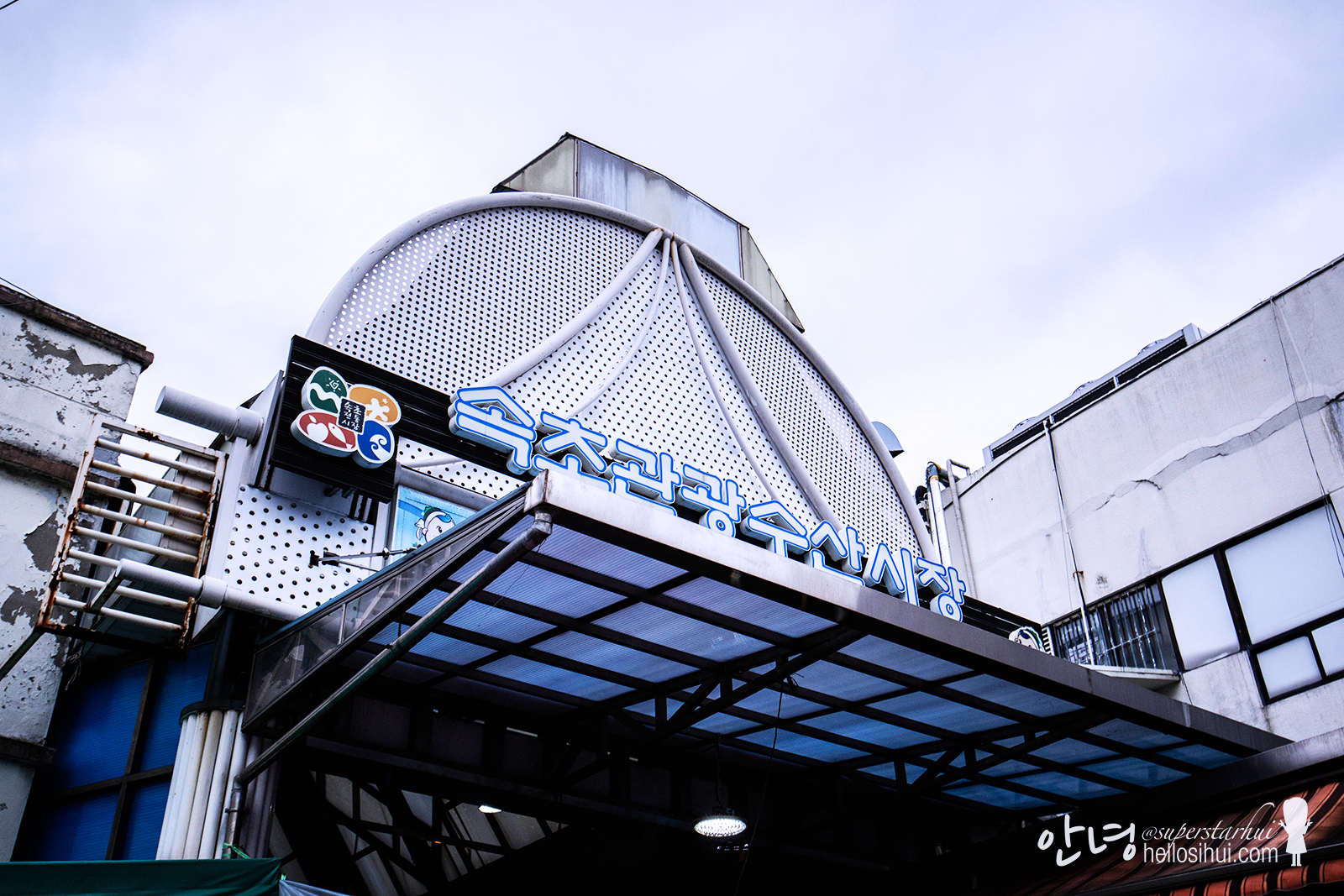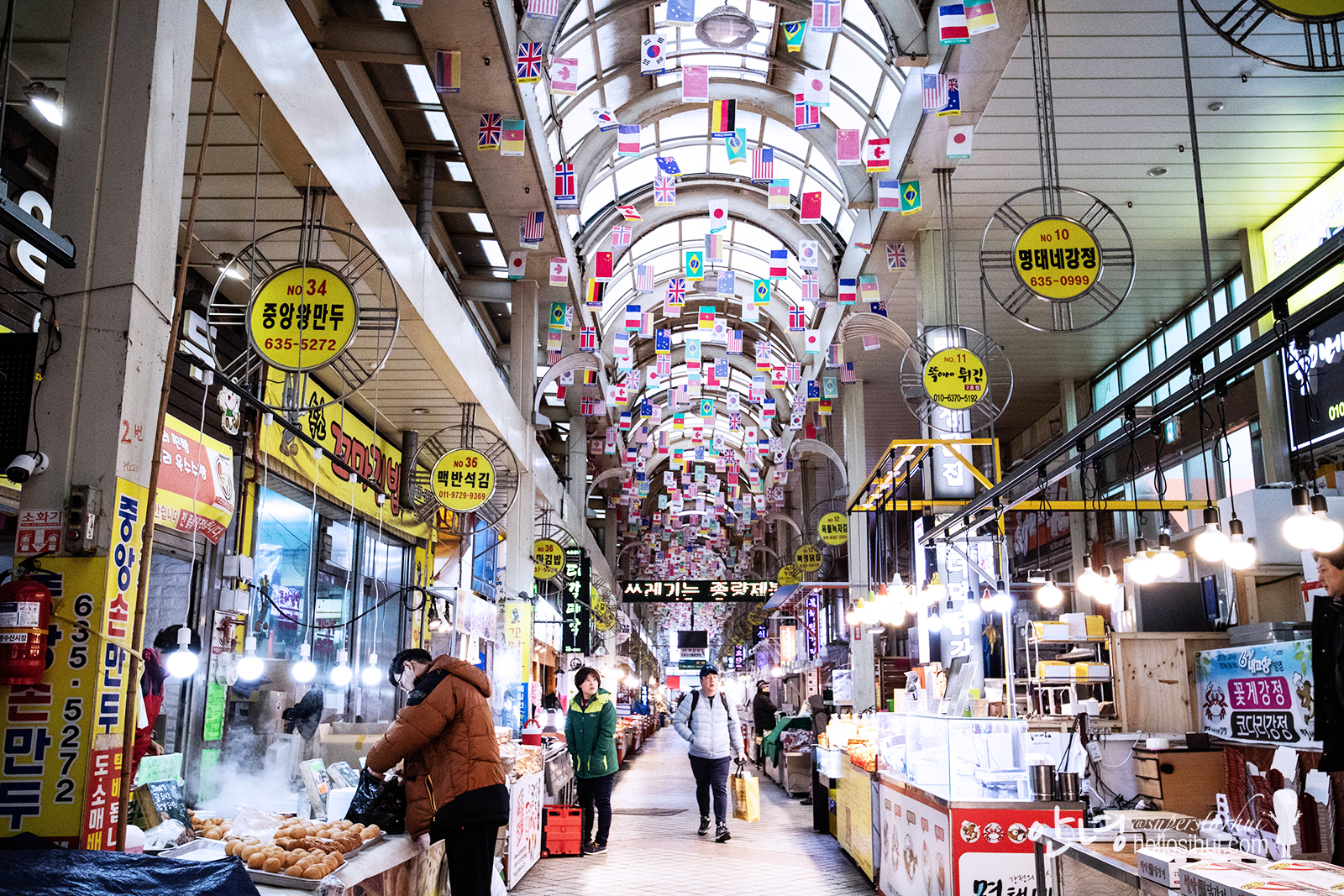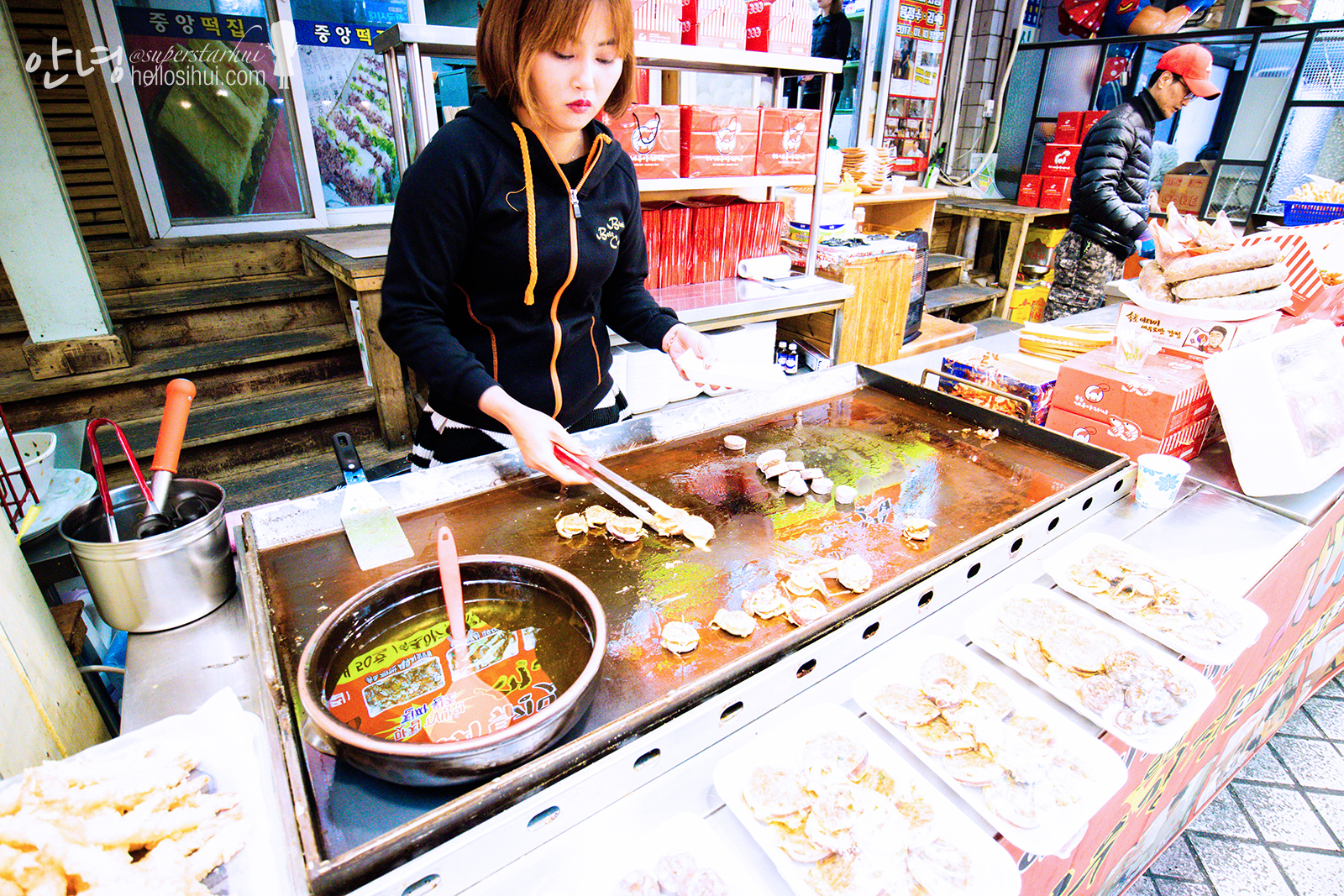 Cin got this for trying and she loves it!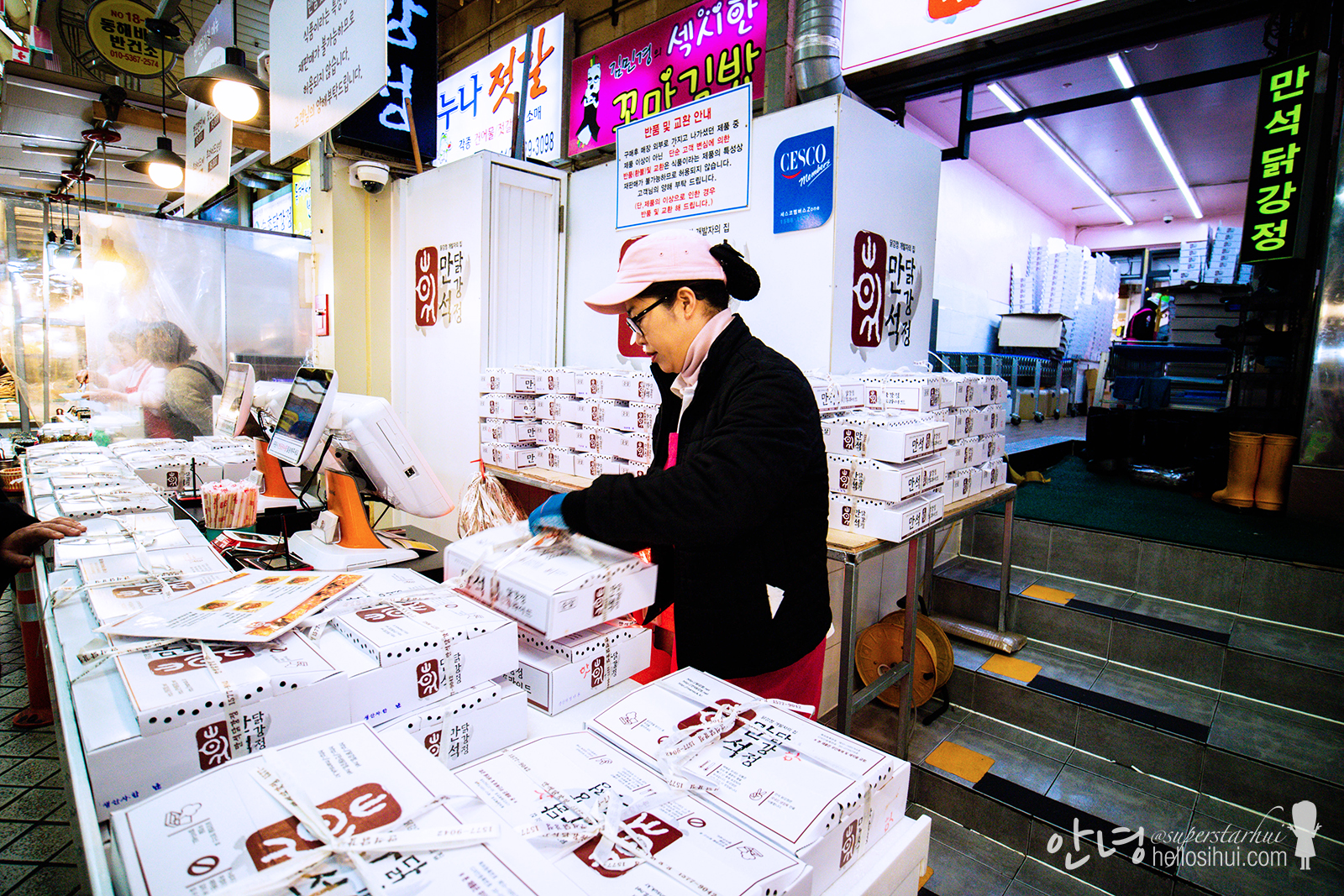 The famous chicken store at Sokcho! 🙂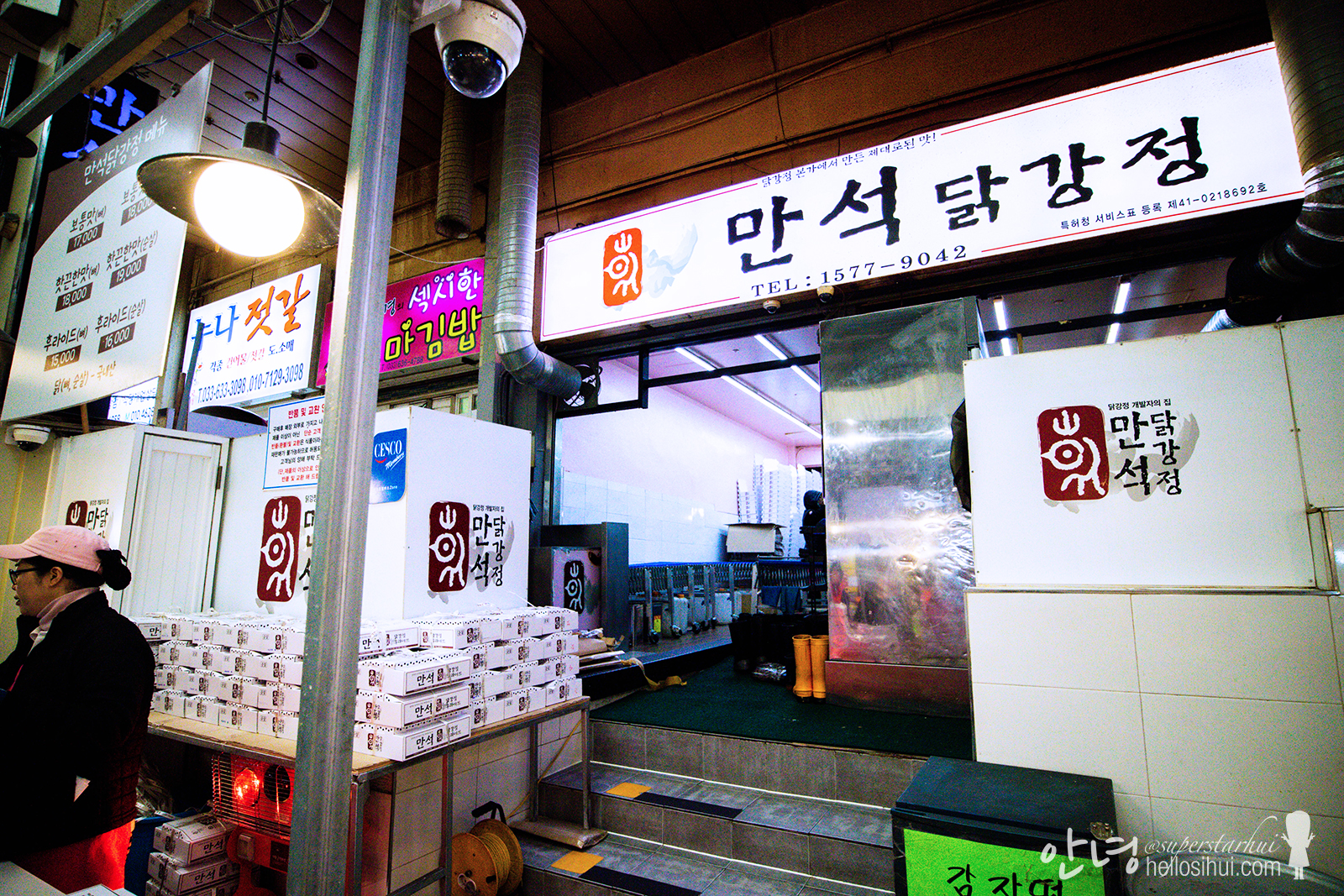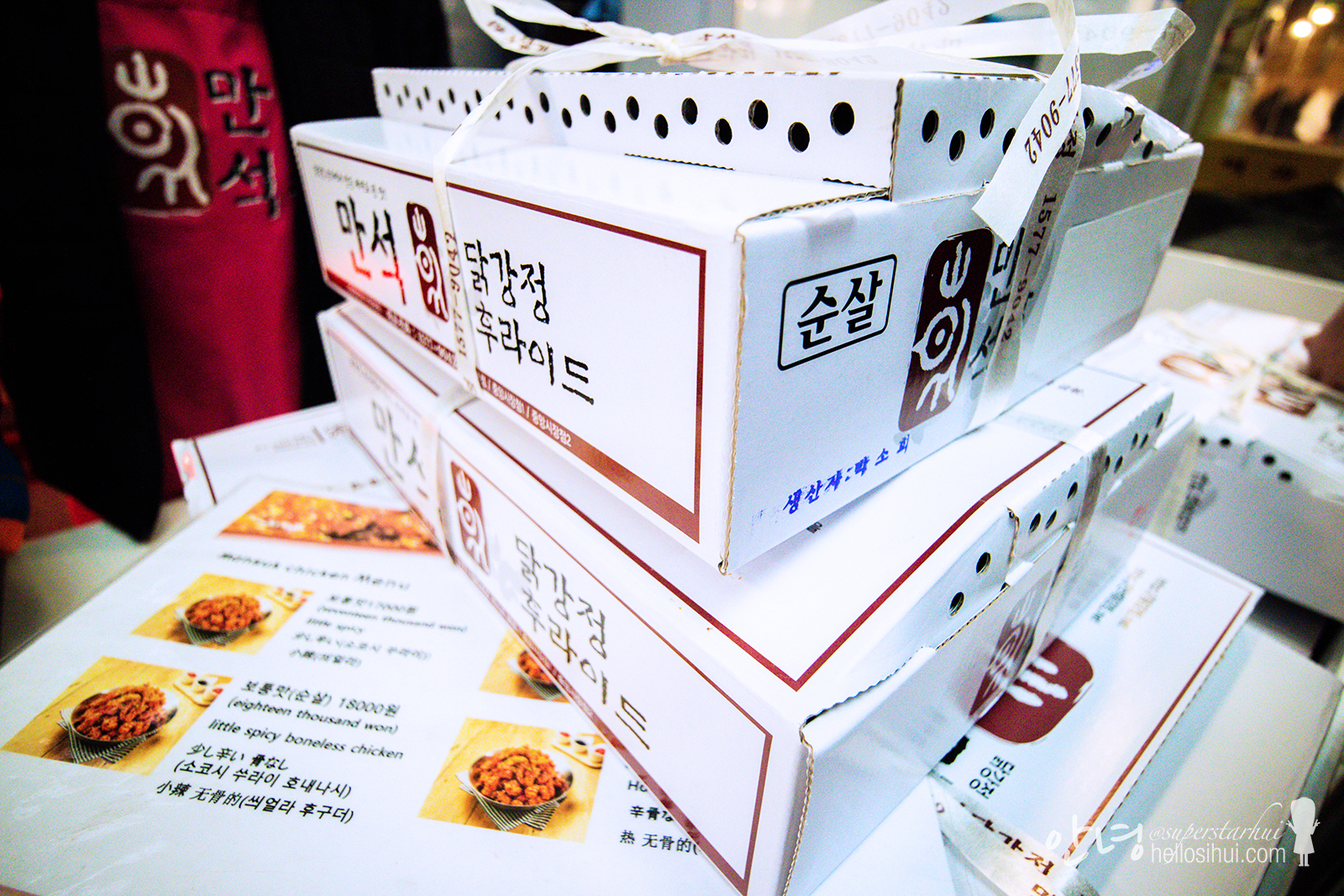 We must be crazy to buy 2 boxes, no idea, and yes we can't finished haha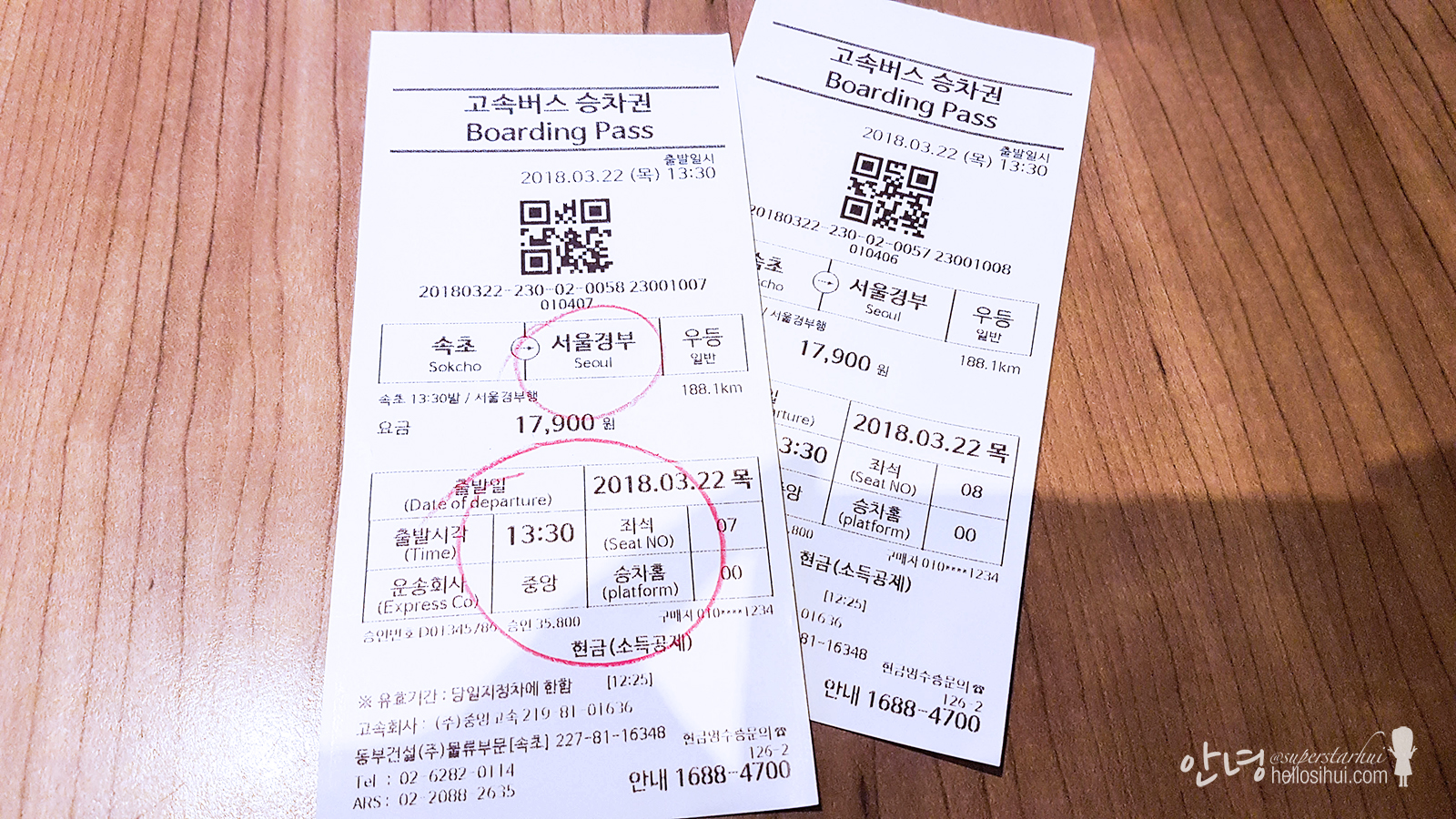 Our ticket home!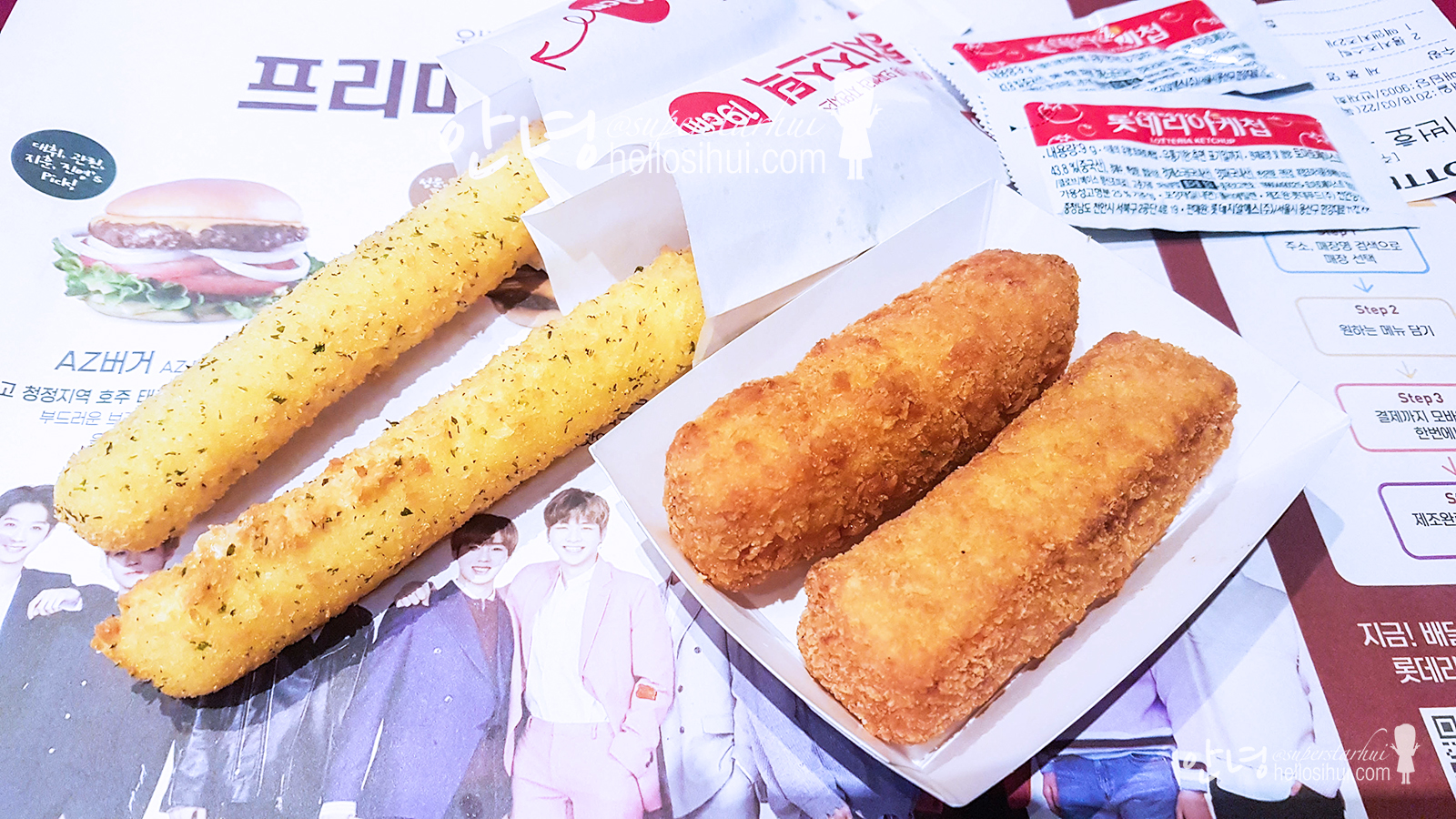 Our lunch break at Lotteria! I love their 19cm cheese stick! 🙂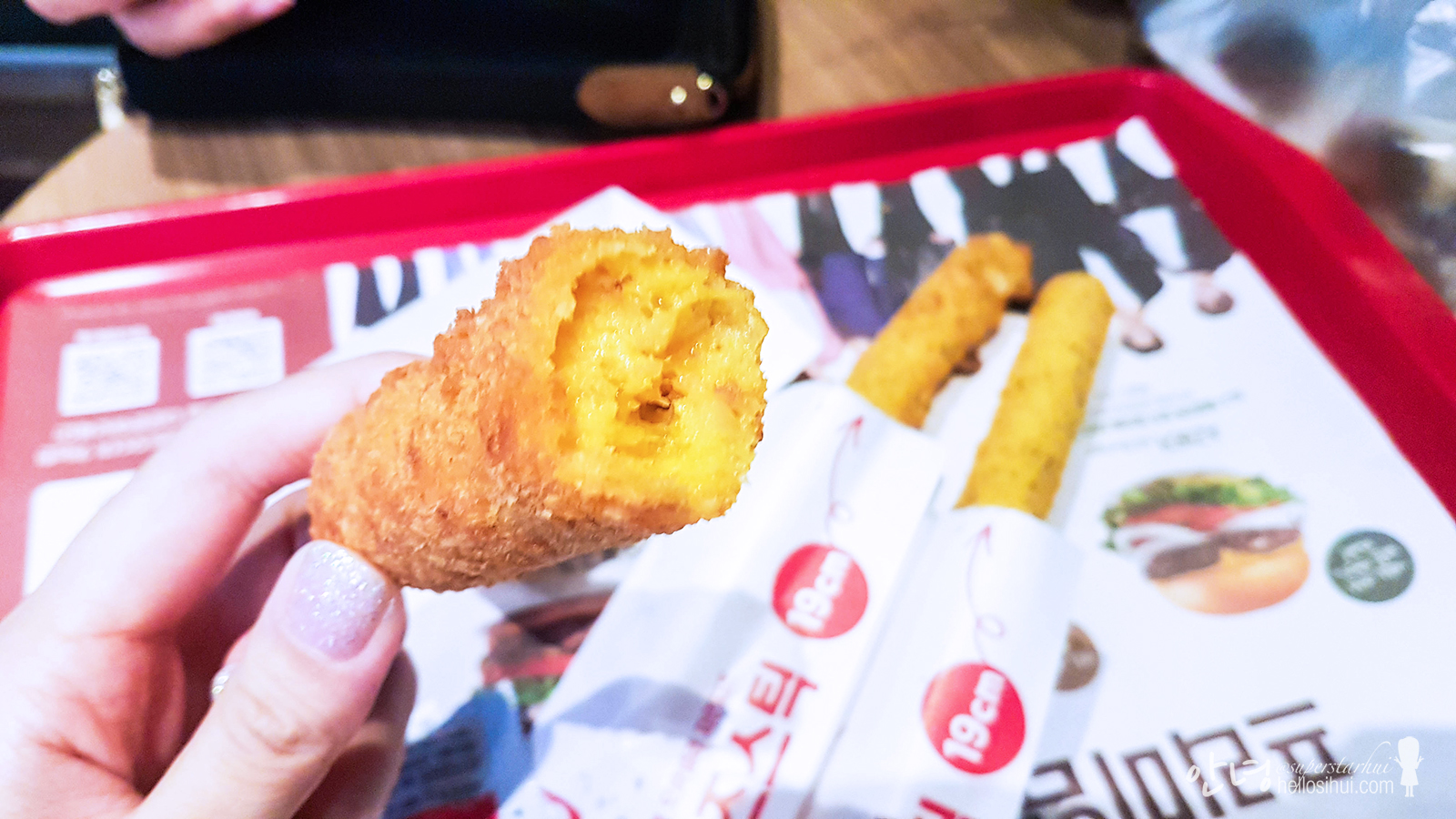 HOME!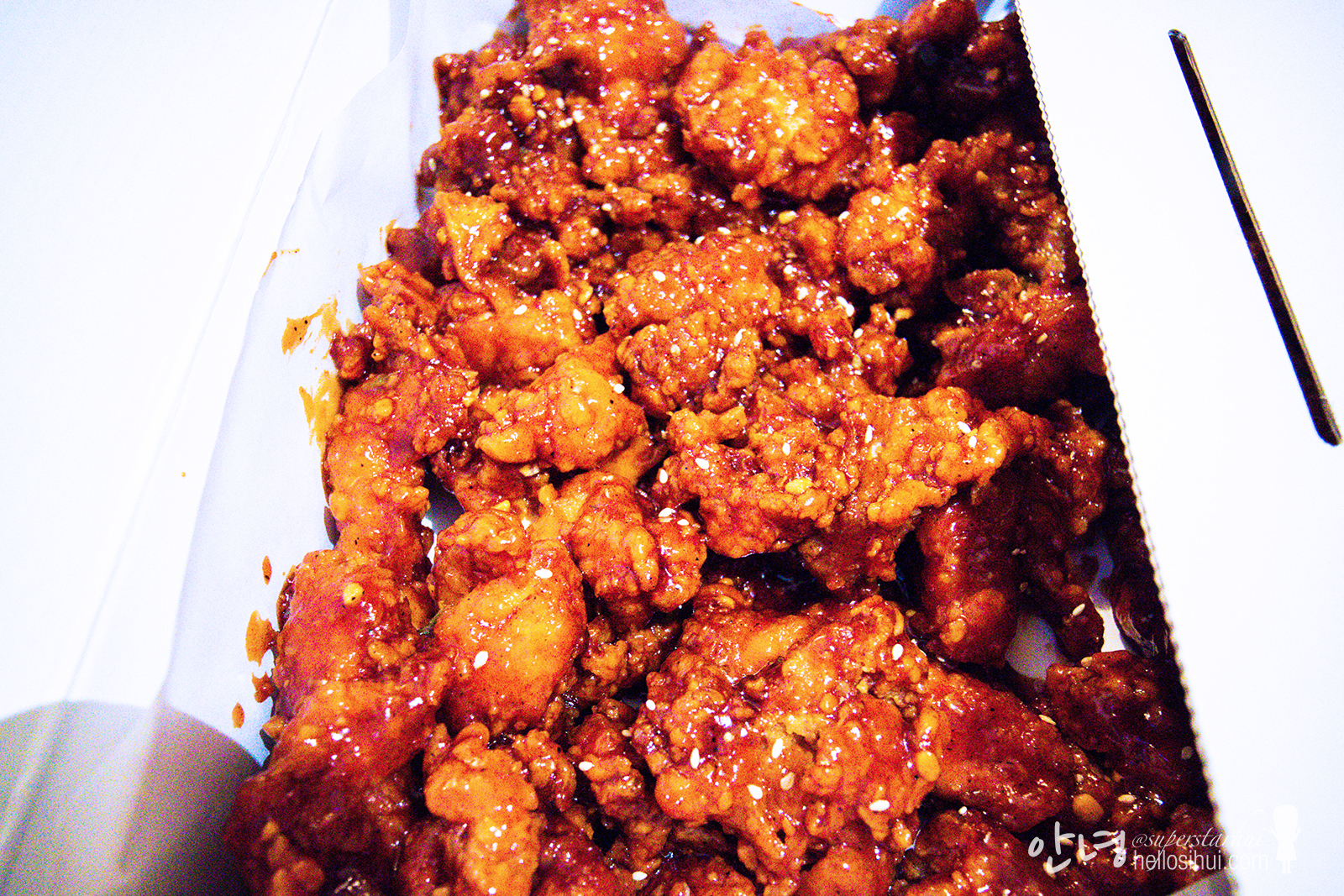 We gathered at our hotel after running some errands ourselves! 🙂 The chicken was SOOOO GOOOOD!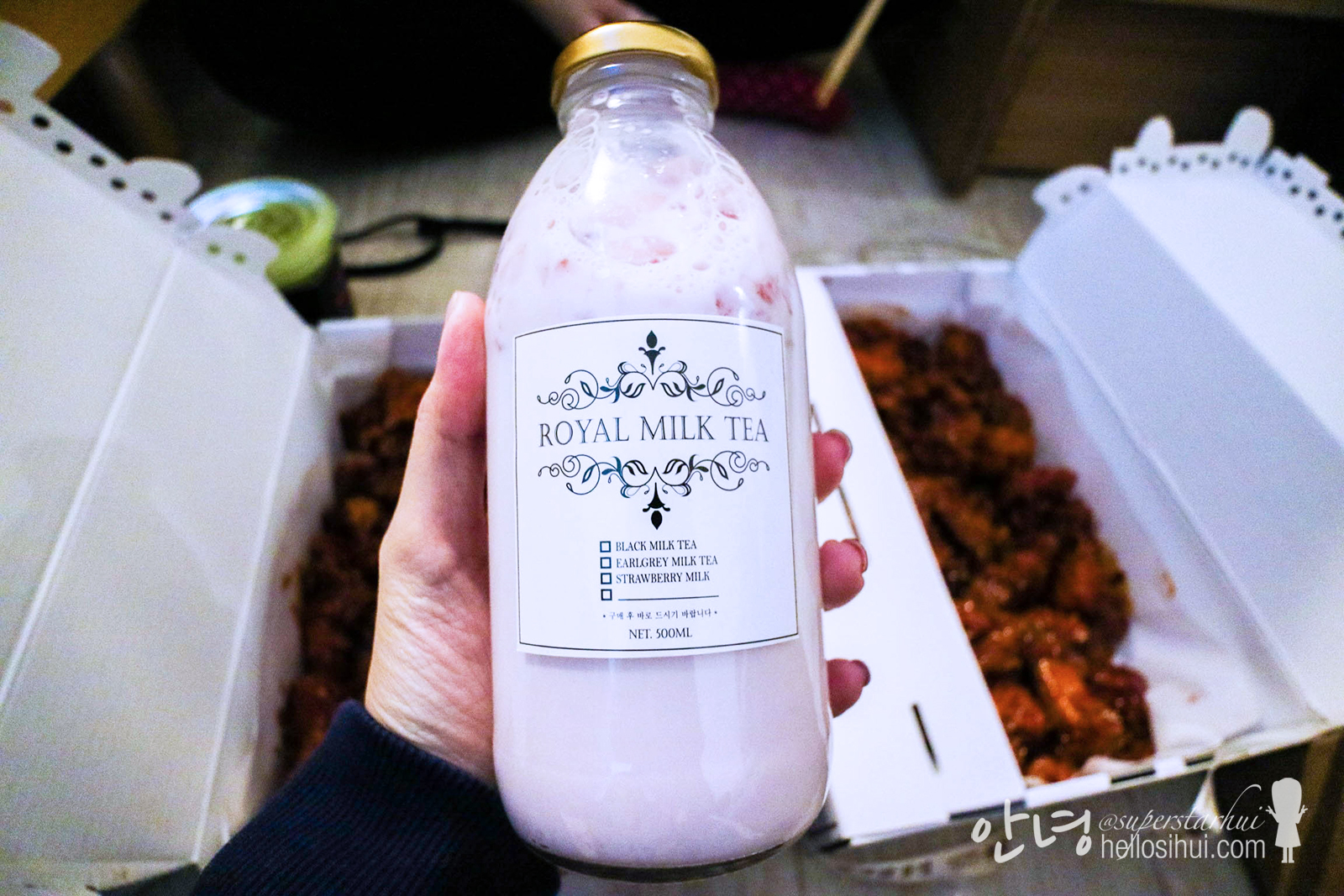 Cin bought the real strawberry latte for me! 🙂
And this ended my Korea Travelogue 2018 🙂 Please be back for more entries on Winter Hokkaido 2017, and Jeju 2017! 
Sokcho Tourist & Fishery Market (Formerly, Jungang Market) (속초 관광수산시장 (구: 중앙시장))
Address: 12, Jungang-ro 147beon-gil, Sokcho-si, Gangwon-do
Operation Hours: 8:00am~
Will I come back? Yes
---
Camera
Canon M3, Go Pro 4 Hero, Samsung Galaxy S7 Edge
Follow me: IG @superstarhui
#hellosihuigoeskorea for Korea travels
#hellosihuigoestravels for any travel destination! 🙂
---
---