Winter Hokkaido 2017 Day 1
[Travel in December 2017]
Finally, I am going to share one of my favourite winter trips – Hokkaido! Our year end trip changed from Harbin to Hokkaido within 2 nights. In just 2 nights, we got all our accommodations and rough itinerary planned. It's been 2 years, Japan.
Our day started very early!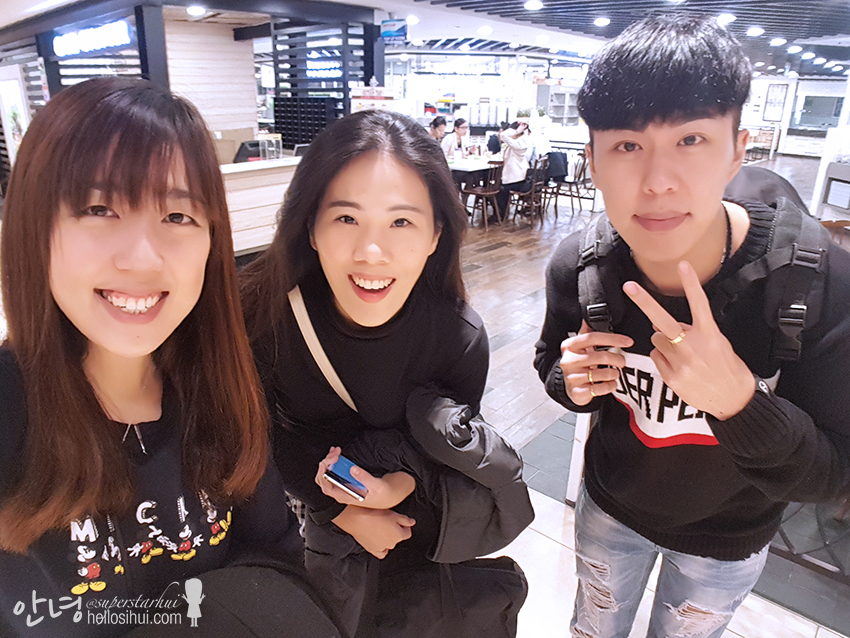 We took a morning flight at 5am, which result us reaching around 3am in the morning 🙂 Here's my brother heading to BKK the same day!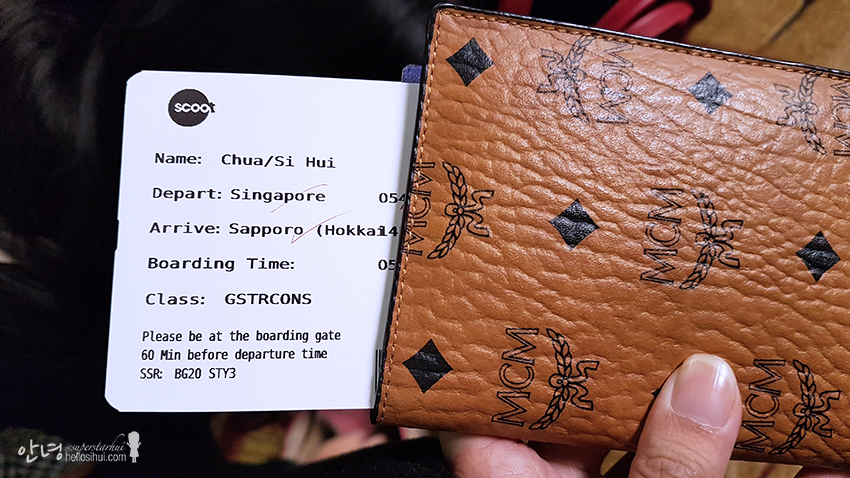 Thankful 🙂
It's a straight flight from Singapore to Hokkaido, and in about 7hours we arrived CTS Airport.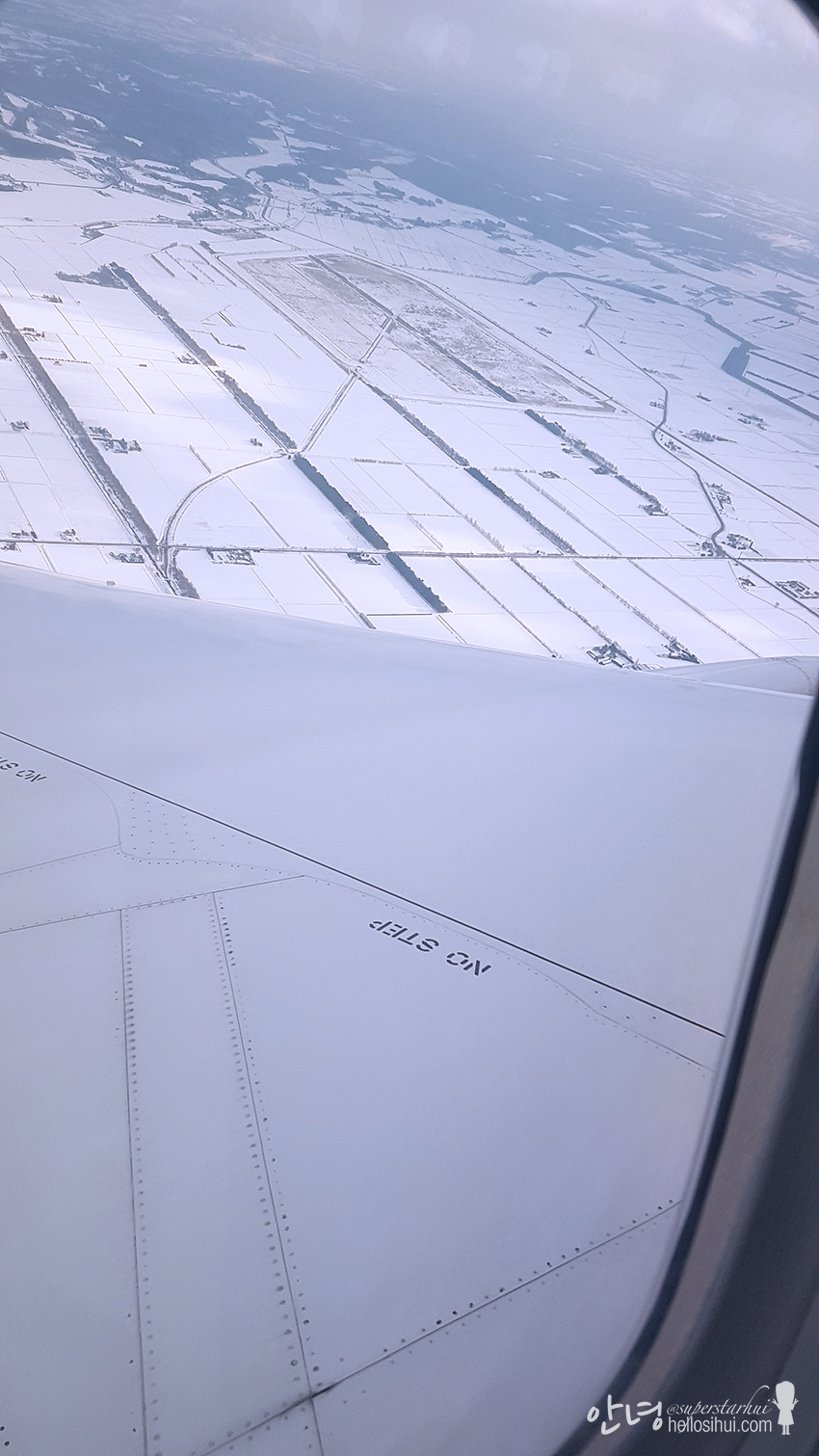 Look what Hokkaido surprised us upon our arrival! 🙂  And we were pretty excited what Hokkaido can give! 🙂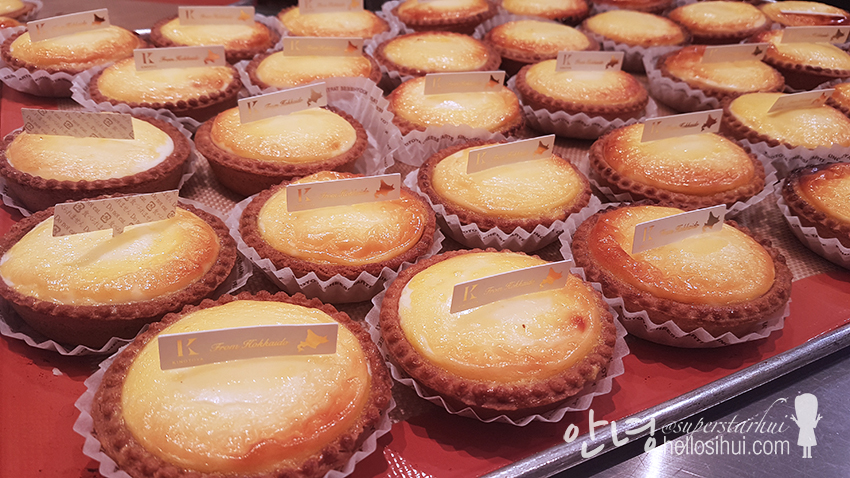 Right at CTS Airport, we have Kinotoya Bake, and how can I resist soft serve and cheese tart that they are famous with. Hokkaido are very good with their milk product and this shall not be missed! So glad that SY is gamed enough to have this together before our first meal in the city!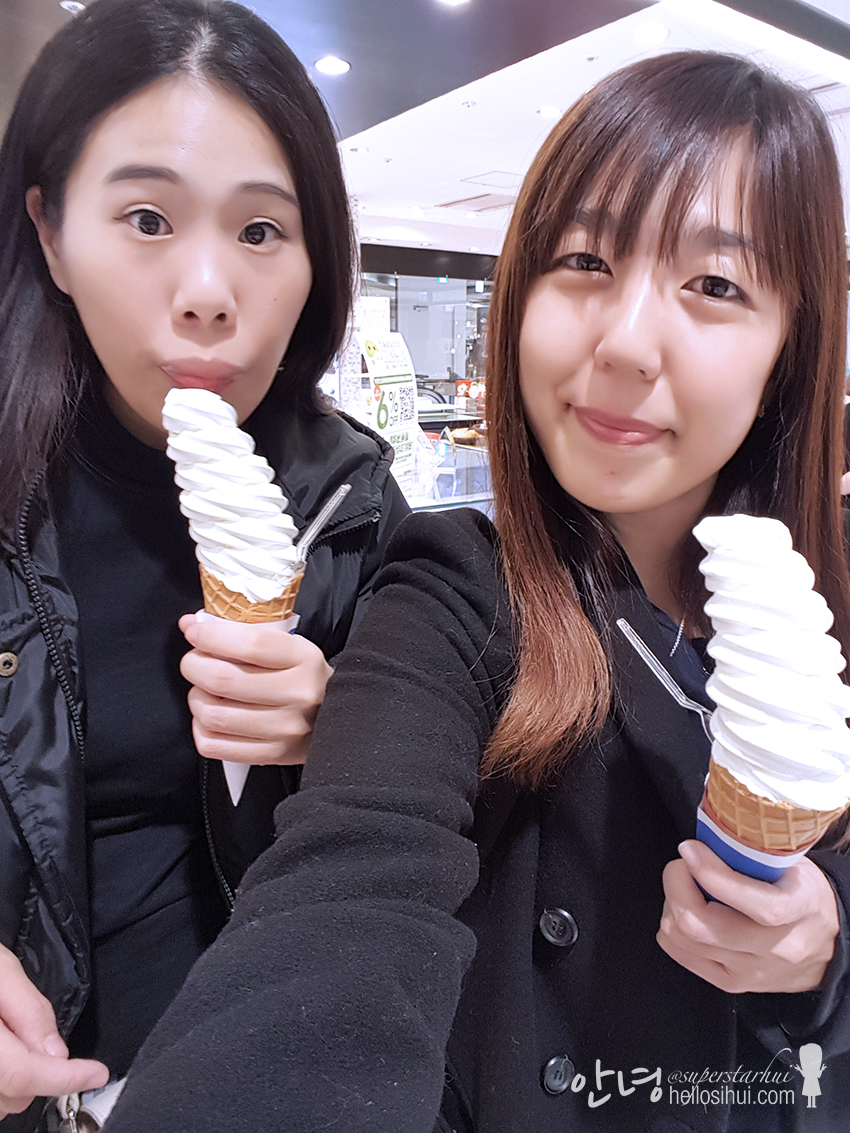 Us with soft serve, first yums at Hokkaido!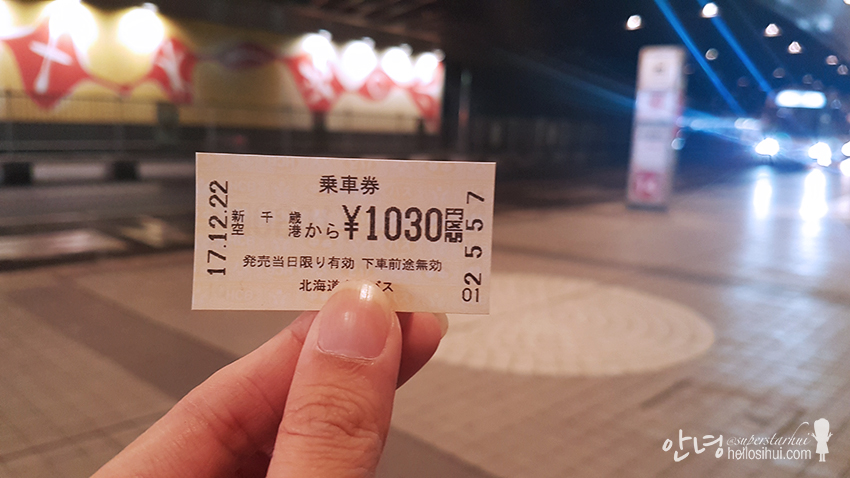 We took airport bus to the city – Sapporo, and we will be alighting at Susukino Station. Our journey are filled with excitement on the weather, and our upcoming first official meal here! 🙂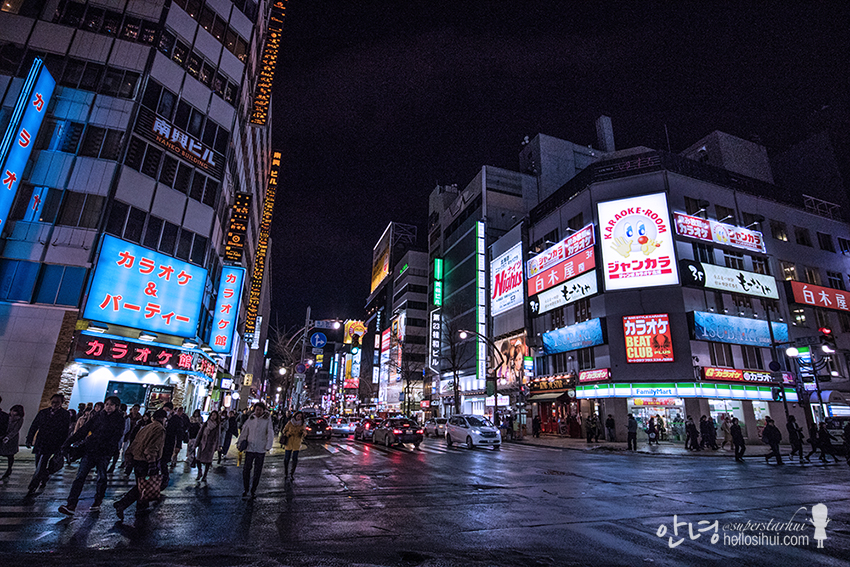 Say hello to HOKKAIDO! 🙂
We checked in to our hotel first, before heading out. So glad that everything went very smoothly too.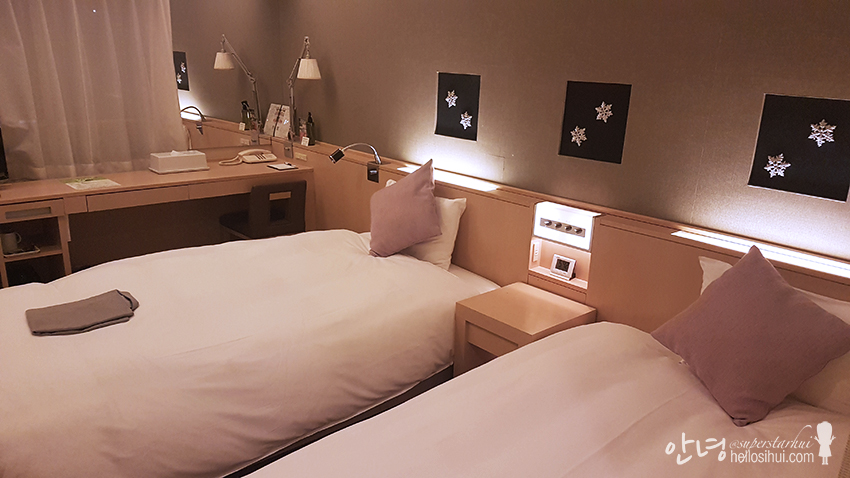 We stayed with Tmark City Hotel Sapporo, this is a twin room, which is really comfortable for us. I checked the price for now it's costing around $230 per night. I am very sure we didn't pay this much the last time. It's about $900 for 7 nights!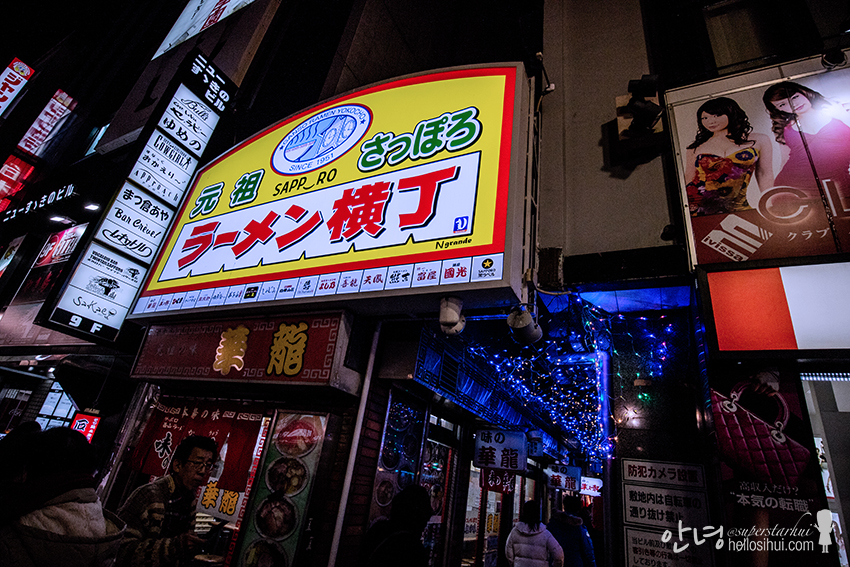 If you go to Hokkaido, you must have Ramen. It's a mini Ramen heaven where they gather all the best ramens right here.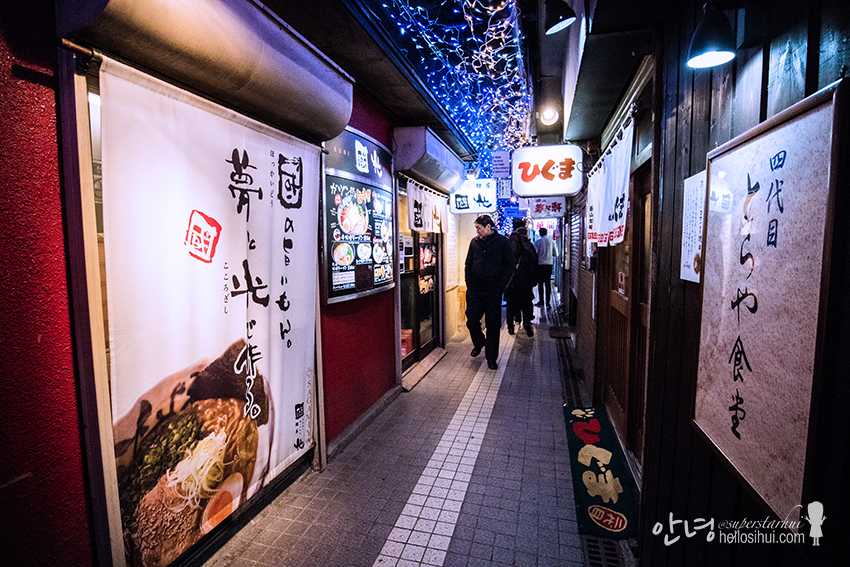 We were so spoilt for choice, because every shop looks great and we only have 1 stomach each!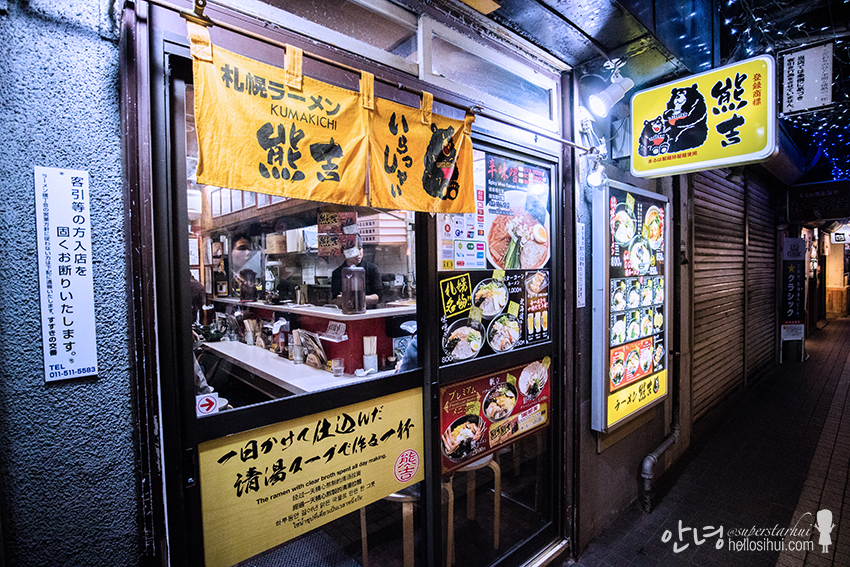 We decided on this because, we wanted to have both of butter corn ramen and seafood ramen!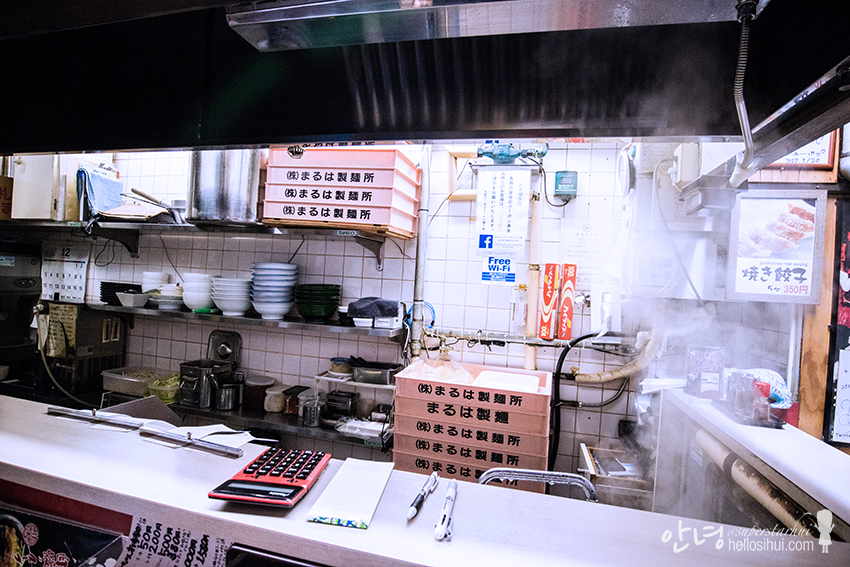 Where we get all the goodness from our food. And, we can't wait.
Waking up at 1.50am, but looking fresh because food is coming! 🙂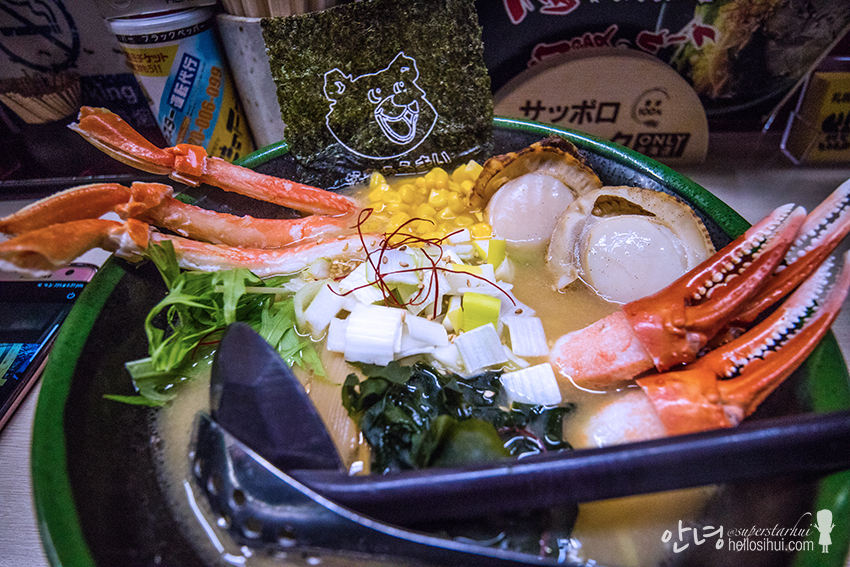 Look at the crab and scallop, it is really fat and juicy one in real life!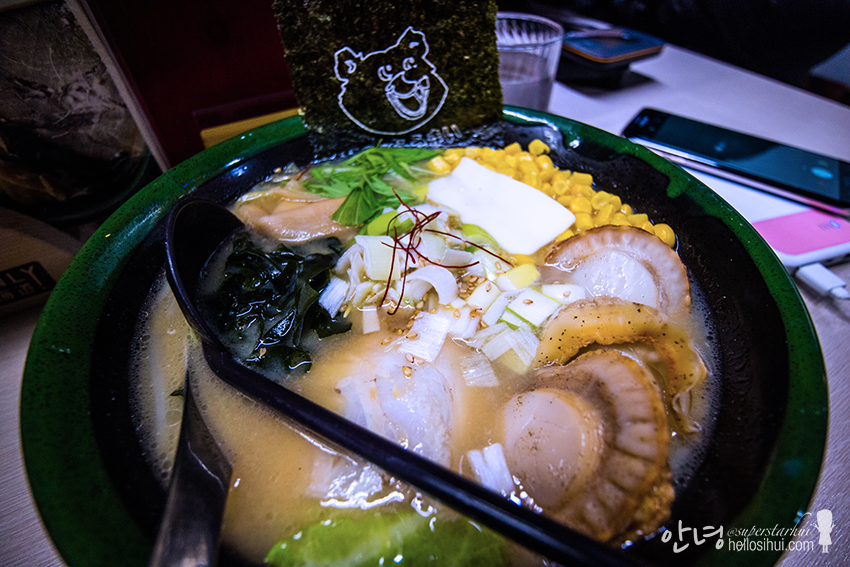 I am not sure about most people, but I do put corns to my instant noodle at home 🙂 I love how the butter and corn compliment each other for this dish!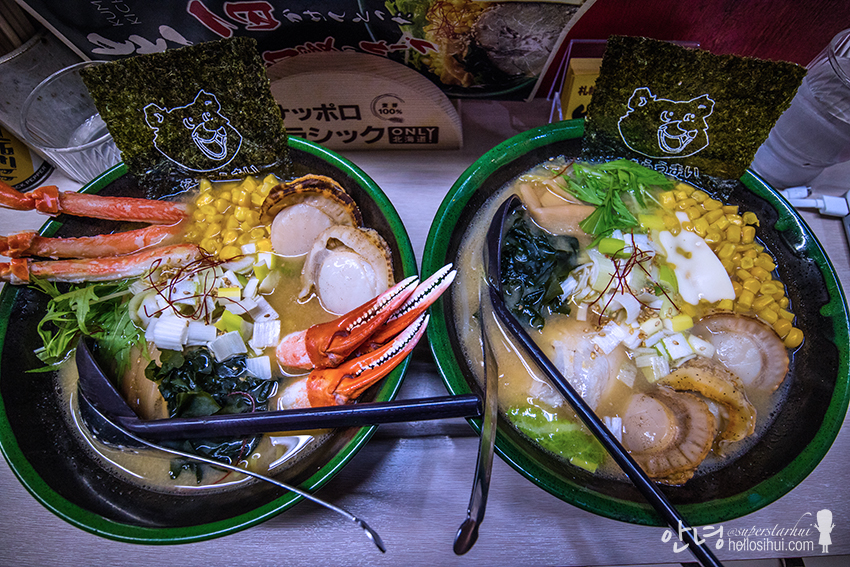 Our dinner, first official meal at Hokkaido! It's been 2 years, Japan!
Since we had such a heavy meal, more walking is involved. We decided to walk over to Odori Park instead of taking a train over. (You can't imagine how much walk we did for the first 3 days!)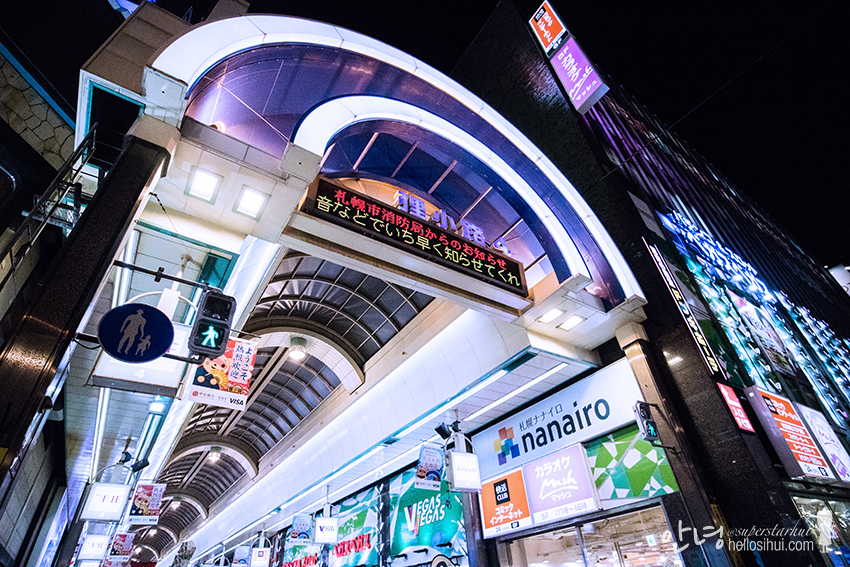 Legendary "LI XIAO LU", I was totally clueless whenever my friend talked about li xiao lu. I was like is that a real place? We didn't hang out much today, but promise to be back the following day!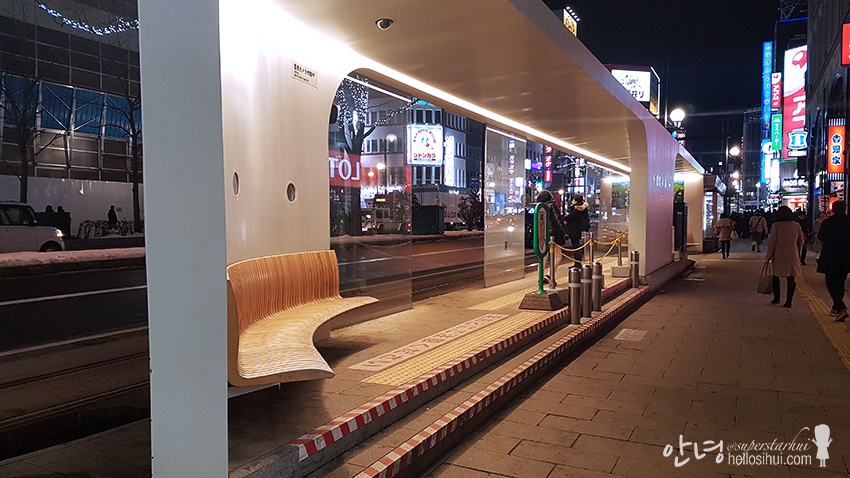 The bus stop looks so nice!
After our heavy good dinner, we walked over to Odori Park instead of taking the train. Odori Park during Christmas period will have a Christmas market that is pretty much influence by Germany, and Sapporo White Illumination. All ready for many photo sessions together! 🙂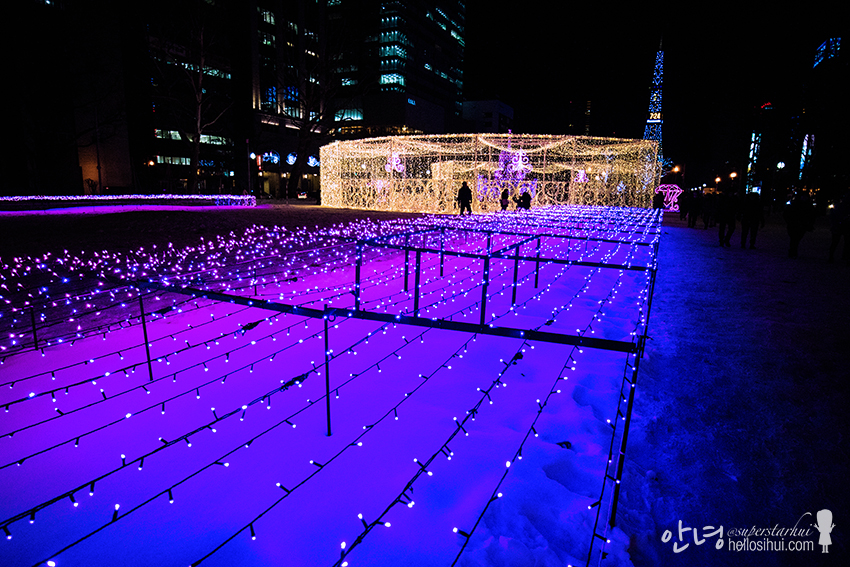 We are at The 37th Sapporo White Illumination at Odori Park. The view was amazing~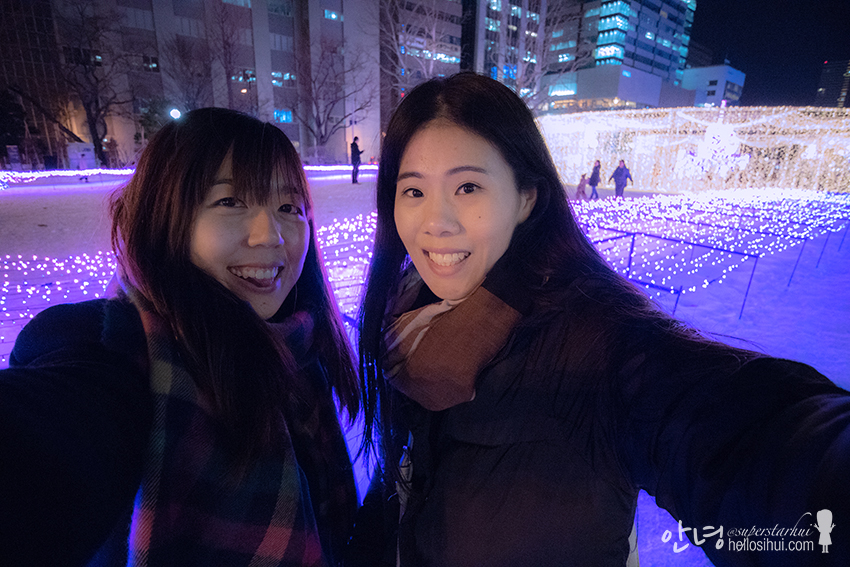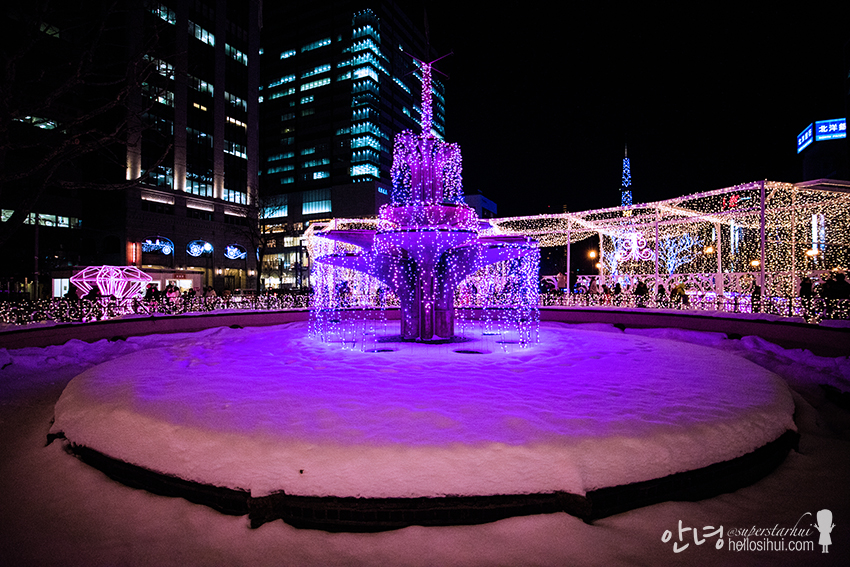 My friend comment that this look like the beer foam! ㅋㅋㅋㅋ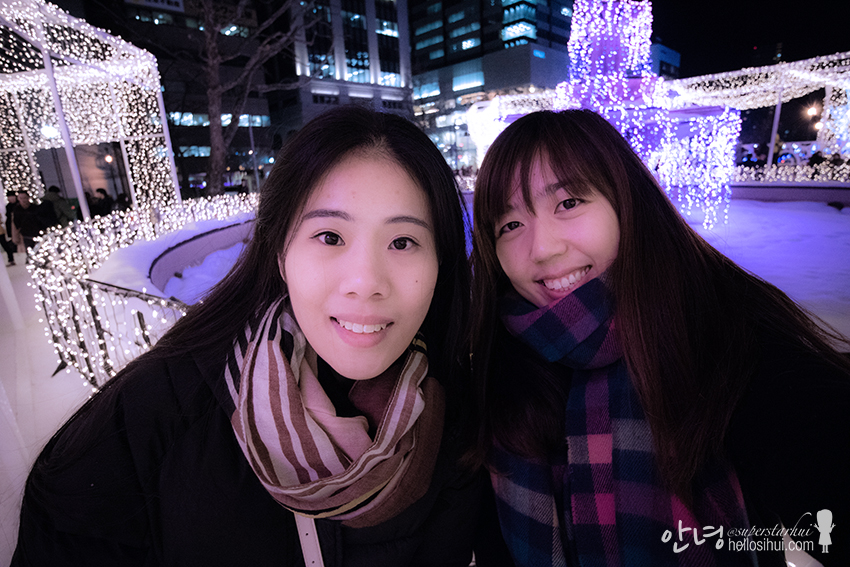 Many selfie time together because I have a good camera now haha #teamcanon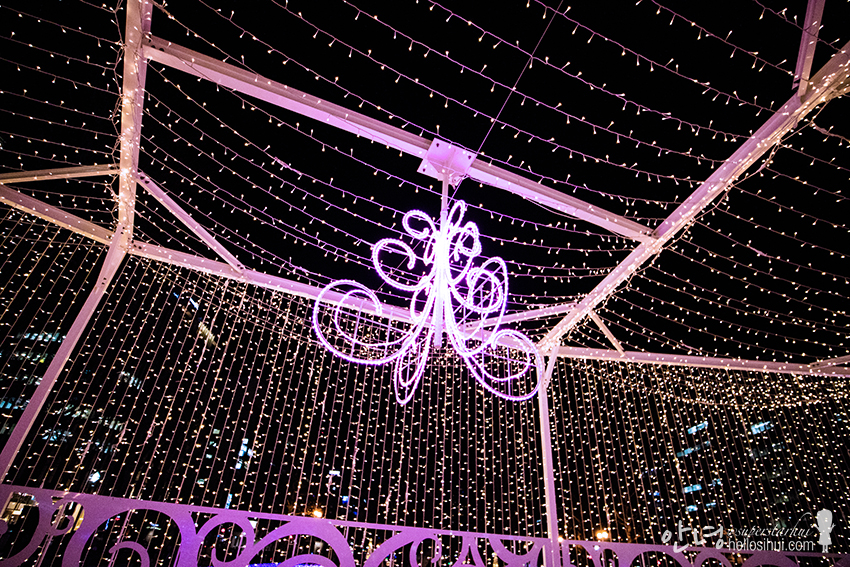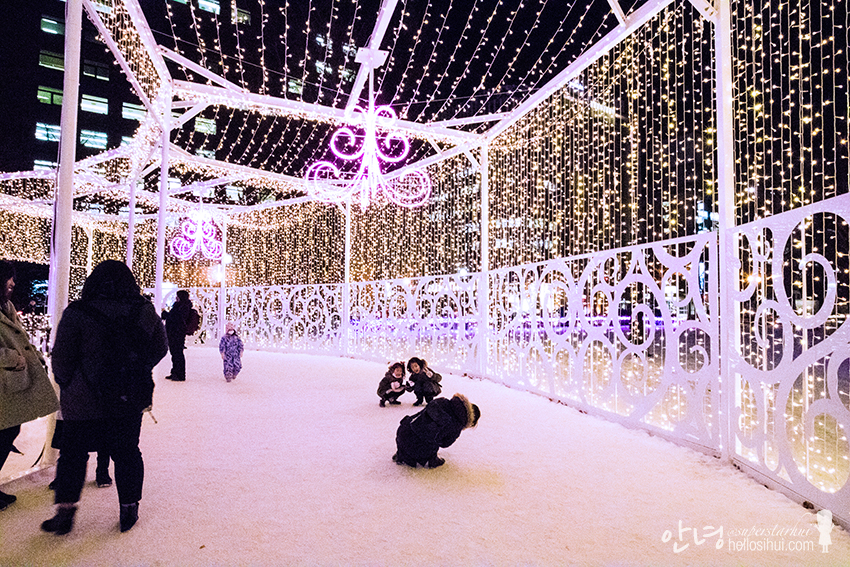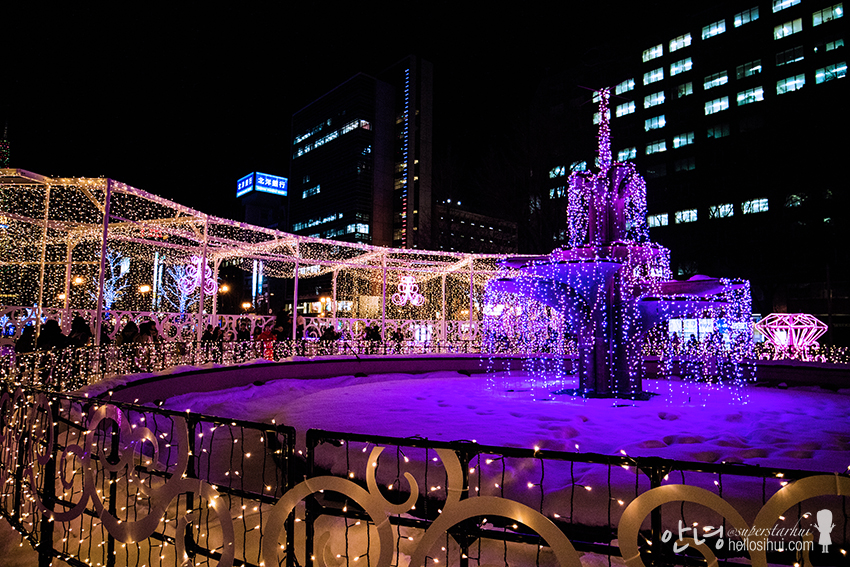 Love how all this simple lights turn the place so pretty!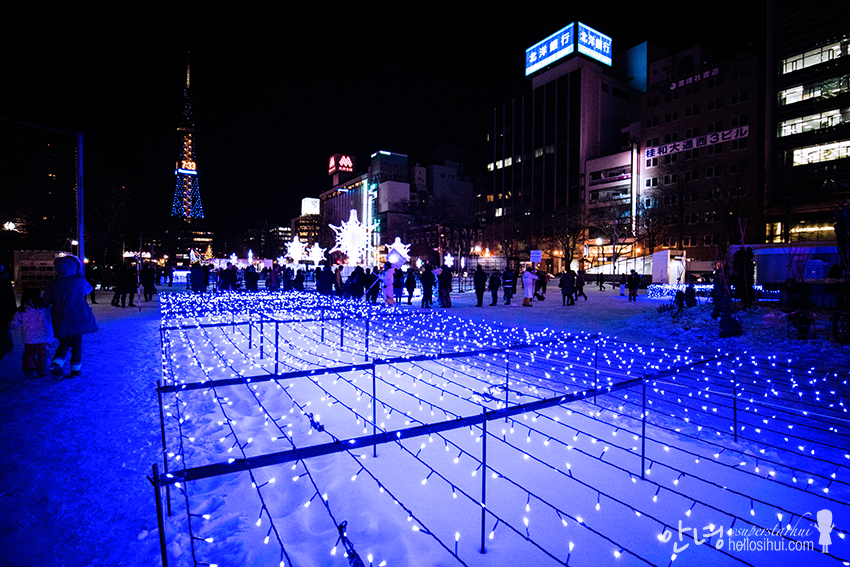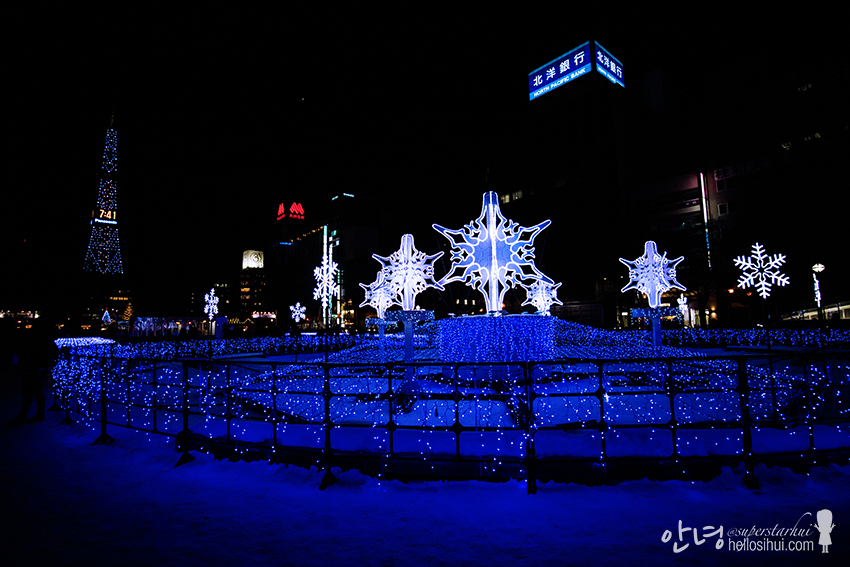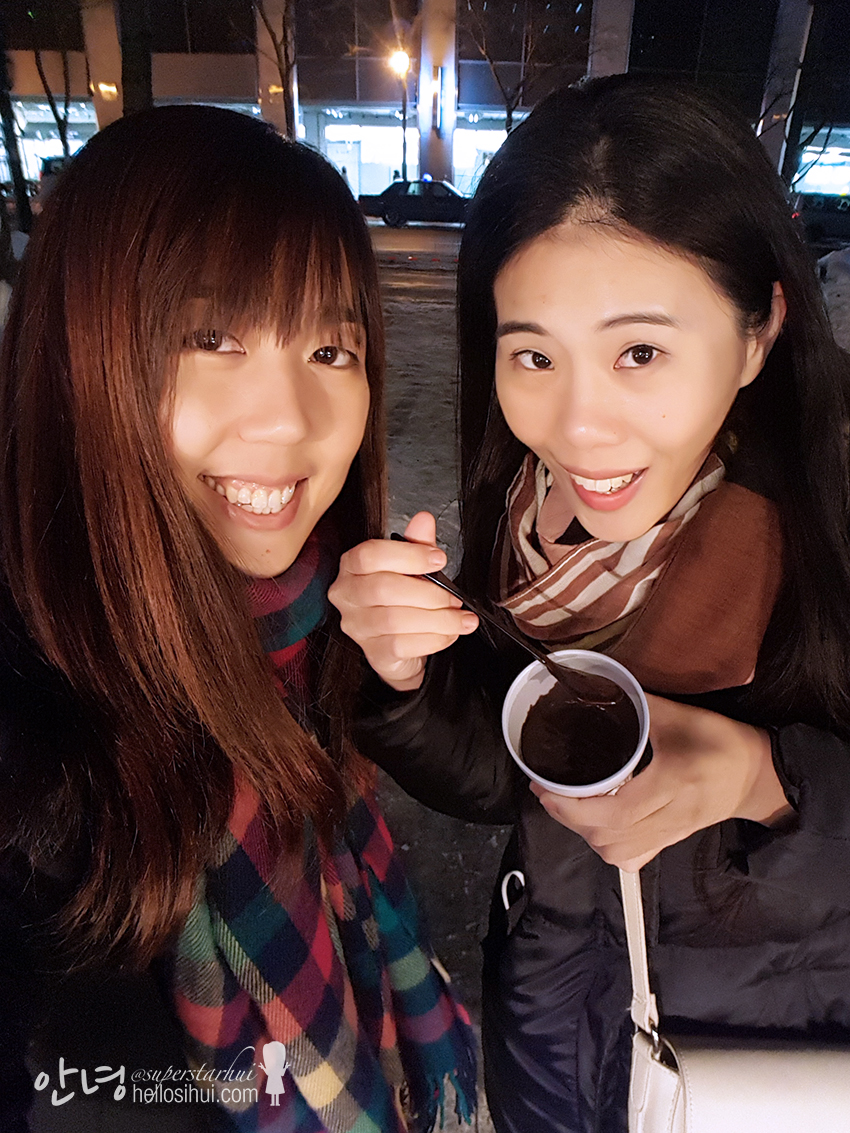 We got our warm hot chocolate for sharing! It's really thick! 🙂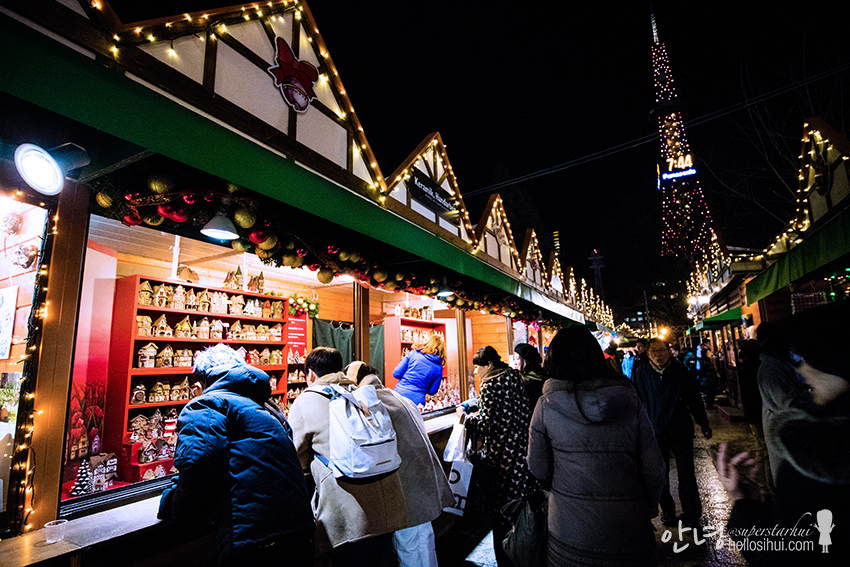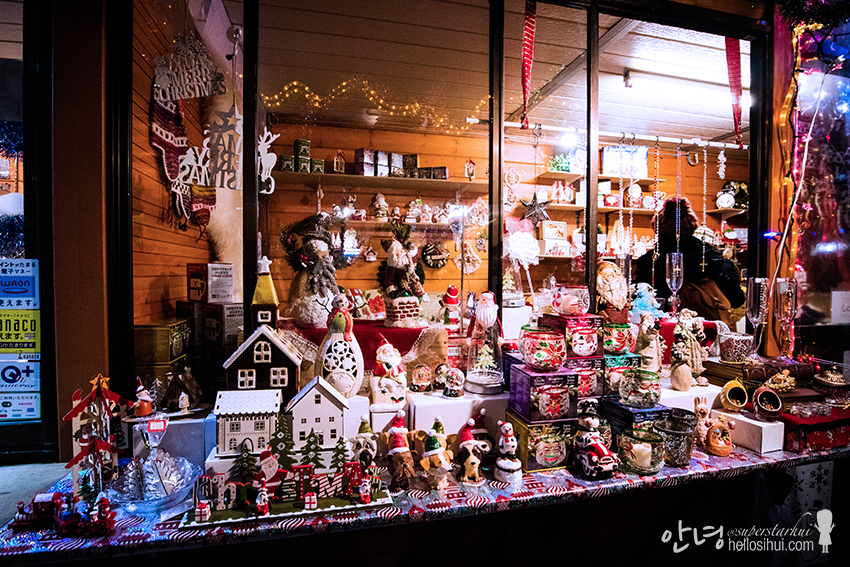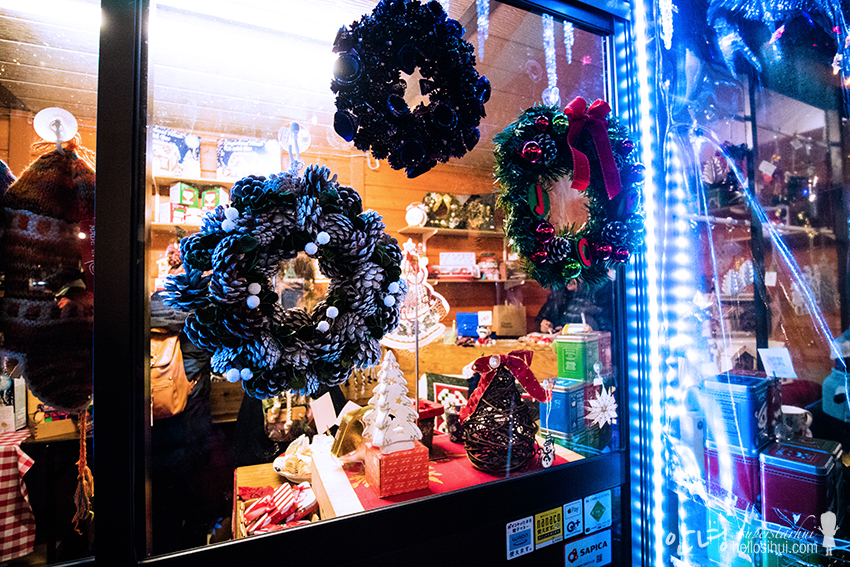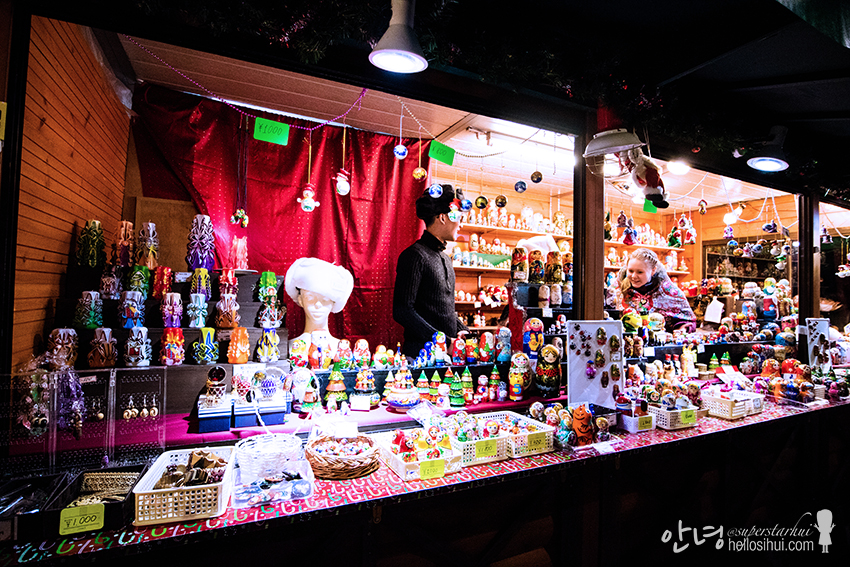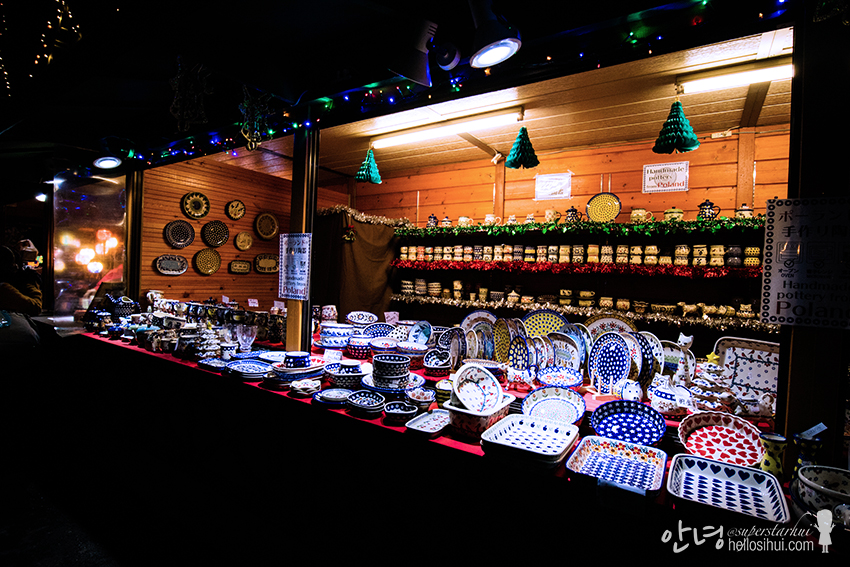 We started to miss our Europe trip! 🙁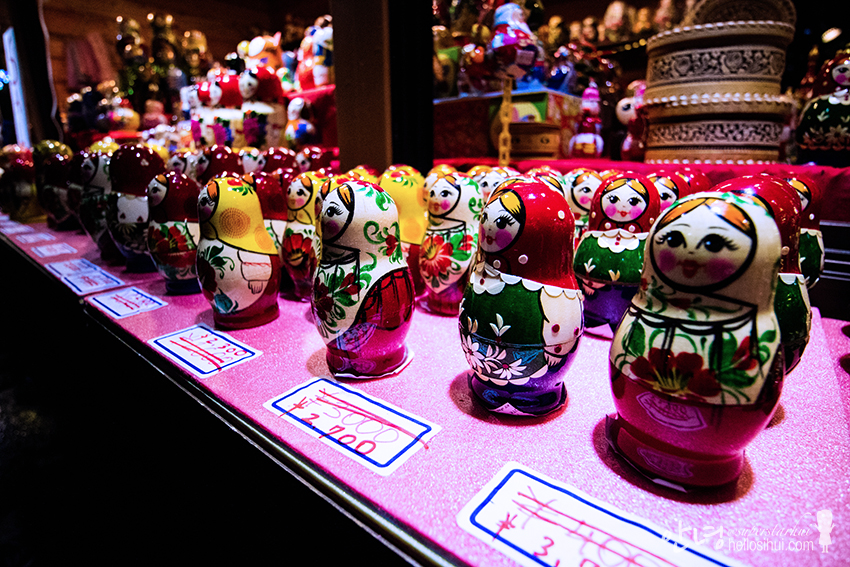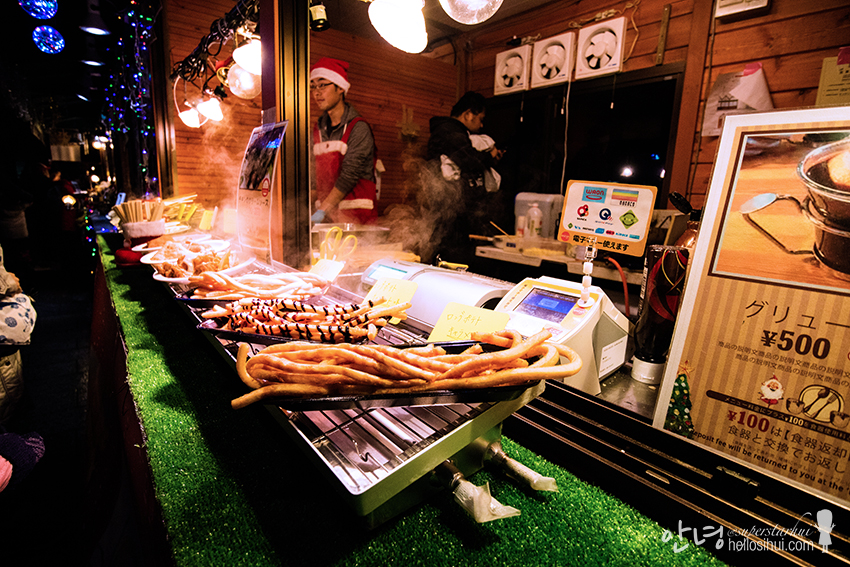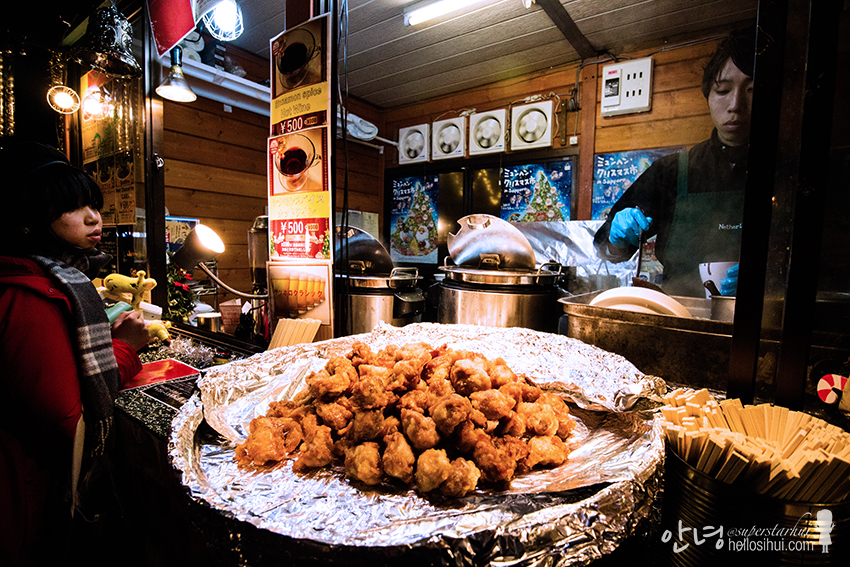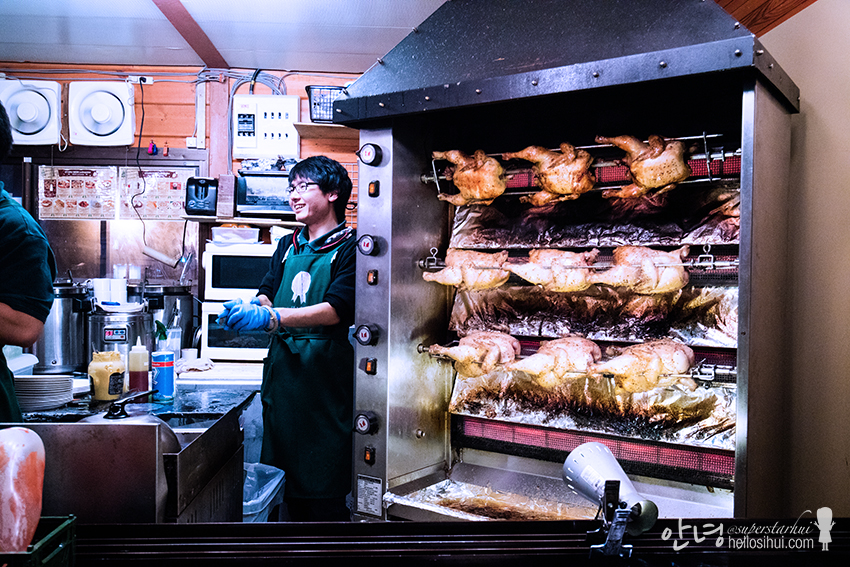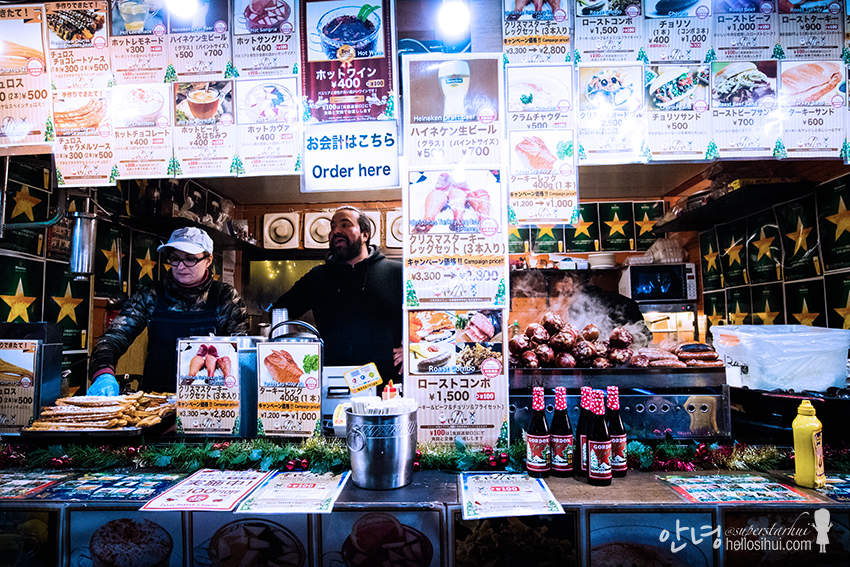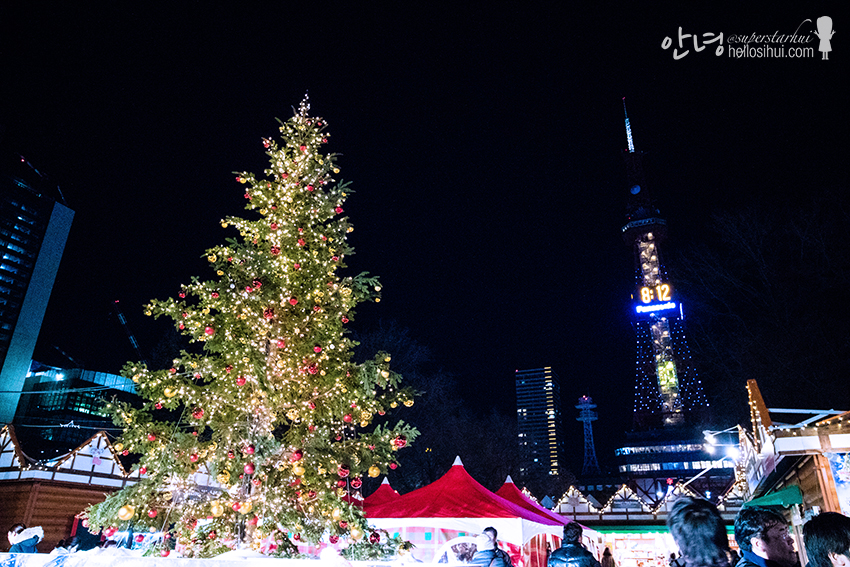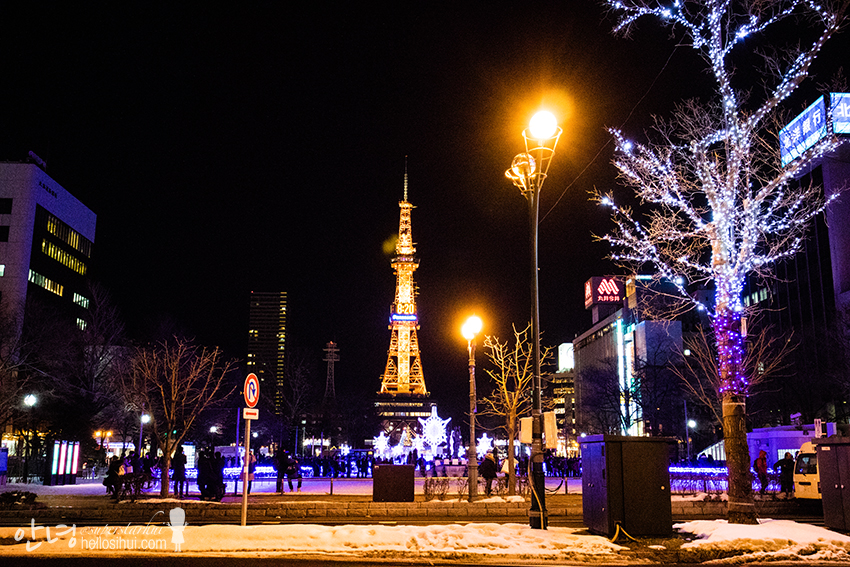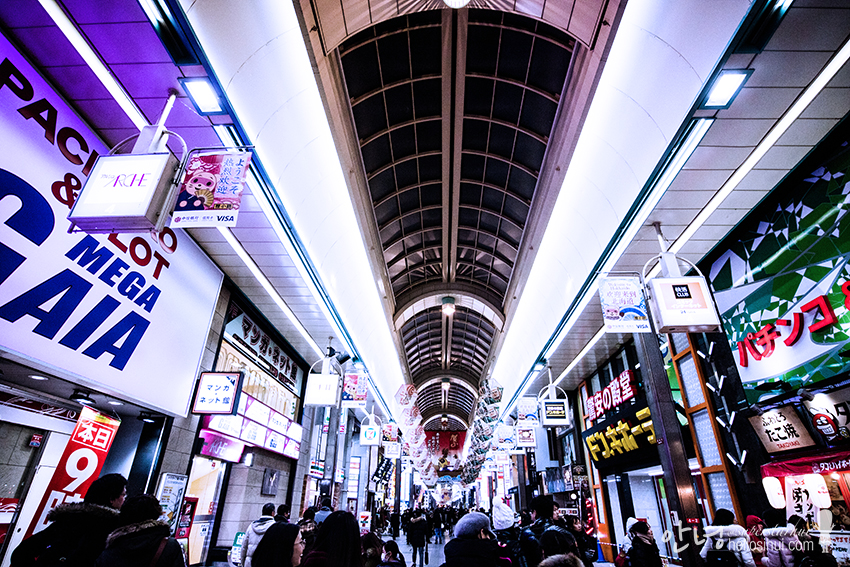 🙂

Yum Yum Food
Kinotoya Bake Cheese Tart, Soft Serve @ CTS Airport
Ramen @ Ramen Alley
Attraction
Sapporo White Illumination @ Odori Park
German Christmas Market @ Odori Park
Tanukikoji Shopping Street
Hotel
Tmark City Hotel Sapporo
---
Camera
Canon M3, Go Pro 4 Hero, Samsung Galaxy S7 Edge
Follow me: IG @superstarhui
#hellosihuigoeskorea for Korea travels
#hellosihuigoestravels for any travel destination! 🙂
---
---